If the race for Indiana governor is determined by campaign fundraising, then Republican Gov. Eric Holcomb already has won.
The incumbent chief executive has a staggering $7.25 million cash on hand after raising nearly $2 million between July 1 and Dec. 31, according to his state campaign finance report released Wednesday.
That's more money in the bank heading into a reelection campaign than any governor in state history.
The total actually tops $7.5 million after adding the $316,569 held by Holcomb's running mate, Lt. Gov. Suzanne Crouch.
"With these record-breaking fundraising numbers, it's clear that Hoosiers want the Holcomb-Crouch team to keep 'Putting People First' for the next four years," said Kyle Hupfer, Holcomb's campaign manager.
Neither of the two Democratic candidates for governor — Dr. Woody Myers, a former state health commissioner, and Josh Owens, an Indianapolis business executive — raised more than $200,000 during the reporting period, and both spent nearly all the cash they took in.
State campaign finance records show Myers raised $180,000 between July and December, including $62,427.95 listed as loans from Myers to his campaign.
He spent $178,113.85 on his campaign, leaving just $1,886.15 cash on hand.
Myers acknowledged he's an underdog in the gubernatorial contest after seeing how much money Holcomb raised.
But Myers insisted his fundraising strategy was aimed at building the Democratic Party across Indiana.
"(I) made a conscious decision not to solicit donations from larger Indiana donors until after the municipal elections were over in November 2019 to ensure local Democrats around the state had the money they needed for success," Myers said.
"That's what real leaders do, they put the collective good ahead of their own agenda."
During the same period, Owens' campaign finance report shows he raised $83,906.60, including $22,500 Owens gave his own campaign.
He spent $67,890.06, leaving $16,016.54 cash on hand.
Ironically, state Sen. Eddie Melton, D-Gary, who dropped out of the governor's race last week citing fundraising difficulties, has more cash on hand — $30,464.93 — than either of his two former opponents, despite raising just $60,881.95 during the six-month period.
Even former House Speaker John Gregg, the 2012 and 2016 Democratic gubernatorial nominee, has more money in the bank than Myers or Owens.
Gregg reported $363,758.82 in his still-open campaign account at the end of last year.
Democrats appear better positioned to compete in the contest for Indiana attorney general, the only other statewide race on the ballot this year after Hoosier lawmakers in 2019 agreed to make state superintendent of public instruction a governor-appointed post starting in 2021.
Filings show state Sen. Karen Tallian, D-Ogden Dunes, raised $205,328 and has $144,159.09 cash on hand, while former Evansville Mayor Jonathan Weinzapfel reported having $609,310.24 to spend after transferring in unused money from prior campaigns.
Republican Attorney General Curtis Hill Jr. reported $183,659.78 cash on hand for his race against Zionsville attorney John Westercamp ($38,646.42 cash on hand) and Indiana Tax Commissioner Adam Krupp, who entered the GOP nominating contest Monday.
State Aircraft: Republic Aviation P-47 Thunderbolt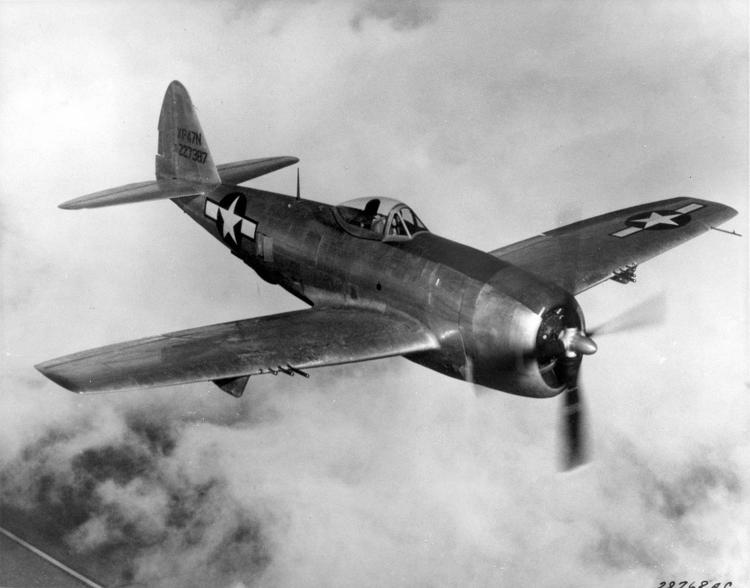 State Bird: Cardinal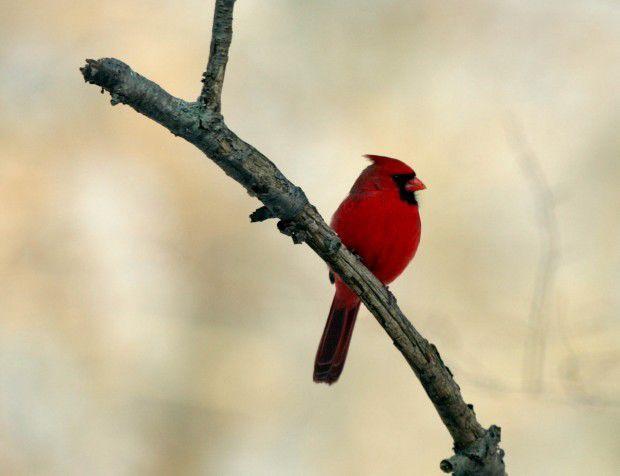 State Flag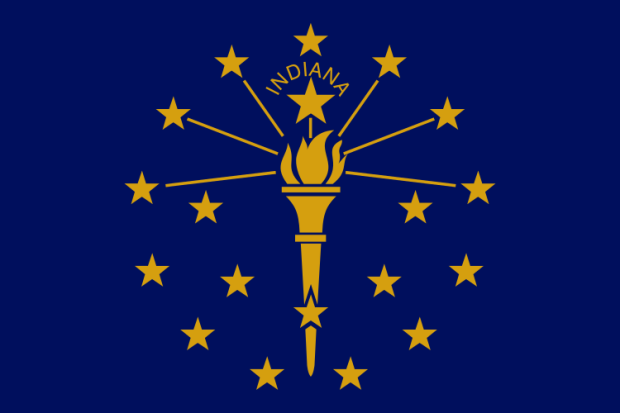 State Flower: Peony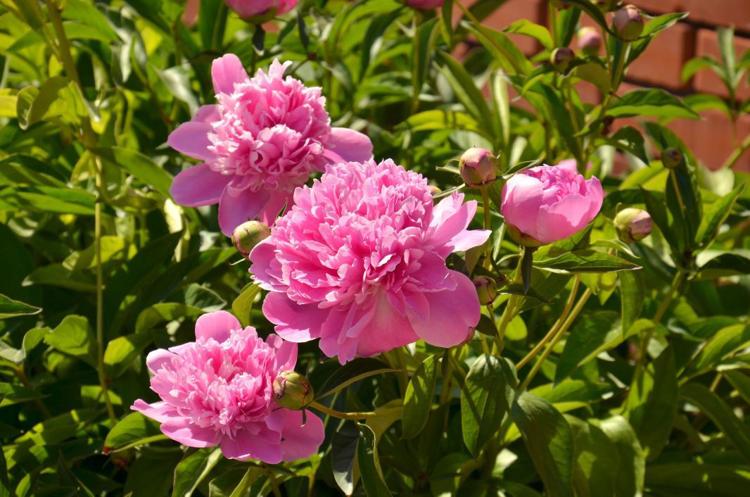 State Gun: Grouseland Rifle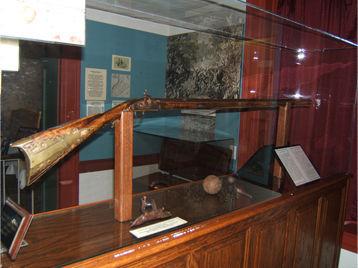 State Insect: Say's Firefly
State Language: English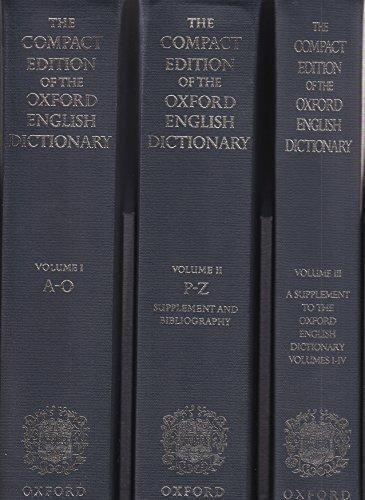 State Motto: "Crossroads of America"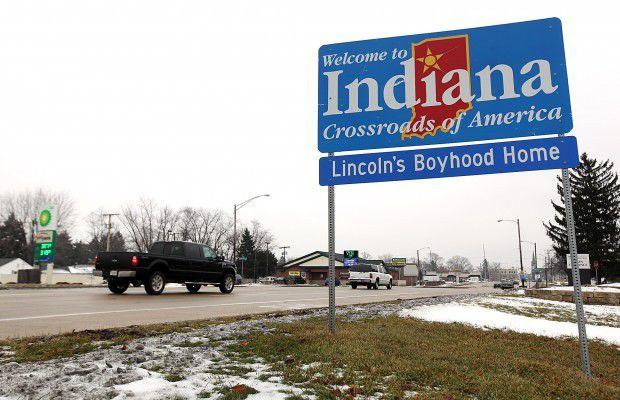 State Nickname: The Hoosier State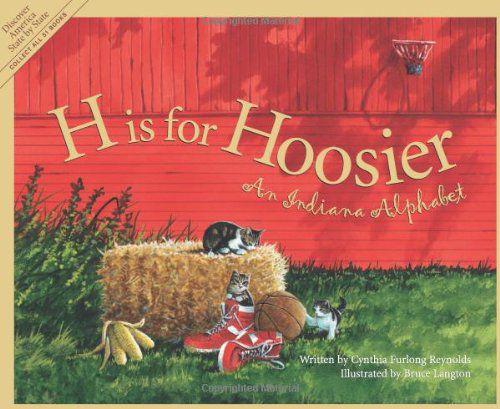 State Pie: Sugar Cream Pie (unofficial)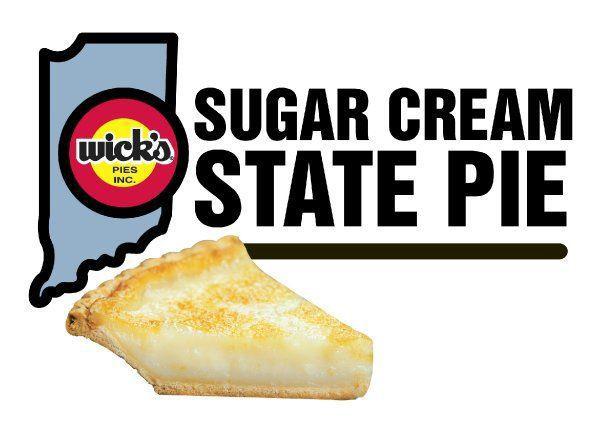 State Poem: "Indiana"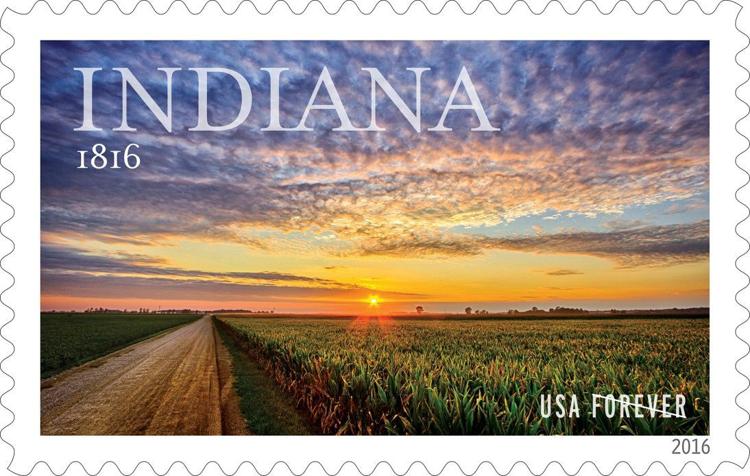 State River: Wabash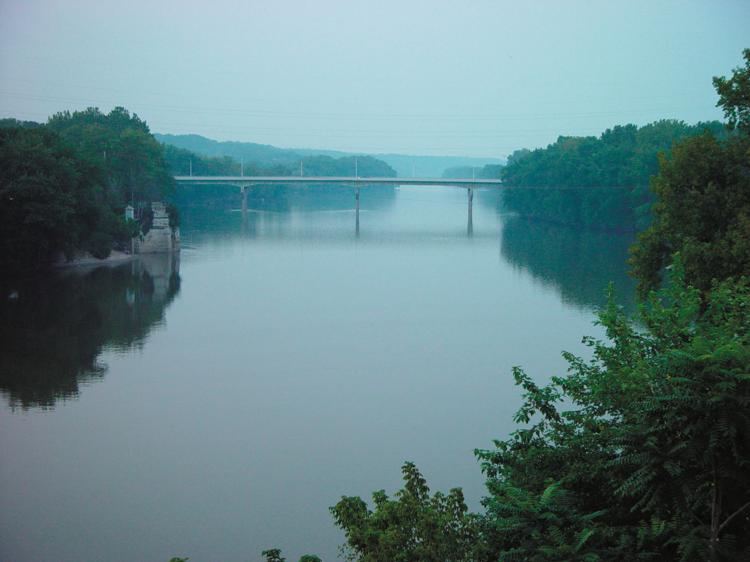 State Seal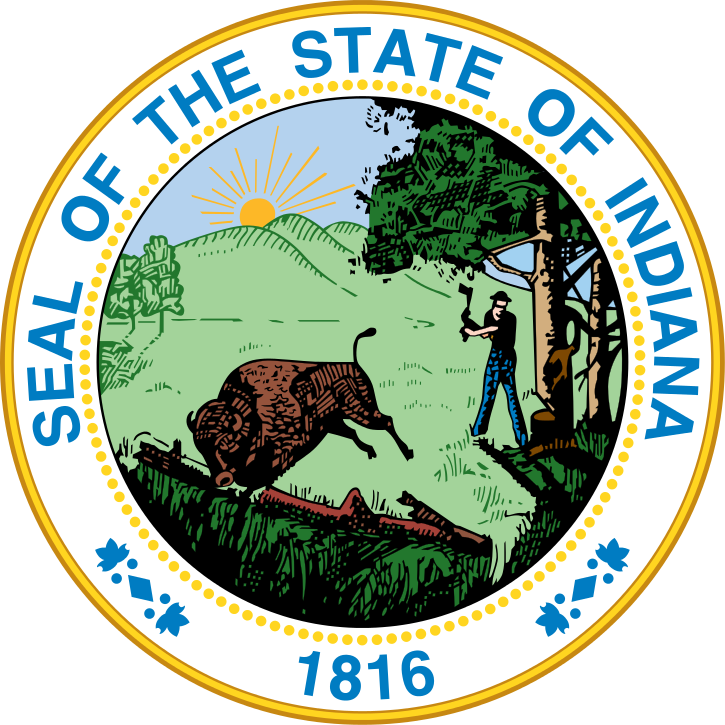 State Song: "On the Banks of the Wabash, Far Away"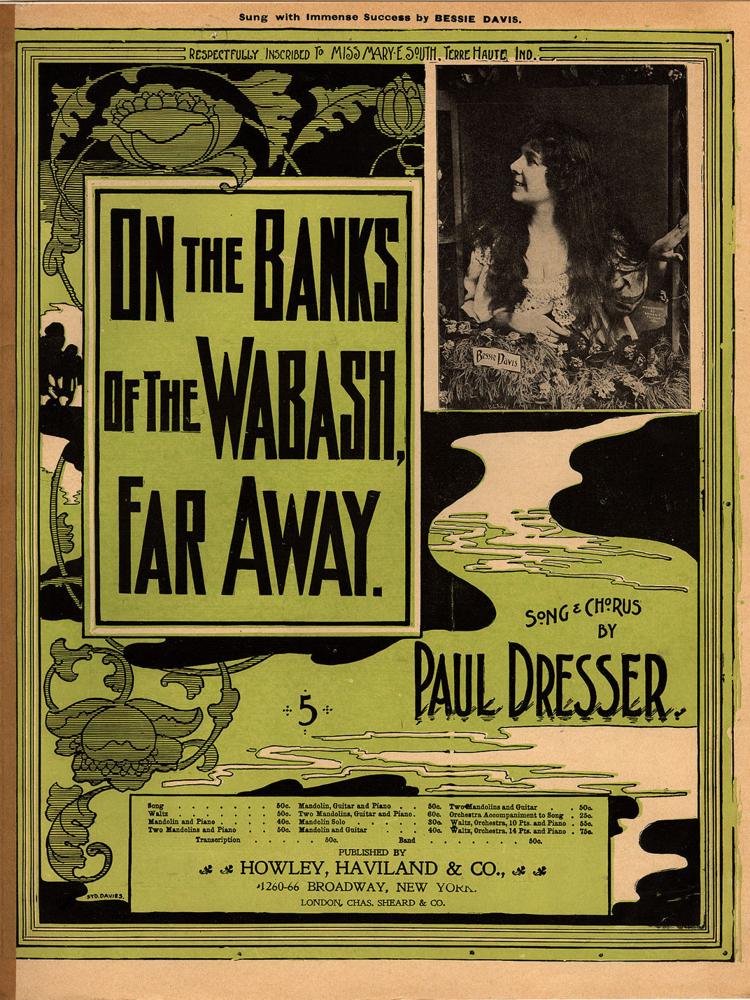 State Stone: Limestone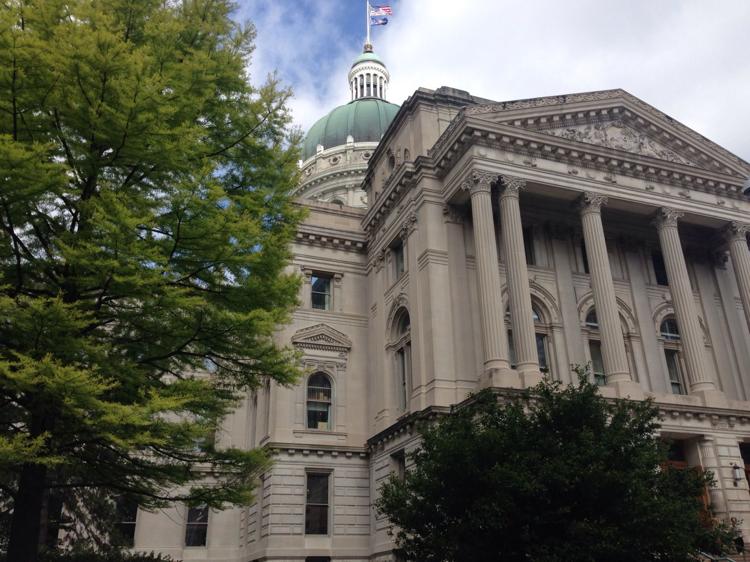 State Tree: Tulip tree