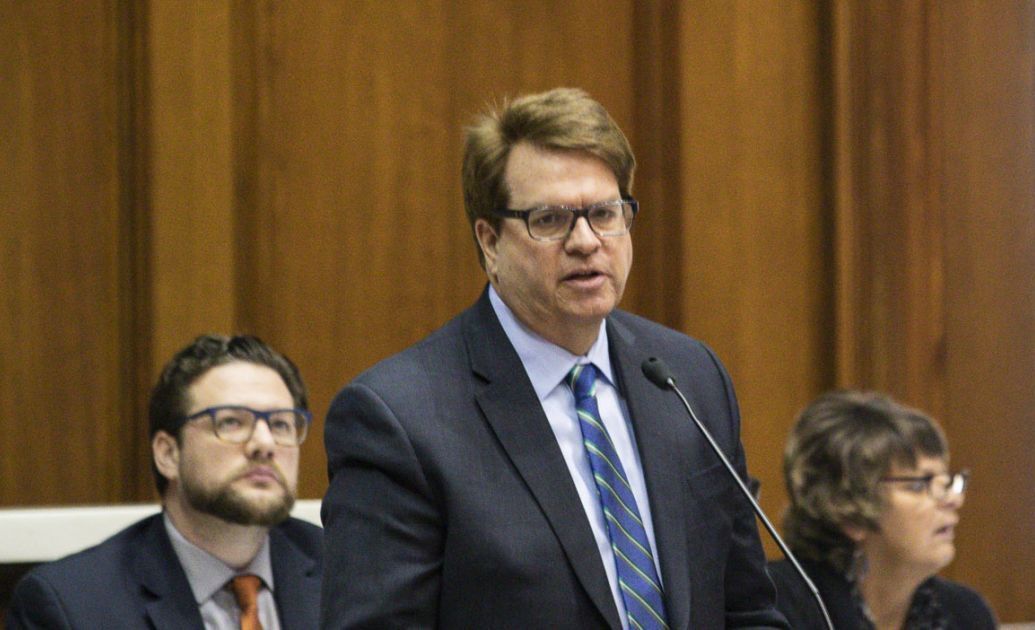 A top state lawmaker is calling for a second round of statewide public hearings on redistricting because new legislative district maps won't be available for Hoosiers to view during the hearings scheduled for early August.
House Democratic Leader Phil GiaQuinta, D-Fort Wayne, said in a letter sent Friday to the Republican leaders of the Indiana House and Senate he fears the planned redistricting meetings "will be of little value," since "the public will be commenting on abstract concepts rather than detailed proposals."
"The House and Senate Elections Committees must hold a second round of public hearings across the state after the Republican redistricting plans are made public," GiaQuinta said.
"Only by providing the opportunity for statewide public comment on the Republican plans can Hoosiers truly have their voices heard."
Nine redistricting public hearings are scheduled across the state next month, including one in Northwest Indiana at 3 p.m. Aug. 6 at Ivy Tech Community College, 3100 Ivy Tech Drive, Valparaiso.
New maps for Indiana's nine U.S. House districts, 100 Indiana House districts, and 50 Indiana Senate districts aren't available because the data needed to create the maps isn't even due to be transmitted by the U.S. Census Bureau to state officials until Aug. 16.
GiaQuinta said Hoosiers deserve an opportunity to speak directly to lawmakers about the maps themselves, rather than merely allowing the appearance of public participation in the redistricting process while the maps are crafted solely by Republicans behind closed doors and approved with no real public input.
"I want the public to feel empowered to use their voices all the way through the process, not just when it's convenient for Republican leadership," GiaQuinta said.
"House Democrats value the input of our constituents and want to make transparency a top priority. I hope they will take our advice and invite the public to participate in more discussions once the Republicans have presented real, tangible redistricting plans."
Republican legislative leaders have not announced any additional redistricting hearings in response to GiaQuinta's letter.
The General Assembly tentatively is planning to convene in September to debate and approve the new districts.
Hoosier lawmakers repeatedly have rejected various proposals to have an independent commission draw the maps instead of the very officials whose electoral success is determined in part by how the districts are shaped.
Get to know these new Indiana laws enacted in 2021
Abortion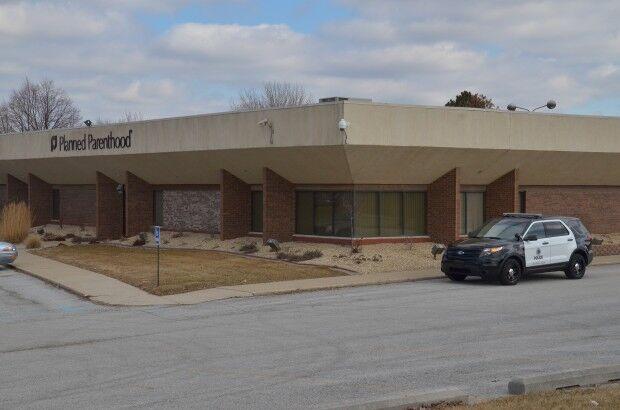 Absent officials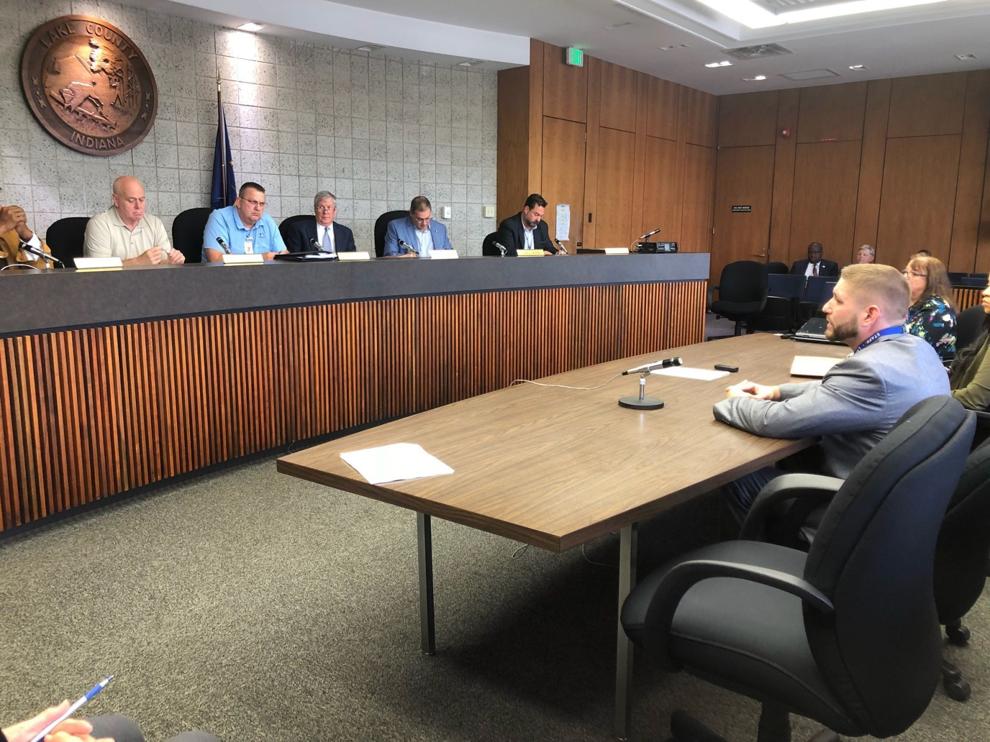 Absentee voting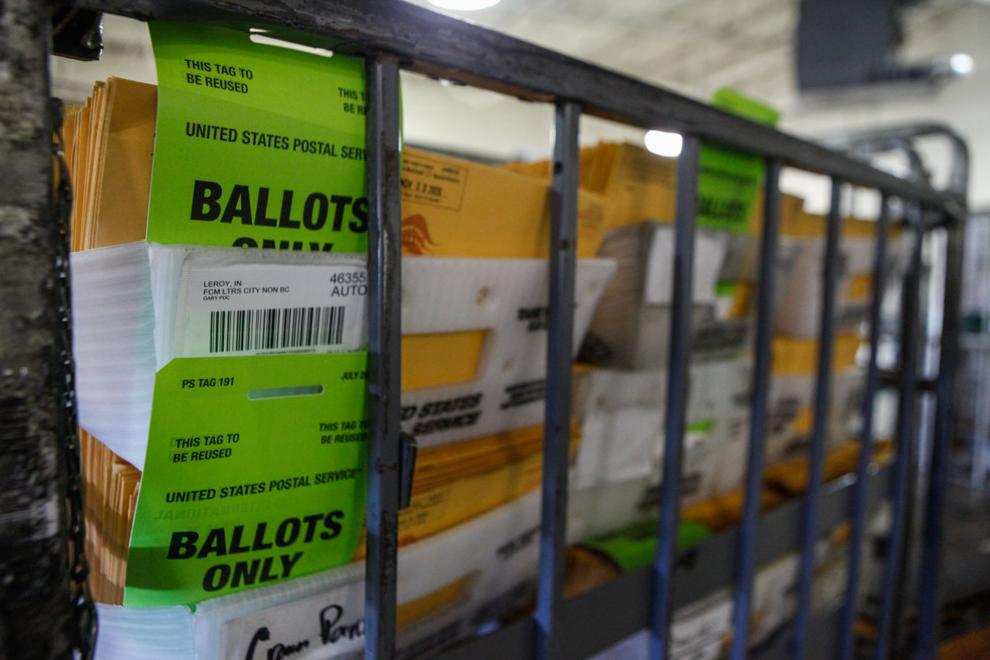 Alcohol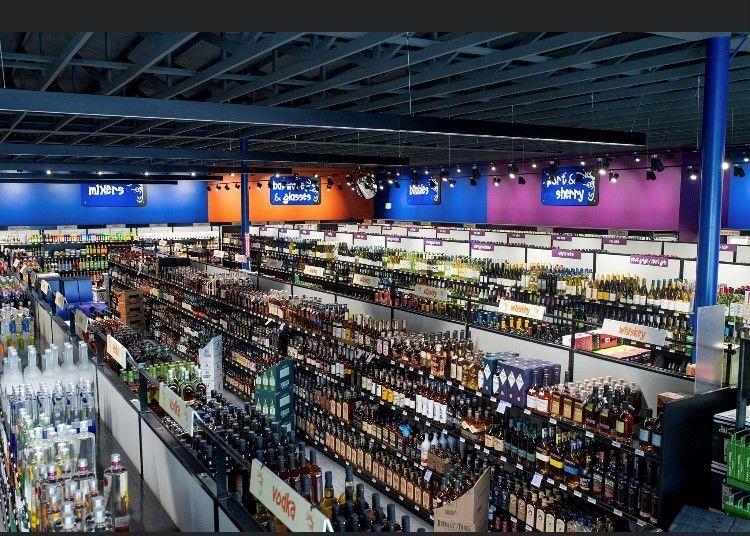 Baby boxes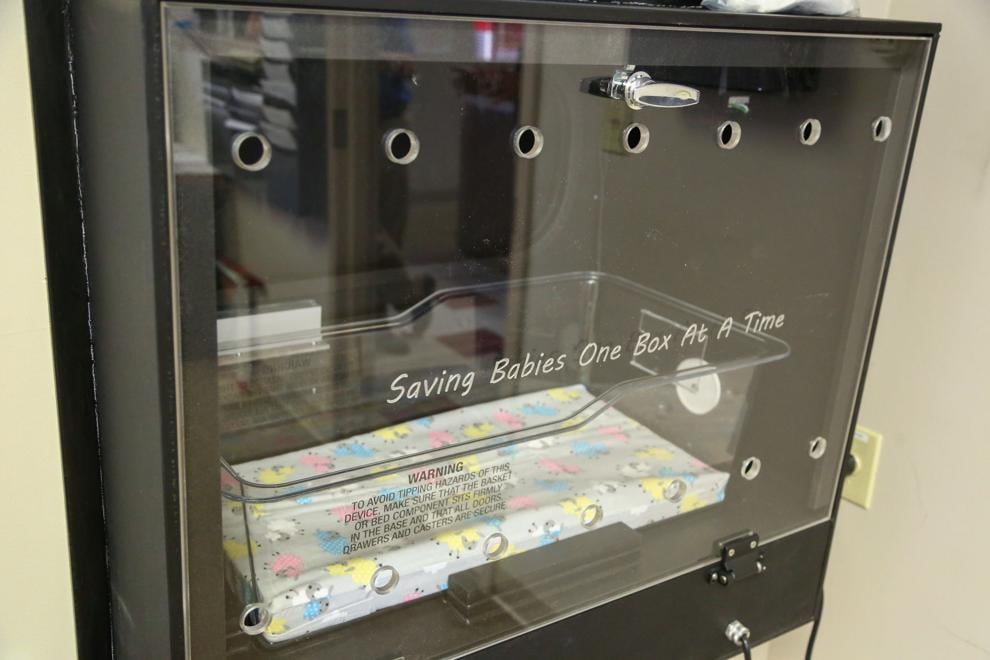 Broadband internet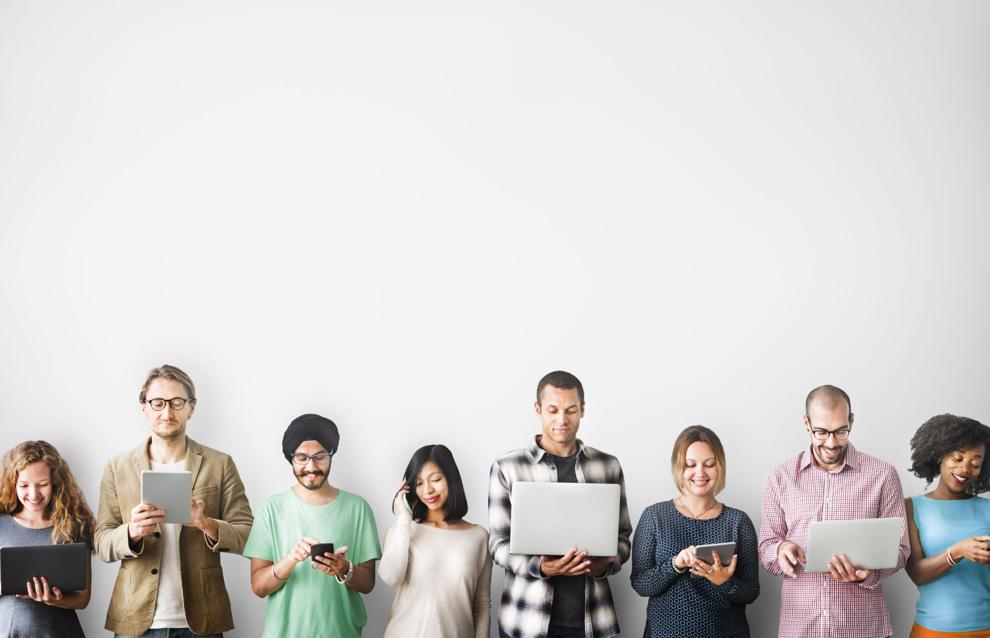 Business personal property tax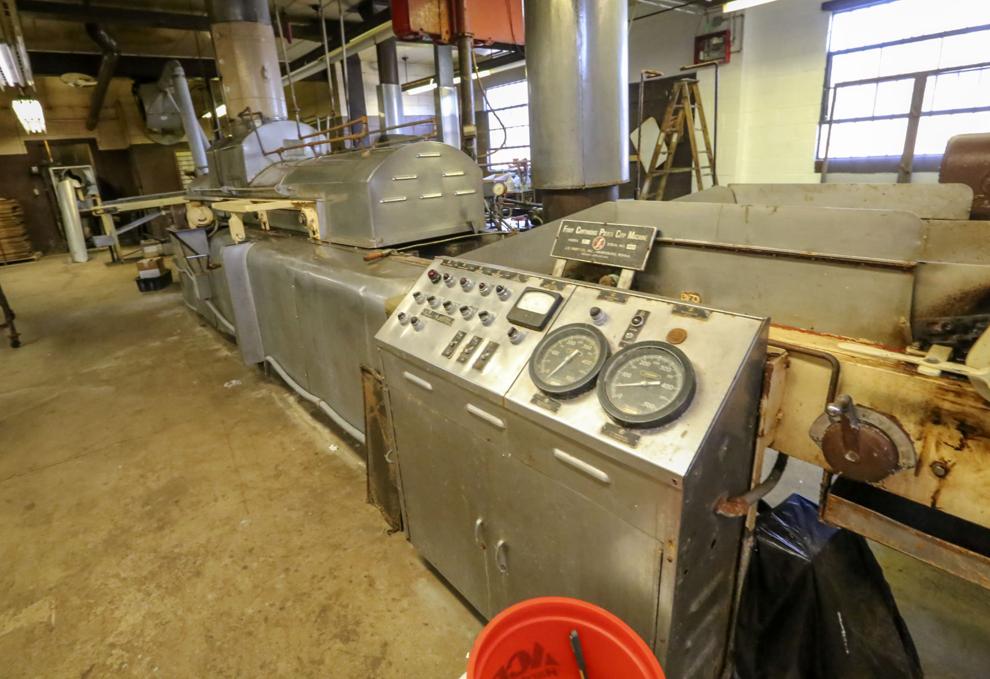 Cardiac arrest
COVID-19 legal immunity
Crisis hotline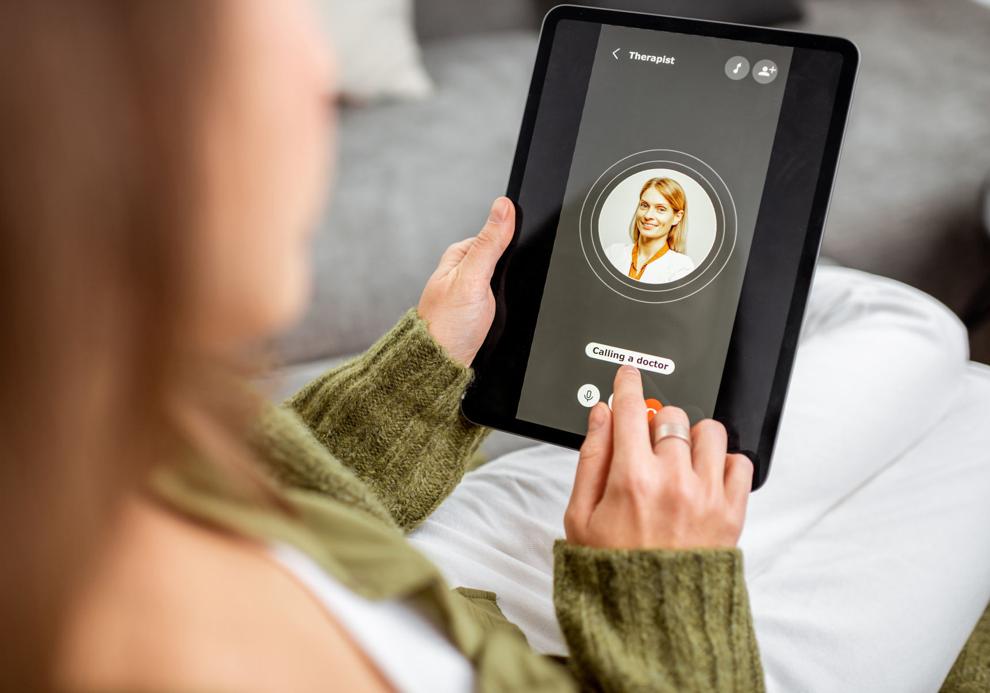 Electronic meetings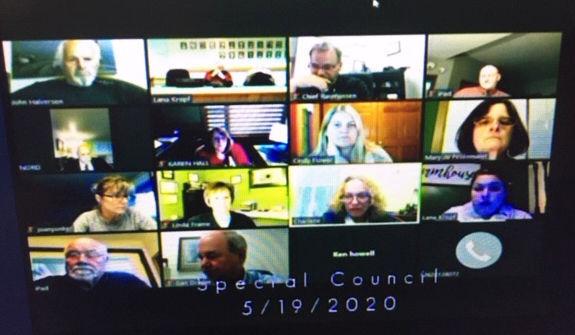 Emergency session
Employee microchipping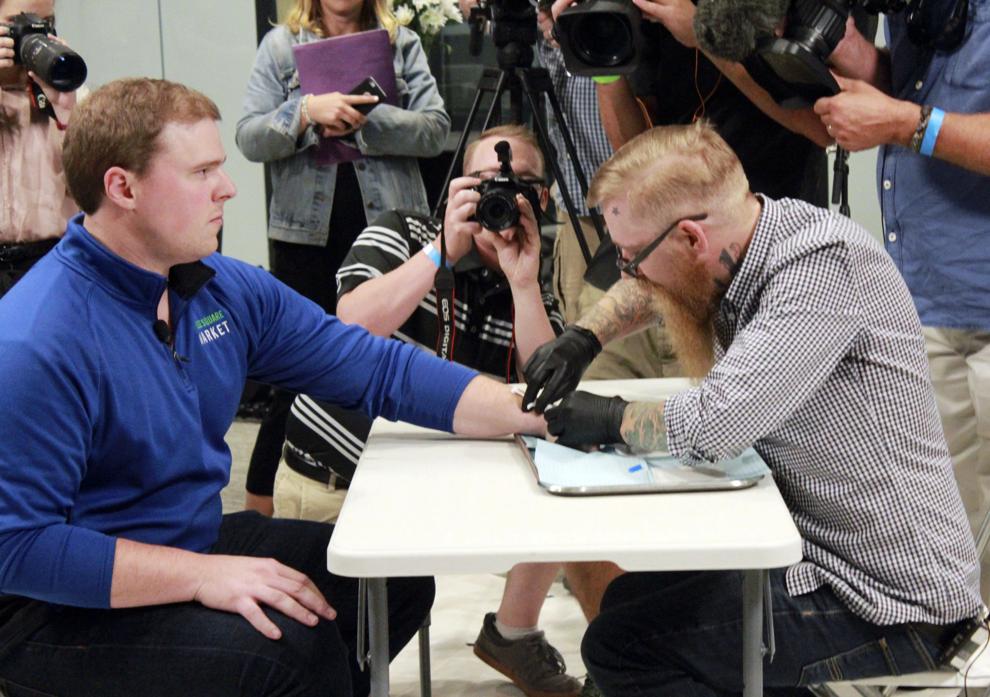 Eyelash extensions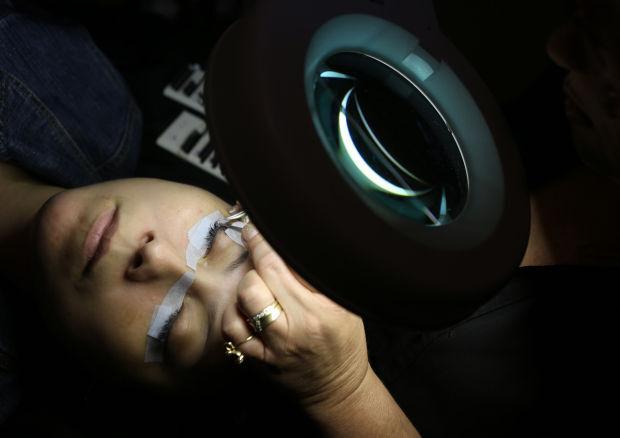 Female genital mutilation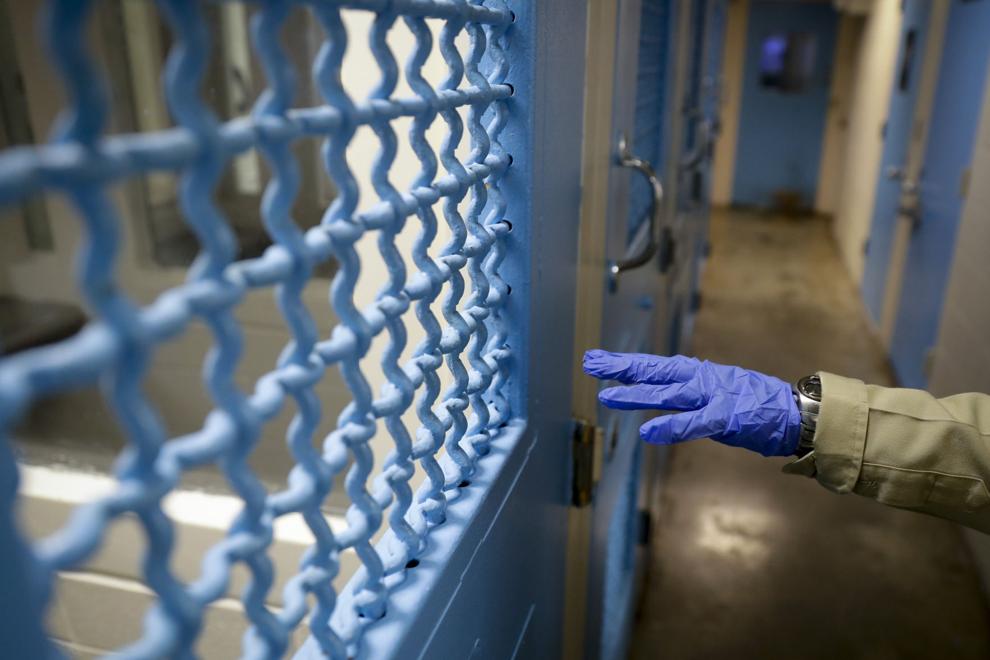 First responder residency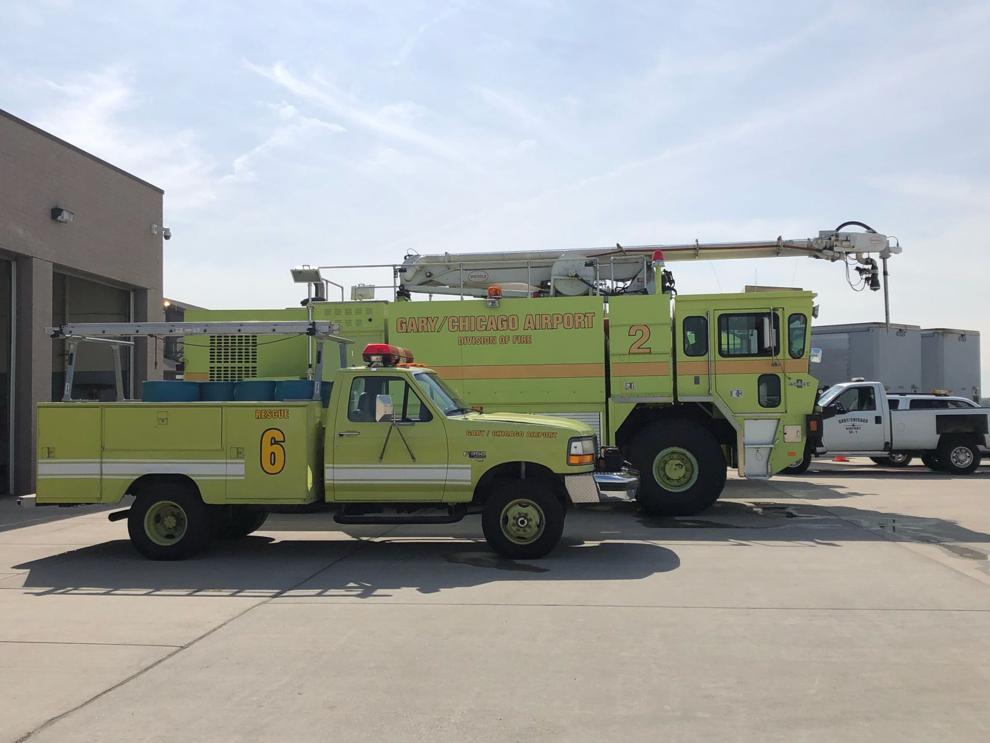 Gaming compact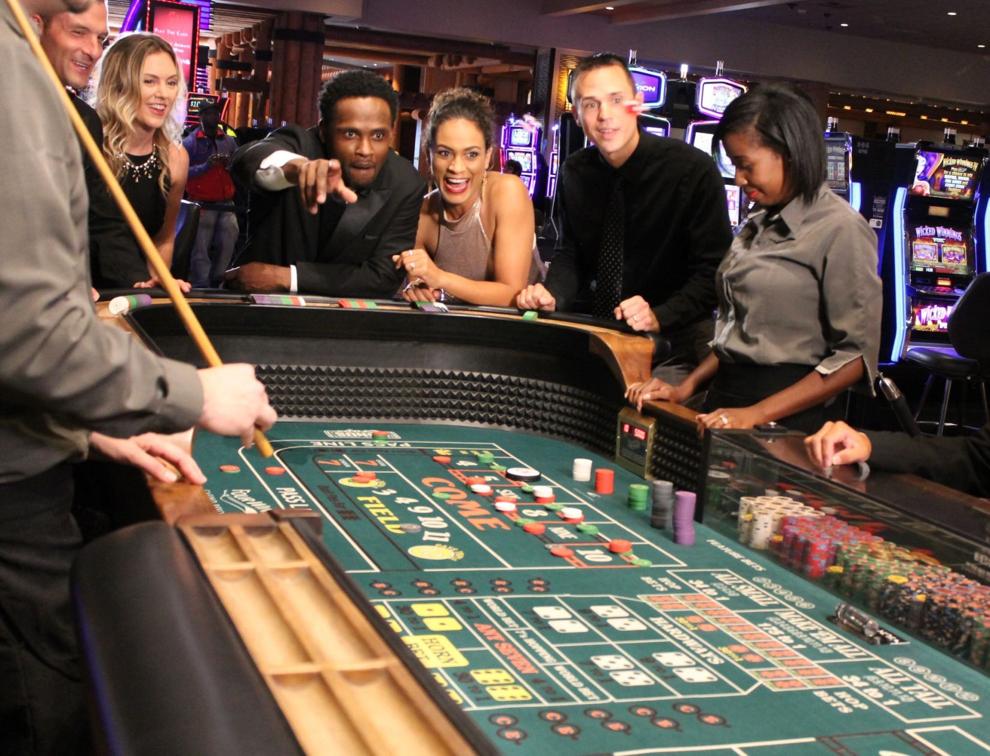 Health orders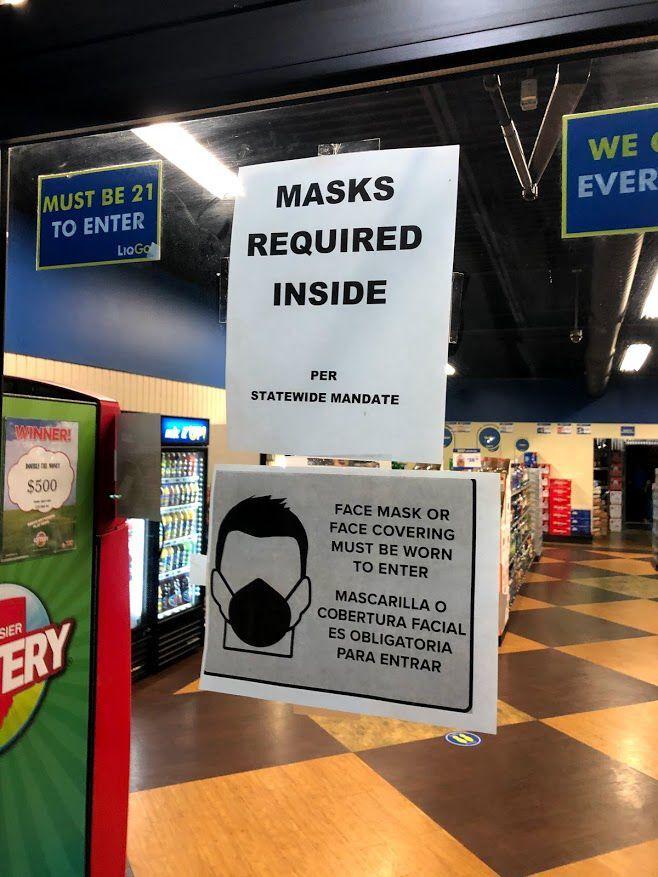 High tech crimes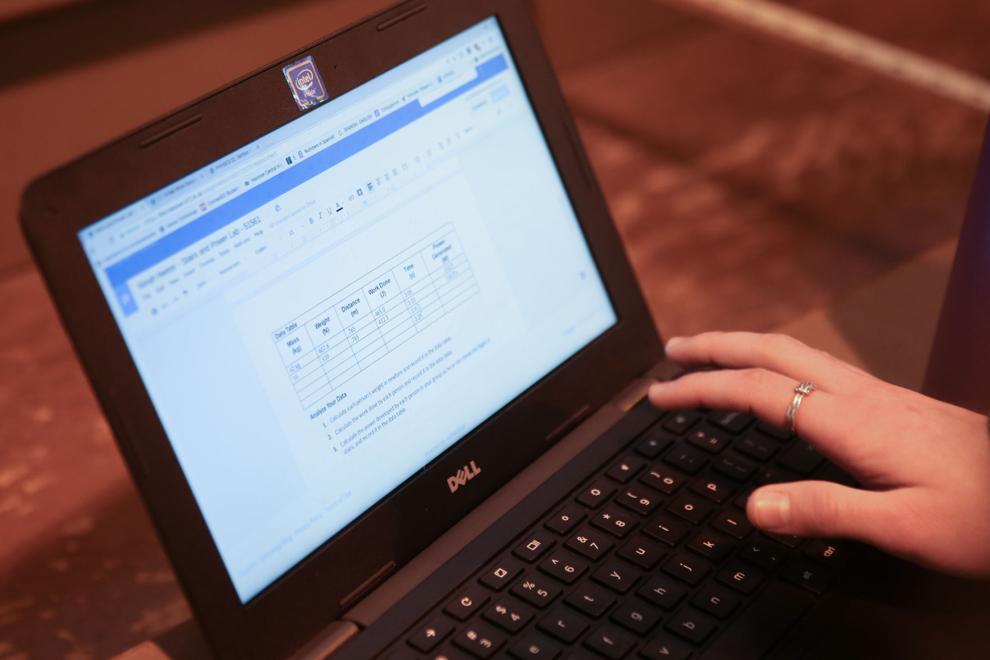 Immunization 'passport'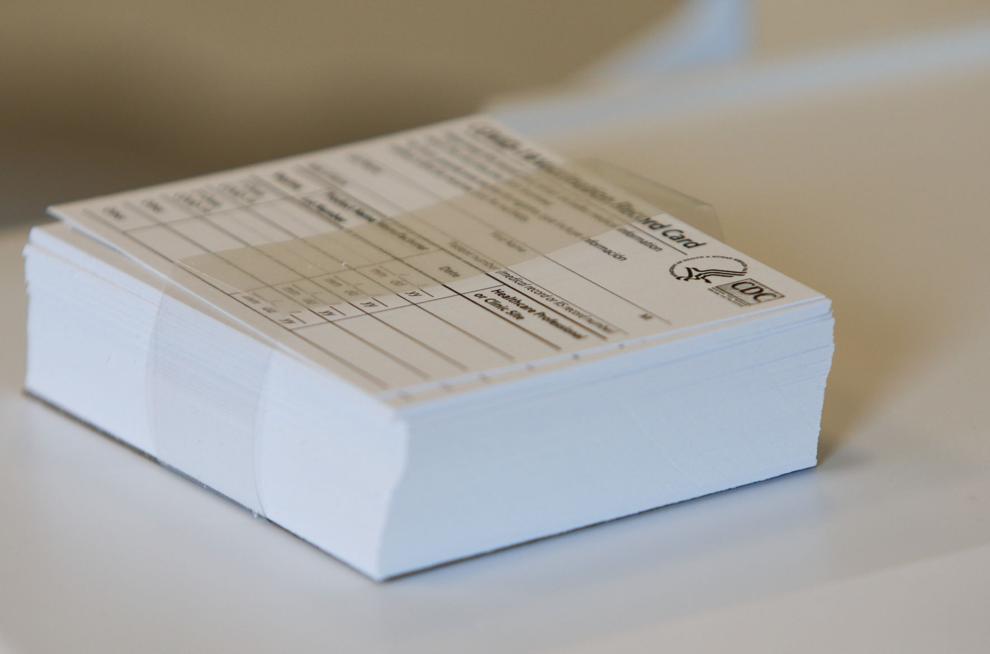 Juvenile justice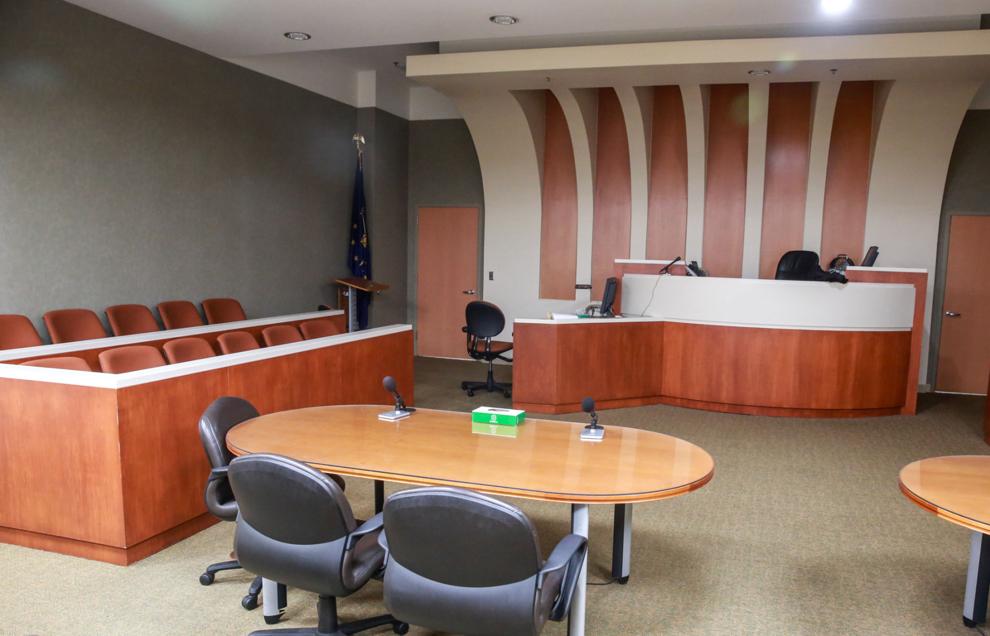 Lake County judicial selection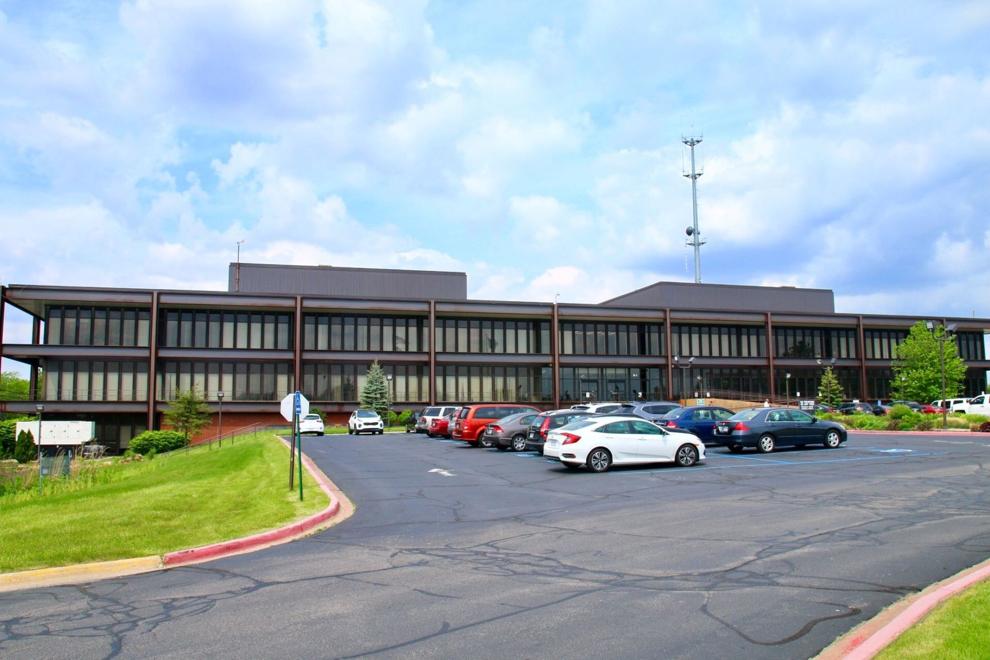 Legislative session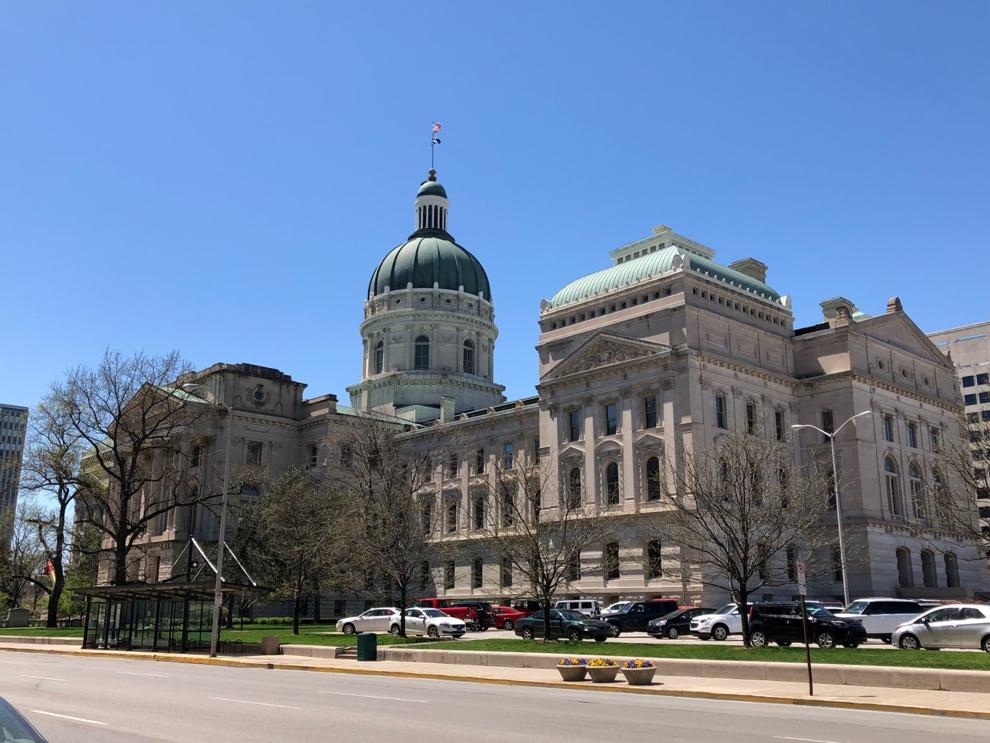 Monuments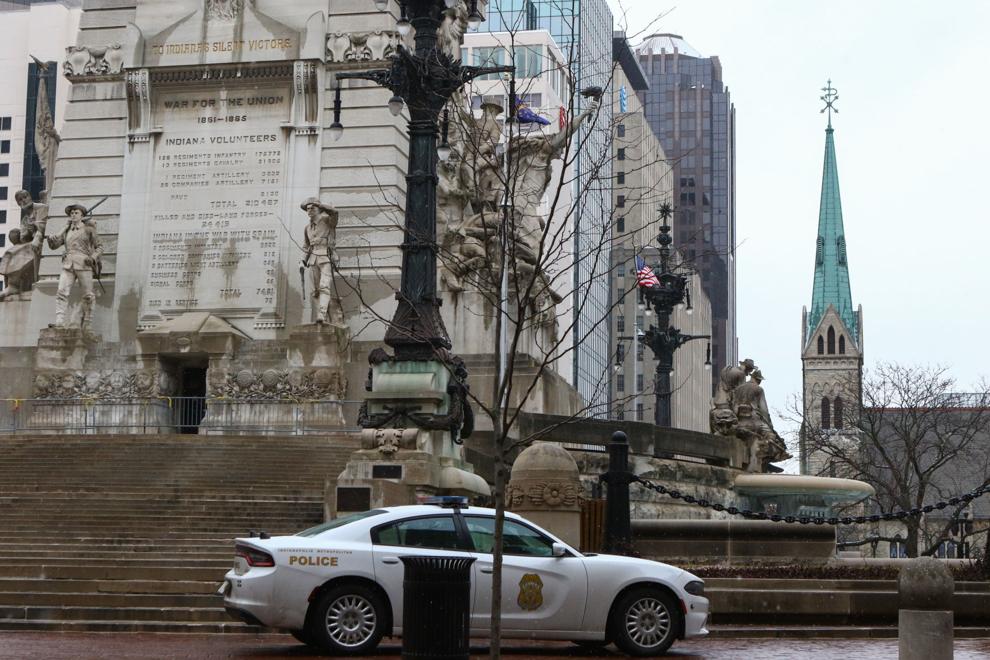 NWI building projects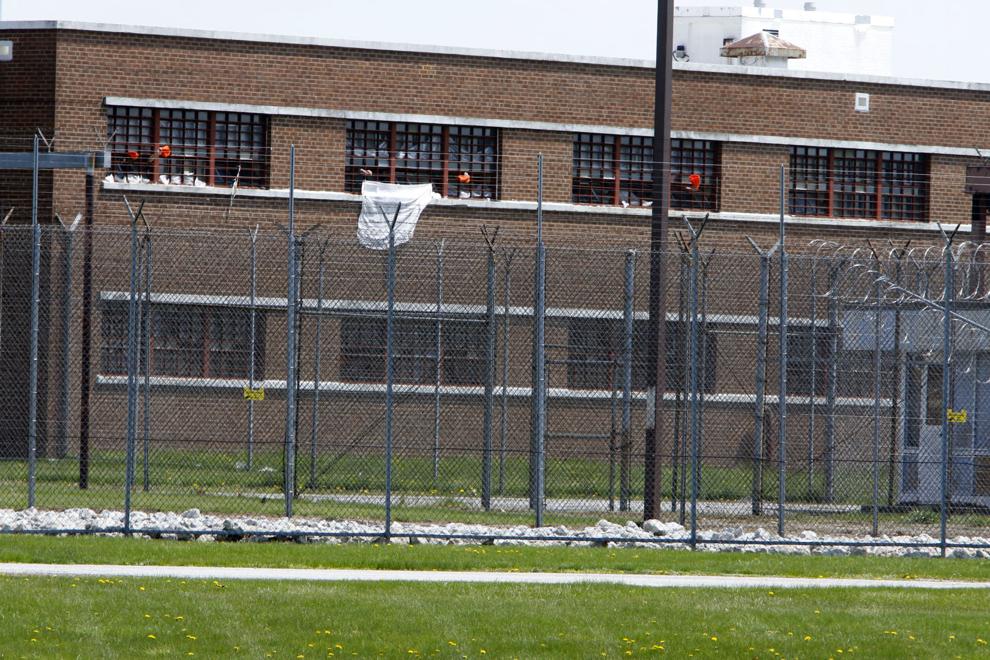 Out-of-state children's hospitals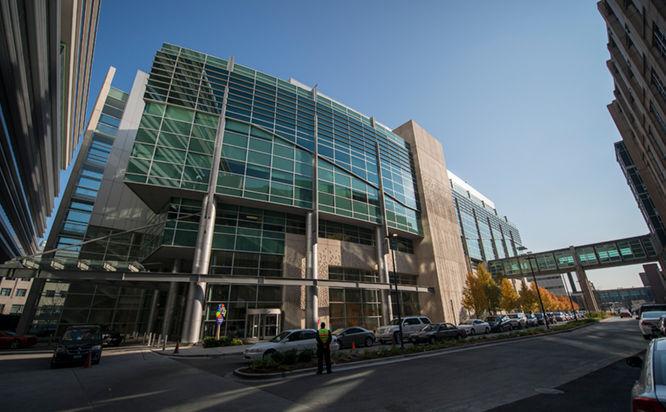 Police training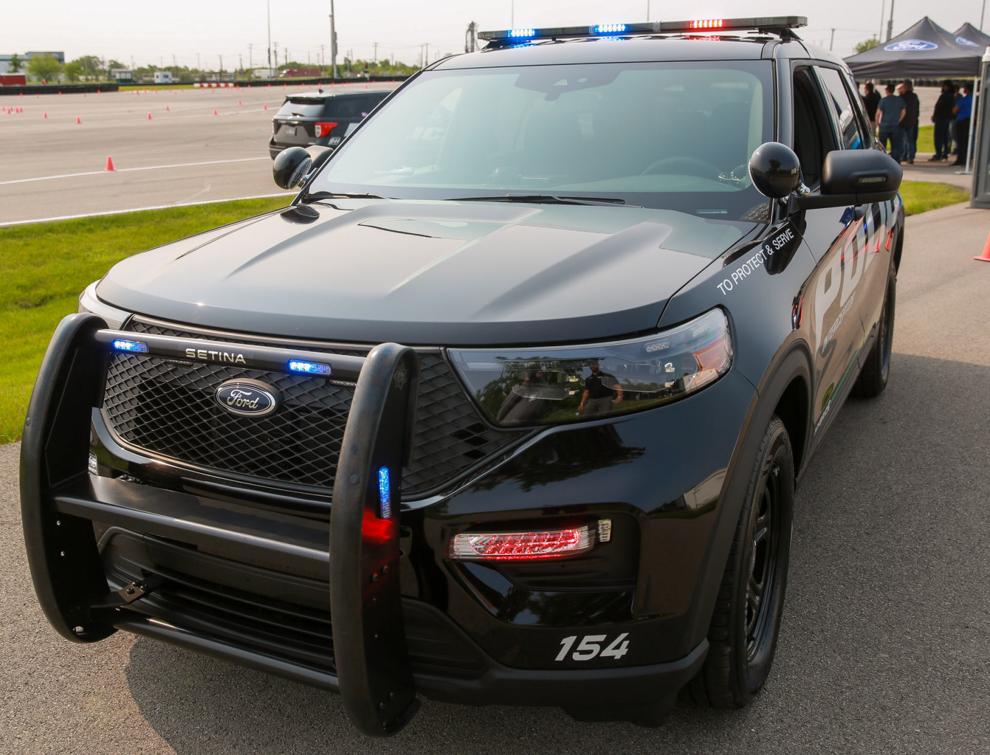 Pregnancy accommodations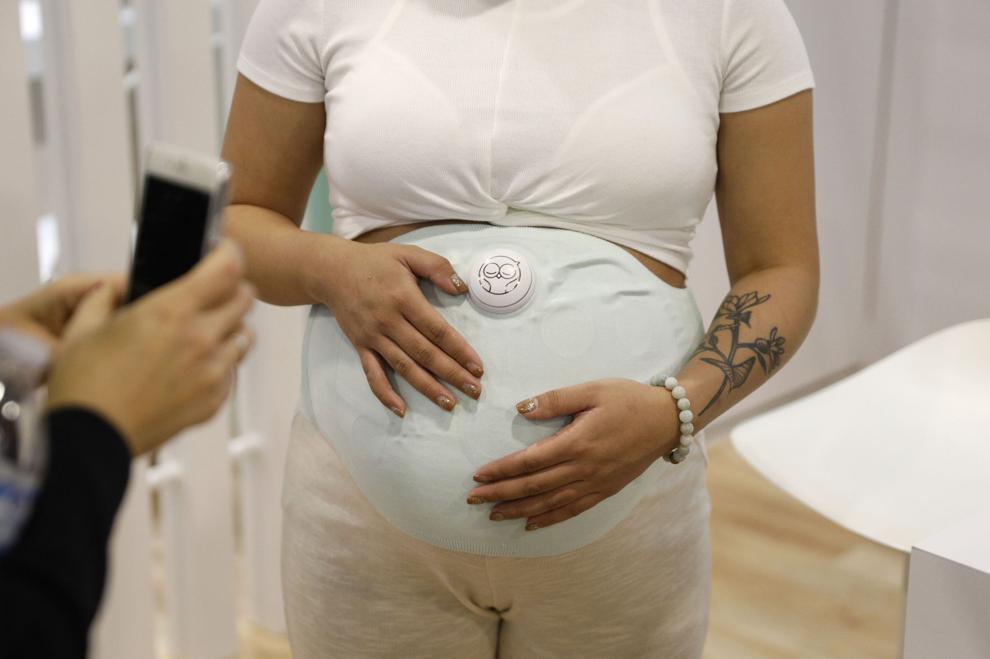 Public notice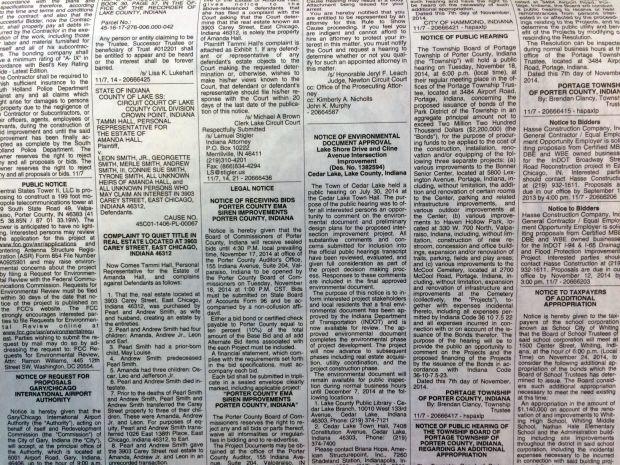 Religious services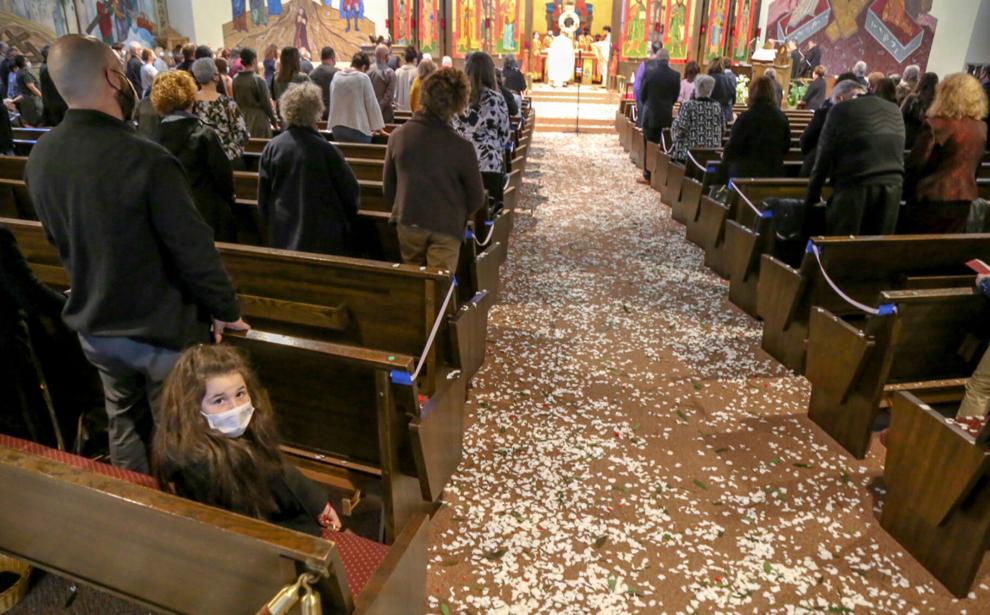 School buildings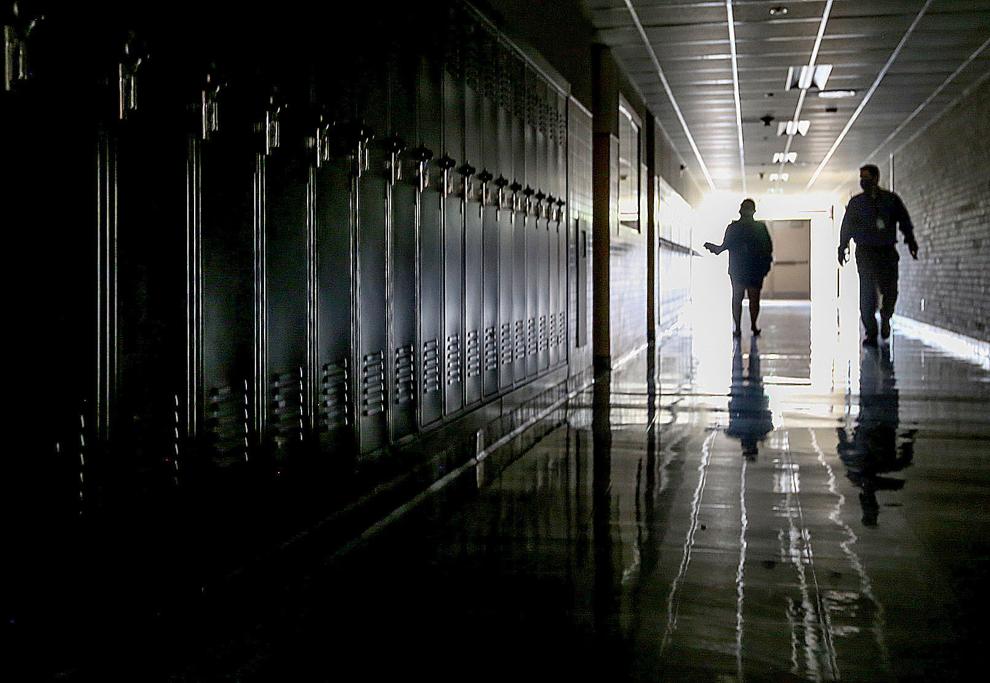 School funding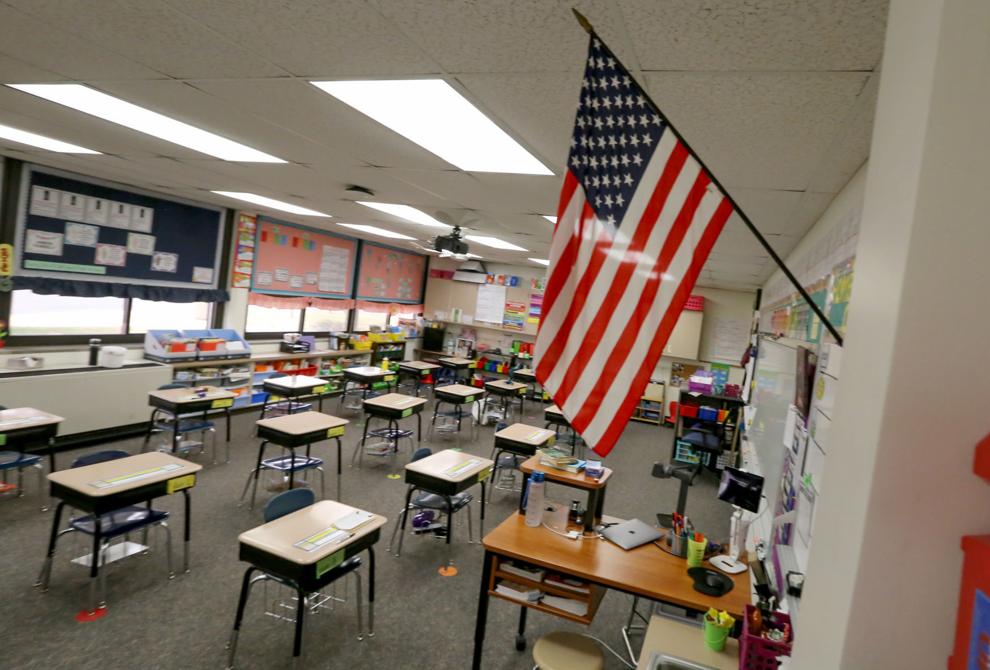 School internet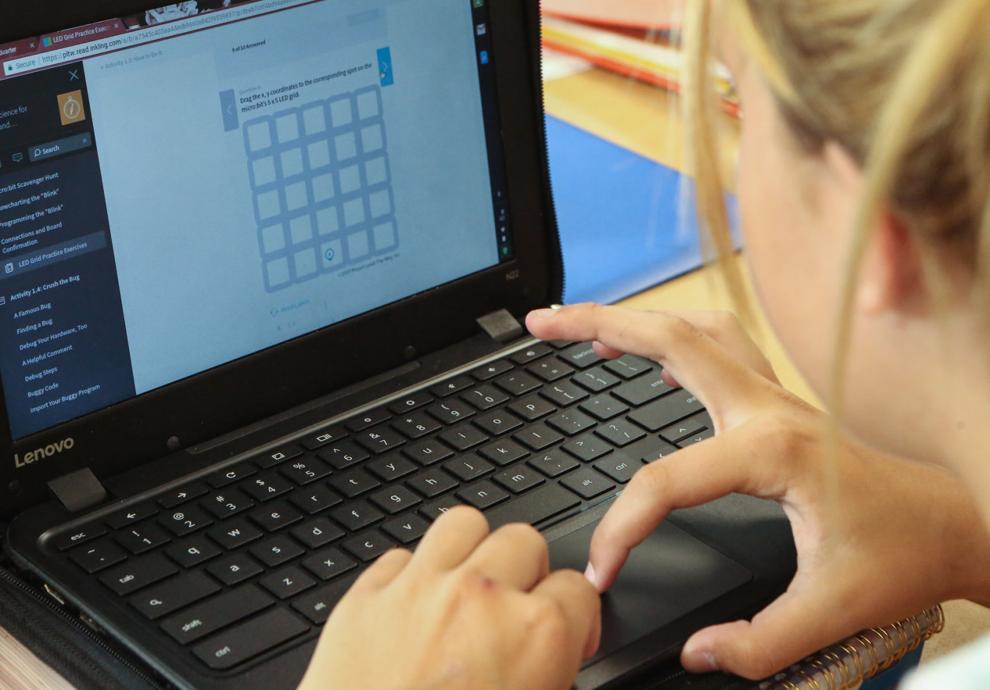 Small claims court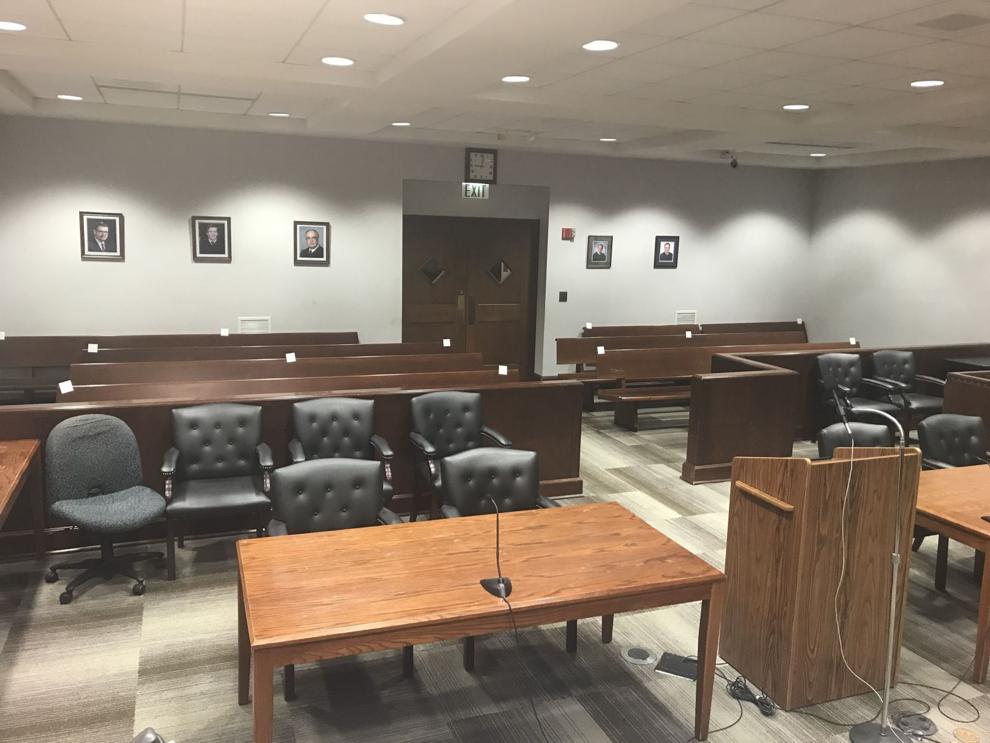 State aircraft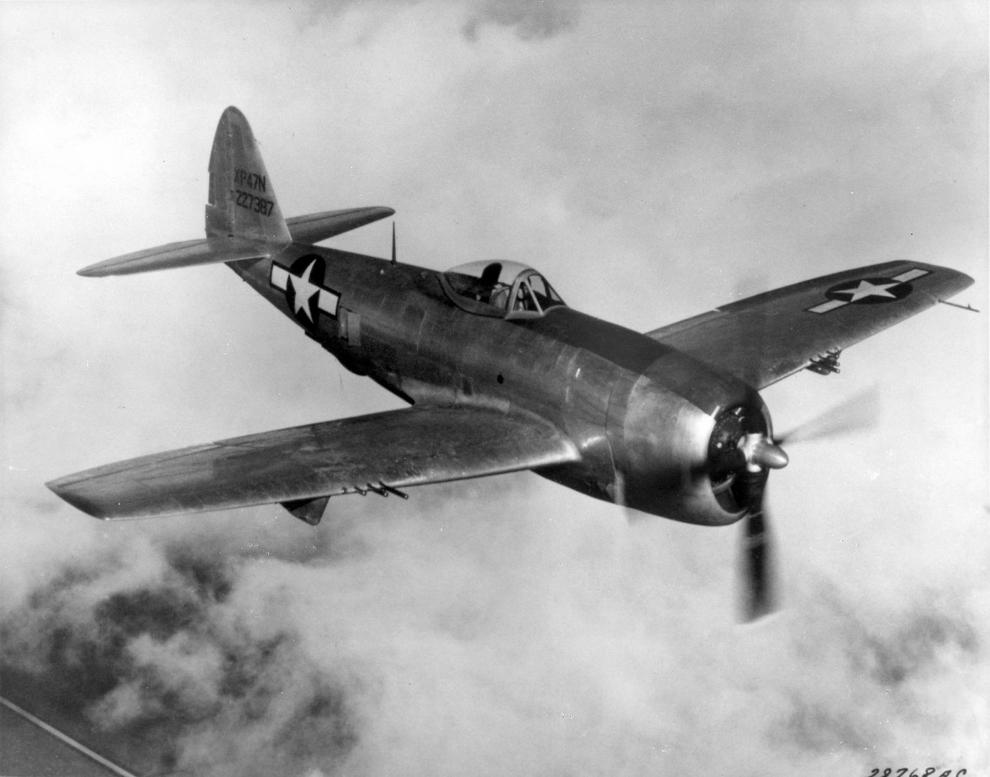 State snack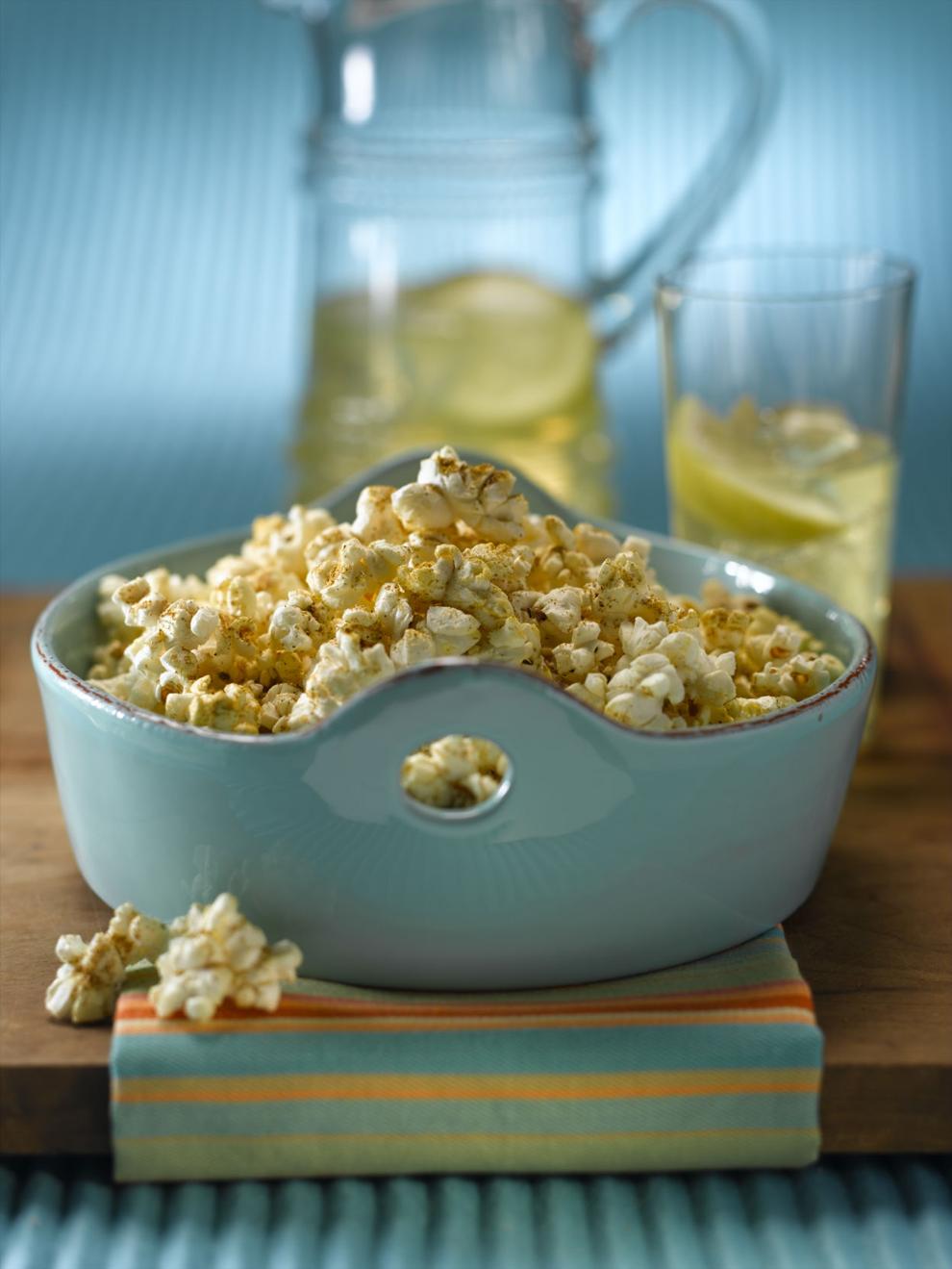 Suffragists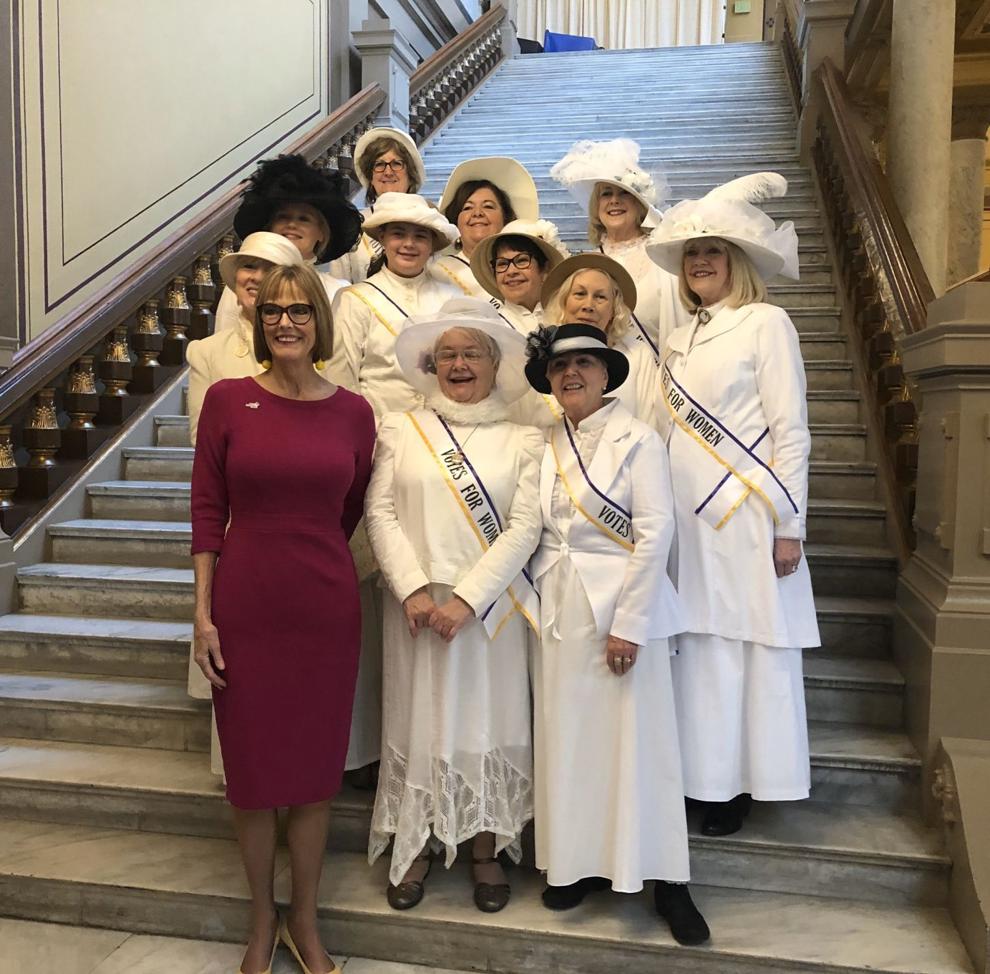 Tax sales
Teachers unions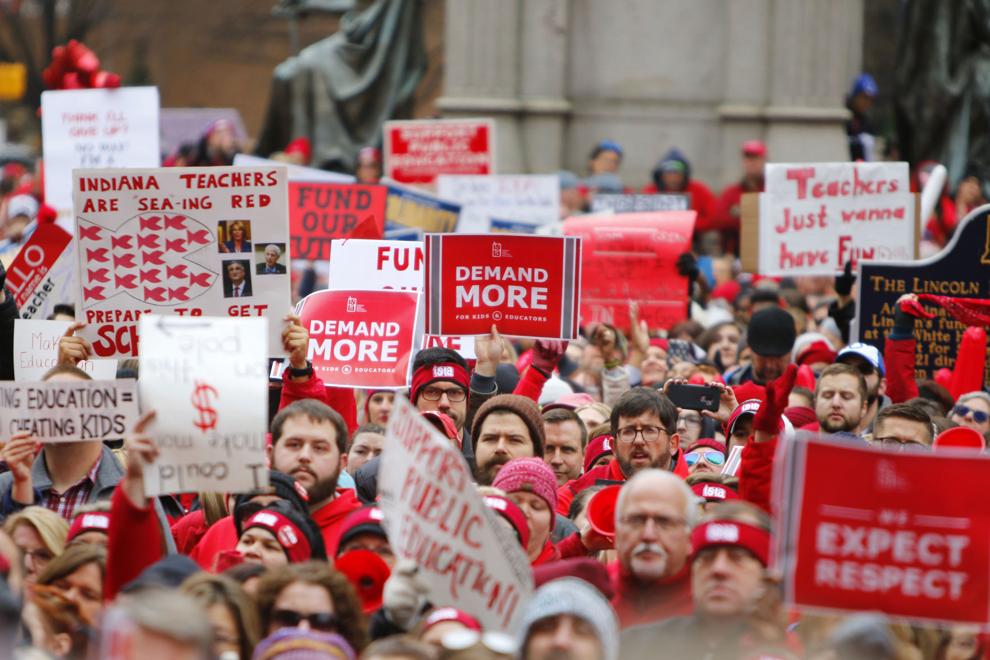 Telehealth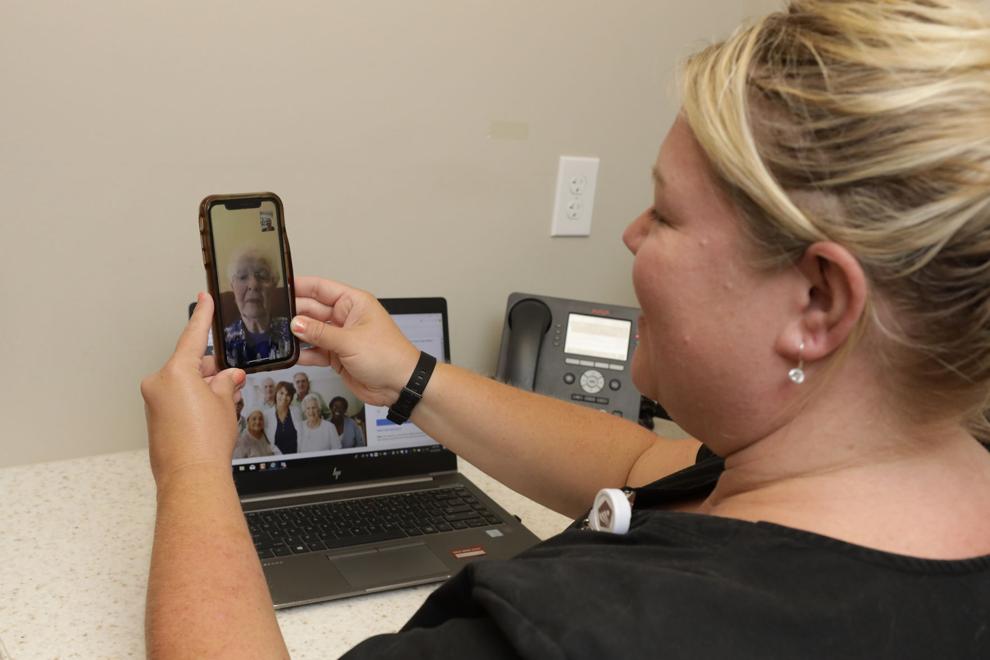 Tribal orders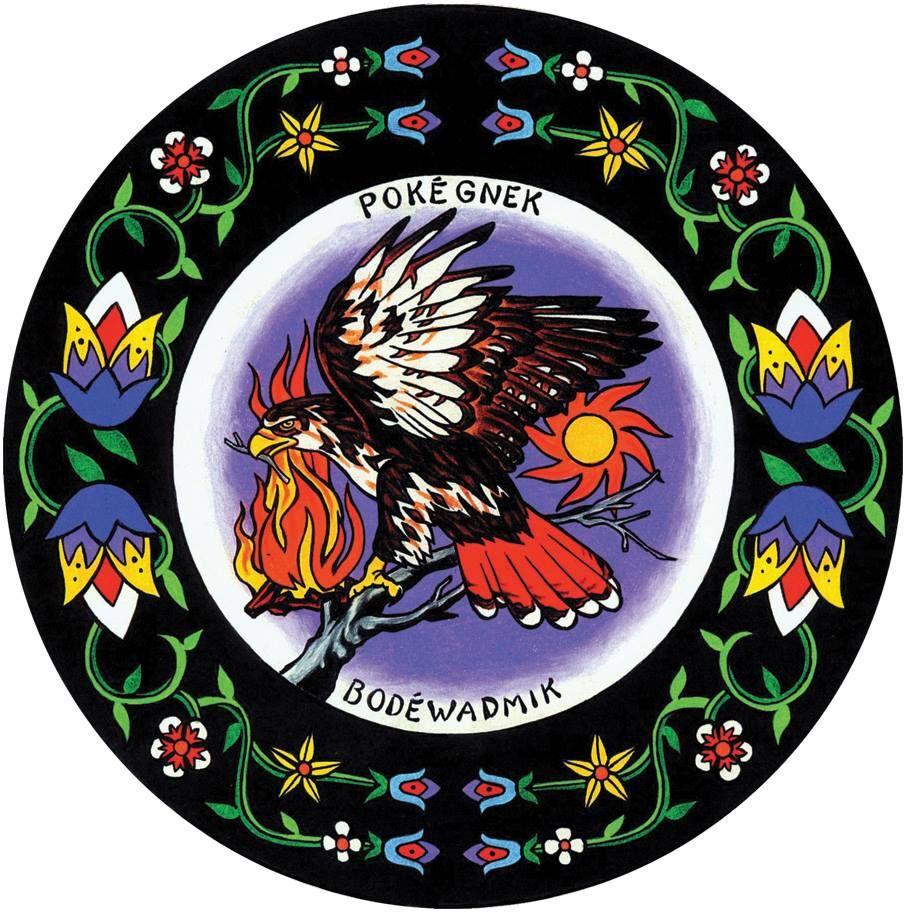 Urban agriculture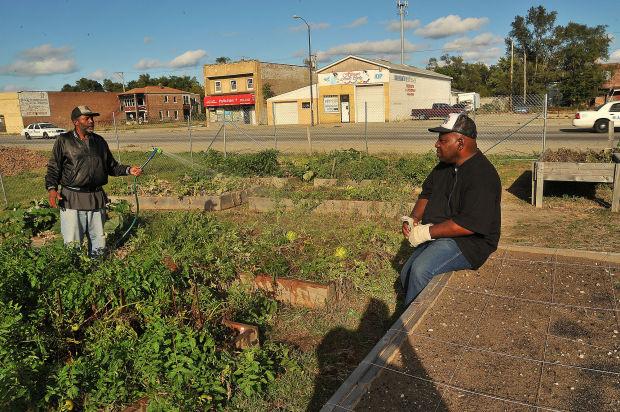 Vehicle titles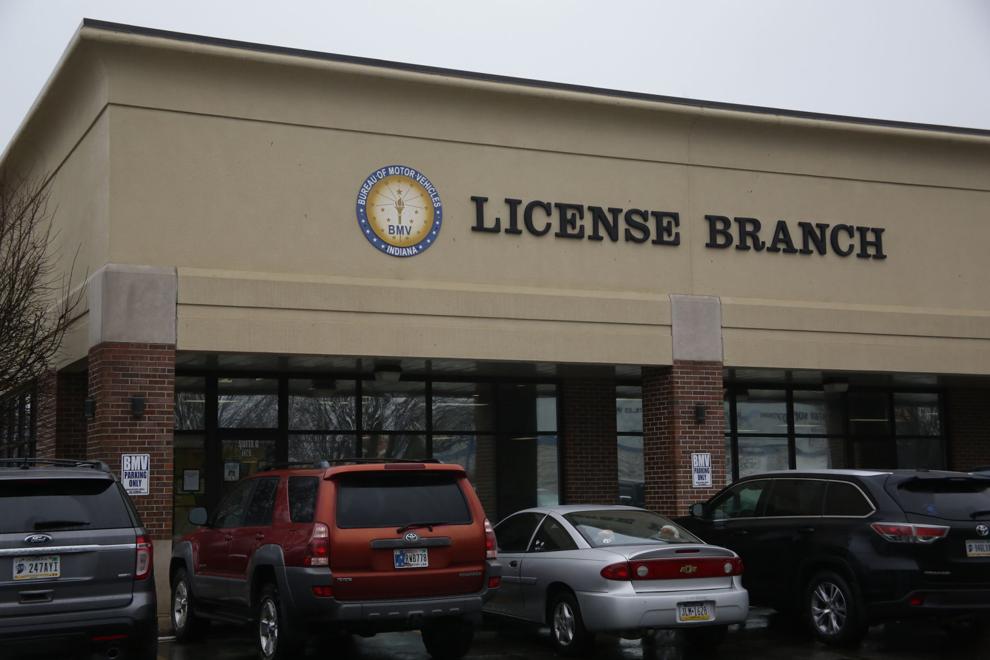 Veteran tuition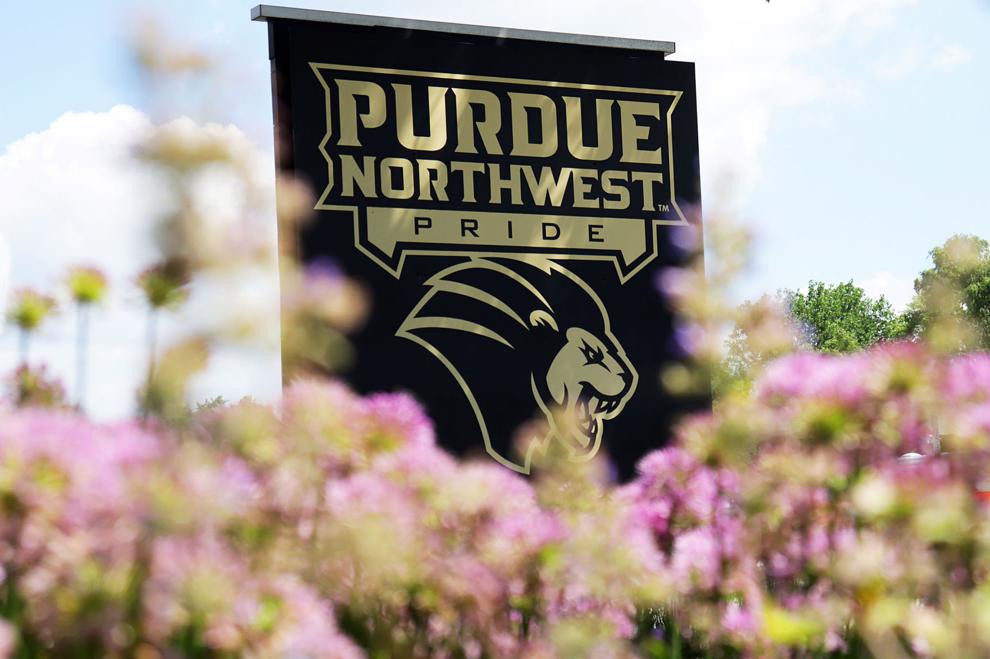 Visitation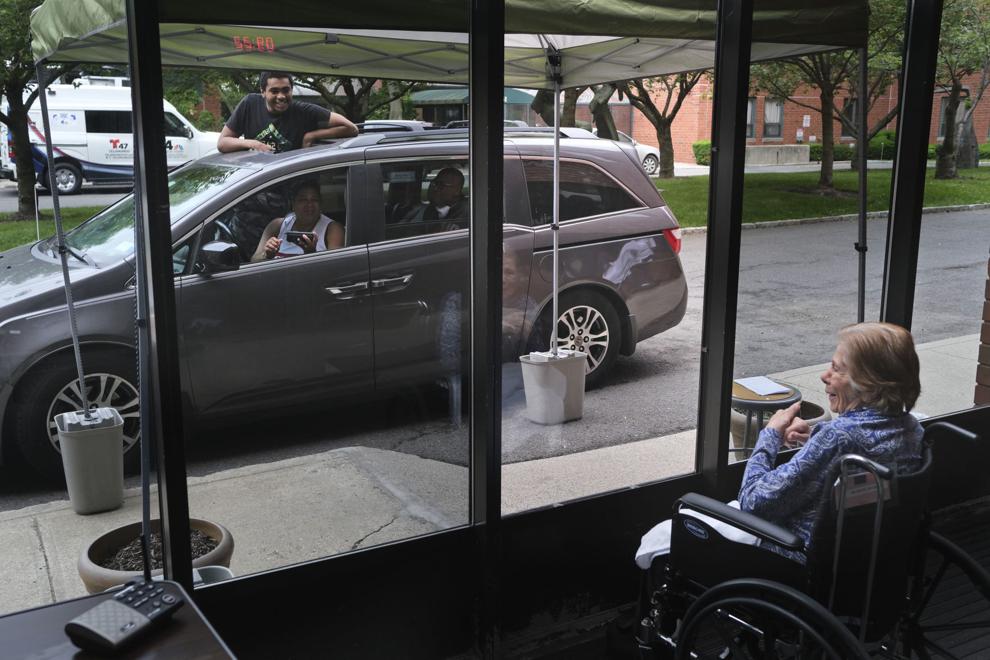 Wetlands