The Indiana Democratic Party is asking the U.S. attorney for the Southern District of Indiana, as well as state and local authorities, to investigate whether U.S. Sen. Mike Braun, R-Ind., has violated federal and state tax laws.
The request follows the release of a preliminary Federal Election Commission (FEC) audit of Braun's 2018 U.S. Senate campaign that alleges Mike Braun for Indiana obtained $7 million in impermissible loans and lines of credit, and claims Braun's auto parts distribution business improperly funneled $1.5 million into Braun's campaign account.
"It's clear from the reporting that came out (Thursday) morning that Mike Braun broke the law and stole a United States Senate seat in 2018," said Mike Schmuhl, Indiana Democratic Party chairman. "Hoosiers need to ask themselves a sobering question: Do we have an illegitimately elected U.S. senator?"
According to the FEC, the five loans and eleven lines of credit that financial institutions provided to the Braun campaign lacked sufficient collateral or repayment guarantees, making them impermissible under federal campaign finance law.
Similarly, the FEC took issue with two payments by Braun's Meyer Distributing to Braun's campaign account just before the election because the FEC said political committees may not accept contributions from the general treasury funds of a corporation.
The Braun campaign insisted in its response to the preliminary audit the payments from Braun's auto parts business to his campaign were personal funds owed by the company to Braun, for which Braun paid all the required taxes.
Concerning the unsecured lines of credit, the Braun campaign said Braun's personal wealth was more than sufficient to cover the loans, and the lending institutions took that into consideration when it agreed to provide the money to Braun's campaign.
FEC auditors observed, however, that Braun's campaign did not provide fully signed copies of the loan agreements issued in connection with the funds, or any other documentation from financial institutions showing the loans to Braun's campaign were not unduly favorable to the candidate.
Schmuhl said the "apparent prohibited loans" identified by the FEC made Braun much more competitive than Braun otherwise would have been in his campaign against U.S. Sen. Joe Donnelly, D-Ind., and further investigation is needed to conclusively determine if one of Indiana's two U.S. senators is "someone who doesn't deserve to be representing us."
"This is a sad day for the integrity of our elections in the Hoosier State," Schmuhl said. "In January of this year, Mike Braun was ready to overturn our democracy by voting not to certify the presidential election results. It took an insurrection to change his mind."
"As it turns out, though, he likely rigged an election earlier, where he allegedly broke federal election law and cheated his way to his so-called victory."
Hammond Mayor Thomas McDermott Jr., a Democrat hoping to challenge U.S. Sen. Todd Young, R-Ind., in the 2022 Indiana Senate race, said following release of the preliminary audit report there's no question Braun "flagrantly violated FEC laws in his 2018 U.S. Senate victory."
"Being from Northwest Indiana, I know all too well what happens to Democrats who violate federal laws. Will the same rules apply to Republicans who violate federal laws as well?" McDermott asked.
The Braun campaign said it plans to provide further documentation to the FEC to clear up these issues before the FEC audit of Braun's 2018 Senate campaign is finalized.
Gallery: Recent arrests booked into Lake County Jail
Anthony Peterson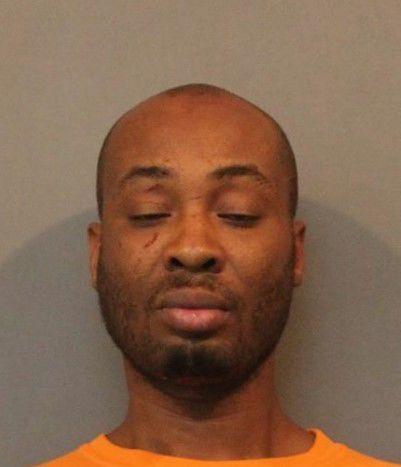 Antwan Evans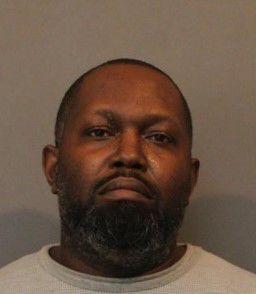 Bernard Buhr Jr.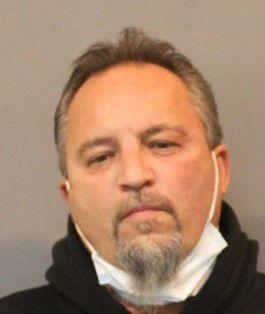 Brandon Fisher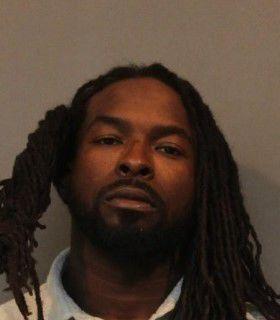 Brian Sanders
Carlos Nevarez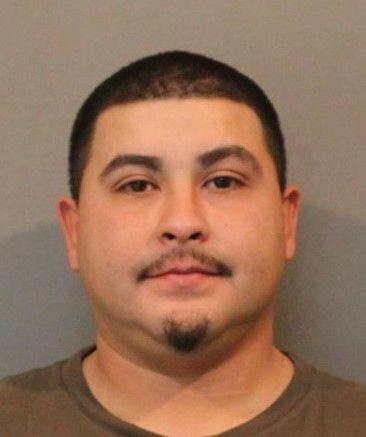 Charles Jackson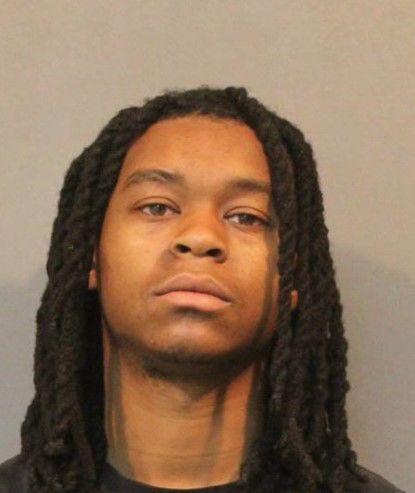 Felix Avila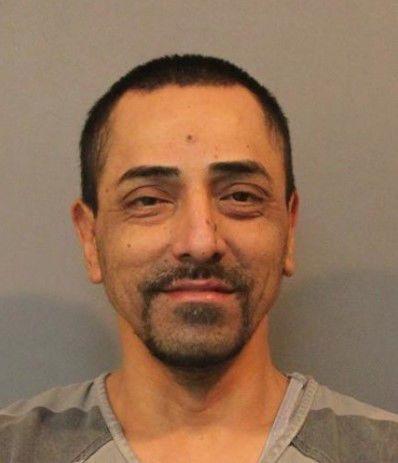 Francisco Soto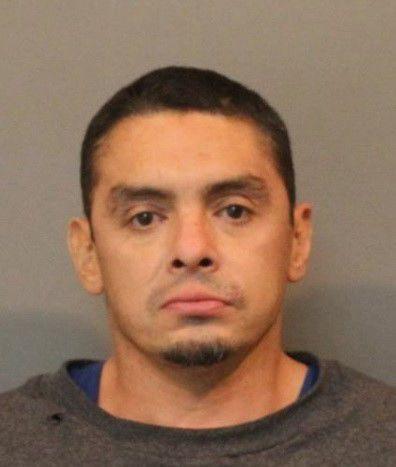 George Reitz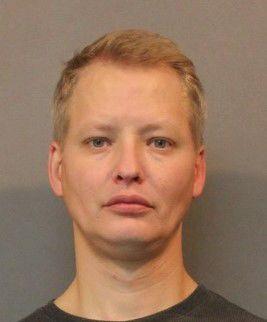 Geraldine Kufta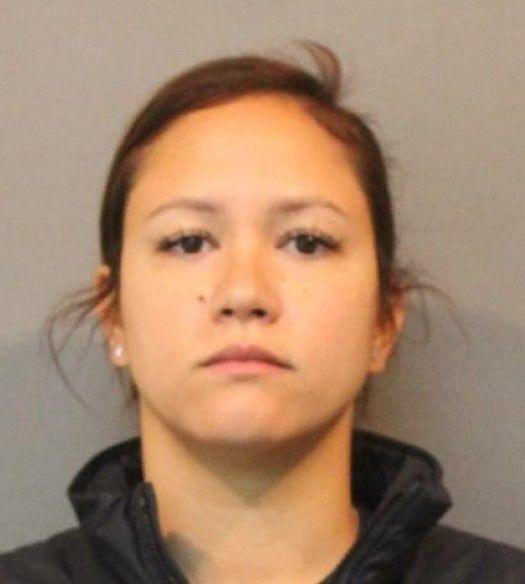 Isaiah Coleman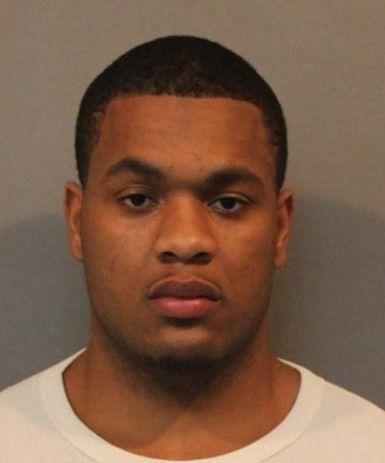 Jajuan Govan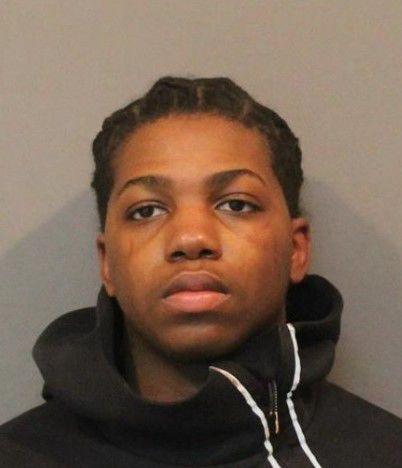 Jason Jones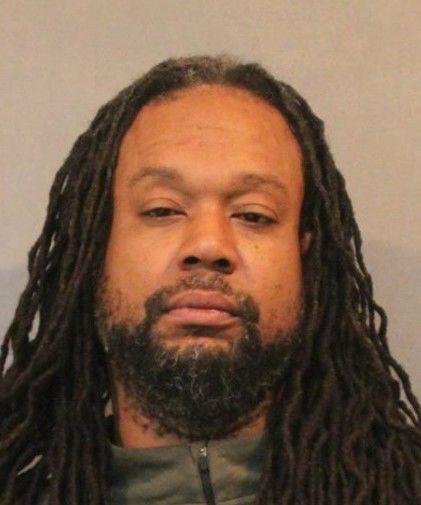 Jeffrey Fraze Jr.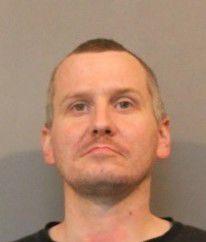 Jeffrey Payne Jr.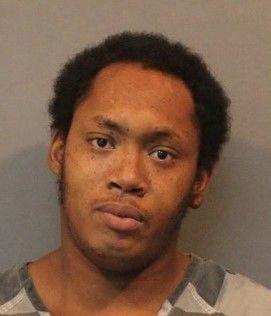 Jeremiah Tautges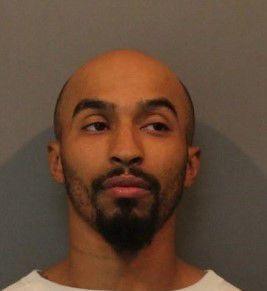 Joseph Hanas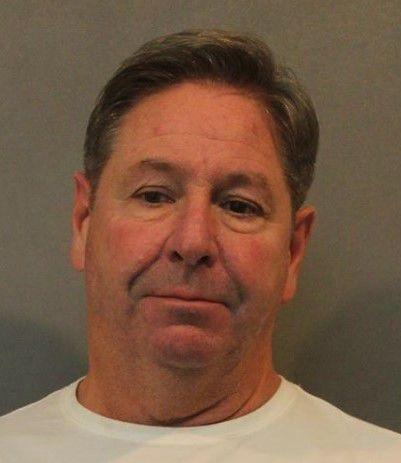 Julio Rodriguez-Ruiz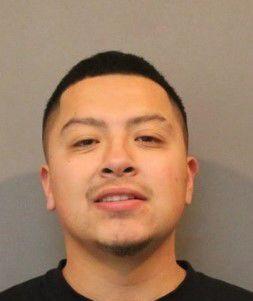 Kameal Edwards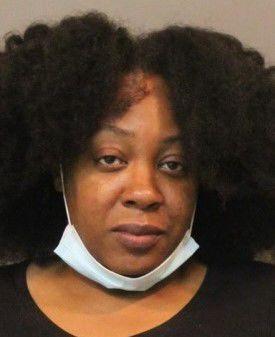 Korine Grauel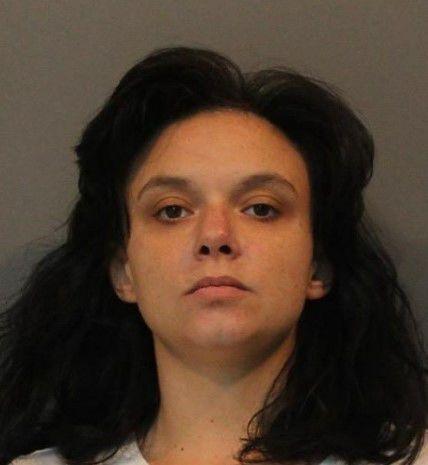 Kris Stallings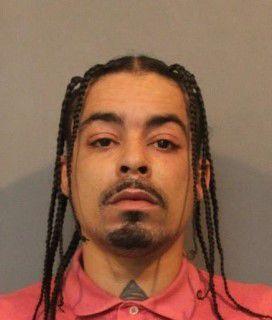 Kristopher Martin
Lawrence Gransberry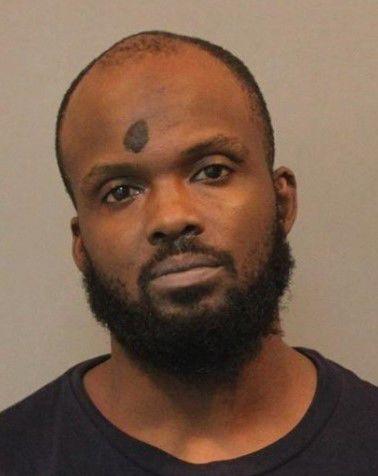 Lawrence Kelly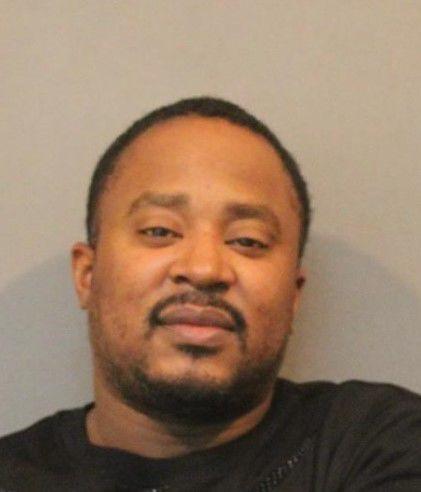 Lennell Lewis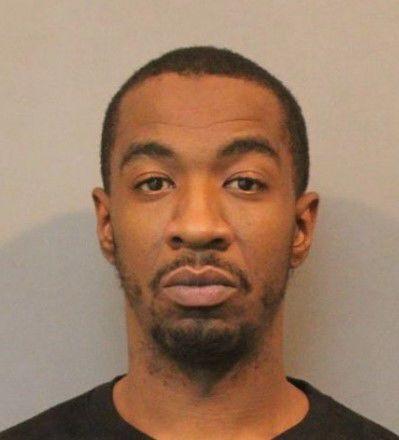 Lorenzo Ramirez Jr.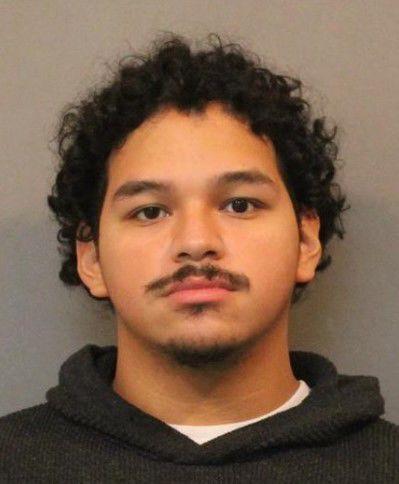 Michael Strouse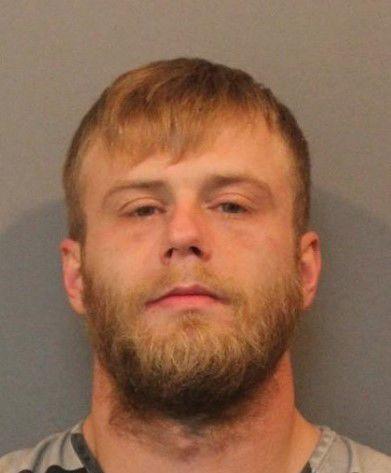 Michael Szala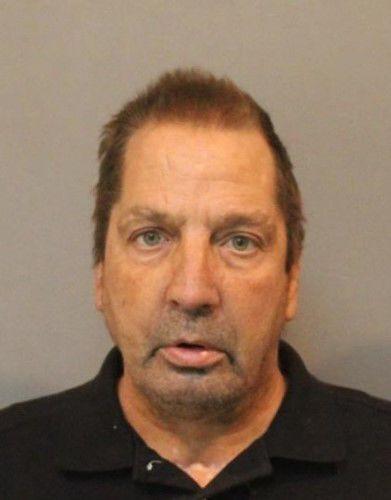 Najee Hill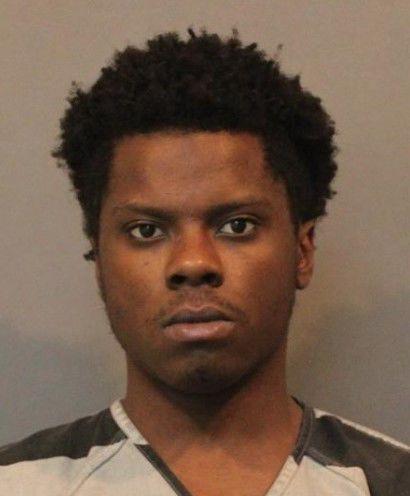 Nicholas Brown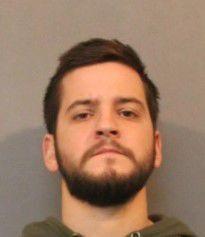 Reginald McMillan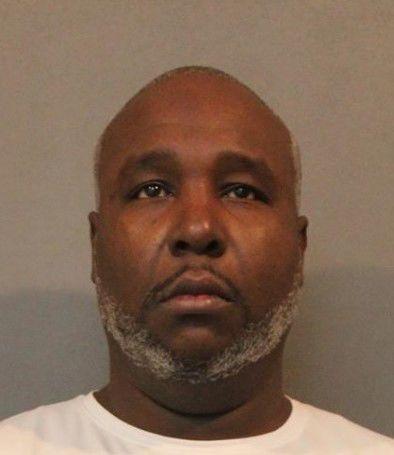 Robert Kammer III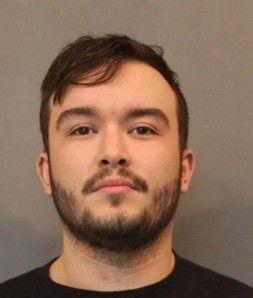 Rodney Reahard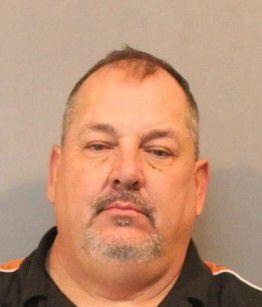 Ronnika Batiste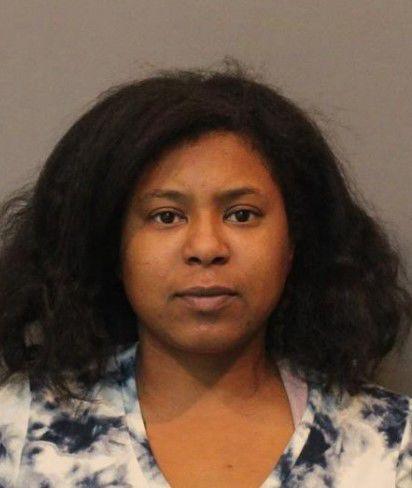 Sarah Ivy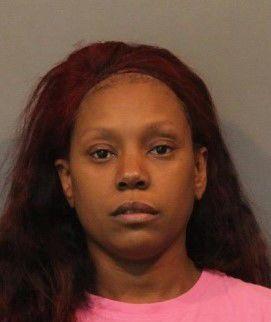 Scott Grenchik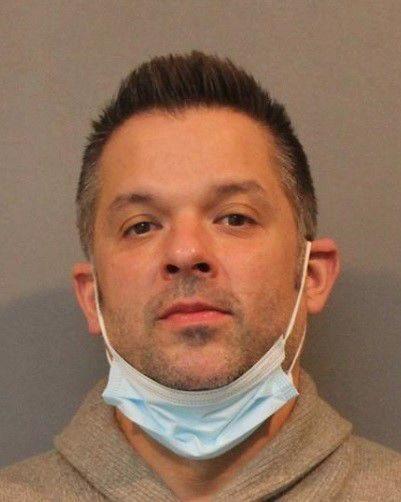 Tommie Smith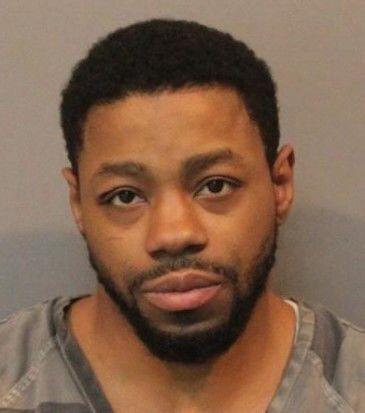 Tyler Jansky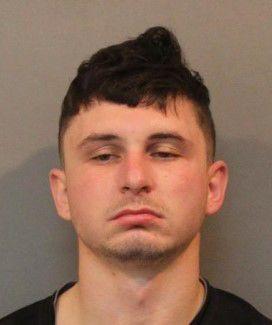 Tyreise Coulter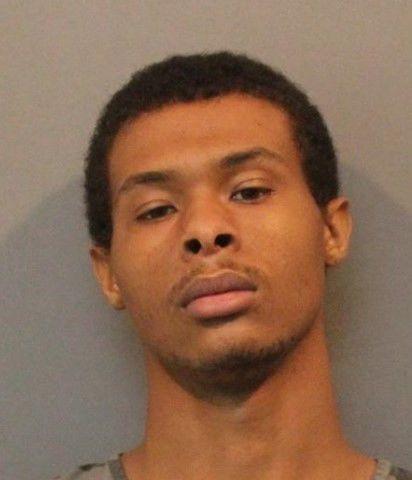 Veasna Hover