The new district boundaries for the state's nine congressional seats, 100 Indiana House seats and 50 Senate seats are all but set.
The Republican-controlled House voted 67-31 Thursday to adopt the GOP-crafted redistricting plan in House Bill 1581.
It now goes to the Republican-controlled Senate, where it's expected to be approved next week without changes, which will send the measure to Republican Gov. Eric Holcomb for final enactment.
Barring an unexpected partisan shift, the legislation ensures Republicans will control both chambers of the General Assembly, along with at least seven U.S. House seats, for the next decade — replicating the power the Indiana GOP has enjoyed for the past 10 years.
State Rep. Greg Steuerwald, R-Avon, the sponsor of the plan, insisted it was hard enough drawing lines that ensure each district has an approximately equal number of inhabitants to worry too much about the partisan makeup of each district's residents.
He said his goals in shaping districts were to maintain communities of interest, avoid crossing municipal boundaries as much as possible, meet all federal and state redistricting requirements, and make every part of each district contiguous.
"This is, without a doubt, the most difficult and complicated bill I've ever worked with," Steuerwald said.
The new maps maintain the 1st Congressional District as a Northwest Indiana district centered on Lake Michigan. It contains all of Lake and Porter counties, as well as the northwest quadrant of LaPorte County extending from the center of the city of LaPorte and including the entire shoreline.
Perhaps the most significant change is in the Indiana Senate redistricting plan that combines state Sen. Frank Mrvan, D-Hammond, and state Sen. Lonnie Randolph, D-East Chicago, in a new 2nd District of Hammond, Whiting, East Chicago, and Munster, and creates a  likely very competitive open seat in the new 1st District of Highland, Griffith, Dyer, Schererville, St. John, and part of Merrillville.
Meanwhile, the Region's Indiana House districts generally saw only minor adjustments southward to account for population shifts out of the cities of Hammond, East Chicago and Gary, and into places like Dyer, Schererville, Crown Point and Winfield.
House Democrats criticized the redistricting plans for maintaining Republican dominance of Indiana government, a technique known as "gerrymandering," and for giving Hoosiers very little time to review the new maps before rushing them into law.
State Rep. Vernon Smith, D-Gary, suggested the new maps may unlawfully discriminate against racial and ethnic minorities, and he unsuccessfully pleaded with GOP leaders to take at least another 30 days to figure out if changes need to be made.
"Redistricting, to me, is a very critical, most important process, and we need to get the process right. So far the process hasn't hit the mark, hasn't hit the target," Smith said. "Citizens want more competitive districts."
State Rep. Matt Pierce, D-Bloomington, went a step further. He called the proposed map for the Indiana Senate — where Republicans already control 39 of 50 seats — "mean-spirited," and akin to a bully stealing an entire bucket of Halloween candy just because he can.
"Someone should go over there and close the door and say, 'Guys, you really shouldn't be this greedy. You don't have to be this greedy,'" Pierce said. "That map is indefensible, really."
Ultimately, 28 House Democrats voted against the redistricting proposal, along with three Republicans: state Reps. Jeff Ellington, R-Bloomington; Matt Hostettler, R-Fort Branch; and John Jacob, R-Indianapolis.
The 67 House votes in favor of the new maps all came from Republicans. Two lawmakers were absent.
Meet the 2021 Northwest Indiana legislative delegation
State Rep. Carolyn Jackson, D-Hammond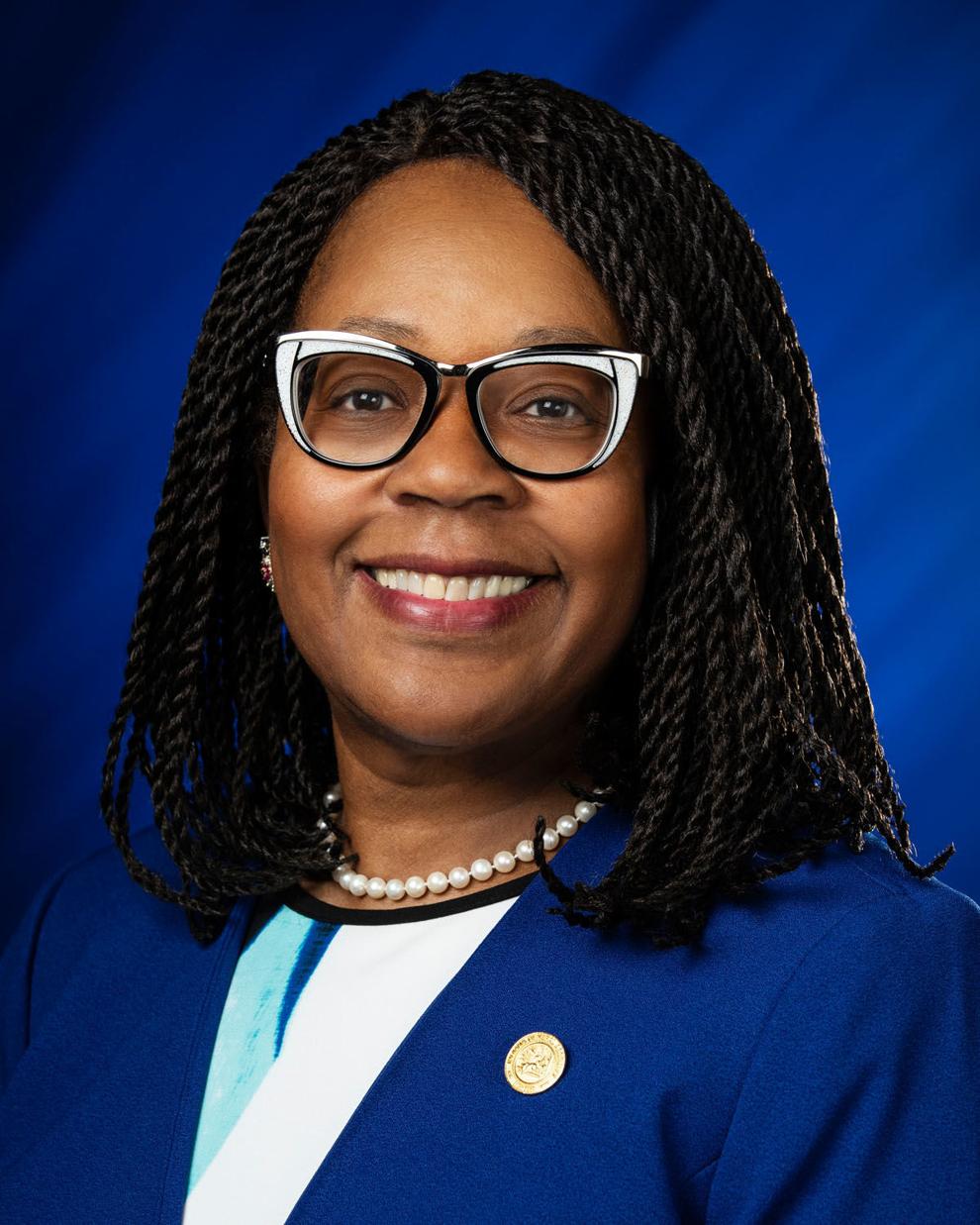 State Rep. Earl Harris Jr., D-East Chicago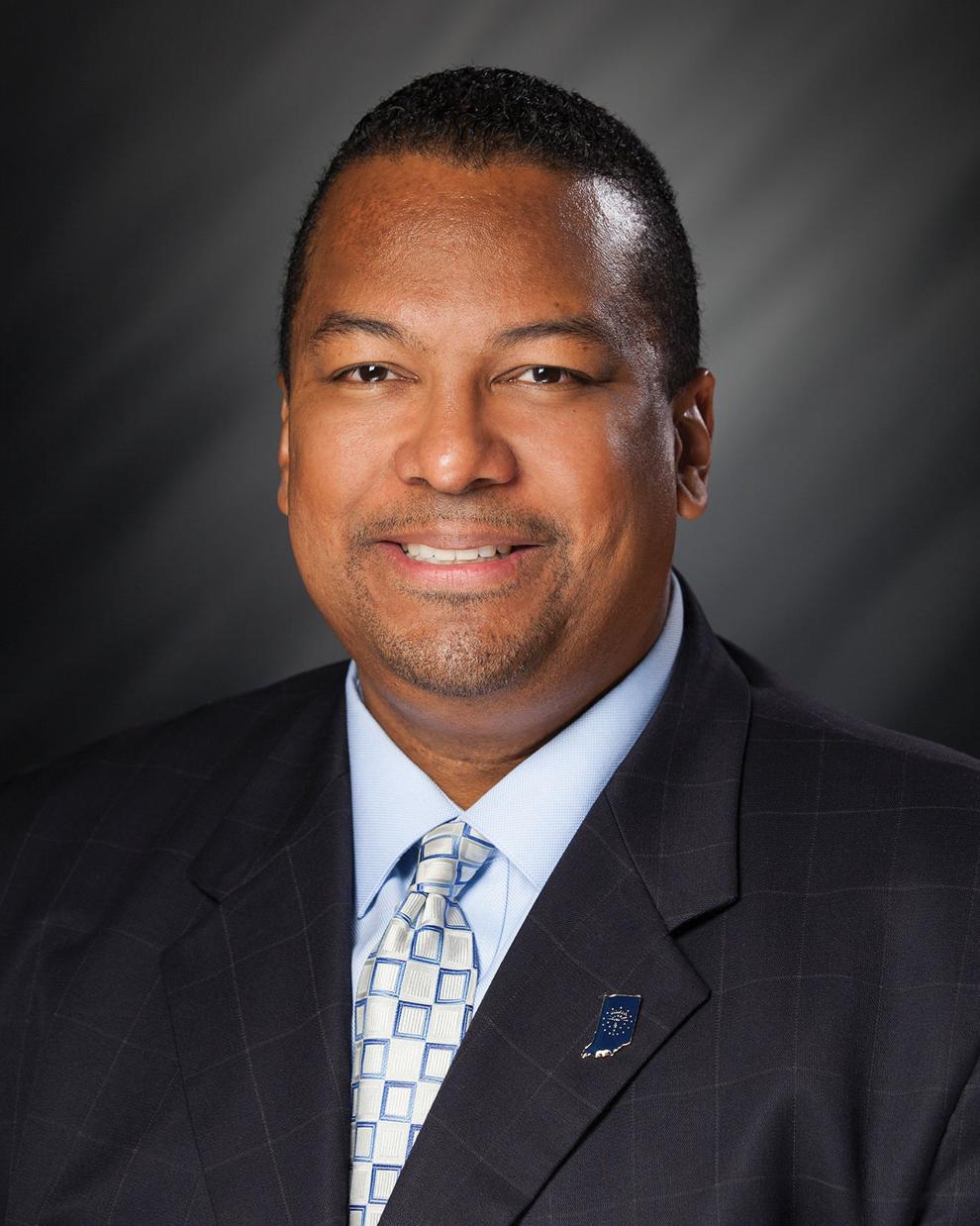 State Rep. Ragen Hatcher, D-Gary
State Rep. Ed Soliday, R-Valparaiso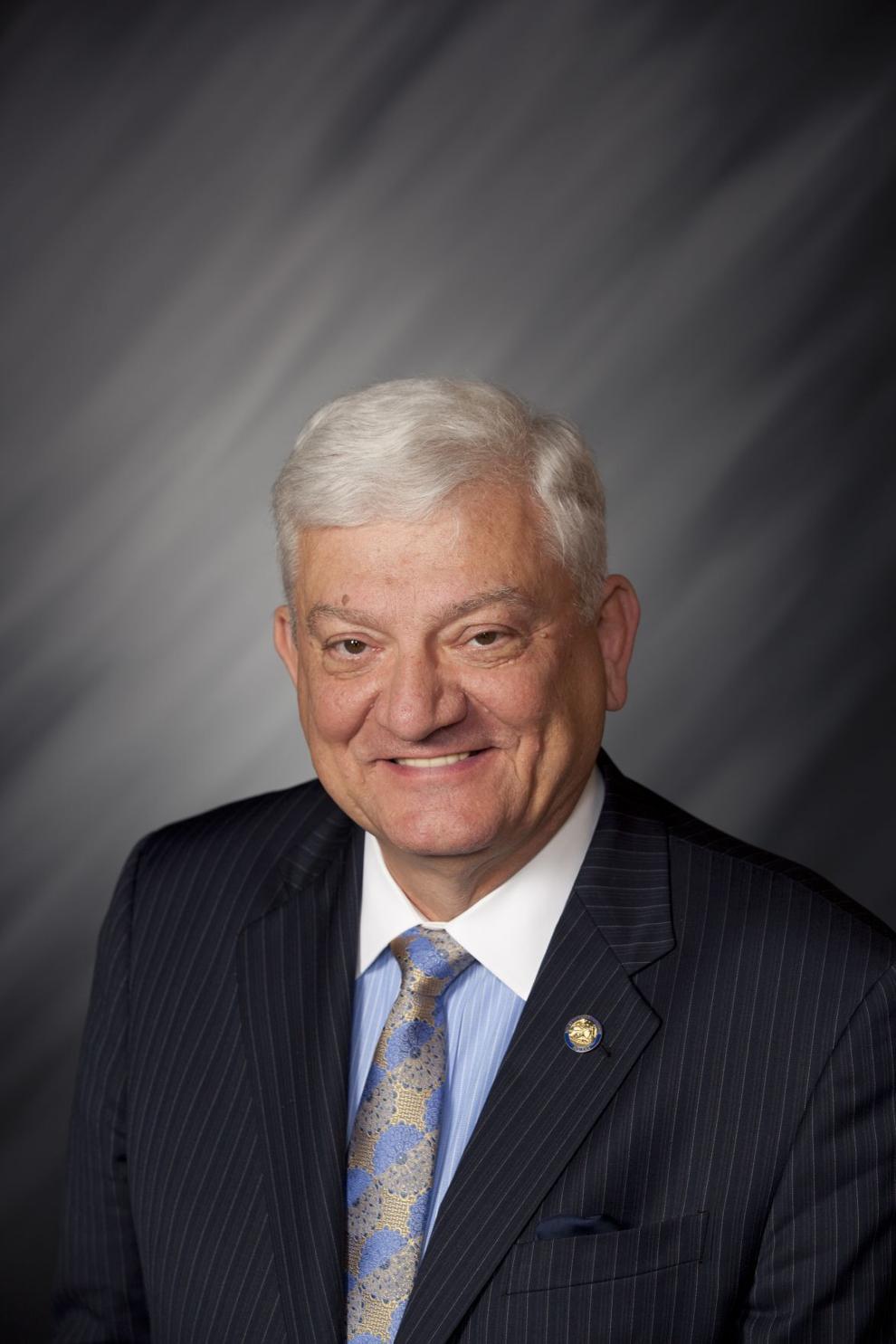 State Rep. Pat Boy, D-Michigan City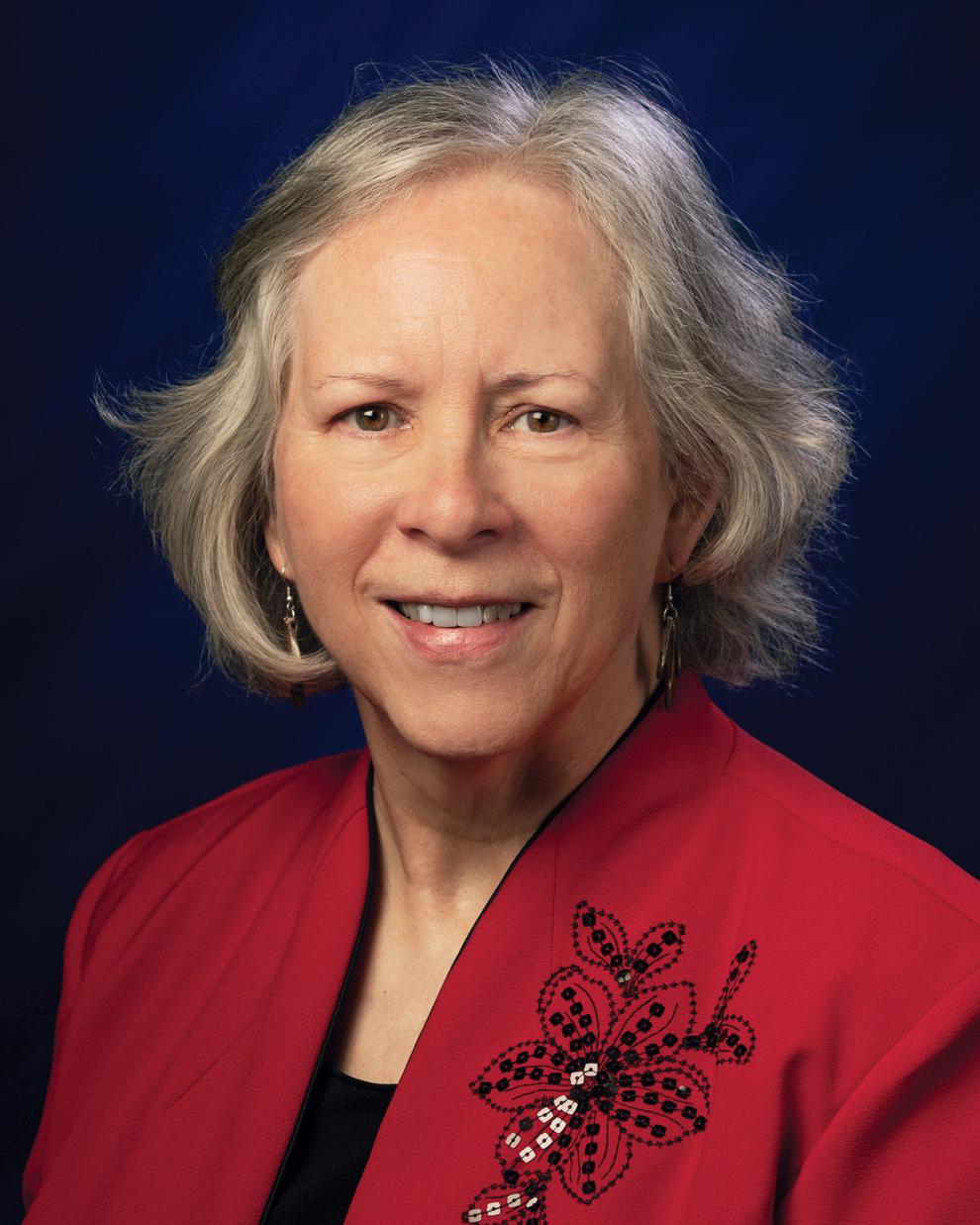 State Rep. Chuck Moseley, D-Portage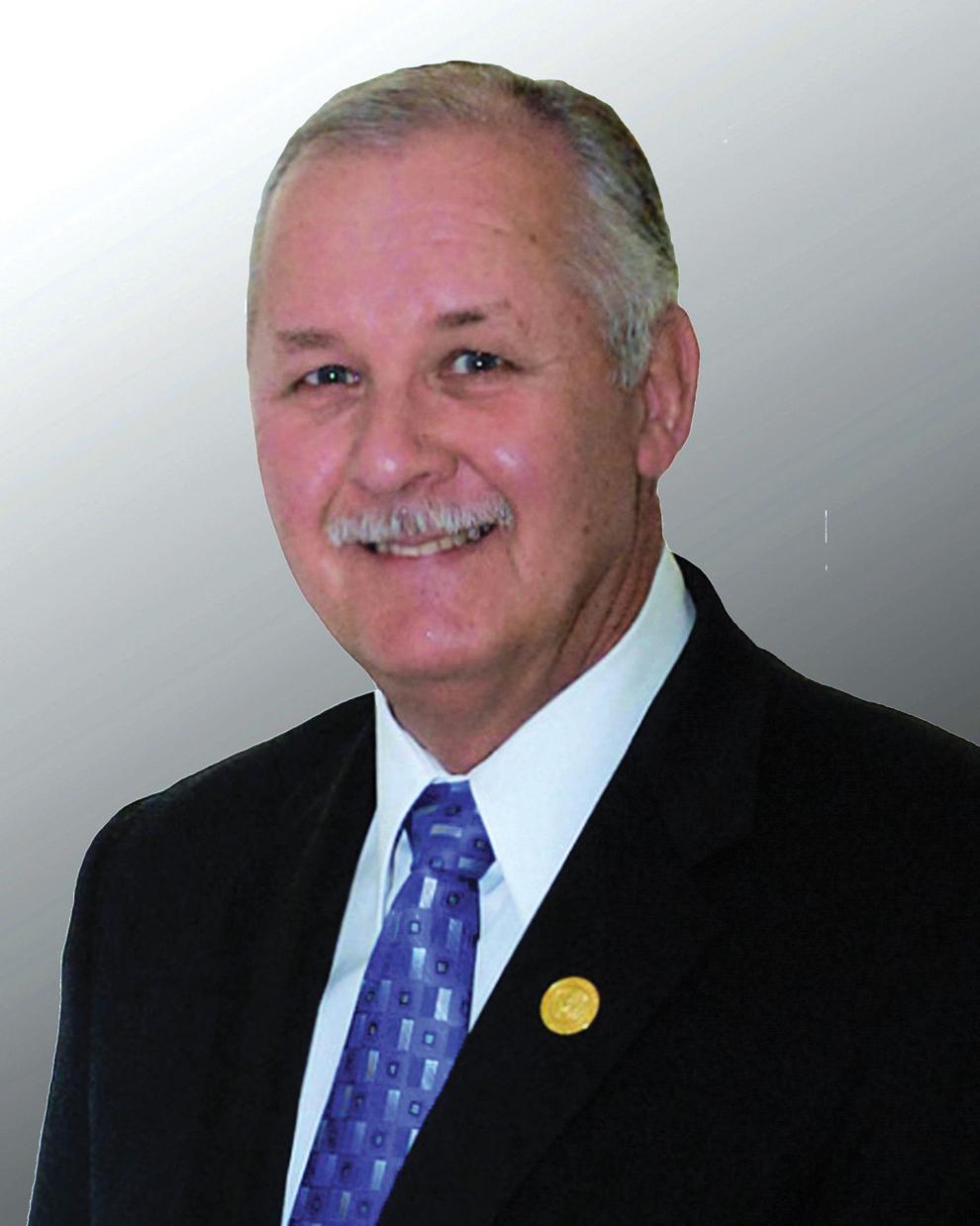 State Rep. Mike Aylesworth, R-Hebron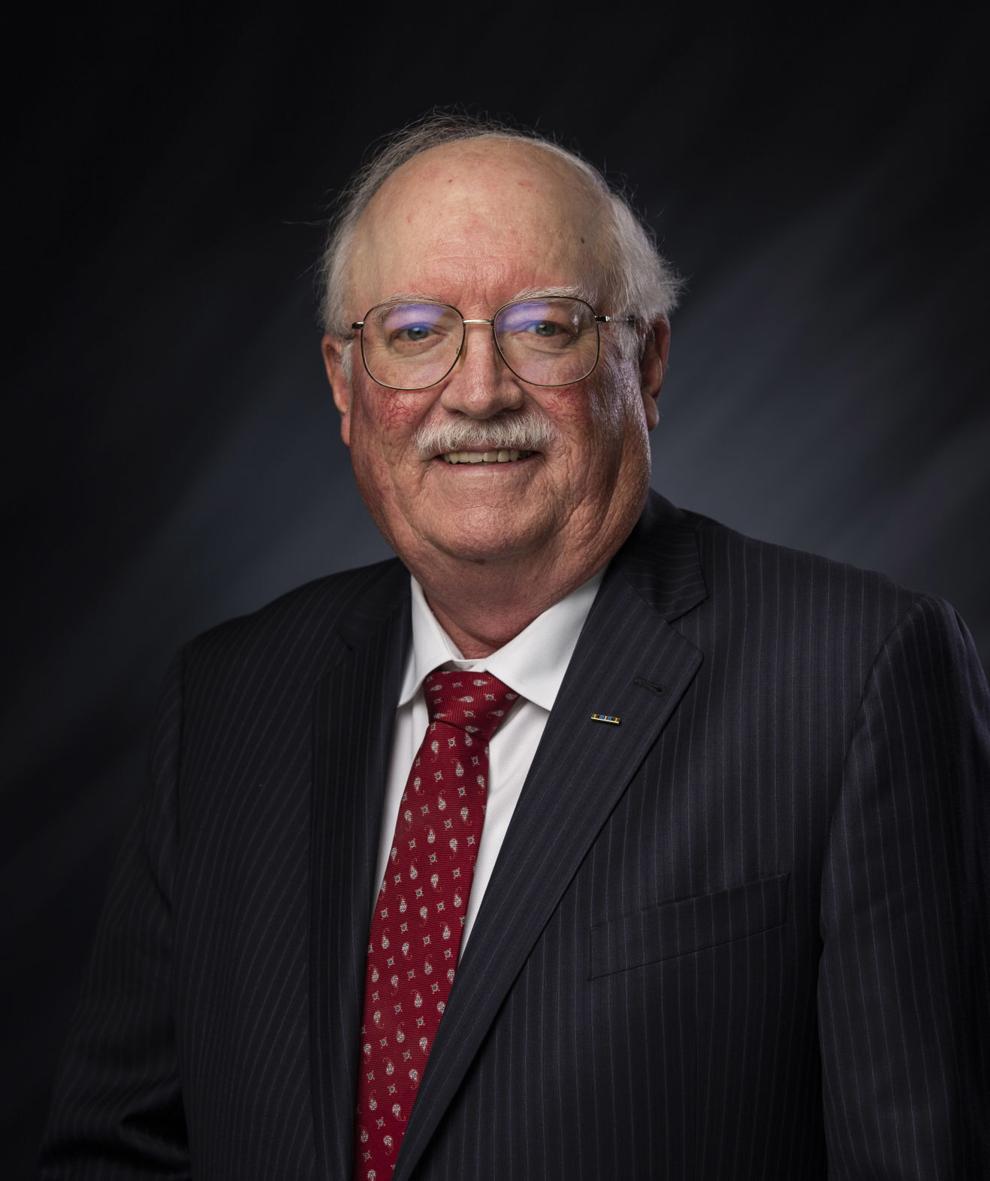 State Rep. Mike Andrade, D-Munster
State Rep. Vernon Smith, D-Gary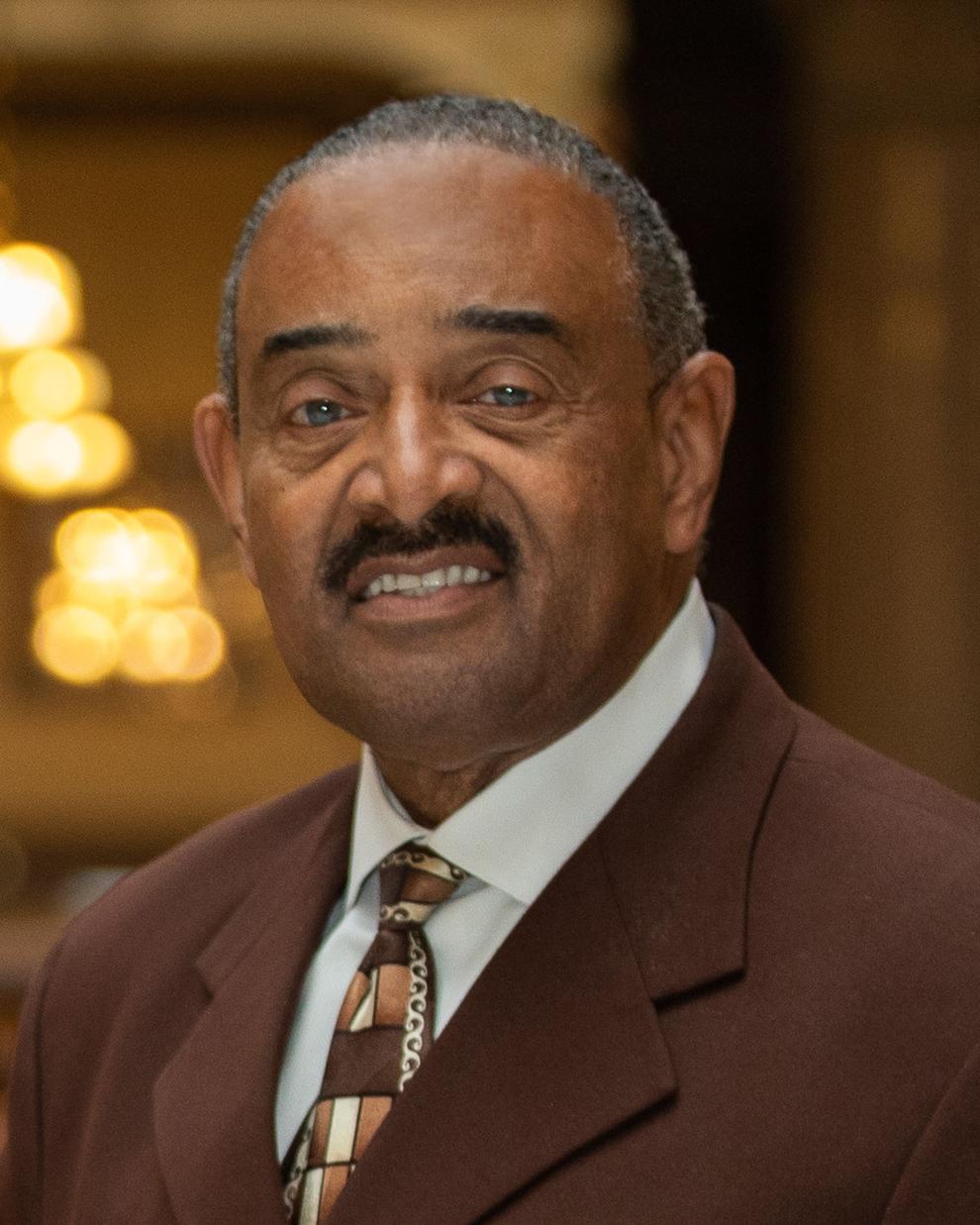 State Rep. Hal Slager, R-Schererville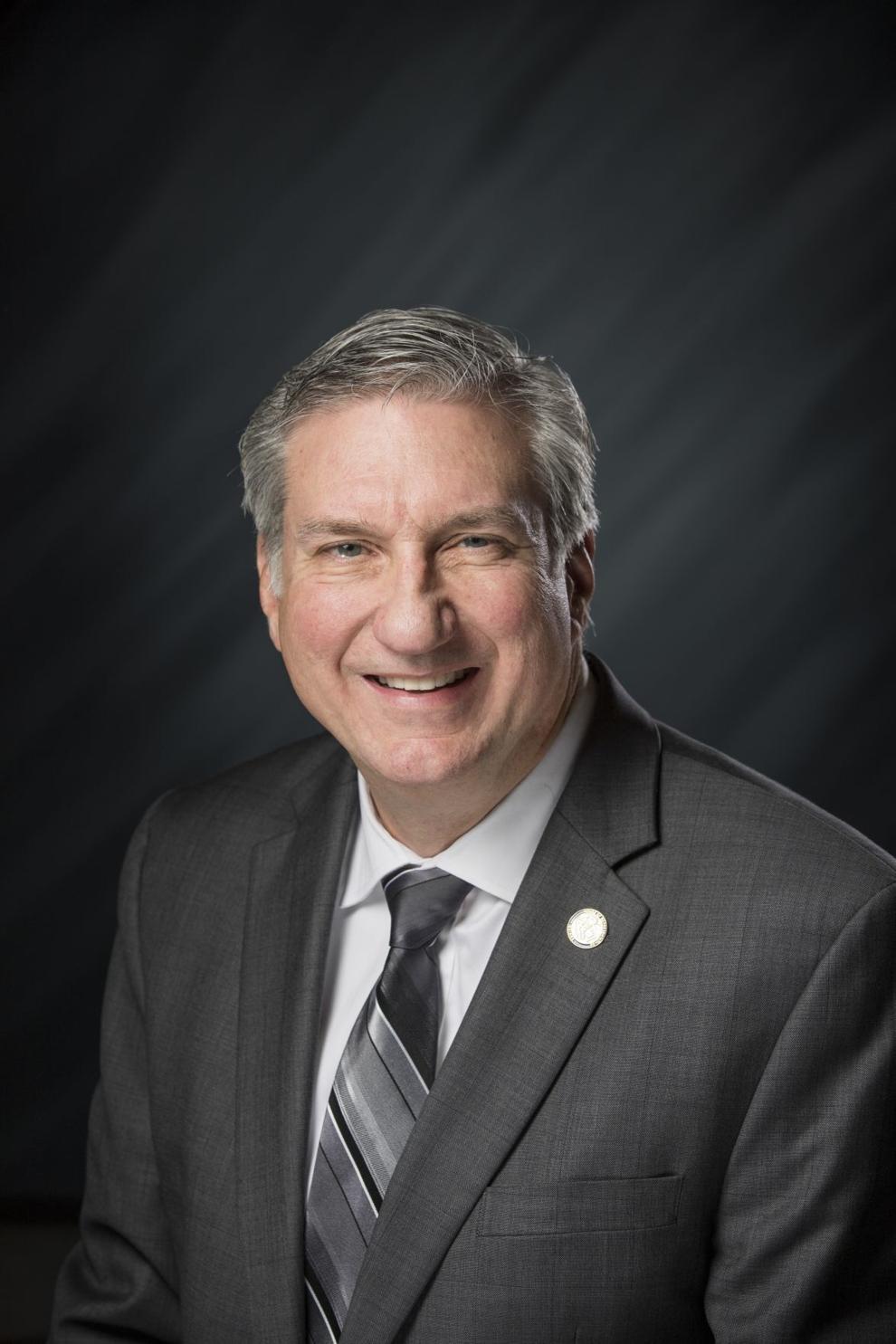 State Rep. Douglas Gutwein, R-Francesville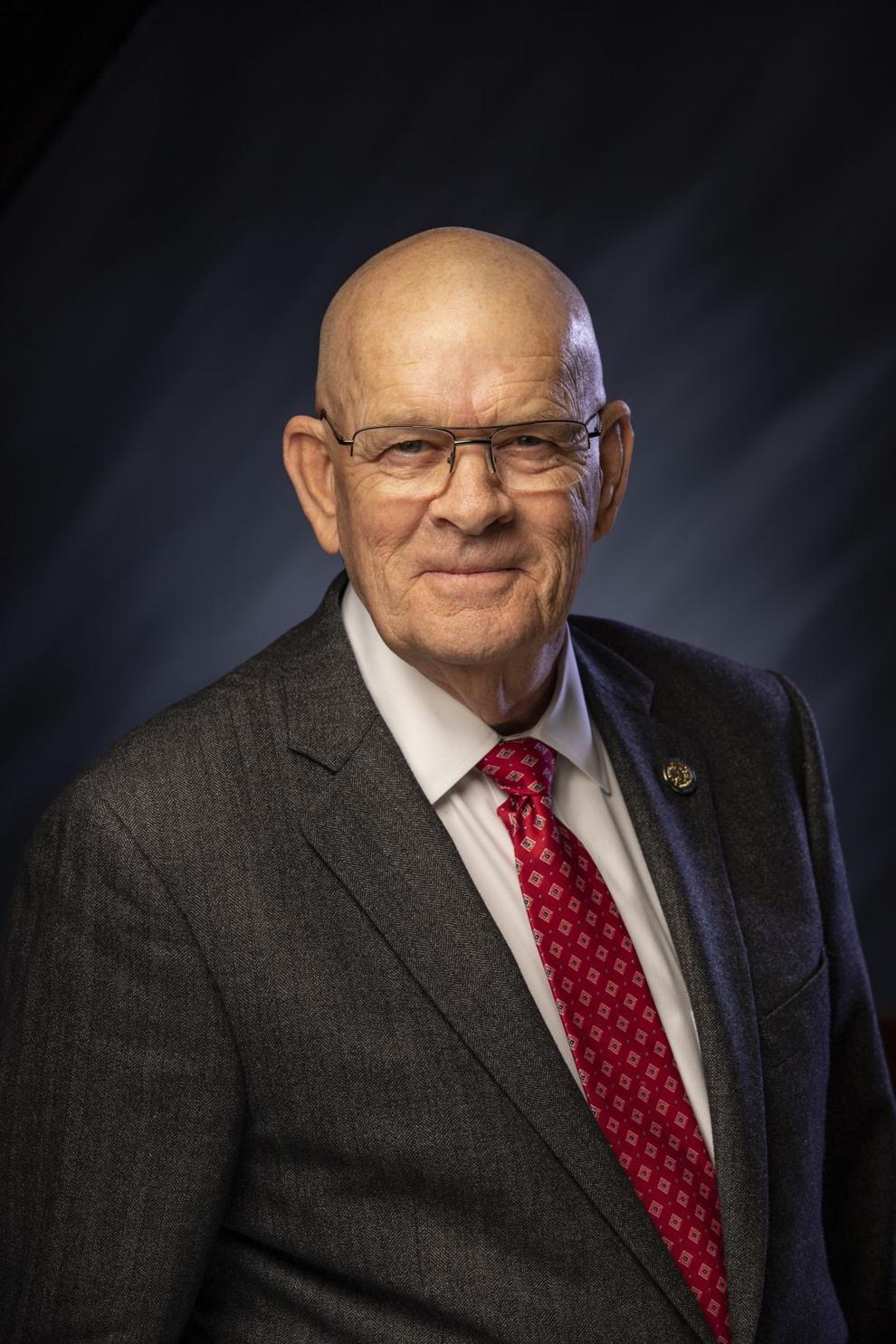 State Rep. Julie Olthoff, R-Crown Point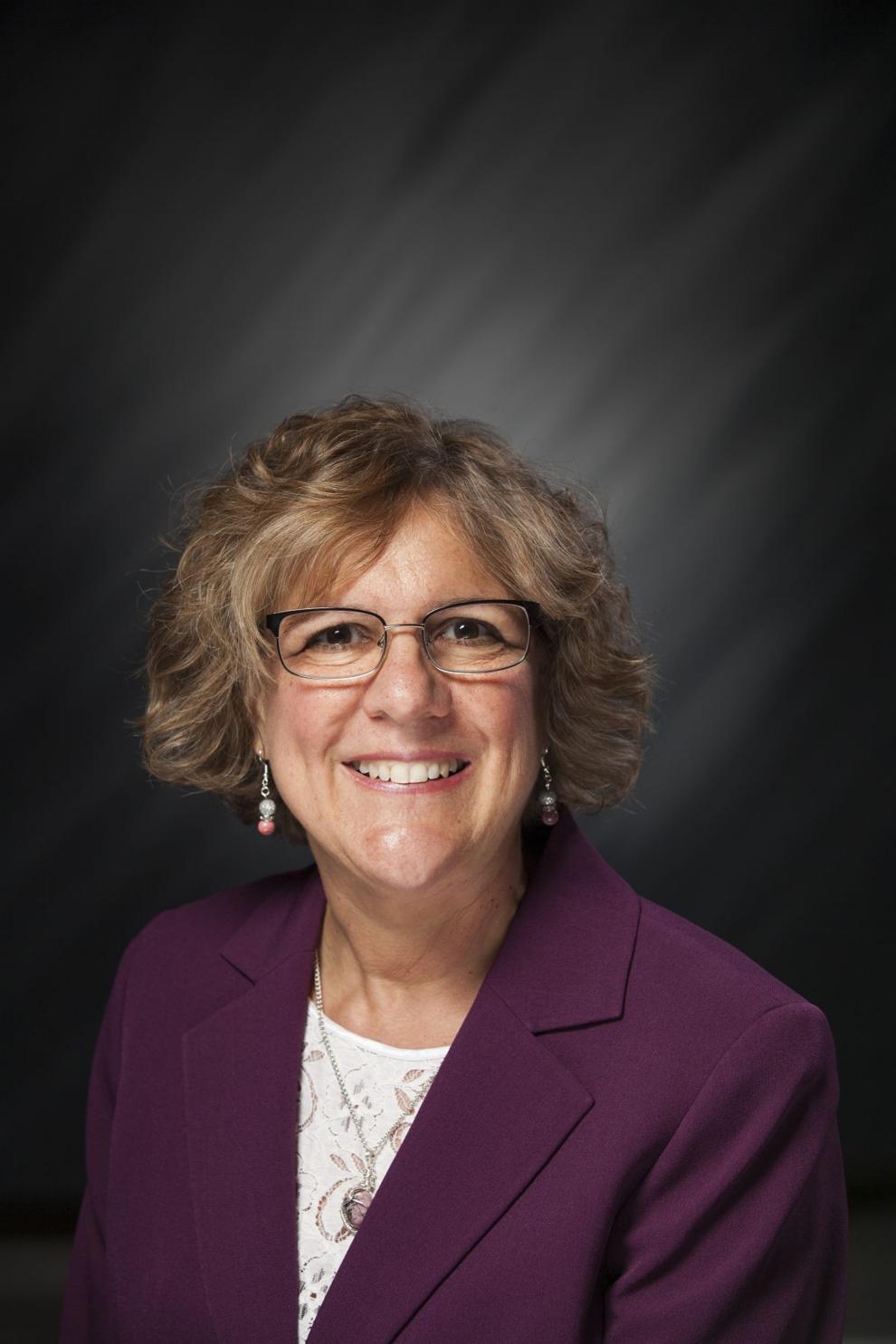 State Rep. Jim Pressel, R-Rolling Prairie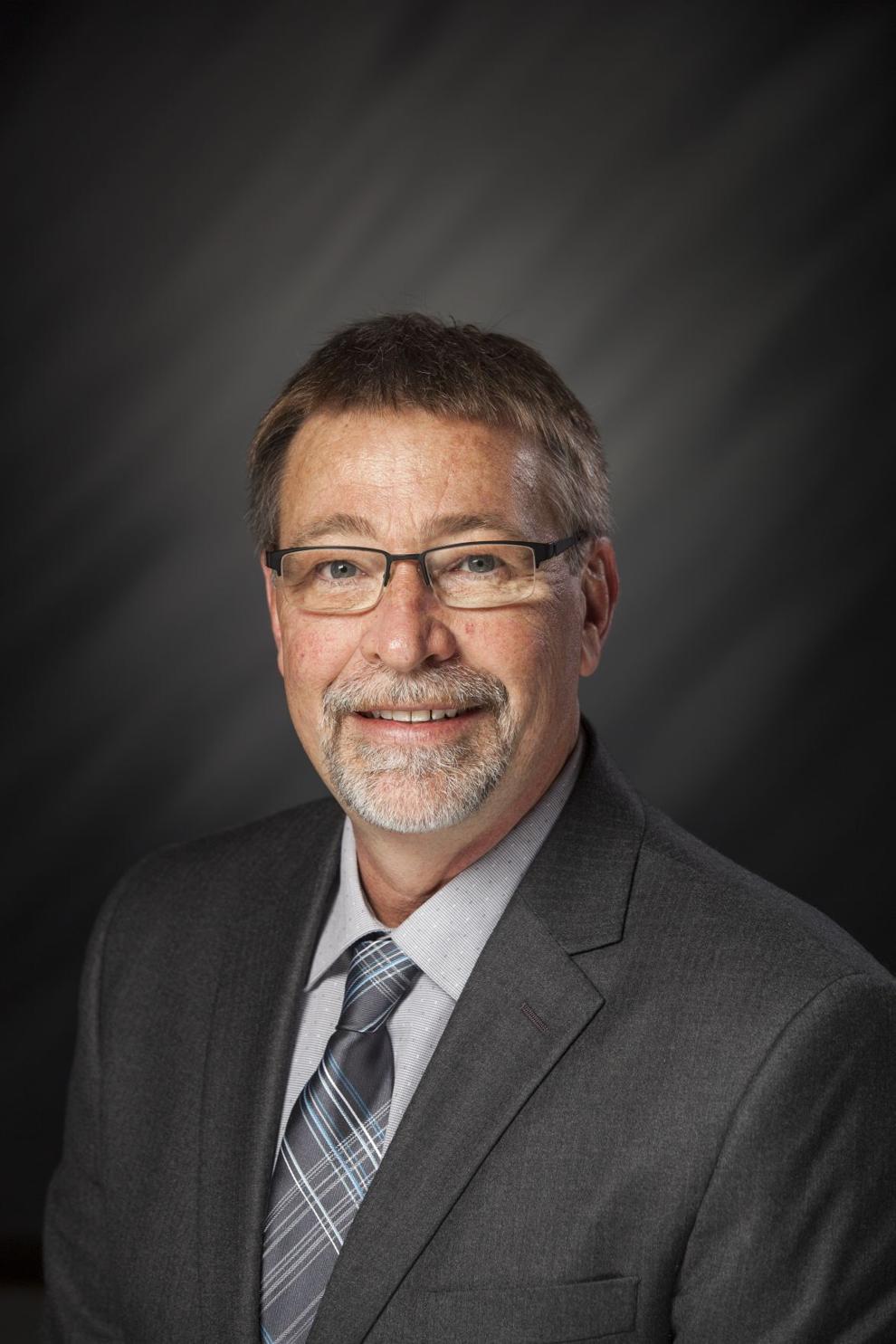 State Sen. Frank Mrvan, D-Hammond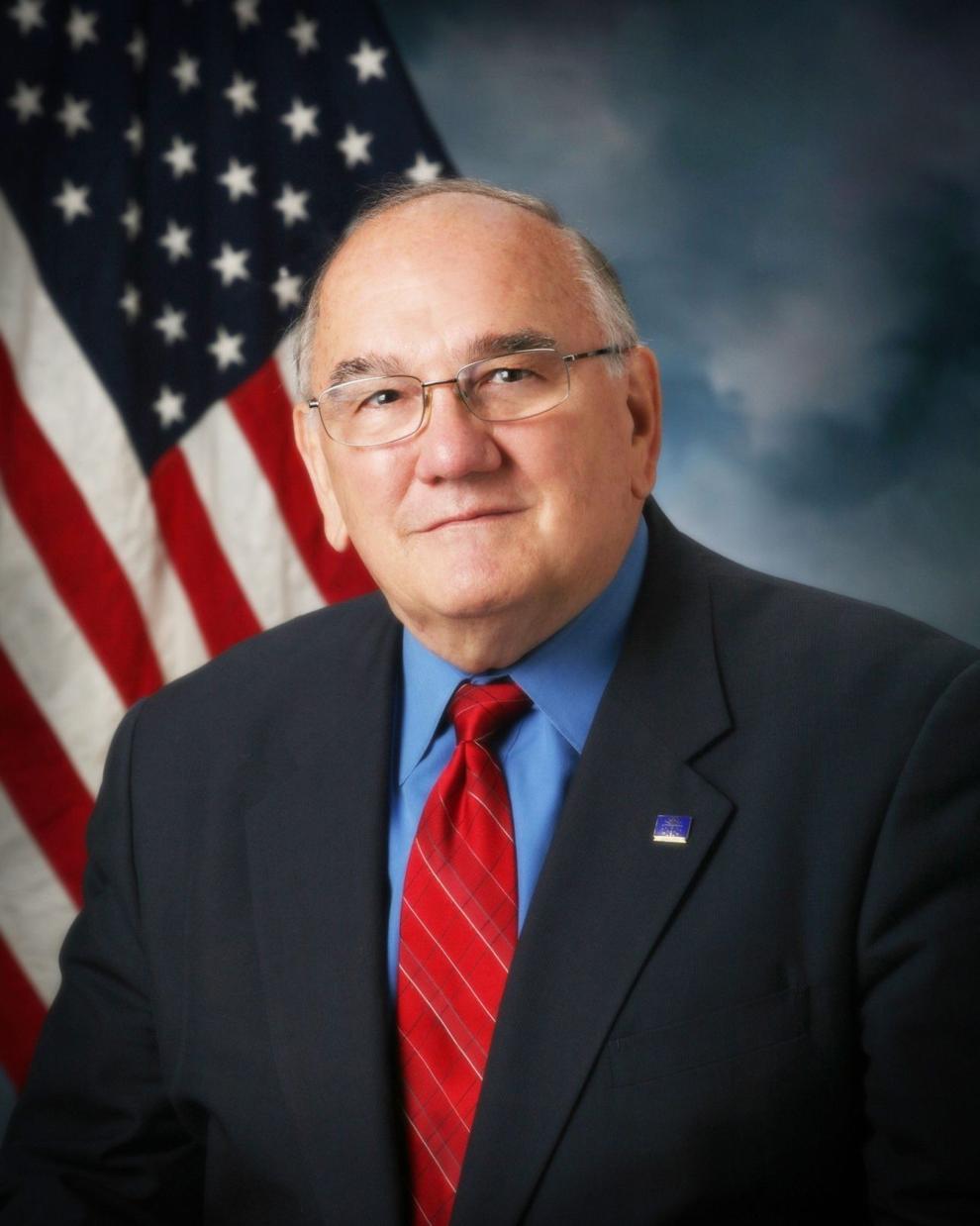 State Sen. Lonnie Randolph, D-East Chicago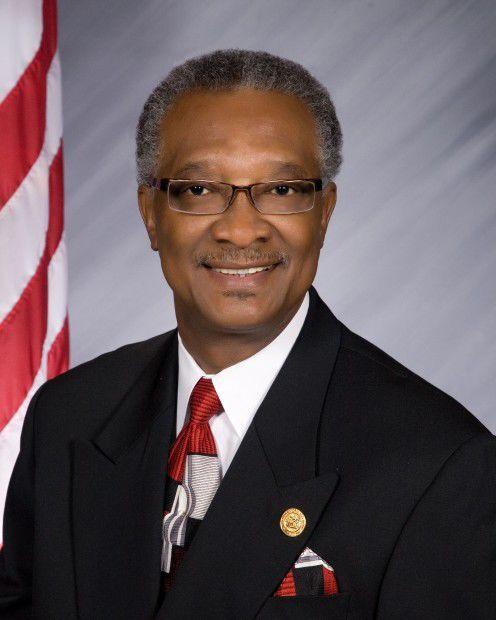 State Sen. Eddie Melton, D-Gary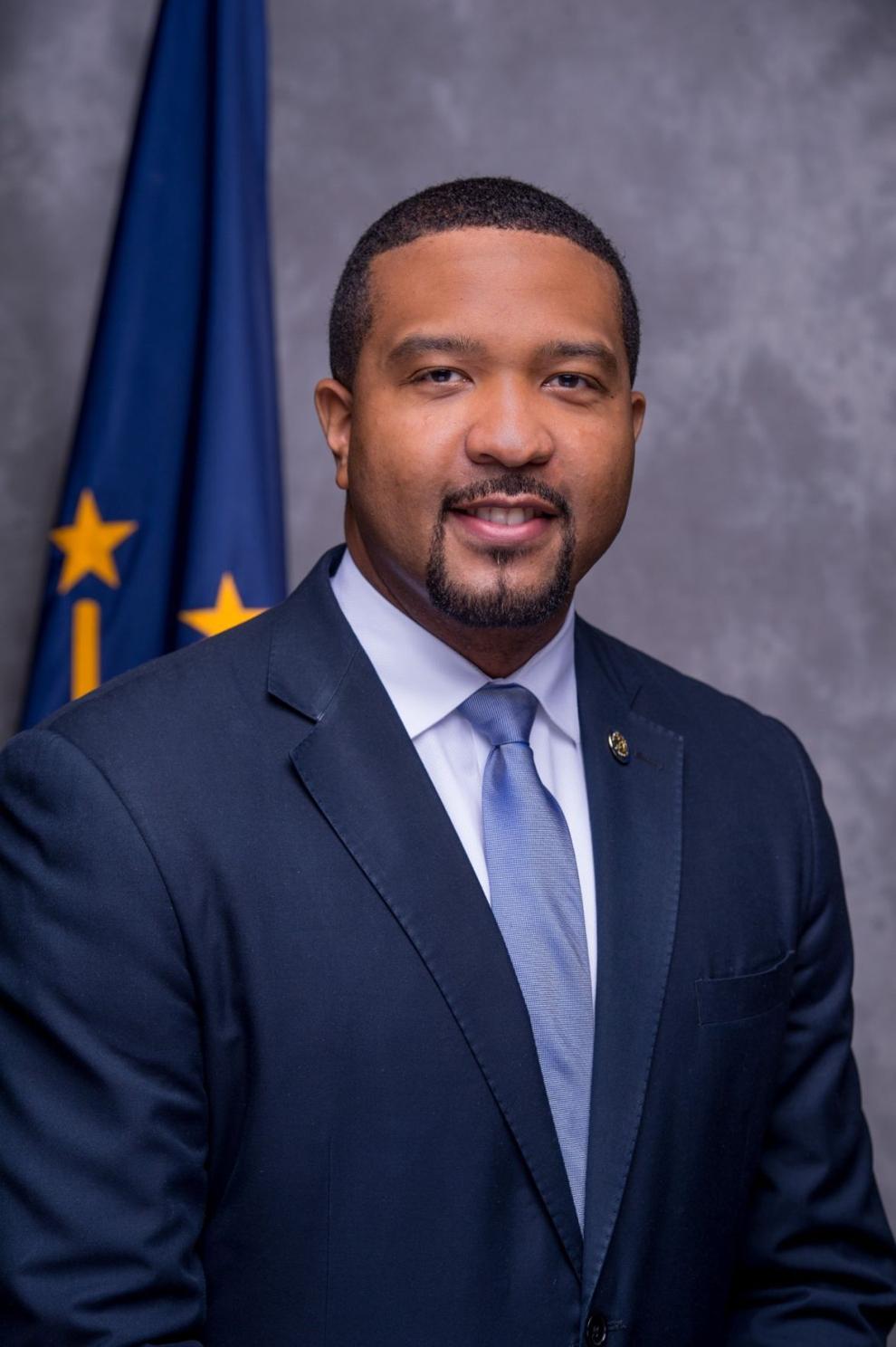 State Sen. Karen Tallian, D-Ogden Dunes
State Sen. Ed Charbonneau, R-Valparaiso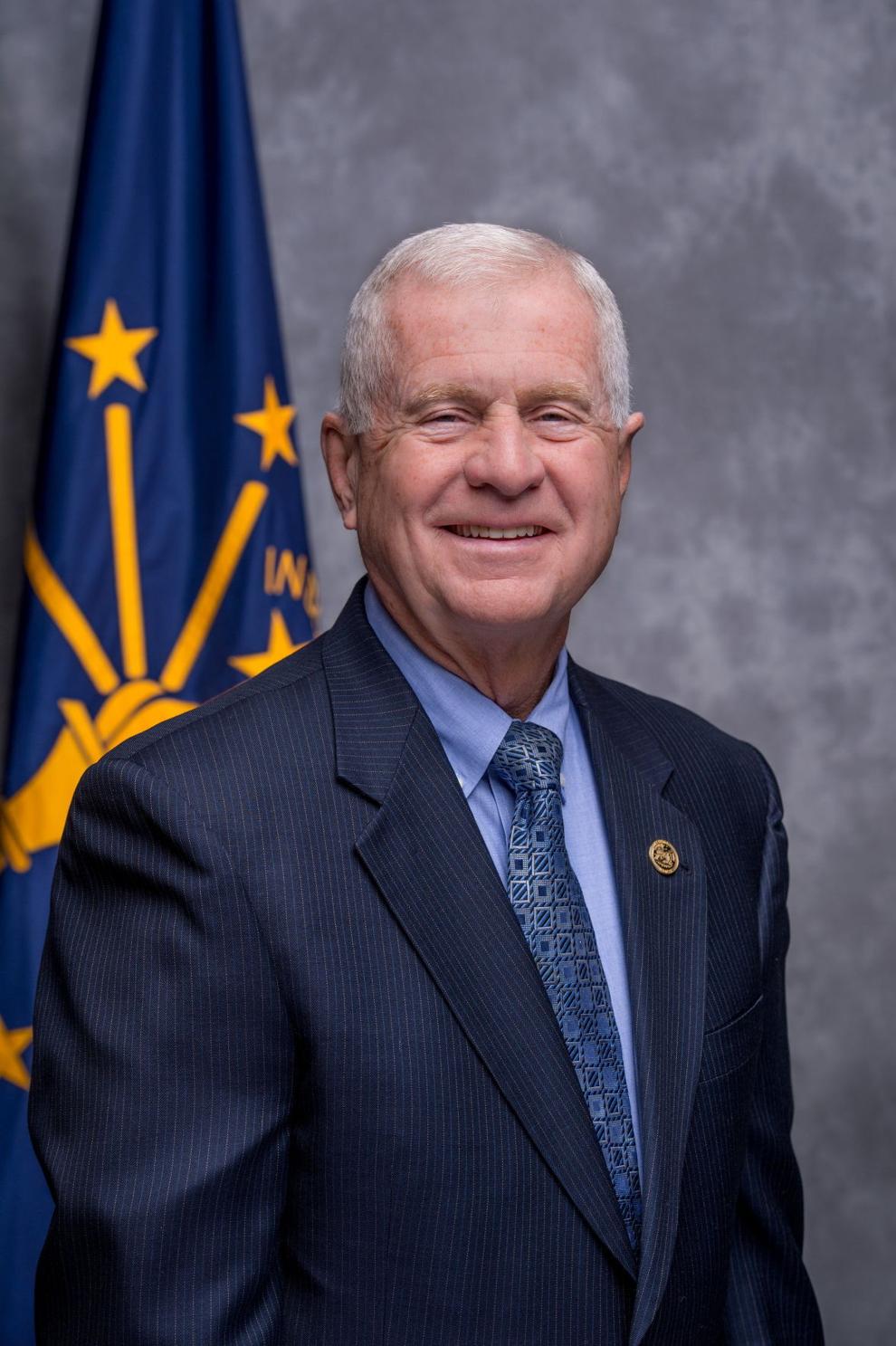 State Sen. Rick Niemeyer, R-Lowell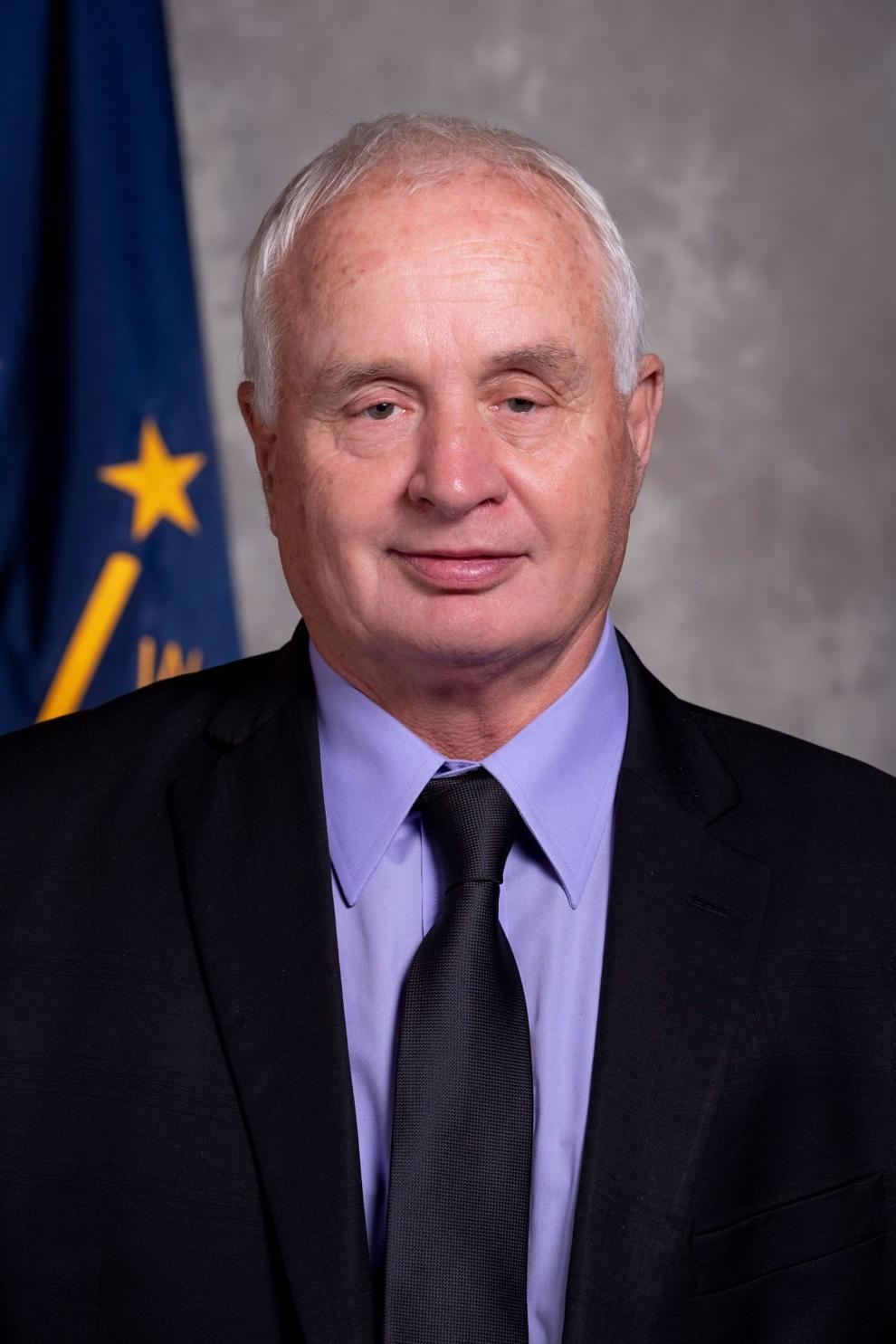 State Sen. Mike Bohacek, R-Michiana Shores