Indiana is shifting its May 5 primary elections to June 2, and expanding vote by mail opportunities, to minimize the potential spread of coronavirus, also known as COVID-19.
Gov. Eric Holcomb announced Friday that he's signed an executive order — using his authority under the state's coronavirus disaster declaration — to take the extraordinary step of moving the Democratic and Republican nominating contests ahead by one month.
"The right of citizens to elect their leaders in a free and open election is one of the cornerstones of America," Holcomb said.
"In order to balance that right with the safety of county employees, poll workers and voters, delaying Indiana's primary election is the right move as we continue to do all we can to protect Hoosiers' health."
Secretary of State Connie Lawson said the Indiana Election Commission will meet Wednesday to approve additional election changes, already agreed to by both political parties, to make voting easier for Hoosiers during the global coronavirus pandemic.
That includes allowing all Hoosiers to vote absentee by mail for this election only, permitting county election officials to continually mail ballots now through 12 days before the election, confirming ballots with a May 5 date are valid, and allowing any family member, instead of just members of a voter's household, to deliver an absentee ballot for counting.
"As Indiana's chief election officer, it is my top priority to protect our elections, but, above all else, it is my duty to protect the health and safety of Hoosiers," Lawson said.
"I believe the bipartisan recommendations we have asked the Indiana Election Commission to take will allow us to provide all Hoosiers the opportunity to vote."
The Election Commission also is expected to shift statutory deadlines in accordance with the new election date, including extending the voter registration deadline from April 6 to early May, and allowing counties to begin in-person early voting the first week of May.
Lawson said counties will follow all recommendations from the U.S. Centers for Disease Control and Prevention pertaining to the safe handling of mailed ballots and the cleaning and sanitizing of voting equipment.
"It will be a learning process for all of us and we will continually work together in the days and weeks to come," Lawson said. "I am confident we will conduct a safe and secure election."
John Zody, chairman of the Indiana Democratic Party, said he supports the election policy changes, and believes a primary election conducted almost completely by mail is the safest option right now for Hoosier voters and election workers.
"This agreement will lead to a historic expansion of Hoosiers' voting rights," Zody said. "It will bring down barriers to the ballot box and throw open the door to freer, fairer elections in the Hoosier State."
Indiana Republican Chairman Kyle Hupfer said the decision to change the date of the primary election was not made lightly, but is necessary.
"Moving to June 2 will provide for the safety and security of all involved in the election process and allow additional time for those tasked with the job of conducting the election to prepare," Hupfer said.
Both Zody and Hupfer said they still are planning to hold their party's state convention in mid-June to nominate candidates for lieutenant governor and attorney general.
Though each admitted that could change depending on the spread of coronavirus in Indiana at the time.
The Nov. 3 date of this year's general election — where the president, governor, and numerous other federal, state and local offices are on the ballot — is set by the U.S. Constitution and federal law, and cannot similarly be changed through an executive order.
Gallery: World responds to threat, reality of coronavirus
APTOPIX Virus Outbreak Illinois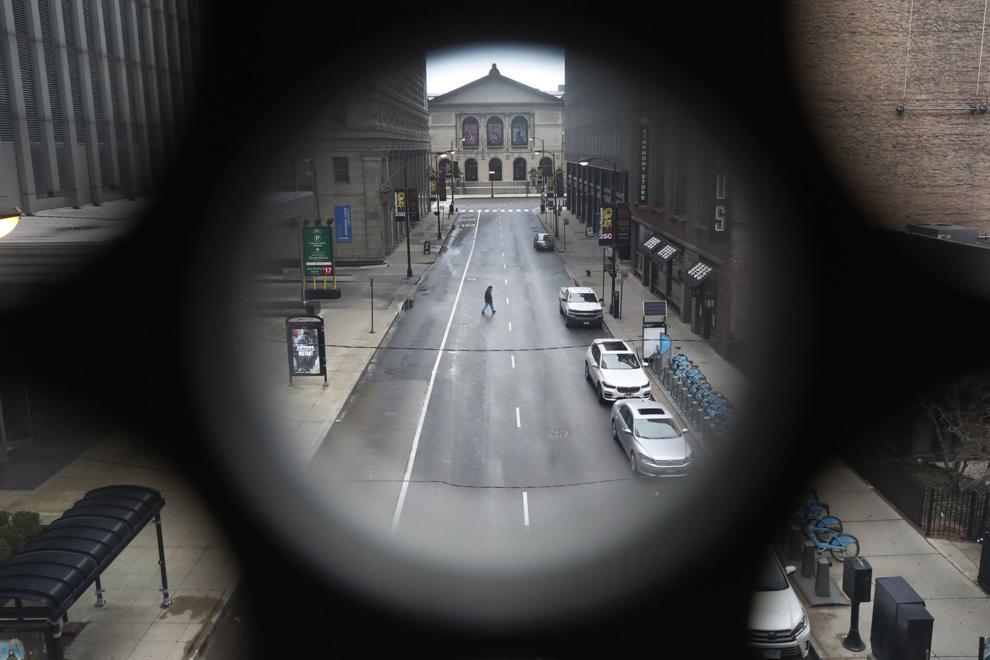 Virus Outbreak Illinois Daily Life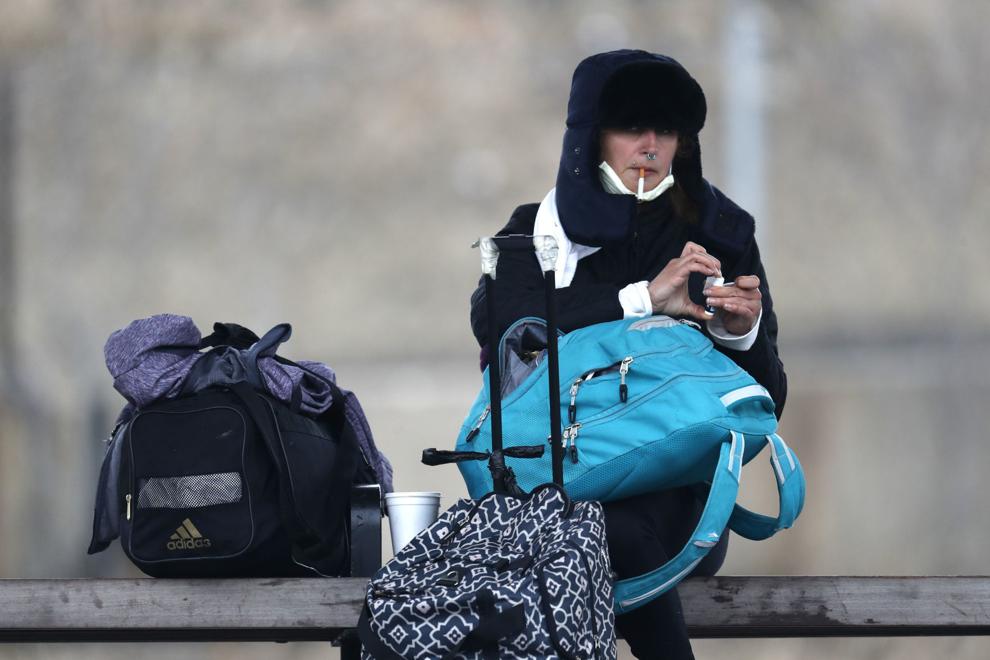 Virus Outbreak Illinois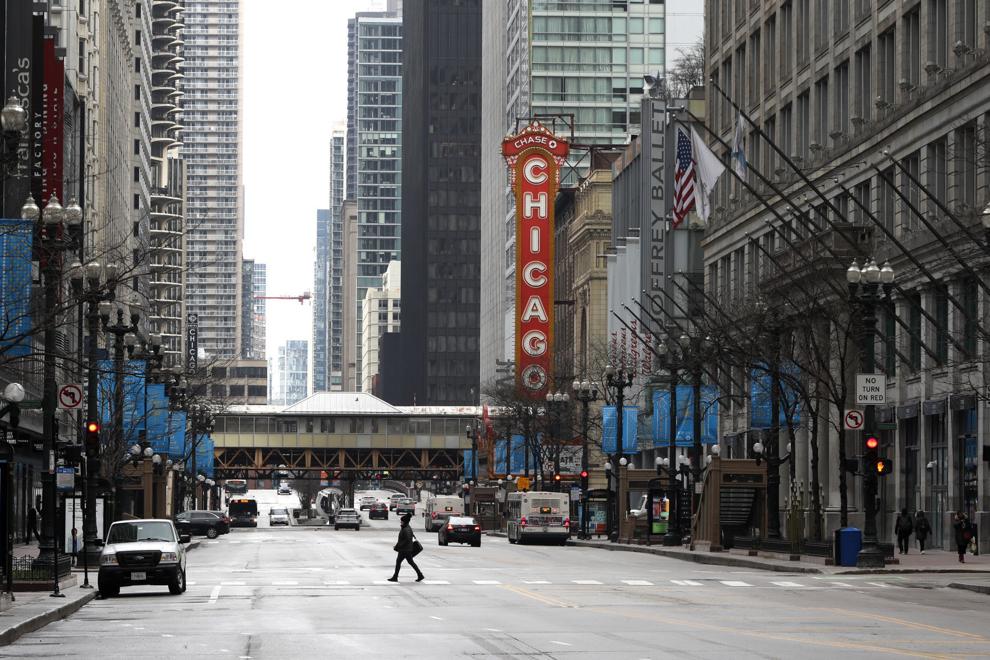 Service 4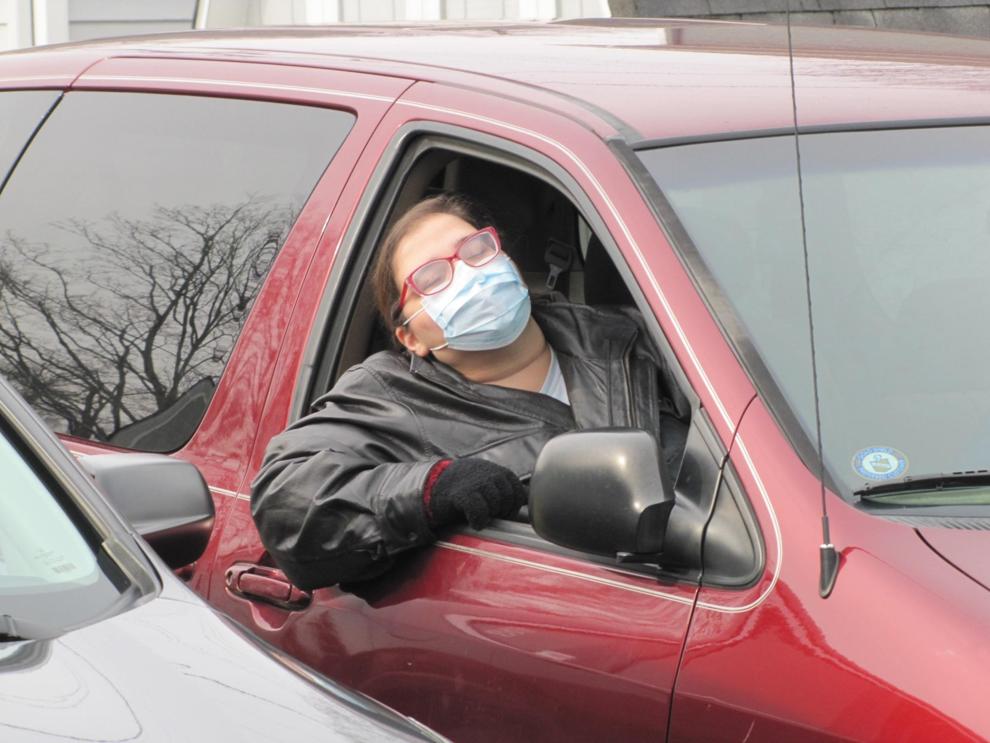 APTOPIX Virus Outbreak Illinois
Virus Outbreak Illinois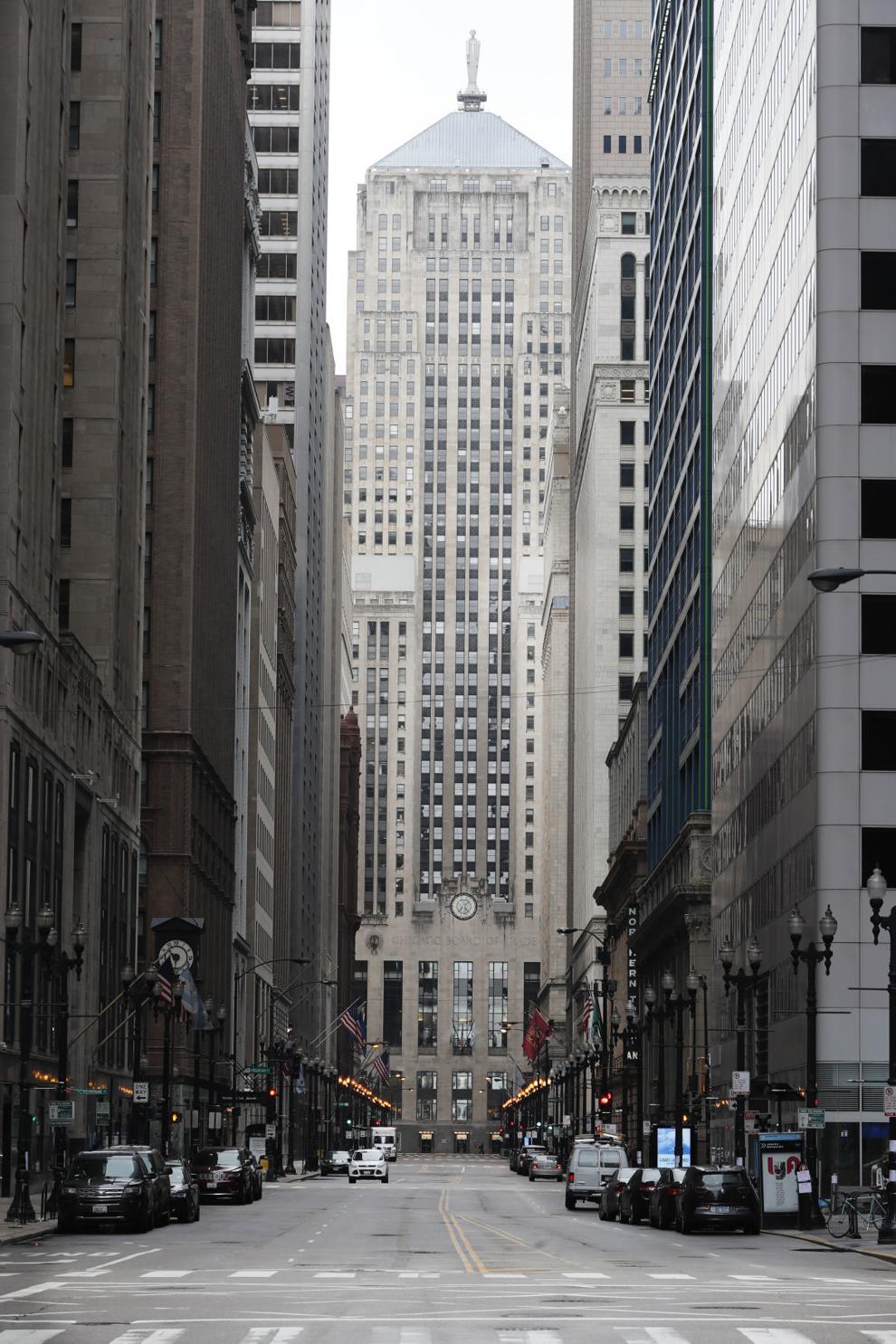 Virus Outbreak Illinois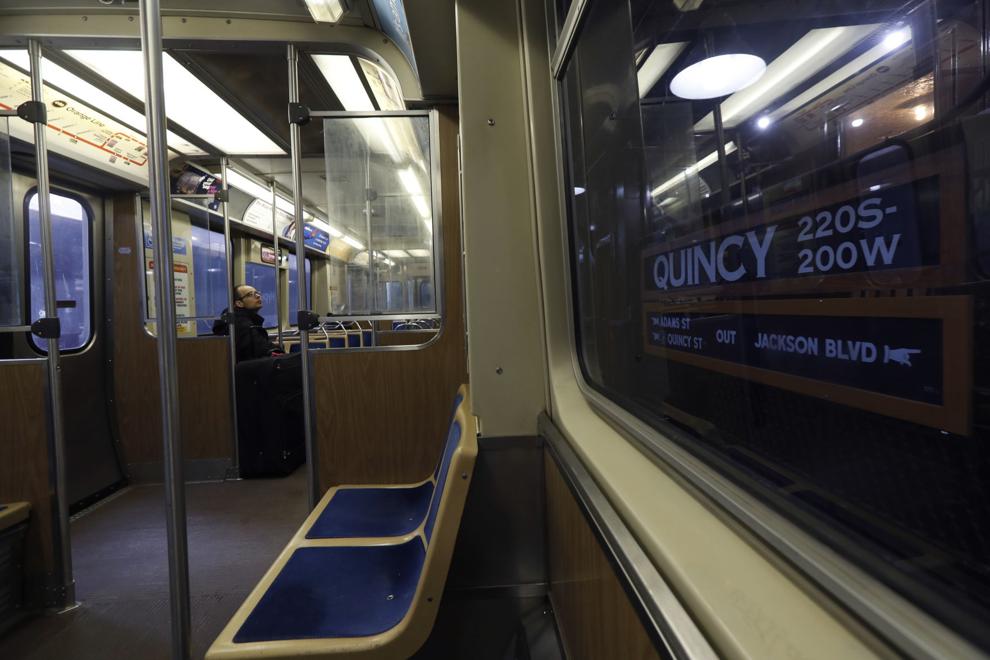 Virus Outbreak Funerals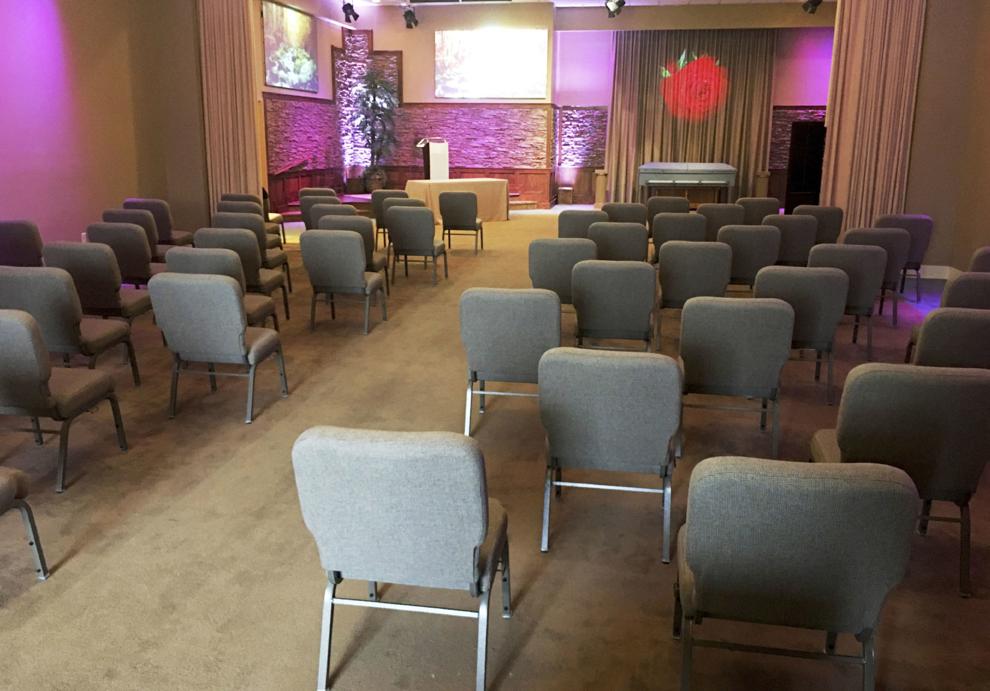 Virus Outbreak Illinois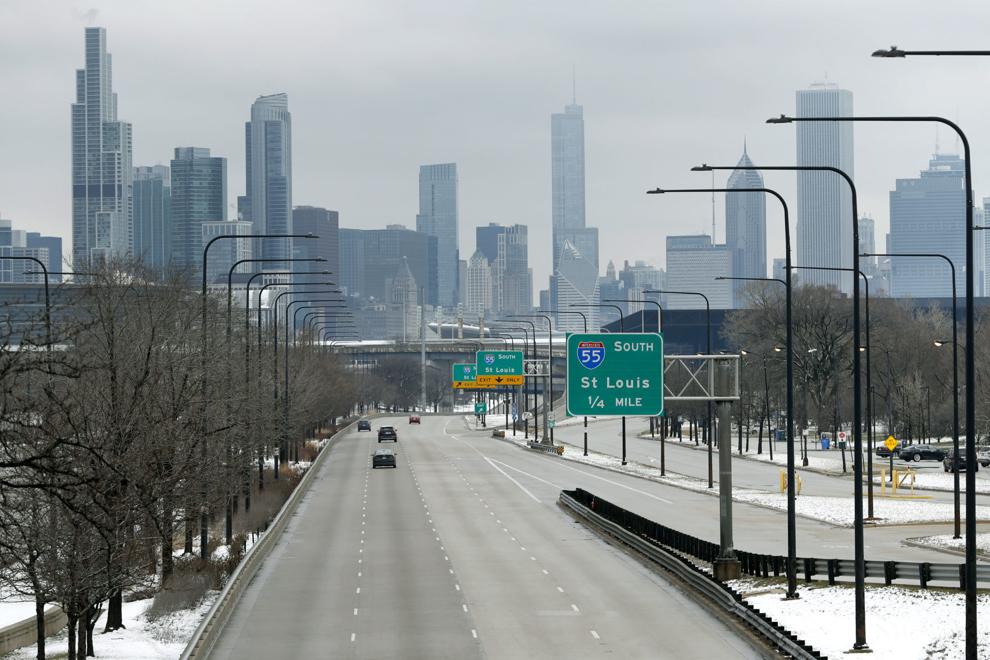 Virus Outbreak Indiana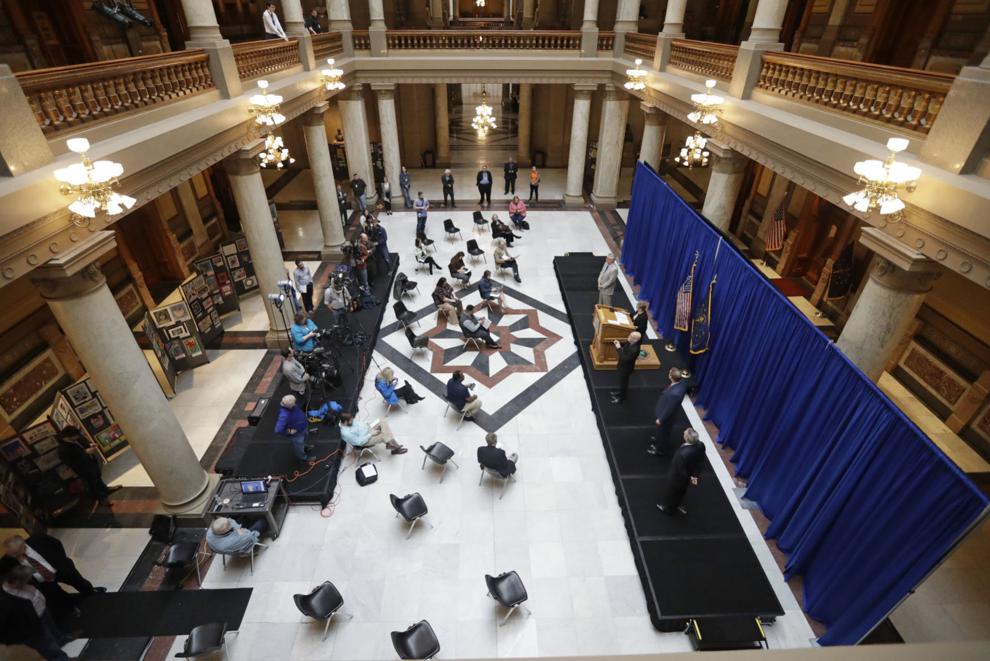 Virus Outbreak Indiana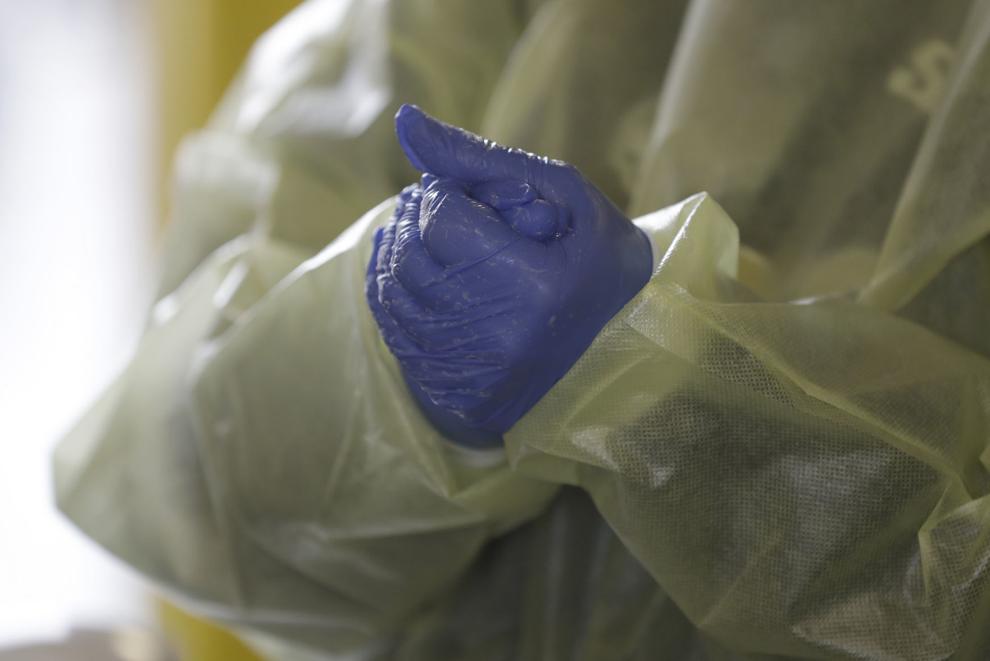 Virus Outbreak Testing Michigan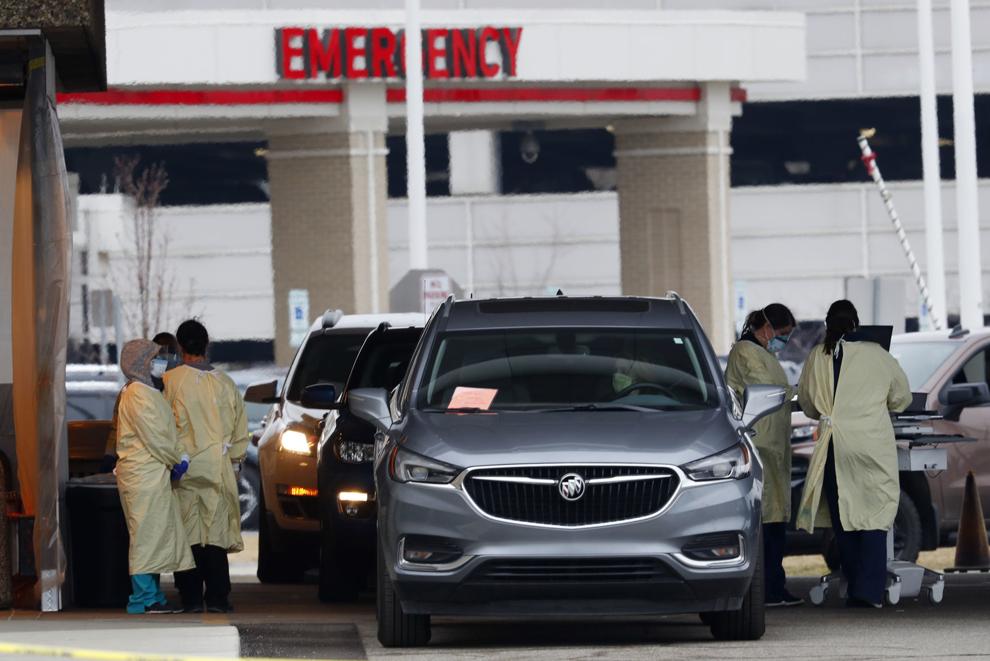 Drive-up church service
Service 2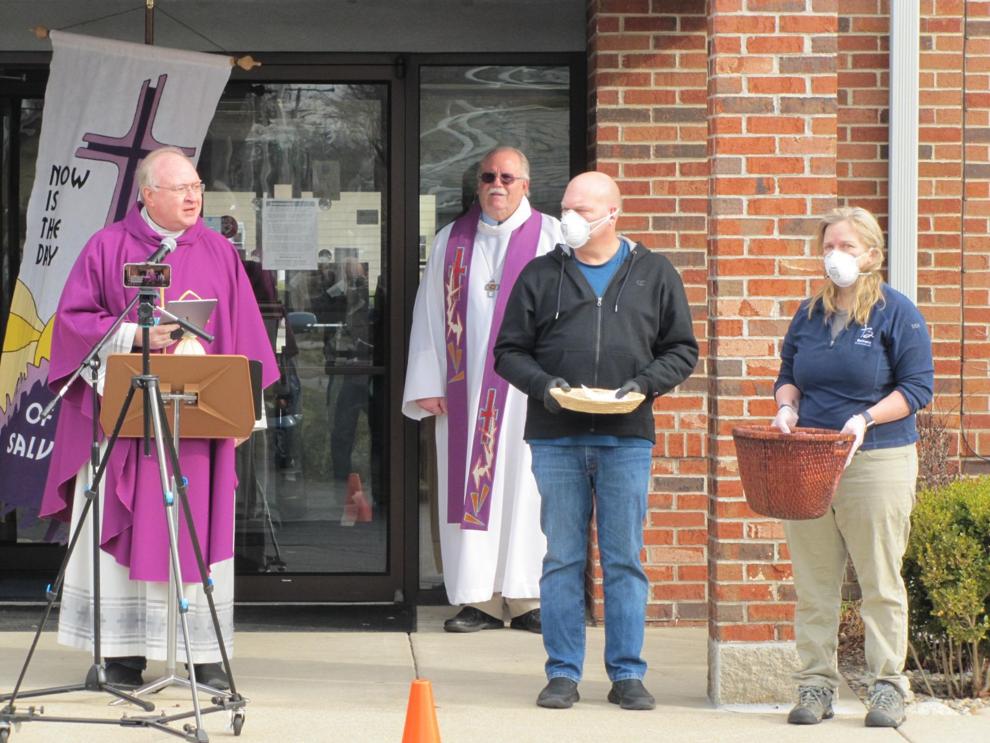 Virus Outbreak Illinois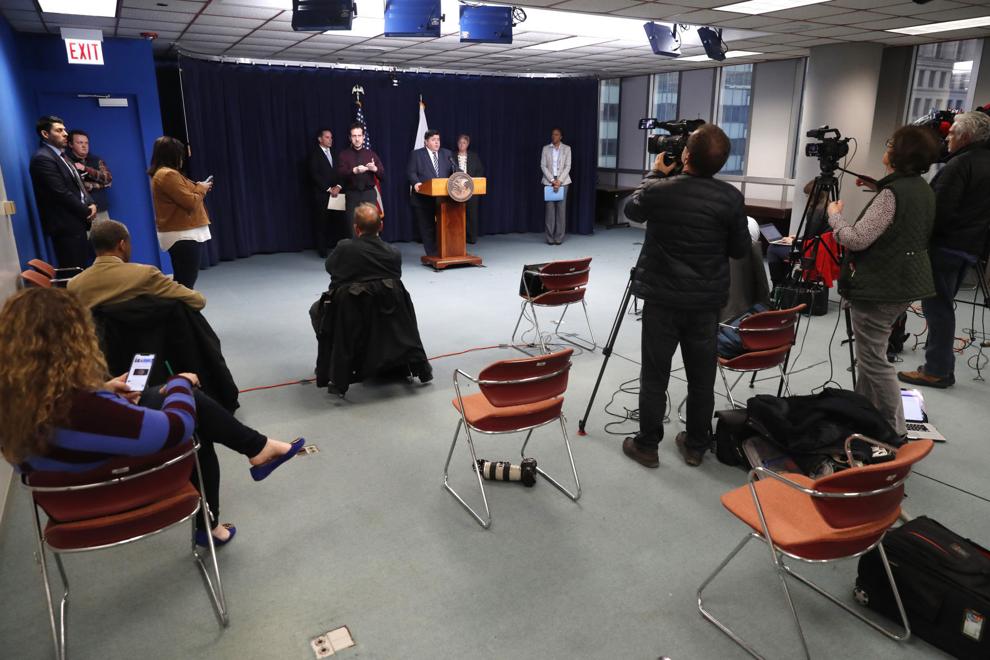 Virus Outbreak Illinois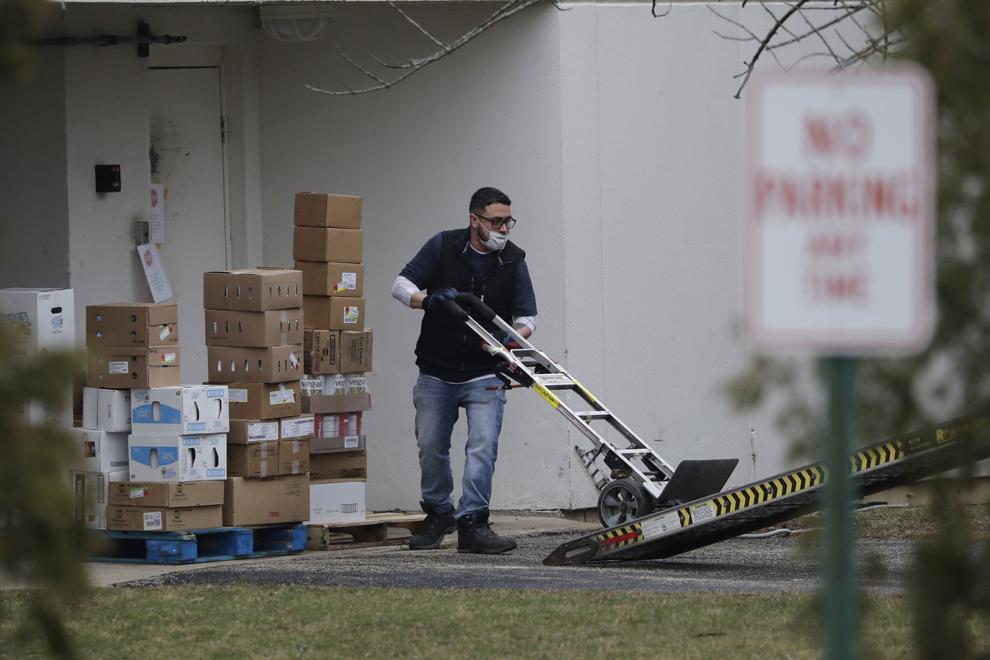 Virus Outbreak Illinois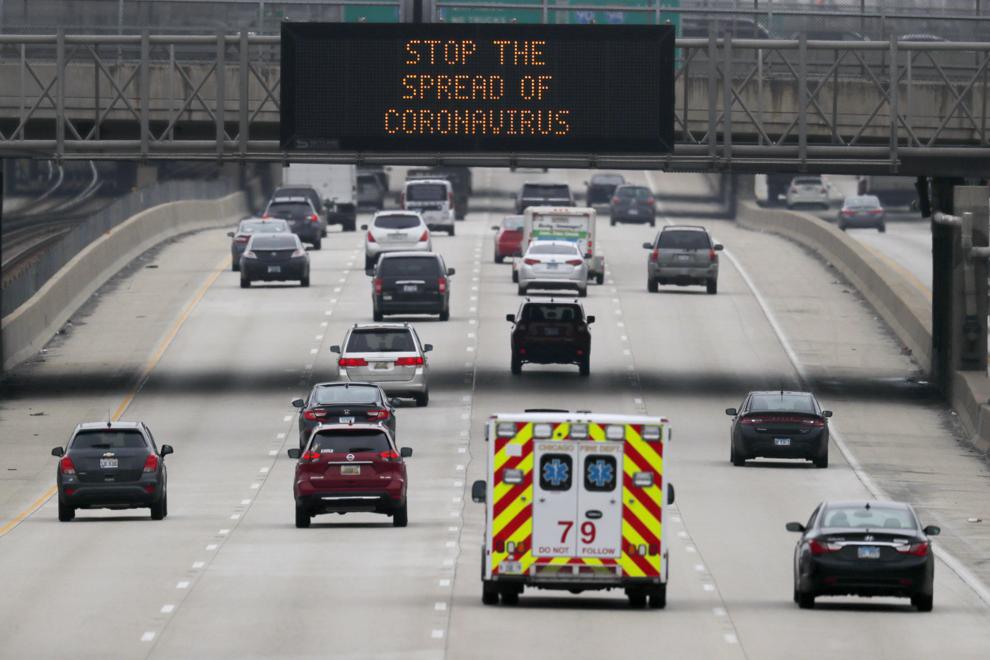 Virus Outbreak Illinois Daily Life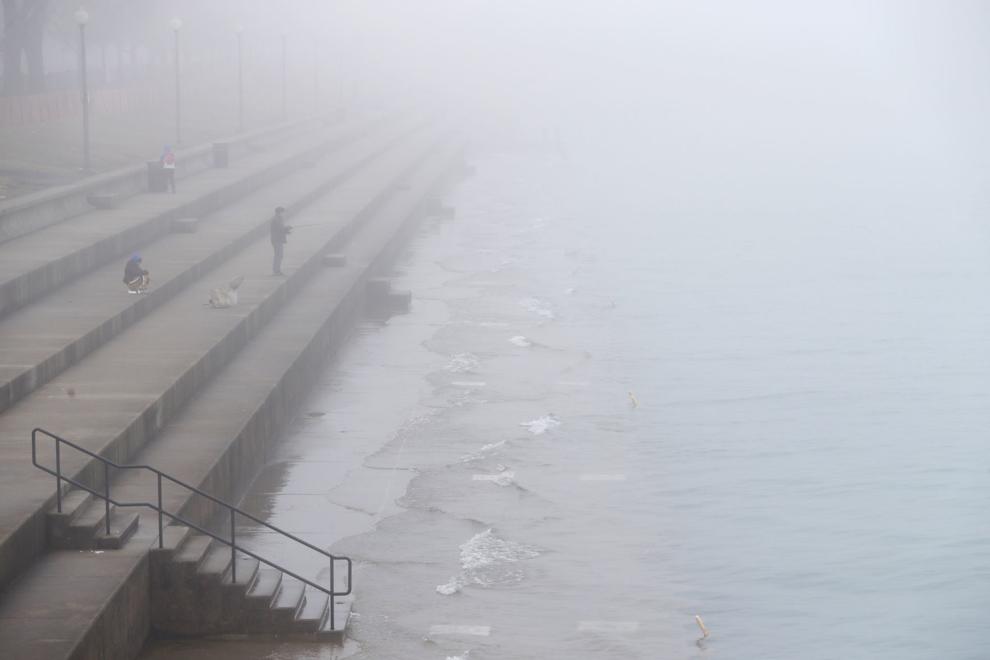 Virus Outbreak Quarantine Shaming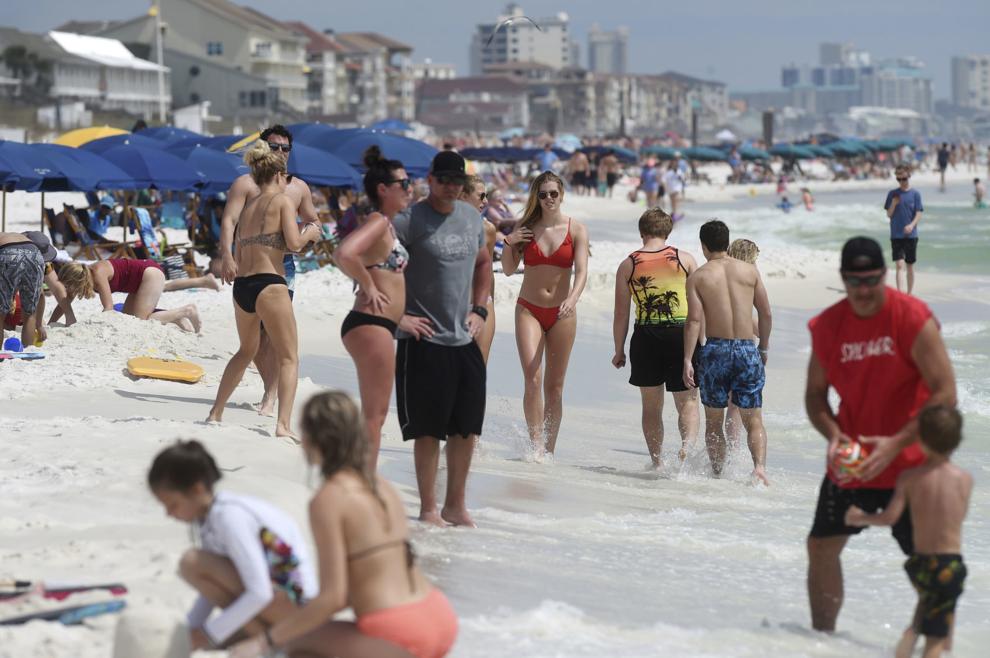 Virus Outbreak Quarantine Shaming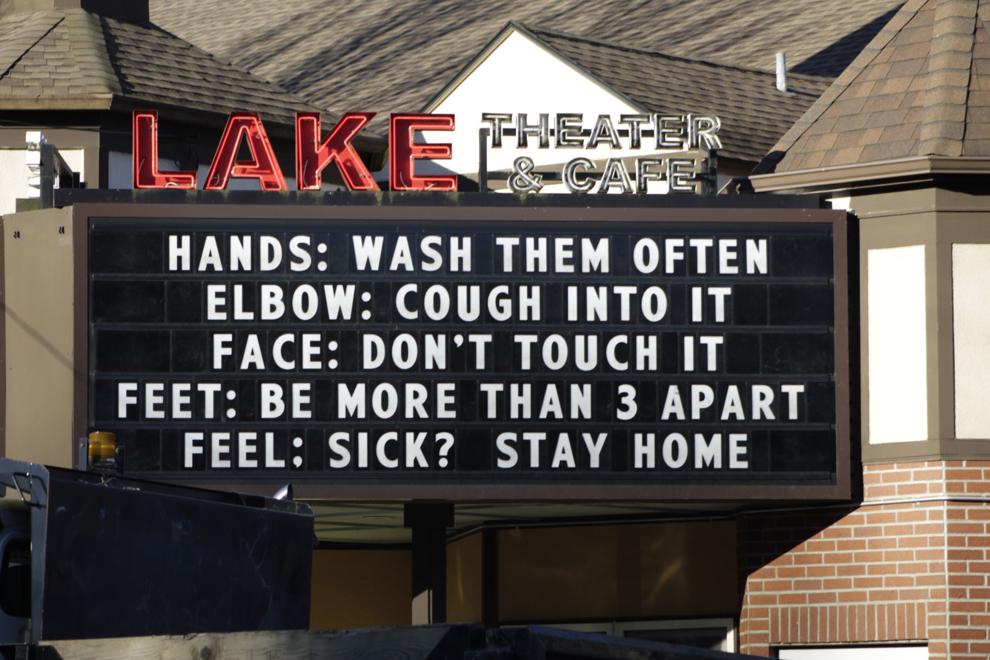 Virus Outbreak Illinois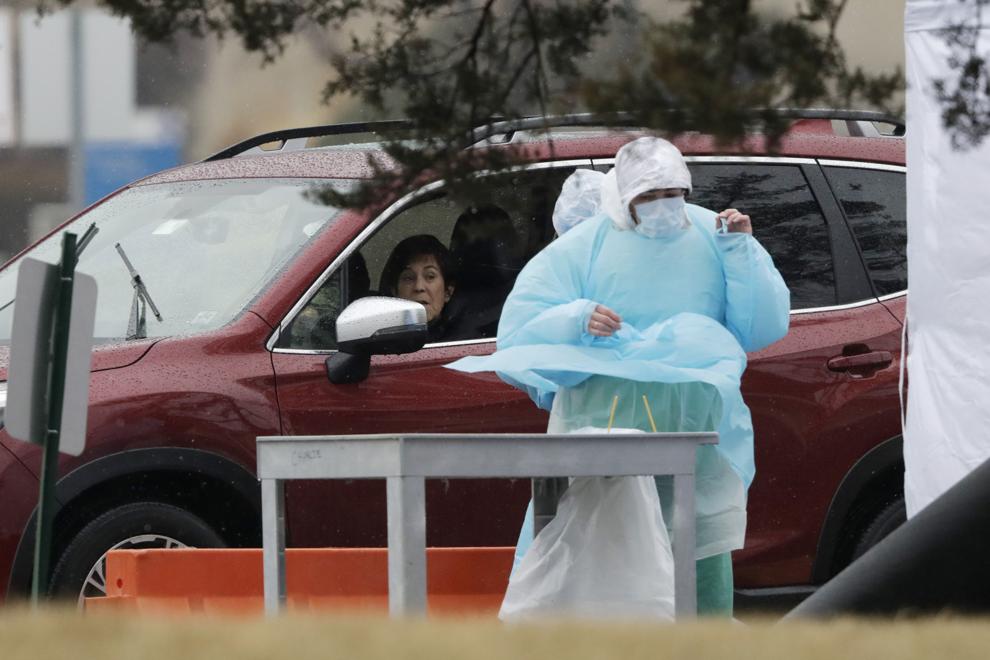 Kouts practice, Franciscan hospitals in Crown Point, Michigan City testing for COVID-19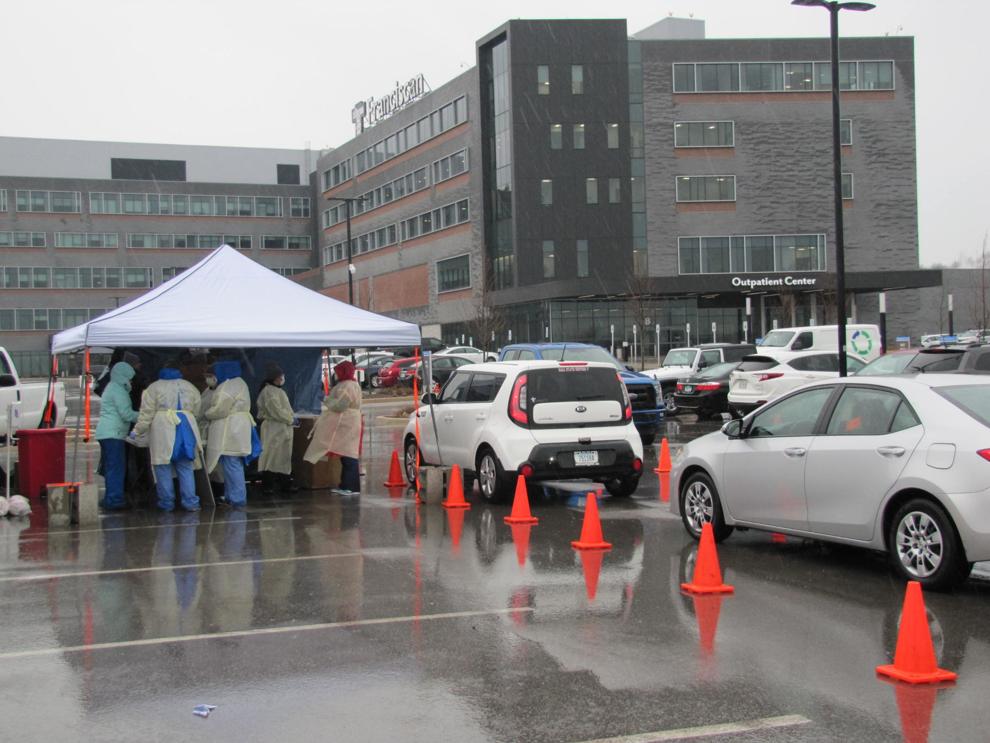 Kouts practice, Franciscan hospitals in Crown Point, Michigan City testing for COVID-19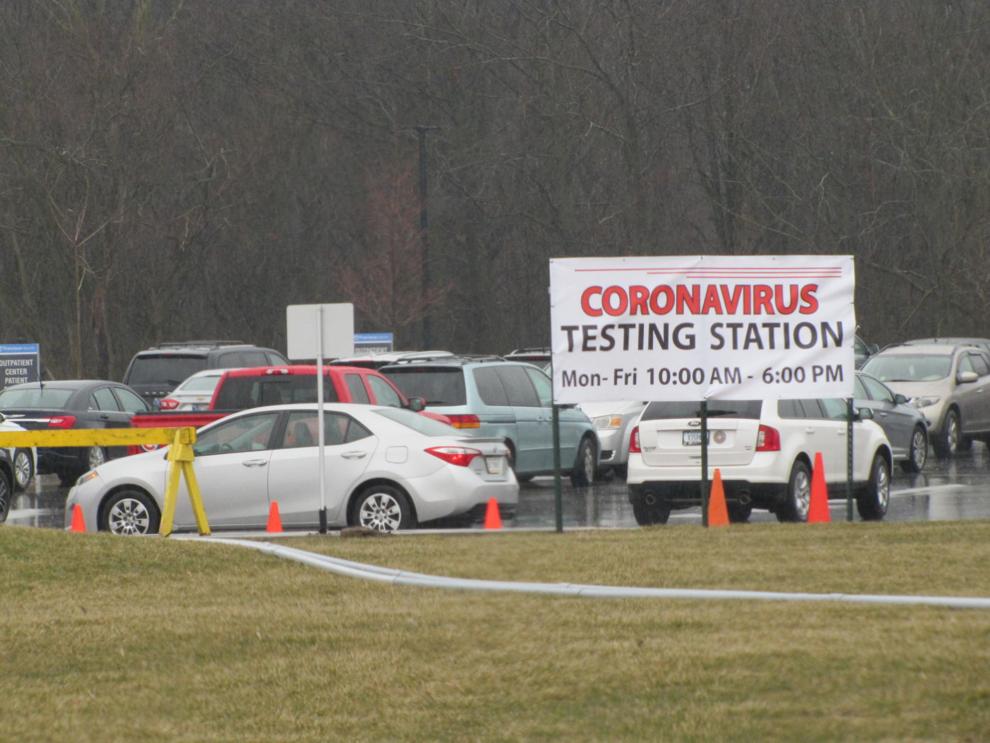 Covid19 testing in Kouts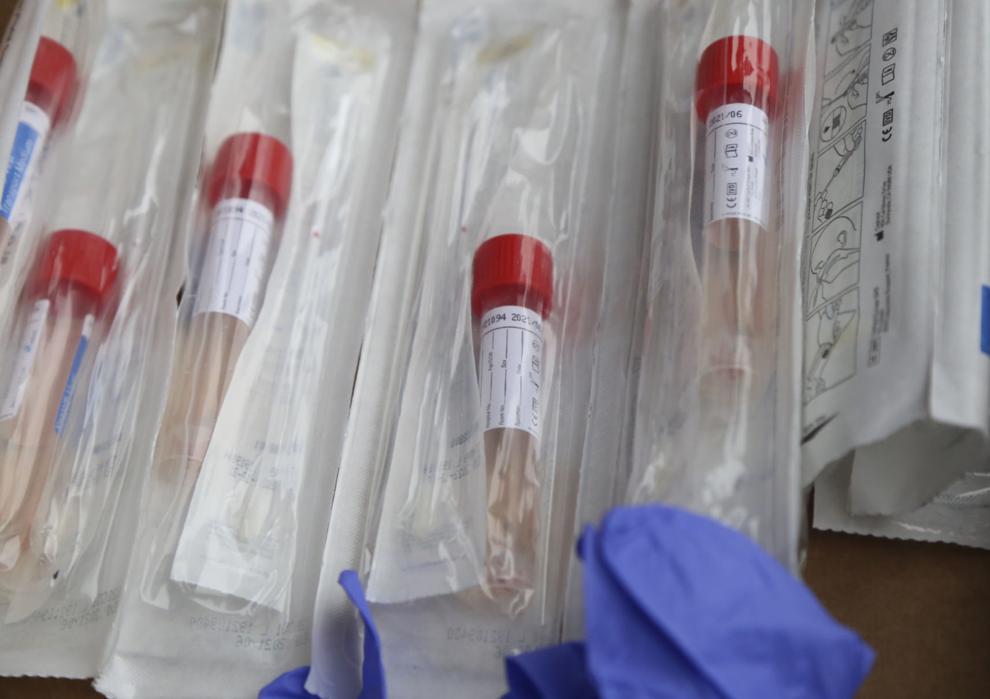 Covid19 testing in Kouts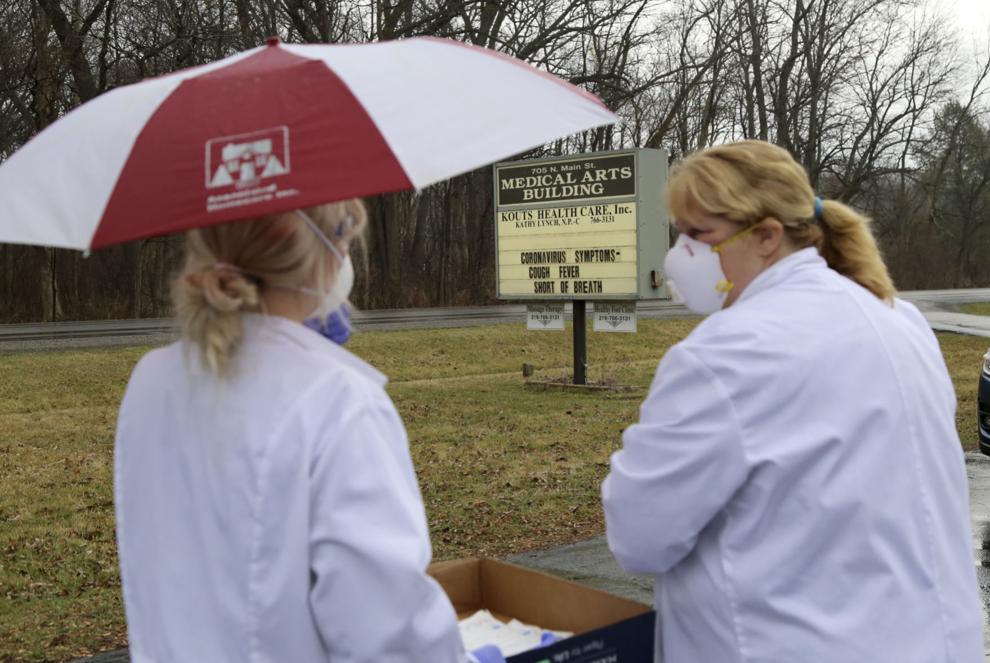 Covid19 testing in Kouts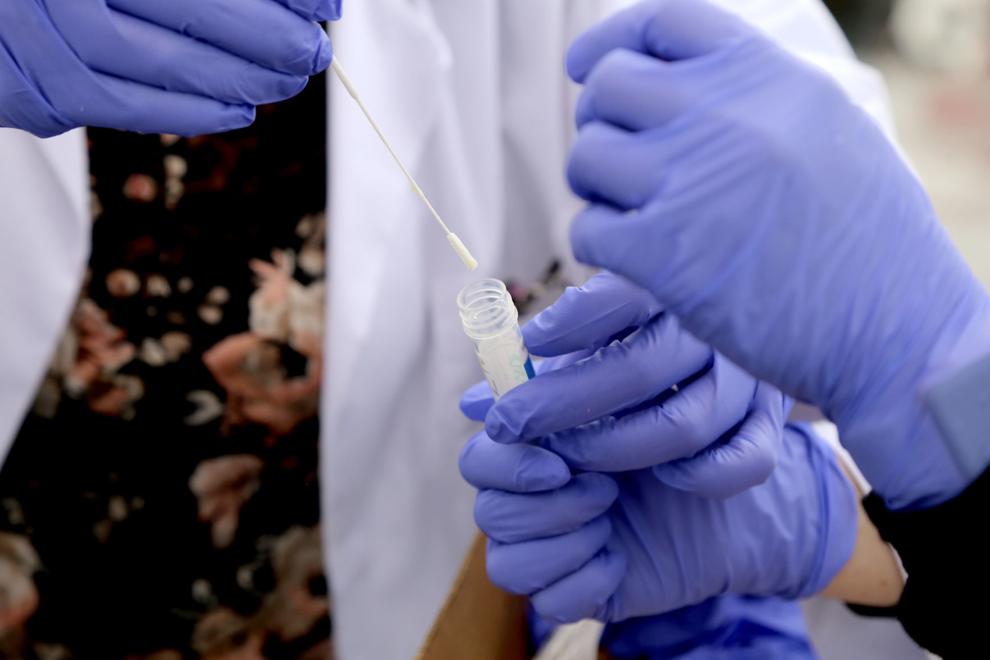 Covid19 testing in Kouts
Covid19 testing in Kouts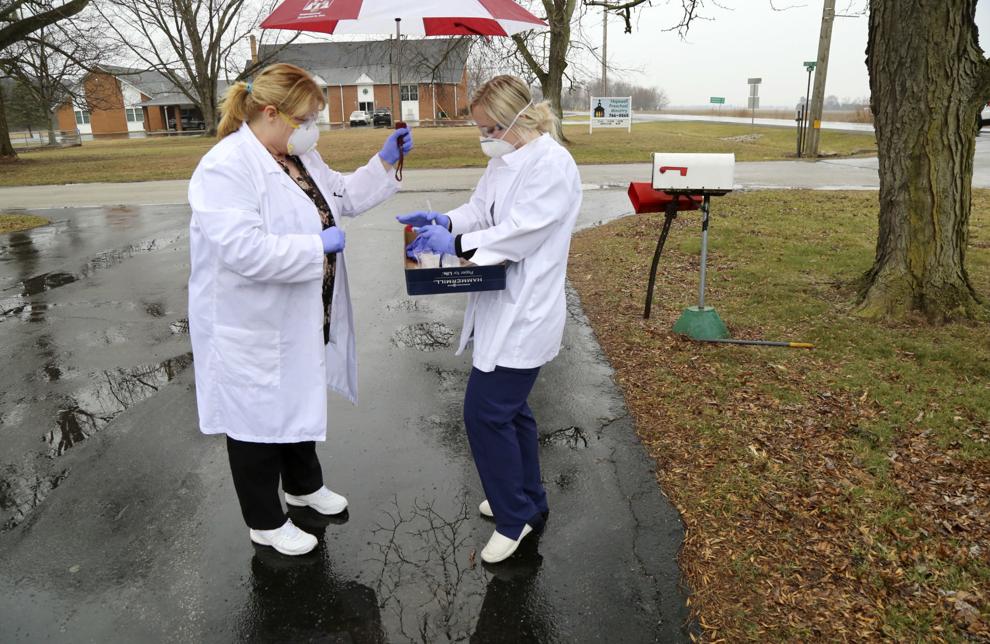 Covid19 testing in Kouts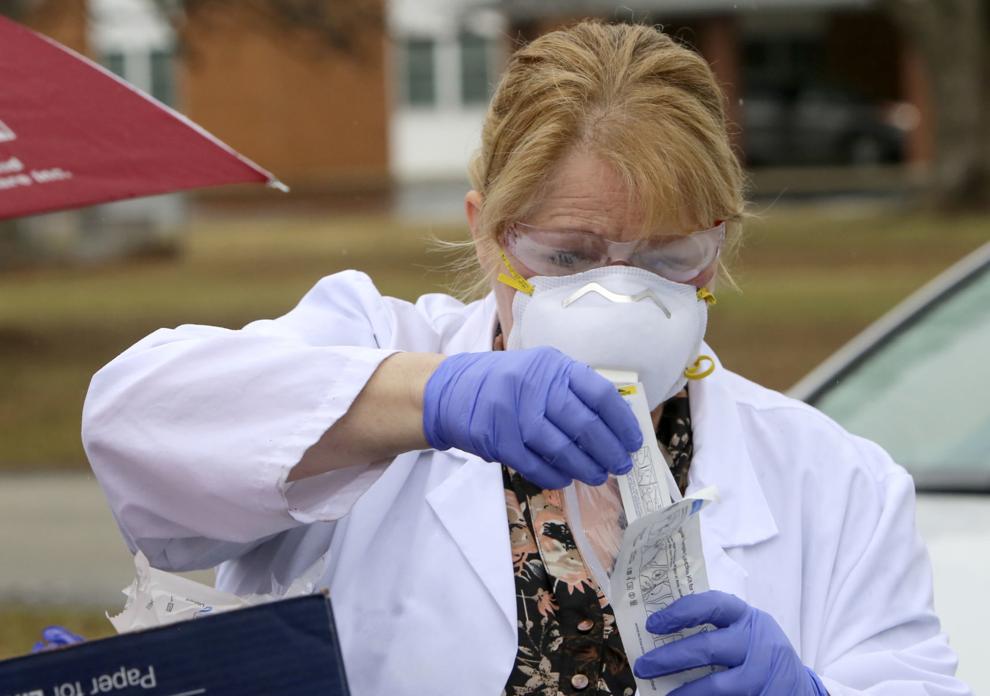 Covid19 testing in Kouts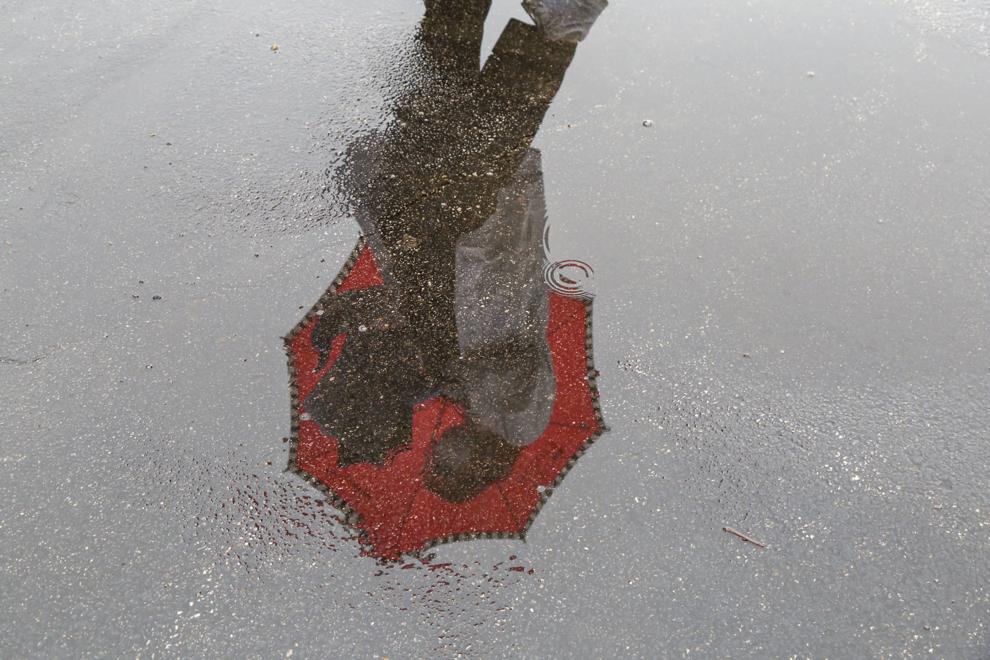 Covid19 testing in Kouts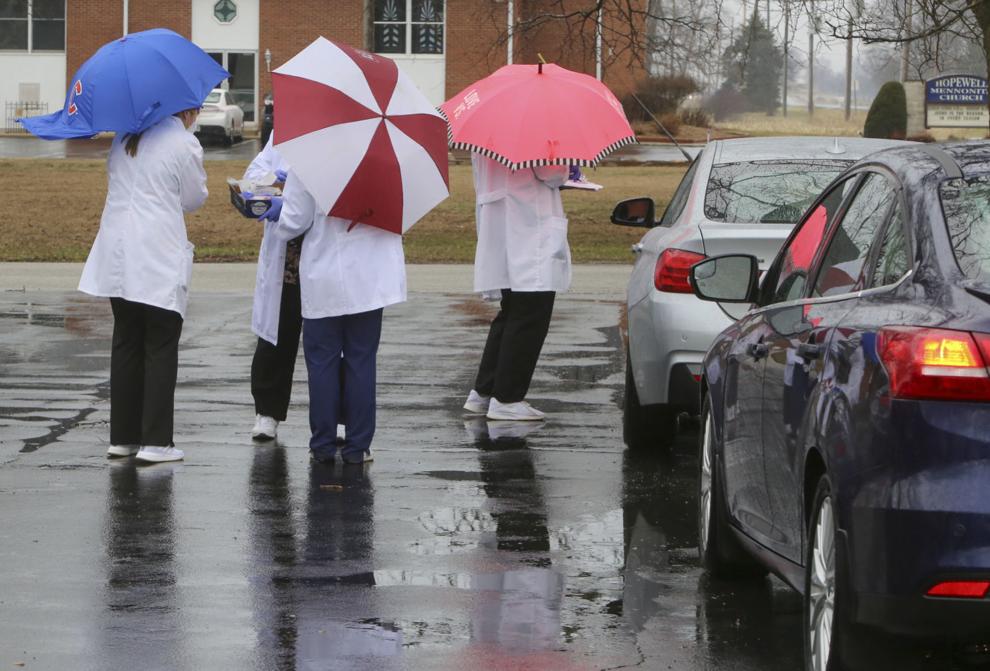 Covid19 testing in Kouts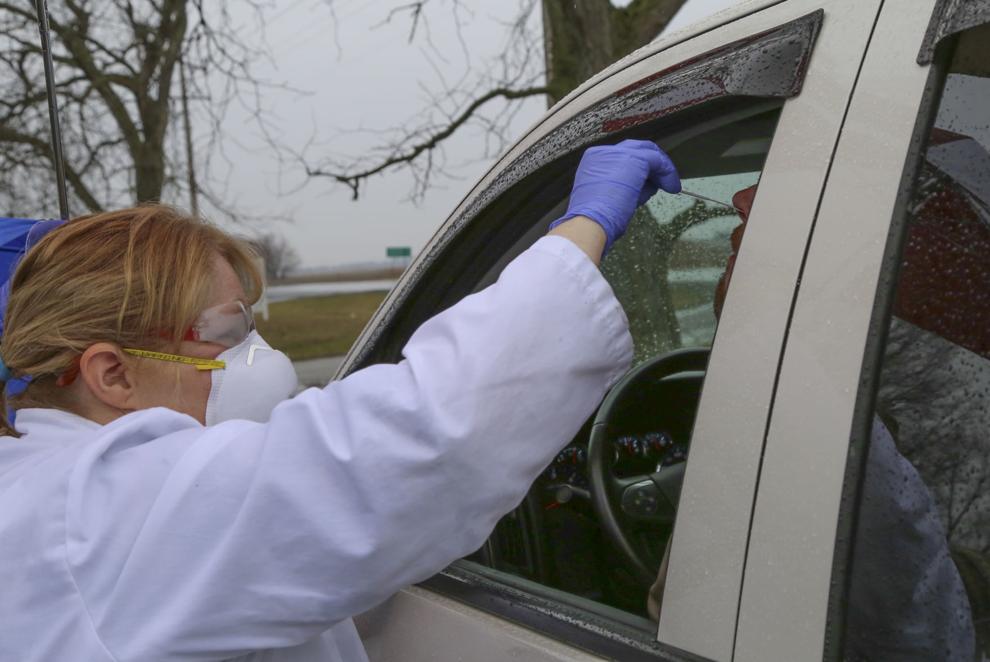 Kouts practice, Franciscan hospitals in Crown Point, Michigan City testing for COVID-19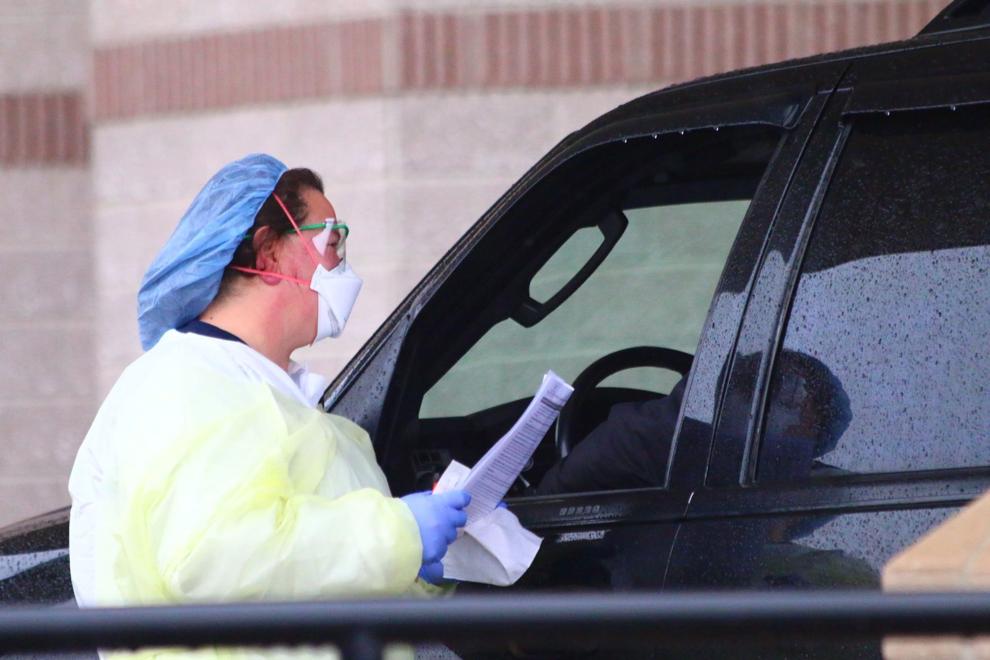 Kouts practice, Franciscan hospitals in Crown Point, Michigan City testing for COVID-19
Kouts practice, Franciscan hospitals in Crown Point, Michigan City testing for COVID-19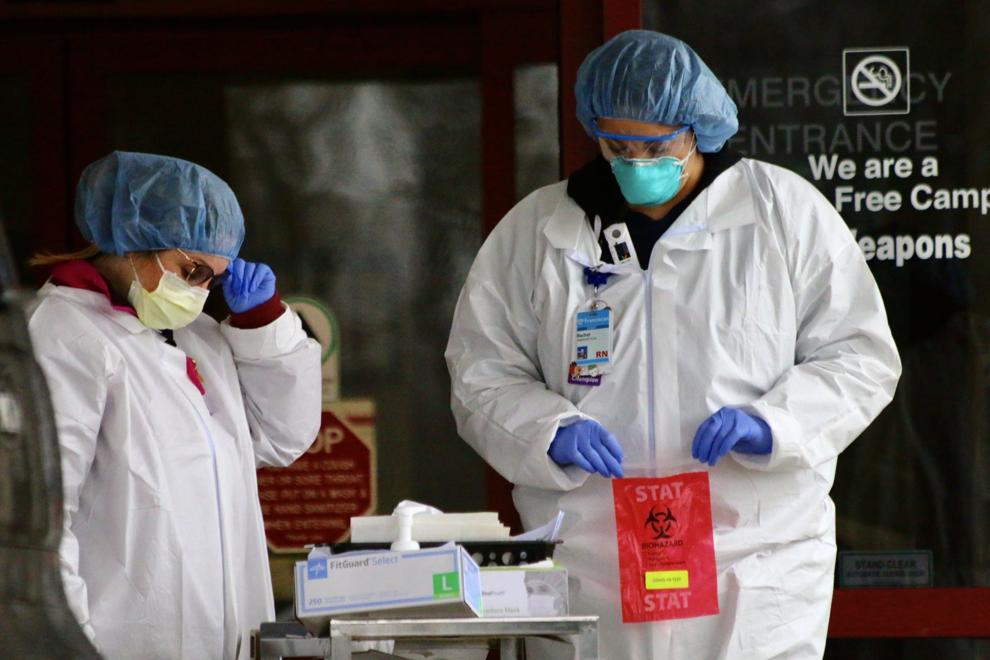 Kouts practice, Franciscan hospitals in Crown Point, Michigan City are testing for COVID-19 — with doctor's note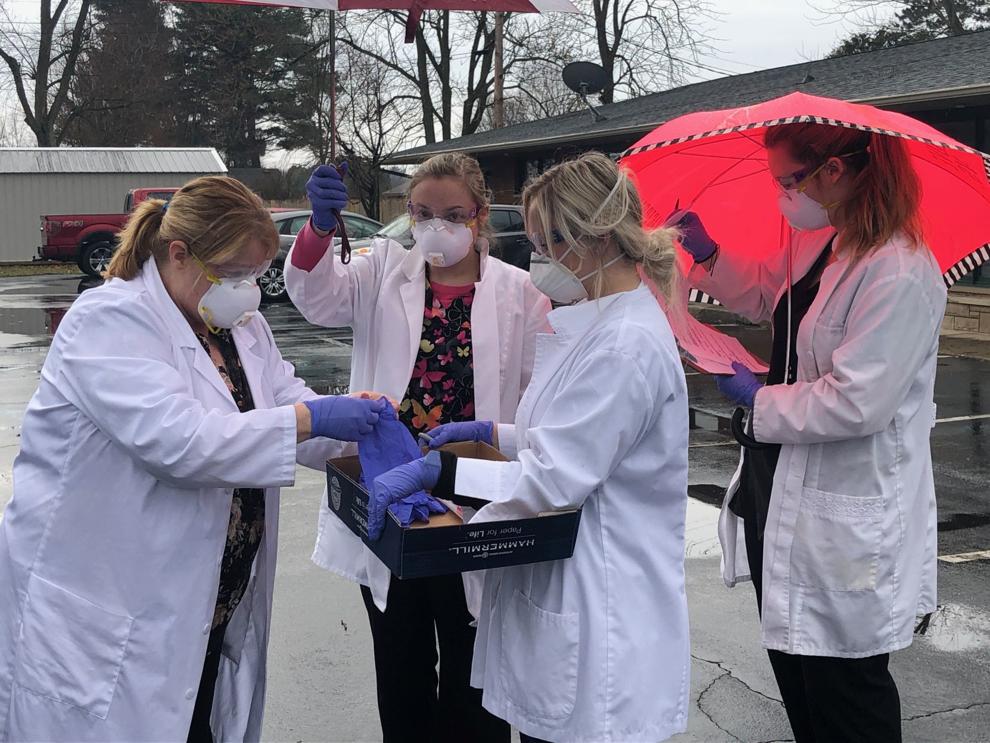 Kouts practice, Franciscan hospitals in Crown Point, Michigan City are testing for COVID-19 — with doctor's note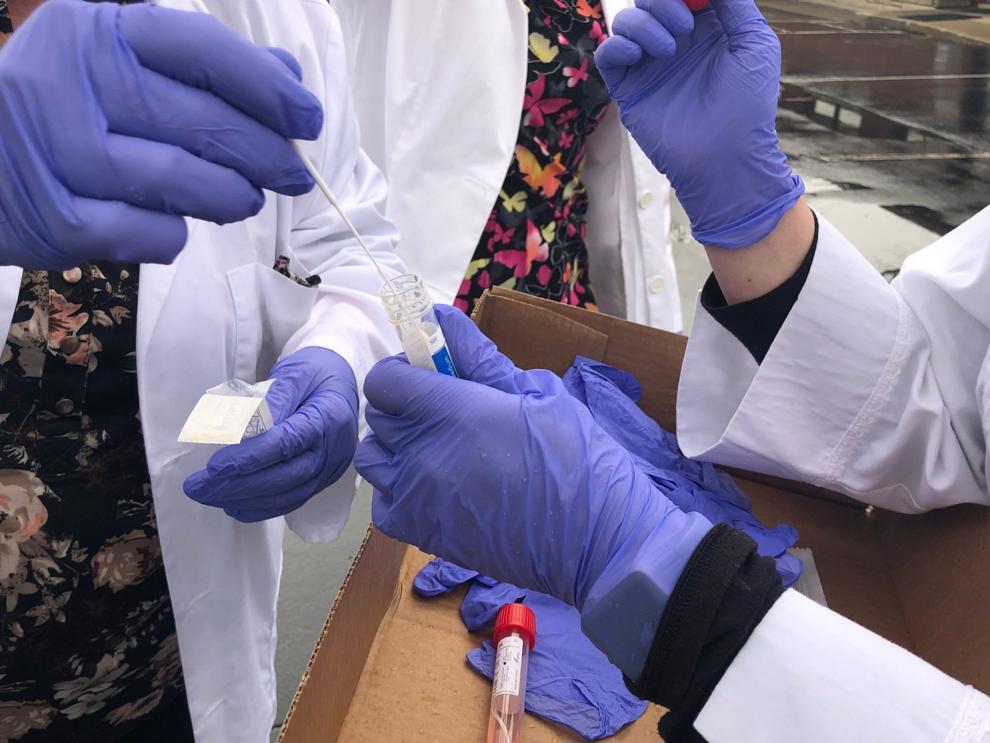 Kouts practice, Franciscan hospitals in Crown Point, Michigan City are testing for COVID-19 — with doctor's note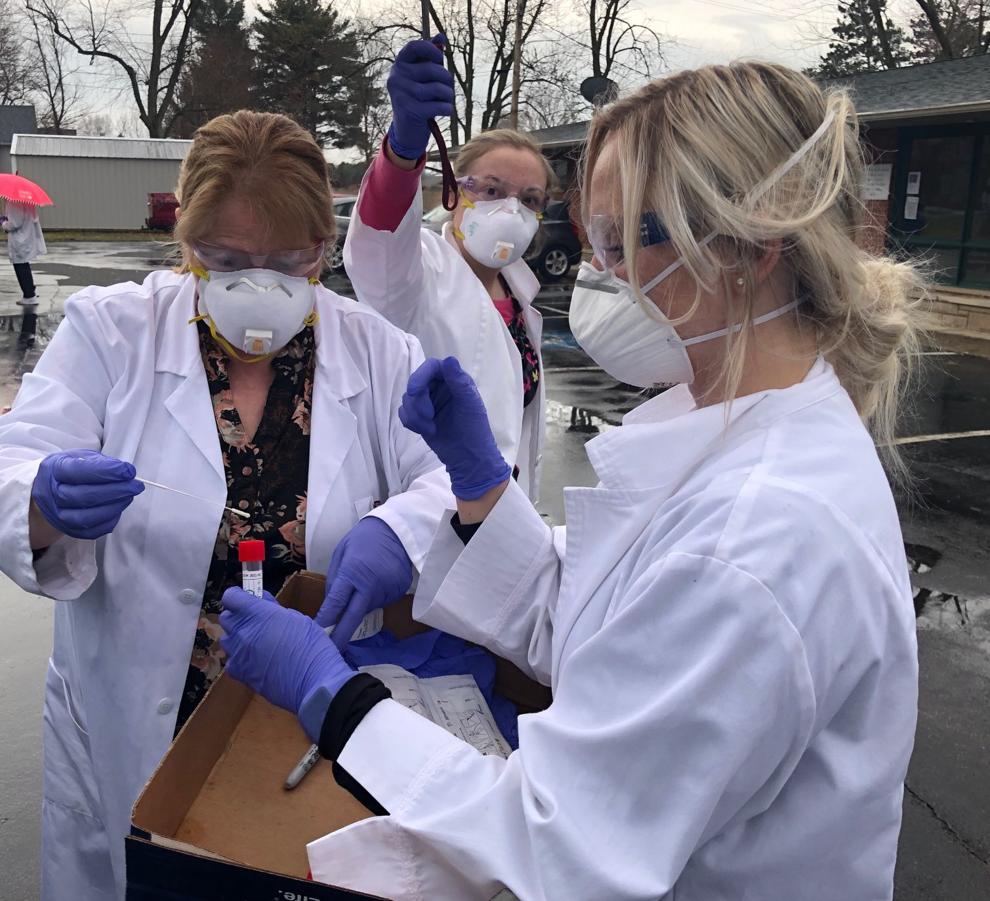 Hobart Fire Dept coronavirus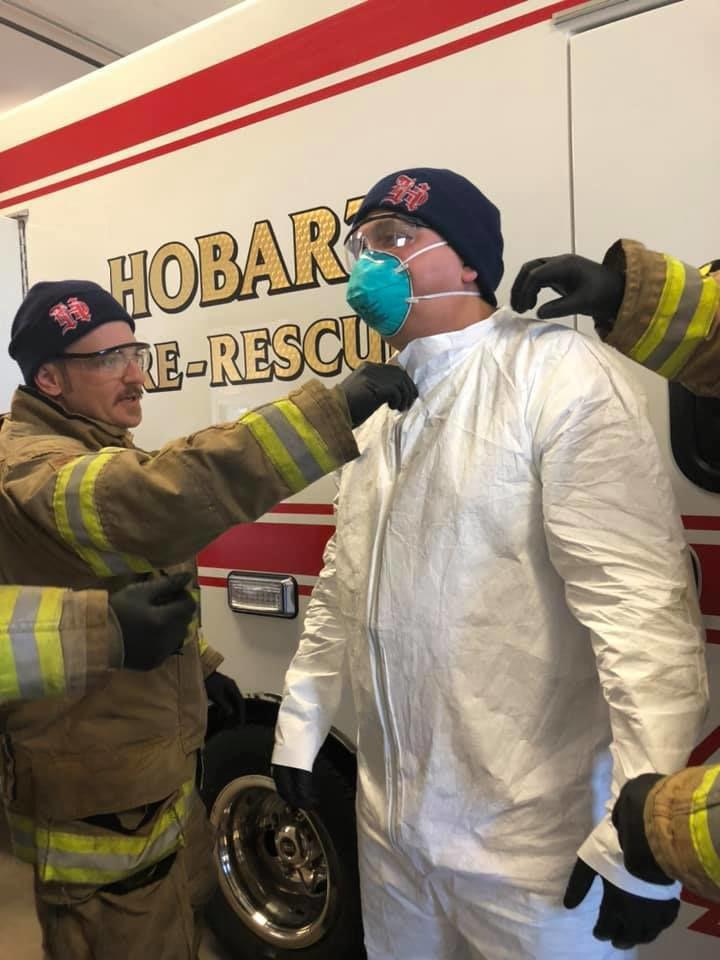 APTOPIX Viruc Outbreak Elections Florida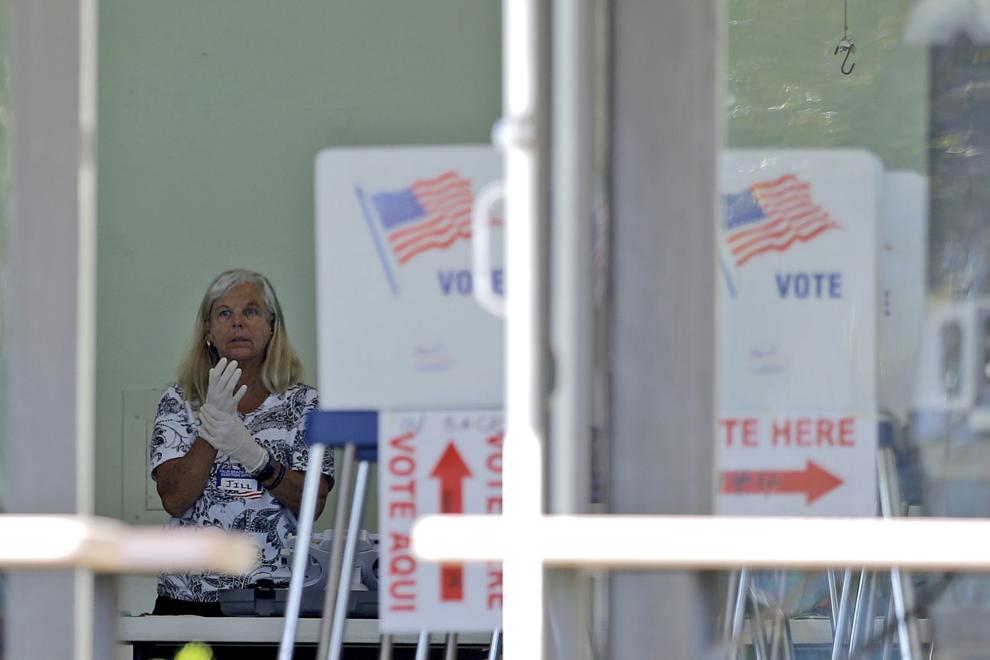 Election 2020 Illinois Primary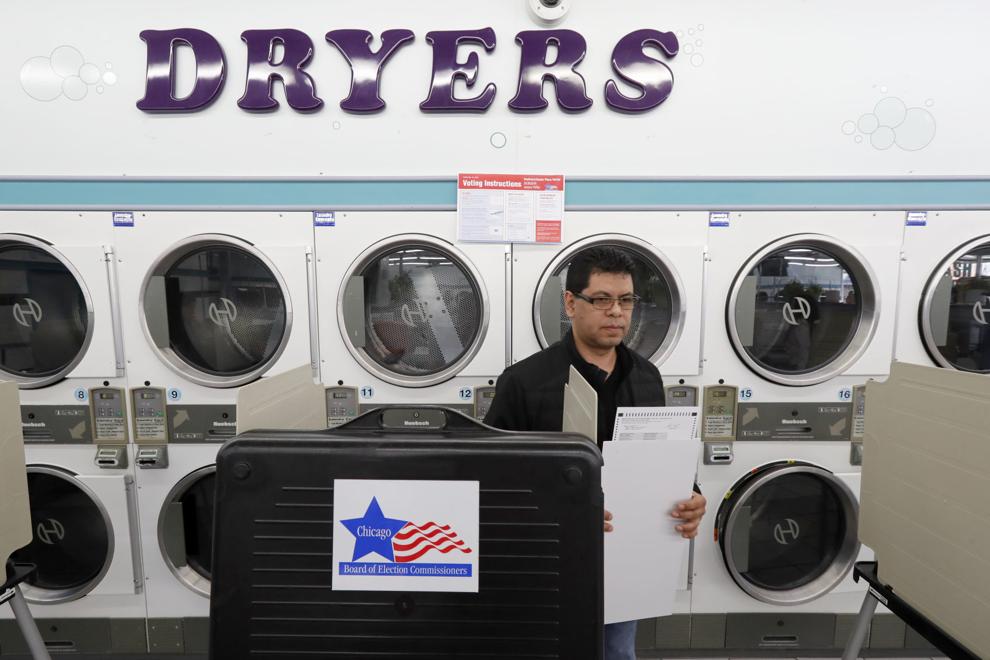 Virus Outbreak Indiana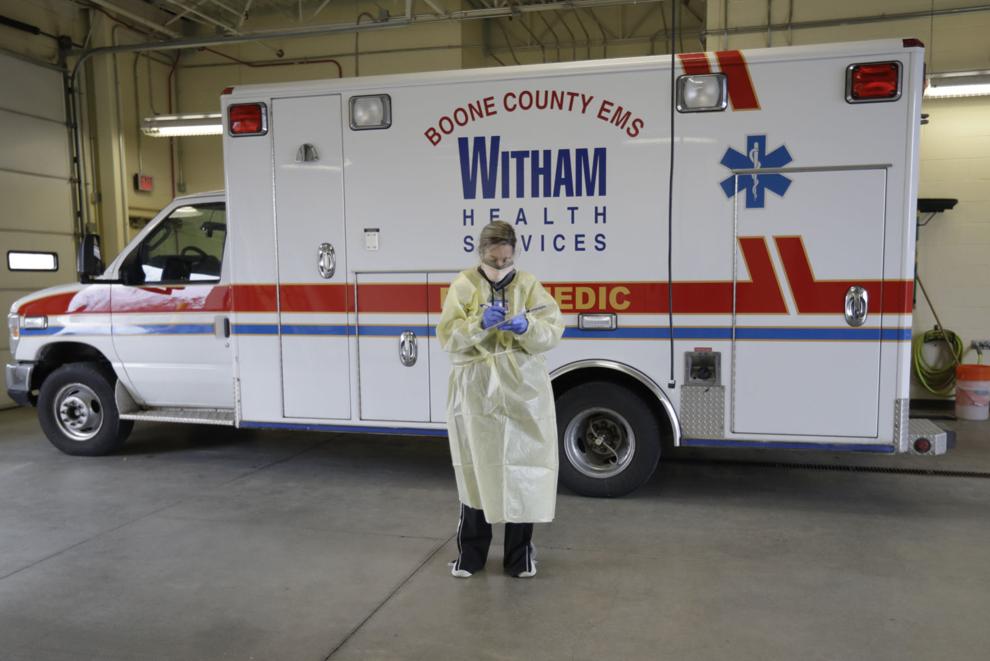 Virus Outbreak Indiana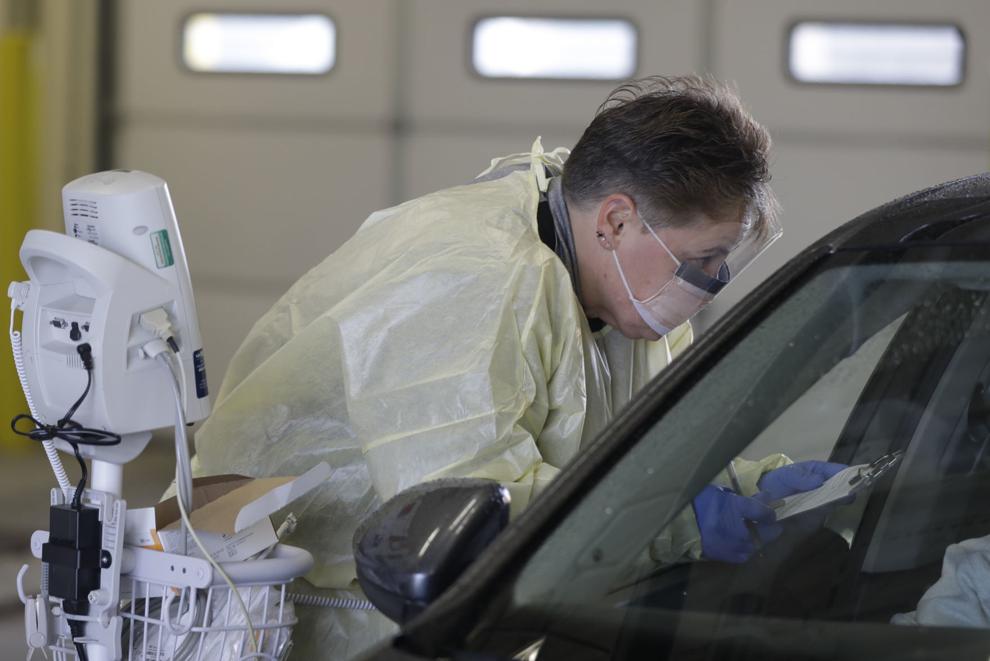 Virus Outbreak Indiana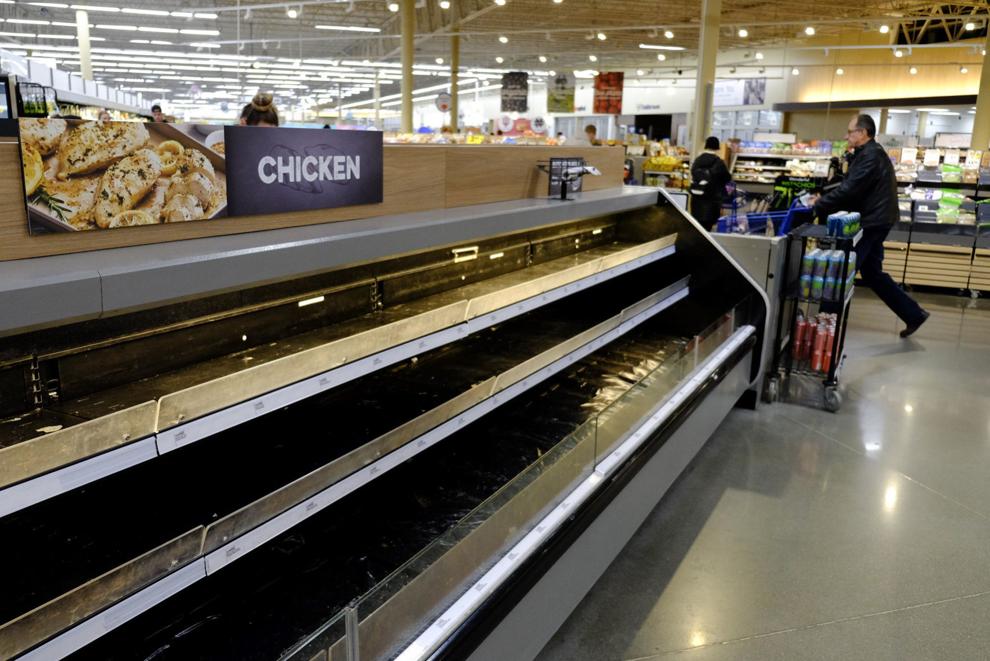 Virus Outbreak Indiana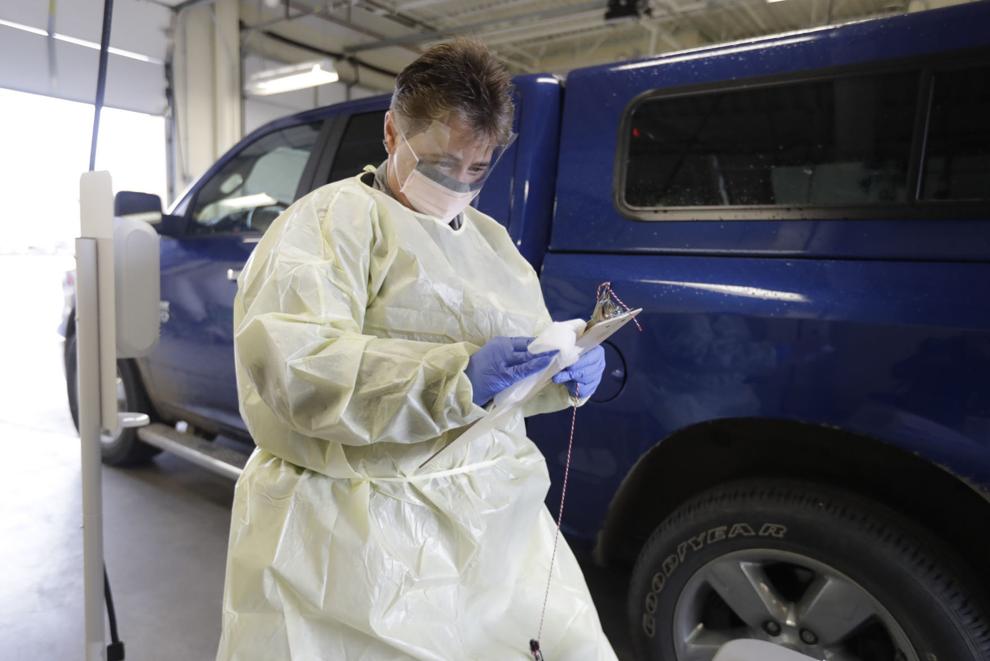 Virus Outbreak Indiana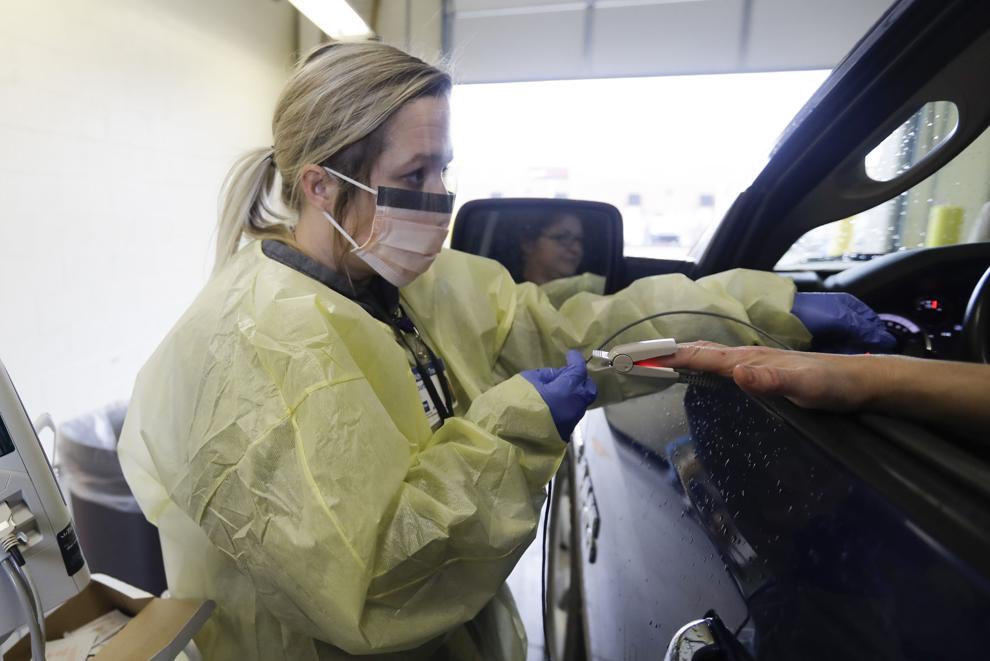 Virus Outbreak Indiana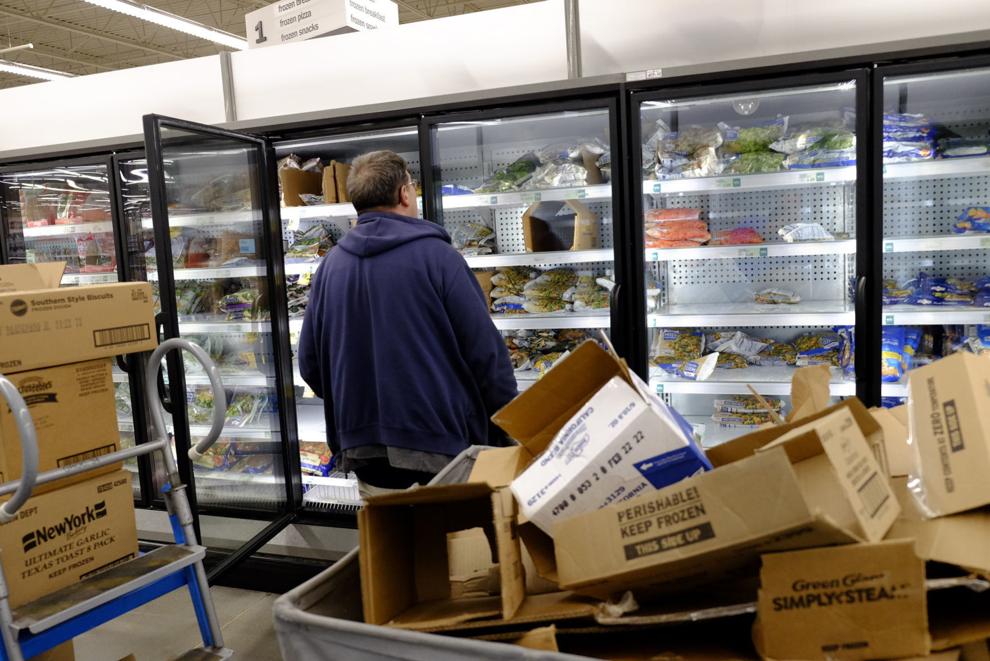 Virus Outbreak-US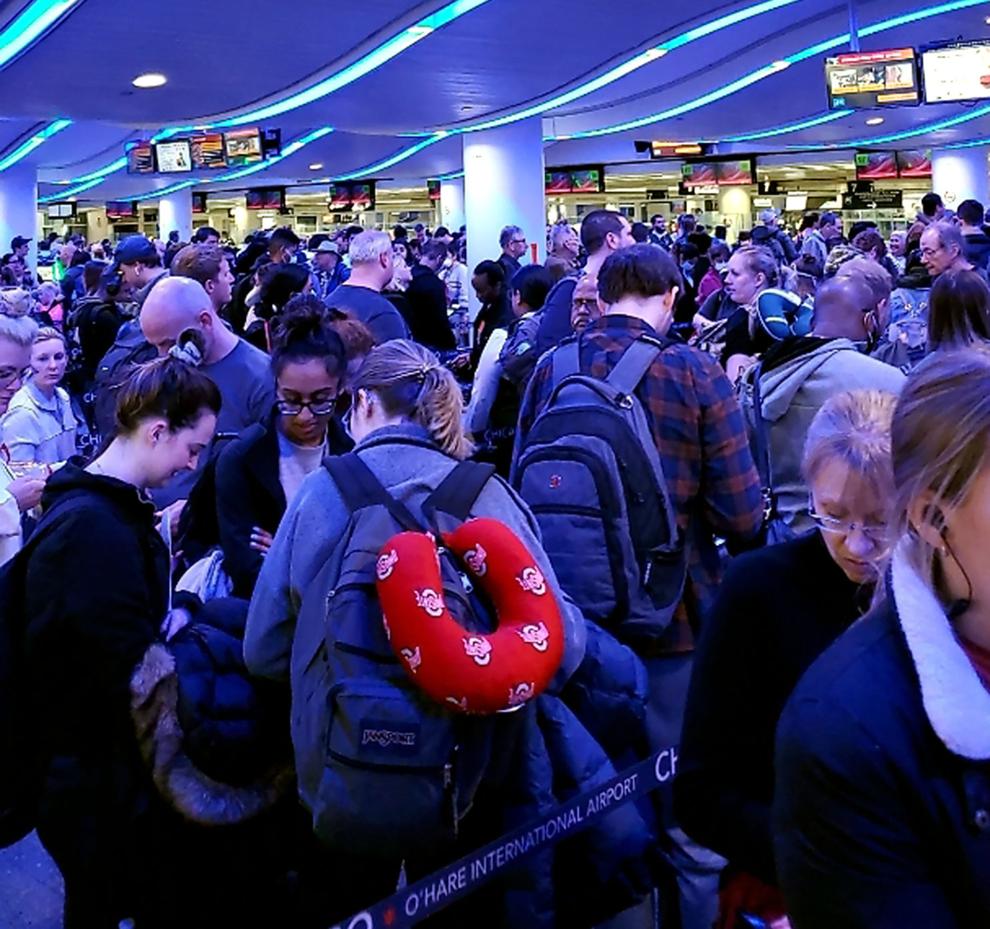 Virus Outbreak Hawaii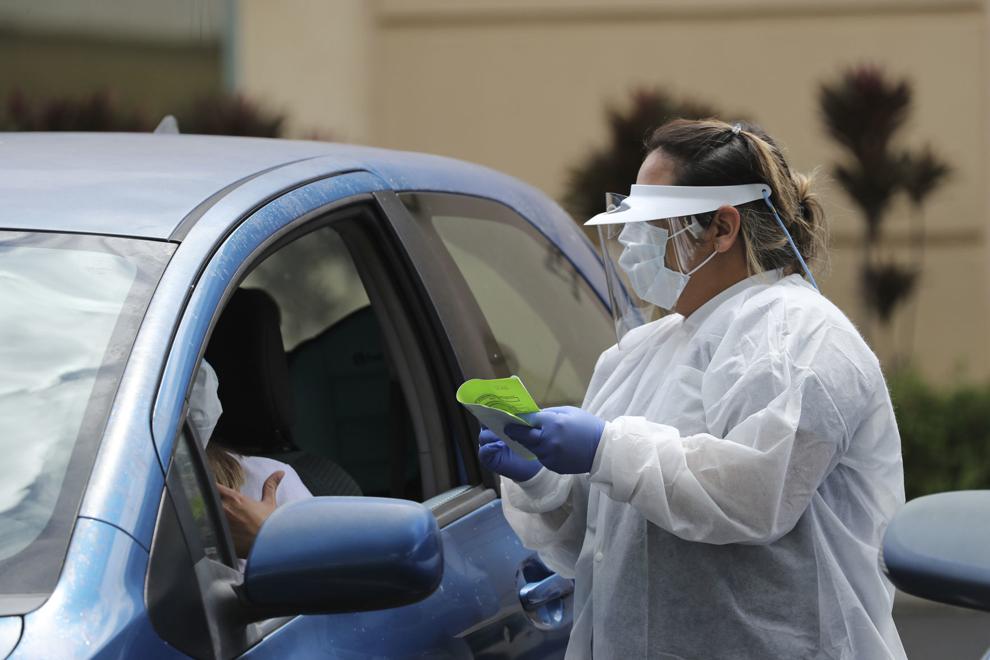 Gymnastics state finals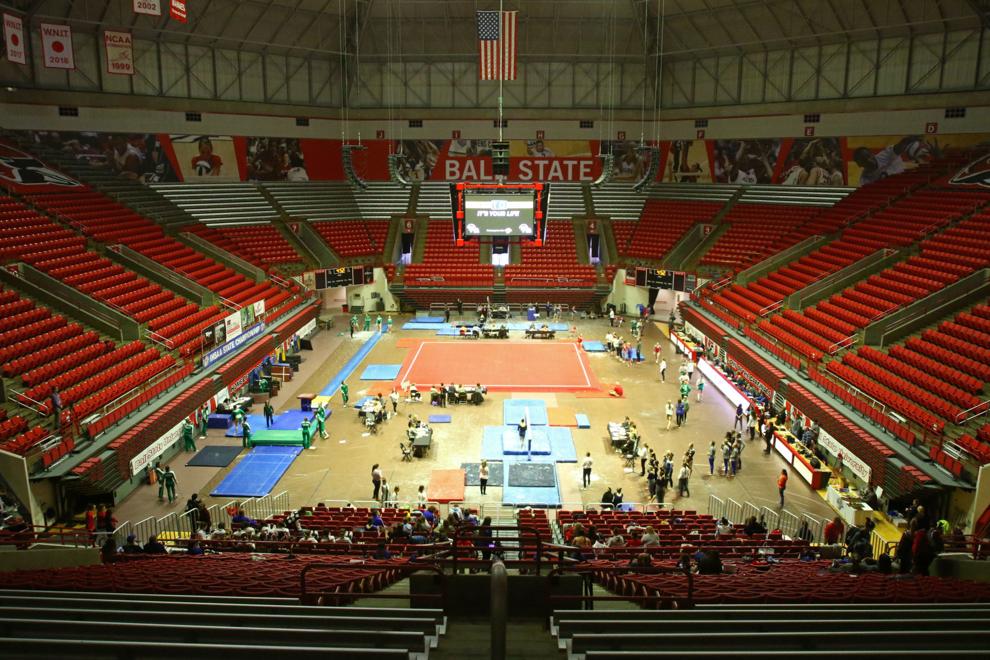 Medical tent sits outside Community Hospital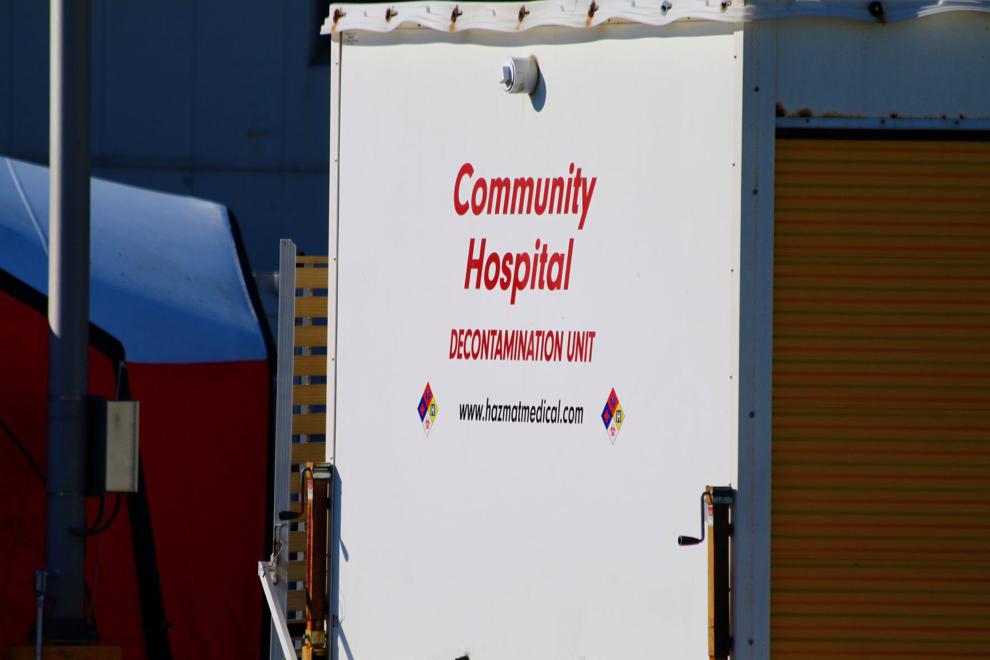 Medical tent sits outside Community Hospital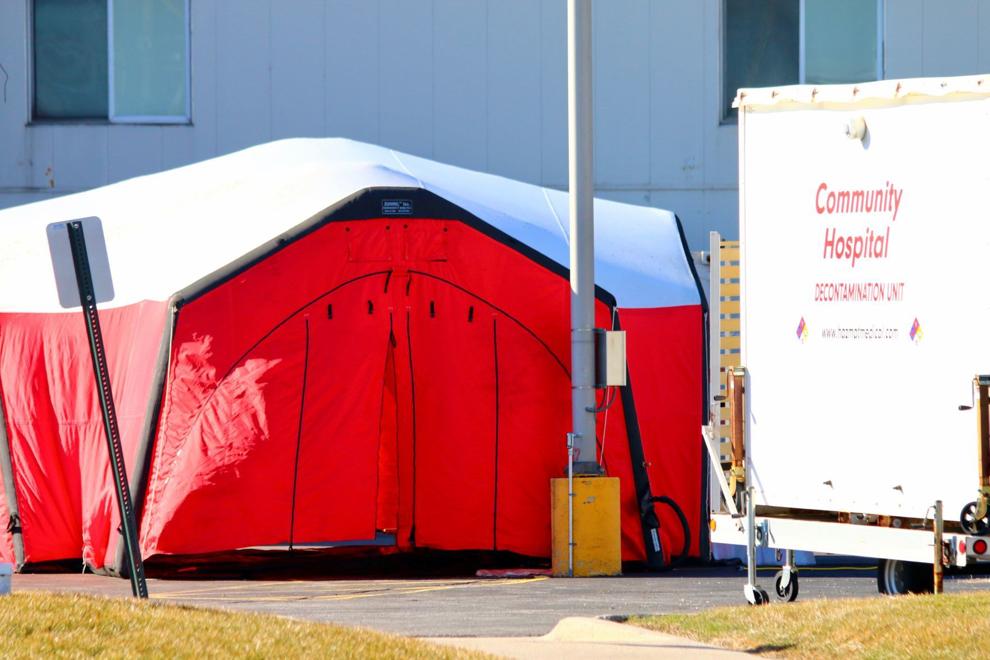 Virus Outbreak Indiana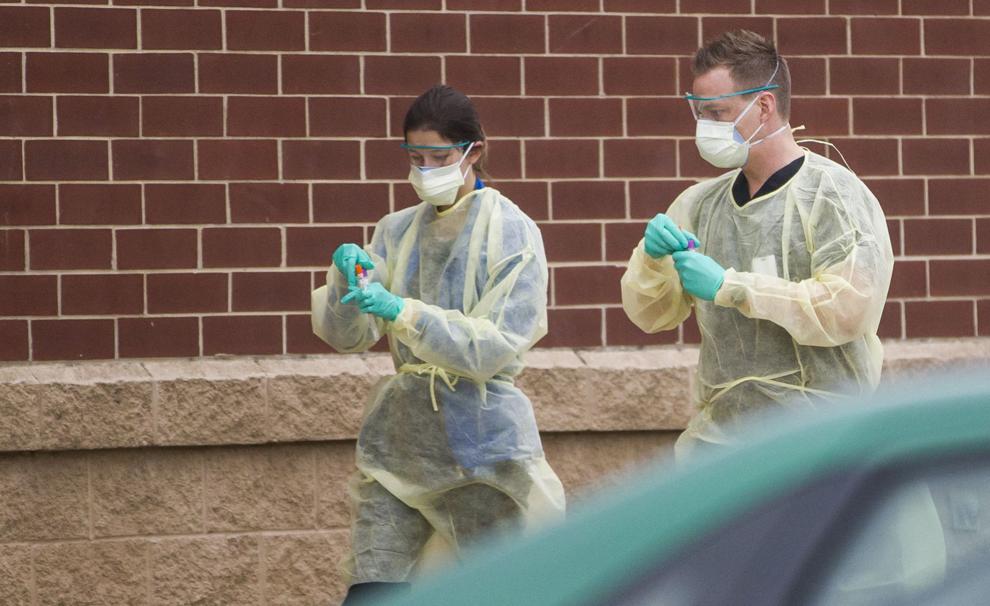 Virus Outbreak Indiana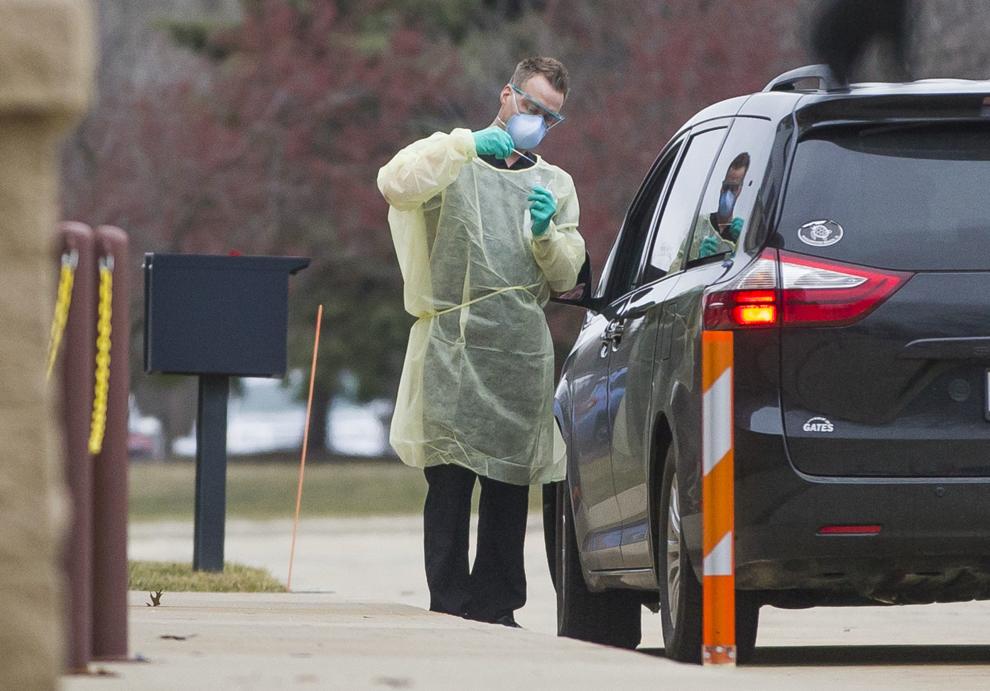 Virus Outbreak Indiana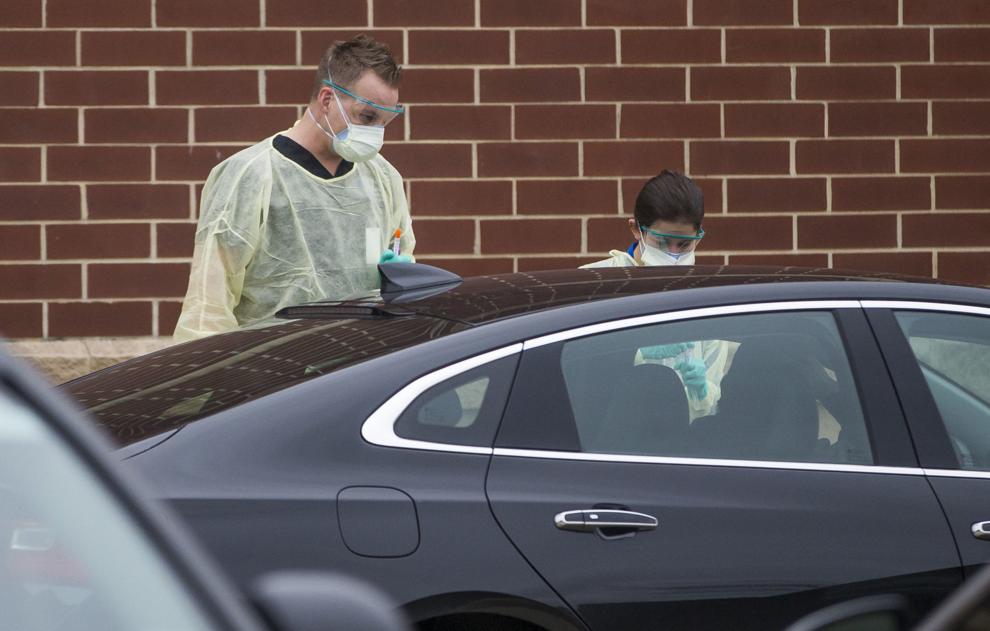 Virus Outbreak Indiana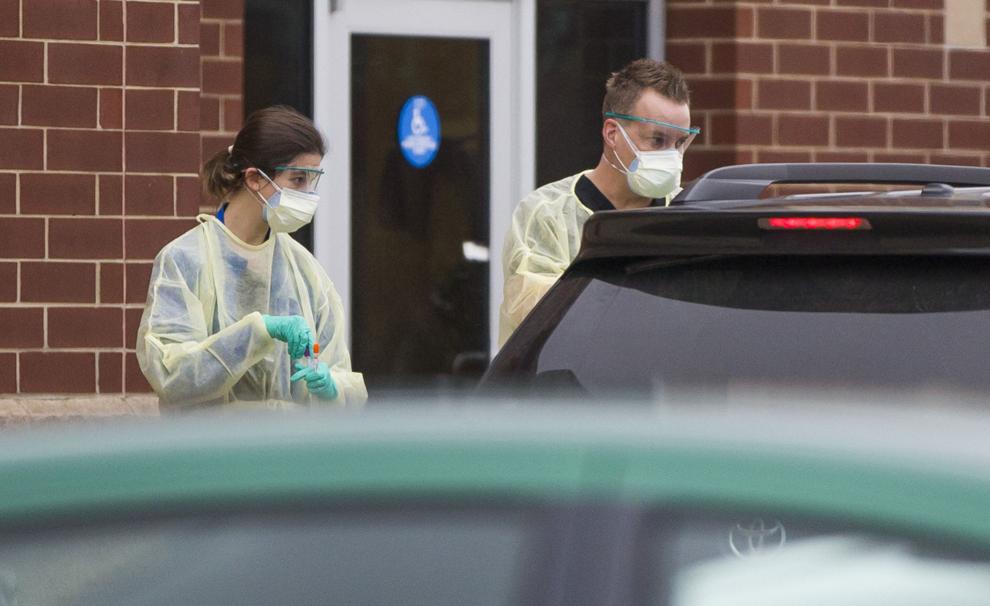 Virus Outbreak Indiana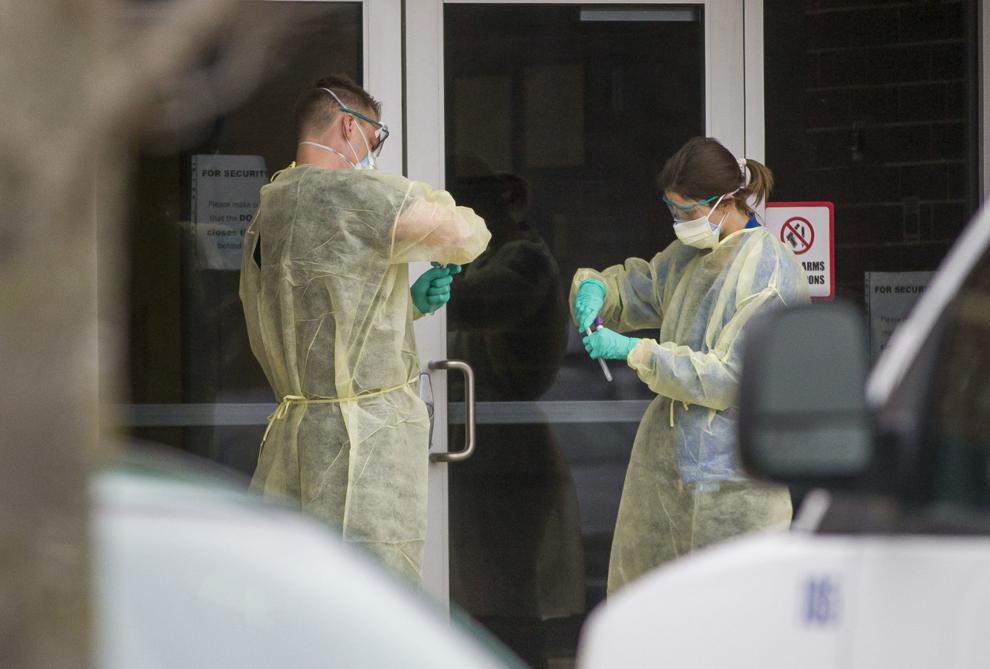 Virus Outbreak Illinois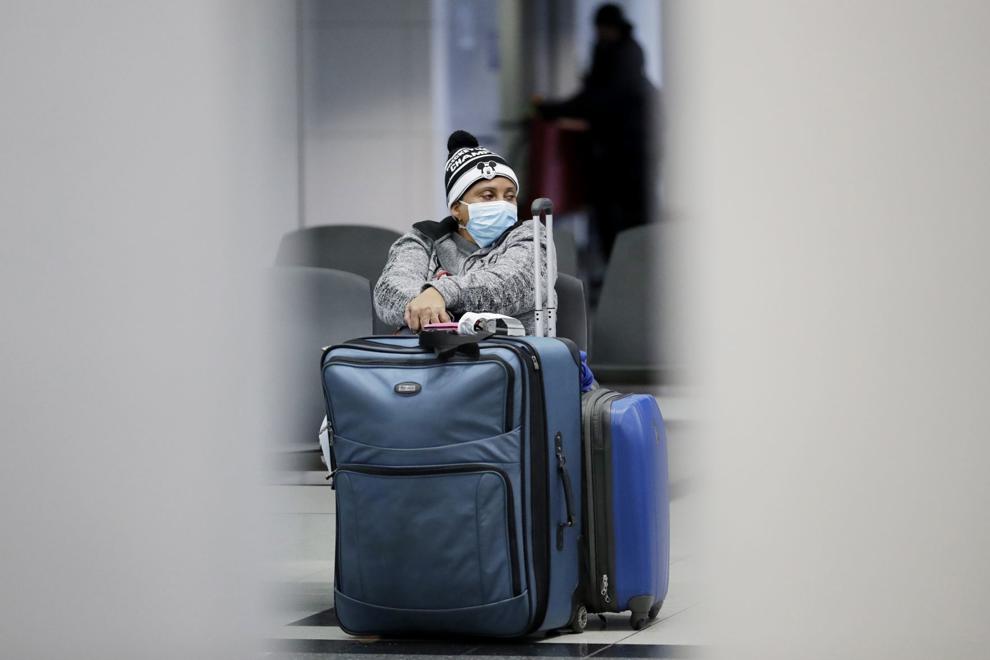 Virus Outbreak US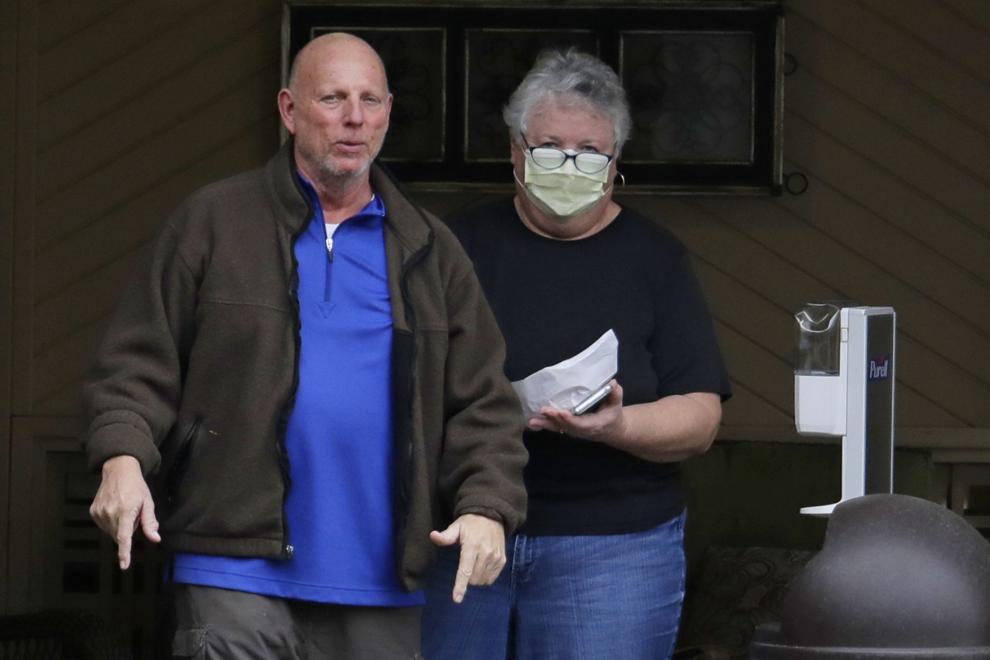 Virus Outbreak US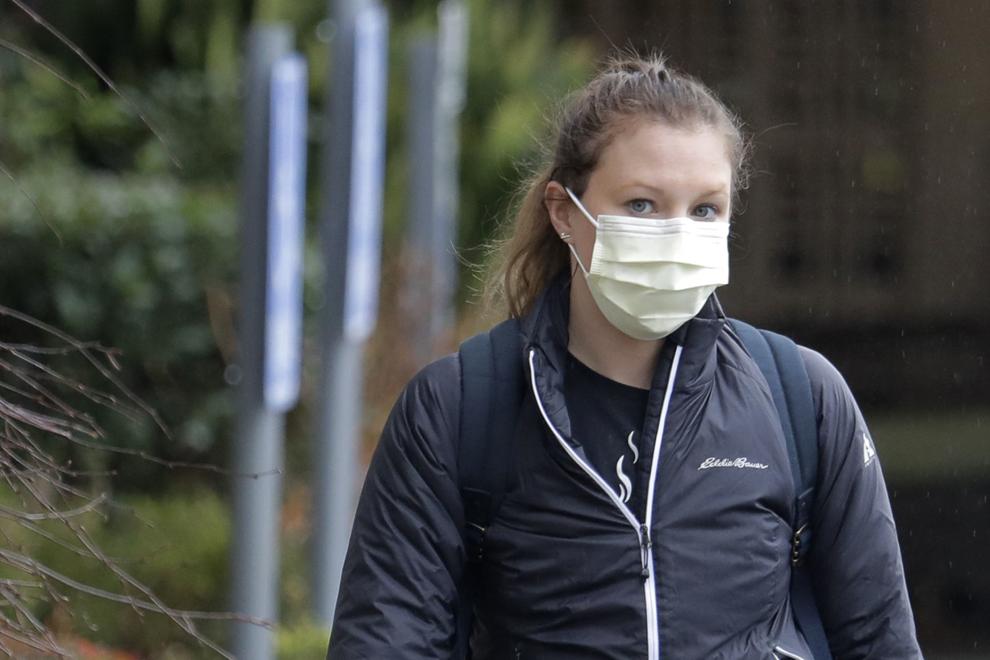 APTOPIX Nigeria Virus Outbreak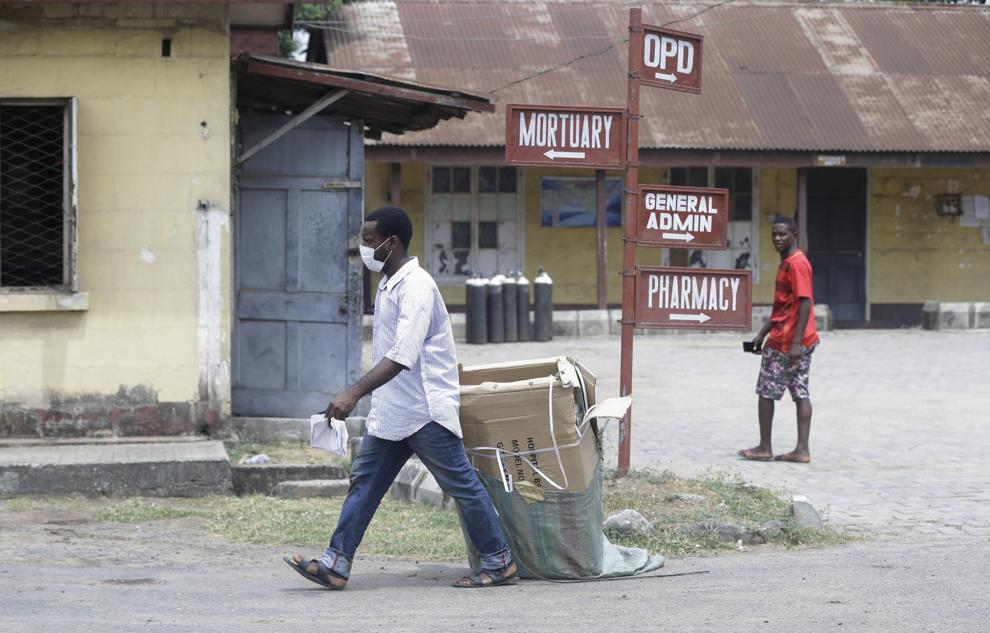 Britain Virus Outbreak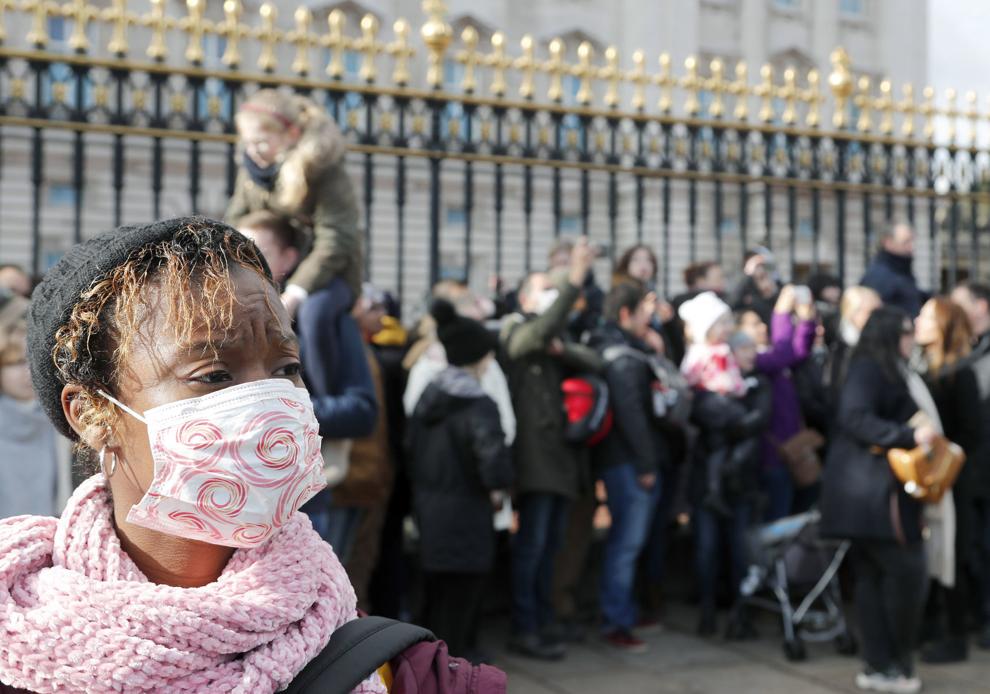 APTOPIX Italy Virus Outbreak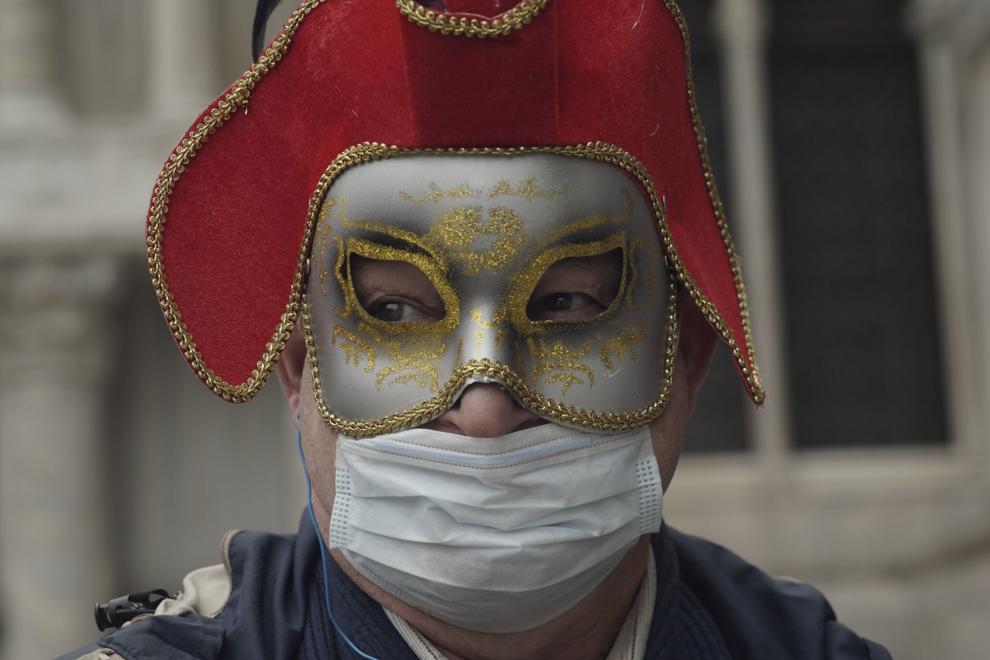 Virus Outbreak US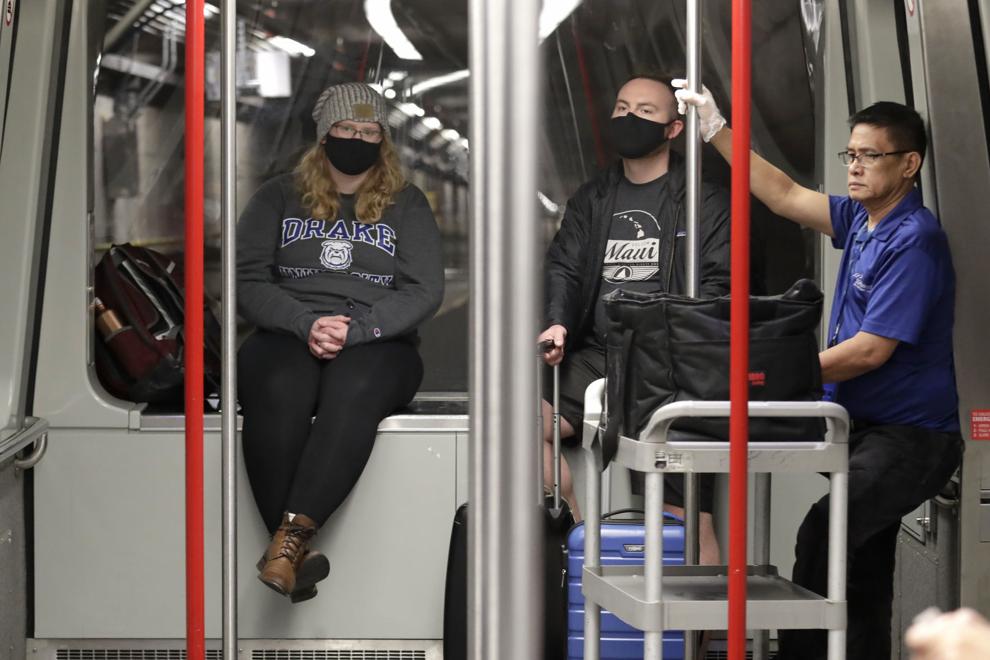 Virus Outbreak US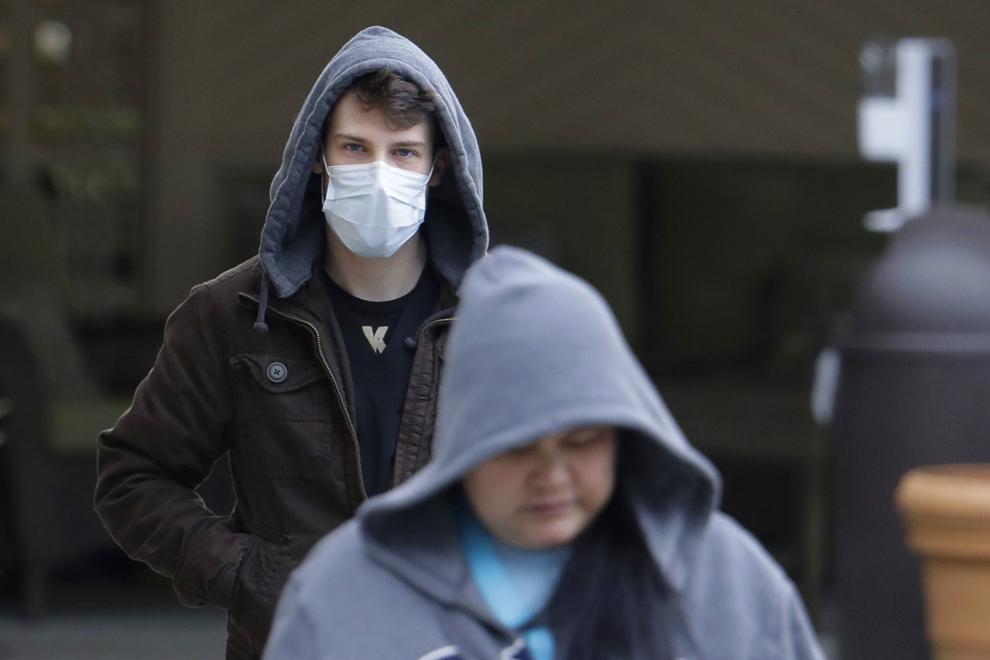 Virus Outbreak US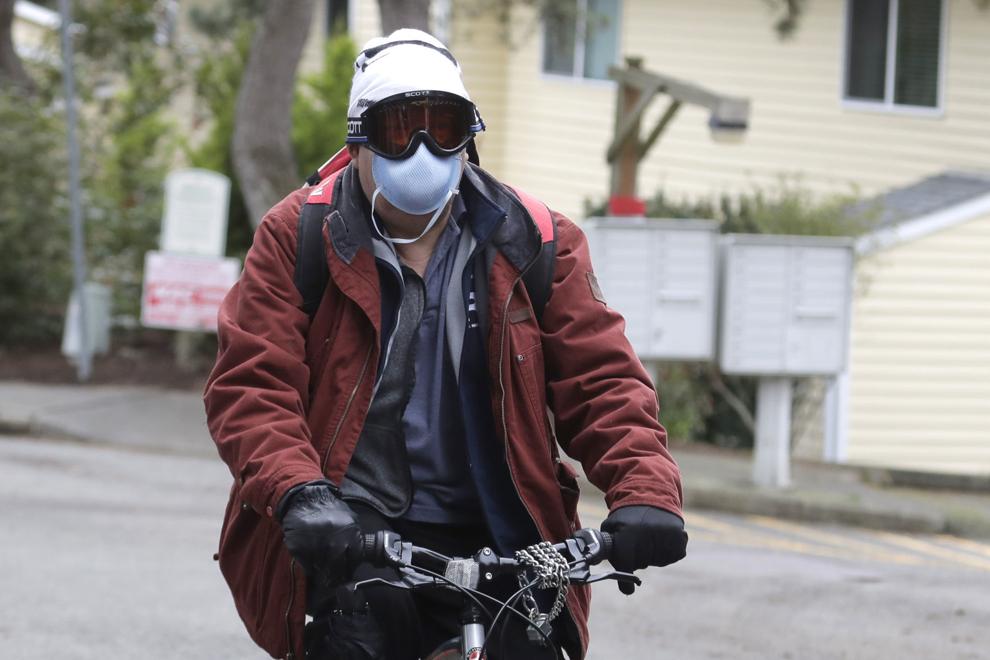 Virus Outbreak Iraq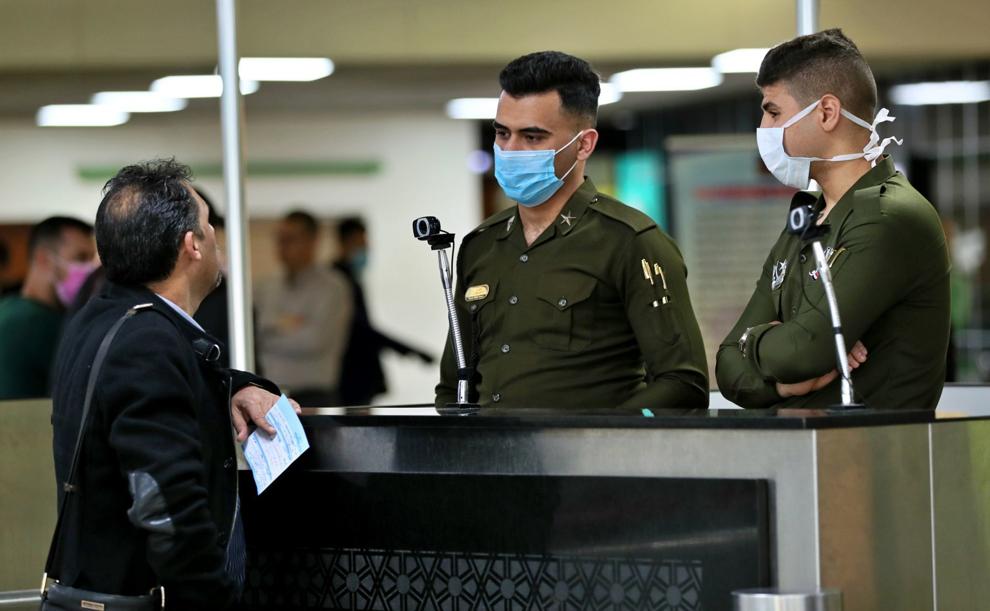 Italy China Outbreak Europe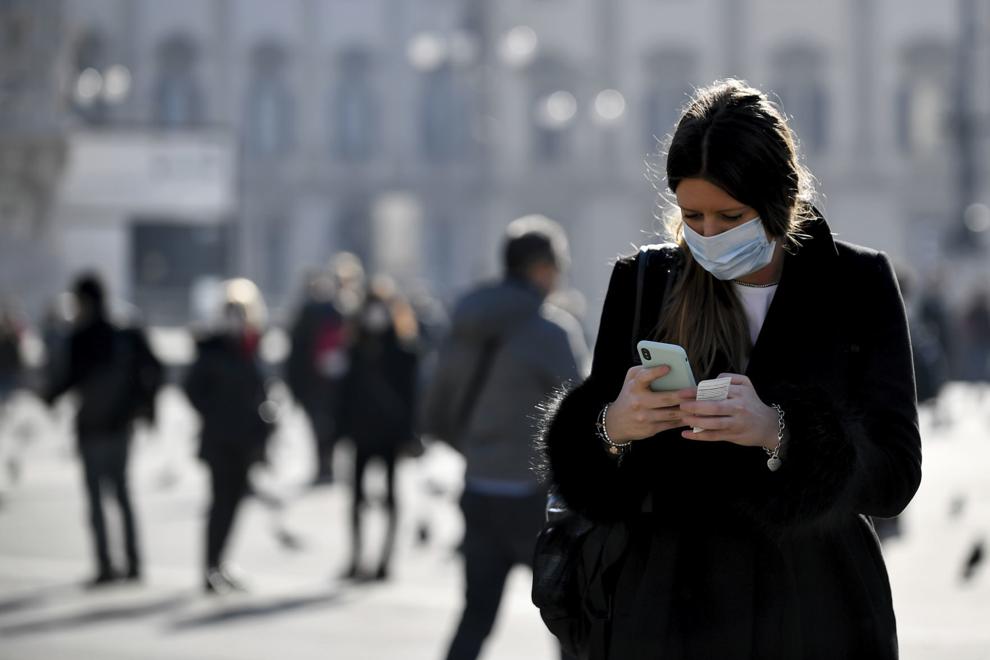 Virus Outbreak Mideast Palestinians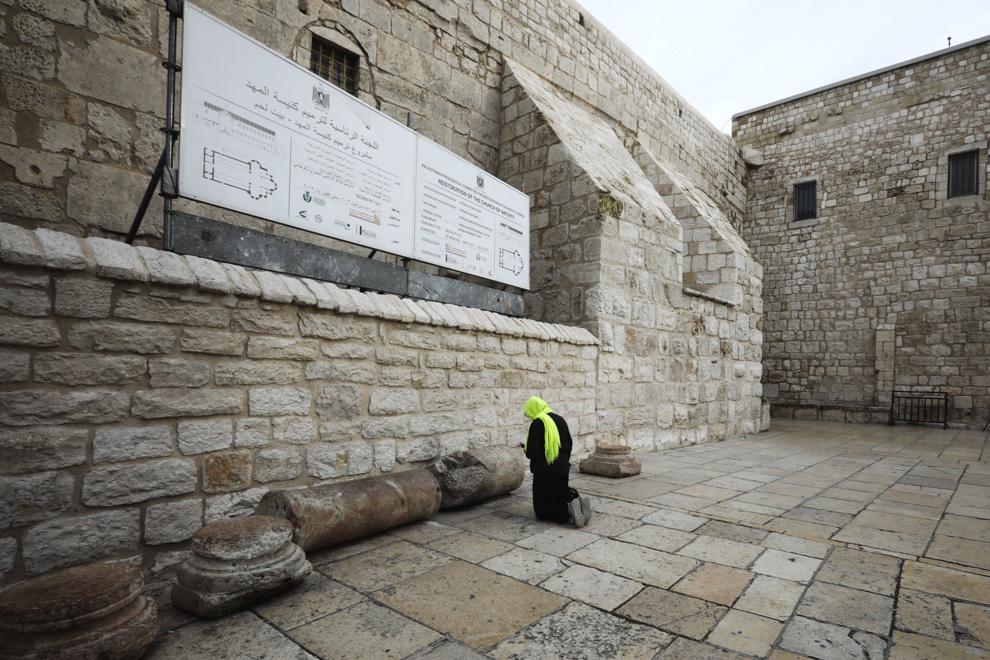 France Virus Outbreak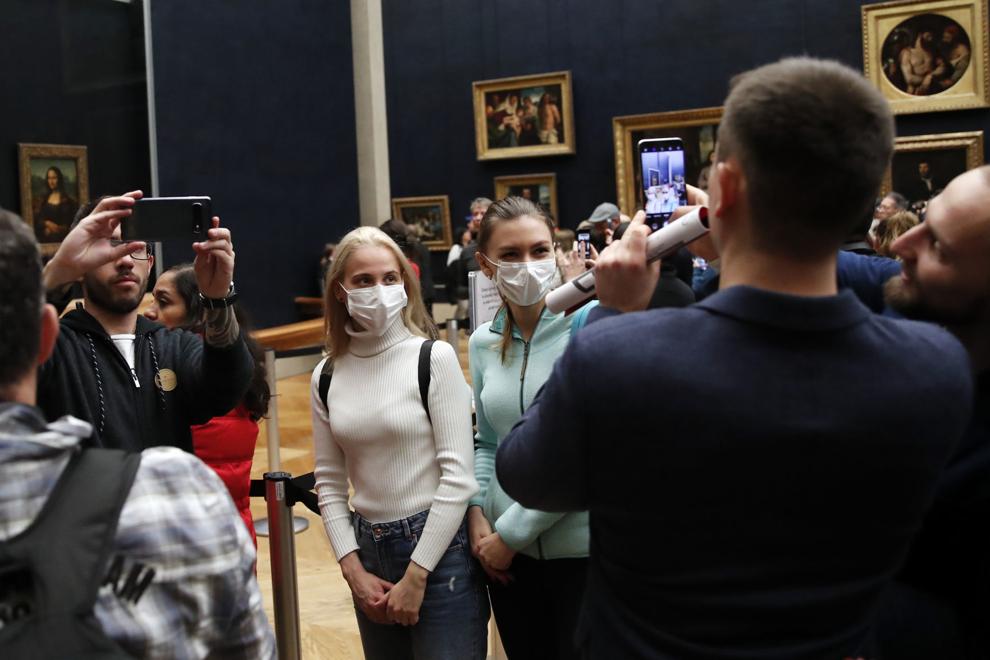 Virus Outbreak Taiwan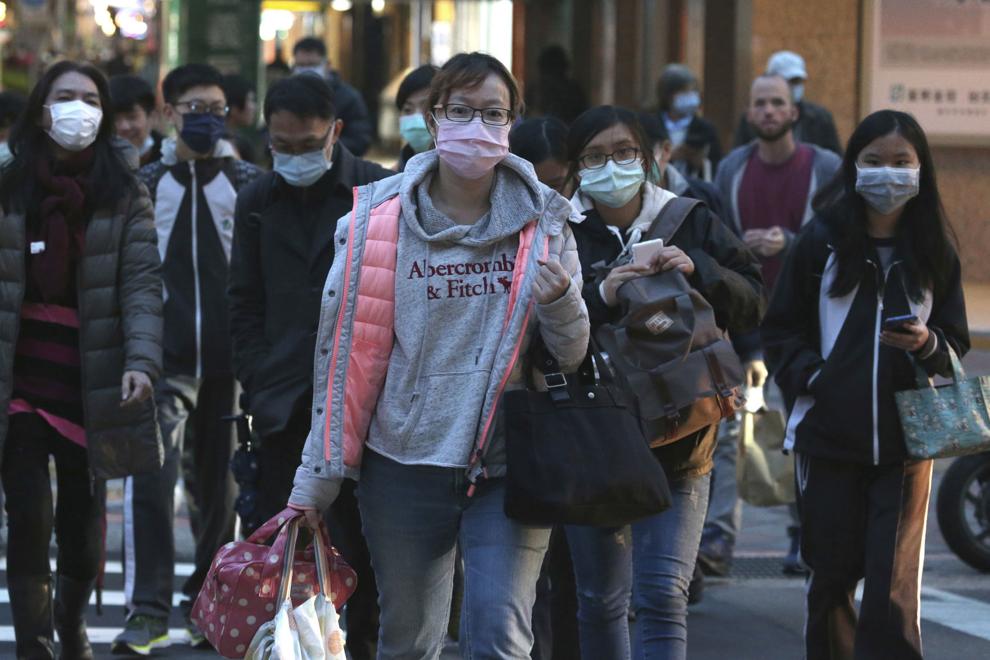 India Virus Outbreak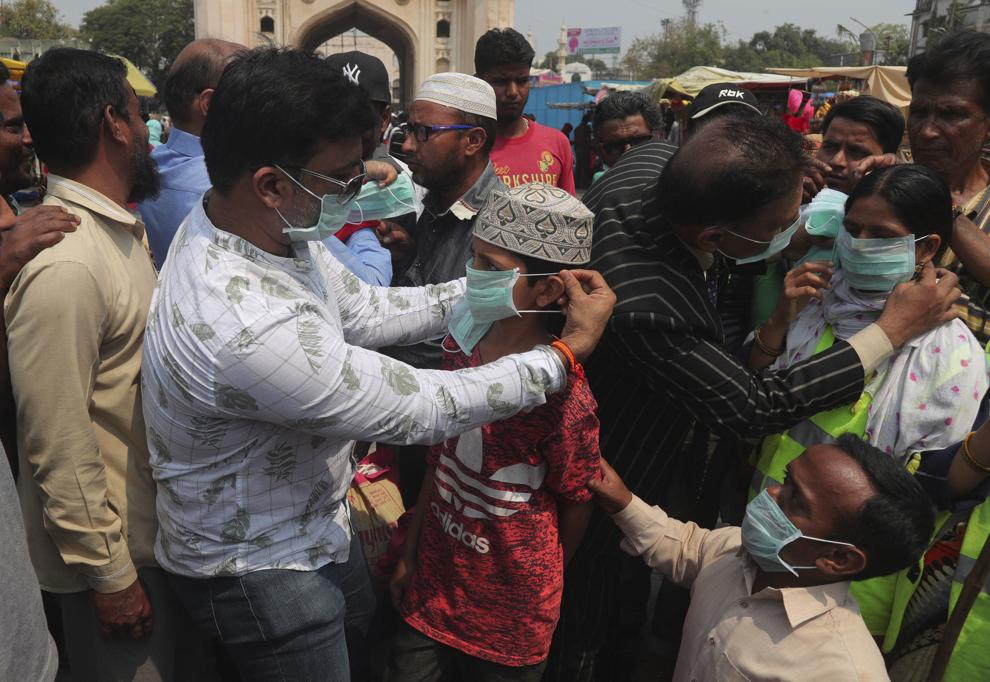 Virus Outbreak South Korea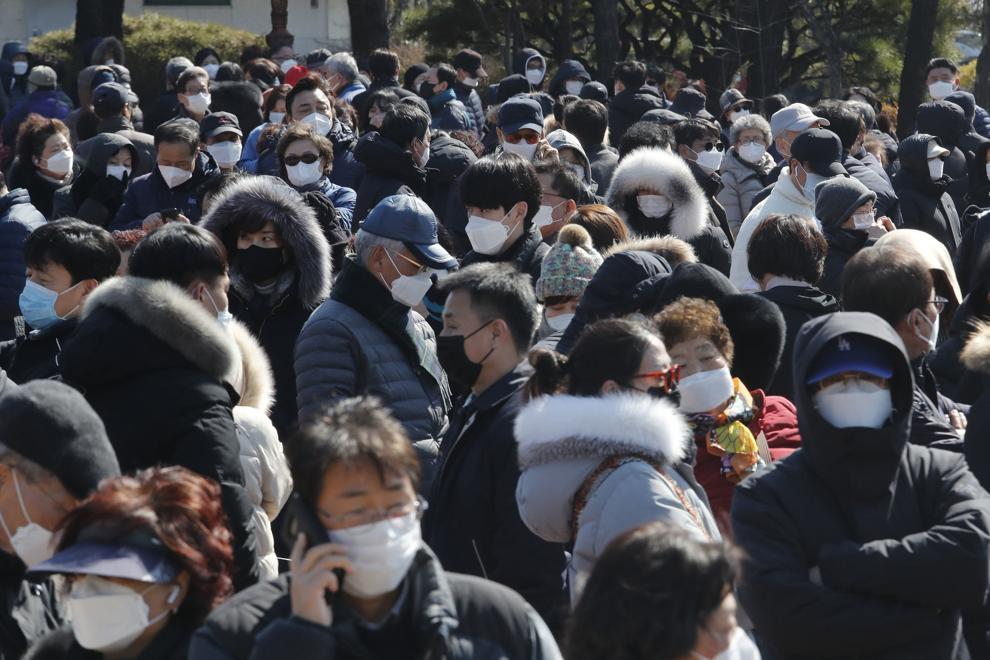 Virus Outbreak Indonesia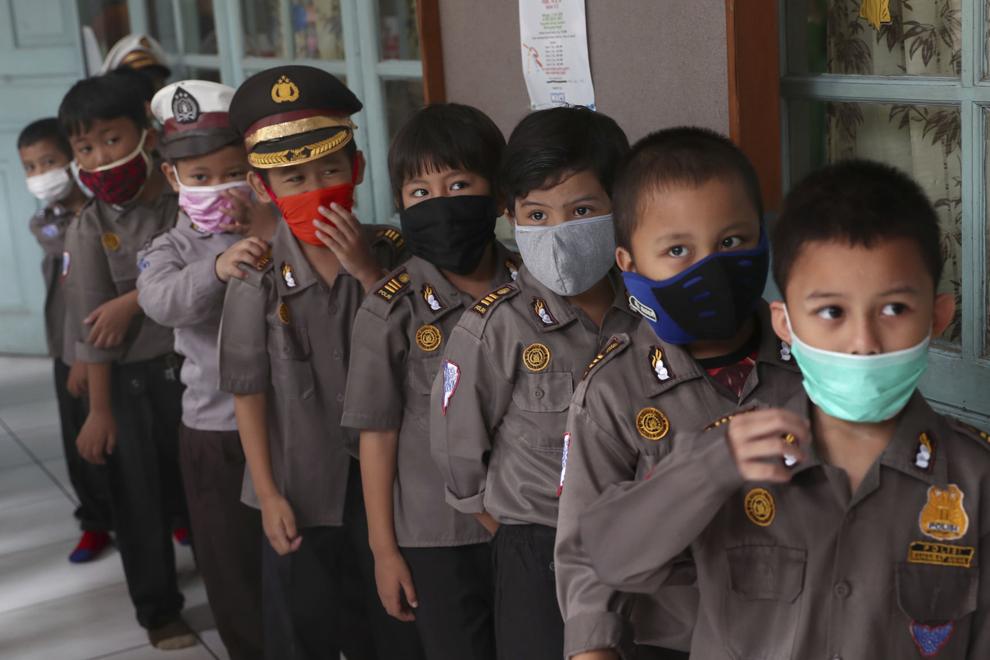 Gallery