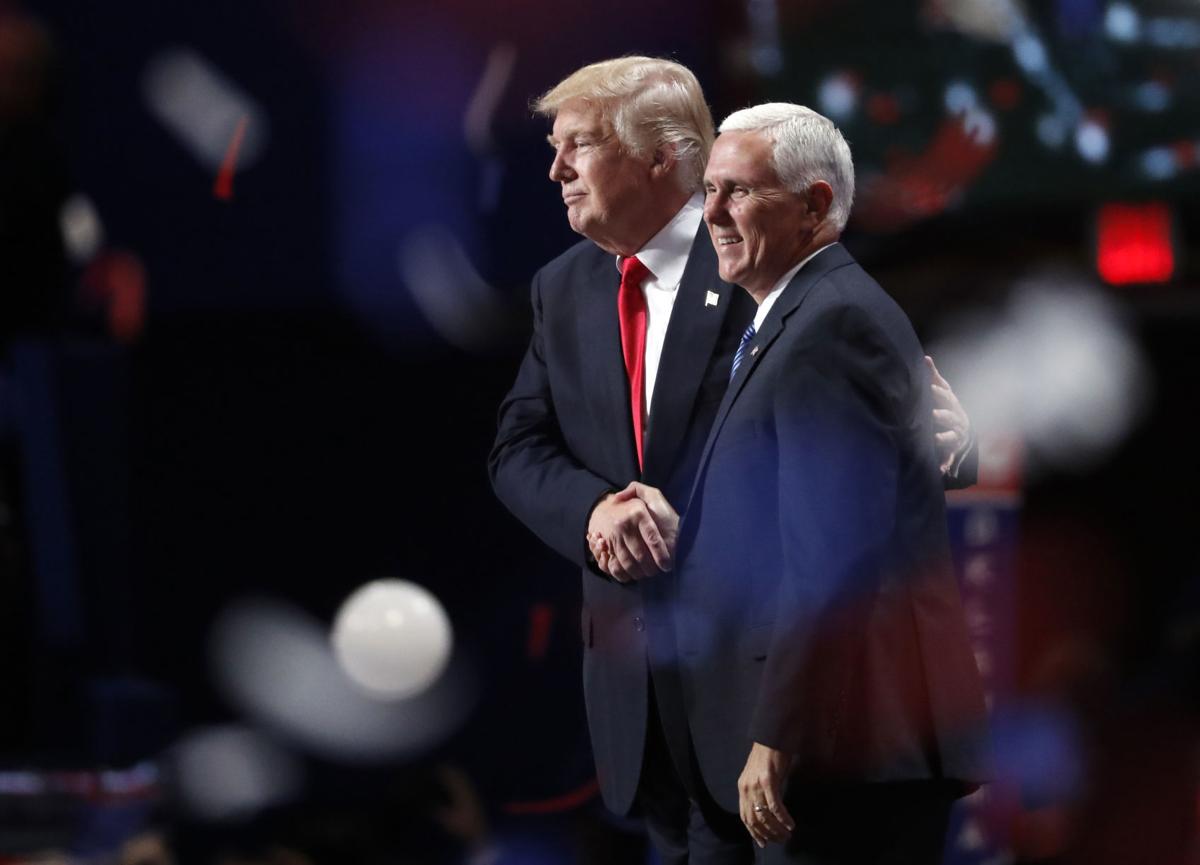 Indiana will not be joining Florida and Georgia in vying to nab this year's Republican National Convention from North Carolina.
Gov. Eric Holcomb said Wednesday that while "I love a party as much as anybody else," he expects Indiana's capital city to be busy with another major event at the same time.
Specifically, the rescheduled Indianapolis 500 is due to pack the city's hotel rooms and restaurants in the days leading up to the Aug. 23 running of the 104th annual auto race.
Holcomb said that would make it impossible for Indiana to also host the Republican convention, set to run from Aug. 24-27, since most of the city's hotel rooms would be needed for delegates and media in the days and weeks leading up to that event.
"If asked, we'll respond. But we haven't been," Holcomb said.
On Memorial Day, President Donald Trump threatened to move the quadrennial gathering of the nation's Republicans out of Charlotte, North Carolina, unless the state's Democratic governor assured Trump the arena could be filled to capacity — notwithstanding the coronavirus pandemic.
The Republican governors of Florida and Georgia then almost immediately offered their states as substitute hosts for the 50,000-person, multimillion-dollar event the GOP is contractually obligated to hold in Charlotte.
Trump later tweeted that he wants to keep the convention in North Carolina, if possible, and he has no interest in moving it to his golf resort in Doral, Florida, because the "ballroom is not nearly big enough."
The president is expected to be nominated by the Republican Party for a second term at the convention alongside Vice President Mike Pence, who served as Indiana's governor from 2013 to 2017.
Gallery: Popular events canceled or postponed this year
Concerned about COVID-19?
Sign up now to get the most recent coronavirus headlines and other important local and national news sent to your email inbox daily.