Secretary of State Connie Lawson announced Monday she plans to resign her office in coming weeks once Republican Gov. Eric Holcomb has settled on a person to appoint as her successor.
Lawson, 71, cited unspecified health issues as the reason for her leaving office before her term expires at the end of 2022, along with the desire to retire from public life after holding elected positions in state and local government for more than three decades.
"I have dedicated the last 32 years of my life to public service," Lawson said. "I have served with all of my heart and soul. It has been an honor to serve, but it is time for me to step down."
"Like many Hoosiers, 2020 took a toll on me. I am resigning so I can focus on my health and my family. I will work with Governor Holcomb to ensure our next secretary of state is up to the task and has the tools and resources to hit the ground running."
The Republican is the longest-serving secretary of state in Indiana history. The 16-year state senator from Danville, and former Hendricks County clerk, initially was appointed secretary of state March 16, 2012 by Gov. Mitch Daniels, after Republican Secretary of State Charlie White was removed from office following White's conviction for felony voter fraud.
Hoosiers overwhelmingly elected Lawson in her own right in 2014 and again in 2018, when she defeated Democratic Valparaiso attorney Jim Harper in what now will be recognized as Lawson's final campaign.
Her tenure as the state's chief elections officer was quietly productive in comparison to White's brief stint in office, as well as his predecessor, now-Attorney General Todd Rokita, a Munster native, who routinely sought to use his work as secretary of state over two terms as a springboard toward higher office.
Lawson, instead, focused on the work at hand — cleaning up Indiana's voter registration rolls, creating secure statewide online election management tools, and effectively managing the other tasks of the office, including overseeing Indiana's securities industry, auto dealer regulations, and use of the state seal.
She also established INBiz, a nationally recognized one-stop business portal that gives Indiana businesses a single point of contact for registration, filing, reporting and making payments across state government.
Lawson's achievements were recognized by her peers when she was elected in July 2017 for a one-year term as president of the National Association of Secretaries of State.
She raised some eyebrows in that role when she agreed to serve on the federal voter integrity commission, created by Republican former President Donald Trump to investigate the 2016 presidential election, after Trump repeatedly made unsubstantiated claims that his popular vote loss was due to between 3 million and 5 million illegally cast ballots.
Nevertheless, Holcomb praised Lawson — who he described as Indiana's "Iron Lady" — as a person who "has long defined what true public service and leadership is and ought to be all about."
"Throughout her time in county, legislative and statewide office, she set the standard for commitment, composure, class and credibility. No matter the year or issues of the day, citizens could bank on Connie Lawson leading the way and inspiring others to follow," Holcomb said.
"I'll forever count myself fortunate and proud to say, 'I served with Connie Lawson.' And, while she'll no longer be just down the hall from my Statehouse office, I know that she will continue to be a trusted advisor and great friend."
Lawson and her husband, Jack, own Lawson and Company, an auctioneer and real estate business based in central Indiana.
Check back at nwi.com for updates to this story.
Gallery: Indiana historical markers in the Region
Gallery: Indiana historical markers in the Region
First Physician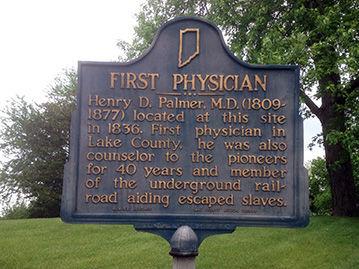 Great Sauk (Sac) Trail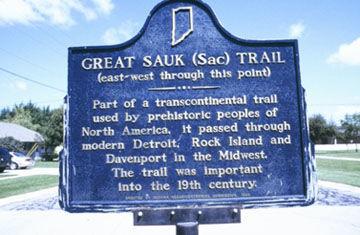 St. John's Lutheran Church Tolleston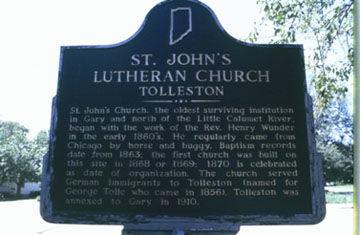 Dutch in the Calumet Region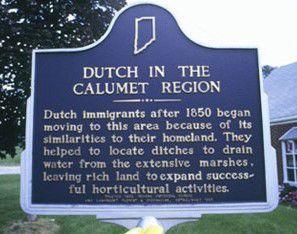 St. John Township School, District #2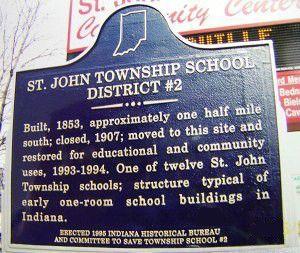 The Lincoln Highway/The Ideal Section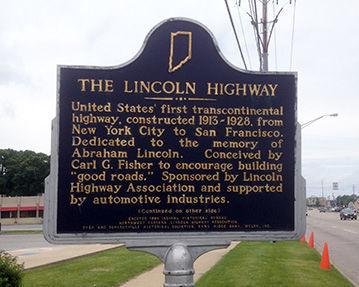 The Lincoln Highway/The Ideal Section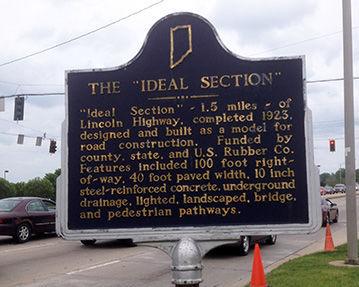 Froebel School - side 1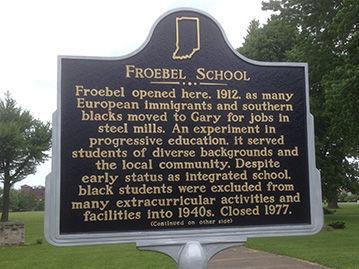 Froebel School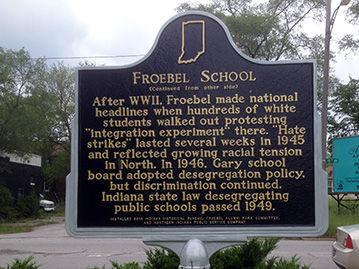 Stewart Settlement House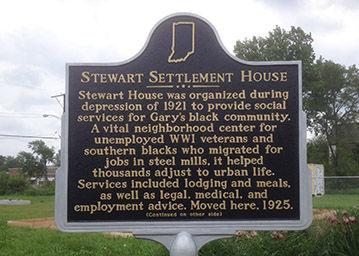 Stewart Settlement House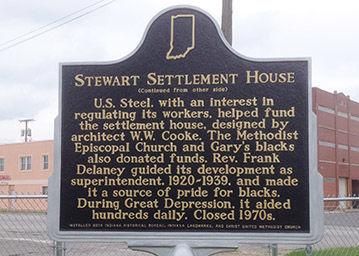 Origin of Dr. MLK Day Law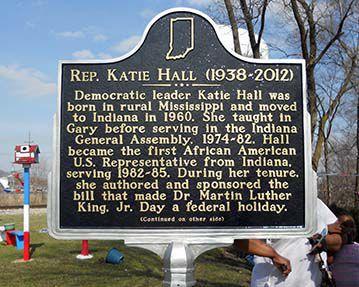 Origin of Dr. MLK Day Law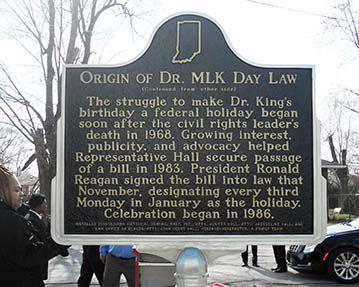 Bailly Homestead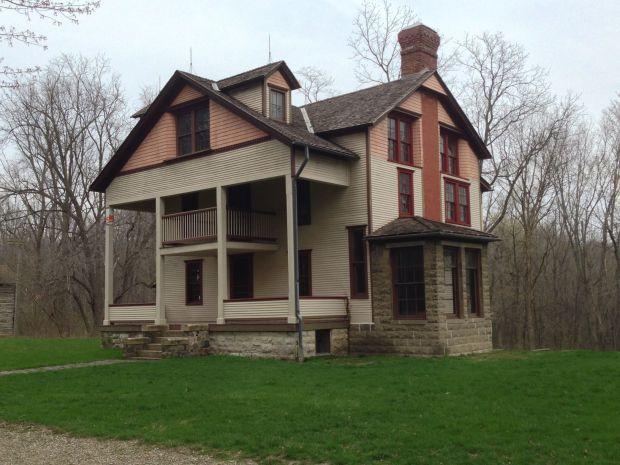 Iron Brigade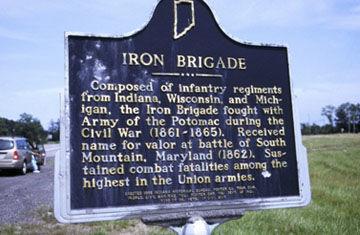 Willow Creek Confrontation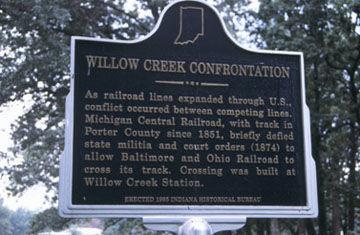 Ogden ski jump.jpg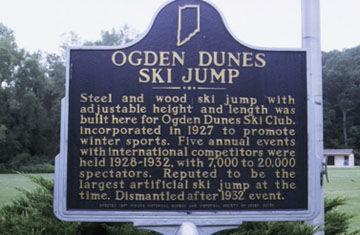 Teale 1.jpg
Teale 2.jpg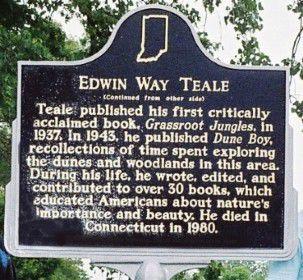 Steel 1.jpg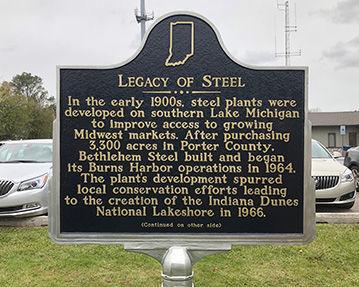 Steel 2.jpg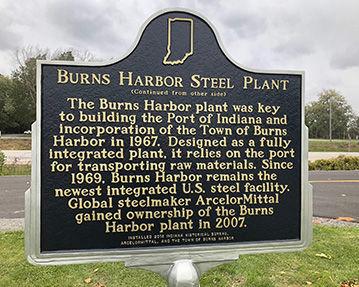 Civil War camps.jpg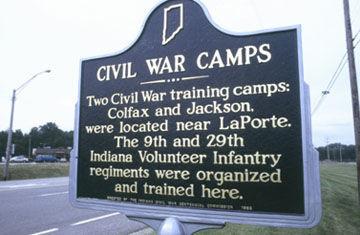 Old lighthouse.jpg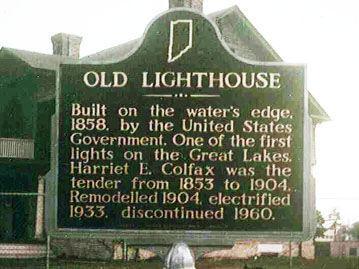 Railroad.jpg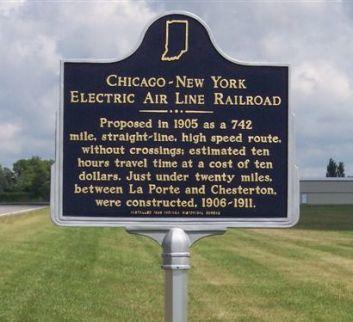 Camp Anderson.jpg
Boundary line 1.jpg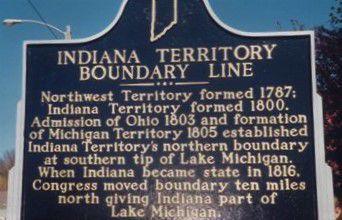 Boundary line 2.jpg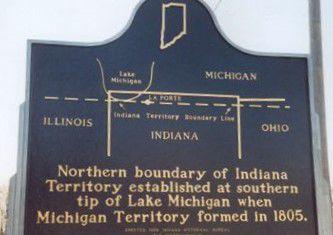 LaPorte courthouse 1.jpg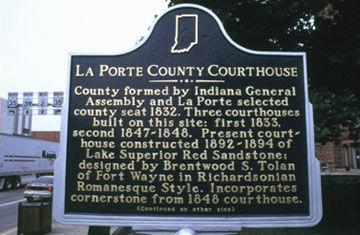 LaPorte courthouse 2.jpg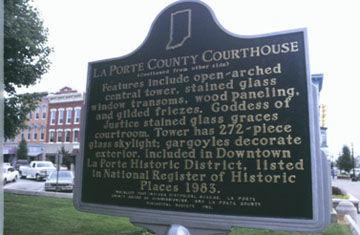 Carnegie 1.jpg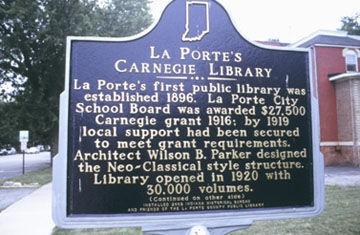 Carnegie 2.jpg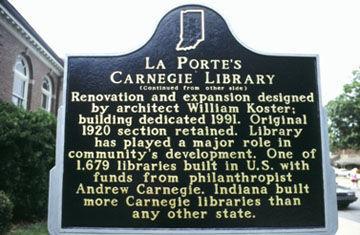 Rumely Co 1.jpg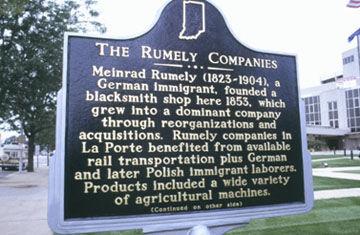 Rumely Co 2.jpg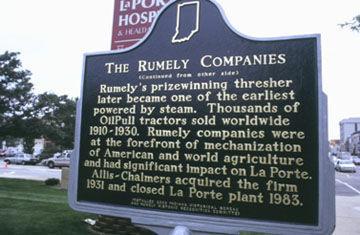 Lincoln train 1.jpg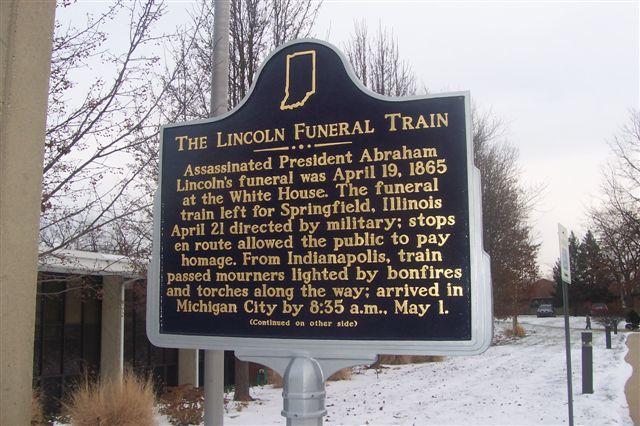 Lincoln train 2.jpg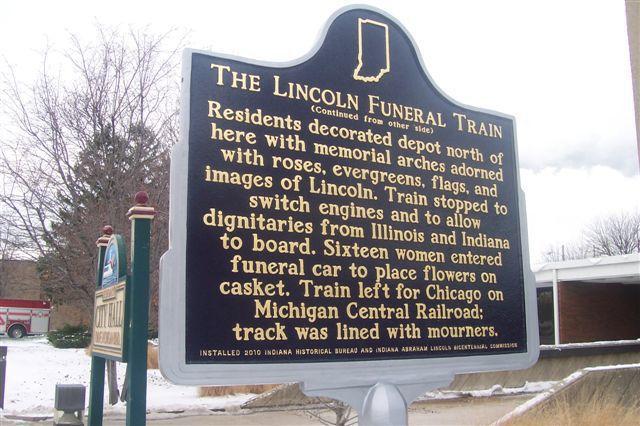 LaPorte university 1.jpg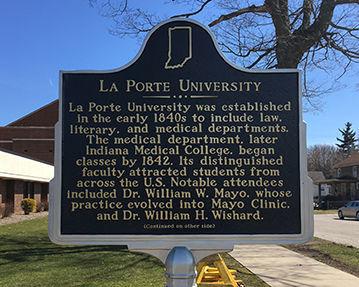 Laporte university 2.jpg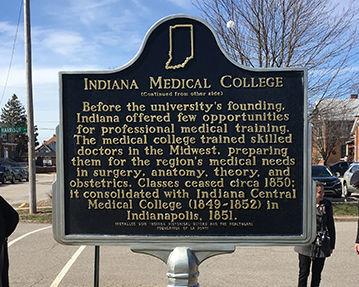 Gary Roosevelt 2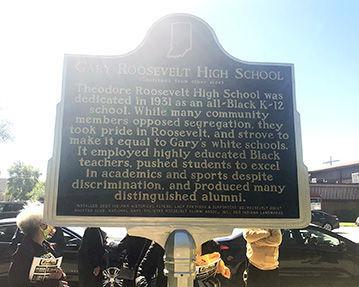 Gary Roosevelt 1