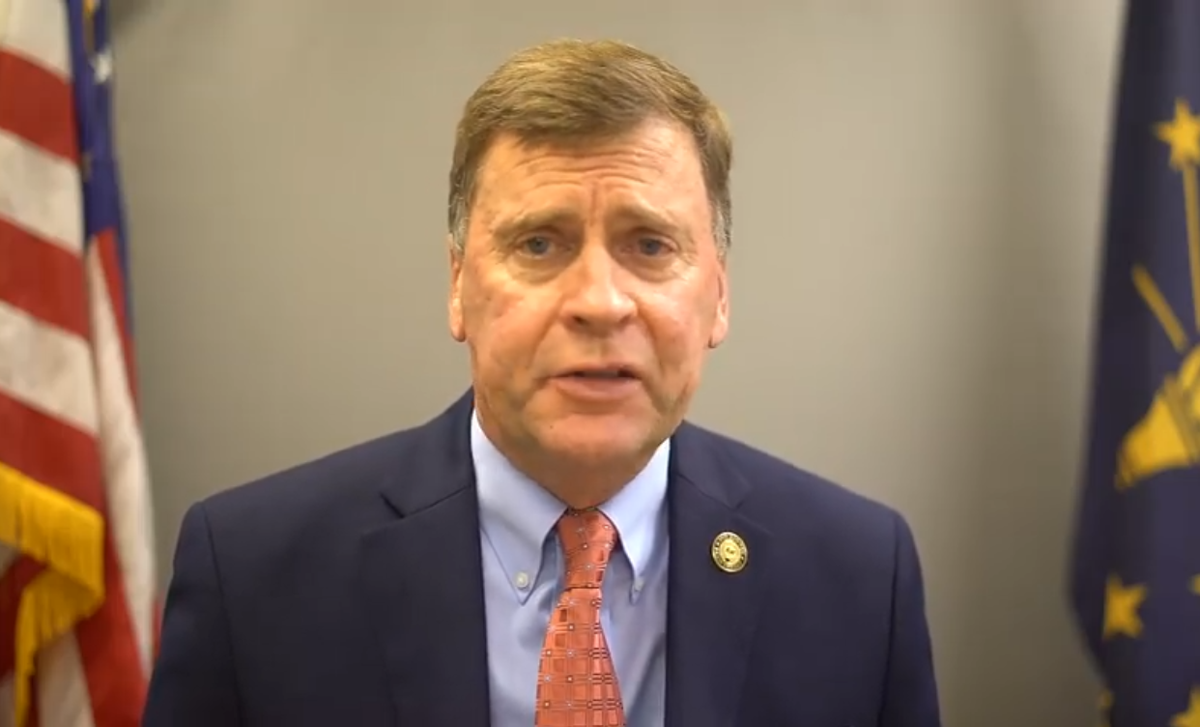 RENSSELAER — The longtime leader of the Jasper County Board of Commissioners is hoping next year to take his commitment to community service and good government a little further south down Interstate 65.
Kendell Culp, a Rensselaer Republican, recently announced he's running in the open-seat race to represent the new District 16 in the Indiana House.
Culp, a farmer, has served for the past 15 years as leader of the executive branch of Jasper County, which is located immediately south of Porter County.
He's also vice president of the Indiana Farm Bureau, director of the Indiana Soybean Alliance, and a former Rensselaer school board member.
If elected to the House, Culp said his goals would include taking steps to reverse the population declines seen in most rural Indiana counties by advancing policies that attract and retain families, along with a productive local work force.
"One of my priorities is to ensure that each rural community, and county, is positioned to grow and be sustainable," Culp said.
Culp also touted his experience as a local elected official and a former school board member as an advantage when it comes to working at the Statehouse with Indiana's balanced budget and its largest spending category: education.
"With the number of legislators who have chosen to retire, Indiana needs proven leaders who can step into those roles and continue moving Indiana forward on its progressive path," Culp said.
"I firmly believe that the most effective and responsive form of government is the government that is closest to the people. We need to elect leaders who will make the best decisions for the people of Indiana."
The Republican-controlled General Assembly recently redrew House District 16, as part of the once-a-decade redistricting process, to contain parts of Jasper, Starke, Pulaski and White counties, including the county seats of Rensselaer, Knox, Winamac, and Monticello.
The homes of current state Reps. Doug Gutwein, R-Francesville, and Don Lehe, R-Brookston, both were drawn into the new district.
But rather than run against each other, Gutwein and Lehe each have said they plan to retire after the 2022 General Assembly — creating an open House District 16 seat with no incumbent legislator on the ballot.
Meet the 2021 Northwest Indiana legislative delegation
State Rep. Carolyn Jackson, D-Hammond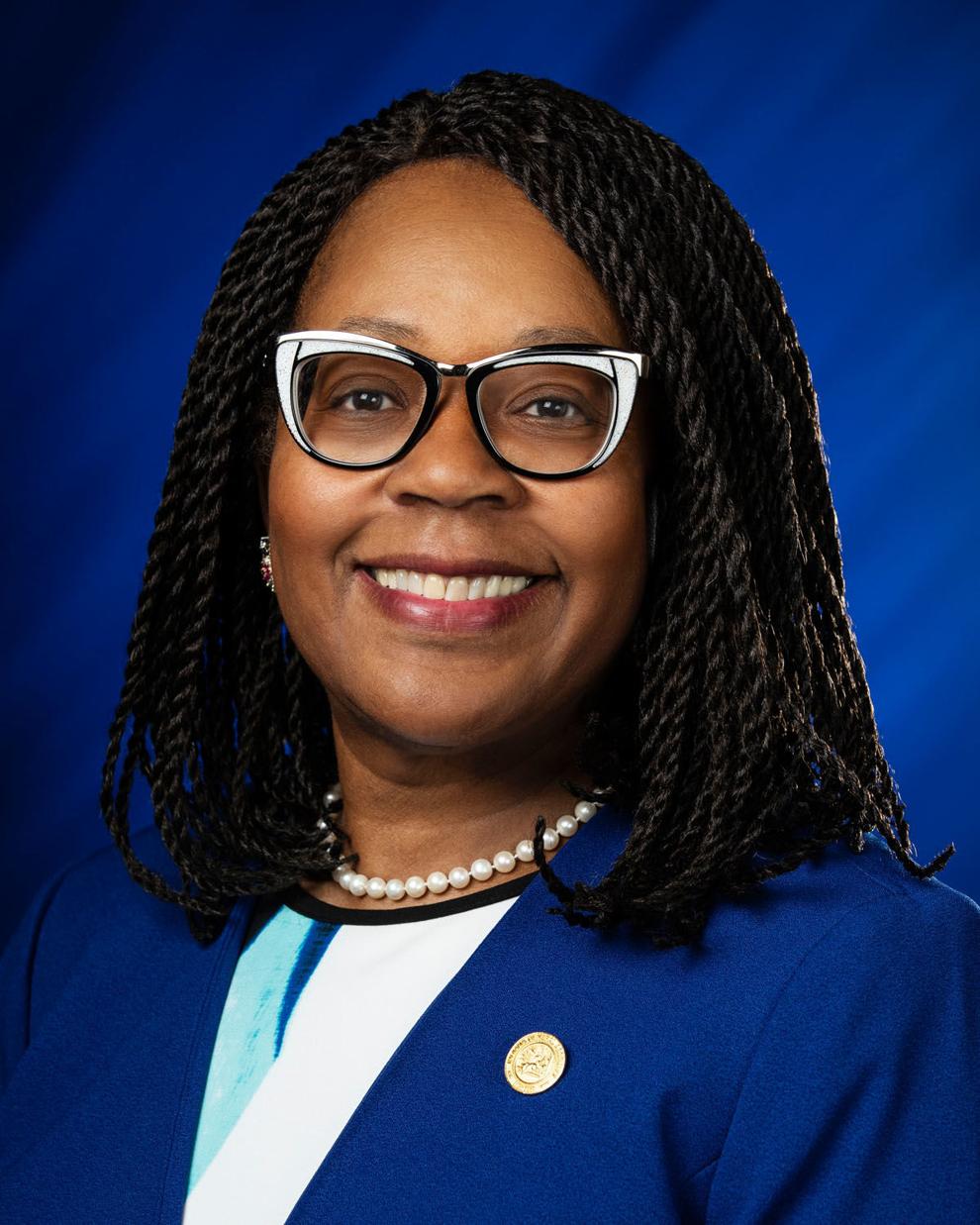 State Rep. Earl Harris Jr., D-East Chicago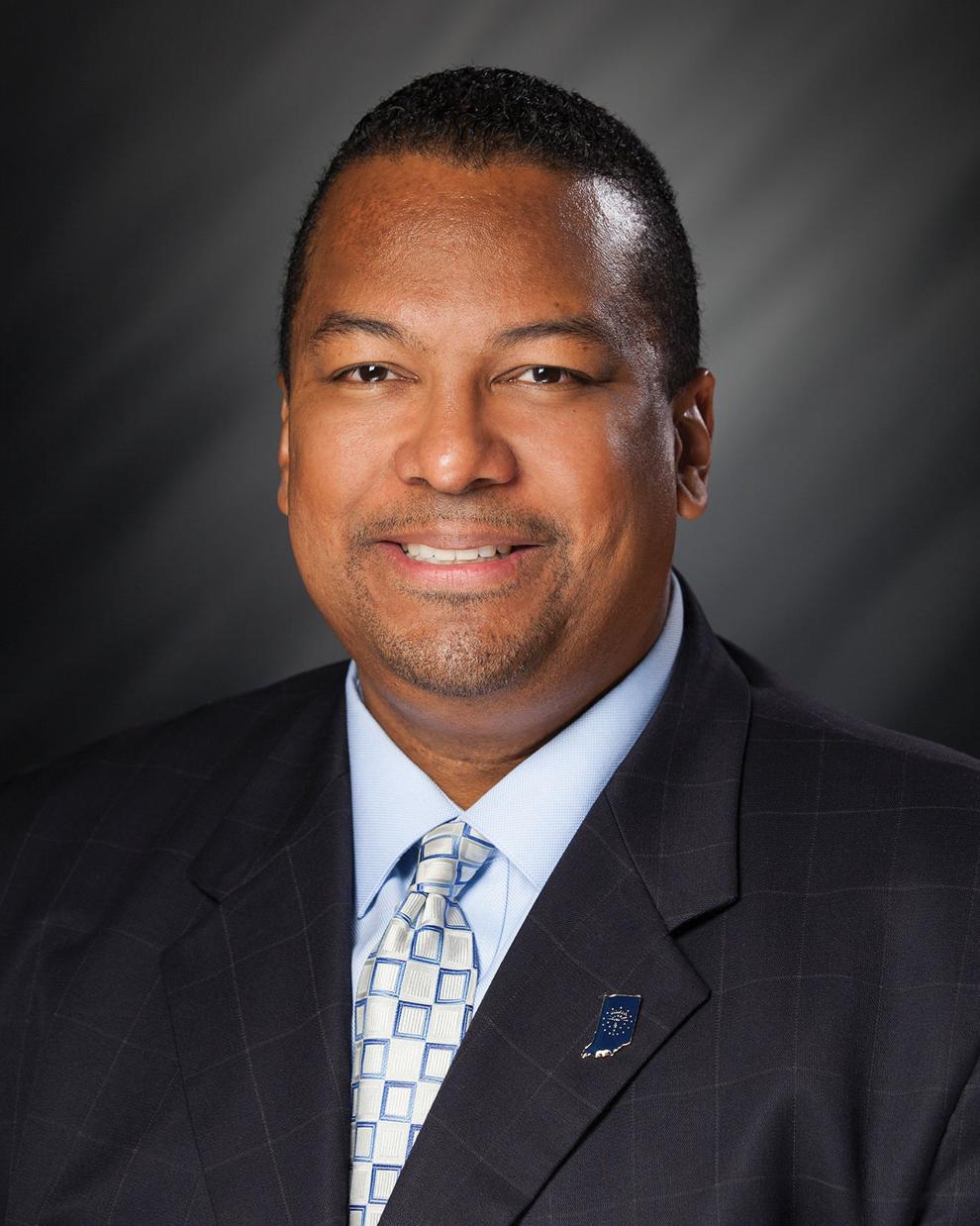 State Rep. Ragen Hatcher, D-Gary
State Rep. Ed Soliday, R-Valparaiso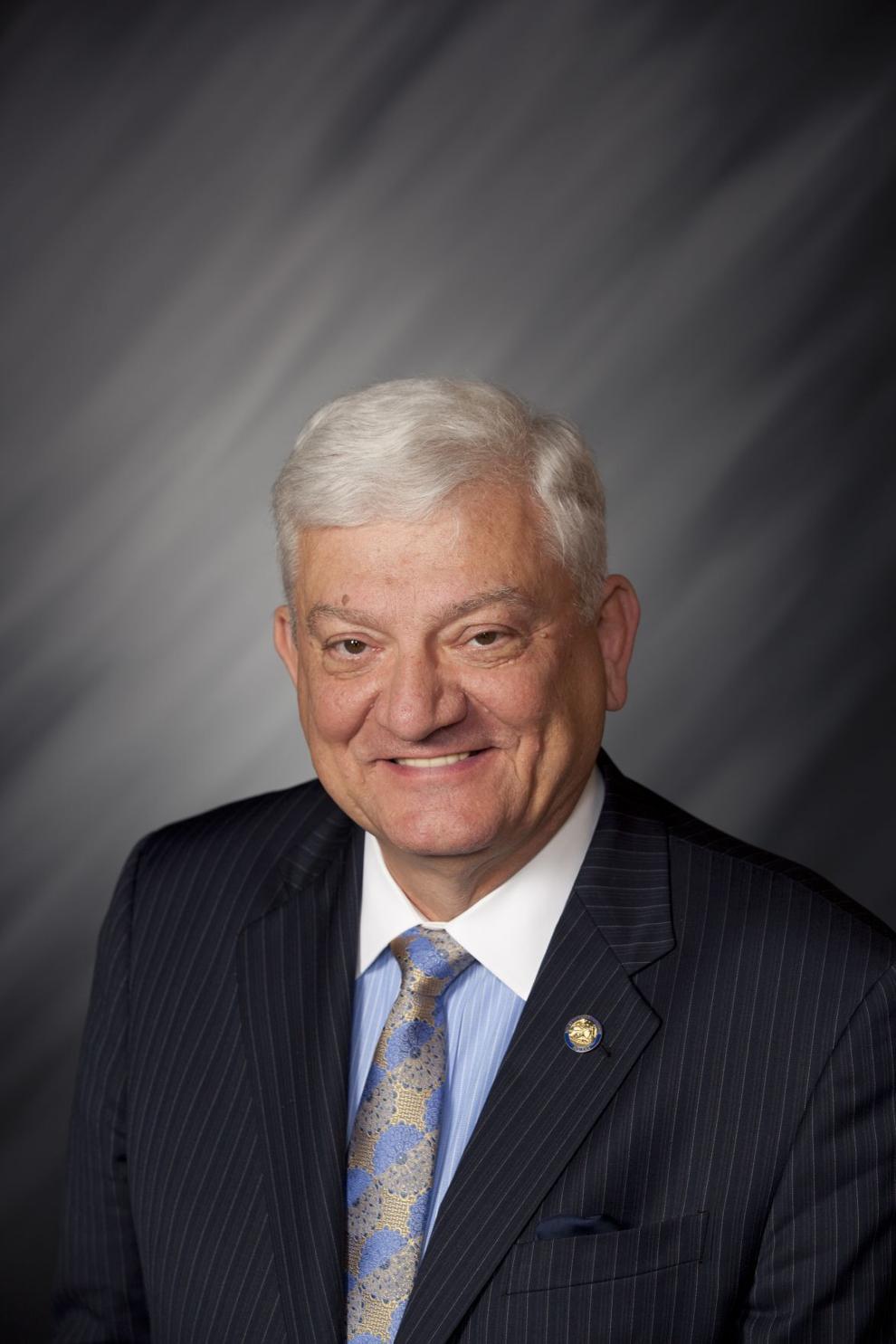 State Rep. Pat Boy, D-Michigan City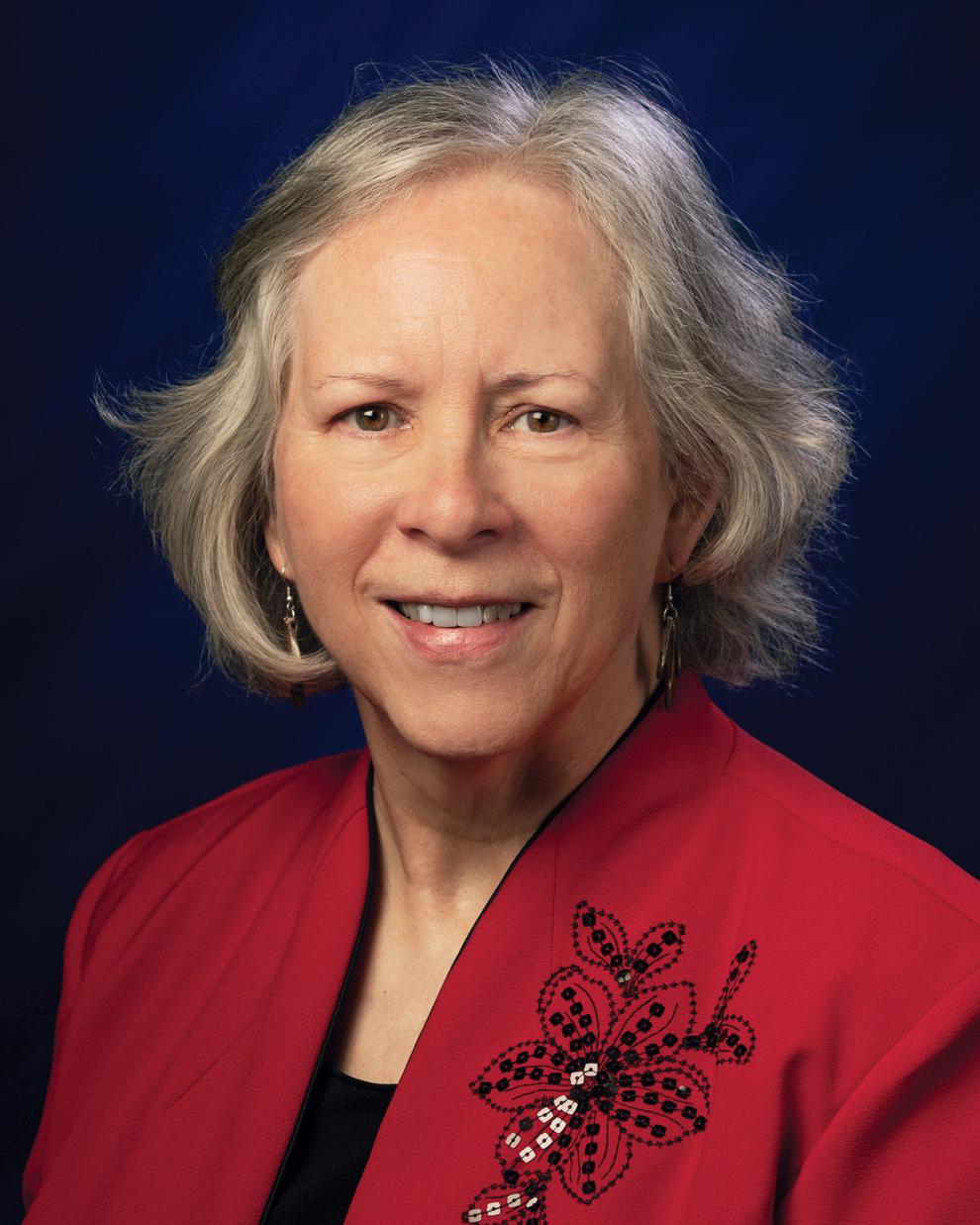 State Rep. Chuck Moseley, D-Portage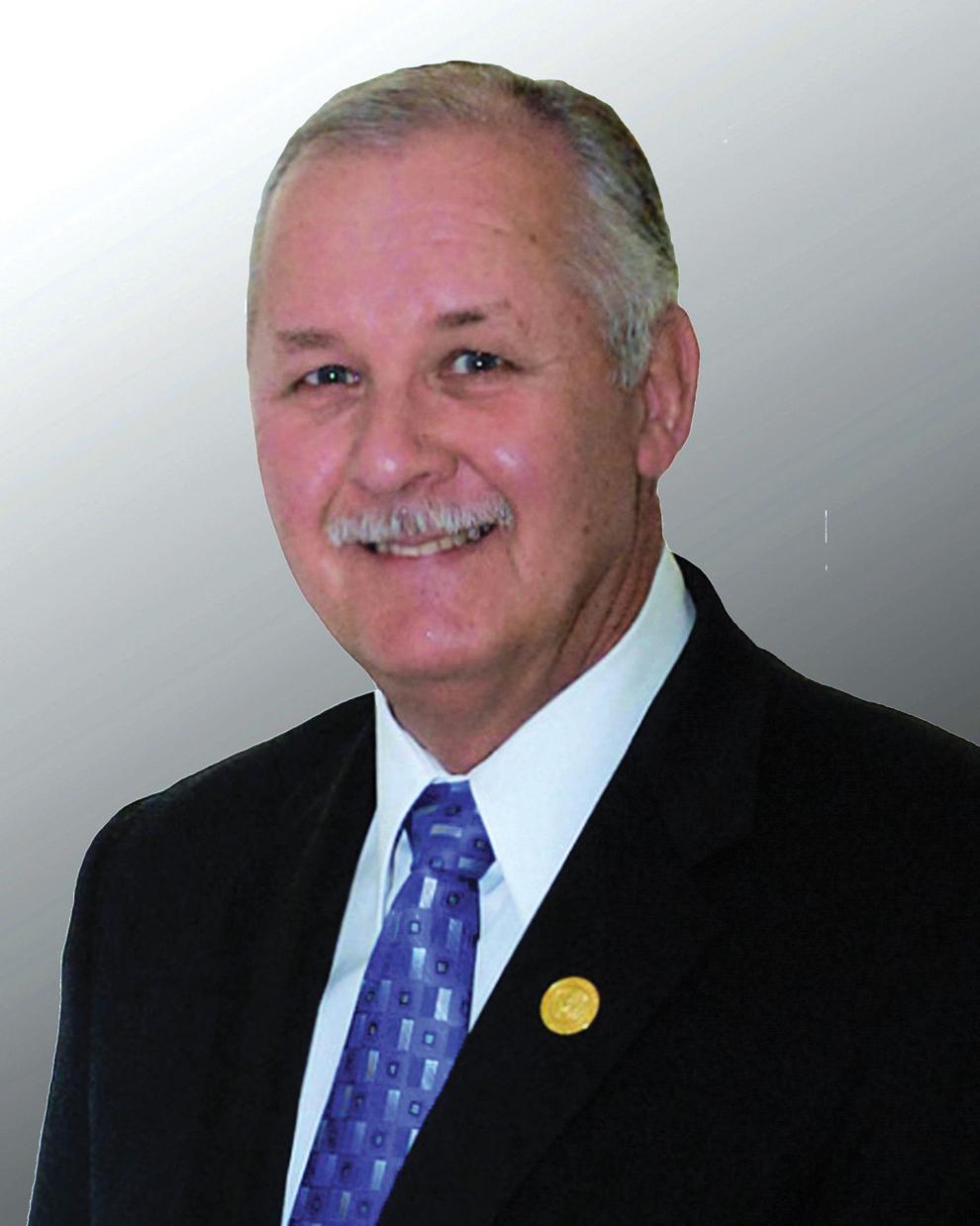 State Rep. Mike Aylesworth, R-Hebron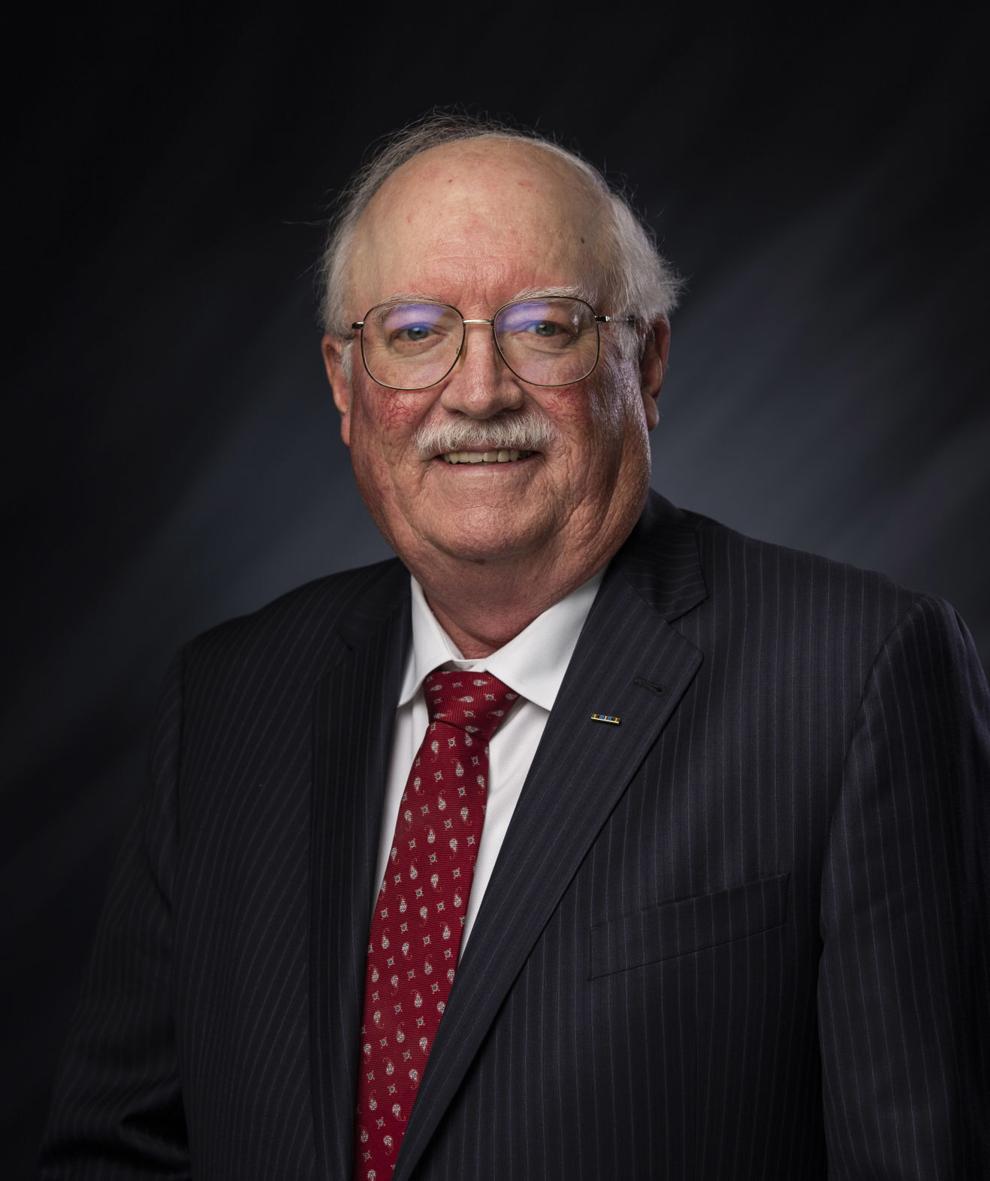 State Rep. Mike Andrade, D-Munster
State Rep. Vernon Smith, D-Gary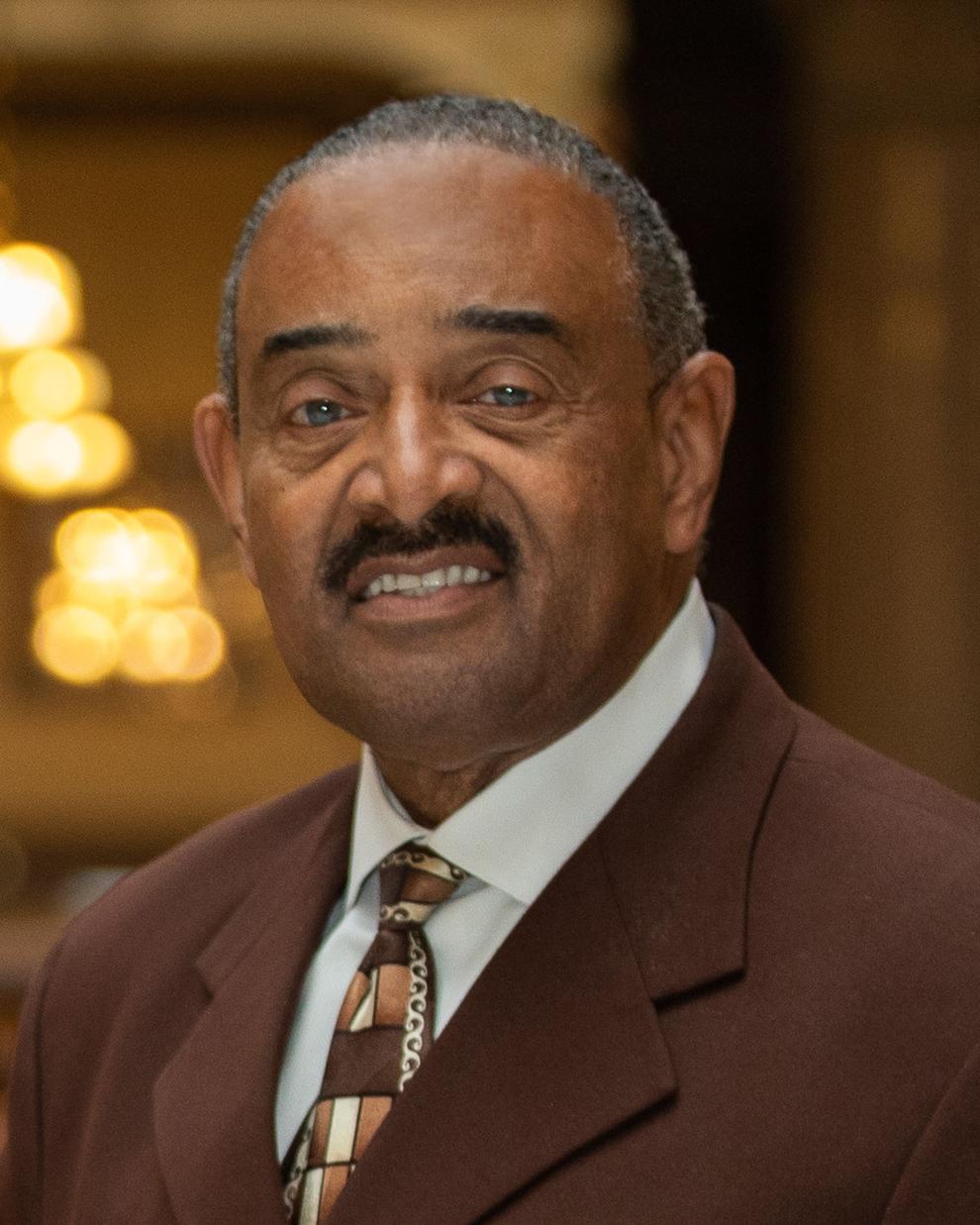 State Rep. Hal Slager, R-Schererville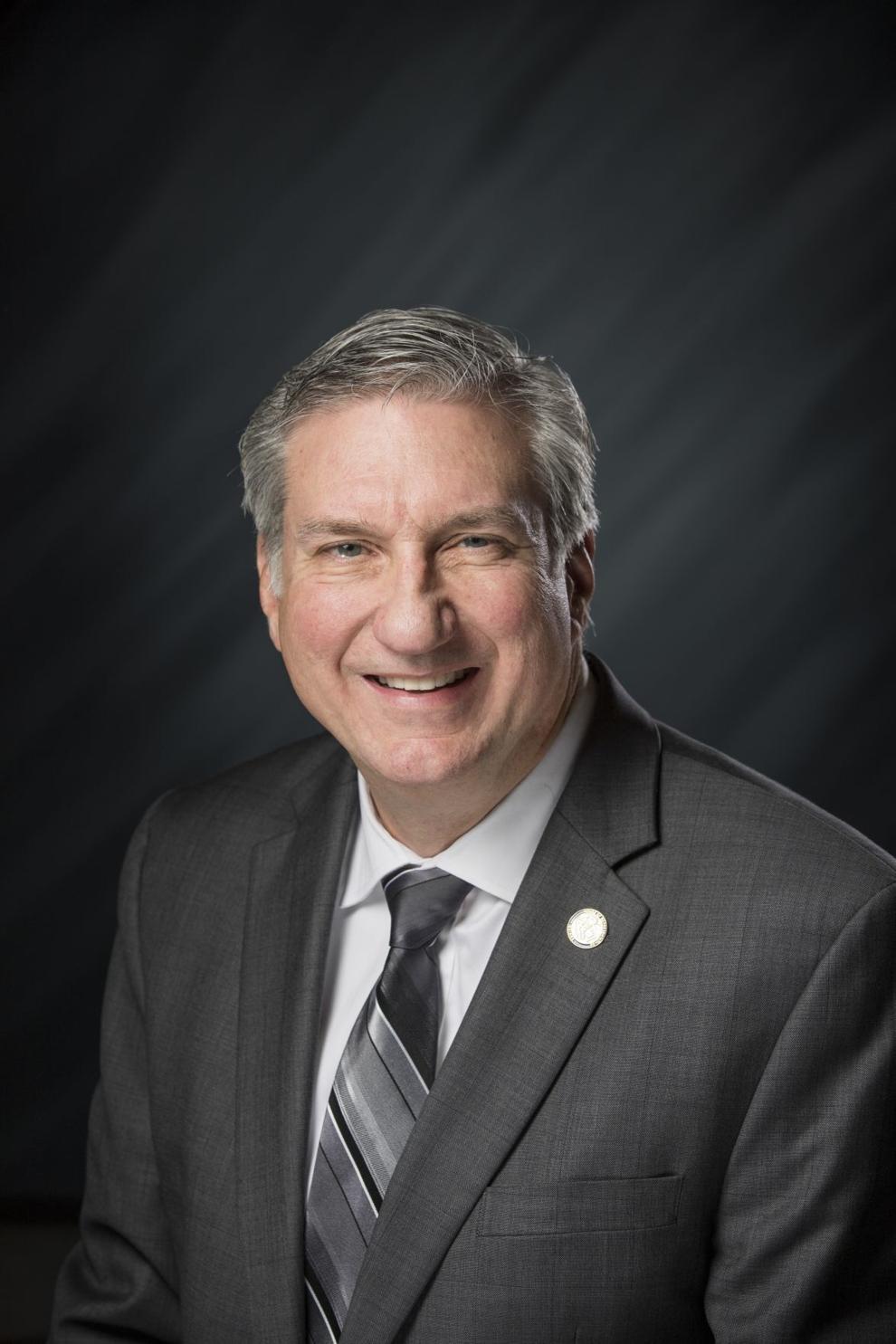 State Rep. Douglas Gutwein, R-Francesville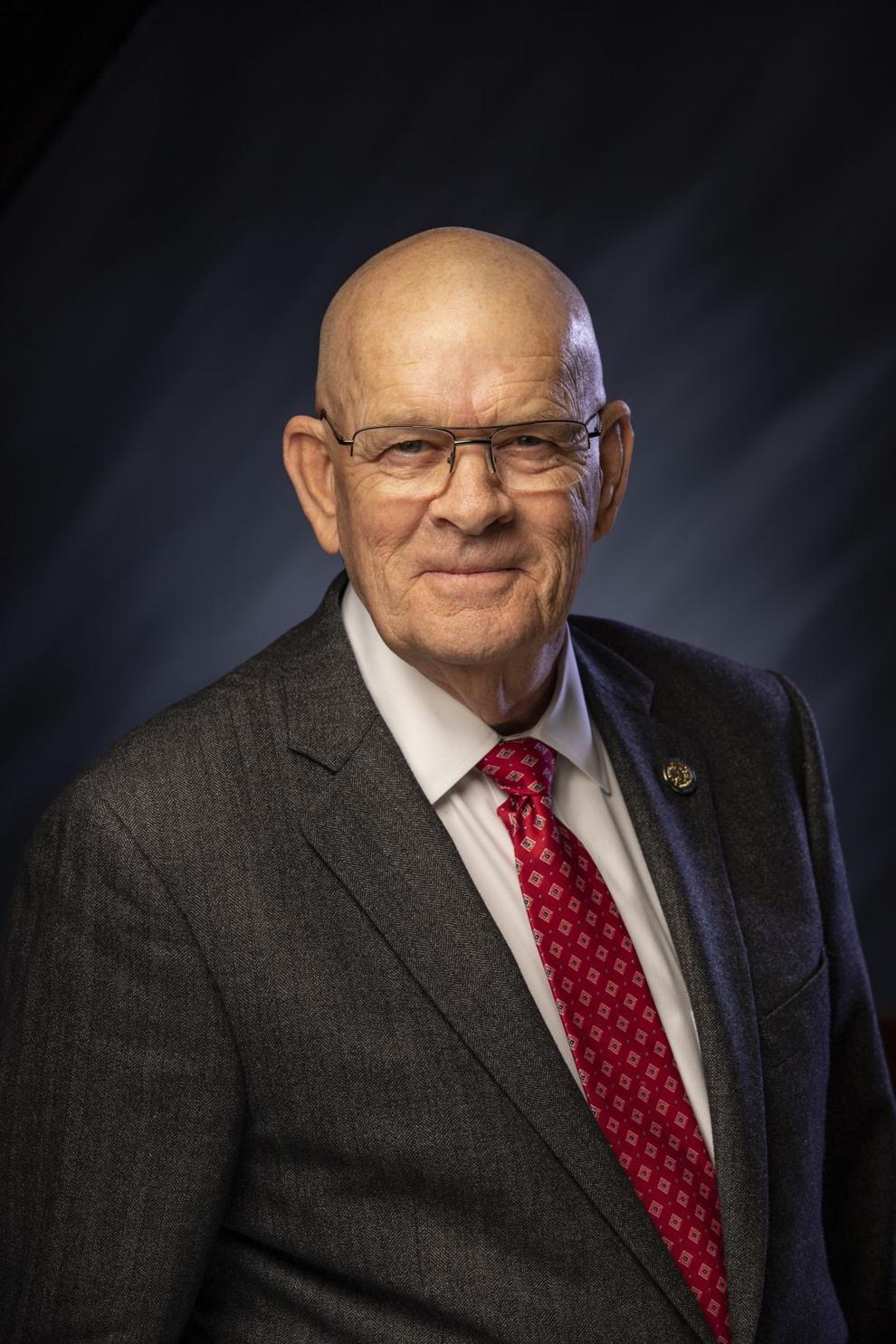 State Rep. Julie Olthoff, R-Crown Point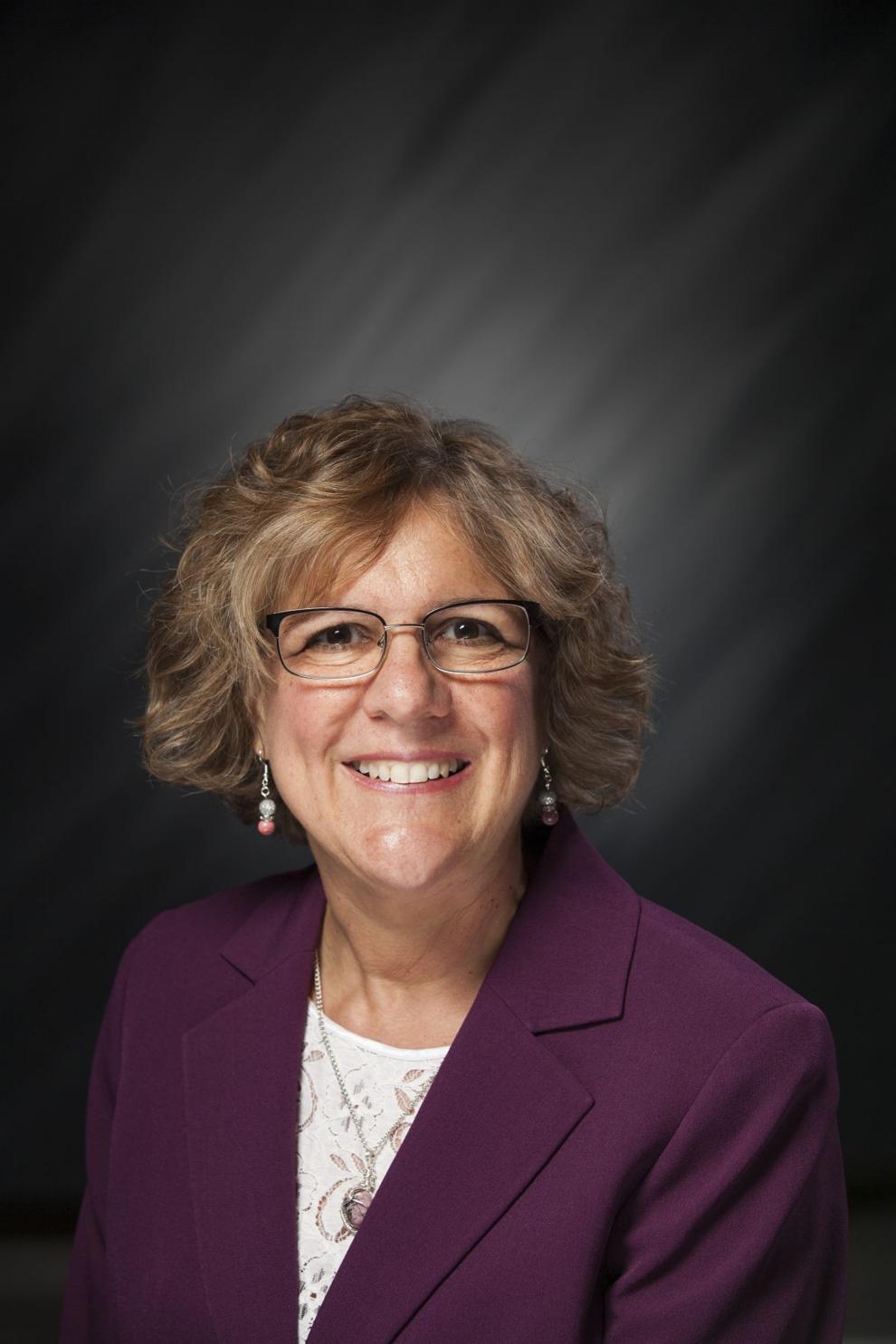 State Rep. Jim Pressel, R-Rolling Prairie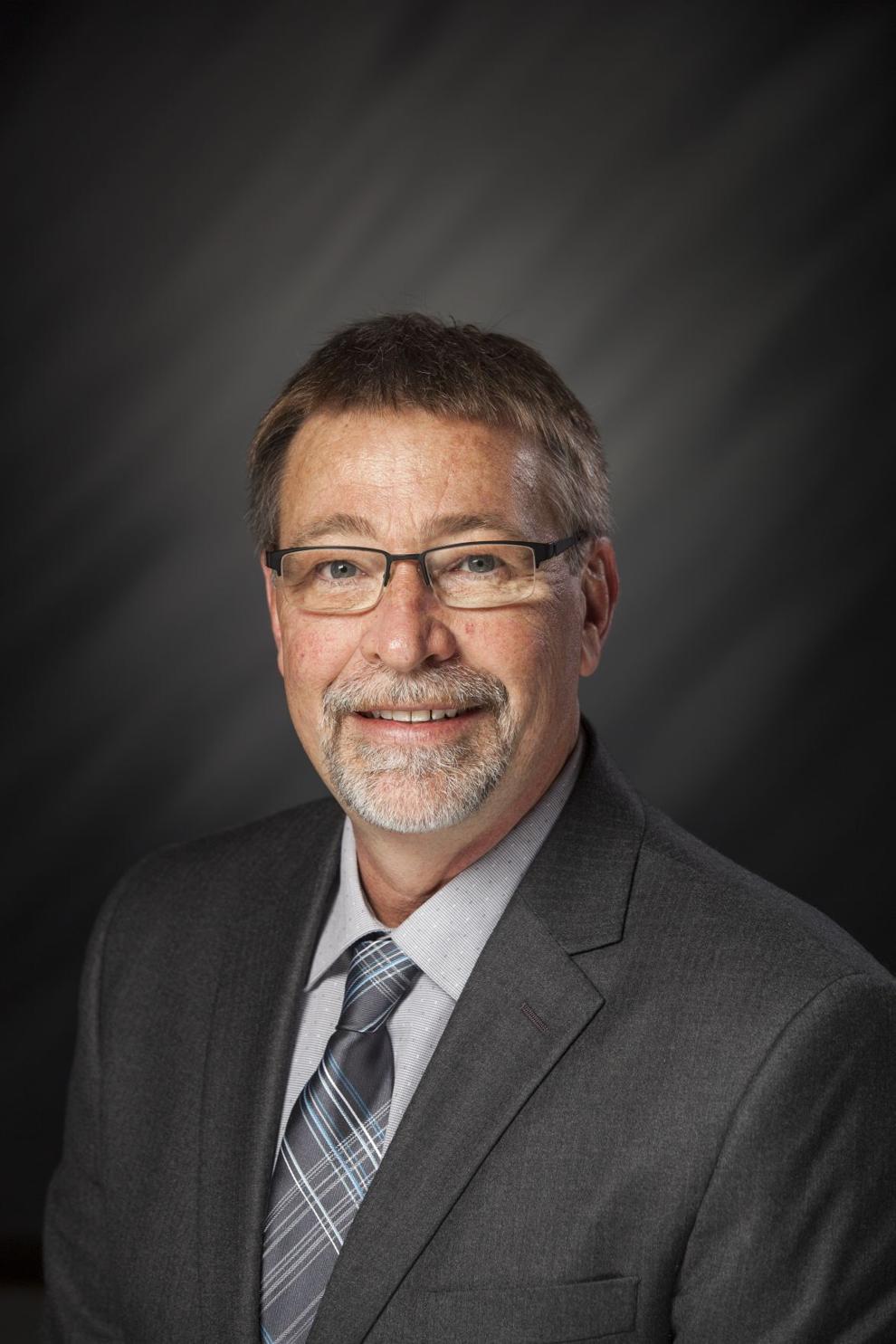 State Sen. Frank Mrvan, D-Hammond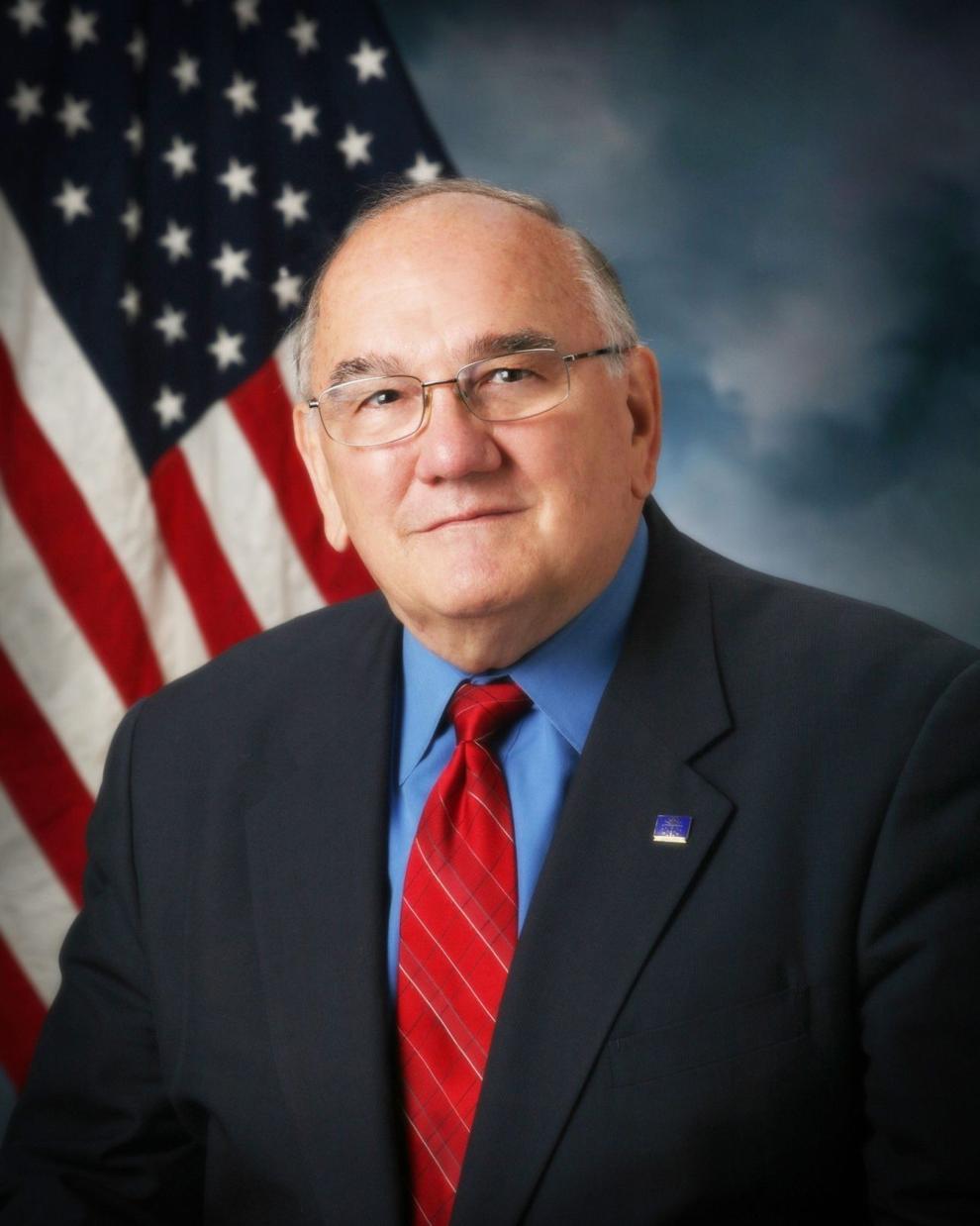 State Sen. Lonnie Randolph, D-East Chicago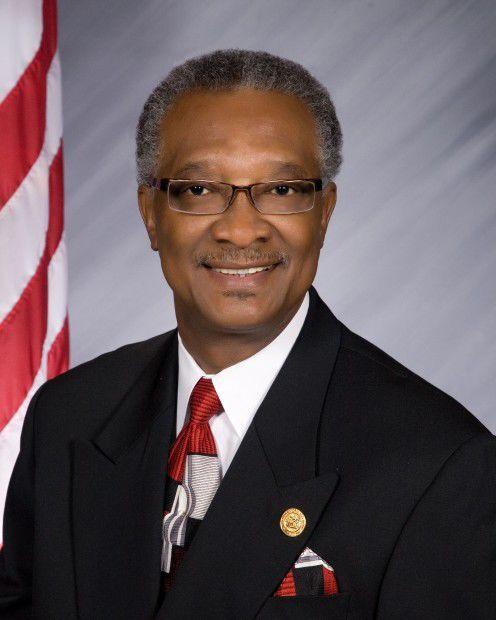 State Sen. Eddie Melton, D-Gary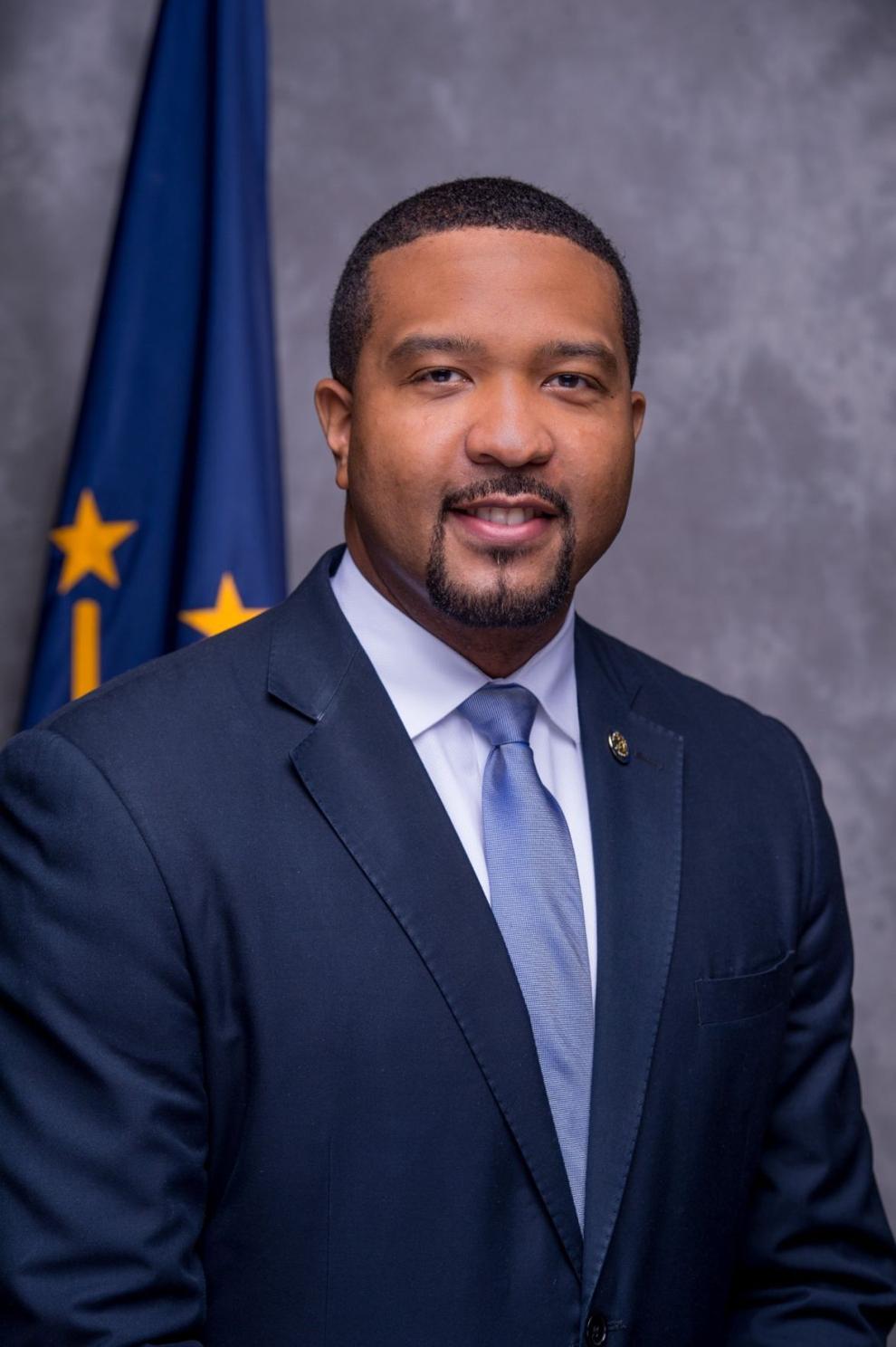 State Sen. Karen Tallian, D-Ogden Dunes
State Sen. Ed Charbonneau, R-Valparaiso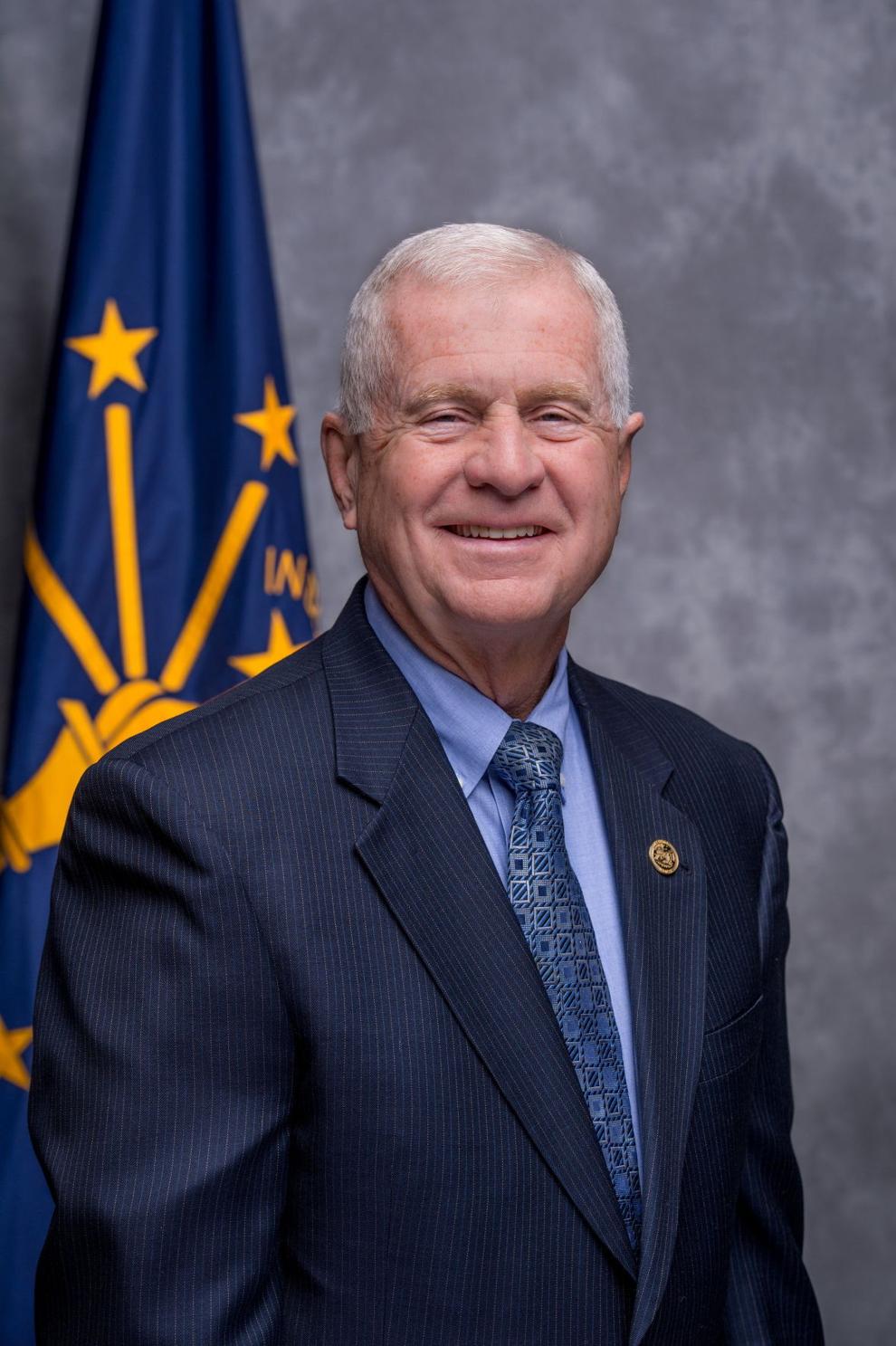 State Sen. Rick Niemeyer, R-Lowell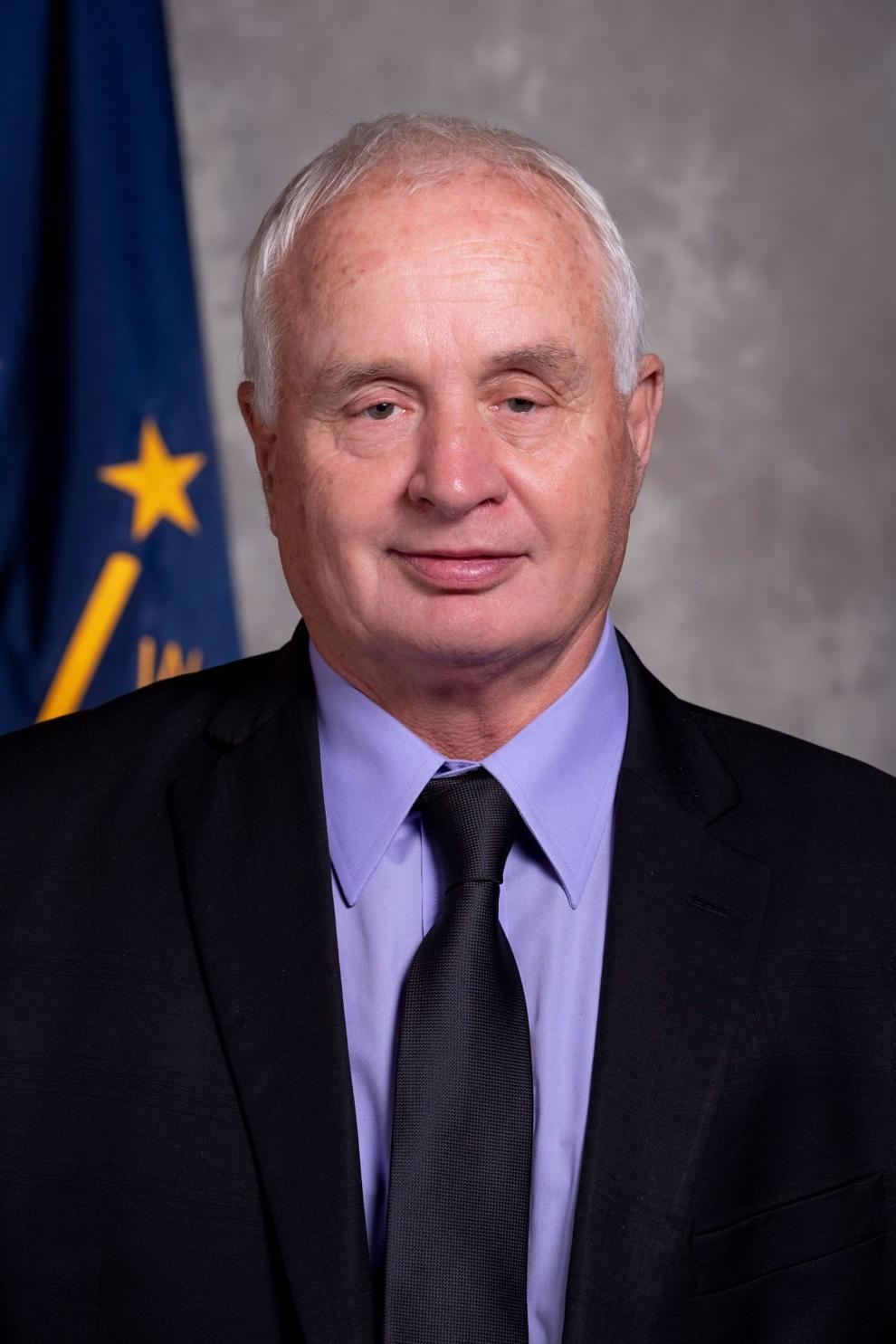 State Sen. Mike Bohacek, R-Michiana Shores