HIGHLAND — The leader of Lake County Republicans is giving up his party post to focus on his new job as an Indiana state senator.
State Sen. Dan Dernulc, R-Highland, announced Wednesday his intent to resign as Lake County Republican Party chairman once his replacement has been selected.
Dernulc has led Lake County's GOP organization for nearly 10 years while serving on the Lake County Council.
He said the party has grown its support among voters over the past decade and now counts more than 100 elected GOP officials in communities across Lake County.
"I'm very, very happy with the results. But it's time for somebody else to take it over. Ten years is a long time to be at the helm," Dernulc said. "We've made a lot of inroads. The Democratic straight-party voting is down quite a bit from 2018. Straight-party Republican voting is up."
Dernulc did not immediately identify or endorse a potential successor. He's expected to preside in coming weeks over a countywide meeting of Republican precinct leaders that will elect a new party chairman.
He believes the next Lake County GOP leader will inherit a streamlined organization, thanks to the precinct consolidation championed by Dernulc, poised for even more success in future elections.
"The people downstate do listen to us now, I believe. I think the party in general, up here, is engaged. We have a big tent. We have a lot of ideas," Dernulc said.
At the same time, Dernulc said he'll miss working with Jim Wieser, chairman of the Lake County Democratic Party, particularly when it comes to ensuring the fairness and security of Lake County elections.
"I appreciate us working well together as two chairmen getting stuff done for our election board. That I will miss. Honestly, the election board is probably the best-run election board that we've ever had," Dernulc said.
Dernulc was elected Nov. 8 by voters in the 1st Senate District, which includes all or portions of Highland, Dyer, Griffith, Merrillville, St. John and Schererville, to represent their interests at the Statehouse in Indianapolis.
Meet the 2023 Northwest Indiana legislative delegation
State Rep. Carolyn Jackson, D-Hammond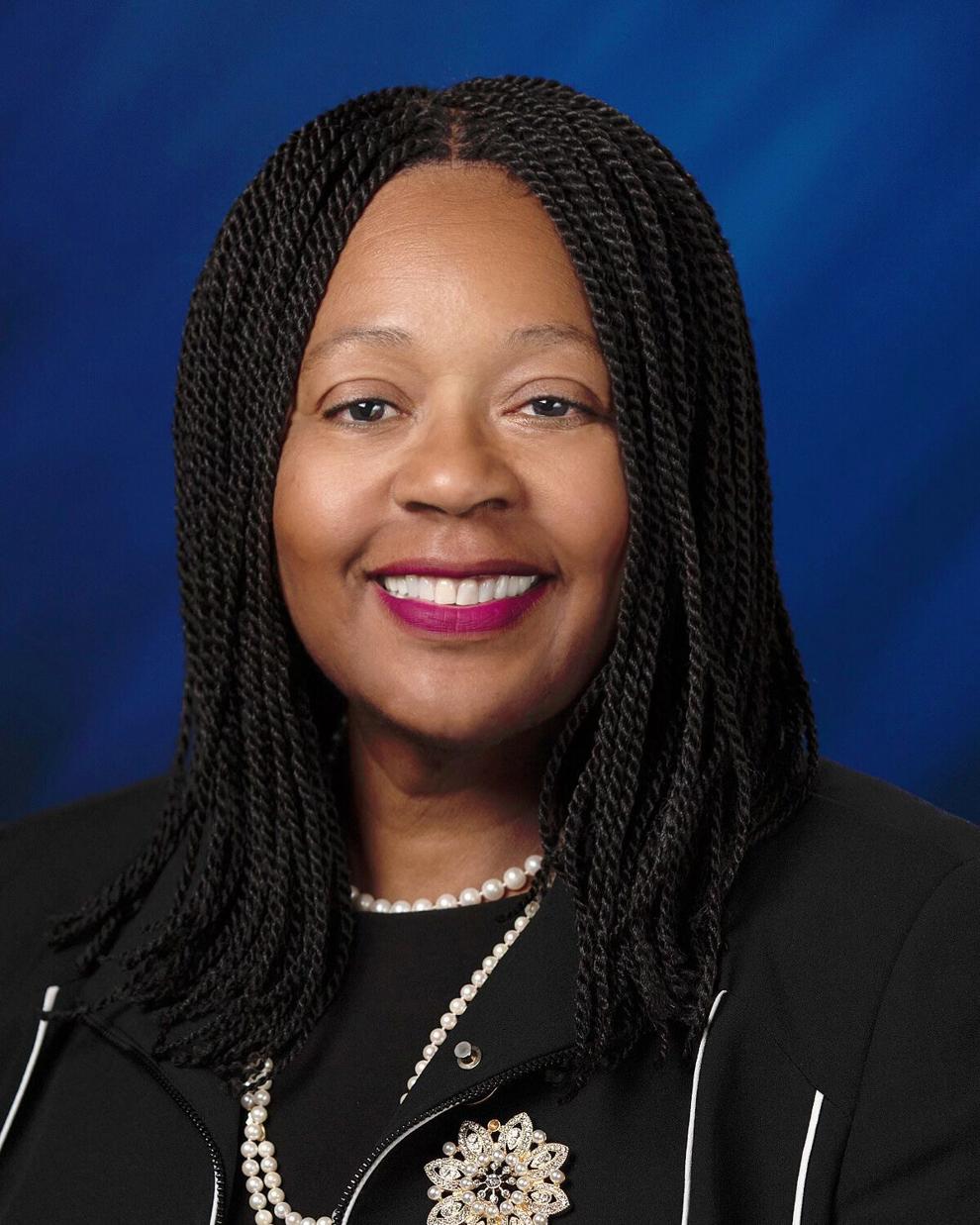 State Rep. Earl Harris Jr., D-East Chicago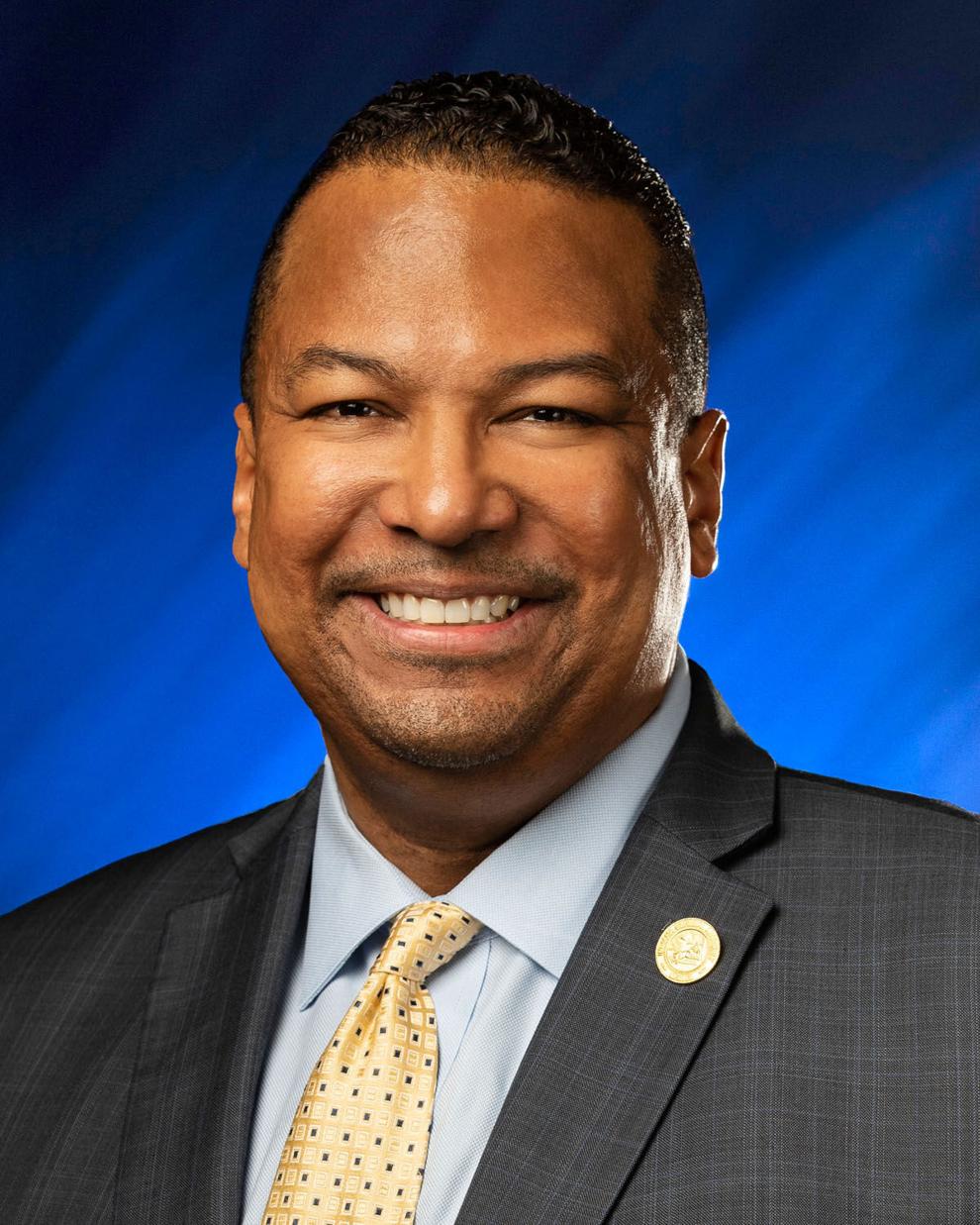 State Rep. Ragen Hatcher, D-Gary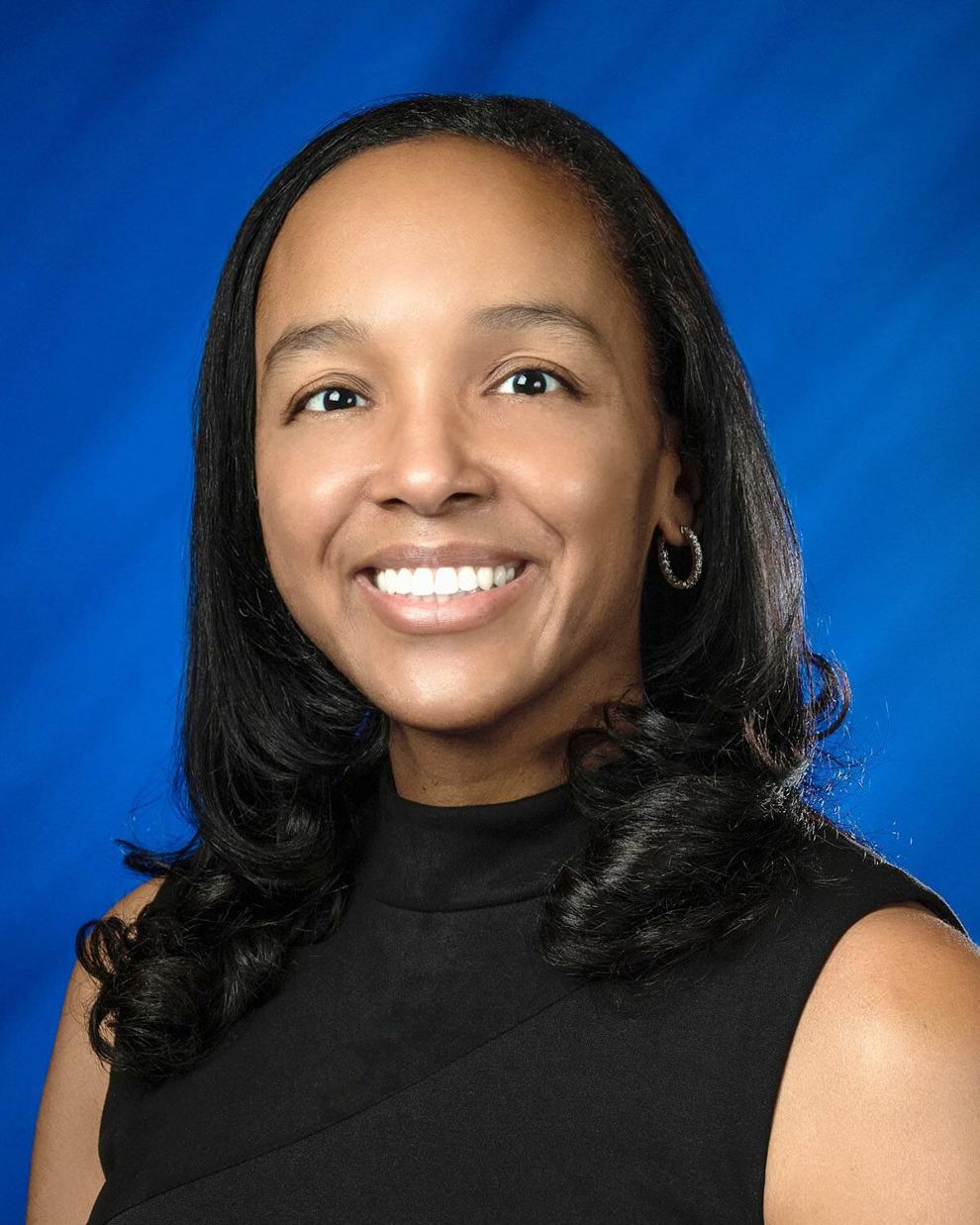 State Rep. Ed Soliday, R-Valparaiso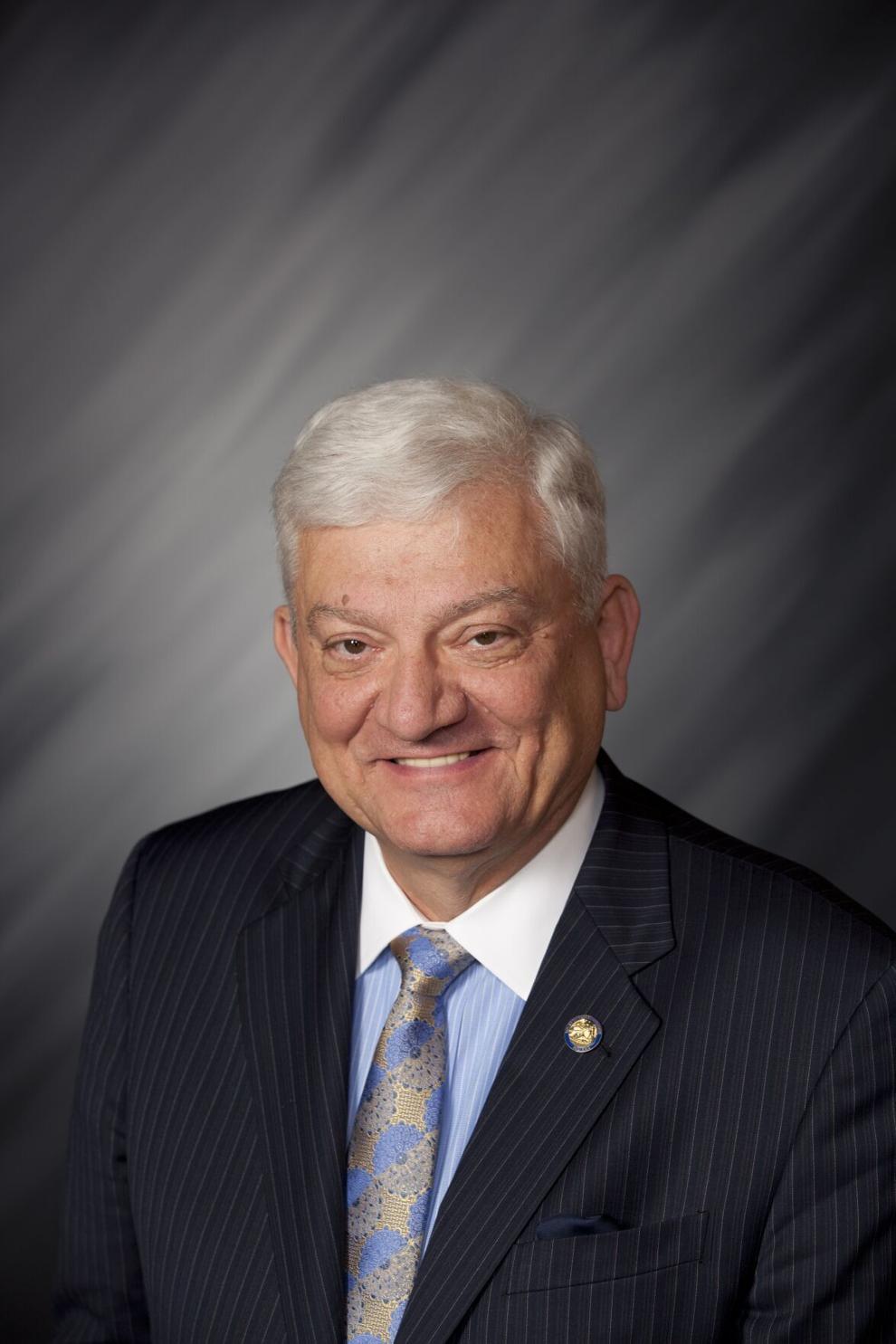 State Rep. Pat Boy, D-Michigan City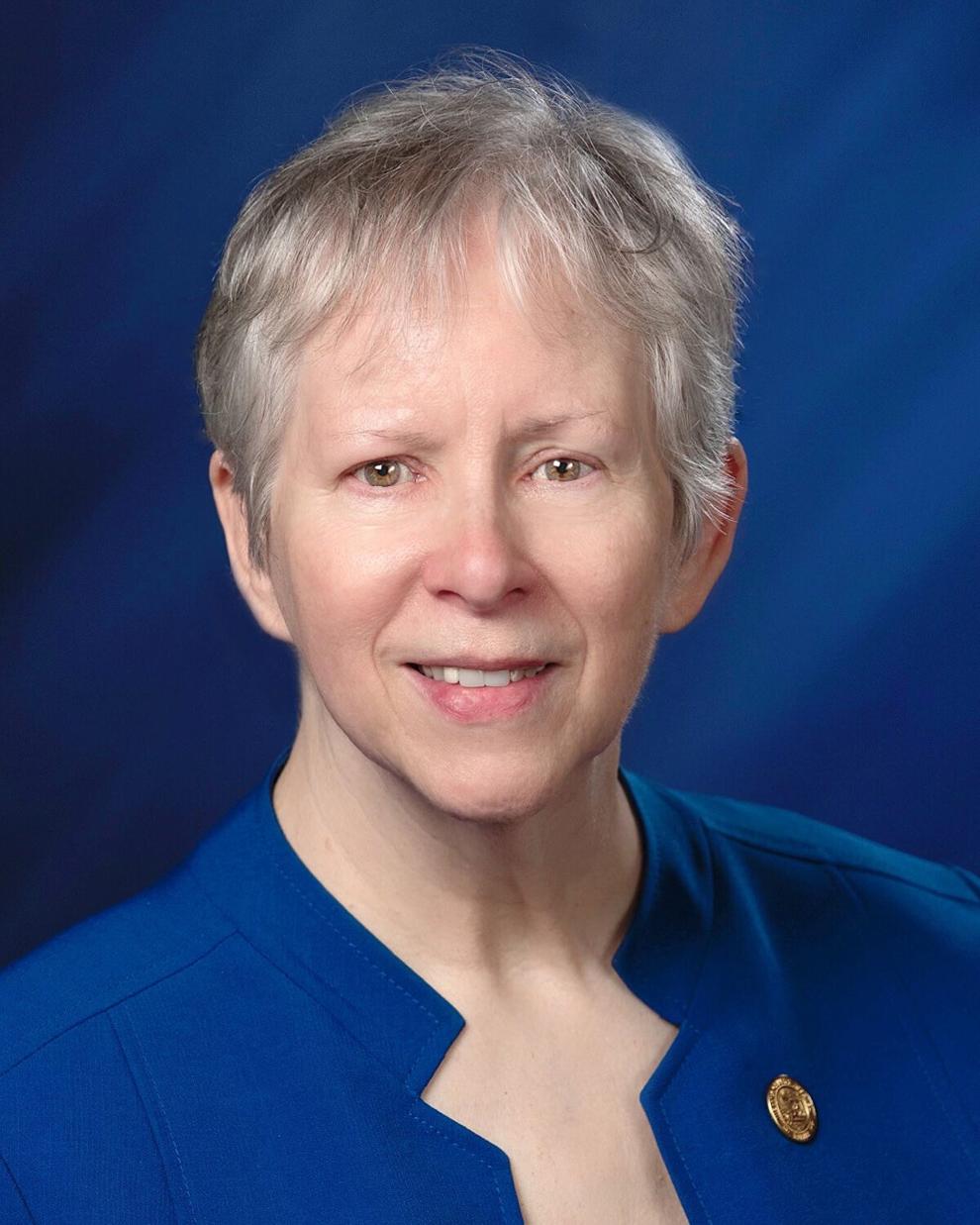 State Rep. Chuck Moseley, D-Portage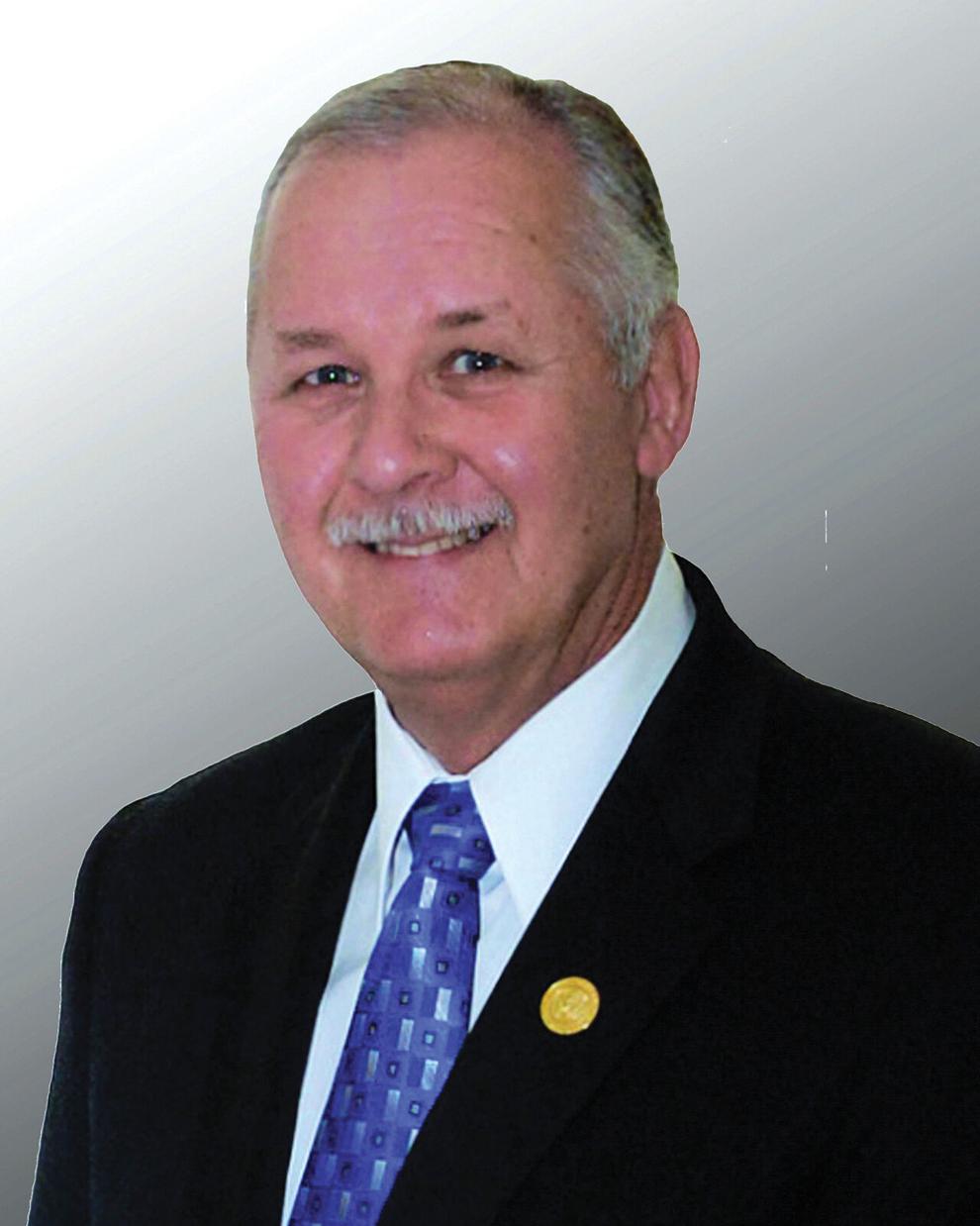 State Rep. Mike Aylesworth, R-Hebron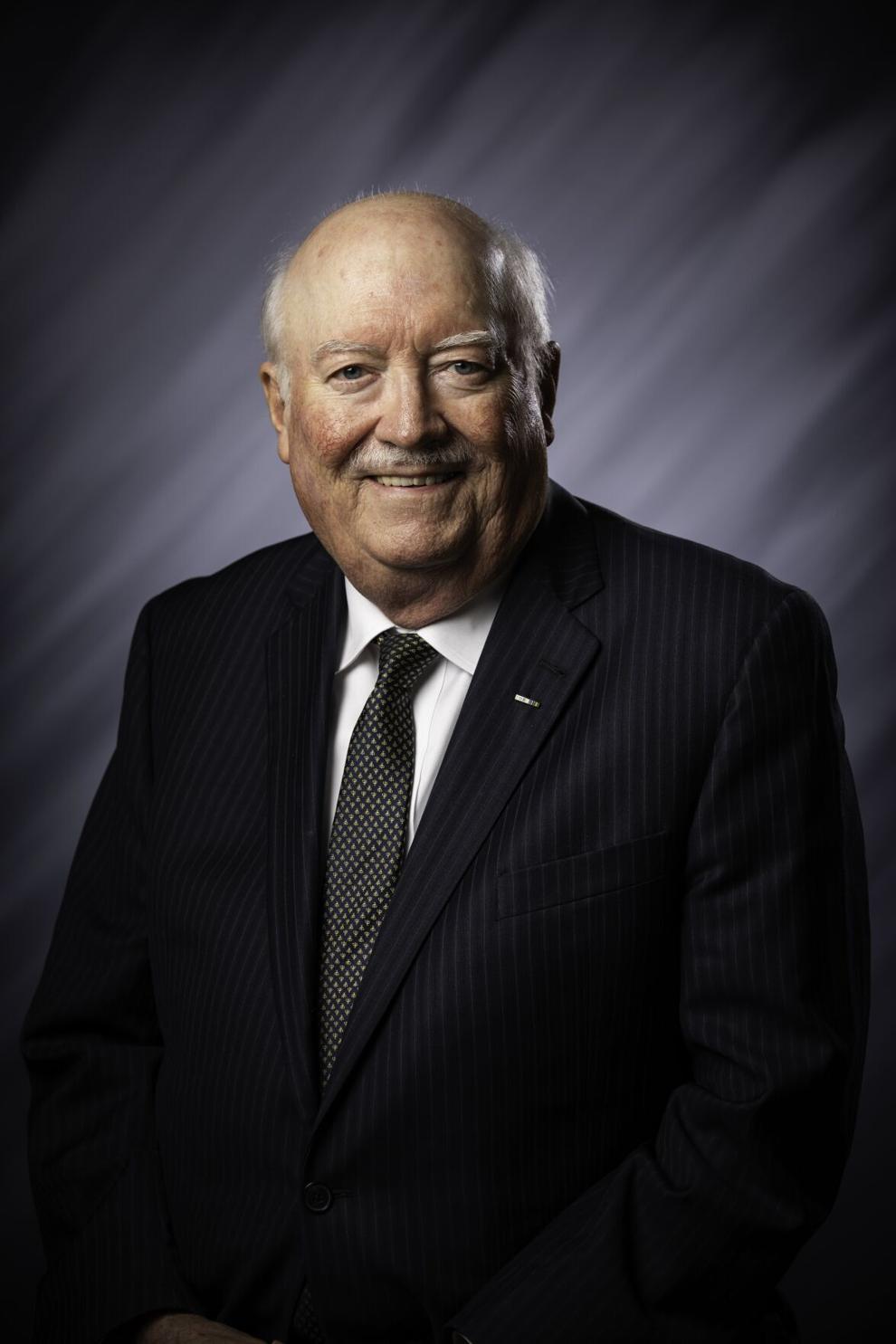 State Rep. Mike Andrade, D-Munster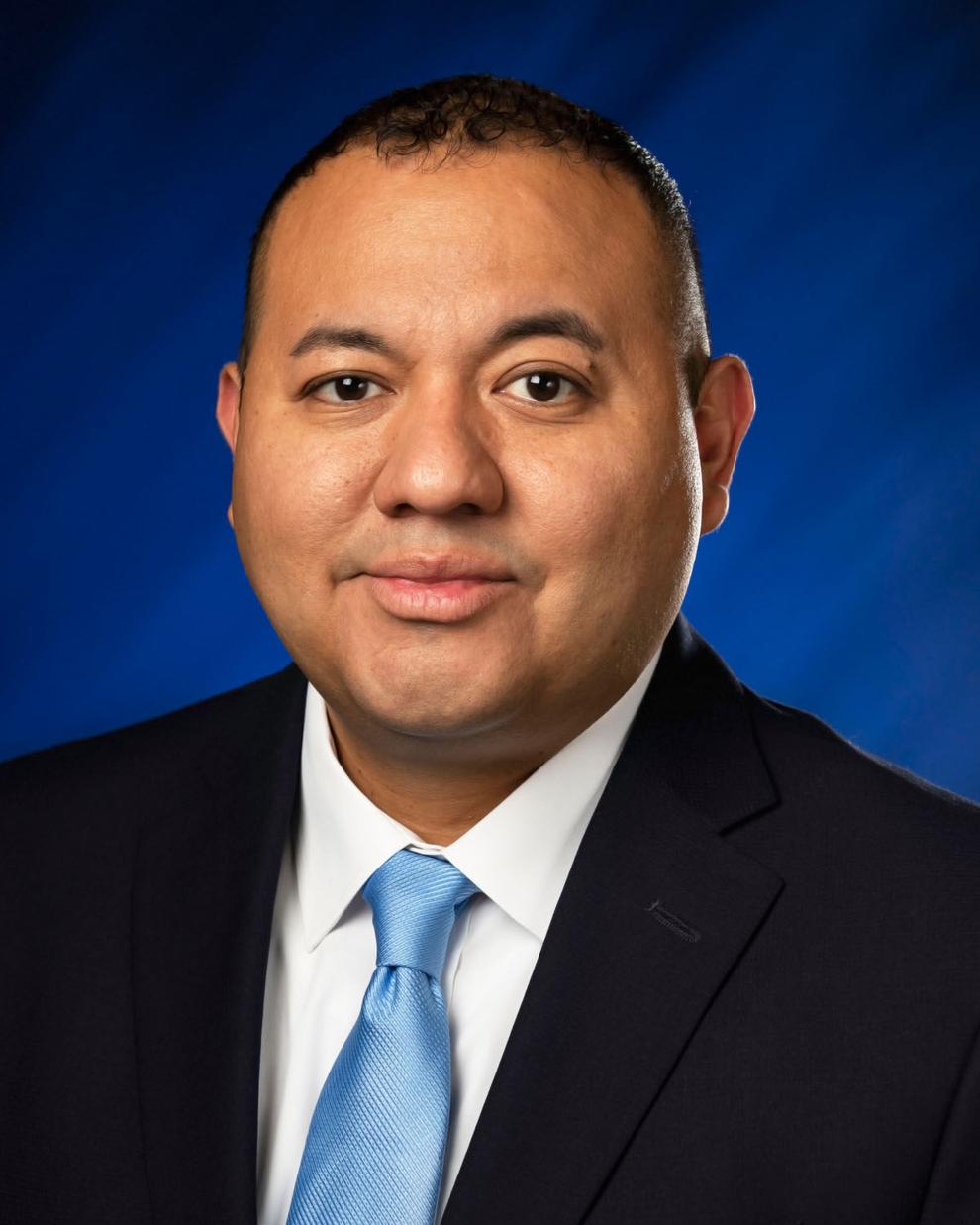 State Rep. Vernon Smith, D-Gary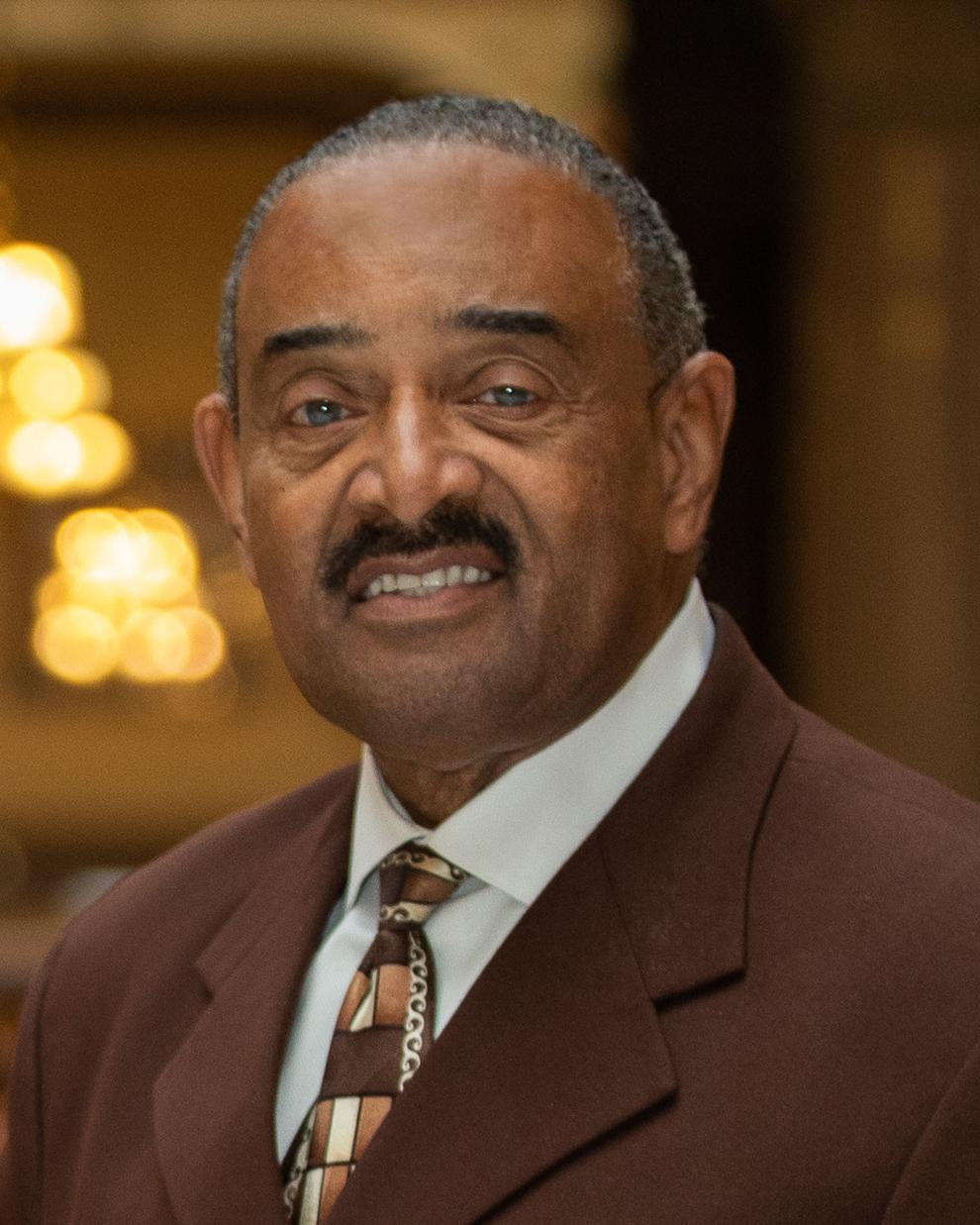 State Rep. Hal Slager, R-Schererville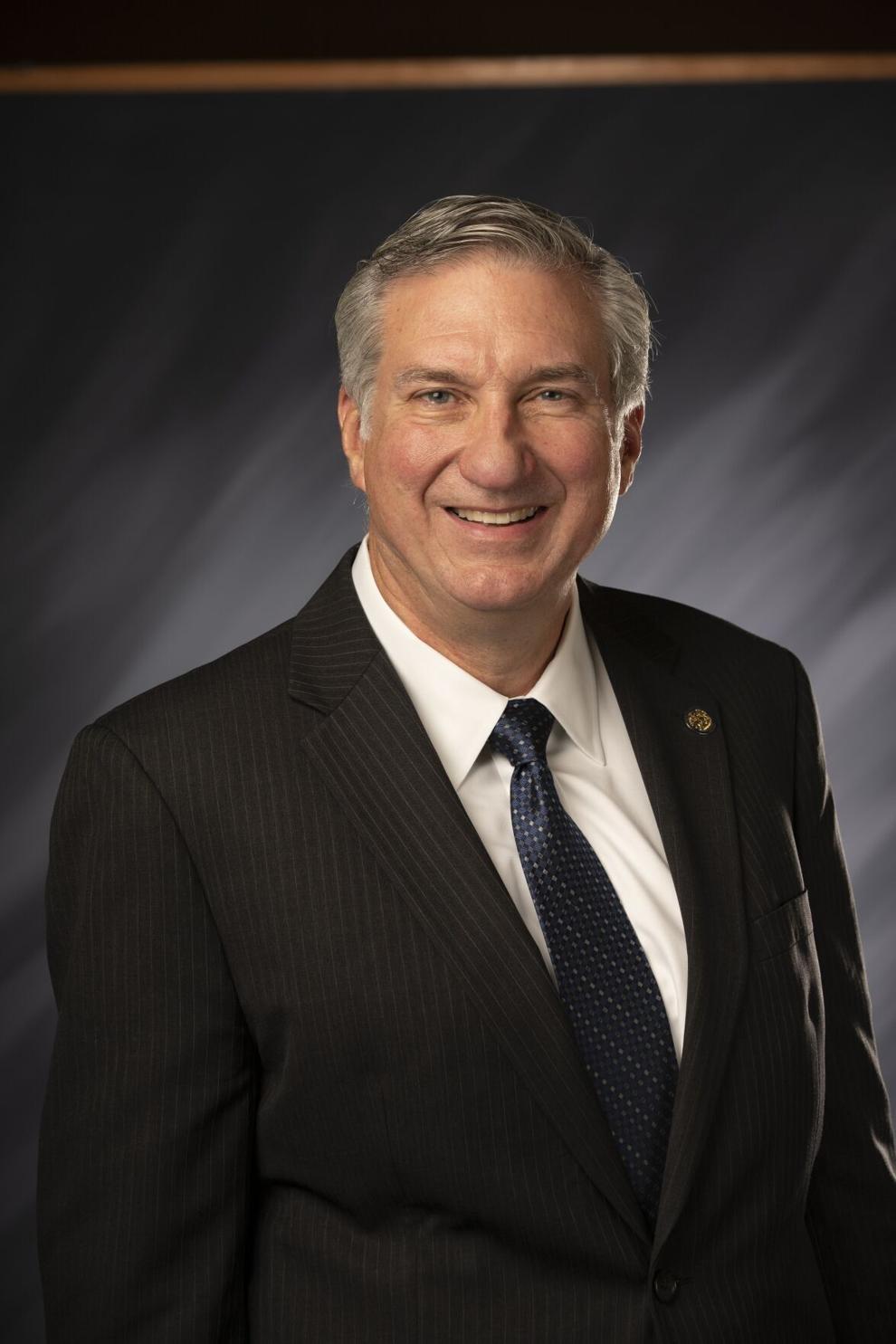 State Rep. Kendell Culp, R-Rensselaer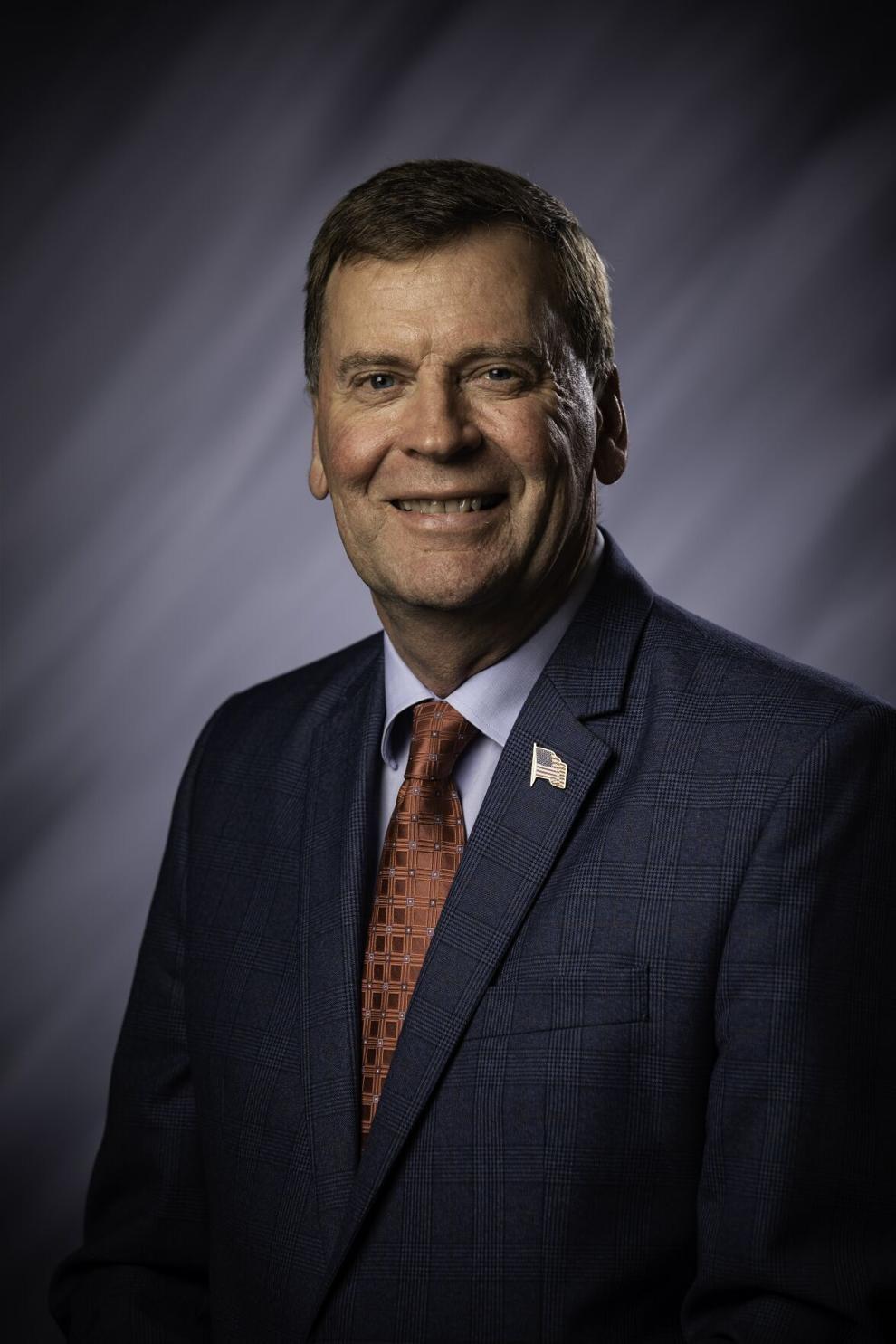 State Rep. Julie Olthoff, R-Crown Point
State Rep. Jim Pressel, R-Rolling Prairie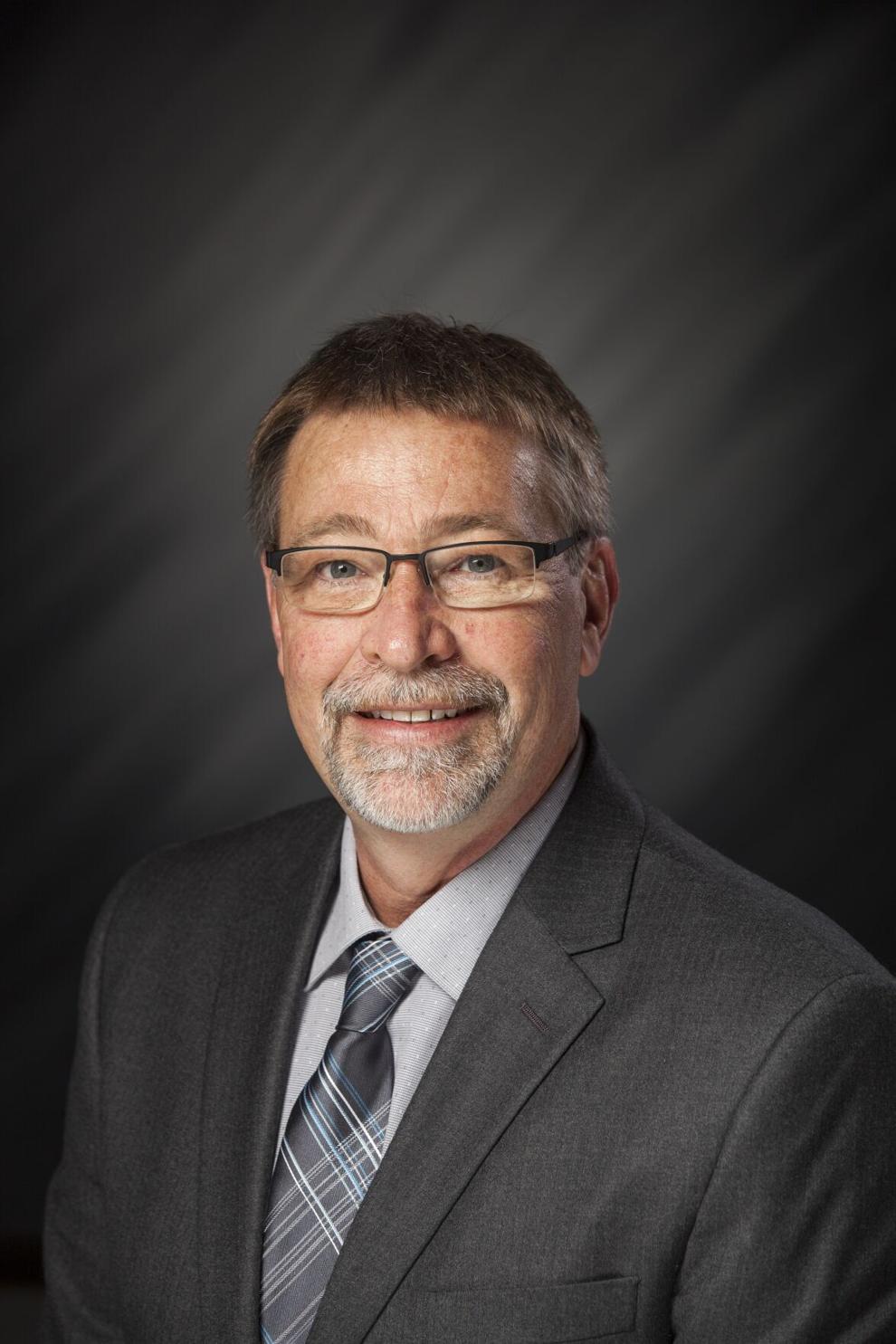 State Sen. Dan Dernulc, R-Highland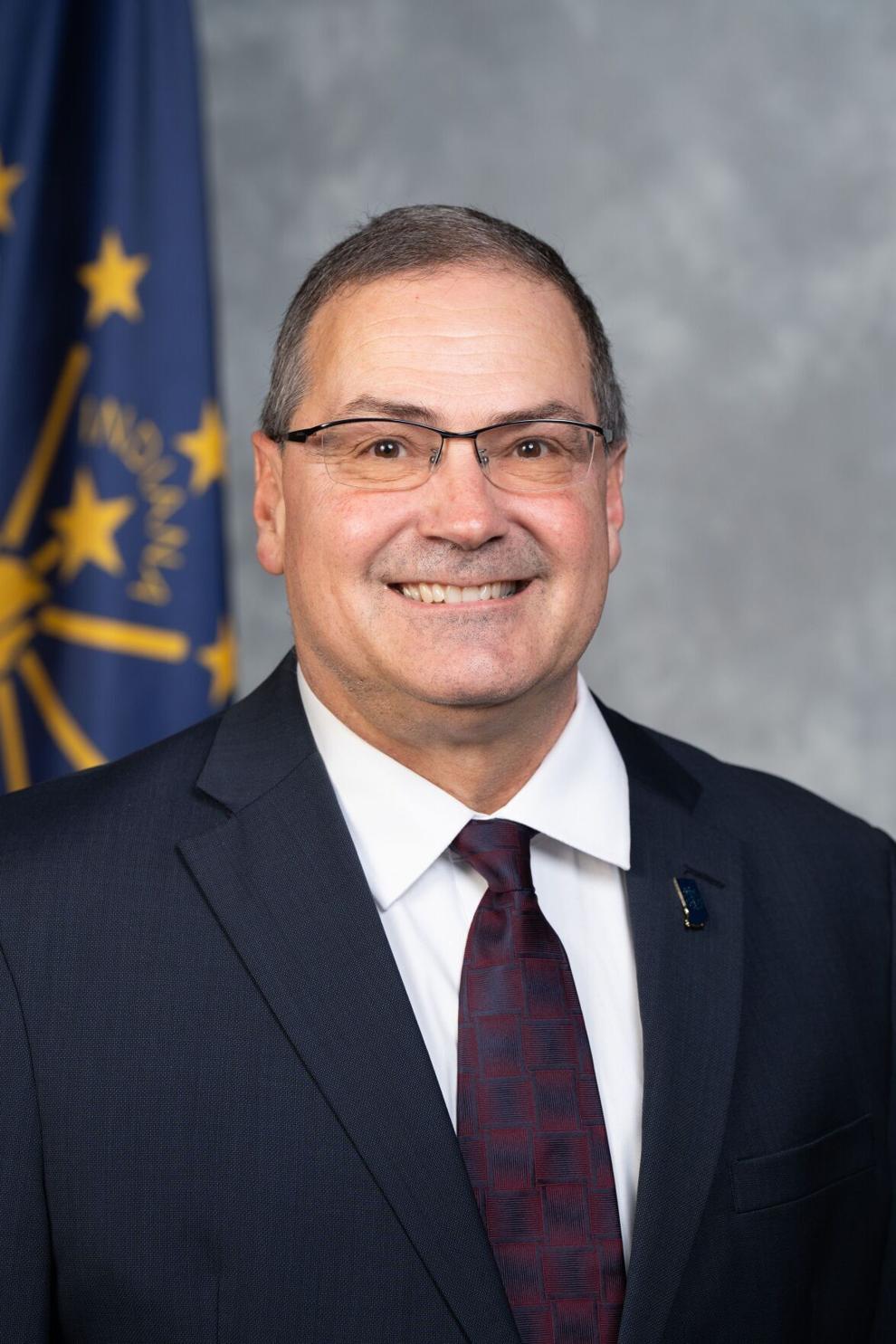 State Sen. Lonnie Randolph, D-East Chicago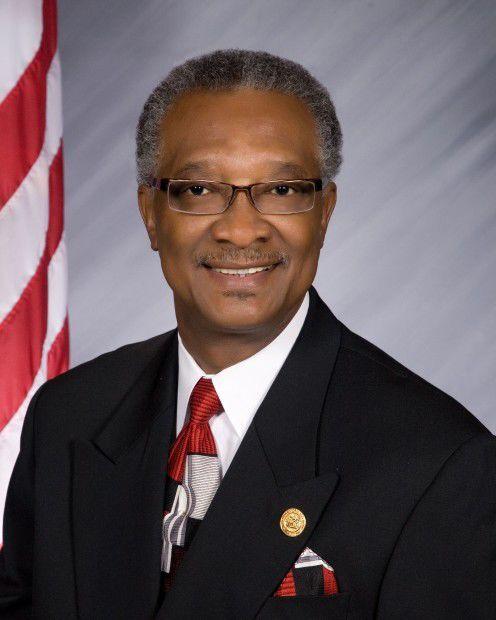 State Sen. Eddie Melton, D-Gary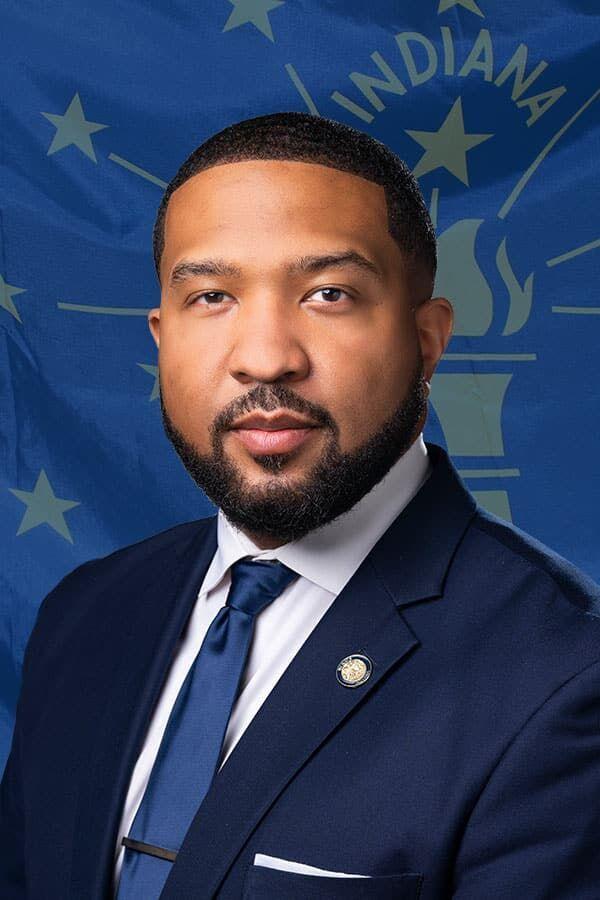 State Sen. Rodney Pol Jr., D-Chesterton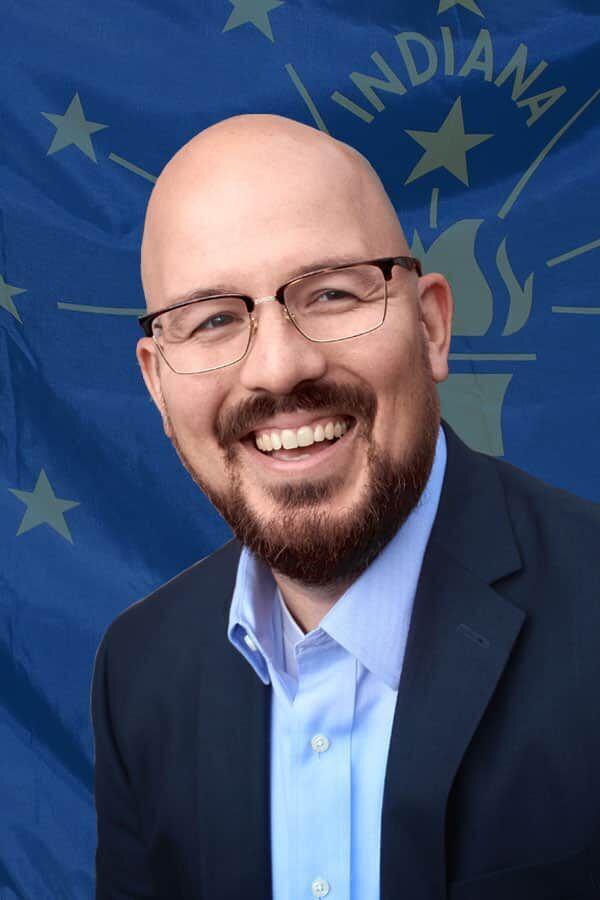 State Sen. Ed Charbonneau, R-Valparaiso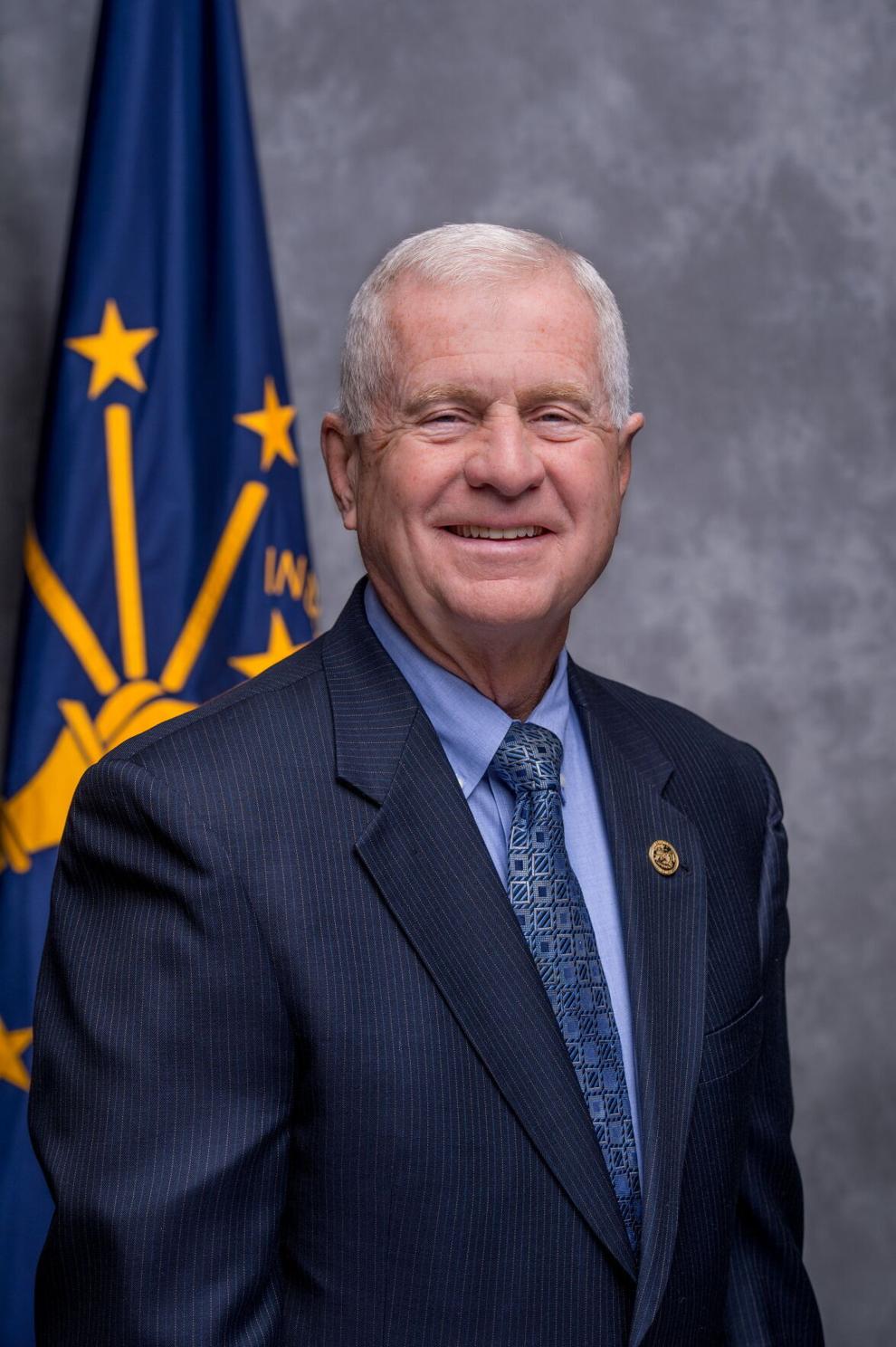 State Sen. Rick Niemeyer, R-Lowell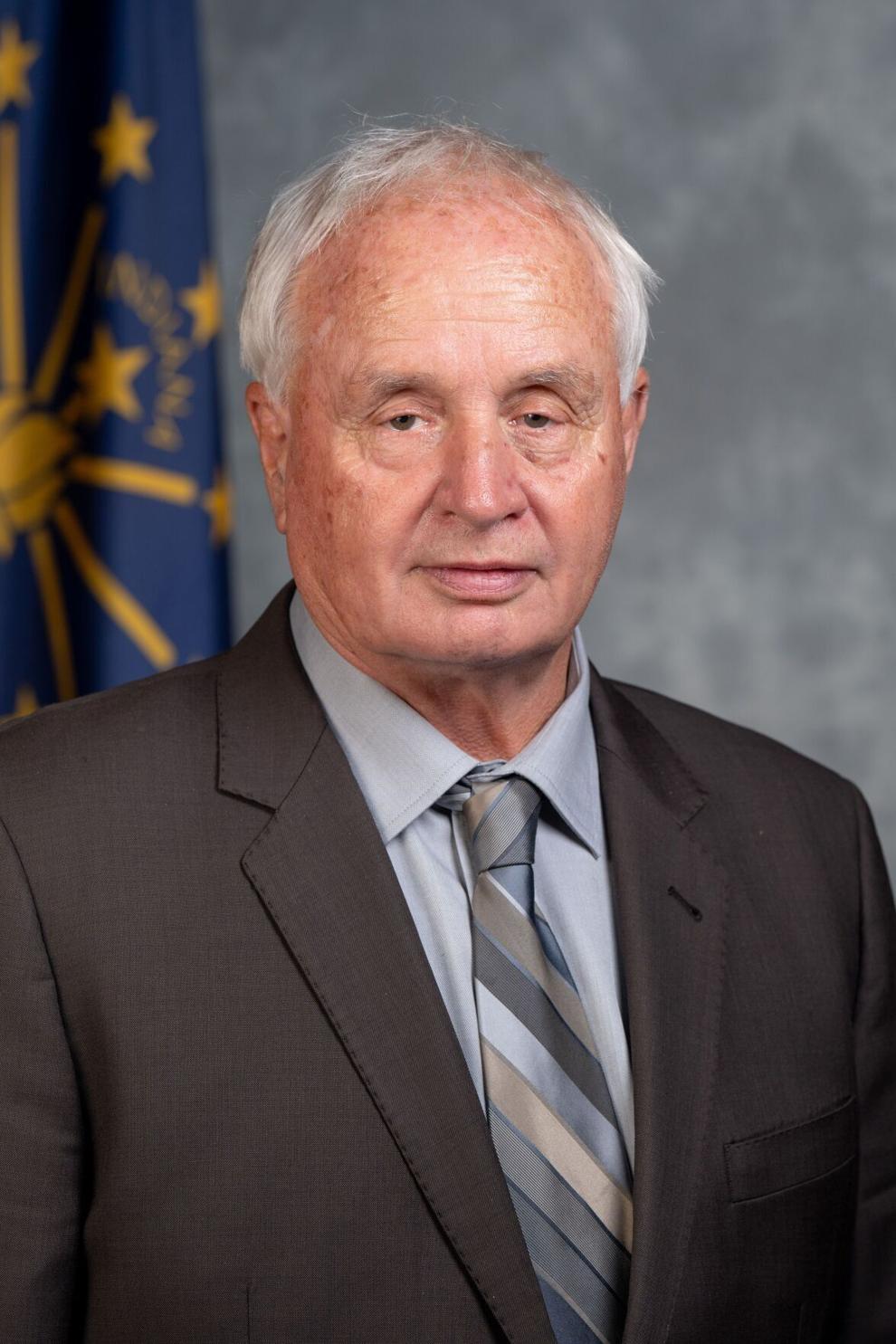 State Sen. Mike Bohacek, R-Michiana Shores