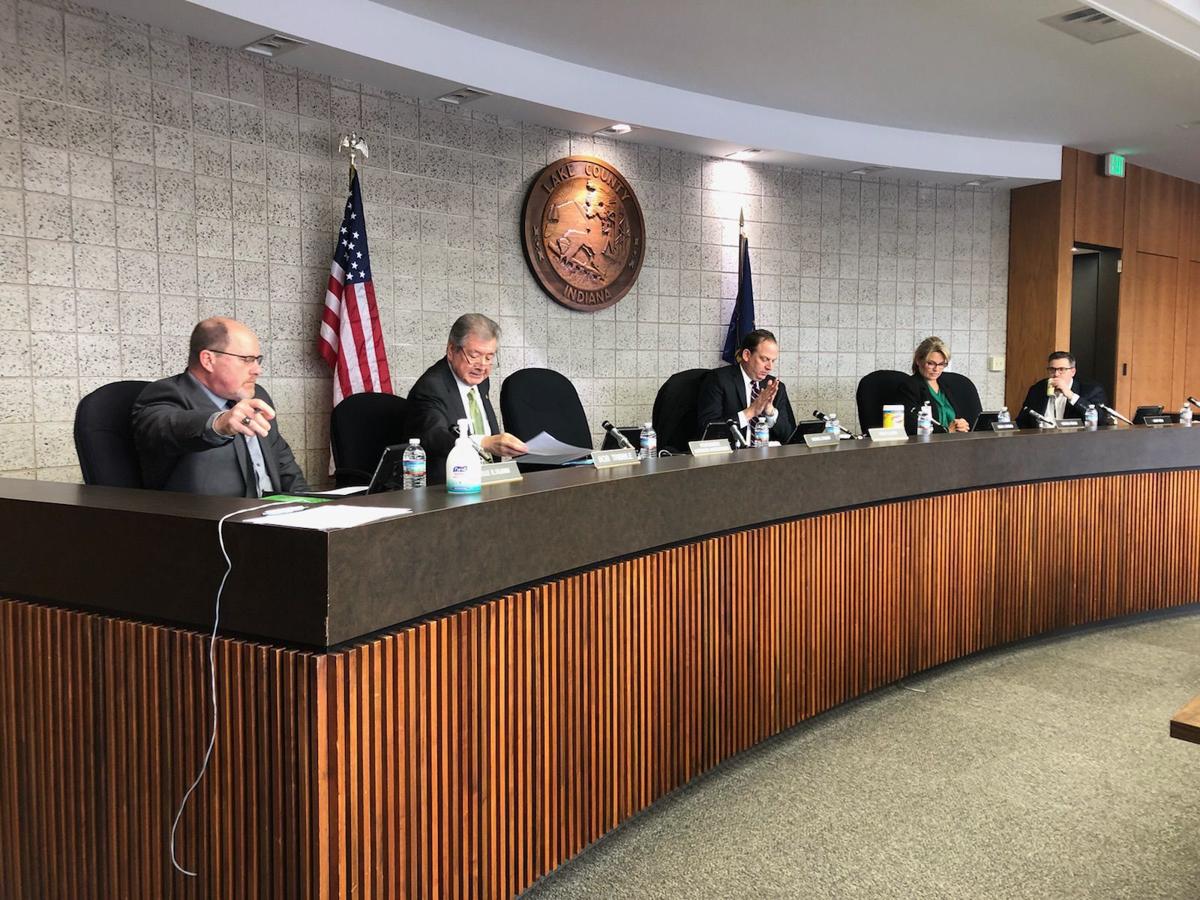 CROWN POINT — The board overseeing Lake County elections is taking a wait-and-see approach to addressing the impact of coronavirus on the upcoming Democratic and Republican primary contests to avoid potentially sending mixed messages to voters.
Kevin Smith, chairman of the Lake County Board of Elections and Voter Registration, said Tuesday it's too soon to know whether or how COVID-19 will affect voting in Indiana's second-most populous county, so the prudent course is just to keep planning as if the elections will be held.
"What we're trying to avoid is to put out information that we then have to potentially change," Smith said. "We're just going to continue as if we're moving forward with the election on May 5, until we hear otherwise, because we want to make sure we're ready."
Smith said Lake County will follow the direction of the Indiana Election Commission, which currently does not have any meetings scheduled to consider election actions relating to coronavirus.
He suggested the commission potentially could postpone the election, just as it can authorize extended voting hours due to unusual circumstances at a specific polling place.
But Smith said it's important the state be clear and consistent in its guidance, whatever it decides.
"The last thing I want to do is have what happened in Ohio where they were not voting, and then they were voting, and then they're not voting," Smith said.
Smith expects the Lake County election board will have a better sense of the pandemic situation, and the potential election impacts, by its March 31 meeting.
In any case, he said the board probably will consider springing for extra hand sanitizer and wipes for election officials and voters to use at polling places.
Gallery: Indiana historical markers in the Region
Gallery: Indiana historical markers in the Region
First Physician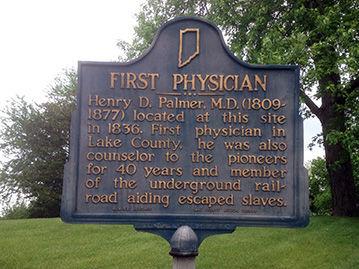 Great Sauk (Sac) Trail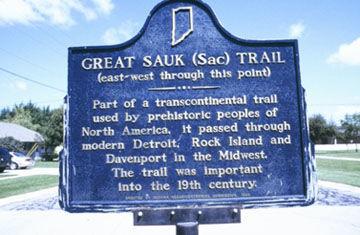 St. John's Lutheran Church Tolleston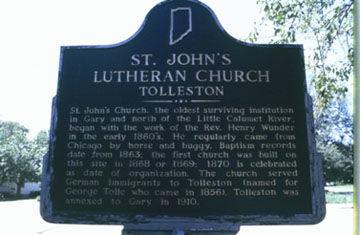 Dutch in the Calumet Region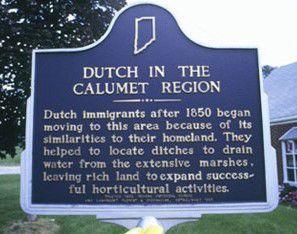 St. John Township School, District #2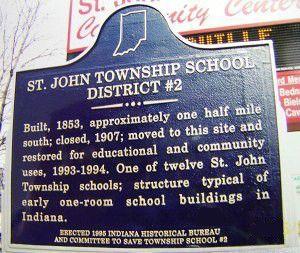 The Lincoln Highway/The Ideal Section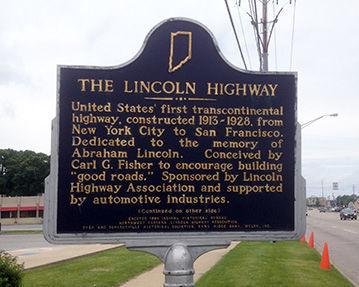 The Lincoln Highway/The Ideal Section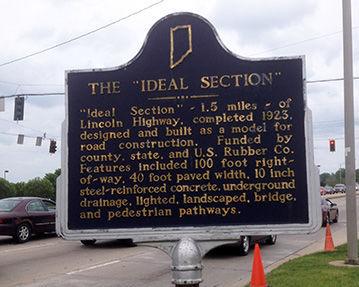 Froebel School - side 1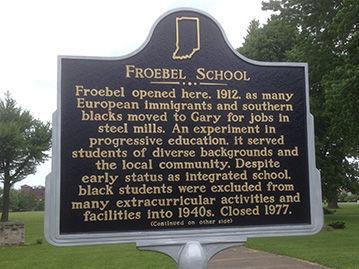 Froebel School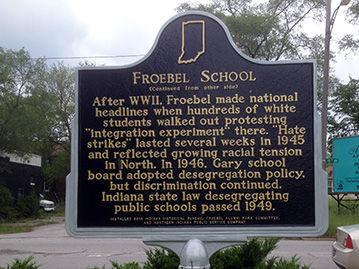 Stewart Settlement House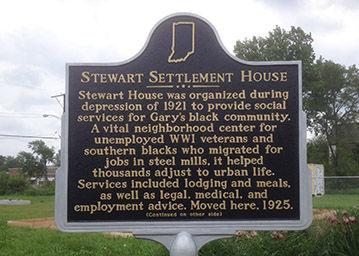 Stewart Settlement House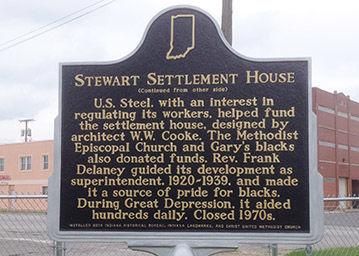 Origin of Dr. MLK Day Law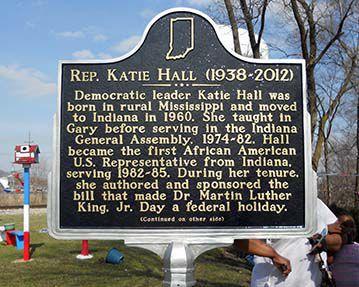 Origin of Dr. MLK Day Law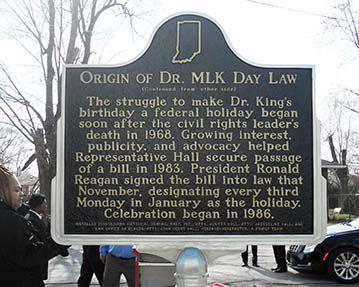 Bailly Homestead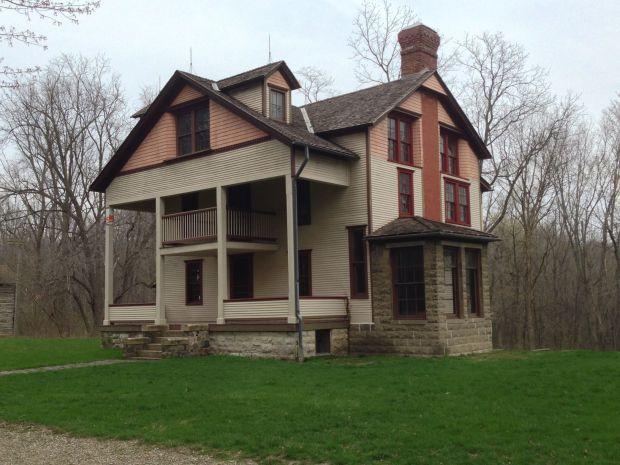 Iron Brigade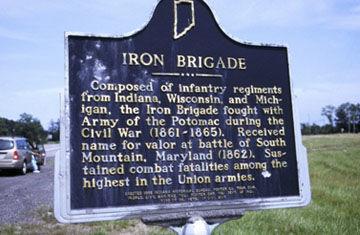 Willow Creek Confrontation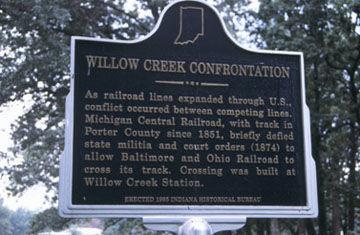 Ogden ski jump.jpg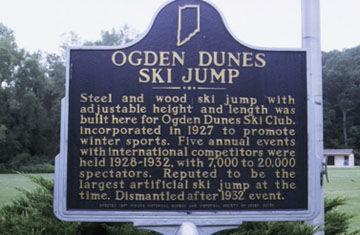 Teale 1.jpg
Teale 2.jpg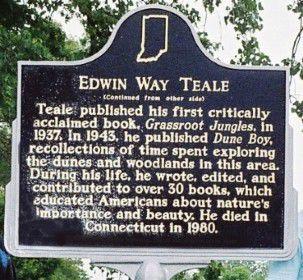 Steel 1.jpg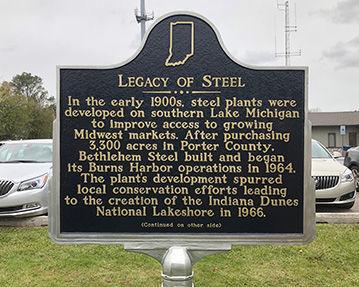 Steel 2.jpg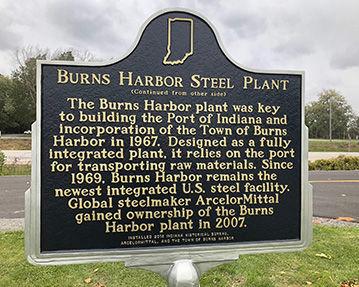 Civil War camps.jpg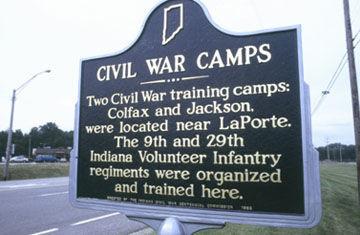 Old lighthouse.jpg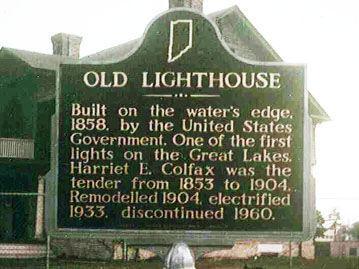 Railroad.jpg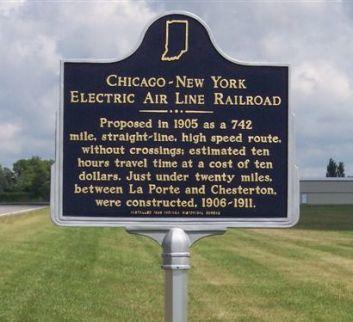 Camp Anderson.jpg
Boundary line 1.jpg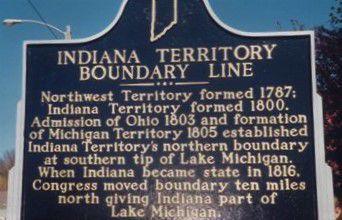 Boundary line 2.jpg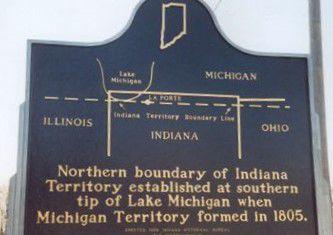 LaPorte courthouse 1.jpg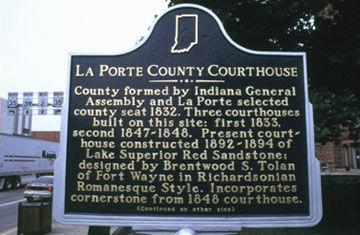 LaPorte courthouse 2.jpg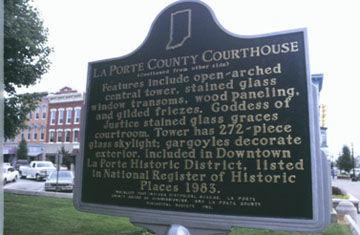 Carnegie 1.jpg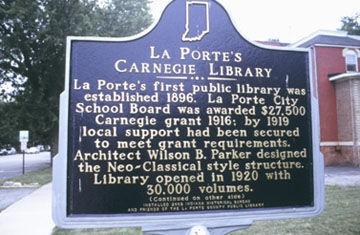 Carnegie 2.jpg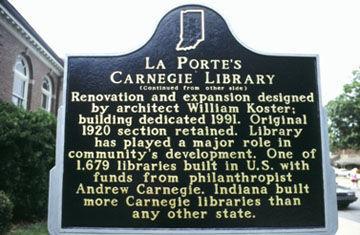 Rumely Co 1.jpg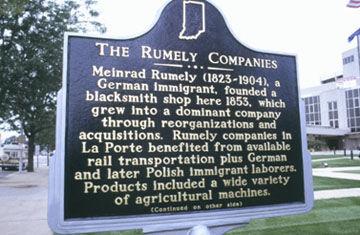 Rumely Co 2.jpg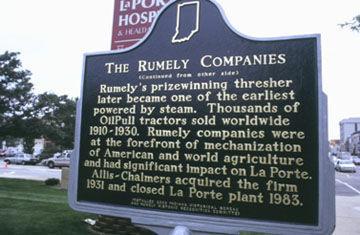 Lincoln train 1.jpg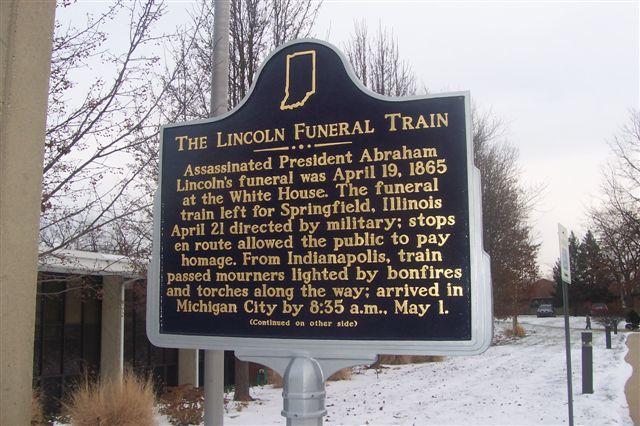 Lincoln train 2.jpg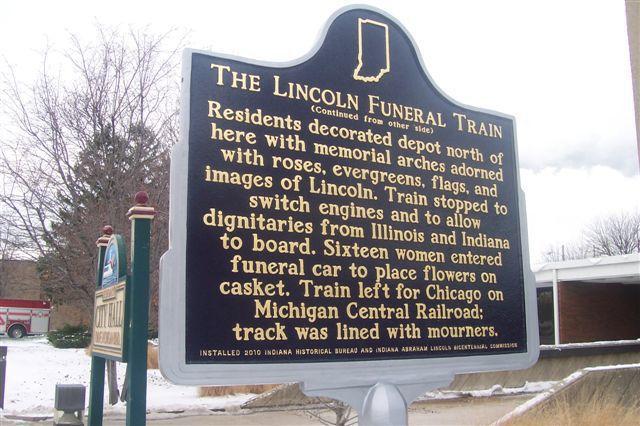 LaPorte university 1.jpg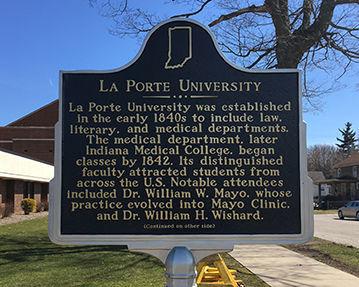 Laporte university 2.jpg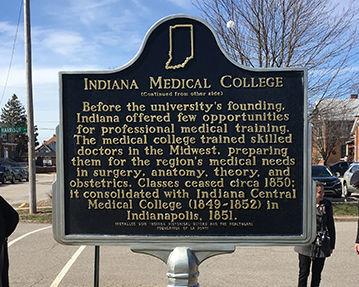 Gary Roosevelt 2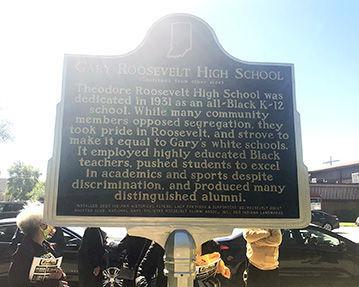 Gary Roosevelt 1