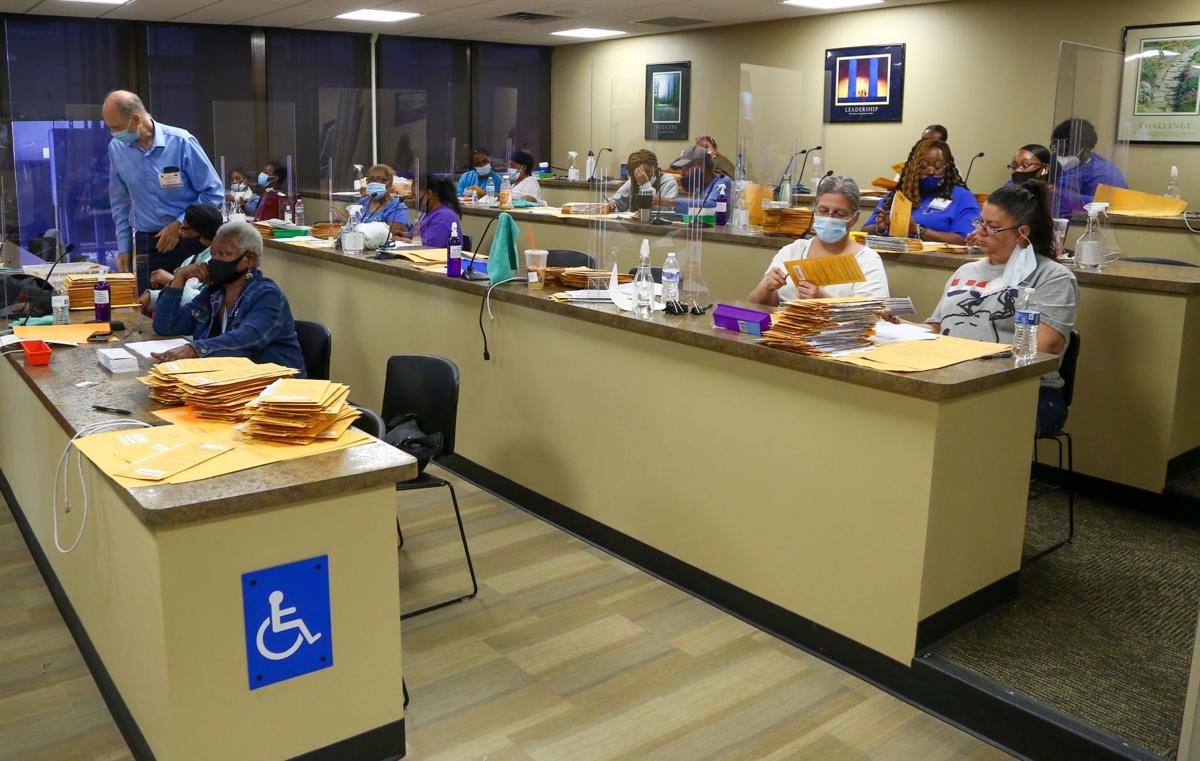 CROWN POINT — Some 15,000 absentee ballots requested by registered Lake County voters are set to be deposited in the mail by the end of the week.
According to county election officials, that will break the one-day record of 12,000 requested absentee ballots mailed in one day that was set during the 2008 general election.
Altogether, officials are expecting to mail upwards of 50,000 absentee ballots to Lake County voters who qualify to vote by mail and submit an electronic absentee ballot request through their registration record at IndianaVoters.com, or fill out and return the paper form available on the Indiana secretary of state's website.
They're also preparing for ballot counting to take longer than usual due to many voters opting for a mail-in ballot amid the COVID-19 pandemic, rather than casting an in-person absentee ballot beginning Oct. 6 at Lake County's 11 early voting sites, or voting at their precinct polling place on Nov. 3.
Michelle Fajman, director of the Lake County Board of Elections and Voter Registration, said she's scheduling ballot counters to work on Election Day, as well as the Wednesday and Thursday following the Tuesday election.
She said officials worked until 2 a.m. the next day counting the more than 30,000 mail-in ballots submitted for the June 2 primary election.
With 50,000 mail-in ballots expected for the general election, along with double the usual turnout compared to the primary, Fajman said voters should not be surprised if it takes an extra day or two to count all the ballots.
In close races, Fajman said the final outcome likely will not be known until the Election Board meets Nov. 12 to evaluate provisional ballots, including rejected absentee ballots, and to certify Lake County's election results to the state.
This year, however, there may be fewer rejected mail-in ballots thanks to a recent federal court ruling mandating all 92 Indiana counties alert voters if their absentee ballot is rejected due to a suspected mismatch between the voter's signature on the ballot envelope and the absentee ballot application.
Instead of being told after the election their vote didn't count — or never told at all — Indiana election officials now will contact voters within two days of a signature mismatch, and give them an opportunity to submit an affidavit explaining the discrepancy.
According to the secretary of state, ballots linked to affidavits satisfactorily completed within eight days of the election will be counted, while questioned ballots lacking a clarifying affidavit will be treated as provisional and not counted without further action by the voter.
Mail-in ballot signatures are evaluated by bipartisan election judges and their rulings reviewed by the Democratic and Republican members of the county election board.
Signature mismatch guidance from Indiana secretary of state
Gallery: NWI votes on delayed primary date
Gallery: NWI votes on delayed primary date
Election night with Frank J. Mrvan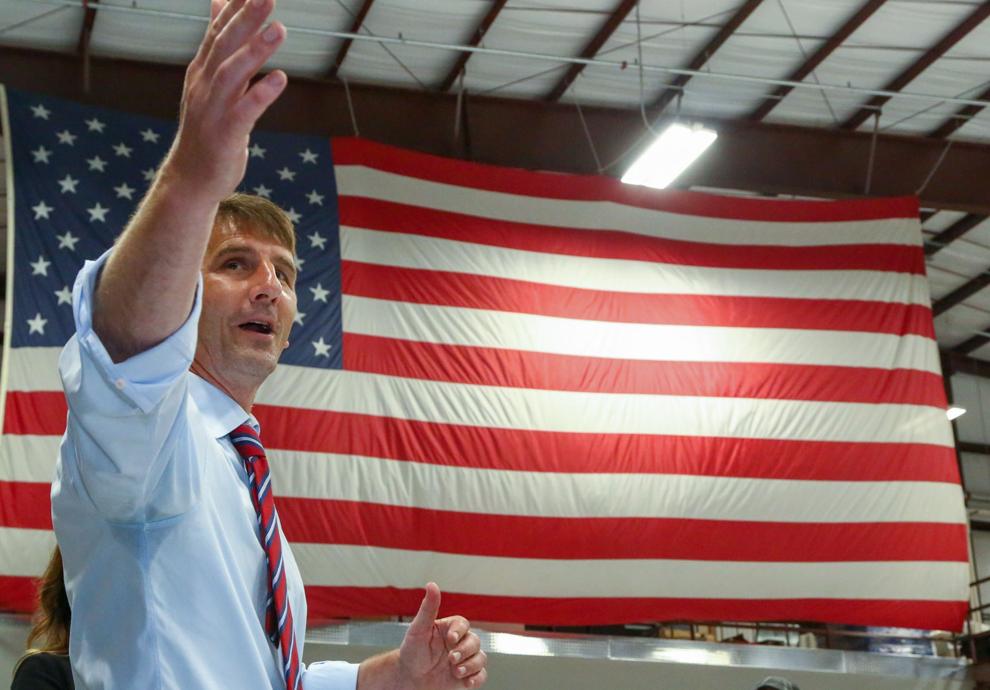 Election night with Frank J. Mrvan
Election night with Frank J. Mrvan
Election night with Frank J. Mrvan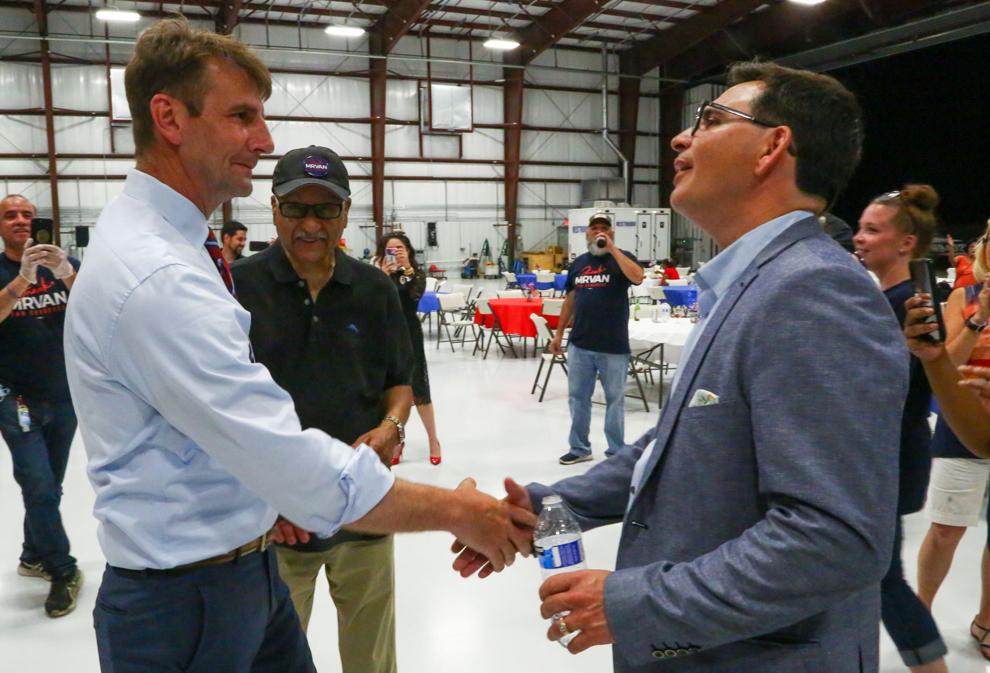 Election night with Frank J. Mrvan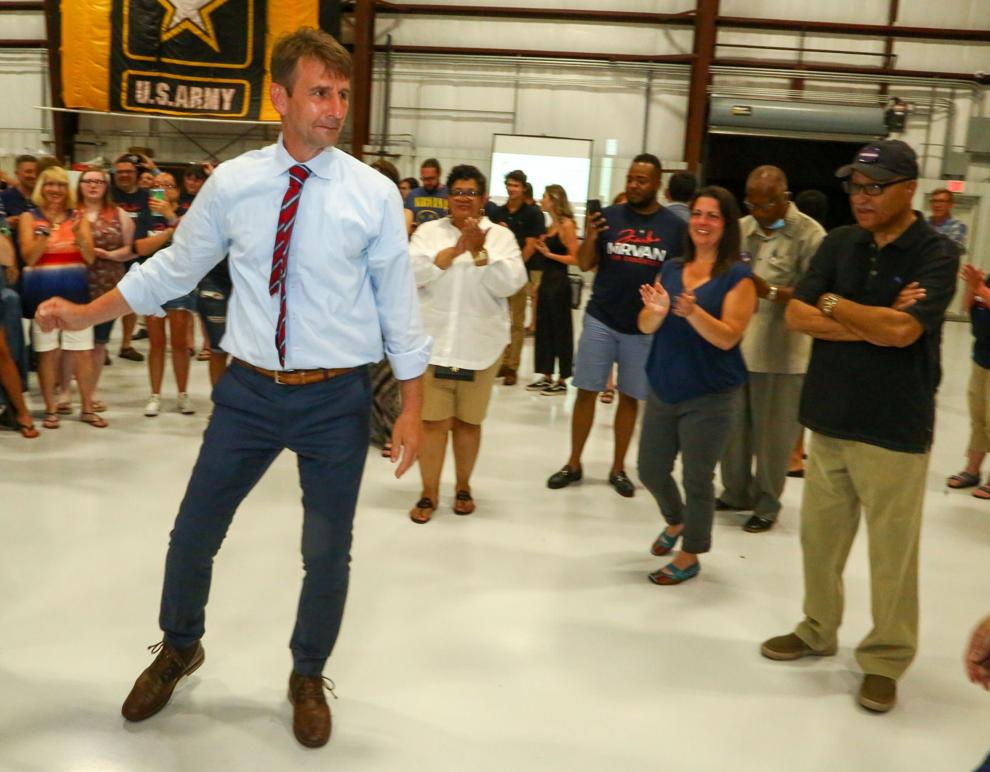 Election 2020 Indiana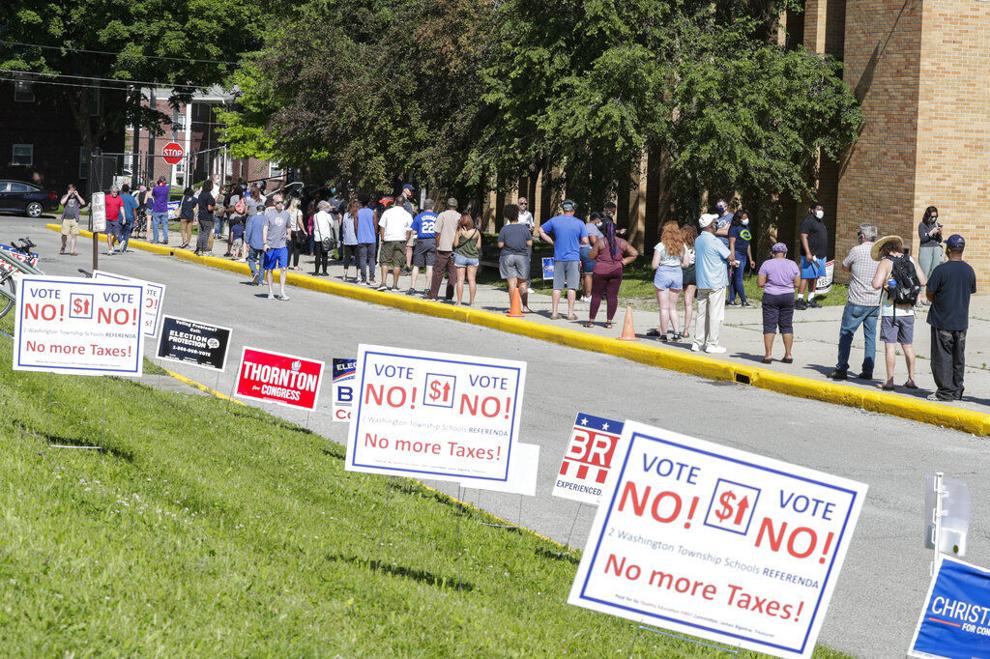 Election night with Frank J. Mrvan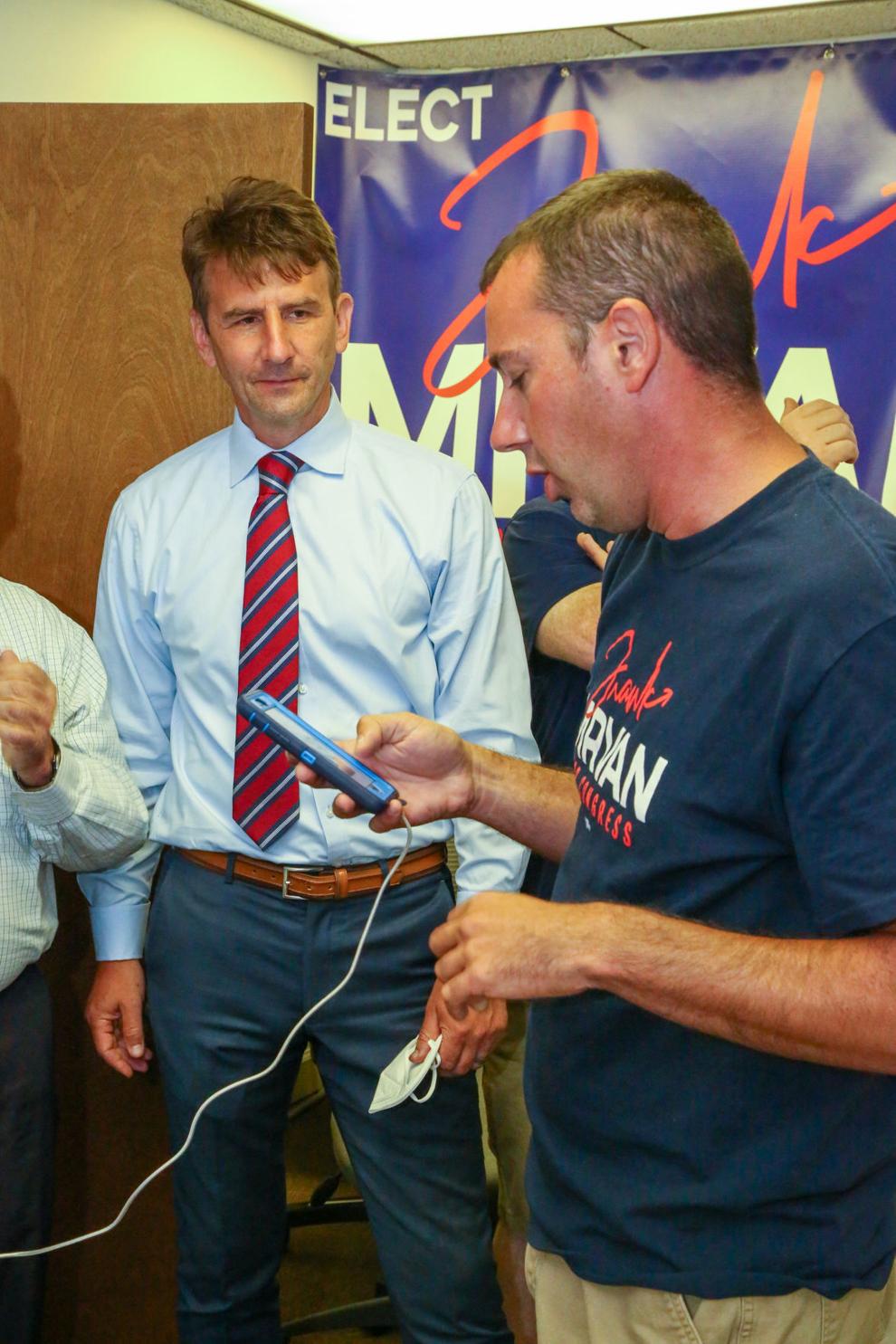 Election night with Frank J. Mrvan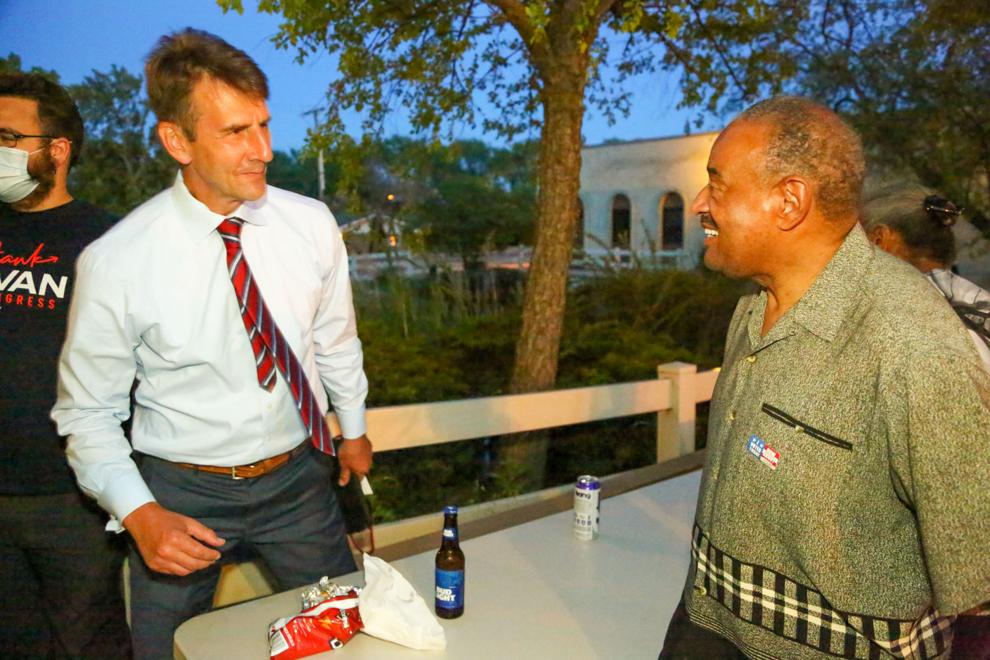 Election night with Frank J. Mrvan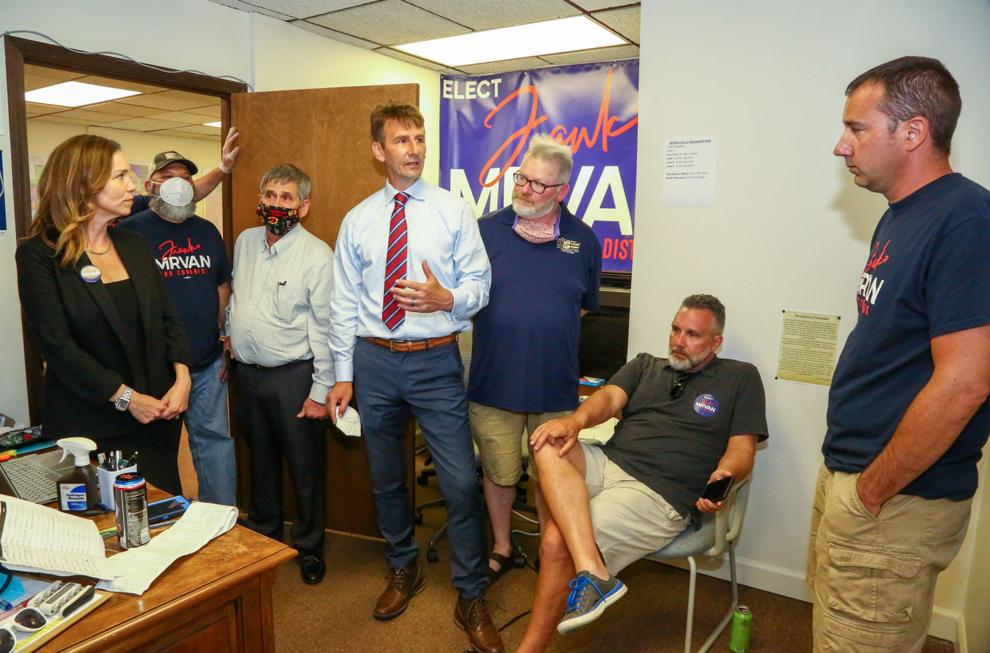 Election night with Frank J. Mrvan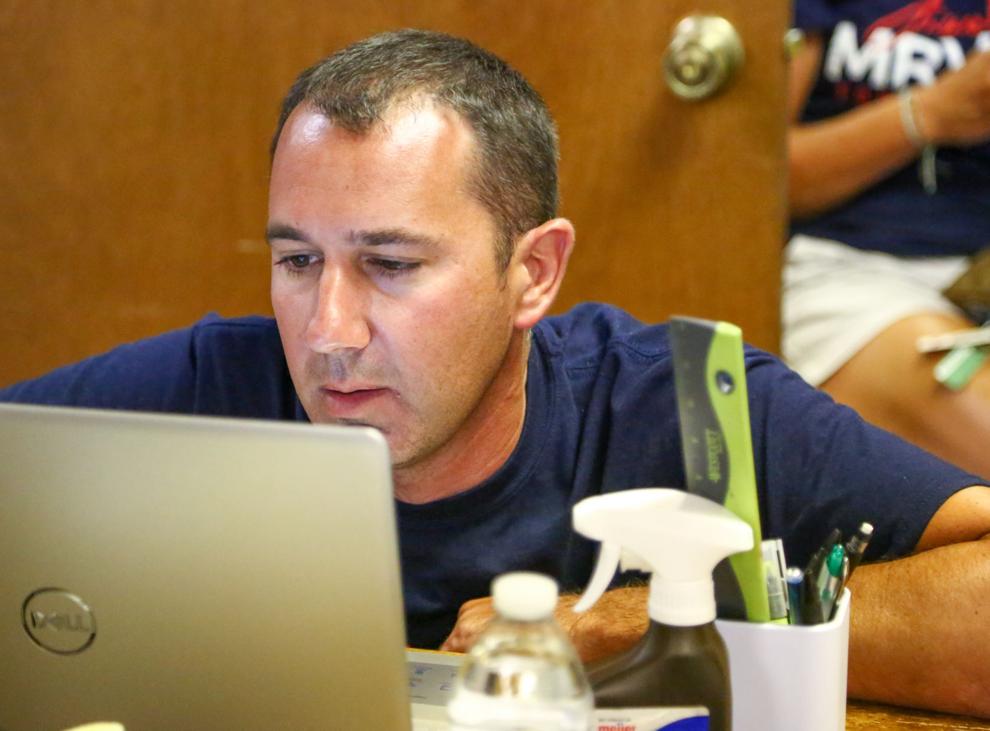 Election night with Frank J. Mrvan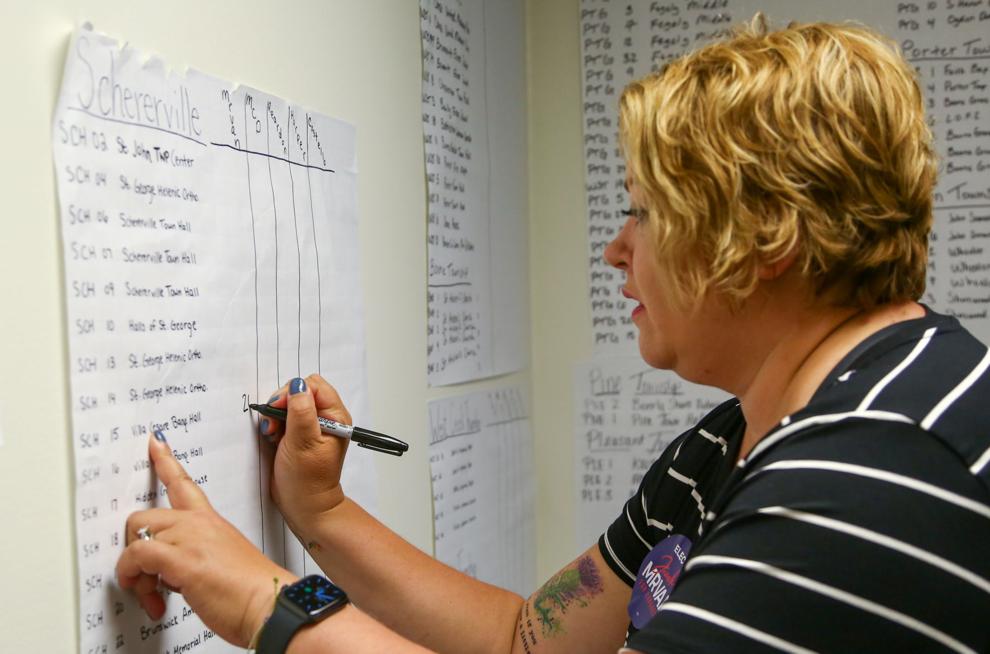 More than 30,000 mail-in ballots have already been cast for the election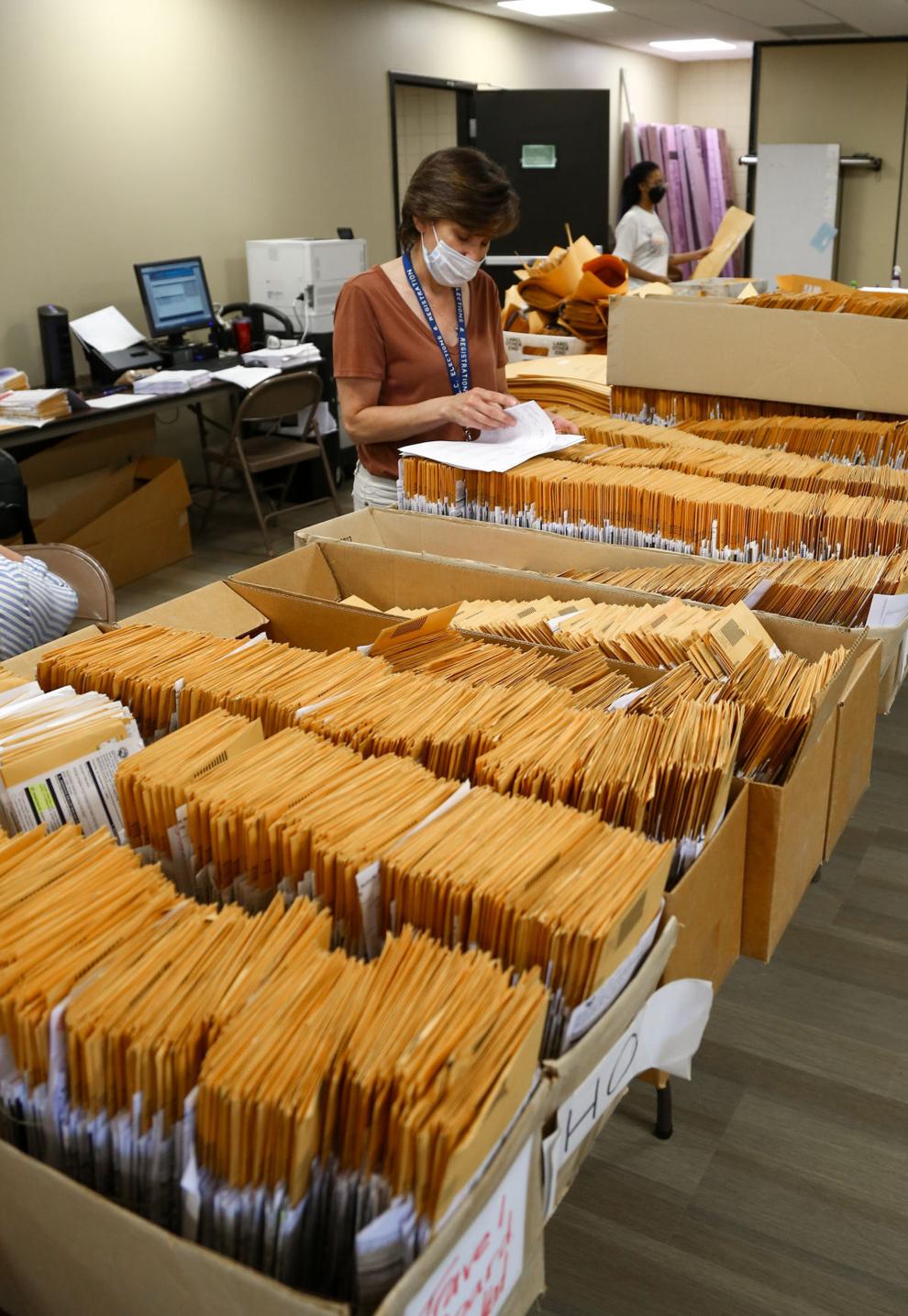 More than 30,000 mail-in ballots have already been cast for the election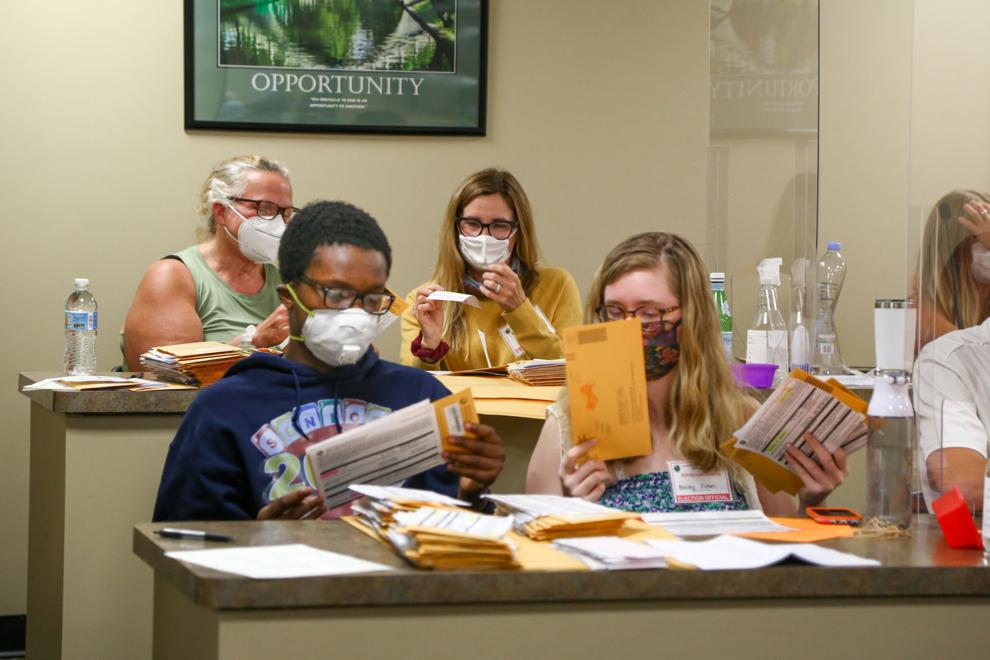 More than 30,000 mail-in ballots have already been cast for the election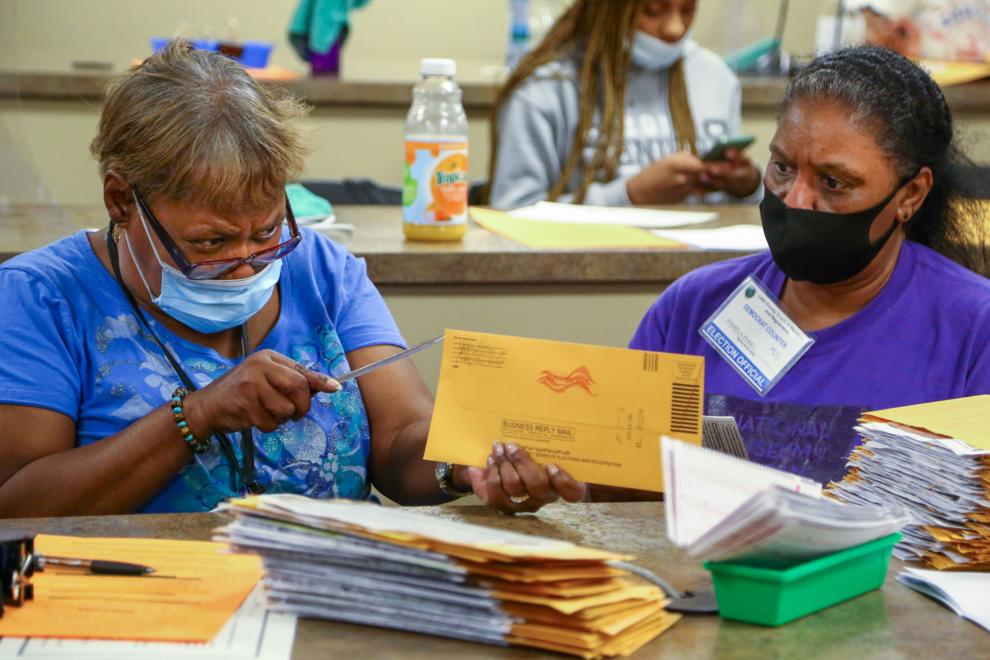 More than 30,000 mail-in ballots have already been cast for the election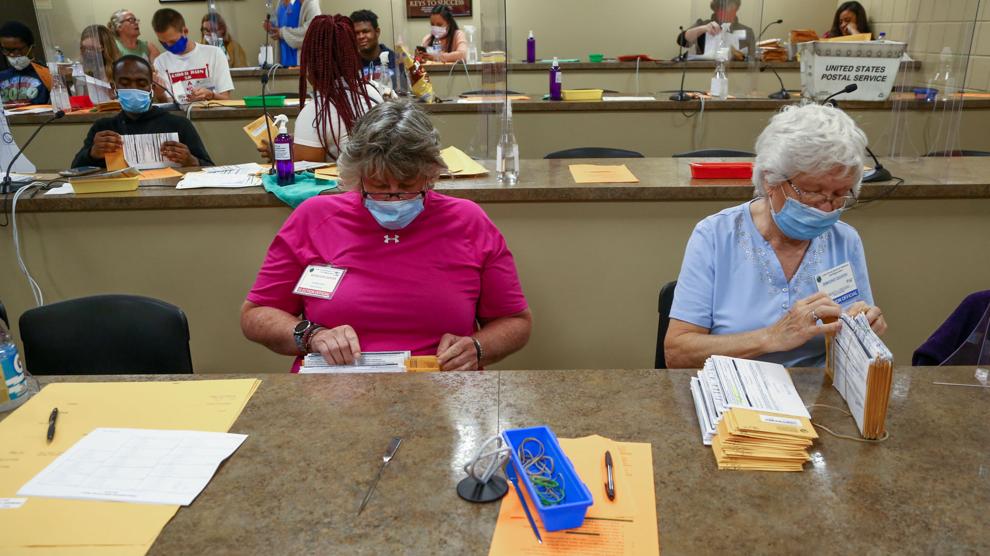 More than 30,000 mail-in ballots have already been cast for the election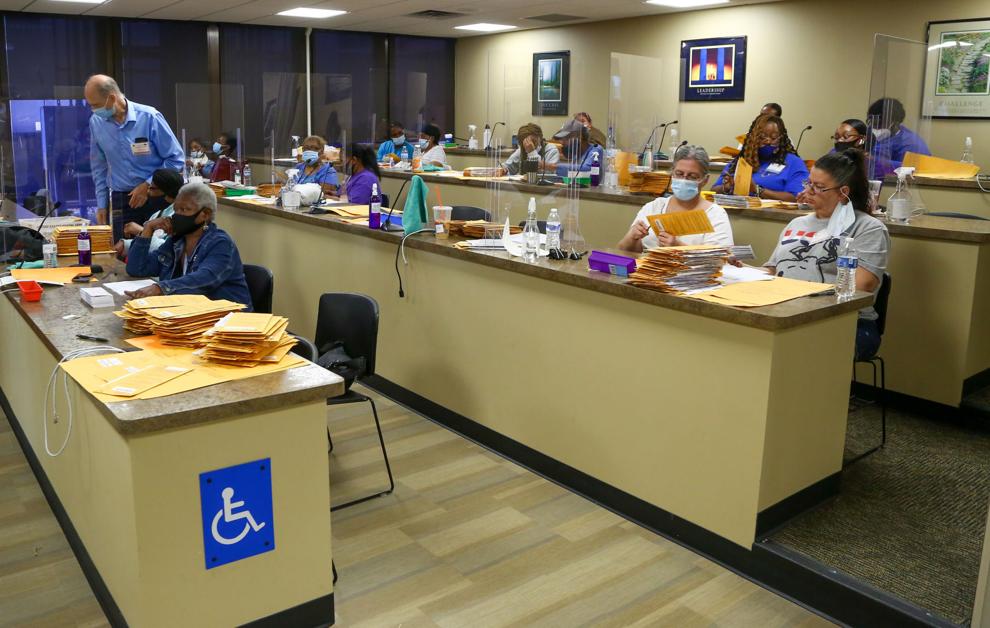 Cedar Lake voters are being asked to approve 2 referendums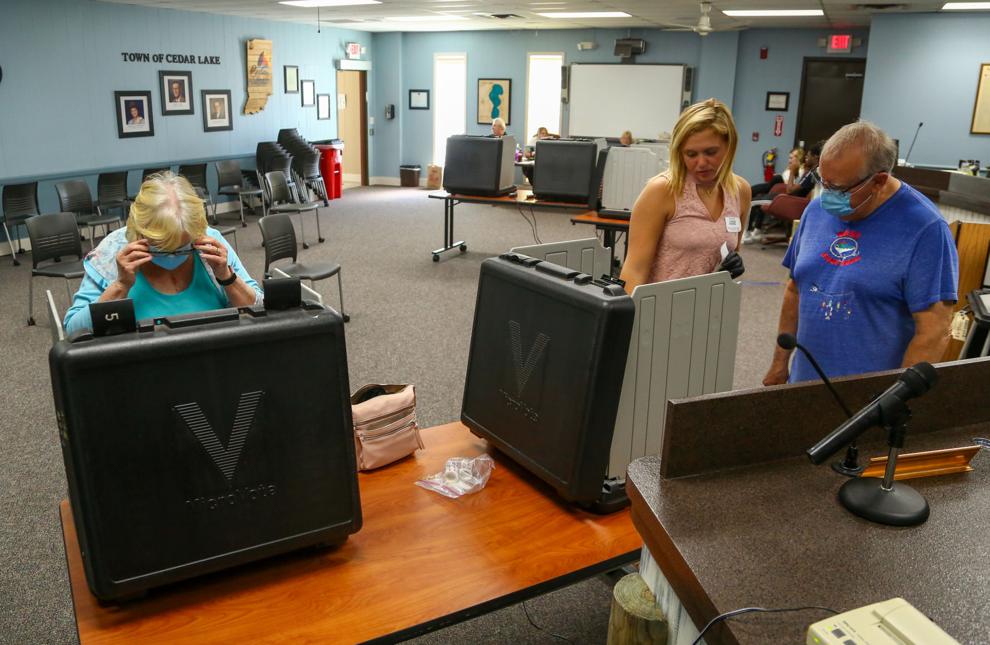 Cedar Lake voters are being asked to approve 2 referendums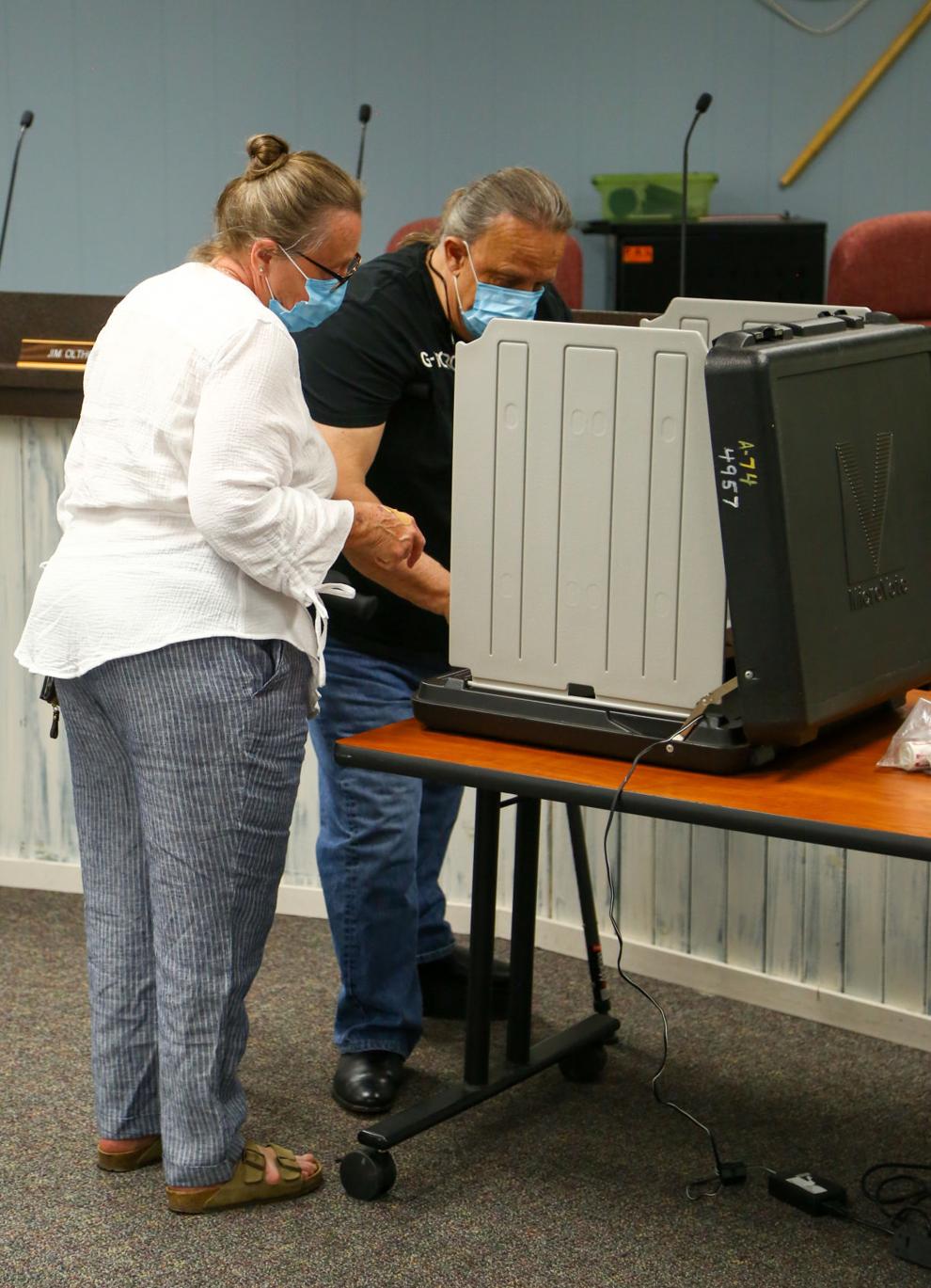 Cedar Lake voters head to the polls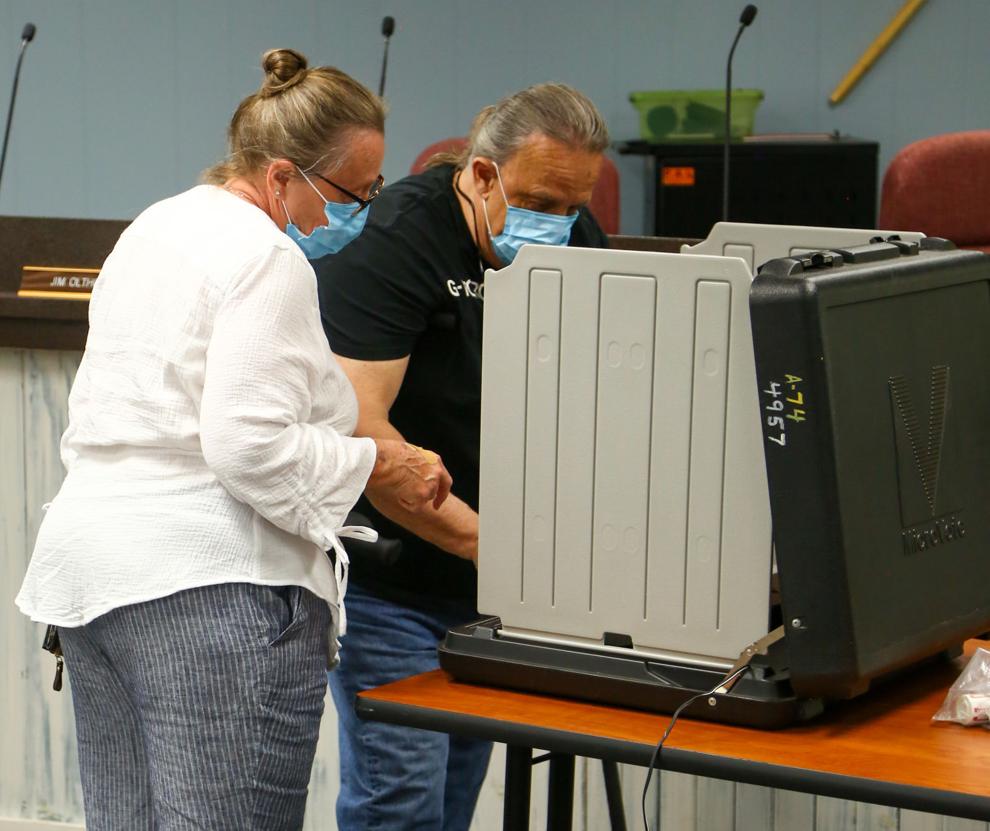 Cedar Lake voters are being asked to approve 2 referendums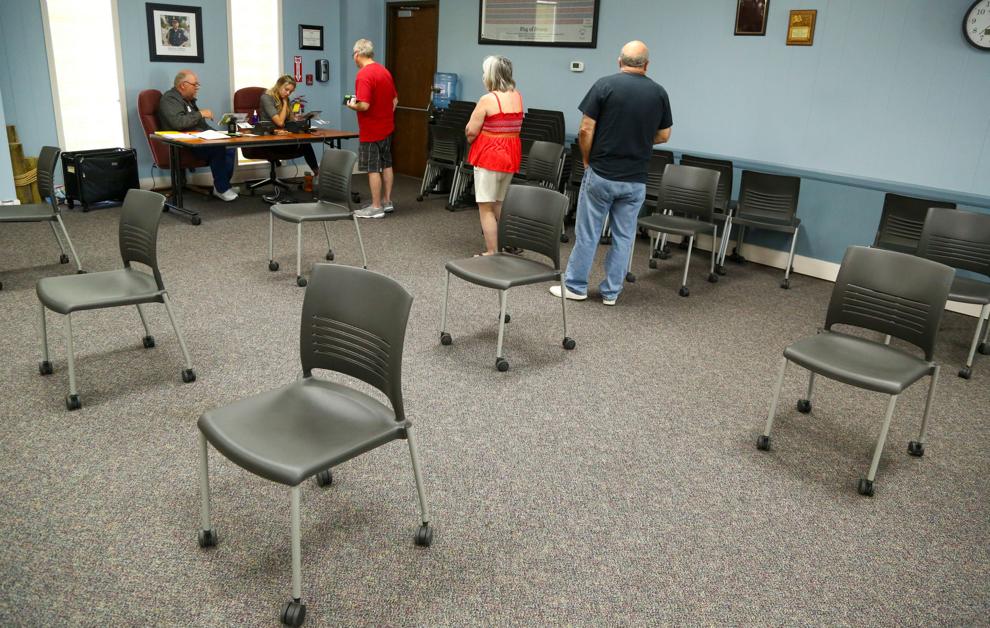 Cedar Lake voters are being asked to approve 2 referendums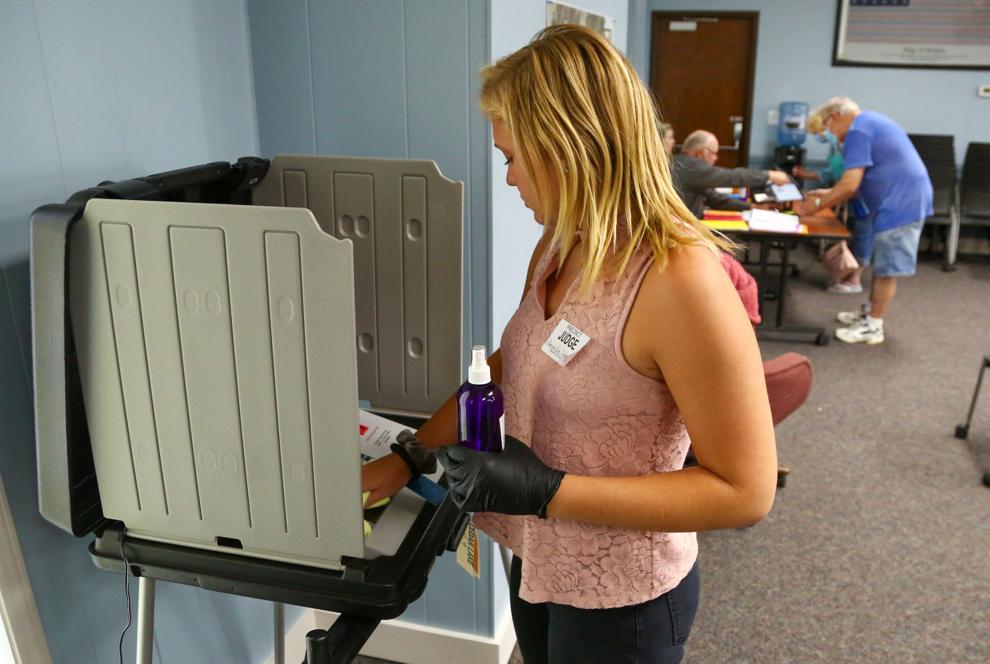 Voting at Frank Hammond Elementary School
Voting at Frank Hammond Elementary School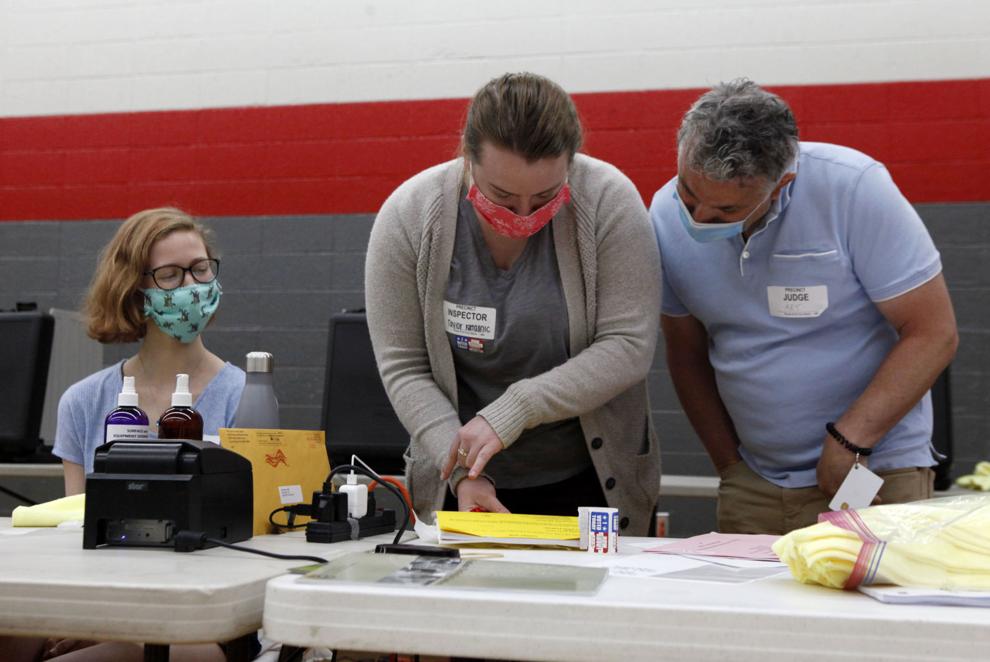 Voting at Frank Hammond Elementary School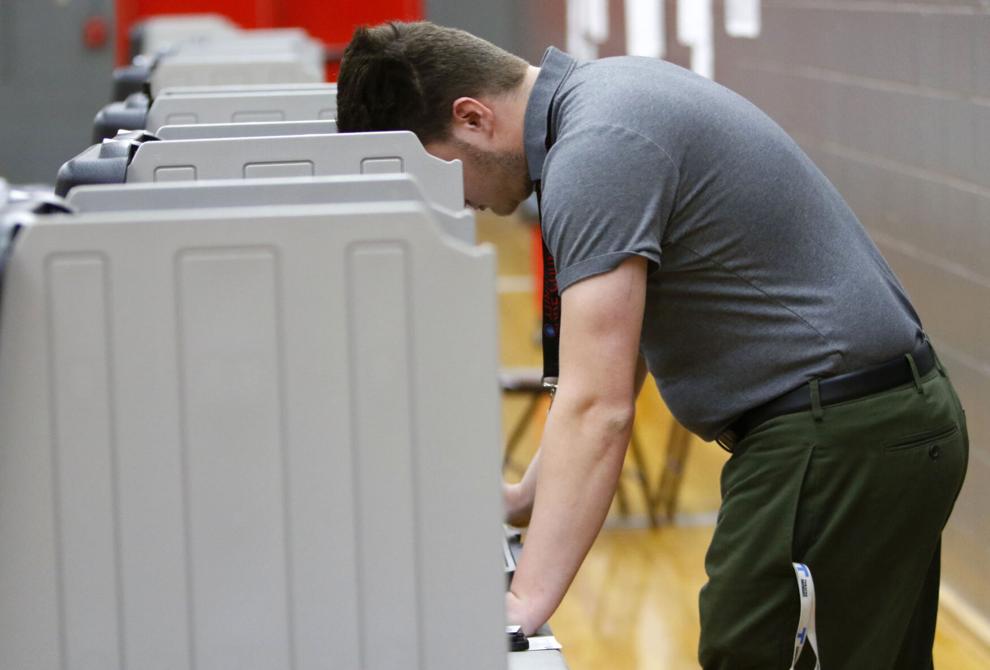 Voting at Frank Hammond Elementary School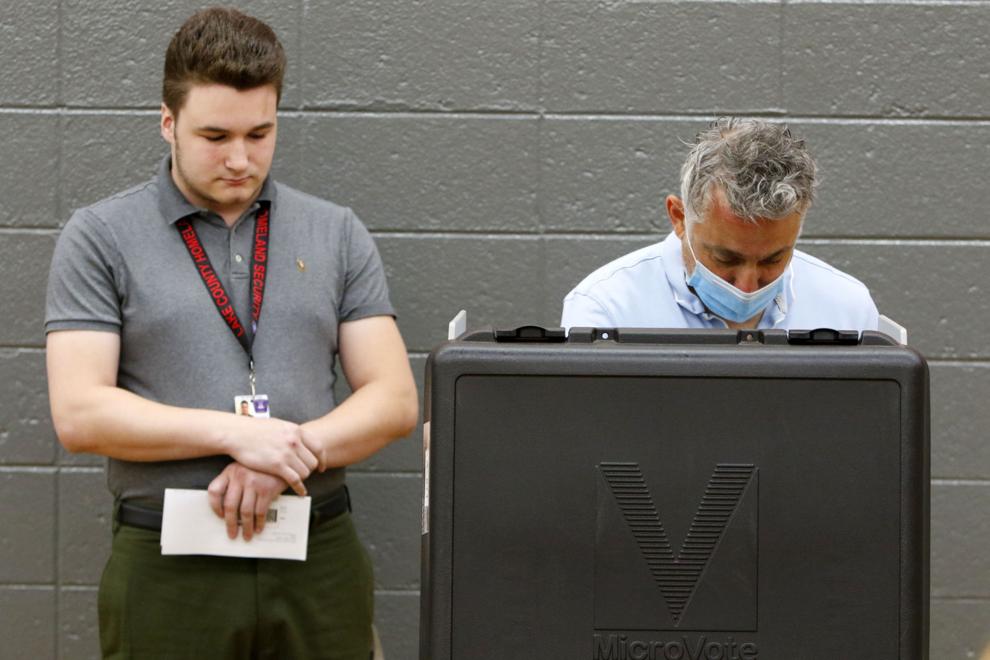 Voting at Frank Hammond Elementary School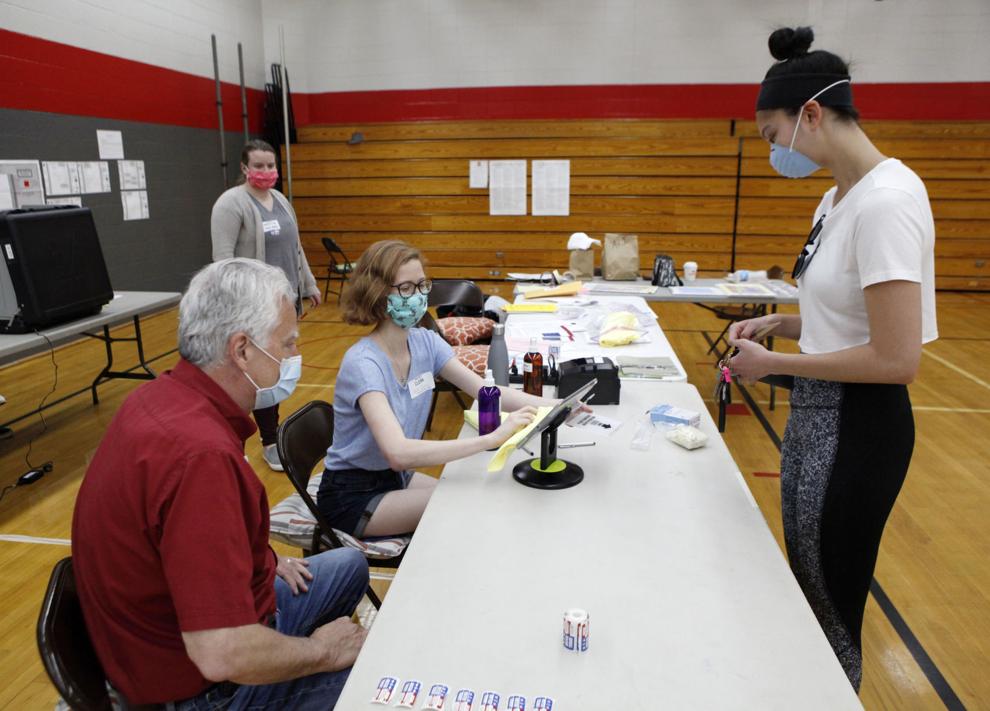 Voting at Frank Hammond Elementary School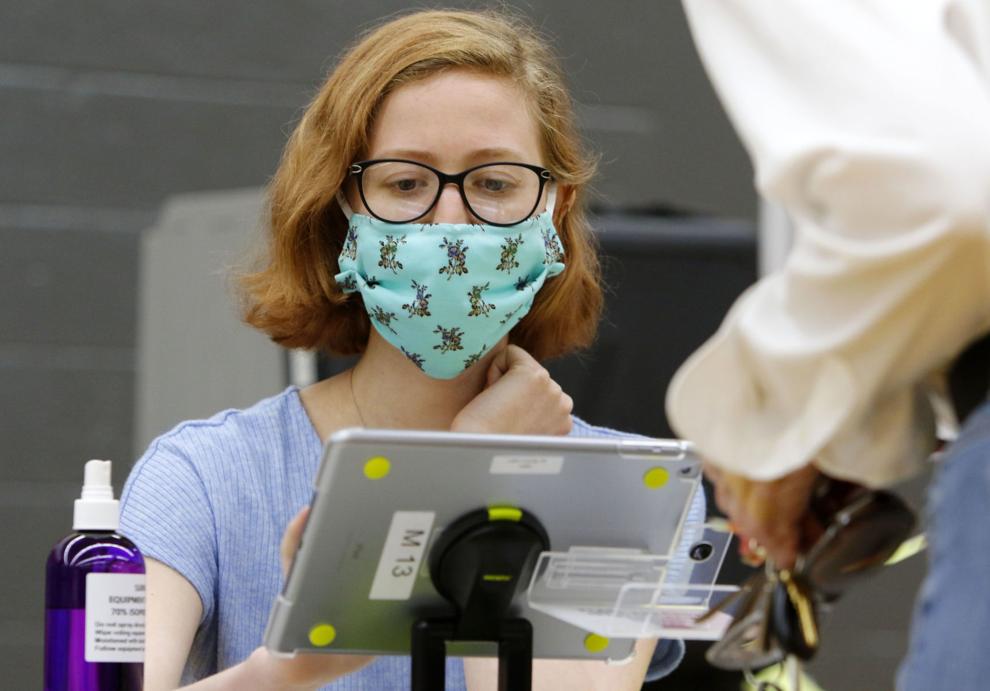 Voting at Frank Hammond Elementary School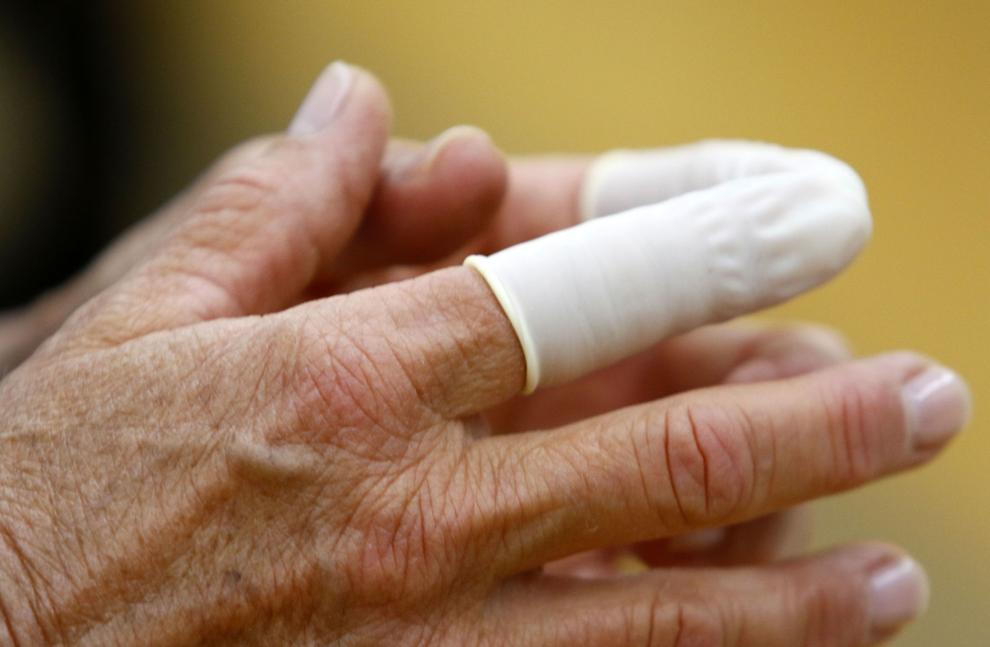 Voting at Villa Cesare
Voting at Villa Cesare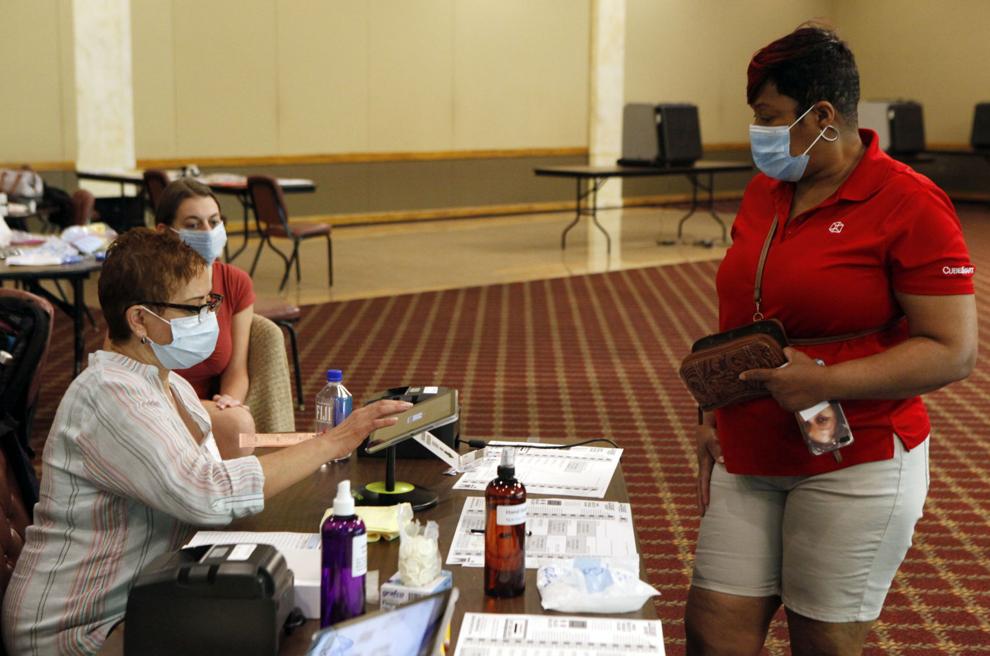 Voting at Villa Cesare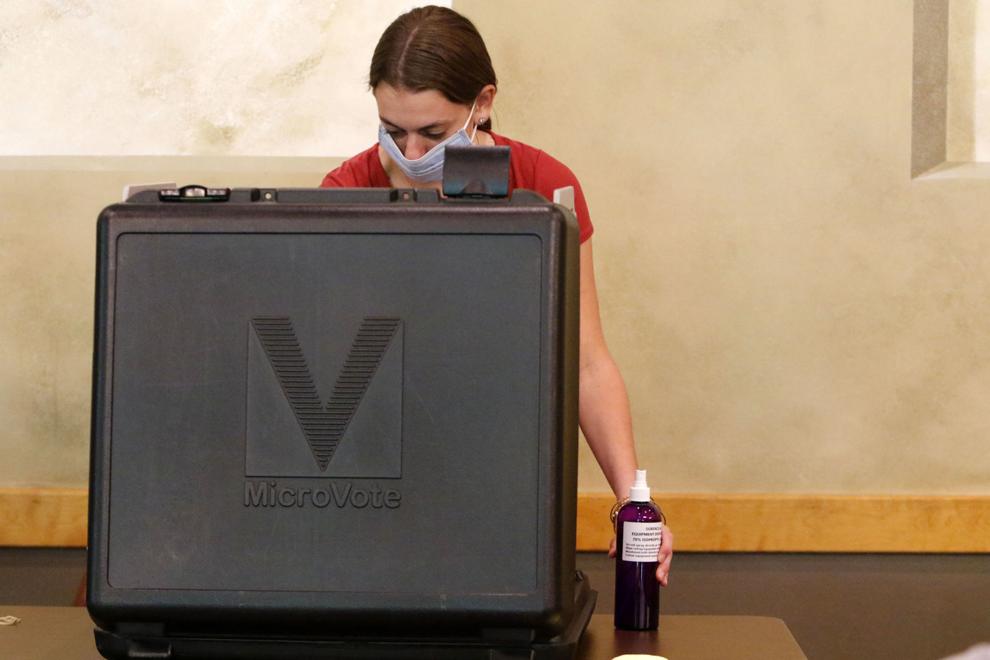 Voting at Villa Cesare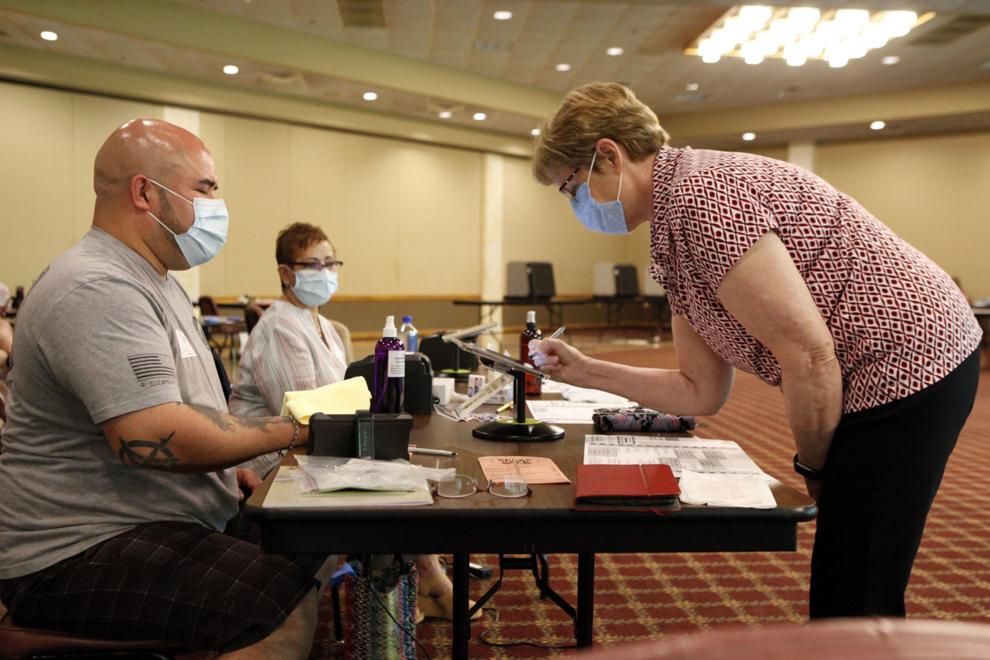 Voting at Villa Cesare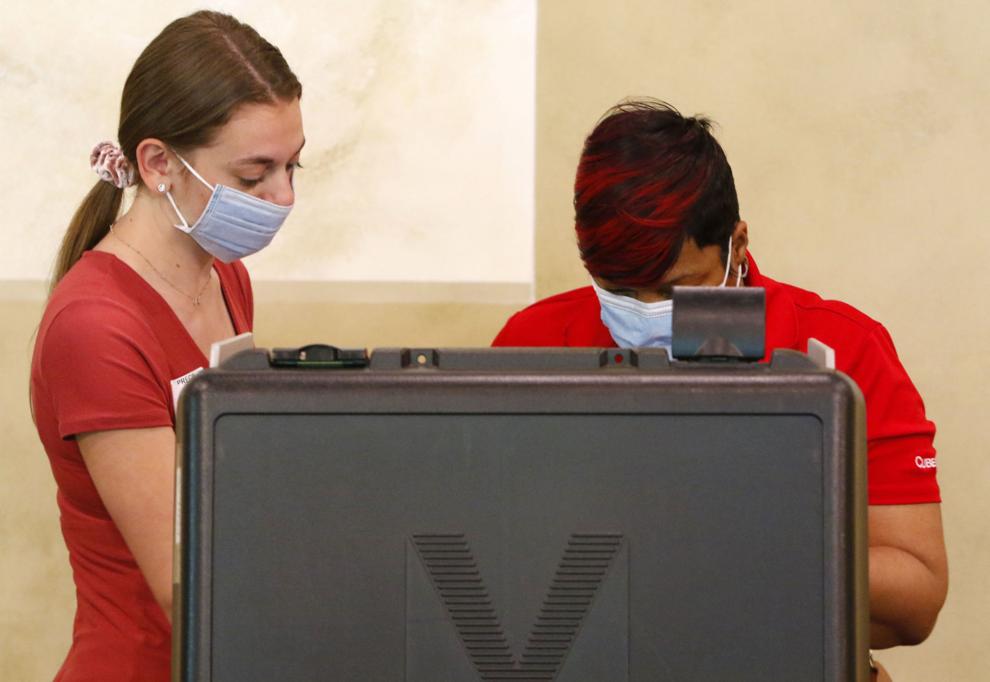 Voting at Villa Cesare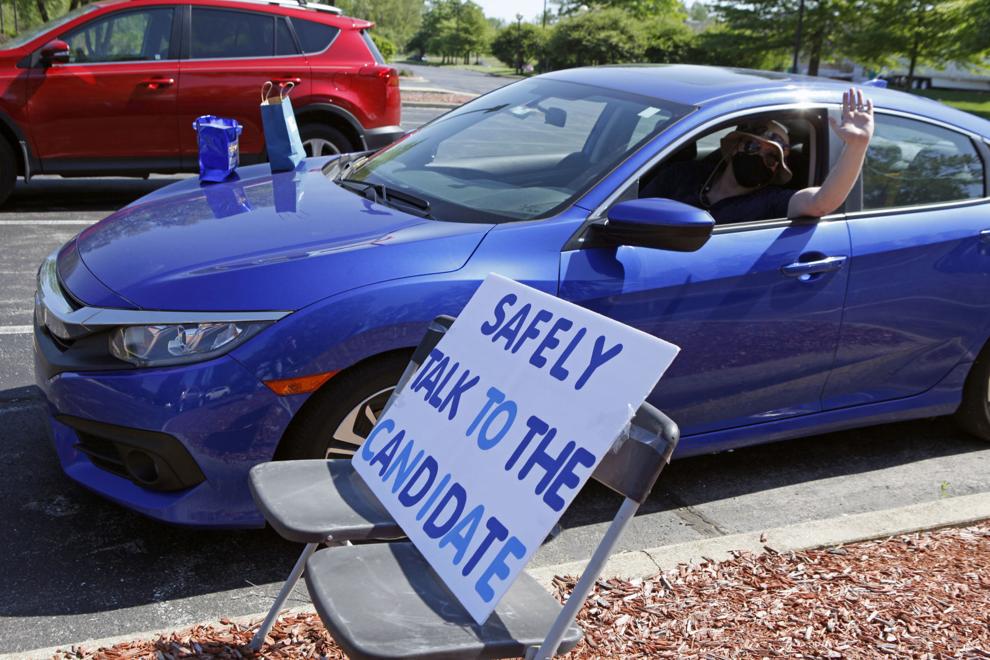 Voting at Villa Cesare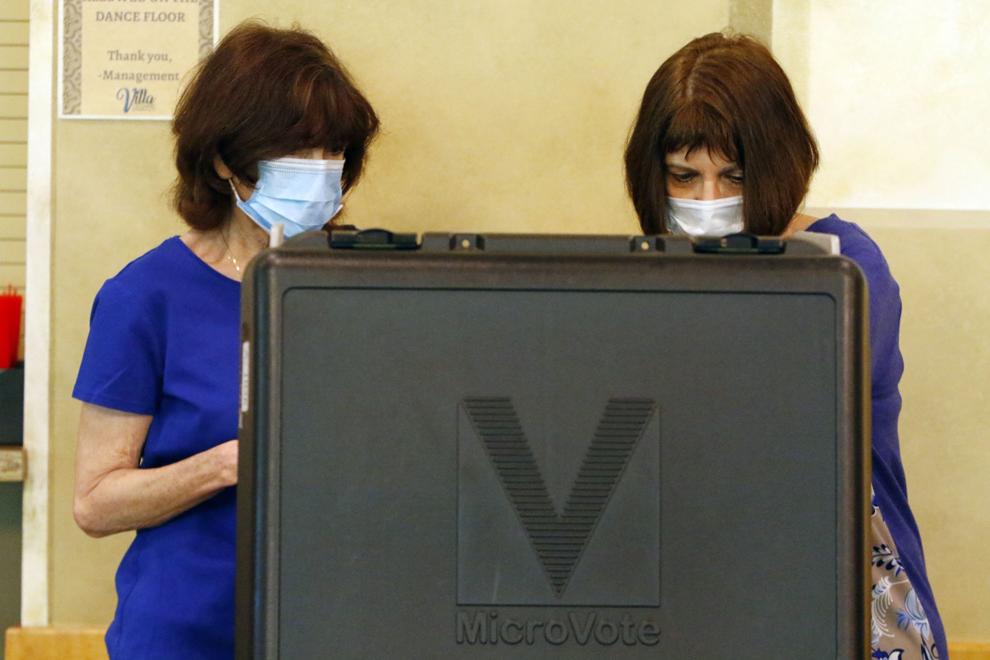 Voting at Villa Cesare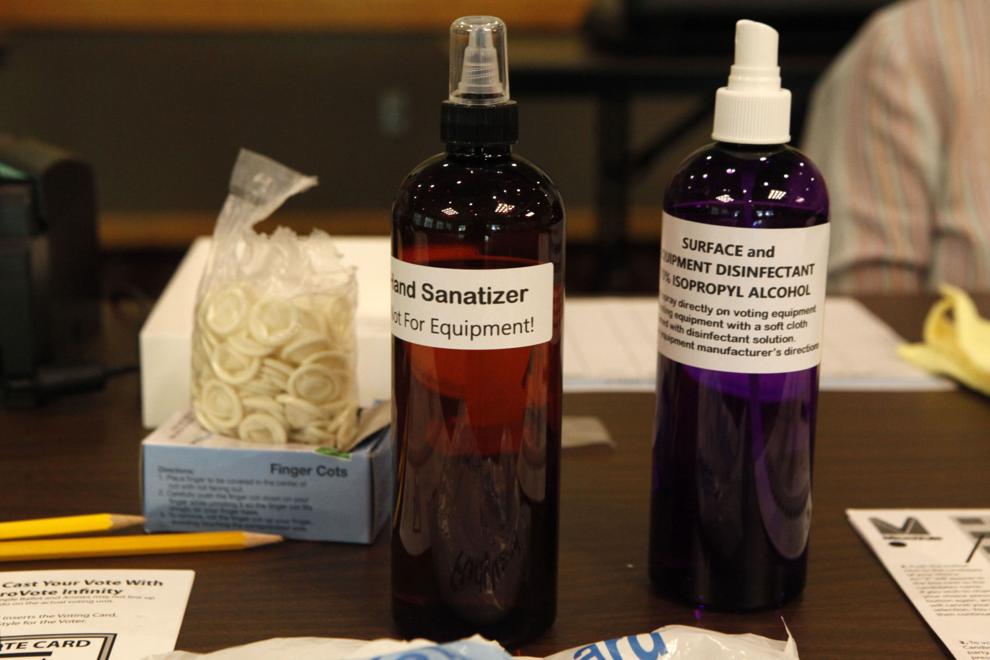 Voting at Villa Cesare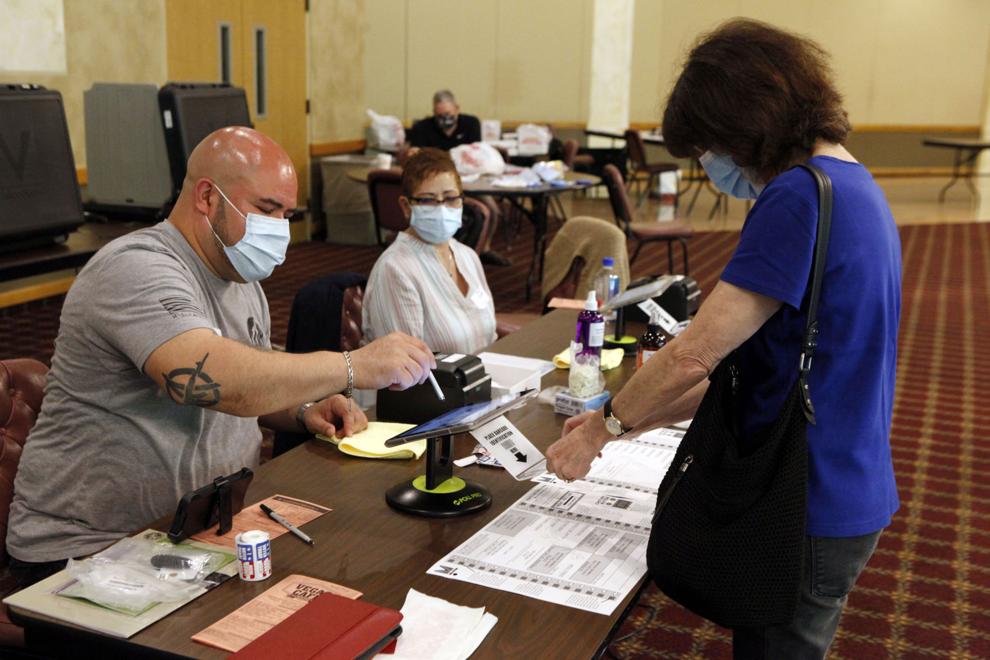 Voting at Villa Cesare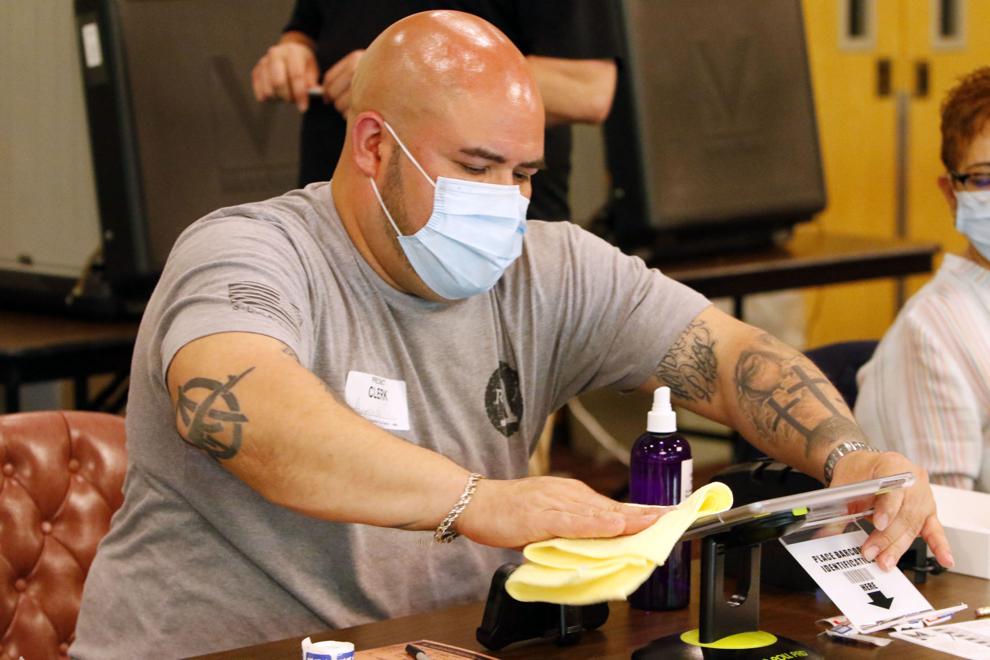 Gallery