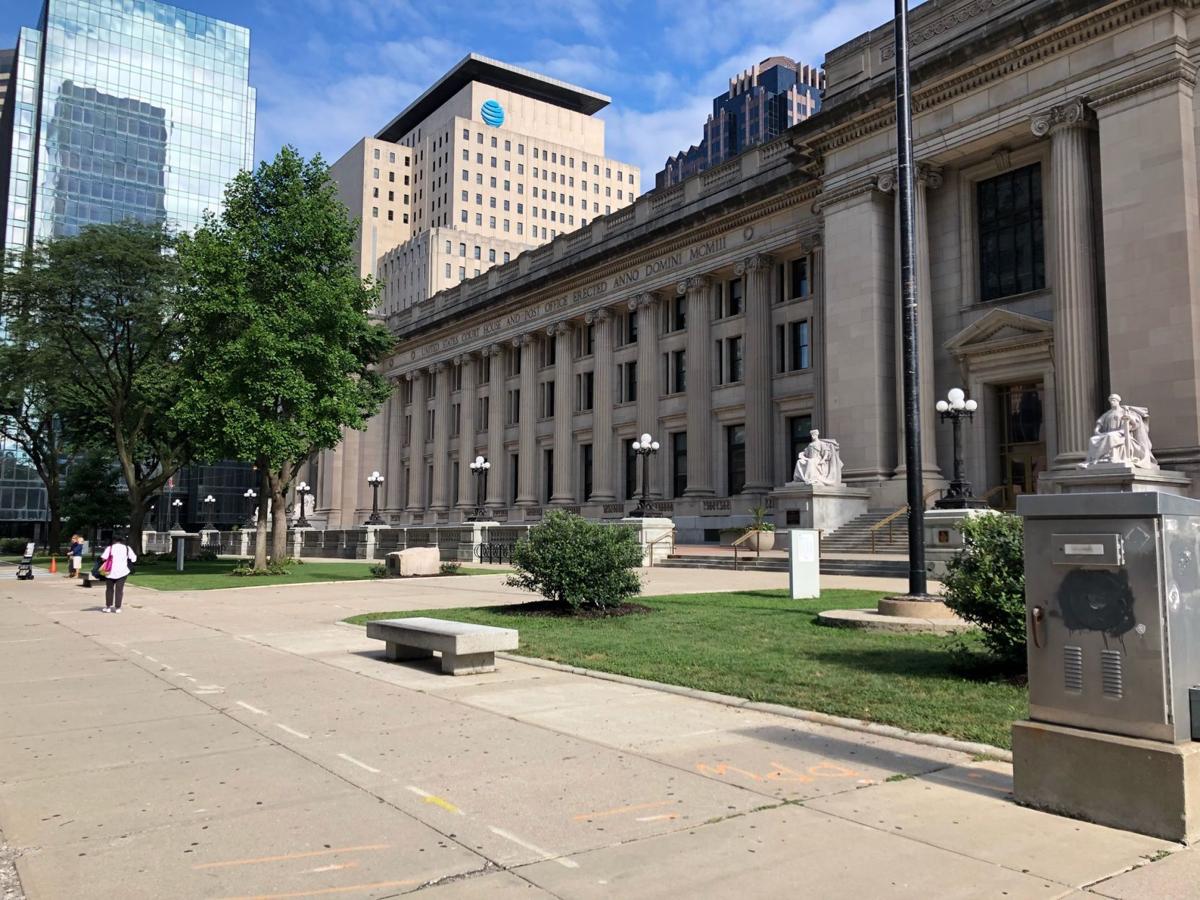 Thousands of Hoosiers are at risk of losing their right to vote this year if a 2019 Indiana statute limiting the legal options for remedying polling place problems on Election Day remains in effect, according to a federal lawsuit filed Wednesday.
Senate Enrolled Act 560 was signed into law following the 2018 Porter County election snafu that saw 12 polling places open up to 2½ hours late, absentee ballots not delivered to polling places, and a three-day delay in results being released.
The law, approved by the Republican-controlled General Assembly and signed by Republican Gov. Eric Holcomb, prohibits individual voters and political parties from seeking a court order to extend voting hours if there are problems at the polls.
In 2018, Porter County Democrats won judicial approval to keep late-opening polling places operating for the 12 full hours in-person voting is expected to be available on Election Day, over the objection of the Indiana Republican Party, which sought to enforce the state's 6 p.m. polling place closing time — the earliest in the nation.
Under the 2019 statute, only a county election board, following a unanimous vote, can ask a judge to extend voting hours, and only if polling places are physically closed.
An effective closure that still disenfranchises voters due to malfunctioning equipment, long lines or ballot shortages is insufficient justification to extend voting hours, according to the statute.
Those provisions prompted Common Cause Indiana, an advocacy group for open, honest and accountable government, to sue state and county election officials seeking to halt enforcement of the law to ensure every resident is able to exercise and protect their right to vote.
"Indiana voters who face problems voting on Election Day through no fault of their own should have a right to petition courts to extend polling place hours to ensure every eligible voter has a chance to make their voice heard," said Julia Vaughn, Common Cause Indiana policy director.
"Indiana is the only state that has tied the voters' hands in this way. Our aim is to disrupt what could become a dangerous trend across the country."
In its lawsuit, Common Cause likens the statute to "the fox guarding the hen house" because it puts the decision to seek a judicial extension of voting hours solely in the hands of the county election board members who were supposed to ensure a functional election in the first place.
Meanwhile, the lawsuit notes a voter who identifies a polling place problem no longer simply can bring the issue to a judge for a remedy. 
He or she instead must identify their county election board members, find them on Election Day, present the problem to the board, ask it to seek a legal remedy, wait for the board to decide what to do, wait for the board to retain counsel and go to court, and wait for the court to rule.
"If this functionally insurmountable process were not burdensome enough, it is all the more untenable given that it must be completed before 6 p.m. on Election Day if a court's ruling is to have any practical effect," the lawsuit says.
As a result, Common Cause argues the statute is "unreasonable, ill-considered and a clear infringement of voters' right to vote," and must be struck down.
The secretary of state's office, which oversees Indiana elections, declined to comment on the lawsuit.
Common Cause has requested a ruling be made prior to Indiana's Nov. 3 general election.
Gallery: NWI votes on delayed primary date
Election night with Frank J. Mrvan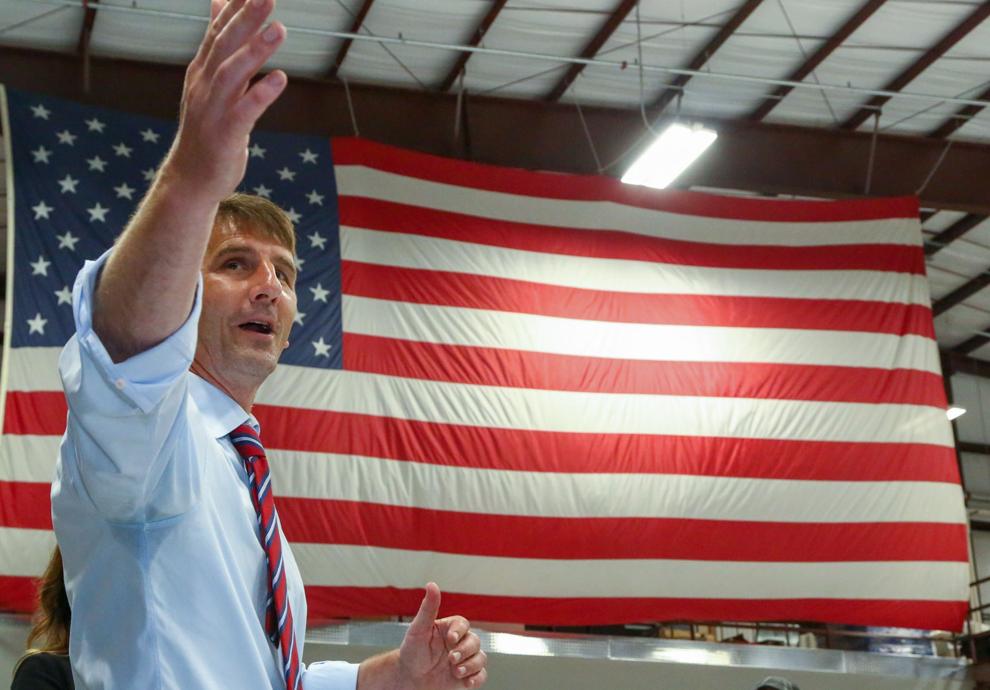 Election night with Frank J. Mrvan
Election night with Frank J. Mrvan
Election night with Frank J. Mrvan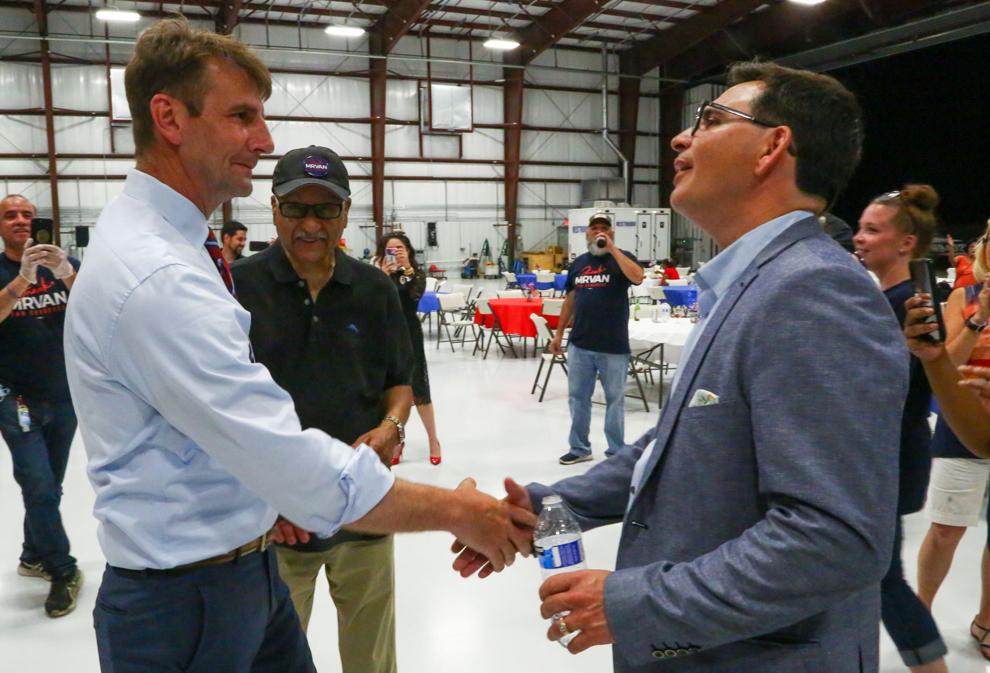 Election night with Frank J. Mrvan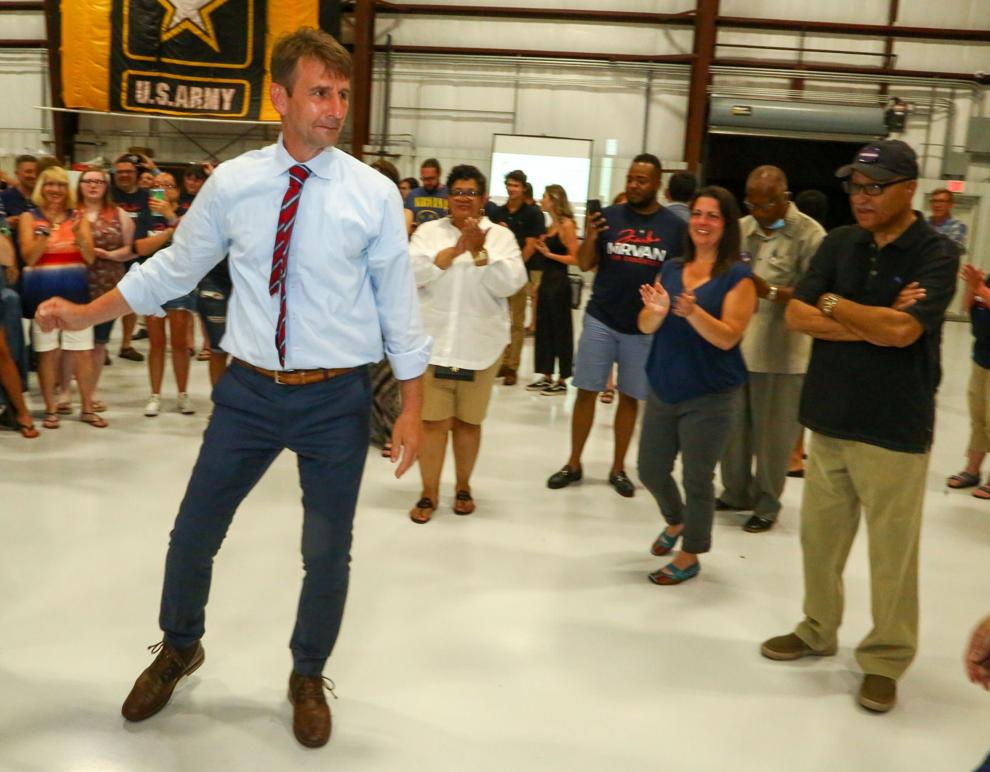 Election 2020 Indiana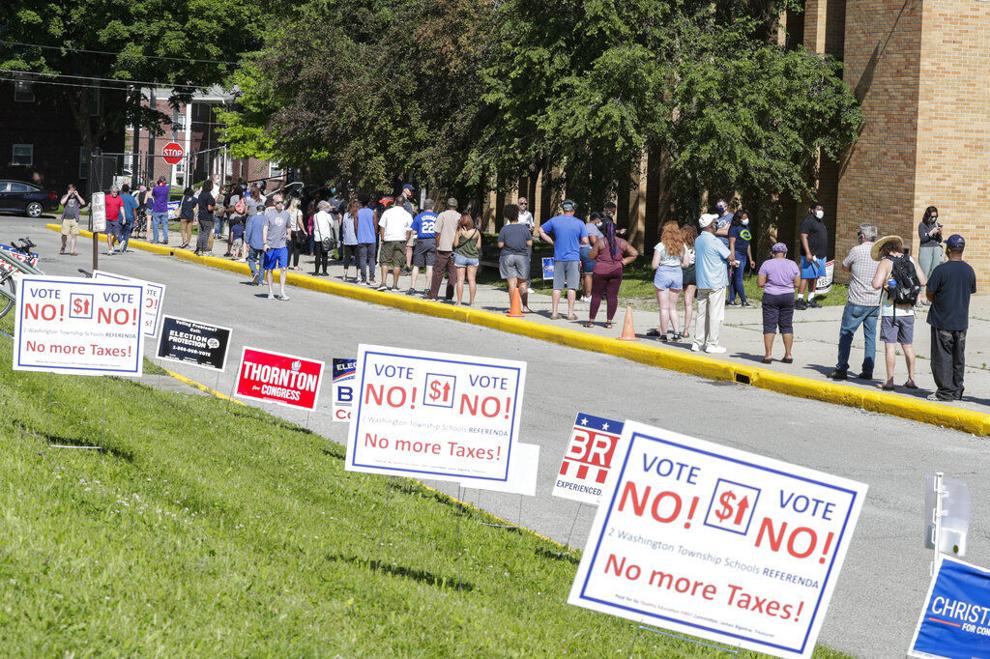 Election night with Frank J. Mrvan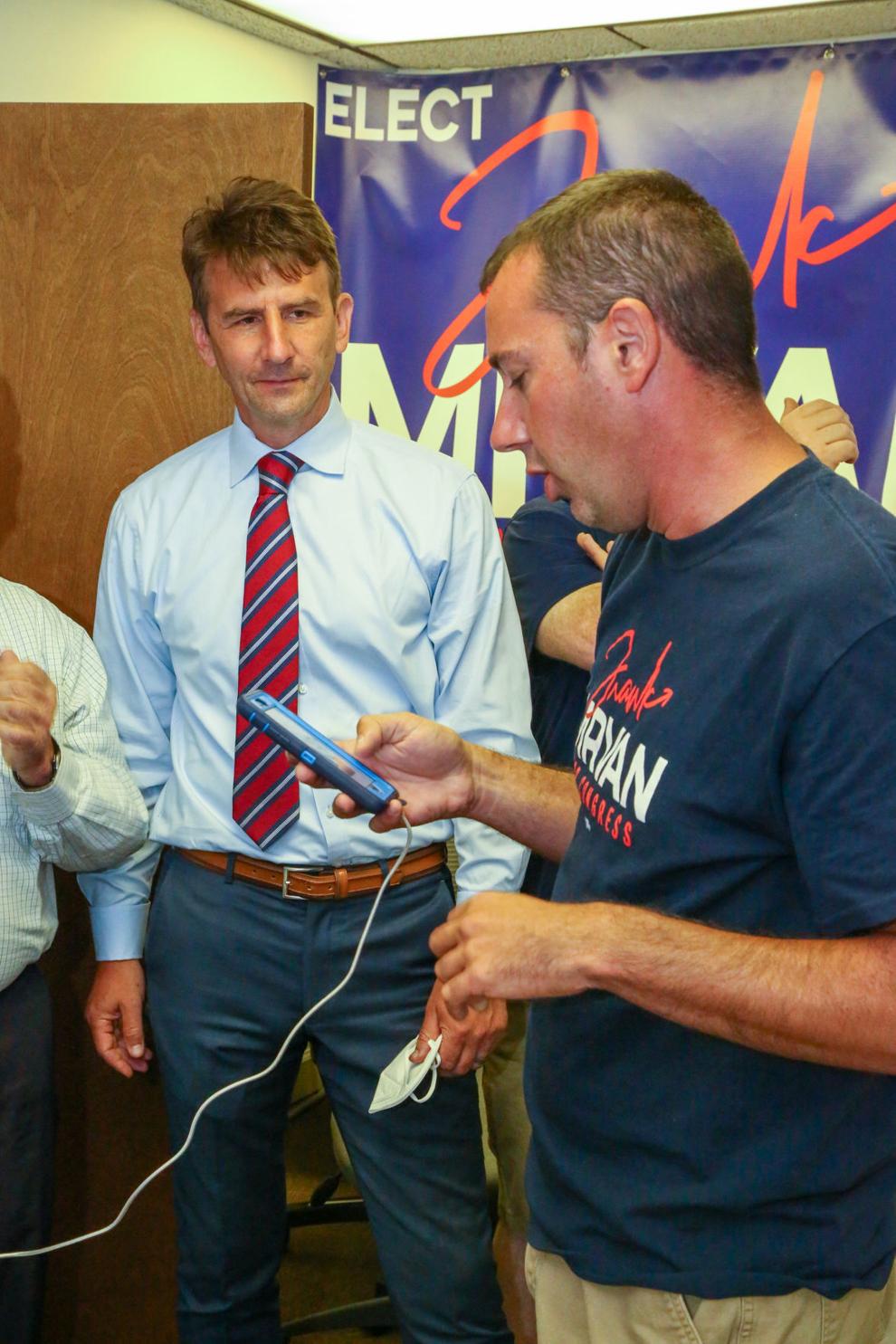 Election night with Frank J. Mrvan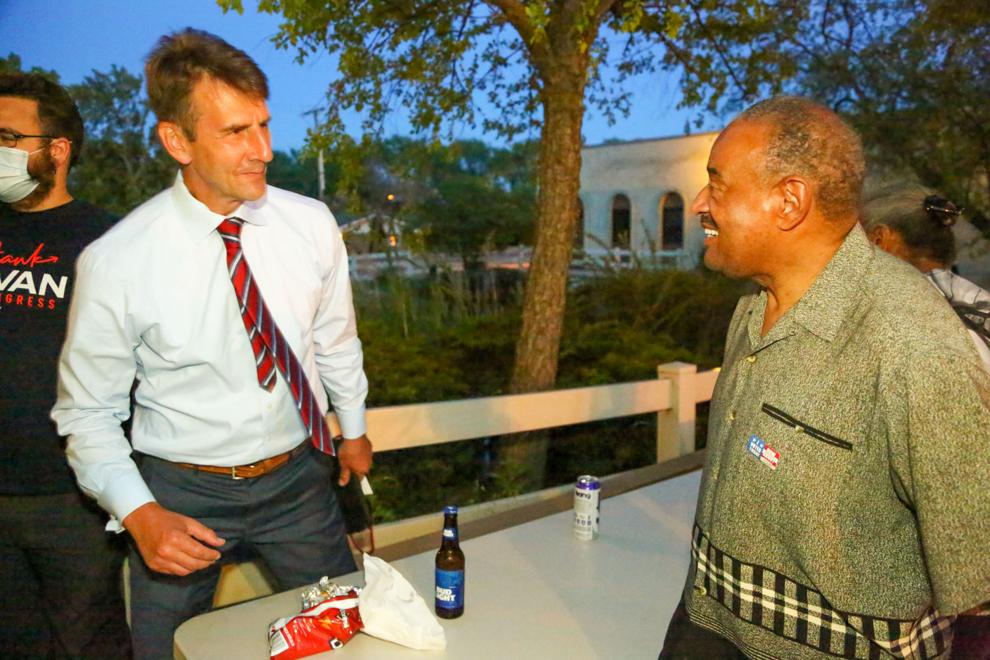 Election night with Frank J. Mrvan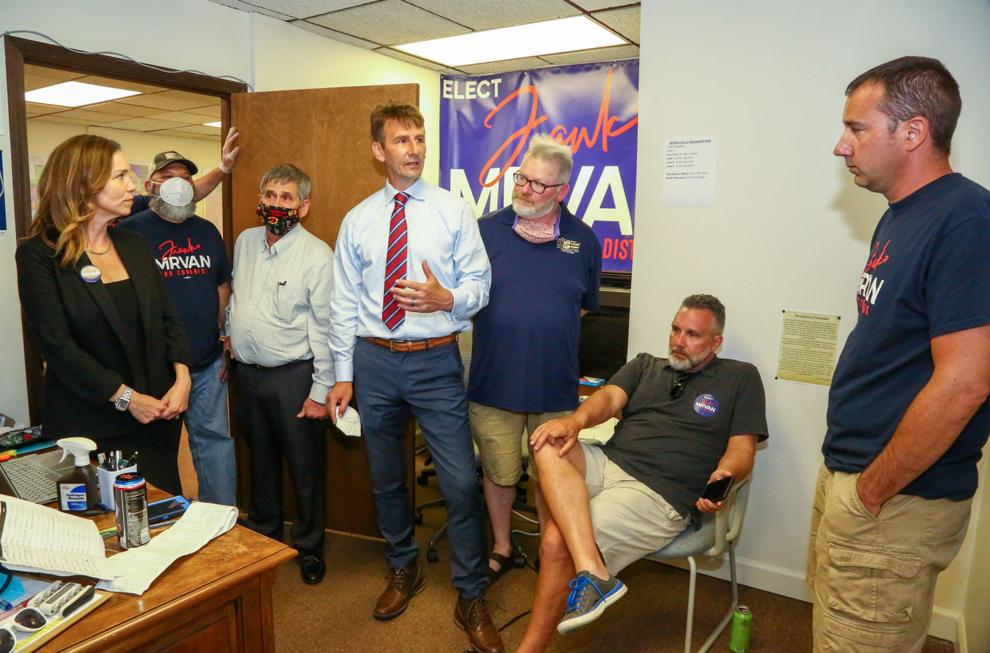 Election night with Frank J. Mrvan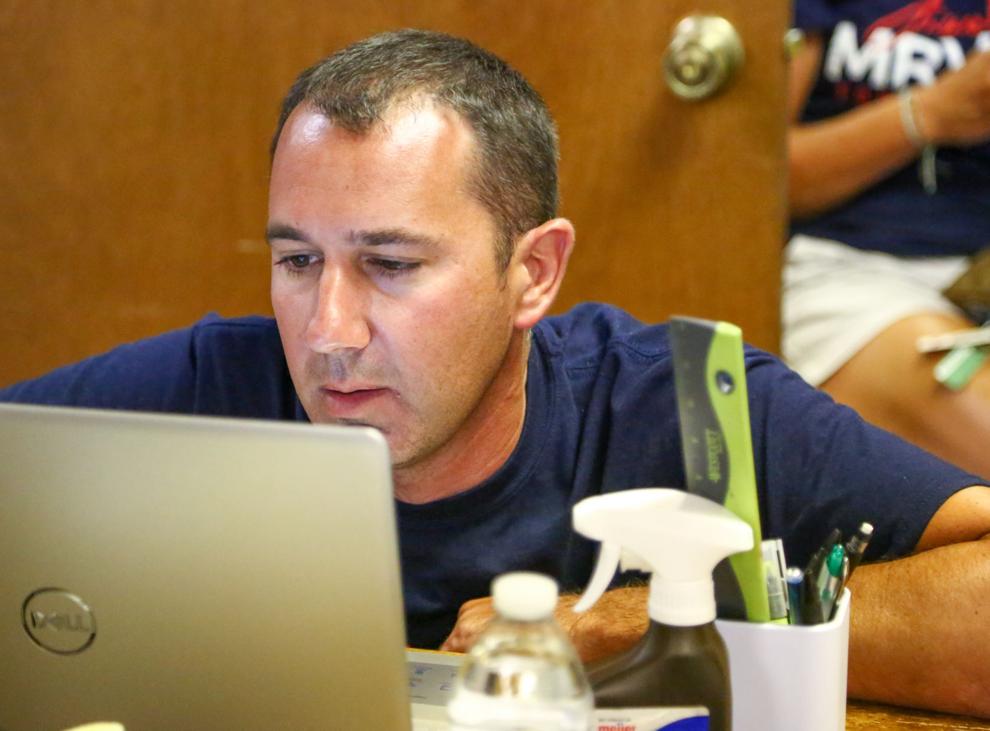 Election night with Frank J. Mrvan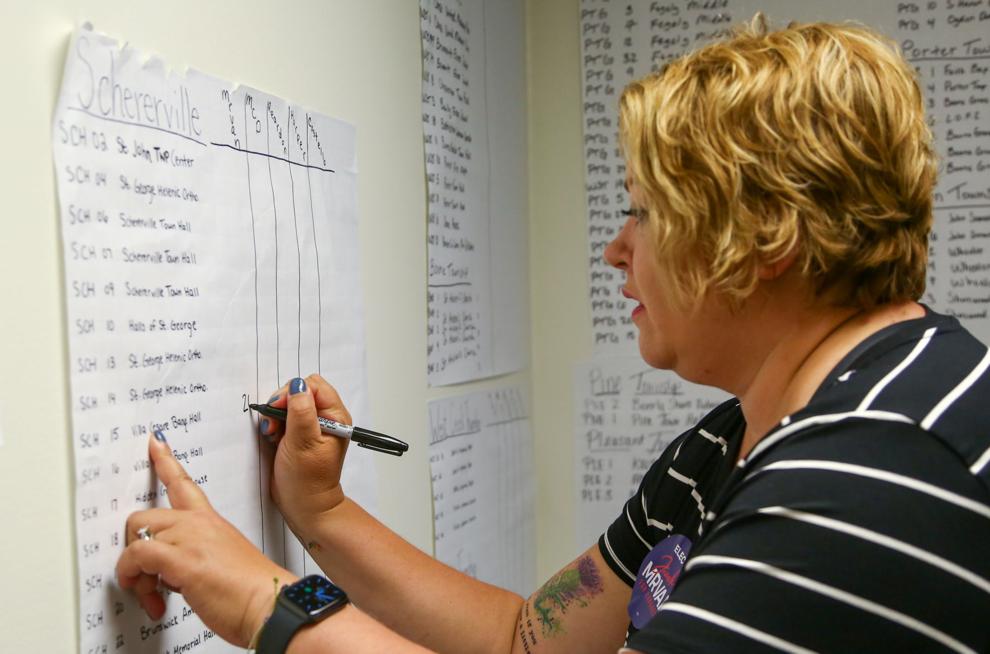 More than 30,000 mail-in ballots have already been cast for the election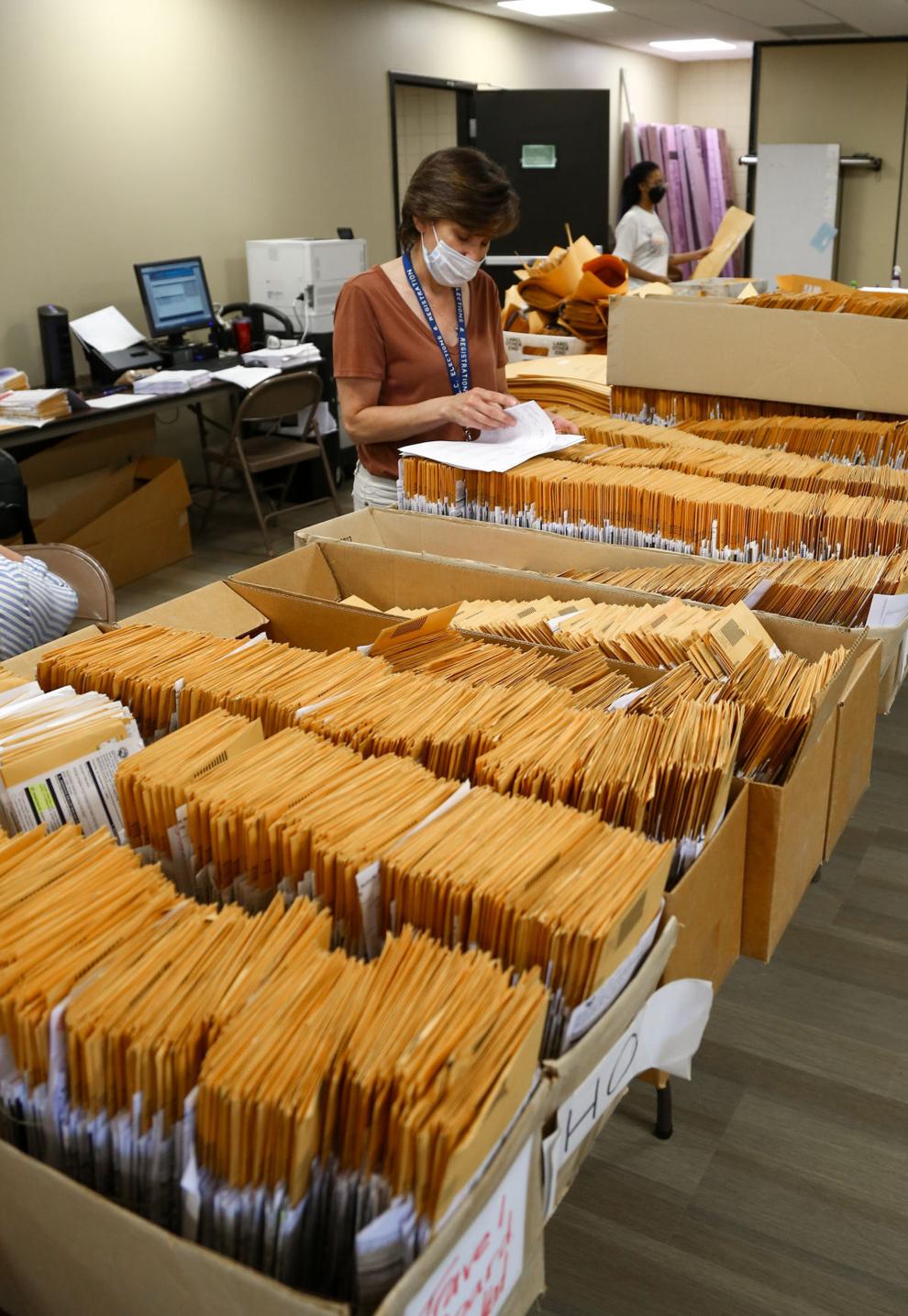 More than 30,000 mail-in ballots have already been cast for the election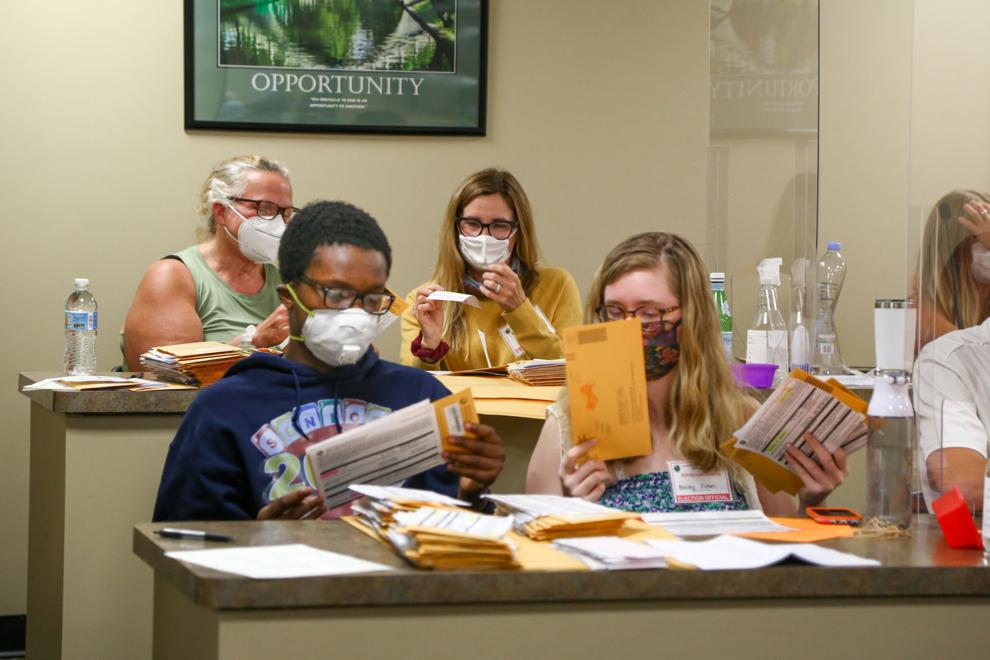 More than 30,000 mail-in ballots have already been cast for the election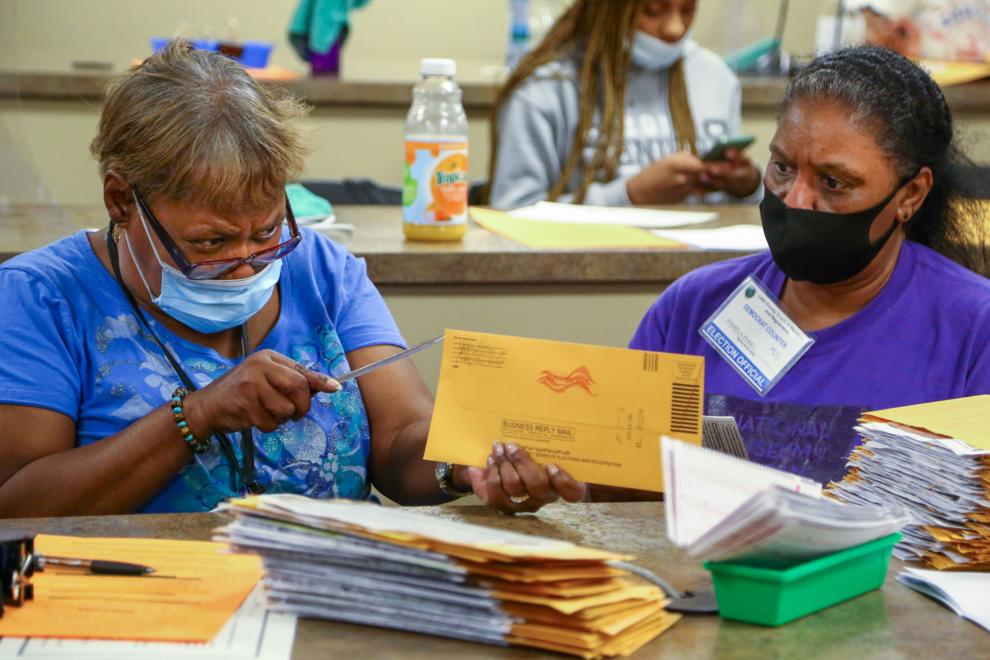 More than 30,000 mail-in ballots have already been cast for the election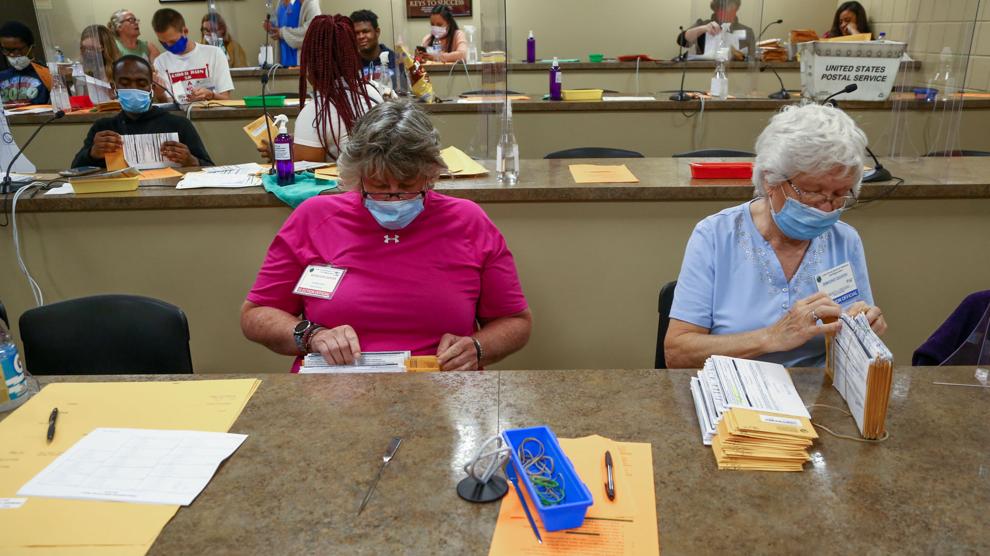 More than 30,000 mail-in ballots have already been cast for the election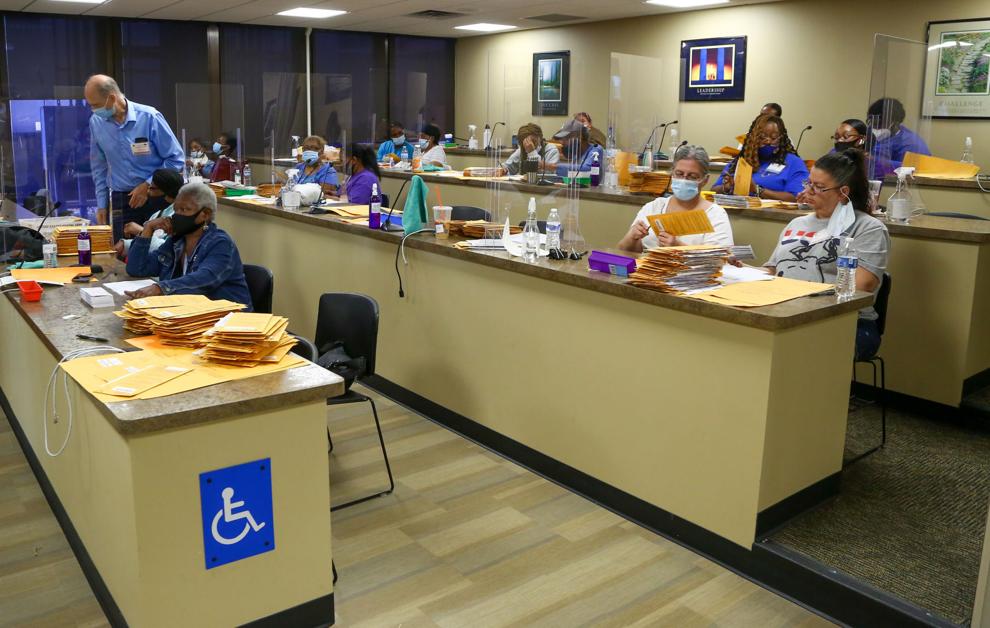 Cedar Lake voters are being asked to approve 2 referendums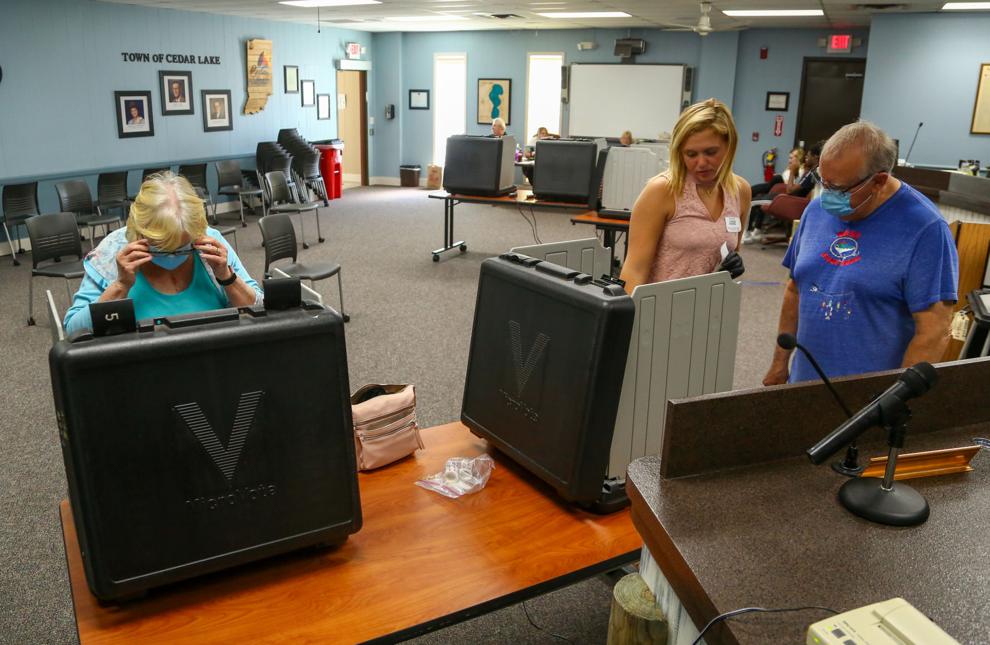 Cedar Lake voters are being asked to approve 2 referendums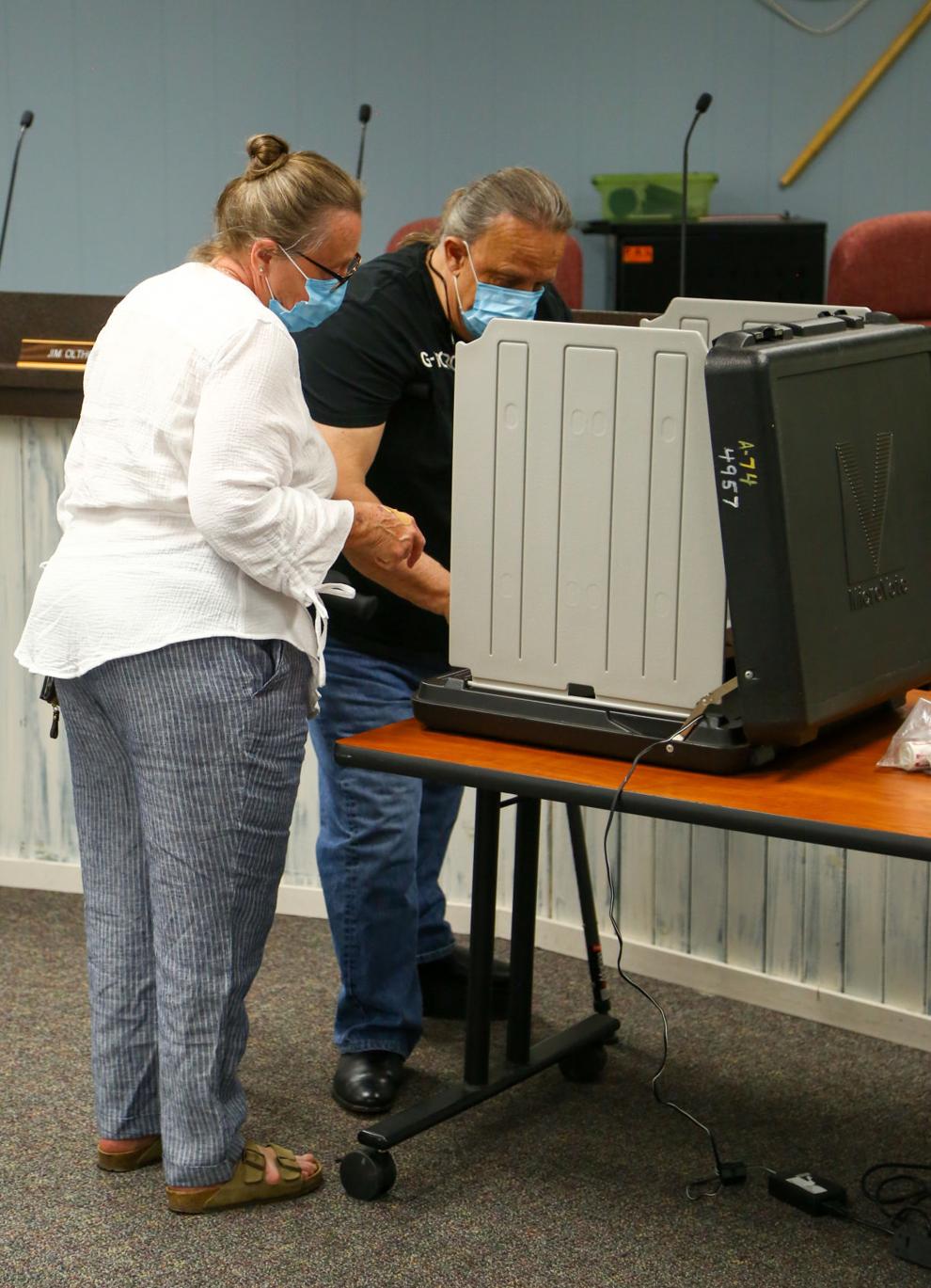 Cedar Lake voters head to the polls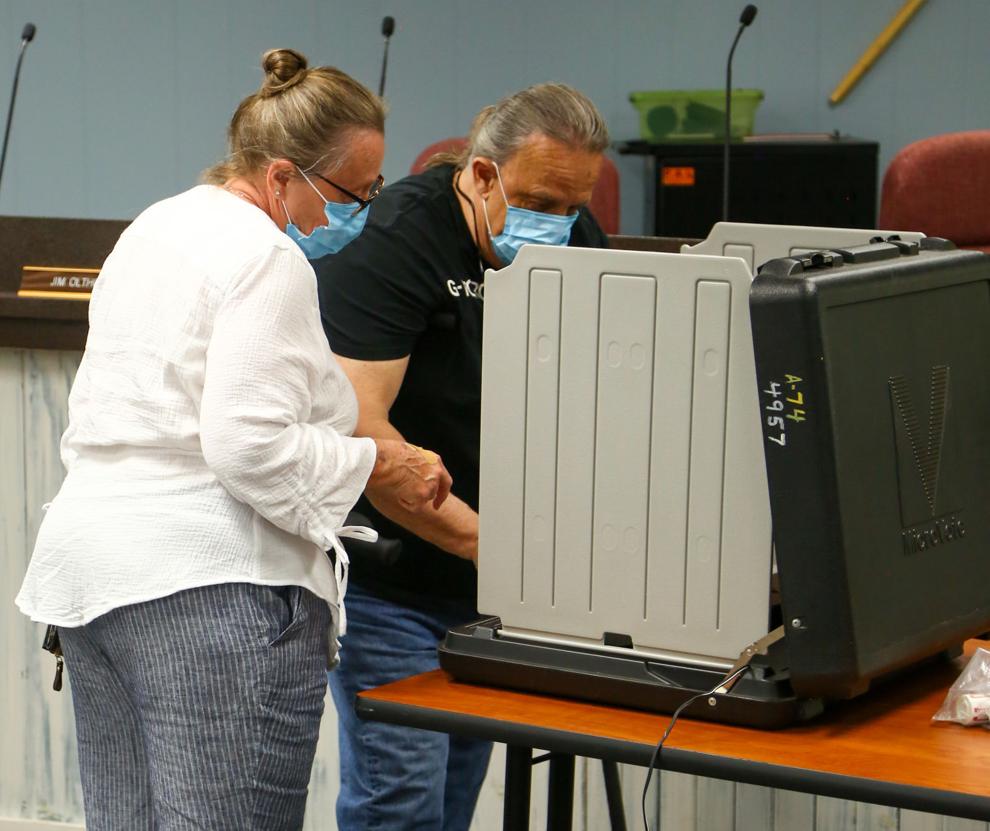 Cedar Lake voters are being asked to approve 2 referendums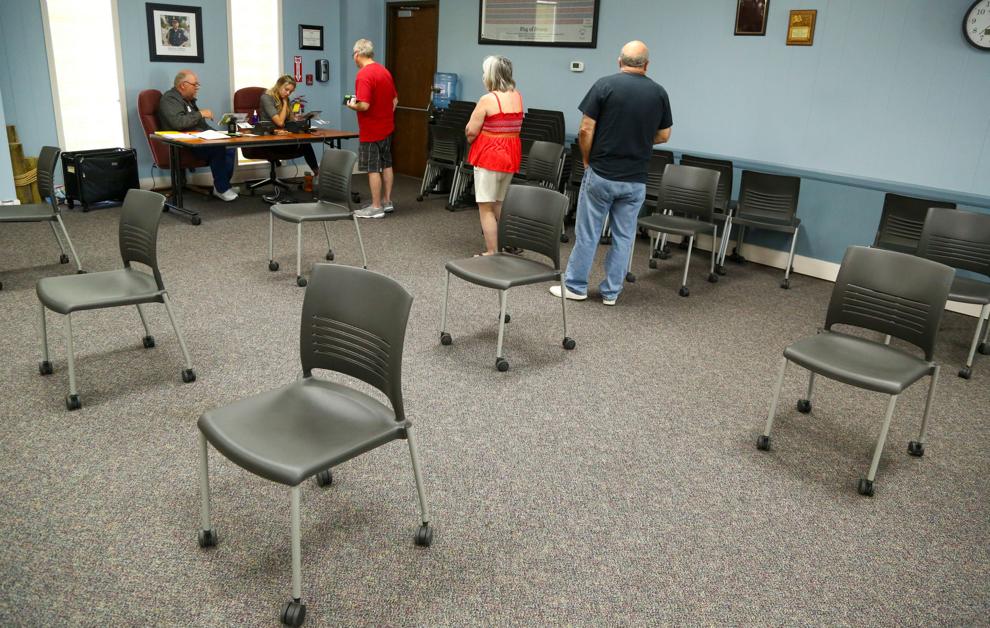 Cedar Lake voters are being asked to approve 2 referendums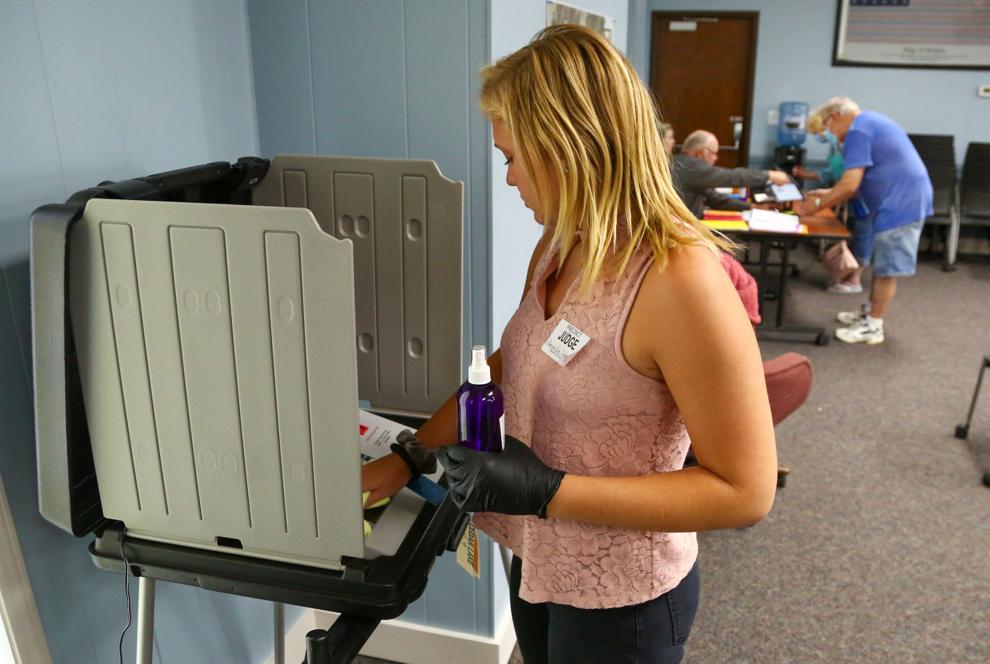 Voting at Frank Hammond Elementary School
Voting at Frank Hammond Elementary School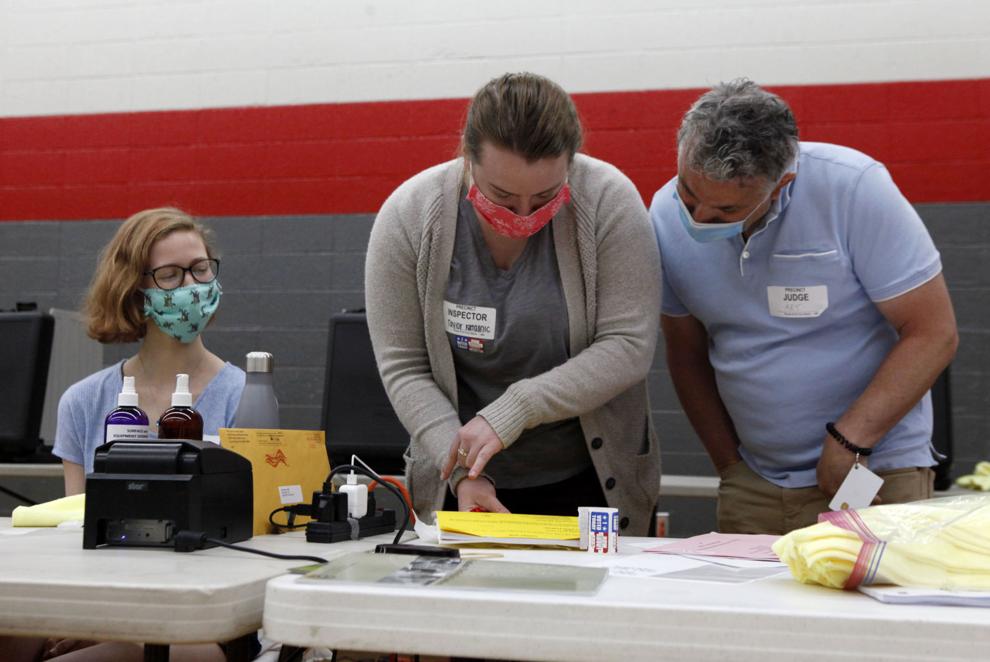 Voting at Frank Hammond Elementary School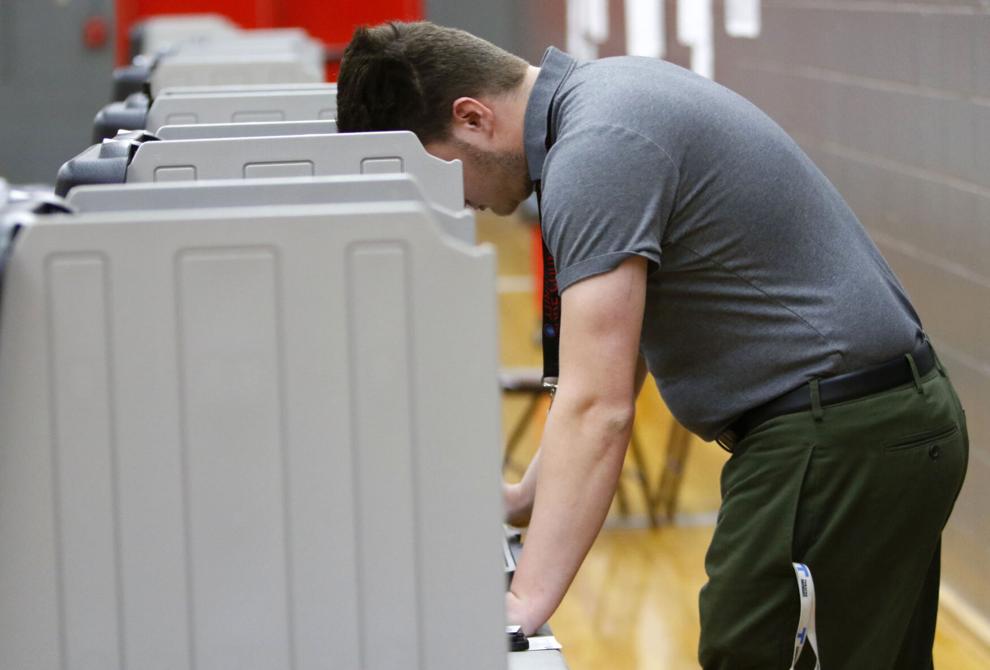 Voting at Frank Hammond Elementary School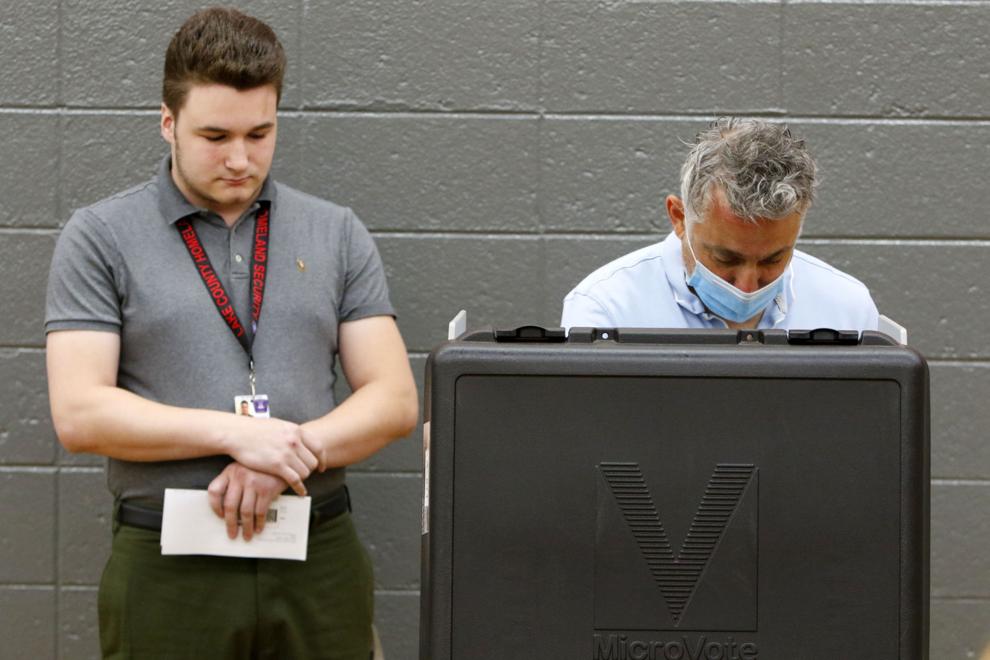 Voting at Frank Hammond Elementary School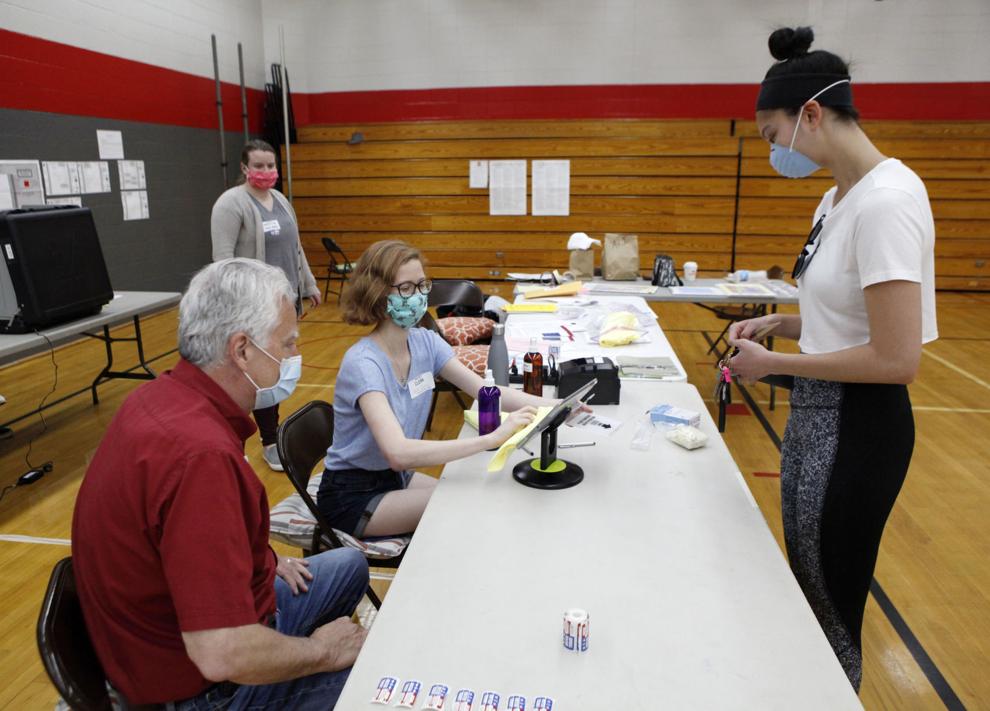 Voting at Frank Hammond Elementary School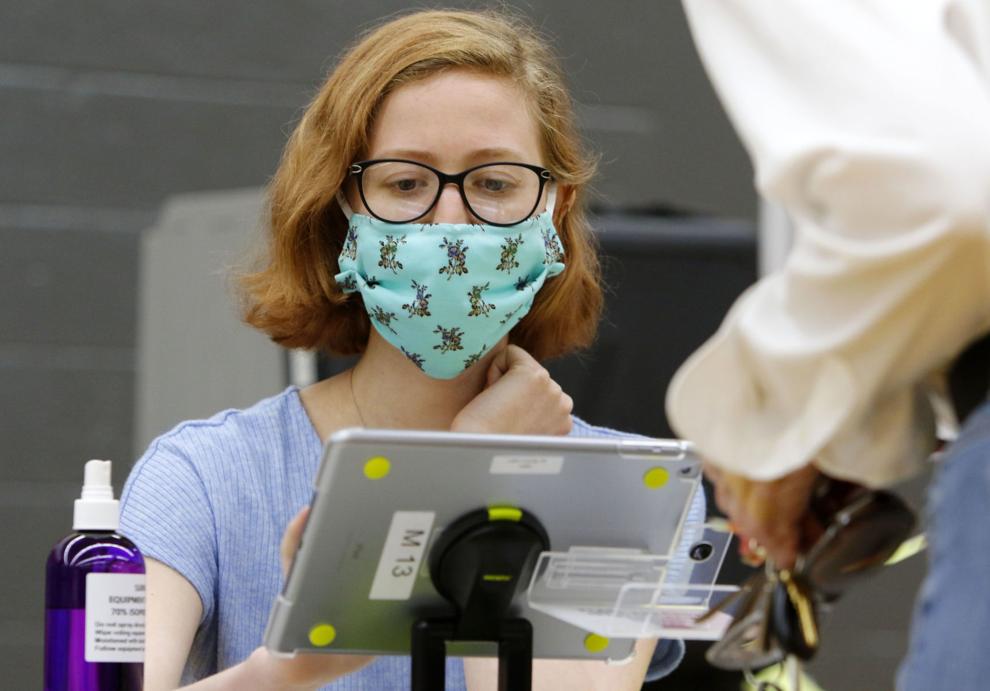 Voting at Frank Hammond Elementary School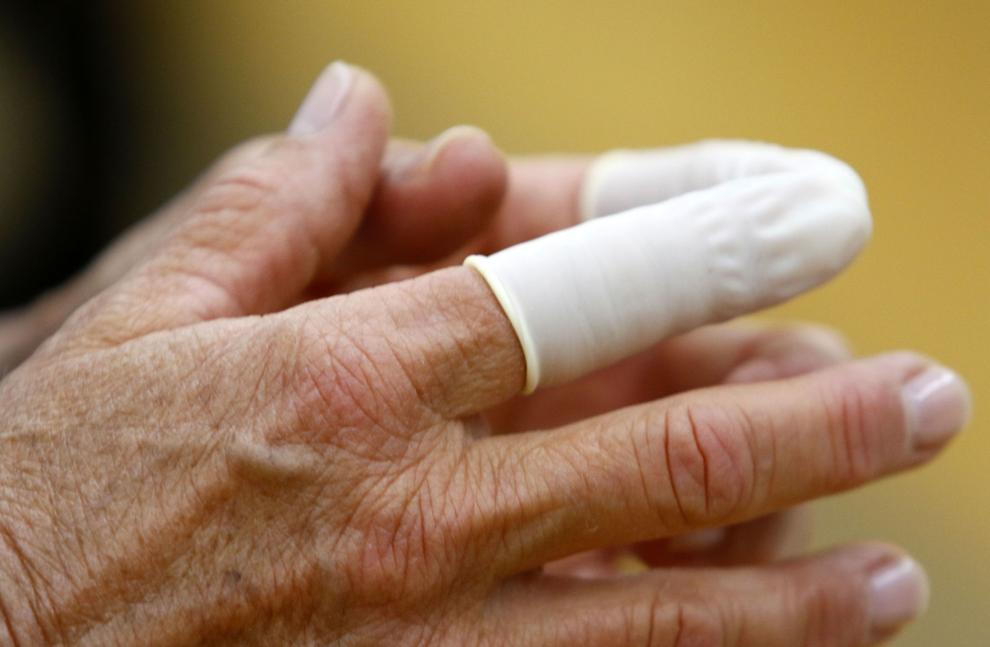 Voting at Villa Cesare
Voting at Villa Cesare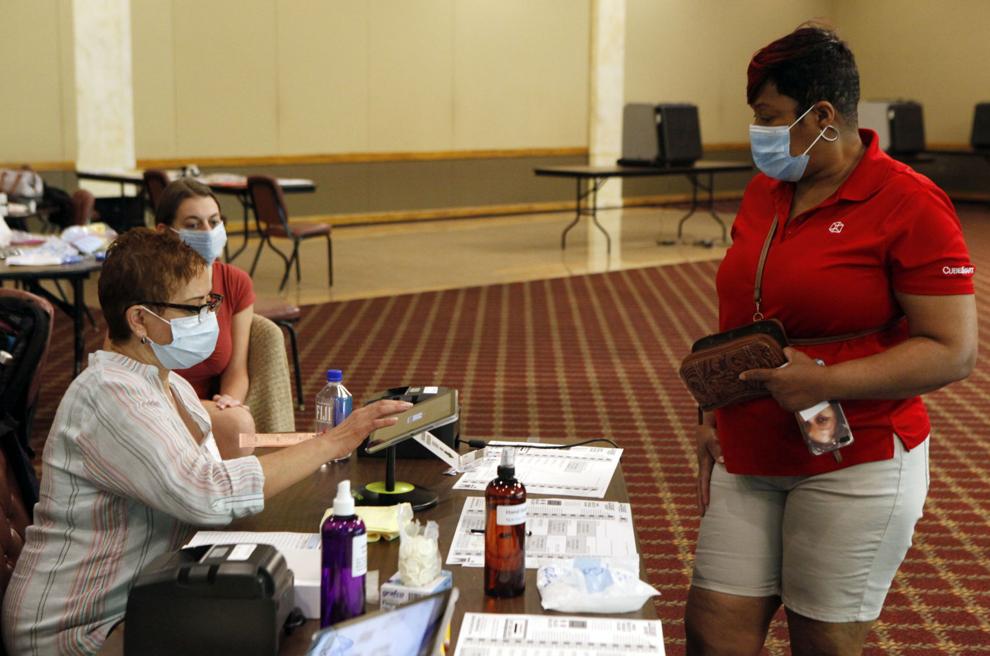 Voting at Villa Cesare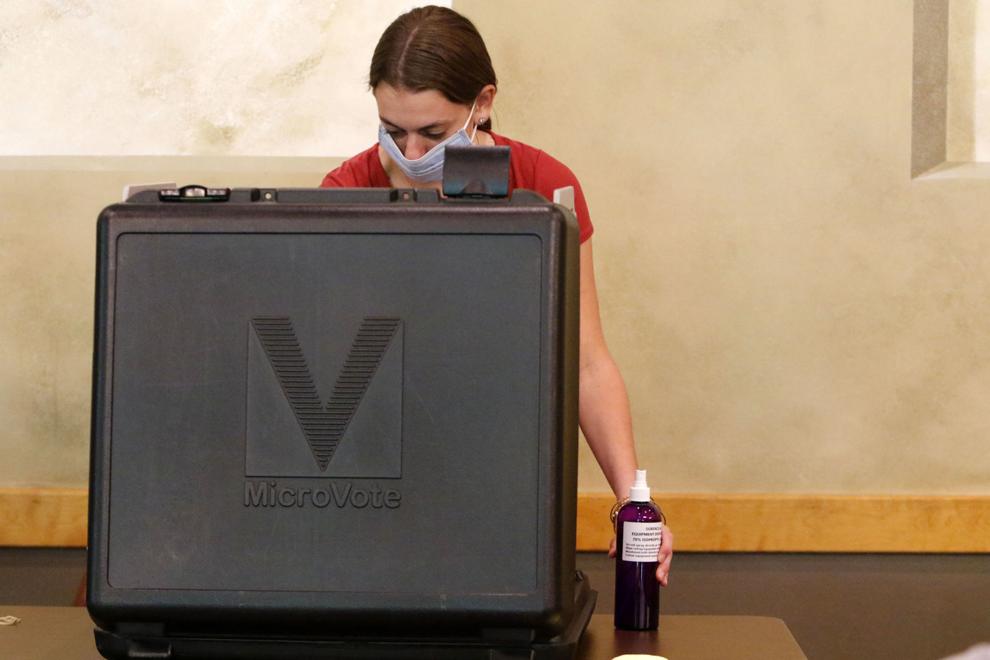 Voting at Villa Cesare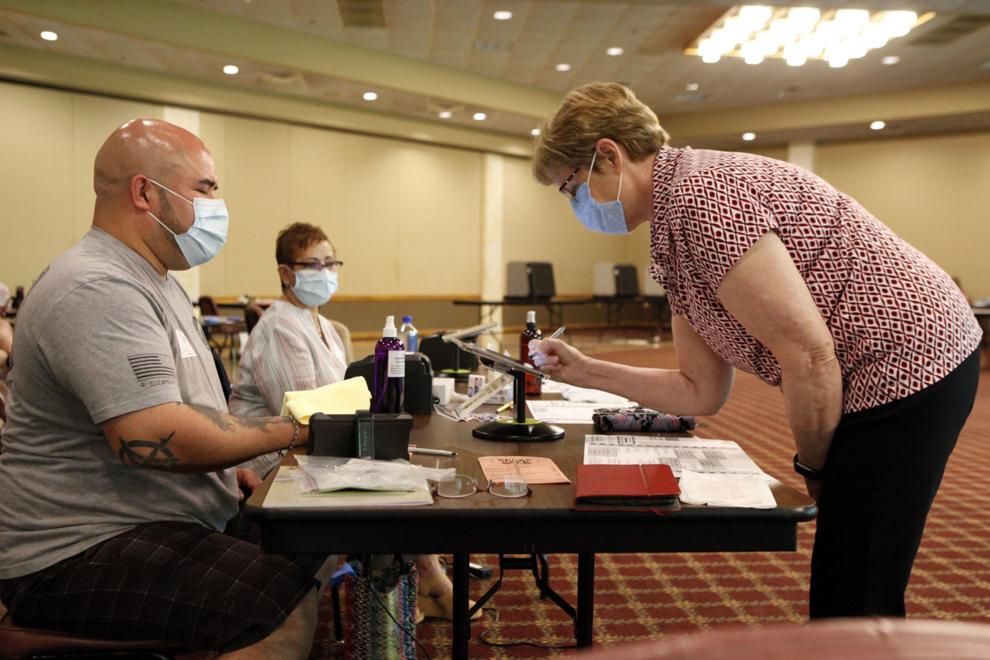 Voting at Villa Cesare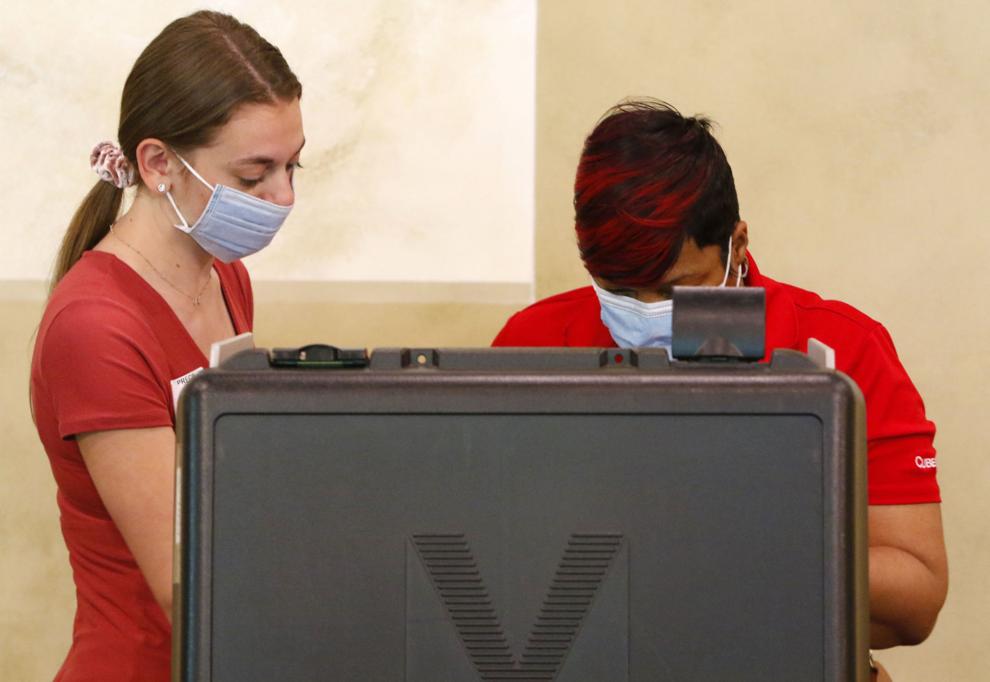 Voting at Villa Cesare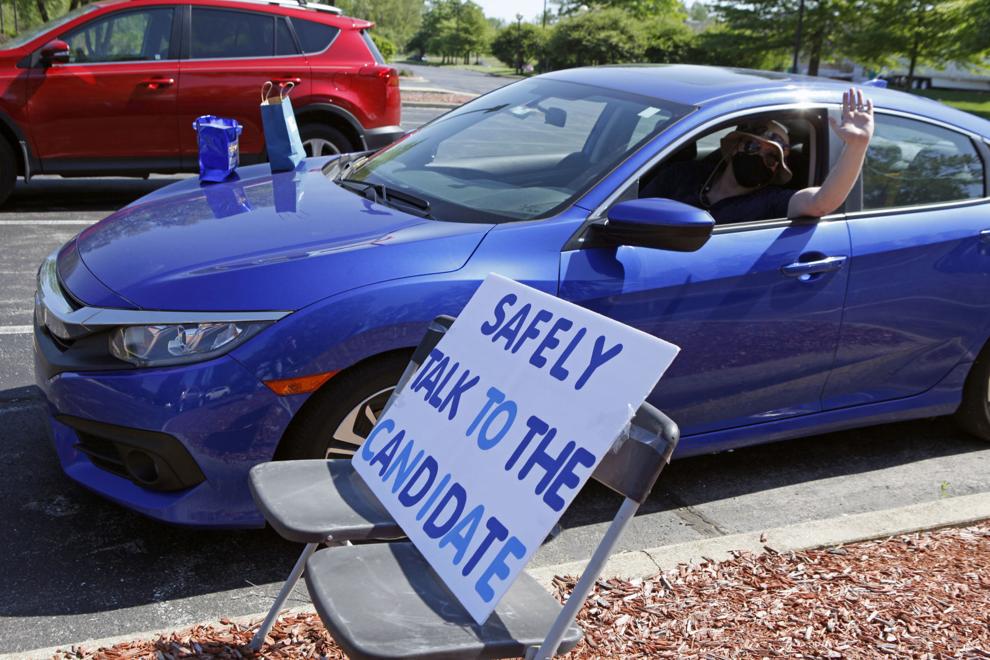 Voting at Villa Cesare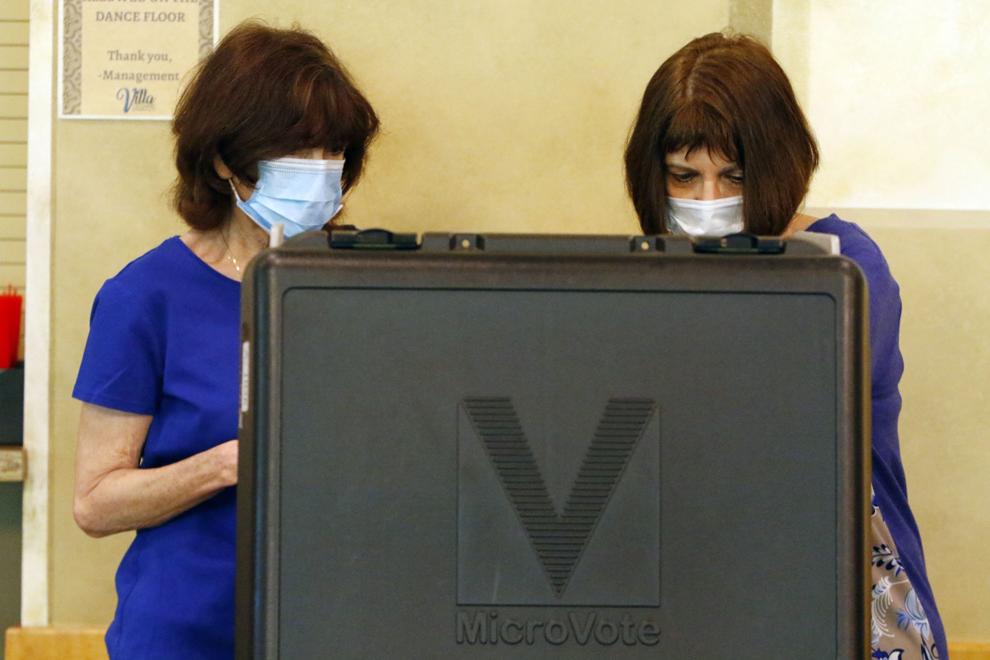 Voting at Villa Cesare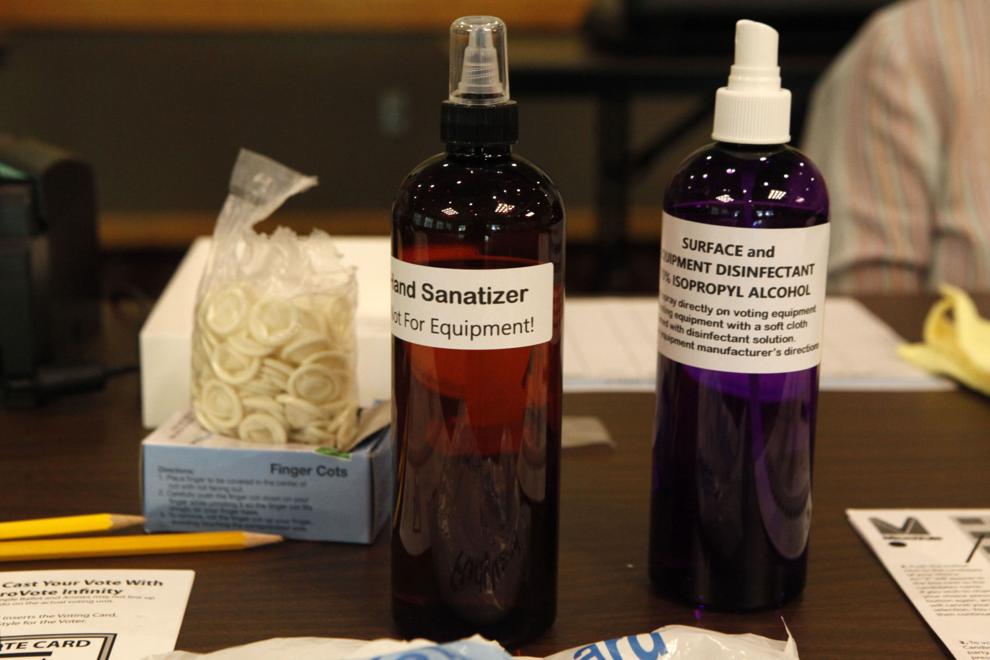 Voting at Villa Cesare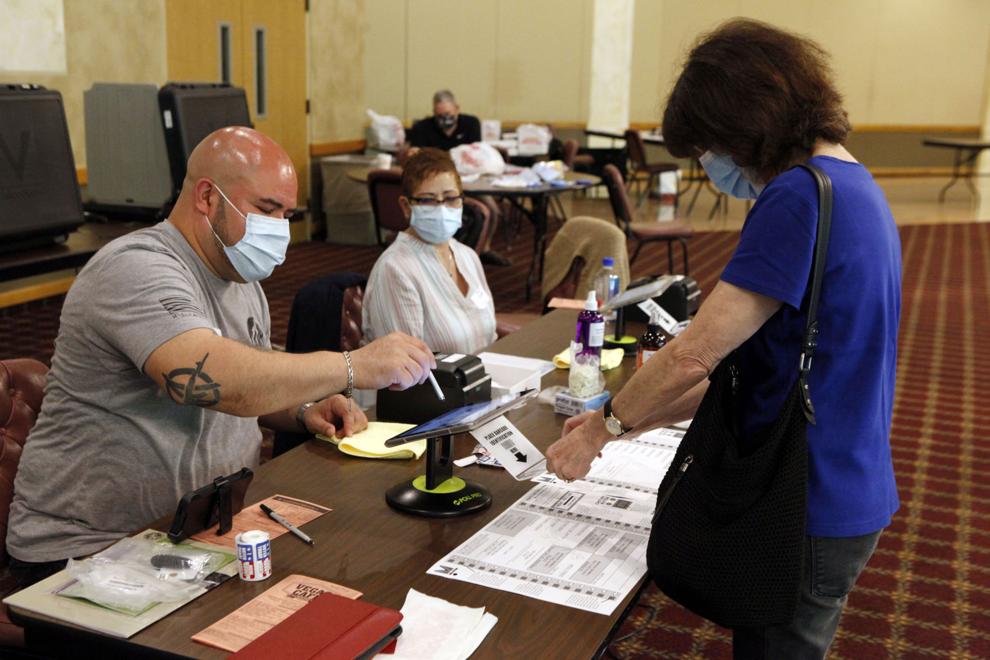 Voting at Villa Cesare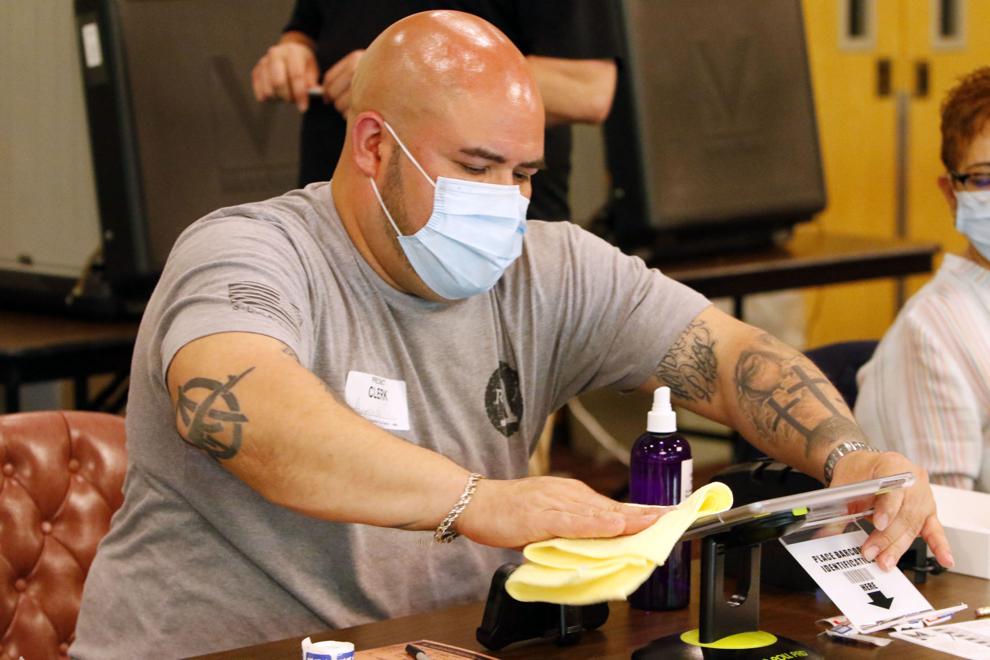 Gallery