HIGHLAND — Frank J. Mrvan is not taking any vote for granted.
The man who could be elected Tuesday as Northwest Indiana's next congressman spent nearly two hours on a brisk autumn afternoon Friday personally introducing himself to every single voter waiting to cast his or her early ballot at the Wicker Park Social Center in Highland.
"My name is Frank Mrvan, and I'm the Democratic nominee for Congress," he said to each person before asking for his or her name and starting a conversation.
Lines of voters were a familiar scene Friday at the 11 Lake County early voting sites, and five in Porter County, with just four days left to vote in this year's general election.
Lake County early voting sites again will be open from 9 a.m. to 4 p.m. Saturday (8:30 a.m. to 4:30 p.m. in Crown Point), and from 9 a.m. to noon Monday (8:30 a.m. to noon in Crown Point).
The final chance to vote early in Porter County is from 8:30 a.m. to 3:30 p.m. Saturday, and from 8:30 a.m. to noon Monday.
Then on Tuesday — Election Day — hundreds of precinct polling places in both counties will be open from 6 a.m. to 6 p.m. for any voters who have not already participated to cast their ballots.
Voters who requested and received a mail-in absentee ballot also must return it to their county election office by noon Tuesday for it to be counted in the final tally.
Back in Highland, there were no visible smiles in the line of voters because Mrvan and nearly everyone else were wearing face masks due to COVID-19. Handshakes also were nixed in favor of elbow or fist bumps.
But with each voter, Mrvan locked his eyes on theirs, even if they looked away, and spent a few minutes trying to learn about their lives and what he might be able to do to improve them, just as Mrvan has worked to do during his 15 years as North Township trustee.
Depending on their response, Mrvan might talk about the assistance he's delivered to people in need, his commitment to protecting the Region's steel industry, the work he's done to prevent child sexual abuse and opioid addiction, or how he plans to continue the legacy of retiring U.S. Rep. Pete Visclosky, D-Gary, whose endorsement helped Mrvan win the 14-candidate Democratic primary in June.
"If you guys can remember me, I would greatly appreciate it," Mrvan said, handing each voter a palm-sized card with his name and campaign logo on it.
Renata Martinez, of Highland, and Sherry Lane, of Highland, both said Mrvan's support for the steel industry, and his endorsement by the steelworkers union, cinched their support for him.
"He was just telling me a little bit about how he's going to support the steelworkers and maintain the 8,000 jobs that are here," said Lane, a steelworker herself. "Obviously, that's important to me.
"You can only learn so much by talking to someone for about 60 seconds, but he seems like he's really wanting to work hard for the blue-collar workers in the area."
Martinez said she was grateful Mrvan took the time to speak with her and all the other voters in line: "We need everybody to come out, even those we're voting for, so everyone can see they're human."
Josh Solis, of Highland, said he previously met Mrvan at a union meeting, and Mrvan's support for unions, along with Mrvan again stopping to say hi, won Mrvan his vote.
"I think it's nice to meet a candidate out here, to come out and talk to the people and show his face around a little bit," Solis said. "I think it's a needed thing to do."
First-time voter Jason Reis, back in Highland on a break from school at Illinois Wesleyan University, said he researched the candidates in the U.S. House race and already liked Mrvan.
"I definitely respect him being out here in the cold going person from person," Reis said. "That's the stuff you like to see."
Even voters clearly disinclined to support Mrvan seemed to at least grudgingly respect his efforts to greet them and try to win their vote.
Mrvan said whether a voter likes him or not, talks to him or suddenly has to look at his or her phone, the interaction helps him understand what's on the voter's mind and what issues are important.
It also gives him a chance to personally ask for their vote, which Mrvan said is "the heart and soul of who I am and campaigning."
"This is where the people are. Everything else is you're sending texts, you're knocking on doors, you're dropping literature or making phone calls, and the chance of catching someone is very limited," Mrvan said.
"Here, you know people are going to vote, and it's the direct contact and that direct ask."
Here are the locations for early voting in Lake County:
Crown Point: Lake County Election Board, Government Center Administration Building, 2293 N. Main St.; East Chicago: County Courthouse, 3711 Main St.; Gary: Genesis Center, 1 Genesis Plaza; Hammond: County Courthouse, 232 Russell St.; Highland: Wicker Park Social Center, 8854 Indianapolis Blvd.; Hobart: Police Communications Center, 705 E. Fourth St.; Lowell: Town Hall, 501 E. Main St.; Munster: Town Hall, 1005 Ridge Road; Schererville: Town Hall, 10 E. Joliet St.; St. John: Township Assessor, 9157 Wicker Ave.; and Winfield: Town Hall, 10645 Randolph St.
Here are the locations for early voting in Porter County:
Chesterton: Town Hall, 790 Broadway; Hebron: Community Center, 611 N. Main St.; Portage: Porter County North County Annex, 3560 Willowcreek Road; Valparaiso: Porter County Administration Center, 155 Indiana Ave., Suite 102A; and Valparaiso: Union Township Fire Station #2, 267 N. 600 West.
Gallery: NWI votes on delayed primary date
Gallery: NWI votes on delayed primary date
Election night with Frank J. Mrvan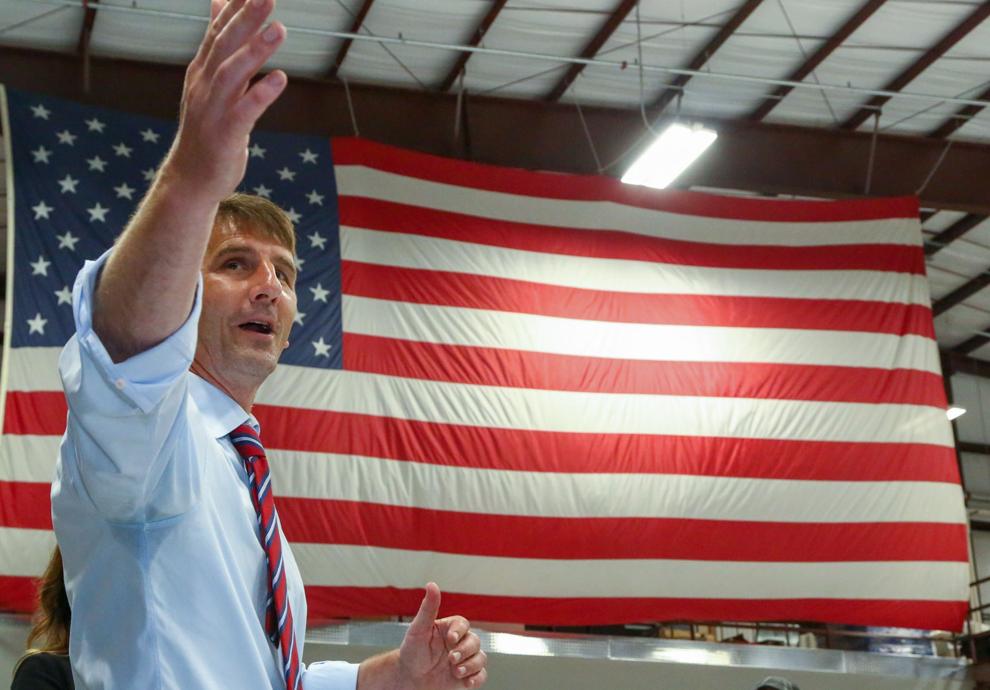 Election night with Frank J. Mrvan
Election night with Frank J. Mrvan
Election night with Frank J. Mrvan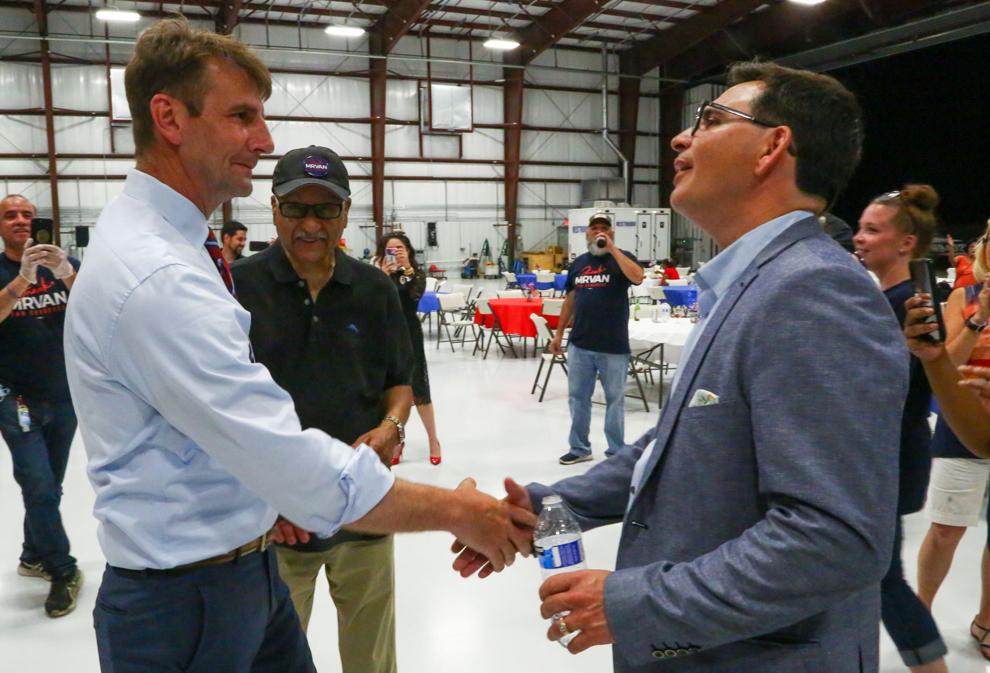 Election night with Frank J. Mrvan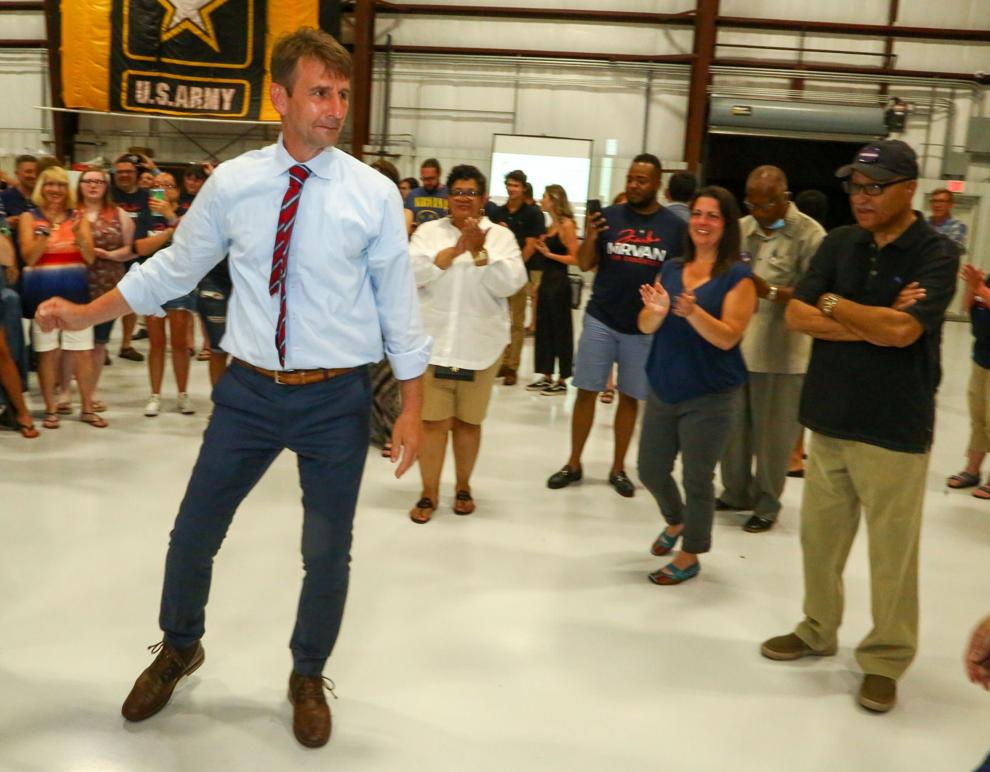 Election 2020 Indiana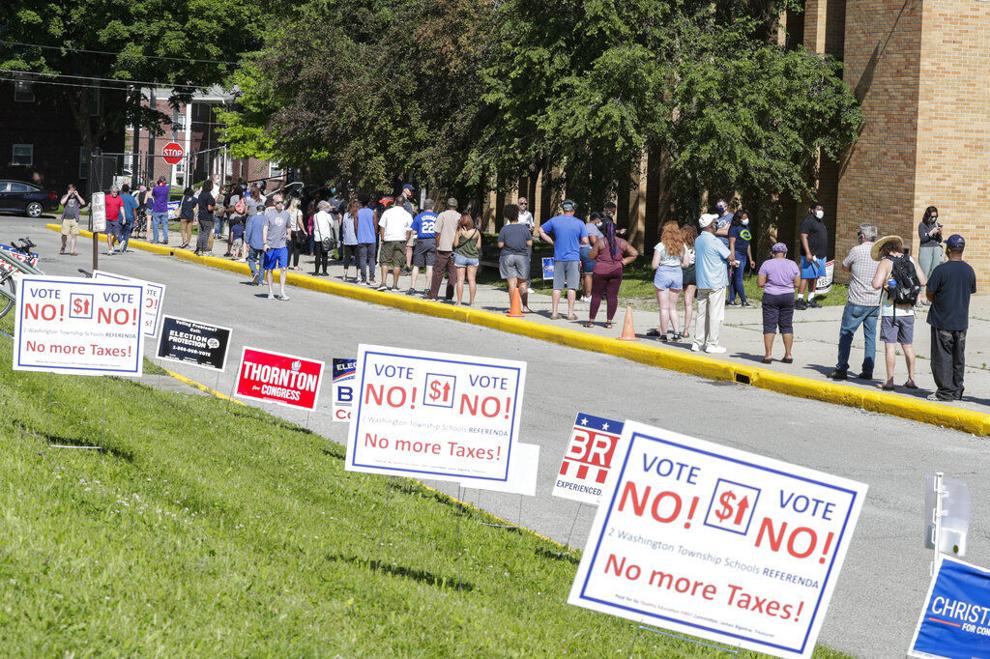 Election night with Frank J. Mrvan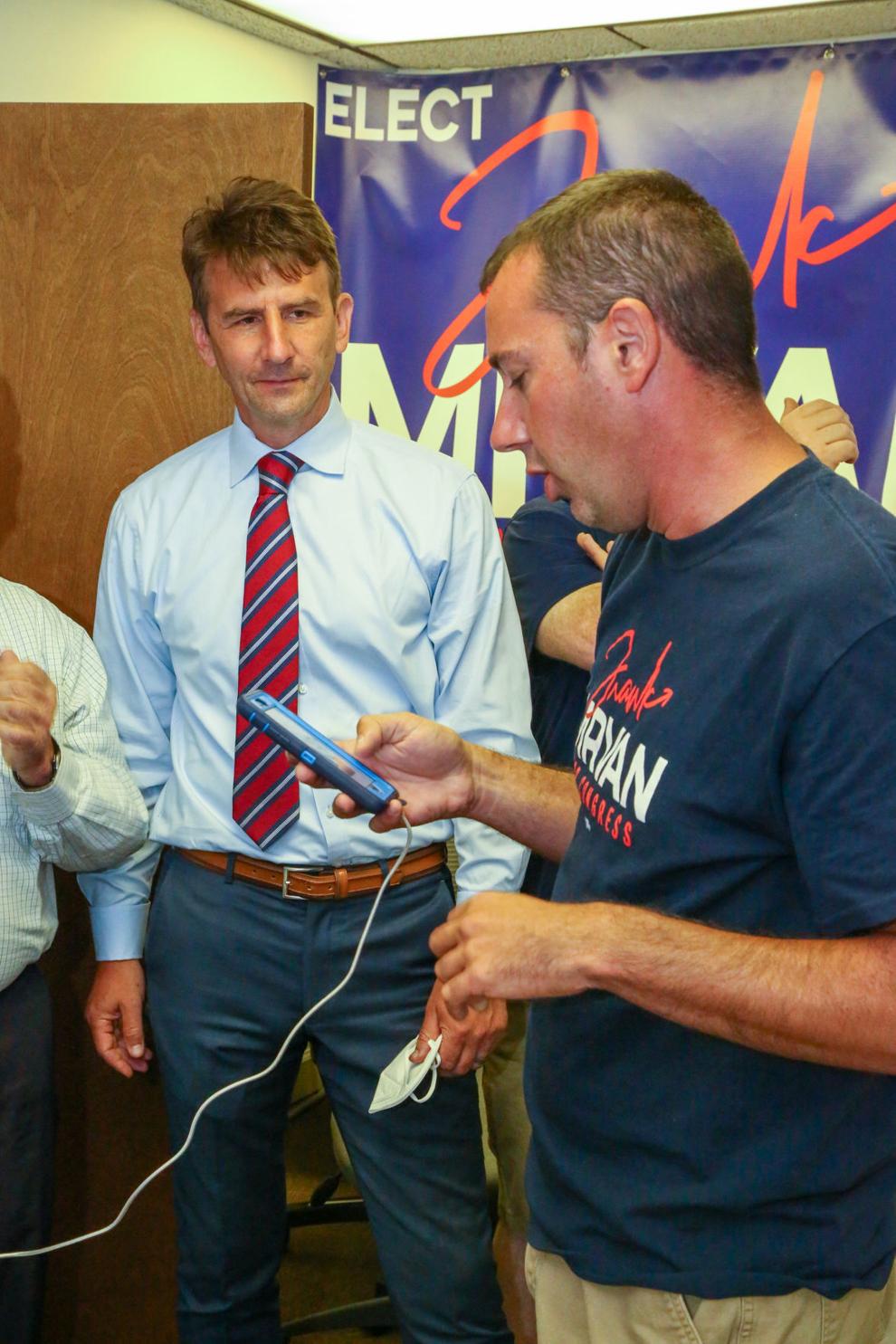 Election night with Frank J. Mrvan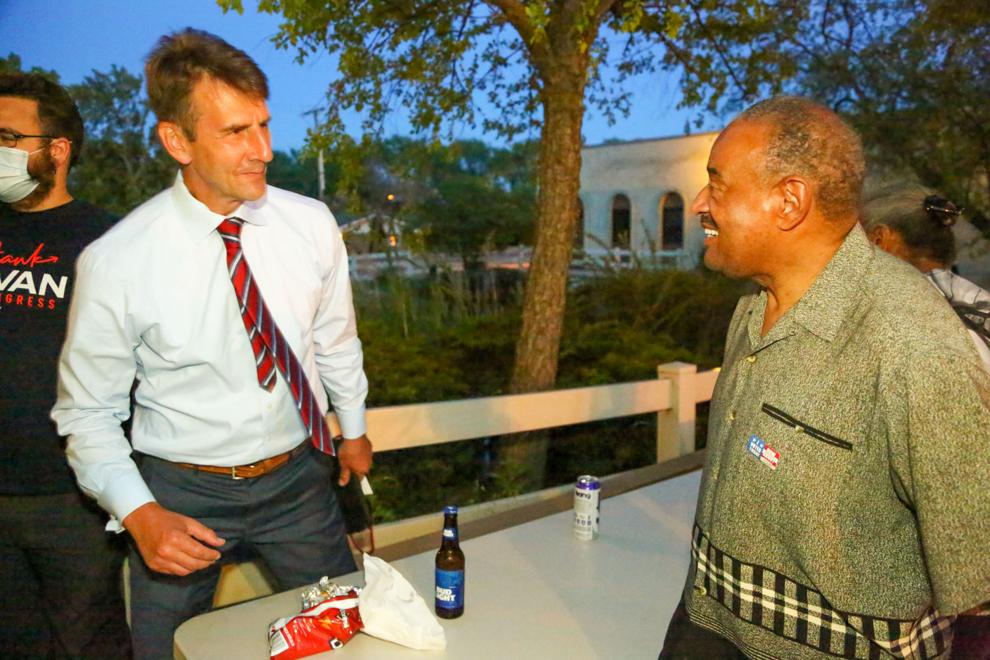 Election night with Frank J. Mrvan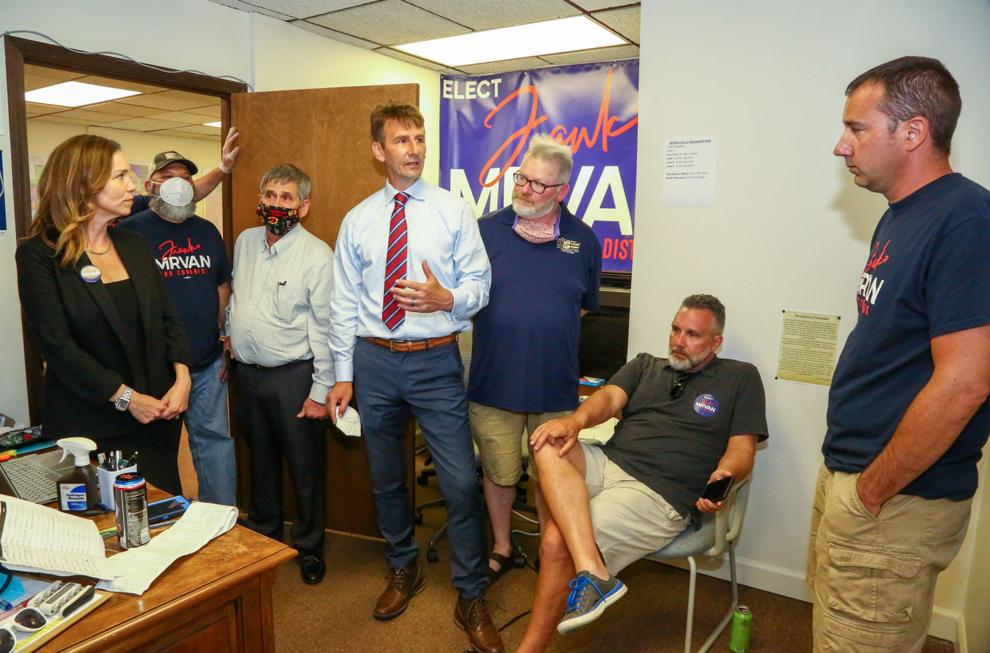 Election night with Frank J. Mrvan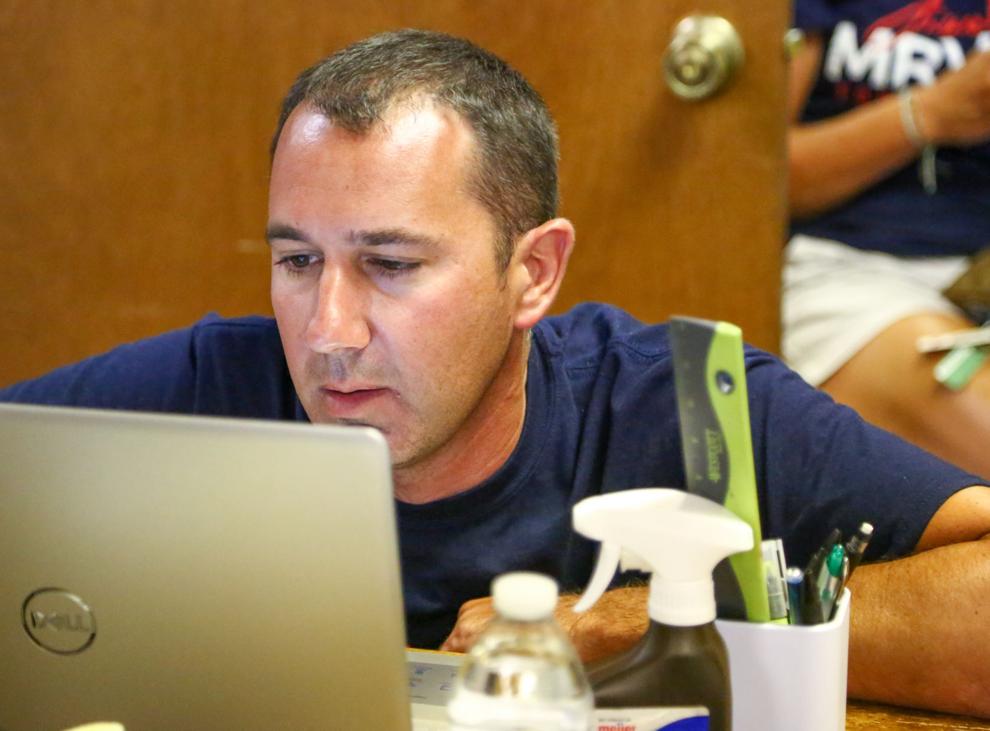 Election night with Frank J. Mrvan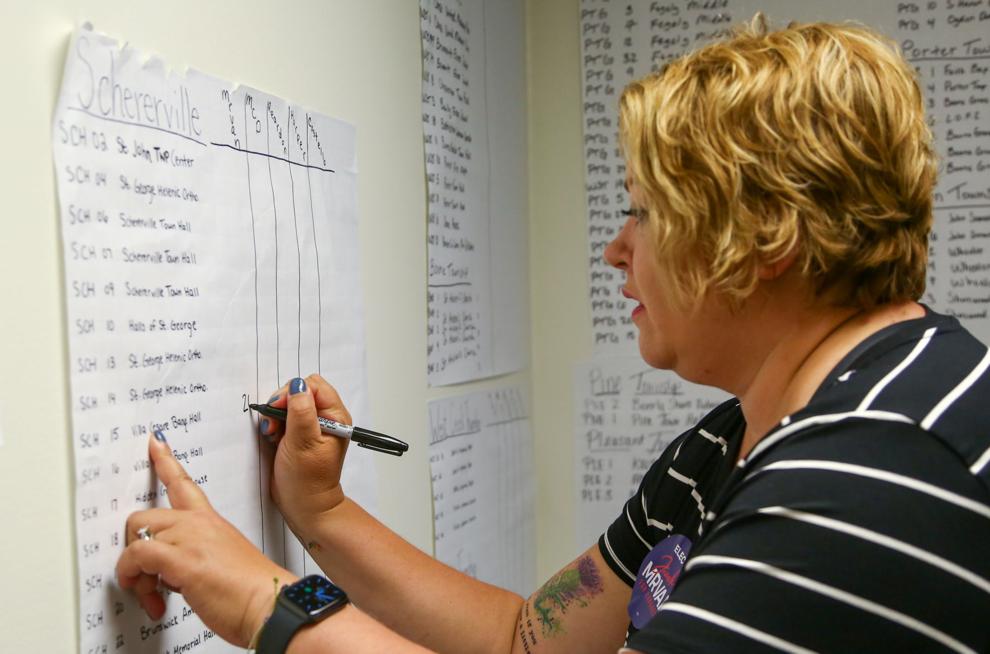 More than 30,000 mail-in ballots have already been cast for the election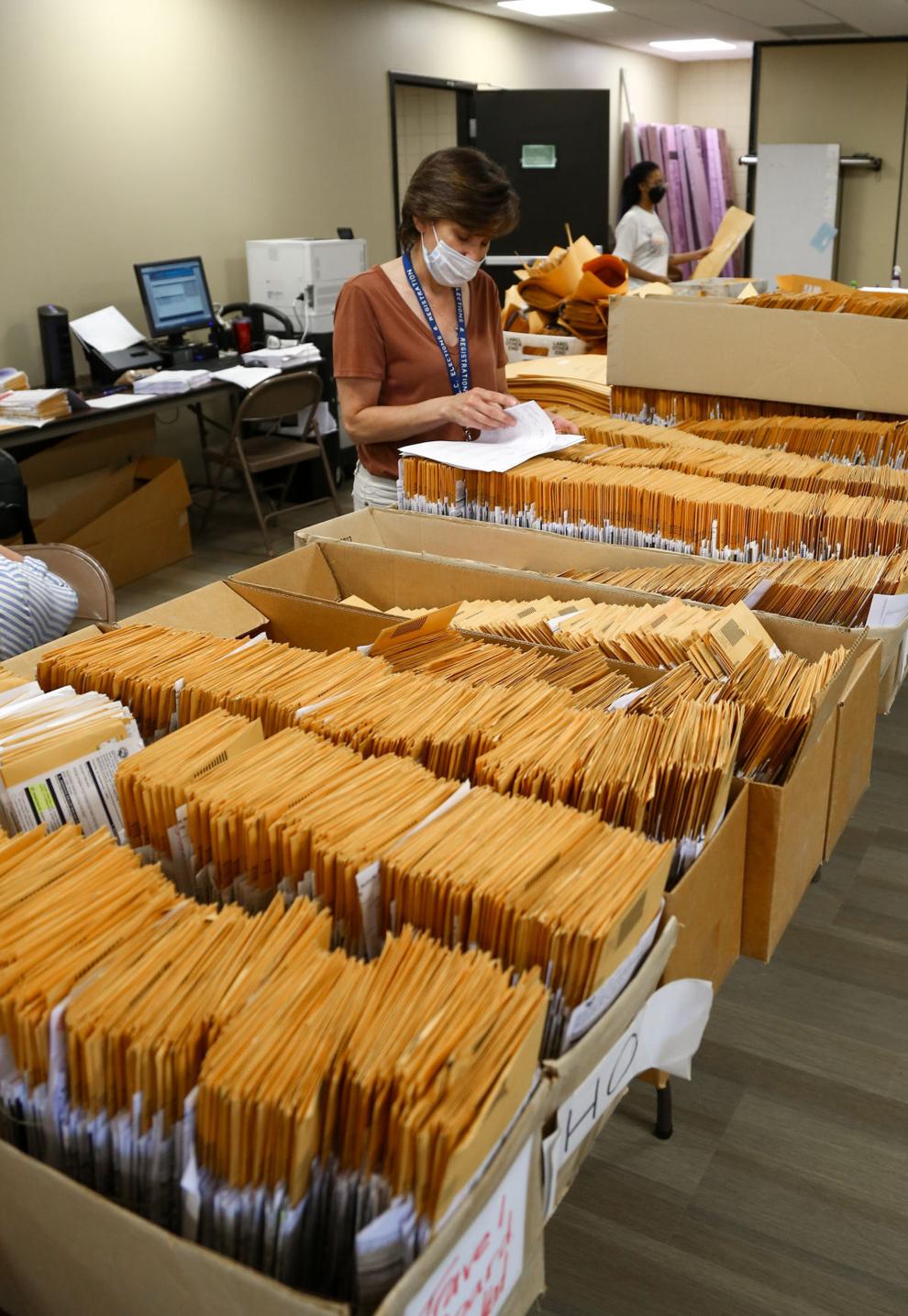 More than 30,000 mail-in ballots have already been cast for the election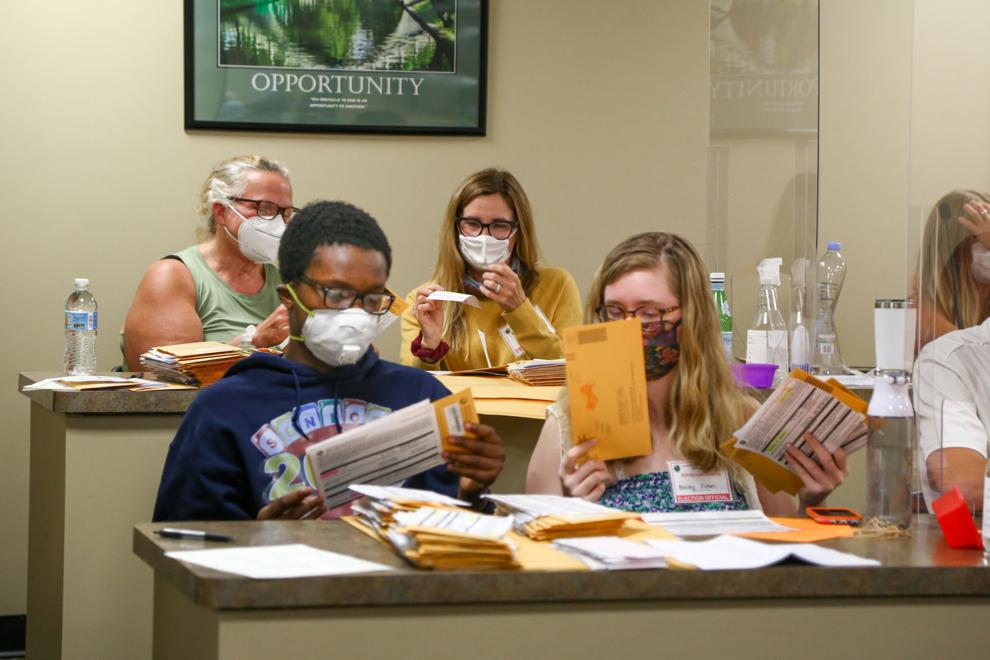 More than 30,000 mail-in ballots have already been cast for the election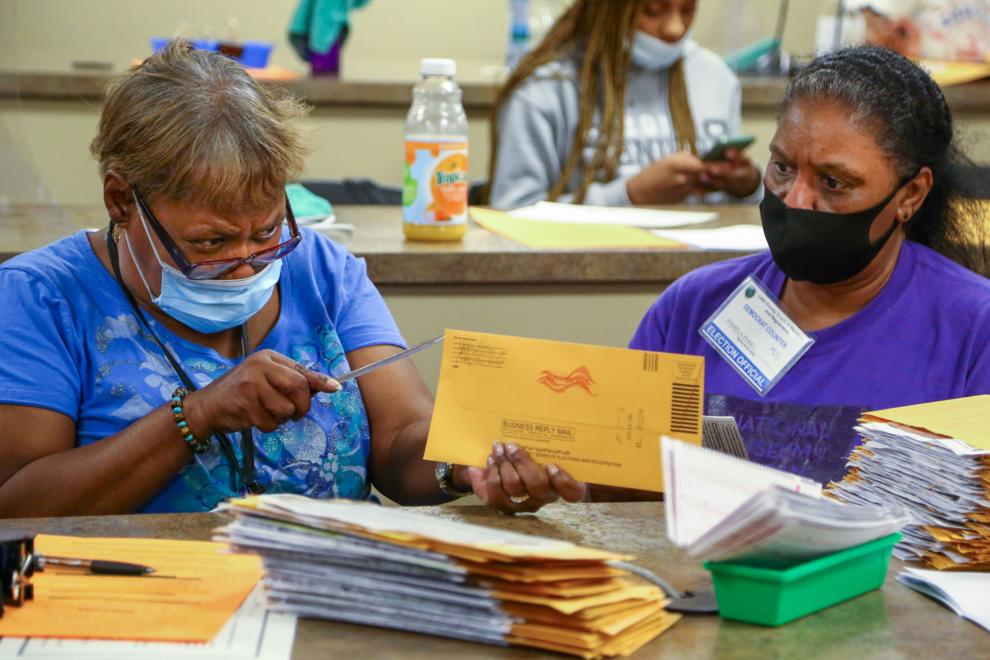 More than 30,000 mail-in ballots have already been cast for the election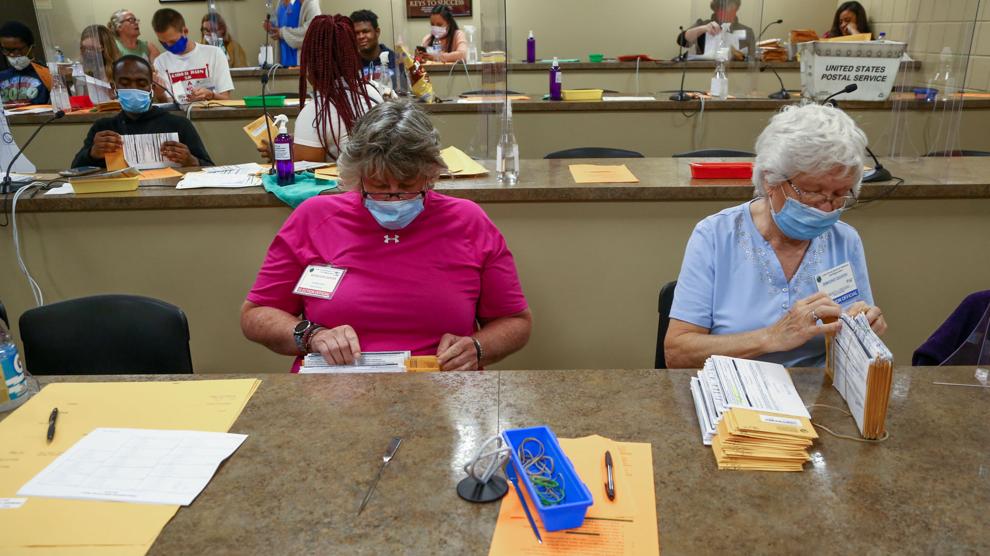 More than 30,000 mail-in ballots have already been cast for the election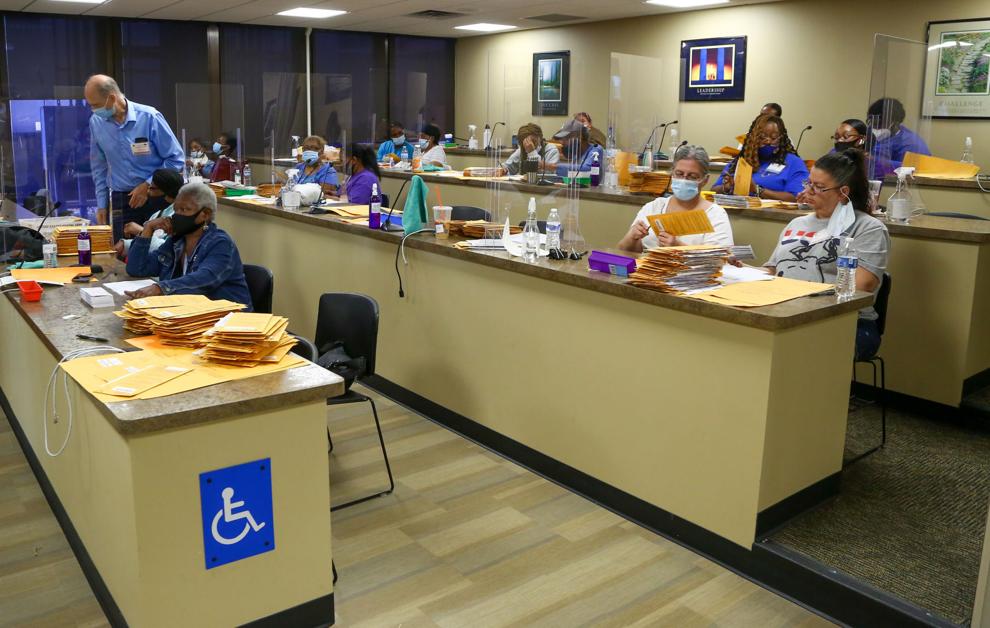 Cedar Lake voters are being asked to approve 2 referendums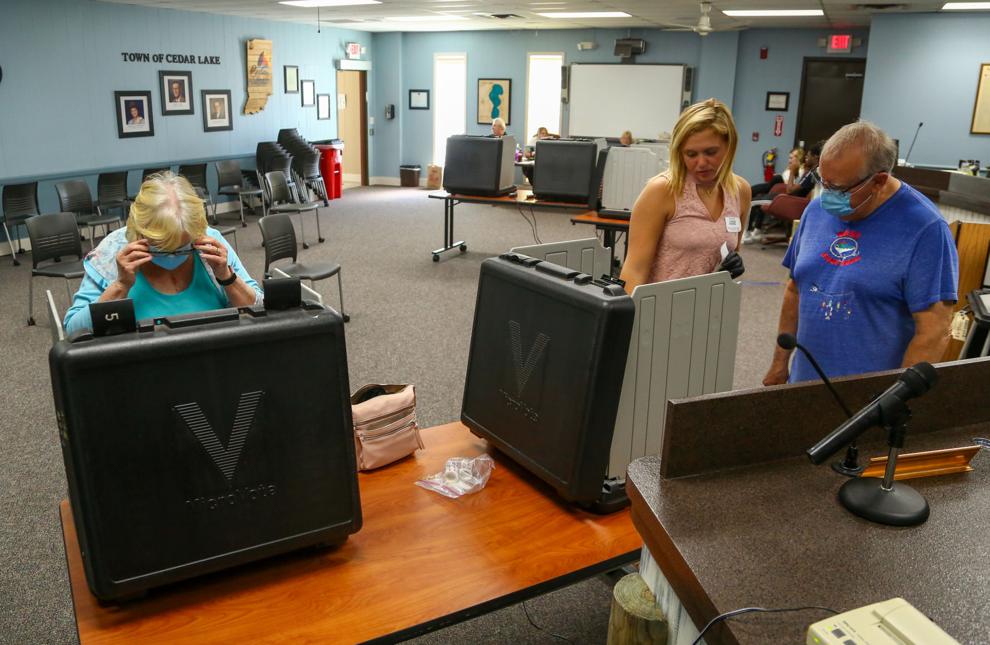 Cedar Lake voters are being asked to approve 2 referendums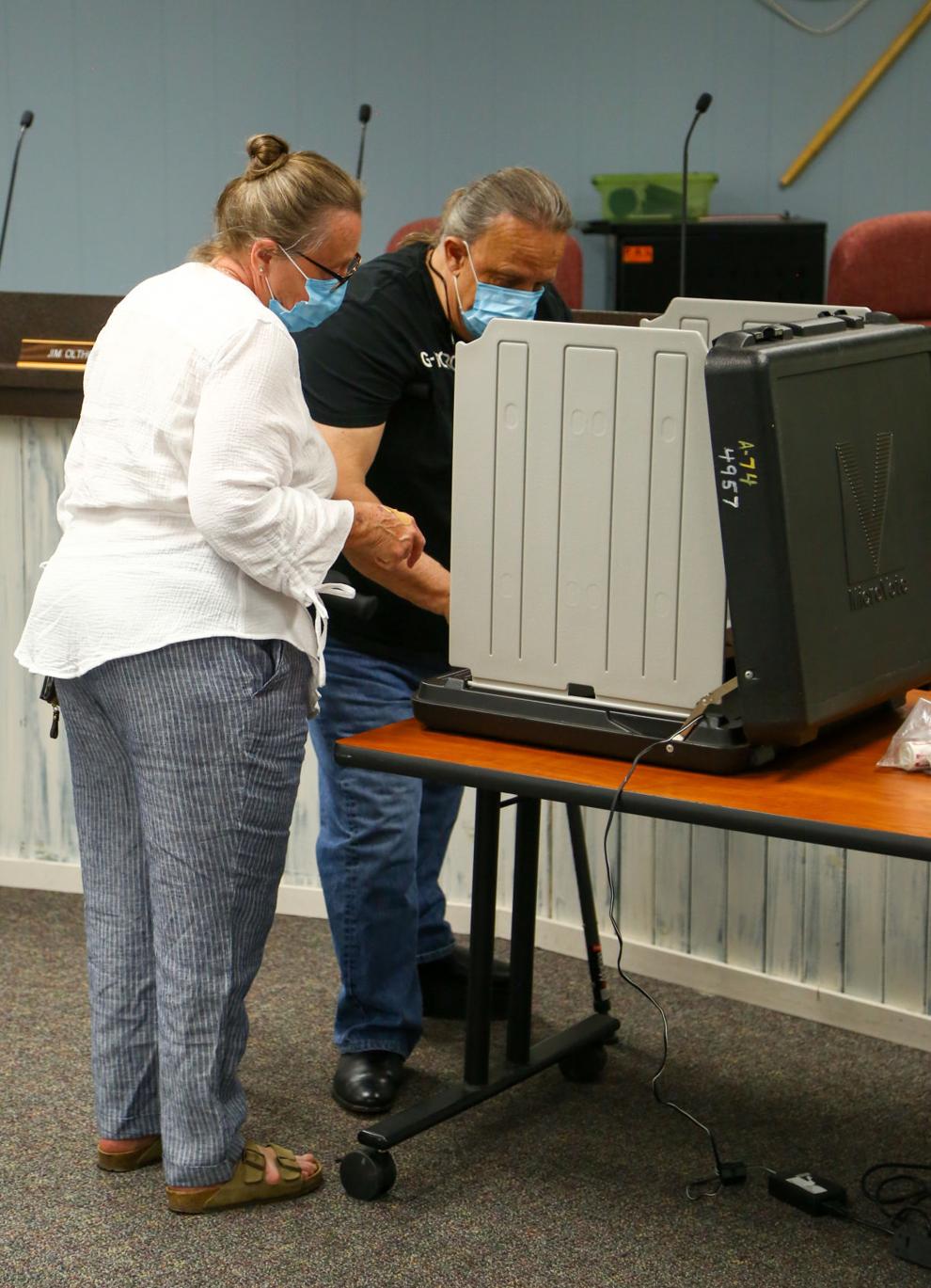 Cedar Lake voters head to the polls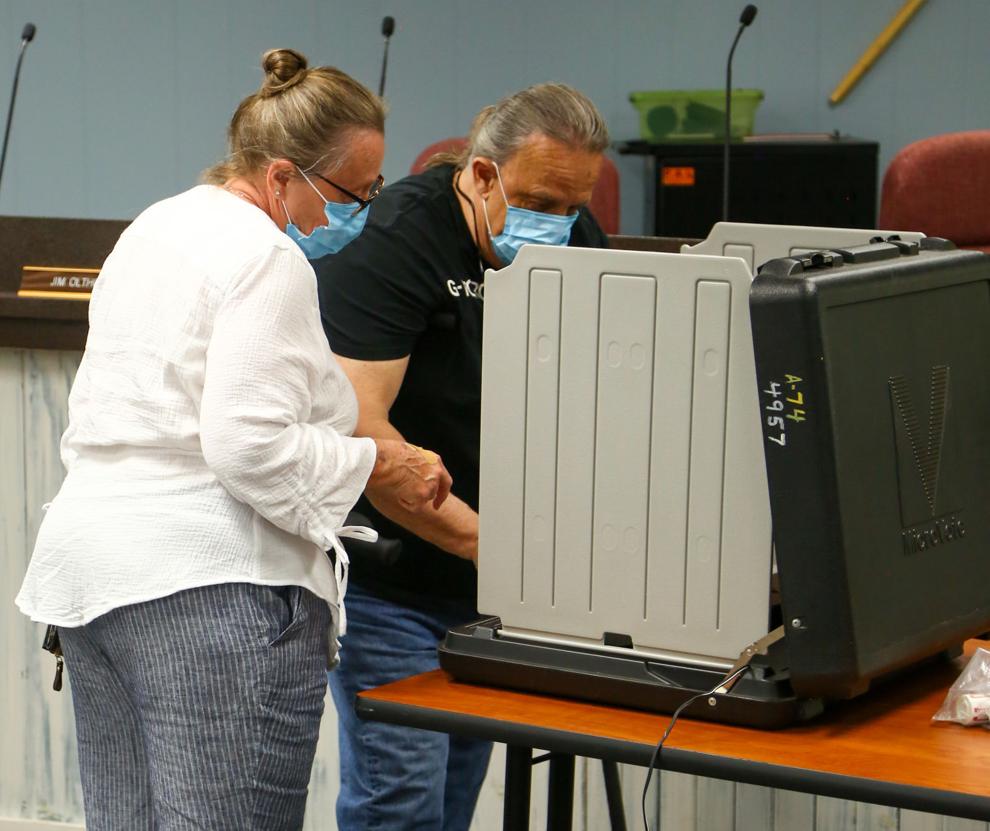 Cedar Lake voters are being asked to approve 2 referendums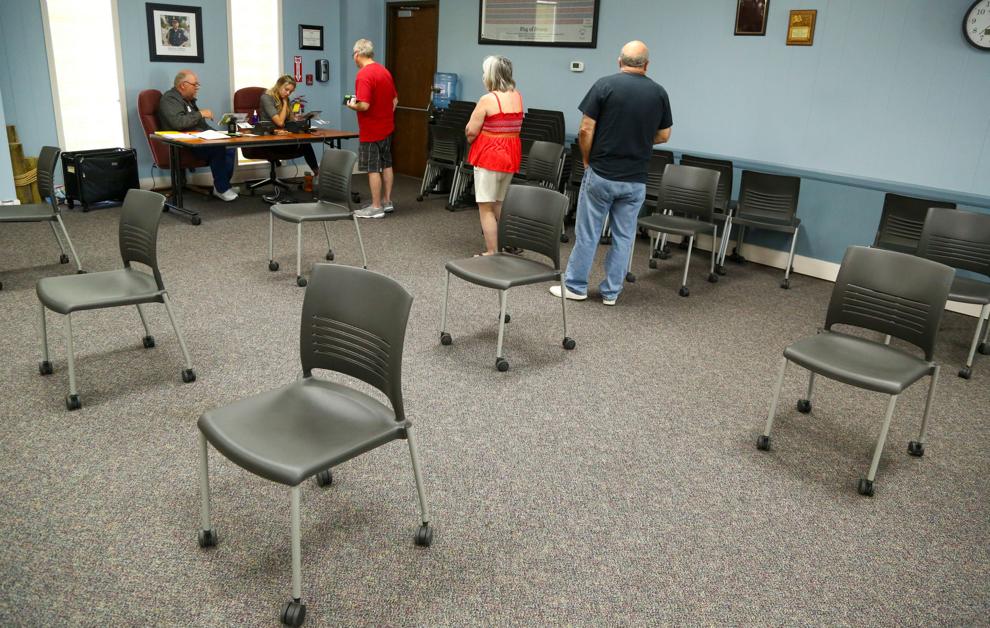 Cedar Lake voters are being asked to approve 2 referendums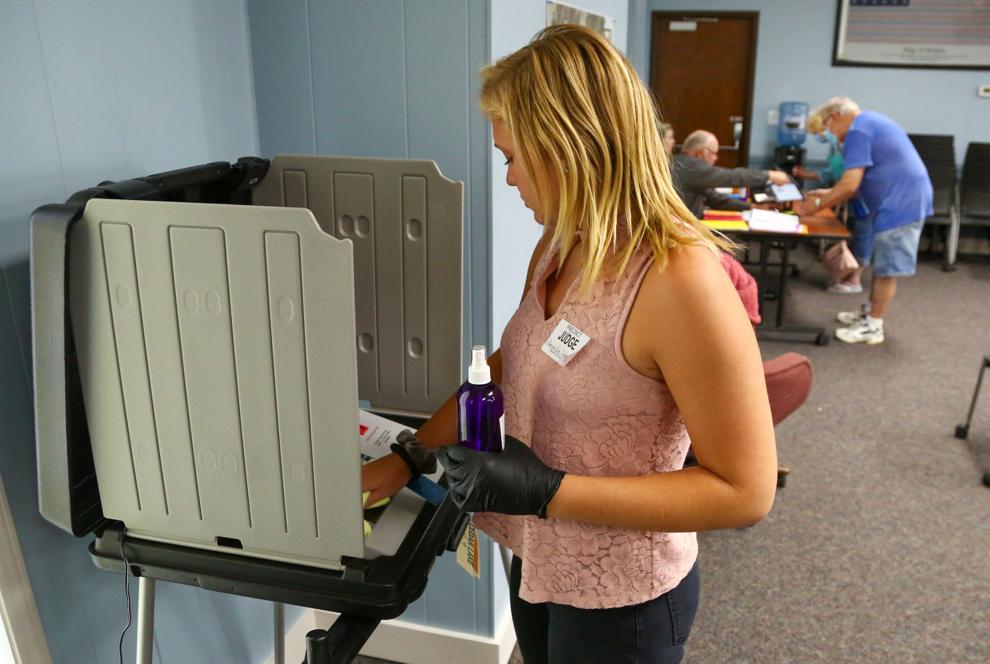 Voting at Frank Hammond Elementary School
Voting at Frank Hammond Elementary School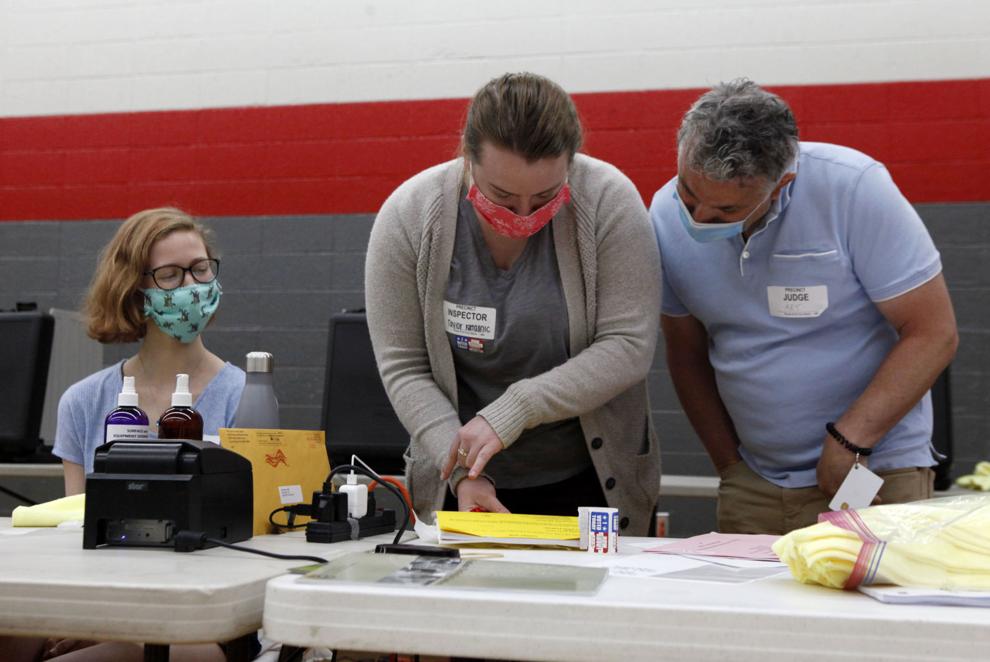 Voting at Frank Hammond Elementary School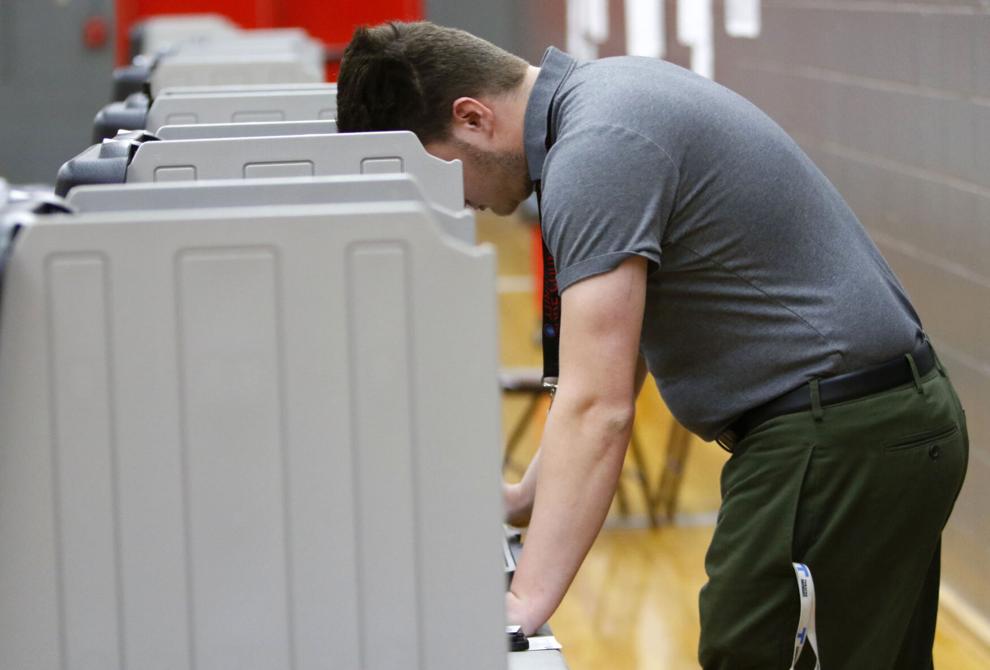 Voting at Frank Hammond Elementary School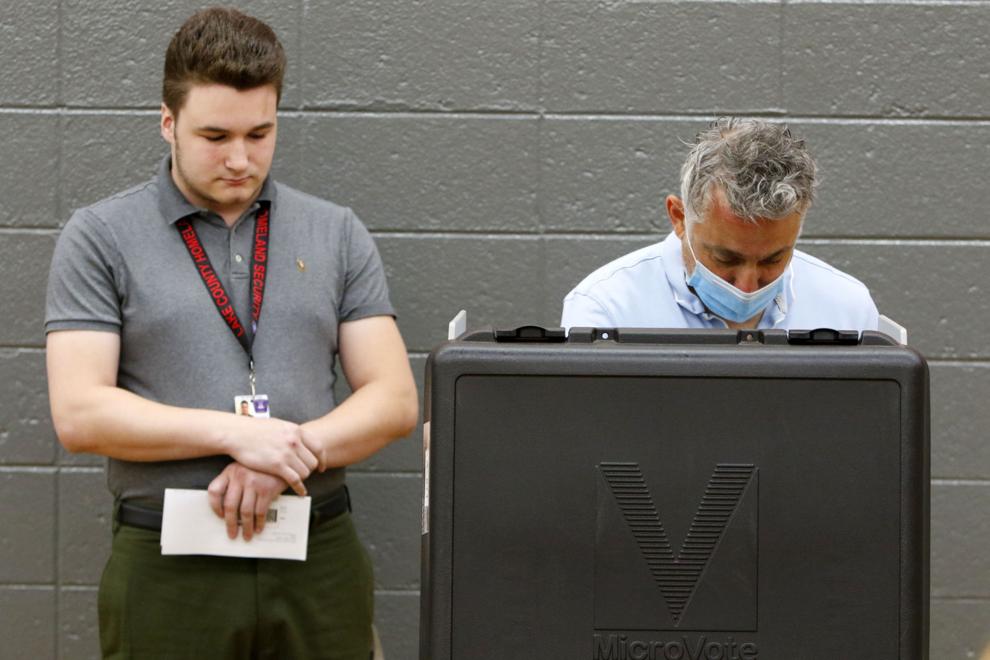 Voting at Frank Hammond Elementary School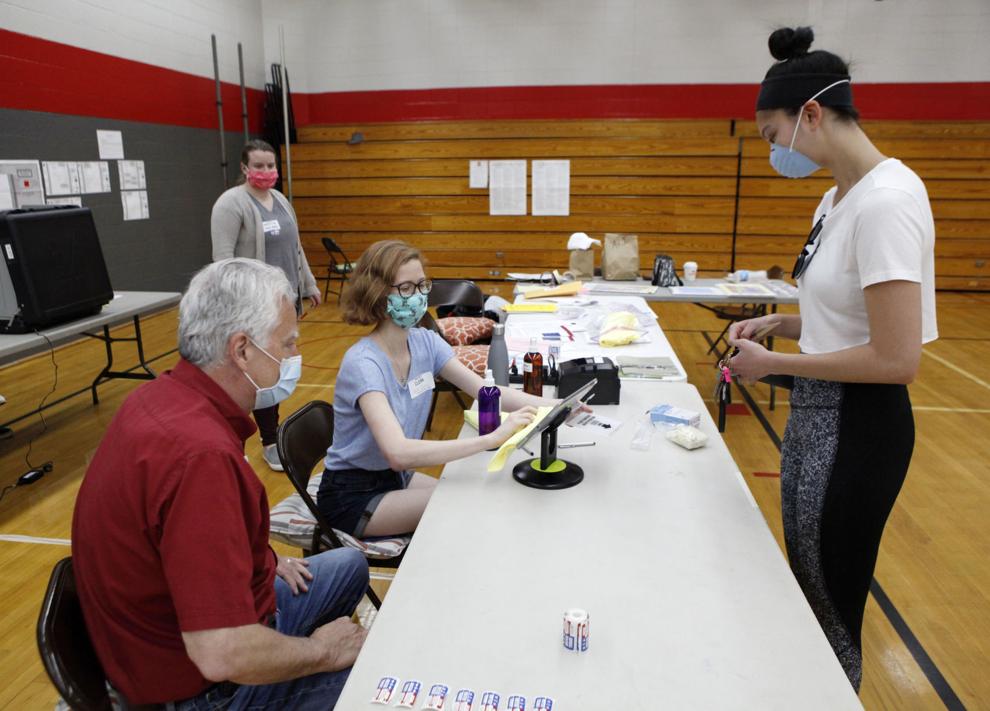 Voting at Frank Hammond Elementary School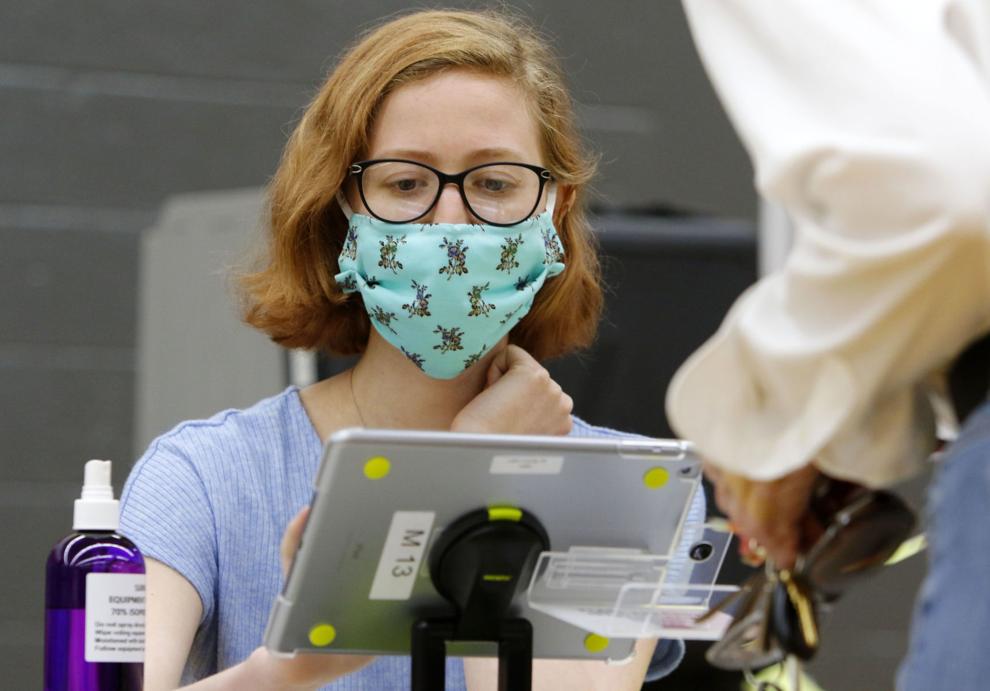 Voting at Frank Hammond Elementary School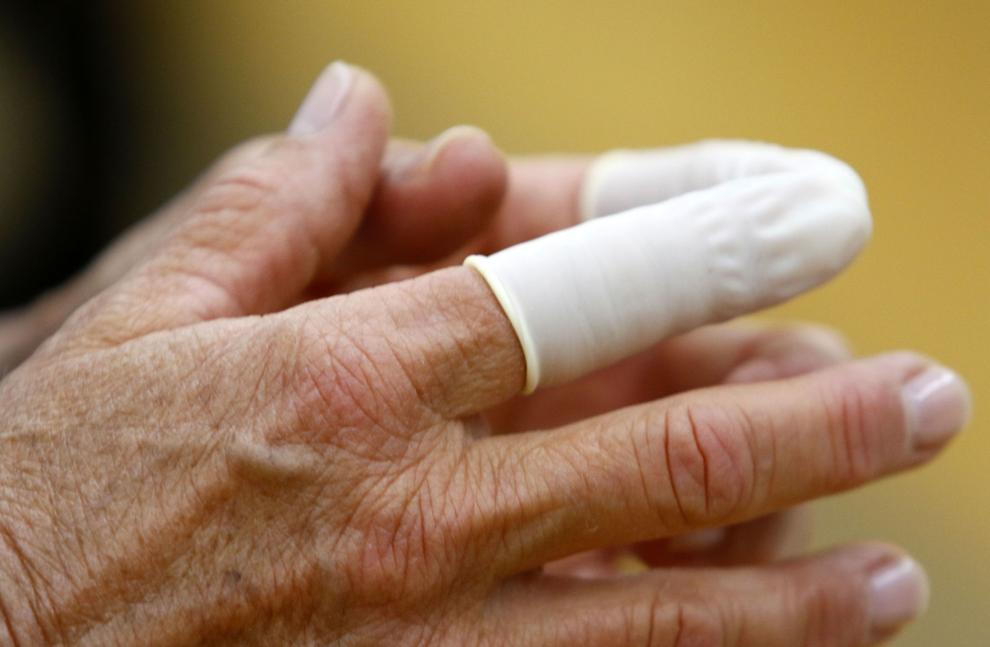 Voting at Villa Cesare
Voting at Villa Cesare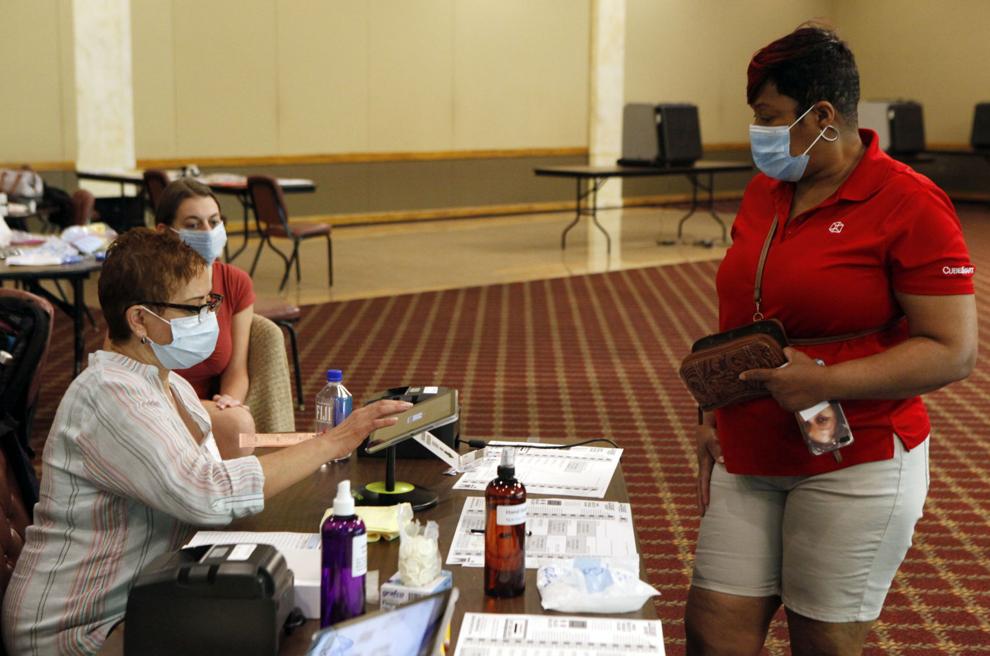 Voting at Villa Cesare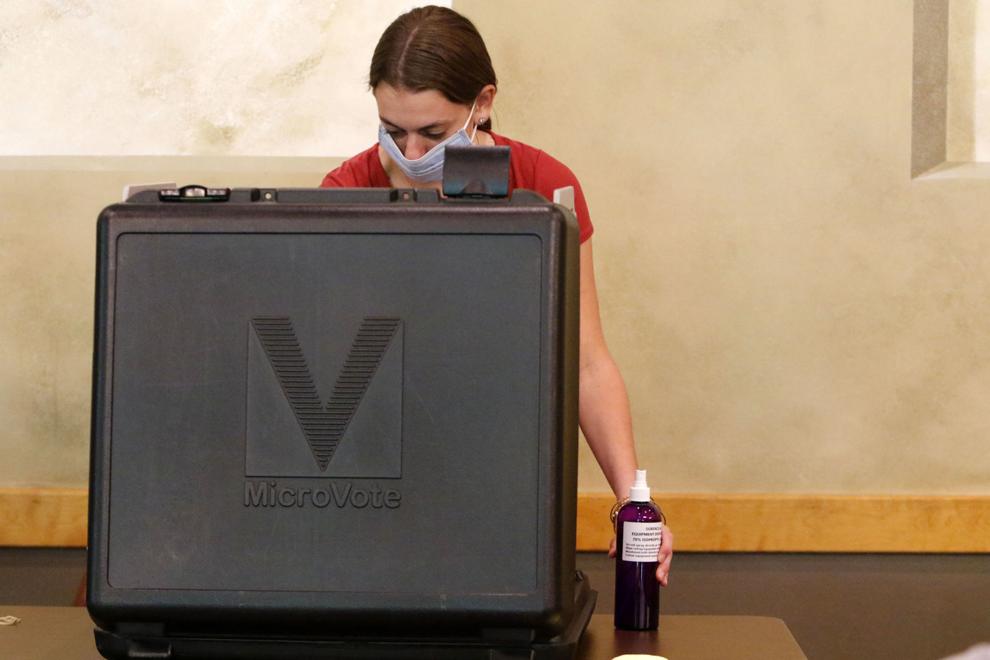 Voting at Villa Cesare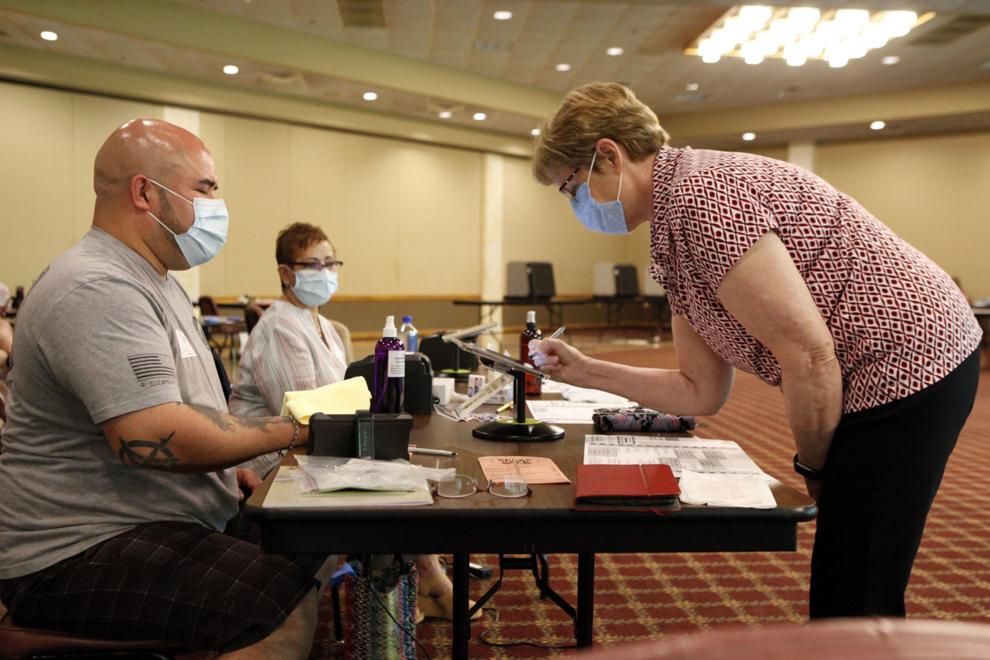 Voting at Villa Cesare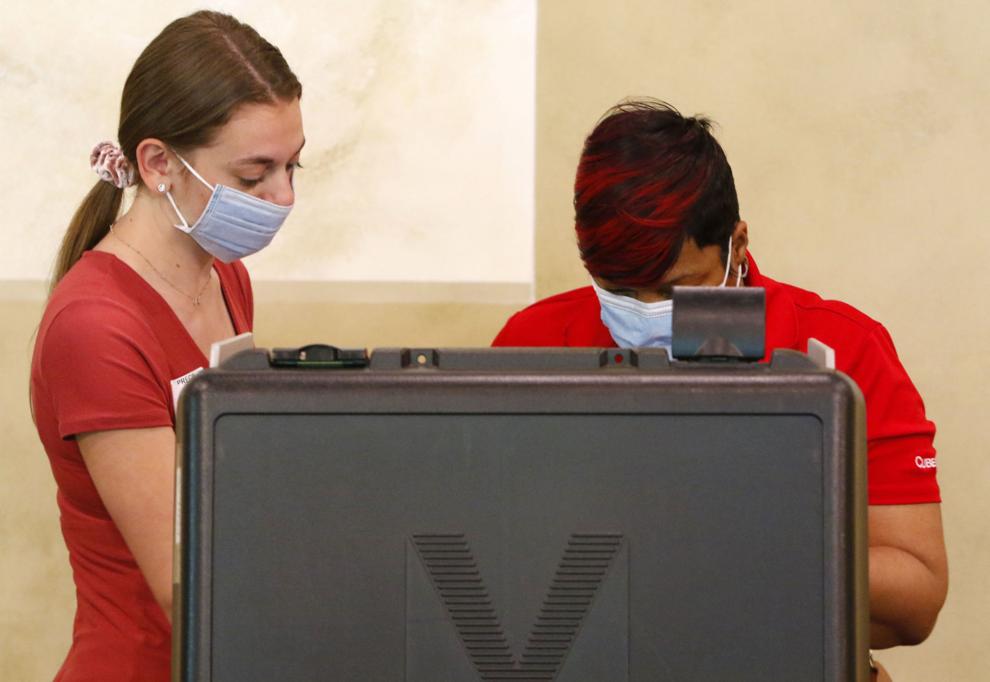 Voting at Villa Cesare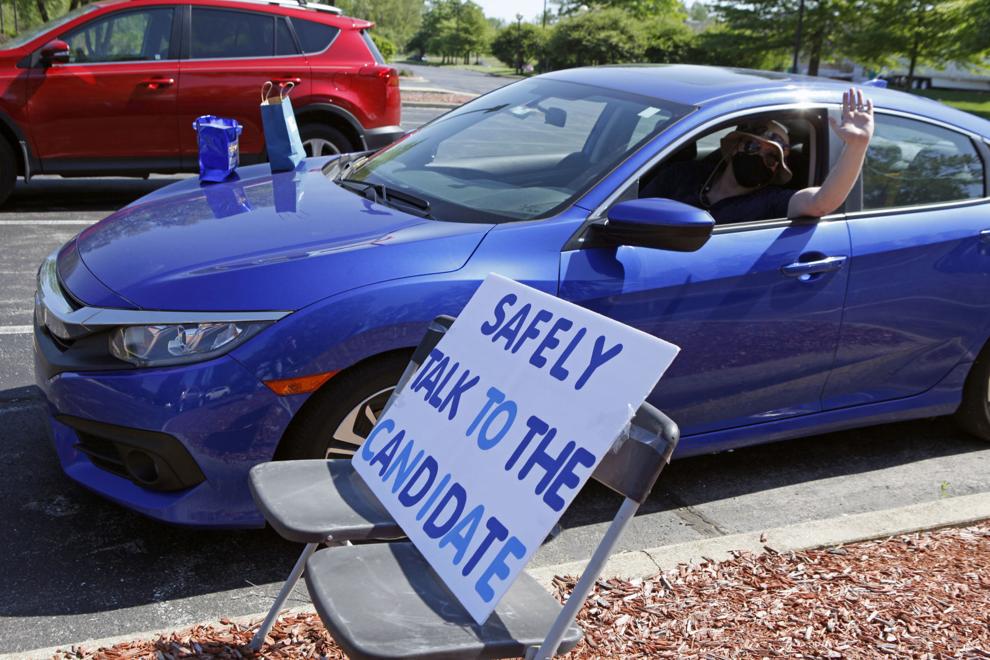 Voting at Villa Cesare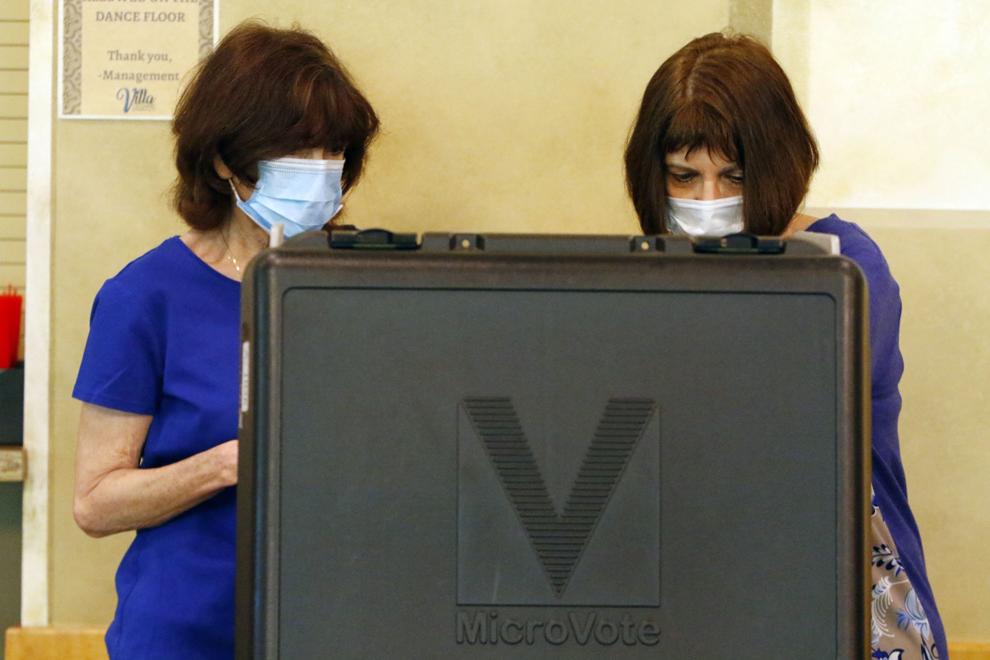 Voting at Villa Cesare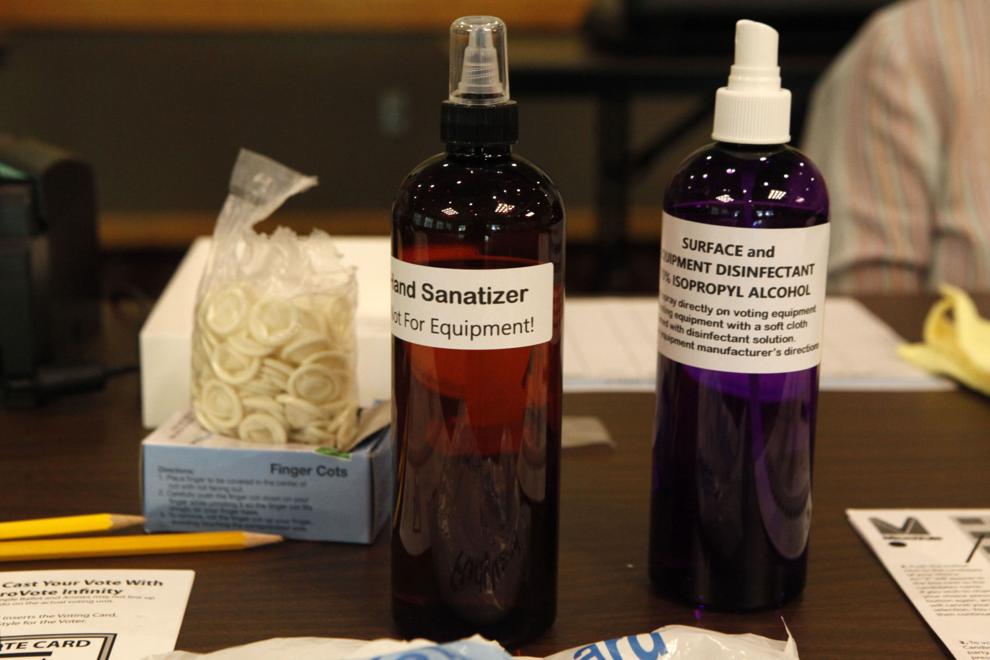 Voting at Villa Cesare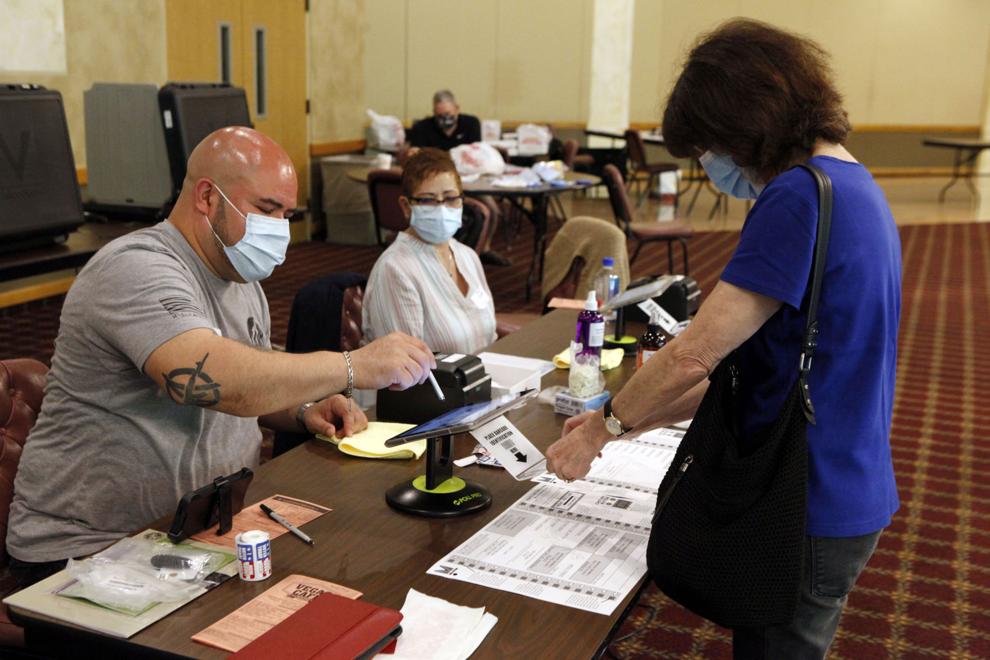 Voting at Villa Cesare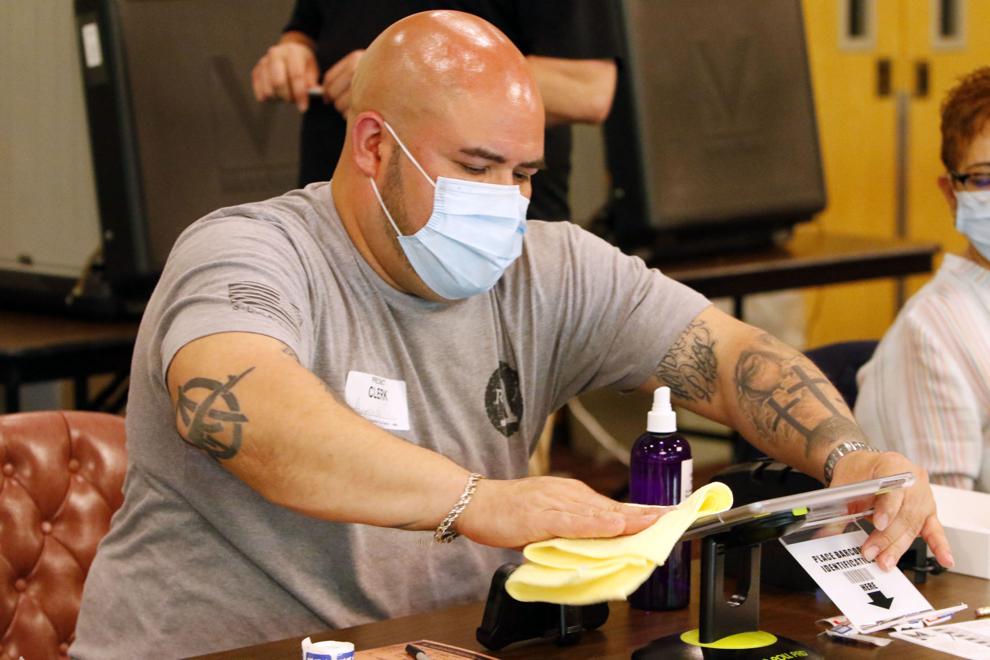 Gallery