The Highland man likely to be elected in November as Northwest Indiana's next congressman believes he's ready to take on the social and economic challenges facing the Region and the nation.
"For 15 years, I've trained for this position to be able to assist people who are facing financial crisis, who are uncertain, and in this moment in history, that's exactly what we have," said North Township Trustee Frank J. Mrvan in an exclusive interview with The Times.
"It's a serious job. These are very, very serious times. I campaigned on serious issues, and I'm going to continue to do that."
Mrvan prevailed Tuesday in a 14-candidate Democratic primary for the chance to succeed retiring U.S. Rep. Pete Visclosky, D-Gary, in Congress.
The four-term trustee of Lake County's most populous township won Visclosky's endorsement in the hotly contested race, and Mrvan said he largely intends to continue the work of his political mentor, albeit with the personal touch that comes with many years of providing direct assistance to Hoosiers in need.
"First and foremost, I want to be present in my community to make sure we find ways to find peace and harmony, and be able to work with the faith-based community, and be able to work with all cultures to make sure that we understand that we are better together than we are divided," Mrvan said.
"Just as Congressman Visclosky has stayed in touch with people, I will continually be accessible and use this position to make sure people find jobs, have access to health care, uplift and bring the community together."
Mrvan then said he wants to work in the U.S. House to craft an economic stimulus package "that helps get people back to work," by encouraging private industry to create more jobs and requiring the government to purchase American-made products, especially steel.
"I want to make sure that we are utilizing American steel with an infrastructure bill that will absolutely replace our roads and bridges and waterways," Mrvan said.
Preliminary election results show Mrvan won the primary election by piling up 37% of the vote in the Lake County, which has the majority of the 1st Congressional District's population, compared to 30% for his nearest rival, Hammond Mayor Thomas McDermott Jr.
In Porter County, Mrvan's 24% share of the vote was less than Valparaiso attorney Jim Harper's 29%, and Mrvan actually came in fourth place in the LaPorte County portion of the district, behind McDermott, Harper and Munster state Rep. Mara Candelaria Reardon.
Mrvan insisted that he plans to be a congressman for all of Northwest Indiana, including Porter and LaPorte counties, and vowed to bring his track record of always working hard on behalf of his constituents to the task of establishing and growing relationships where he currently may be less known.
"I know you have to stay in contact with all three counties, you have to build relationships, and you have to have support," Mrvan said. "I'm going to be focused on making an effort with the elected officials. But, more importantly, with the people, as I have done throughout my career."
"Porter and LaPorte counties are going to be well taken care of and well represented."
Beyond hard work, Mrvan said in his role as a congressman he also plans to follow the example of "servant leadership" set by his mother and his father, state Sen. Frank Mrvan, D-Hammond, during his nearly four decades as a member of the Indiana Senate.  
"His longevity as a state senator has proven that if you respect people and you care about them and you produce results, people will elect you," Mrvan said.
But Mrvan also isn't taking anything for granted.
He plans to continue campaigning through the summer and fall to ensure on Nov. 3 he defeats the Region's Republican U.S. House nominee, Mark Leyva, who previously lost to Visclosky seven times this century.
Mrvan will remain as North Township trustee until he begins working in any other office to which he may be elected.
"We are still in a pandemic, and we still have an economic crisis, and I serve the 175,000 people and do that with great results in getting people back to work and making sure that we are looking out for them as we always have," Mrvan said.
If elected, Mrvan will be just the sixth congressman to represent Northwest Indiana since the 1st District was centered on the Region in 1932. All have been Democrats.
NWI votes on delayed primary date
Gallery: NWI votes on delayed primary date
Election night with Frank J. Mrvan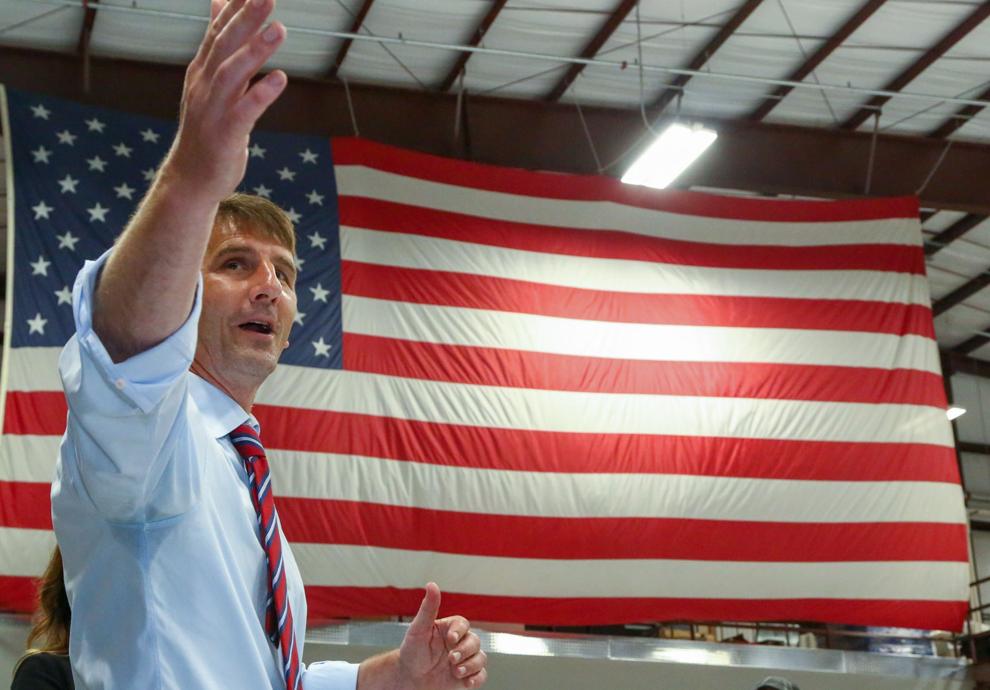 Election night with Frank J. Mrvan
Election night with Frank J. Mrvan
Election night with Frank J. Mrvan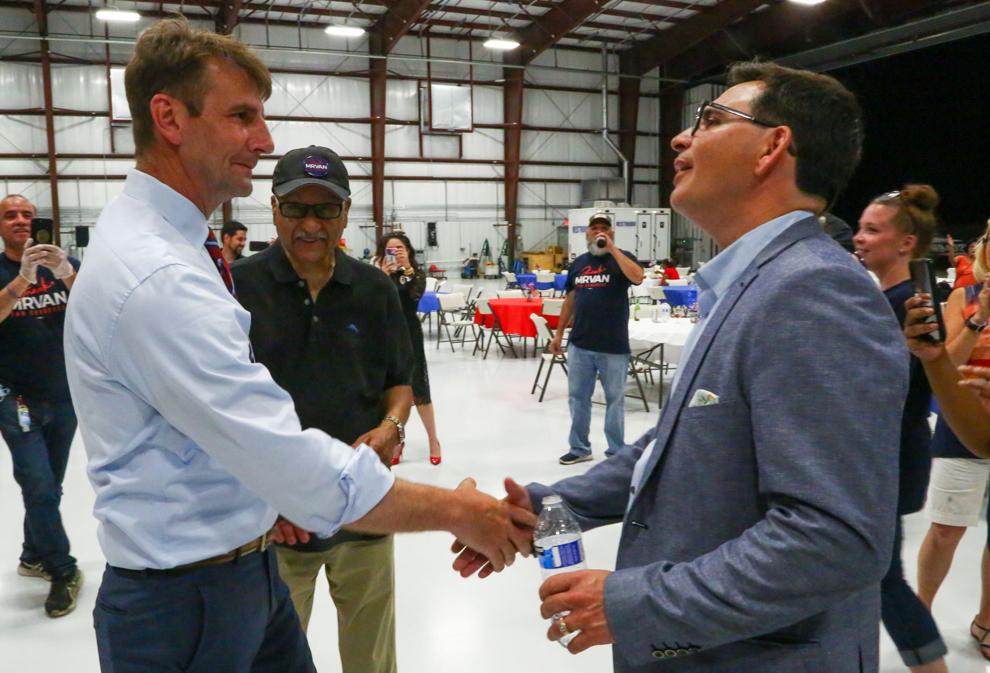 Election night with Frank J. Mrvan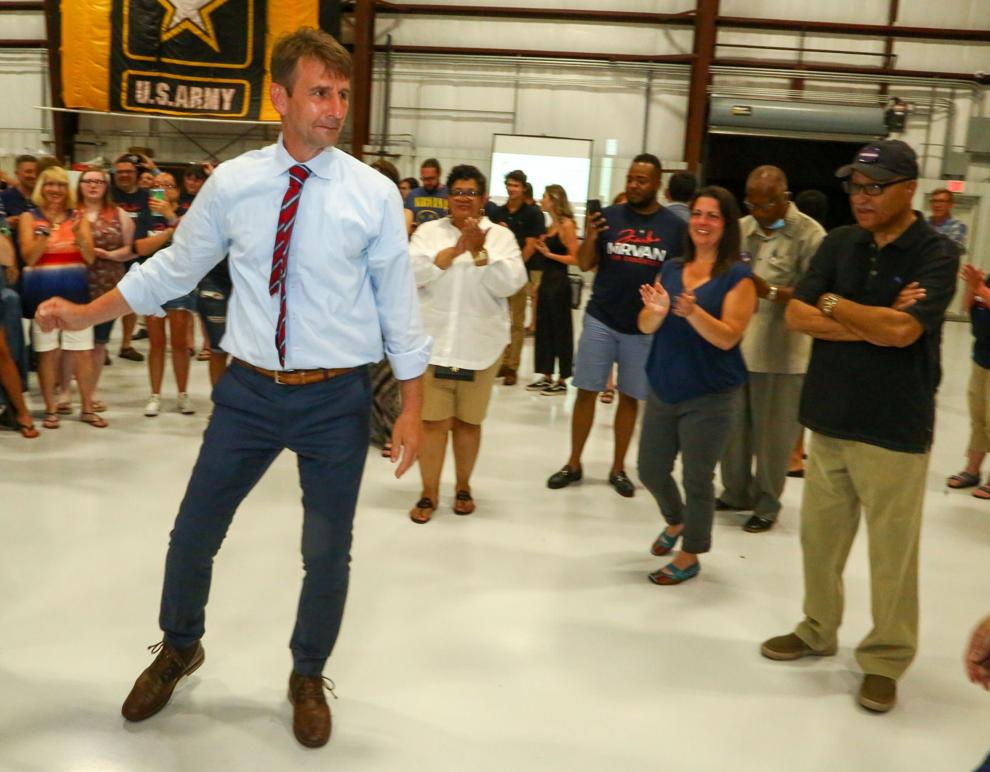 Election 2020 Indiana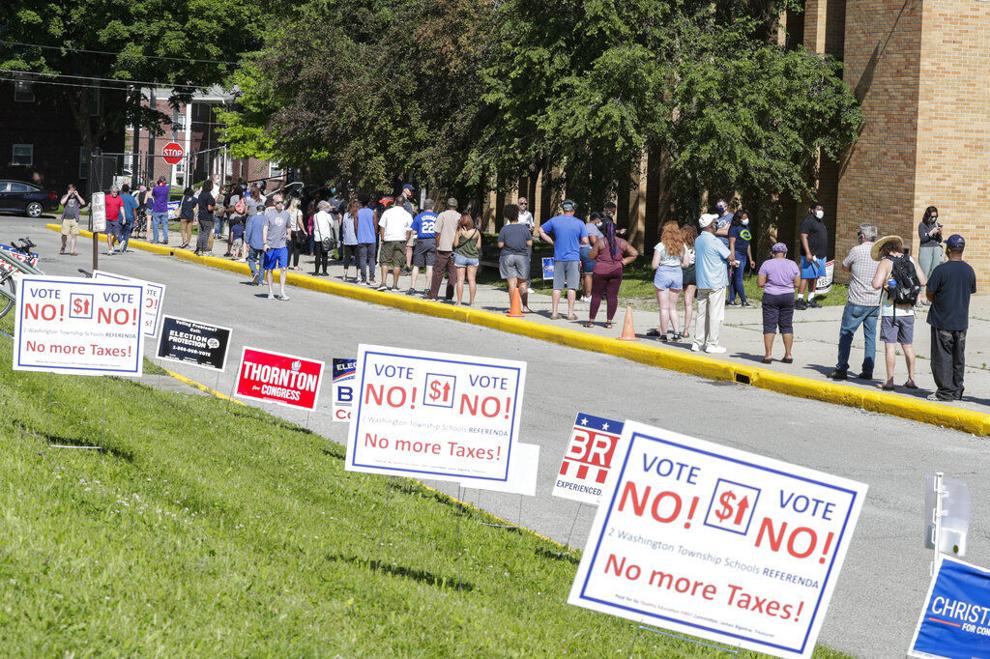 Election night with Frank J. Mrvan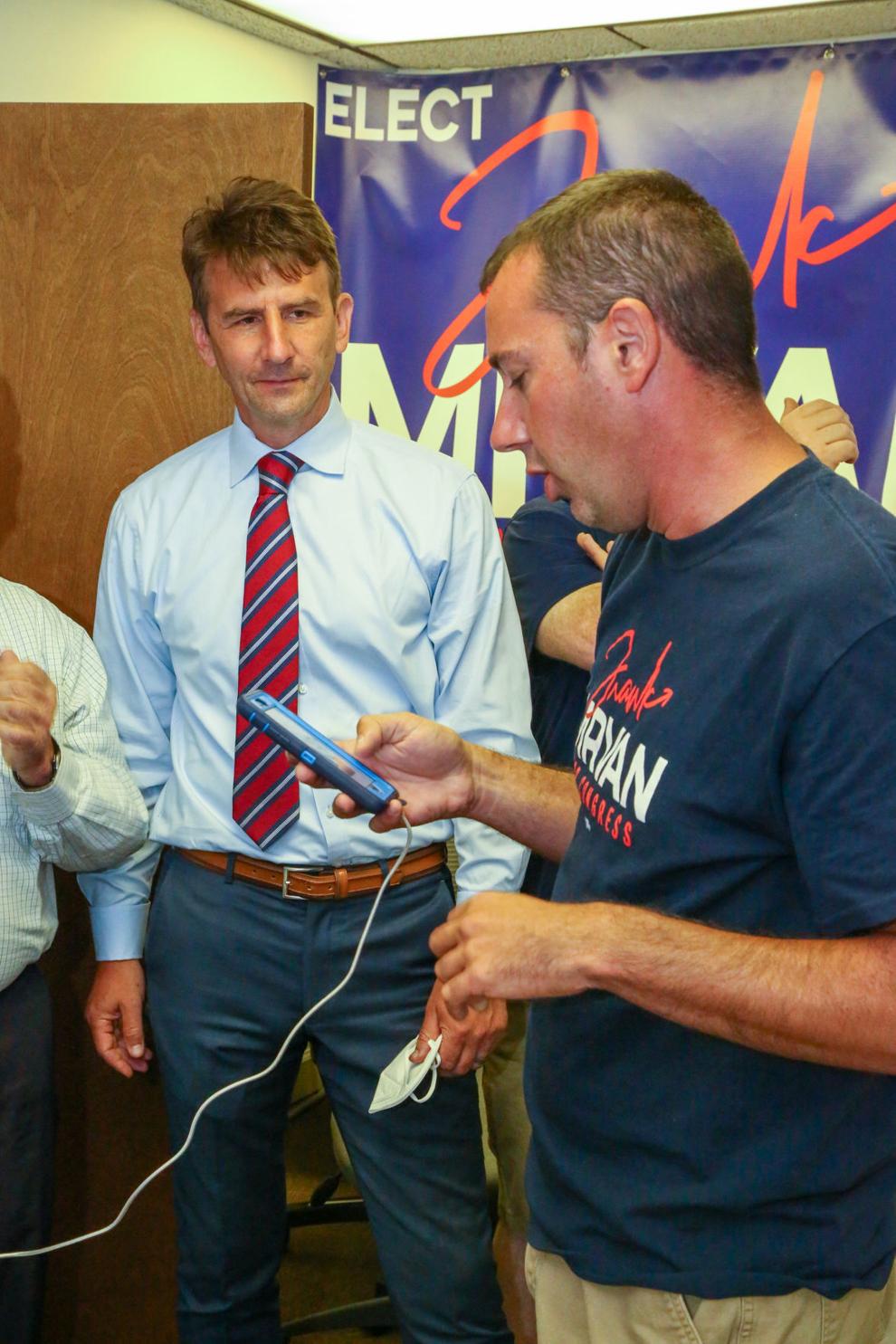 Election night with Frank J. Mrvan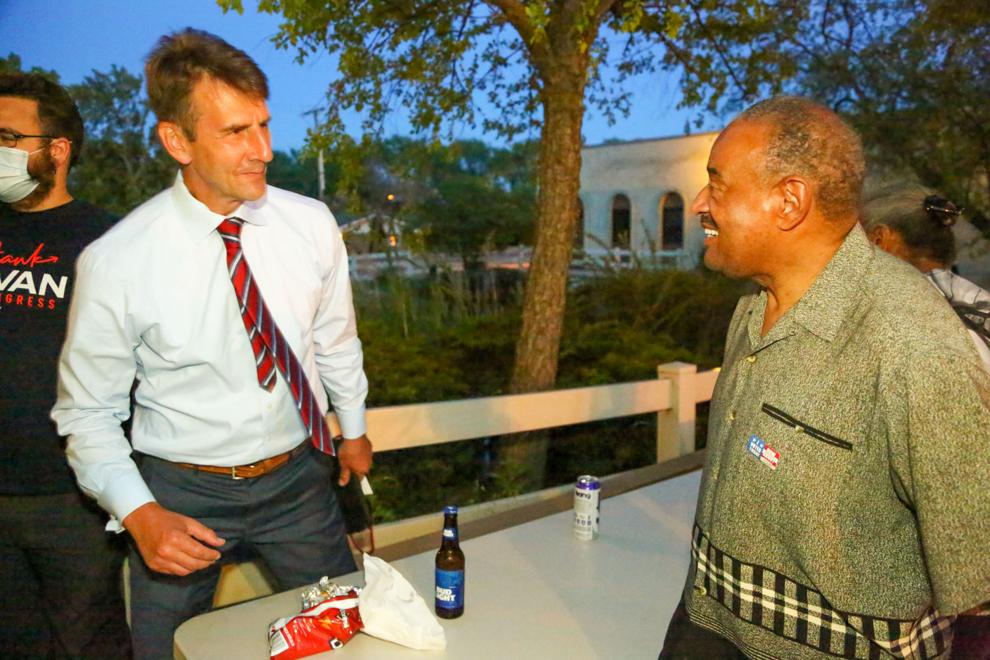 Election night with Frank J. Mrvan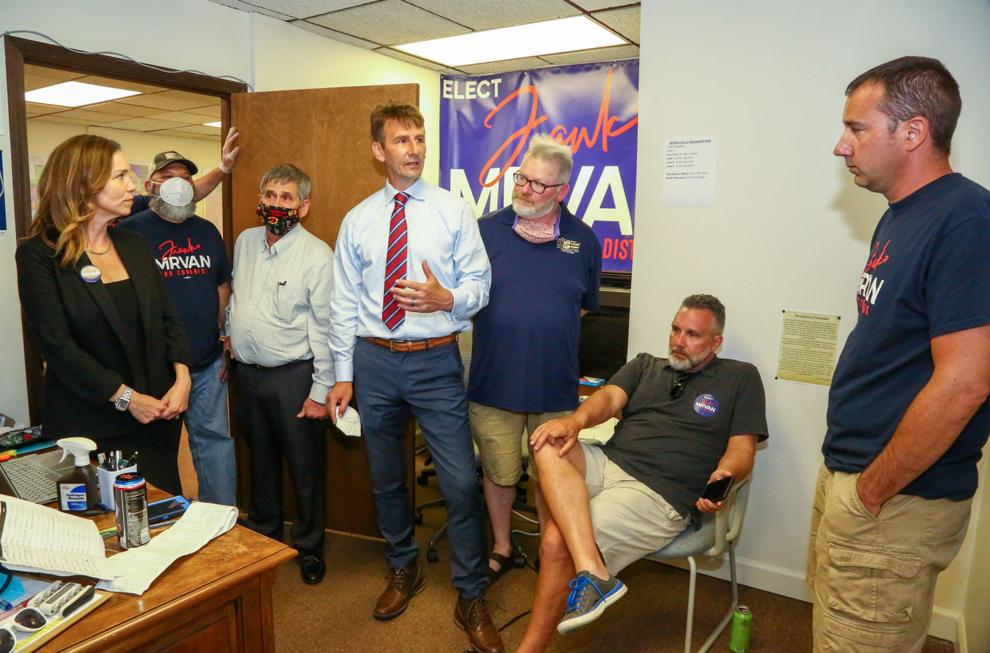 Election night with Frank J. Mrvan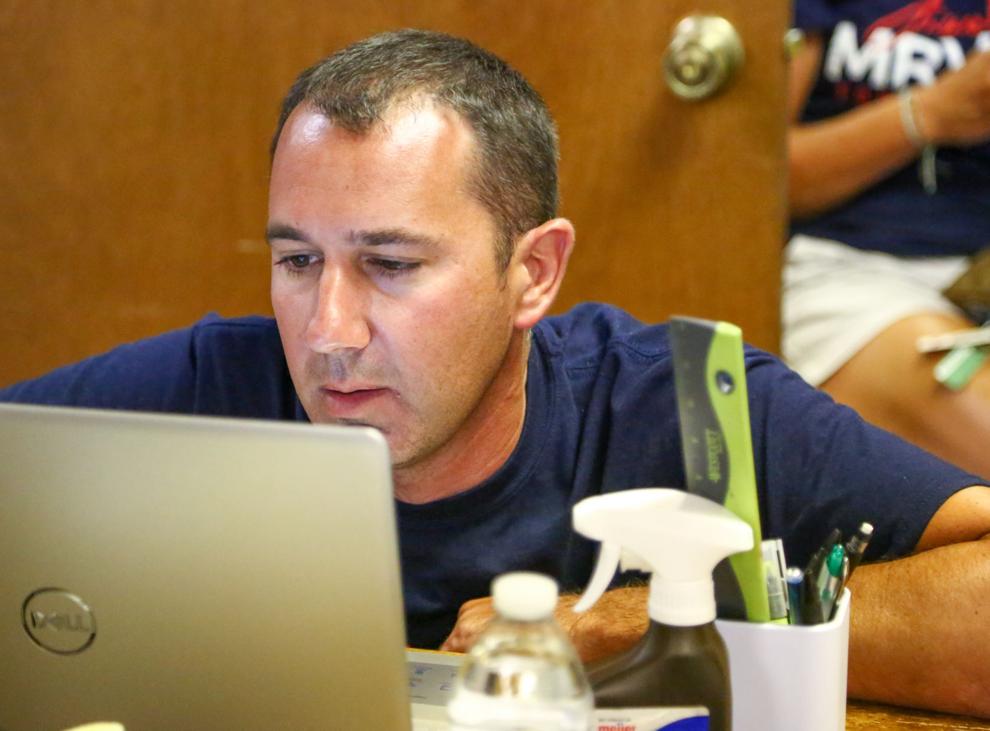 Election night with Frank J. Mrvan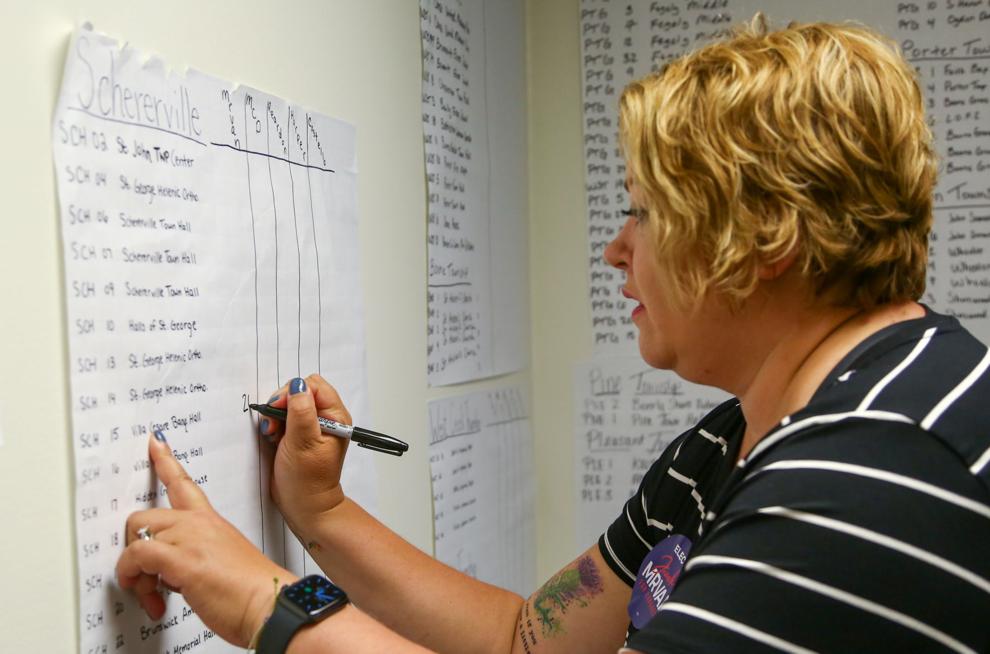 More than 30,000 mail-in ballots have already been cast for the election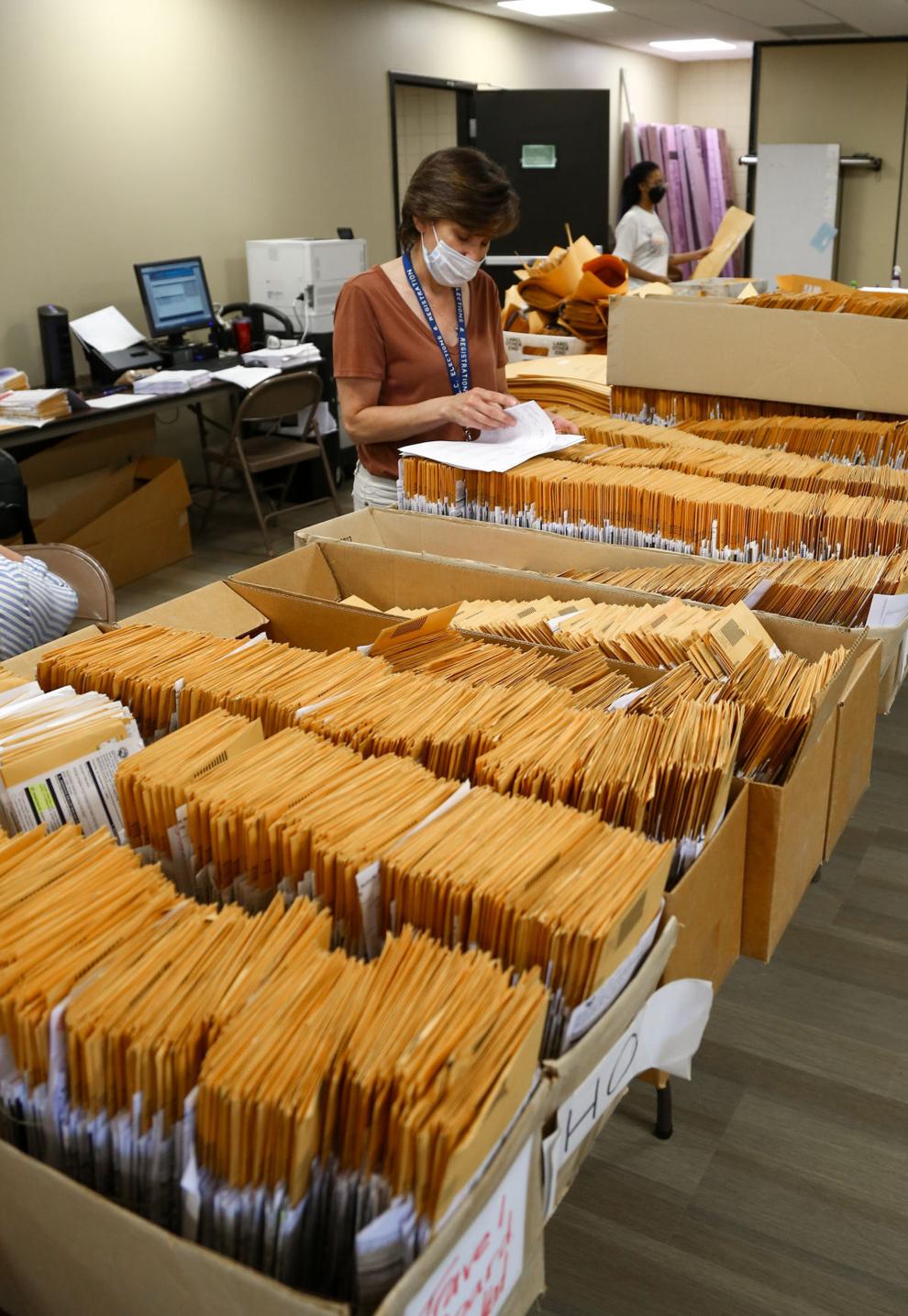 More than 30,000 mail-in ballots have already been cast for the election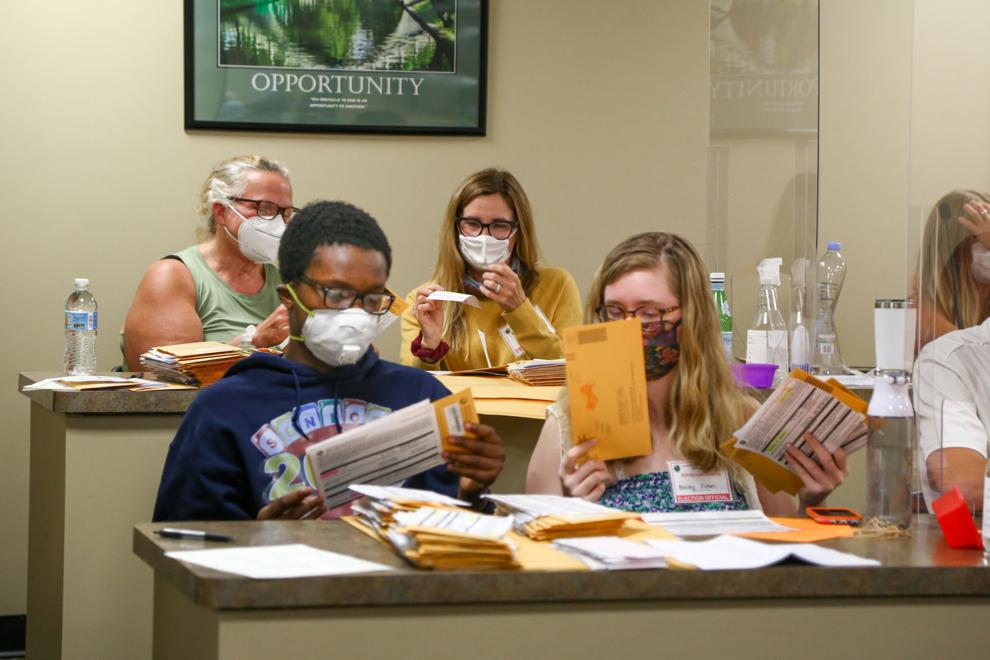 More than 30,000 mail-in ballots have already been cast for the election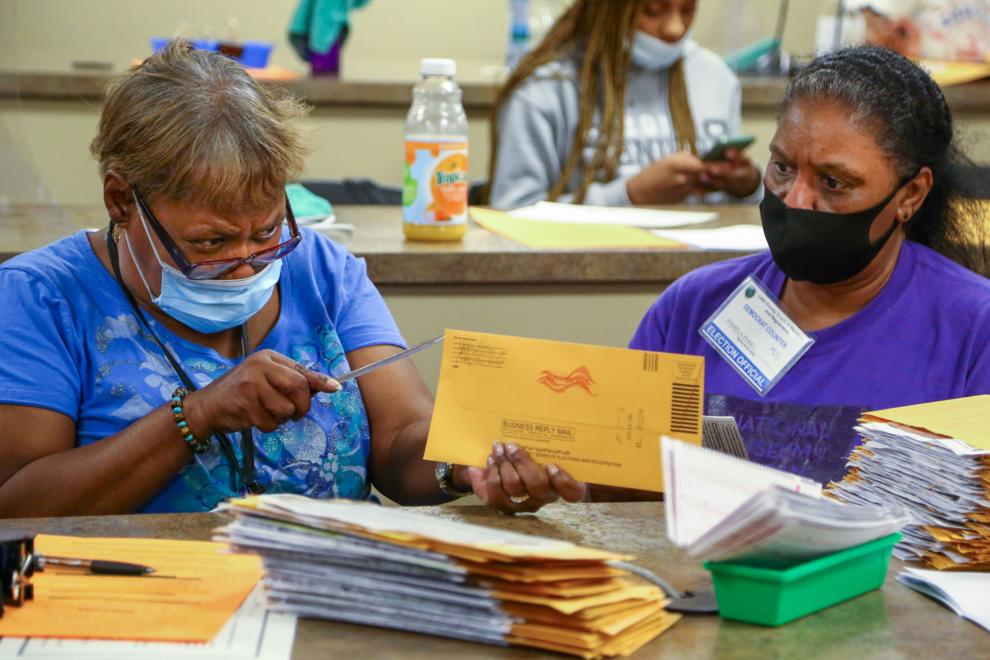 More than 30,000 mail-in ballots have already been cast for the election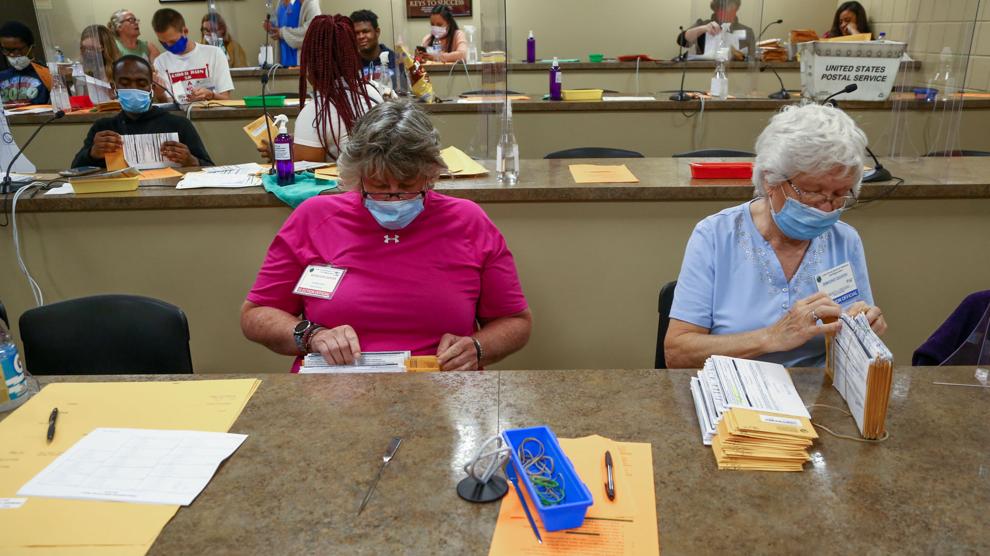 More than 30,000 mail-in ballots have already been cast for the election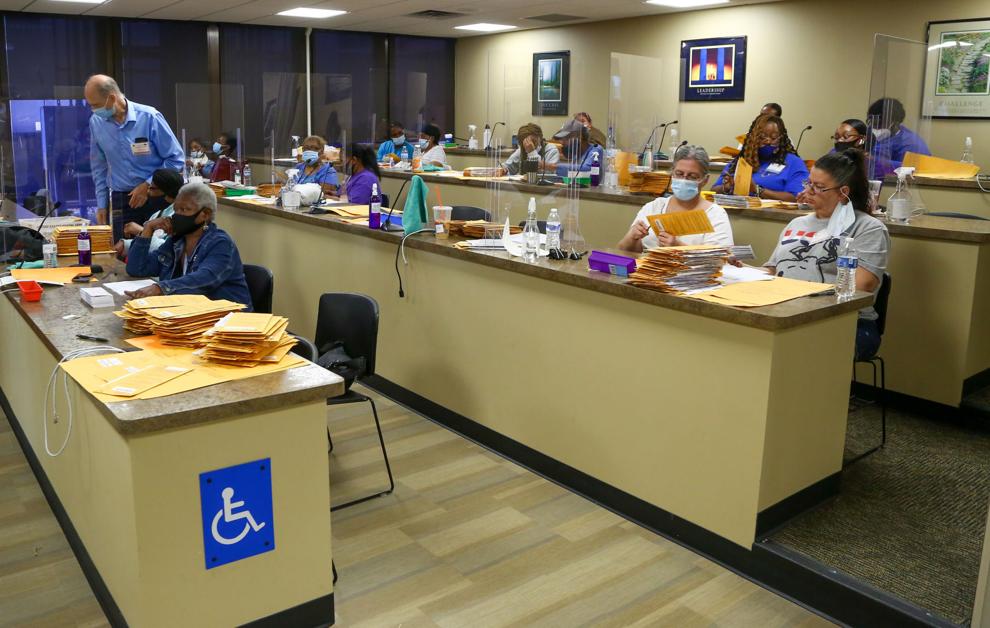 Cedar Lake voters are being asked to approve 2 referendums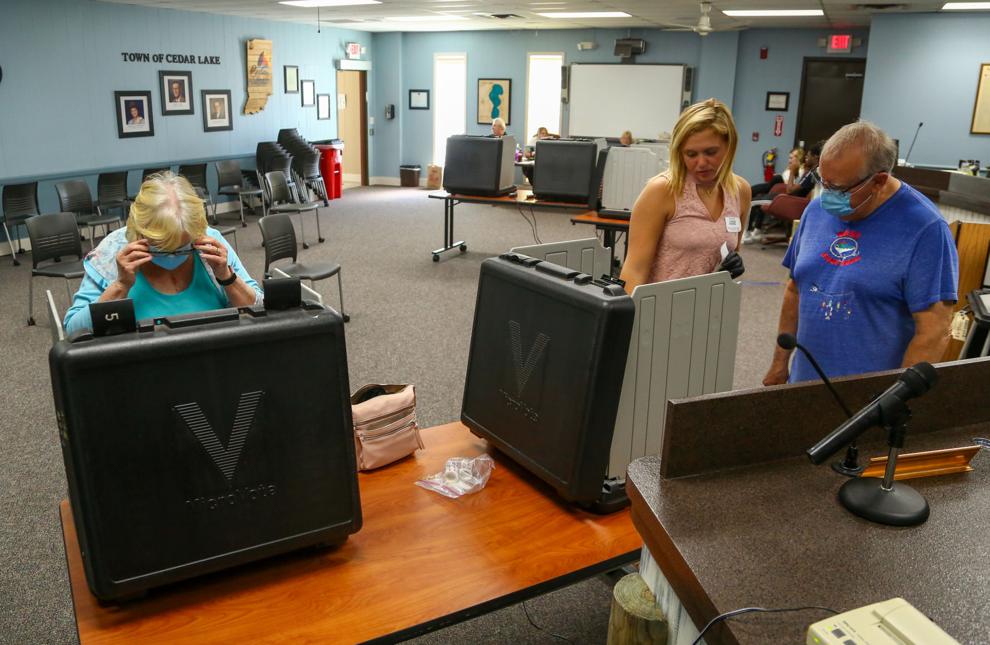 Cedar Lake voters are being asked to approve 2 referendums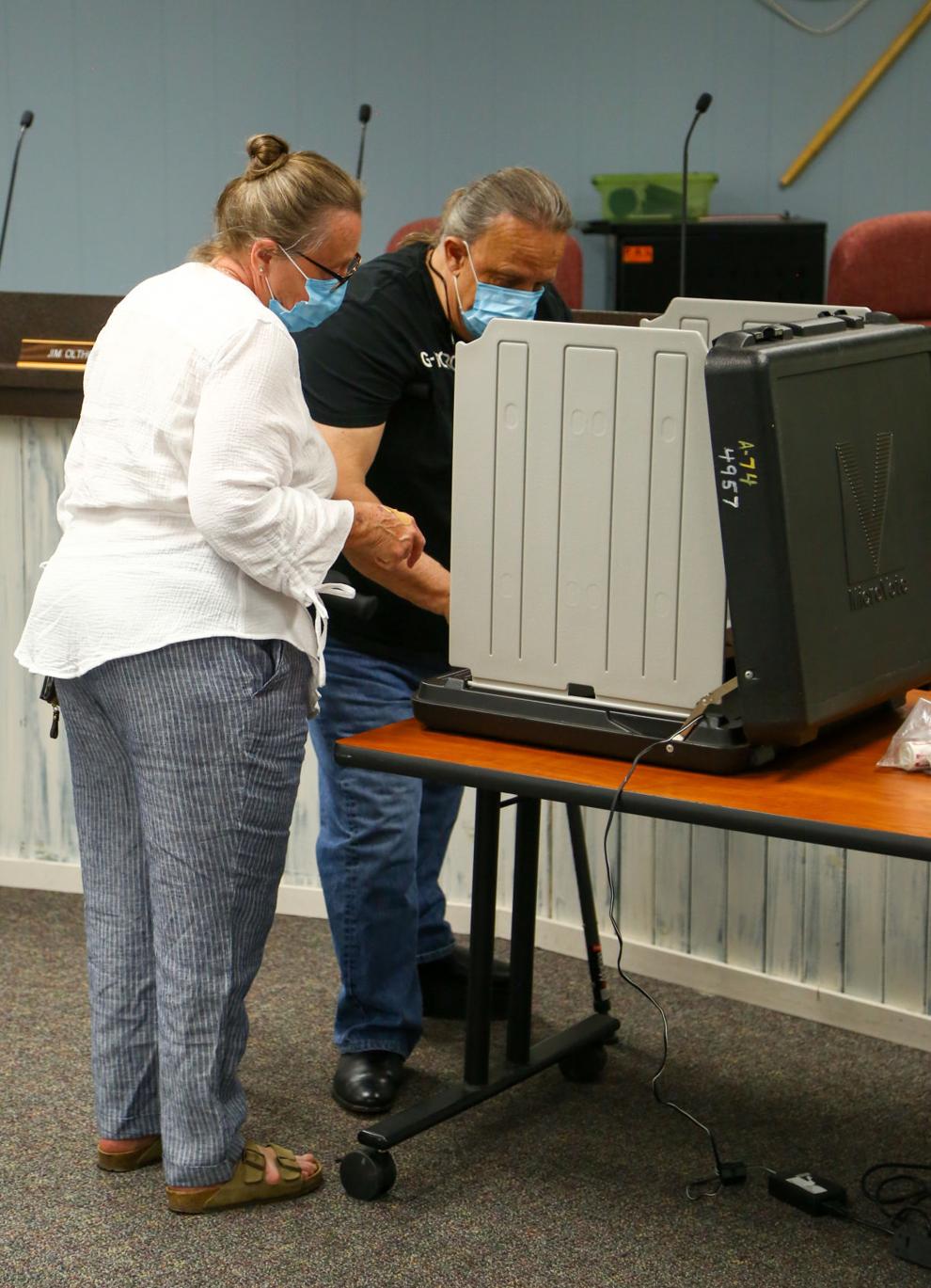 Cedar Lake voters head to the polls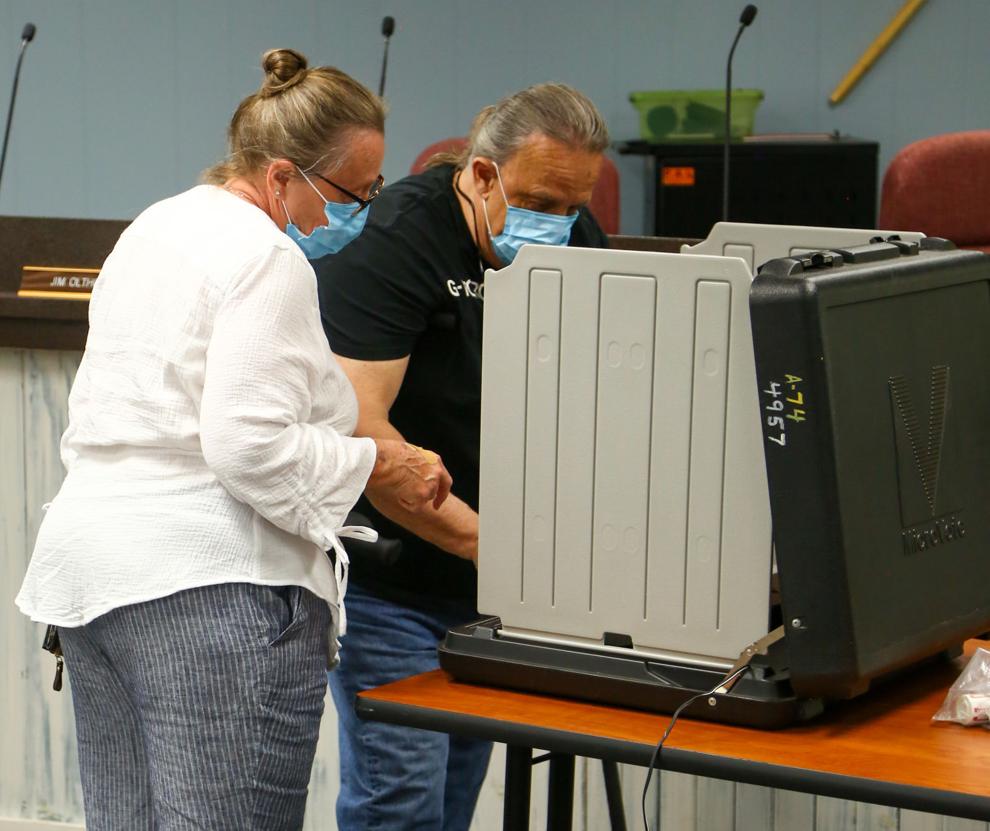 Cedar Lake voters are being asked to approve 2 referendums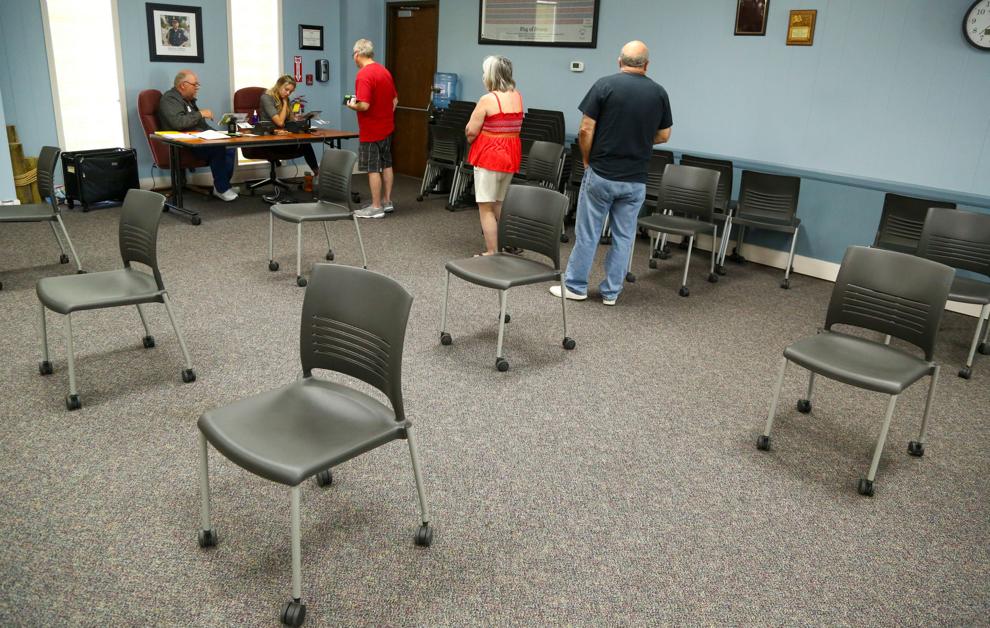 Cedar Lake voters are being asked to approve 2 referendums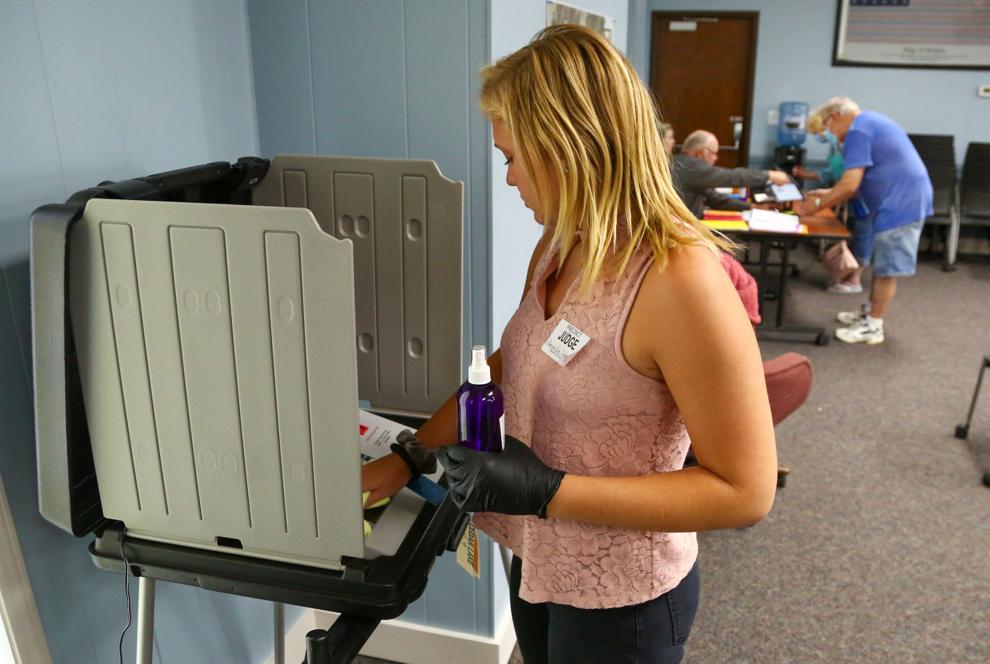 Voting at Frank Hammond Elementary School
Voting at Frank Hammond Elementary School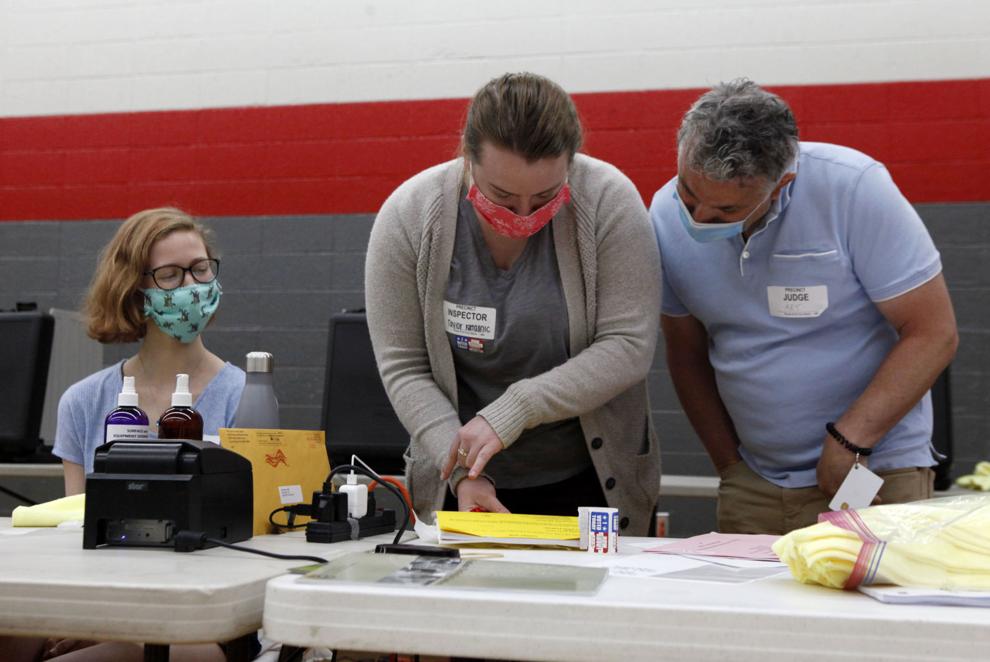 Voting at Frank Hammond Elementary School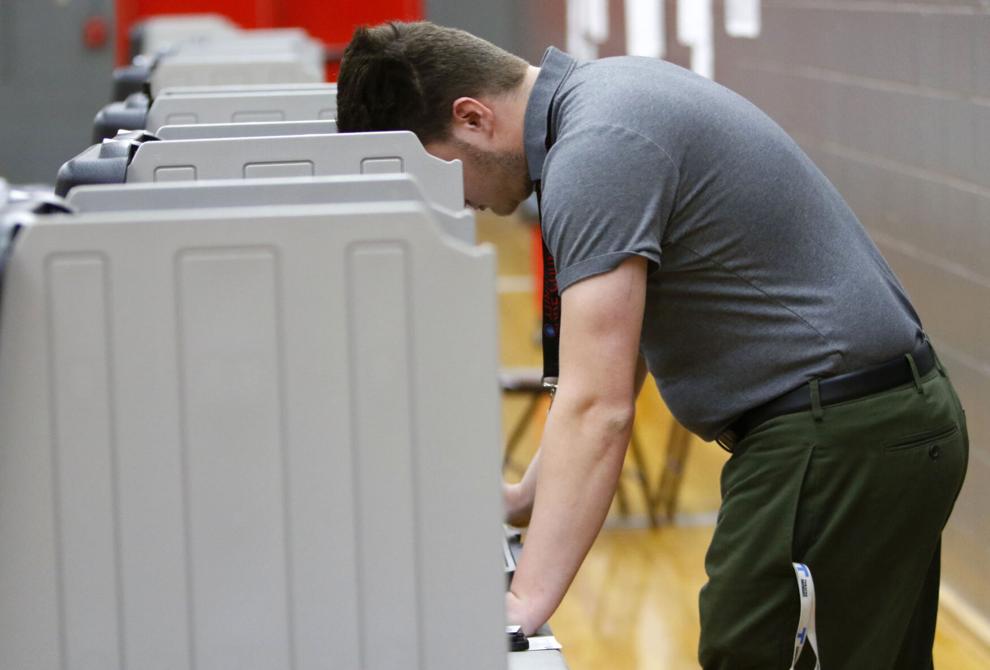 Voting at Frank Hammond Elementary School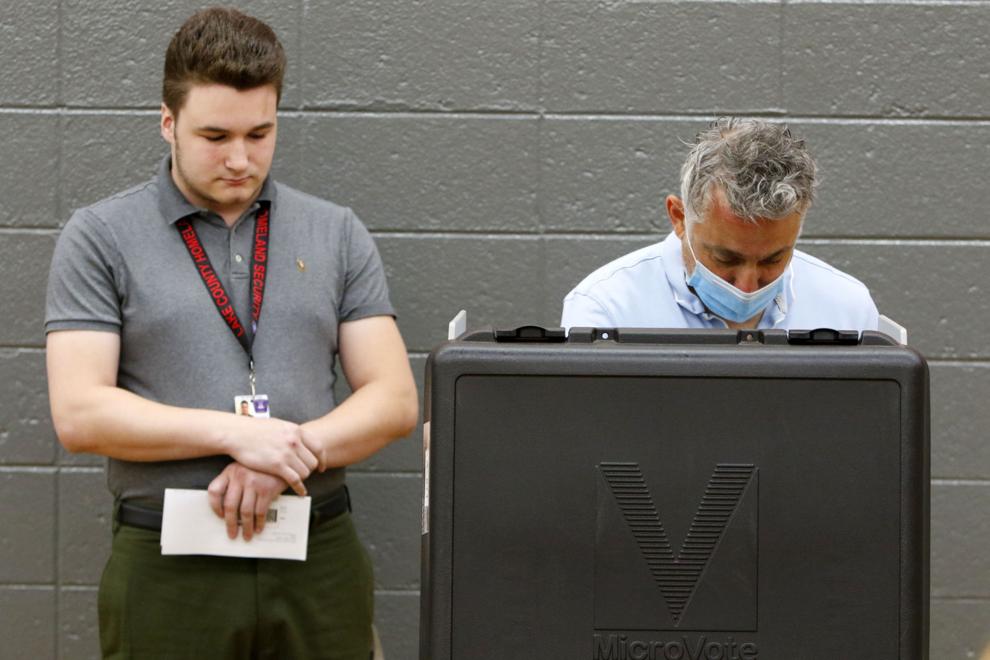 Voting at Frank Hammond Elementary School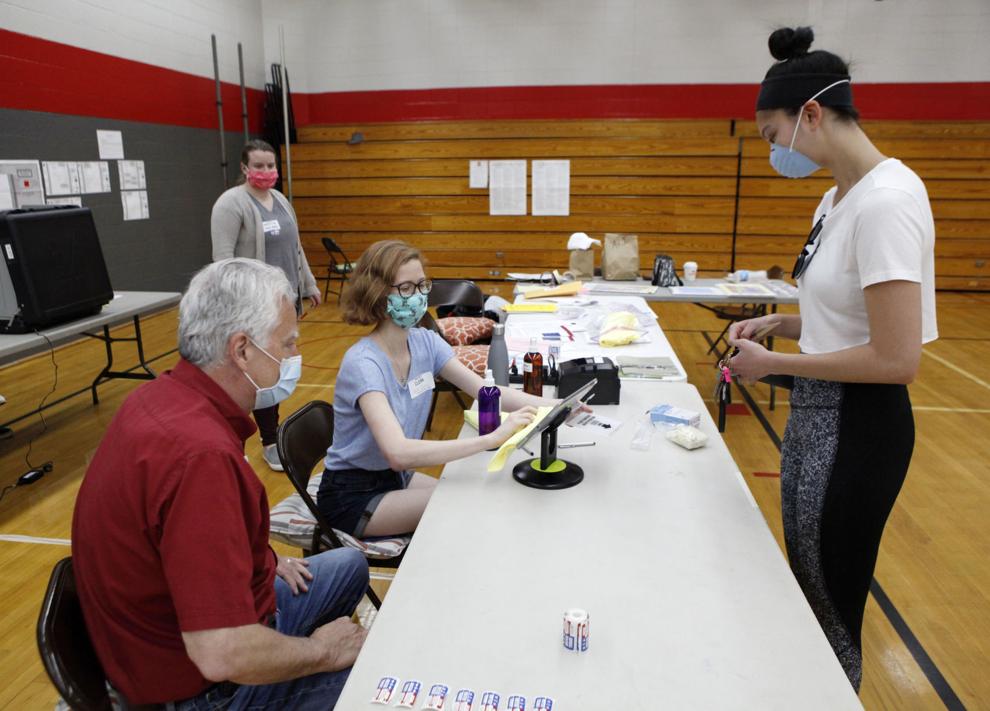 Voting at Frank Hammond Elementary School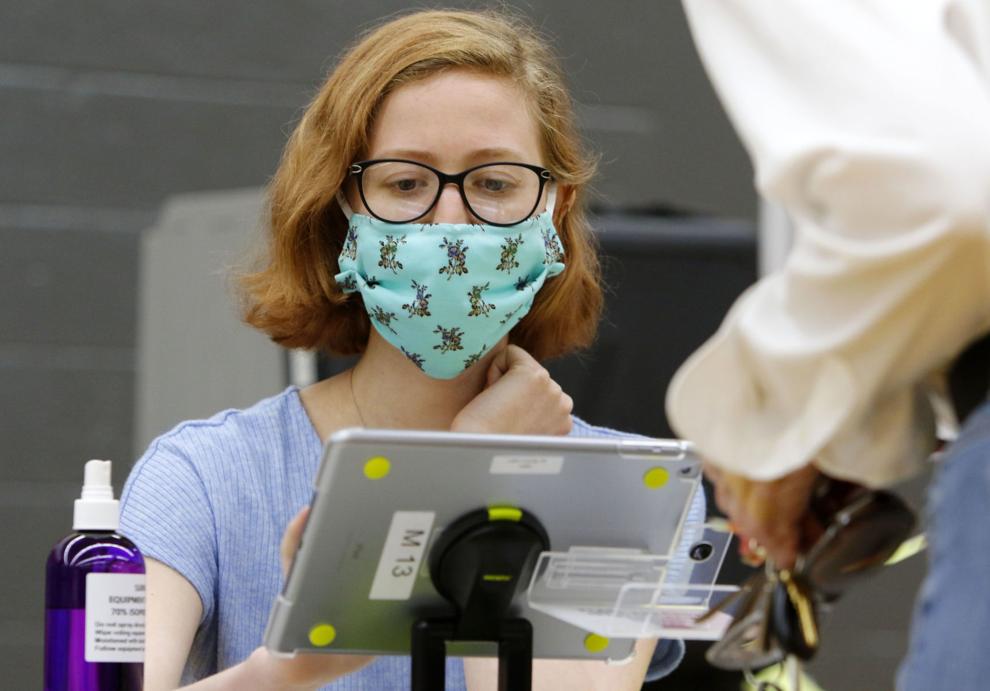 Voting at Frank Hammond Elementary School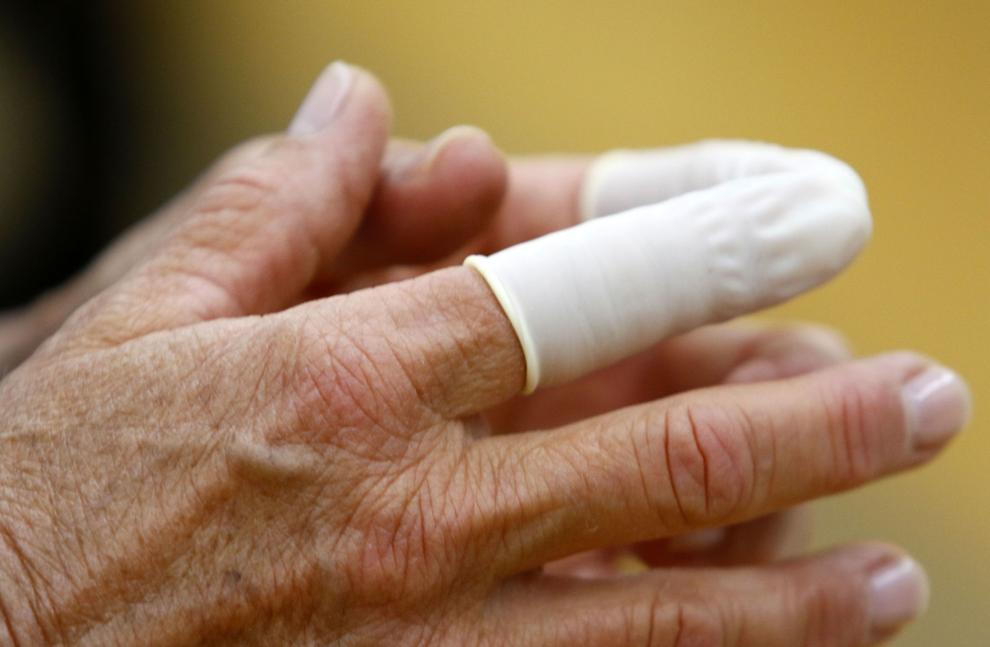 Voting at Villa Cesare
Voting at Villa Cesare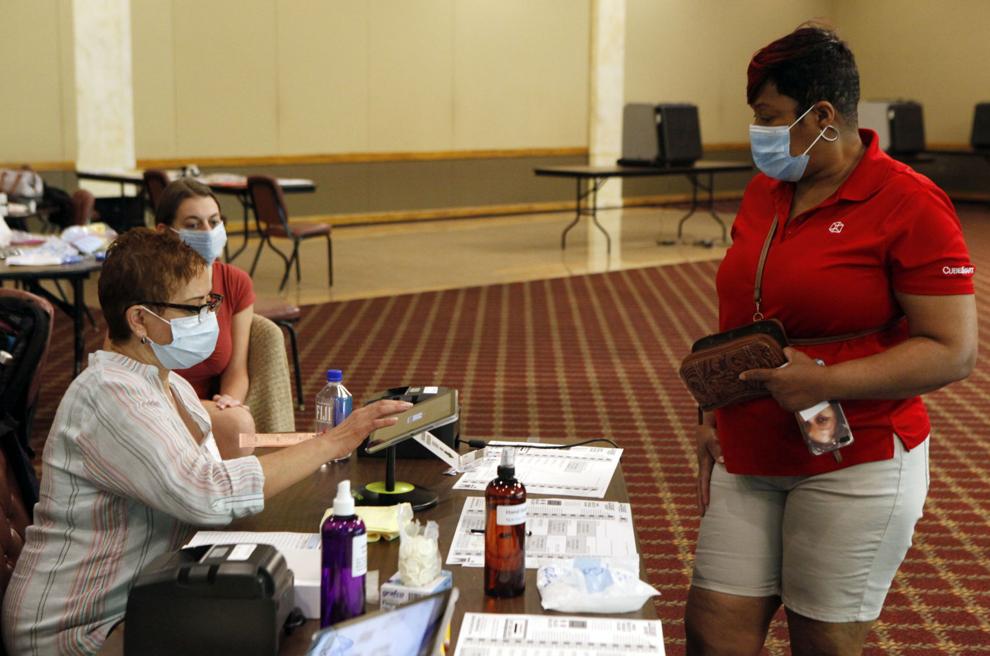 Voting at Villa Cesare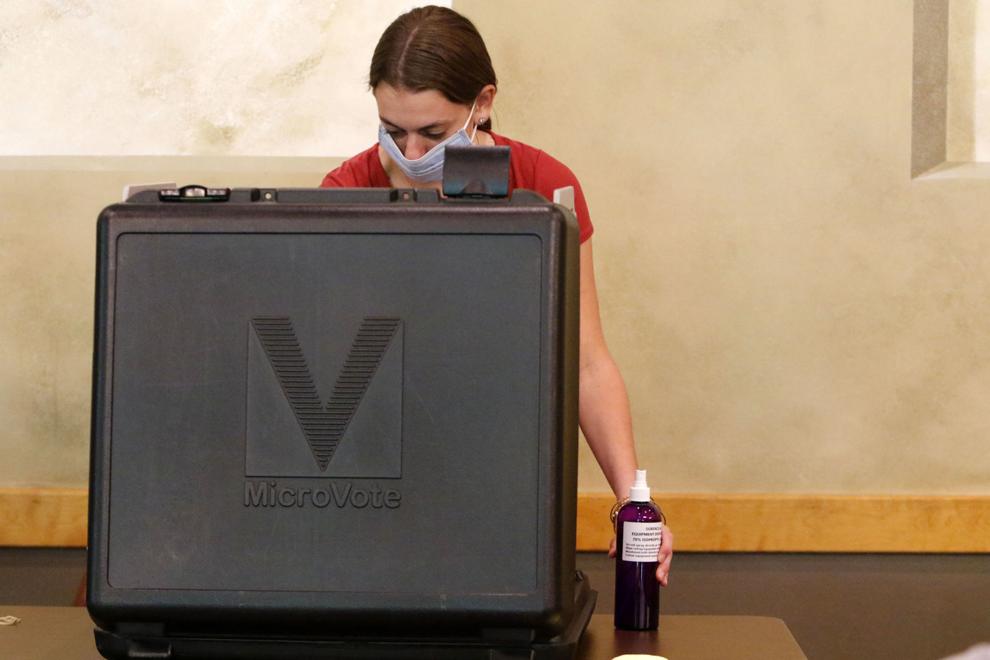 Voting at Villa Cesare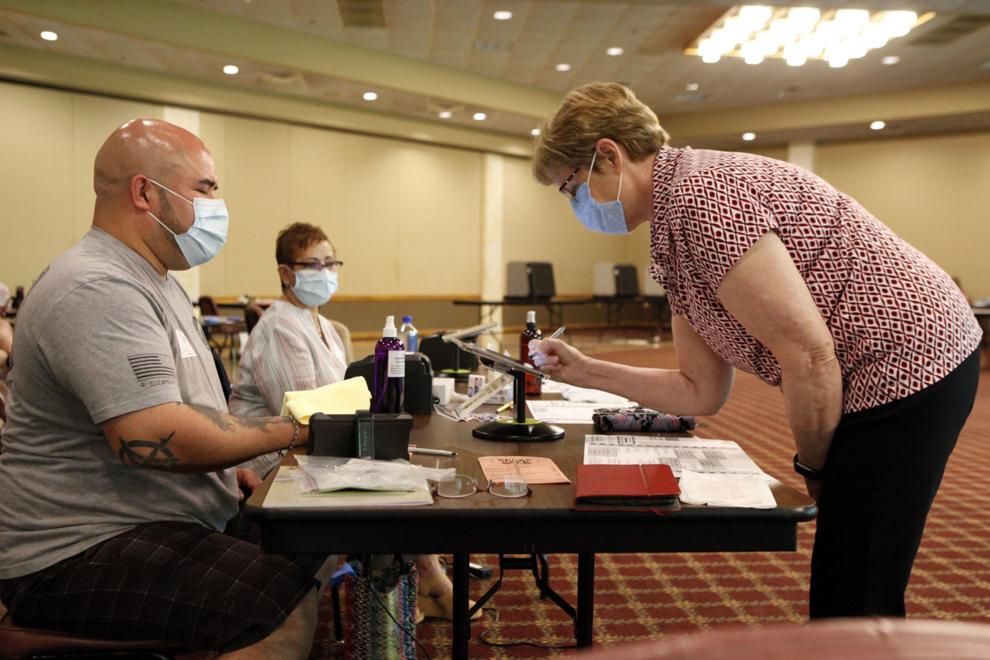 Voting at Villa Cesare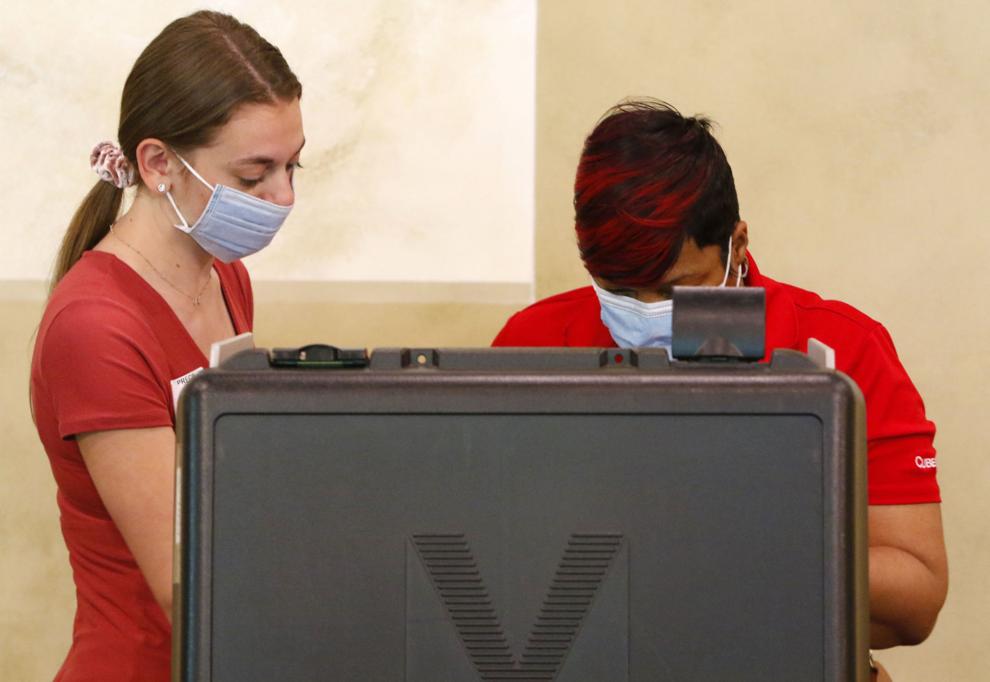 Voting at Villa Cesare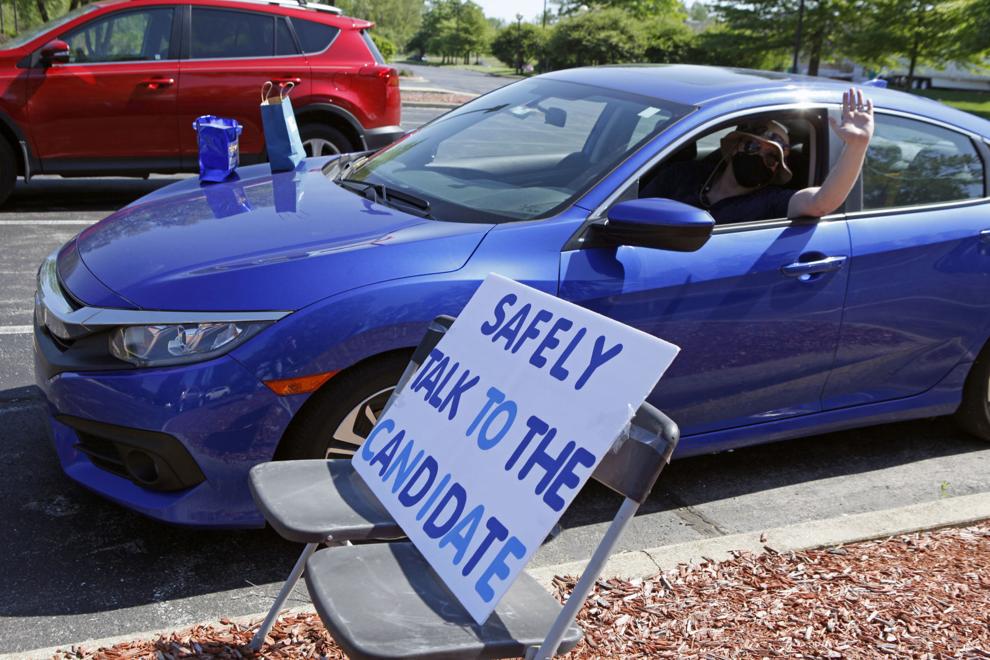 Voting at Villa Cesare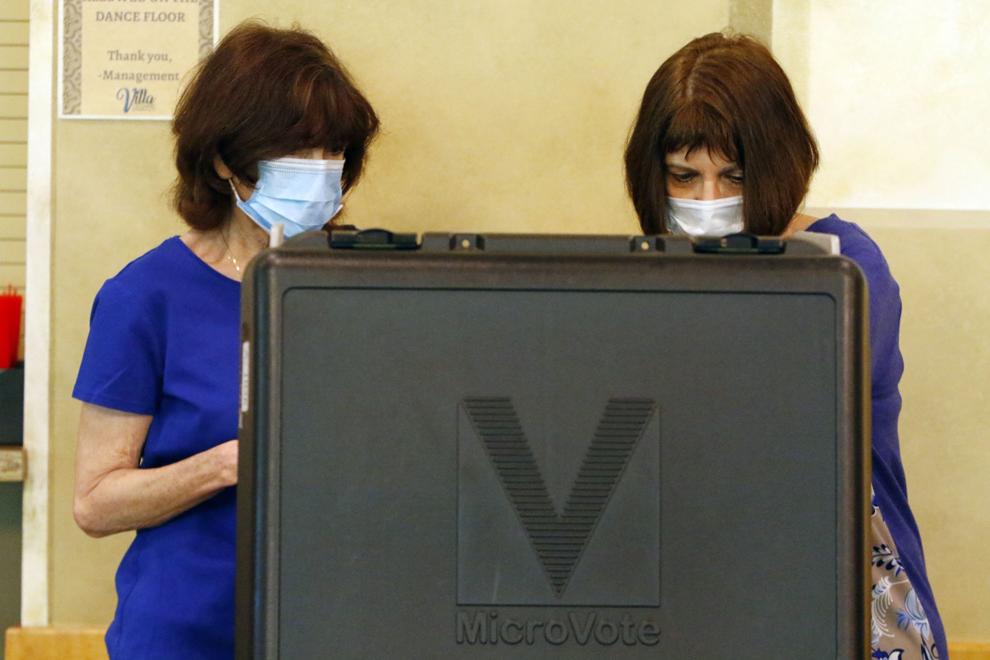 Voting at Villa Cesare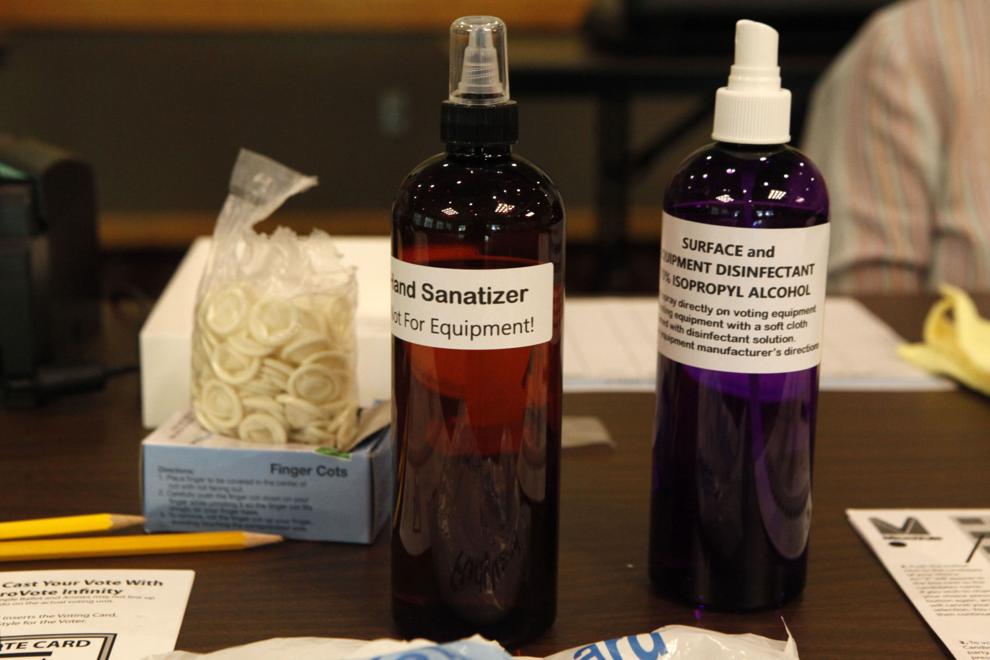 Voting at Villa Cesare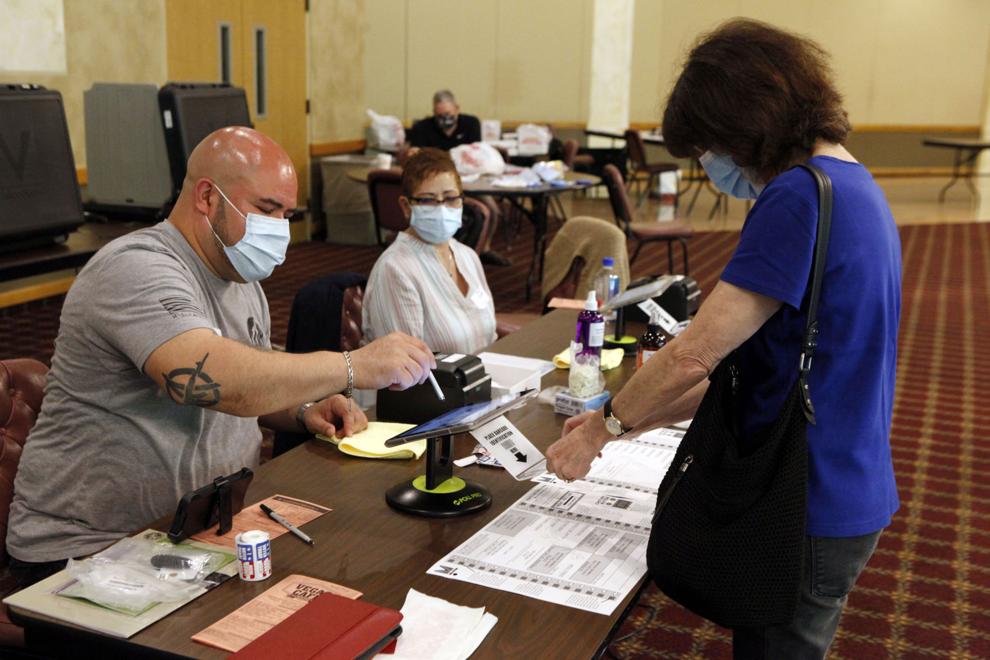 Voting at Villa Cesare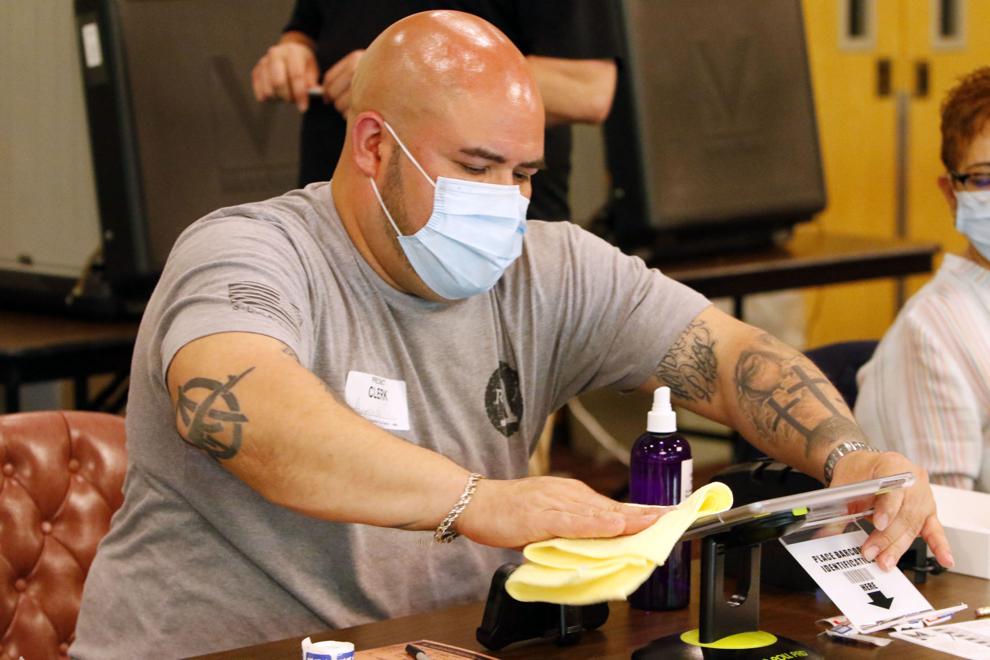 Gallery