The handpicked successor to retiring U.S. Rep. Pete Visclosky, D-Gary, is poised to follow his mentor as Northwest Indiana's representative in Congress.
North Township Trustee Frank J. Mrvan appears to have prevailed in Tuesday's 14-candidate contest to succeed Indiana's longest-serving congressman as the Region's Democratic nominee for U.S. House.
Unofficial results from Lake, Porter and LaPorte counties show the four-term leader of Lake County's most populous township ahead by a margin probably sufficient to maintain his lead after the deluge of mail-in ballots are fully counted.
Mrvan now will face Mark Leyva — the apparent winner of the six-candidate Republican primary — in the Nov. 3 general election to represent Indiana's 1st congressional district, whose voters have sent the Democratic nominee to Washington in every race since the district first was centered on Northwest Indiana in 1932.
The presumptive nominee said Hammond Mayor Thomas McDermott Jr., the apparent second-place finisher, and Valparaiso attorney Jim Harper both called to concede the race and congratulate him on his seeming victory.
Hitting refresh on various county election websites during the warm and humid night were Mrvan backers inside the Sage-Popovich Hanger at the Gary Chicago International Airport and McDermott supporters gathered at The Pavilion at Wolf Lake Memorial Park.
Both sites were selected to give potential celebrants plenty of room to spread out in accordance with social distancing guidelines aimed at preventing the spread of COVID-19.
The coronavirus pandemic and the barriers it threw up to traditional campaigning, along with forcing the primary to be rescheduled from May 5 and opening mail-in balloting to all Indiana voters, were among many things that made this campaign like no other.
In the six months since Visclosky announced he would not seek a record 19th term, Americans also witnessed the Dec. 18 impeachment, and subsequent acquittal, of President Donald Trump, and the May 25 killing of George Floyd, a black Minnesota man, by a white police officer that has led to ongoing peaceful protests and destructive riots in many cities across the country.
Amid the chaos, Region voters appear to have opted for Mrvan — the son of longtime state Sen. Frank Mrvan, D-Hammond — as a paragon of stability after he received Visclosky's endorsement, along with the powerful United Steelworkers union, on March 7.
"I know that Frank Mrvan will fight with each breath and every fiber of his being to further collaborate and implement his vision for the next transformational initiatives that will bring the people of Northwest Indiana together in order to grow our regional economy, create more good-paying jobs and improve our quality of place," Visclosky said at the time.
Mrvan said upon launching his campaign that his goals in Congress include supporting and protecting organized labor in Northwest Indiana, helping residents in need, working to boost the area's economy, and advancing transformative projects, such as the South Shore Line expansion, to give people more reasons to move to or stay in the Region.
"This is something I have always wanted to do. I have prepared myself my entire career by caring about people, by looking out for children, by being there when the unions were on strikes," Mrvan said. "There are multiple ways that I have proven that I care about our district."
Gallery: NWI votes on delayed primary date
Election night with Frank J. Mrvan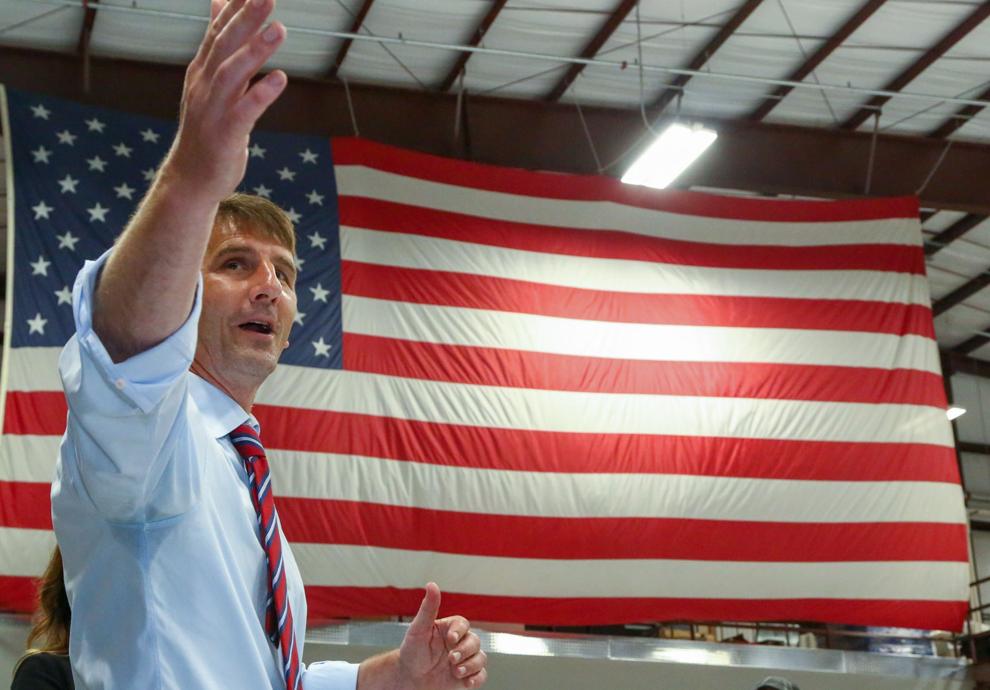 Election night with Frank J. Mrvan
Election night with Frank J. Mrvan
Election night with Frank J. Mrvan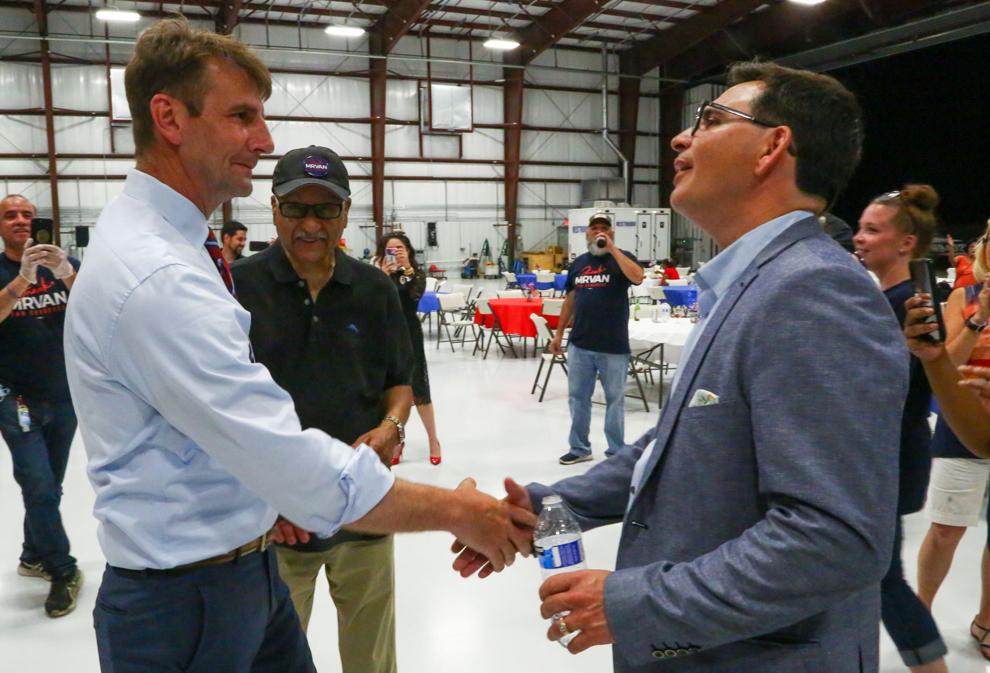 Election night with Frank J. Mrvan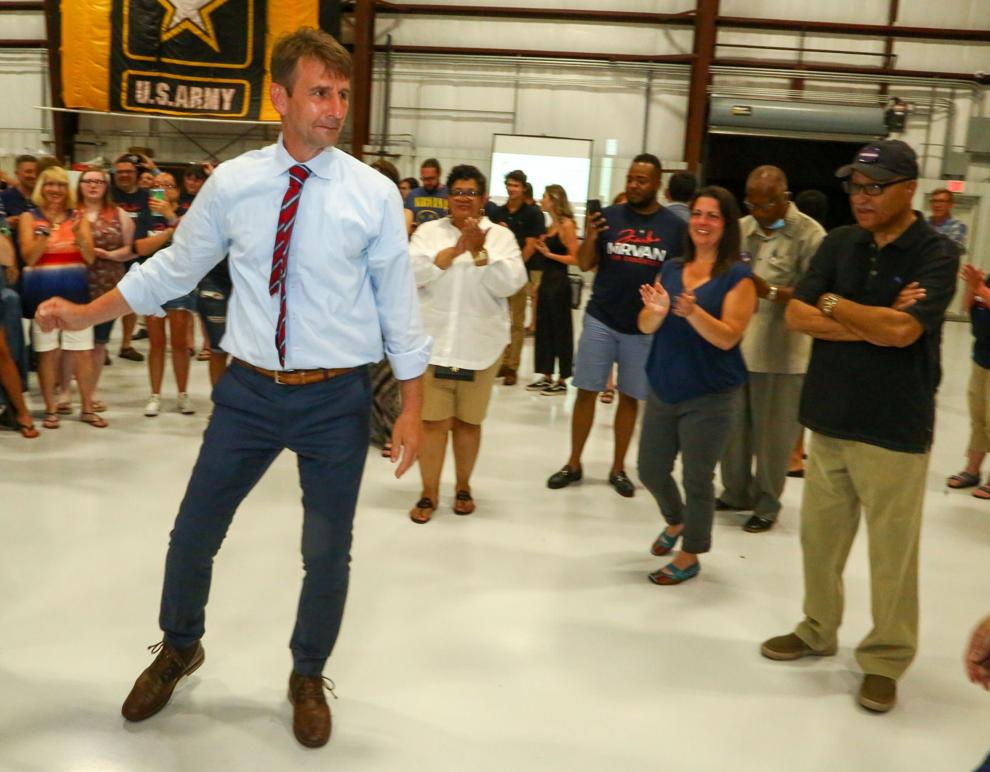 Election 2020 Indiana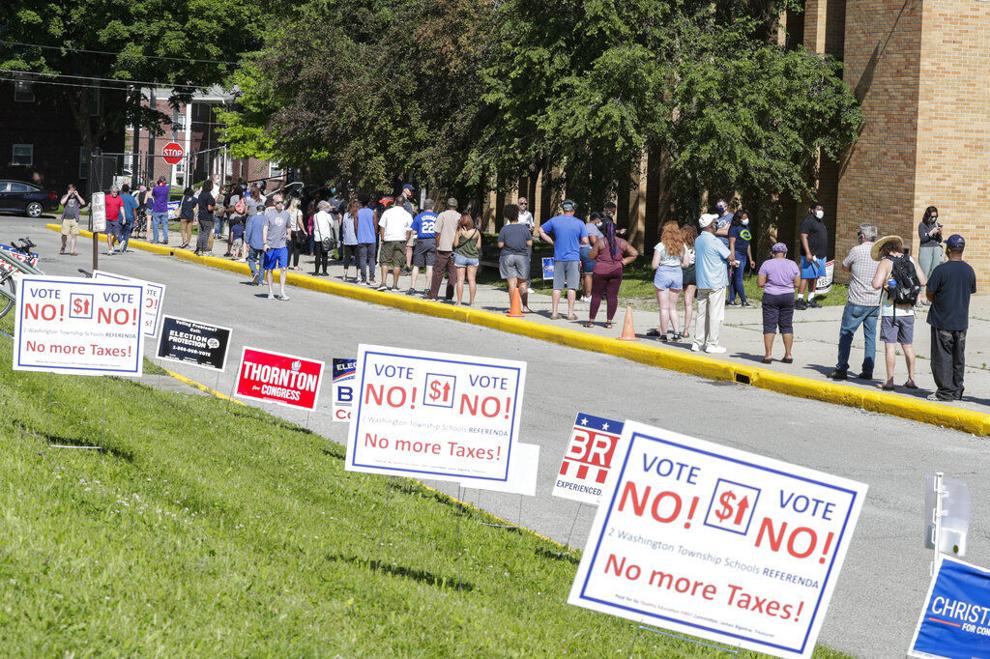 Election night with Frank J. Mrvan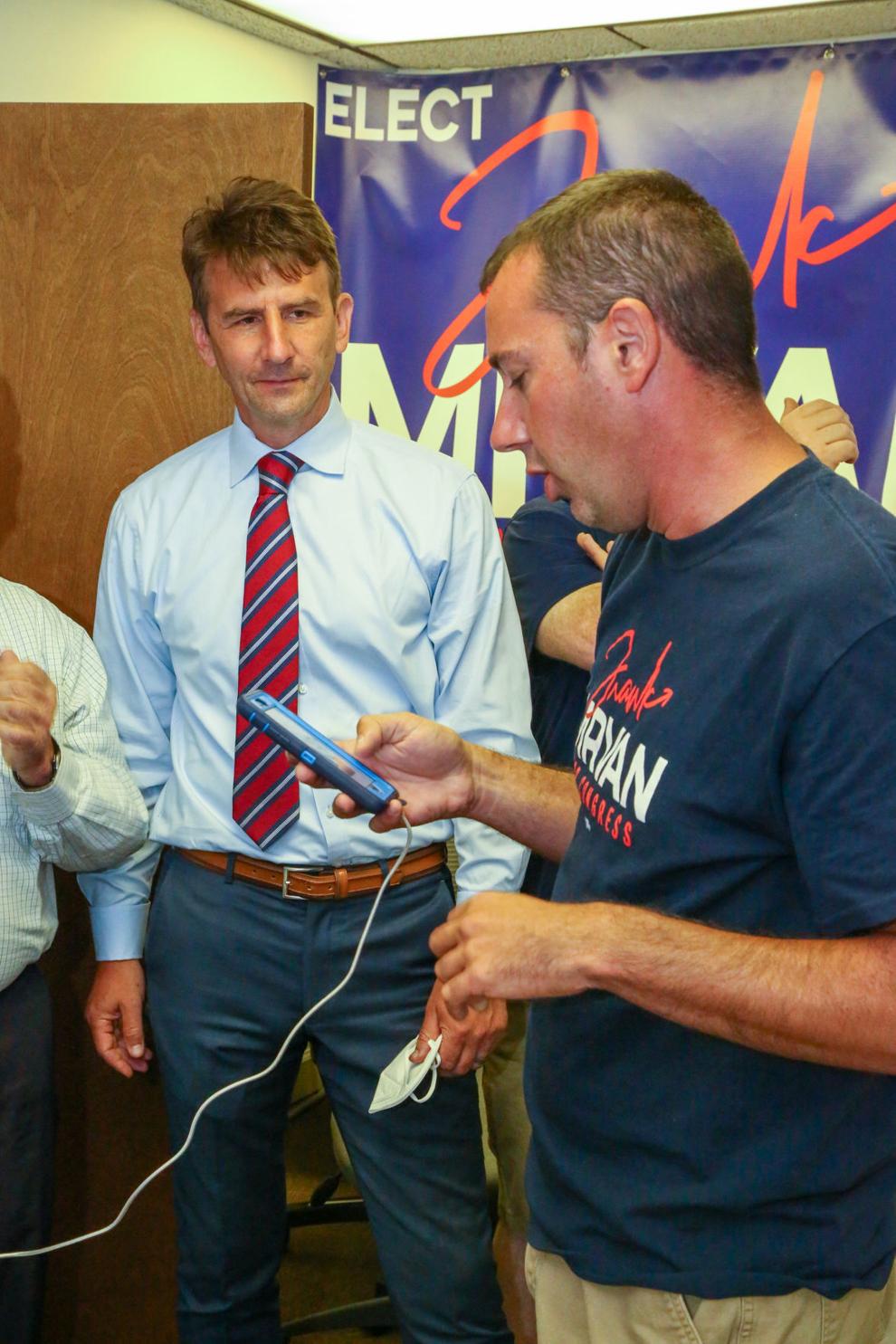 Election night with Frank J. Mrvan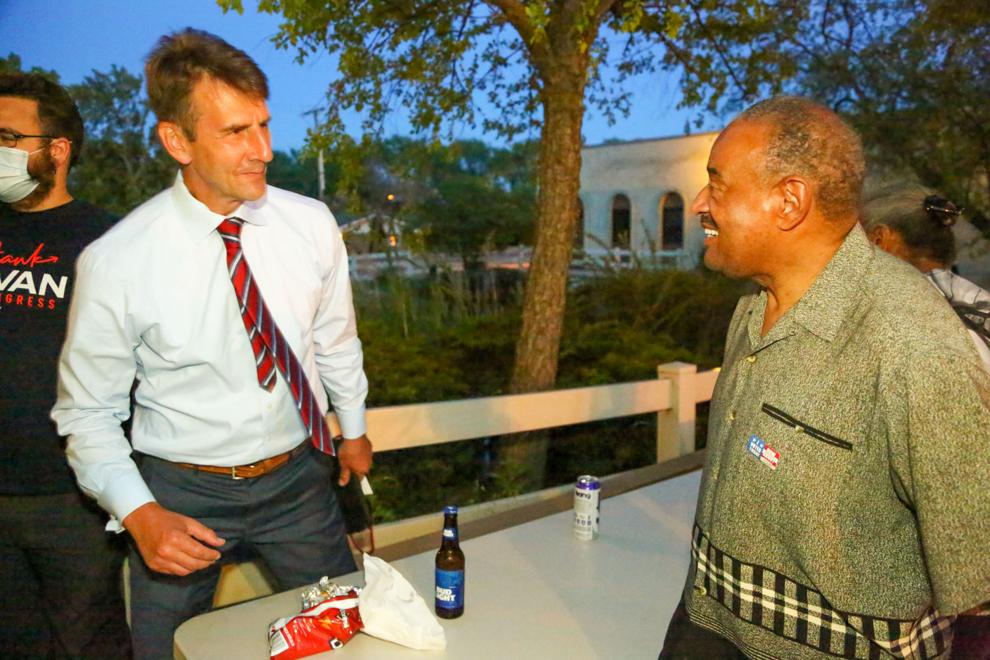 Election night with Frank J. Mrvan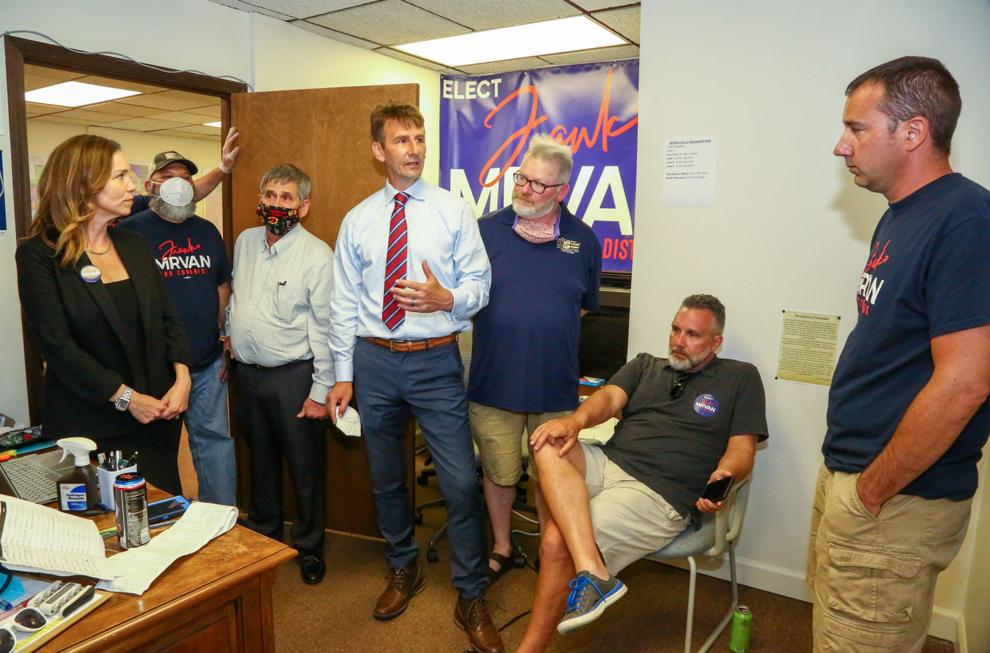 Election night with Frank J. Mrvan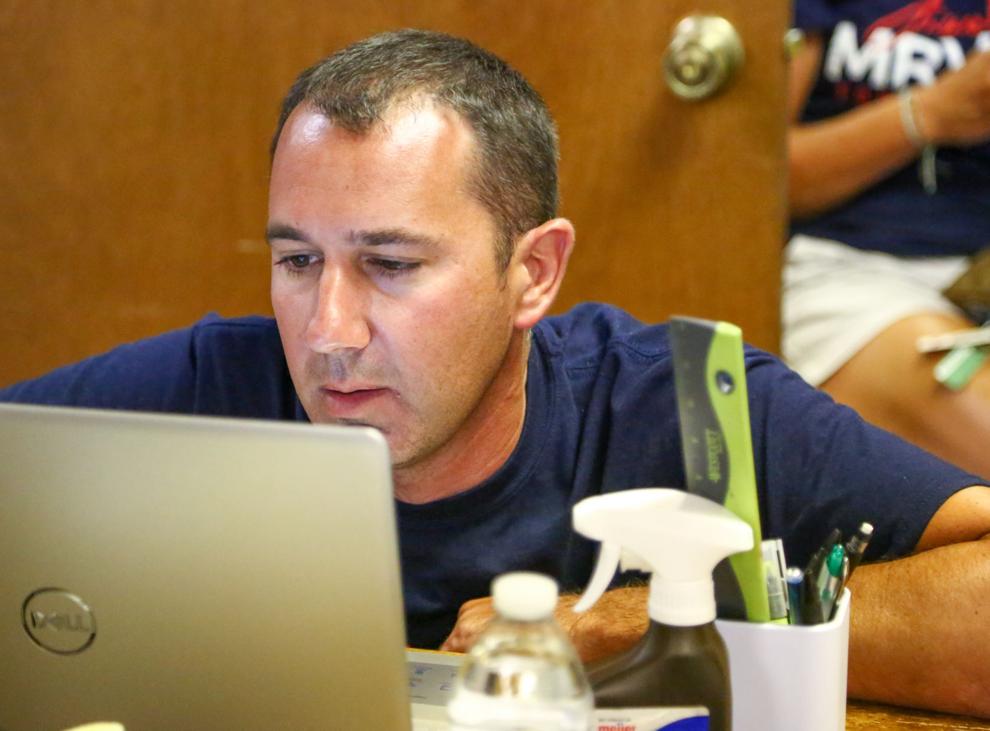 Election night with Frank J. Mrvan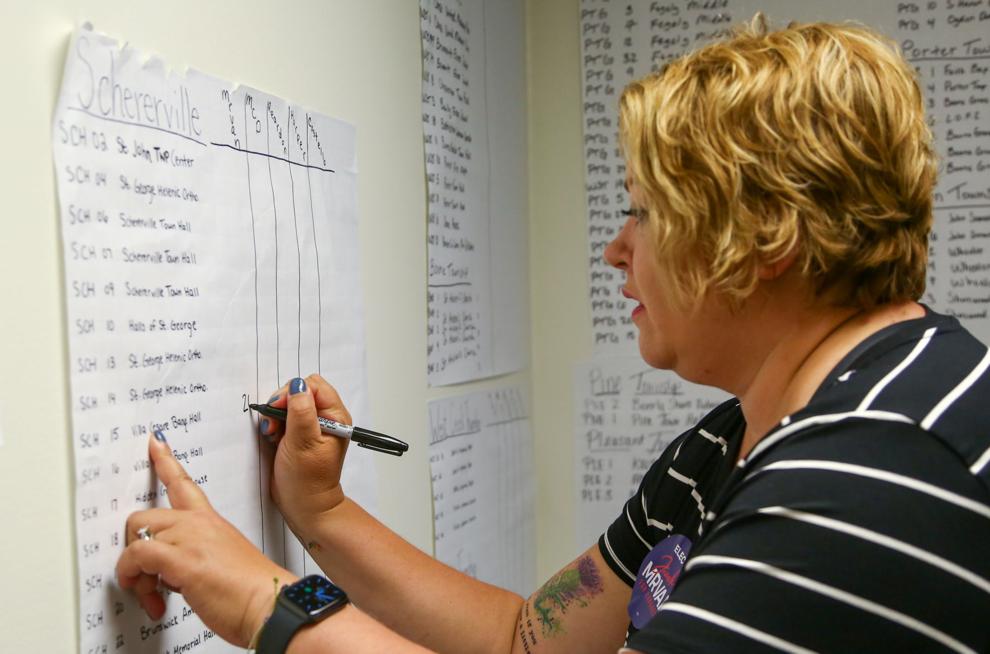 More than 30,000 mail-in ballots have already been cast for the election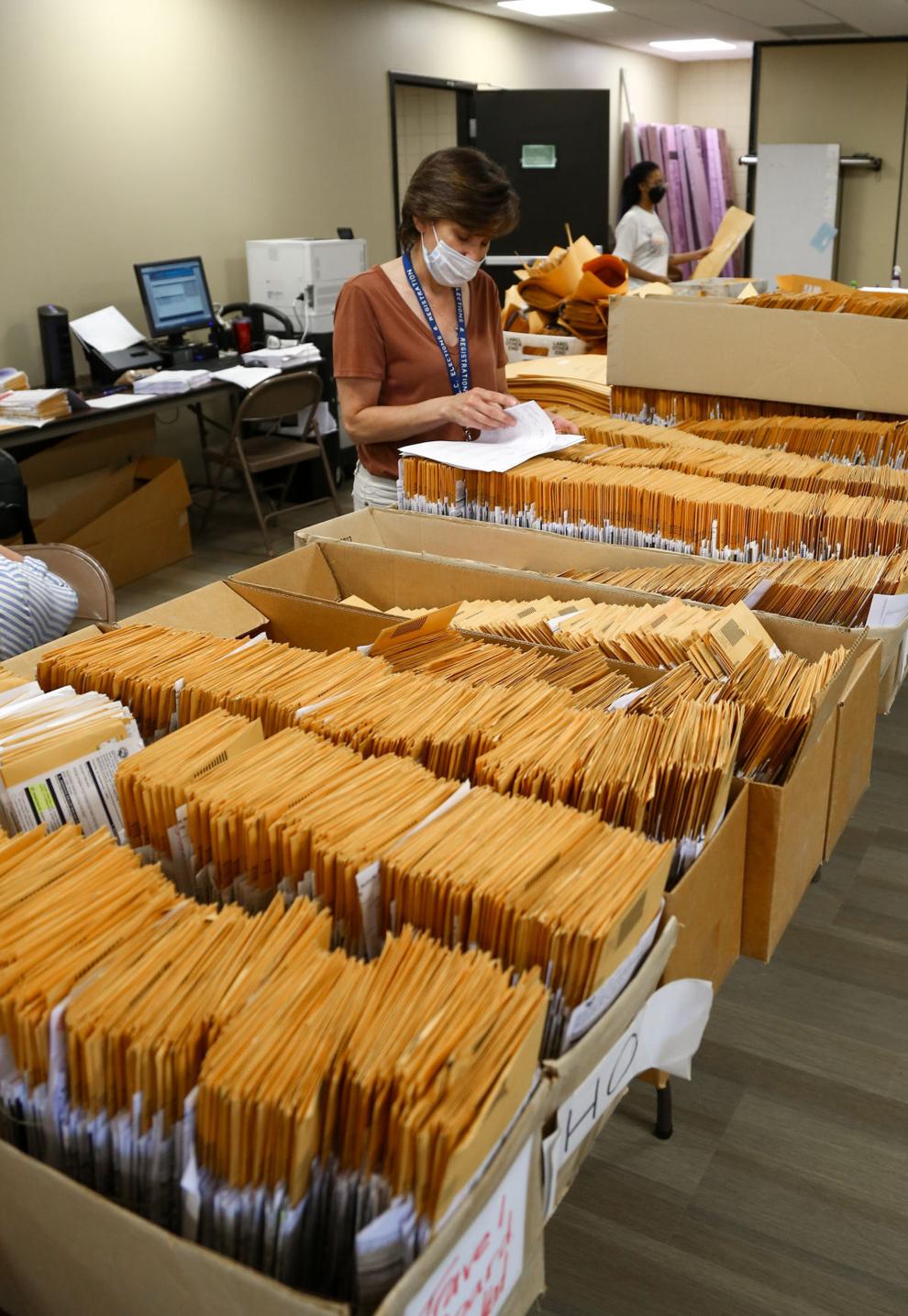 More than 30,000 mail-in ballots have already been cast for the election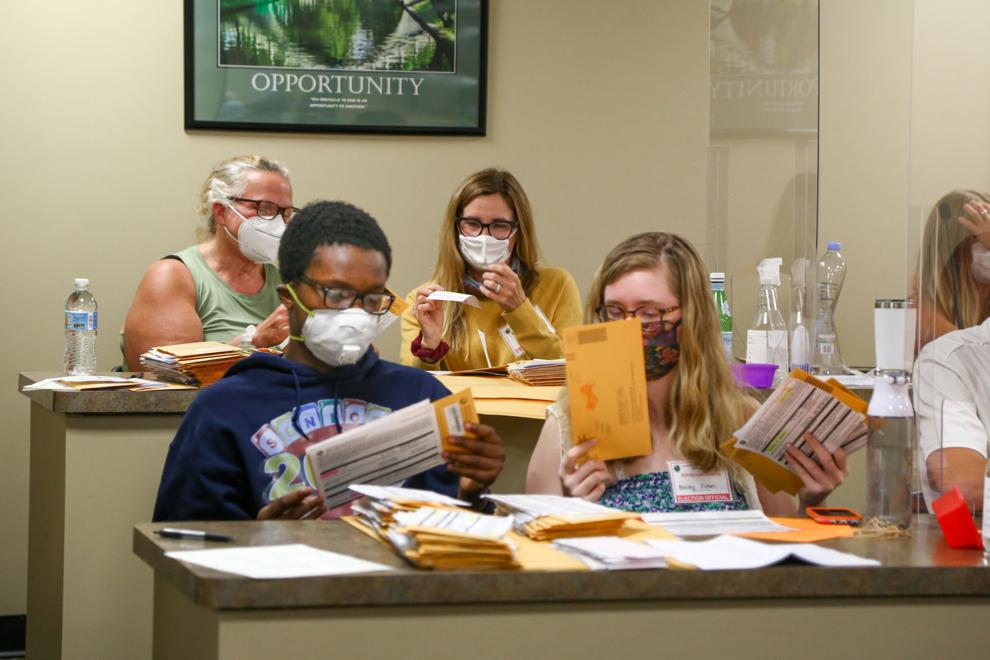 More than 30,000 mail-in ballots have already been cast for the election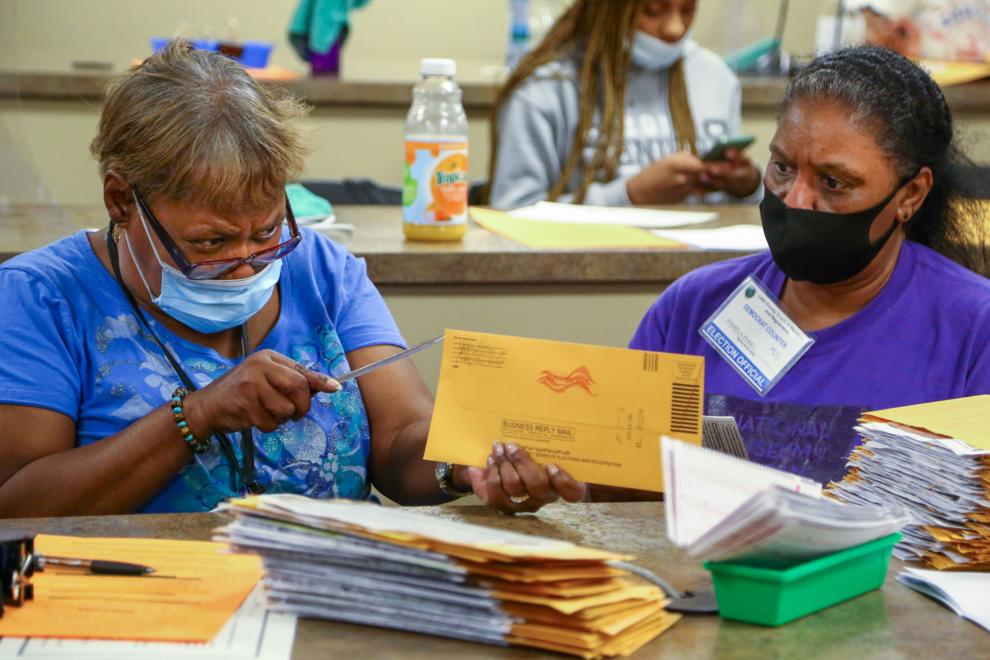 More than 30,000 mail-in ballots have already been cast for the election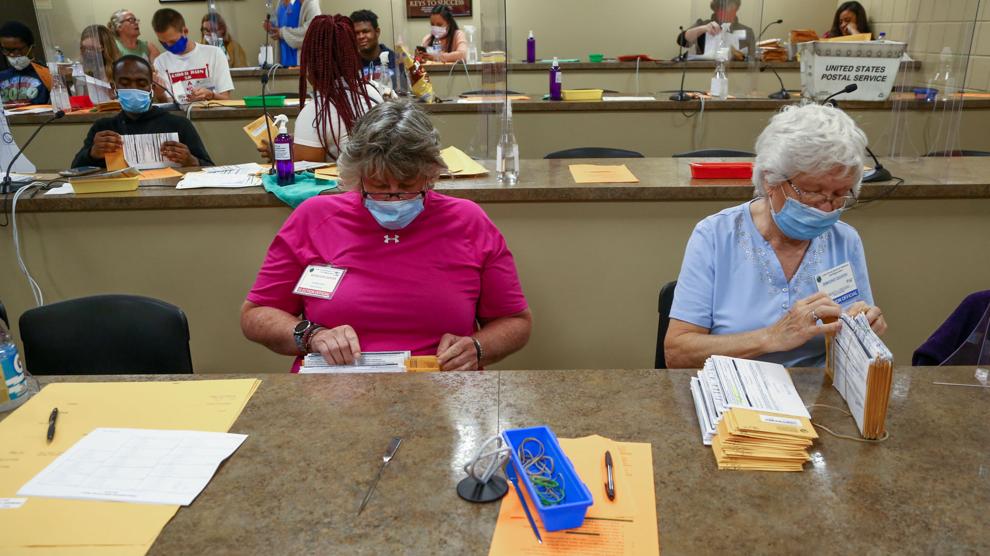 More than 30,000 mail-in ballots have already been cast for the election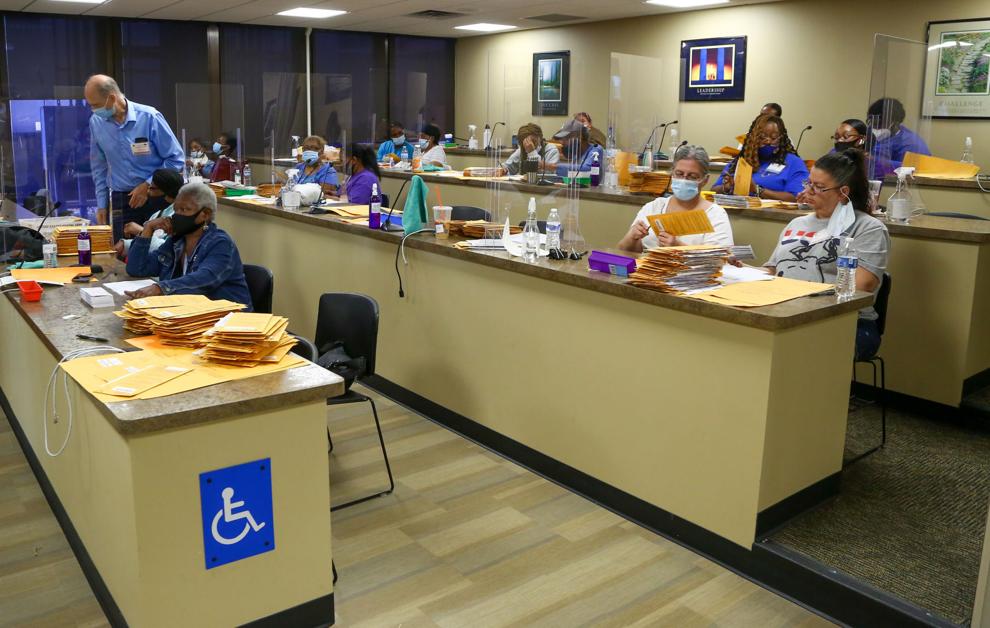 Cedar Lake voters are being asked to approve 2 referendums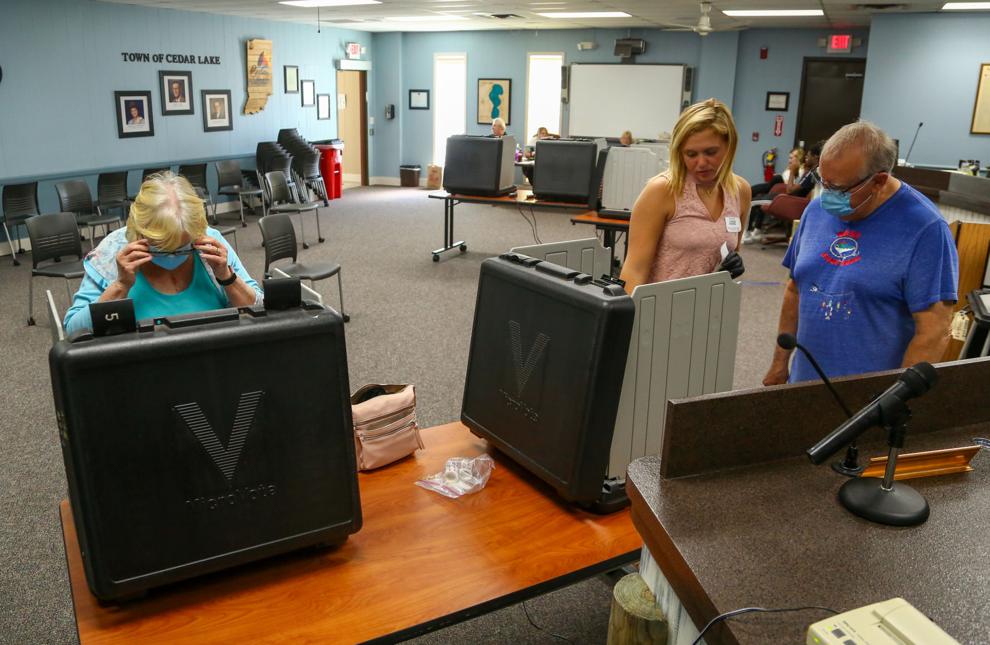 Cedar Lake voters are being asked to approve 2 referendums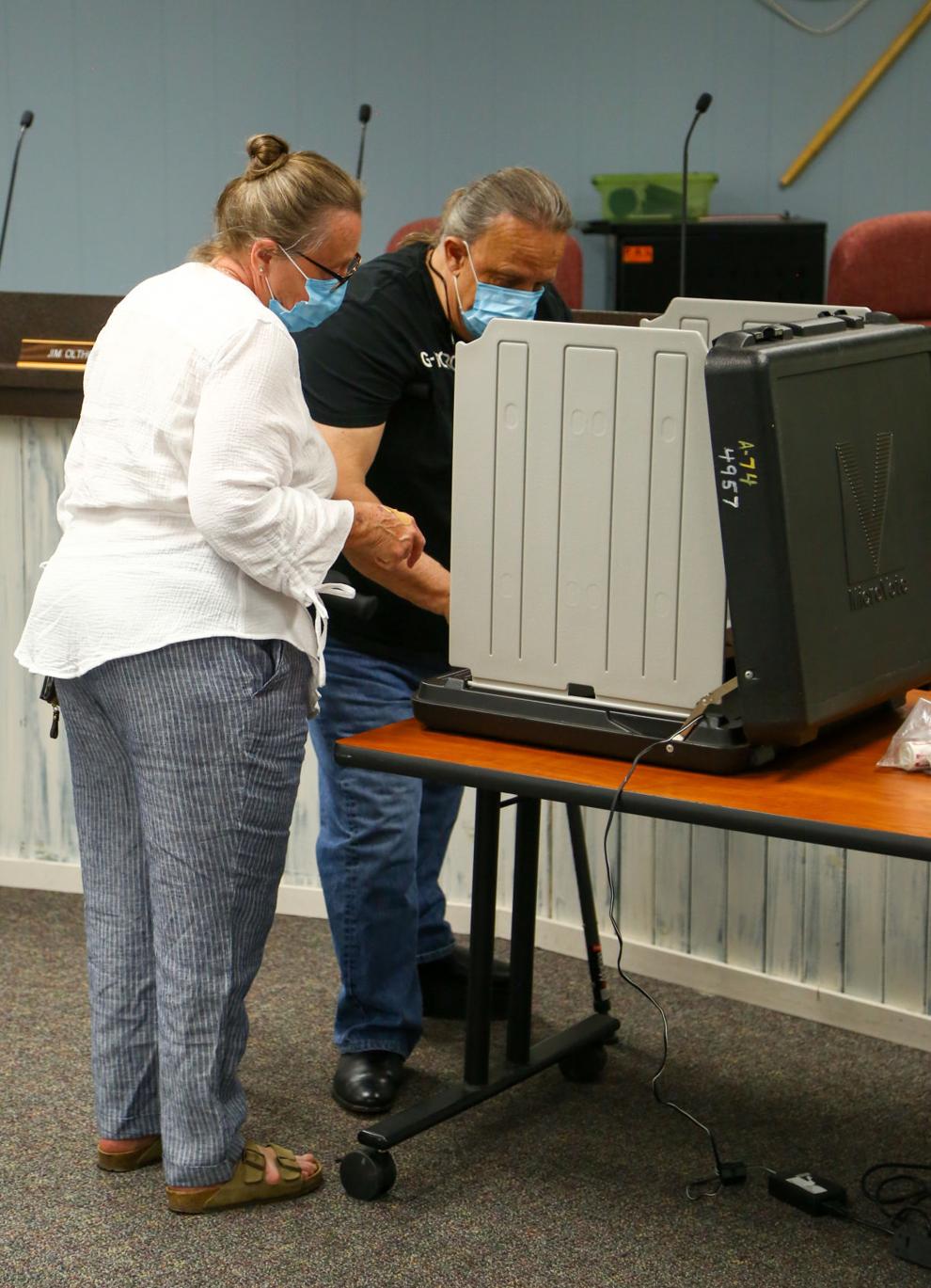 Cedar Lake voters head to the polls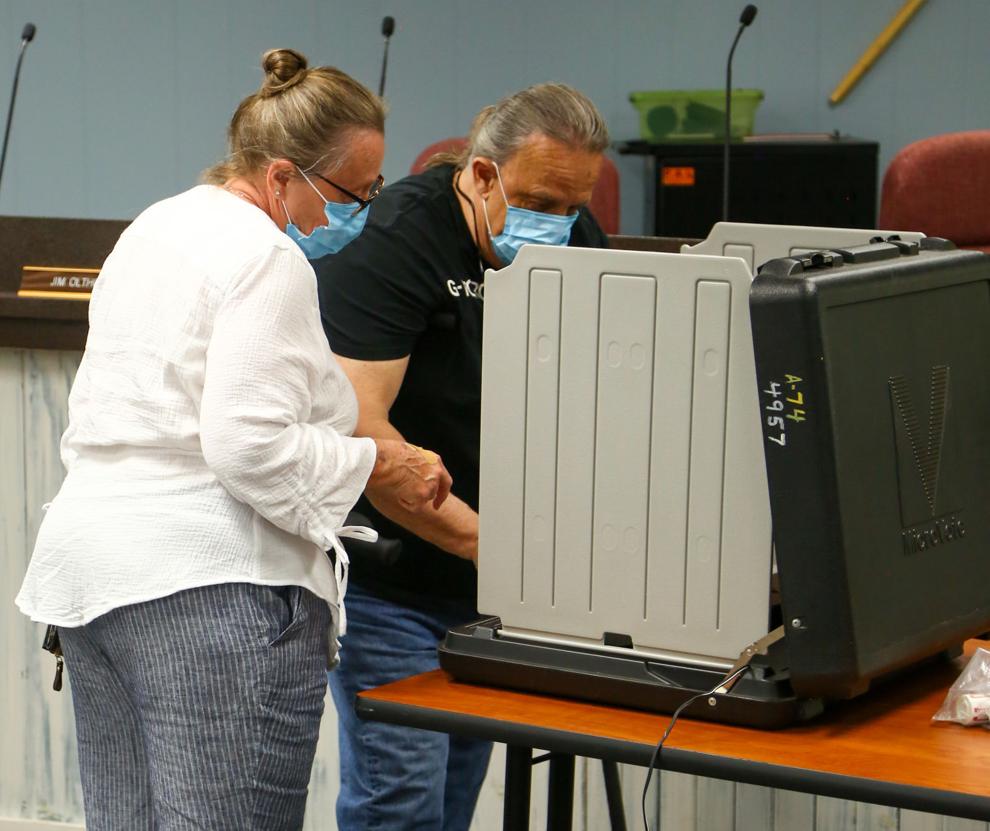 Cedar Lake voters are being asked to approve 2 referendums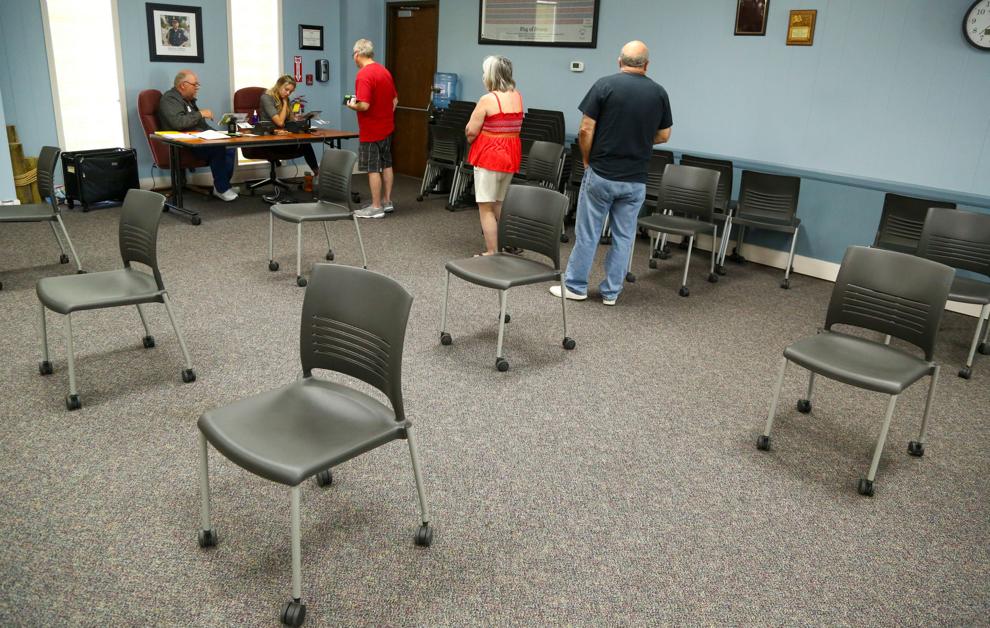 Cedar Lake voters are being asked to approve 2 referendums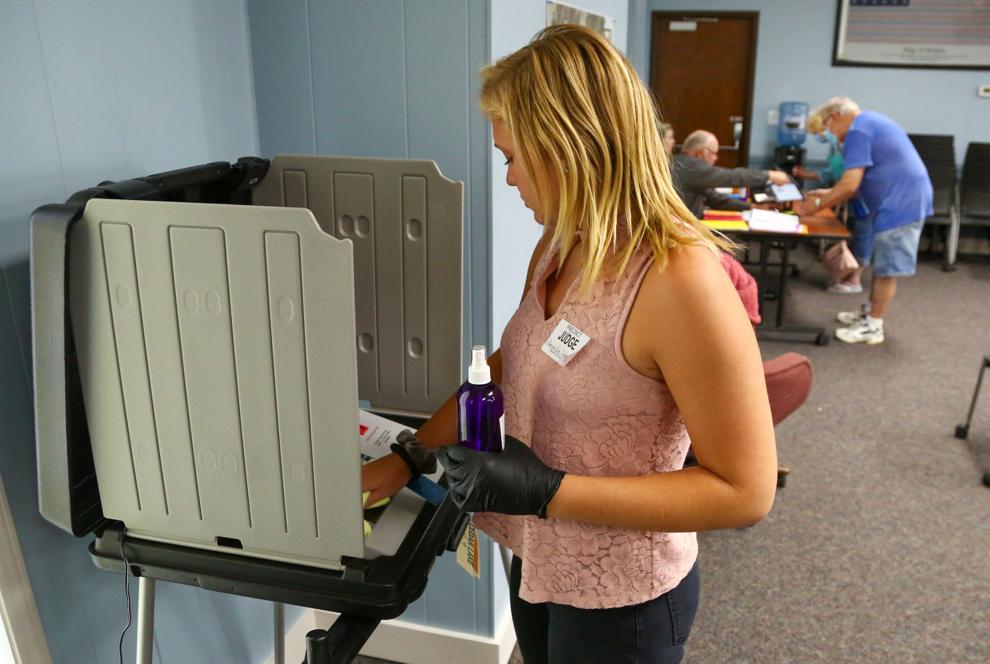 Voting at Frank Hammond Elementary School
Voting at Frank Hammond Elementary School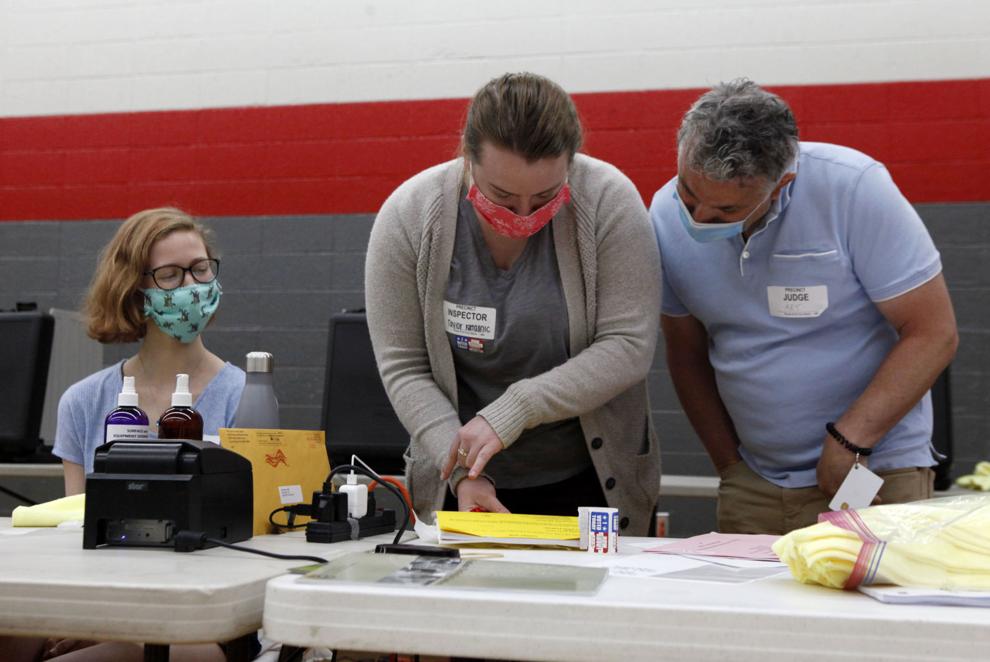 Voting at Frank Hammond Elementary School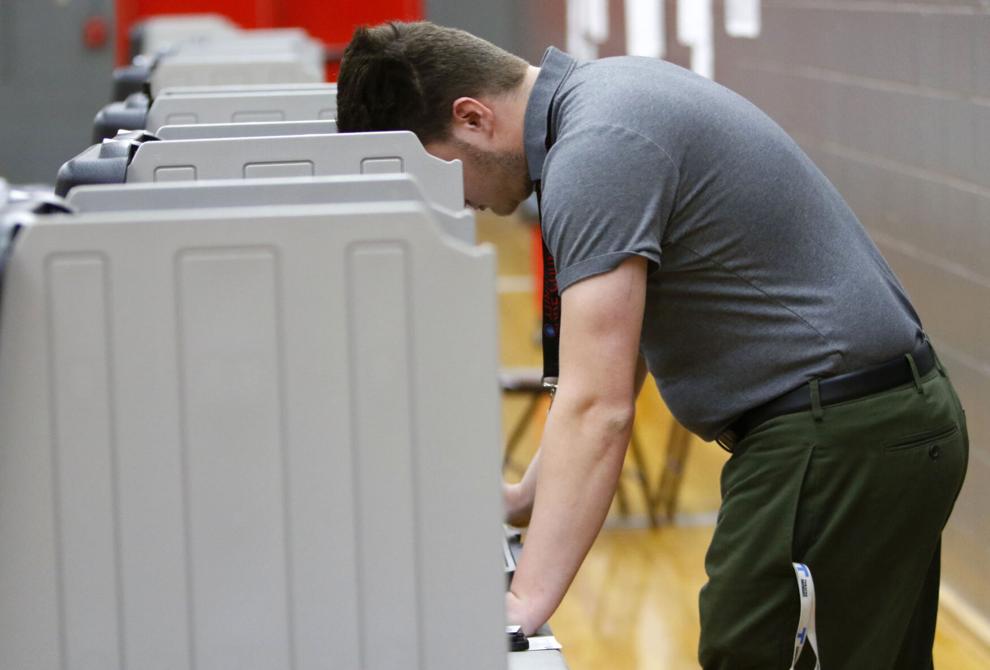 Voting at Frank Hammond Elementary School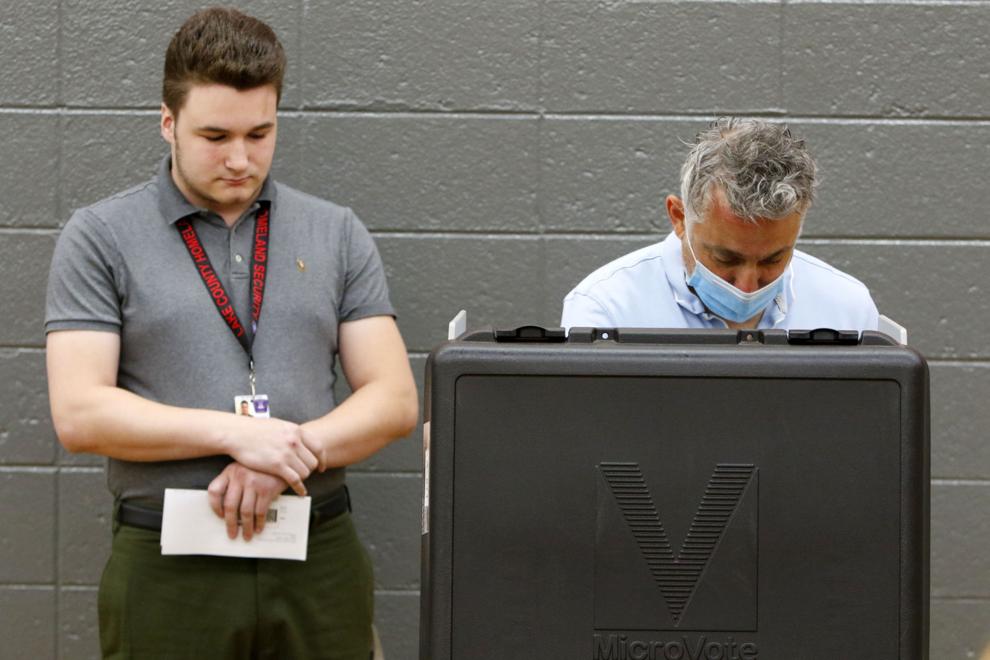 Voting at Frank Hammond Elementary School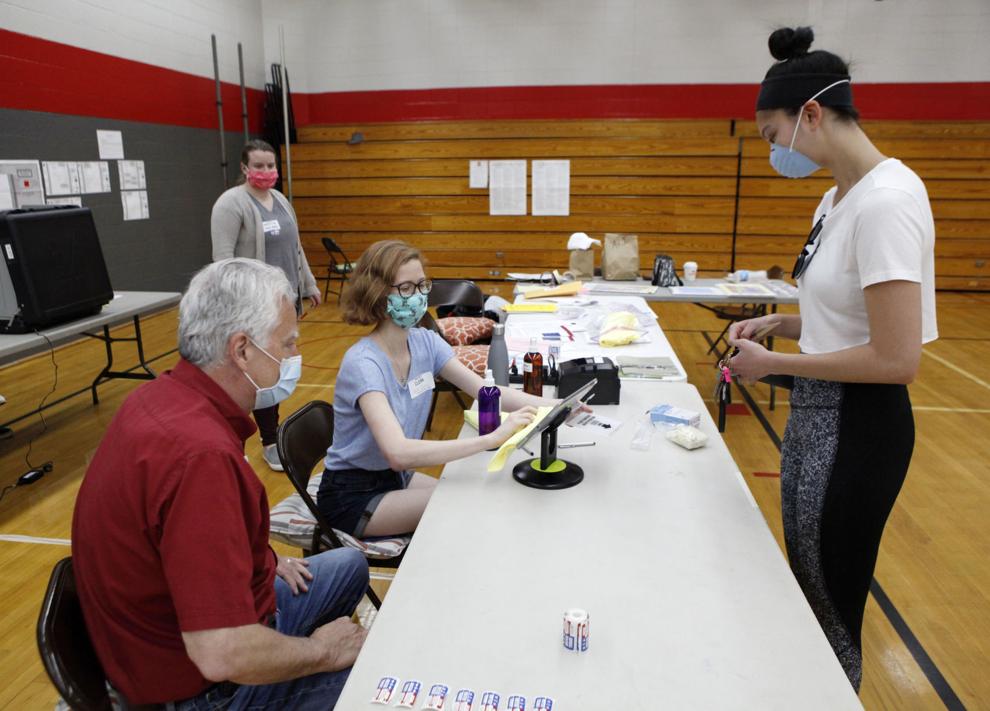 Voting at Frank Hammond Elementary School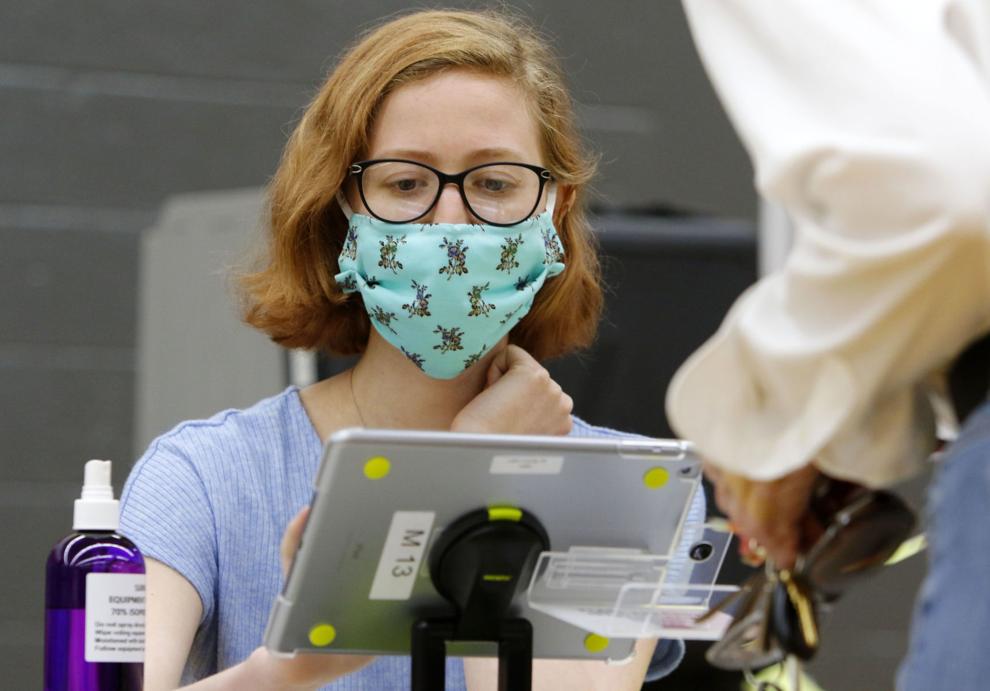 Voting at Frank Hammond Elementary School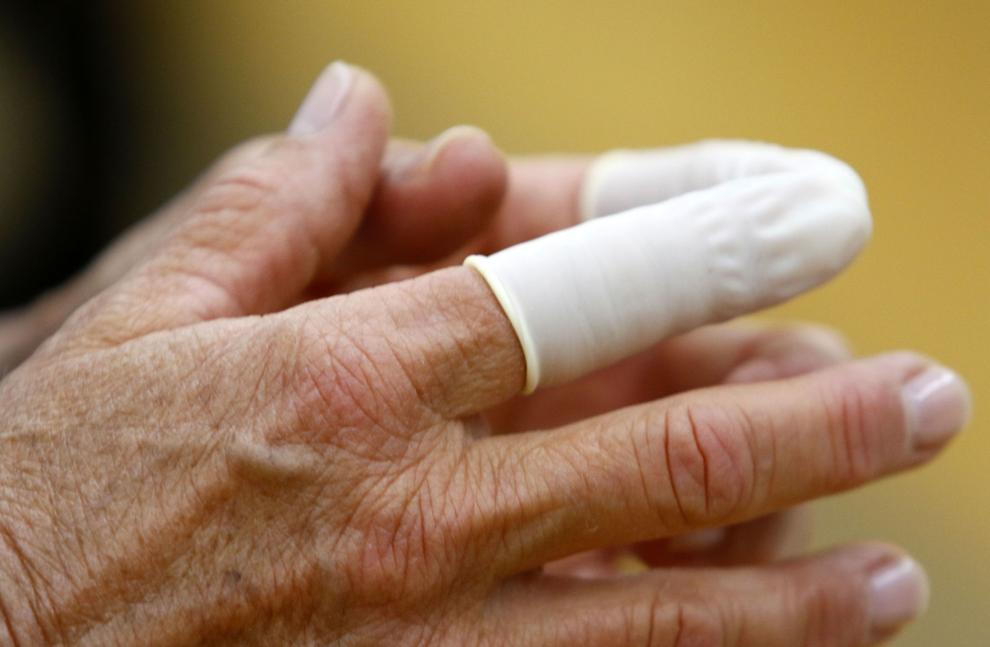 Voting at Villa Cesare
Voting at Villa Cesare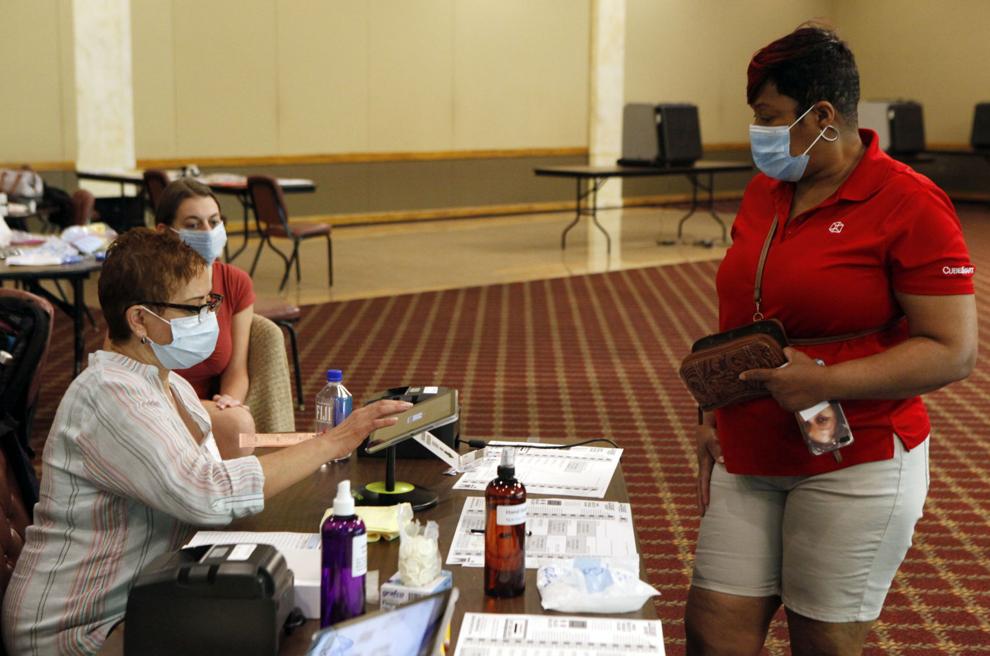 Voting at Villa Cesare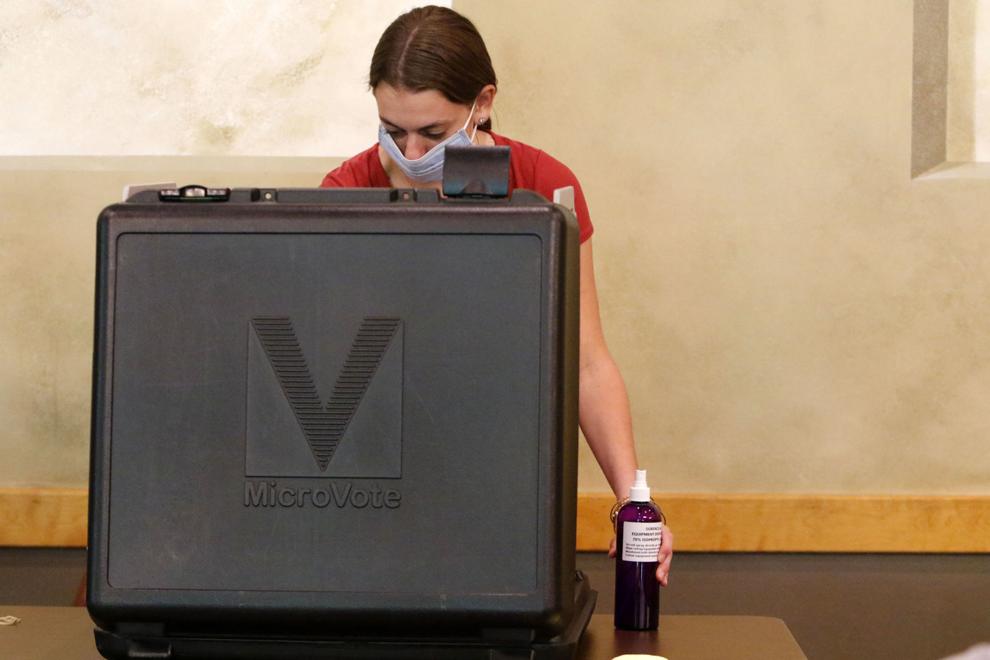 Voting at Villa Cesare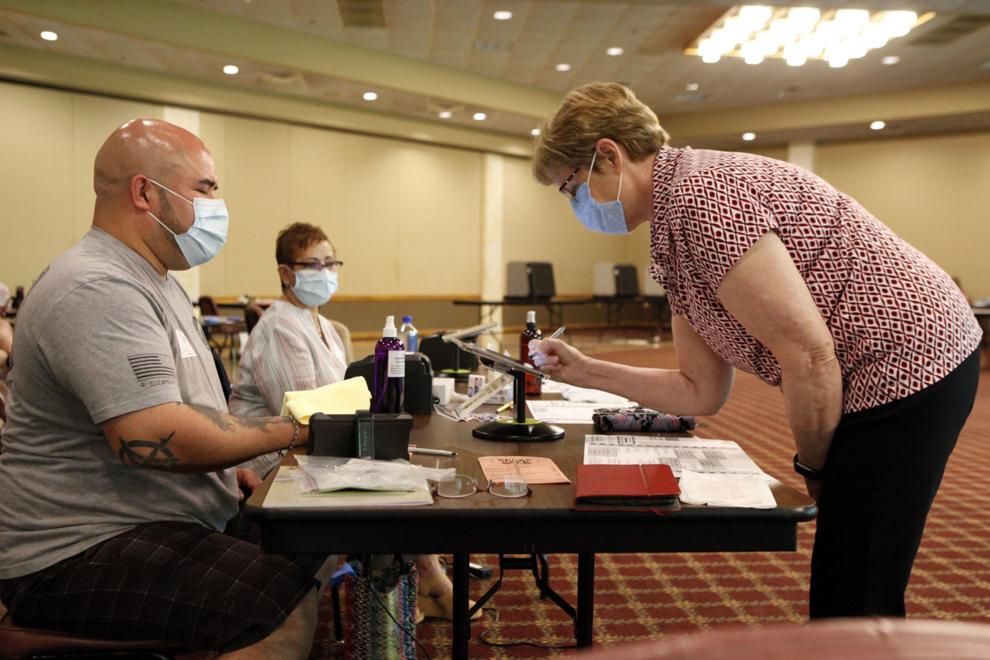 Voting at Villa Cesare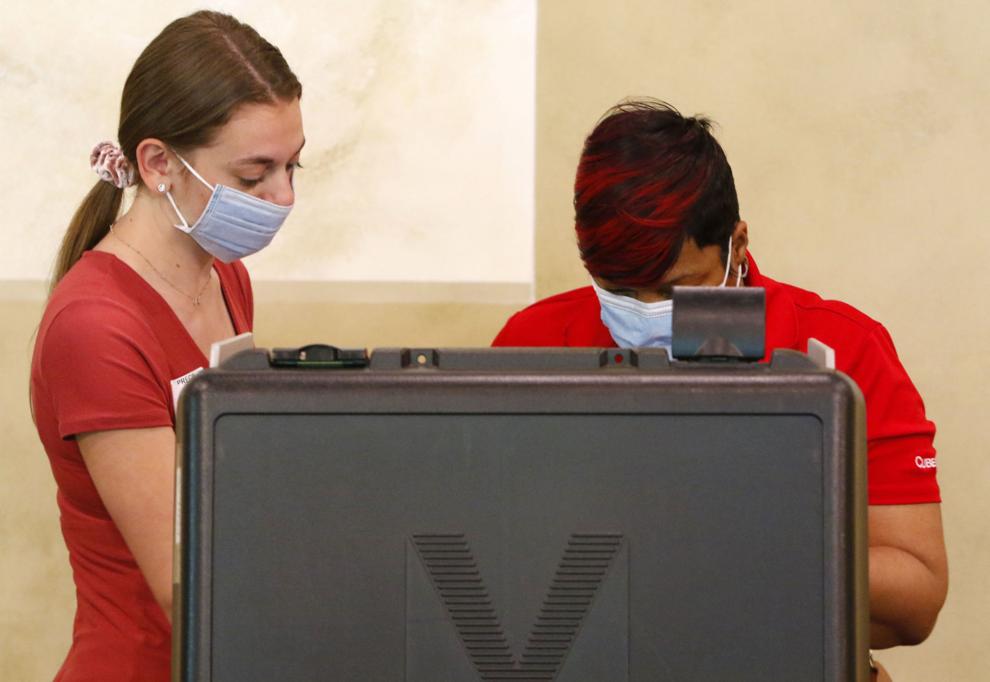 Voting at Villa Cesare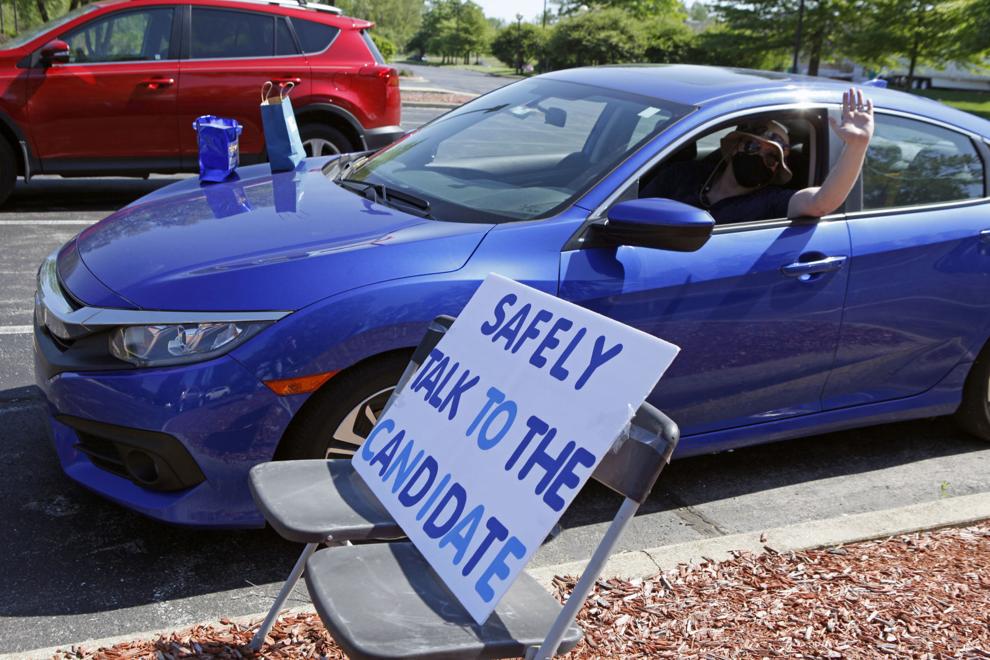 Voting at Villa Cesare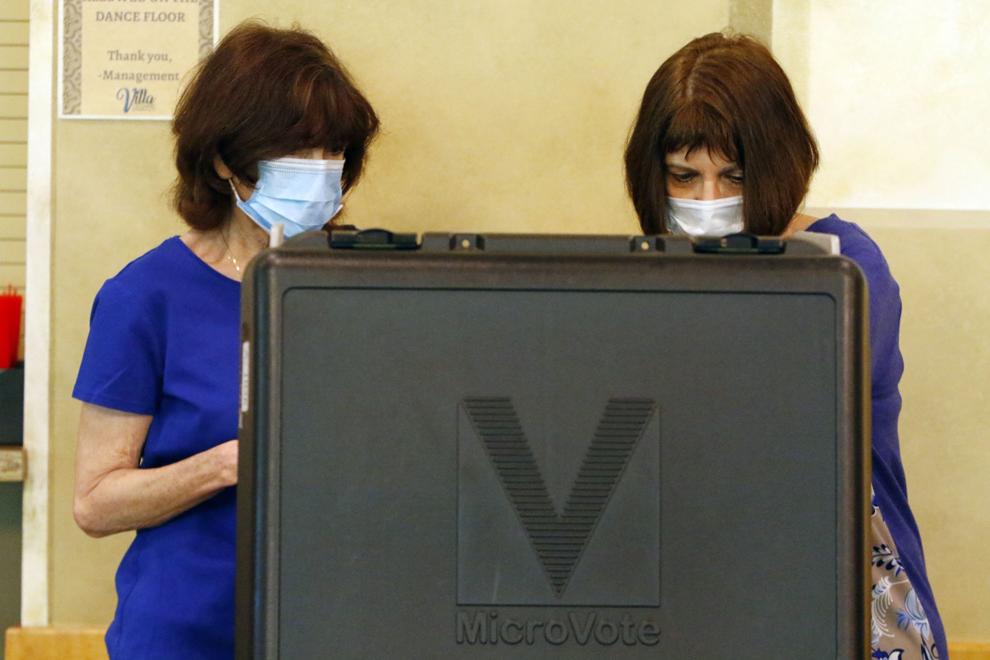 Voting at Villa Cesare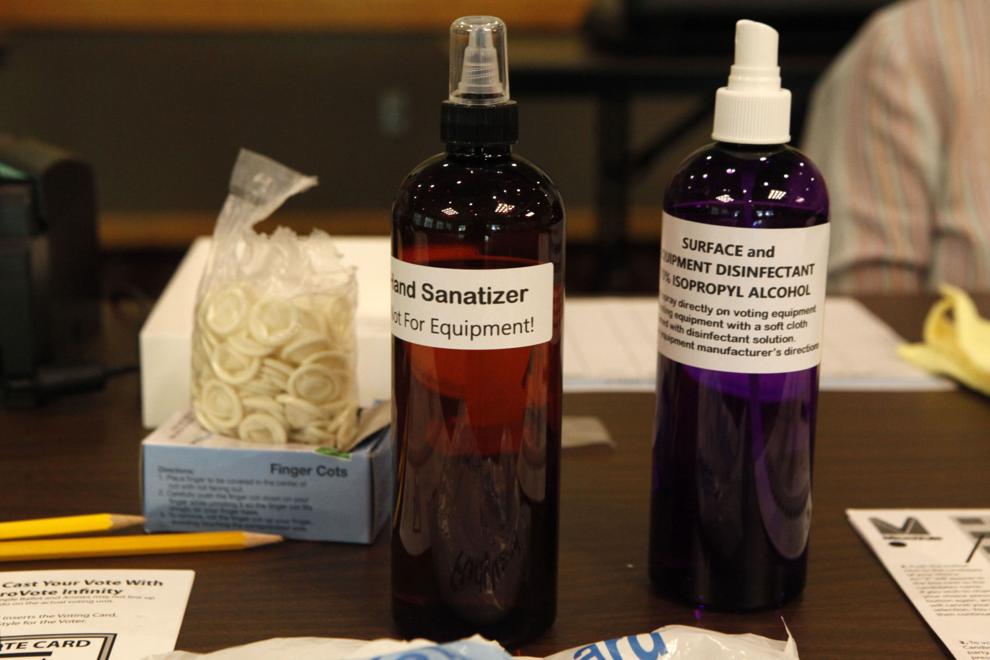 Voting at Villa Cesare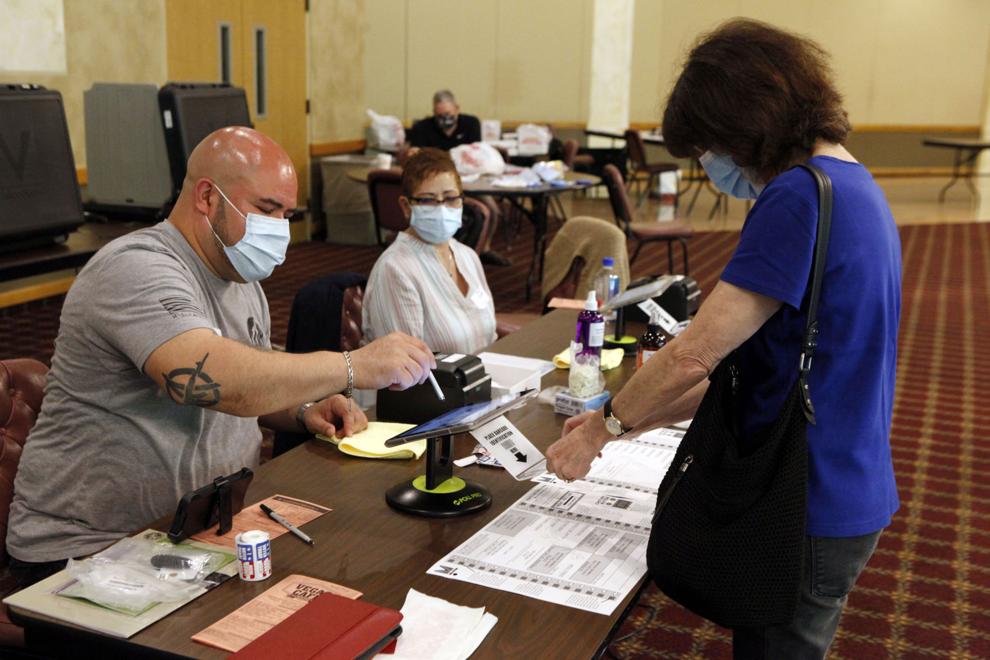 Voting at Villa Cesare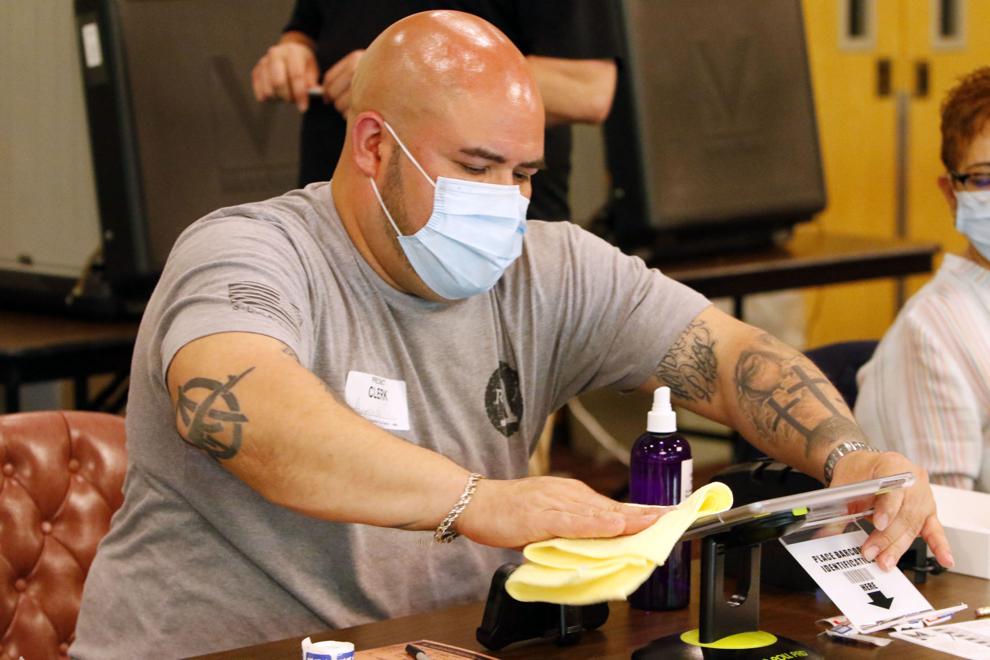 Gallery