The Democratic nominee for Indiana governor is focusing on winning votes from Hoosier teachers, even though the state's largest teachers' union is not endorsing any candidate running for governor.
In a letter sent this week to members of the Indiana State Teachers Association, Dr. Woody Myers references the unfulfilled goals of last November's massive "Red For Ed" Statehouse rally as one of several reasons educators should favor him over Republican Gov. Eric Holcomb.
"Promises made have not materialized, our schools lack clear direction from the governor's office regarding the pandemic, and many of our teachers and students don't have access to the technology or broadband internet needed to teach and learn effectively," Myers said.
"The governor touts his teacher compensation committee, but it has done nothing. For 16 years, Republican administrations have attempted to privatize Indiana schools — you deserve better."
Myers isn't alone in being disappointed by Holcomb's education policies. Jennifer McCormick, the Republican state superintendent of public instruction, last week crossed party lines to endorse Myers' campaign for governor.
On Thursday, they're teaming up to reach out directly to Indiana teachers and Hoosier voters by holding a Facebook Live conversation about state education policy beginning at 6 p.m. Region time on Myers' campaign Facebook page.
"This November, you have a clear choice," Myers said. "A vote for my opponent means four more years of diverting funds from public education into private businesses, a funding formula that denies schools the resources they need and disdain for educators."
"We will fight for you so that your schools get the resources needed and you are free to teach the student (and not to the ILEARN test). We will fight for you to be paid for your education, experience and the valuable services you provide our communities. We will fight for you to make sure our students get the best education possible."
The outcome of this year's governor's race is unusually important for education policy, since the governor who takes office in 2021 will essentially control the Indiana Department of Education through his secretary of education appointment.
The Republican-controlled General Assembly, with Holcomb's approval, last year agreed to strip Indiana voters of a direct say in state education administration by ending 148 years of Hoosiers electing the state superintendent of public instruction.
Gallery: Red for Ed Action Day
Gallery: Red for Ed Action Day
Red for Ed Action Day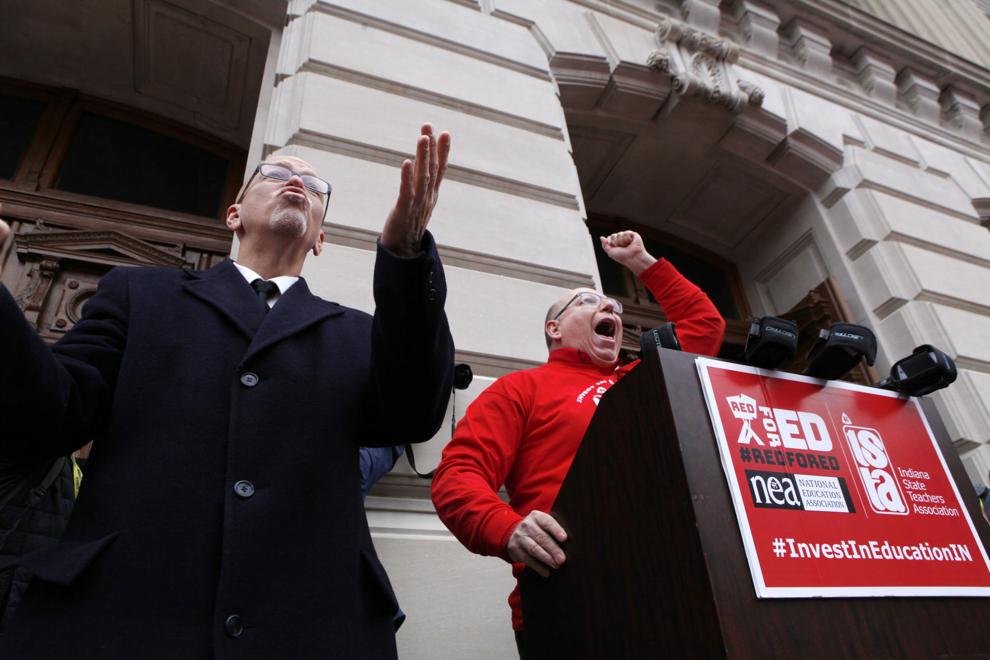 Red for Ed Action Day
Red for Ed Action Day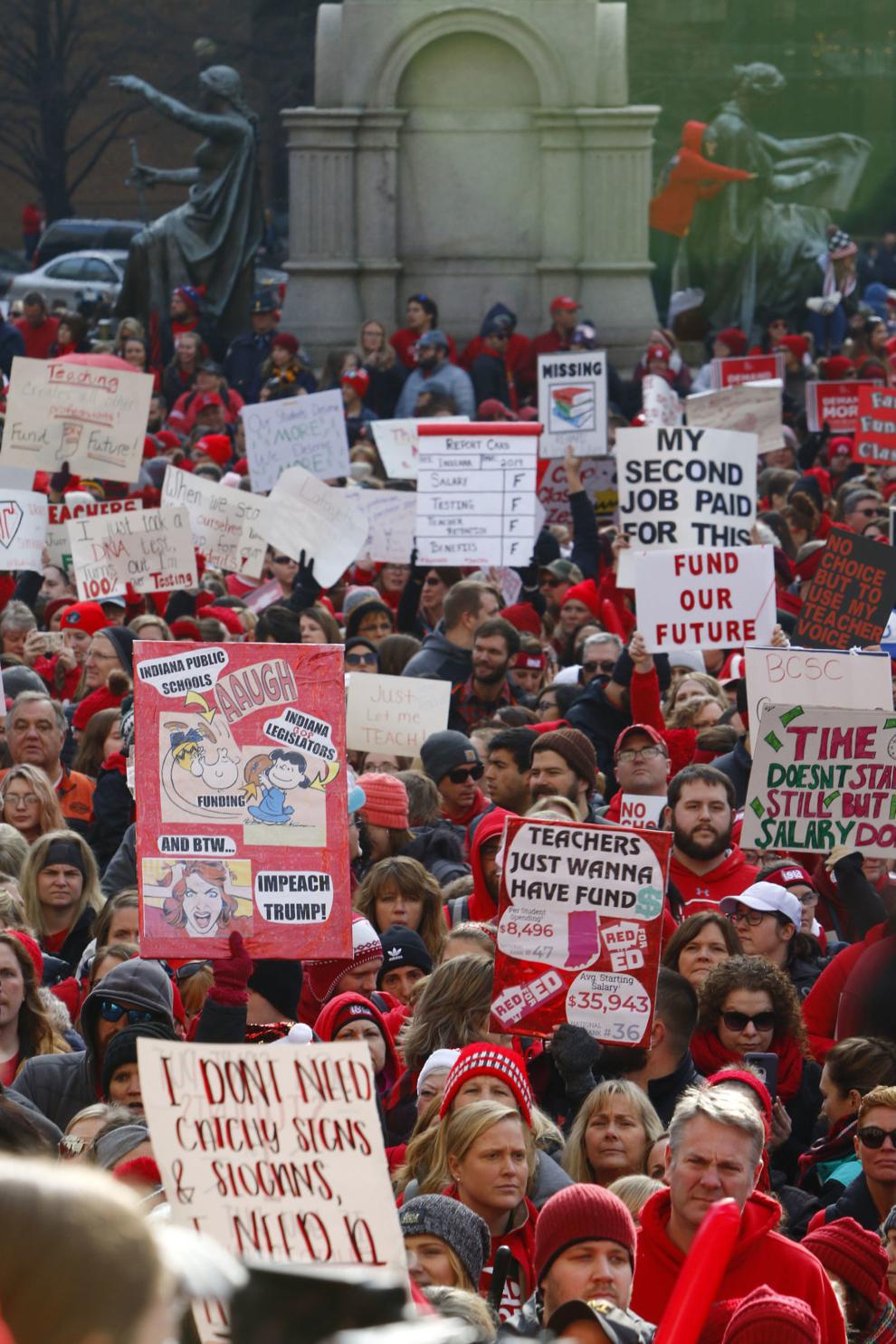 Red for Ed Action Day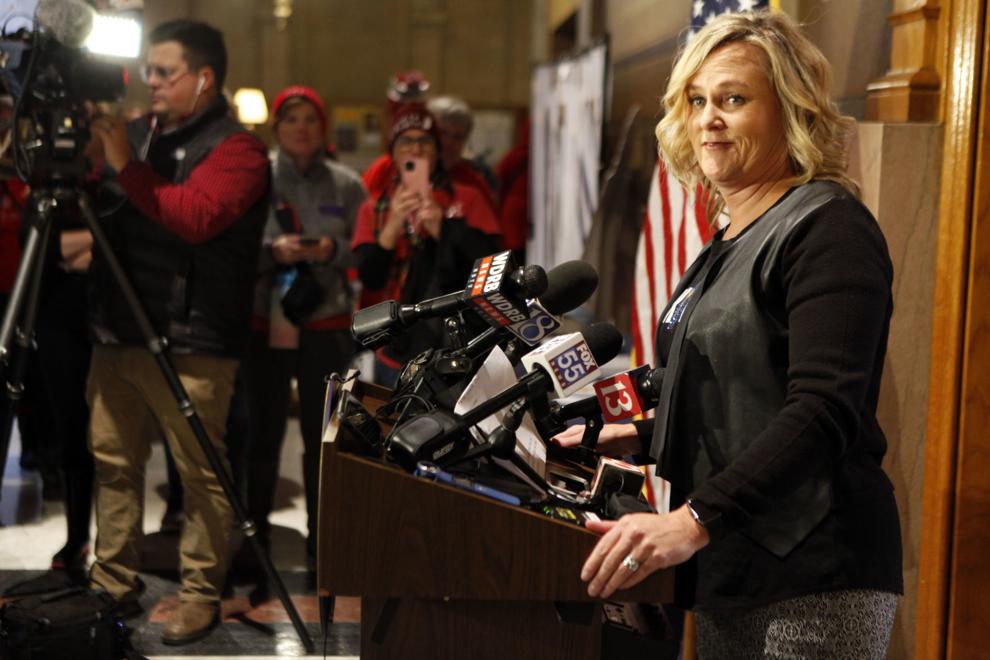 Red for Ed Action Day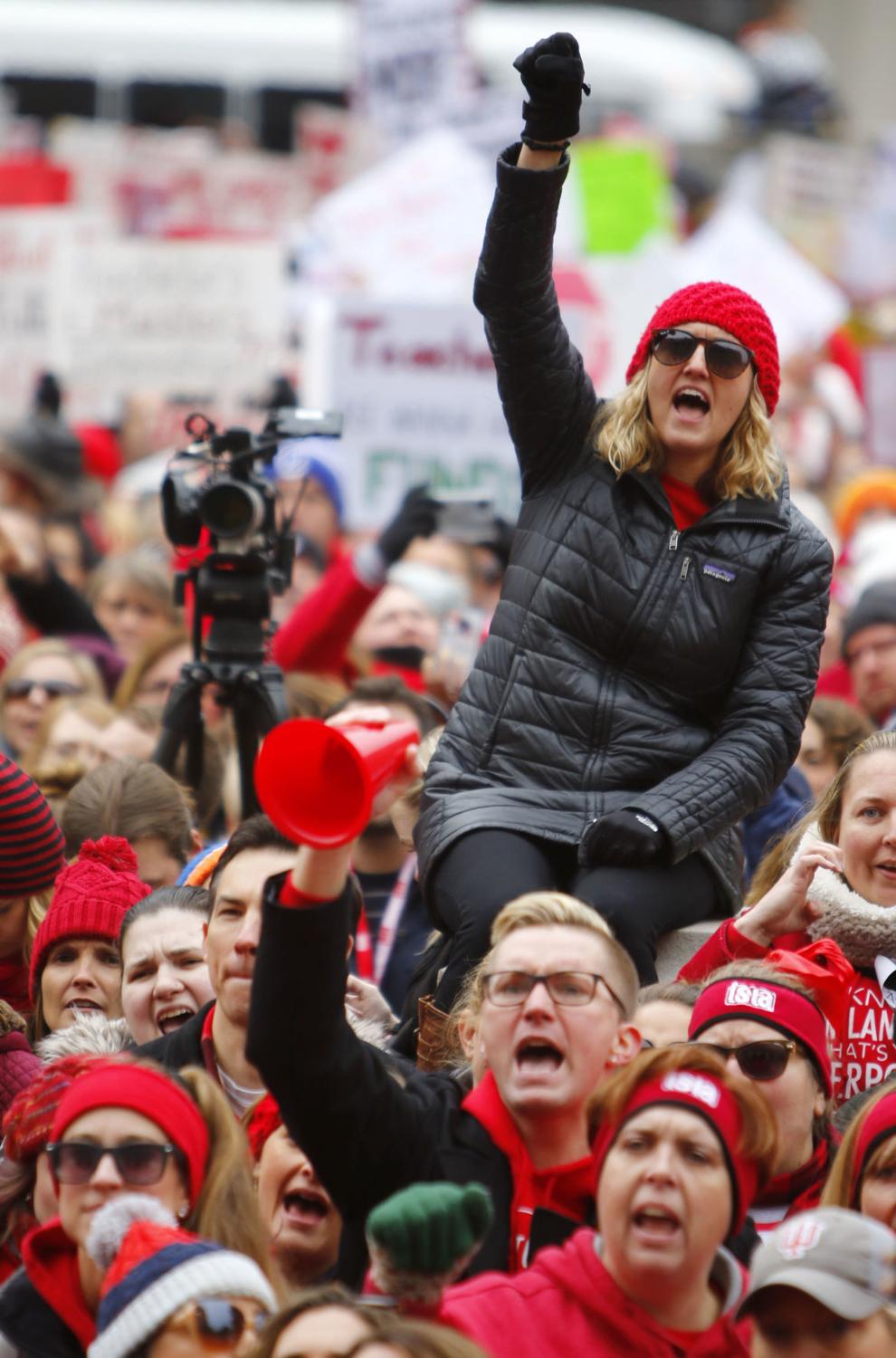 Red for Ed Action Day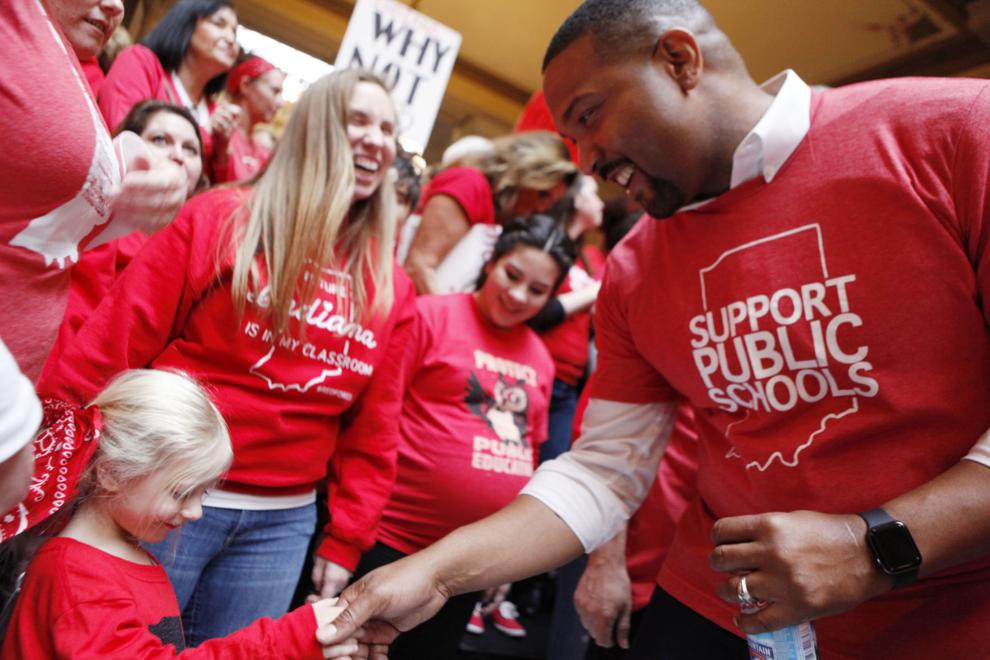 Red for Ed Action Day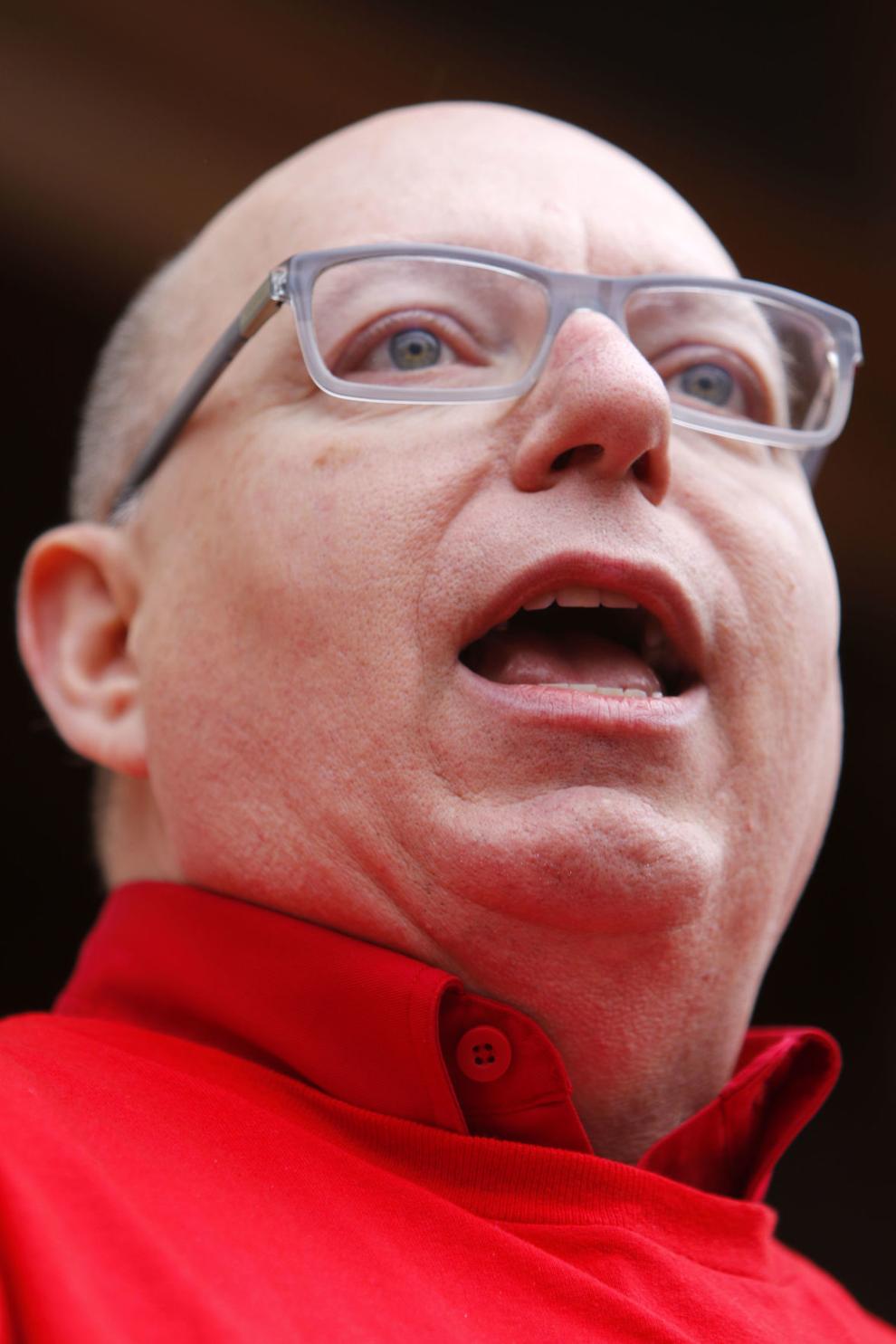 Red for Ed Action Day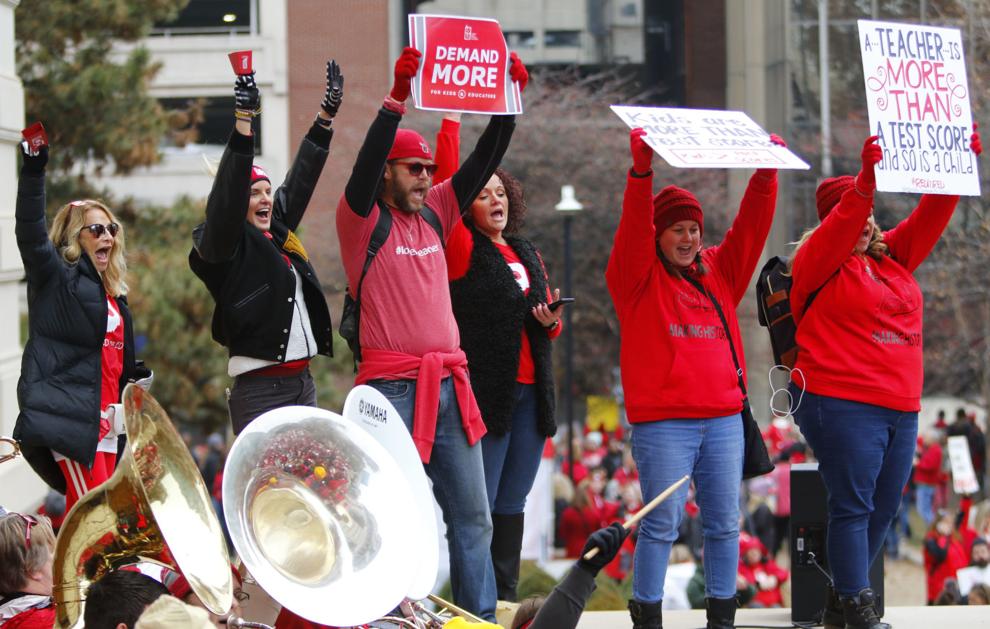 Red for Ed Action Day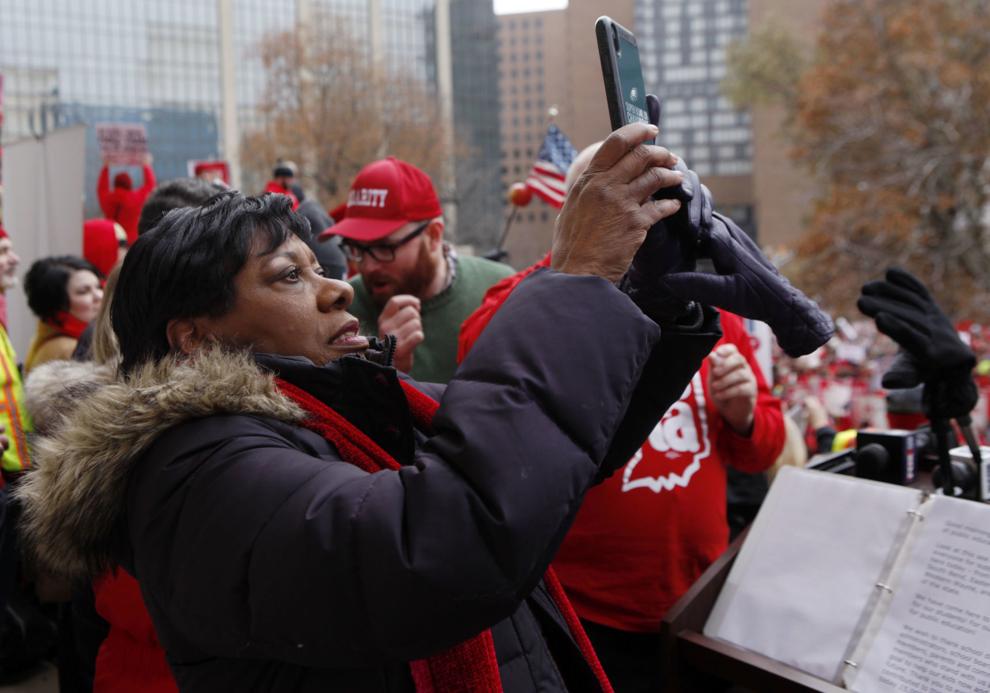 Red for Ed Action Day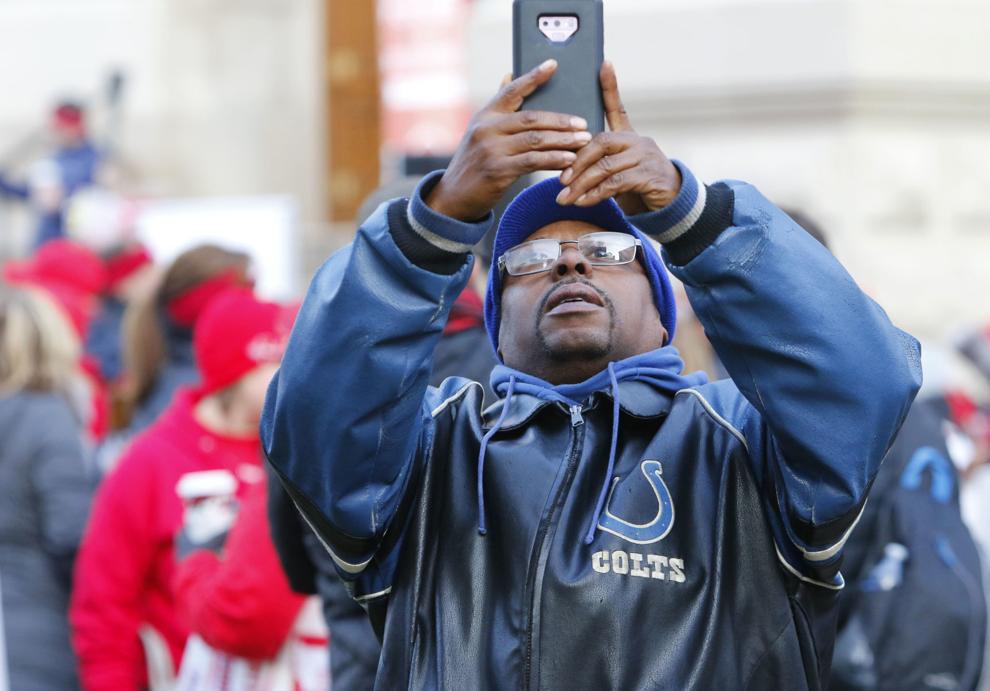 Red for Ed Action Day
Red for Ed Action Day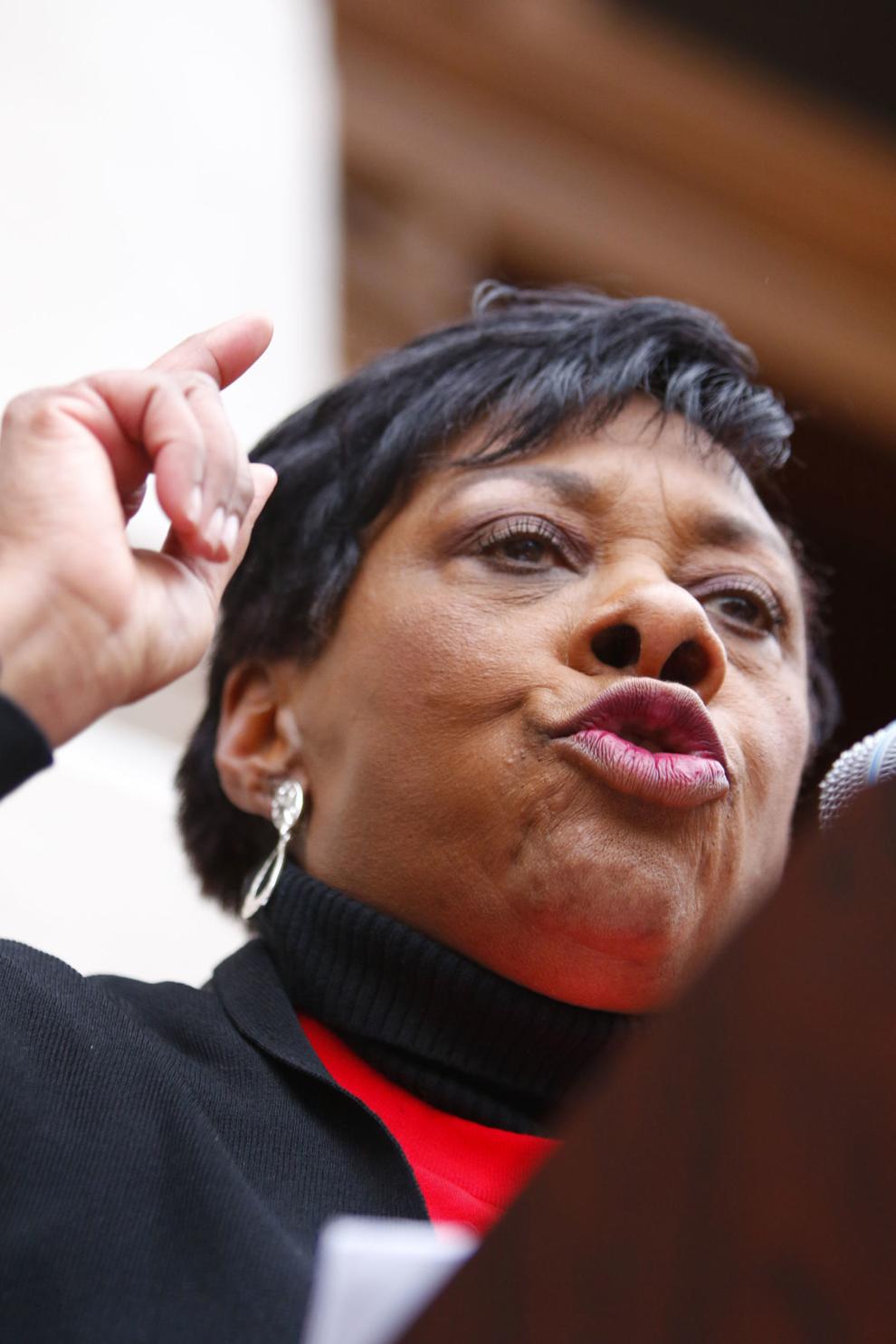 Red for Ed Action Day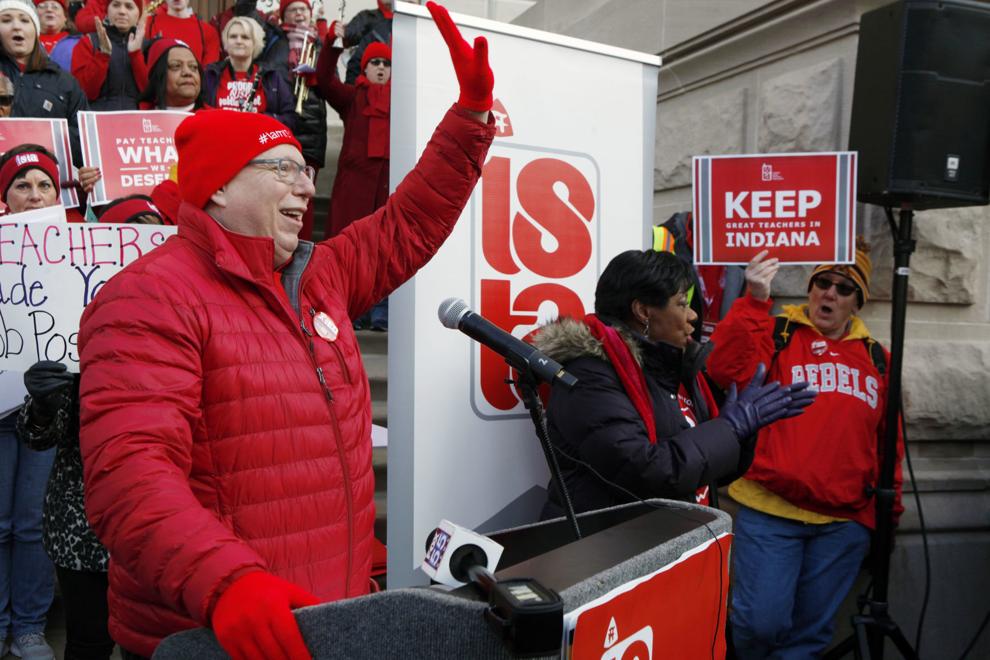 Red for Ed Action Day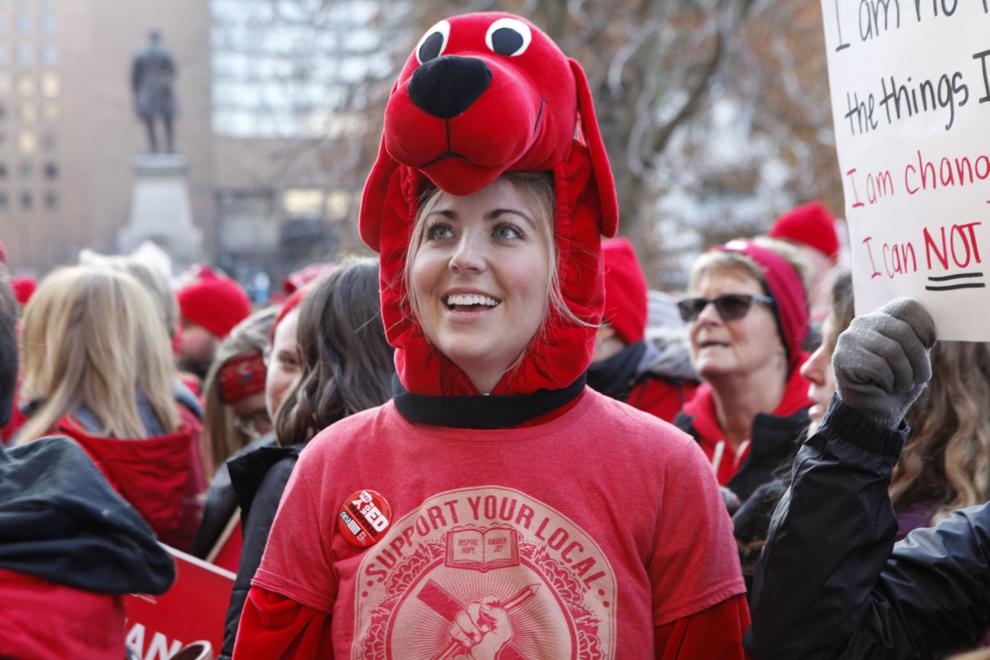 Red for Ed Action Day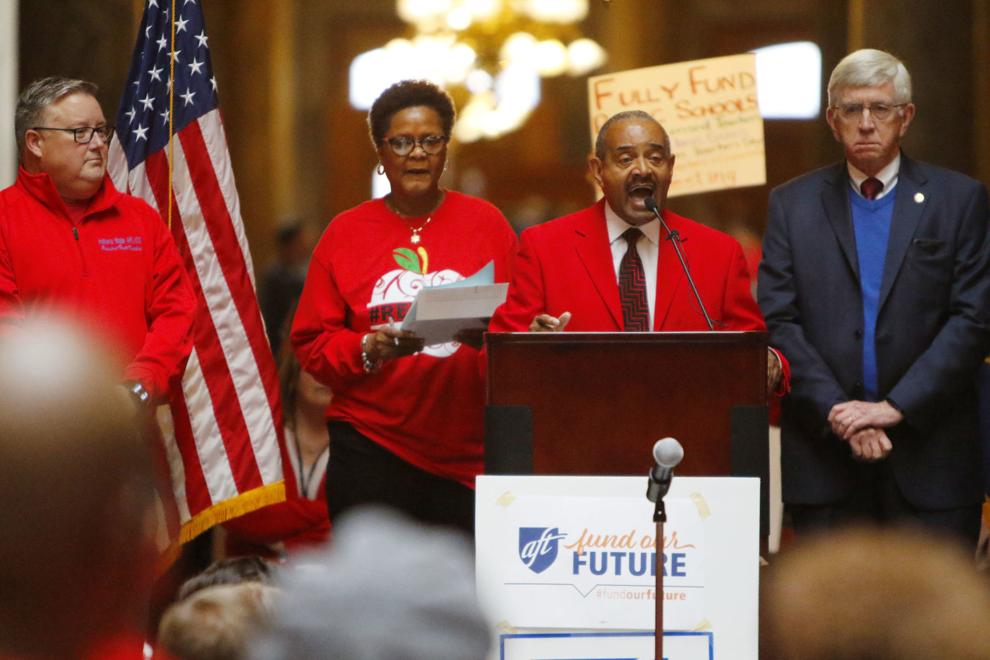 Red for Ed Action Day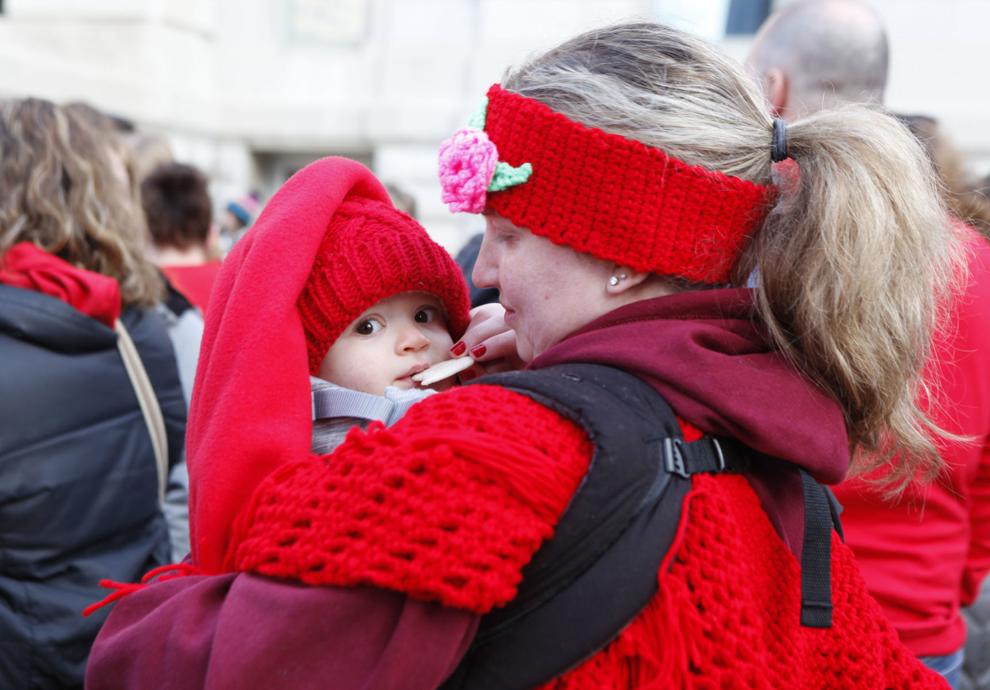 Red for Ed Action Day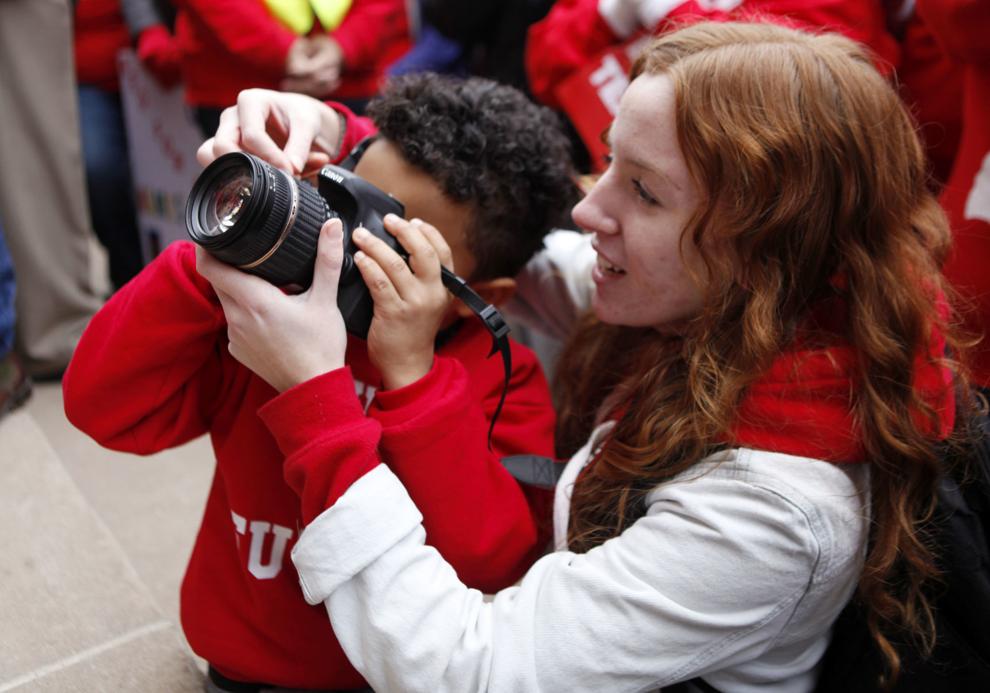 Red for Ed Action Day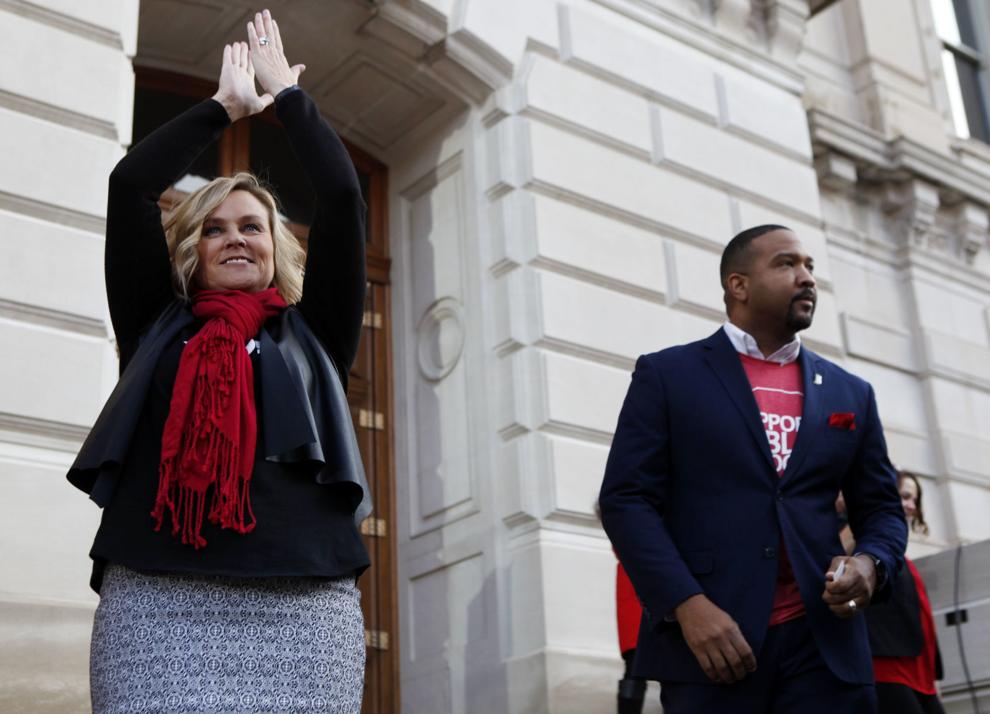 Red for Ed Action Day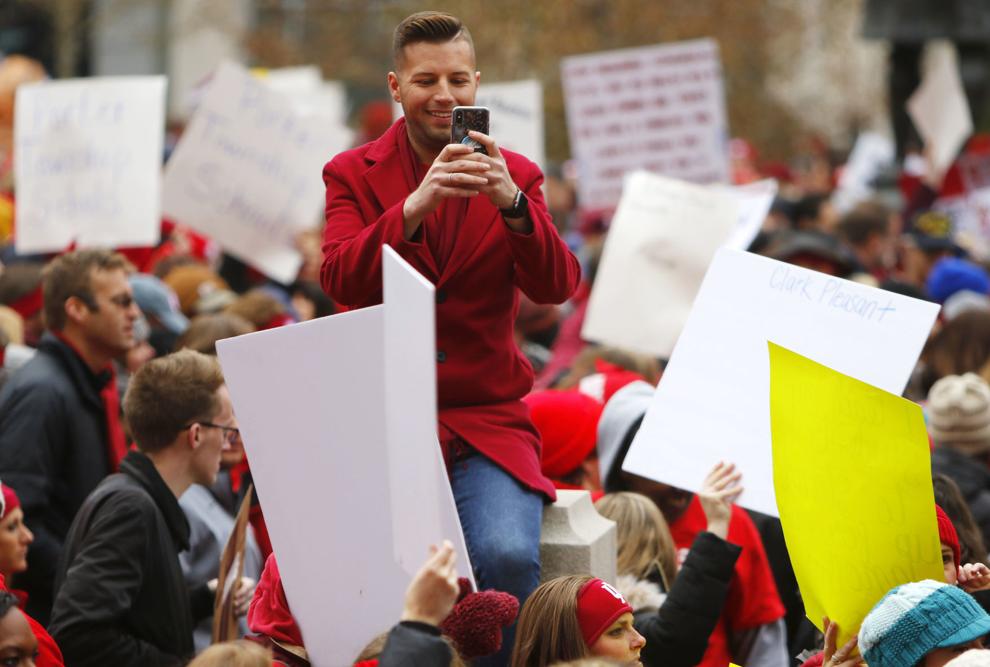 Red for Ed Action Day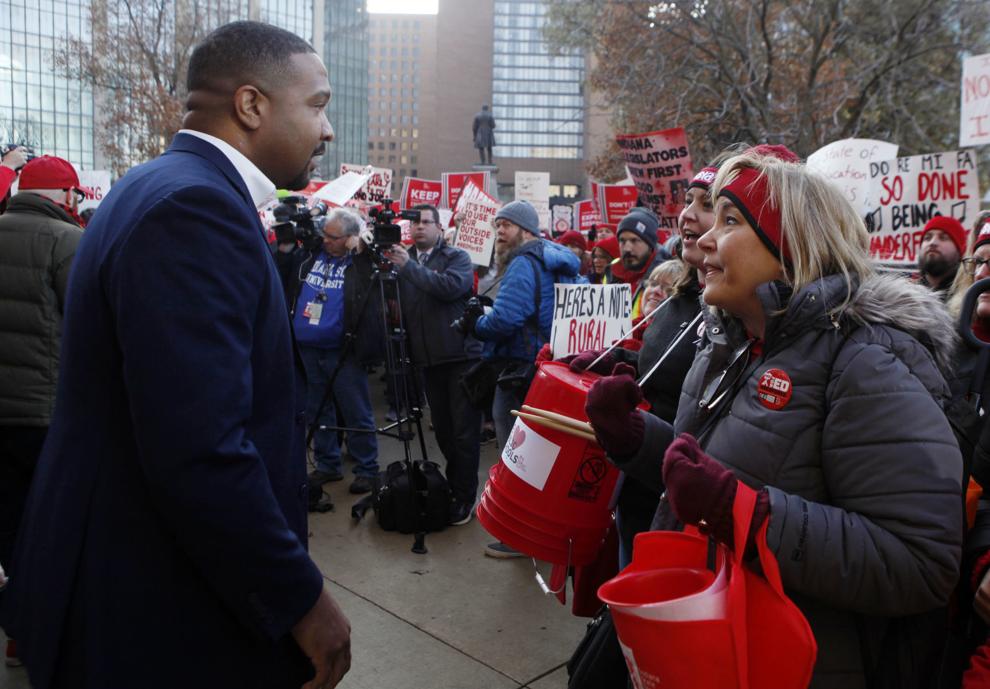 Red for Ed Action Day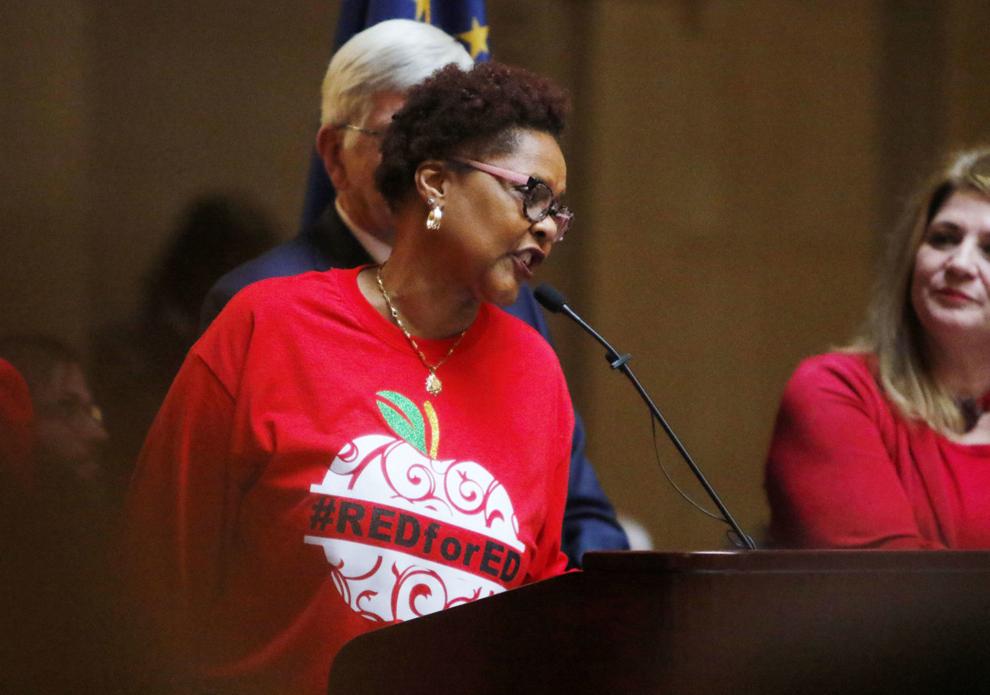 Red for Ed Action Day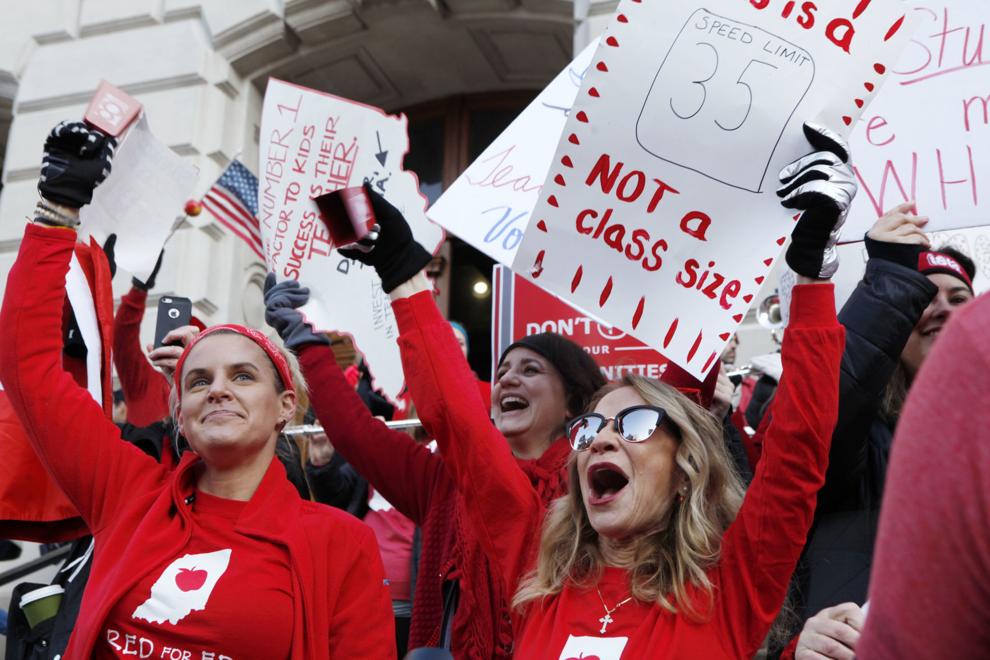 Red for Ed Action Day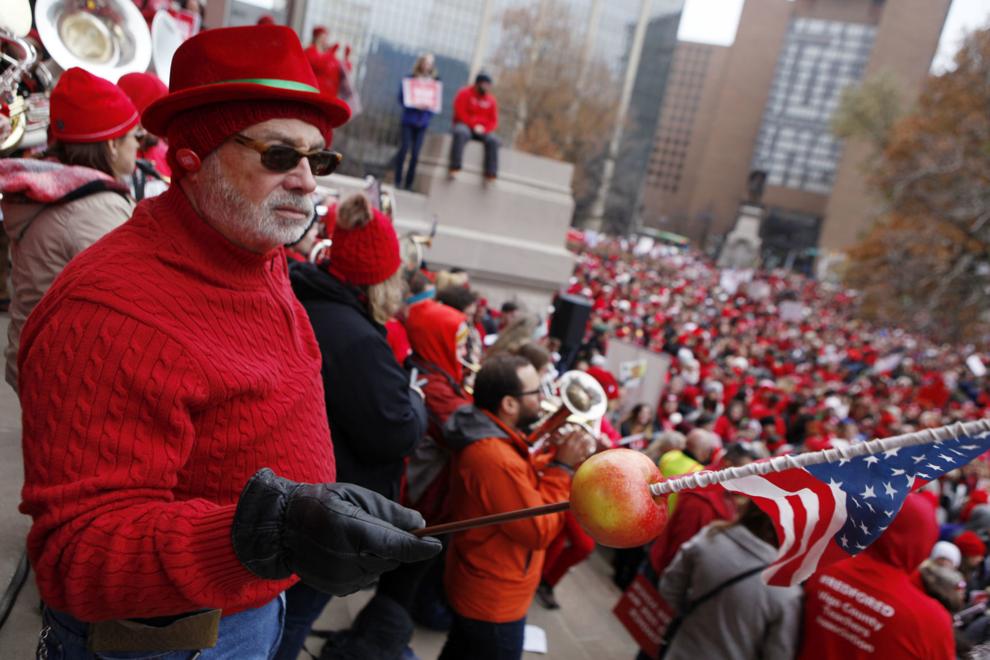 Red for Ed Action Day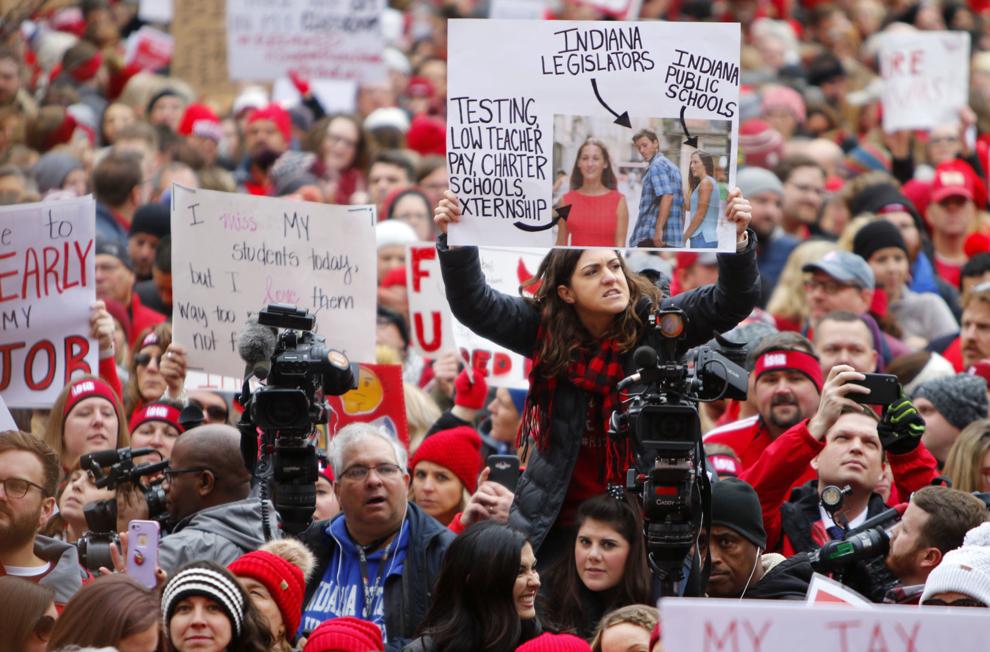 Red for Ed Action Day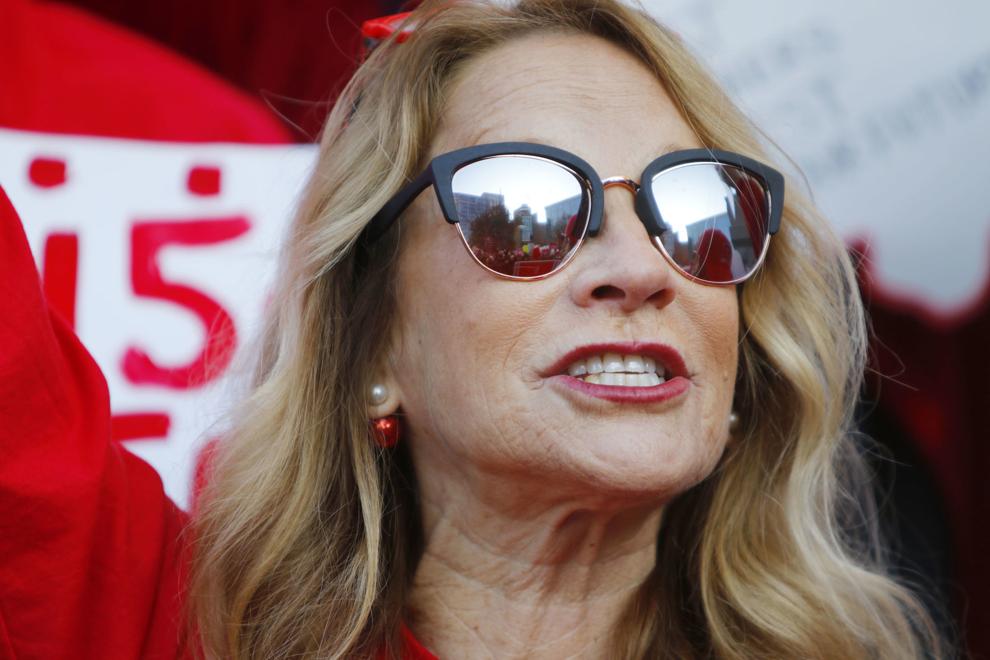 Red for Ed Action Day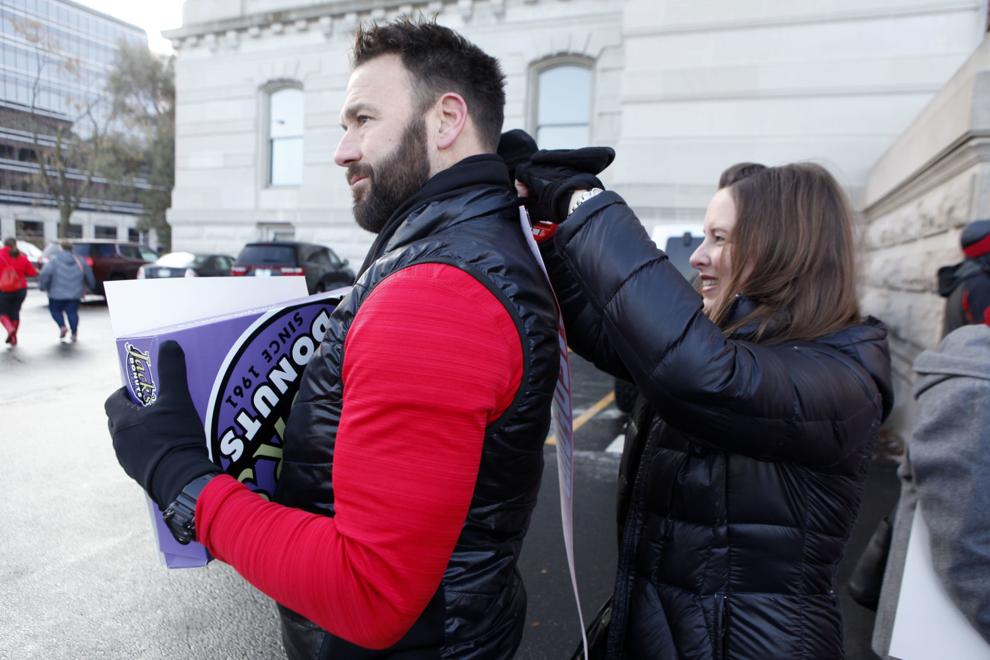 Red for Ed Action Day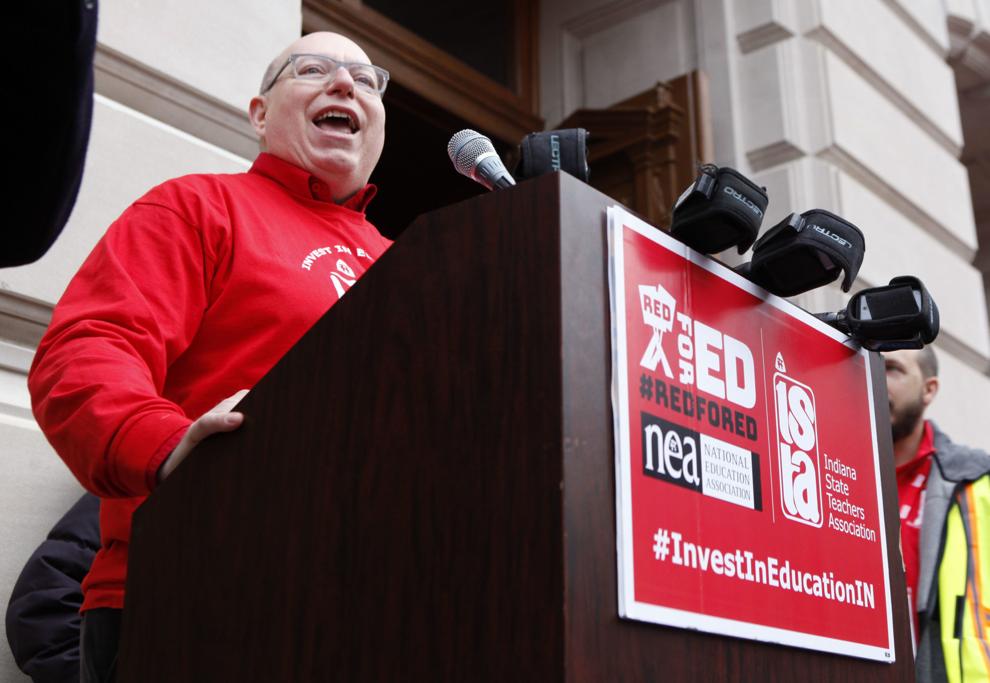 Red for Ed Action Day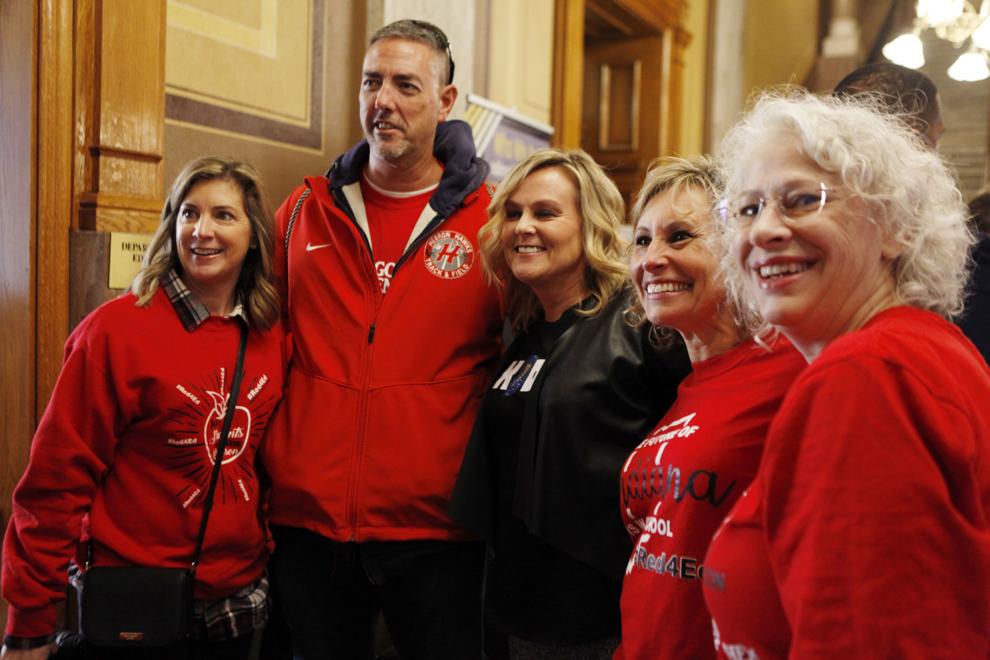 Gallery: Red for Ed Action Day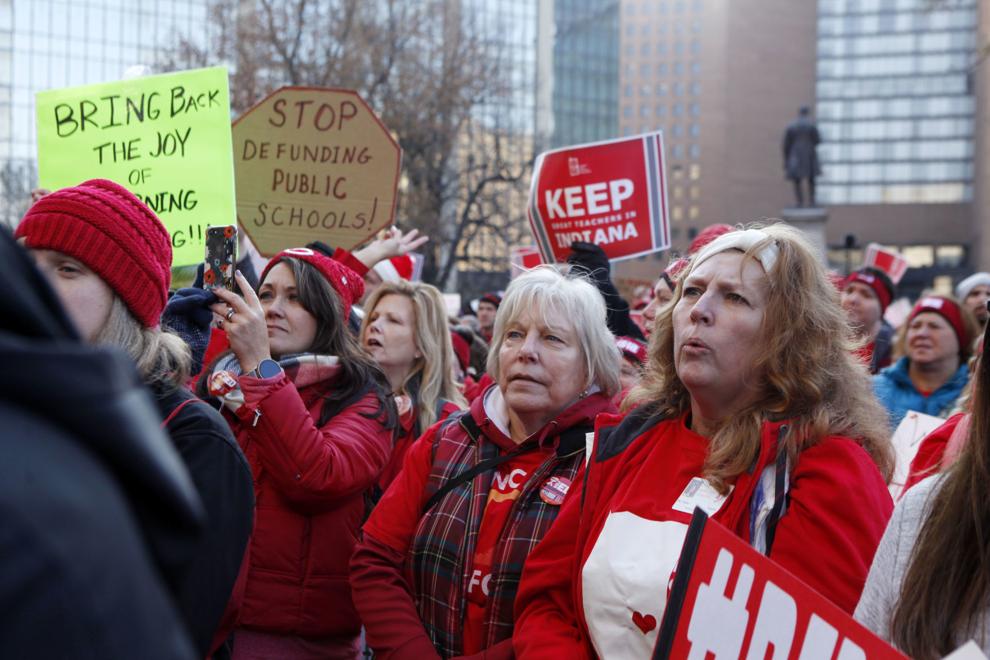 Gallery: Red for Ed Action Day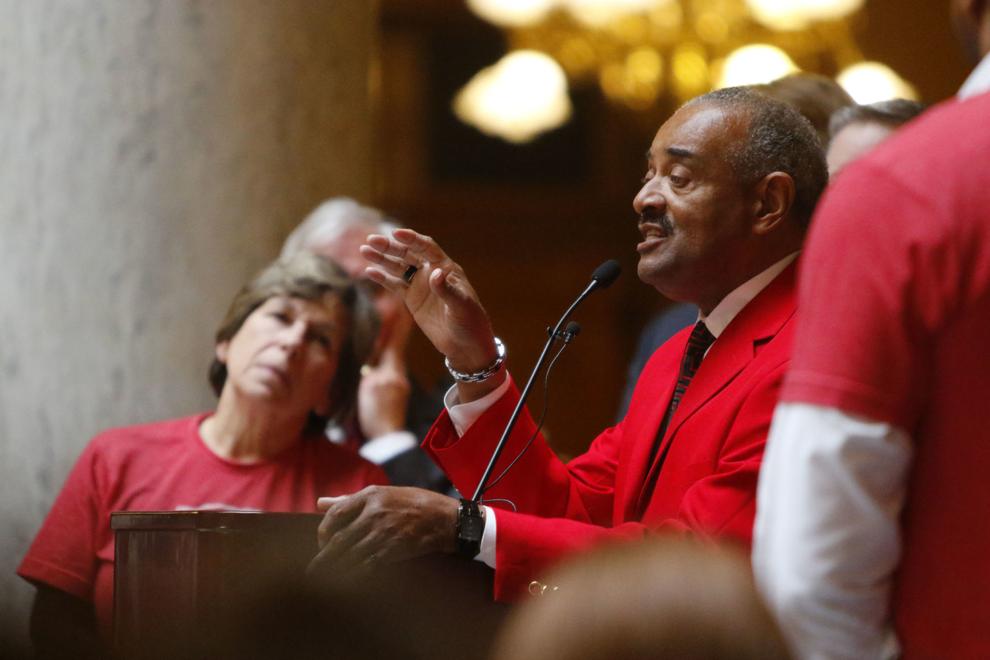 Gallery: Red for Ed Action Day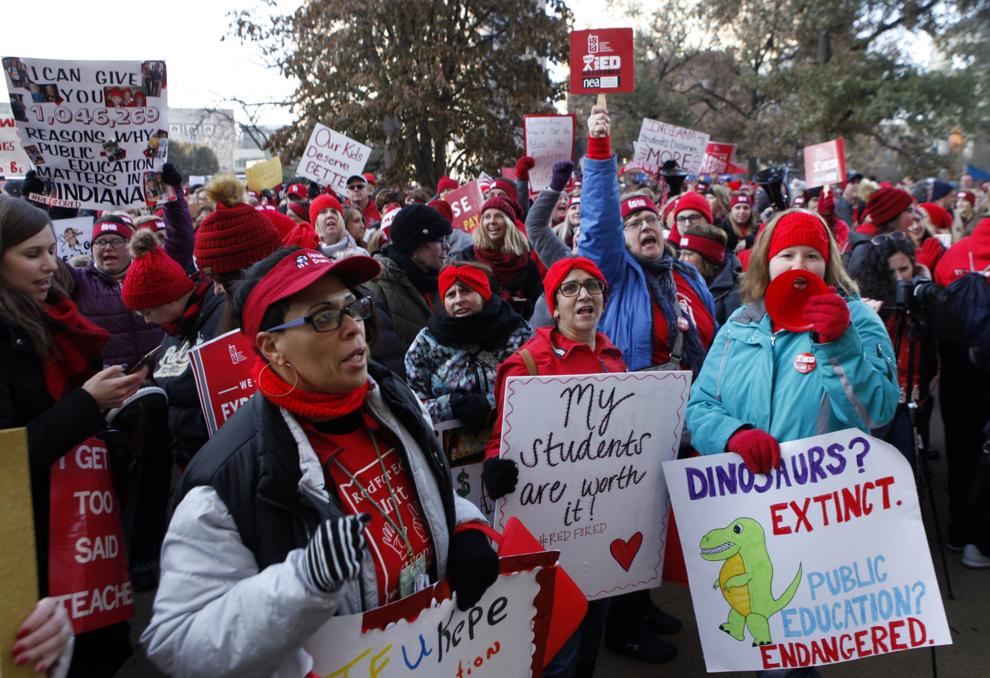 Gallery: Red for Ed Action Day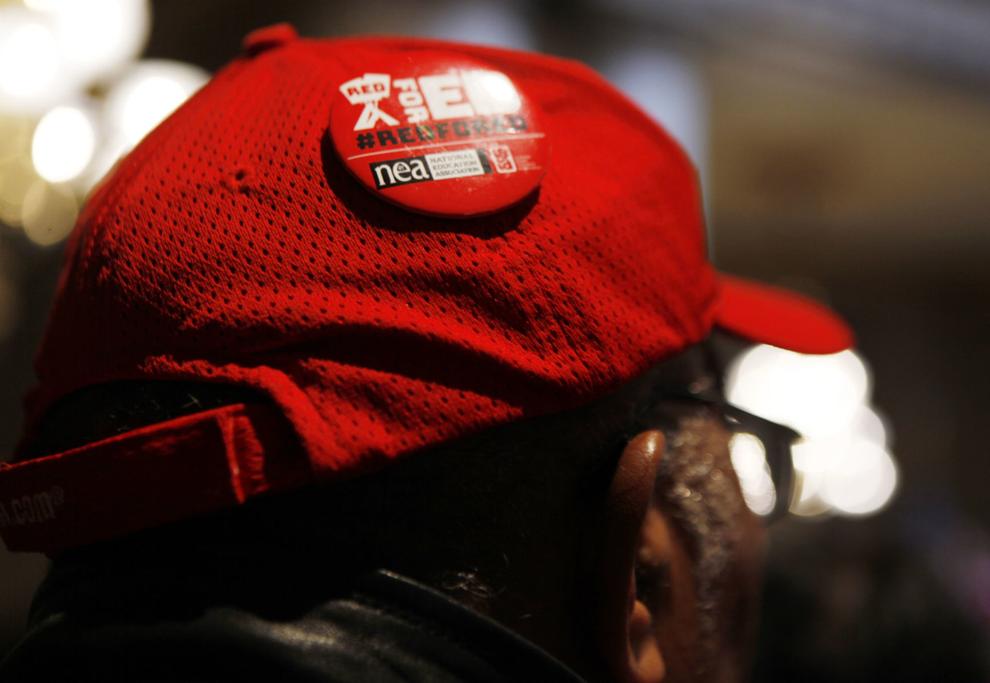 Gallery: Red for Ed Action Day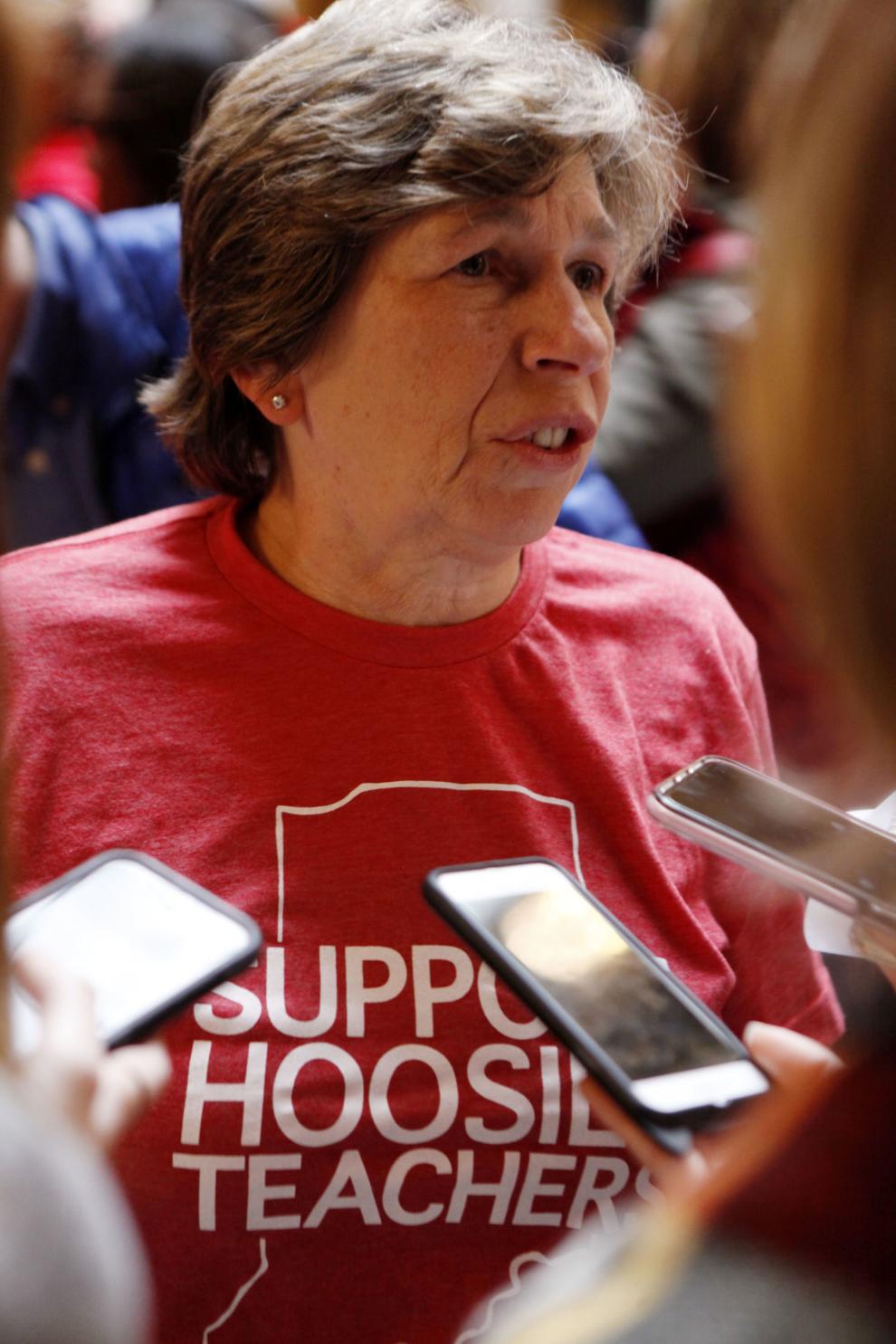 Gallery: Red for Ed Action Day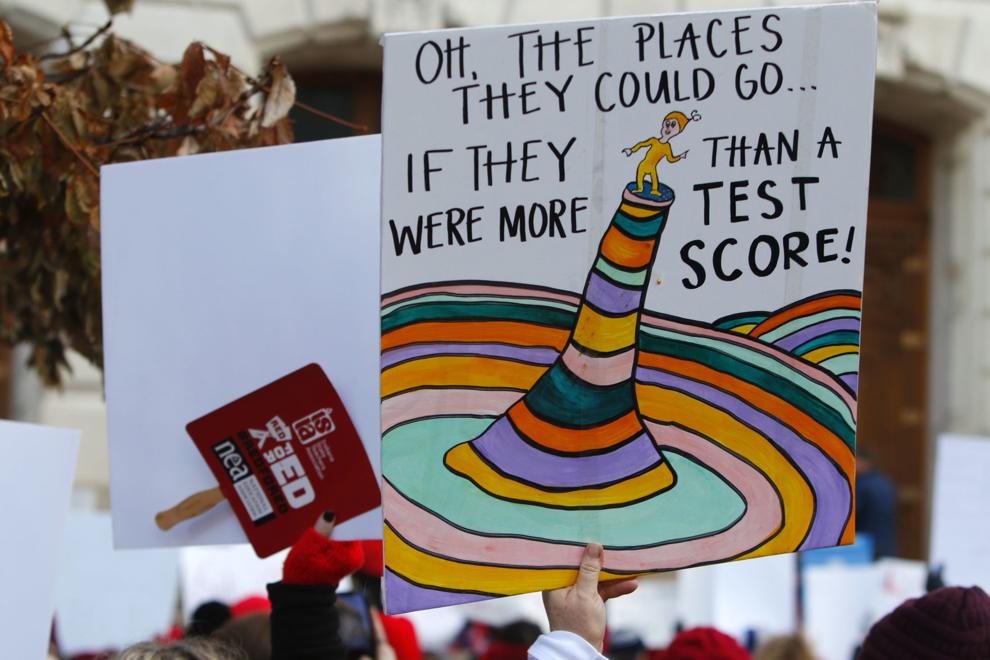 Gallery: Red for Ed Action Day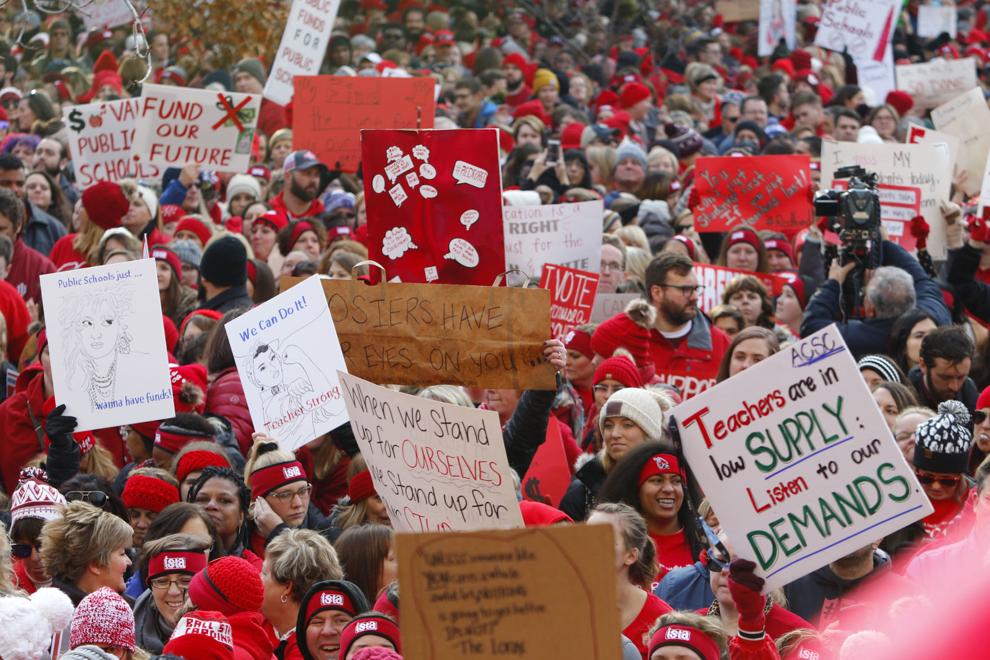 Gallery: Red for Ed Action Day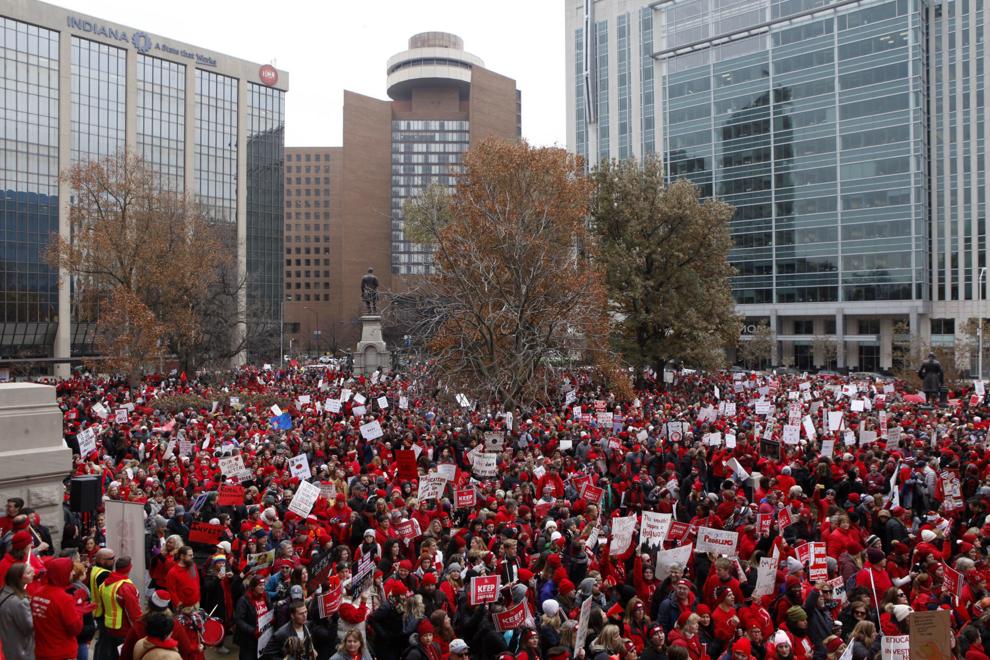 Gallery: Red for Ed Action Day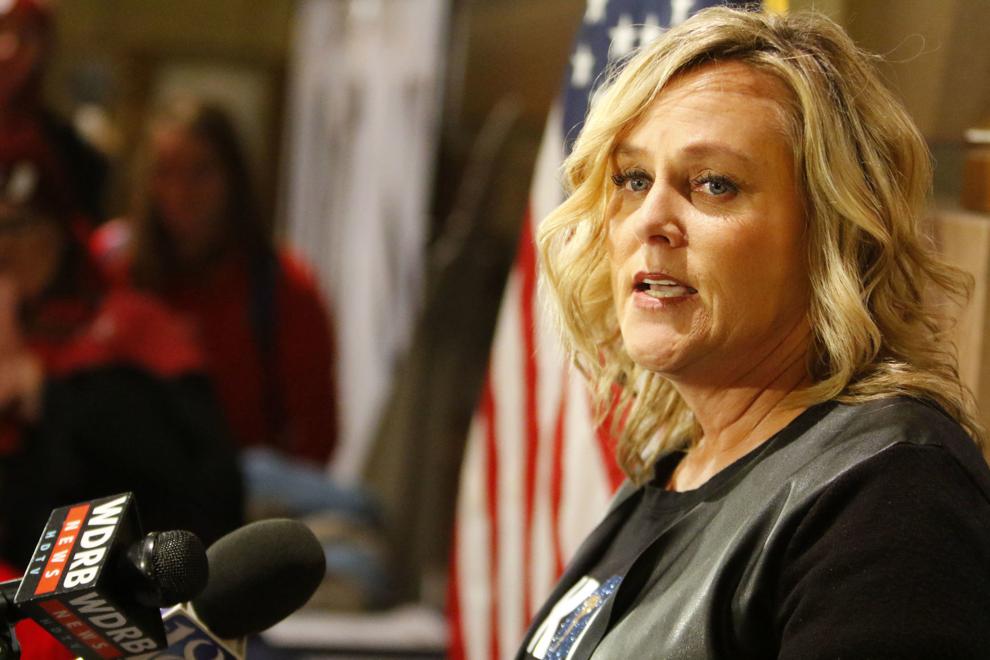 Gallery: Red for Ed Action Day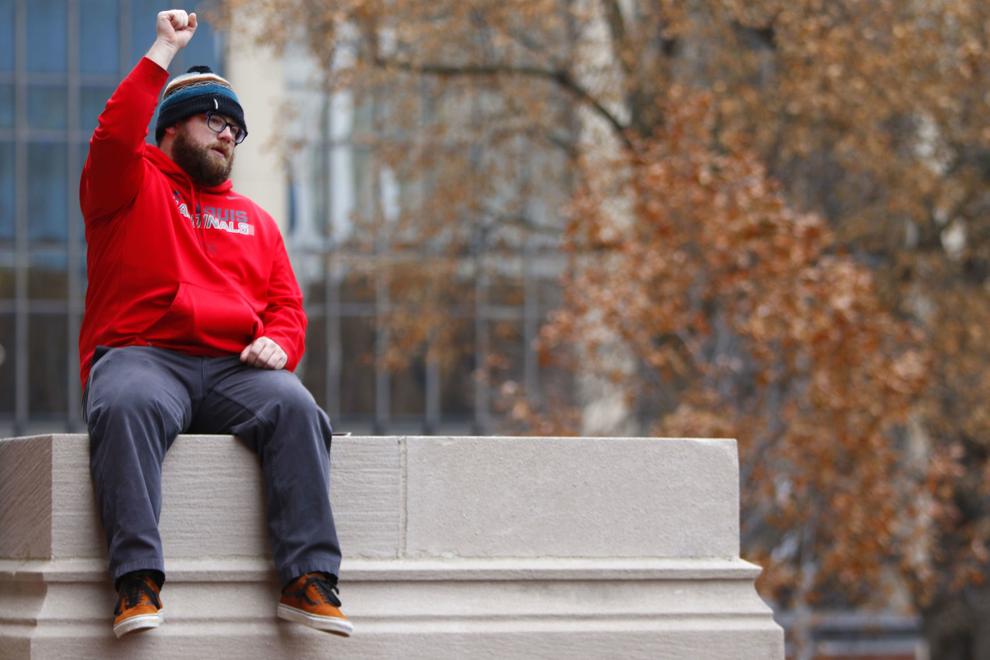 Gallery: Red for Ed Action Day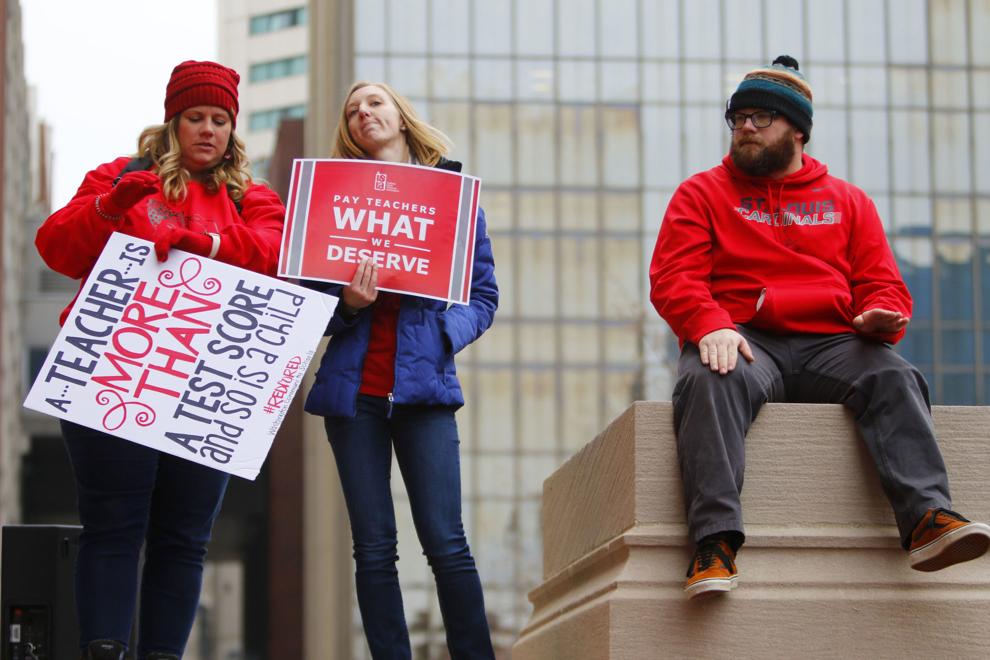 Gallery: Red for Ed Action Day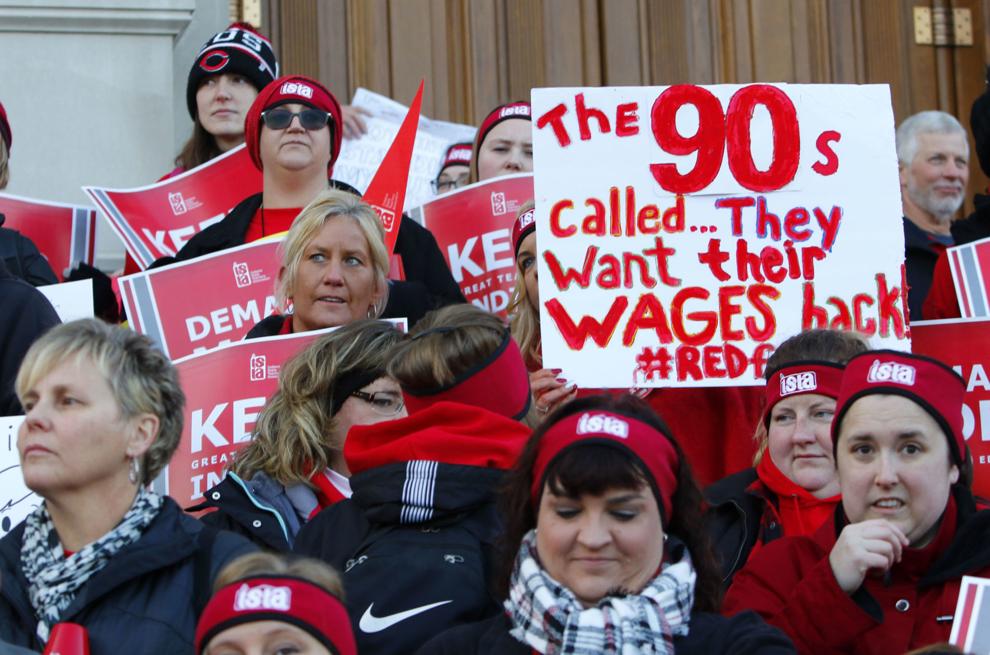 Gallery: Red for Ed Action Day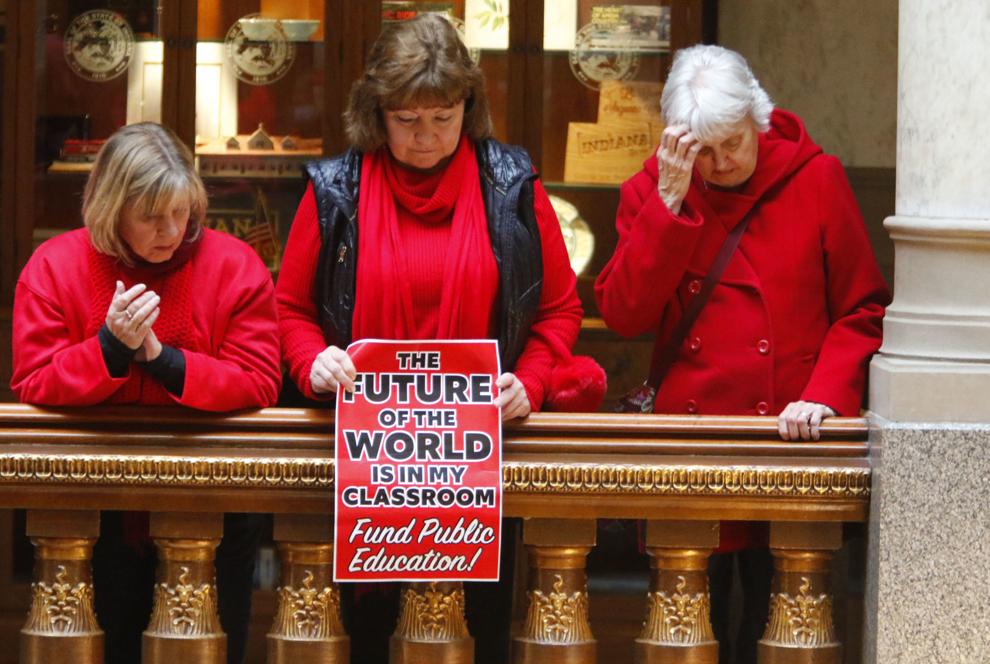 Gallery: Red for Ed Action Day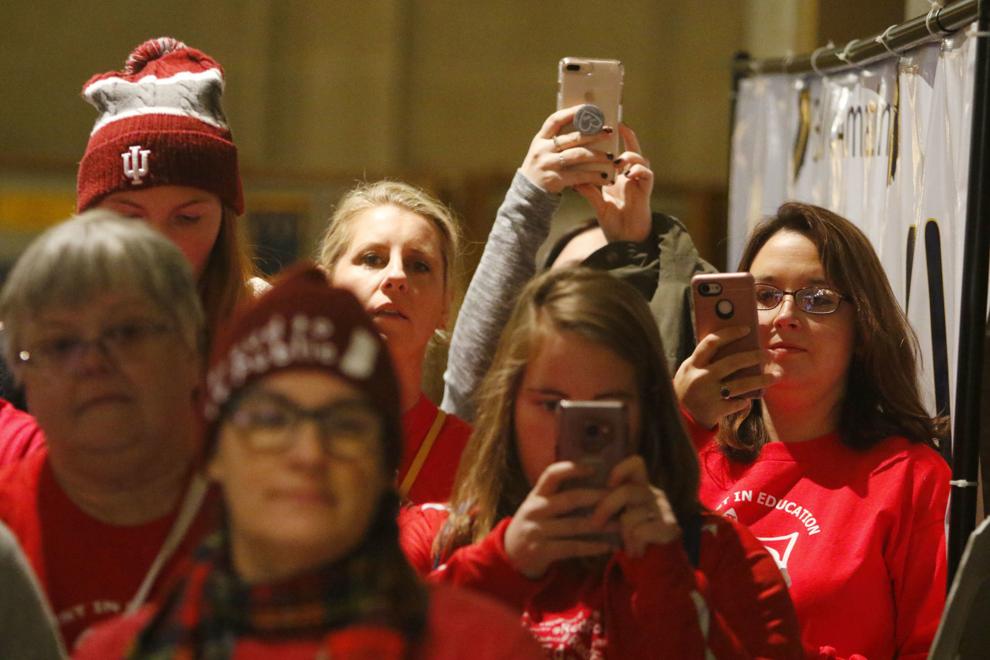 Gallery: Red for Ed Action Day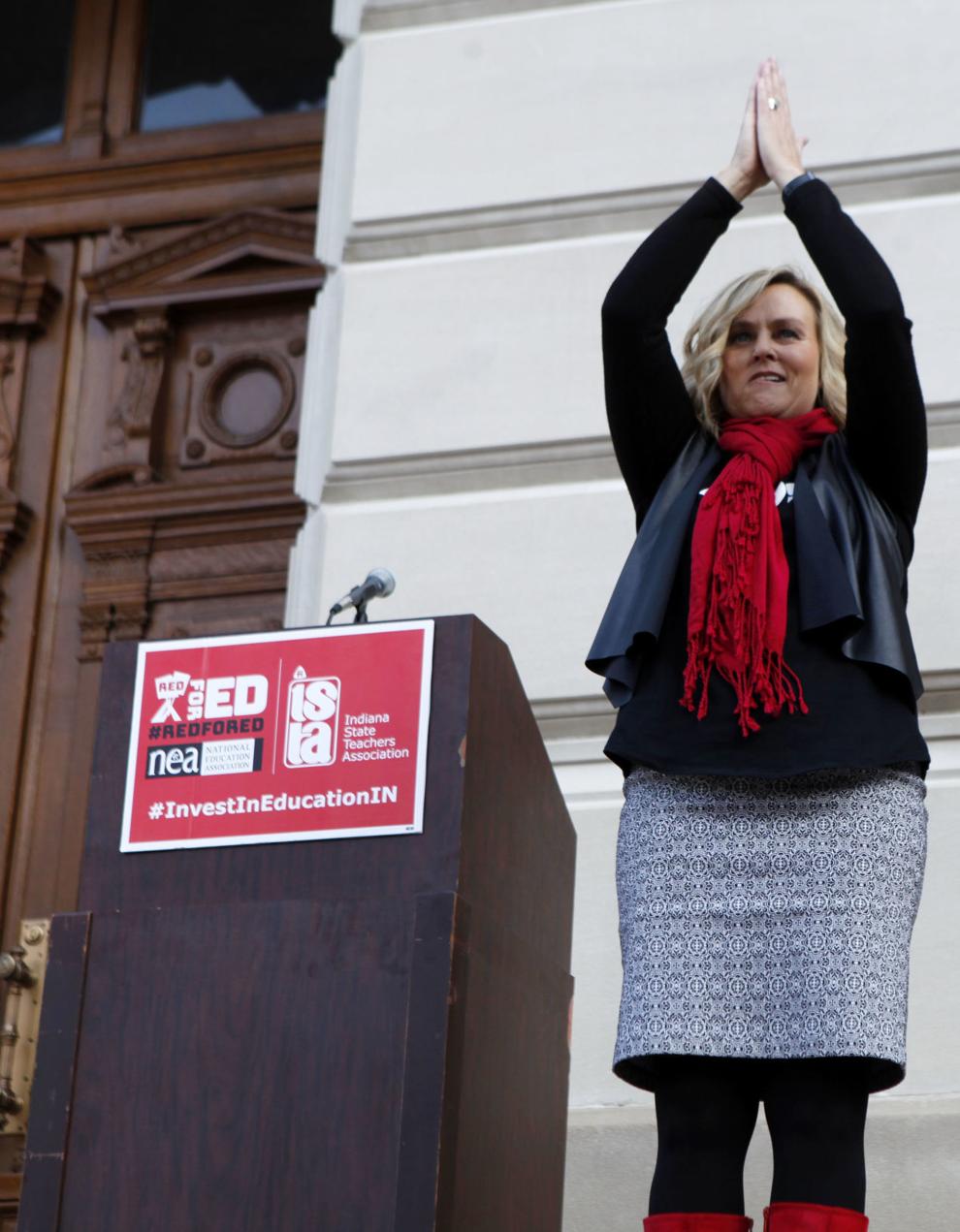 Gallery: Red for Ed Action Day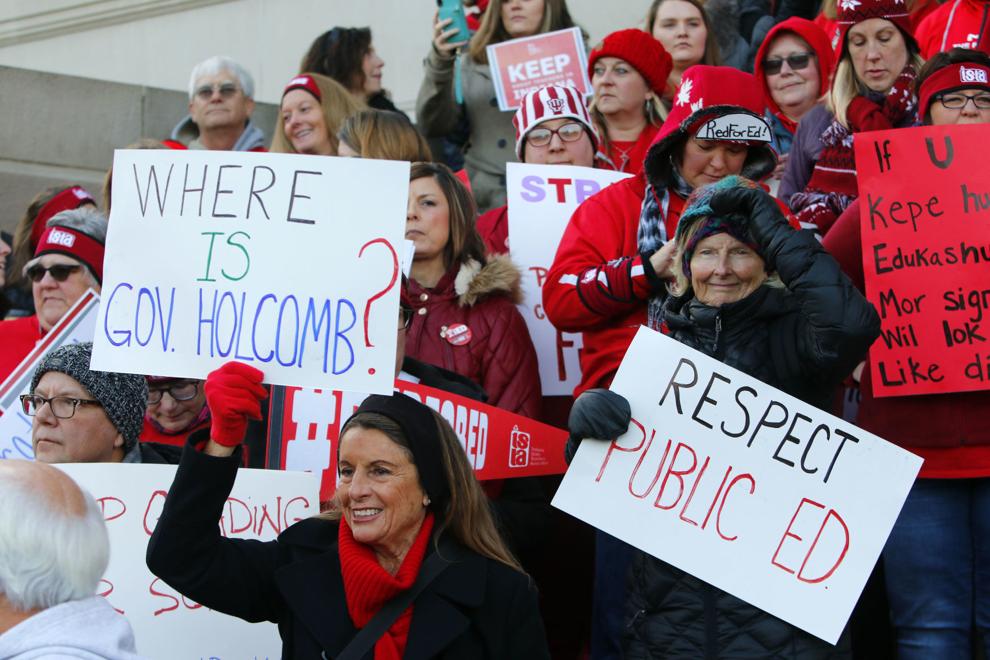 Gallery: Red for Ed Action Day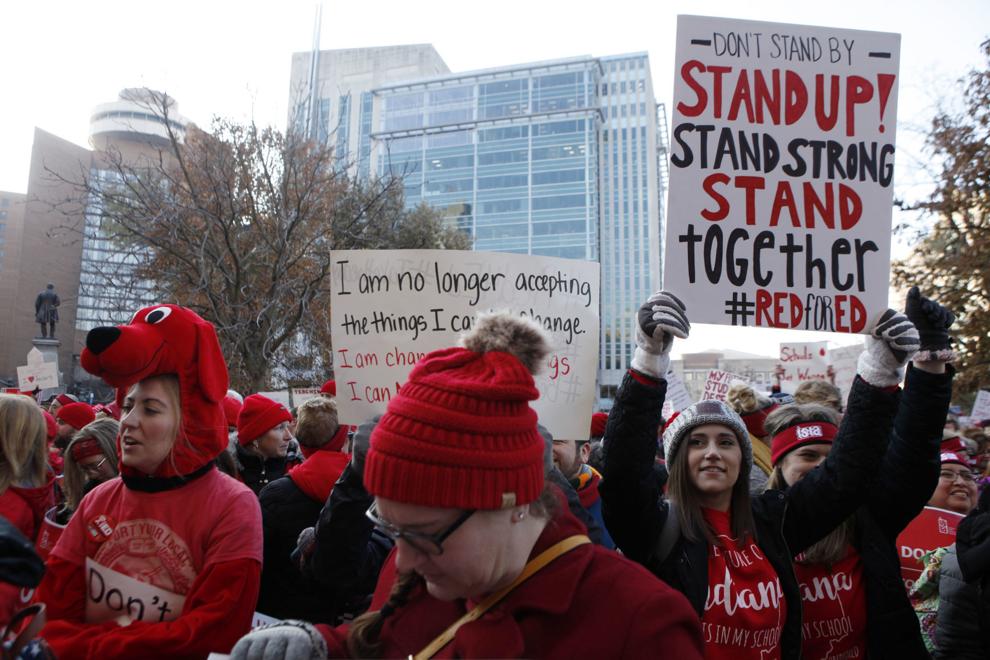 Gallery: Red for Ed Action Day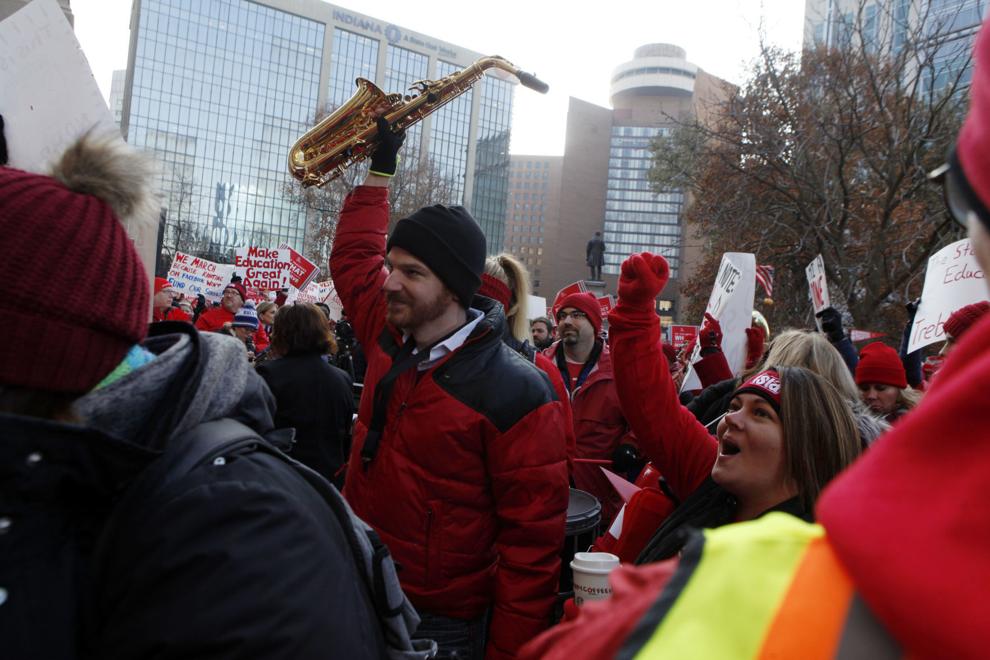 Gallery: Red for Ed Action Day
Gallery: Red for Ed Action Day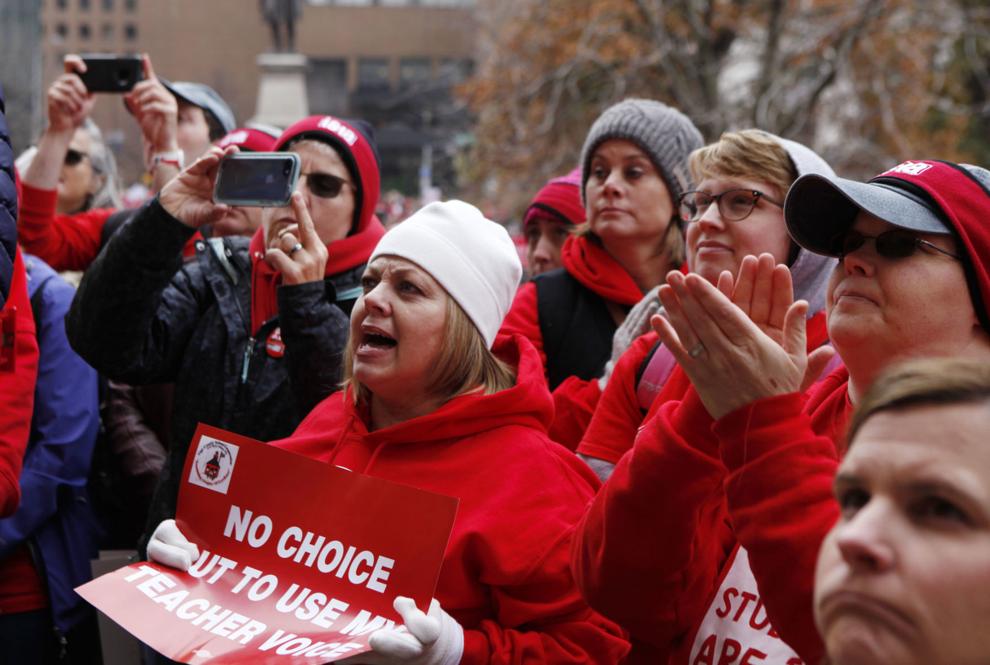 Gallery: Red for Ed Action Day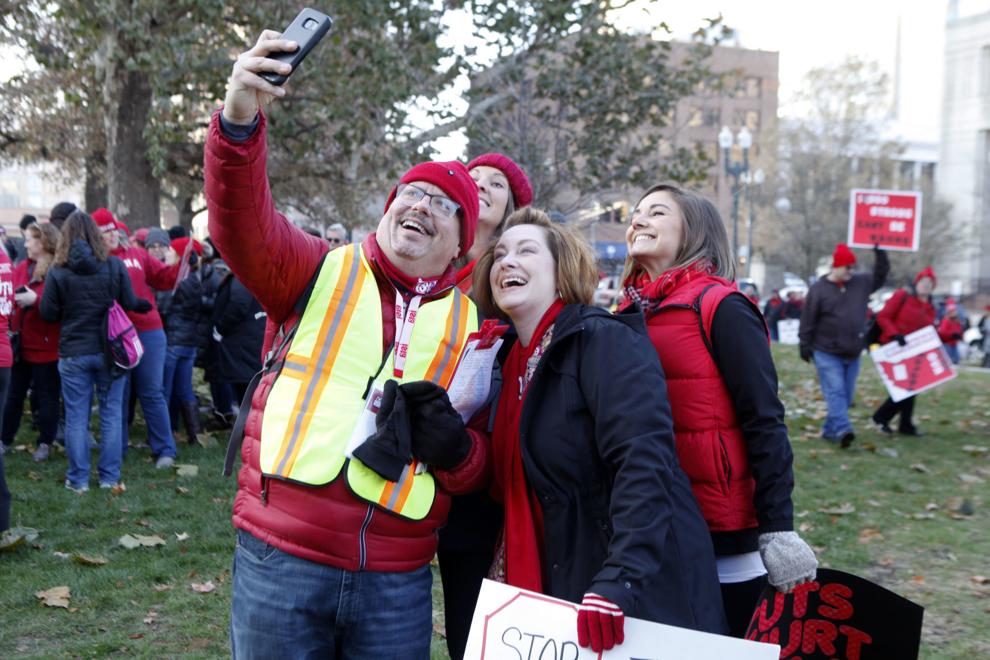 Gallery: Red for Ed Action Day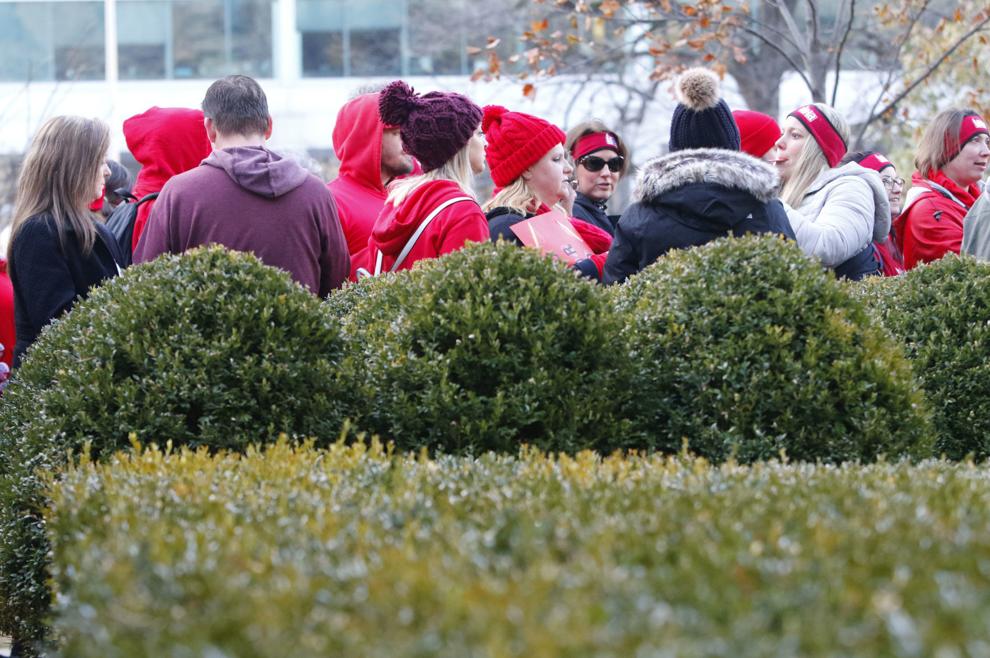 Gallery: Red for Ed Action Day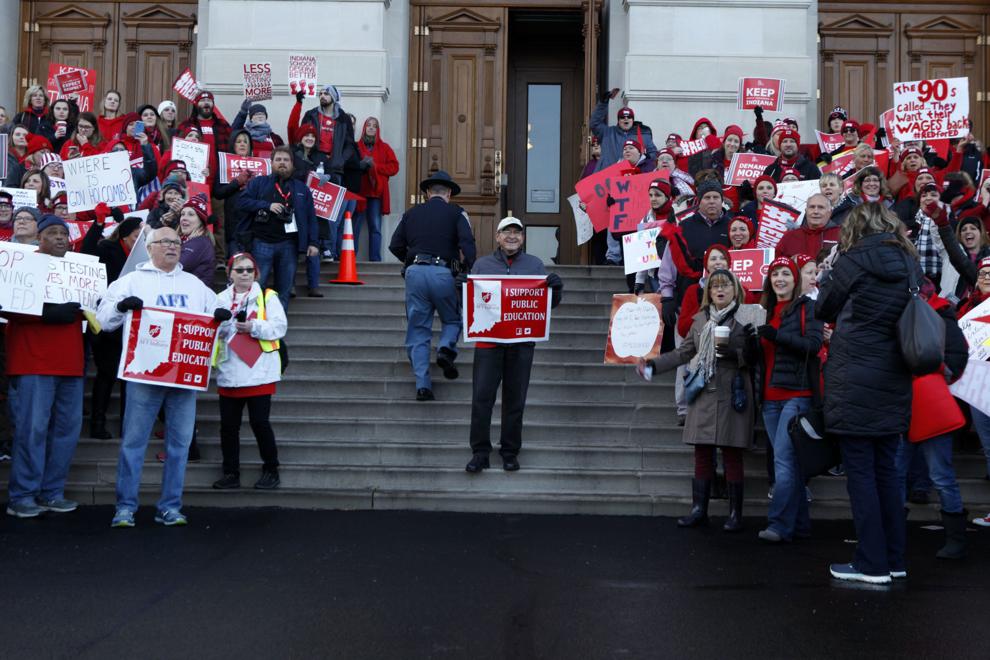 Gallery: Red for Ed Action Day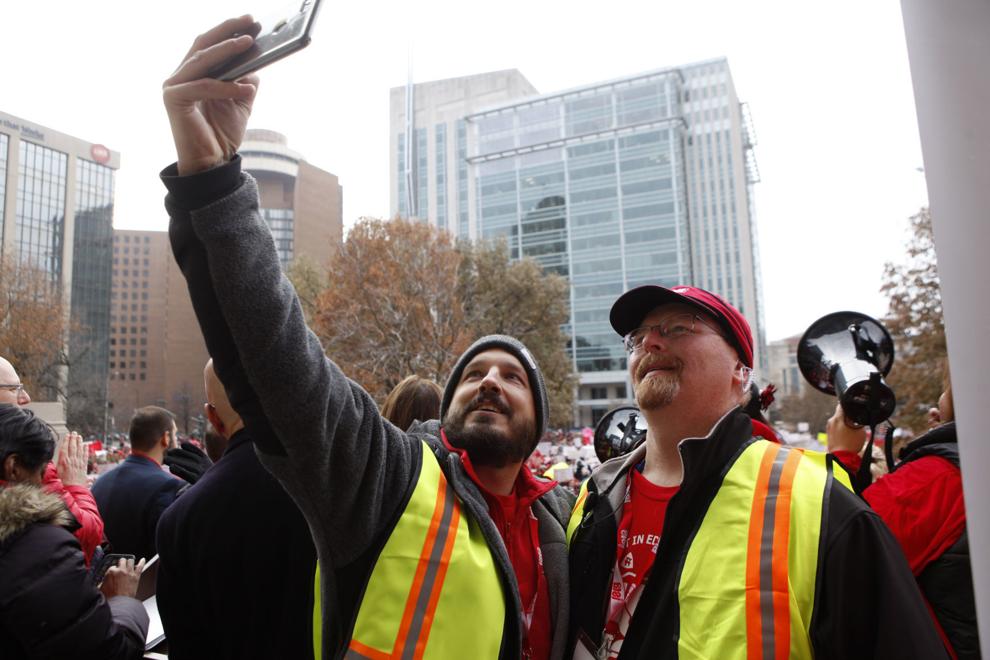 Gallery: Red for Ed Action Day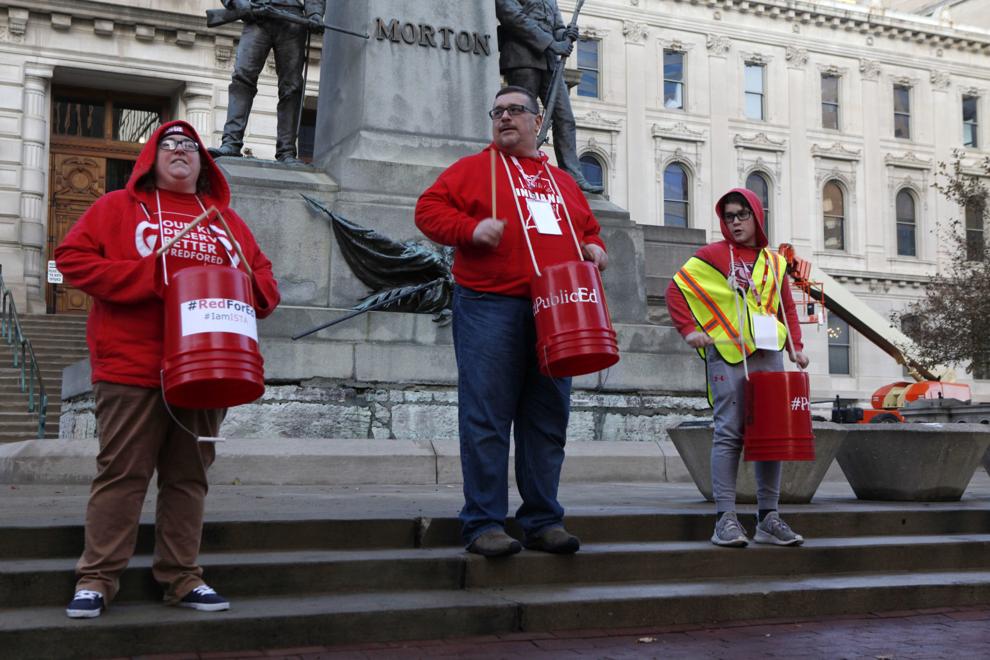 Gallery: Red for Ed Action Day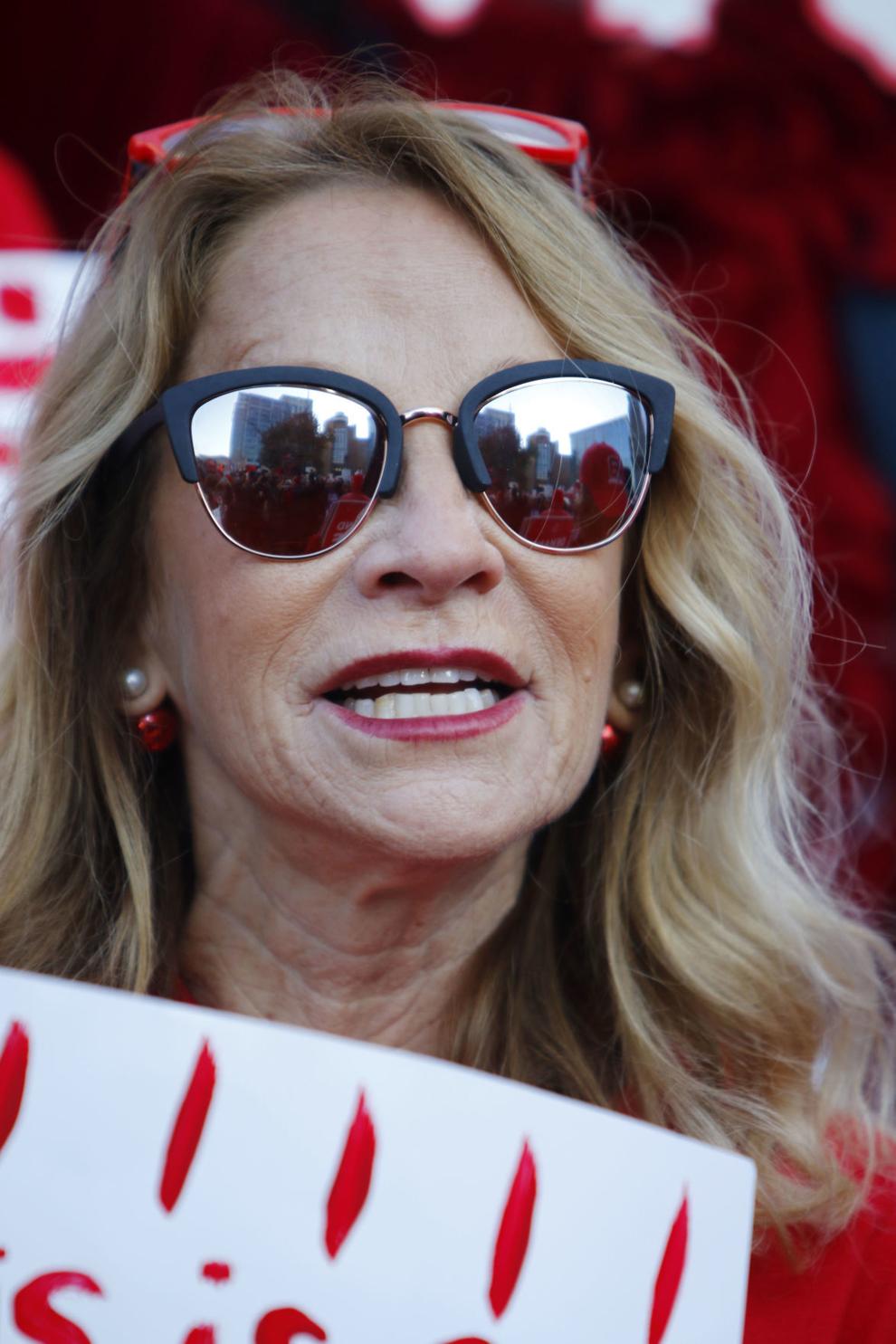 Gallery: Red for Ed Action Day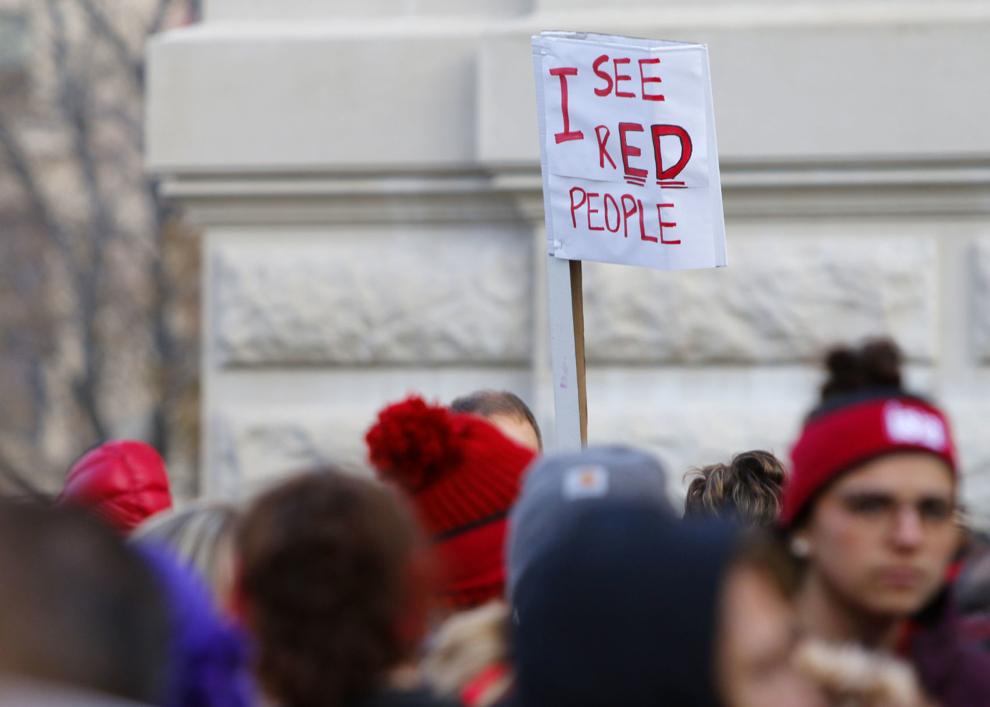 Gallery: Red for Ed Action Day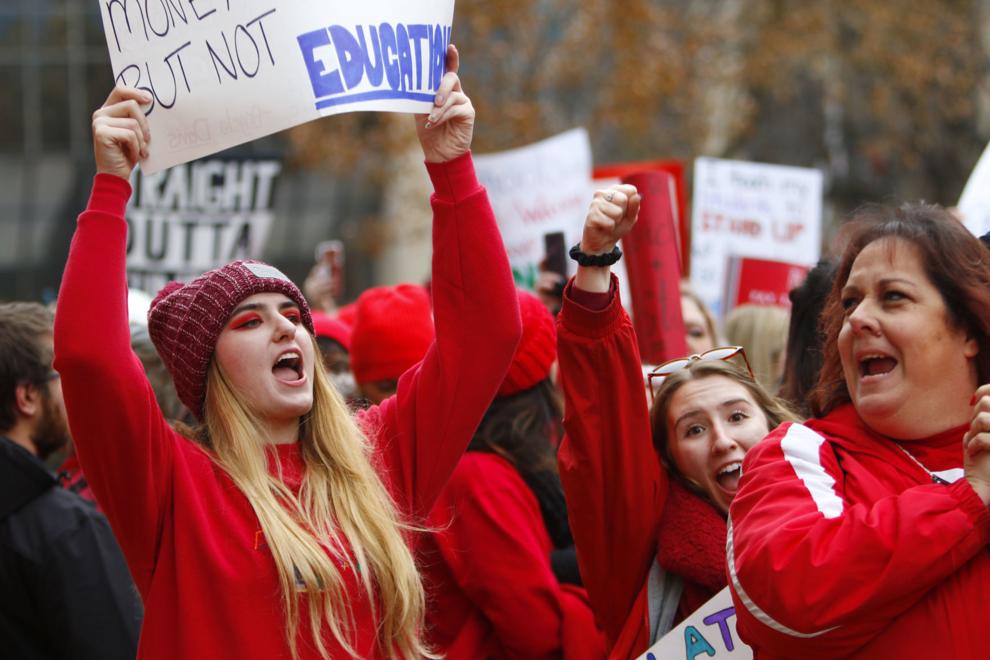 Gallery: Red for Ed Action Day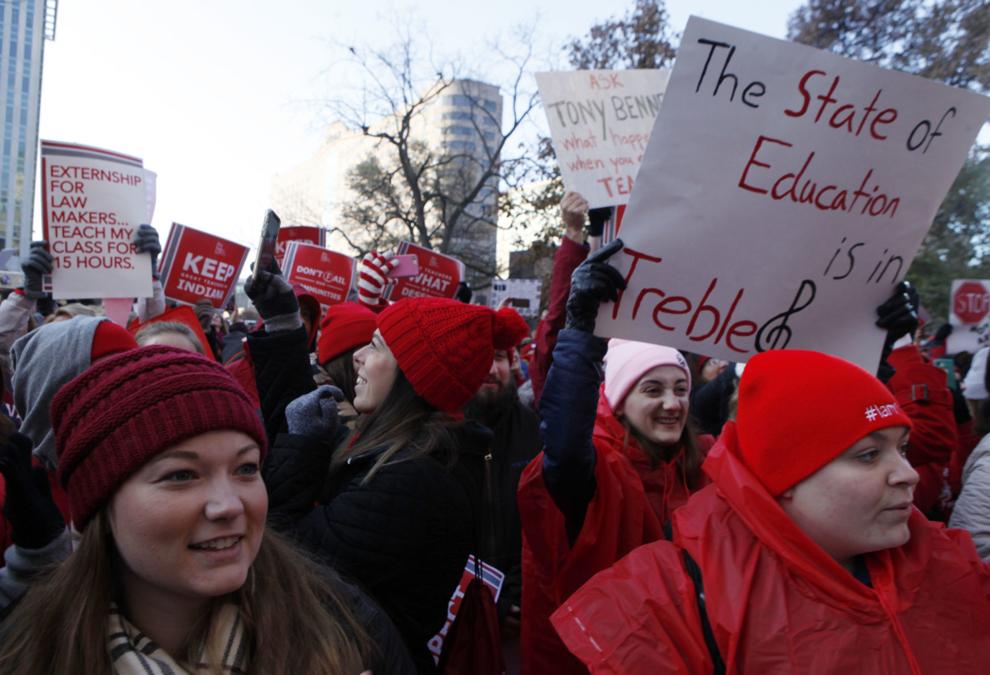 Gallery: Red for Ed Action Day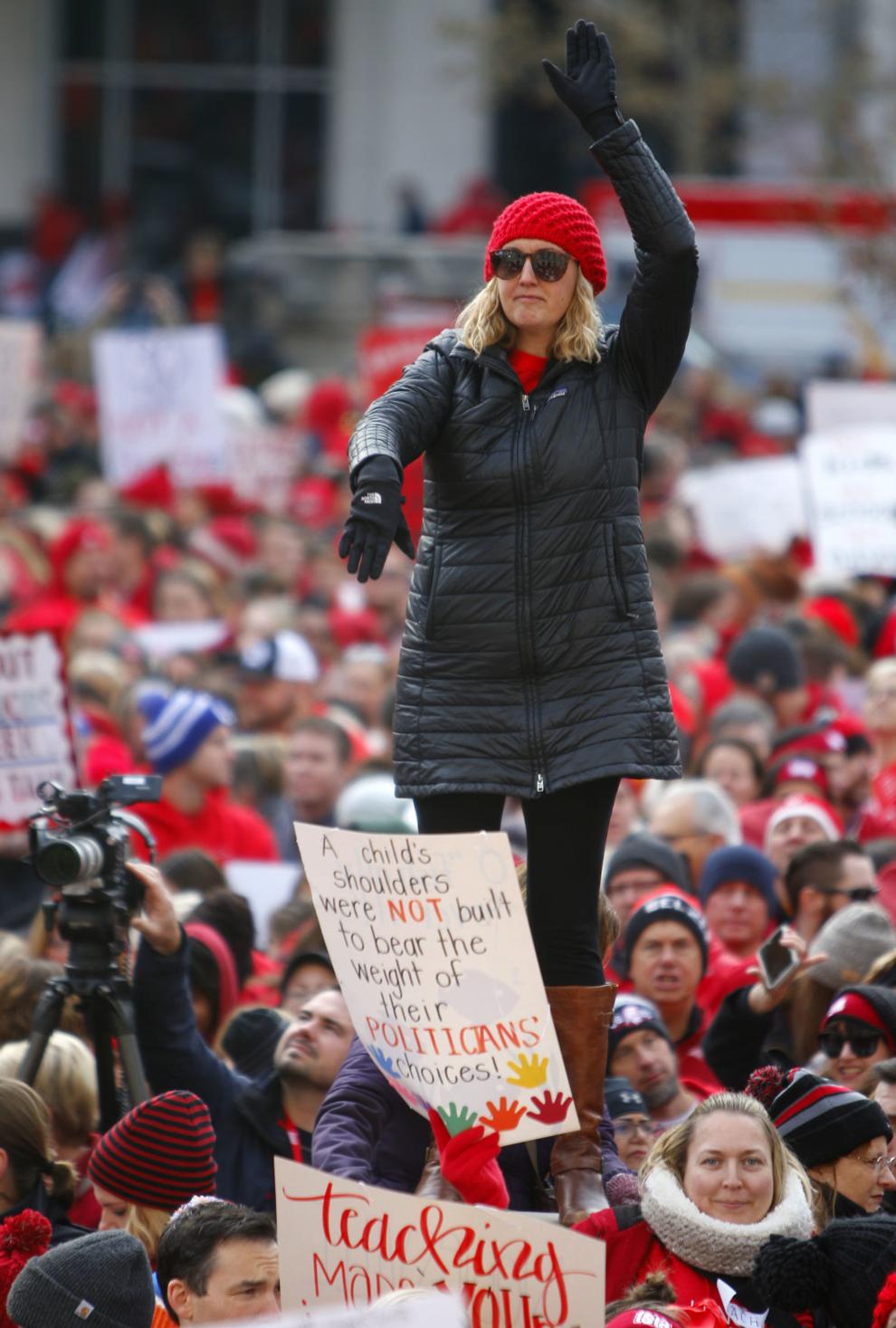 Gallery: Red for Ed Action Day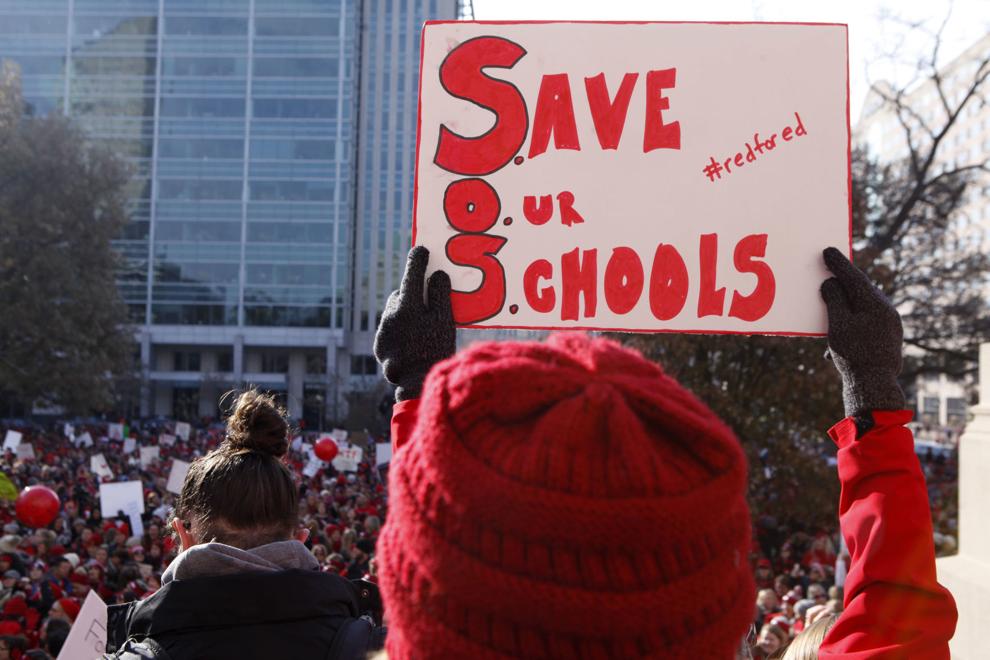 Gallery: Red for Ed Action Day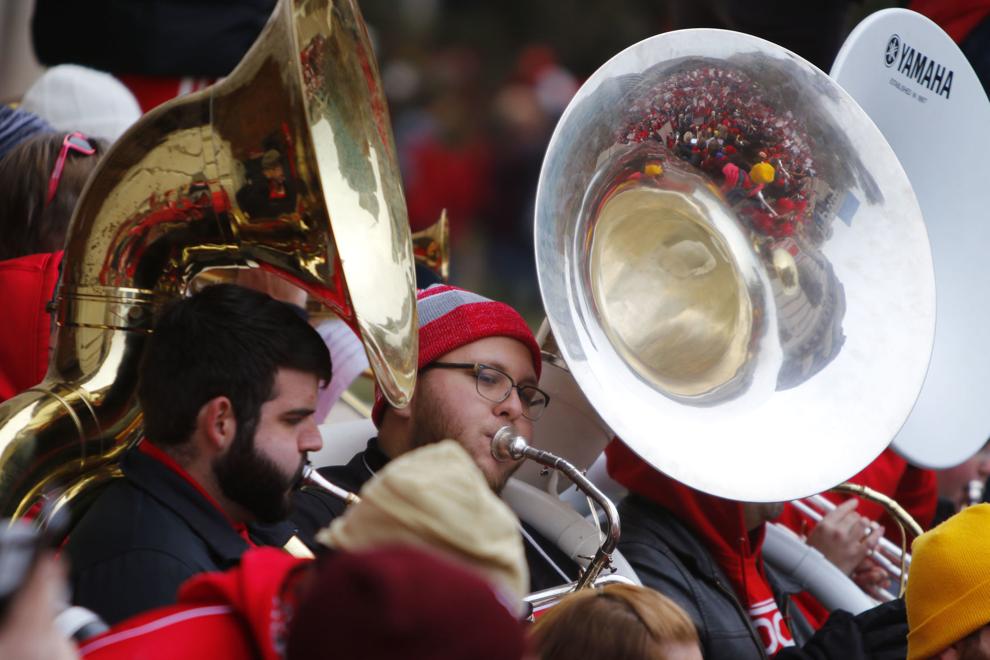 Gallery: Red for Ed Action Day
Gallery: Red for Ed Action Day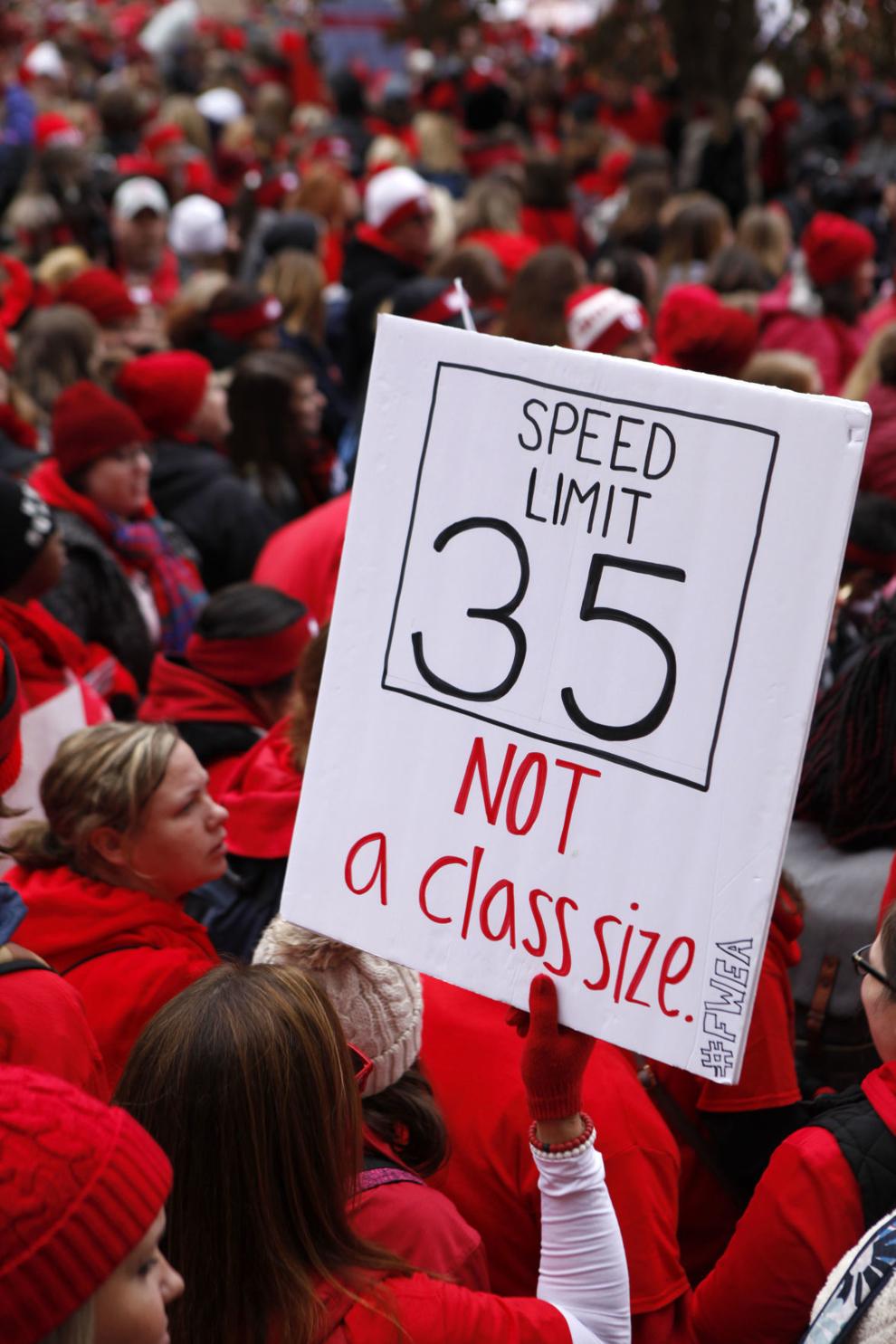 Gallery: Red for Ed Action Day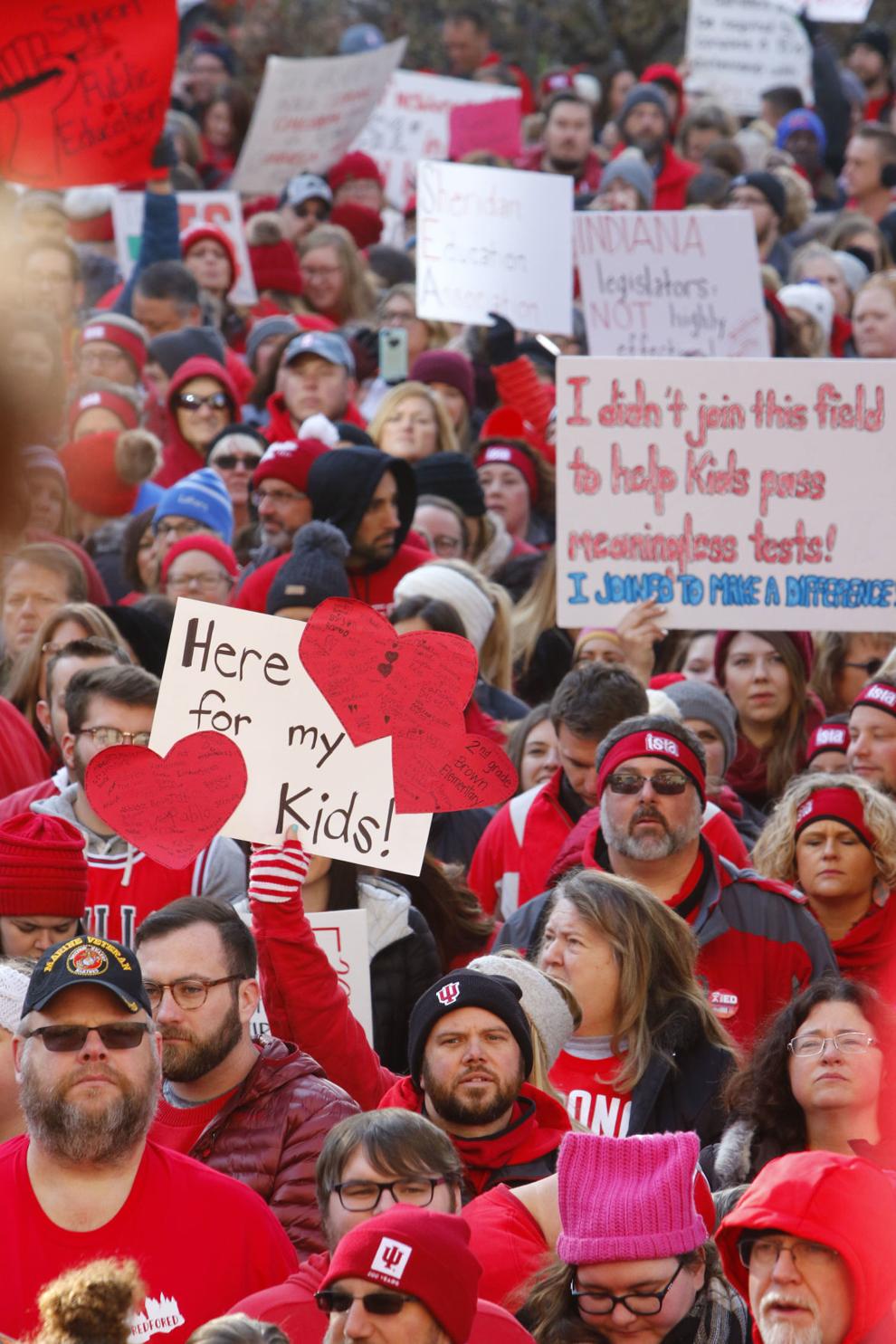 Gallery: Red for Ed Action Day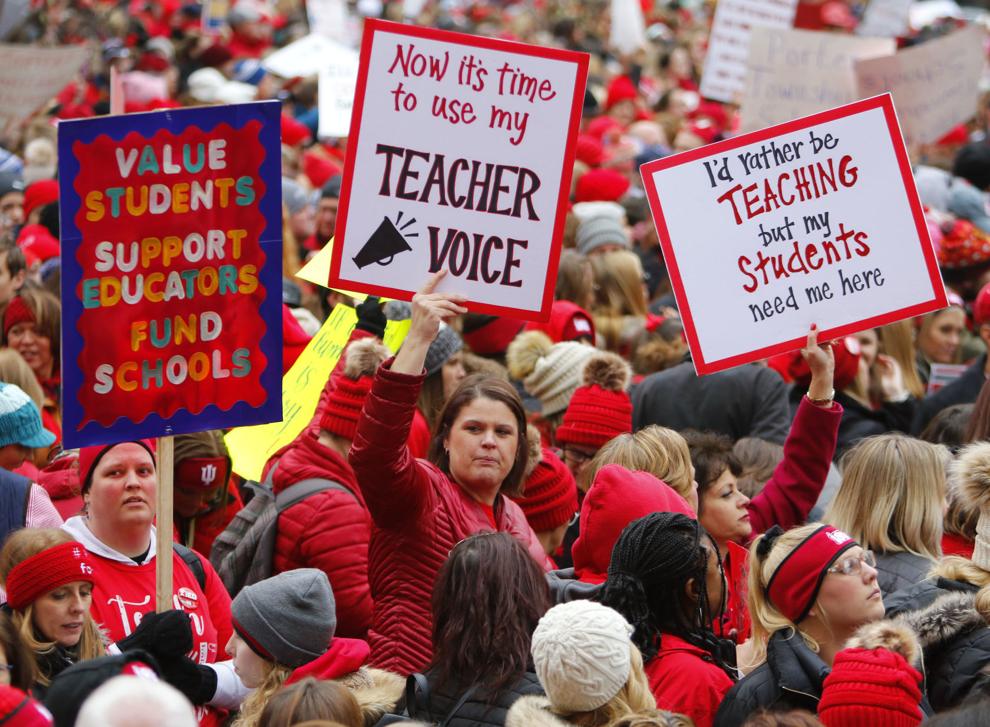 Gallery: Red for Ed Action Day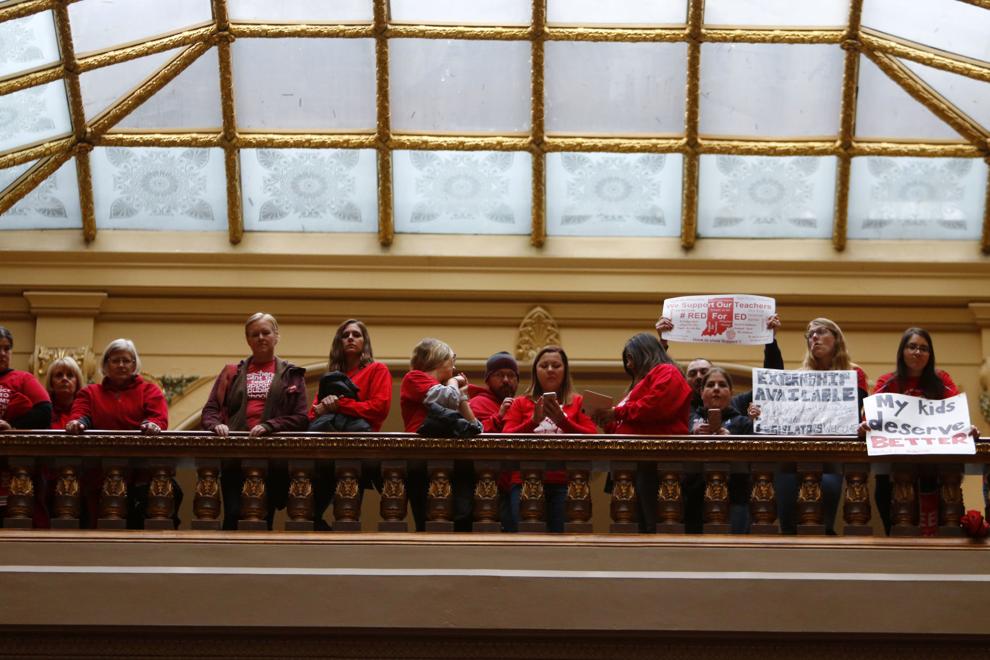 Gallery: Red for Ed Action Day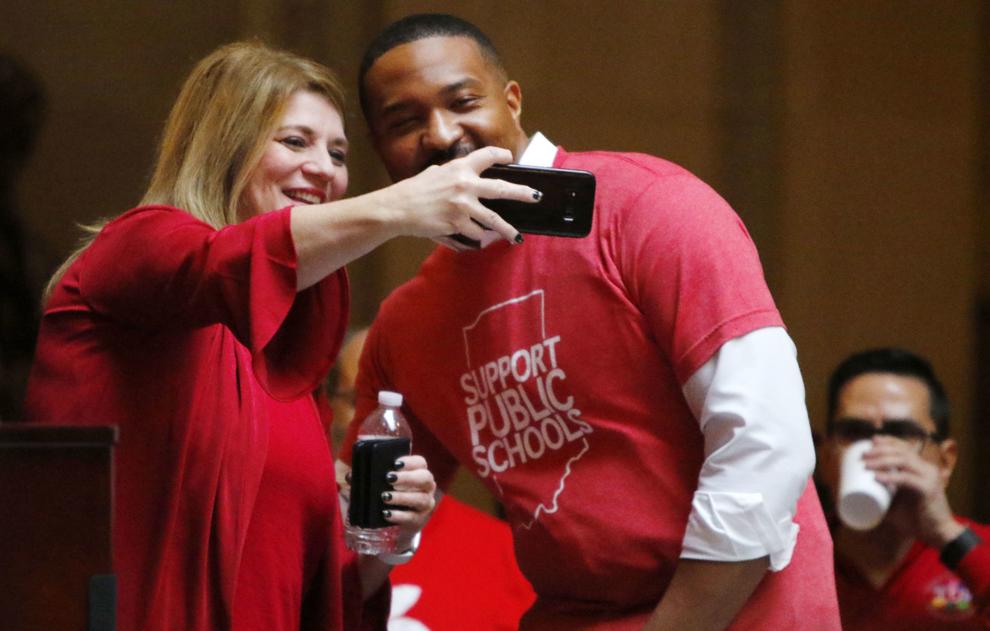 Gallery: Red for Ed Action Day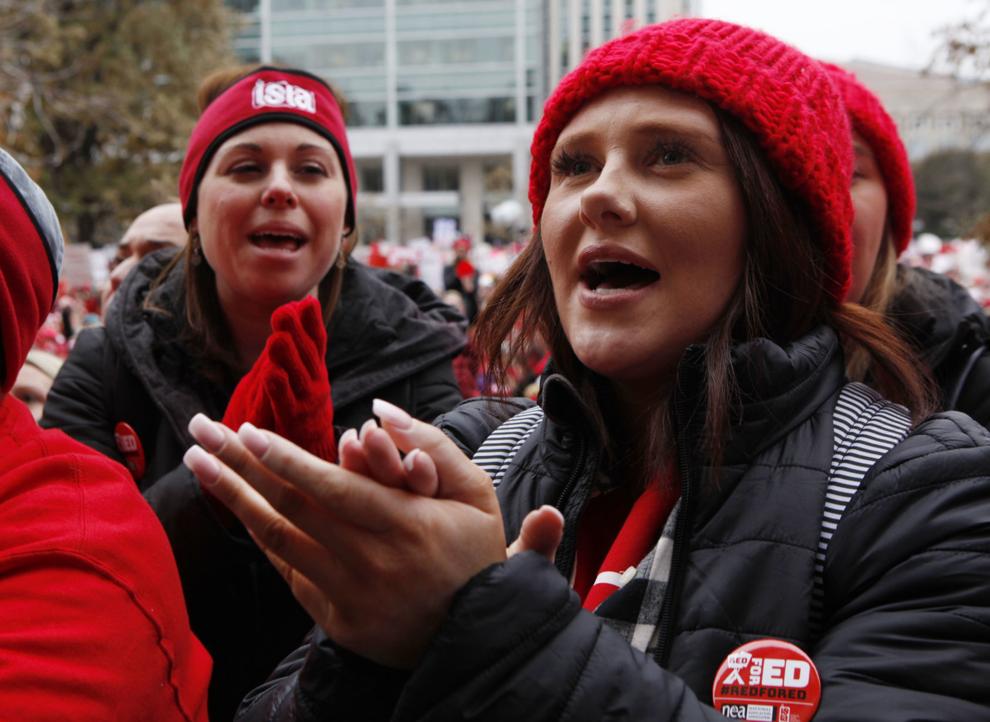 Gallery: Red for Ed Action Day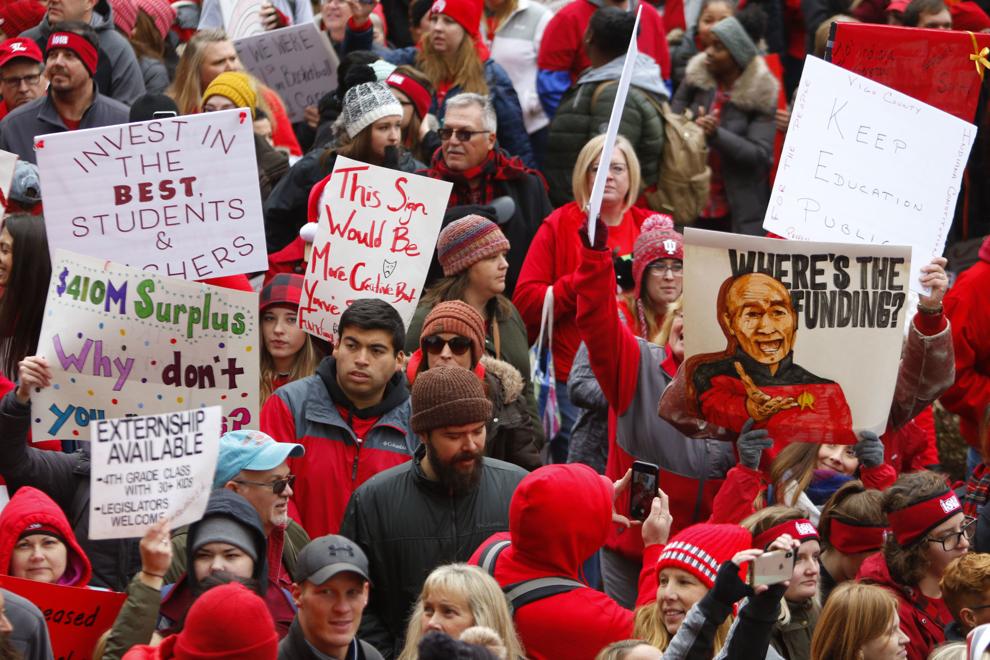 Gallery: Red for Ed Action Day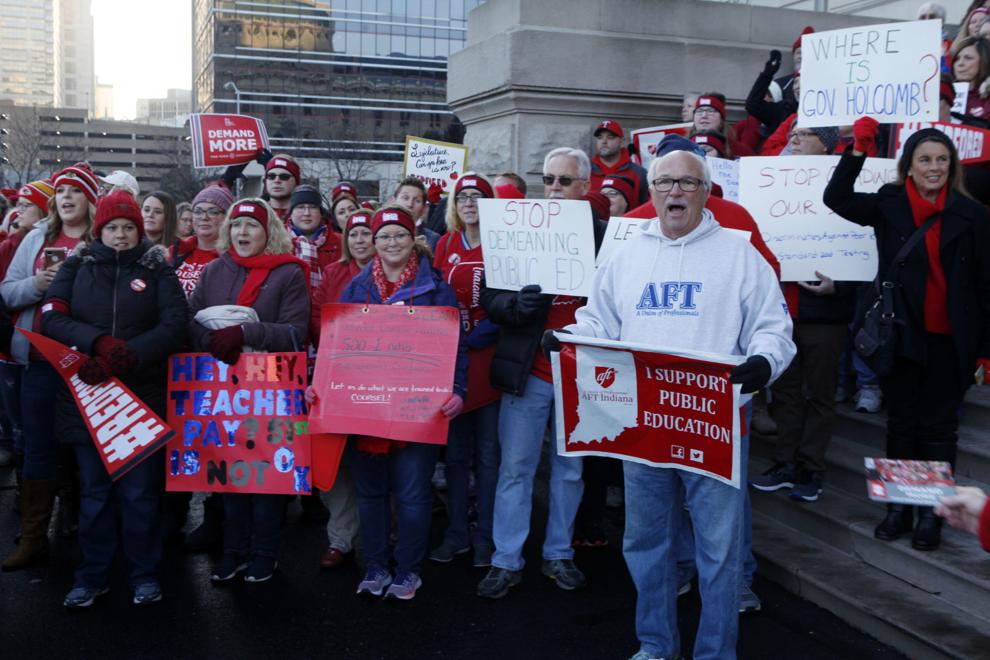 Gallery: Red for Ed Action Day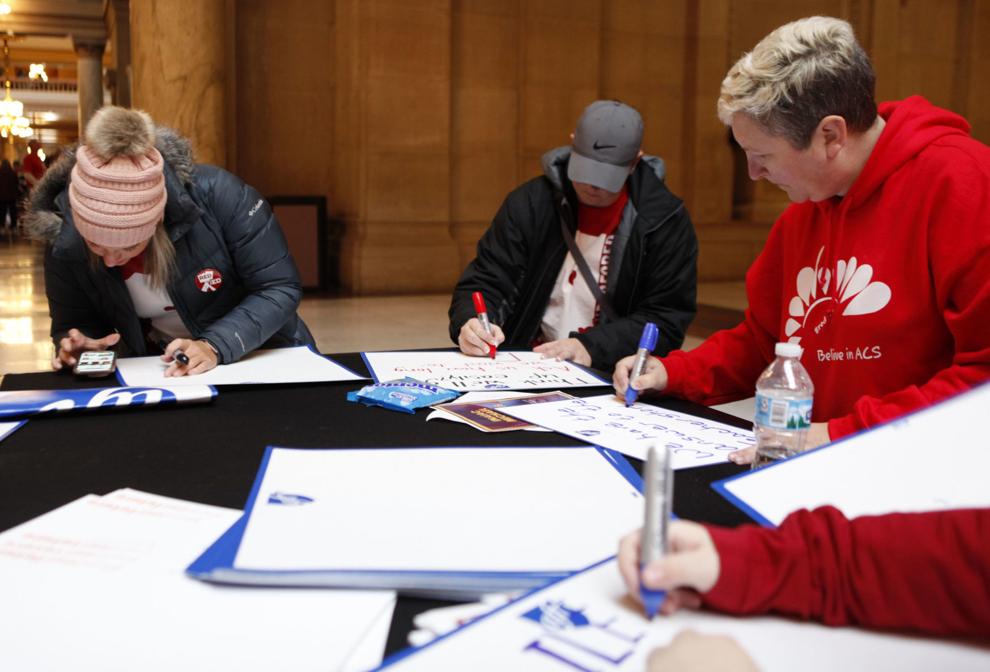 Gallery: Red for Ed Action Day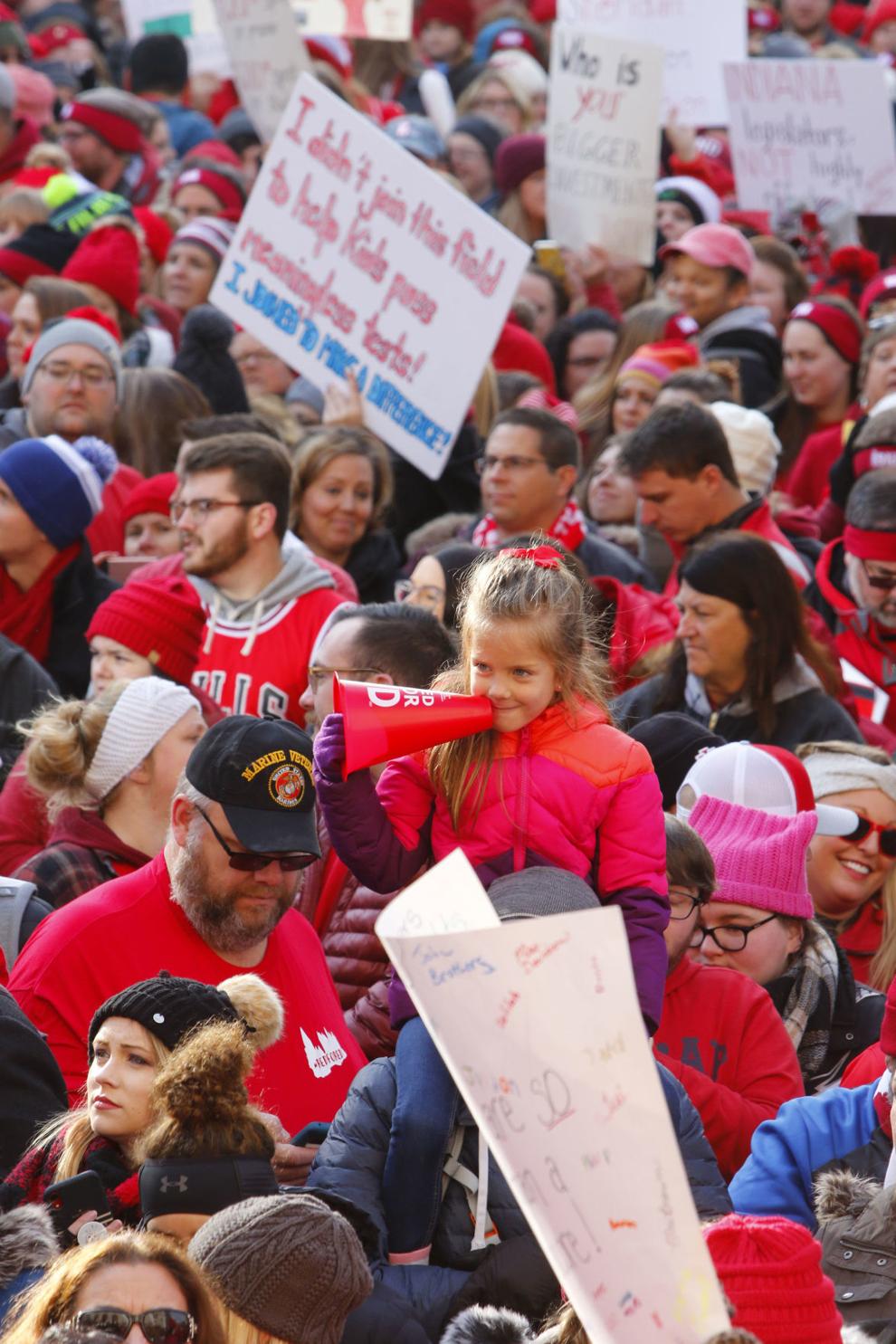 Gallery: Red for Ed Action Day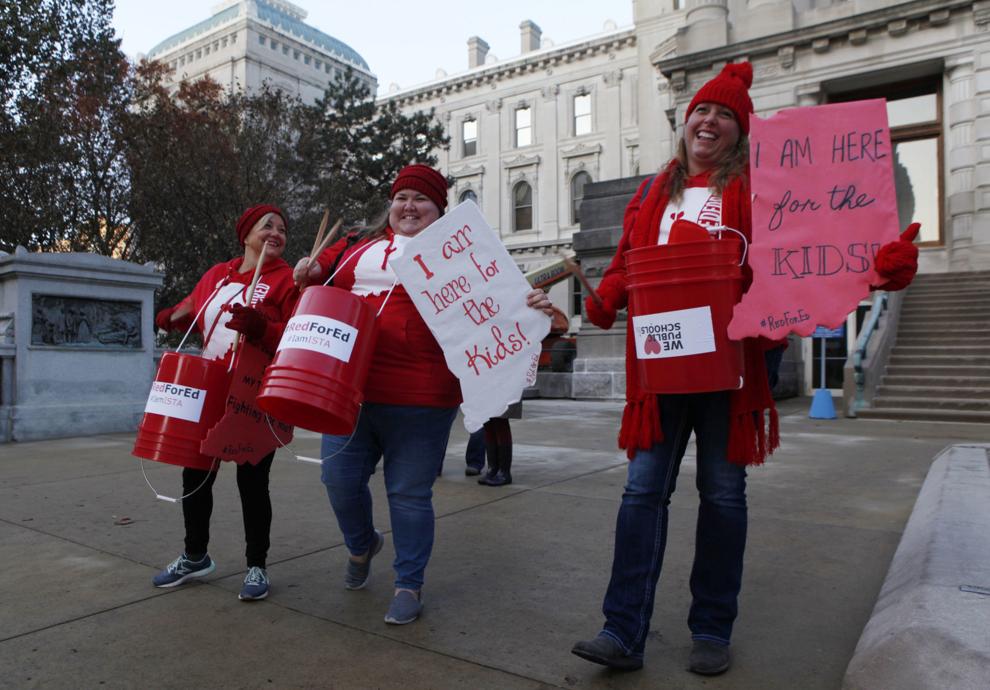 Gallery