State Rep. Mara Candelaria Reardon, D-Munster, likely will be required to pay a $200 penalty to the U.S. Treasury for failing to file a mandatory financial disclosure form in connection with her campaign to succeed retiring U.S. Rep. Pete Visclosky, D-Gary.
House ethics rules require congressional candidates who raise or spend more than $5,000 in a calendar year — as Candelaria Reardon did in 2019 — to report their personal financial holdings within 30 days of becoming a candidate.
Federal Election Commission records show Candelaria Reardon launched her campaign Nov. 19, 2019.
Between contributions and personal loans, she raised $98,692 in campaign funds by the end of the year, records show.
She acknowledged to The Times on Friday that the campaign staffer she expected to submit the form failed to do so, and "that person is no longer with the campaign," Candelaria Reardon said.
"If there's a fine, we'll pay it," she added.
The missing document first was noticed by the congressional campaign of Valparaiso attorney Jim Harper.
He was the unsuccessful 2018 Democratic nominee for Indiana secretary of state, the office that administers state election law.
"Voters deserve transparency. The financial disclosures ensure transparency and Representative Reardon should comply with that legal requirement," Harper said. "I promptly filed my financial disclosure within the 30-day required window."
Candelaria Reardon said she now expects to submit the "pretty detailed" form sometime this weekend.
In the meantime, she said her state statements of economic interest, dating back to 2013, are posted on the Indiana General Assembly website.
"I've filed one every year in the Legislature," Candelaria Reardon said. "They're online and any person can look them up.
Besides Harper, three additional congressional candidates — Hammond Mayor Thomas McDermott Jr., North Township Trustee Frank J. Mrvan and Gary attorney Sabrina Haake — appear to have timely filed their financial disclosure forms with the U.S. House clerk.
McDermott earned $116,484 in mayoral employment income and $35,000 in real estate rental income. The earnings of his spouse, Lake Circuit Judge Marissa McDermott, were not included on his form. It also lists between $10,000 and $15,000 of credit card debt.
Harper earned $100,518 from his work as a lawyer and between $4,707 and $11,600 in investment income. He is unmarried.
Mrvan earned a total of $124,295 for his work as township trustee ($89,508) and part-time marketing work for Vyto's Pharmacy ($34,787). His spouse's salary is not on the form. It also lists between $10,000 and $15,000 in credit card debt.
Haake and her spouse earned a combined $477,015 in employment income; between $100,000 and $1 million in investment income; between $40,005 and $130,200 in income from five rental properties in Chicago, Indianapolis and Gary; and between $1,003 and $2,900 in interest income.
Gallery: Indiana historical markers in the Region
Gallery: Indiana historical markers in the Region
First Physician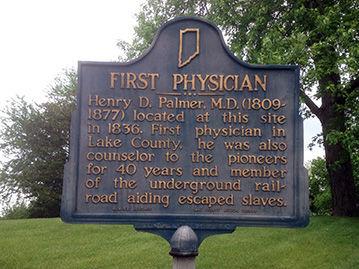 Great Sauk (Sac) Trail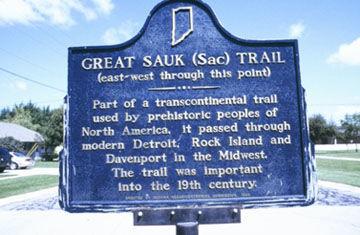 St. John's Lutheran Church Tolleston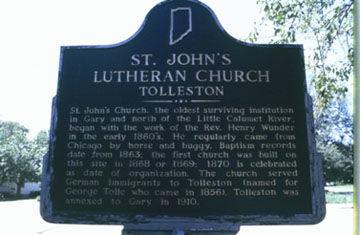 Dutch in the Calumet Region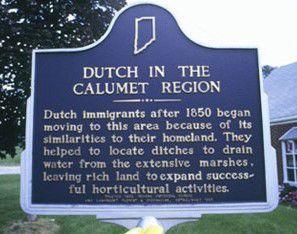 St. John Township School, District #2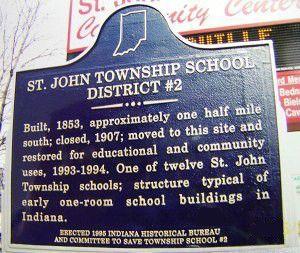 The Lincoln Highway/The Ideal Section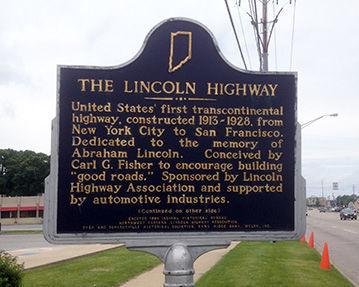 The Lincoln Highway/The Ideal Section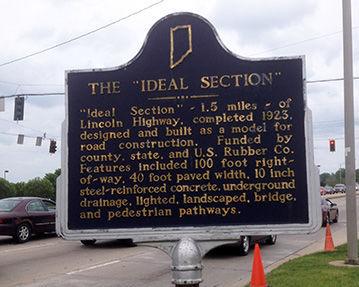 Froebel School - side 1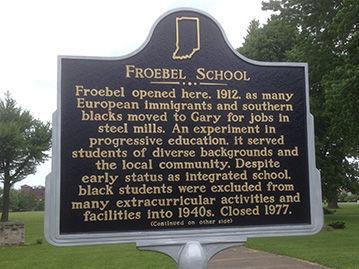 Froebel School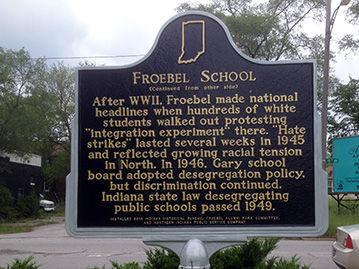 Stewart Settlement House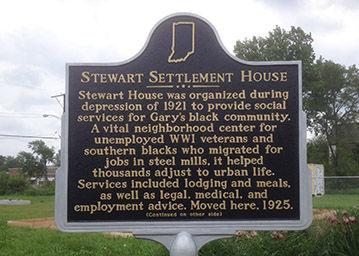 Stewart Settlement House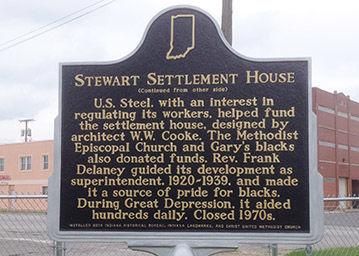 Origin of Dr. MLK Day Law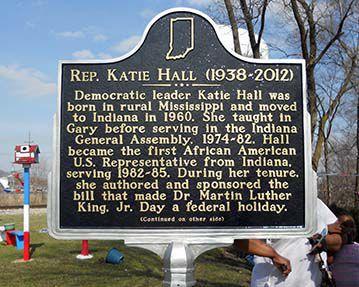 Origin of Dr. MLK Day Law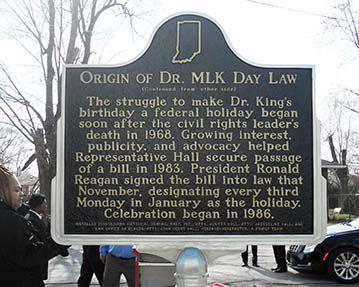 Bailly Homestead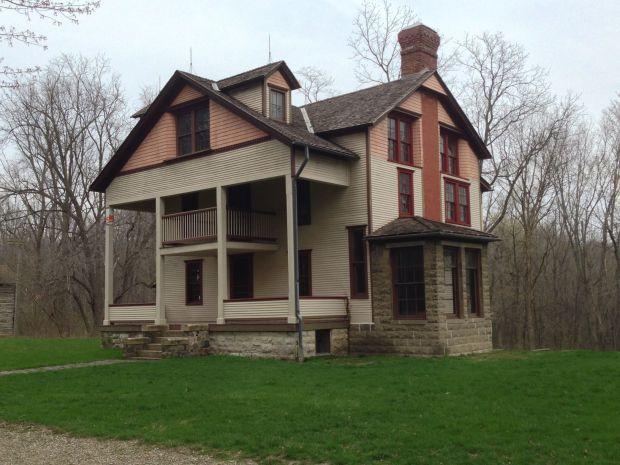 Iron Brigade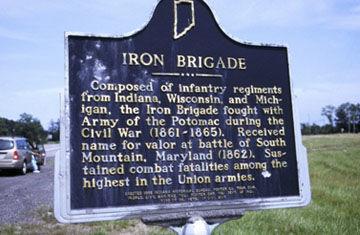 Willow Creek Confrontation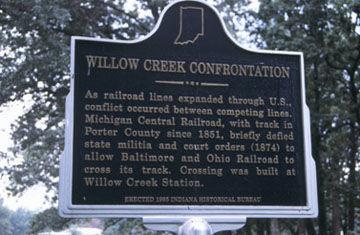 Ogden ski jump.jpg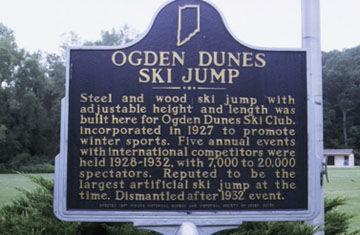 Teale 1.jpg
Teale 2.jpg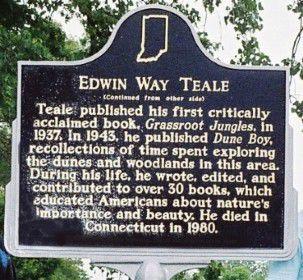 Steel 1.jpg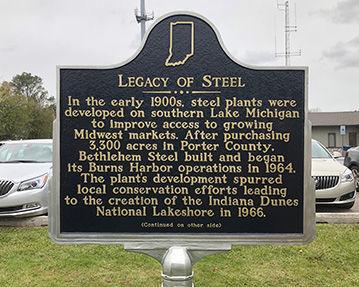 Steel 2.jpg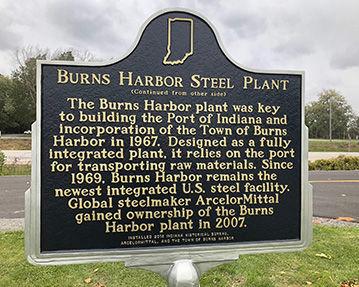 Civil War camps.jpg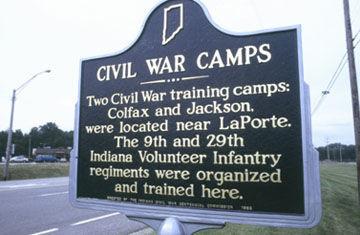 Old lighthouse.jpg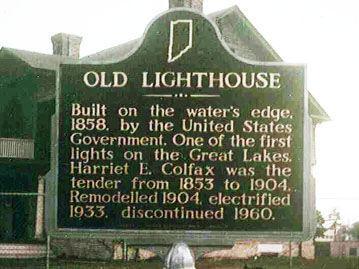 Railroad.jpg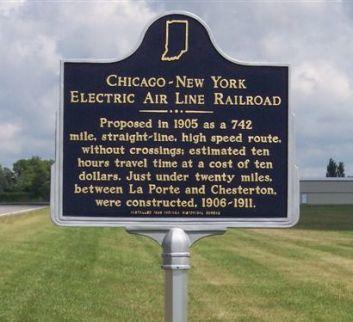 Camp Anderson.jpg
Boundary line 1.jpg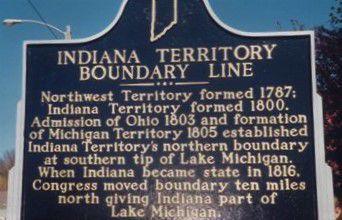 Boundary line 2.jpg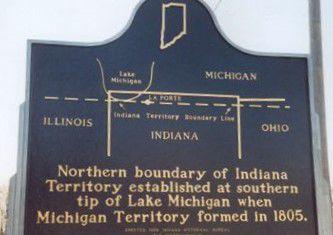 LaPorte courthouse 1.jpg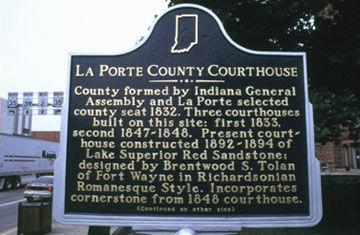 LaPorte courthouse 2.jpg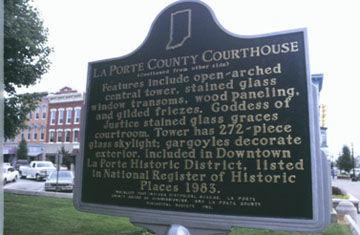 Carnegie 1.jpg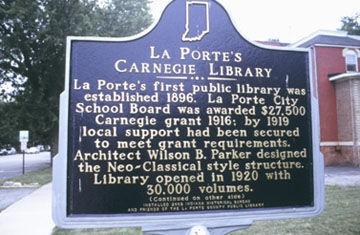 Carnegie 2.jpg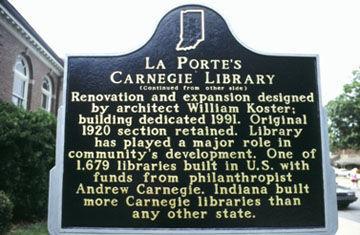 Rumely Co 1.jpg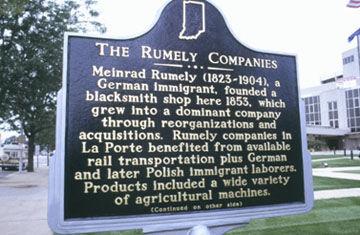 Rumely Co 2.jpg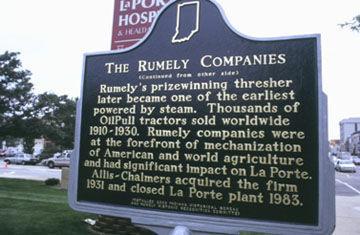 Lincoln train 1.jpg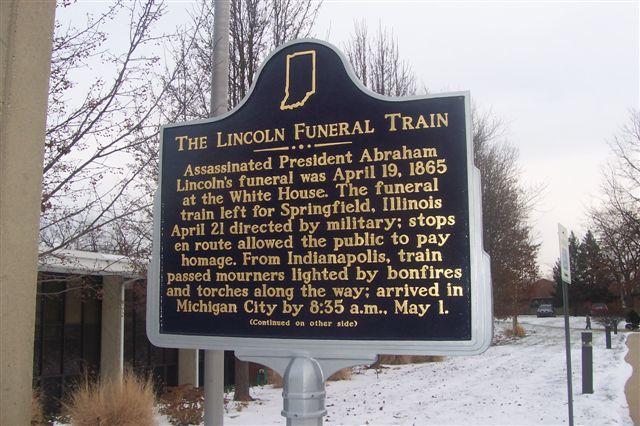 Lincoln train 2.jpg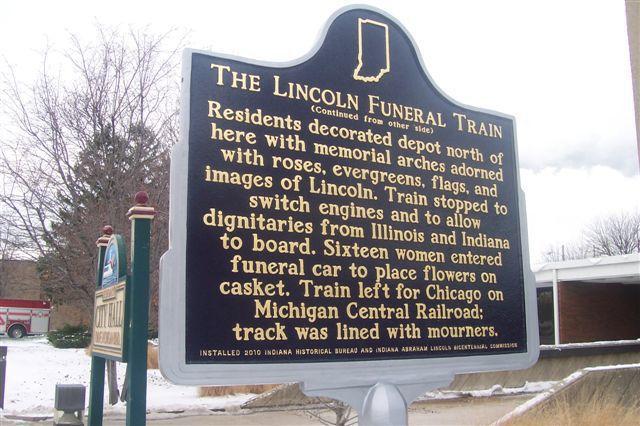 LaPorte university 1.jpg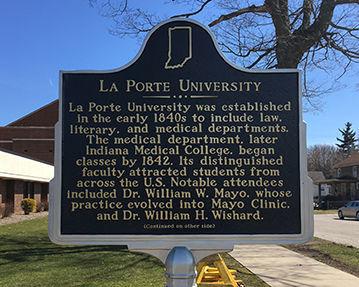 Laporte university 2.jpg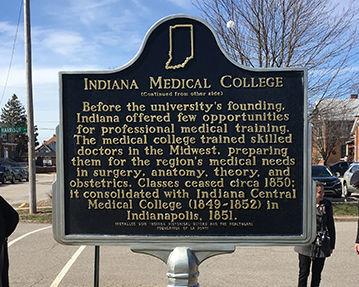 Gary Roosevelt 2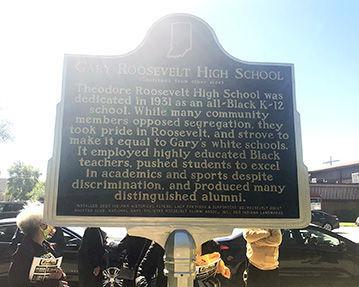 Gary Roosevelt 1