HAMMOND — Public safety was the focus of a candidates' forum Monday involving 12 of the 20 Democrats and Republicans vying to succeed retiring U.S. Rep. Pete Visclosky, D-Gary, as Northwest Indiana's representative in Congress.
Hammond Fraternal Order of Police Lodge 51 sponsored the event at the Student Union and Library Building on the Hammond campus of Purdue University Northwest.
While the federal government generally has little direct involvement in the prevention and prosecution of all but the most serious crimes, several candidates pledged to direct increased federal resources to local law enforcement if they prevail at the May 5 primary election and in the Nov. 3 general election.
"First responders dedicate their lives to protect the citizens and put them first, and also sacrifice their own lives to make sure the citizens are out of immediate danger," said Delano Scaife, a Republican candidate and Lake County sheriff's deputy who was injured on the job in the 2012 hit-and-run crash that killed Corrections Officer Britney Meux.
"It is only right to support the first responders with the resources they need to support their families and themselves."
Other candidates highlighted the need to boost funding for mental health assistance for police, firefighters, paramedics, corrections officers and other first responders.
Democrat Scott Costello, of Highland, said he sees the impact of those jobs firsthand as the behavioral health director at a local hospital.
"Every day I see the types of trauma that police- and fire- men and women must address on the streets of our communities," Costello said.
"You have no less than an extremely challenging and often thankless job. The importance of your work cannot be overstated."
Dion Bergeron, a Republican and former corrections officer at the Indiana State Prison in Michigan City, said he saw "things I can't ever describe to another living human being — because it makes it real."
"Mental health has a stigma despite all the money we spend on it, and law enforcement and firefighters have some of the highest rates of PTSD in the country, and that doesn't count the spouses of those brave men and women," Bergeron said.
"Mental health resources for law enforcement, firefighters, correction officers and their families is vital, and I will fight for that."
Other candidates lacking direct, personal law enforcement experience touted their efforts on behalf of the general law enforcement community.
For example, Hammond Mayor Thomas McDermott Jr. detailed his crime reduction efforts since taking office in 2004, including deployment of the Blue Net camera network that reads the license plate of every vehicle entering Lake County's most populous city and alerts police if the vehicle has been reported stolen, is possibly driven by a wanted individual or otherwise tied to crime.
The Democrat also noted that he's negotiated four contracts on behalf of the city with police and firefighter unions that resulted in a 40% total wage increase, and he's never laid off a single police officer or firefighter.
"Paying your officers, treating your officers right and letting your officers know you have their back, that's what's really important — so they have the confidence to go out and do their jobs the right way," McDermott said.
Valparaiso attorney Jim Harper and North Township Trustee Frank J. Mrvan, both Democrats, each said they want to make the work of law enforcement easier by tackling the factors that contribute to crime, and improving the quality of life for everyone in Northwest Indiana.
"As thousands of clients come through our office, the caseworkers and I put together programs that gave people access to mental health, which is at the core root of the calls that you go on every single day," Mrvan said.
Another leading candidate, state Rep. Mara Candelaria Reardon, D-Munster, was unable to attend the forum because she was in Indianapolis representing Lake County as a member of the Indiana House.
Hammond FOP President Michael Elkmann thanked the candidates for providing voters deeper insight into the men and women who aspire to represent Northwest Indiana in Congress.
"It is the democratic process that our country relies on for equal and fair representation," Elkmann said.
Slideshow: Do you know all of Indiana's state symbols?
State Aircraft: Republic Aviation P-47 Thunderbolt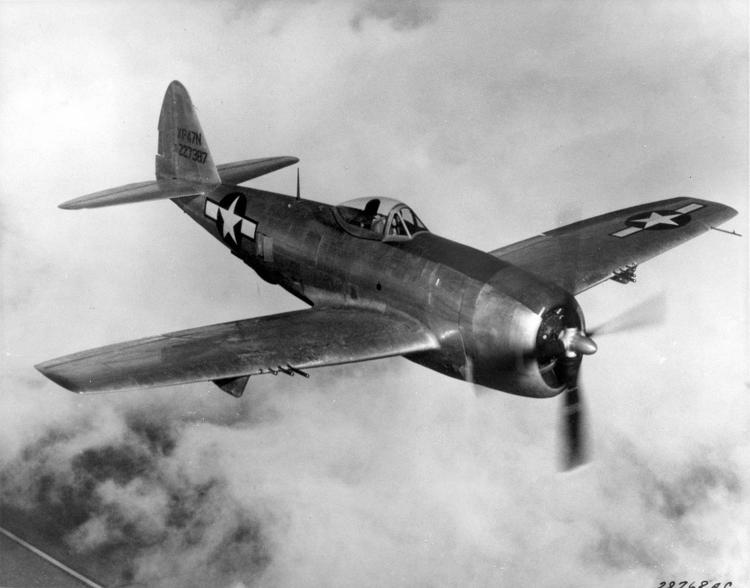 State Bird: Cardinal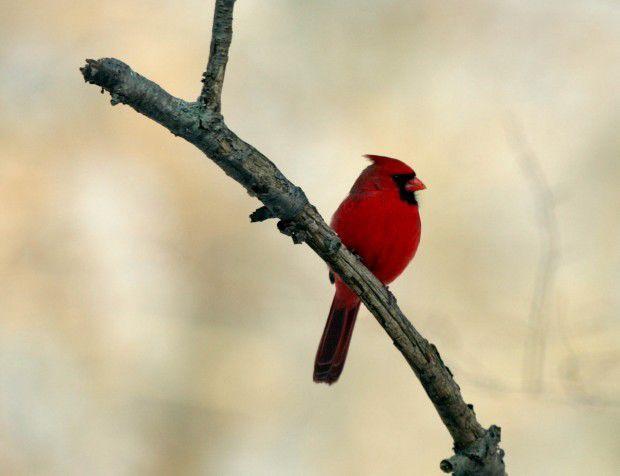 State Flag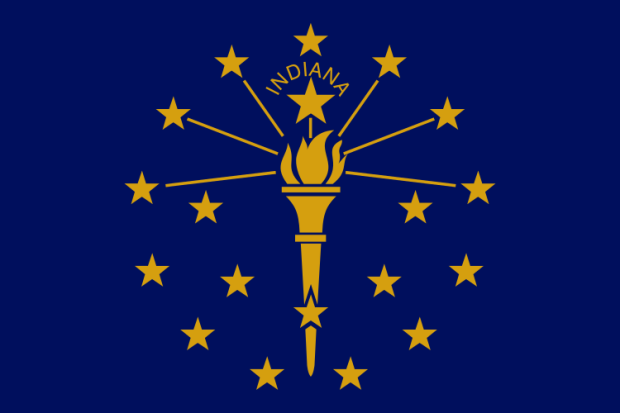 State Flower: Peony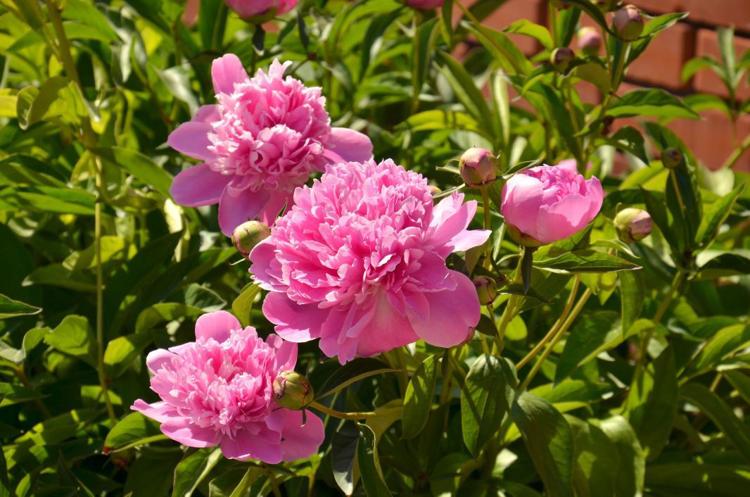 State Gun: Grouseland Rifle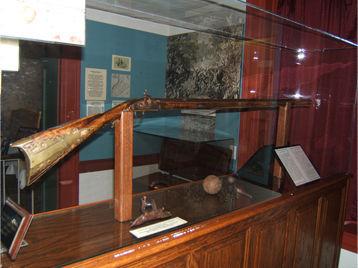 State Insect: Say's Firefly
State Language: English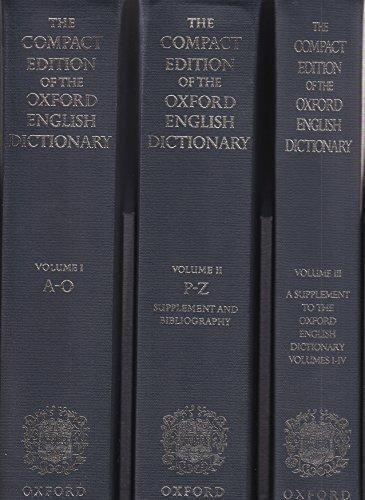 State Motto: "Crossroads of America"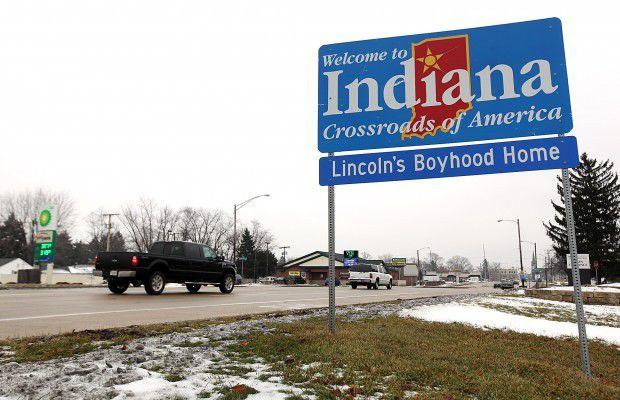 State Nickname: The Hoosier State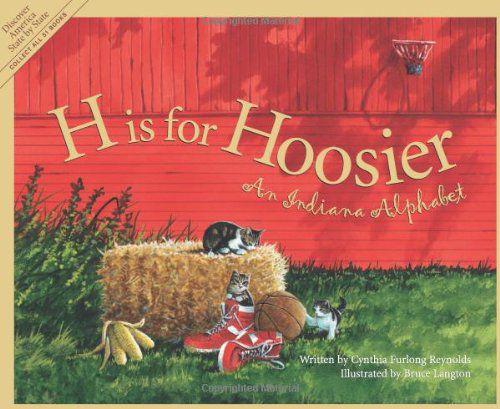 State Pie: Sugar Cream Pie (unofficial)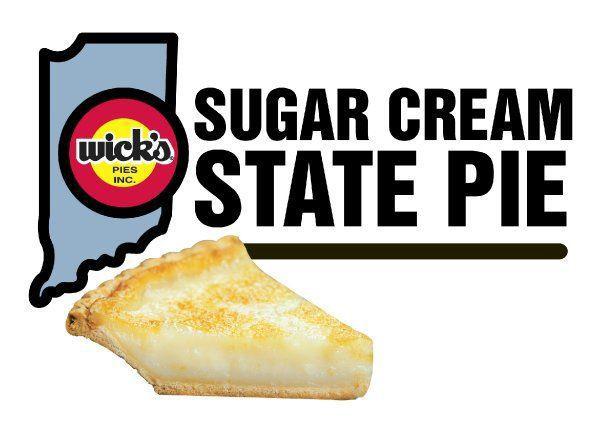 State Poem: "Indiana"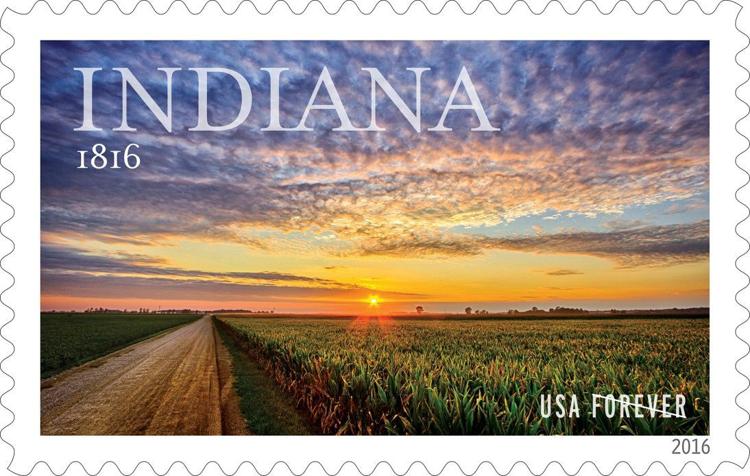 State River: Wabash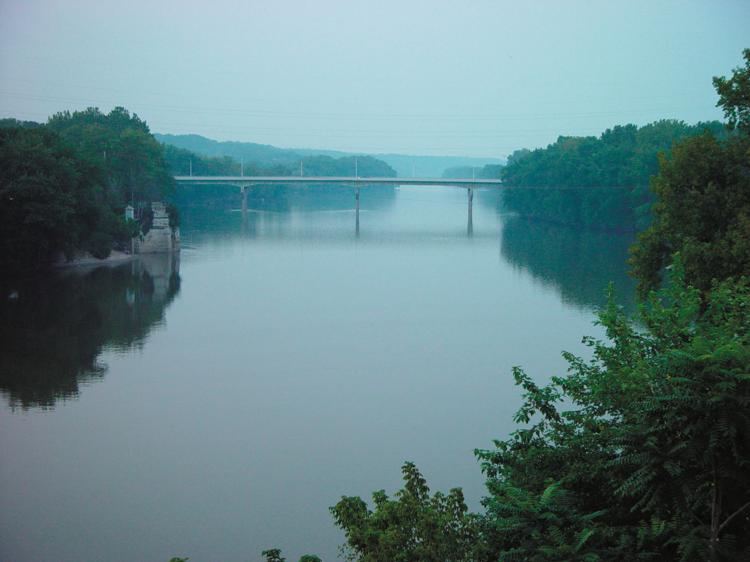 State Seal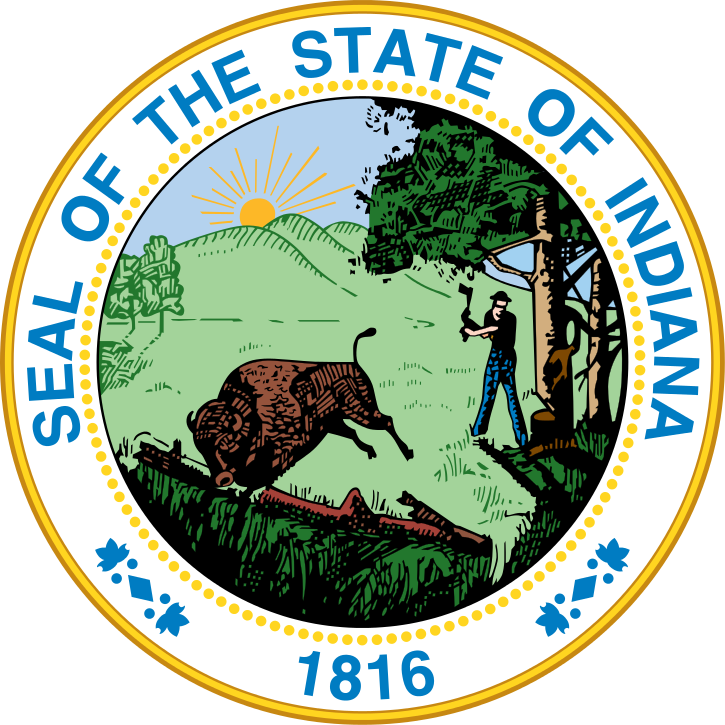 State Song: "On the Banks of the Wabash, Far Away"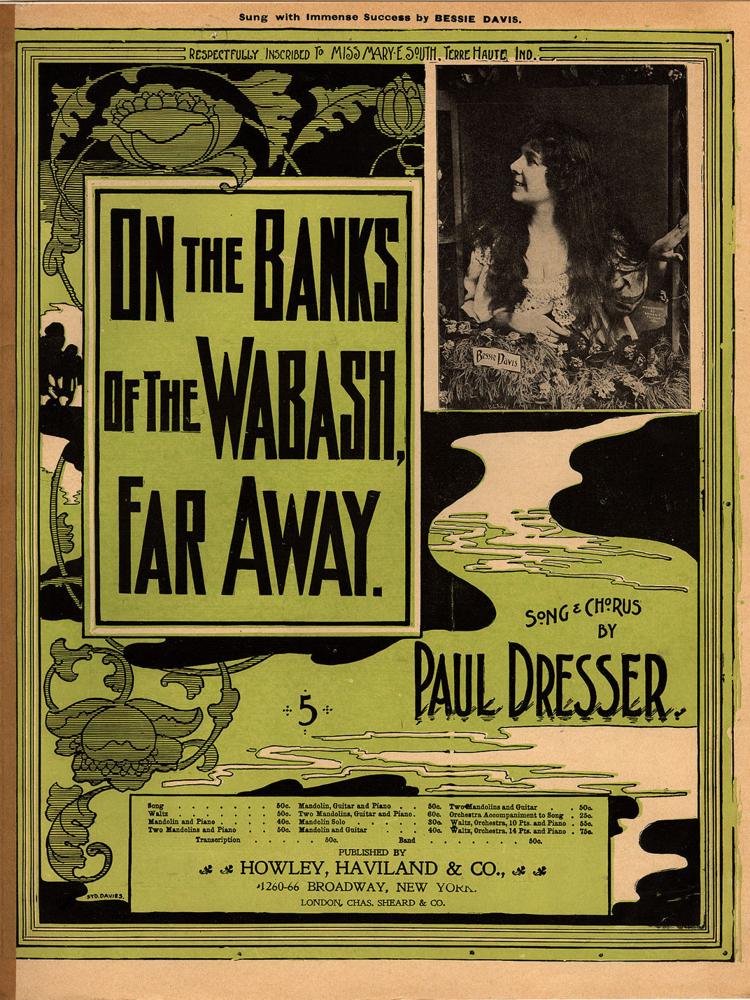 State Stone: Limestone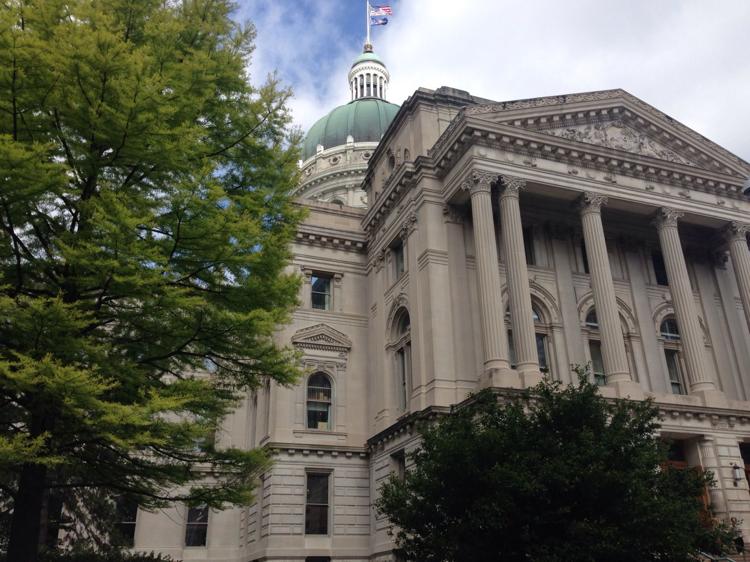 State Tree: Tulip tree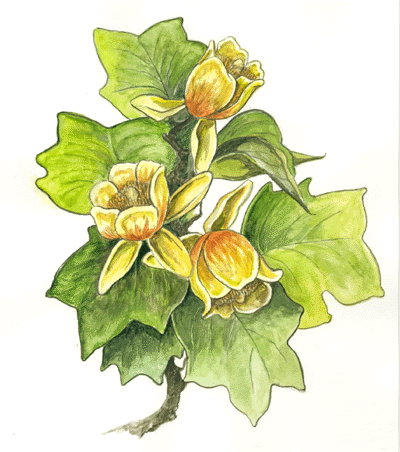 Get Election 2020 & Politics updates in your inbox!
Keep up on the latest in national and local politics as Election 2020 comes into focus.