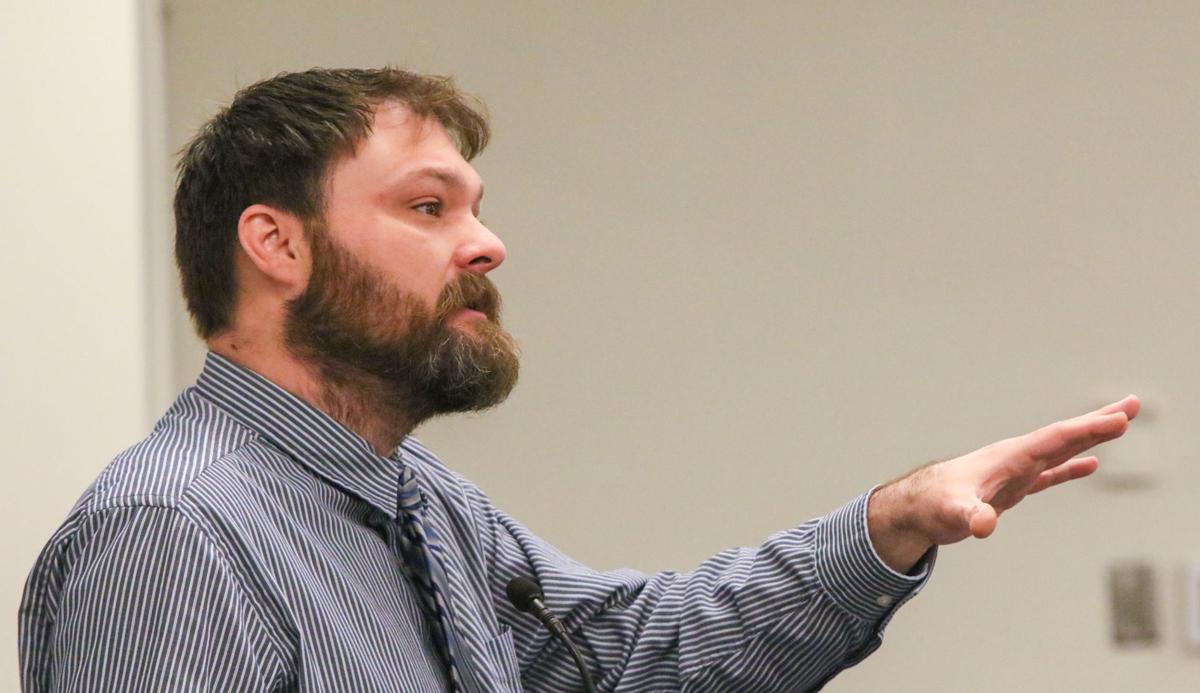 A Northwest Indiana congressional candidate is insisting that he was not threatening anybody when he tweeted Thursday that he's planning to become "one of those Second Amendment people" if President Donald Trump is elected to a second term.
Ryan Farrar, of DeMotte — one of 14 candidates vying for the Democratic nomination in Indiana's 1st U.S. House District — said far from threatening the Republican president, or anyone else, his tweet is a recommendation that liberals begin preparing to combat tyranny.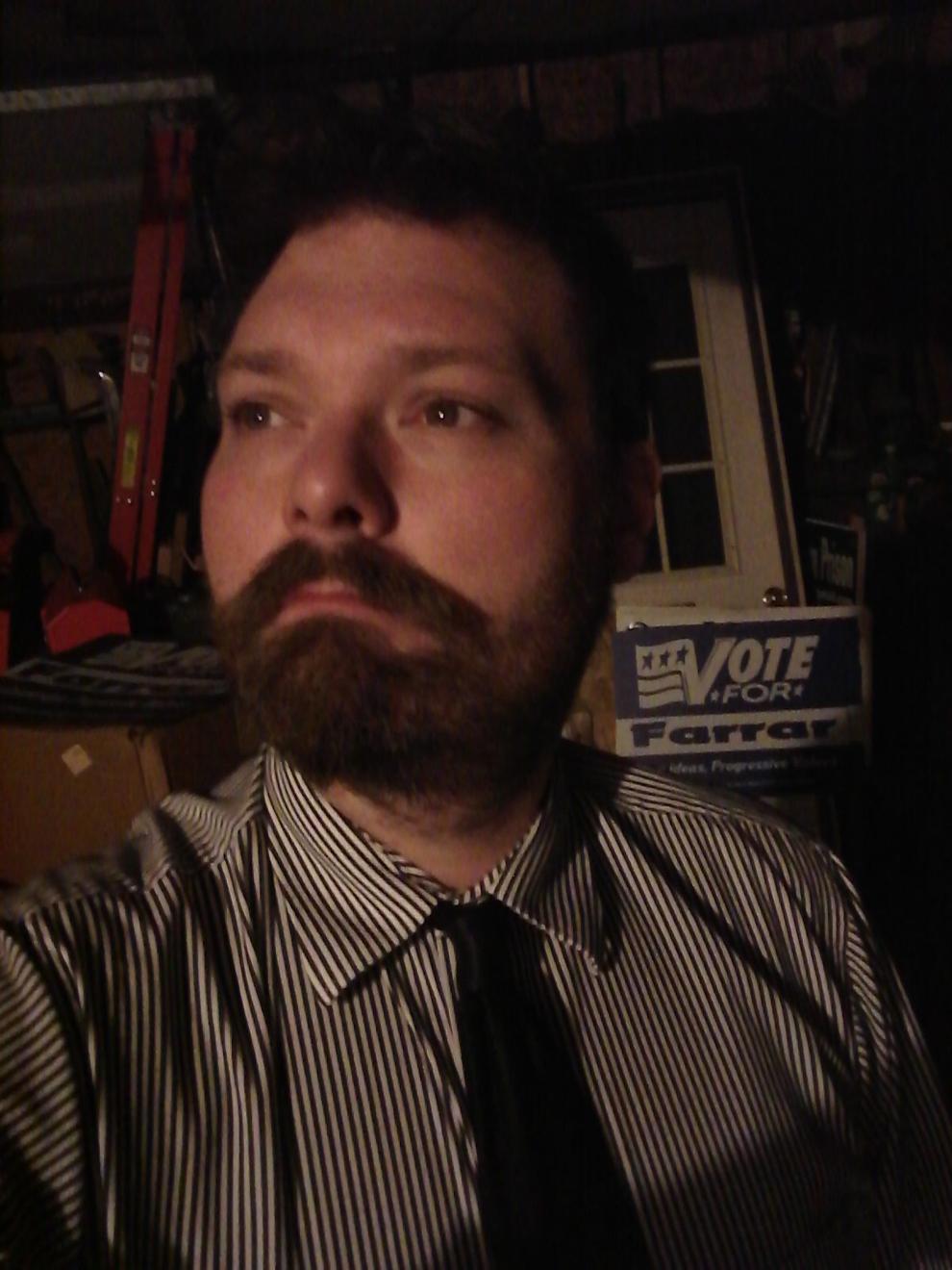 "It's just kind of putting the idea out there that maybe more people on the left should consider becoming gun owners," Farrar said in an interview with The Times.
"Because it seems like a lot of people on the right seem to think they're the only ones that own guns, and they have the freedom, if they want, to threaten to declare civil war, or anything like that, and that's fine and good. (I'm) just putting the idea out there that, you know, liberals can own guns, too."
Farrar said at this point he doesn't see any need for guns to be used in American politics: "I just think it's something to be prepared for."
"I believe the Second Amendment actually was written so the people would have the ability to stand against tyranny if it ever resurfaced in America," Farrar said.
"I do think, right now, under this president, we've probably gotten closer to tyranny than we've been in a very, very long time."
Specifically, Farrar cited Trump pressuring the Justice Department to seek a shorter prison term for Trump's longtime adviser, Roger Stone, who last year was convicted of lying to Congress, witness tampering and obstructing a congressional investigation.
The four federal prosecutors assigned to the case withdrew rather than rescind their seven- to nine-year sentence recommendation for Stone, which Trump deemed a "miscarriage of justice" on Twitter.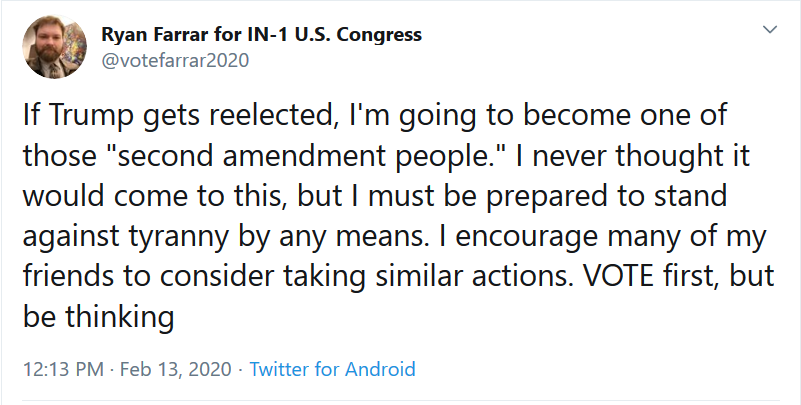 Hours after Trump's tweet, the Justice Department said in a new court filing that the initial recommendation "does not accurately reflect" the agency's position.
Farrar said that kind of politicization of the judicial process "feels like something that you would see in Russia, or in, quite frankly, Nazi Germany."
"I think every American should at least consider being armed," Farrar said. "If this goes down the road a little bit further, there's no telling what could end up on your door."
Farrar reiterated though that his message should not be construed as any kind of threat.
"Certainly not," he said. "As the tweet would imply, I don't even own a gun right now, and I would like to keep it that way because I've never felt the need to own one."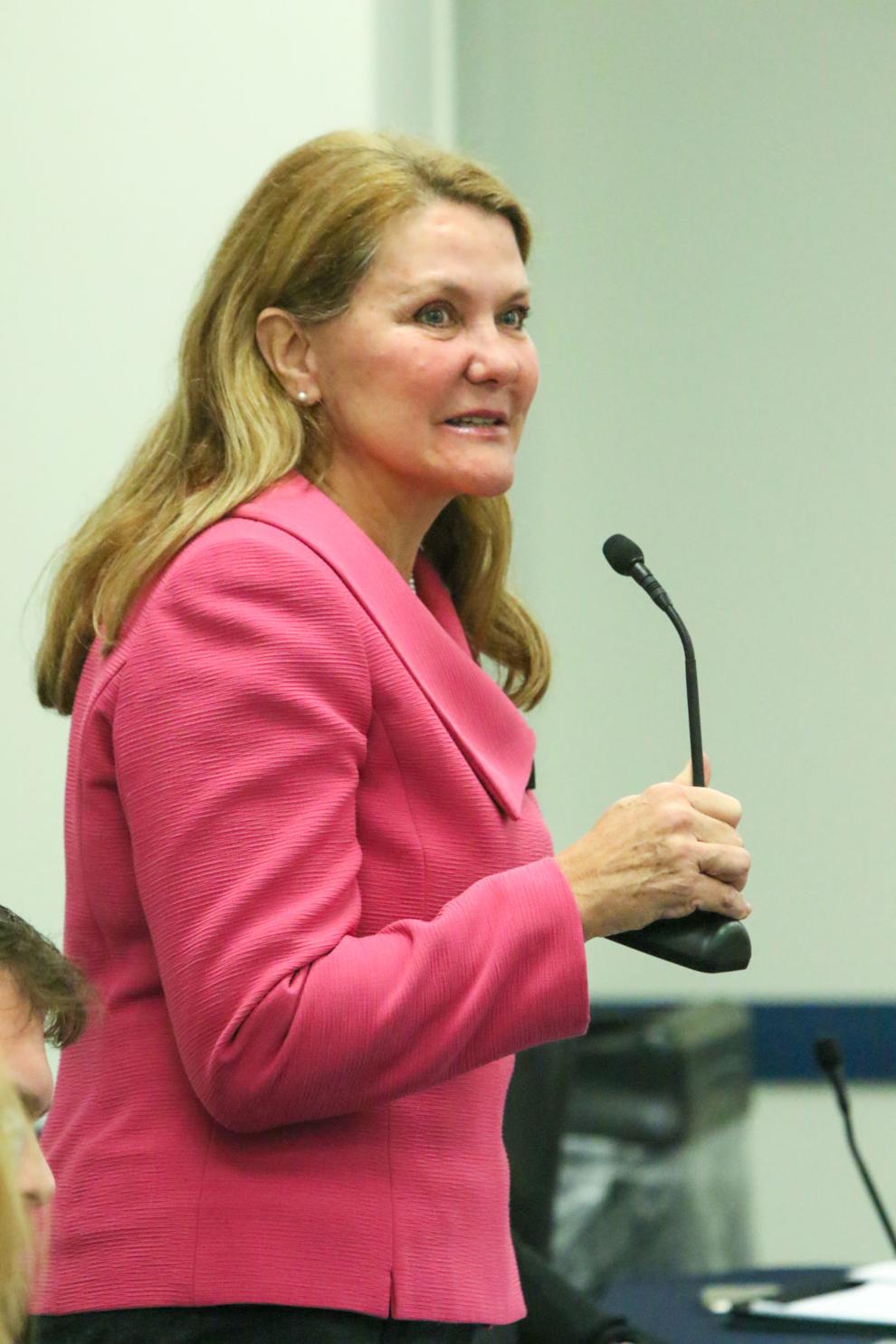 The Times reached out to the Indiana Democratic Party, the Indiana Republican Party and the Trump campaign seeking their responses to Farrar's remarks. All declined to comment.
Meanwhile, Hammond Mayor Thomas McDermott Jr., who also is running for the Democratic U.S. House nomination, said he believes it is "incredibly dangerous" for Farrar "to stoke the fires of violence."
"It's the kind of stuff that President Trump does. And it's scary," McDermott said. "In my opinion, it shows the guy is just not ready for prime-time, and he's running for the highest political office in Northwest Indiana."
Congressional candidate Jim Harper, a Valparaiso attorney, added that he's not planning to follow Farrar's example.
"I'm deeply concerned that this administration constantly undermines the rule of law, and it is time for people to rise up at the polls," Harper said. "Suggestions of violence should not be tolerated."
At the same time, Farrar is not the only Region congressional candidate specifically concerned about Trump personally intervening in legal cases involving his political allies and potentially weaponizing the Justice Department to target his political foes.
Gary attorney Sabrina Haake alerted her campaign supporters to the Stone case in a fundraising email Thursday and encouraged them to help elect her to Congress to put a stop to it.
"Every single day, this out-of-control president breaks down another norm in our system of government; we simply can't allow his actions to become normalized," Haake said.
"There should be alarm bells going off for everyone who cares about our fragile democracy, they certainly have for me, which is why I'm running for Congress."