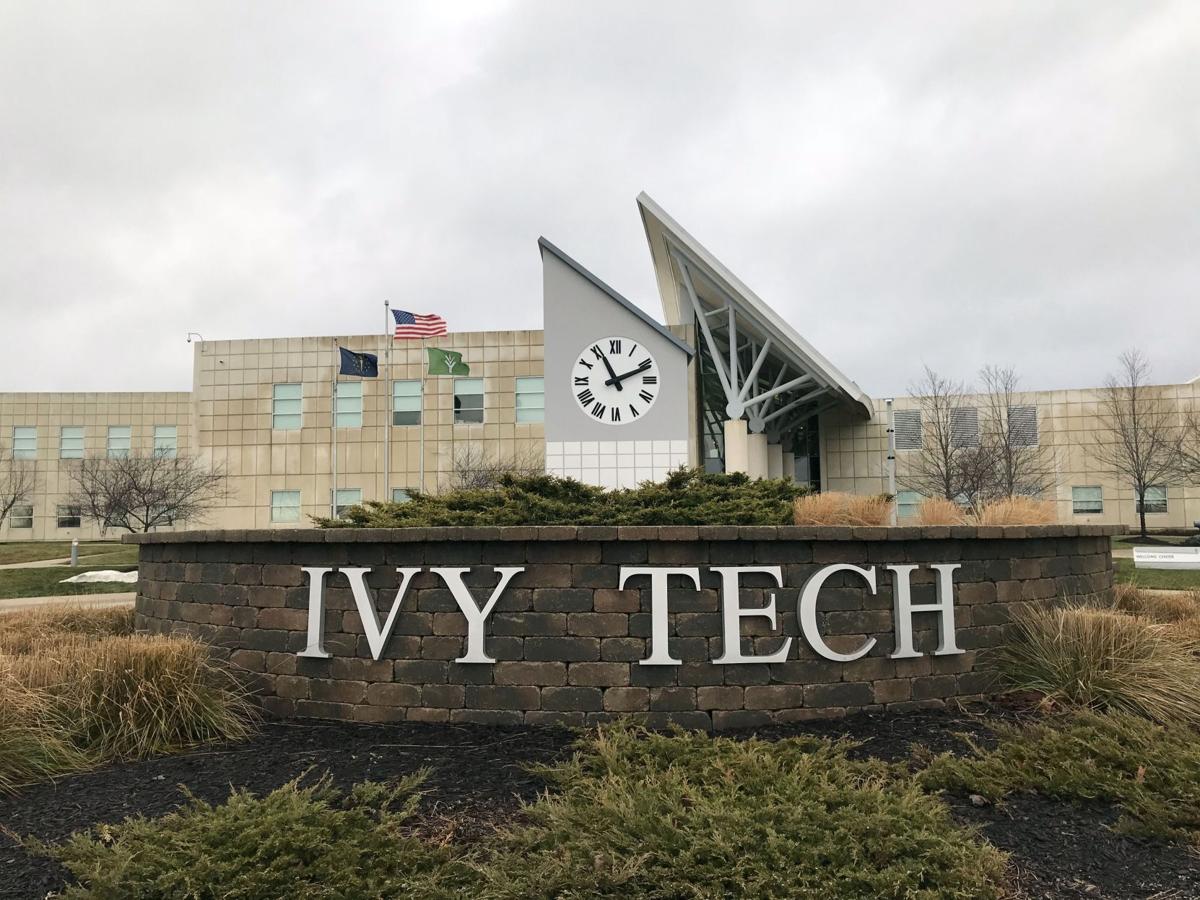 Northwest Indiana residents will have an opportunity next month to tell state lawmakers what to prioritize as they begin the once-a-decade process of redrawing congressional and state legislative district boundaries.
A public hearing on redistricting, led by state Rep. Tim Wesco, R-Osceola, chairman of the House Committee on Elections and Apportionment, is set for 3 p.m. Region time Aug. 6 at Ivy Tech Community College, 3100 Ivy Tech Drive, Valparaiso.
The meeting will not feature any officially proposed new maps for Indiana's nine U.S. House districts, 100 Indiana House districts, and 50 Indiana Senate districts.
Instead, it's simply an opportunity for Hoosiers to speak to legislators about how to go about crafting new maps, in accordance with state laws requiring all parts of each type of district be contiguous and contain nearly an equal number of people in each district.
"We look forward to hosting these important meetings across the state to hear directly from the public on Indiana's redistricting process," Wesco said. "Hoosiers can be confident that we'll continue to meet all of our statutory and constitutional requirements."
Altogether, nine redistricting public hearings are scheduled across the state in early August. The Valparaiso meeting is the only one set for Northwest Indiana.
Each of the meetings will be livestreamed online at iga.in.gov and recorded for later viewing on the Indiana General Assembly website.
"Public input on redistricting is extremely important to the map-drawing process. We look forward to hearing from Hoosiers from all over Indiana during these meetings," said state Sen. Jon Ford, R-Terre Haute, chairman of the Senate Committee on Elections.
The U.S. Census Bureau is expected Aug. 16 to release to Indiana the specialized 2020 census data lawmakers need to complete the redistricting process.
Wesco and Ford said an online portal with mapping software will be launched in late August to enable Hoosiers to draw and submit their own maps for consideration by the Legislature.
The Republican-controlled General Assembly tentatively is planning to convene in September to debate and approve the new districts.
Hoosier lawmakers repeatedly have rejected various proposals over the past decade to have an independent commission draw the maps instead of the officials whose electoral success will be determined in part by how the new districts are shaped.
Get to know these new Indiana laws enacted in 2021
Abortion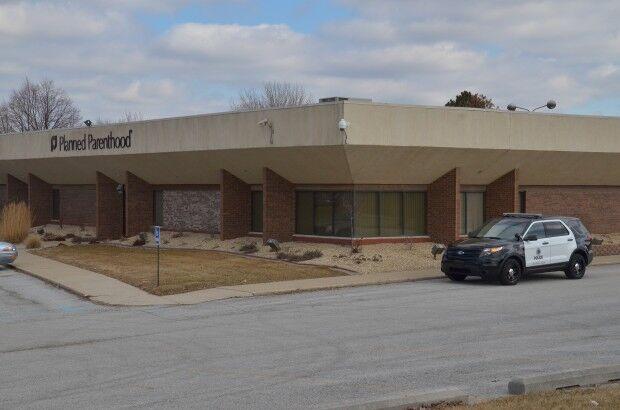 Absent officials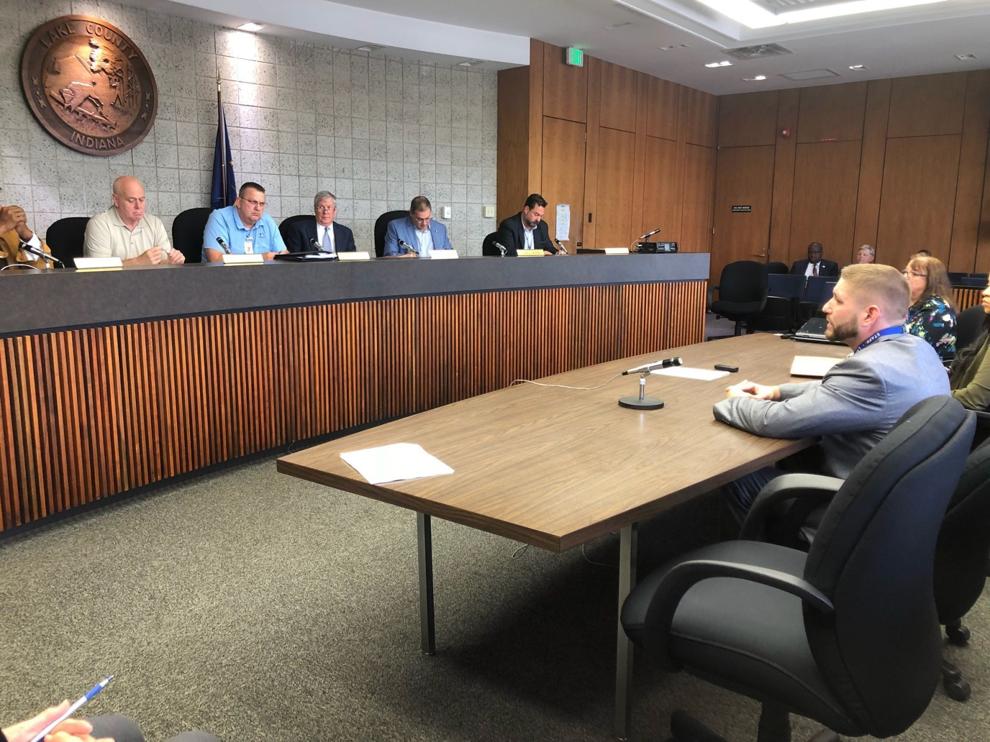 Absentee voting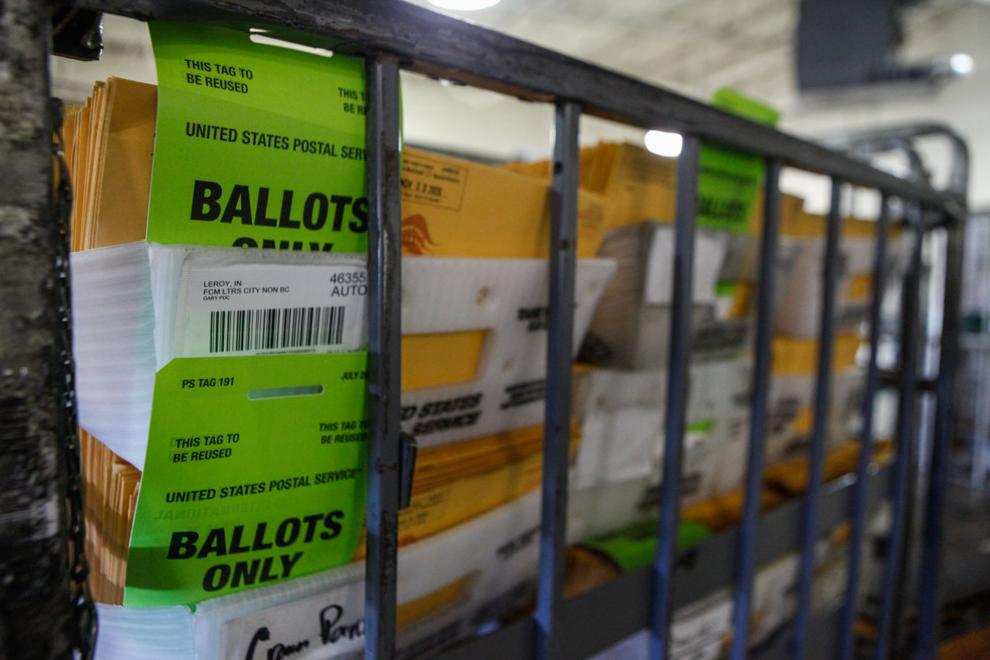 Alcohol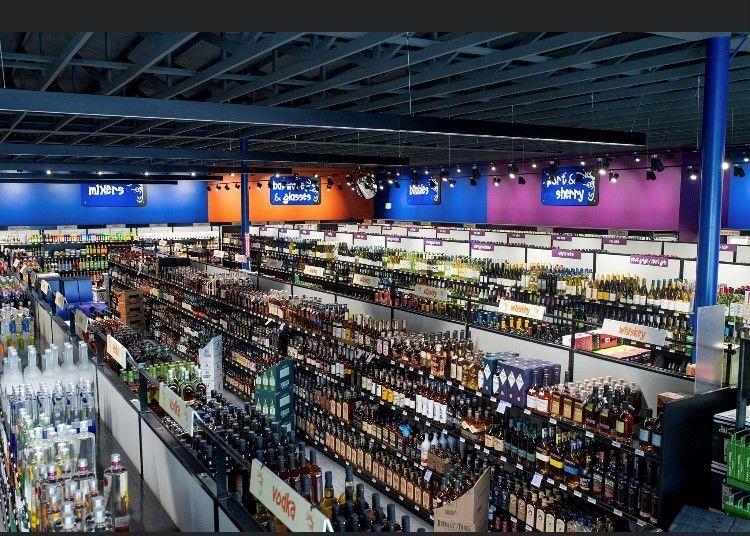 Baby boxes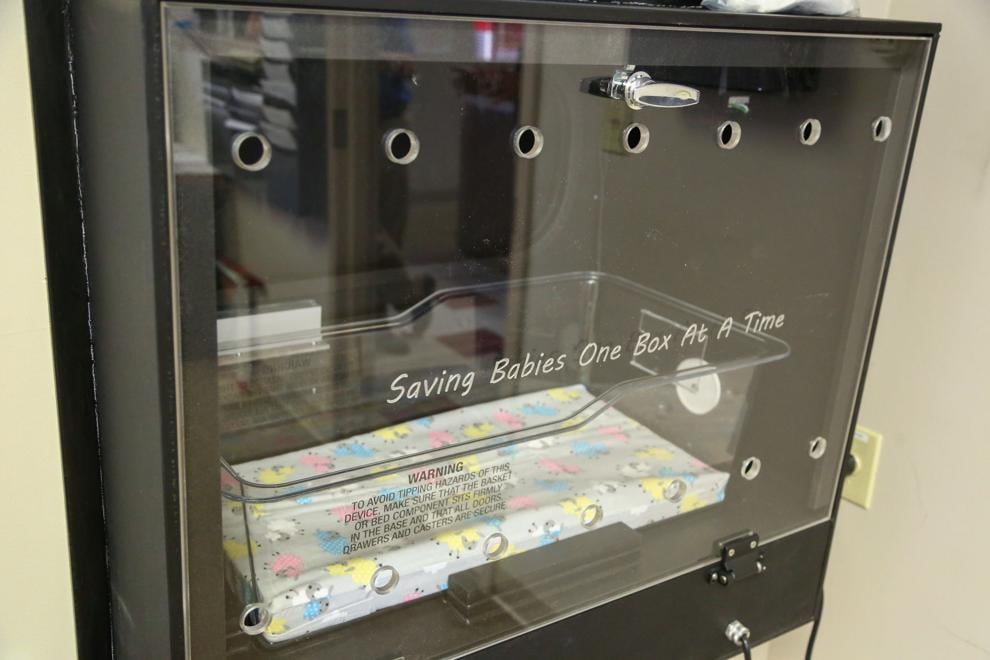 Broadband internet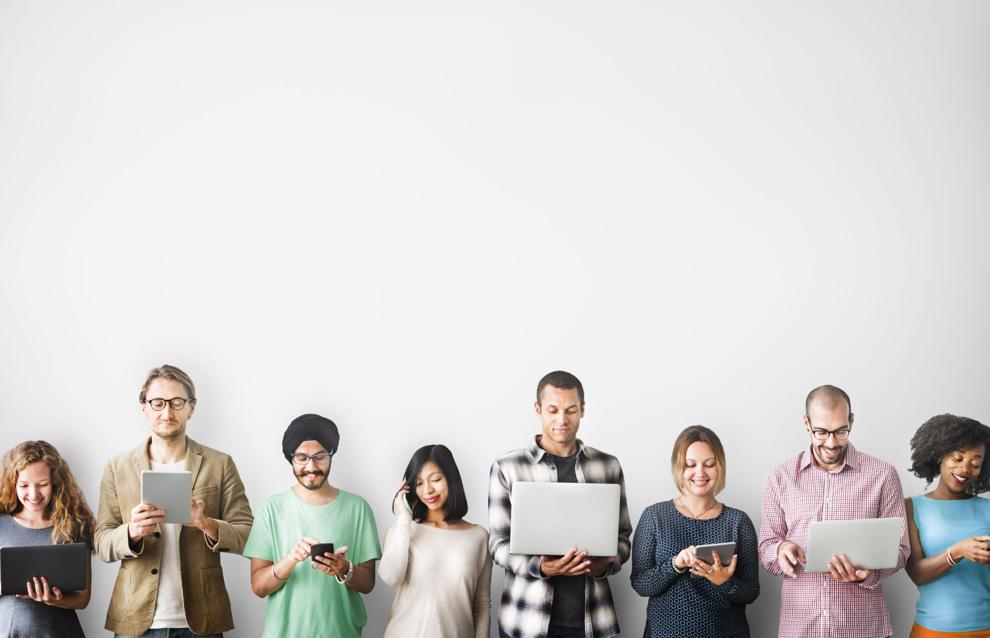 Business personal property tax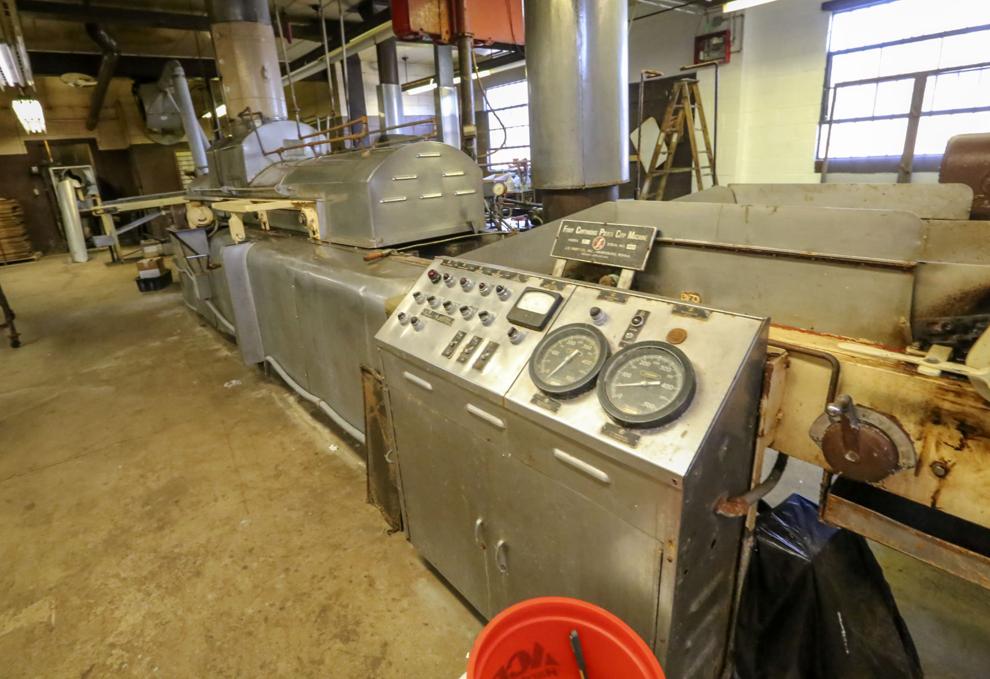 Cardiac arrest
COVID-19 legal immunity
Crisis hotline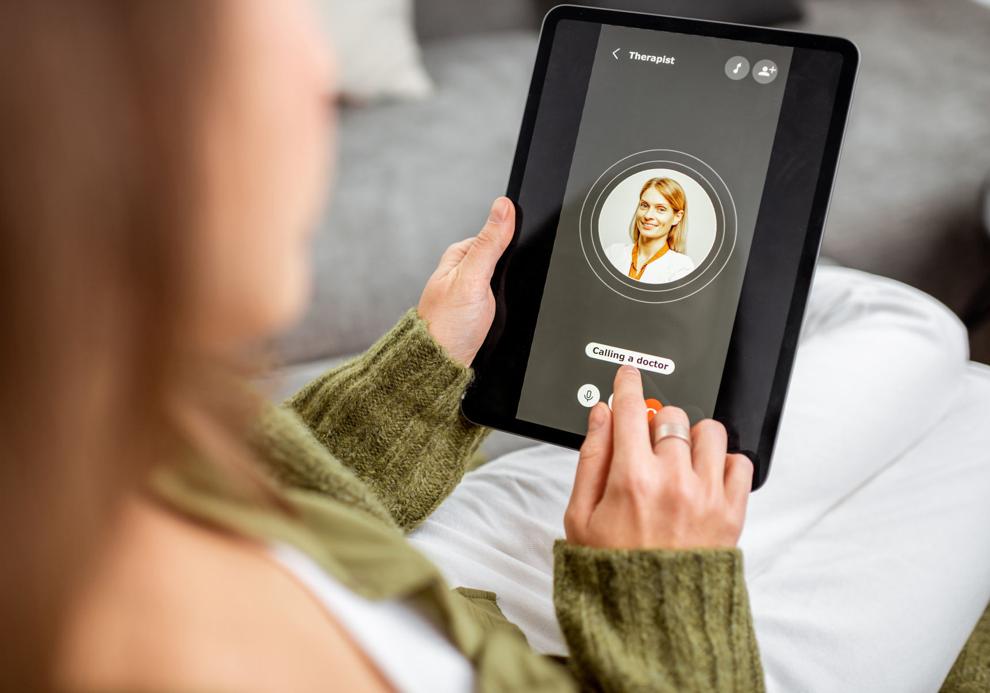 Electronic meetings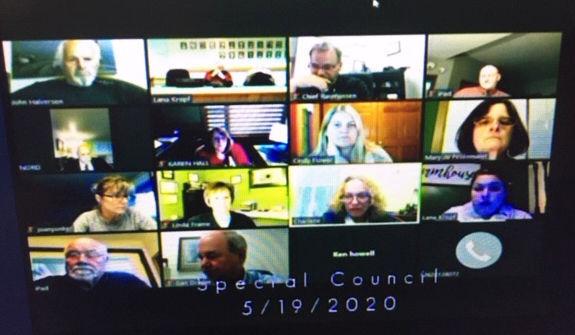 Emergency session
Employee microchipping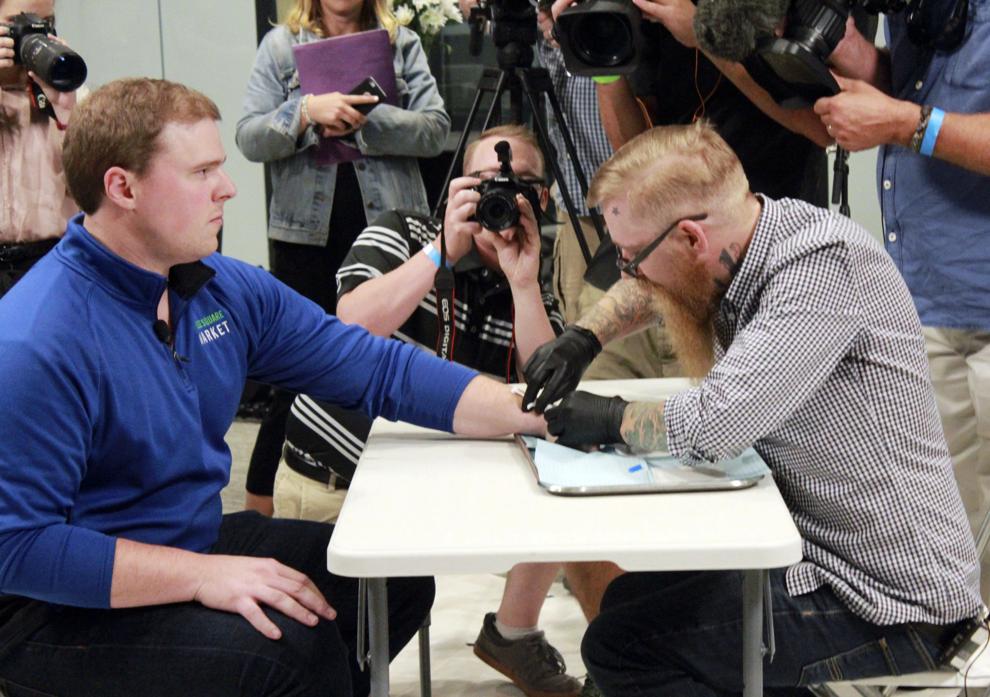 Eyelash extensions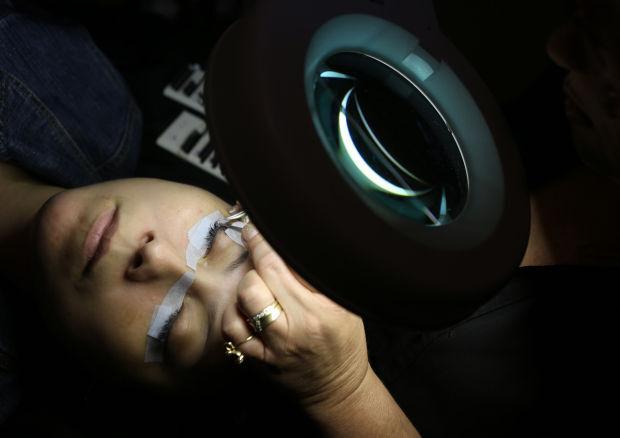 Female genital mutilation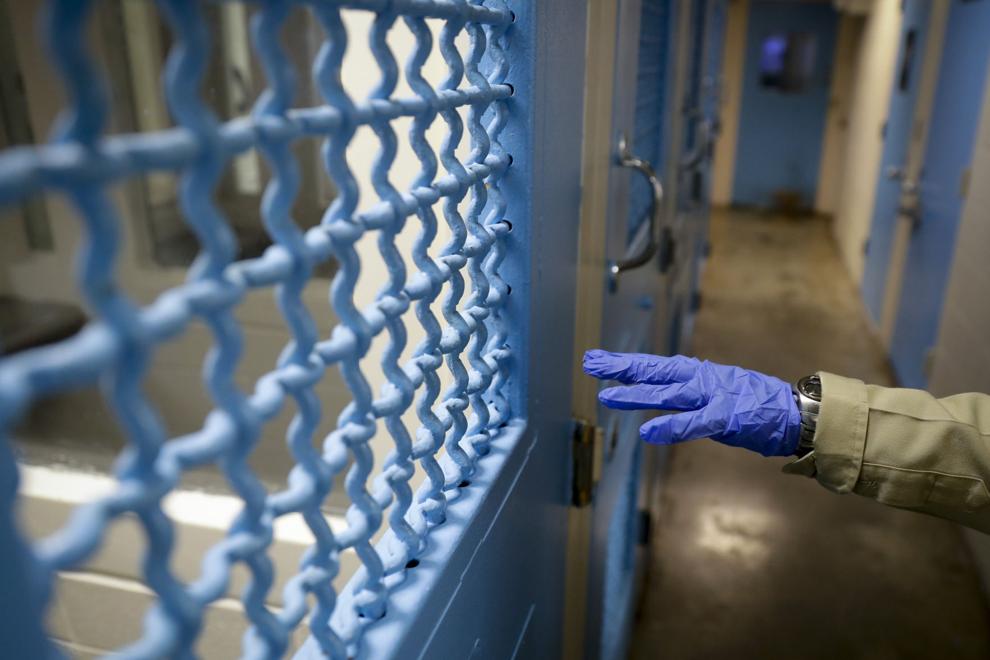 First responder residency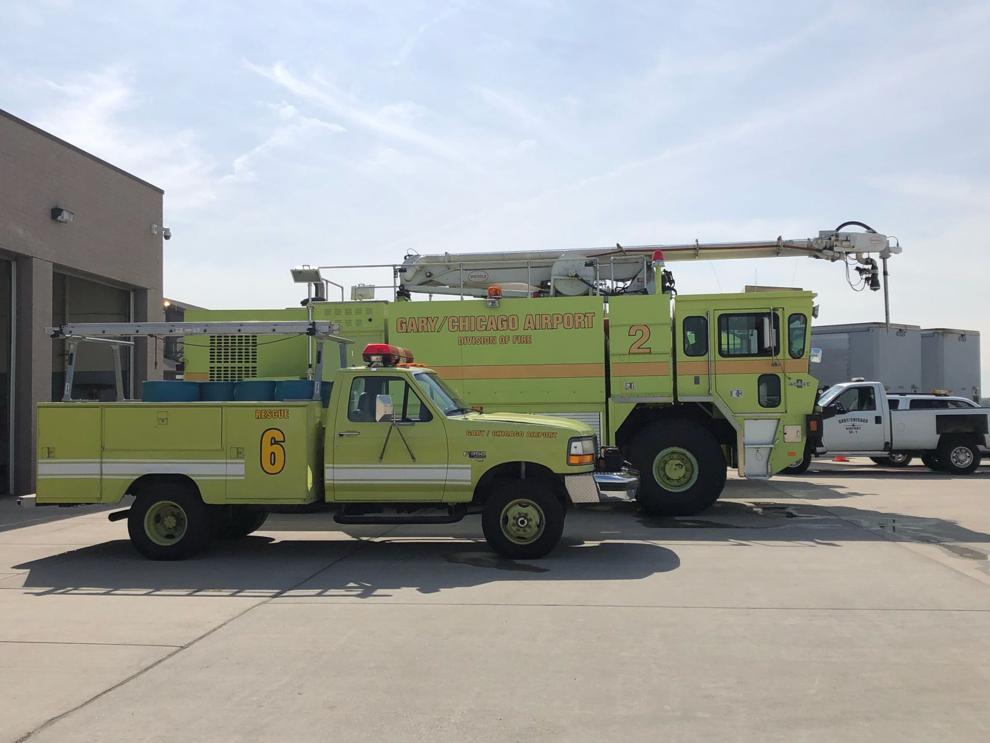 Gaming compact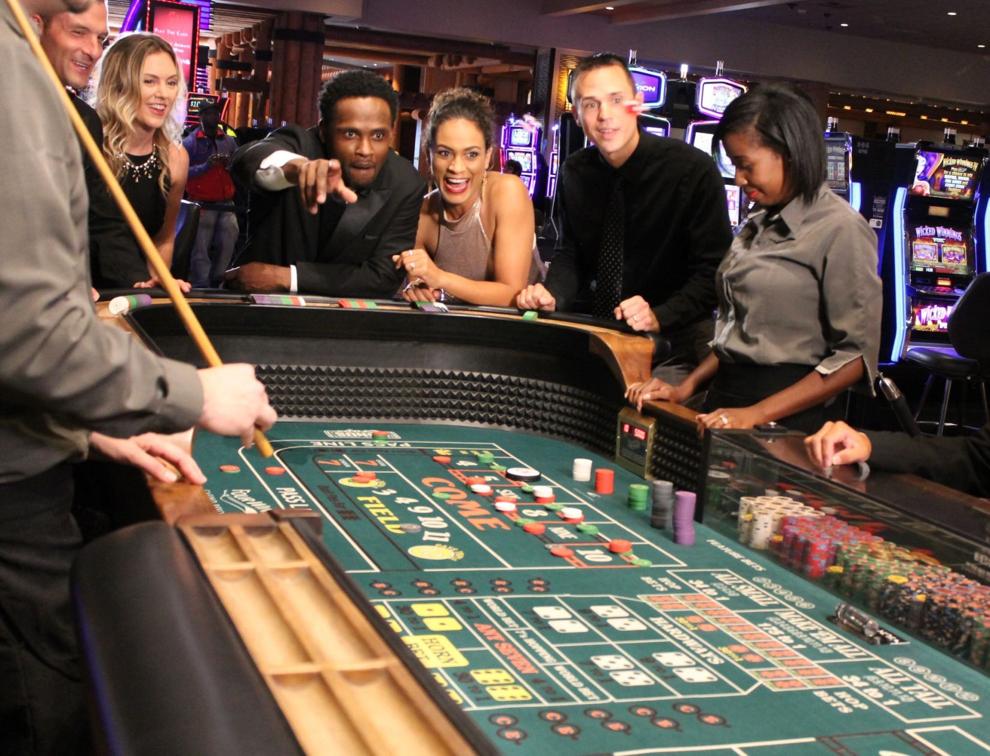 Health orders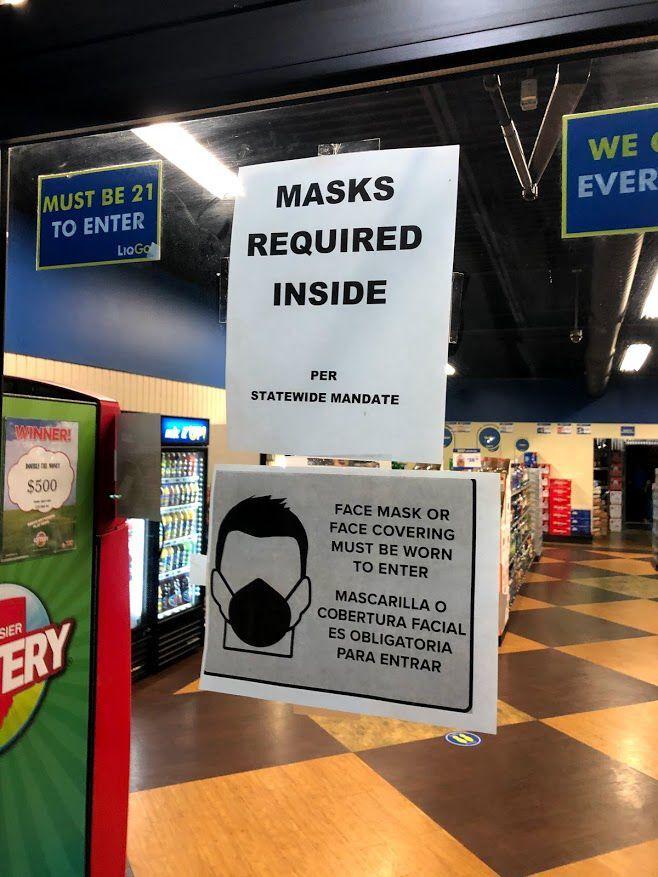 High tech crimes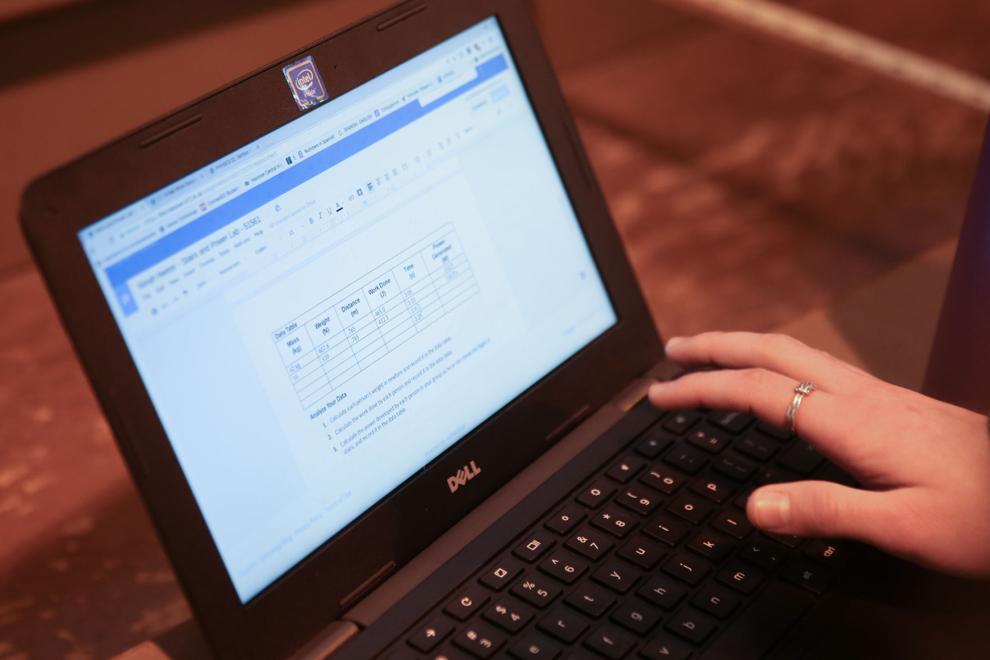 Immunization 'passport'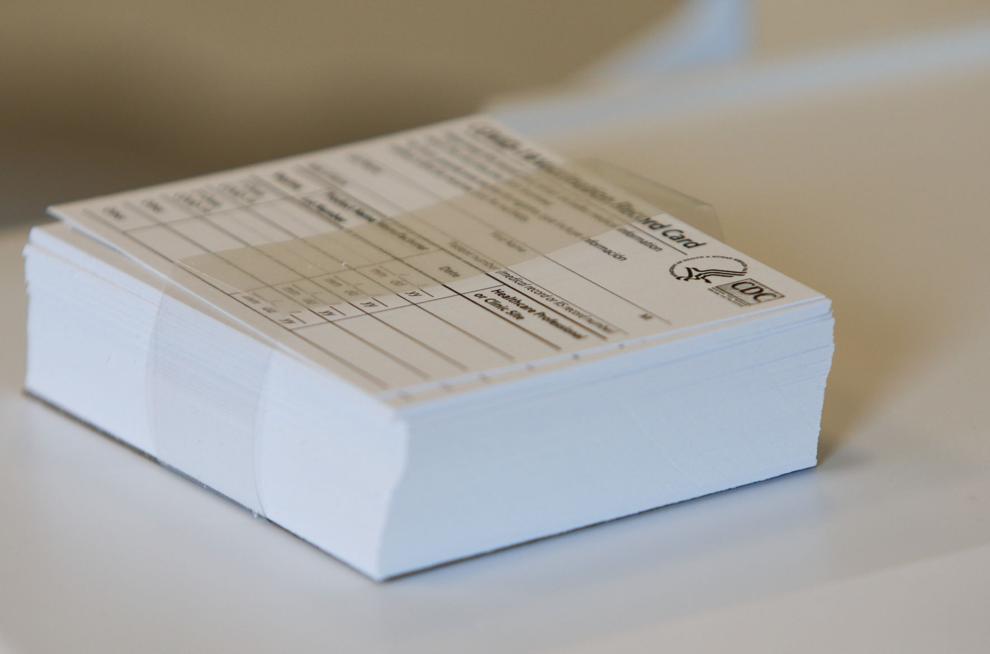 Juvenile justice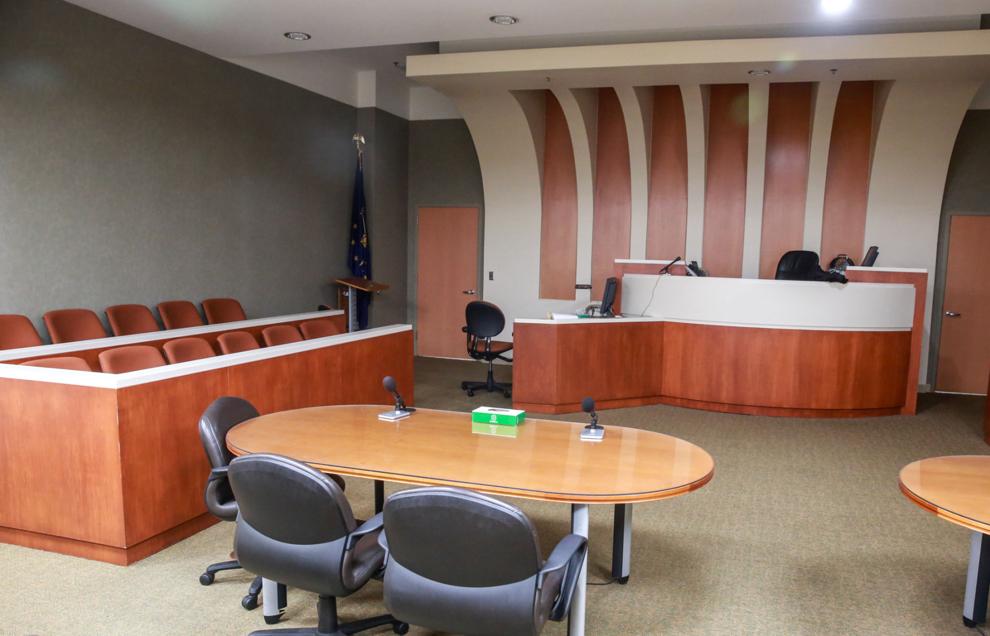 Lake County judicial selection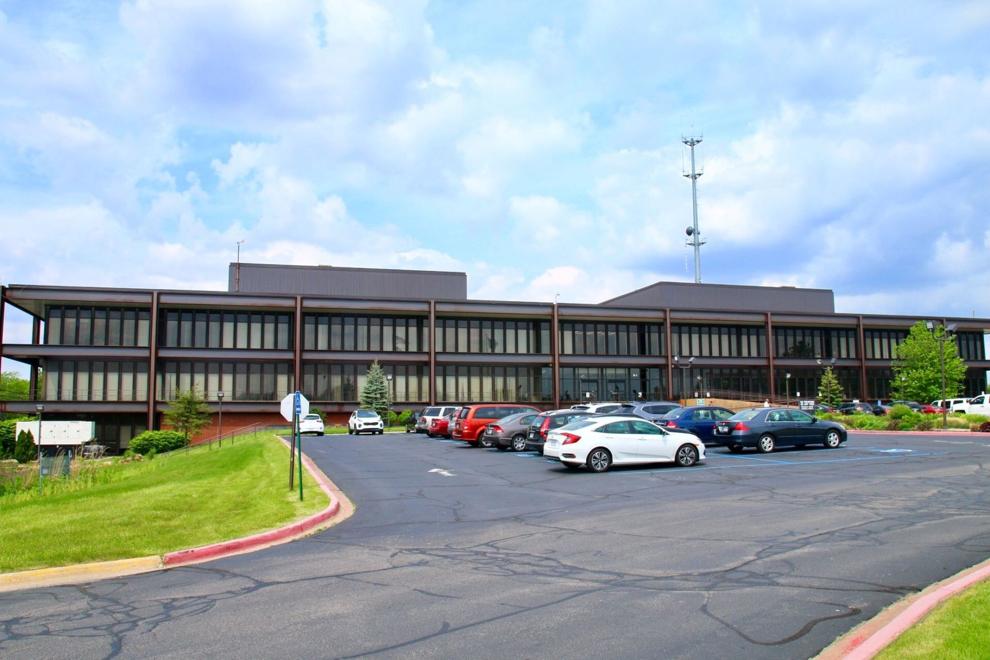 Legislative session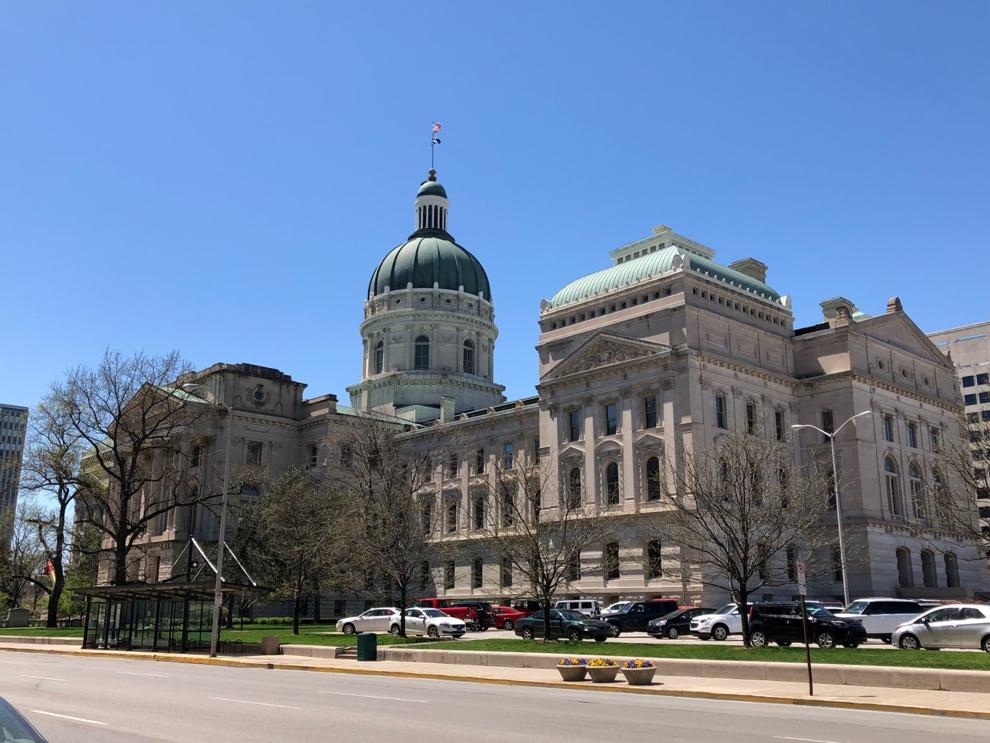 Monuments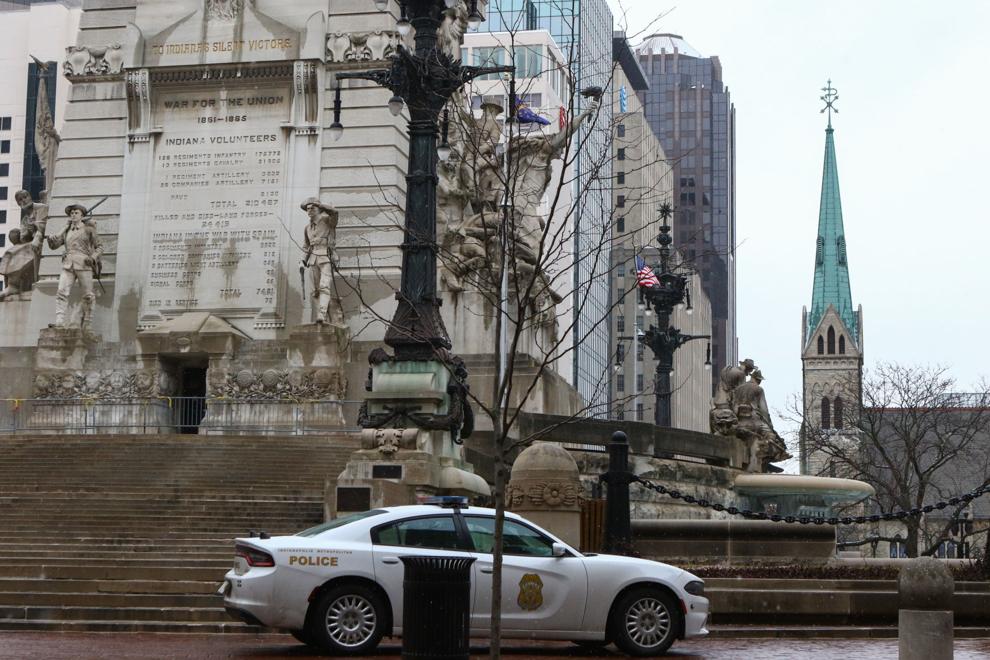 NWI building projects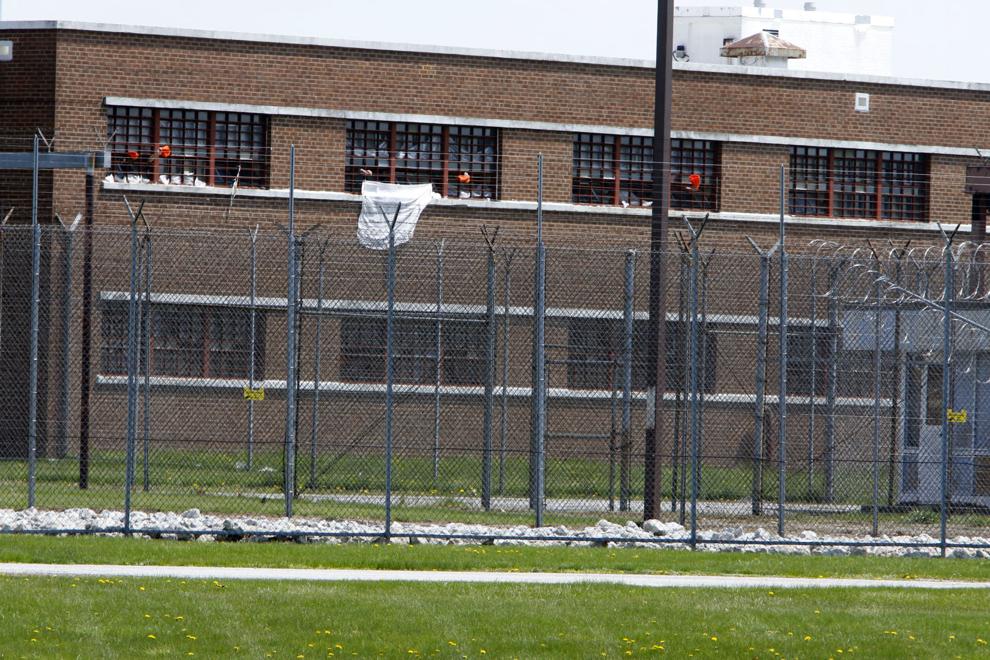 Out-of-state children's hospitals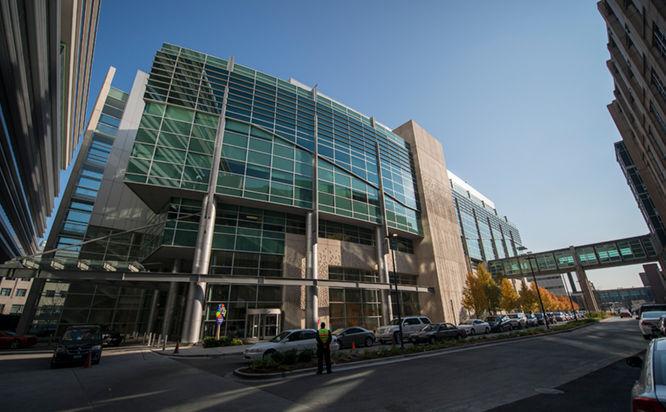 Police training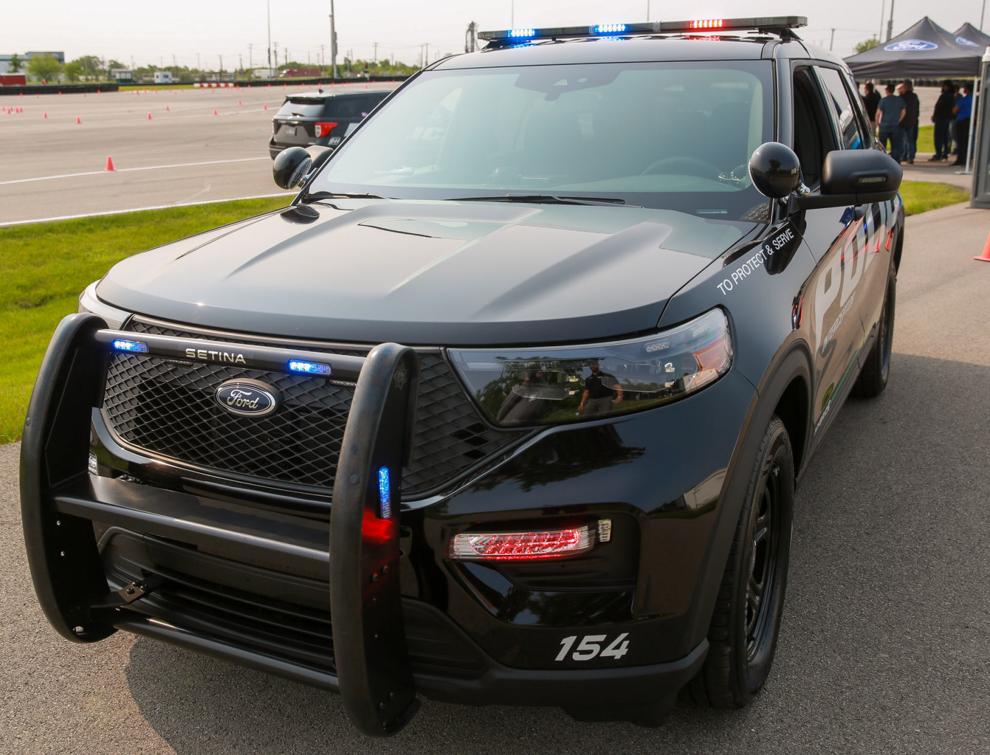 Pregnancy accommodations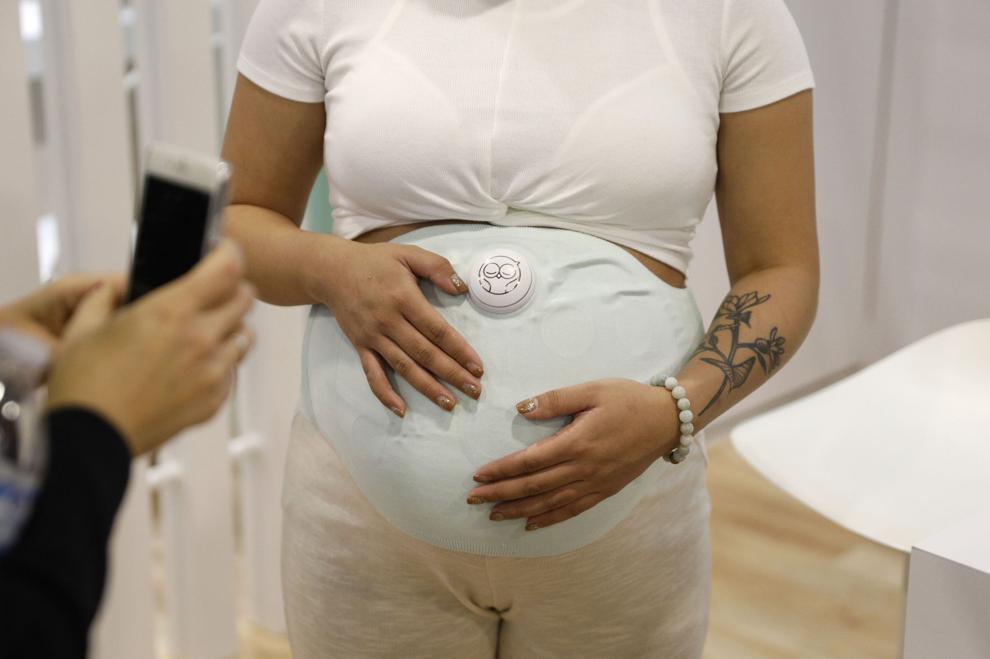 Public notice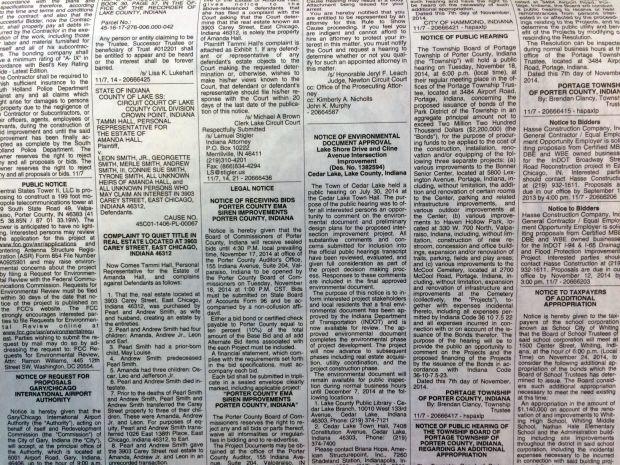 Religious services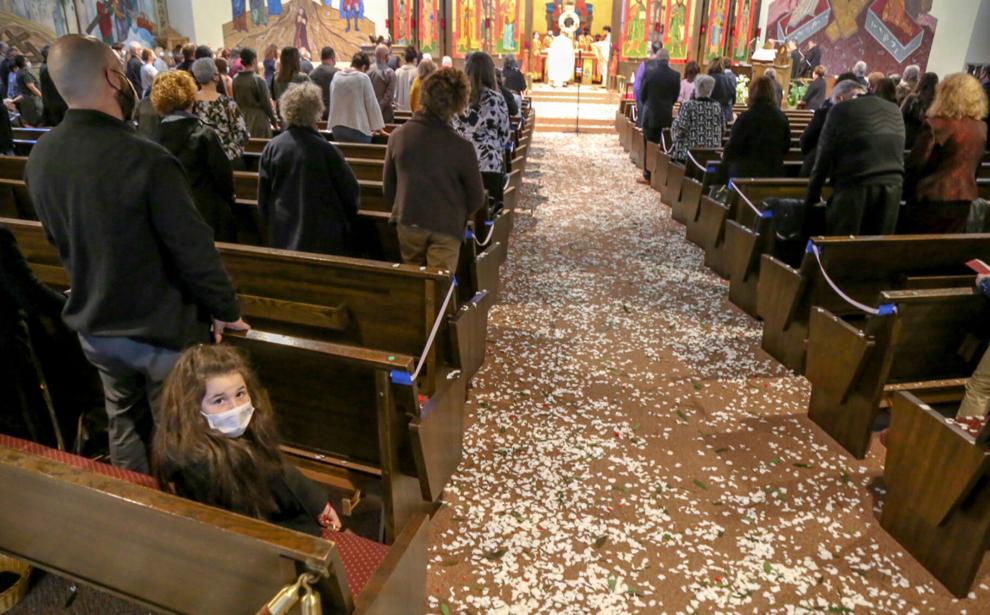 School buildings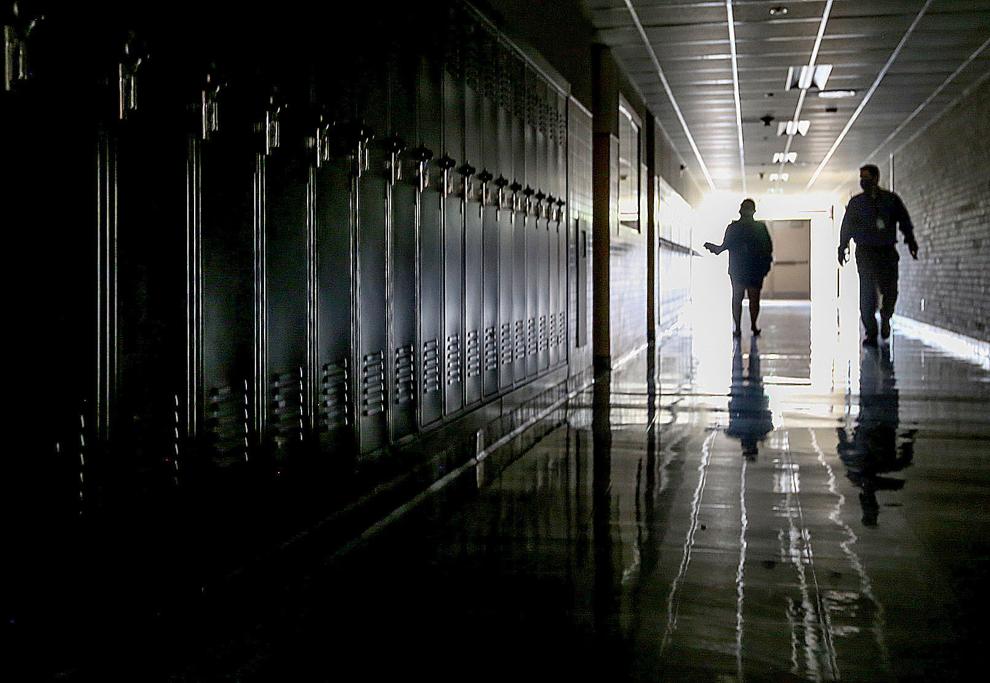 School funding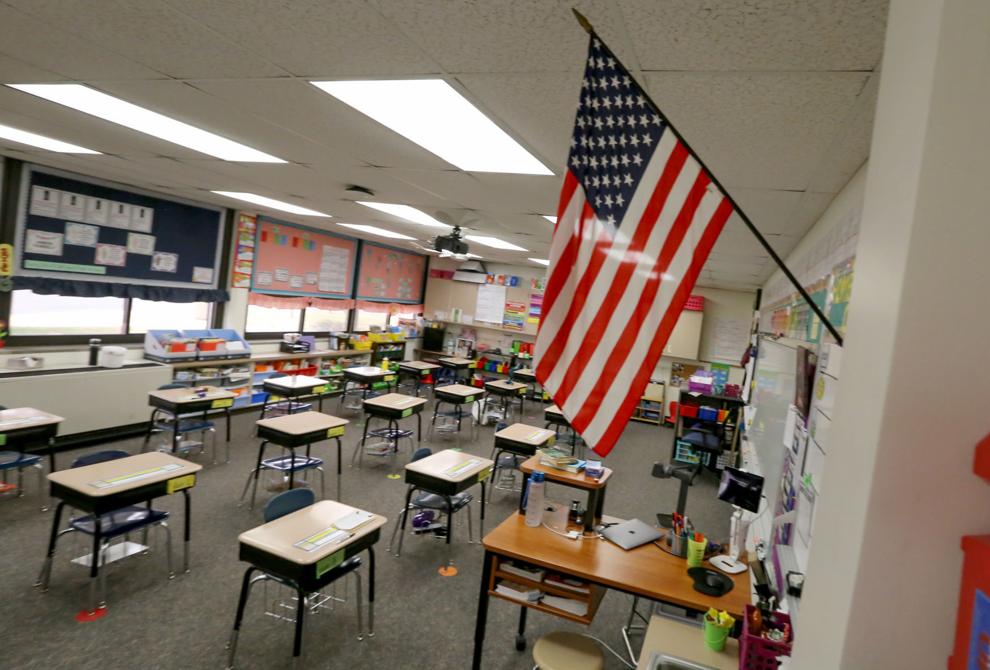 School internet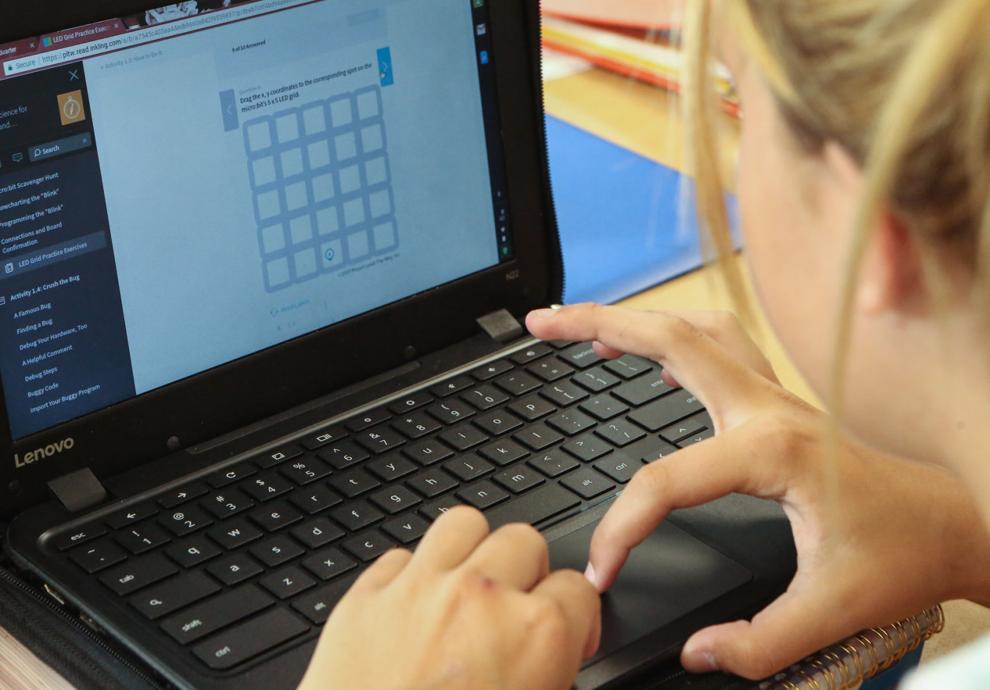 Small claims court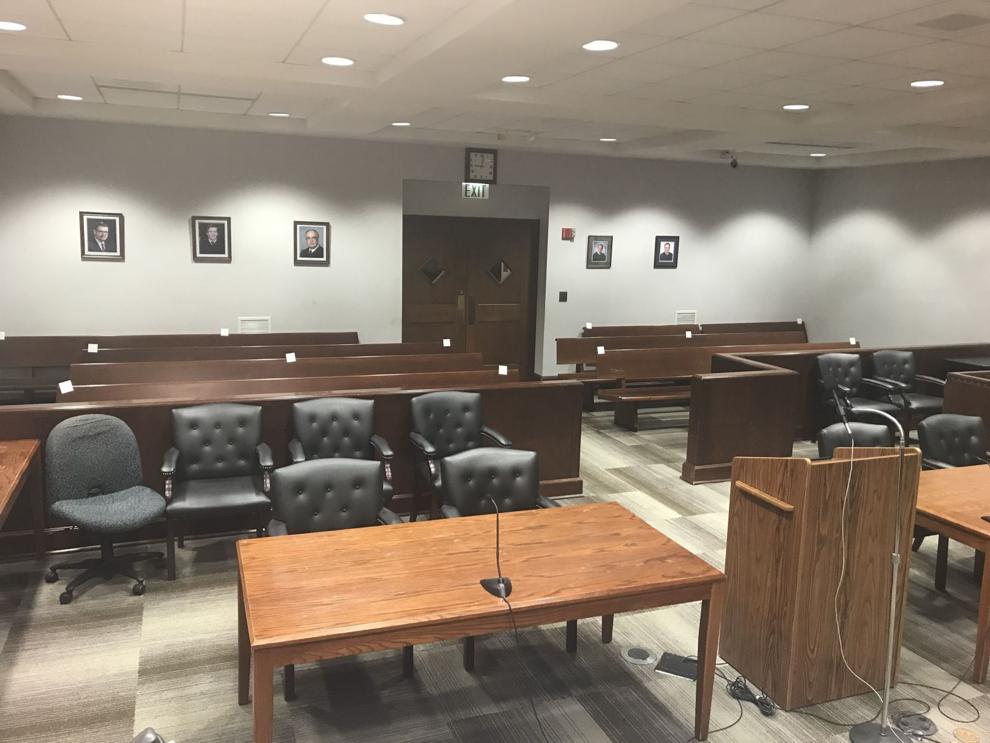 State aircraft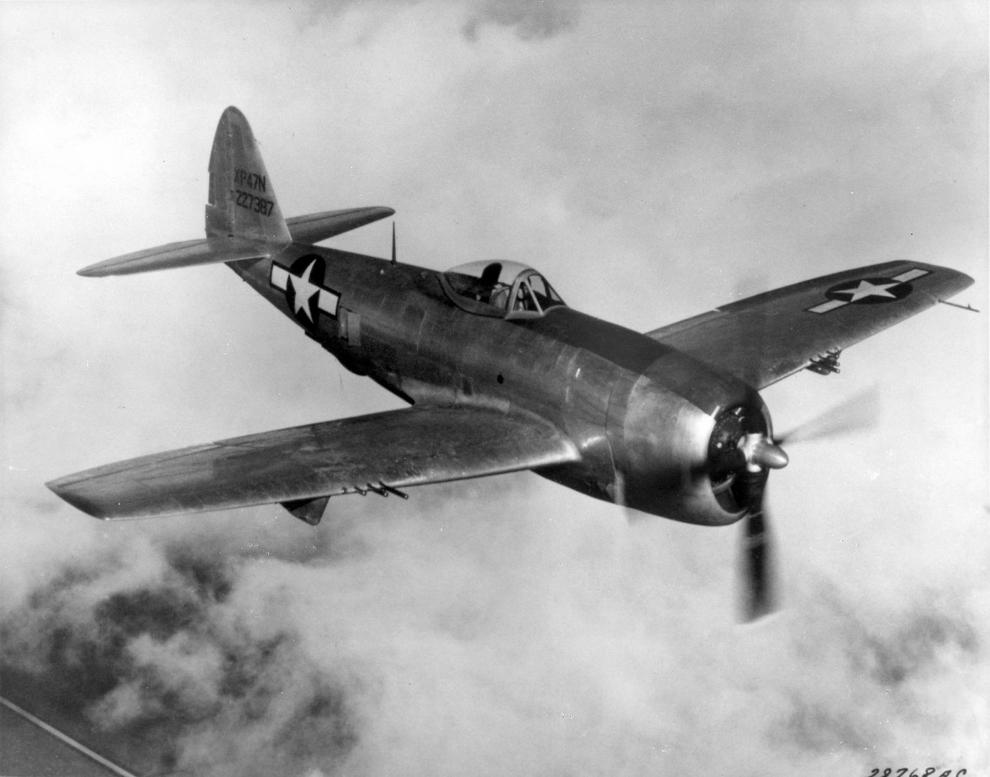 State snack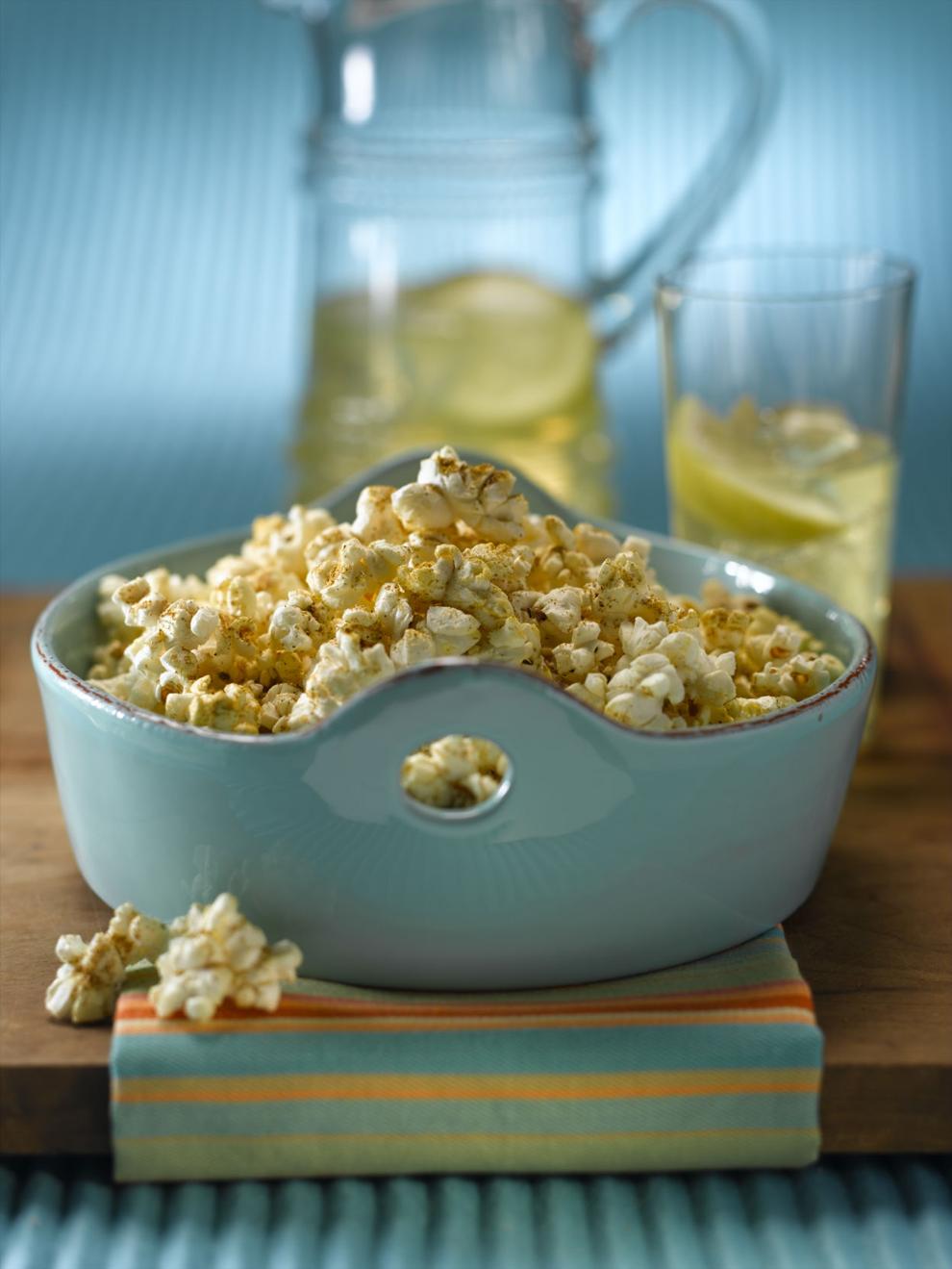 Suffragists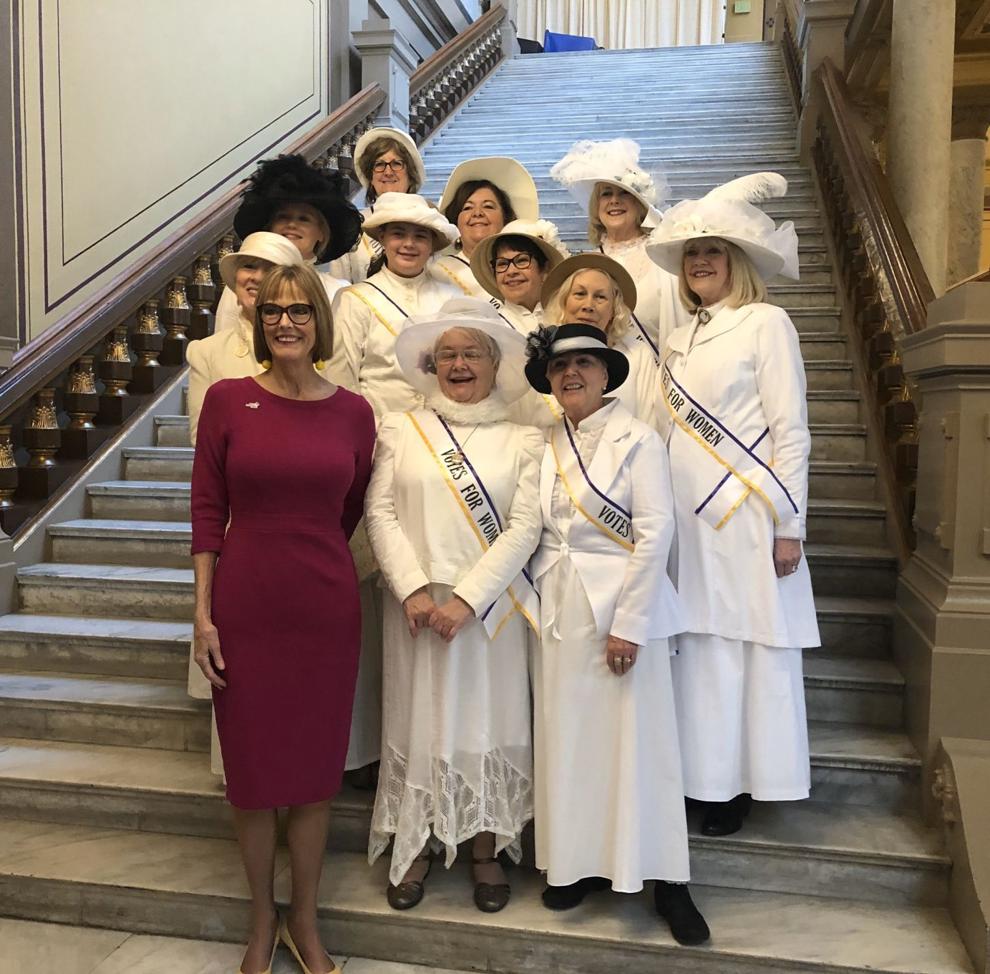 Tax sales
Teachers unions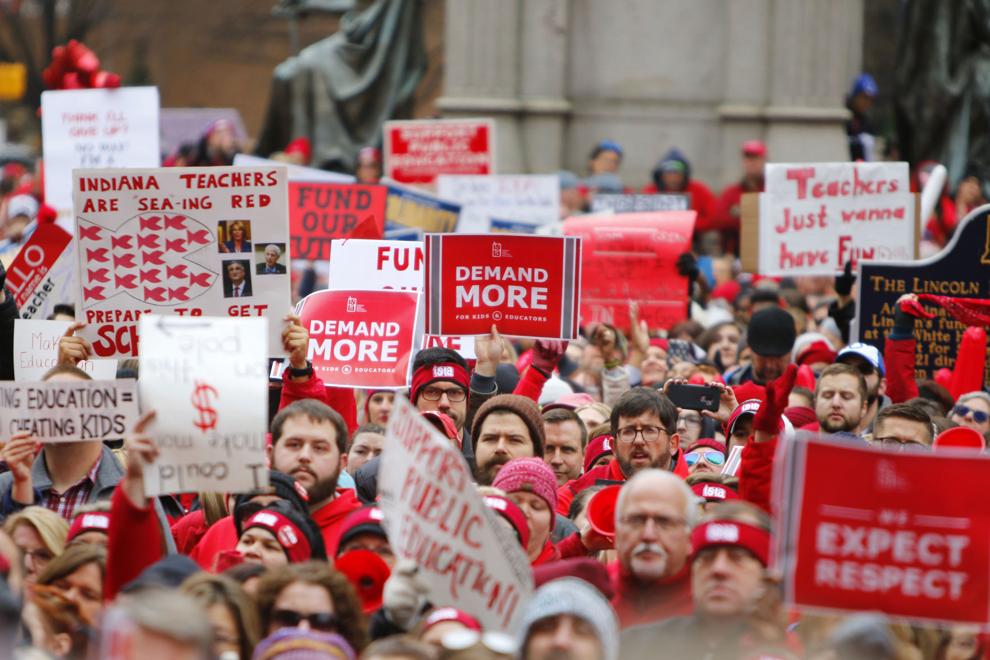 Telehealth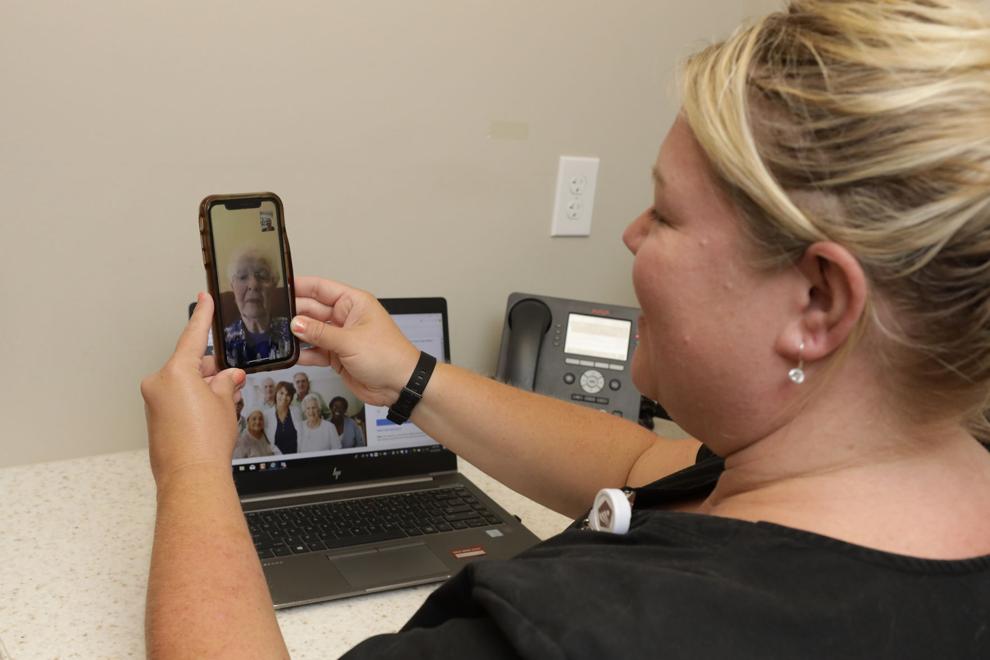 Tribal orders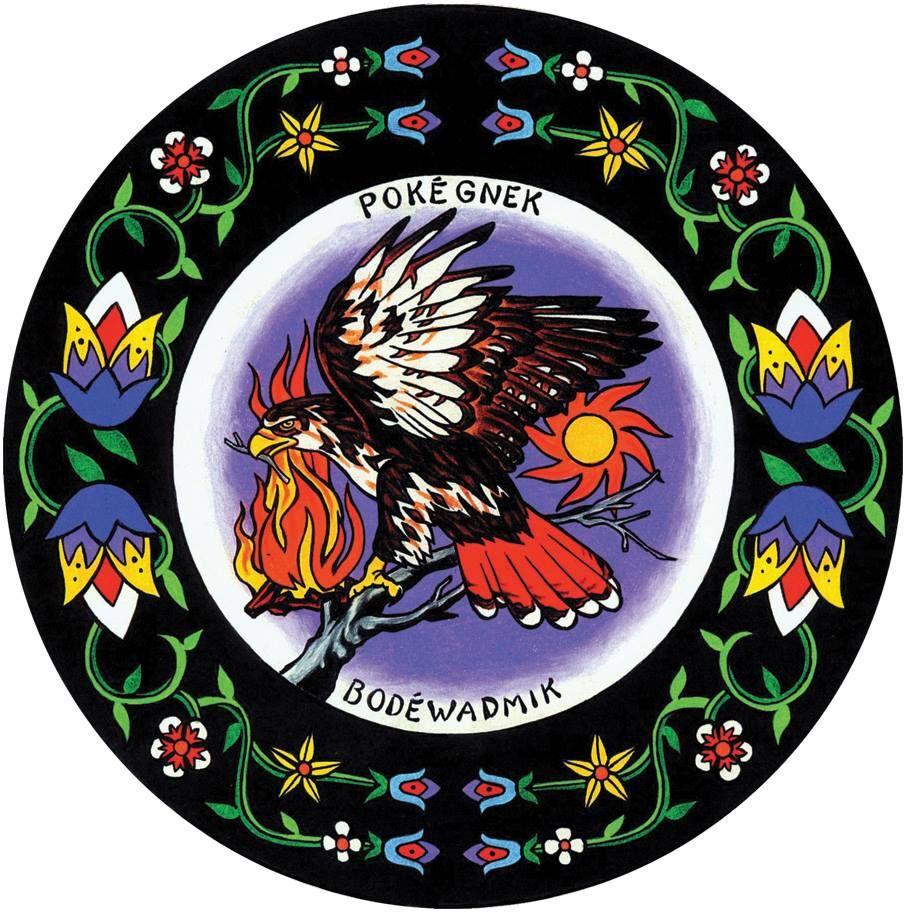 Urban agriculture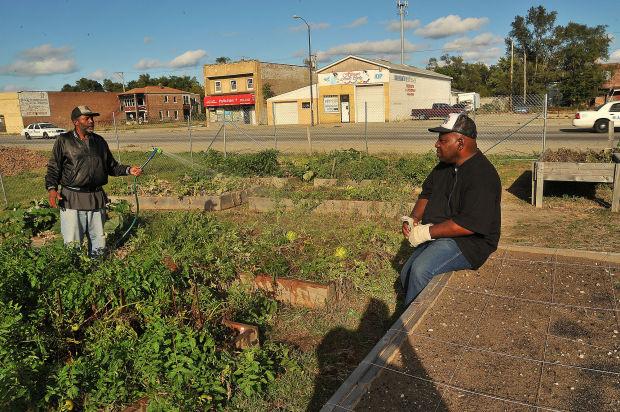 Vehicle titles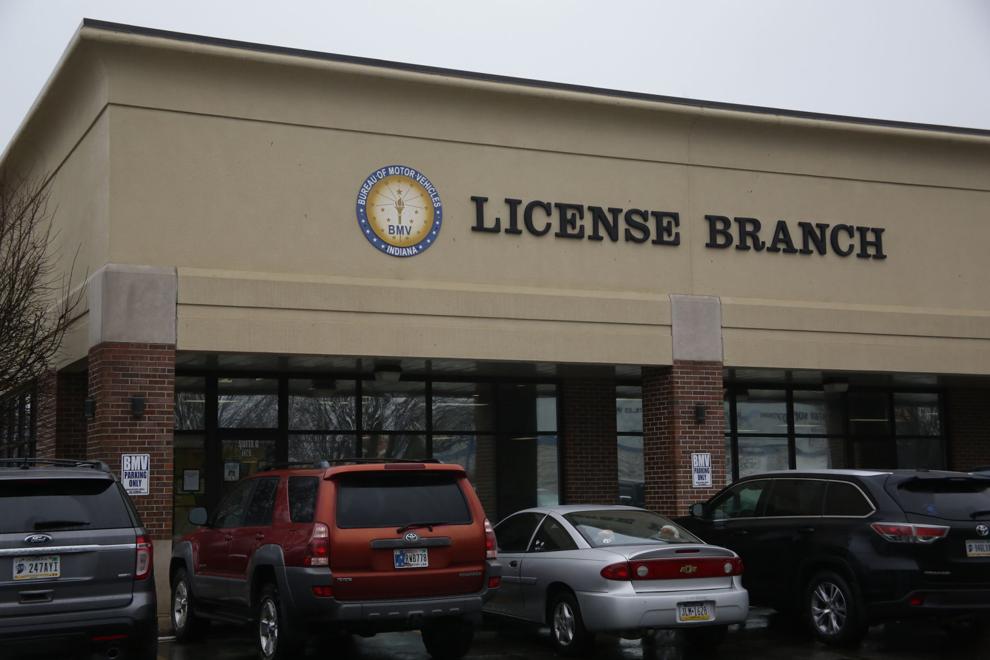 Veteran tuition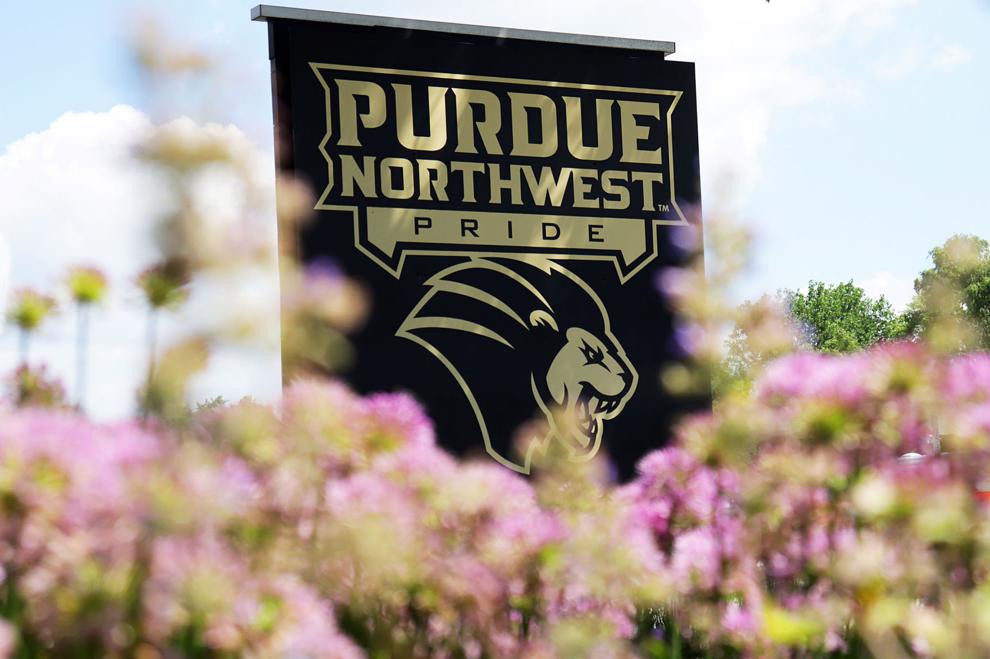 Visitation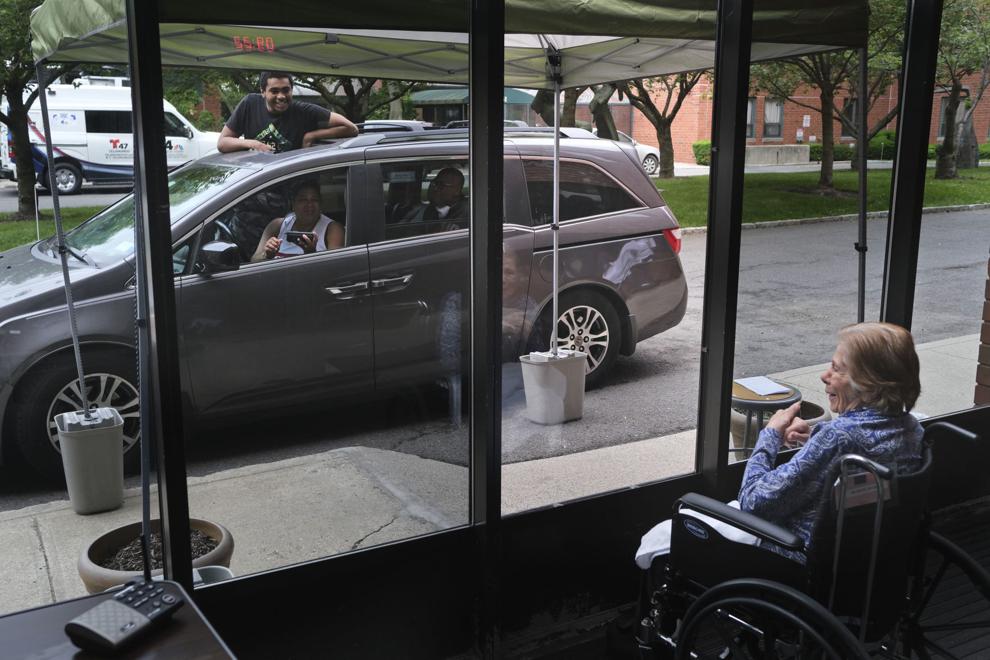 Wetlands