U.S. Rep. Pete Visclosky, D-Gary, is expected this week to join nearly all House Democrats in voting to impeach Republican President Donald Trump for abusing the powers of his office and obstructing the work of Congress.
If House Resolution 755 is adopted, Trump will become just the third president impeached since the U.S. Constitution was enacted 232 years ago, along with Bill Clinton in 1998 and Andrew Johnson in 1868.
The Republican-controlled Senate then will decide through a trial, likely in January, whether the high crimes and misdemeanors alleged by the House warrant Trump's immediate removal from office. 
No impeached president ever has been removed by the Senate. Trump, too, probably will be allowed to finish his four-year term, since it takes a two-thirds Senate majority to convict.
But Trump's impeachment itself would be less certain if Visclosky was not representing Northwest Indiana in the House, since at least one of the potential Democratic successors to the retiring Region congressman believes the House should censure the president instead.
Hammond Mayor Thomas McDermott Jr. said a censure resolution, rebuking the president for his alleged misdeeds but without the threat of removal from office, would serve the same practical purpose as impeachment while dividing the country far less.
"If this is all going to end up, ultimately, just partisan politics — the Democrats in the House are going to vote to impeach and the Republicans in the Senate are going to vote to acquit — then why are we going through this exercise?" McDermott asked.
The four-term mayor, who just won a fifth term in November, said he has no doubt Democrats are going to beat Trump at the ballot box in 2020, and the party would be in an even stronger position to do so if it chose censure over impeachment.
McDermott insisted if he's elected to Congress next year, he would not automatically go along with what Democratic leaders want: "I'm still going to have opinions, and I'm still going to share my opinions, and people may not want to hear it," he said.
"I'm a Democrat and I'm going to be a loyal Democrat, but it doesn't mean I'm a robot," McDermott said. "I want to work with people and get stuff done. I want to legislate, not investigate."
State Rep. Mara Candelaria Reardon, D-Munster, disagreed with McDermott. The 1st District congressional candidate said censure trivializes and minimizes the president's misconduct.
"As a legislator, it's your duty to uphold the law. I think it's ridiculous to think we should not impeach him," she said. "We've heard testimony that is scathing."
"It's important to hold people accountable for their actions as I've tried to do throughout my legislative career."
North Township Trustee Frank J. Mrvan and Valparaiso attorney Jim Harper both said they too would vote for impeachment because they believe impeachment is the sole tool for holding a dangerously corrupt president accountable to his oath of office.
"As a member of Congress, I'm not going to sit idly by as the president tramples on our democratic institutions," Harper said. "It should be a last resort, but the evidence is abundantly clear."
"It is plain that the president used American foreign military aid to try and obtain personal, political advantage. That is not only inappropriate, it's not only undermining our democratic institutions, it's also a threat to our national security."
Mrvan, meanwhile, rejected the suggestion impeachment will make impossible for Congress to tackle its other tasks while the matter is pending in the House or a trial is underway in the Senate.
"The concept that that is going to stall progress in Congress? They really haven't gotten anything done anyway over the last three or four years. So I think that's a myth," Mrvan said.
The fifth Democratic candidate in the race to succeed Visclosky, Gary attorney and real estate investor Sabrina Haake, said her campaign exists because she's "horrified about what's happening to our democracy."
"I can't be strong enough in support of getting this jackass out of office," Haake said. "To me, if trying to sell our military aid of $350 million for a personal favor and a political favor is not impeachable, then nothing is."
Another half-dozen more Northwest Indiana Democrats are known or believed to be considering a congressional bid. The filing deadline is Feb. 7.
No Republican is yet running to represent the district, which includes all of Lake and Porter counties and western LaPorte County.
Get to know these new Indiana laws that took effect July 1, 2019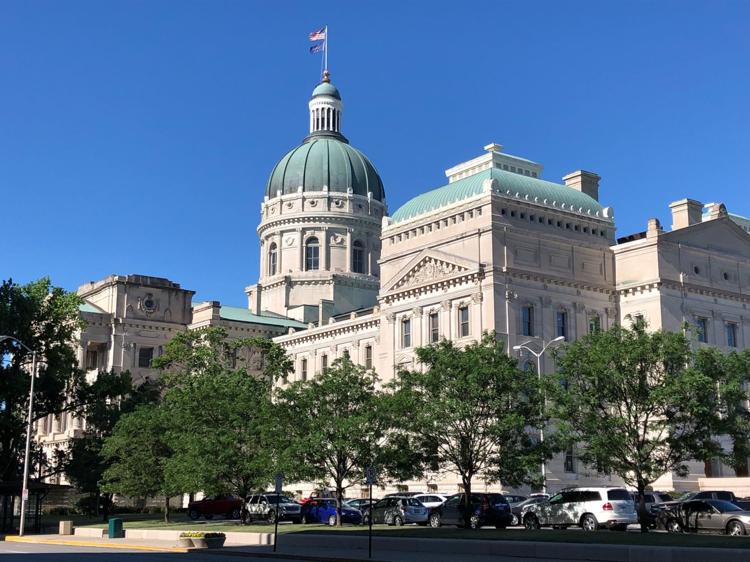 Teacher pay
Gaming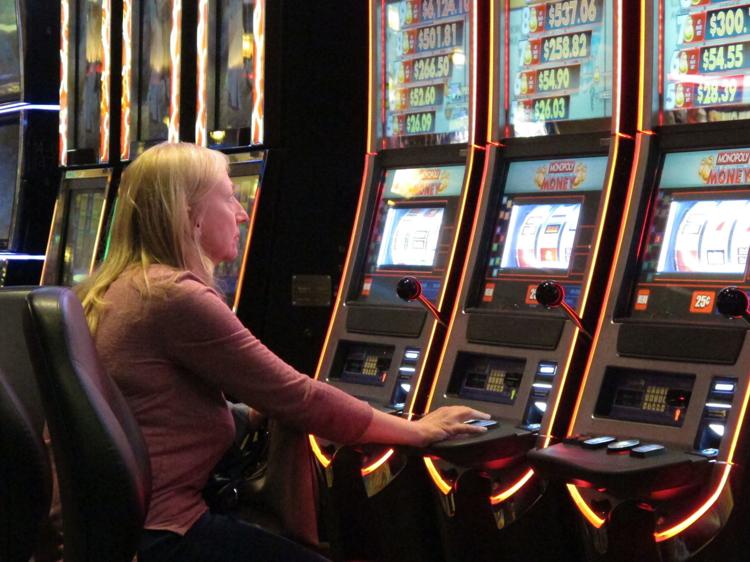 Bias crimes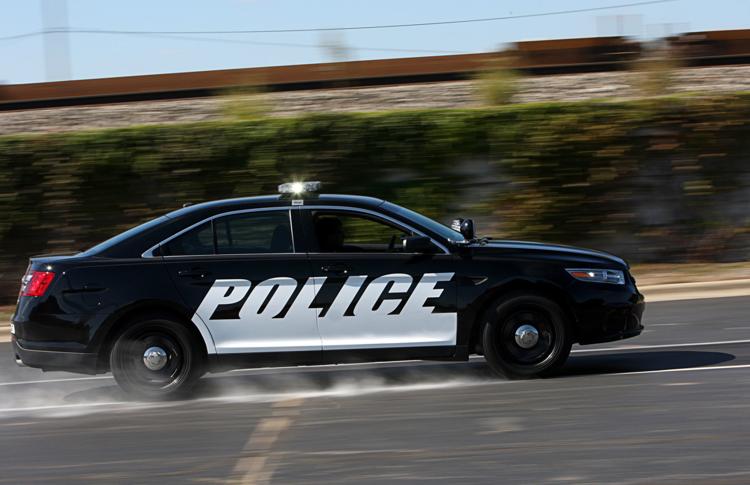 Data center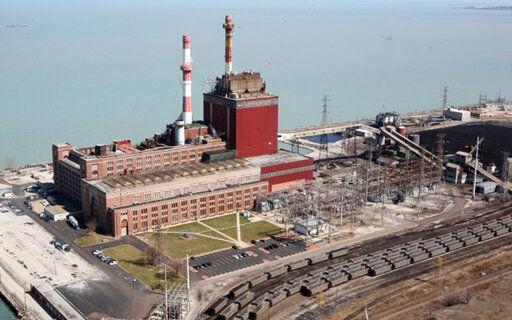 School buses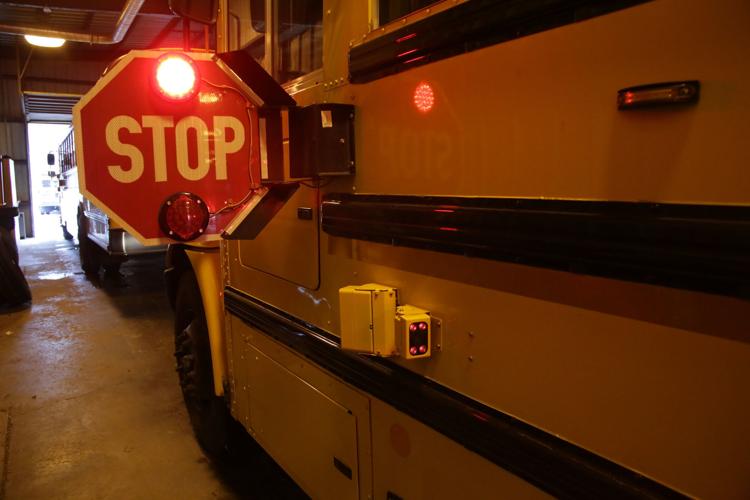 Flood prevention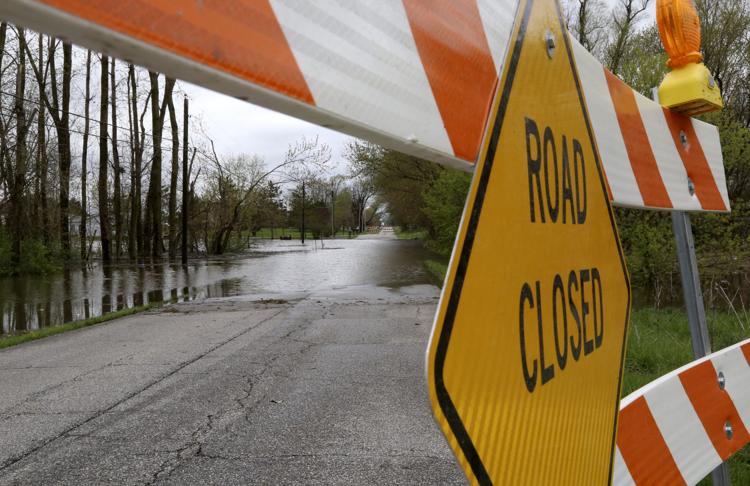 State superintendent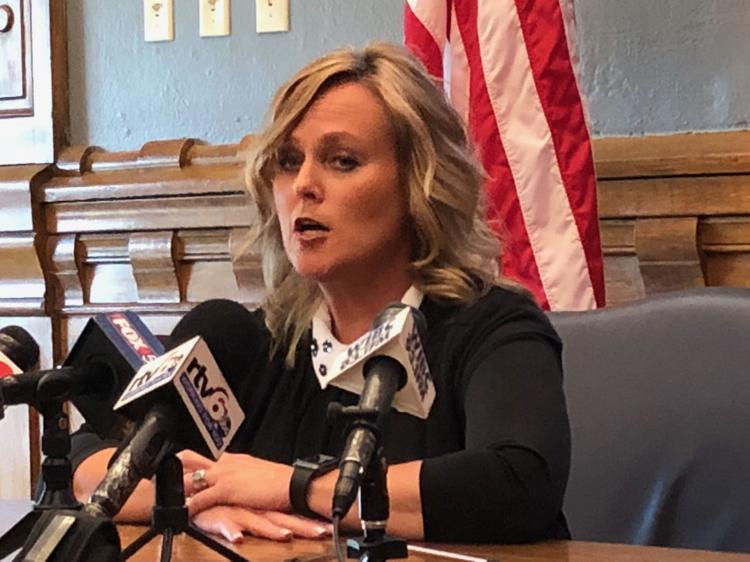 Porter elections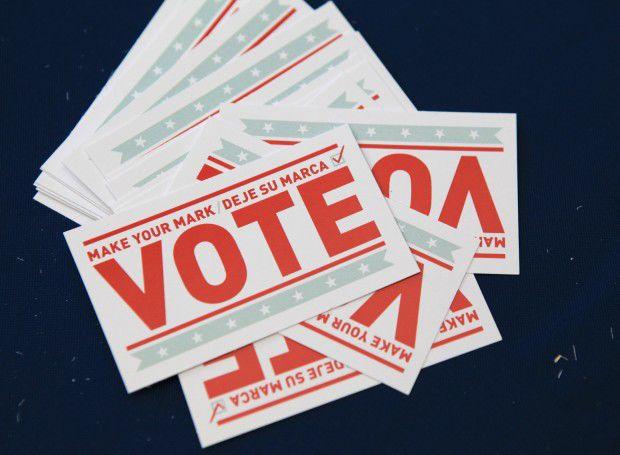 Church guns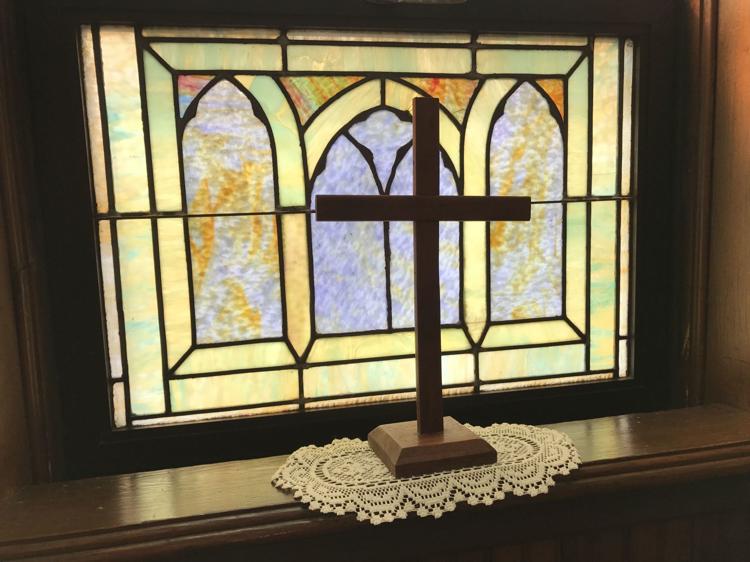 Griffith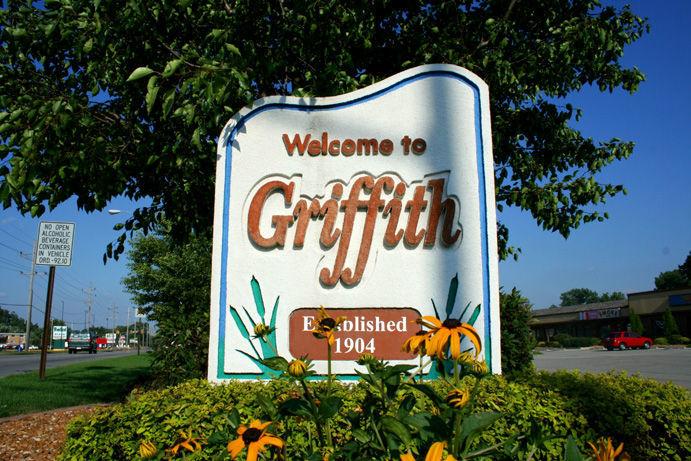 School safety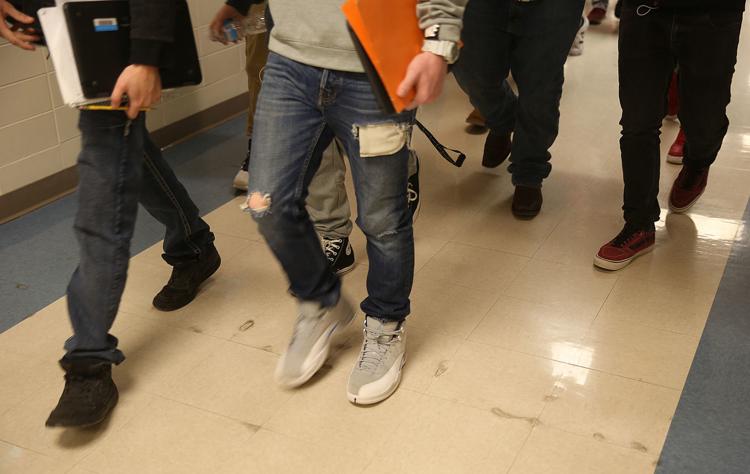 Revenge porn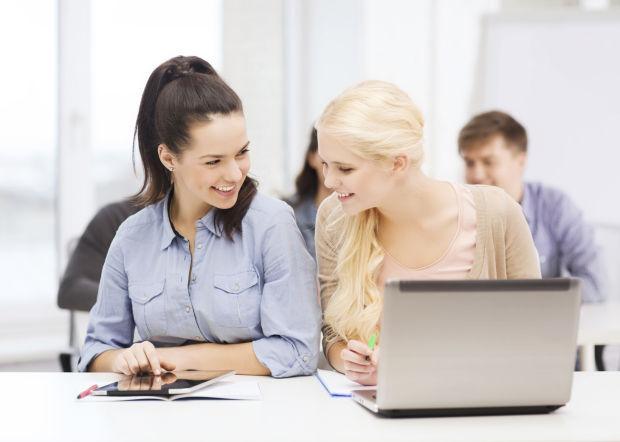 Golf alcohol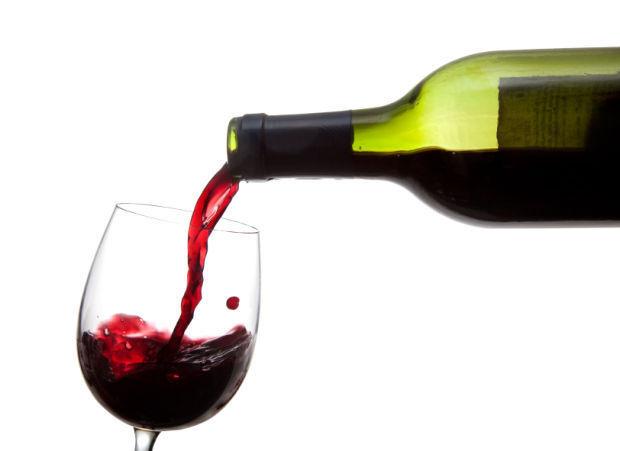 Conscience protection
Citizenship test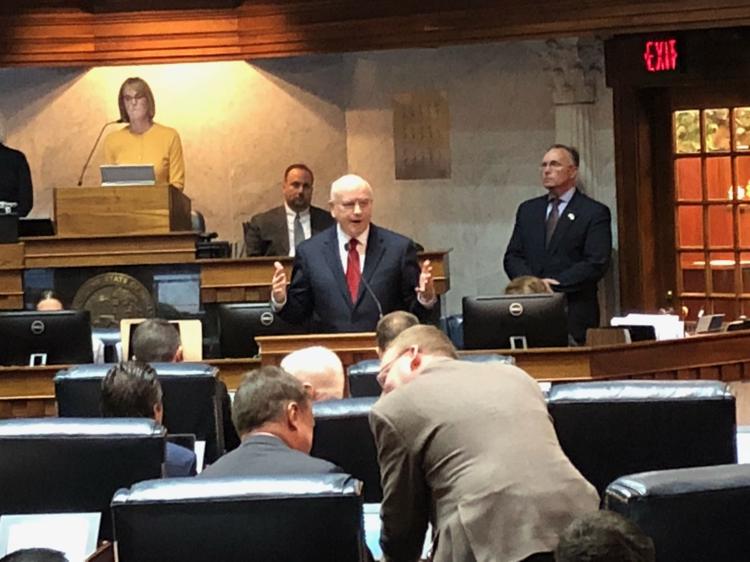 Safety Referendum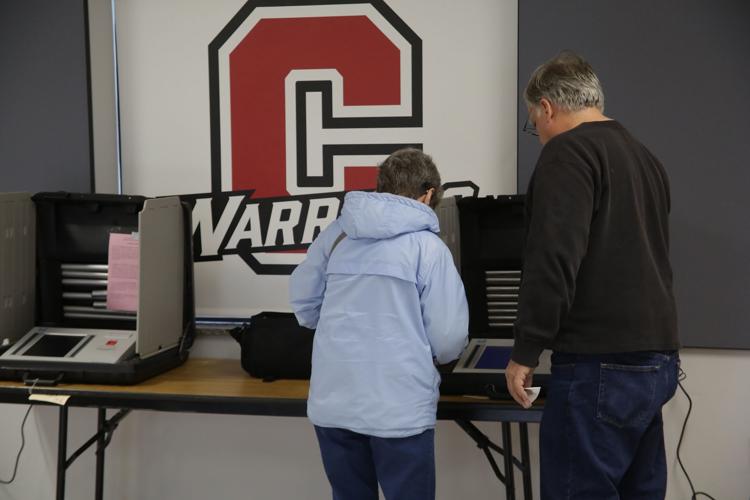 Critical infrastructure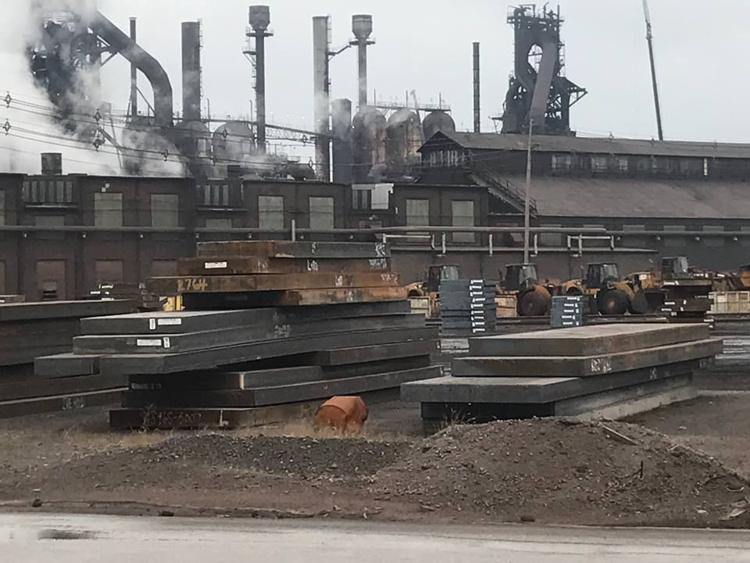 Pregnancy drug use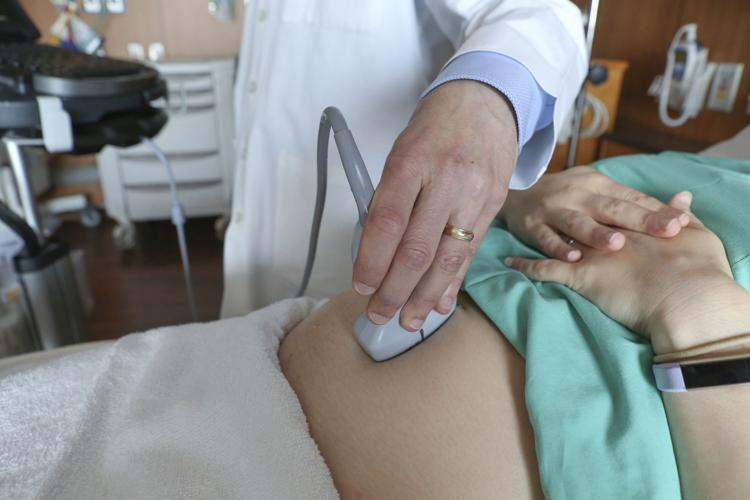 Sex offenders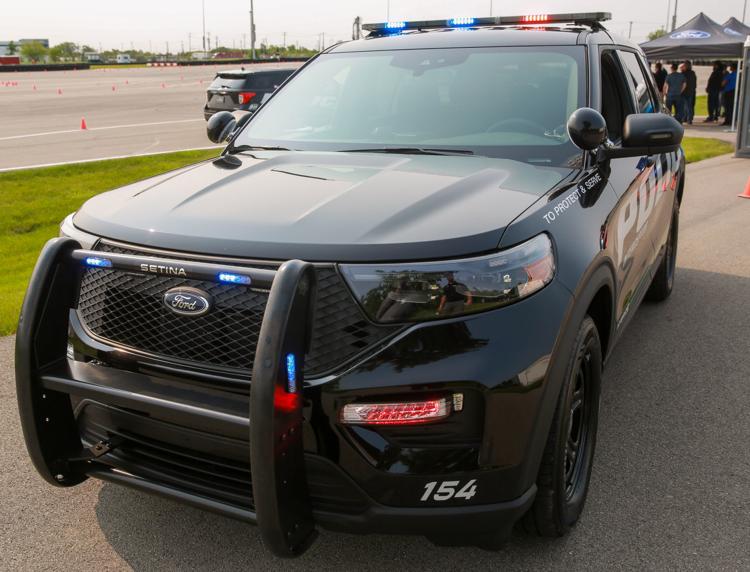 Newborn testing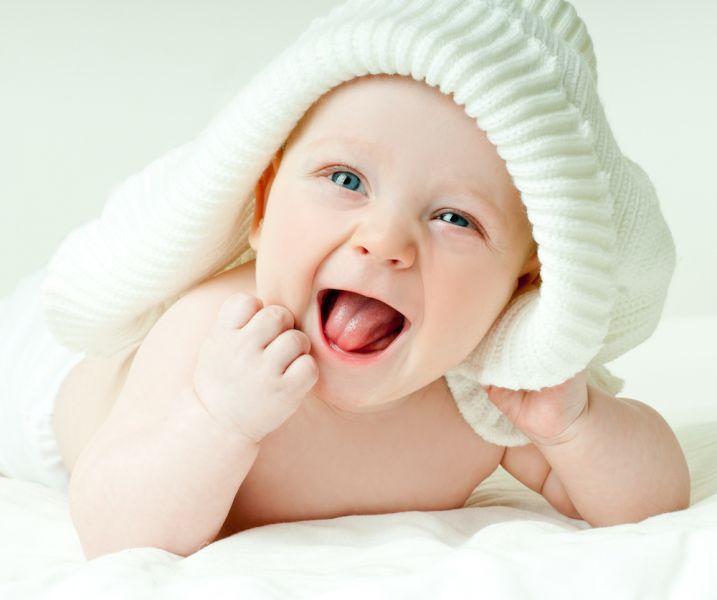 Women's suffrage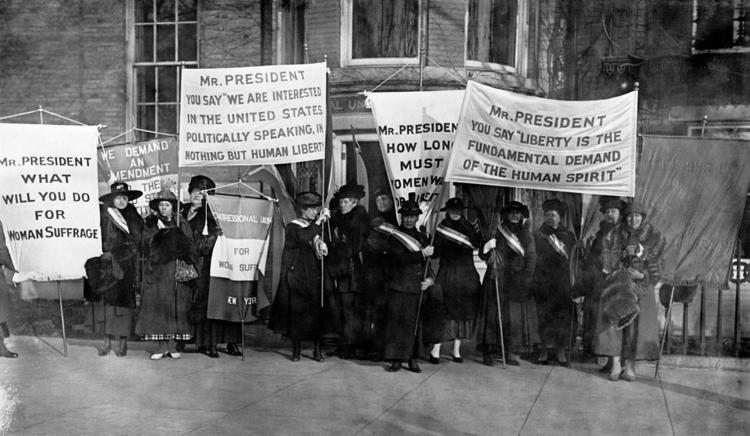 Drugs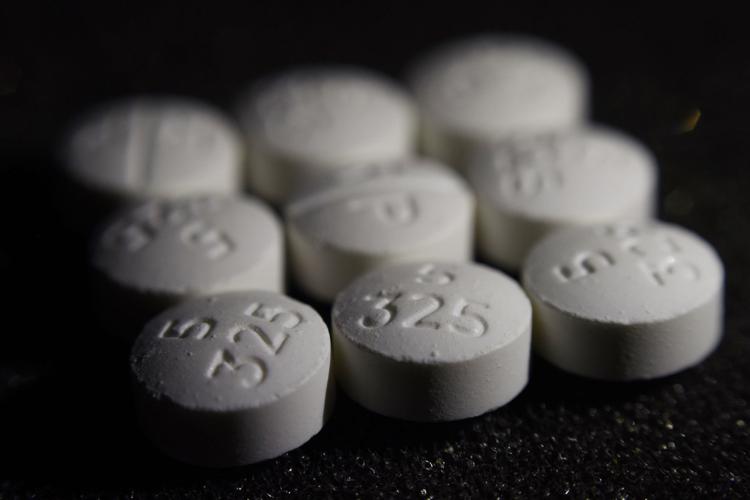 Water infrastructure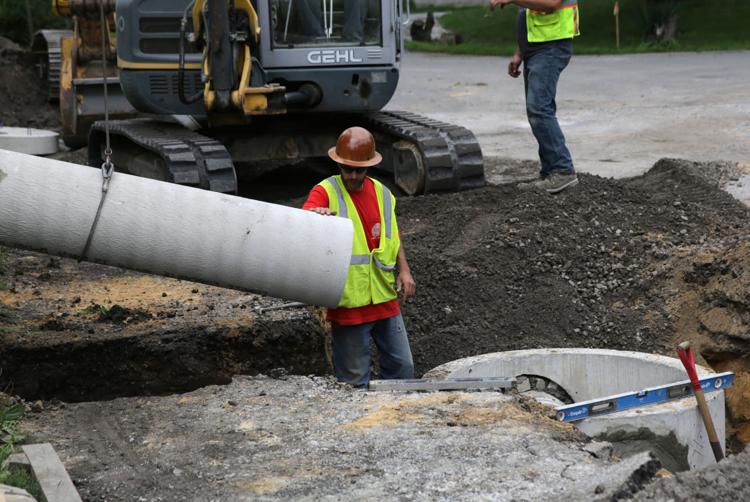 Pets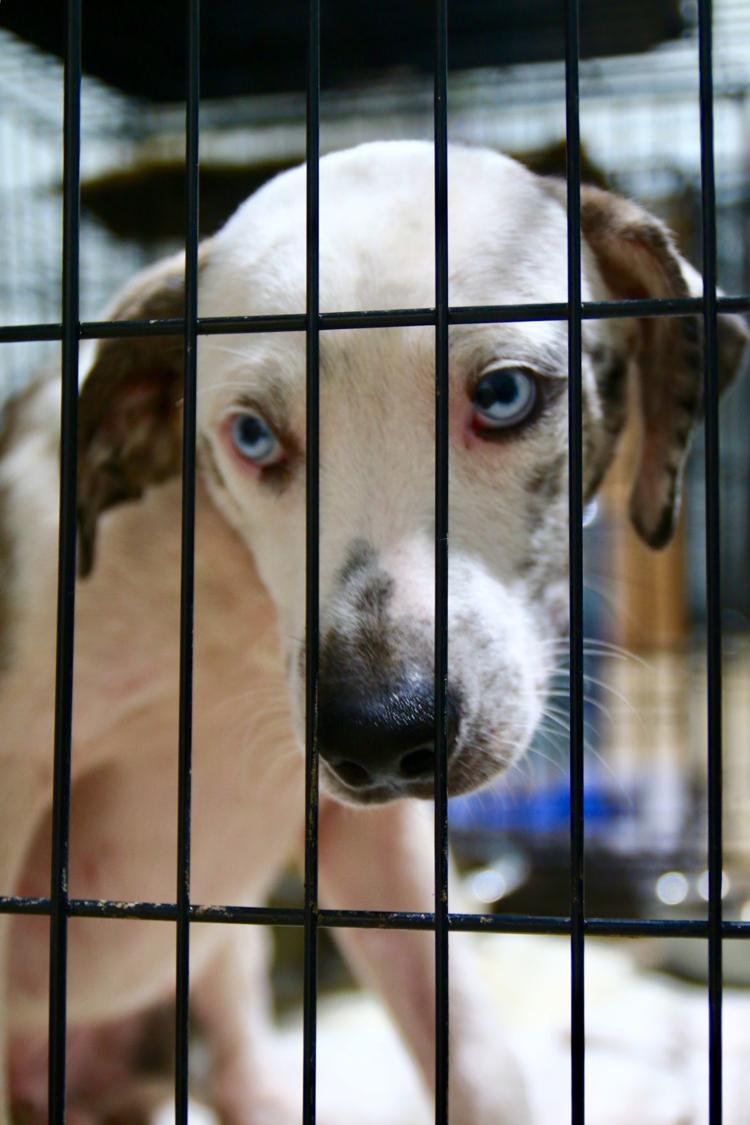 Health consent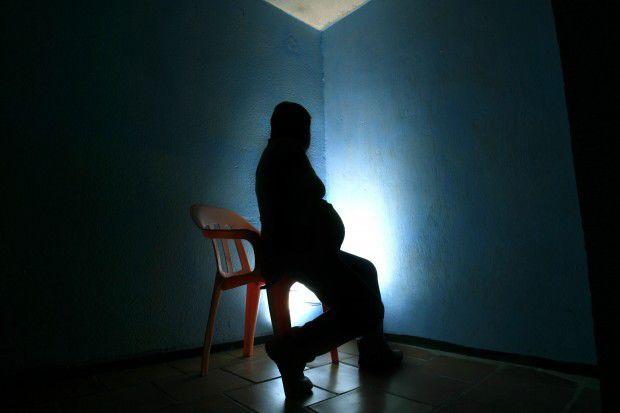 Community service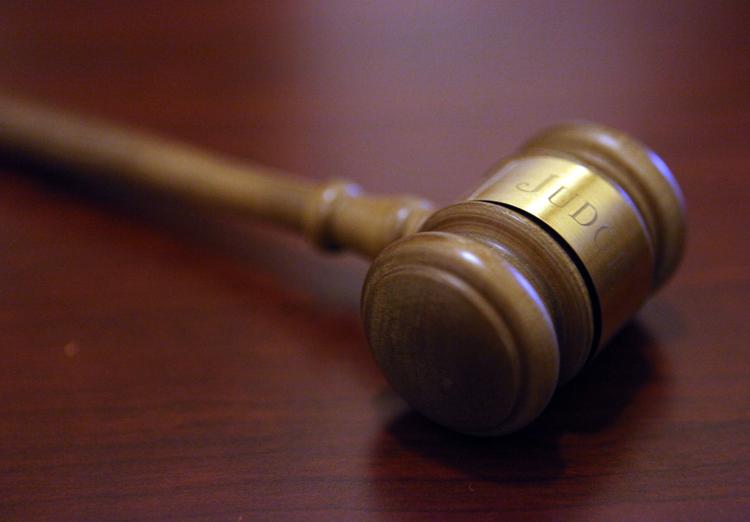 Child services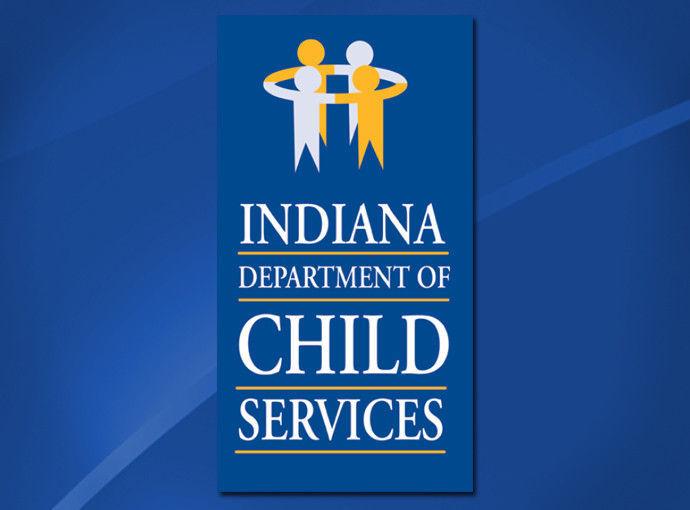 Corpse ID
RDA funding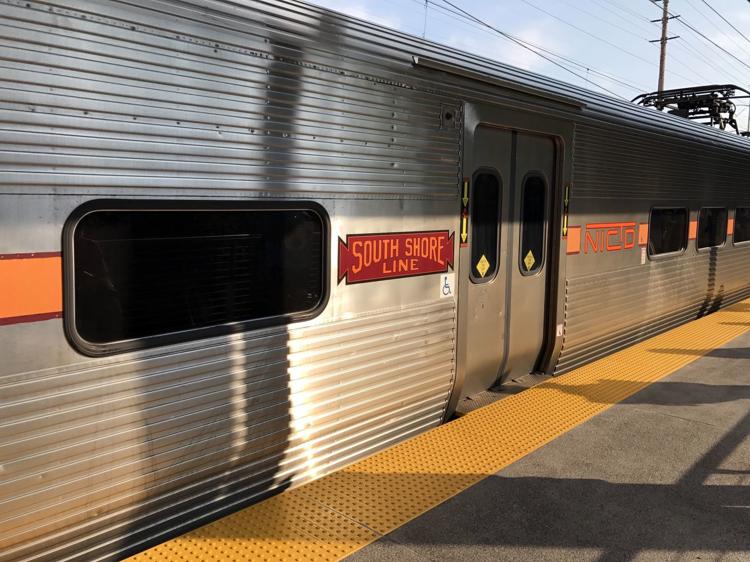 Water management
Opioids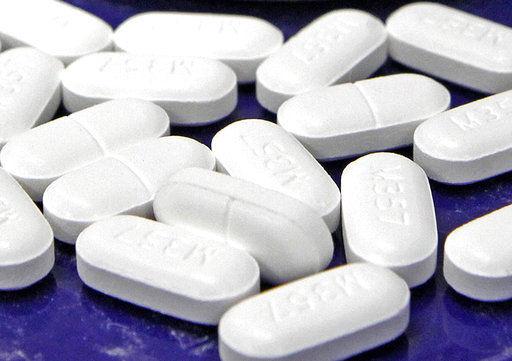 Fire districts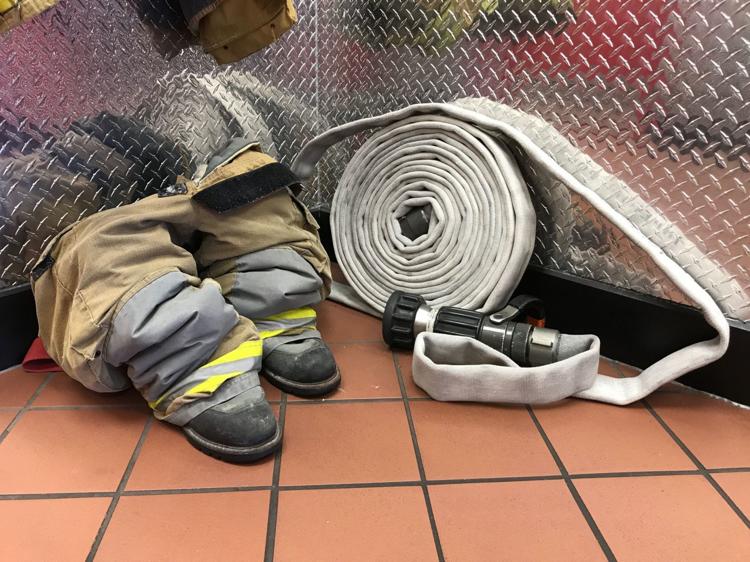 Veterans aid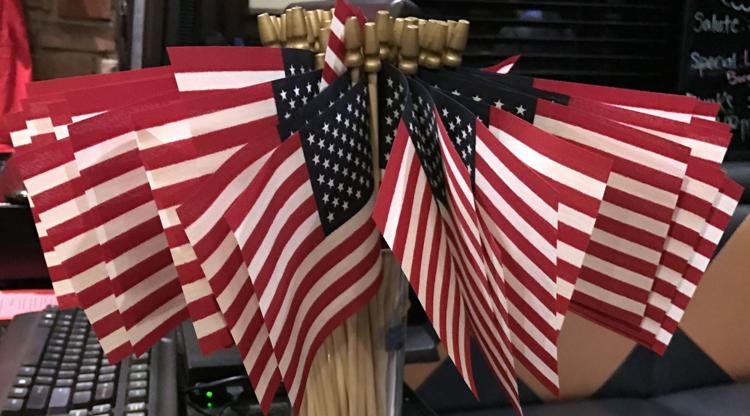 Public theft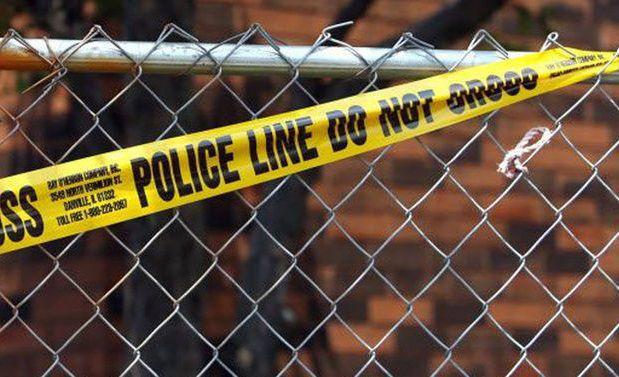 Juvenile detention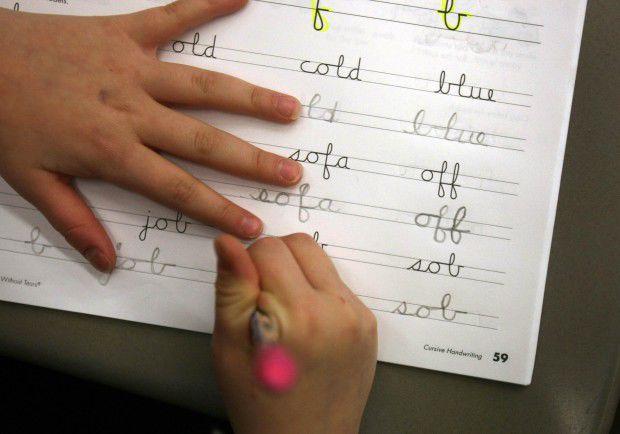 Wage assignment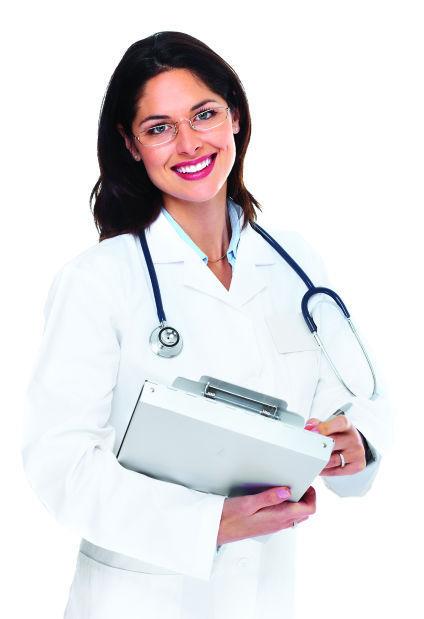 Conflict of interest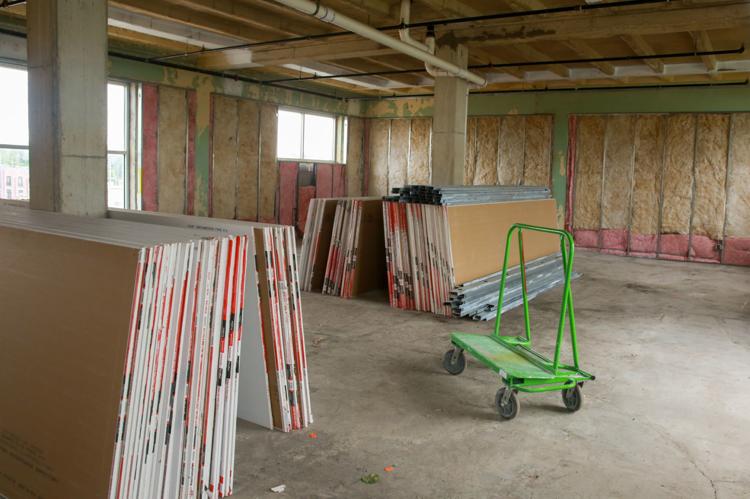 Traffic crimes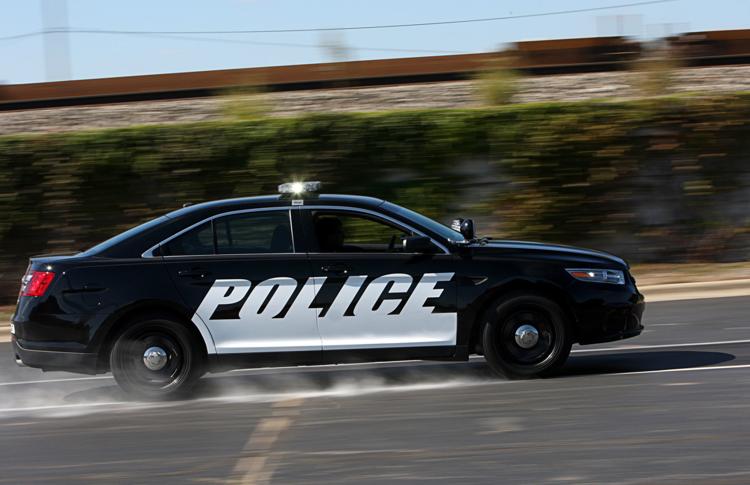 Get Government & Politics updates in your inbox!
Stay up-to-date on the latest in local and national government and political topics with our newsletter.