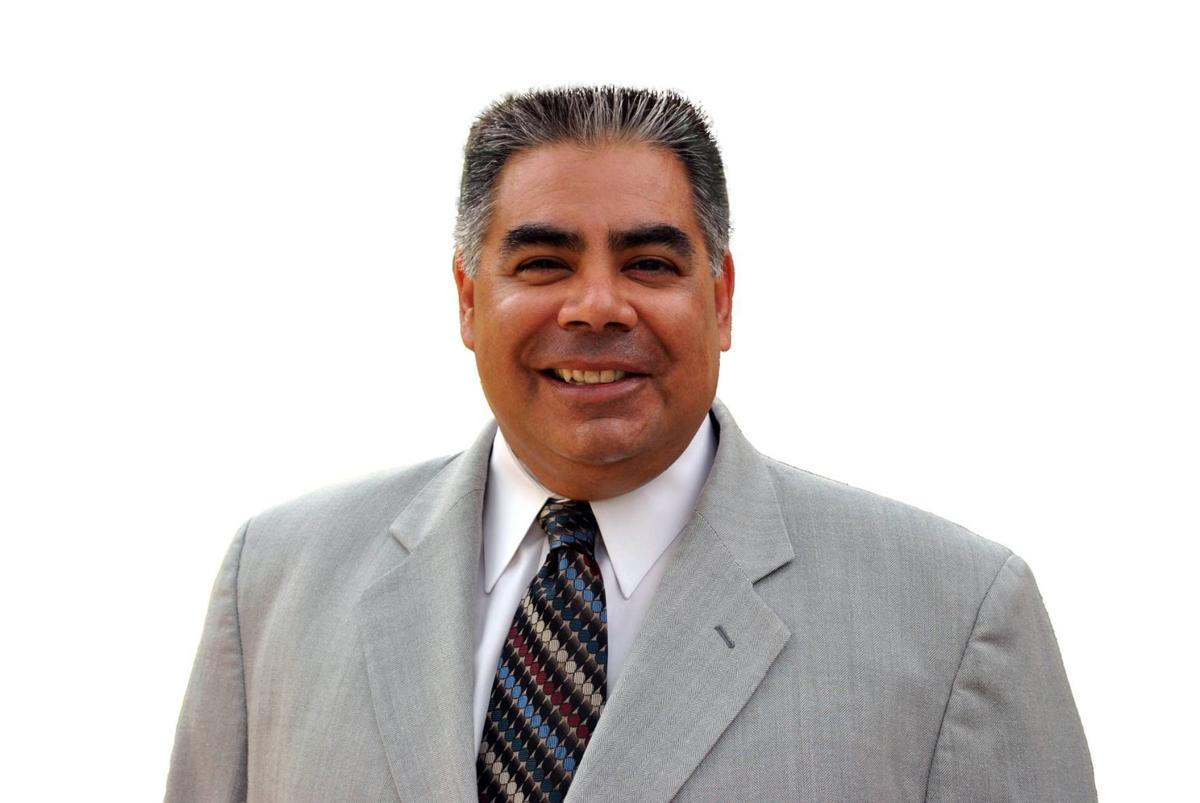 HIGHLAND — A Republican congressional candidate who has lost seven times this century to retiring U.S. Rep. Pete Visclosky, D-Gary, wants to see how he'll fare without Visclosky on the ballot.
Mark Leyva, of Highland, this week announced he's seeking the GOP nomination for a chance to represent all of Lake and Porter counties and western LaPorte County in the U.S. House.
The former steelworker said if he's elected to serve the Region he will work to support organized labor and "advance legislation which allows our domestic steel industry to be competitive in the U.S. and global markets."
Leyva also pledged to back policies that preserve the nation's "thriving" economy that has unemployment "at its lowest levels in history," while allowing "taxpayers to keep more of their hard-earned money."
"I look forward to traveling the district, talking with residents and listening to their concerns, and sharing my vision for our country's future," Leyva said.
The deadline for candidates to file for the Region's rarely vacant U.S. House seat is Feb. 7. The primary election is May 5.
Other Republicans seeking the nomination so far are Spencer Lemmons, William "Bill" Powers and Delano Scaife.
First Physician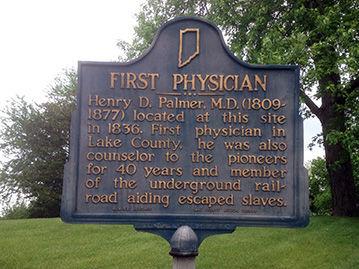 Great Sauk (Sac) Trail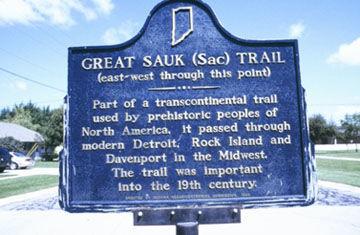 St. John's Lutheran Church Tolleston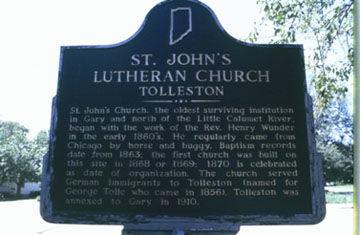 Dutch in the Calumet Region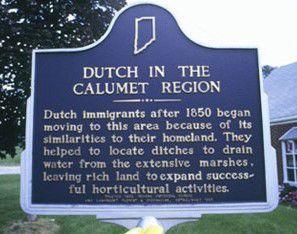 St. John Township School, District #2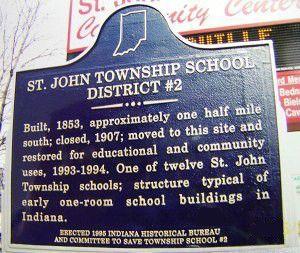 The Lincoln Highway/The Ideal Section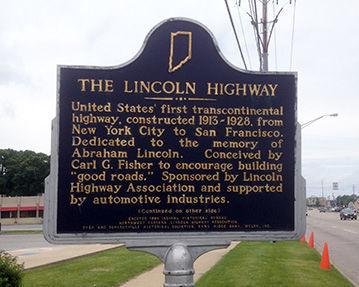 The Lincoln Highway/The Ideal Section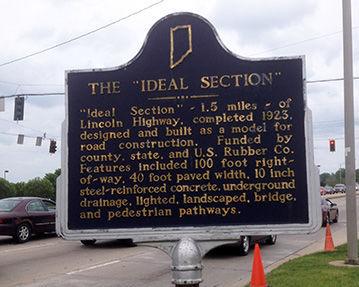 Froebel School - side 1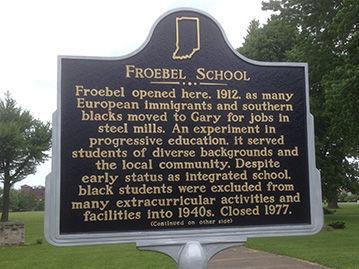 Froebel School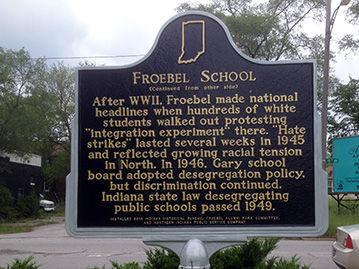 Stewart Settlement House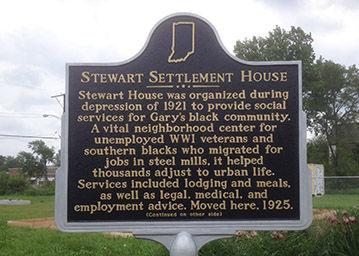 Stewart Settlement House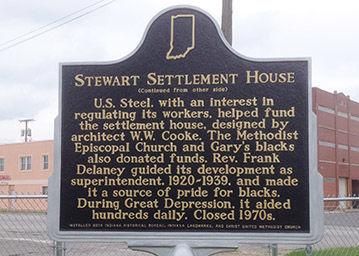 Origin of Dr. MLK Day Law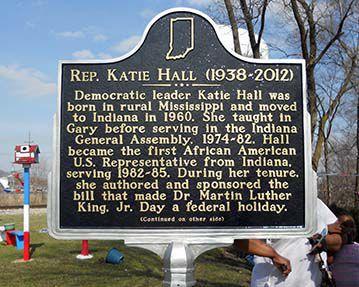 Origin of Dr. MLK Day Law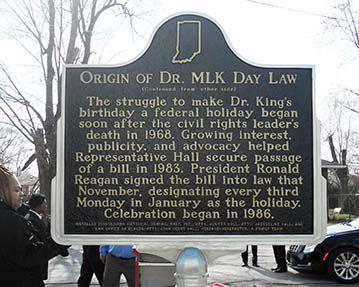 Bailly Homestead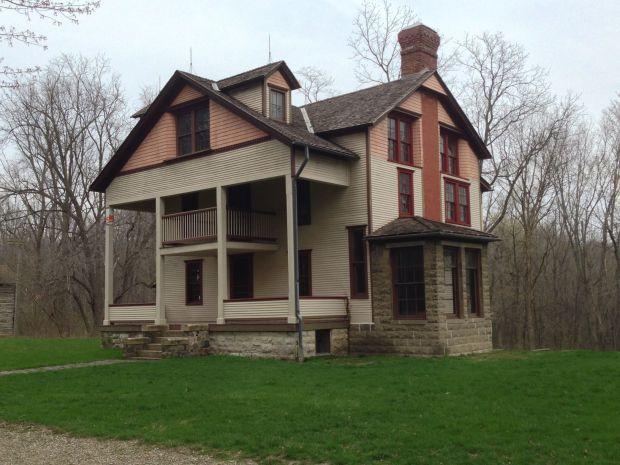 Iron Brigade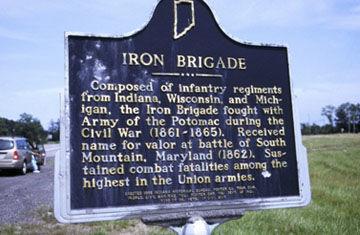 Willow Creek Confrontation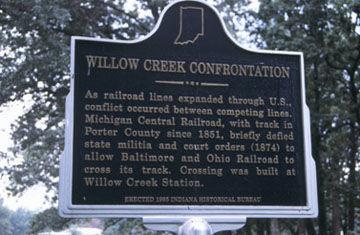 Ogden ski jump.jpg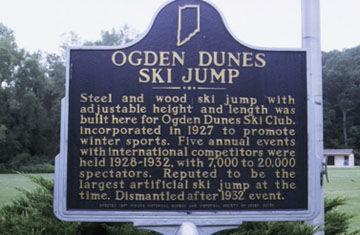 Teale 1.jpg
Teale 2.jpg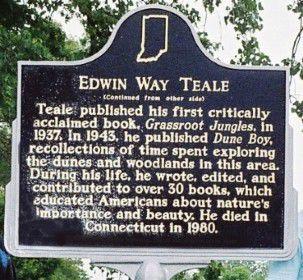 Steel 1.jpg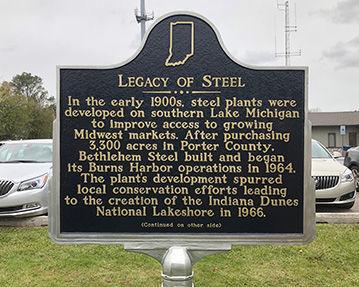 Steel 2.jpg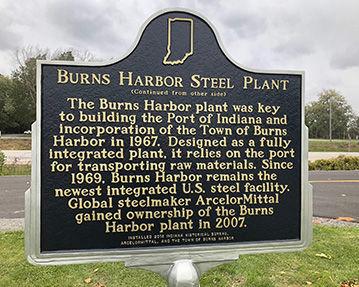 Civil War camps.jpg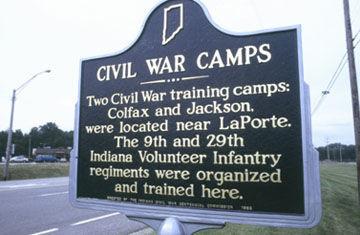 Old lighthouse.jpg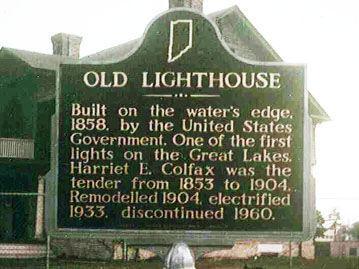 Railroad.jpg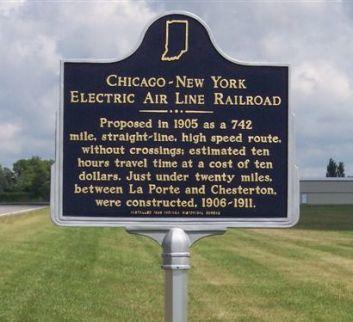 Camp Anderson.jpg
Boundary line 1.jpg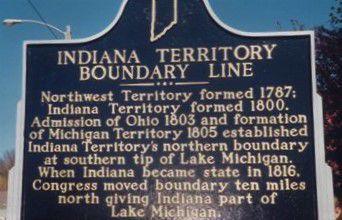 Boundary line 2.jpg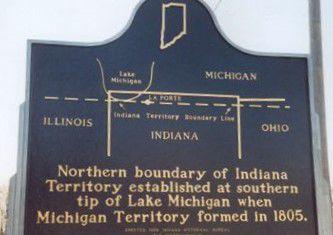 LaPorte courthouse 1.jpg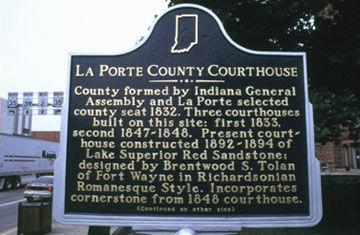 LaPorte courthouse 2.jpg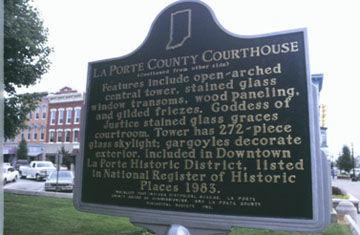 Carnegie 1.jpg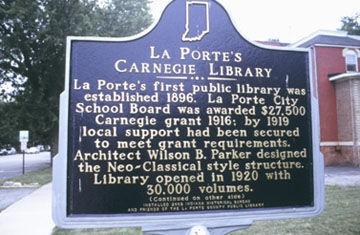 Carnegie 2.jpg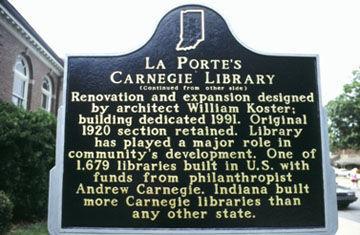 Rumely Co 1.jpg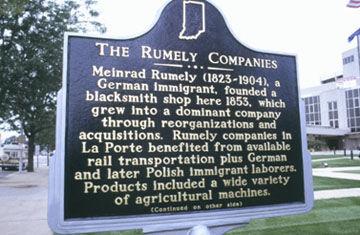 Rumely Co 2.jpg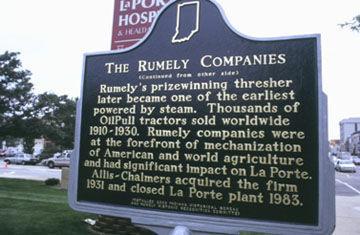 Lincoln train 1.jpg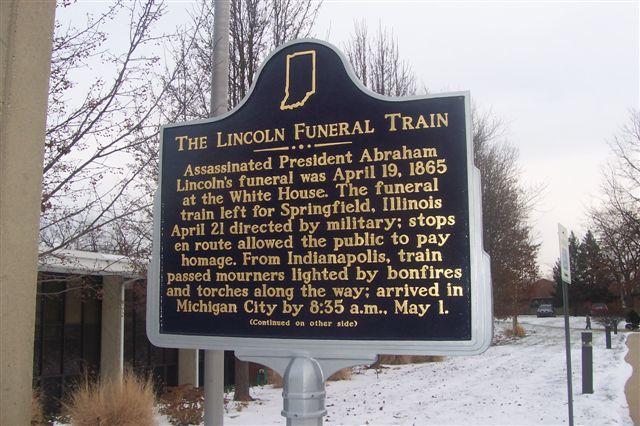 Lincoln train 2.jpg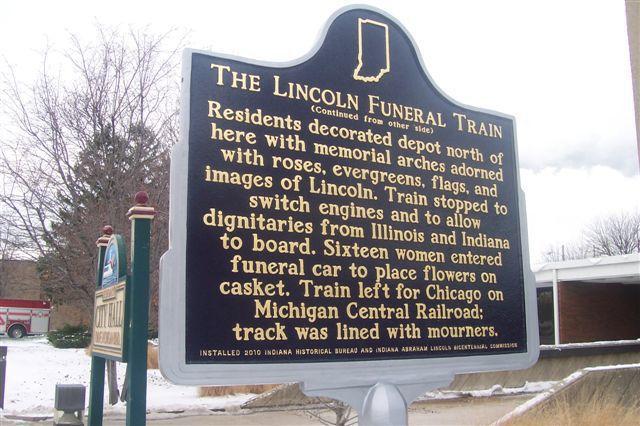 LaPorte university 1.jpg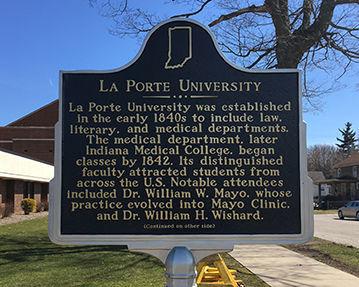 Laporte university 2.jpg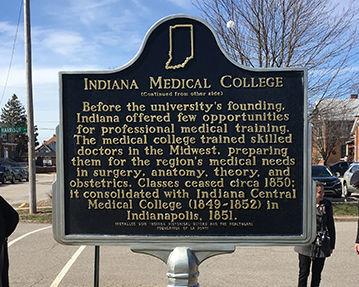 Get Government & Politics updates in your inbox!
Stay up-to-date on the latest in local and national government and political topics with our newsletter.