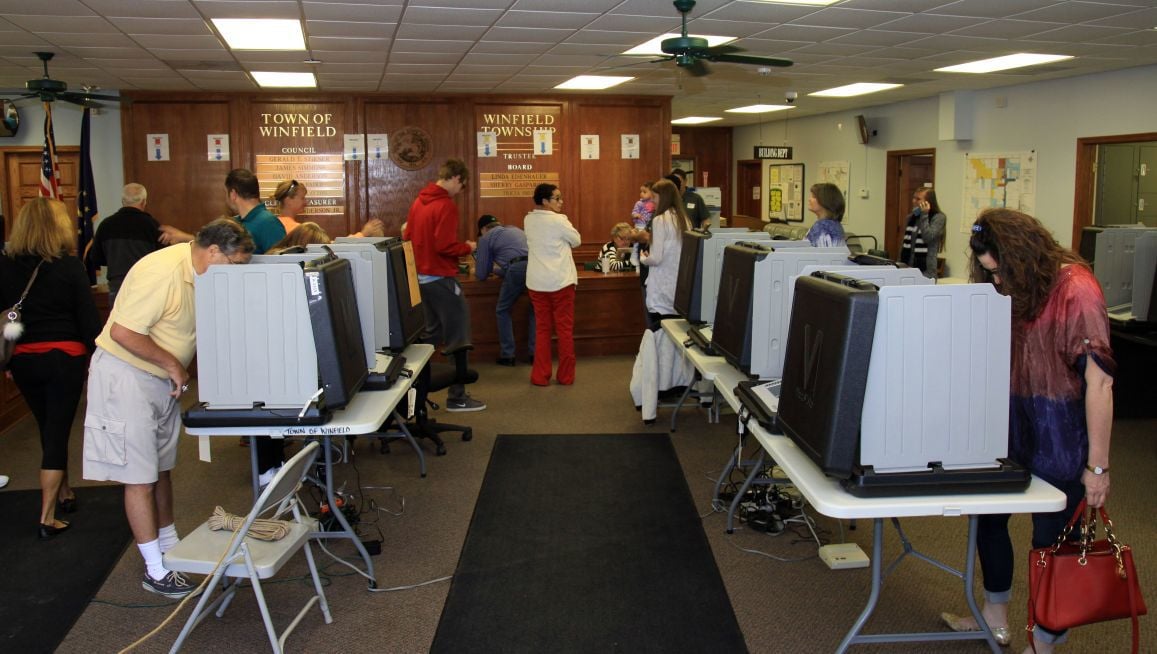 Tuesday is Election Day in Northwest Indiana and across the Hoosier State.
Polling places will be open from 6 a.m. to 6 p.m. for voters to choose the Democratic and Republican candidates they want to compete in the Nov. 3 general election.
Perhaps the most prominent contest on Region ballots is the rare open-seat race to succeed retiring U.S. Rep. Pete Visclosky, D-Gary, in Congress.
Fourteen Democrats and six Republicans have been campaigning for their party's U.S. House nomination in a year that has seen a presidential impeachment, global pandemic, rescheduling of the election, and riots locally and across the country.
Also on the ballot are primary races for Indiana governor, seats in the Indiana House and Senate, several county offices in Lake, Porter and LaPorte counties, and school funding referendums in the Hanover and Union Township school districts.
Hoosiers can find their polling place and see the candidates on their ballot by logging into their voter registration record at IndianaVoters.com, or by calling the Hoosier Voter Hotline at 866-461-8683.
Photo identification issued by the state or federal government must be presented in order to vote. Under Indiana law, an expired ID is acceptable so long as it was valid until at least Nov. 6, 2018.
Indiana Bureau of Motor Vehicles offices are open until 8 p.m. Monday and from 6 a.m. to 6 p.m. Tuesday to issue new, amended, renewed or replacement driver's licenses and IDs for voting purposes. Appointments are not required for this service.
Voters who previously requested and received a mail-in ballot must ensure it's returned to their county's election agency by noon Tuesday for it to be counted.
Alternatively, absentee voters who have not yet sent in their ballot can vote in person at their local polling place if they bring their mail-in ballot with them to be canceled, or sign a document affirming they never received the mail-in ballot they requested.
Merrillville protest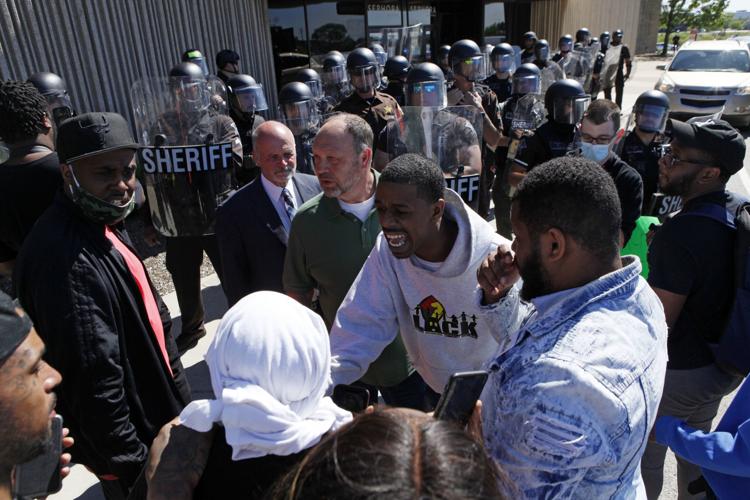 Hammond protests in solidarity with Minneapolis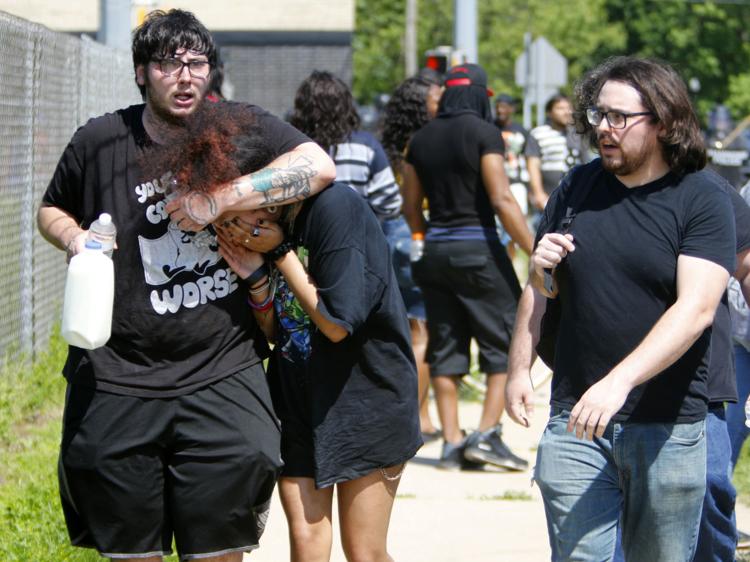 Lake Central peaceful protest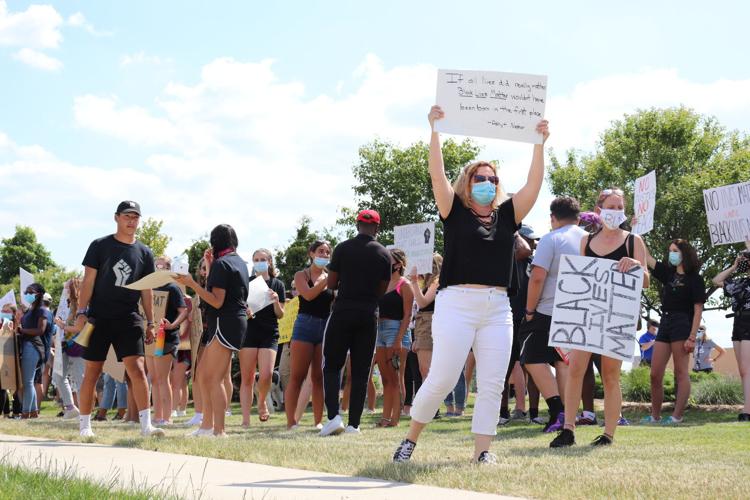 Lake Central peaceful protest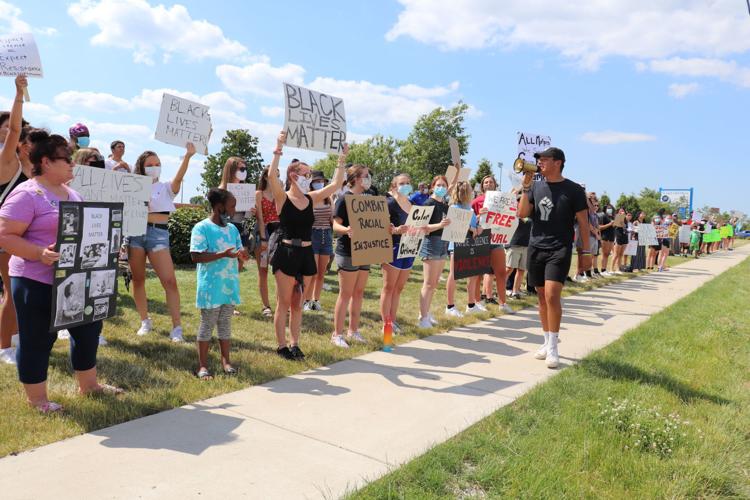 Lake Central peaceful protest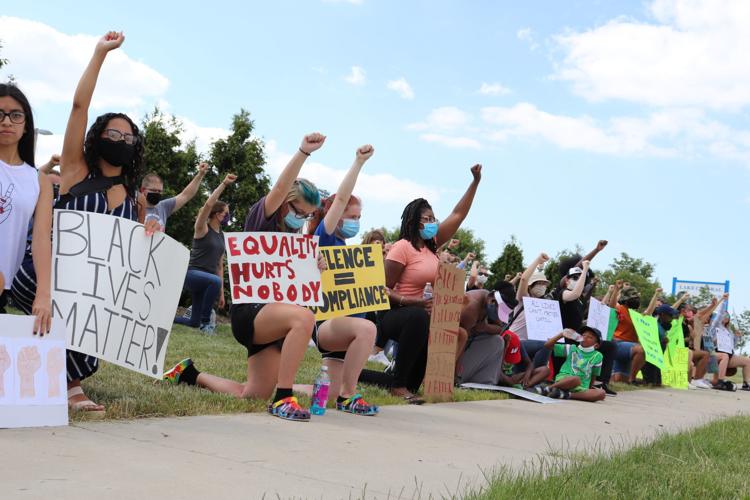 Lake Central peaceful protest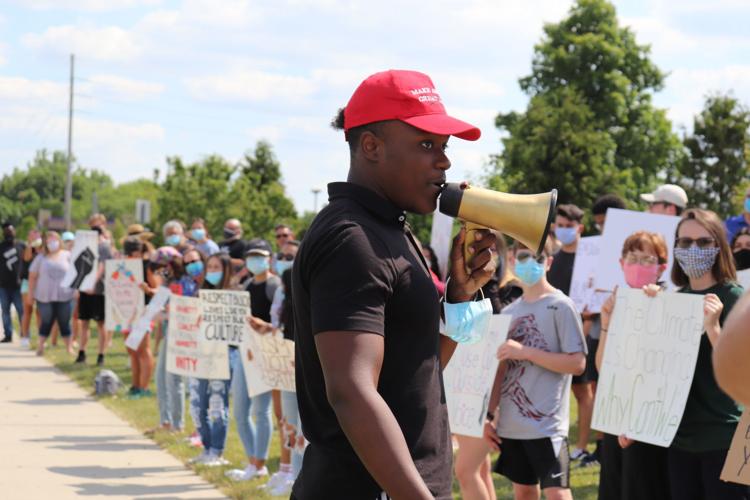 Valparaiso protest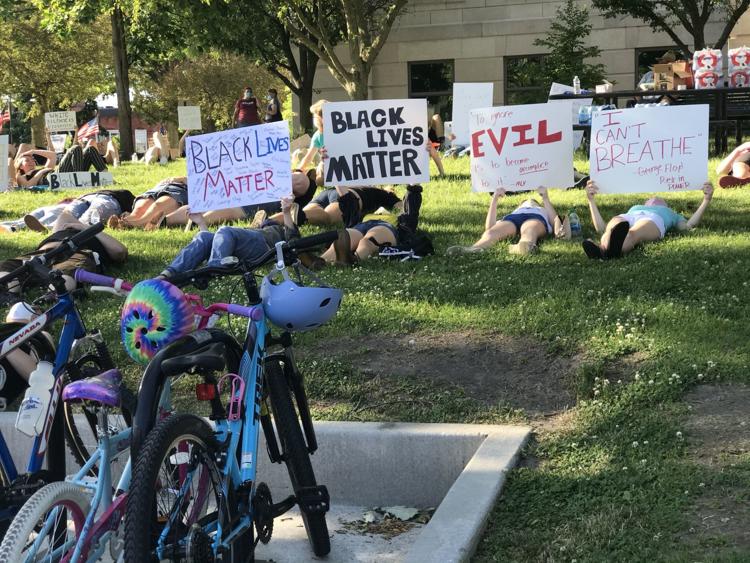 Valparaiso protest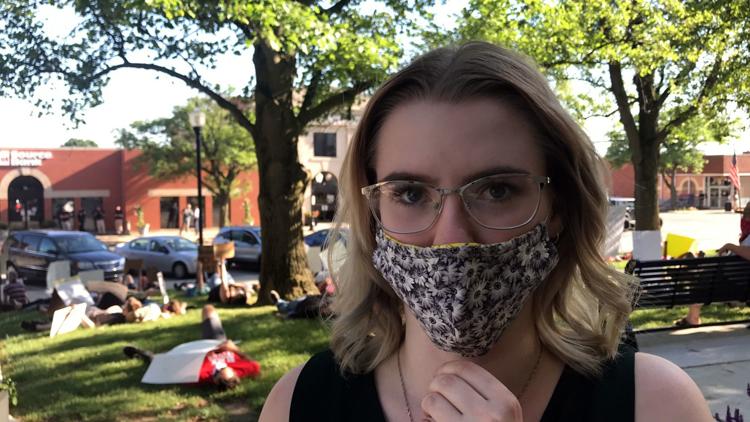 Valparaiso protest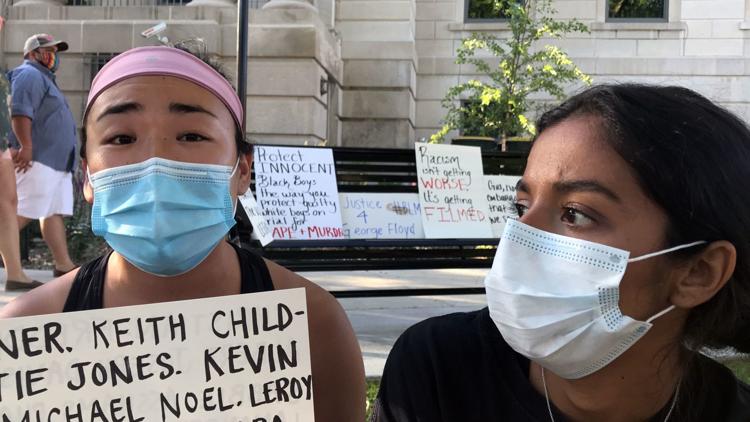 Valparaiso protest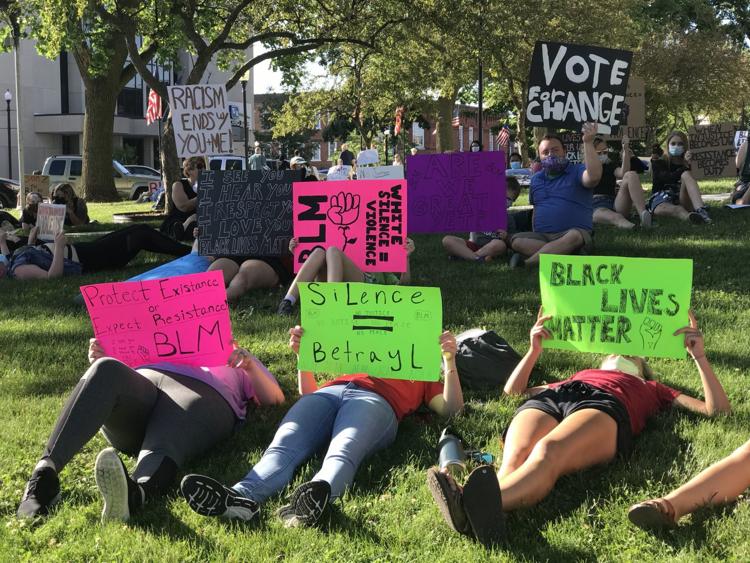 Valparaiso protest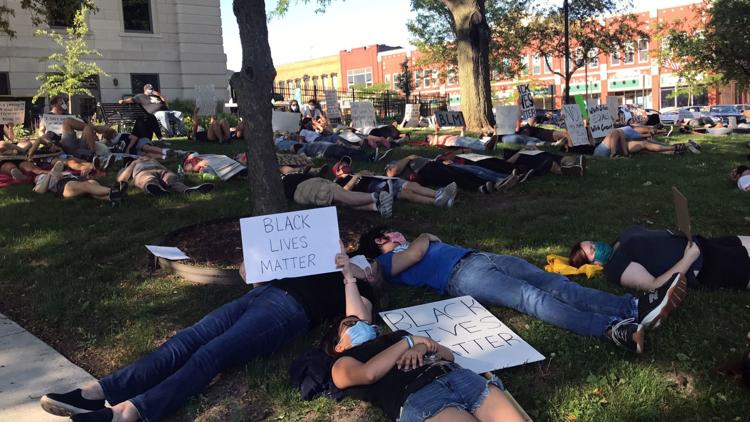 Lake Station Black Lives Matter protest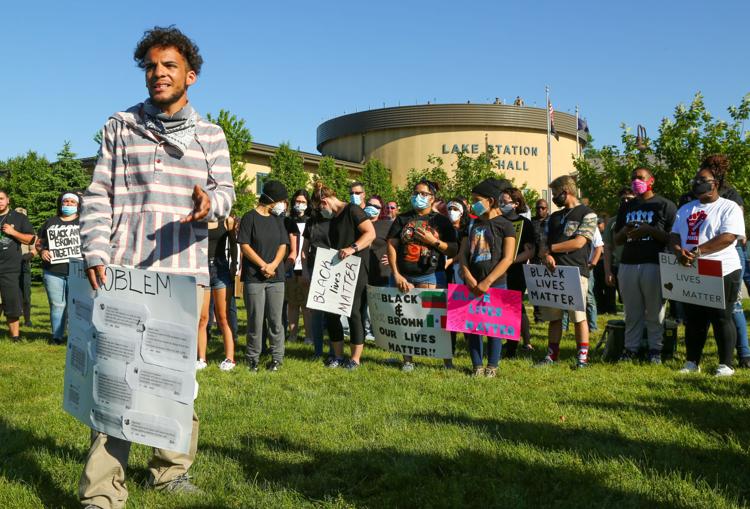 Lake Station Black Lives Matter protest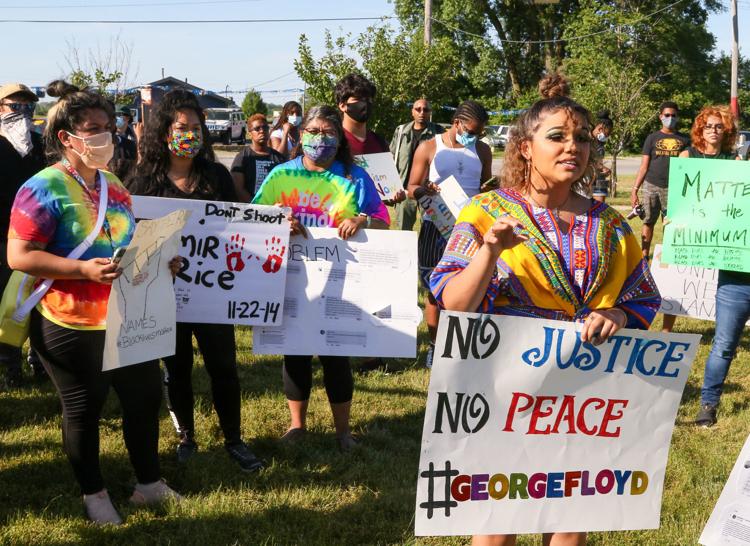 Baptist Ministers Conference of Gary and Vicinity protest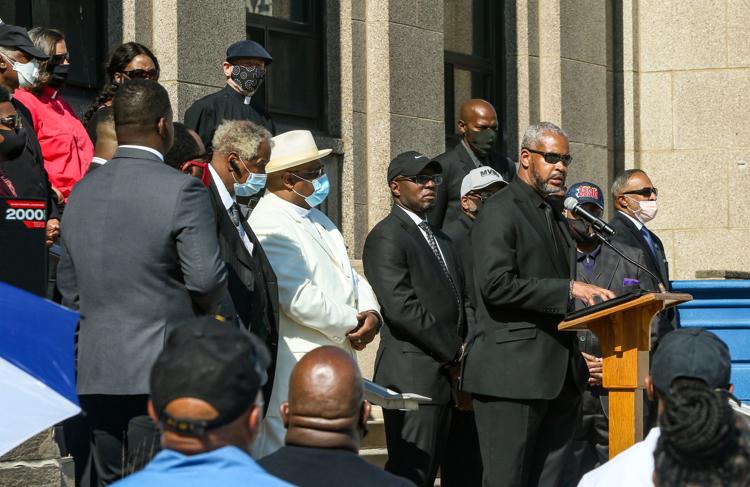 Lake Station Black Lives Matter protest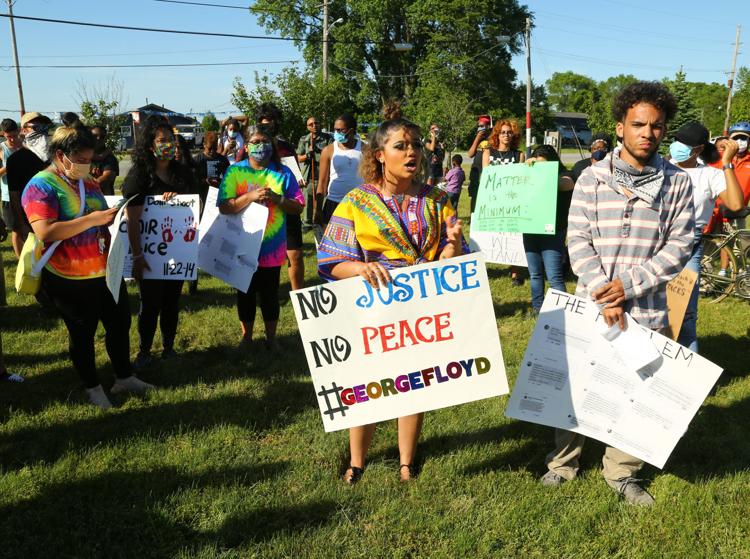 Baptist Ministers Conference of Gary and Vicinity protest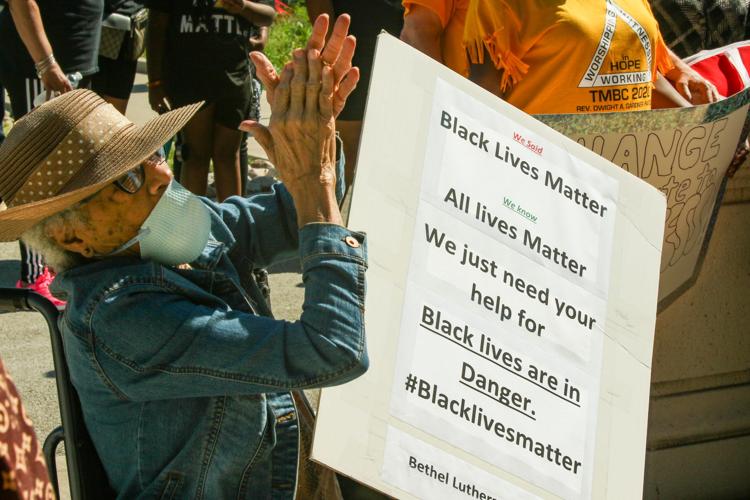 Lake Station Black Lives Matter protest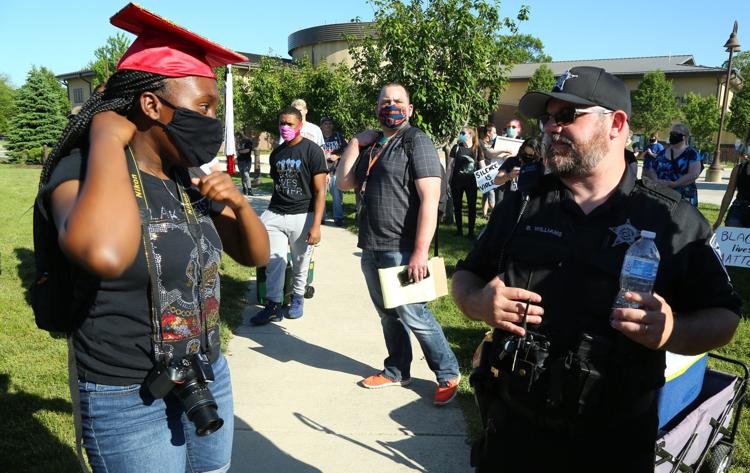 Lake Station Black Lives Matter protest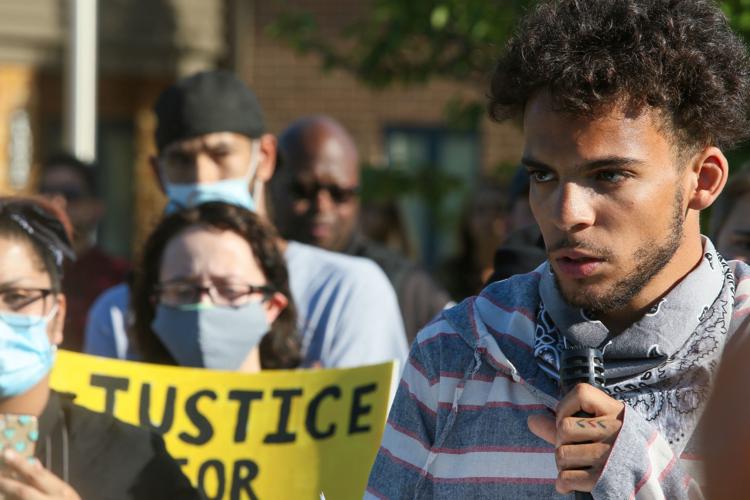 Baptist Ministers Conference of Gary and Vicinity protest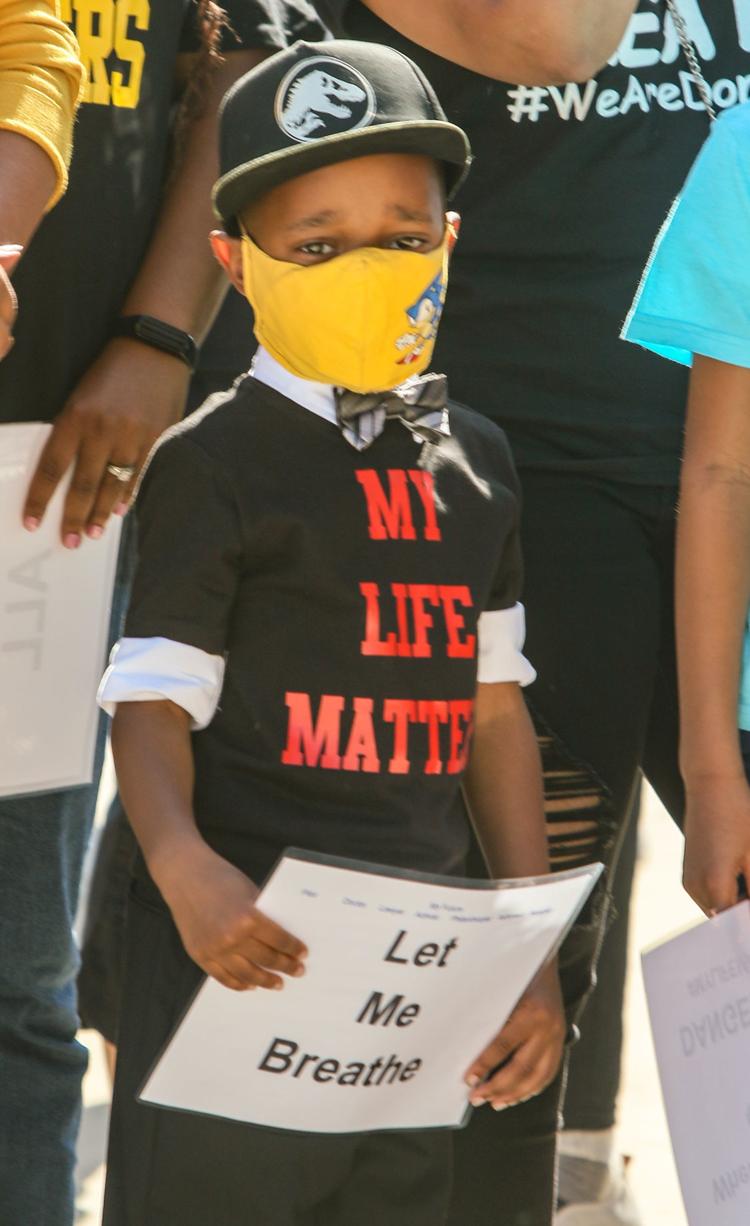 Lake Station Black Lives Matter protest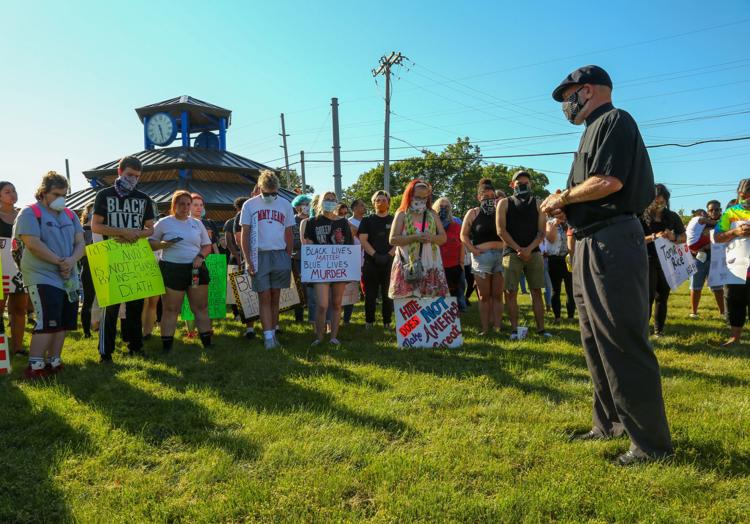 Baptist Ministers Conference of Gary and Vicinity protest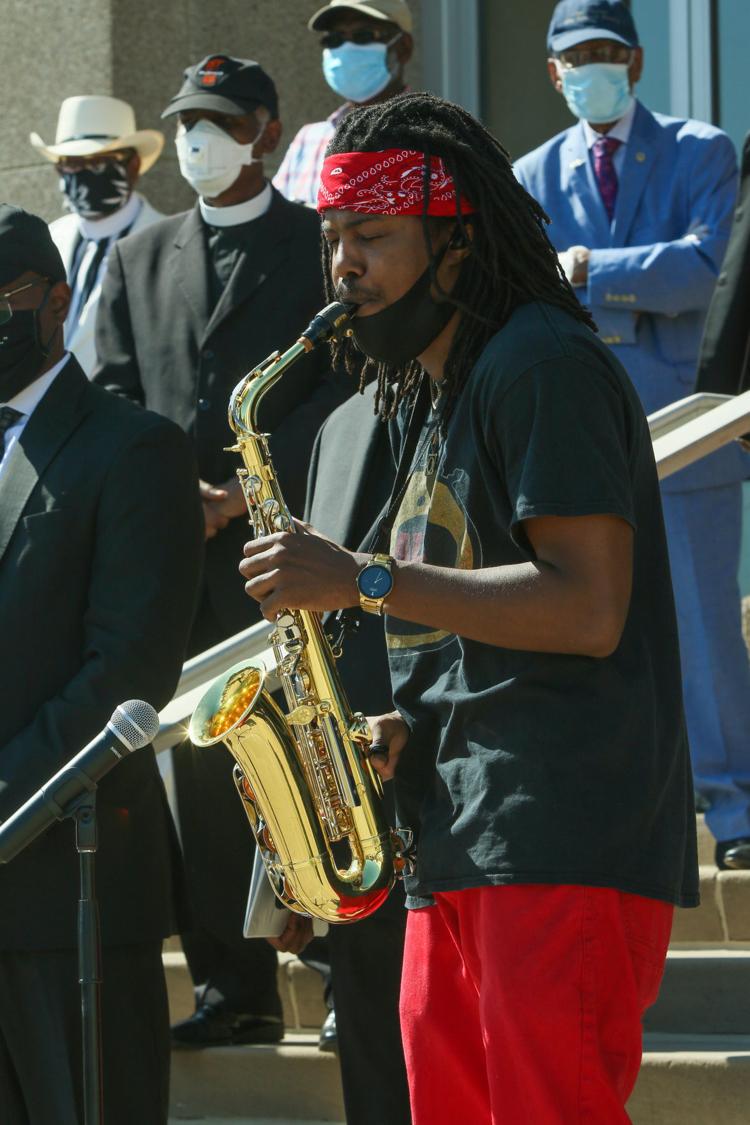 Baptist Ministers Conference of Gary and Vicinity protest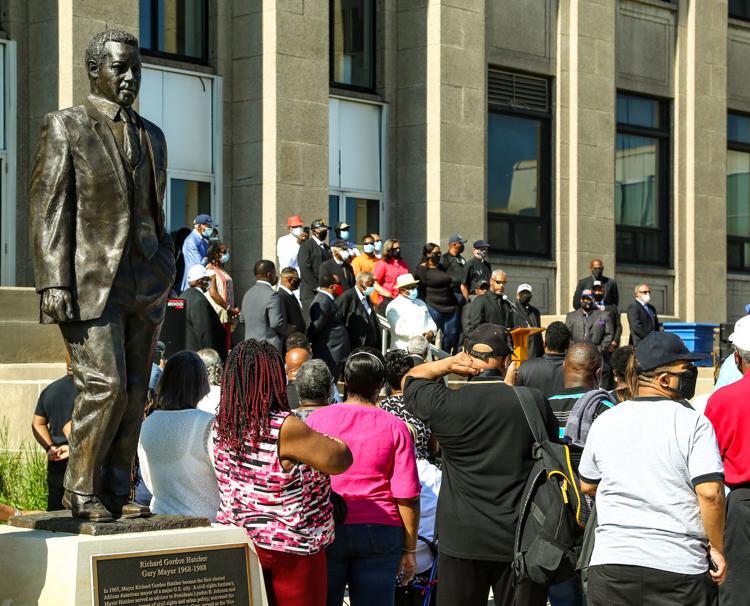 Griffith rally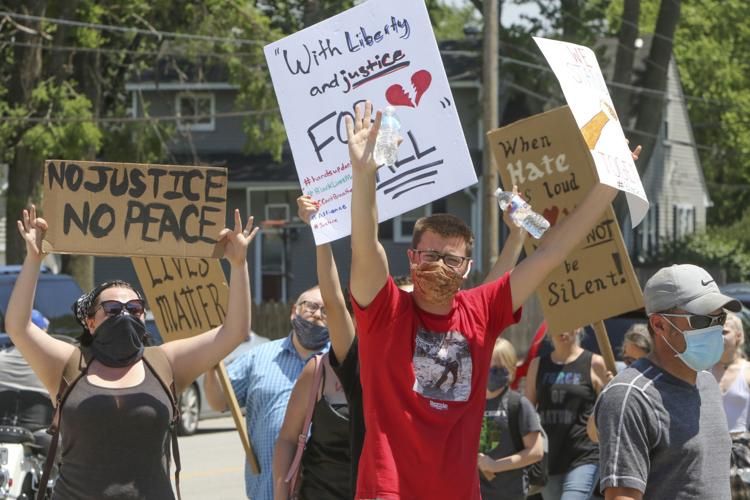 Griffith rally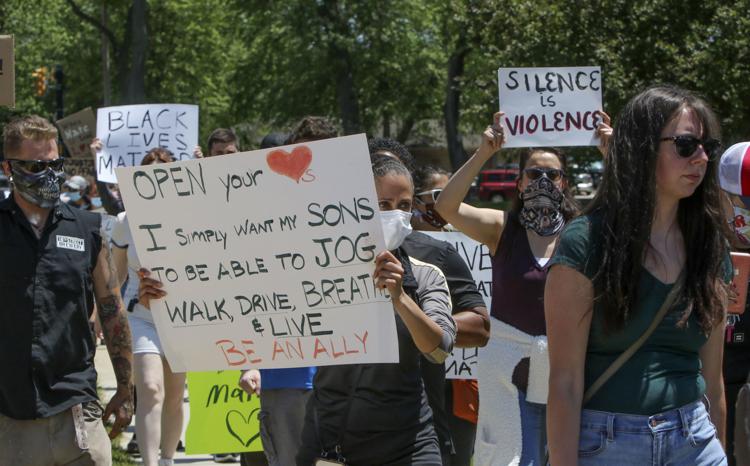 Griffith rally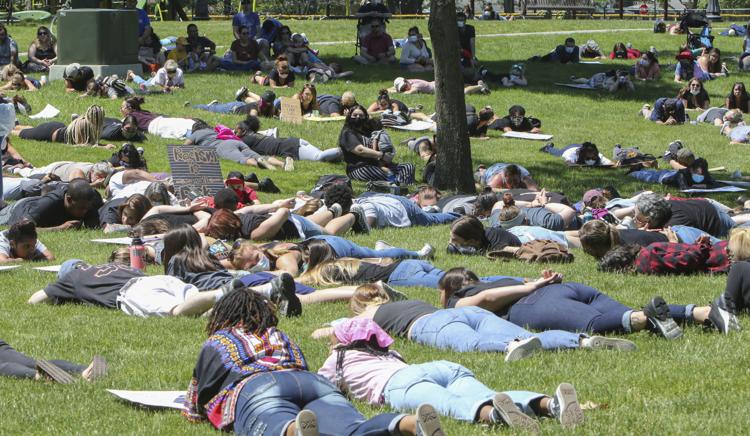 Griffith rally
Griffith rally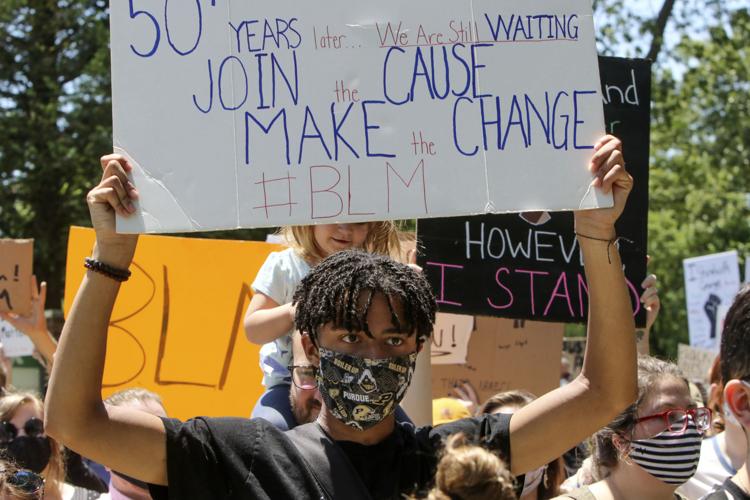 Griffith rally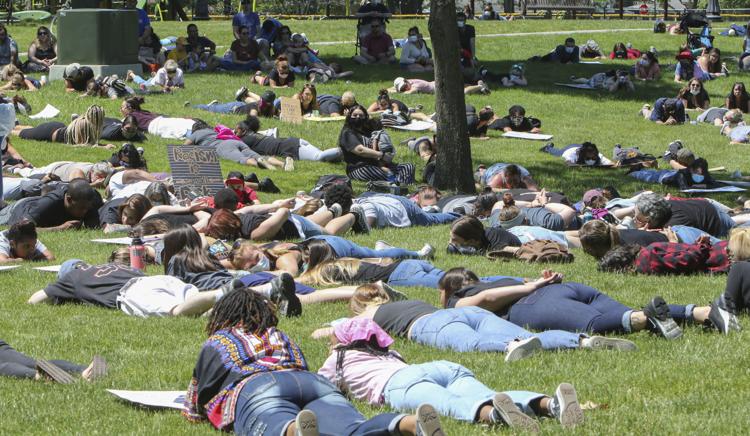 Griffith rally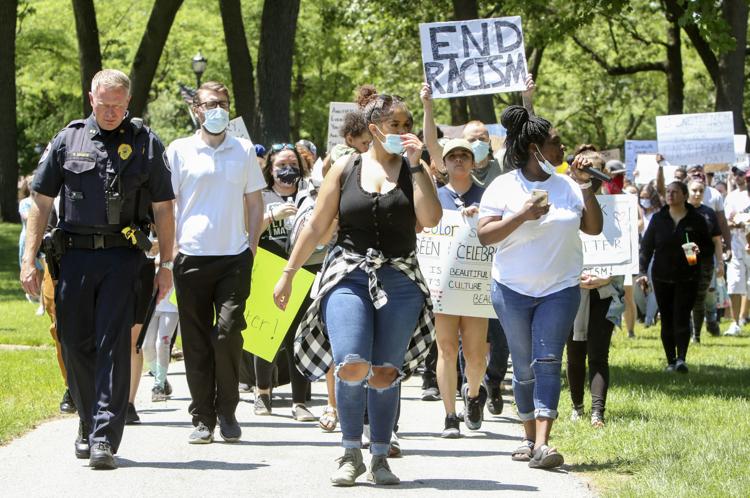 Griffith protest cell snap John Luke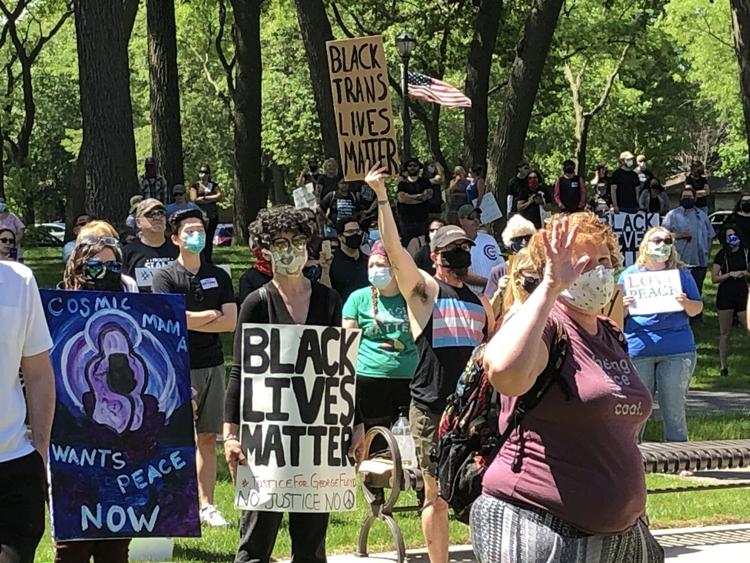 Valparaiso Black Lives Matter protest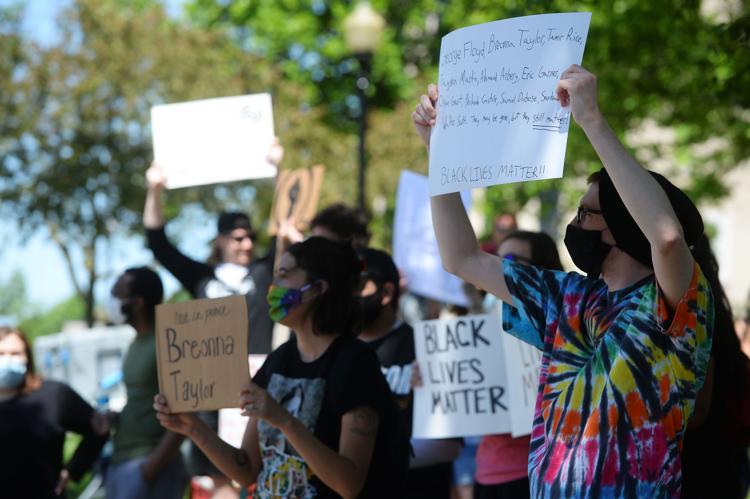 Valparaiso Black Lives Matter protest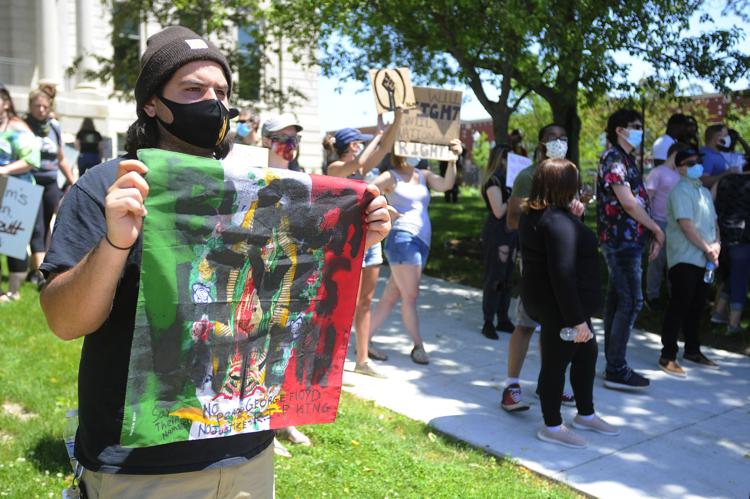 Valparaiso Black Lives Matter protest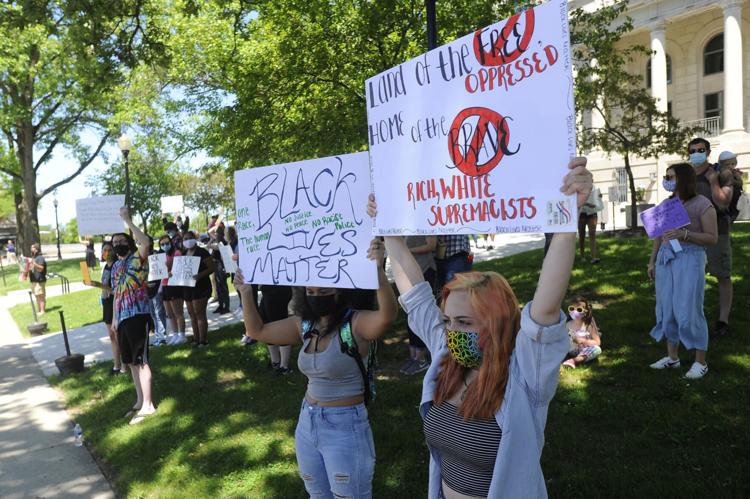 Valparaiso Black Lives Matter protest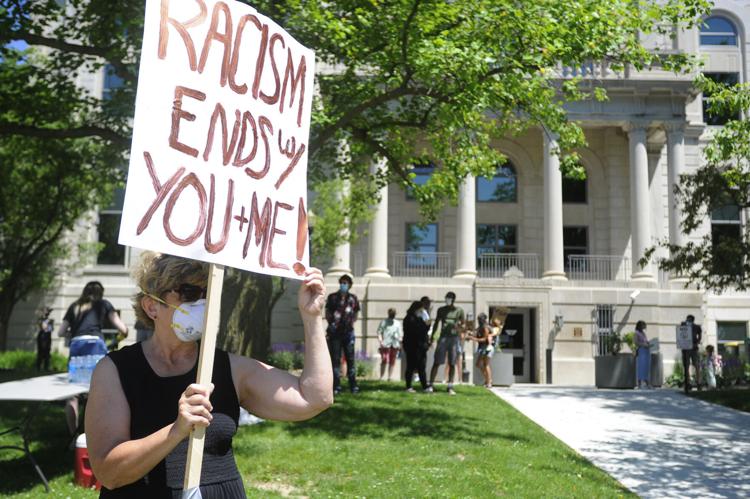 NWI residents gather in Crown Point in remembrance of Breonna Taylor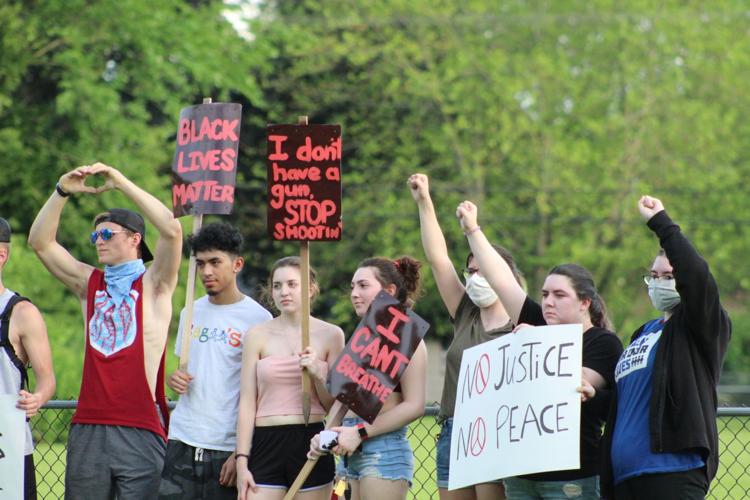 Munster Black Lives Matter rally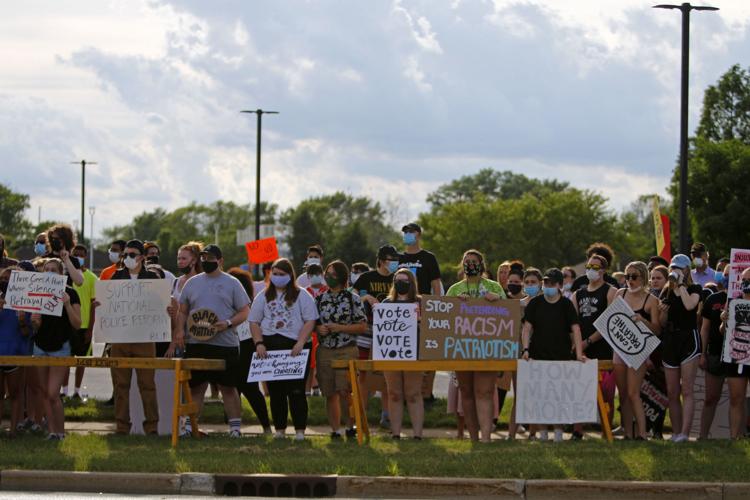 Munster Black Lives Matter rally
Munster Black Lives Matter rally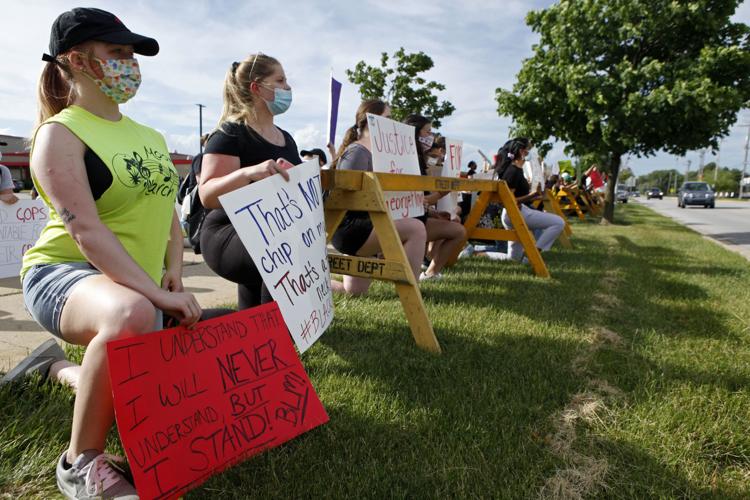 Munster Black Lives Matter rally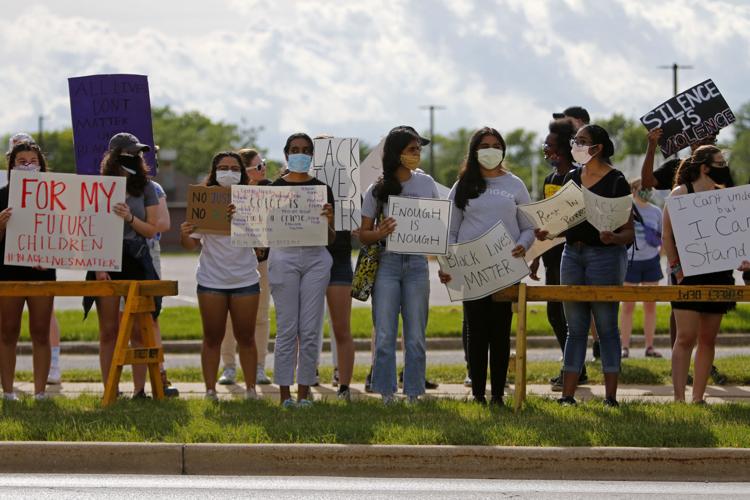 Munster Black Lives Matter rally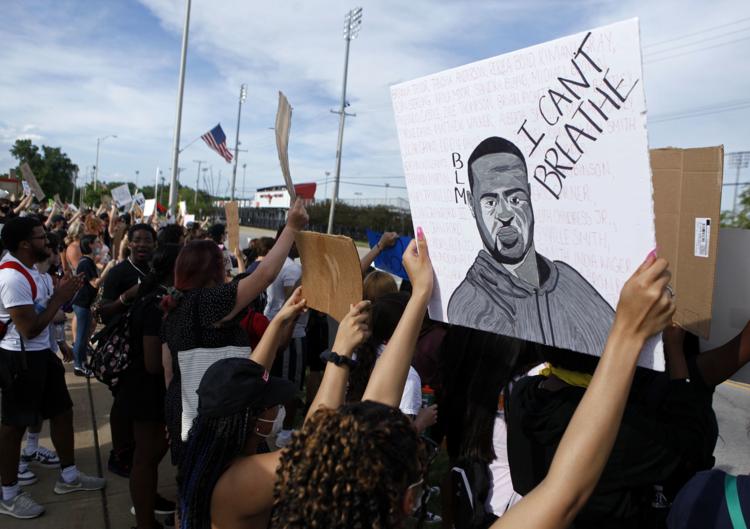 Munster Black Lives Matter rally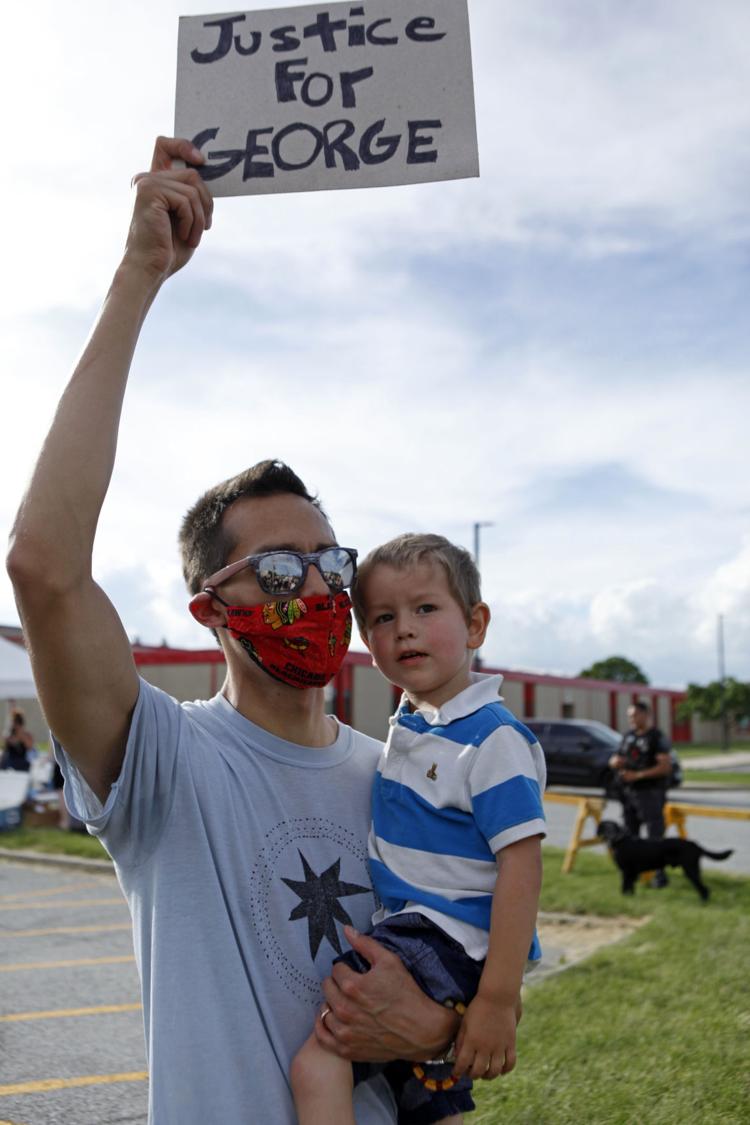 Munster Black Lives Matter rally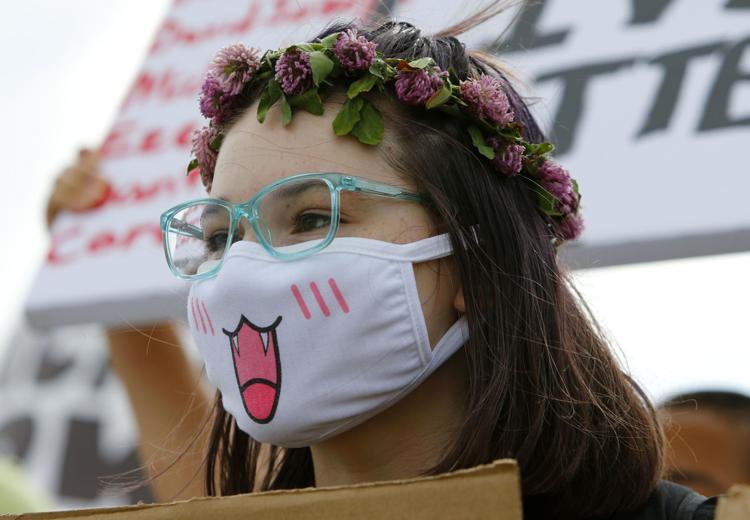 Munster Black Lives Matter rally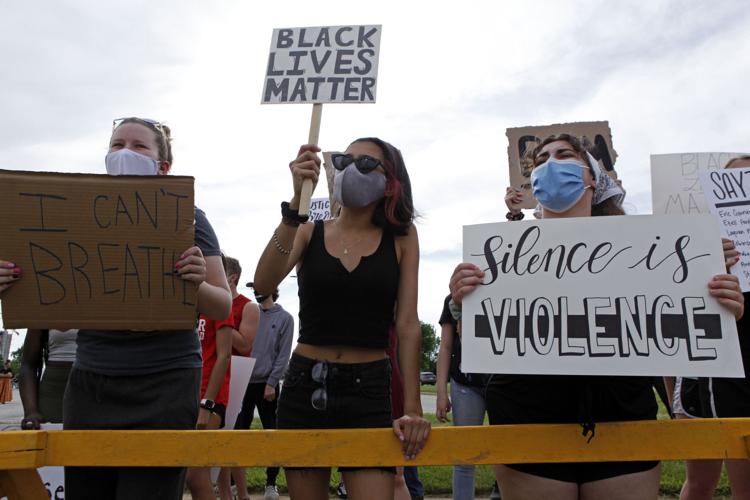 Munster Black Lives Matter rally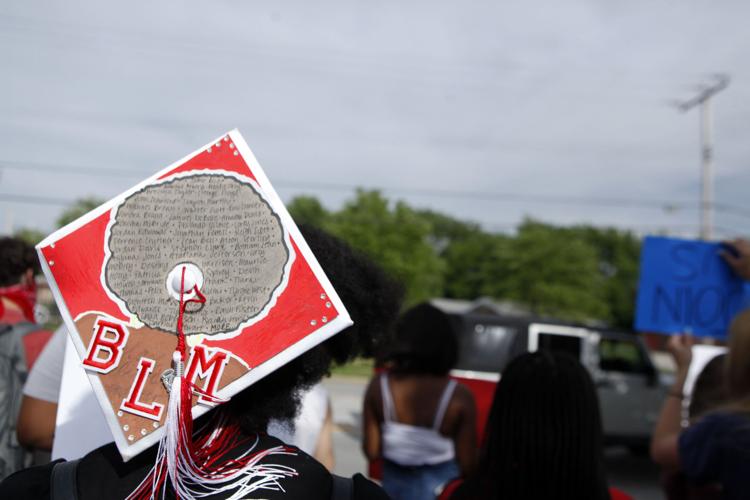 Munster Black Lives Matter rally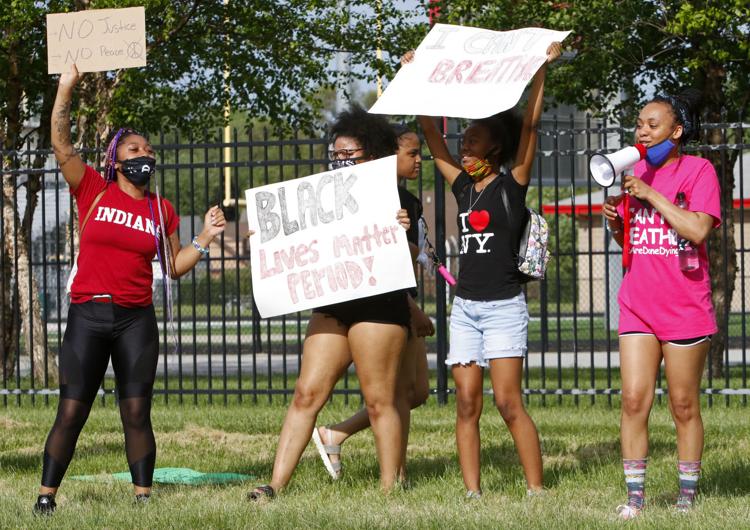 Munster Black Lives Matter rally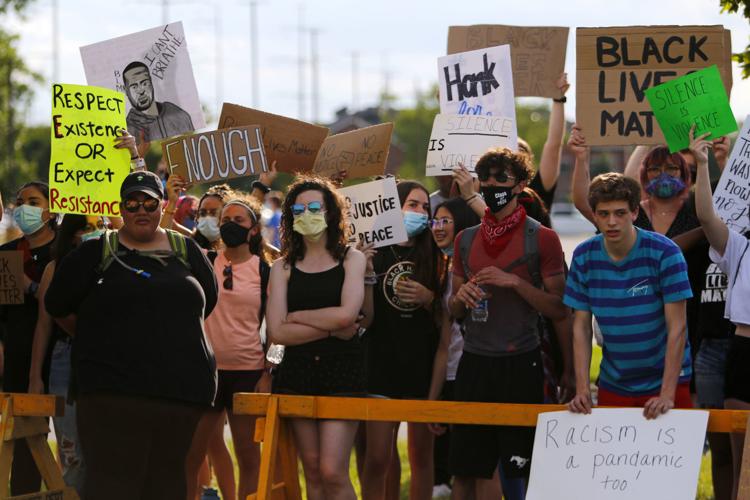 Munster Black Lives Matter rally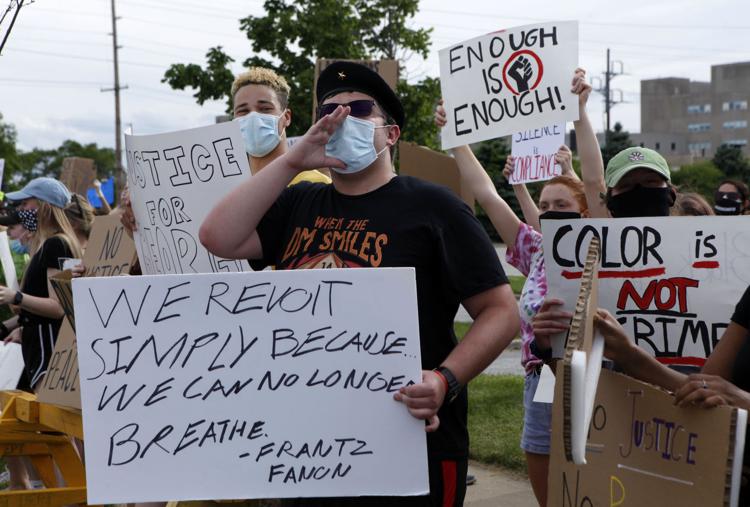 Methodist employees stage peaceful protest in solidarity with national George Floyd demonstrations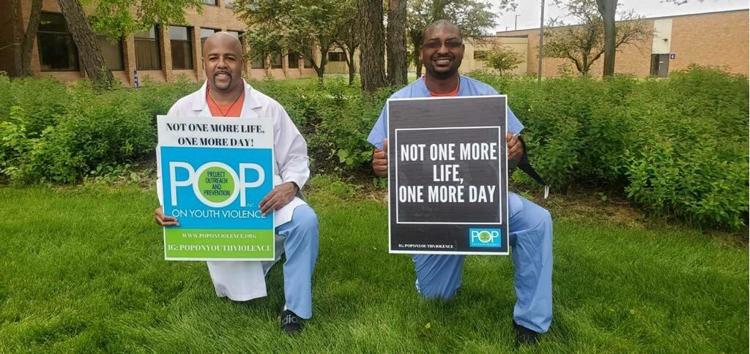 Methodist employees stage peaceful protest in solidarity with national George Floyd demonstrations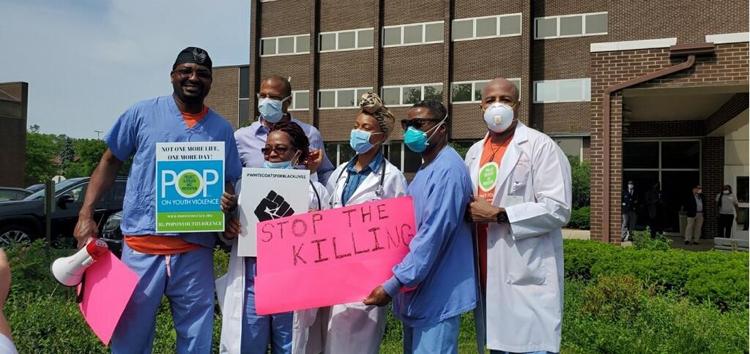 Methodist employees stage peaceful protest in solidarity with national George Floyd demonstrations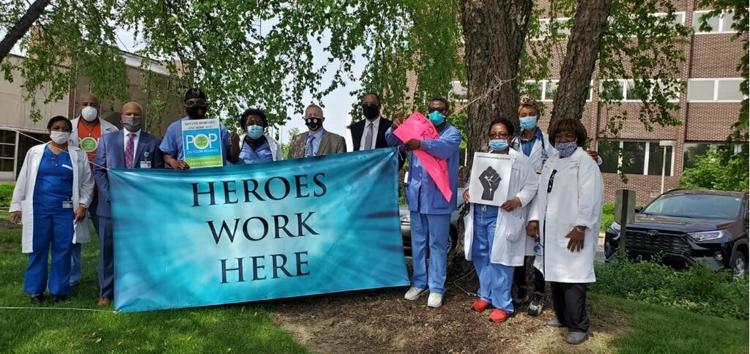 Methodist employees stage peaceful protest in solidarity with national George Floyd demonstrations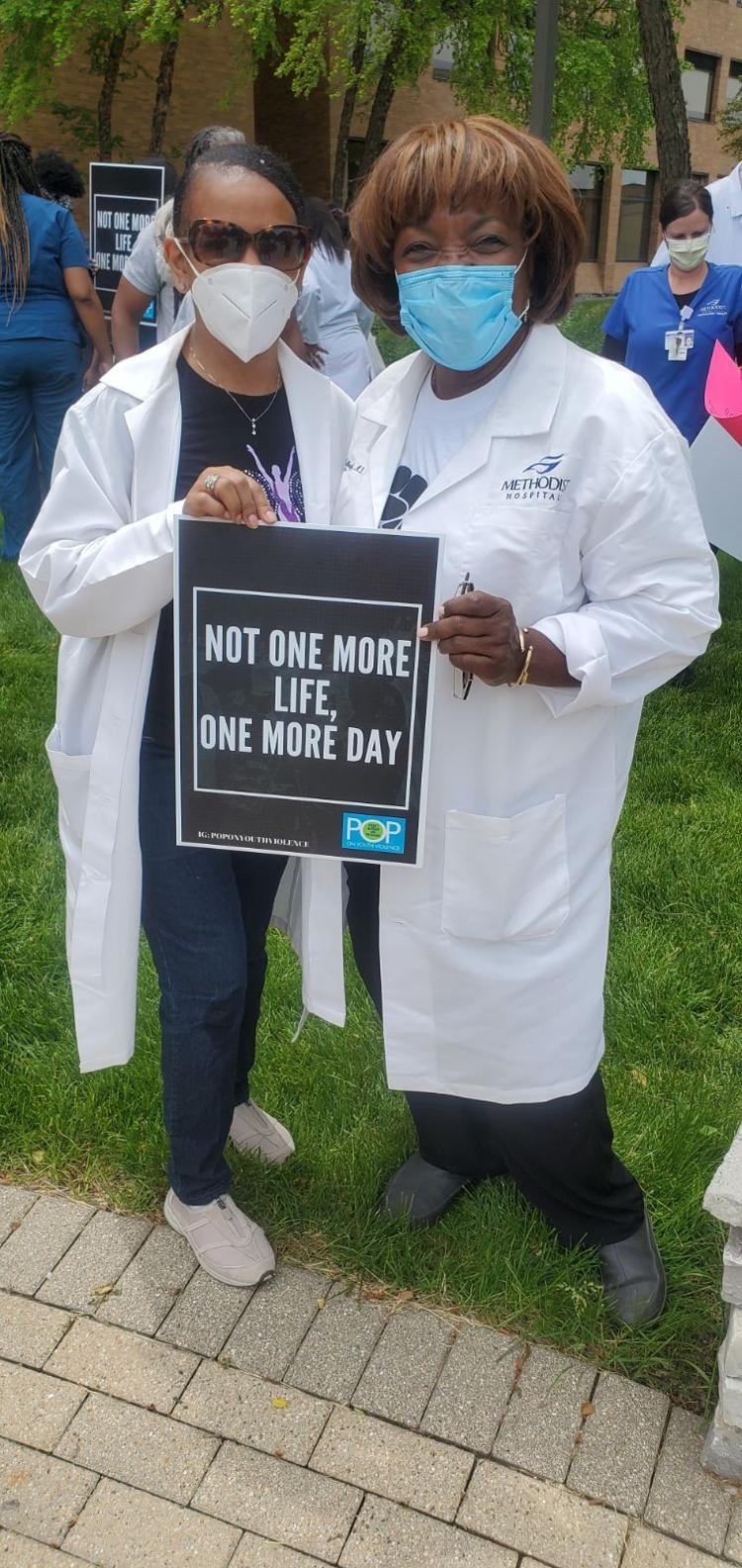 Hundreds turn out for Black Lives Matter protest in LaPorte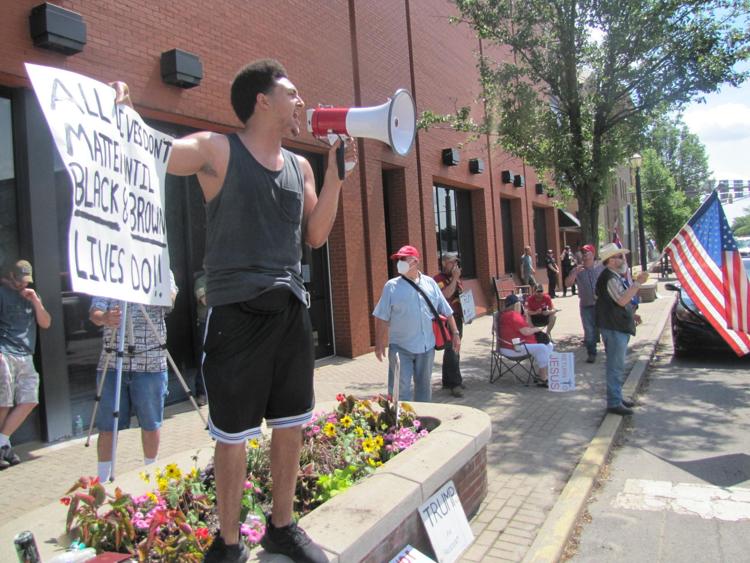 Hundreds turn out for Black Lives Matter protest in LaPorte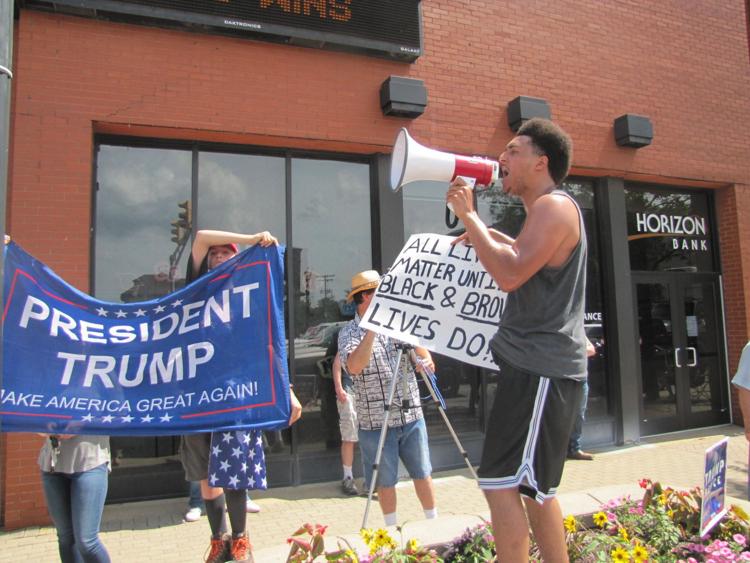 Hundreds turn out for Black Lives Matter protest in LaPorte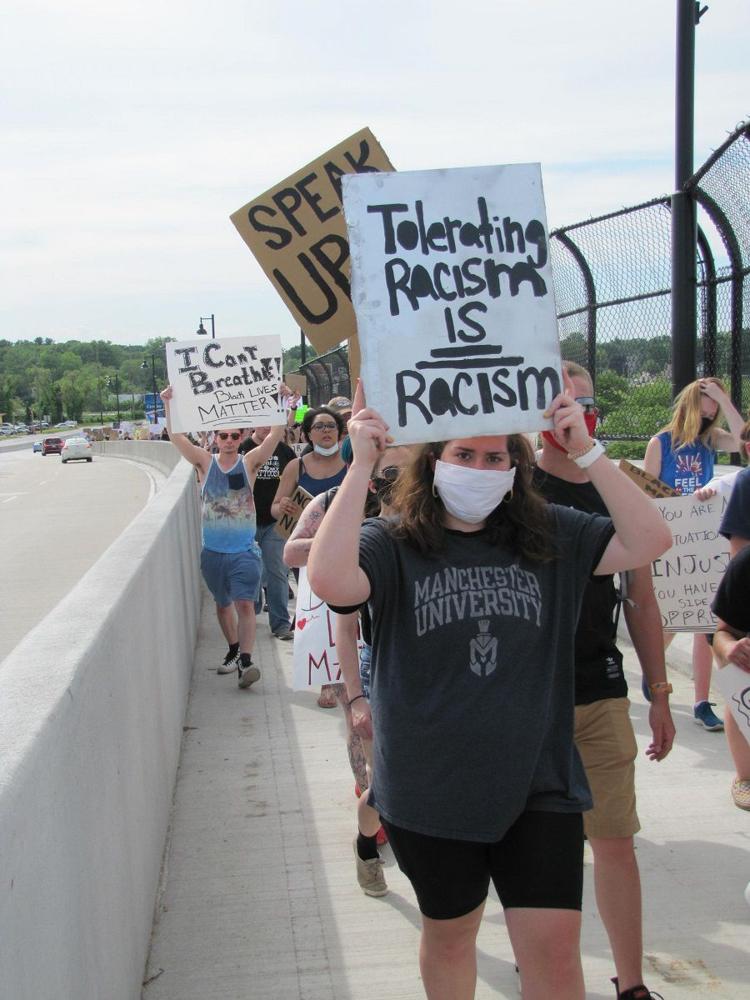 Hundreds turn out for Black Lives Matter protest in LaPorte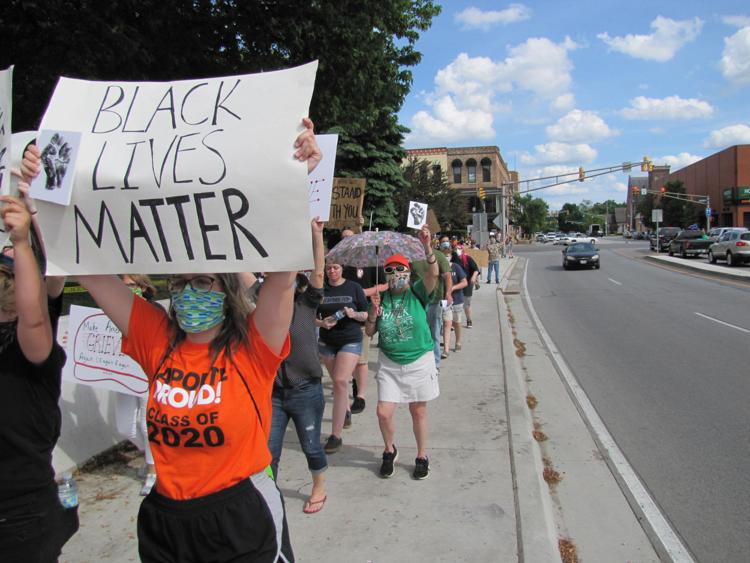 Gary Black Lives Matter protest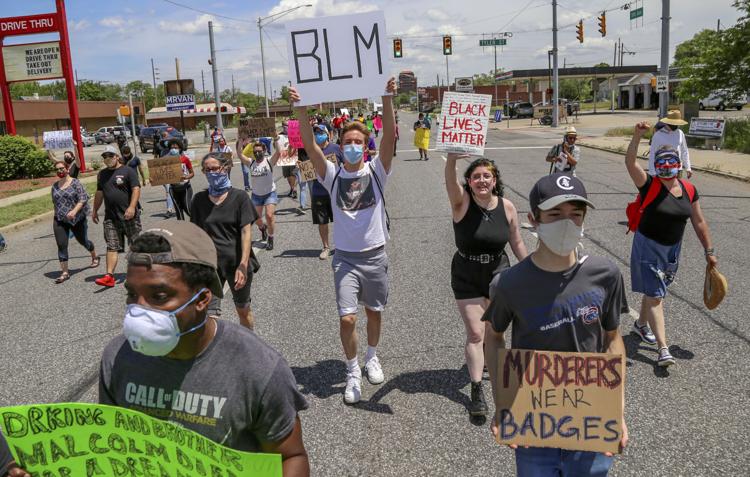 Gary Black Lives Matter protest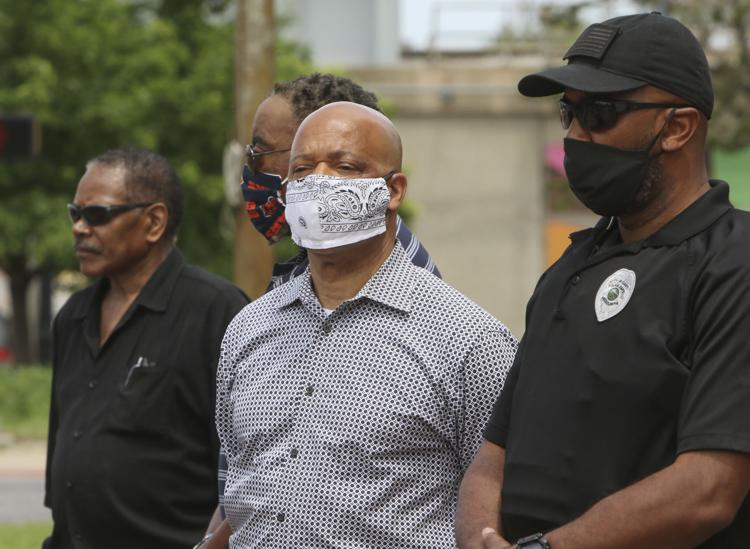 Gary Black Lives Matter protest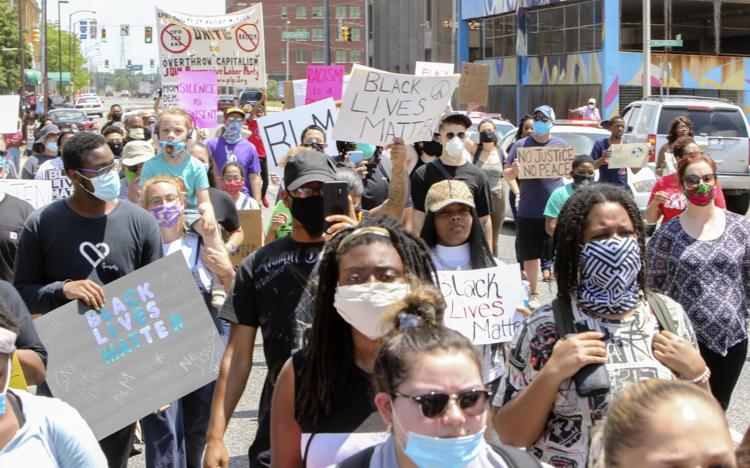 Gary Black Lives Matter protest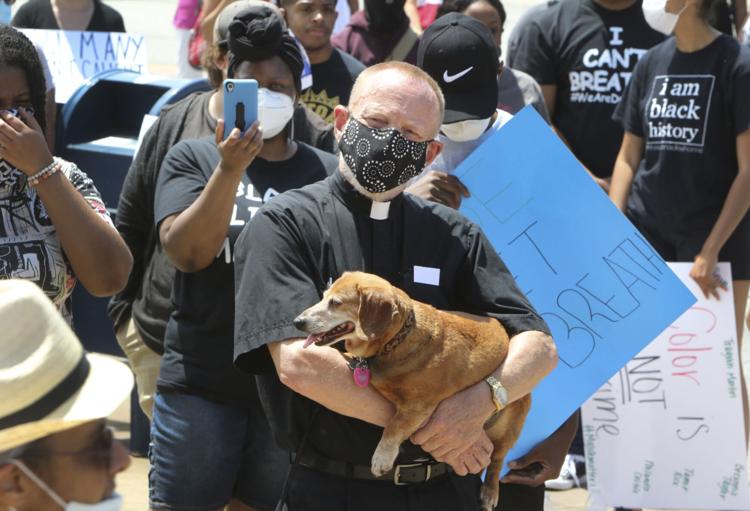 Gary Black Lives Matter protest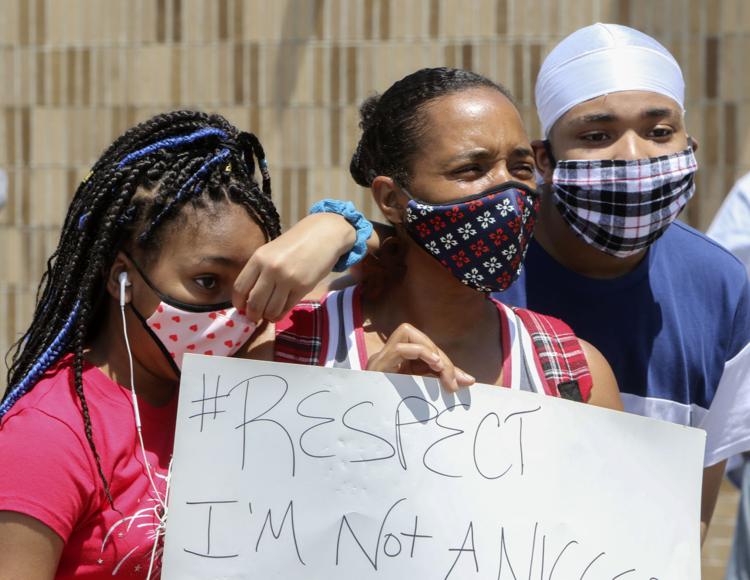 Gary Black Lives Matter protest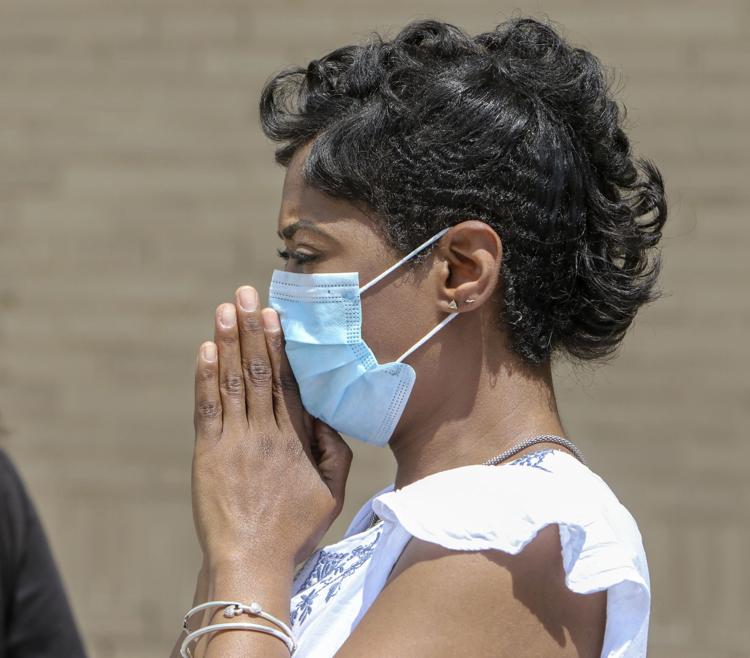 Gary Black Lives Matter protest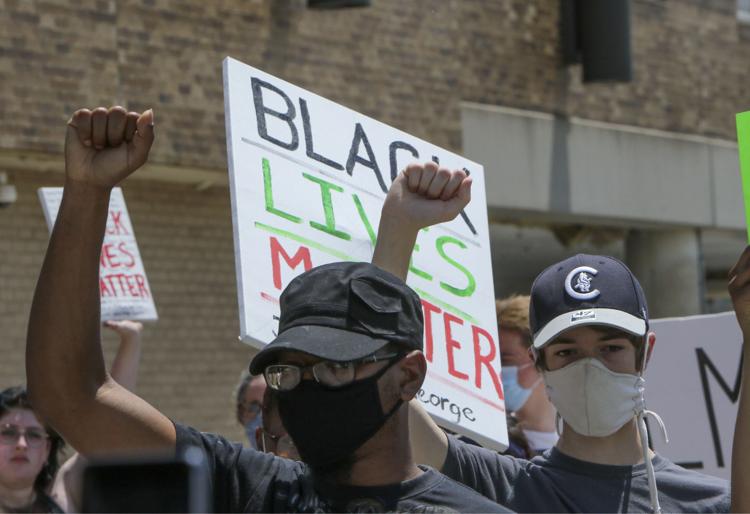 Gary Black Lives Matter protest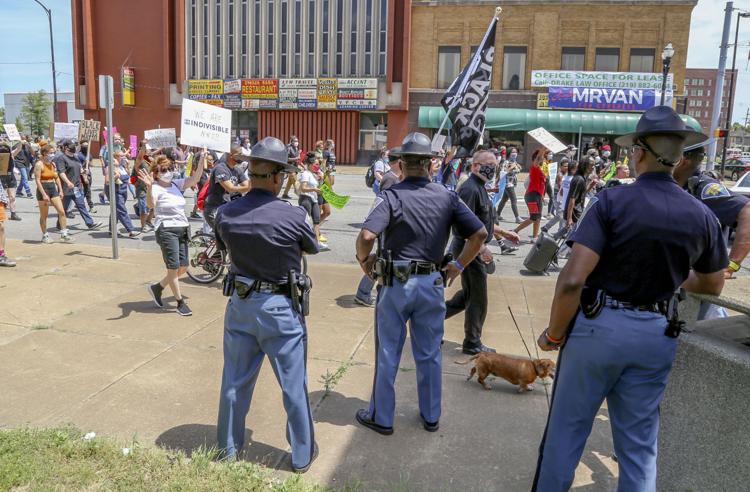 Gary Black Lives Matter protest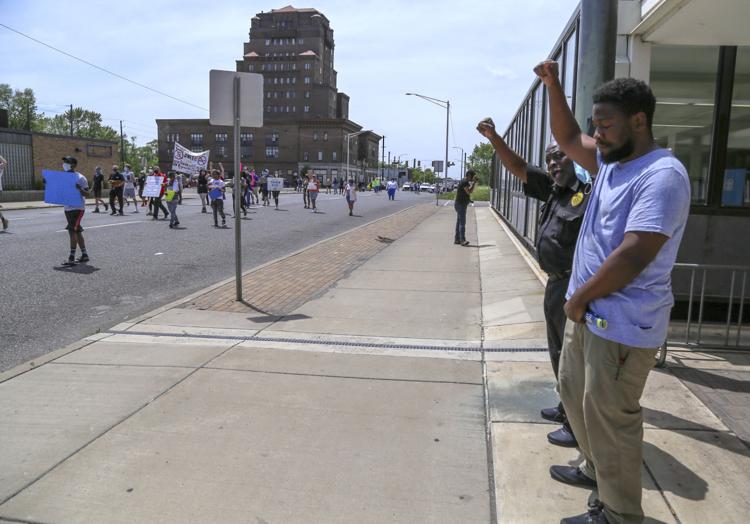 Gary Black Lives Matter protest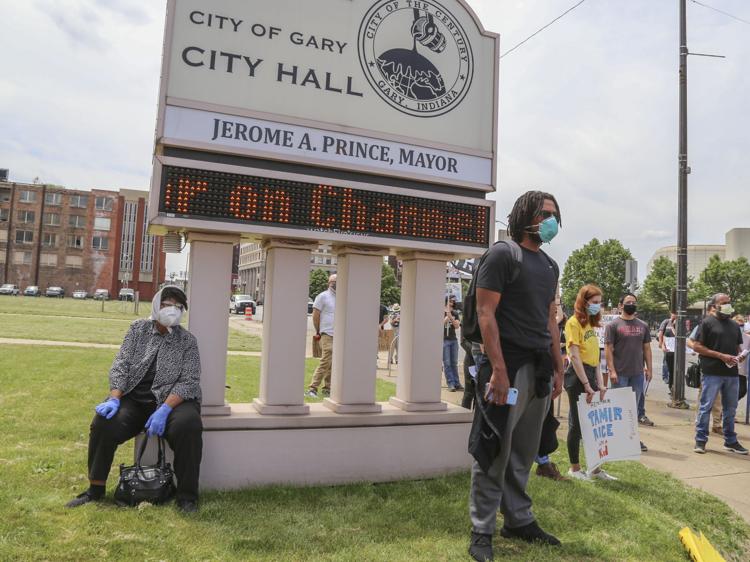 Gary Black Lives Matter protest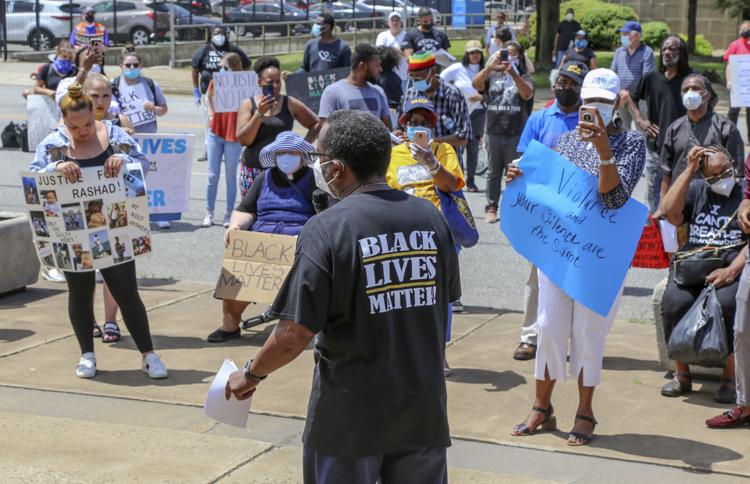 Gary Black Lives Matter protest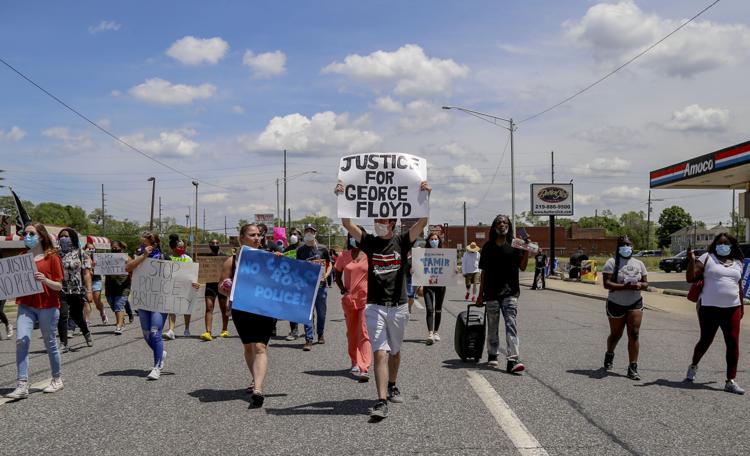 Gary protest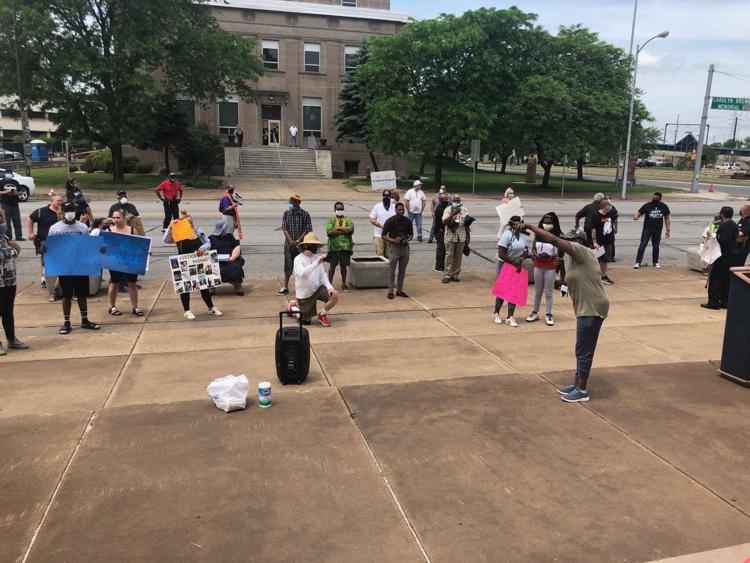 St. John protest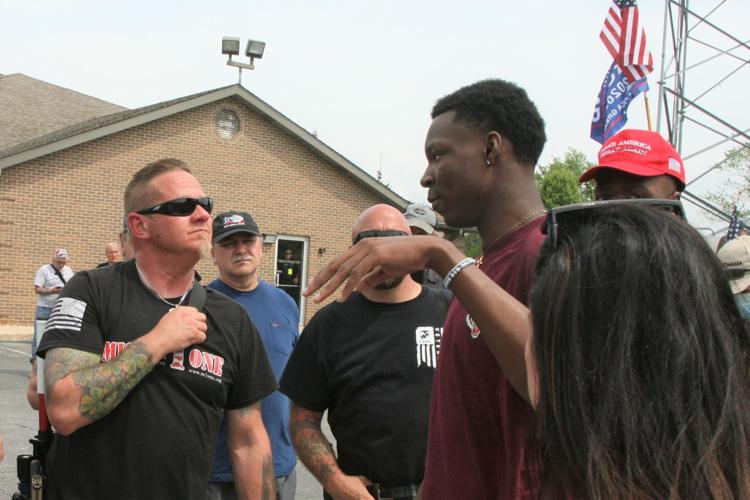 St. John protest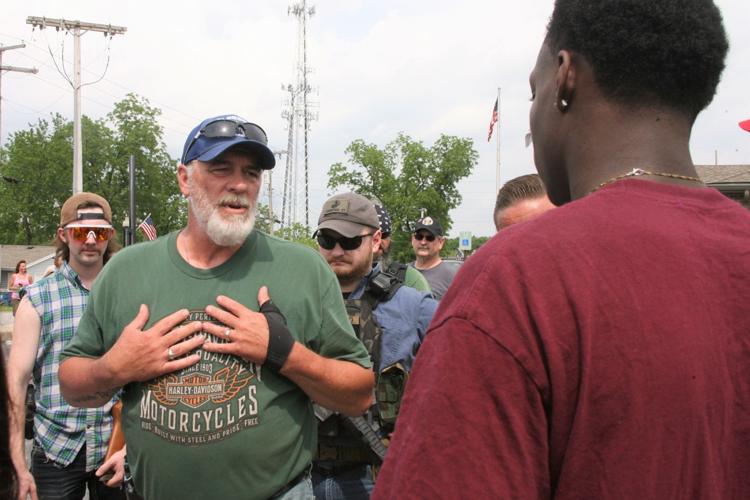 St. John protest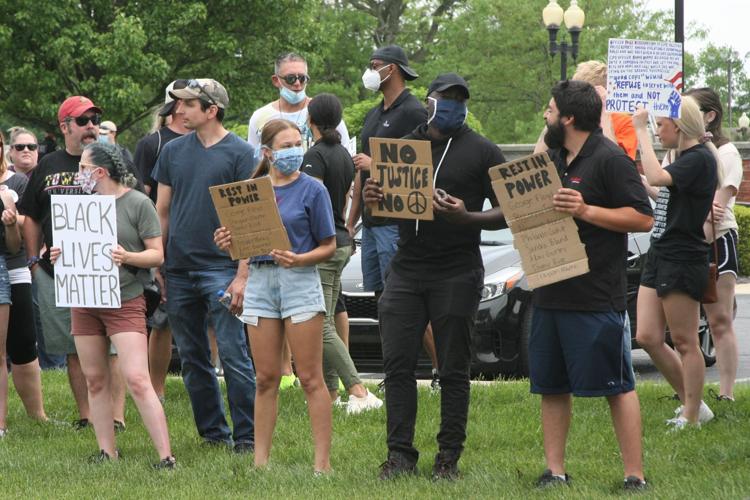 Lowell George Floyd protest march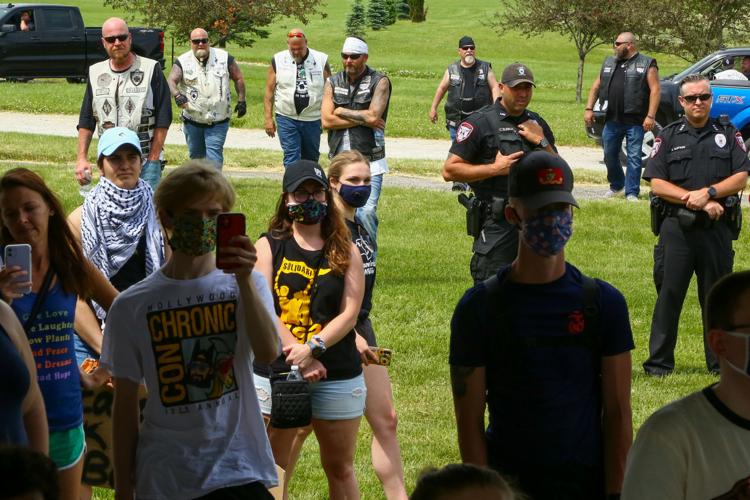 Lowell George Floyd protest march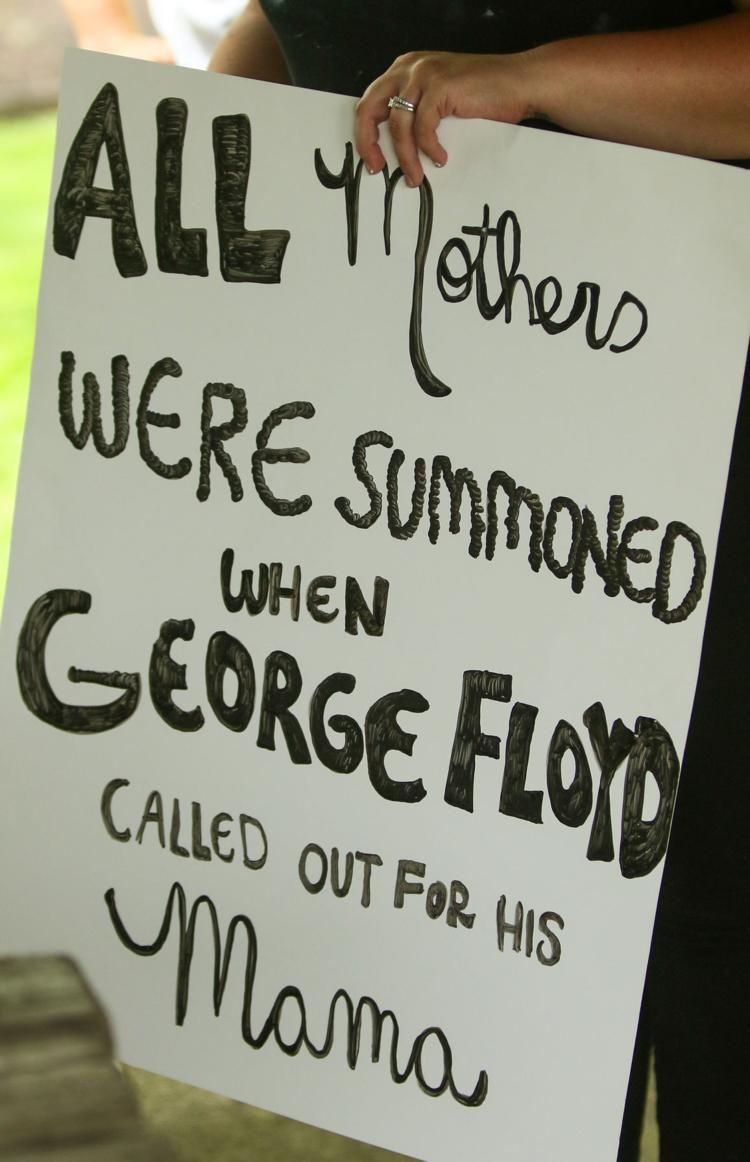 Lowell George Floyd protest march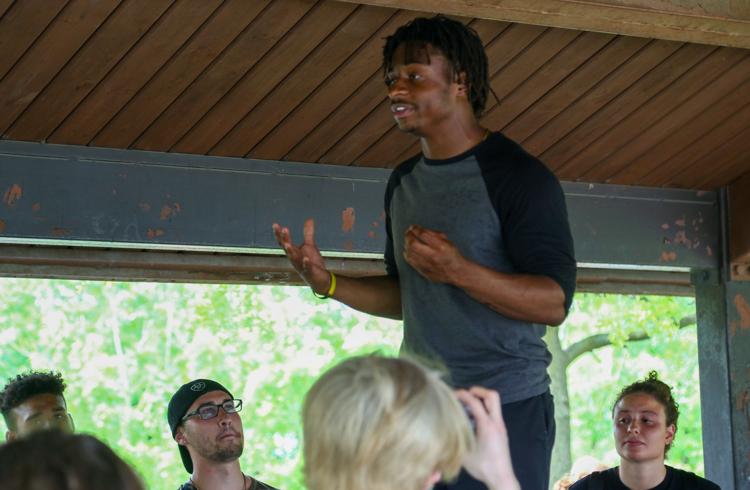 Lowell George Floyd protest march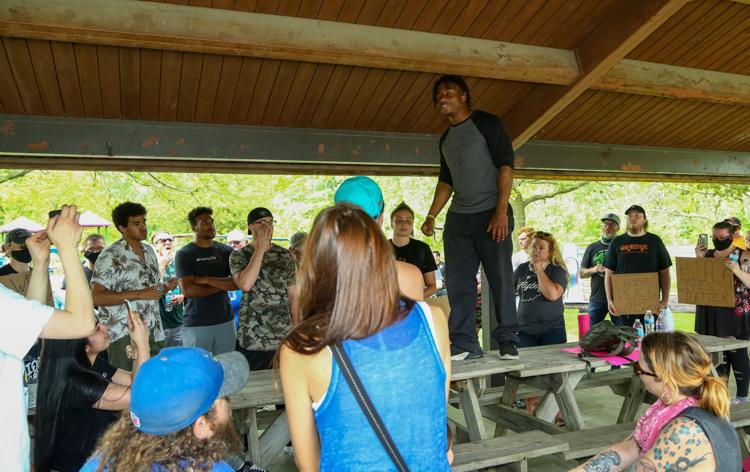 St. John protest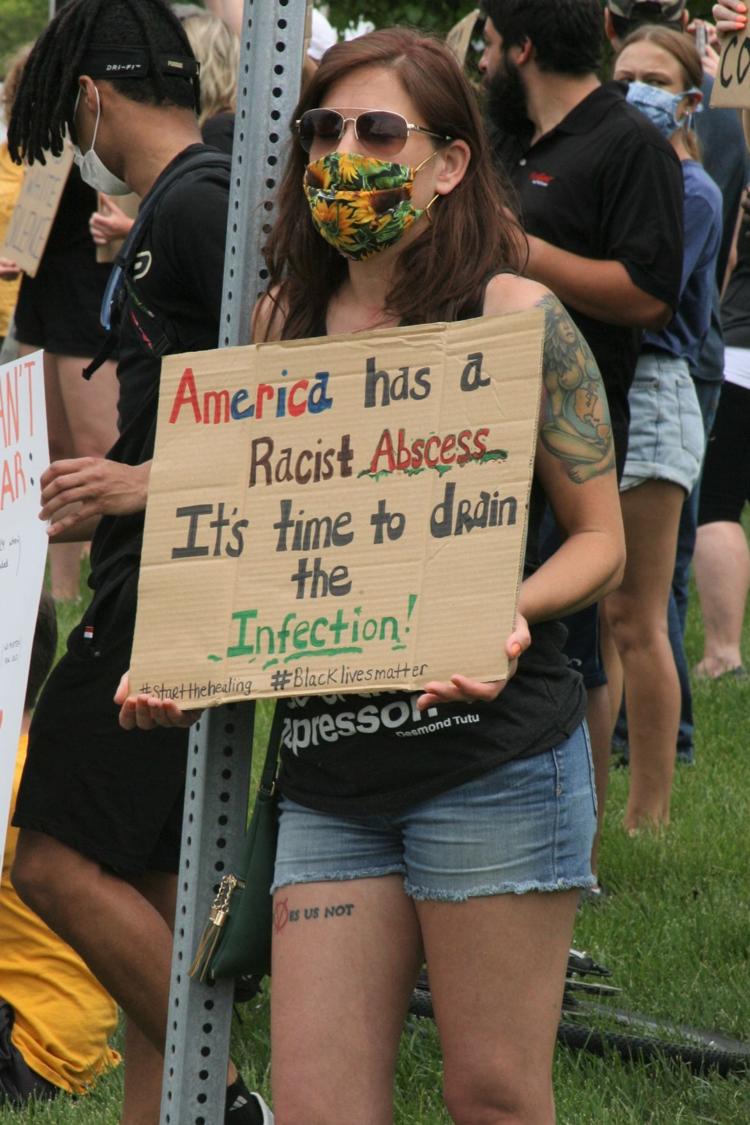 Lowell George Floyd protest march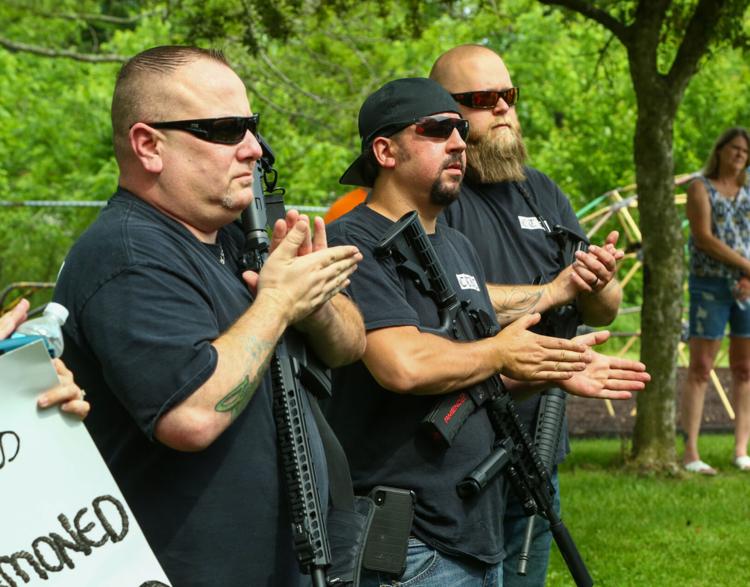 Lowell George Floyd protest march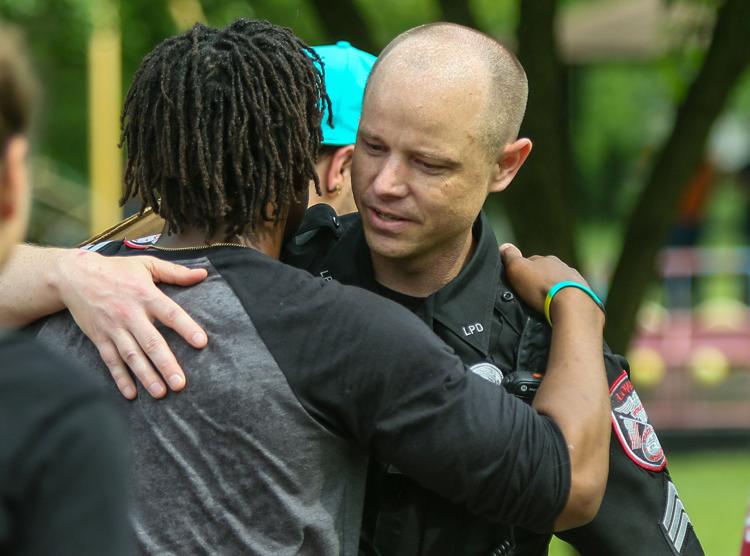 Lowell George Floyd protest march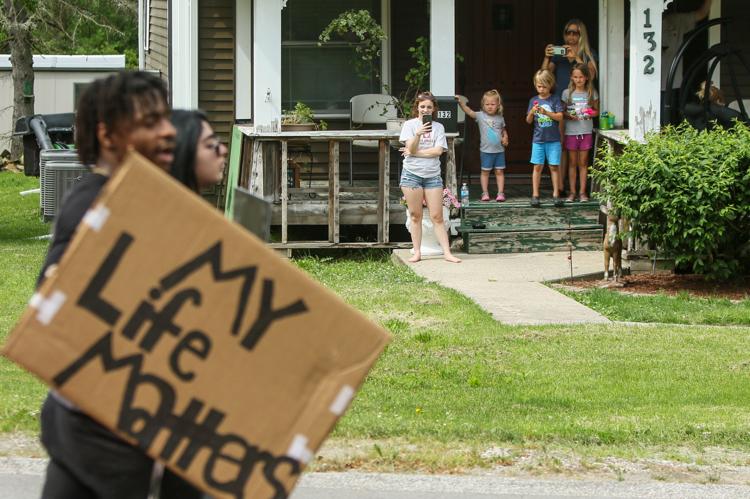 Lowell George Floyd protest march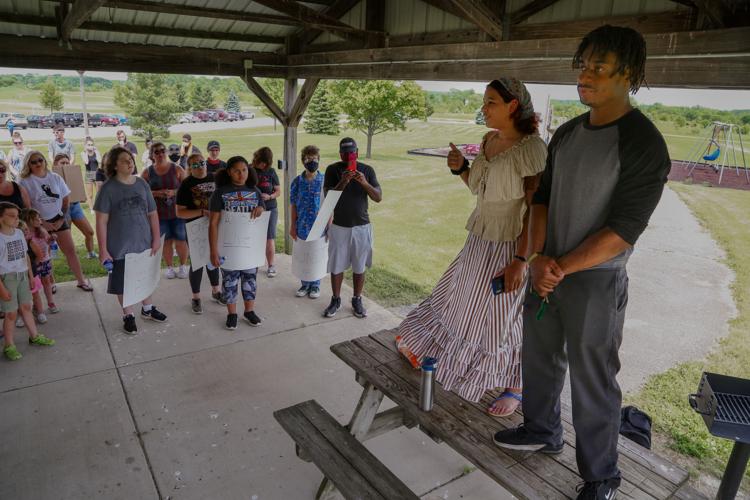 Lowell George Floyd protest march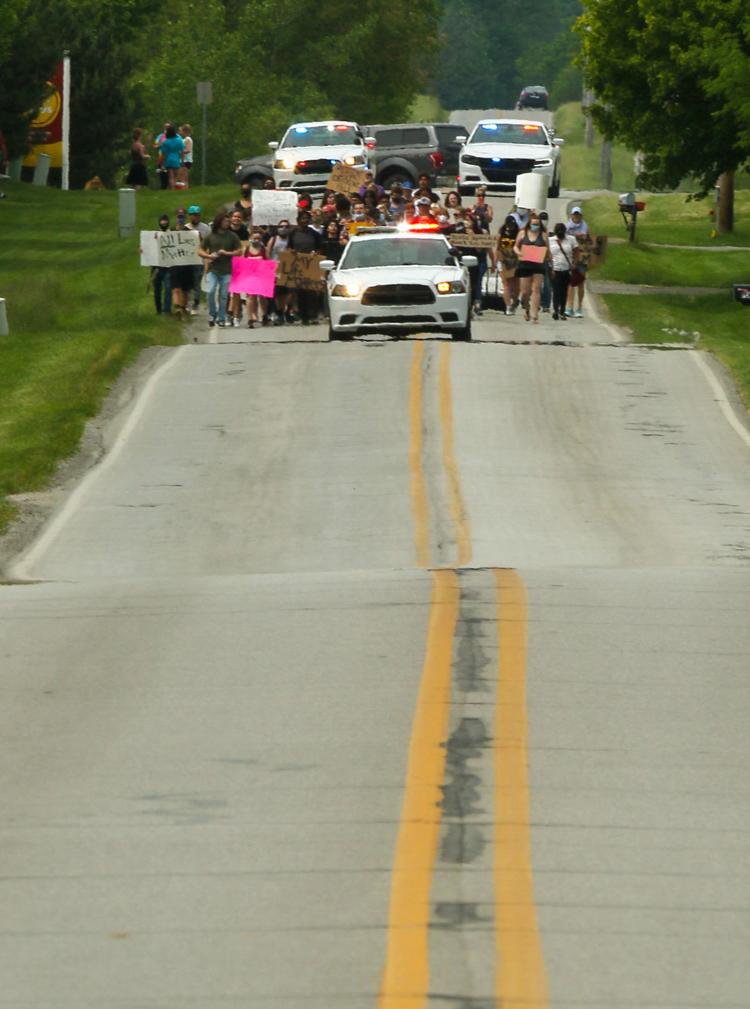 Lowell George Floyd protest march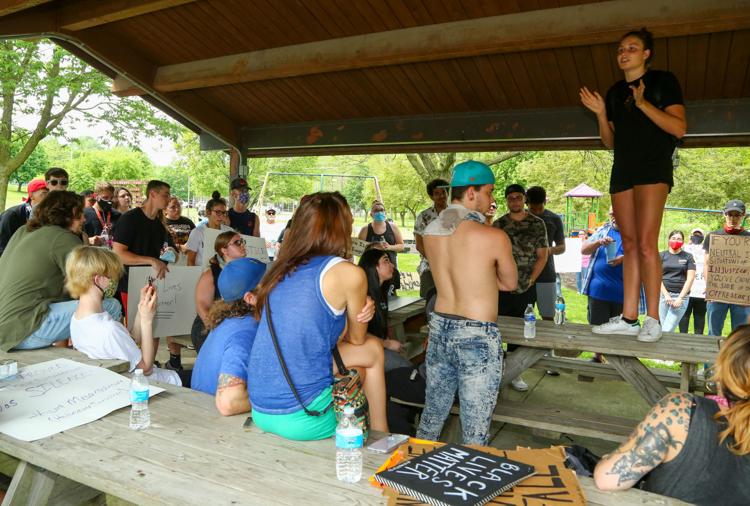 Lowell George Floyd protest march
Lowell George Floyd protest march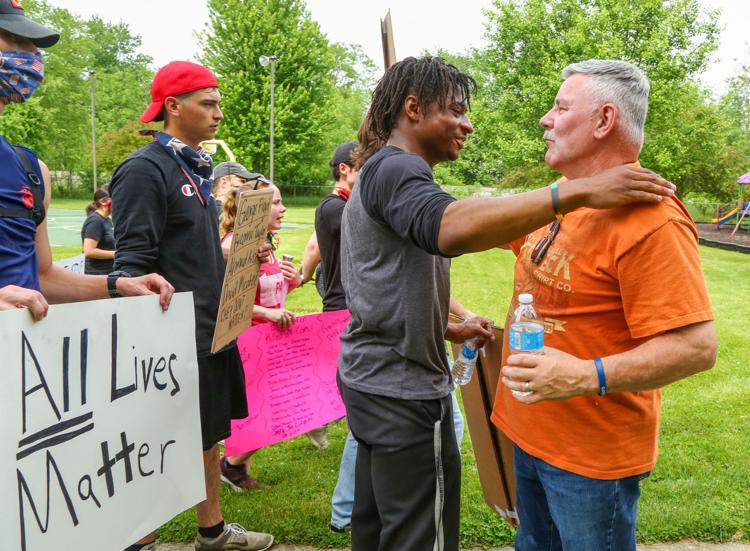 St. John protest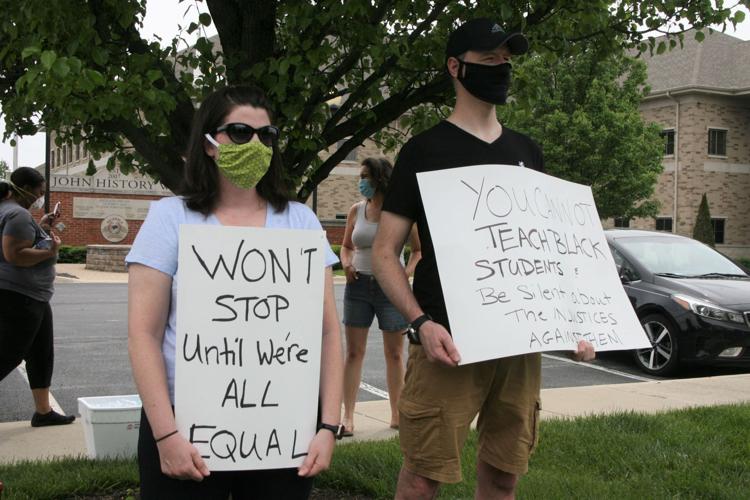 Protesters gather outside Munster Police Department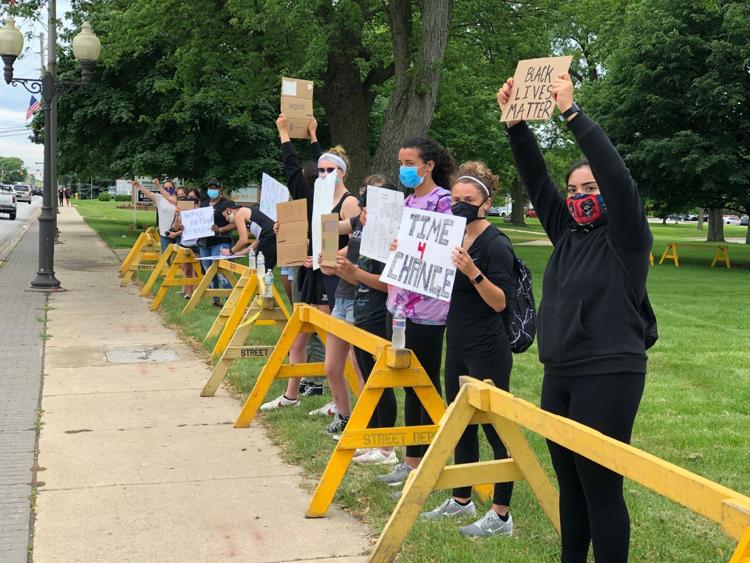 Tuesday BLM protest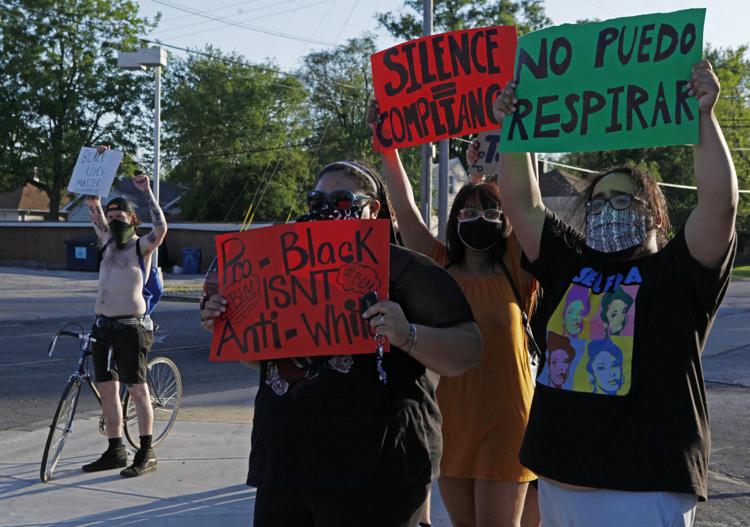 Tuesday BLM protest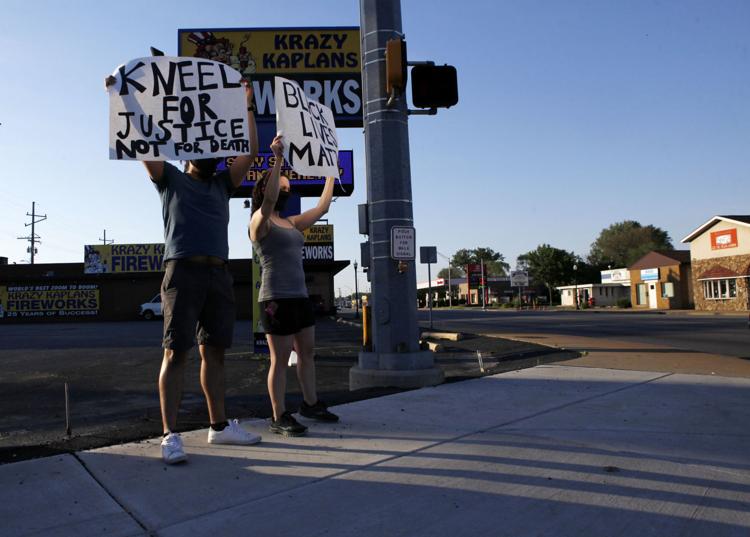 WATCH NOW: Crown Point officials address armed bystanders amid peaceful gathering
Valpo protest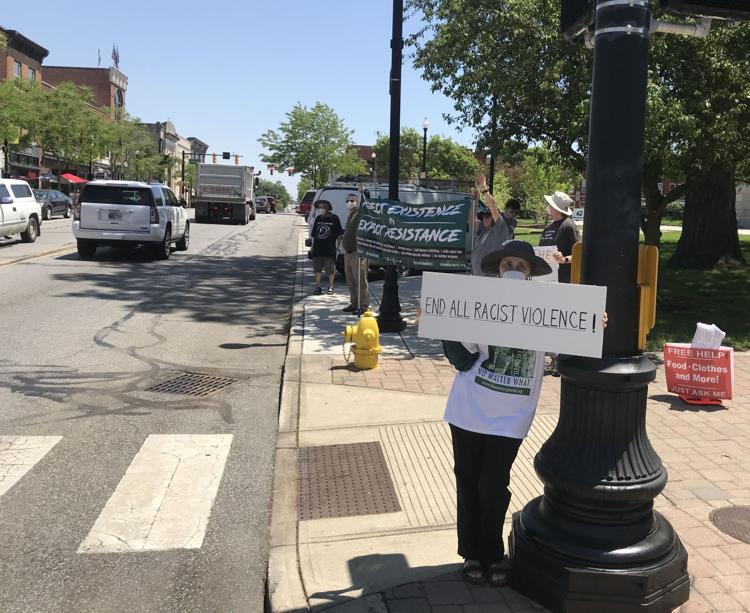 Portage George Floyd protest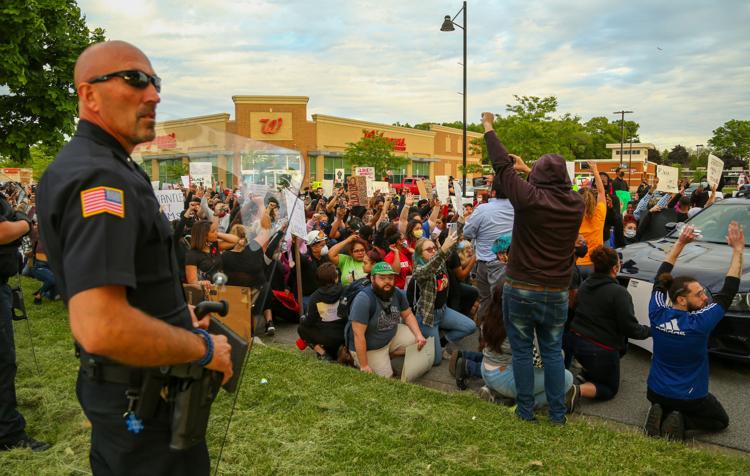 Portage George Floyd protest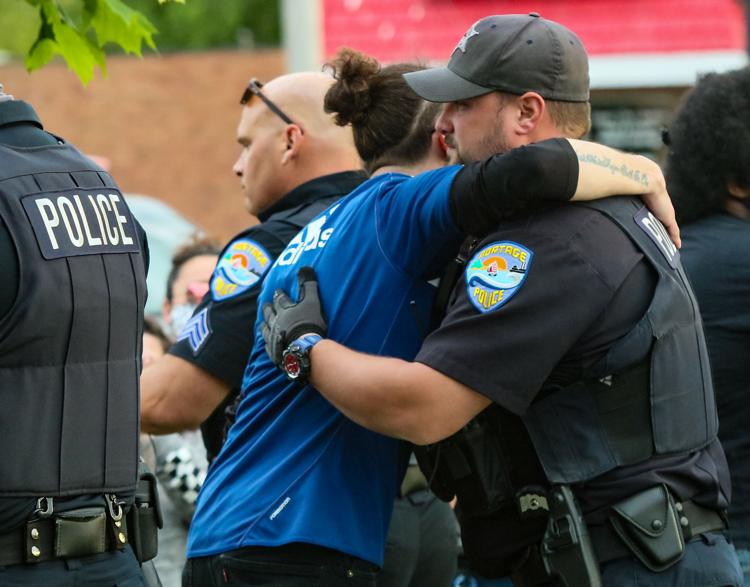 Portage George Floyd protest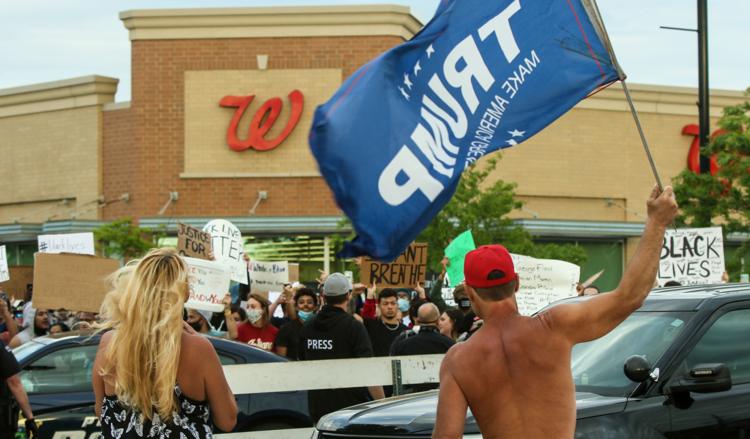 Portage George Floyd protest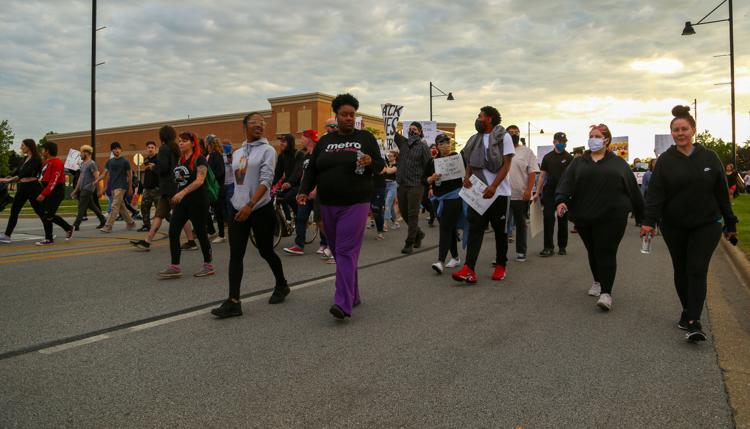 Portage George Floyd protest
Portage George Floyd protest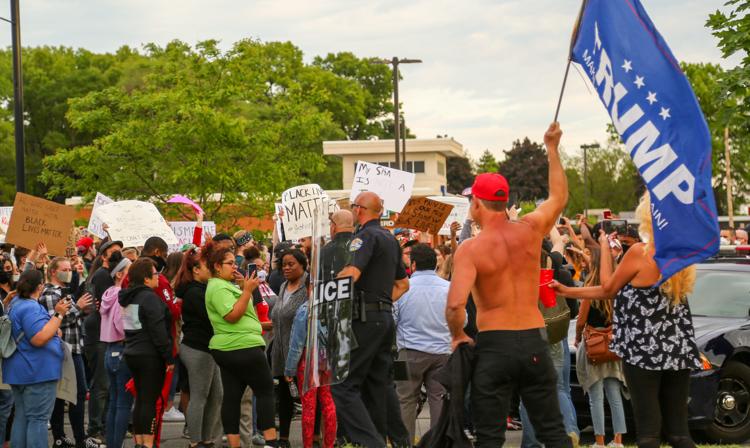 Portage George Floyd protest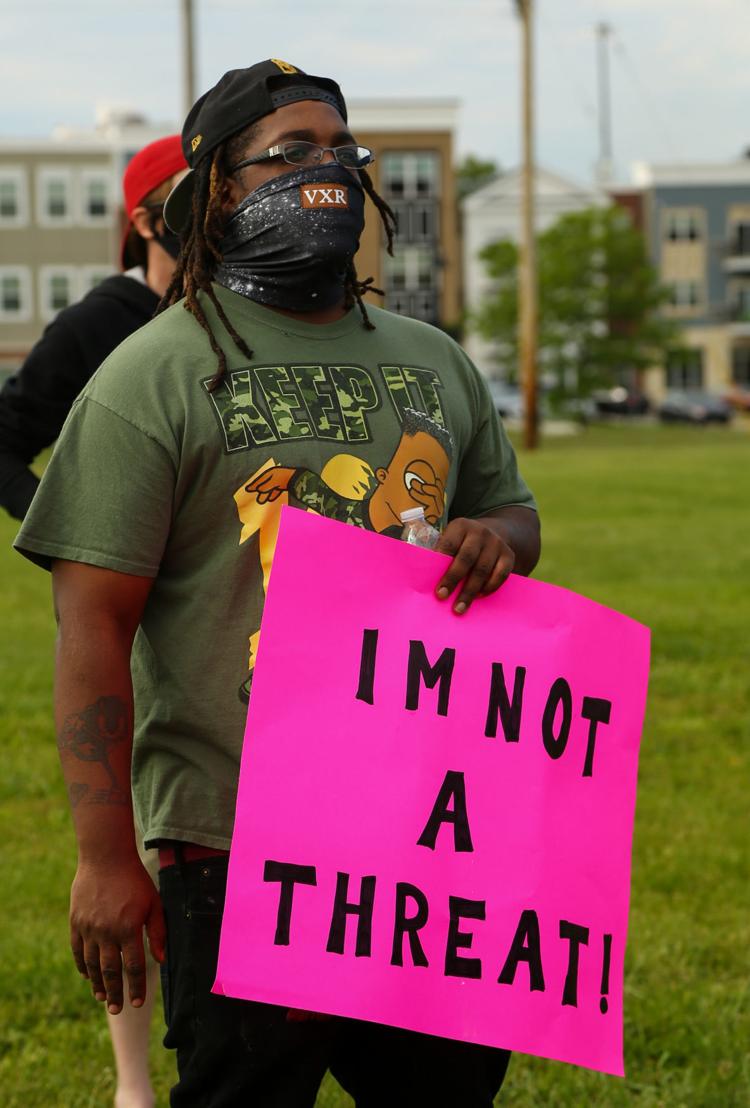 Portage George Floyd protest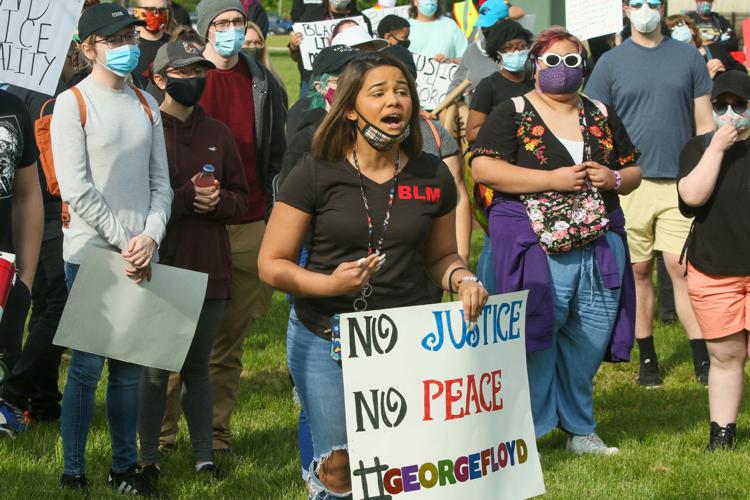 Portage George Floyd protest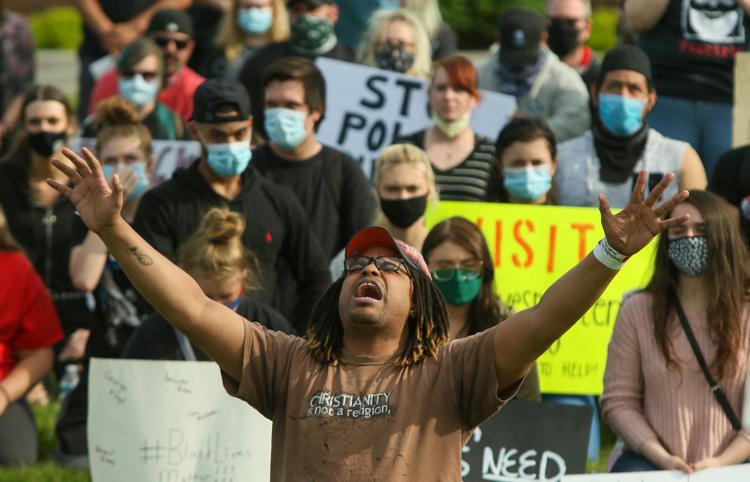 Portage George Floyd protest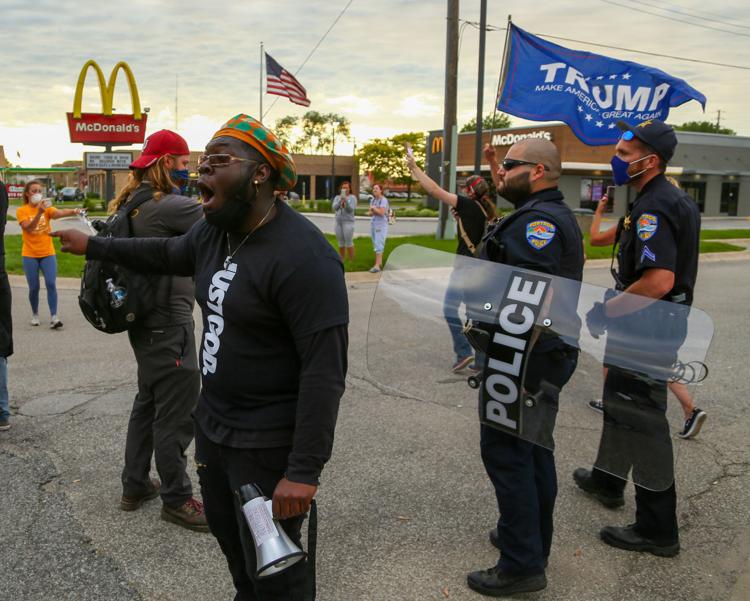 Portage George Floyd protest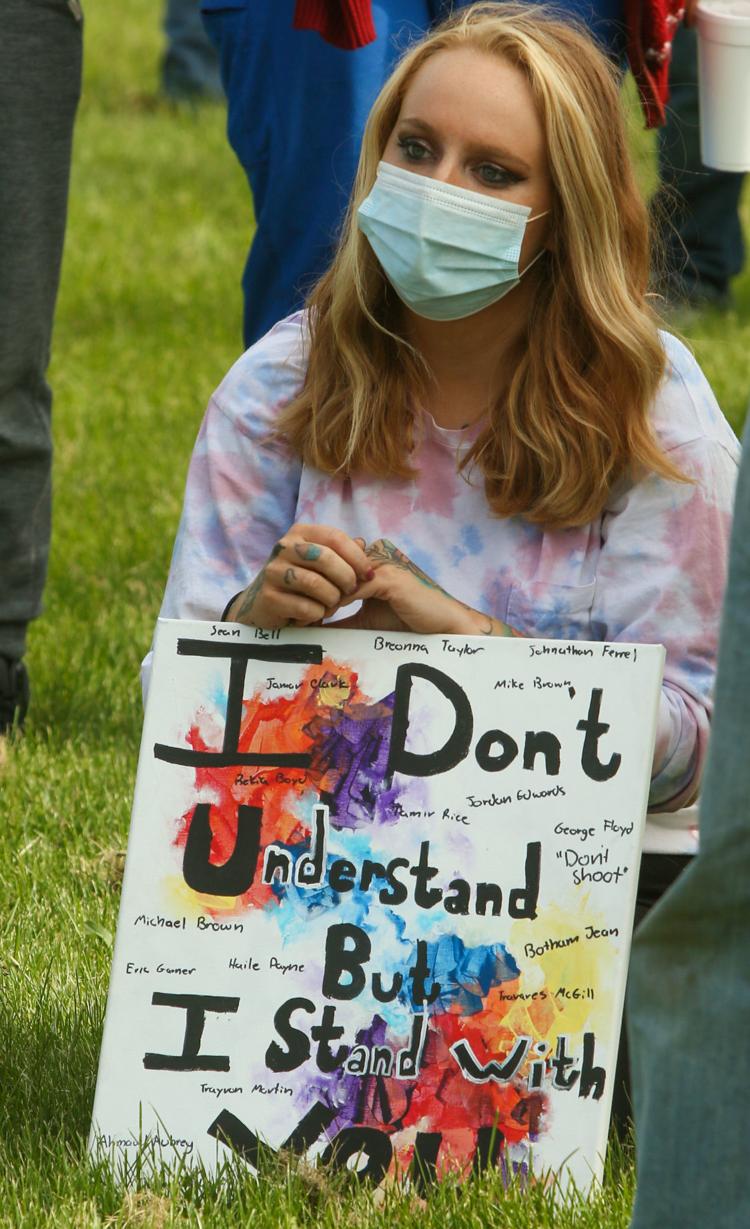 Portage George Floyd protest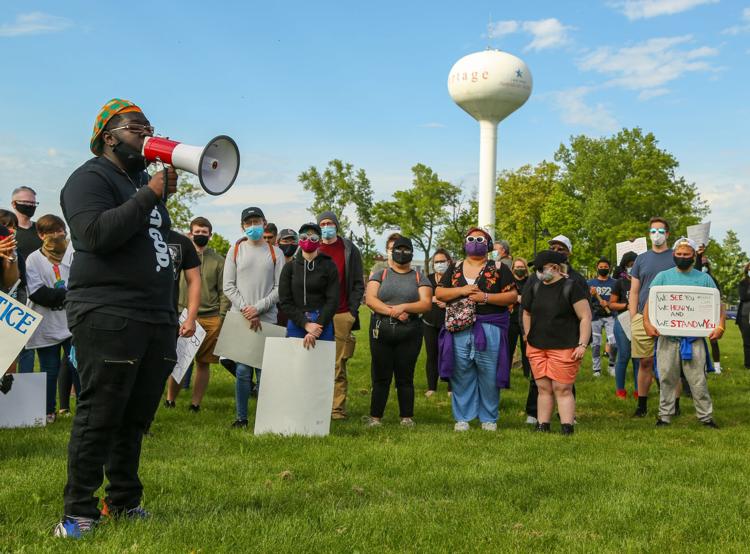 Portage George Floyd protest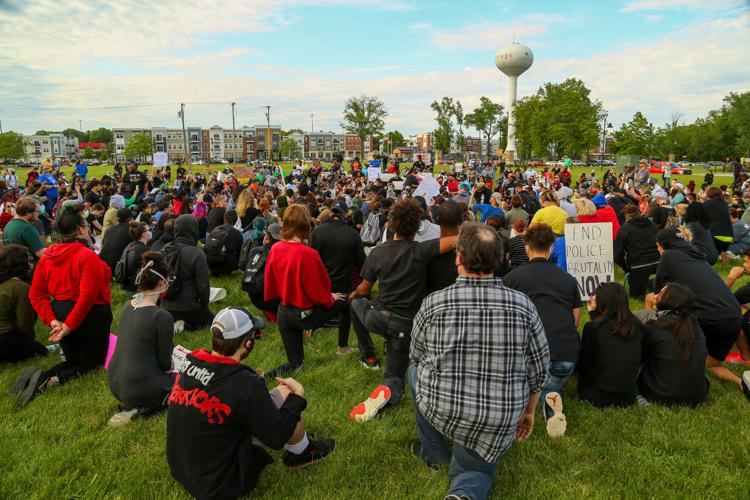 Crown Point protest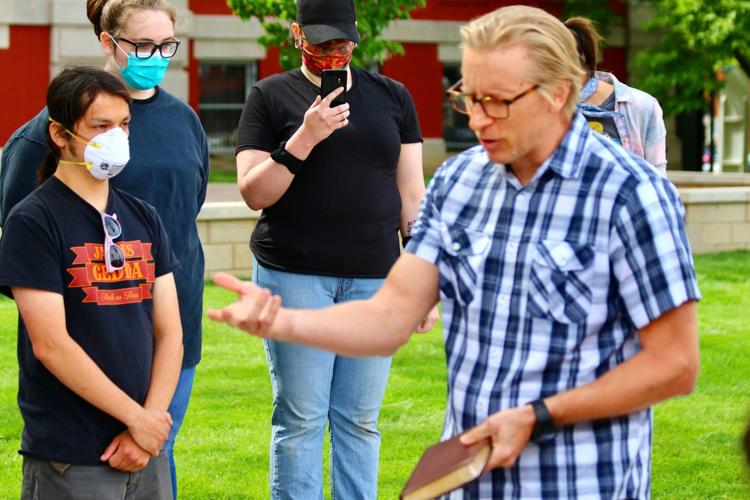 Crown Point protest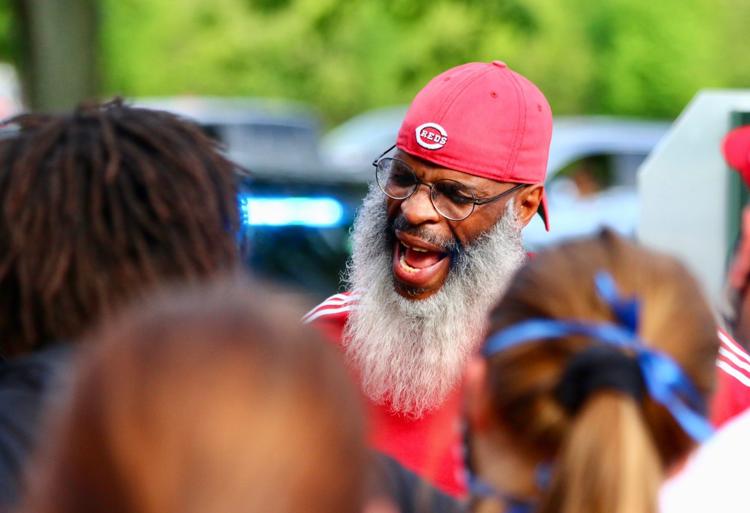 Crown Point protest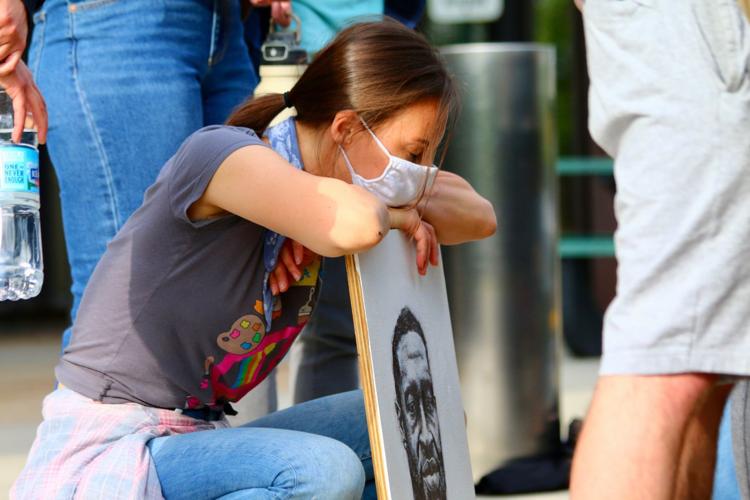 Crown Point protest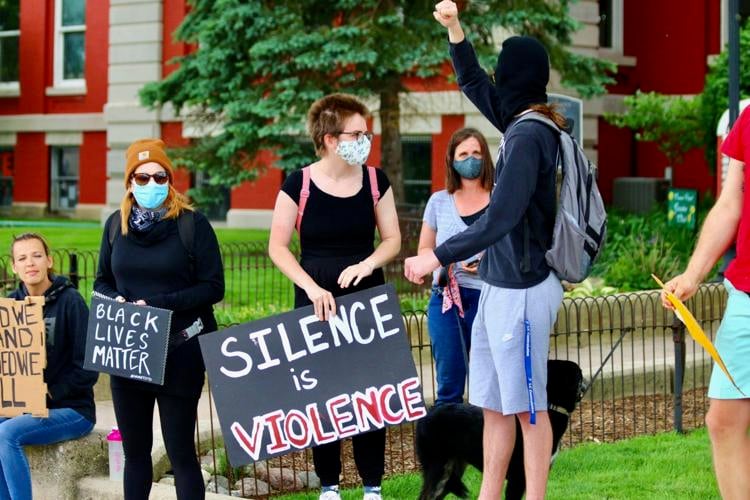 Portage Protest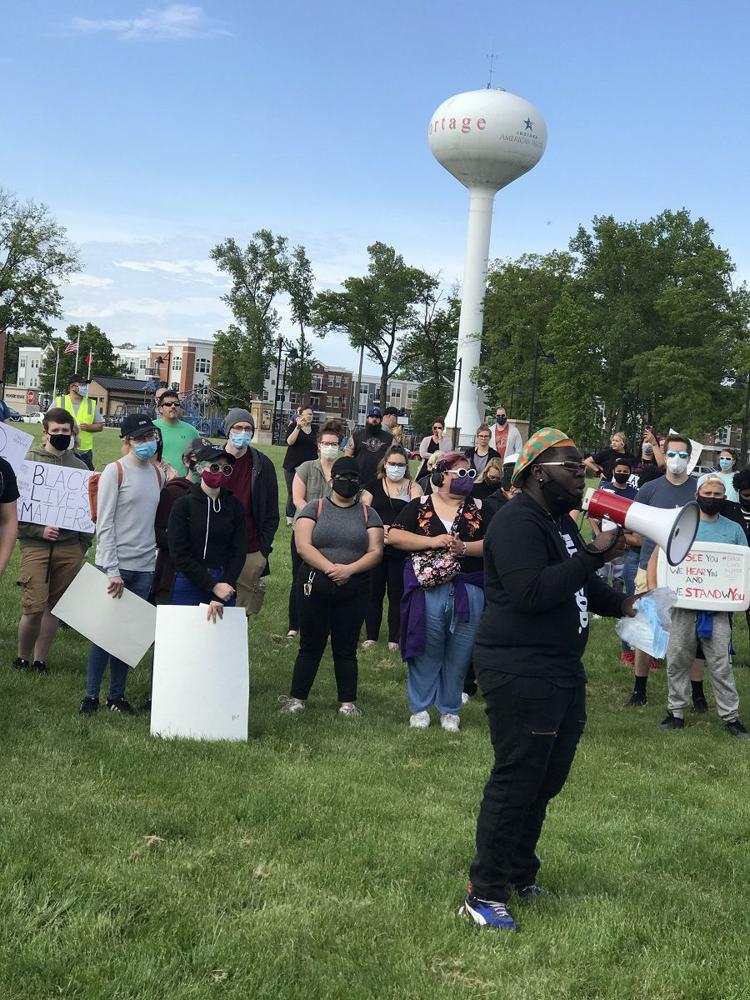 Crown Point protest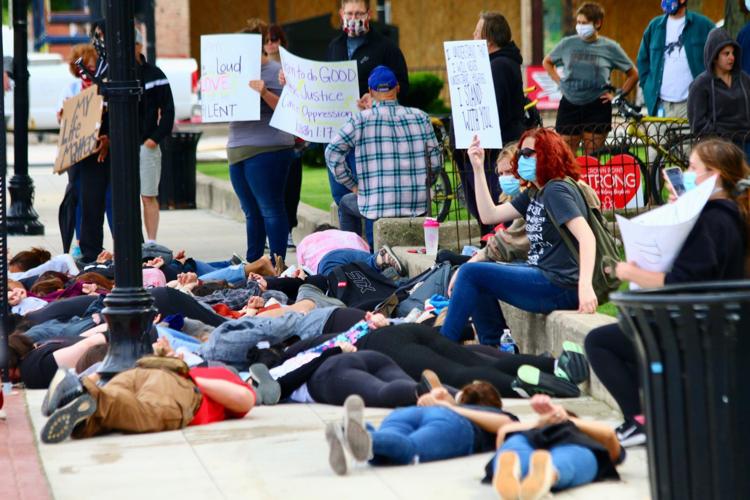 Crown Point protest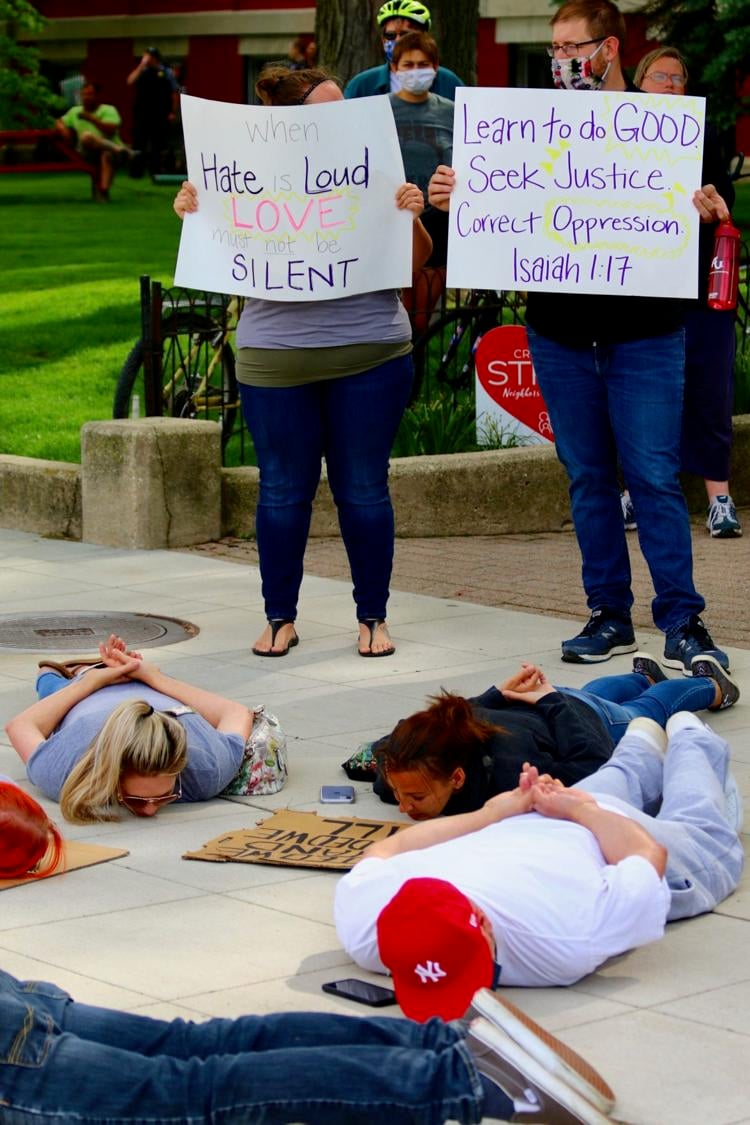 Crown Point protest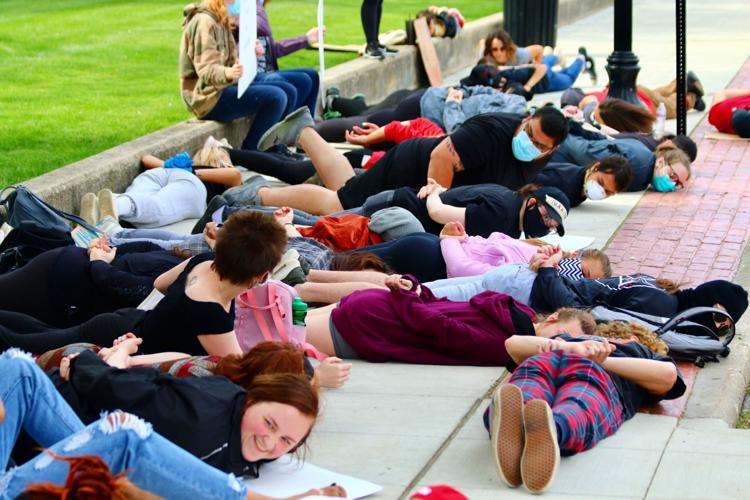 Crown Point protest
Crown Point protest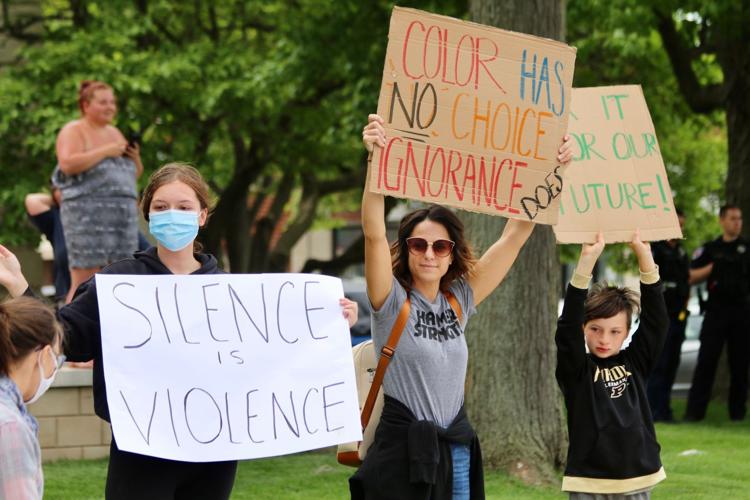 Crown Point protest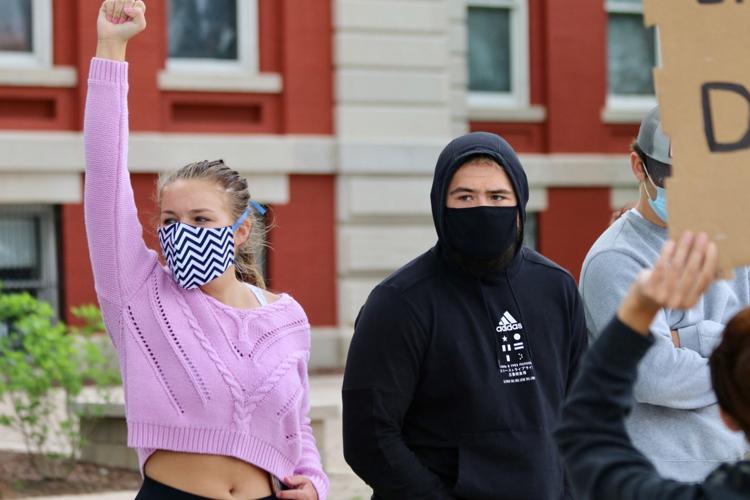 Purdue Northwest students stage a protest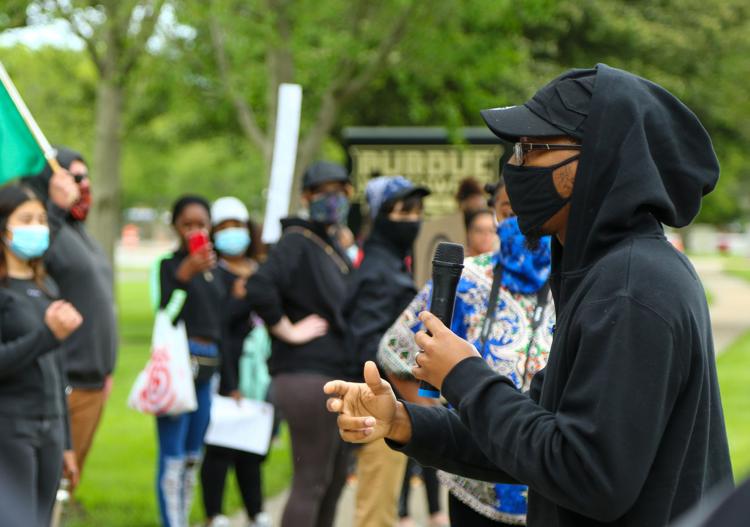 Purdue Northwest students stage a protest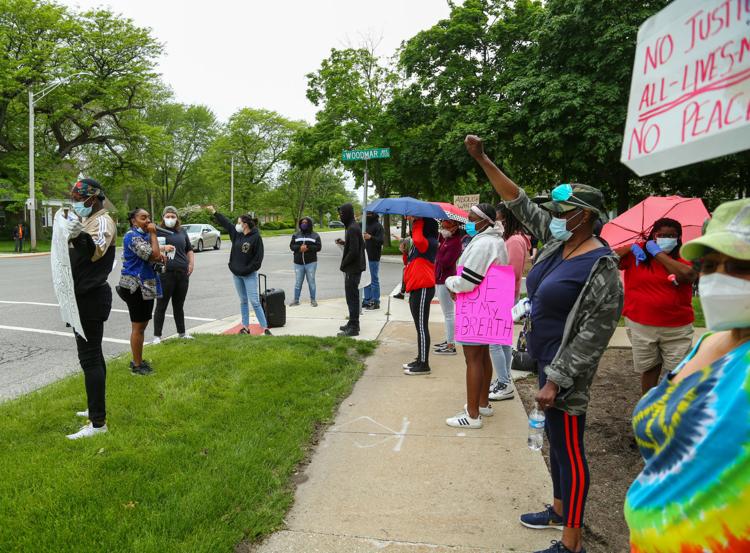 Purdue Northwest students stage a protest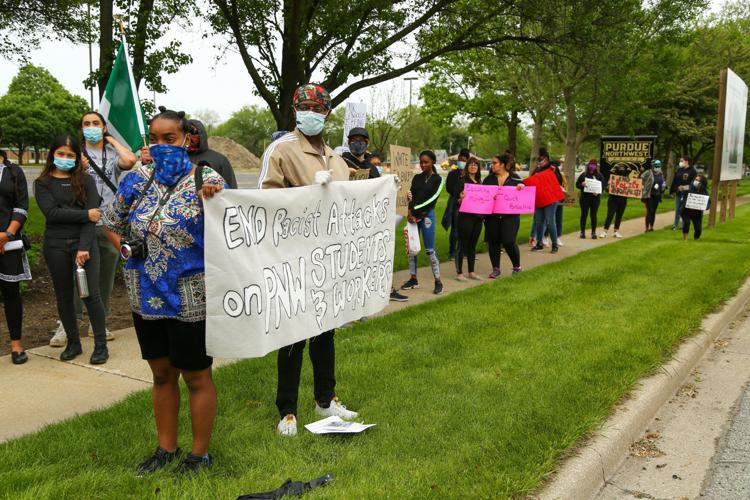 Peaceful rally in Gary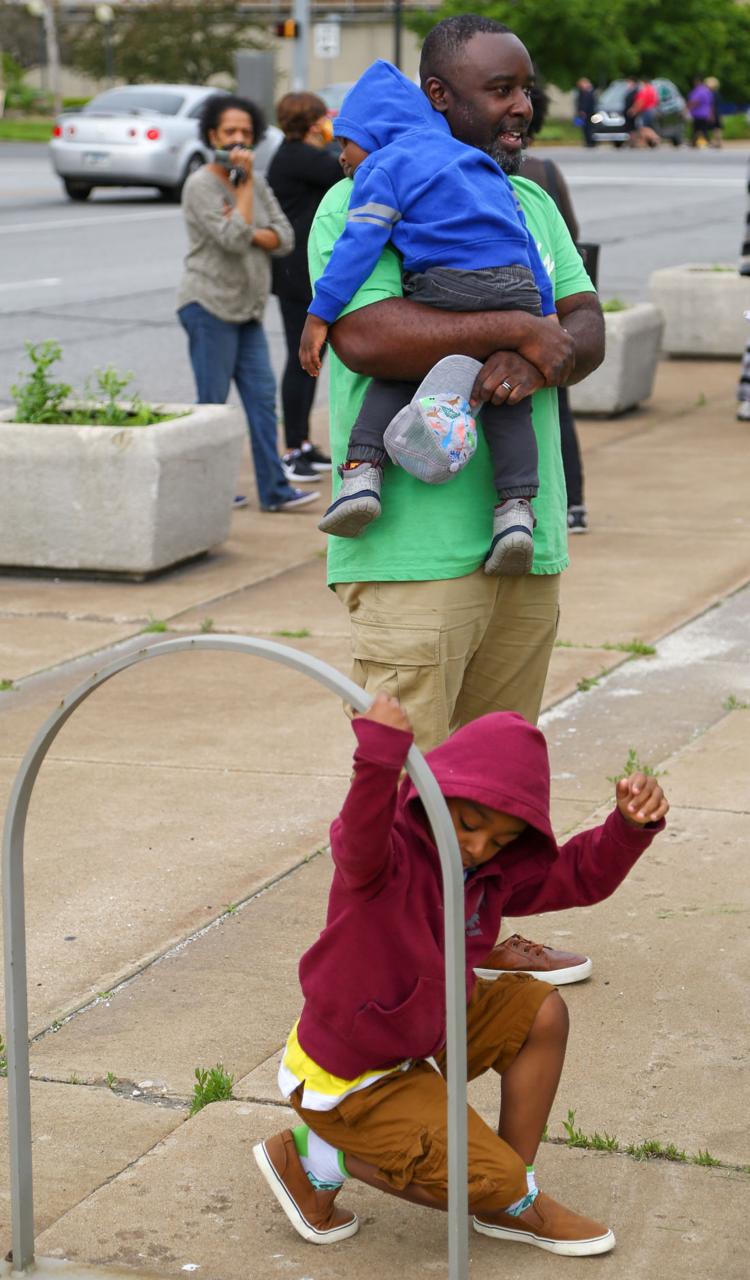 Southlake Mall area protest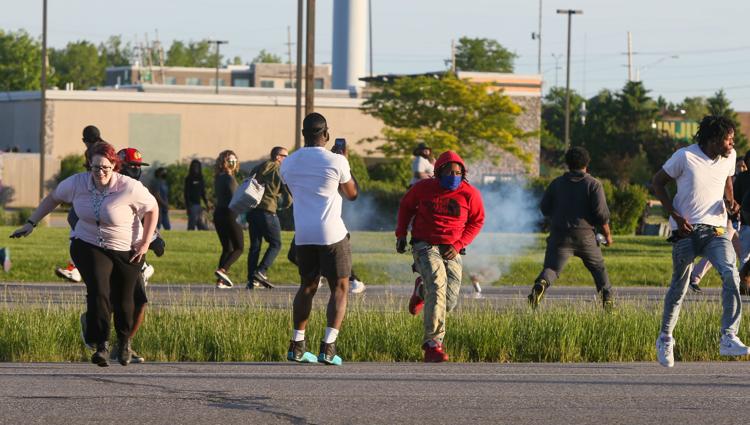 Southlake Mall area protest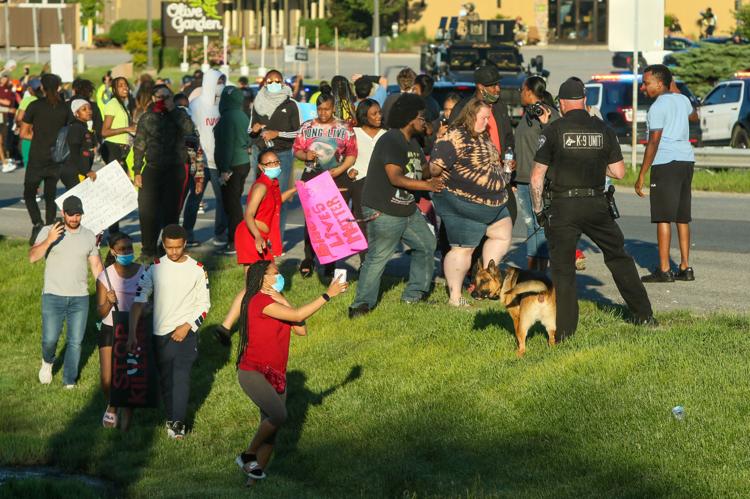 Southlake Mall area protest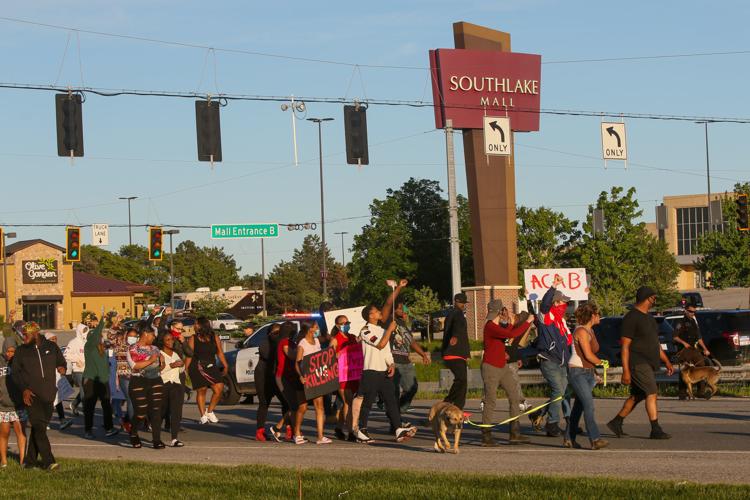 Southlake Mall area protest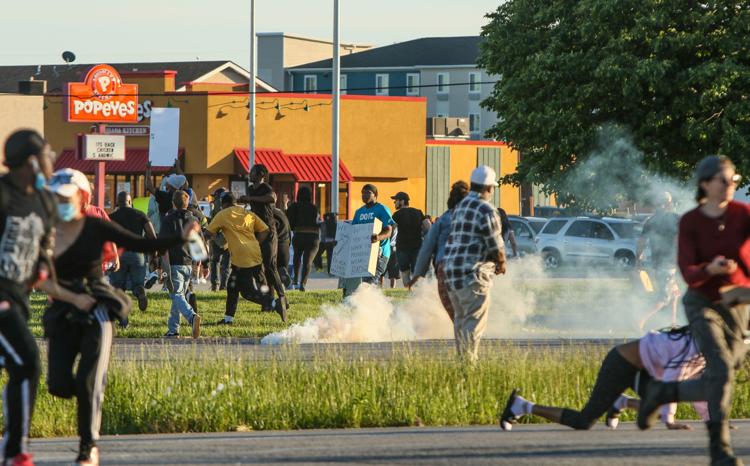 Southlake Mall area protest
Southlake Mall area protest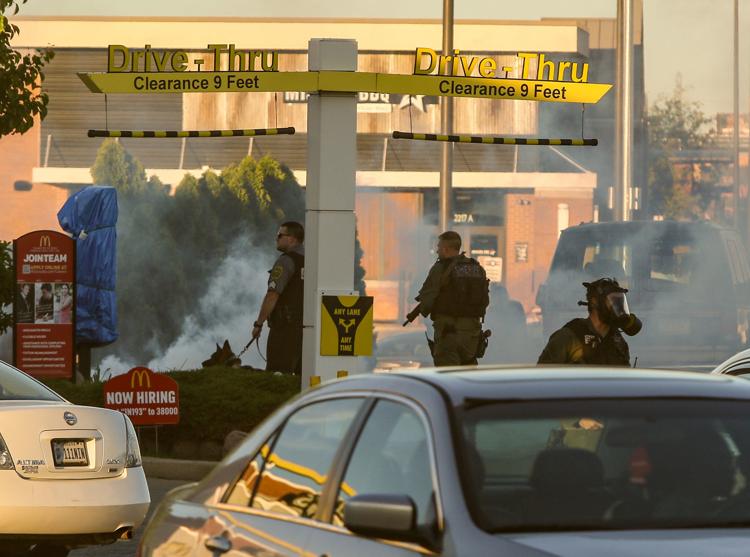 Protest in solidarity with Minneapolis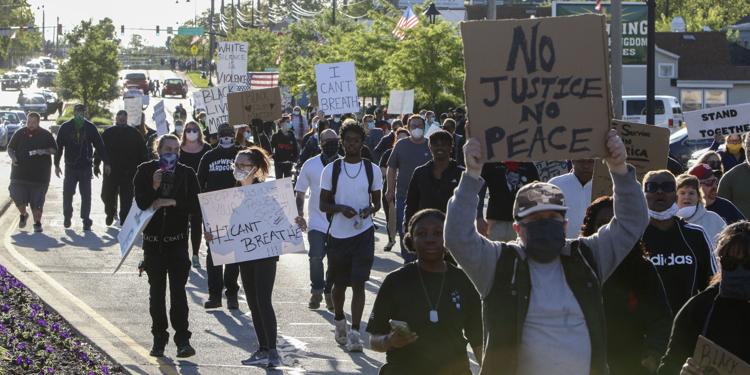 Protest in solidarity with Minneapolis
Protest in solidarity with Minneapolis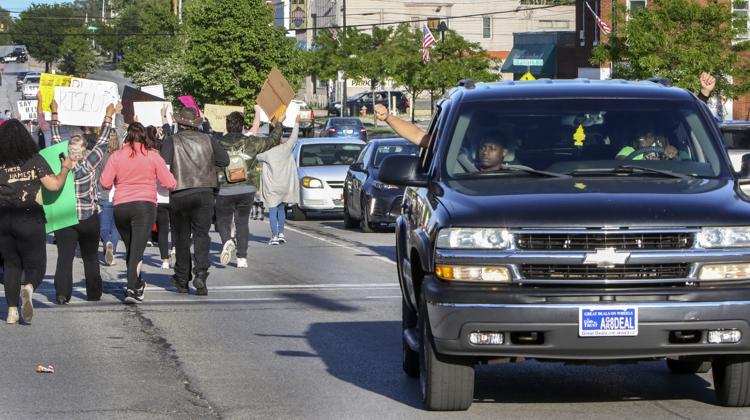 Protest in solidarity with Minneapolis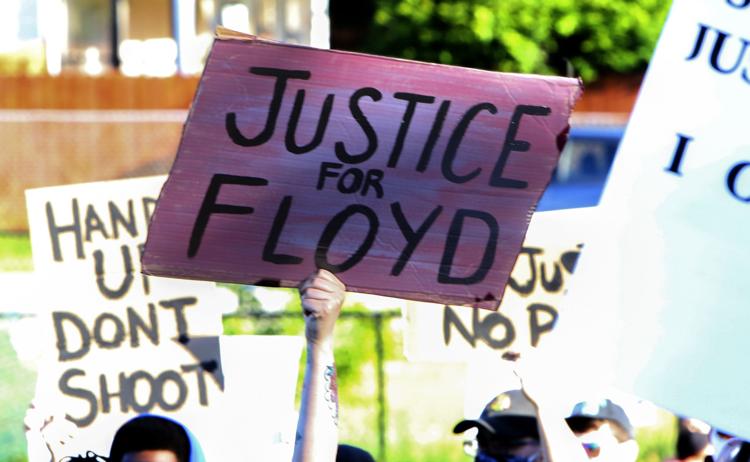 Merrillville protest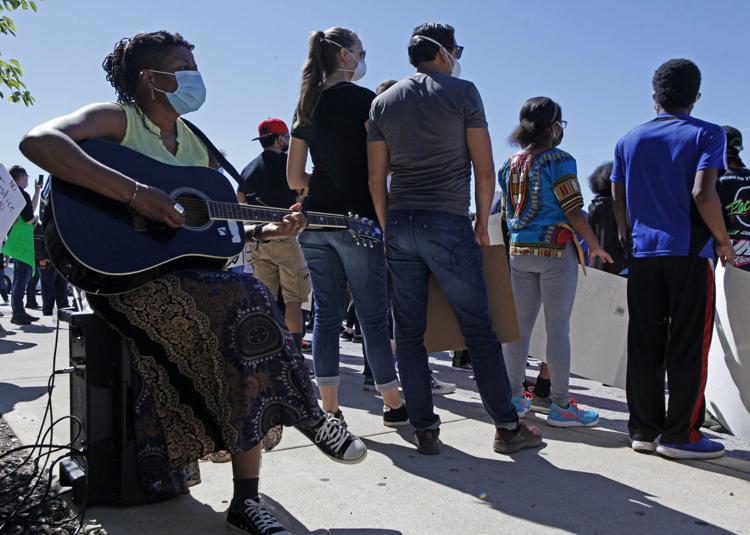 Protest in solidarity with Minneapolis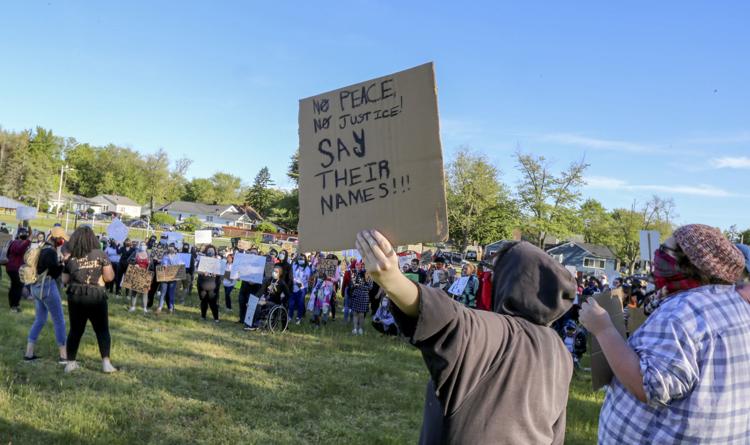 Protest in solidarity with Minneapolis
Protest in solidarity with Minneapolis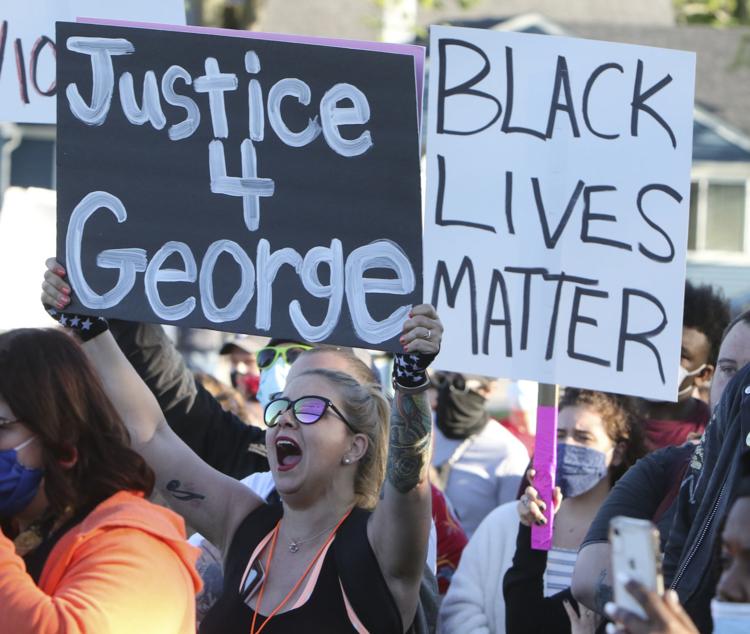 Protest in solidarity with Minneapolis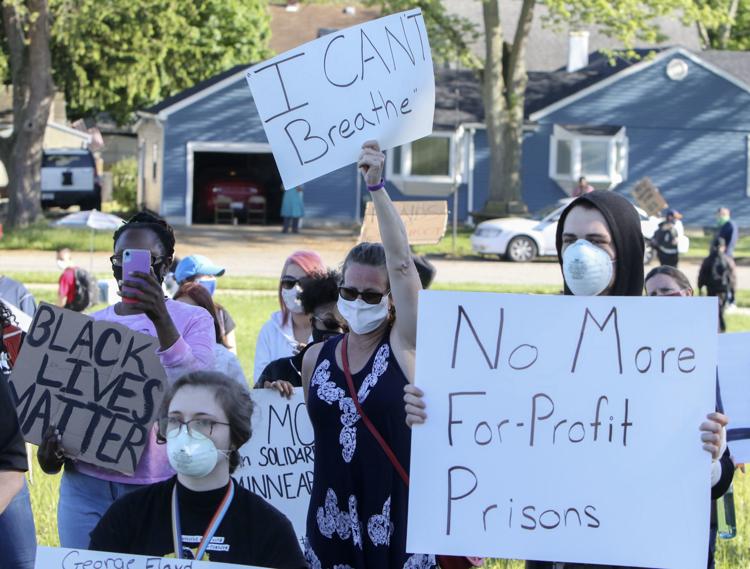 Merrillville protest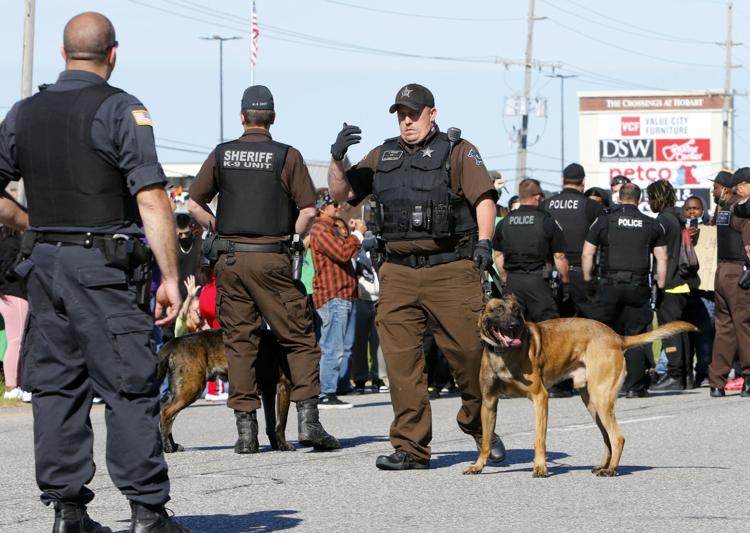 Merrillville protest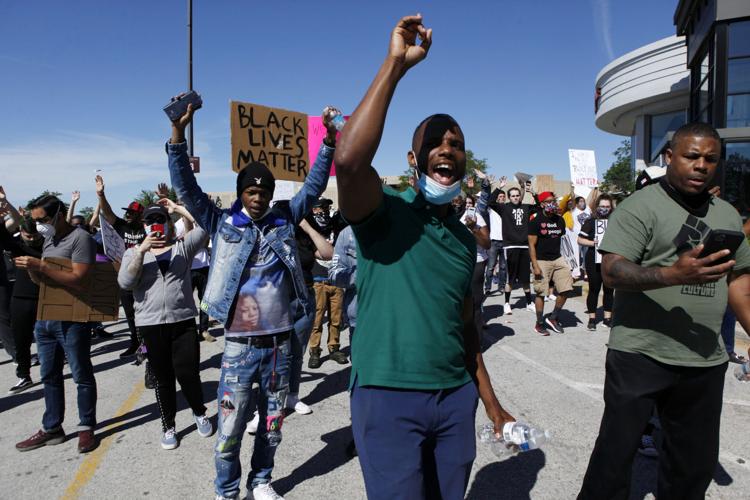 Merrillville protest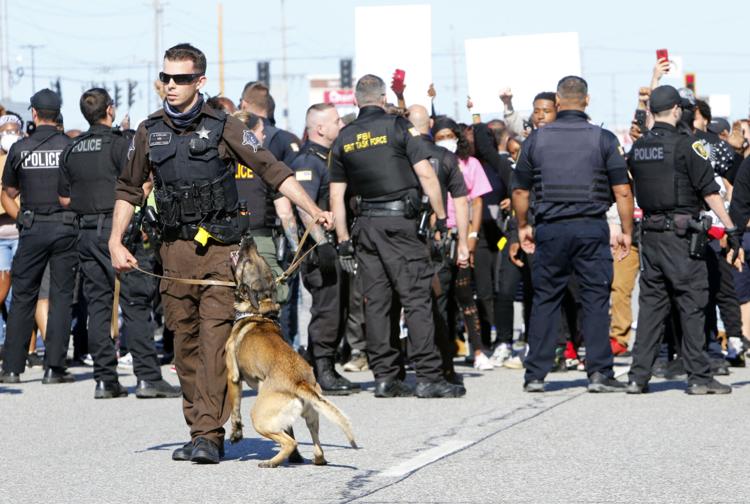 Merrillville protest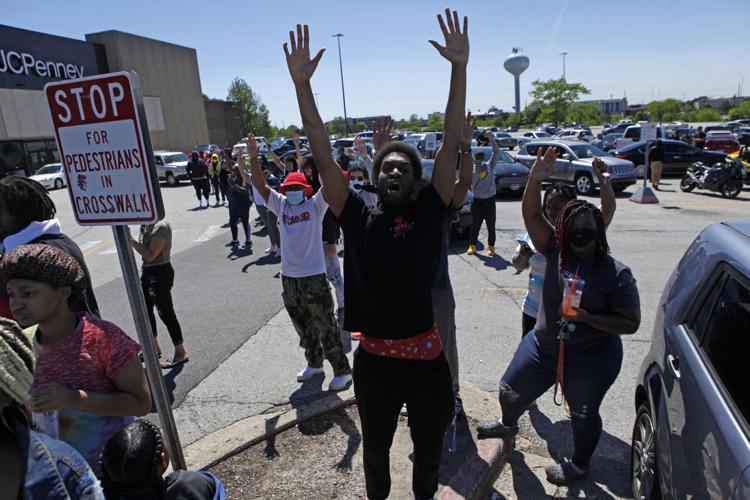 Merrillville protest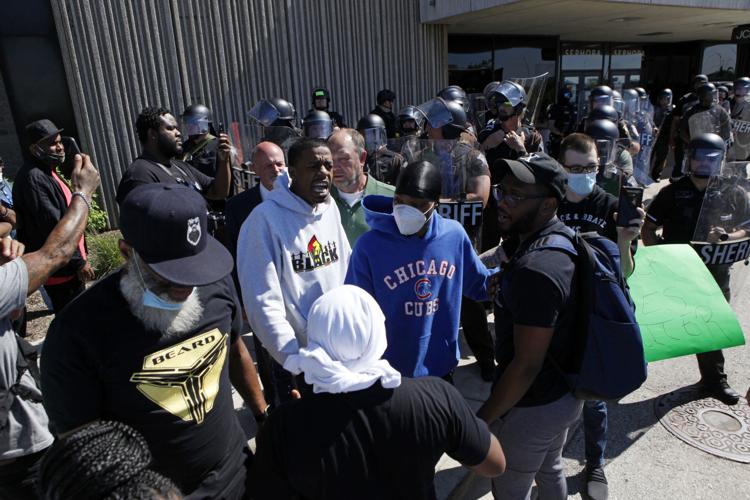 Merrillville protest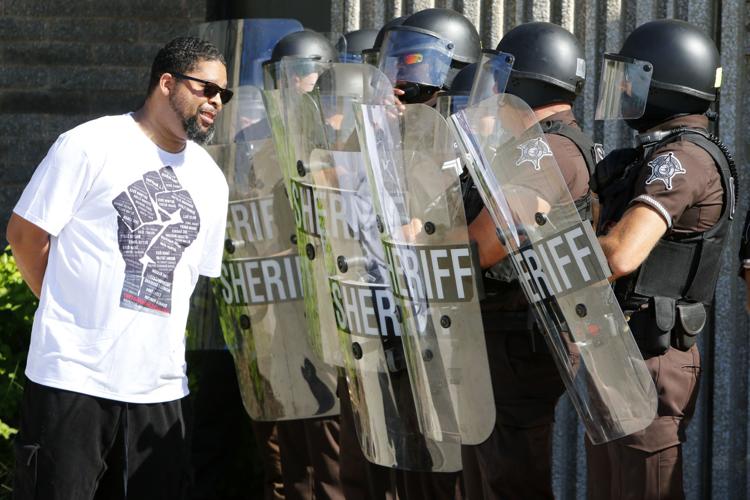 Merrillville protest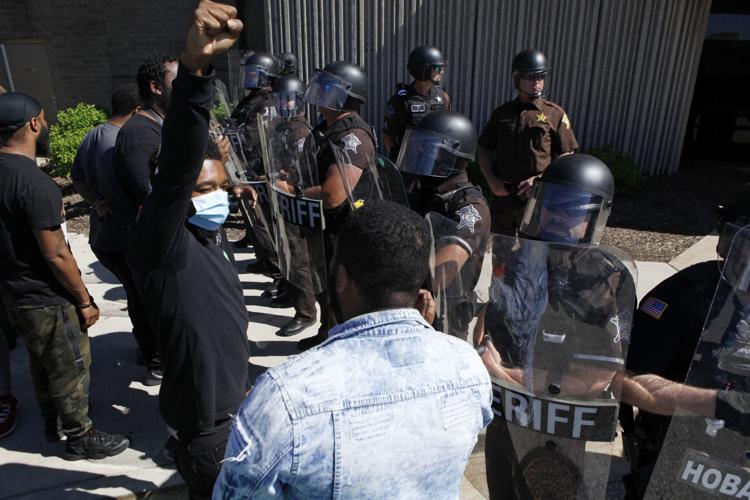 Merrillville protest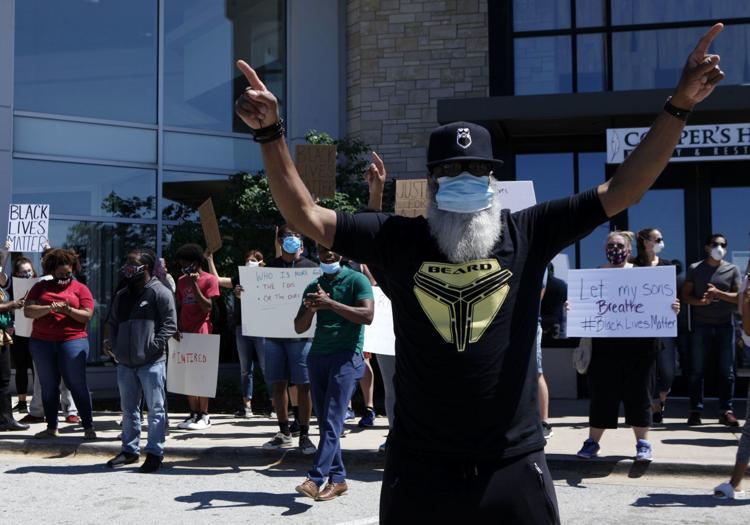 Merrillville protest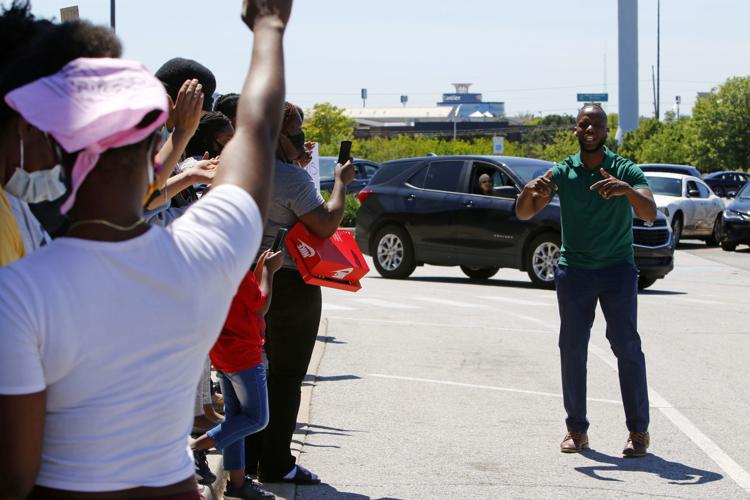 Merrillville protest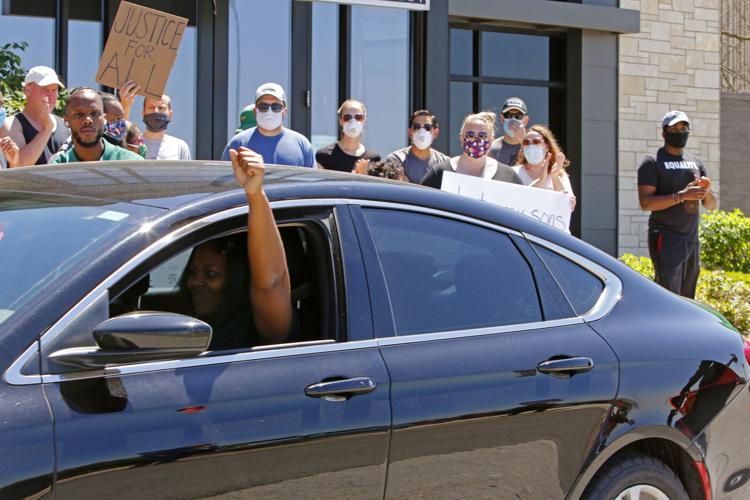 Merrillville protest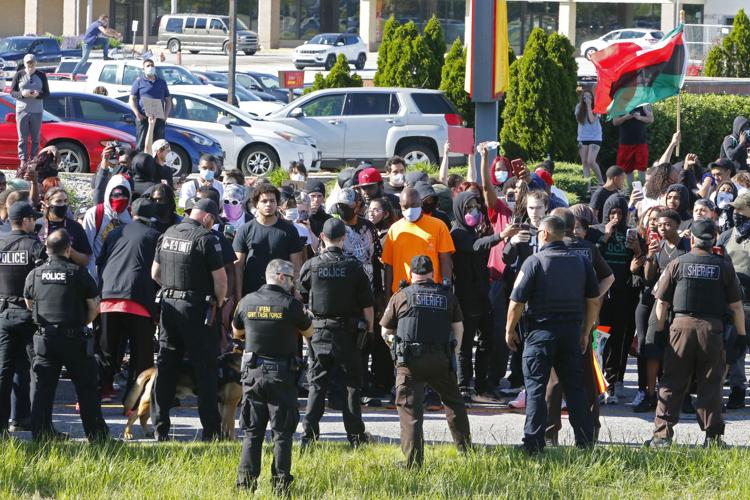 Merrillville protest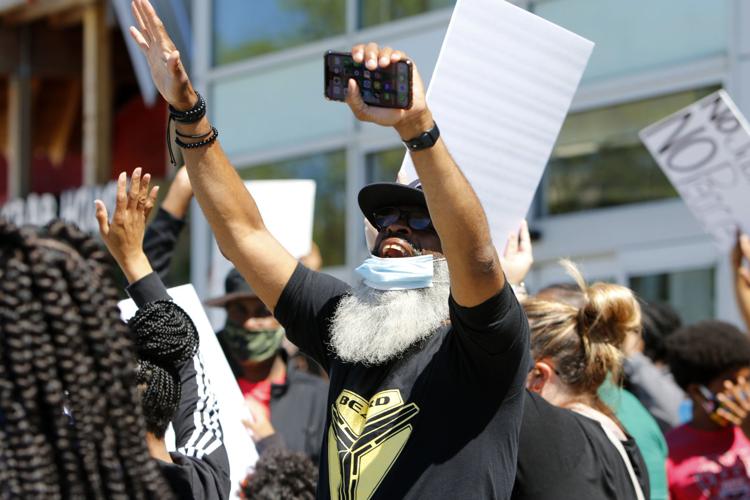 Merrillville protest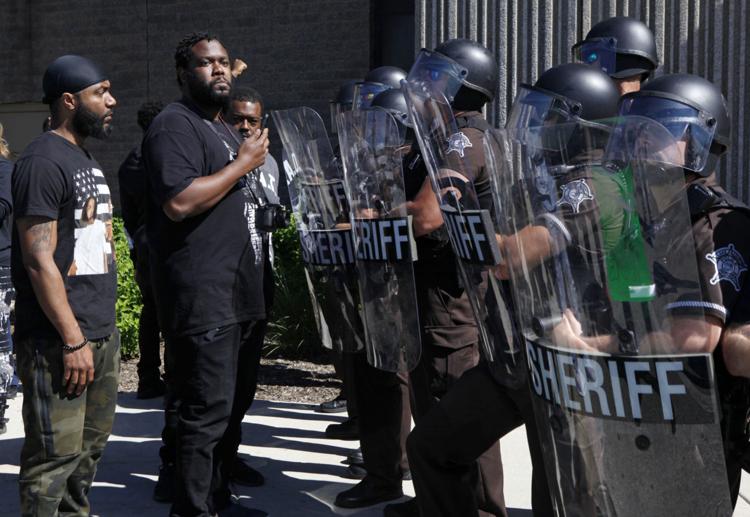 Merrillville protest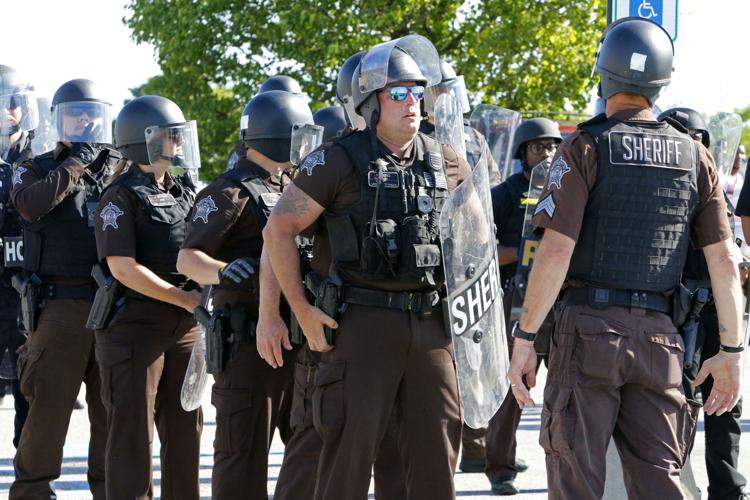 Merrillville protest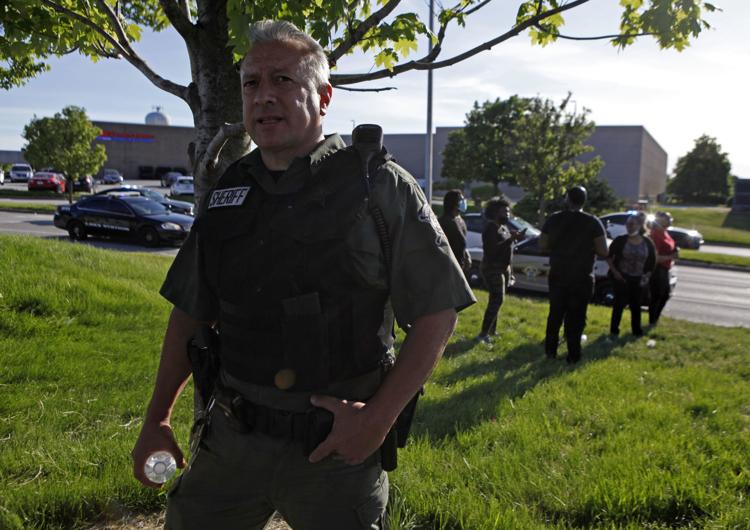 Michigan City protest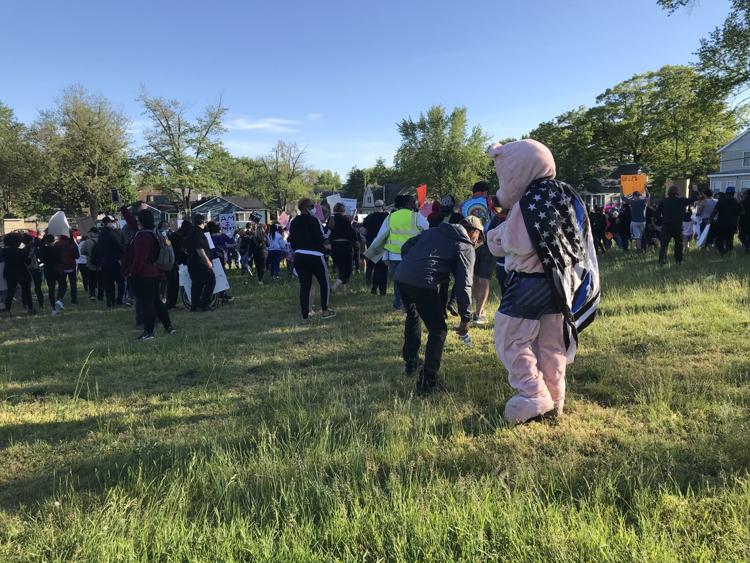 Standoff on U.S. 30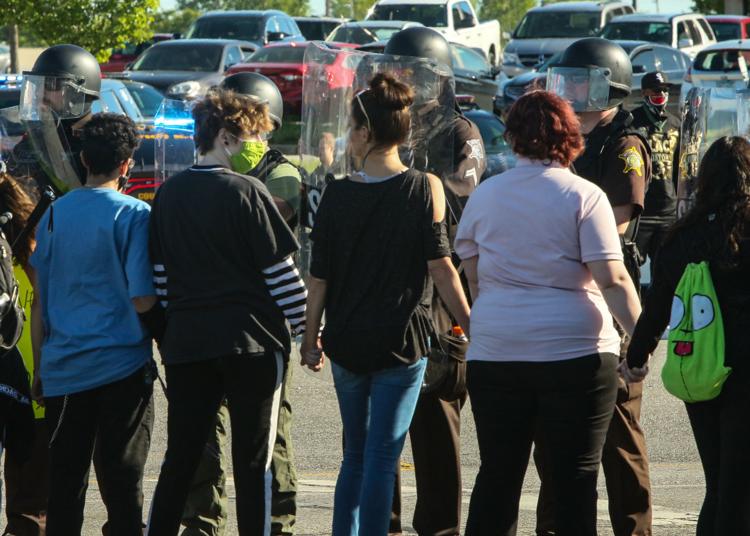 Standoff on U.S. 30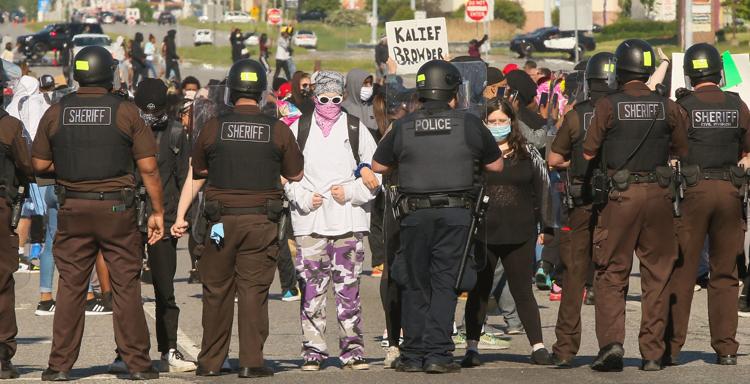 Standoff on U.S. 30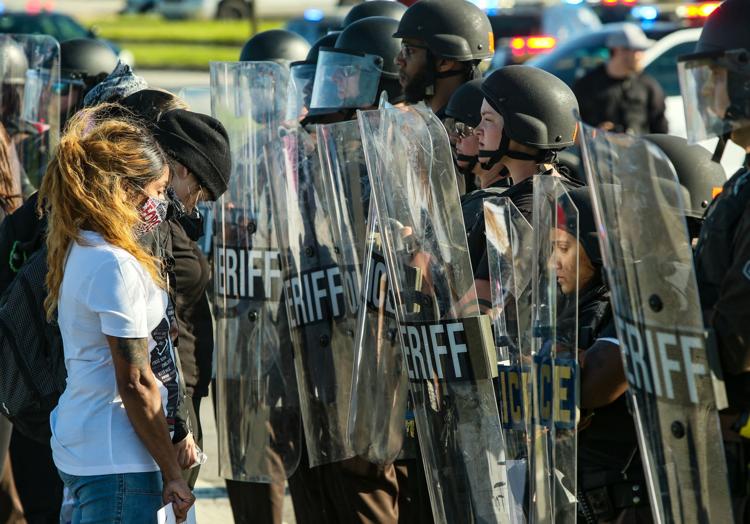 Merrillville Target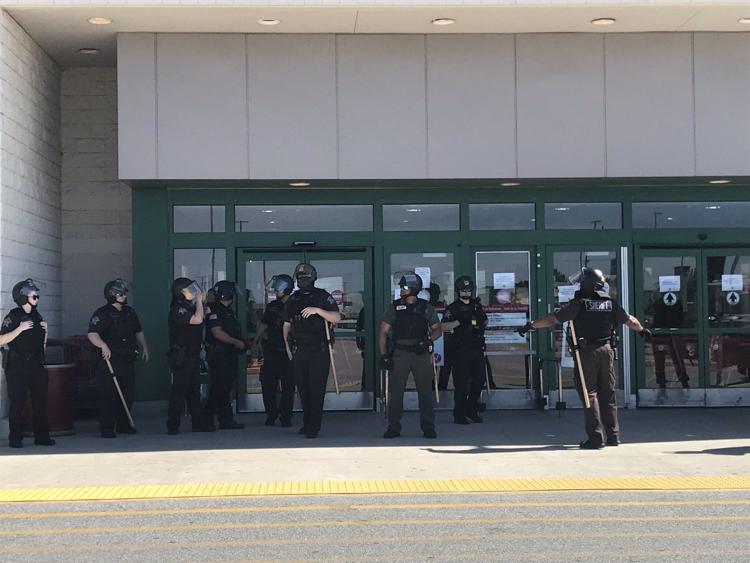 Merrillville protest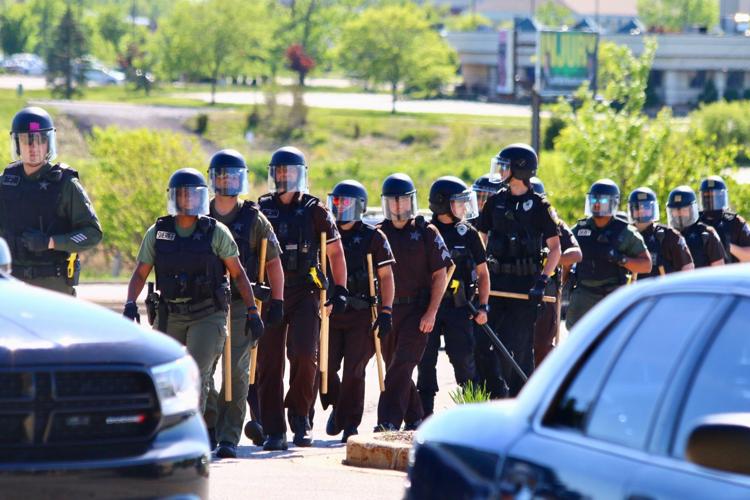 Merrillville protest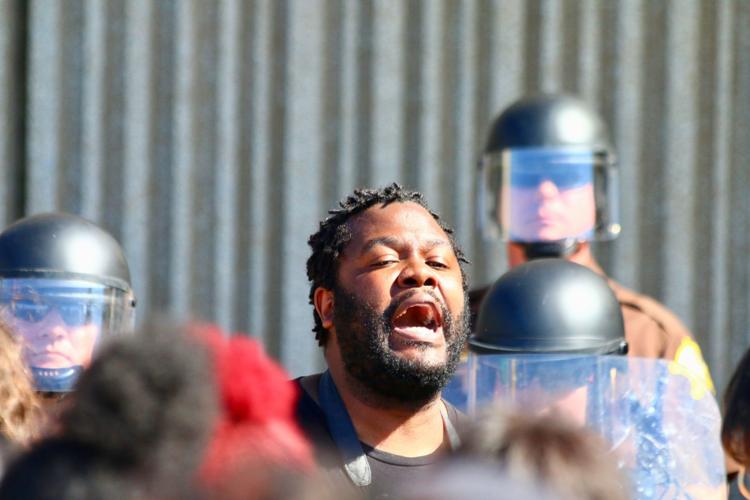 Merrillville protest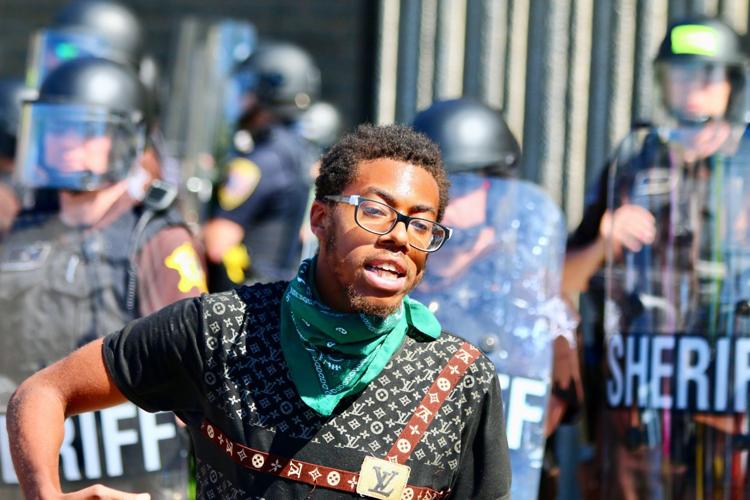 Merrillville protest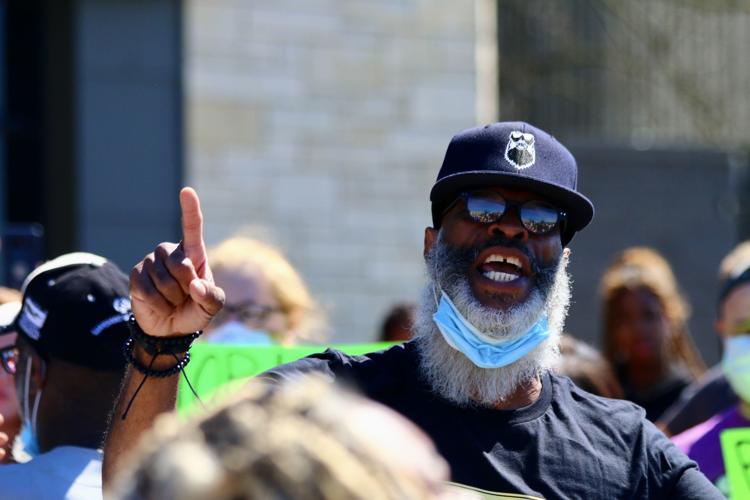 Merrillville protest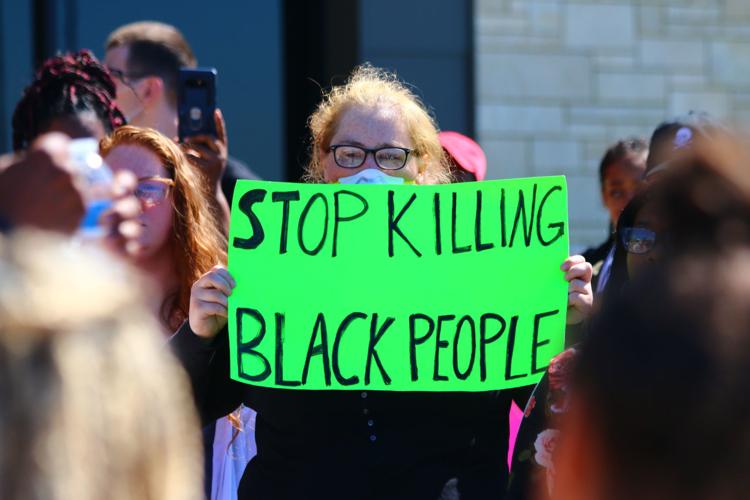 Merrillville protest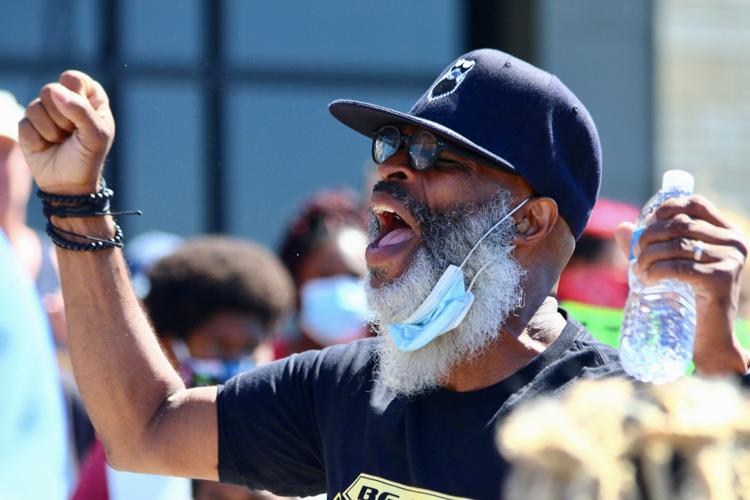 Merrillville protest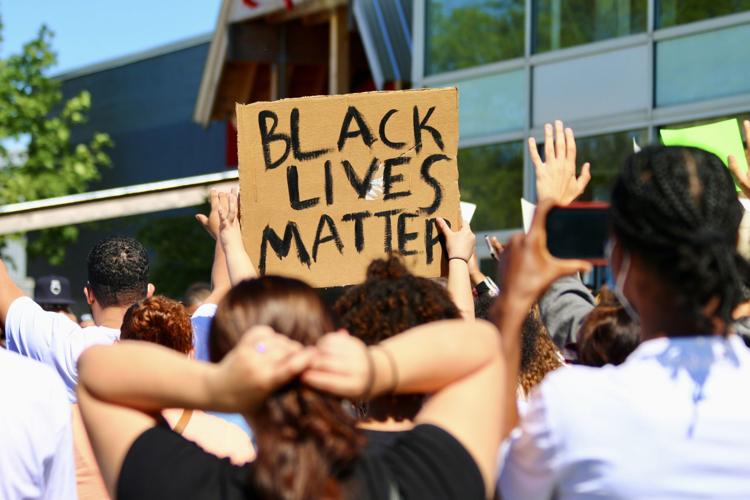 Merrillville protest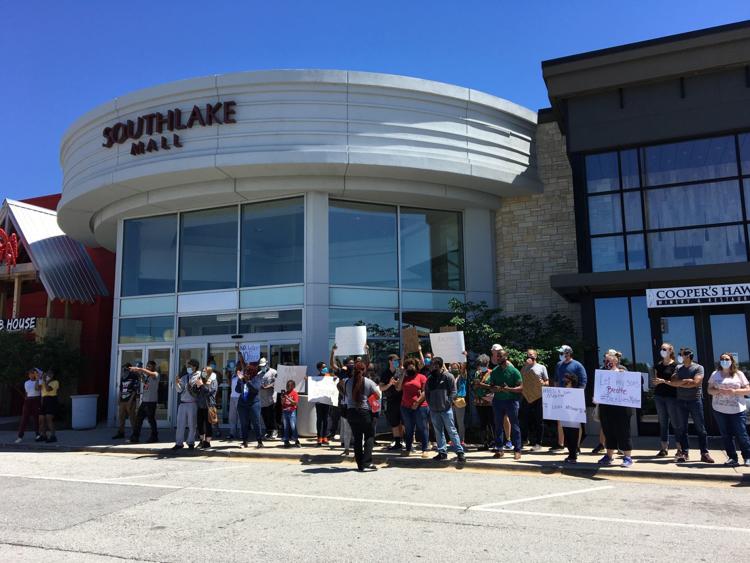 Hammond protests in solidarity with Minneapolis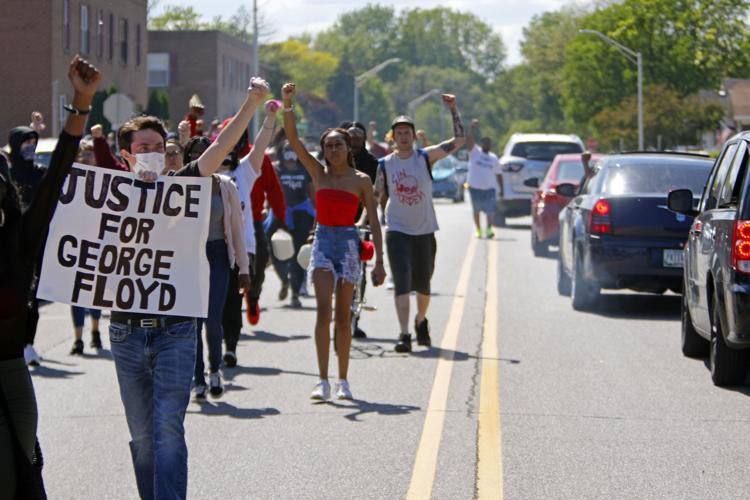 Hammond protests in solidarity with Minneapolis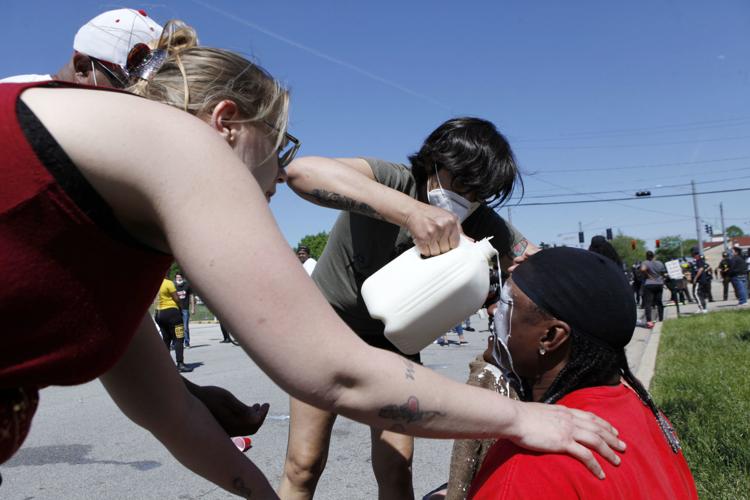 Hammond protests in solidarity with Minneapolis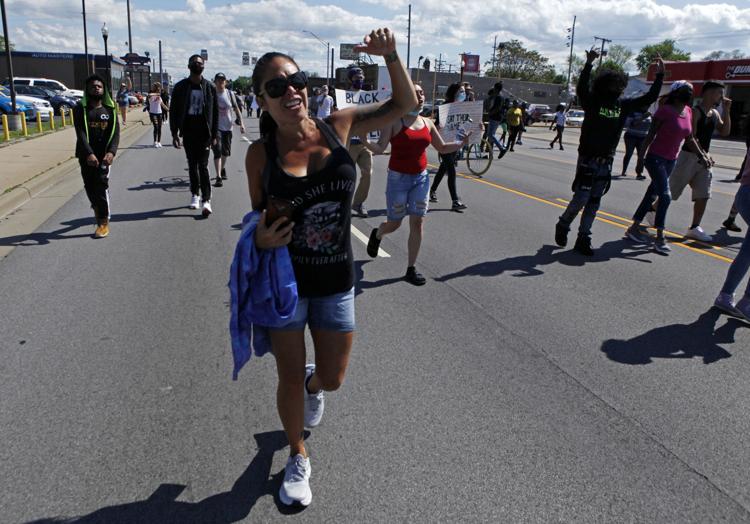 Hammond protests in solidarity with Minneapolis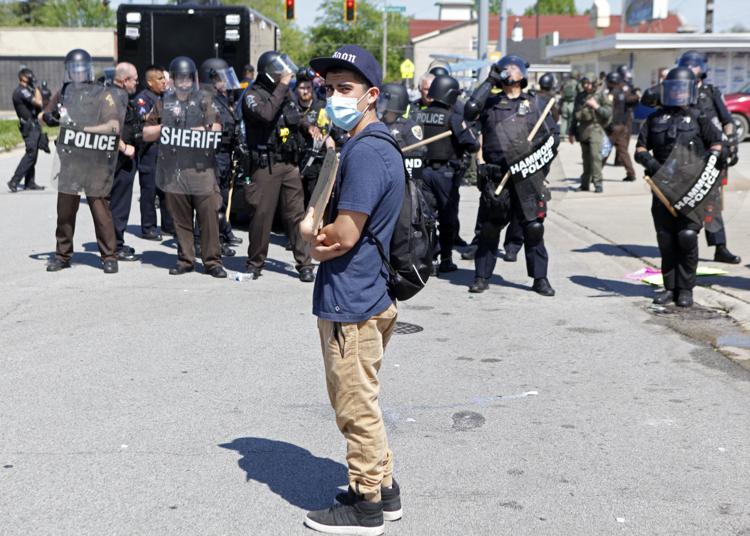 Hammond protests in solidarity with Minneapolis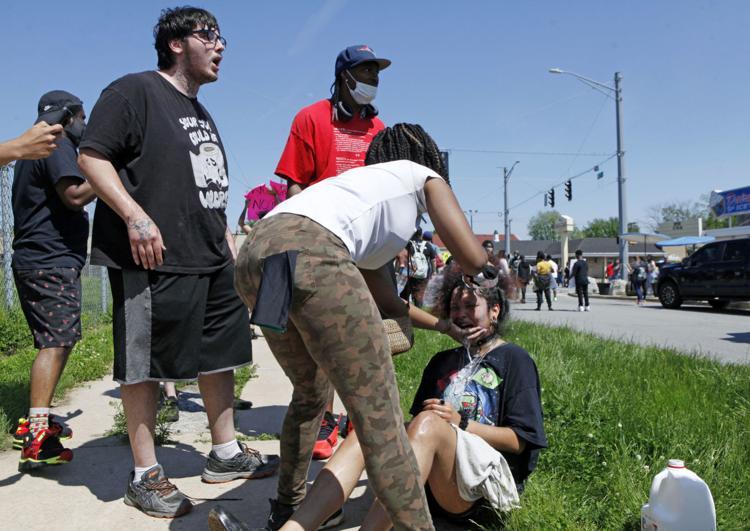 Hammond protests in solidarity with Minneapolis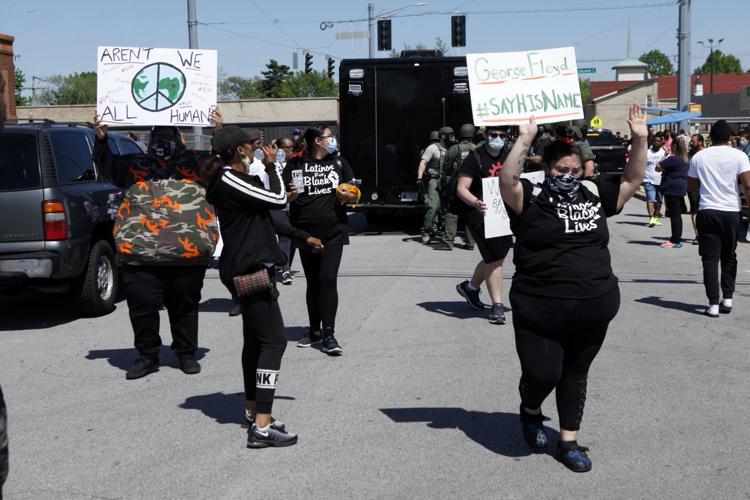 Hammond protests in solidarity with Minneapolis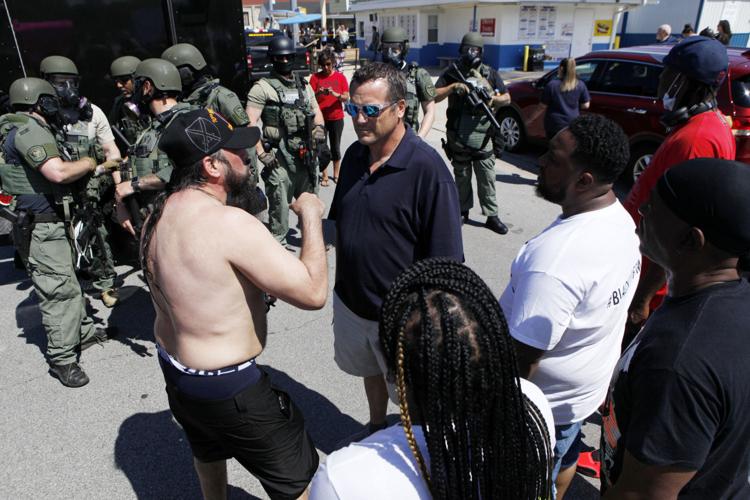 Hammond protests in solidarity with Minneapolis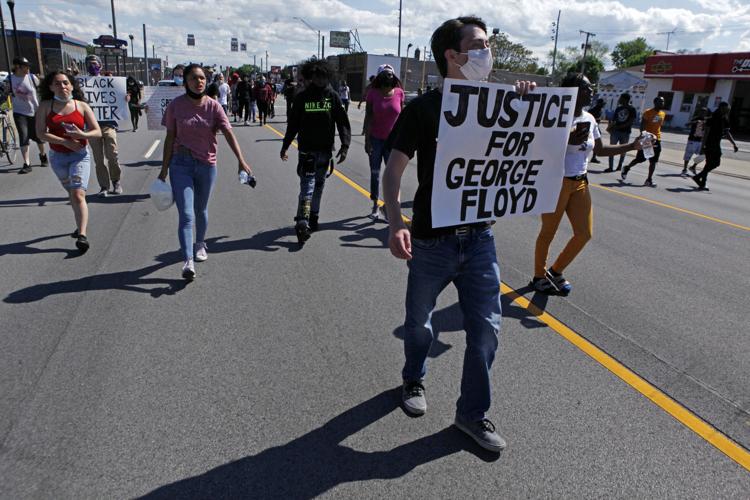 Hammond protests in solidarity with Minneapolis
Hammond protests in solidarity with Minneapolis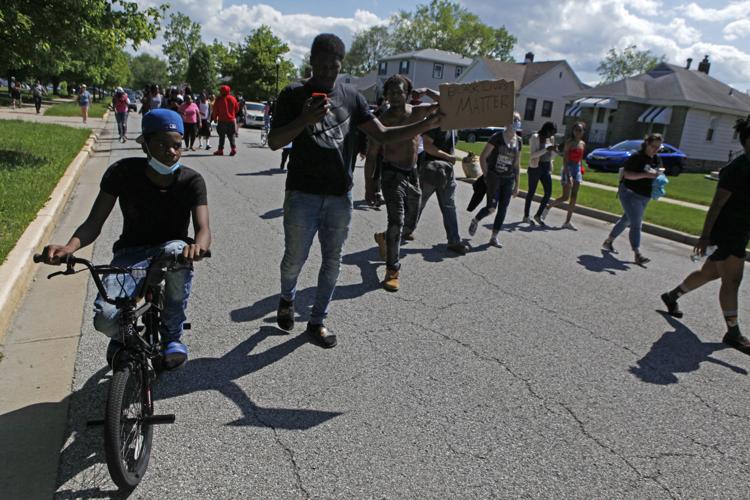 Hammond protests in solidarity with Minneapolis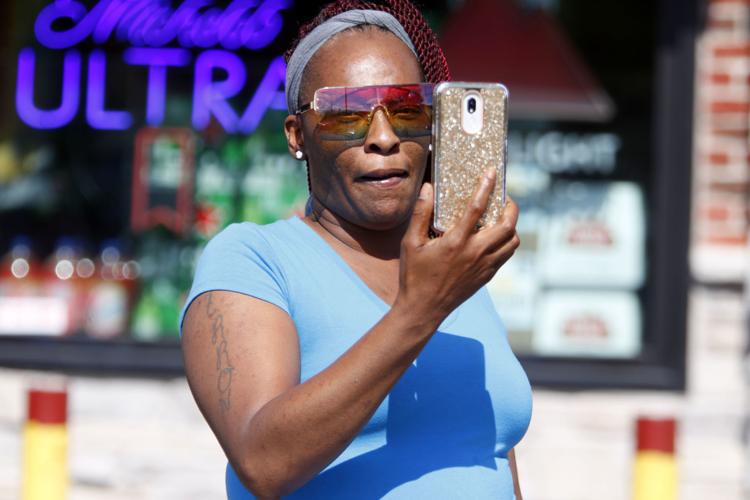 Hammond protests in solidarity with Minneapolis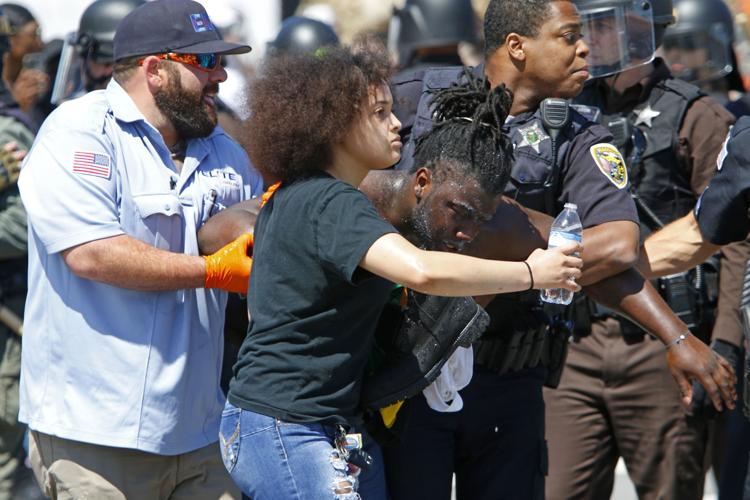 Hammond protests in solidarity with Minneapolis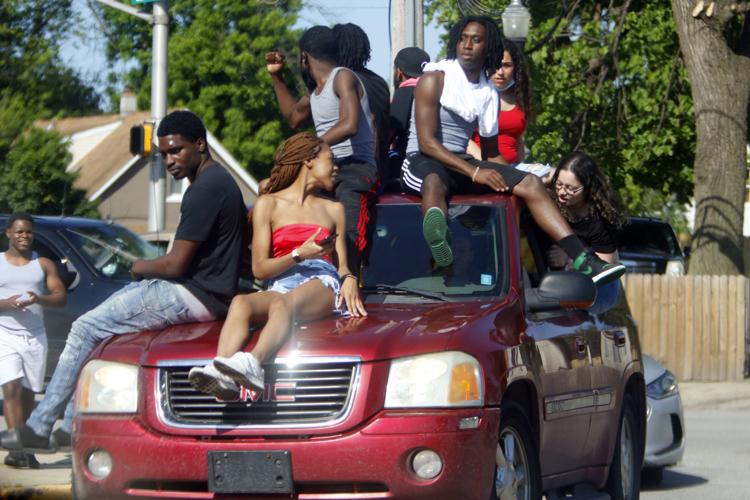 Hammond protests in solidarity with Minneapolis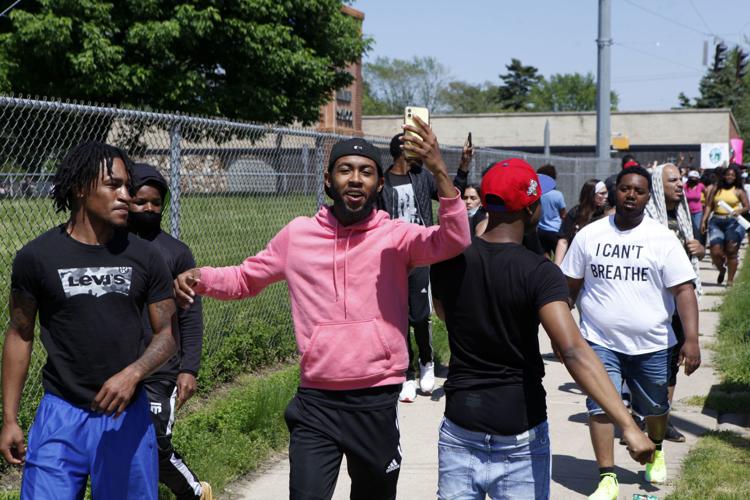 Hammond protests in solidarity with Minneapolis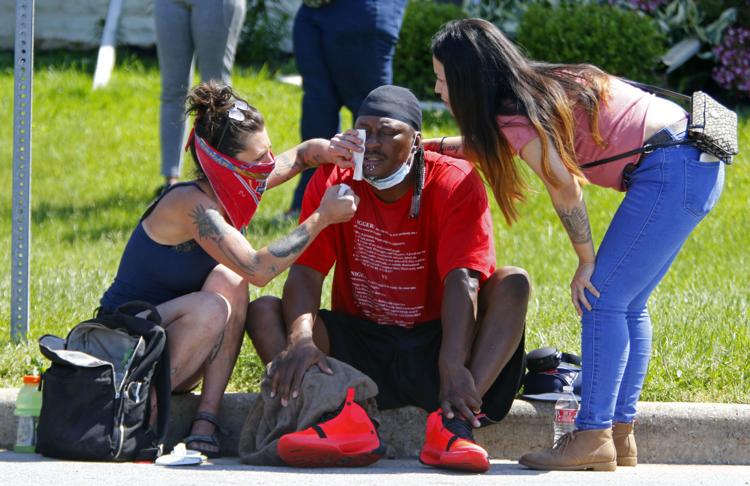 Hammond protests in solidarity with Minneapolis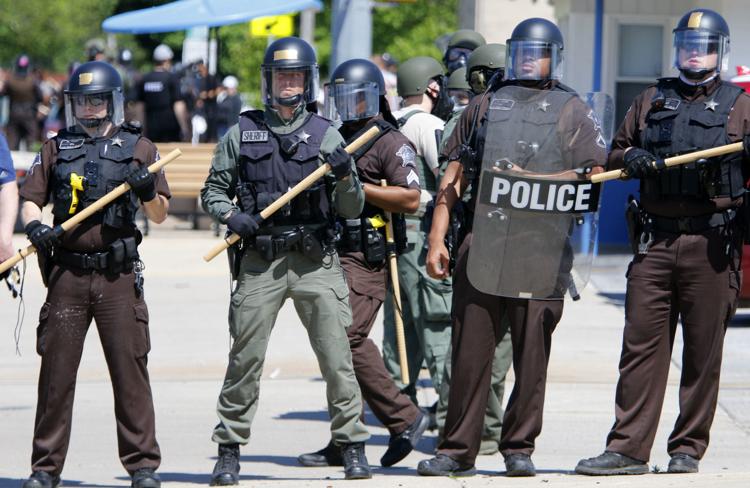 Hammond protests in solidarity with Minneapolis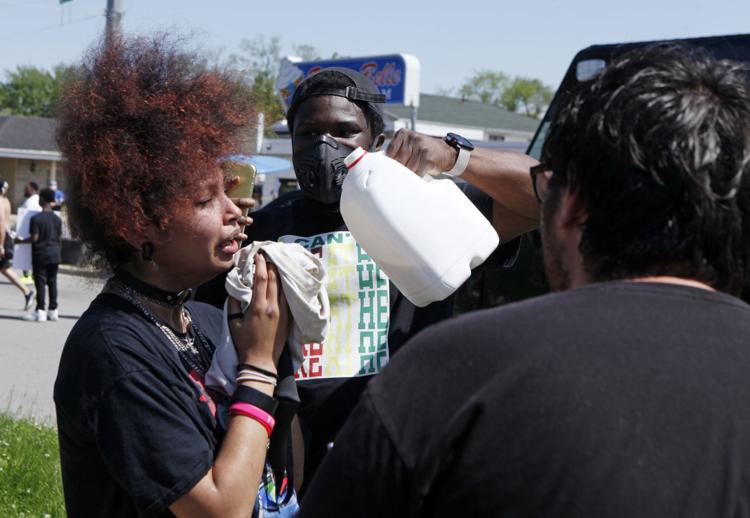 Hammond protests in solidarity with Minneapolis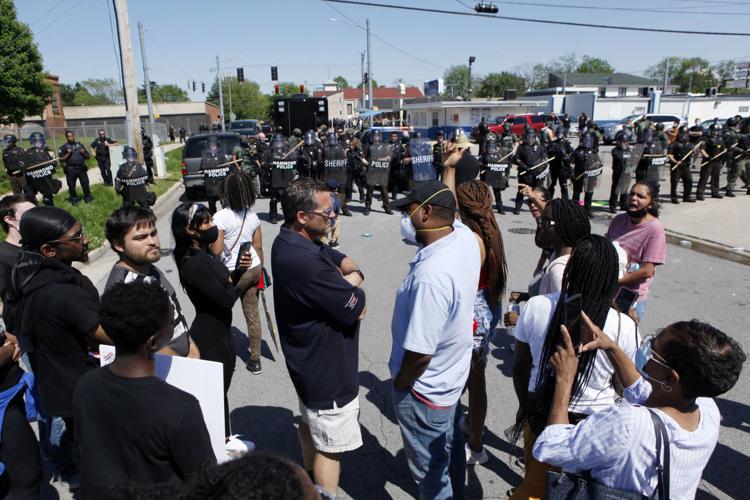 Police block protesters in Hammond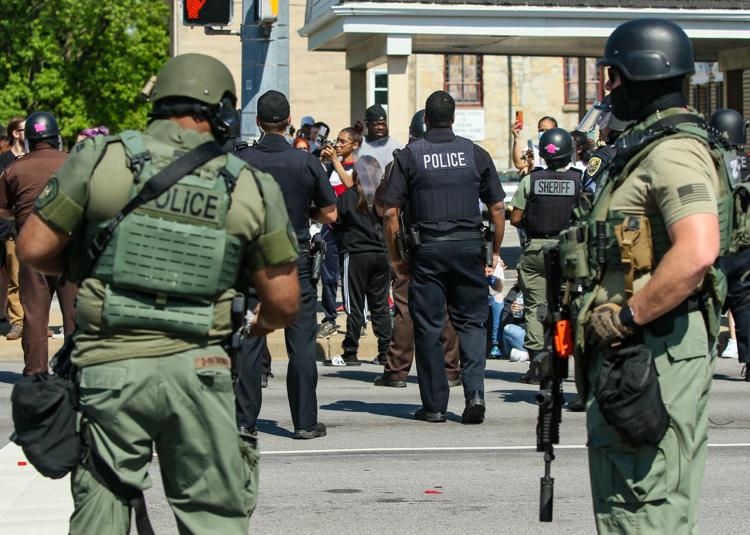 Police block protesters in Hammond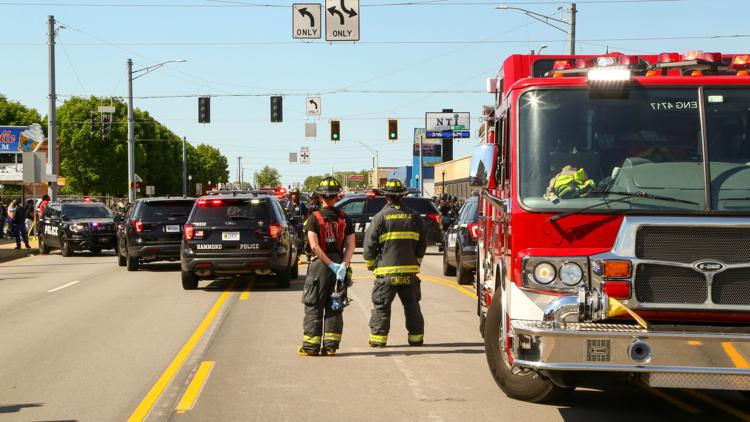 Police block protesters in Hammond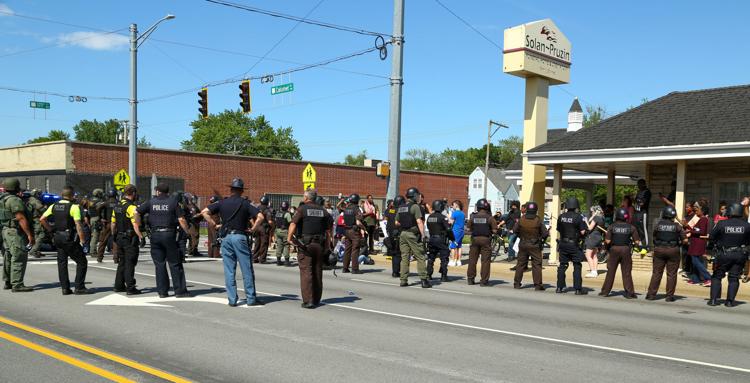 Police block protesters in Hammond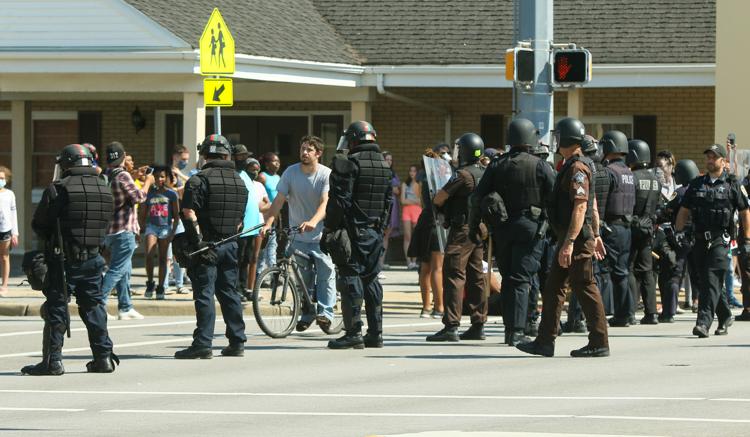 Police block protesters in Hammond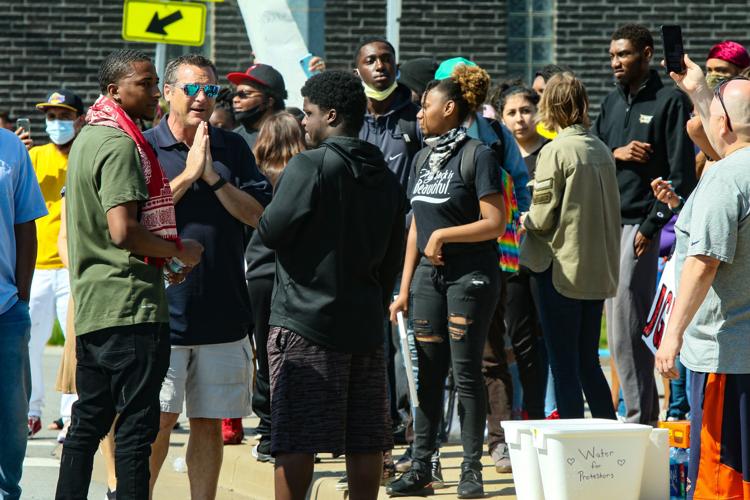 Police block protesters in Hammond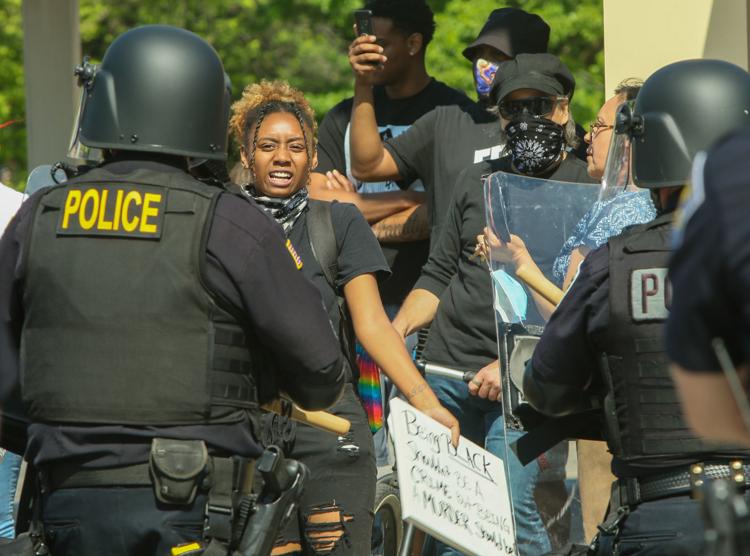 Police block protesters in Hammond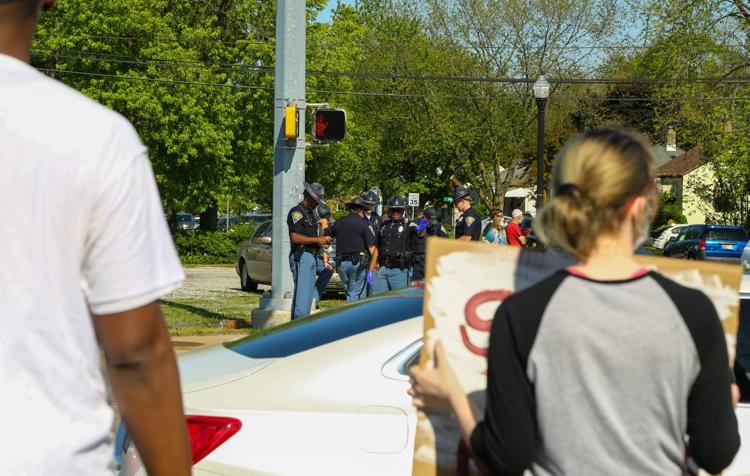 Police block protesters in Hammond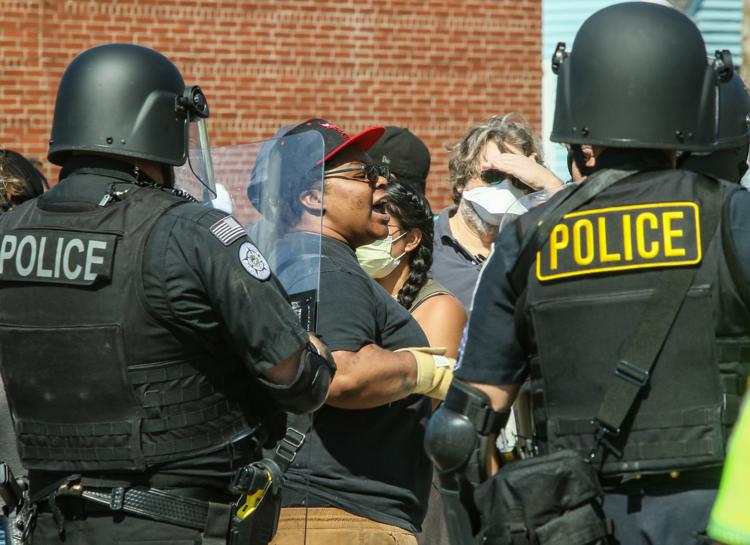 Police form blockade at 171st and Calumet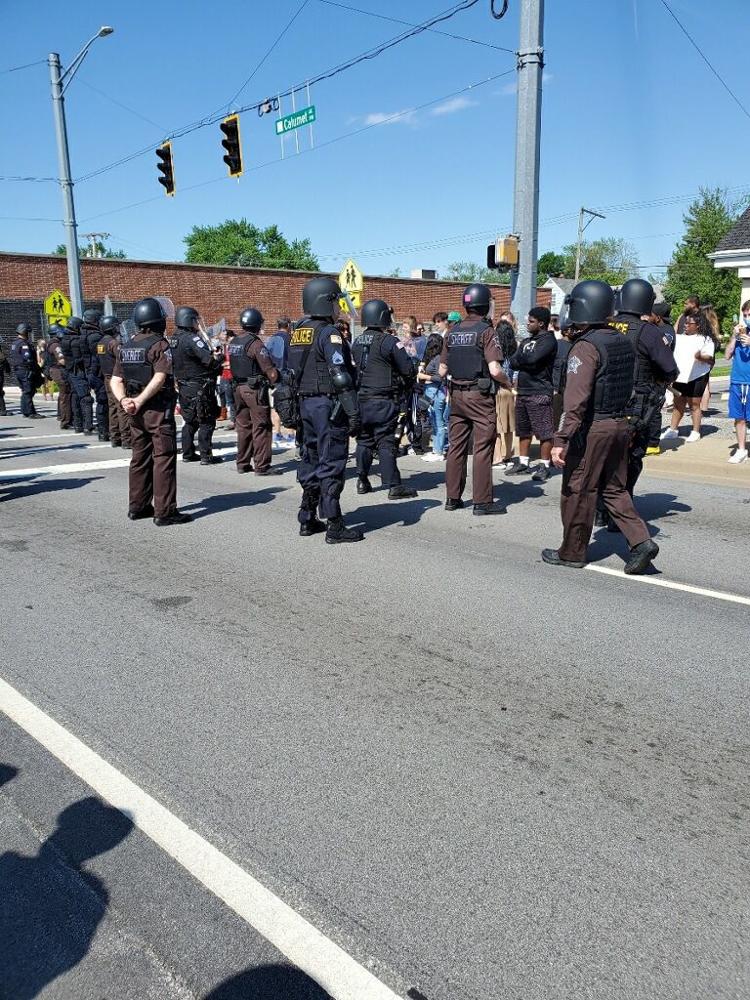 Northwest Indiana Stands In Solidarity Against Police Brutality rally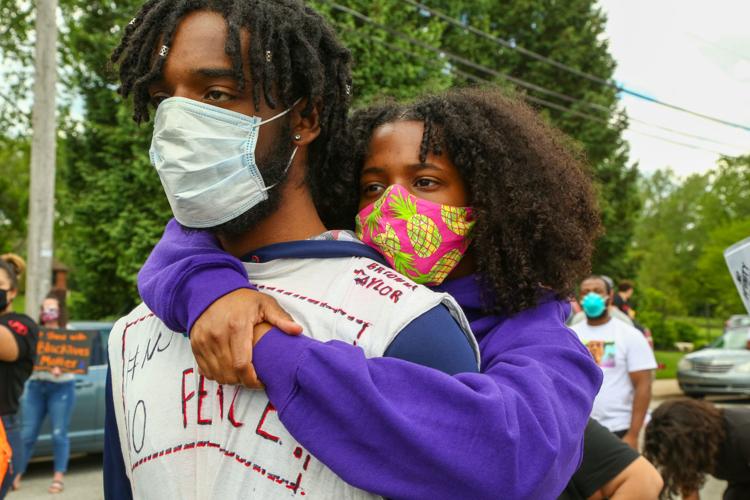 Northwest Indiana Stands In Solidarity Against Police Brutality rally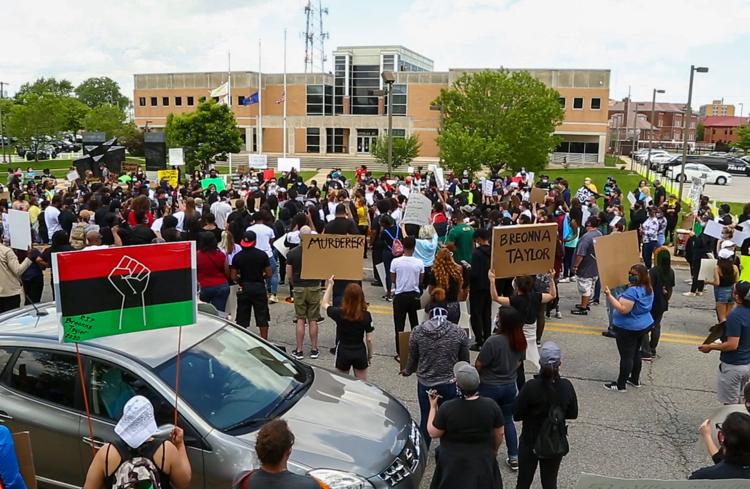 Northwest Indiana Stands In Solidarity Against Police Brutality rally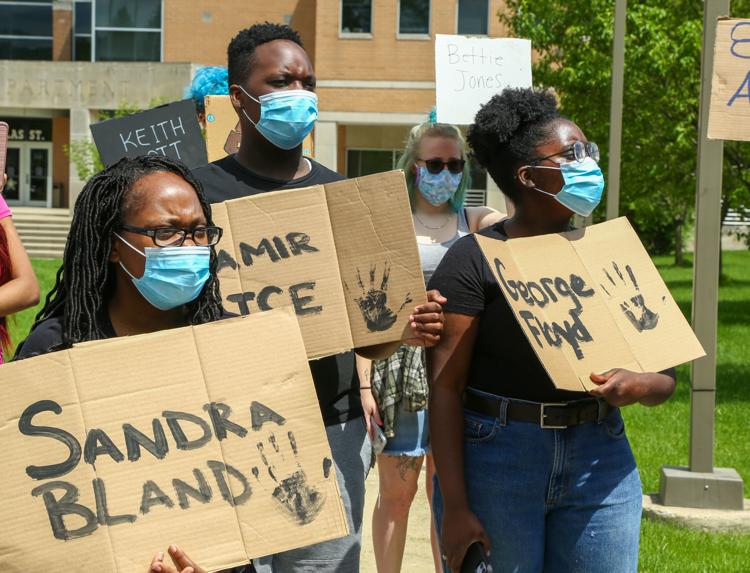 Northwest Indiana Stands In Solidarity Against Police Brutality rally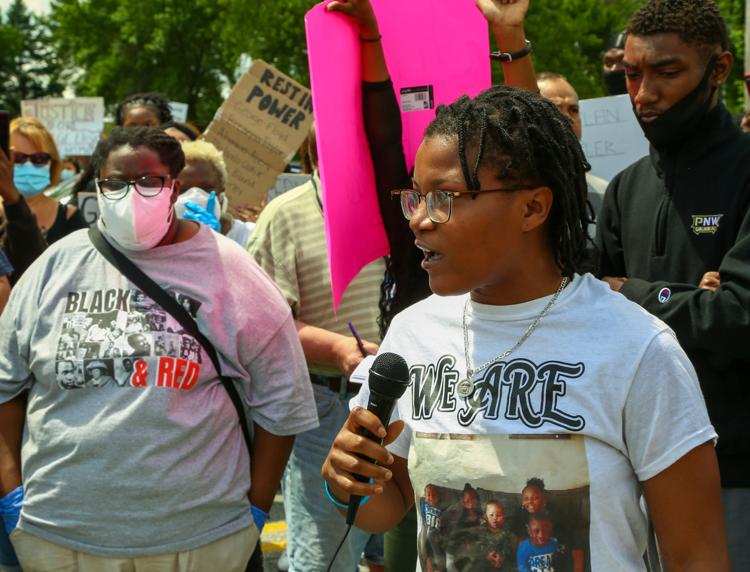 Northwest Indiana Stands In Solidarity Against Police Brutality rally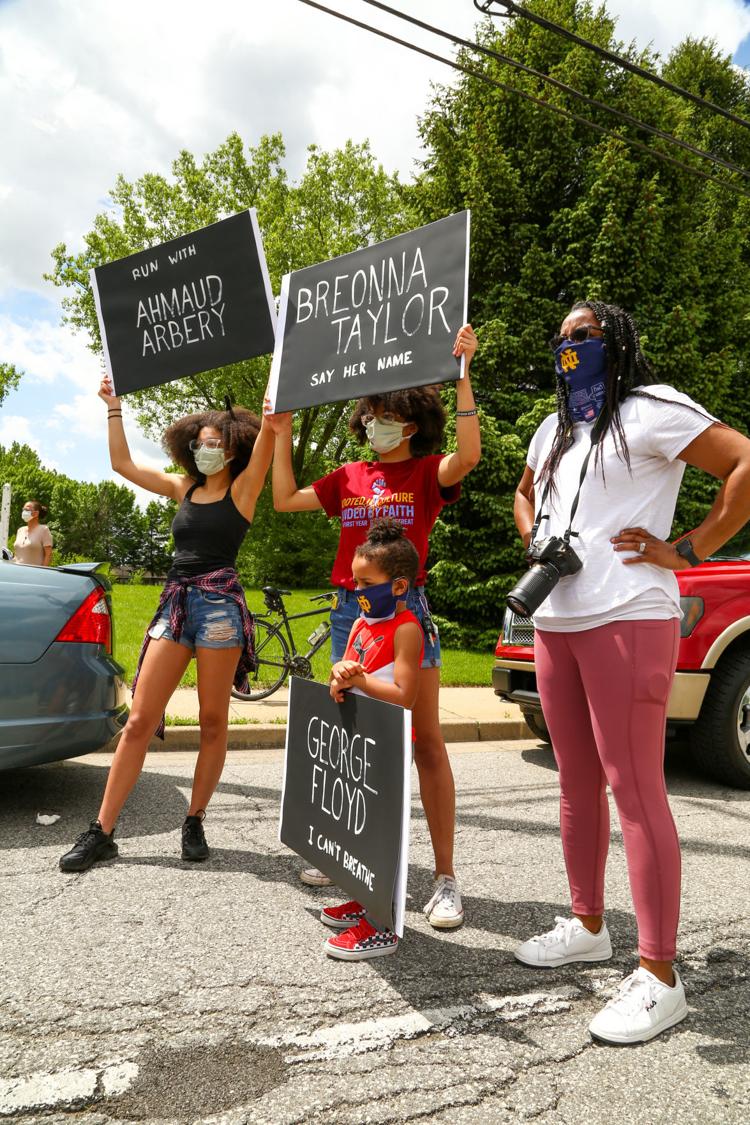 Northwest Indiana Stands In Solidarity Against Police Brutality rally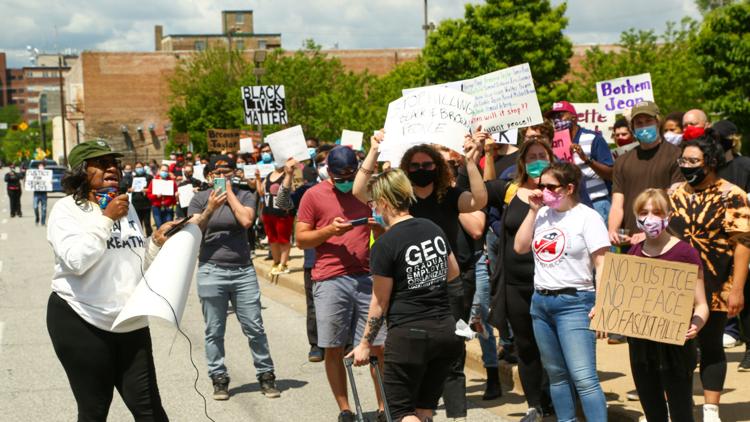 Northwest Indiana Stands In Solidarity Against Police Brutality rally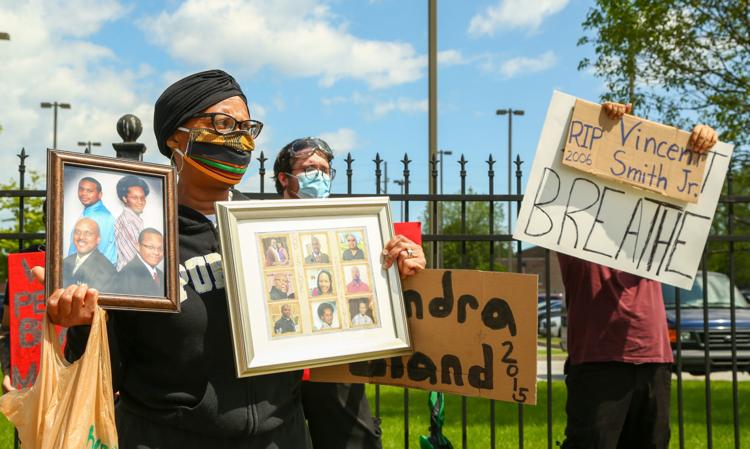 Northwest Indiana Stands In Solidarity Against Police Brutality rally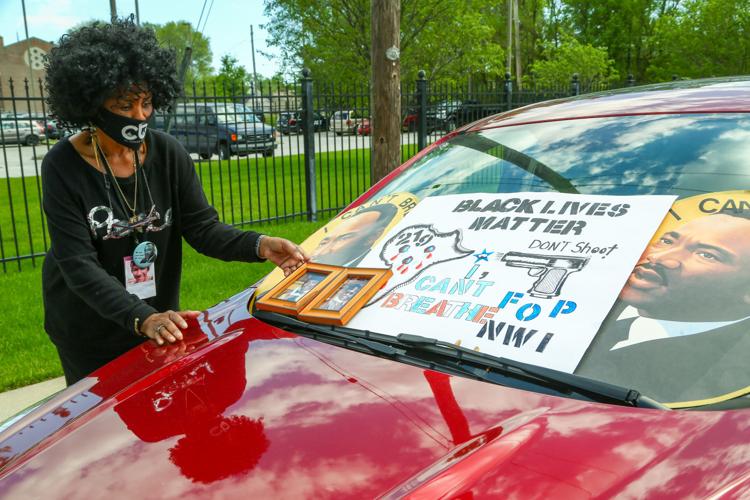 Northwest Indiana Stands In Solidarity Against Police Brutality rally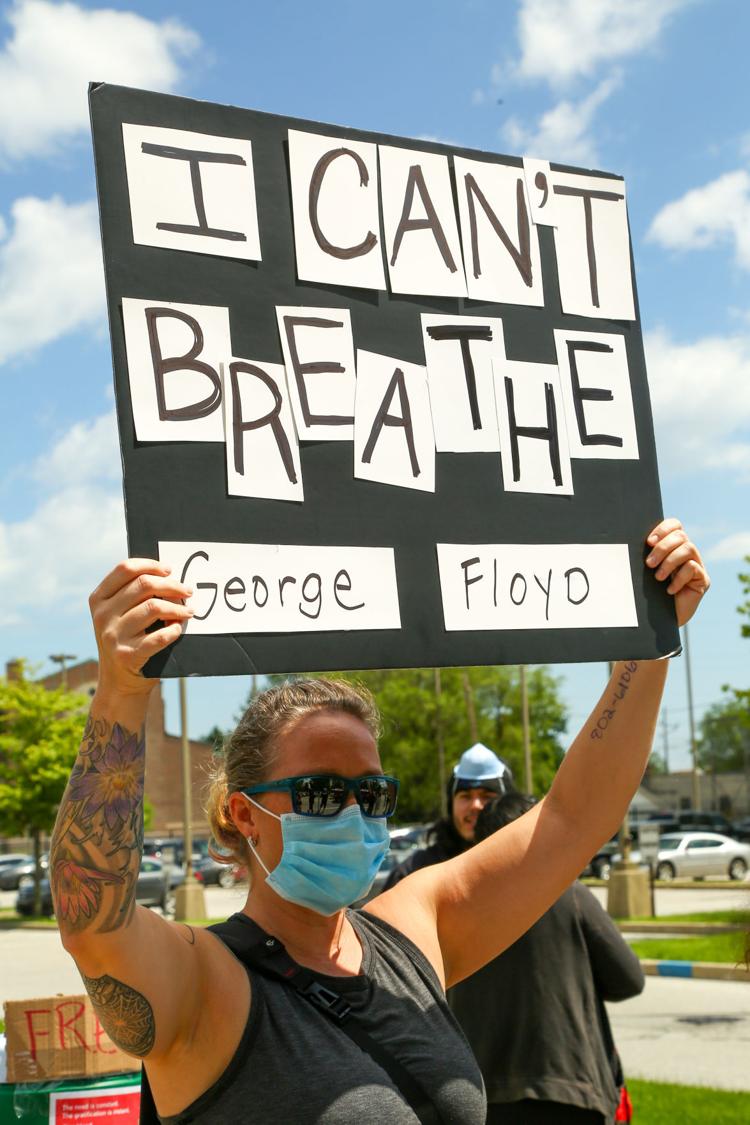 Gallery