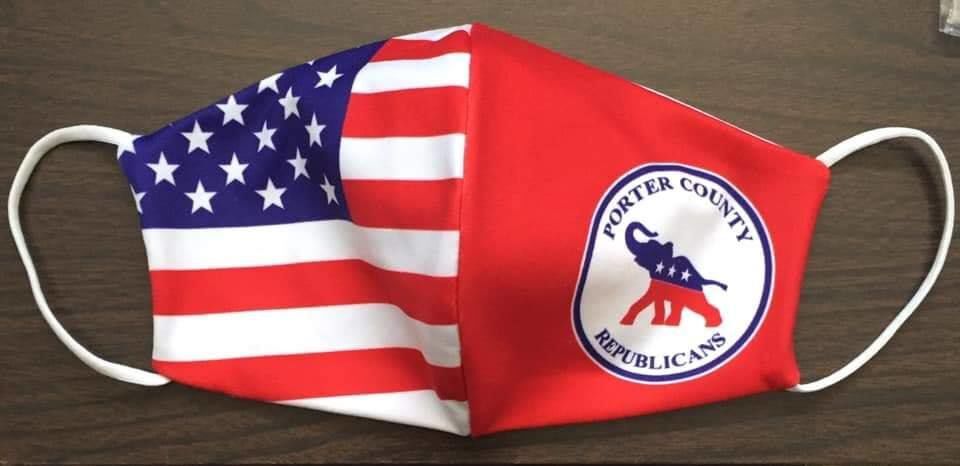 VALPARAISO — Porter County Republicans have opted for a mix of returning leaders and new faces to manage the political party over the next four years.
Party Chairman Michael Simpson and Vice Chairwoman Victoria Gresham each were elected to a third term at the Porter GOP reorganization meeting Saturday at the Old Town Banquet Center.
Joining them are Secretary Robyn Walsworth and Treasurer Michele Bollinger, who are new to party leadership but longtime volunteers in the county party and on Republican campaigns.
Simpson said he's grateful the county's precinct committeemen think so highly of him they selected him to continue leading the team.
"I'm honored and excited to continue the work we've done reaching out to voters here in Porter County and getting them engaged and involved in the Republican political message of efficient, effective and limited government," Simpson said.
There are no elections in Indiana this year. So Simpson already is looking ahead to 2022 and trying to figure out how to get more registered voters in Porter County to actually cast a ballot.
Records show Porter County voter turnout was approximately 66% during the 2020 presidential election, which means one-third of the county's registered voters did not participate.
"It's our job to figure out why and reach out to those people and get them to participate," Simpson said. "I just think voting is something you should do — no matter who you're voting for."
"When you don't like what's happening in government, when you read the paper and you're unhappy with whatever the issue may be, your way to fix that is to participate and to vote, and to vote for the person that you think is going to do a better job."
20 Things You DIDN'T know about Porter County (or maybe forgot)