The once-a-decade process of redrawing legislative district boundaries is over in the Hoosier State.
But advocates for a different kind of redistricting are just getting started in their efforts to change the system.
Members of the All IN for Democracy coalition last week converged on the Statehouse to encourage Indiana lawmakers to put a politically independent commission in charge of future redistrictings, instead of continuing to allow partisan members of the General Assembly to draw the lines.
"During the debate over redistricting last fall, Hoosiers from across the state denounced the current process that allows politicians to choose their voters," said Julia Vaughn executive director of Common Cause Indiana, a coalition co-founder.
The redistricting advocates are creating and using a "Democracy Quilt," featuring squares with messages about why mapping changes are important, to send a message about the need to rebuild the fabric of democracy through redistricting and other voting reforms.
Linda Hanson, co-president of the League of Women Voters of Indiana, said after thousands of Hoosiers got involved in redistricting debate last year, there's a growing number of people who understand the importance of fair maps.
"The key to rebuilding our frayed democracy is redistricting reform, and the League of Women Voters of Indiana is excited about the new approach our coalition is pursuing and the grassroots energy around this most important issue," Hanson said.
That new approach is a proposed amendment to the Indiana Constitution striking the authority of the General Assembly to control the redistricting process, and instead putting an independent redistricting commission in charge — with an obligation to draw maps "in an open and transparent manner" that "shall not favor any individual or political party."
The amendment, Senate Joint Resolution 14, is unlikely to get a hearing in the Republican-controlled Senate, which last year adopted new district maps that all but guarantee the GOP retains the Senate majority it has enjoyed since 1978.
But redistricting advocates aren't daunted. The next legislative redistricting isn't due until 2031, and they believe a lot of hearts and minds can be changed in the meantime.
"The people recognize that legislative-controlled redistricting will always focus on partisan politics and if we want districts that serve the voters and communities, we've got to put a citizens commission in charge," Vaughn said.
The Constitution requires new legislative districts be drawn every 10 years following the U.S. Census to account for population shifts and ensure a nearly equal number of inhabitants reside in each type of district.
Meet the 2022 Northwest Indiana legislative delegation
State Sen. Lonnie Randolph, D-East Chicago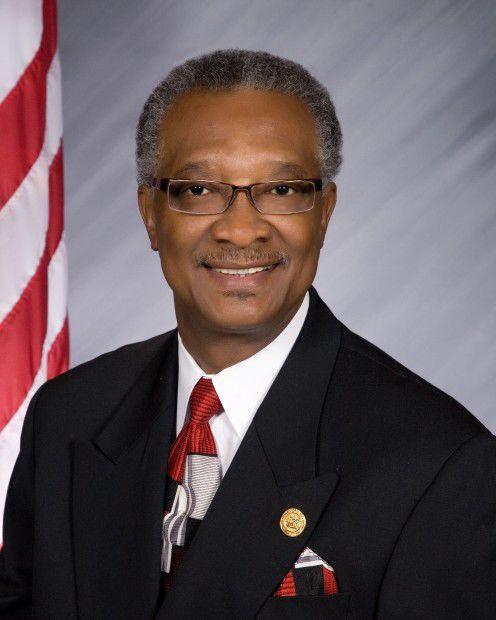 State Sen. Eddie Melton, D-Gary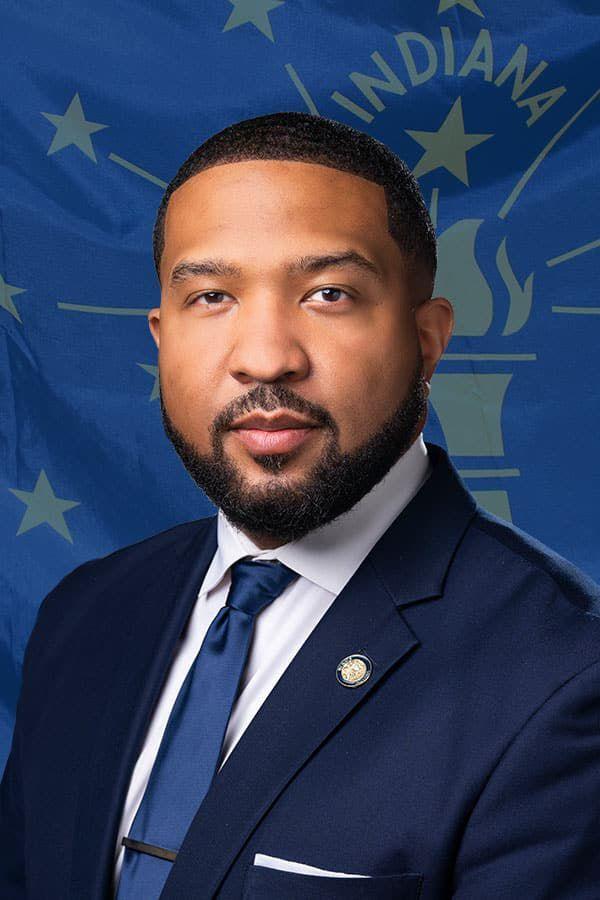 State Sen. Rodney Pol Jr., D-Chesterton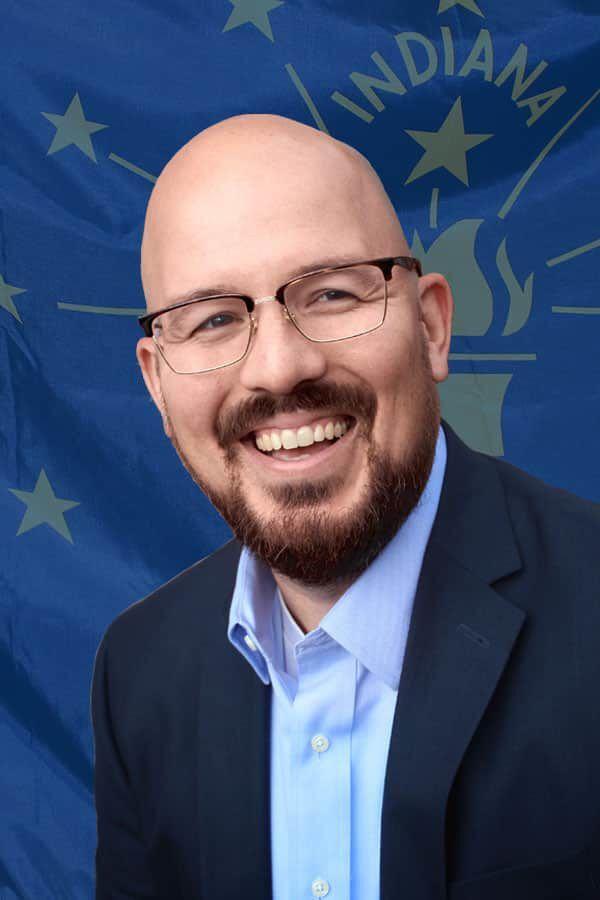 State Sen. Ed Charbonneau, R-Valparaiso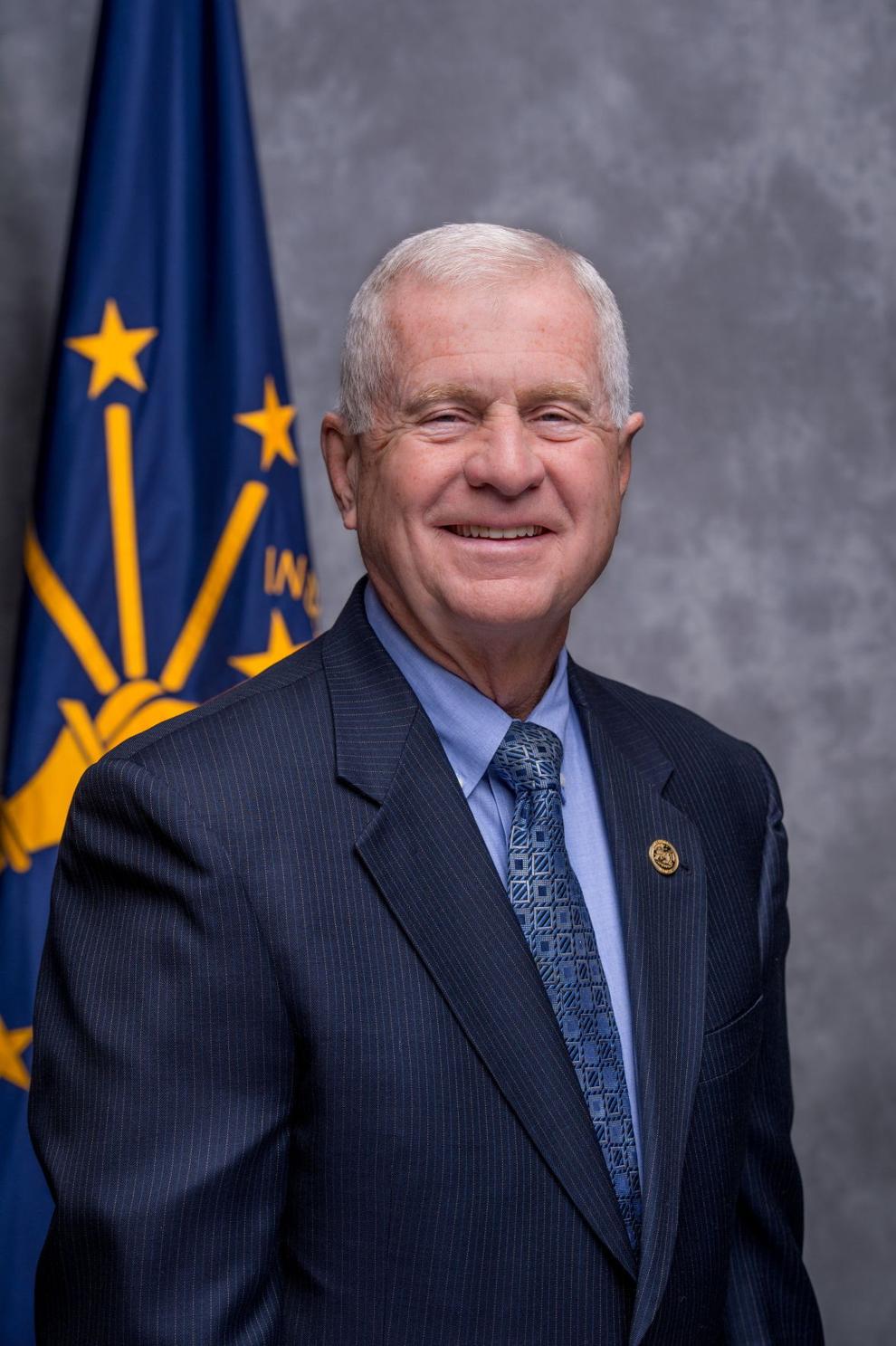 State Sen. Rick Niemeyer, R-Lowell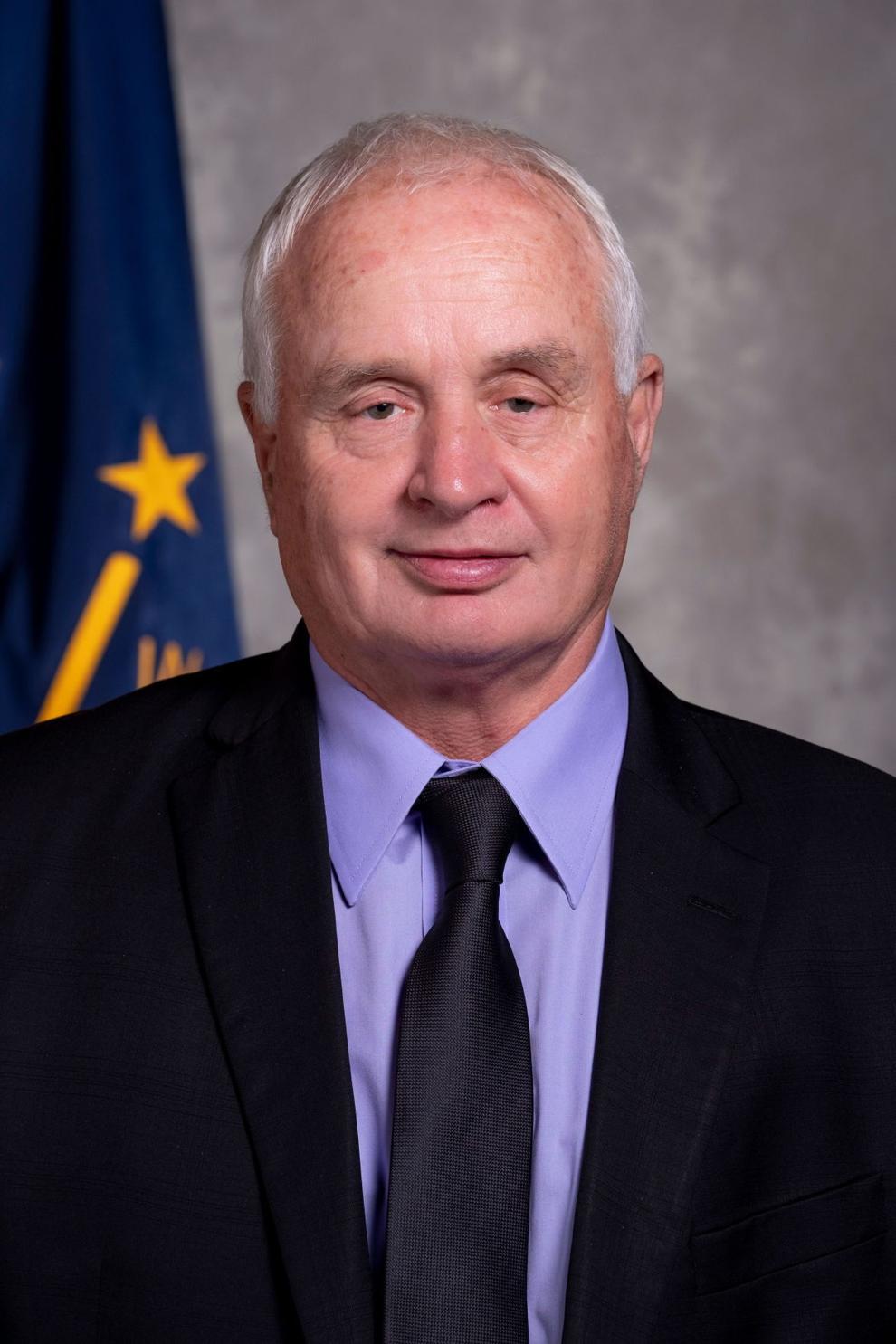 State Sen. Mike Bohacek, R-Michiana Shores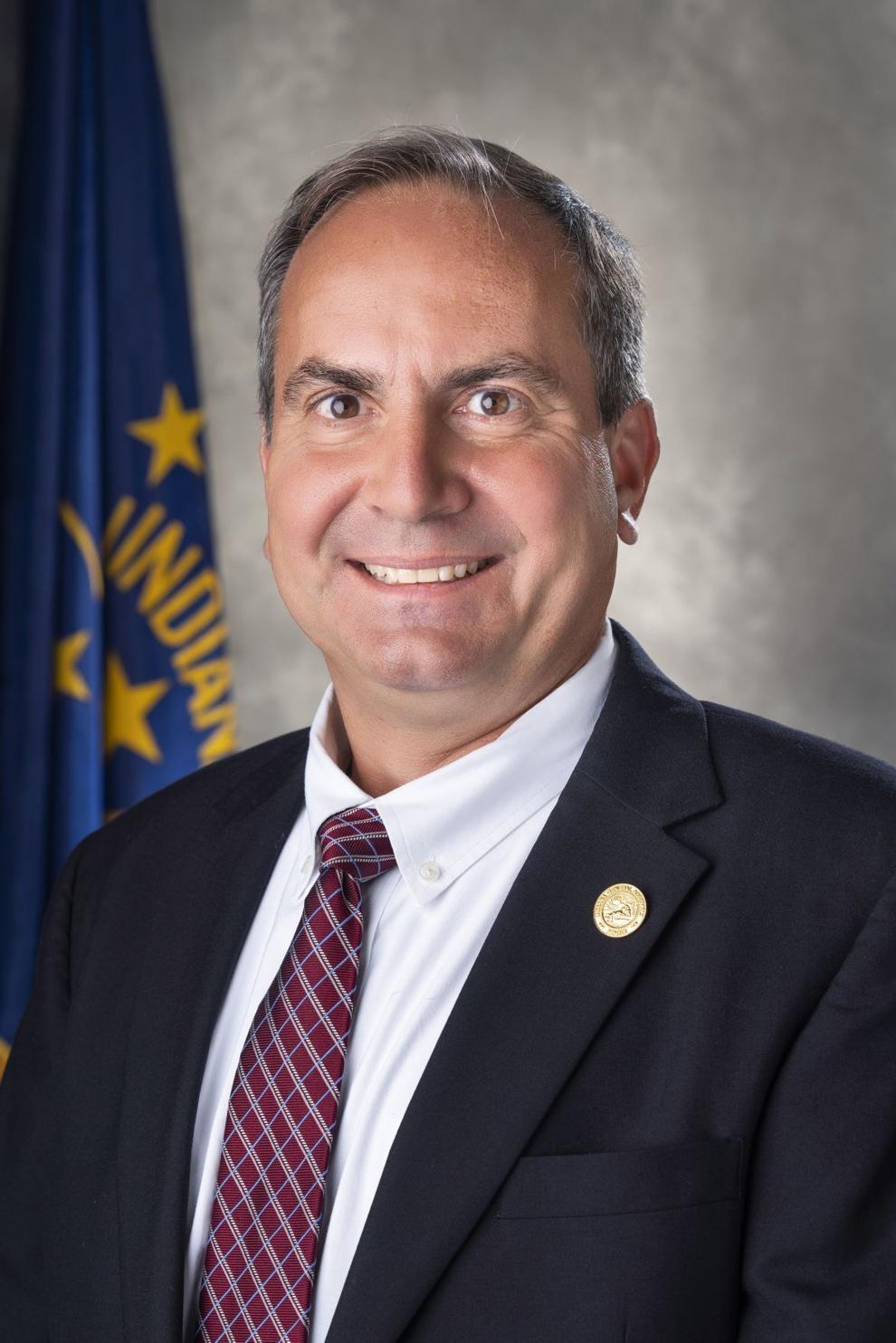 Senate District 1 (vacant)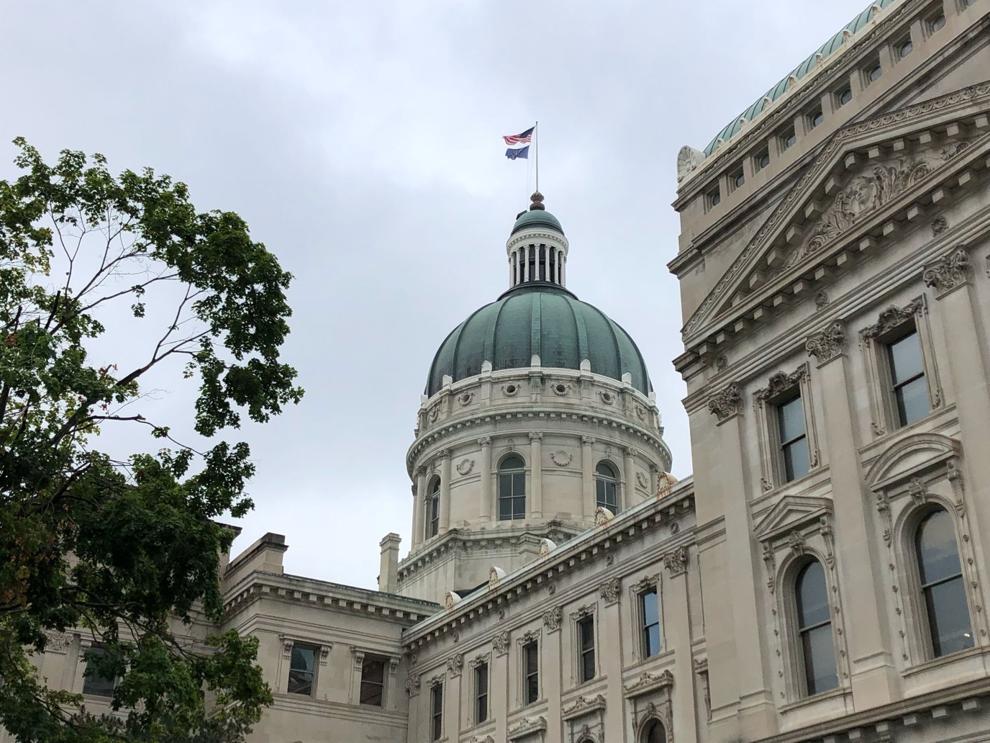 State Rep. Carolyn Jackson, D-Hammond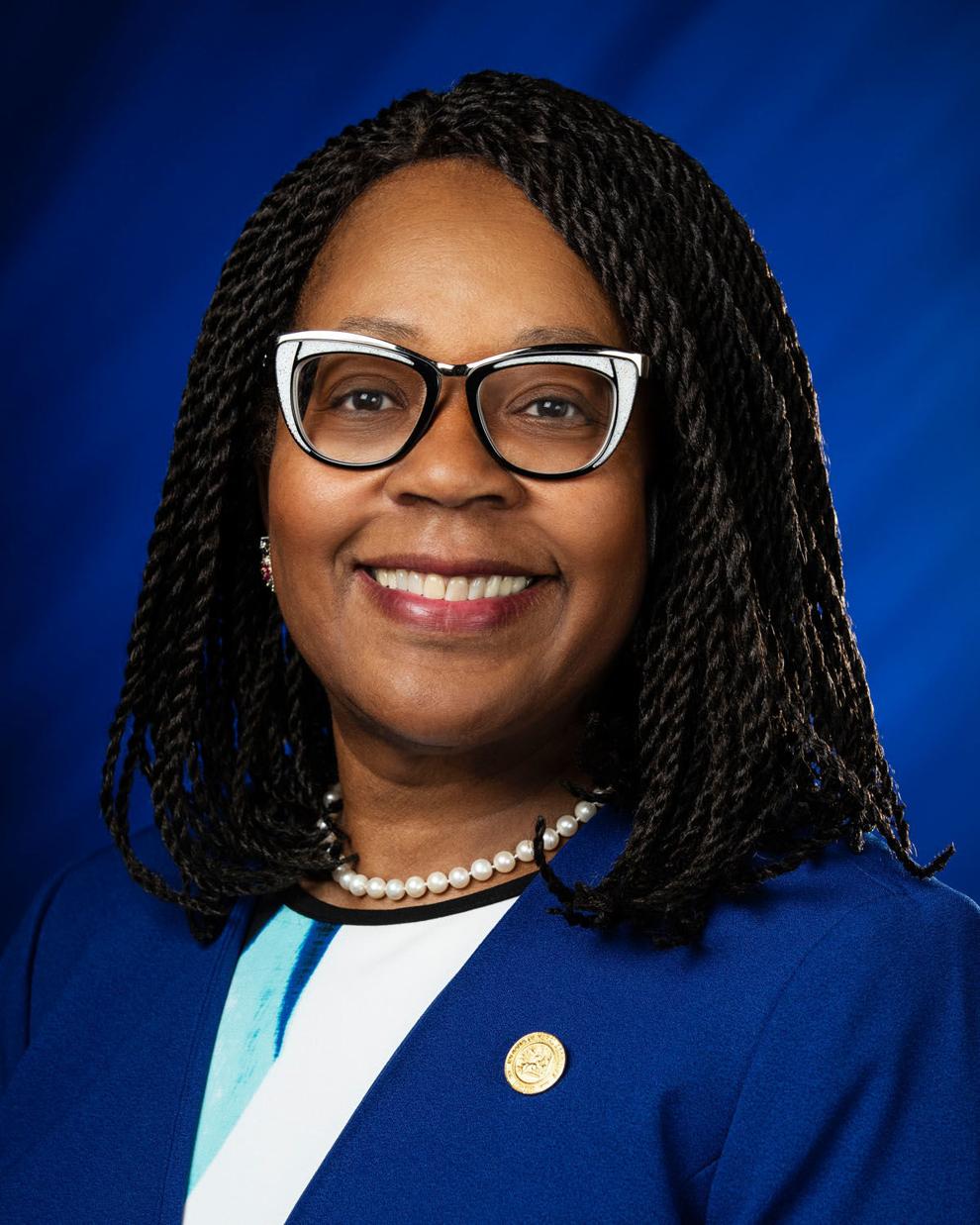 State Rep. Earl Harris Jr., D-East Chicago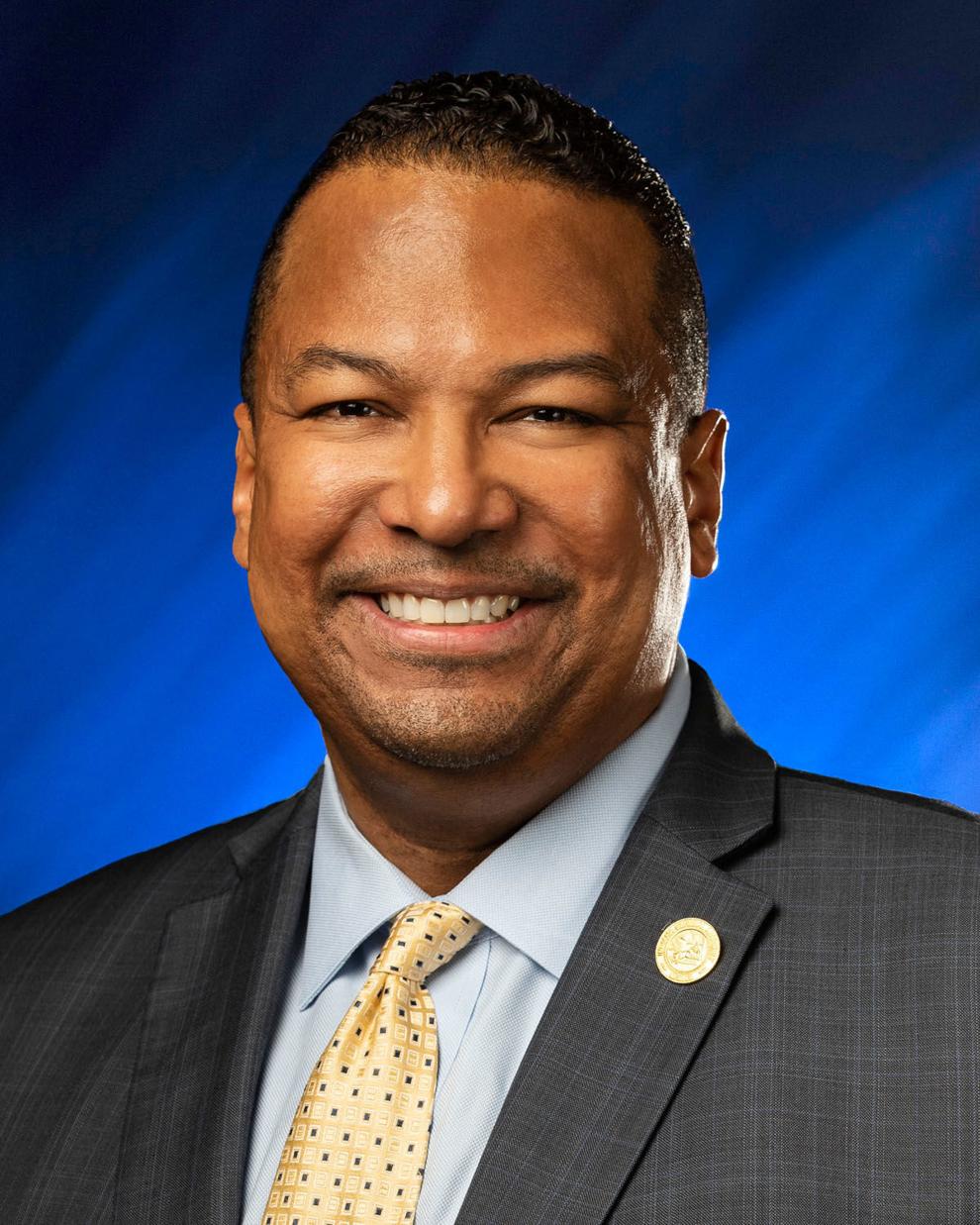 State Rep. Ragen Hatcher, D-Gary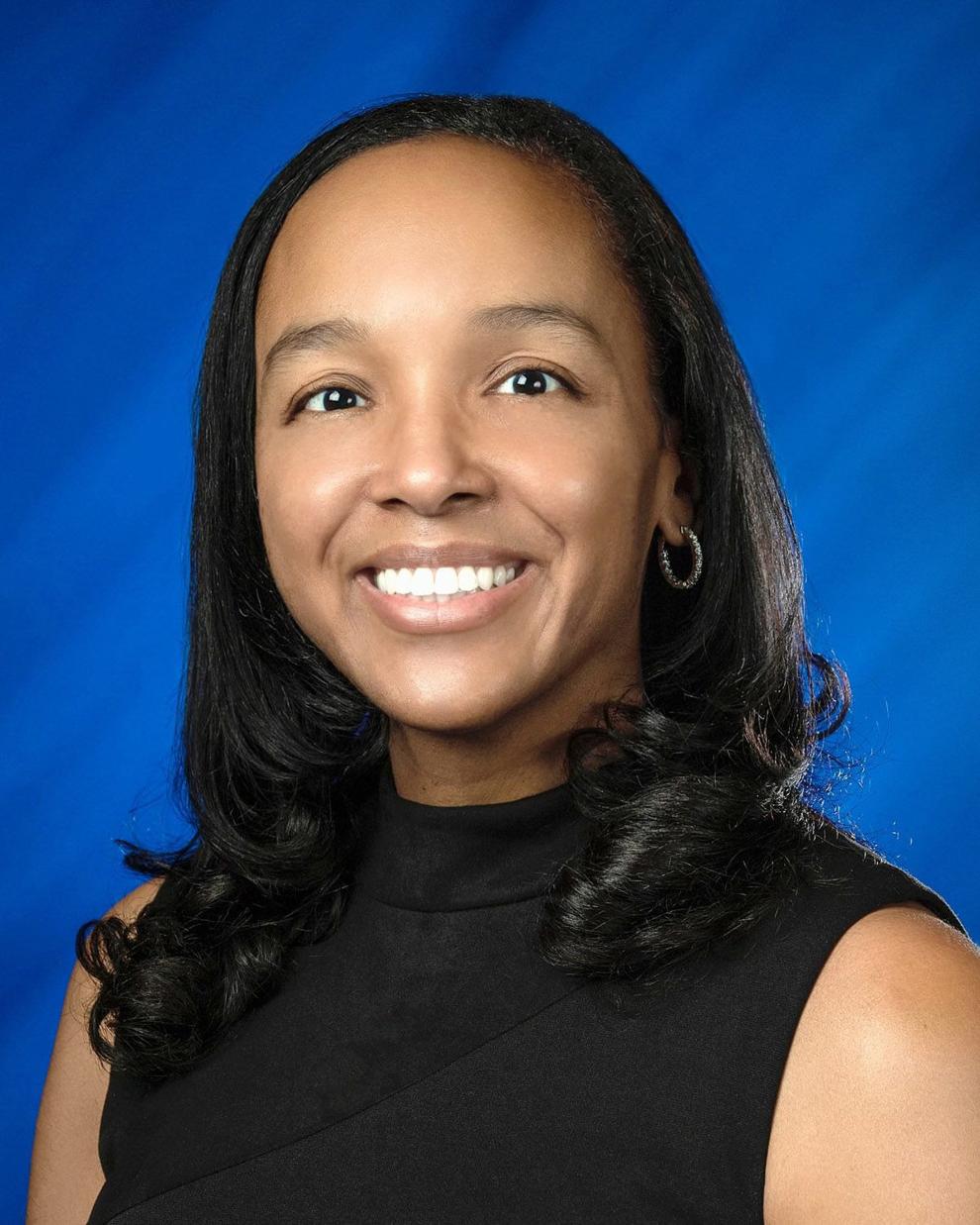 State Rep. Ed Soliday, R-Valparaiso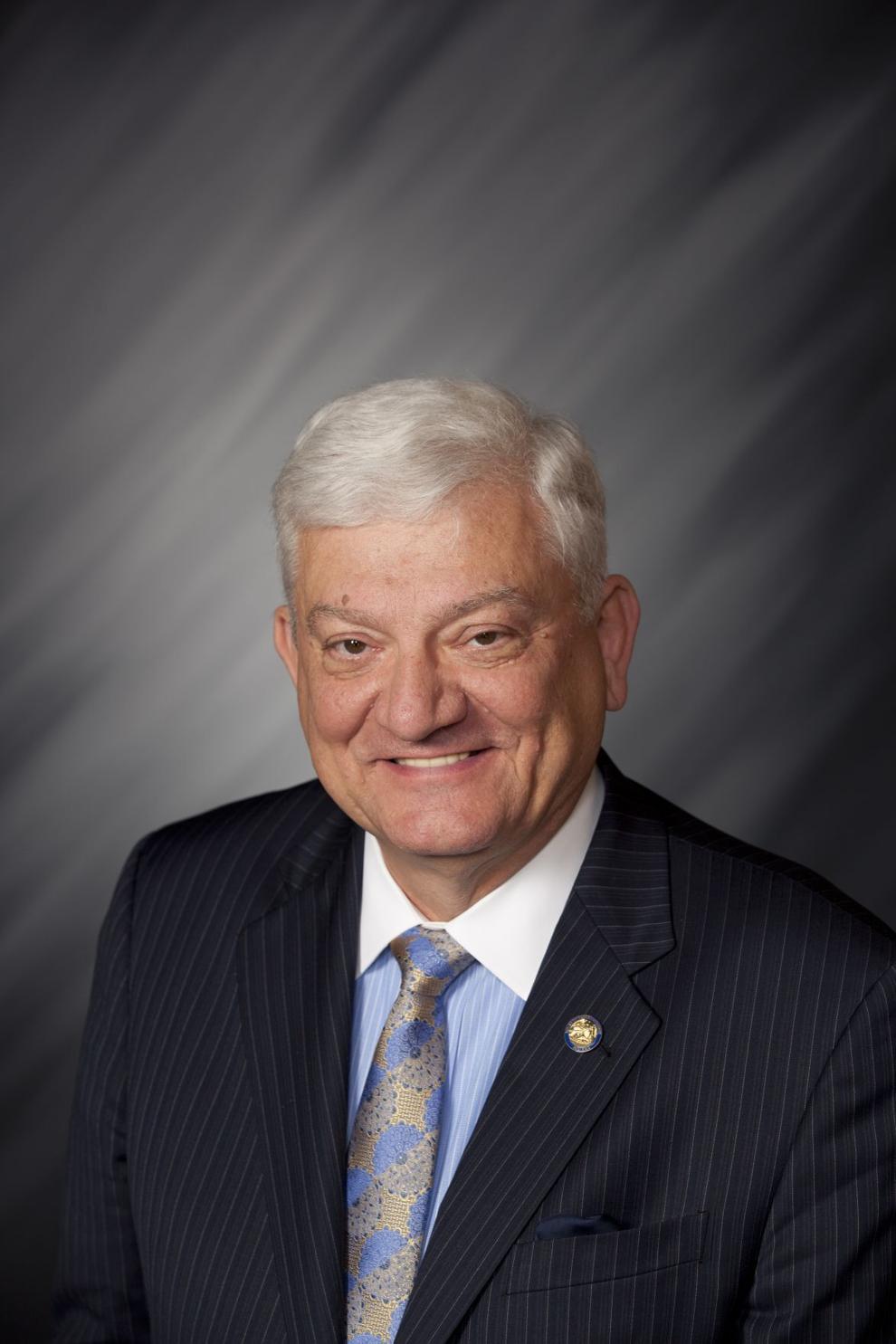 State Rep. Pat Boy, D-Michigan City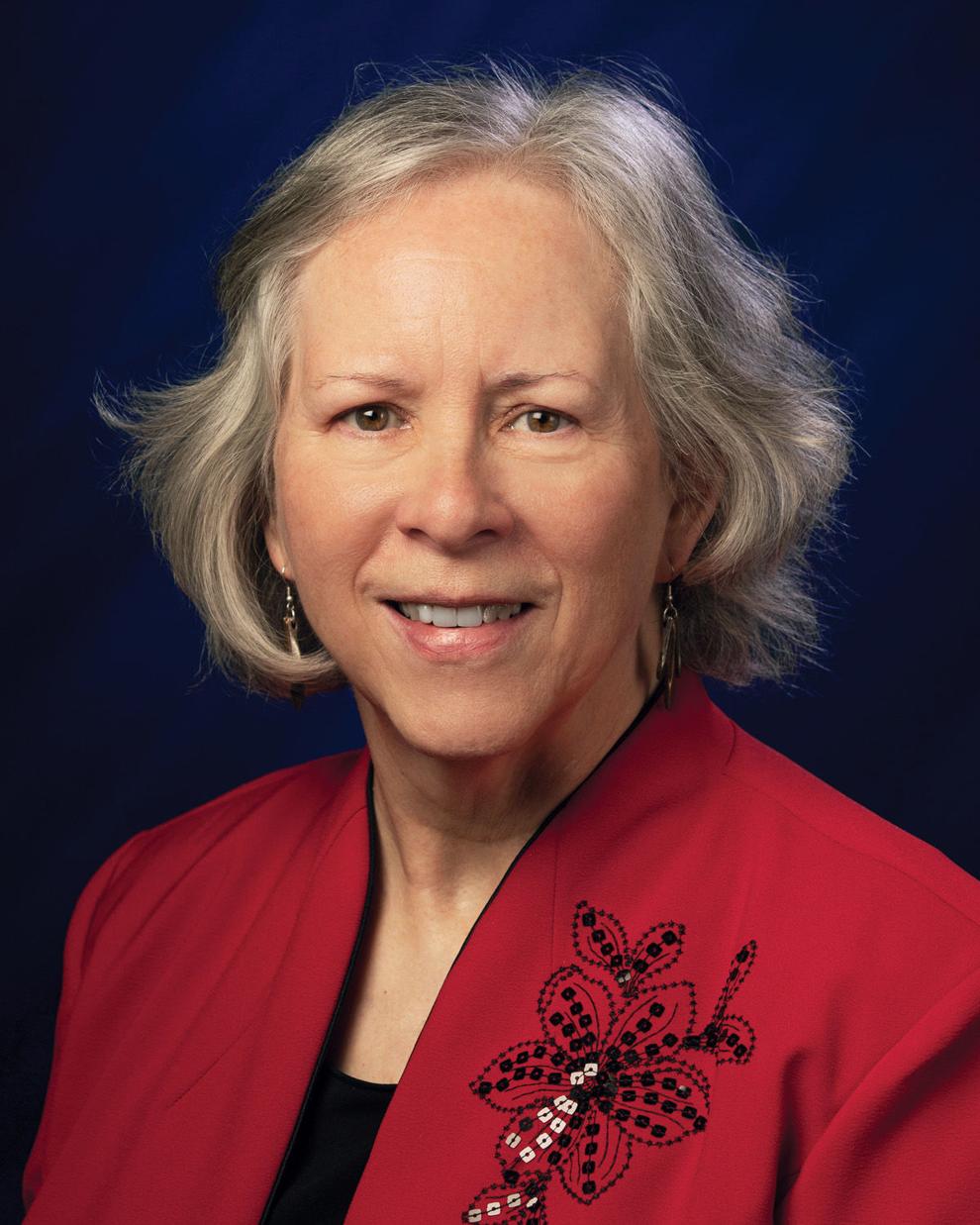 State Rep. Chuck Moseley, D-Portage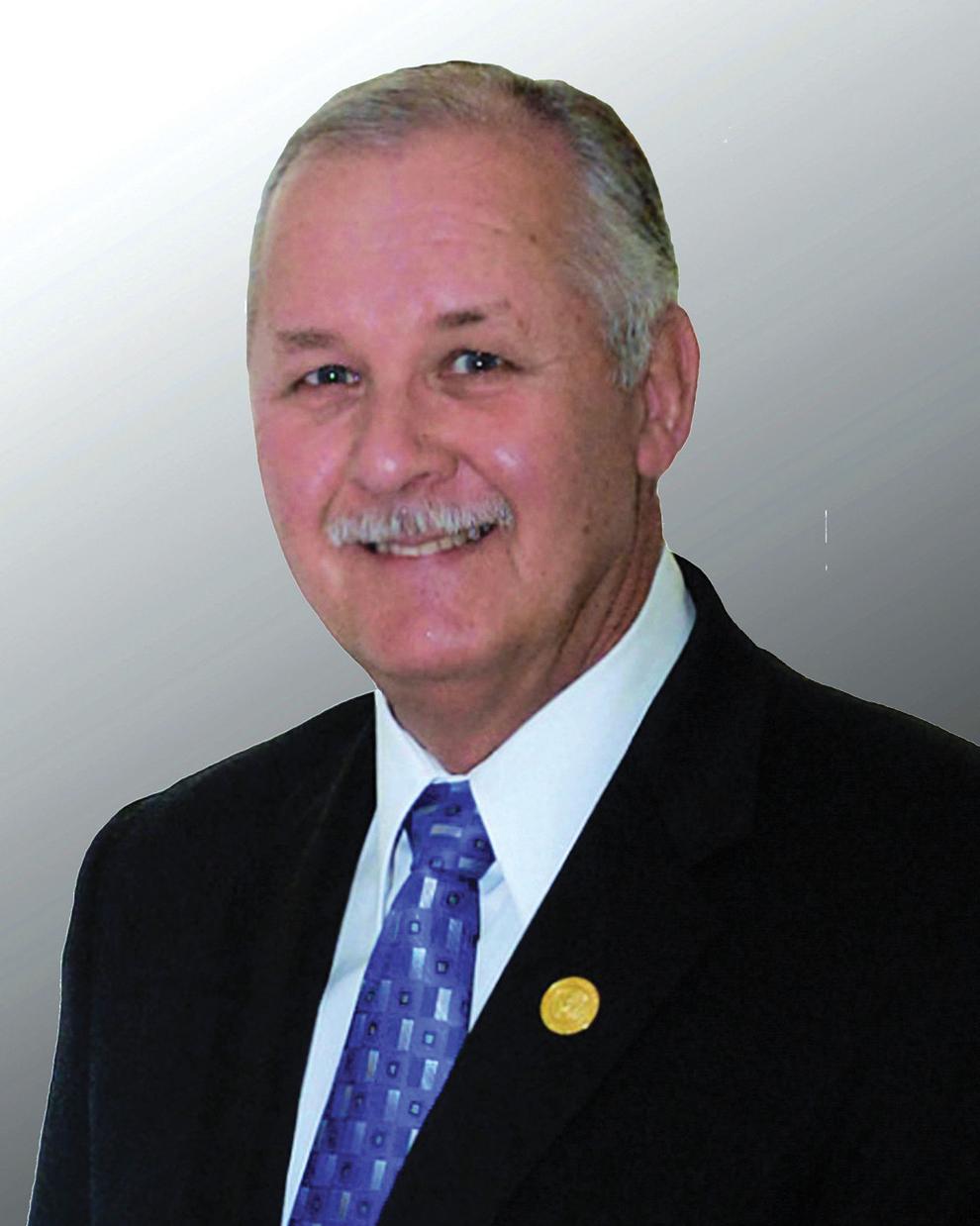 State Rep. Mike Aylesworth, R-Hebron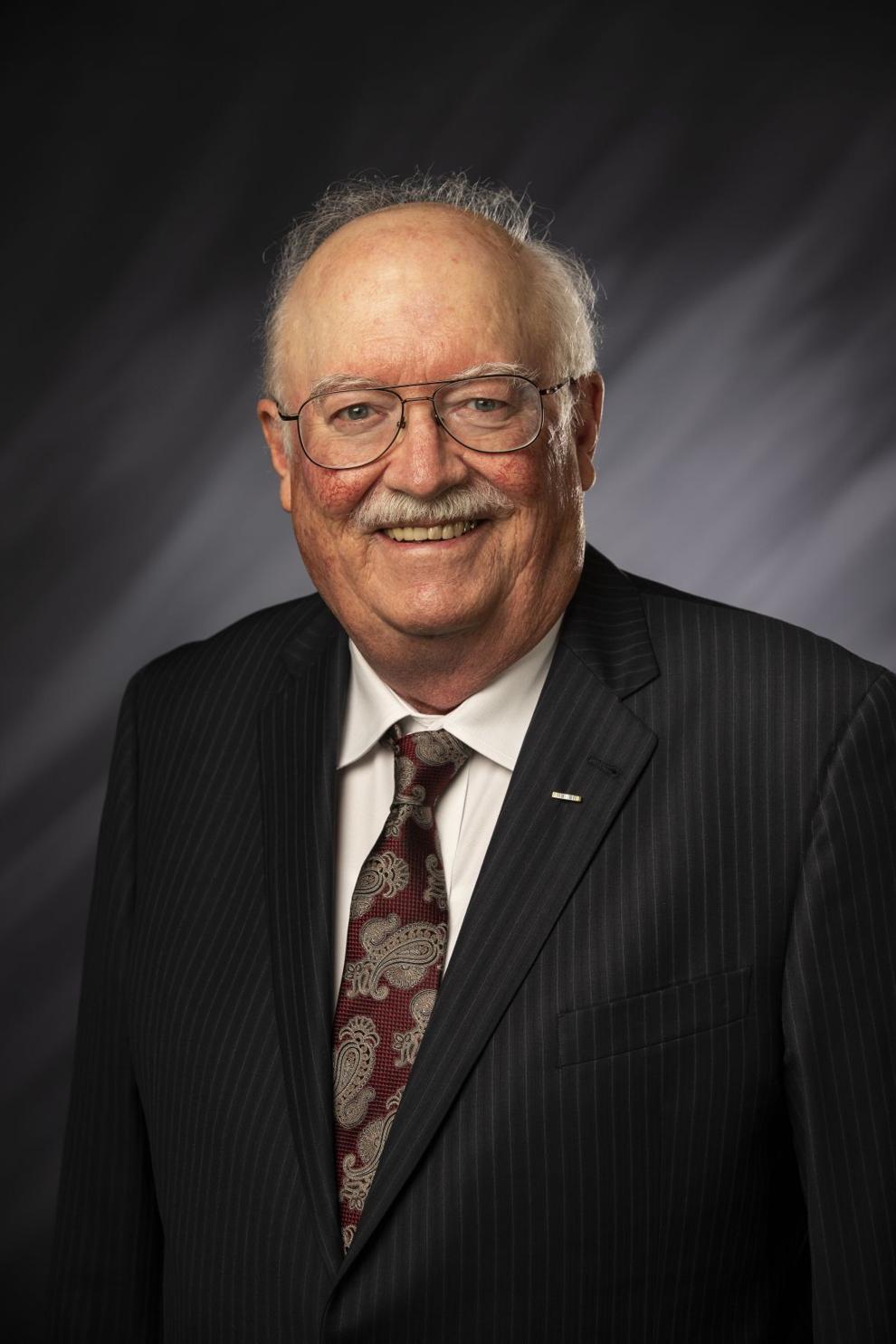 State Rep. Mike Andrade, D-Munster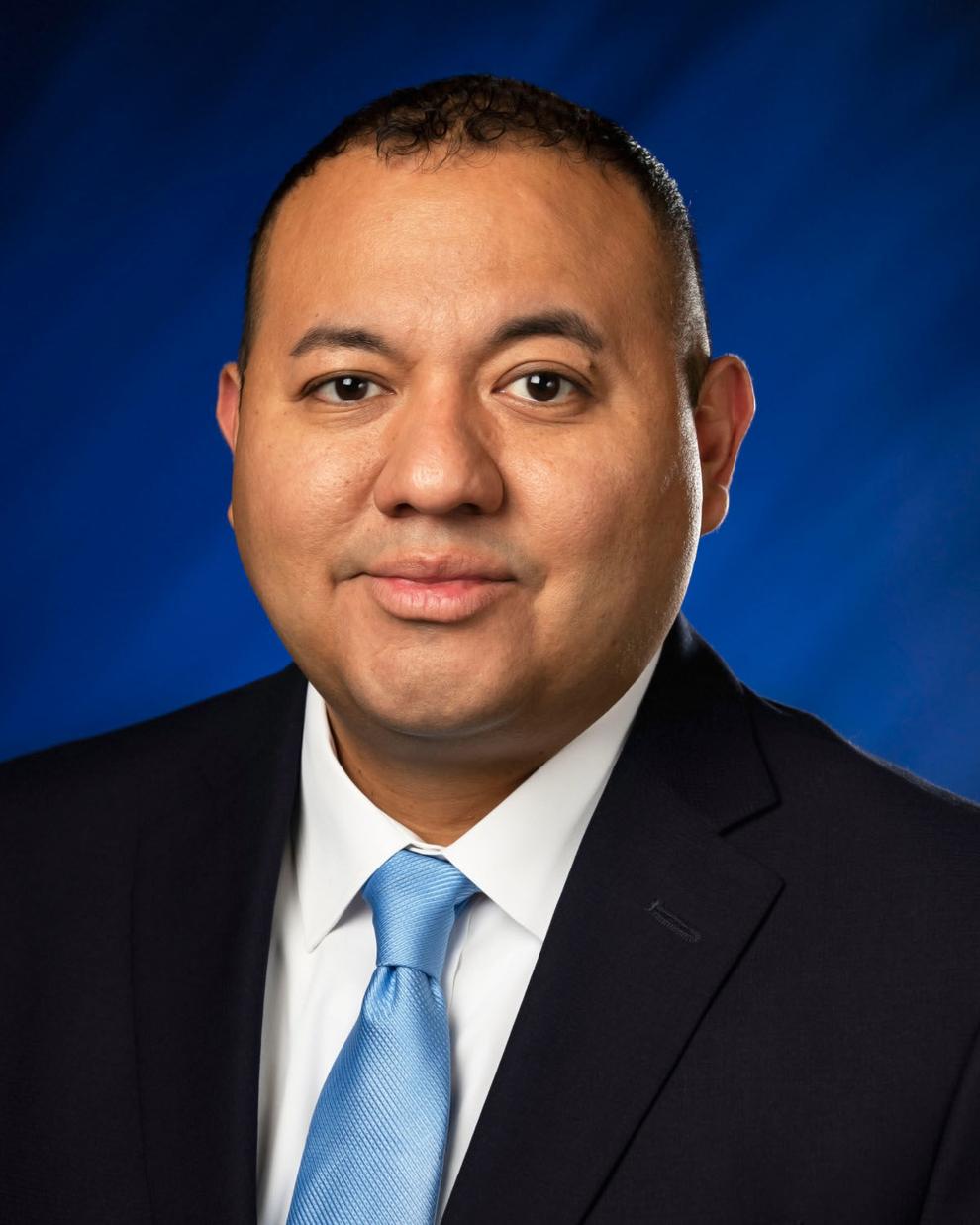 State Rep. Vernon Smith, D-Gary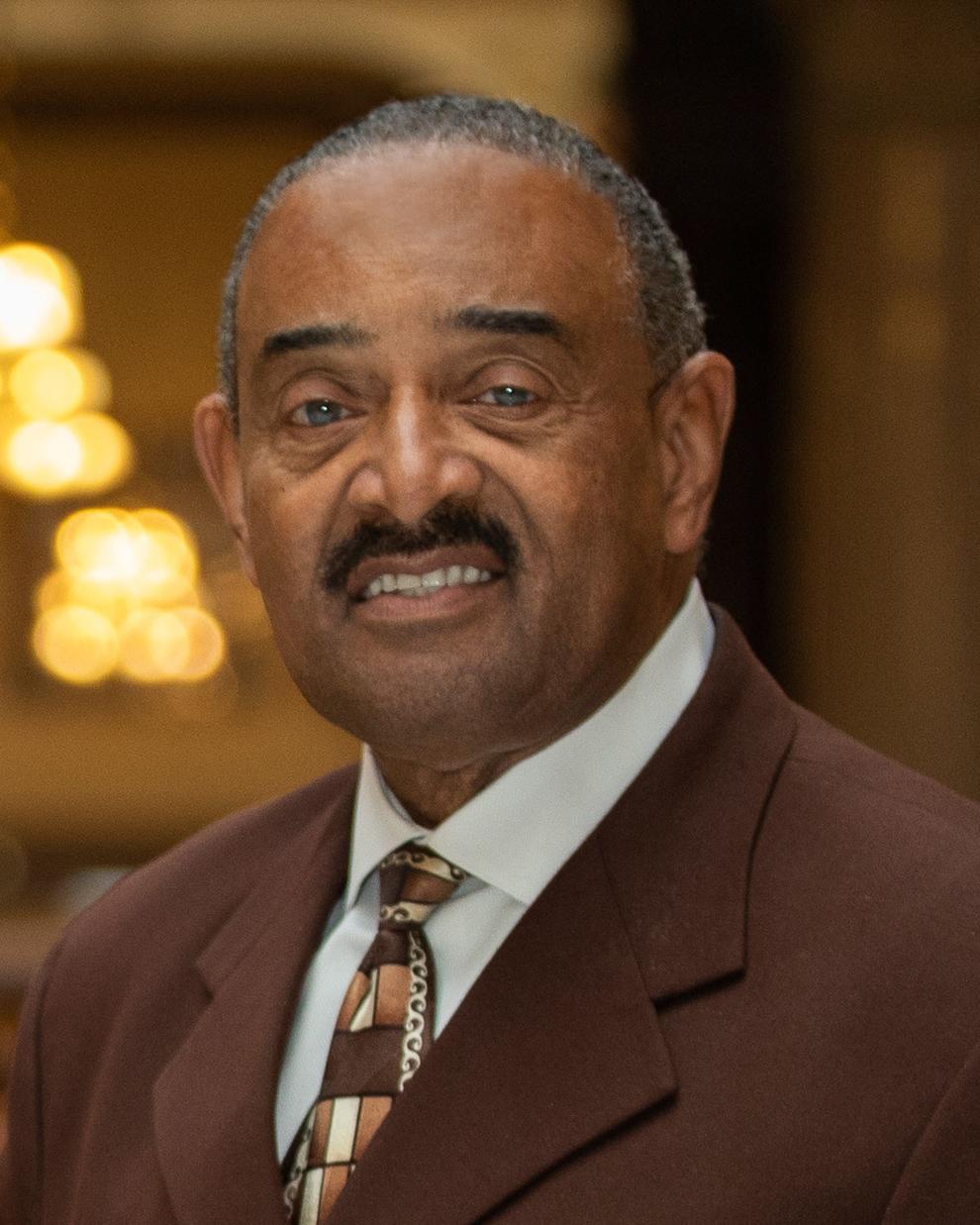 State Rep. Hal Slager, R-Schererville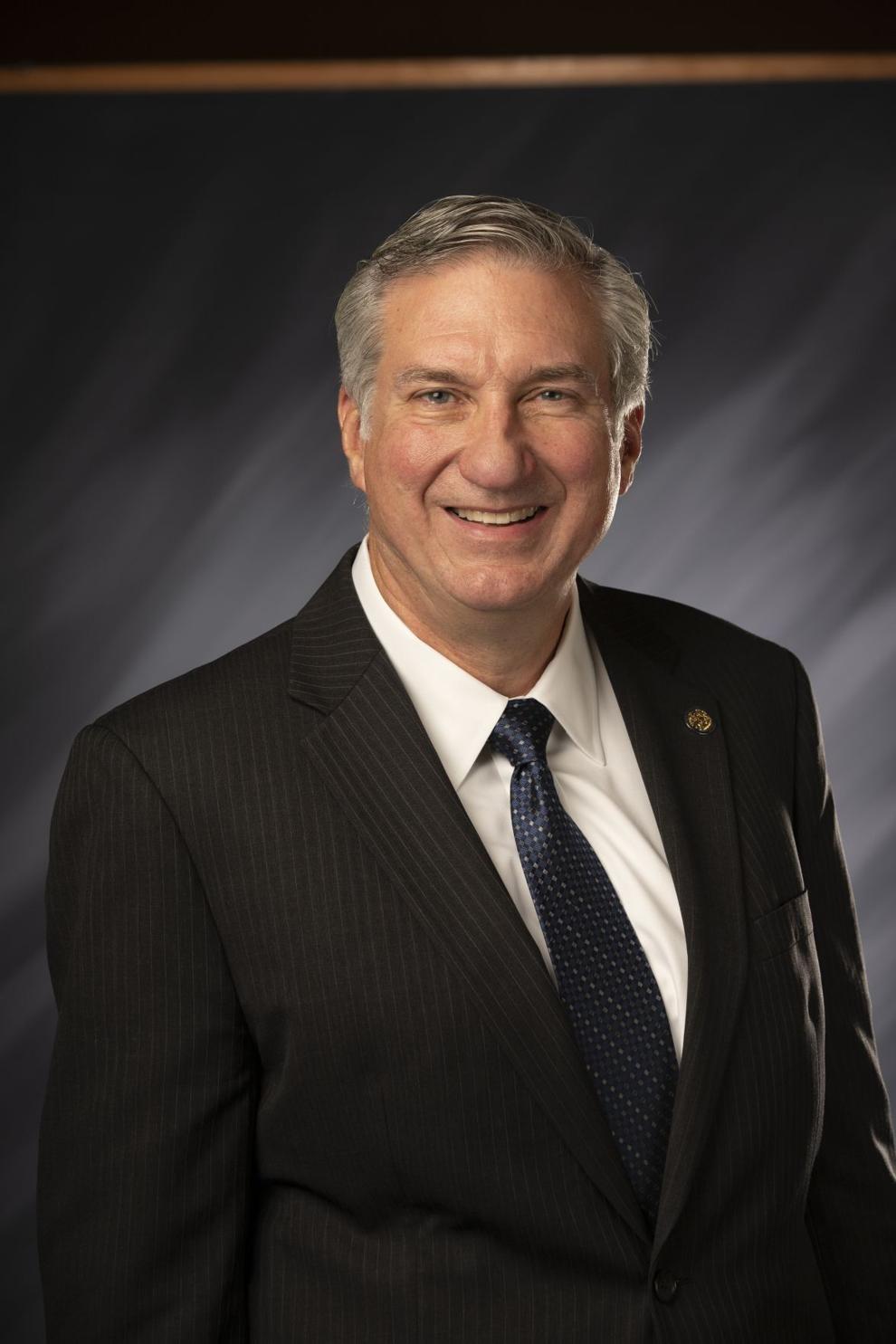 State Rep. Douglas Gutwein, R-Francesville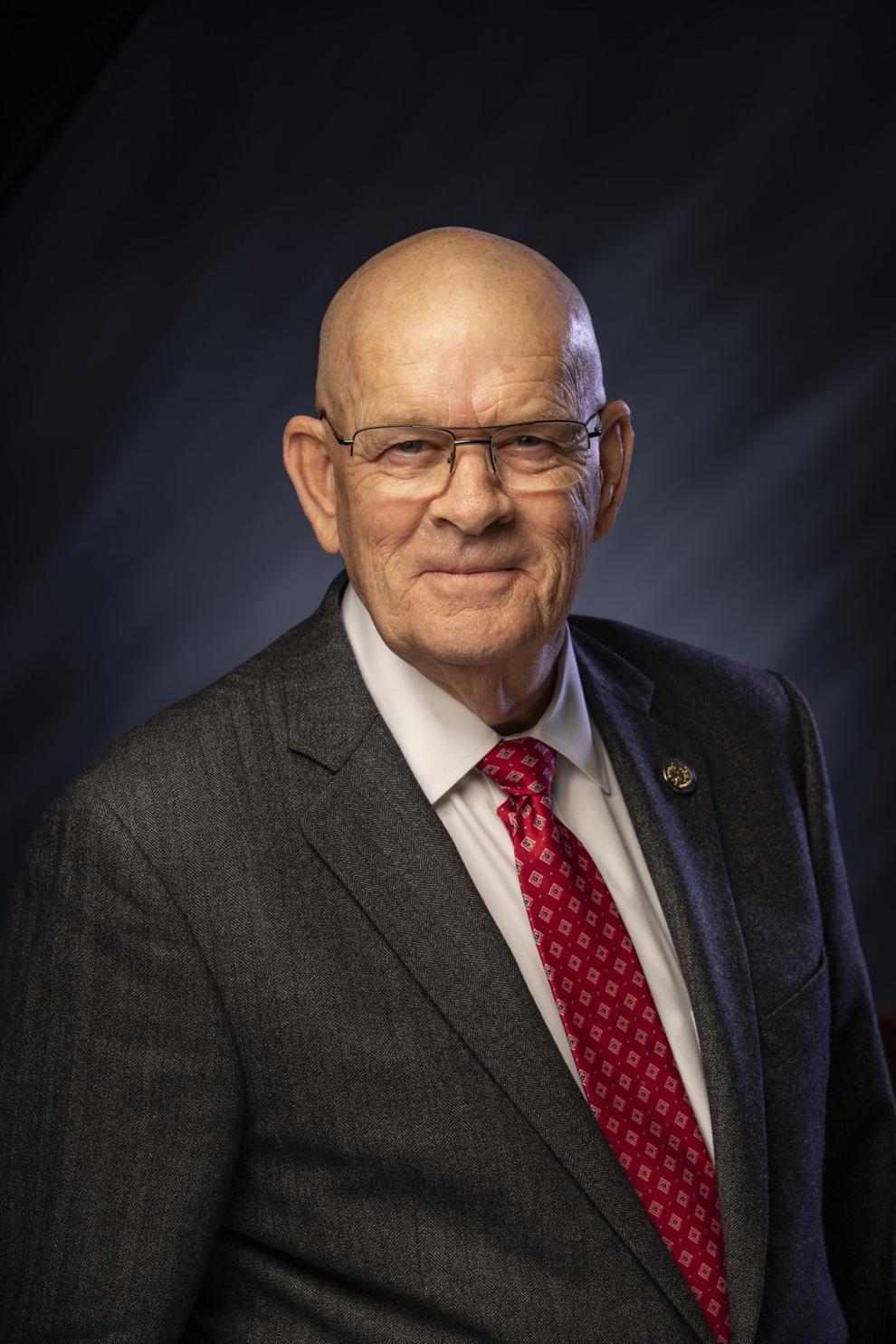 State Rep. Julie Olthoff, R-Crown Point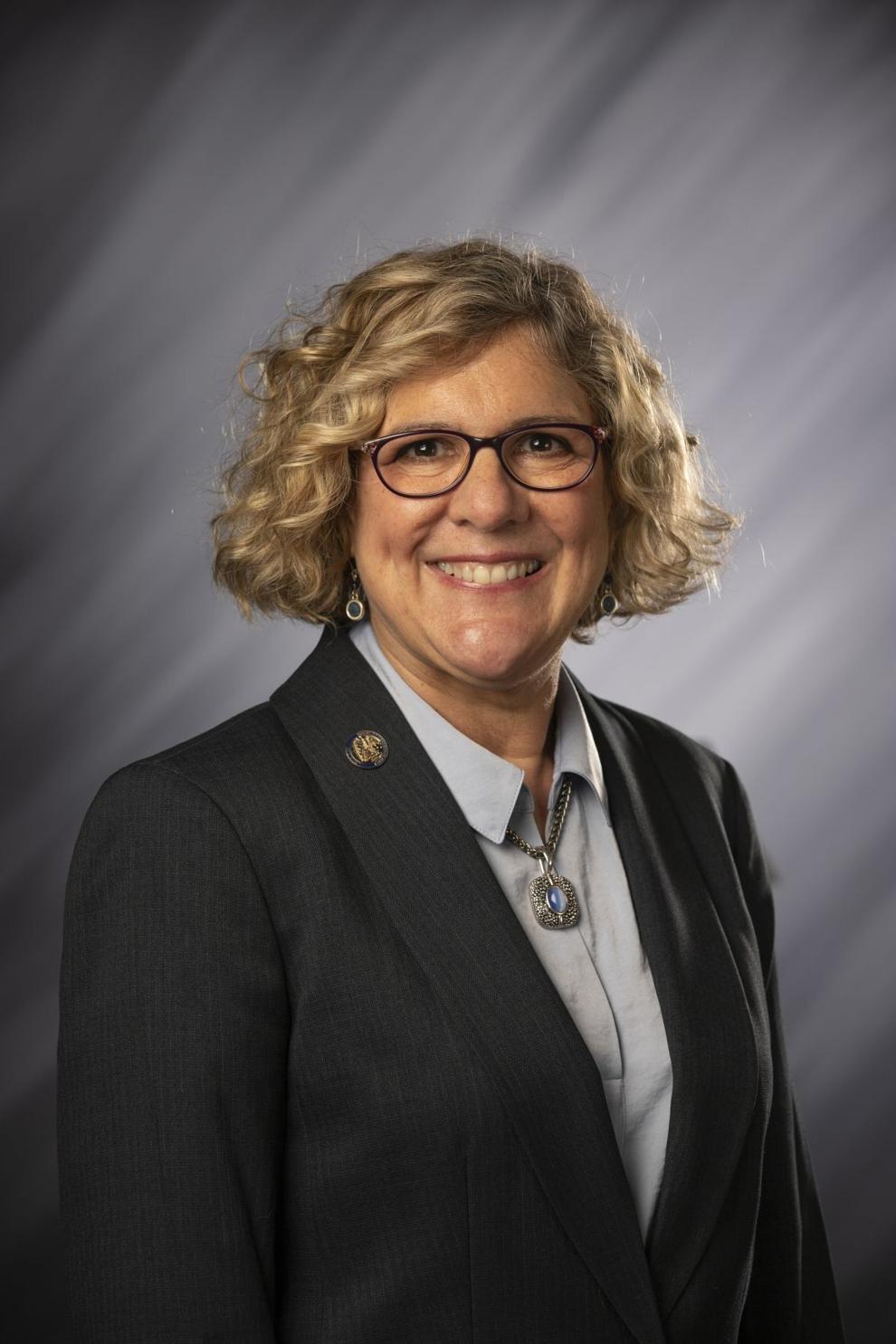 State Rep. Jim Pressel, R-Rolling Prairie