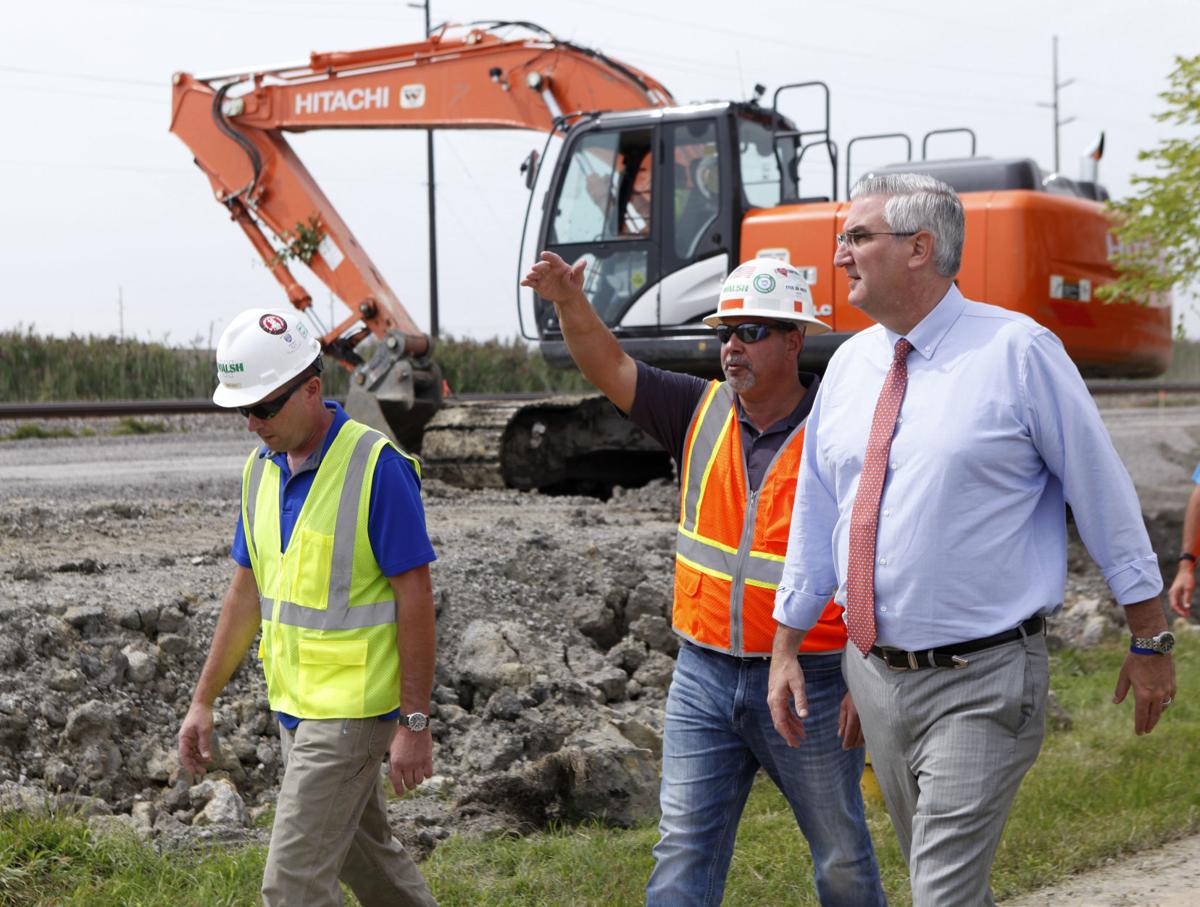 PORTAGE — The Region organization representing tens of thousands of union building trades workers is supporting Republican Gov. Eric Holcomb for a second term as Indiana's chief executive.
Randy Palmateer, business manager for the Northwestern Indiana Building and Construction Trades Council, announced the group's endorsement of Holcomb in the governor's reelection bid against Dr. Woody Myers, a former state health commissioner.
It's the first time the council has endorsed a Republican candidate for Indiana governor.
In a letter to Holcomb, Palmateer said the endorsement was based on Holcomb's "firm support for union labor and working families."
"On behalf of the 30 affiliates and more than 35,000 highly trained, hard-working, union men and women of the Northwest Indiana Building and Construction Trades Council, thank you for everything you do for the construction industry," Palmateer said.
Holcomb said he was honored by the endorsement and is looking forward to "building/rebuilding Indiana from the ground up with you all."
"Let's make some more history!" Holcomb said.
Kyle Hupfer, Holcomb's campaign manager and Indiana Republican Party chairman, thanked Palmateer "for this tremendous vote of confidence."
"I am appreciative of all of the support from you and your members," Hupfer said. "It has been a pleasure to get to know your team and to spend time with them."
Both Holcomb and Myers are running unopposed for their party's nominations in the June 2 primary election.
They'll face off directly at the Nov. 3 general election.
State Rep. Carolyn Jackson, D-Hammond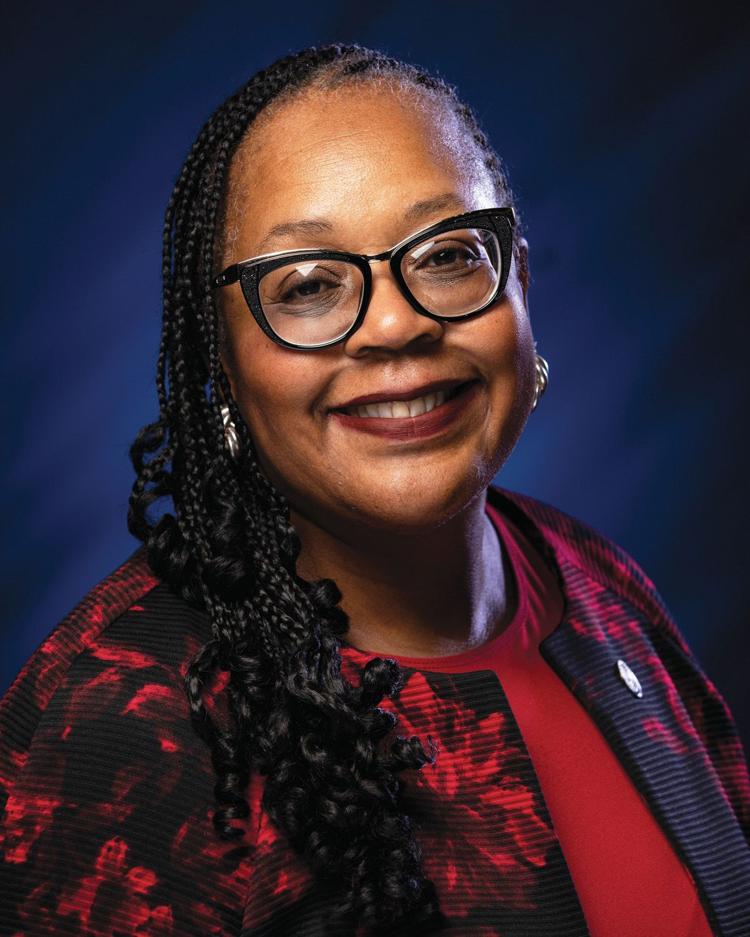 State Rep. Earl Harris Jr., D-East Chicago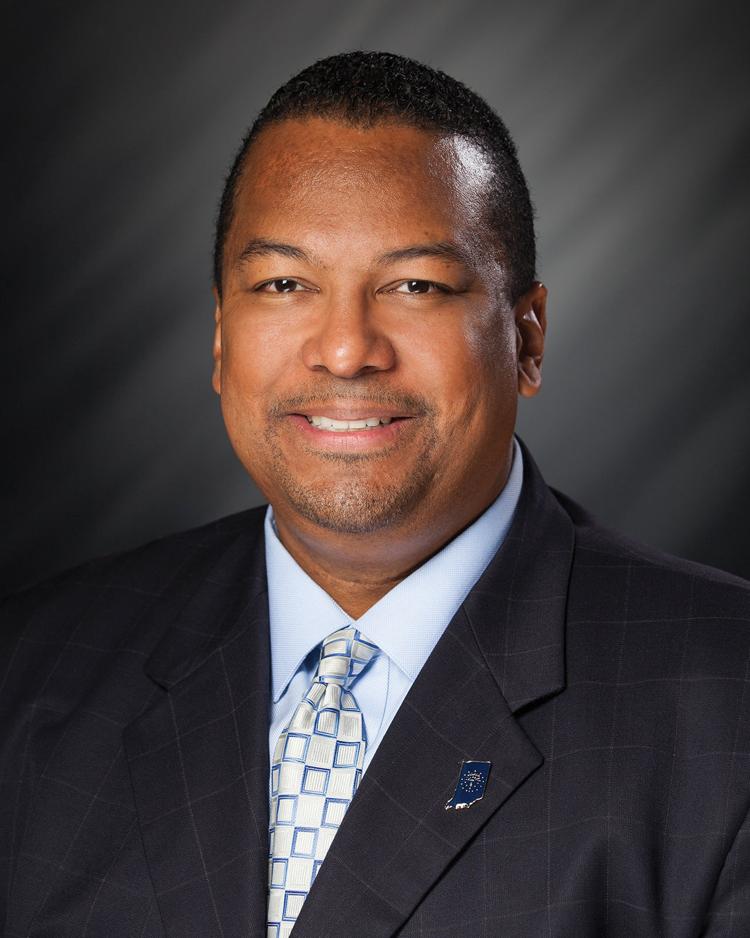 State Rep. Ragen Hatcher, D-Gary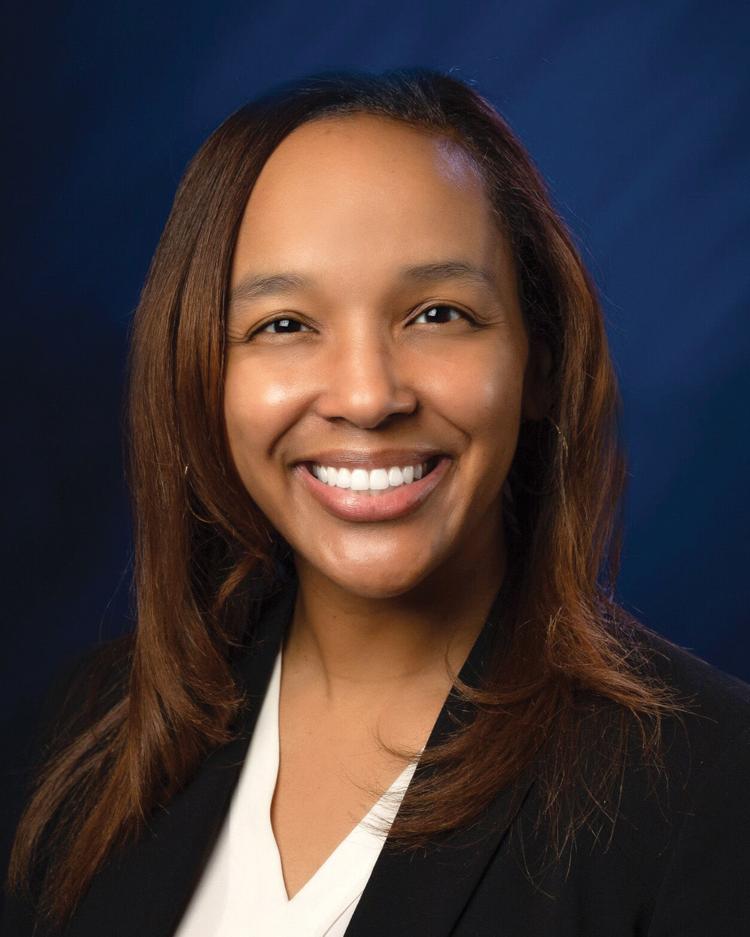 State Rep. Ed Soliday, R-Valparaiso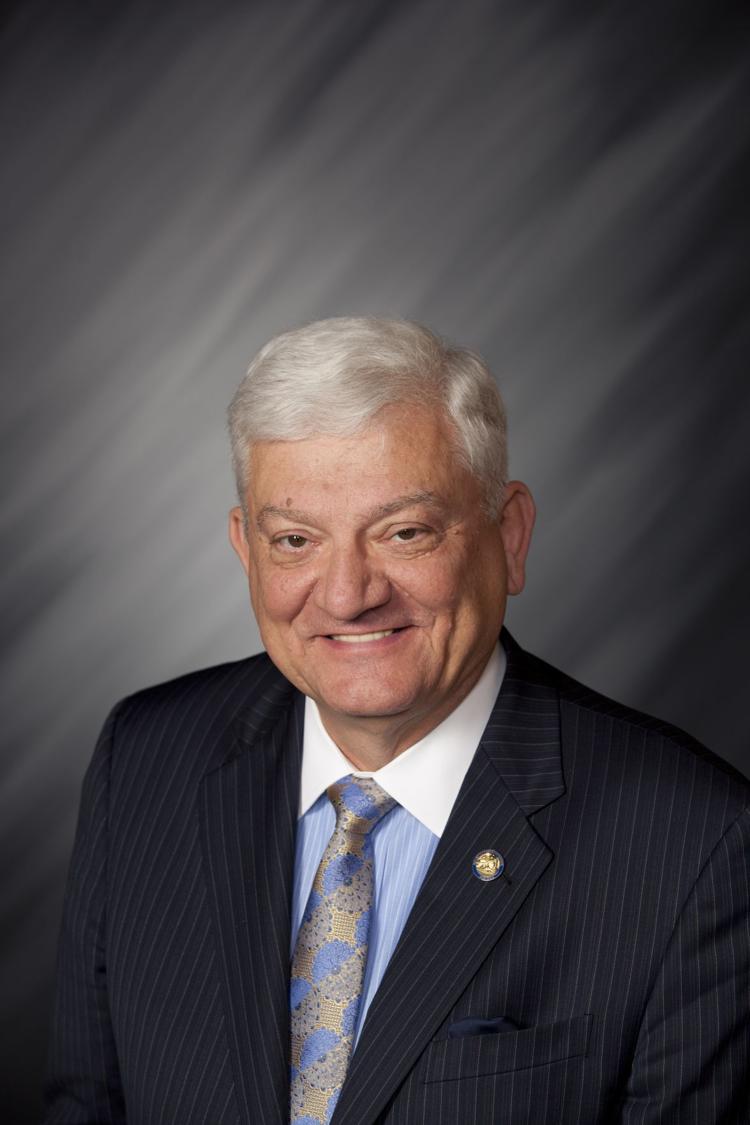 State Rep. Pat Boy, D-Michigan City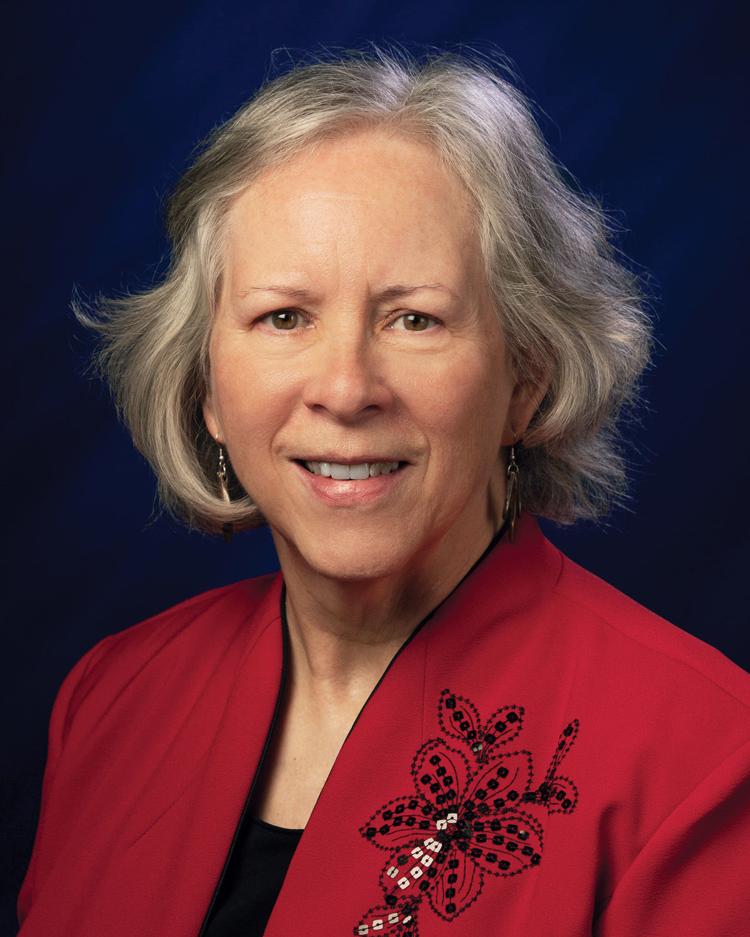 State Rep. Chuck Moseley, D-Portage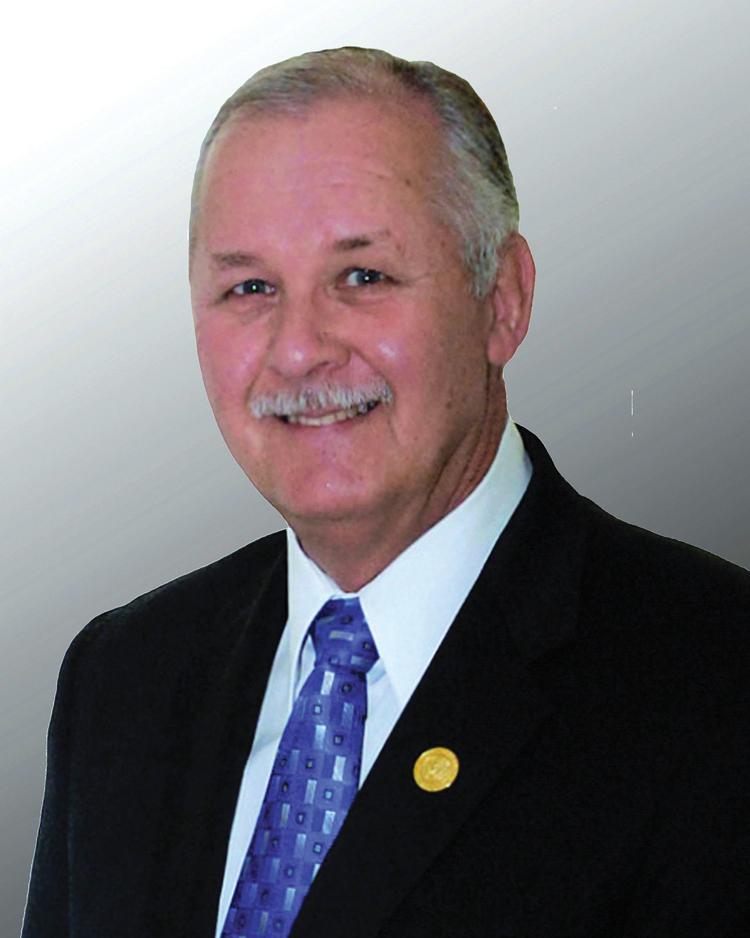 State Rep. Mike Aylesworth, R-Hebron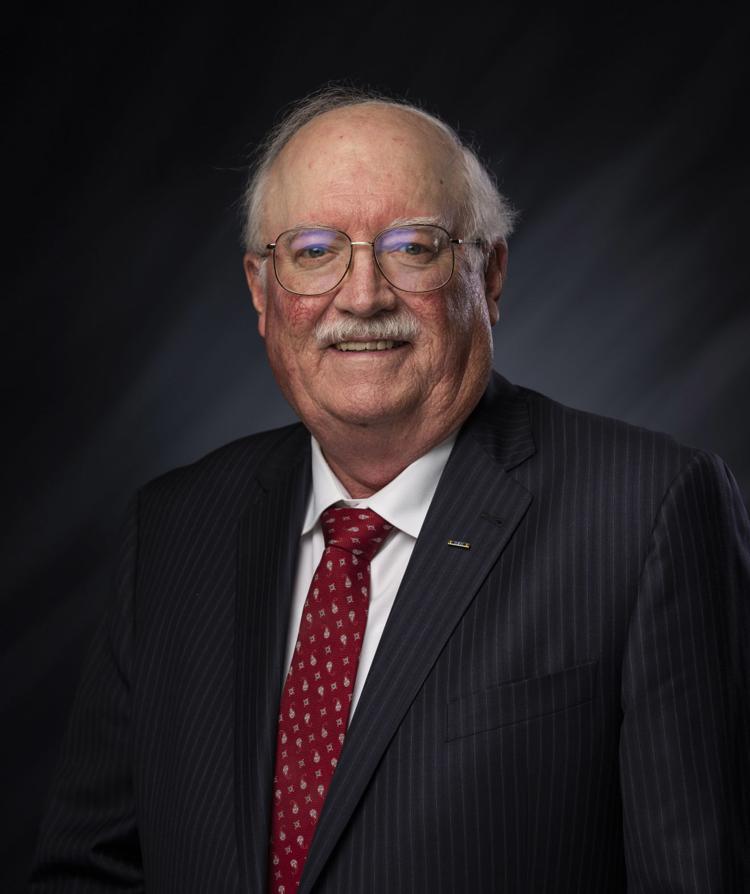 State Rep. Mara Candelaria Reardon, D-Munster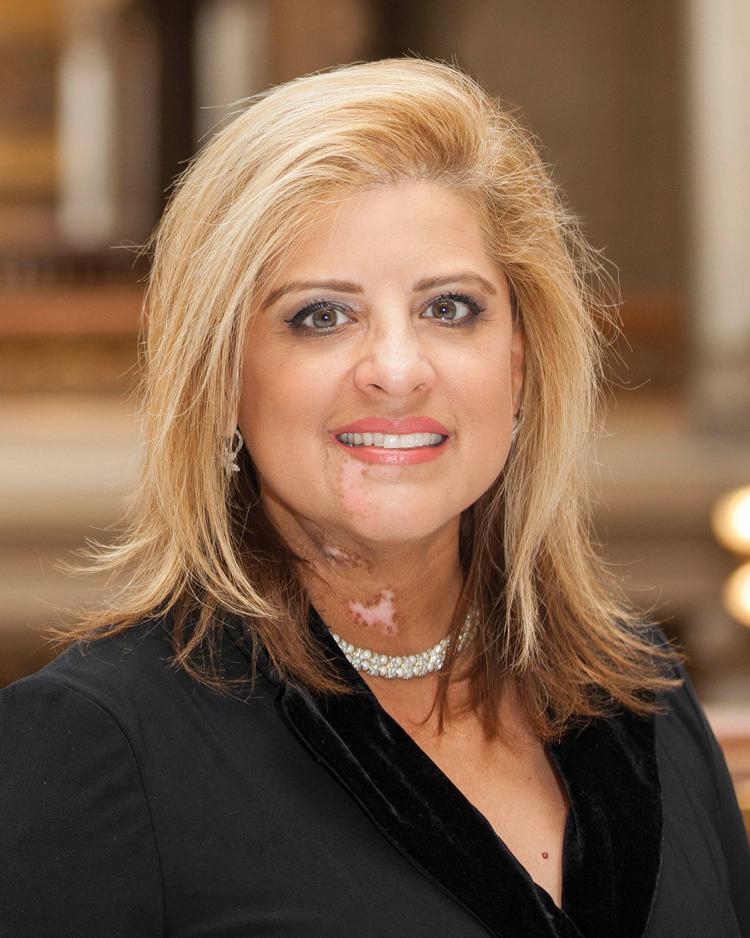 State Rep. Vernon Smith, D-Gary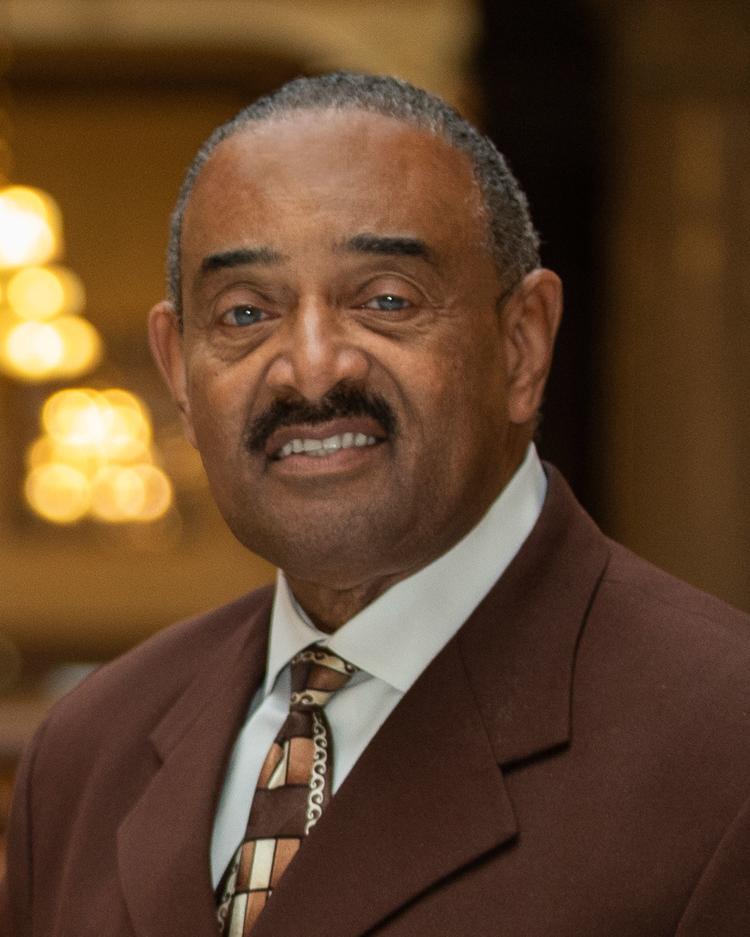 State Rep. Chris Chyung, D-Dyer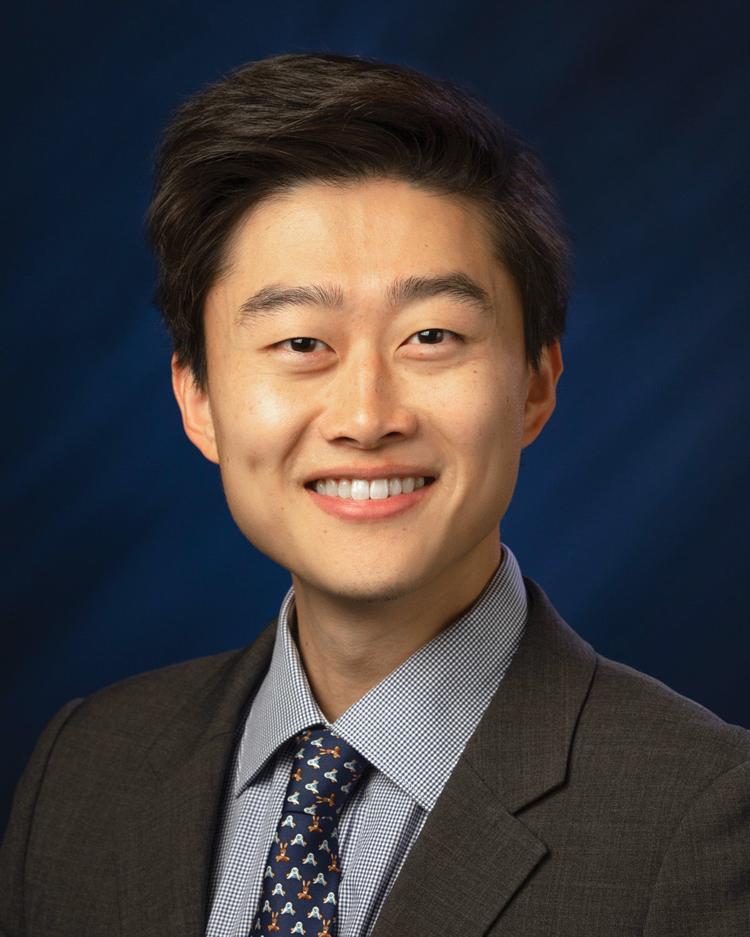 State Rep. Douglas Gutwein, R-Francesville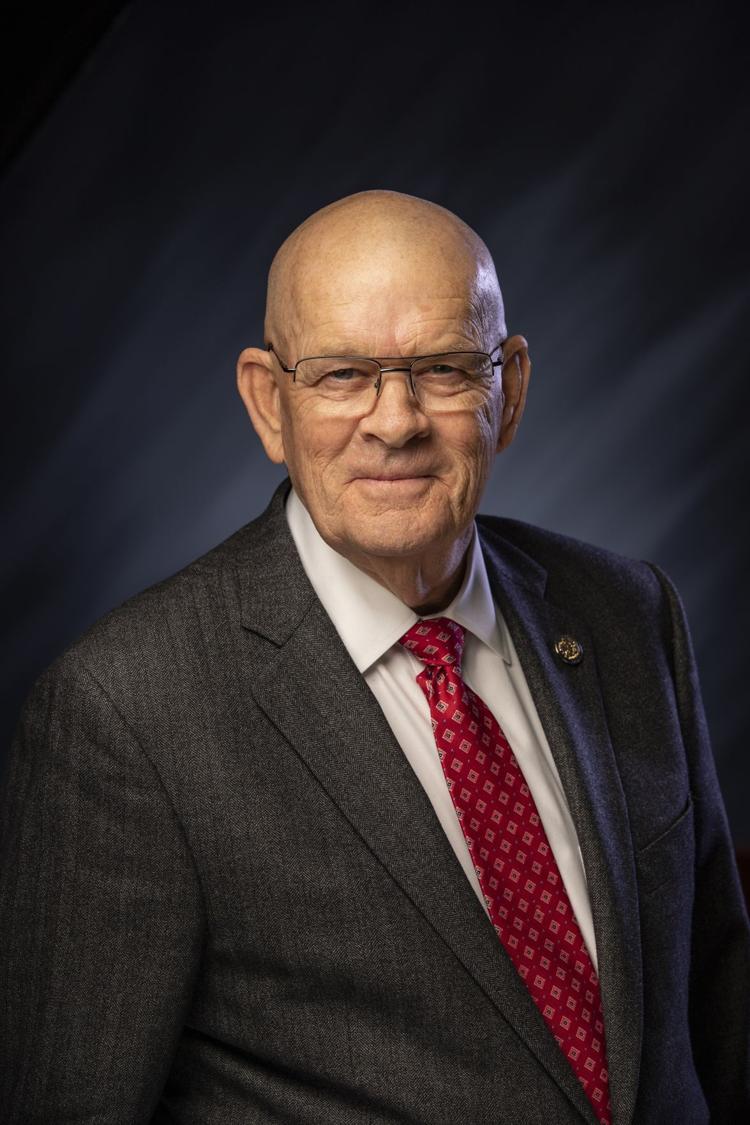 State Rep. Lisa Beck, D-Hebron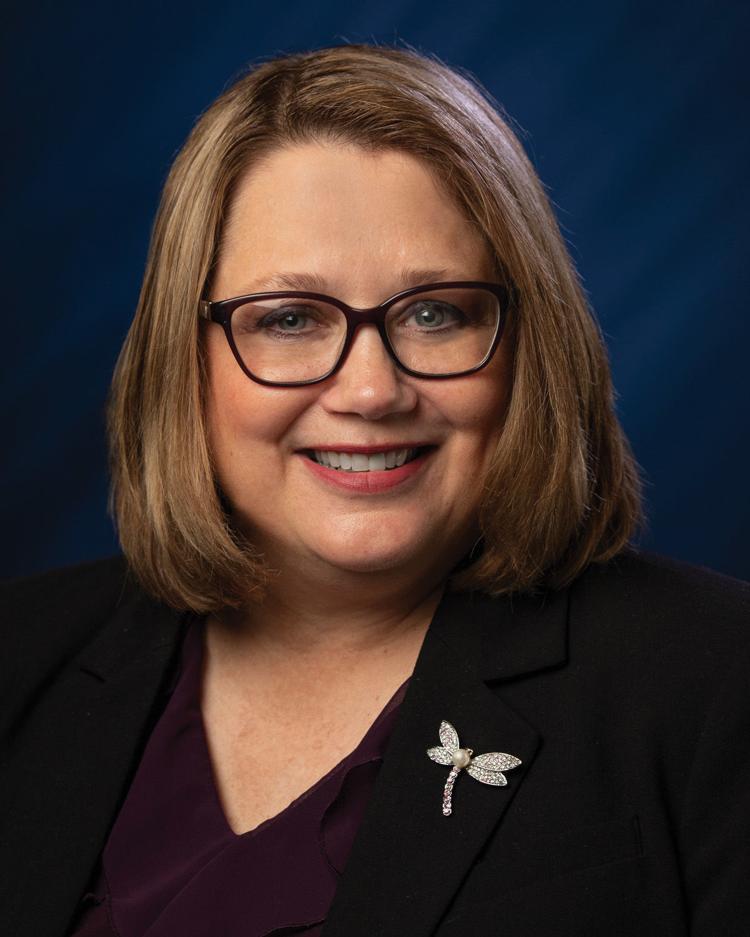 State Rep. Jim Pressel, R-Rolling Prairie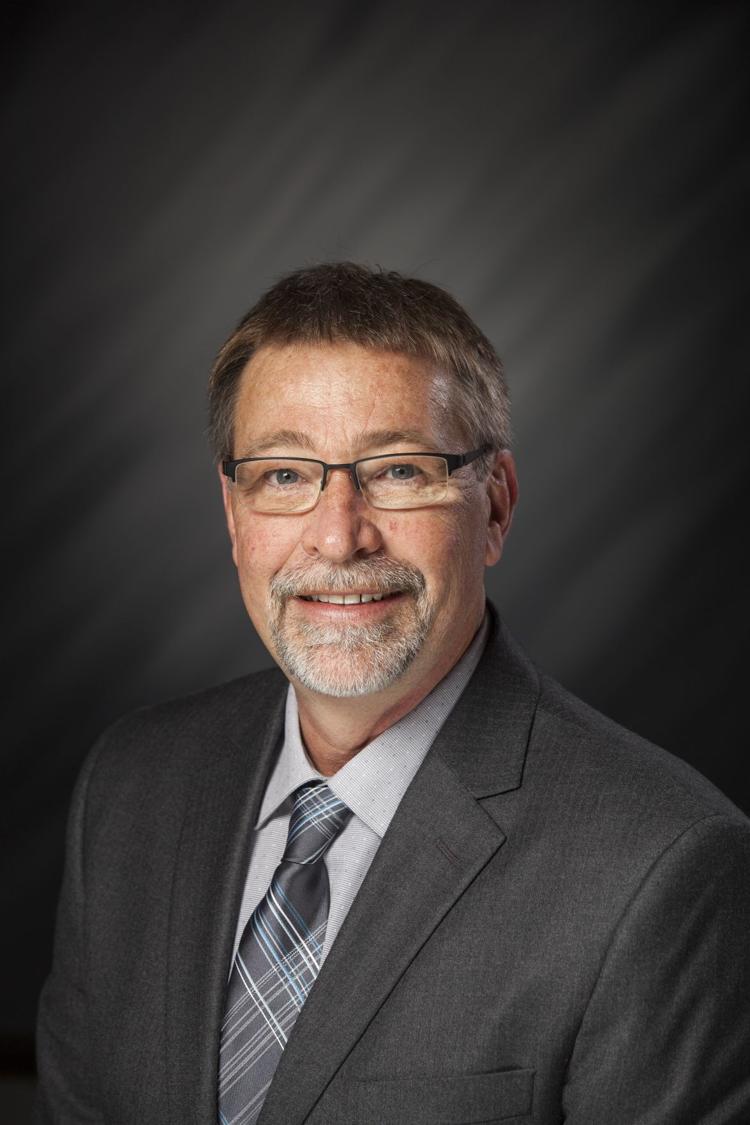 State Sen. Frank Mrvan, D-Hammond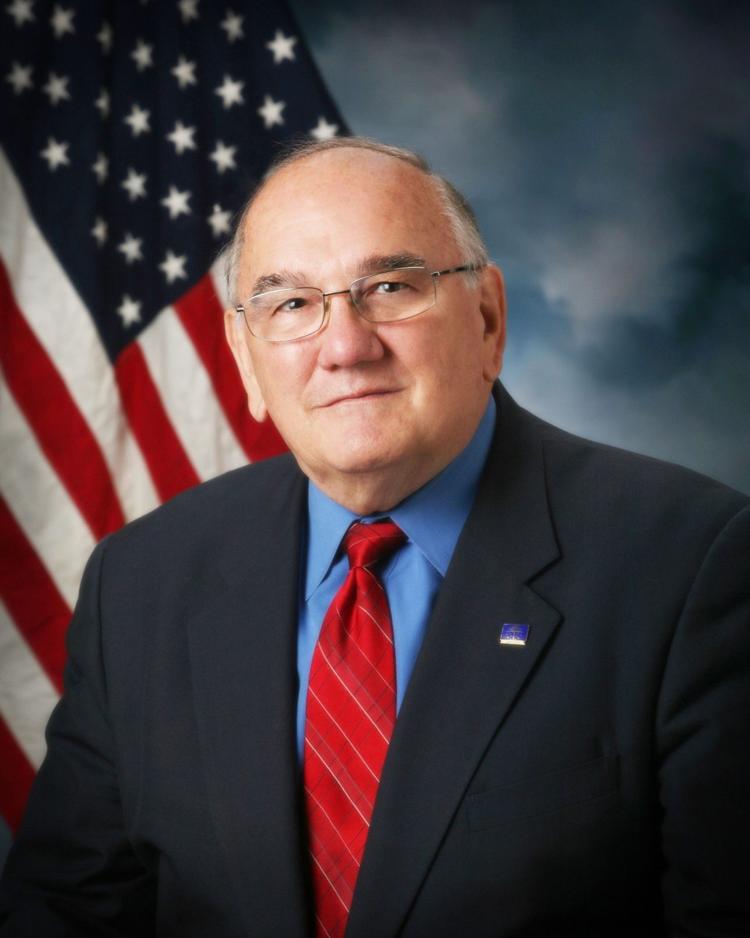 State Sen. Lonnie Randolph, D-East Chicago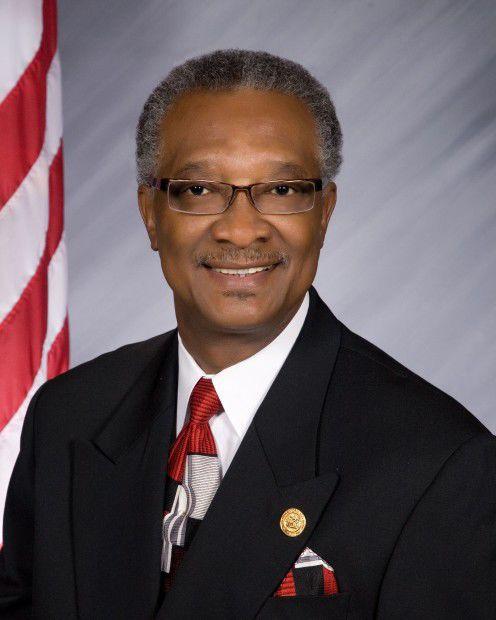 State Sen. Eddie Melton, D-Gary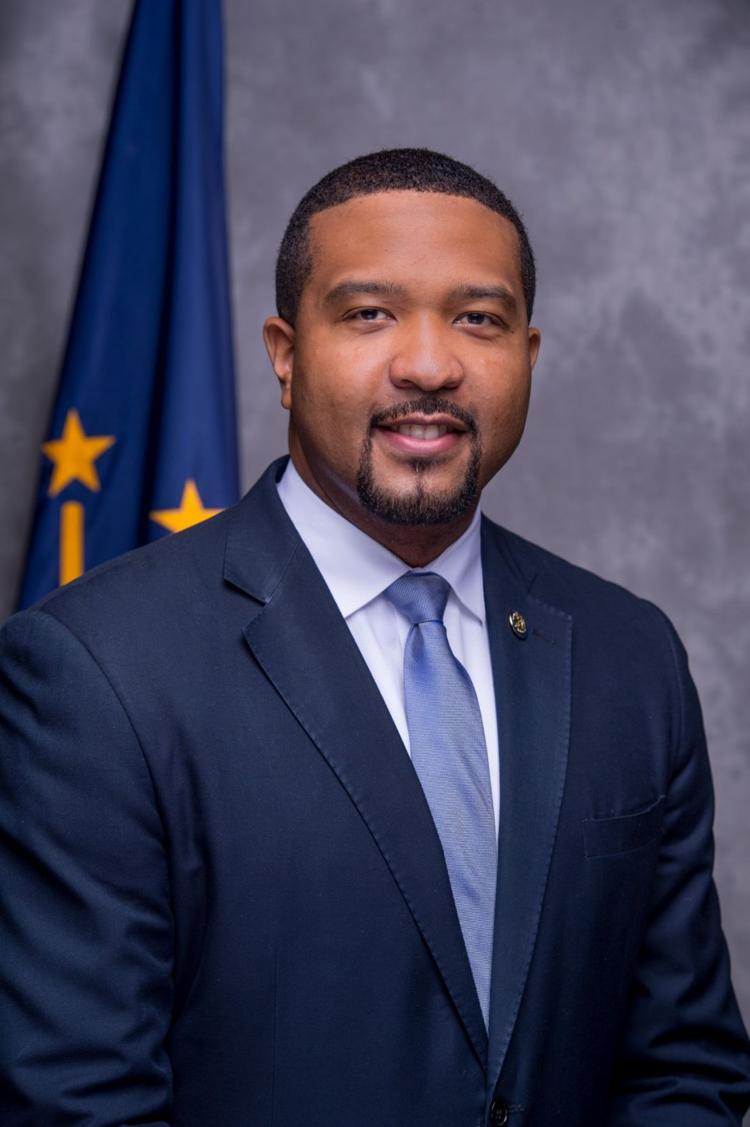 State Sen. Karen Tallian, D-Ogden Dunes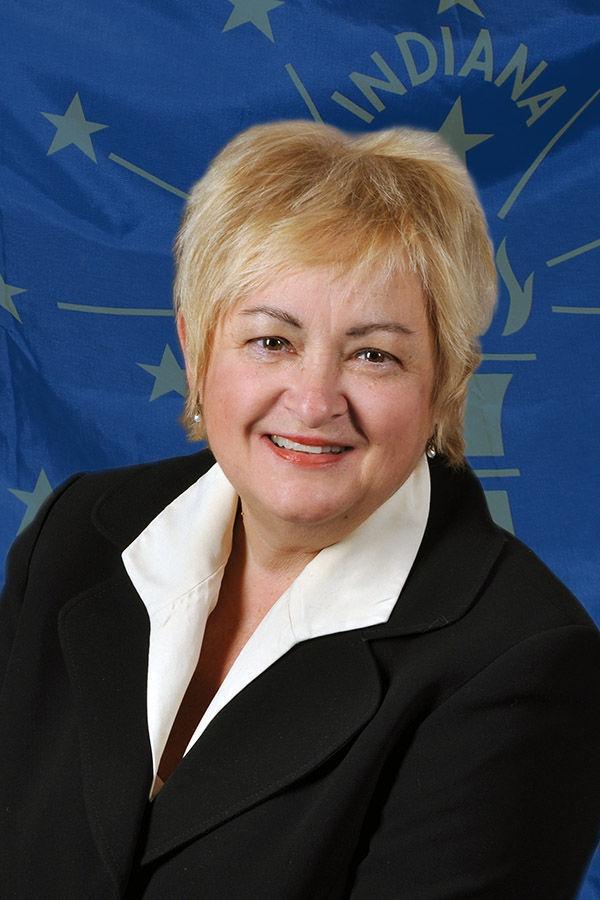 State Sen. Ed Charbonneau, R-Valparaiso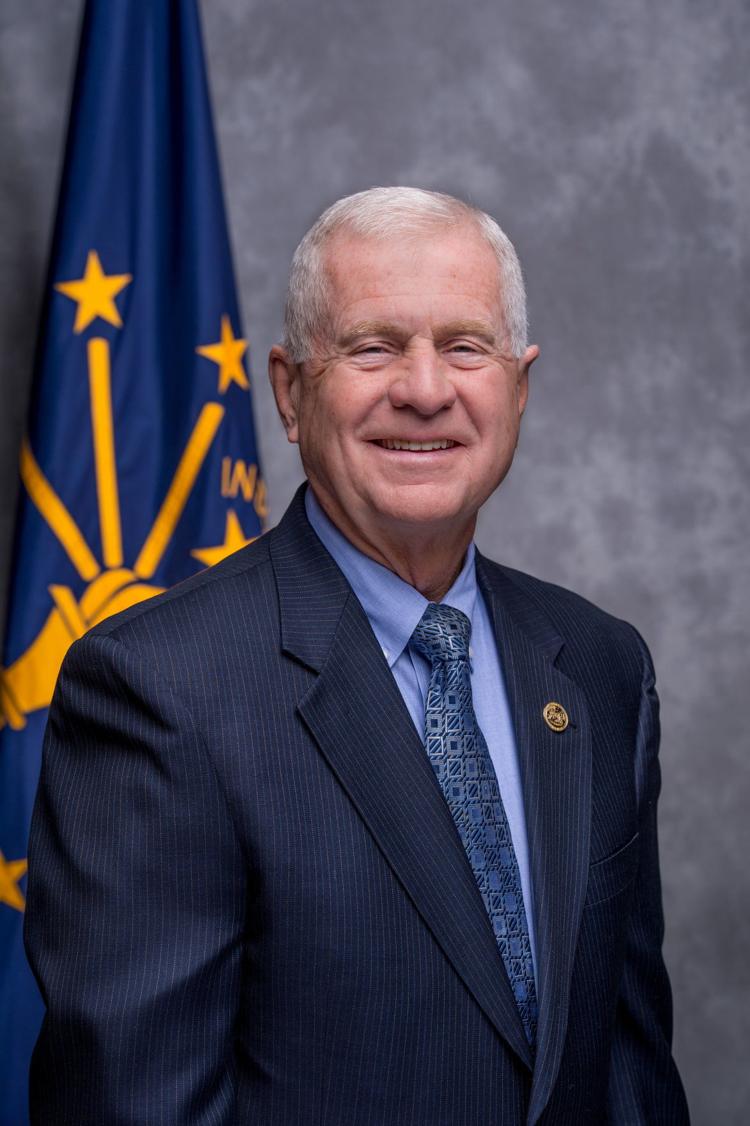 State Sen. Rick Niemeyer, R-Lowell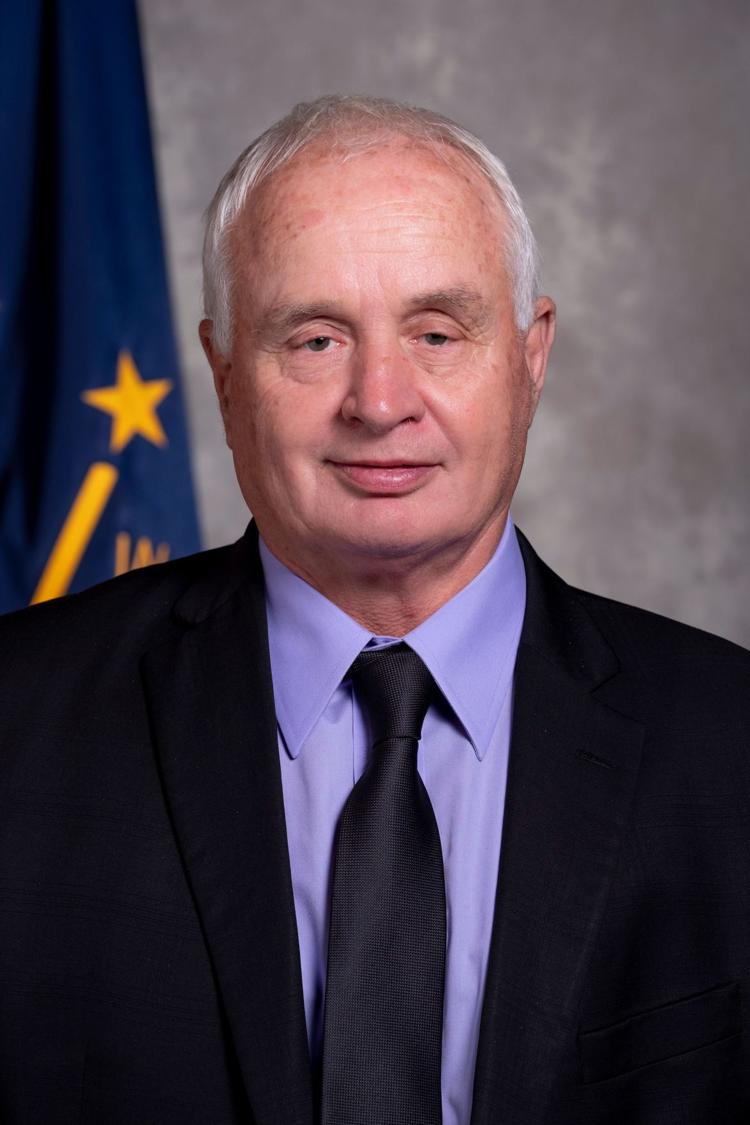 State Sen. Mike Bohacek, R-Michiana Shores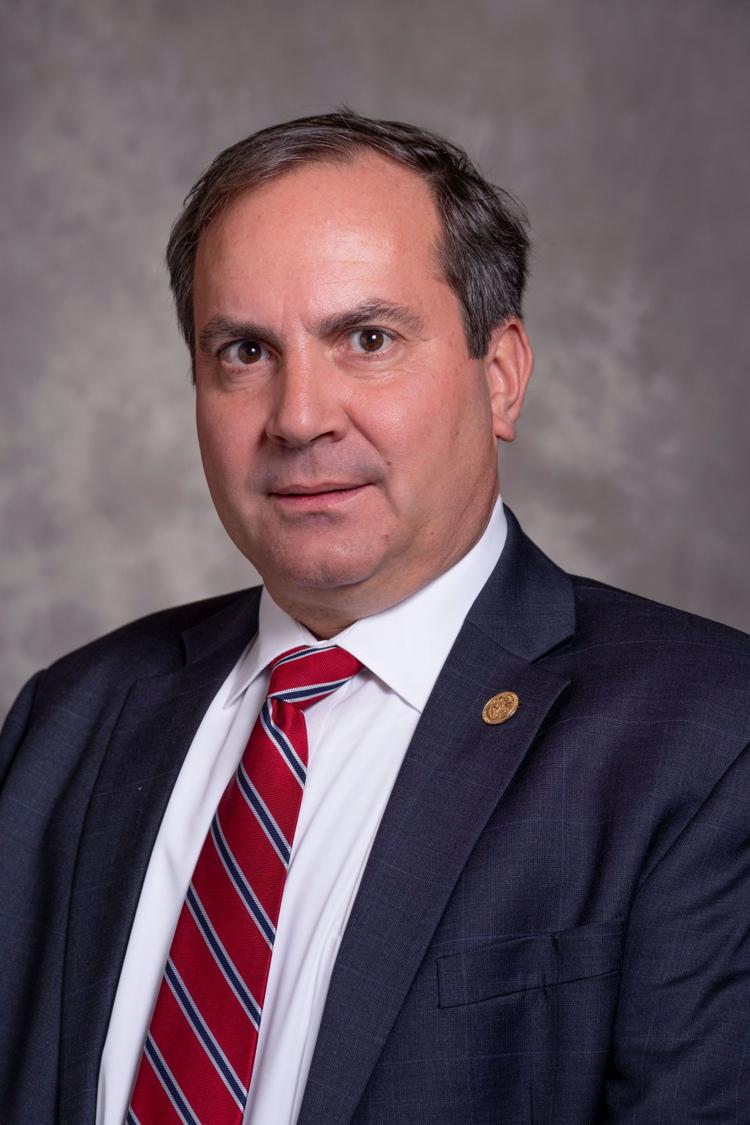 Get Government & Politics updates in your inbox!
Stay up-to-date on the latest in local and national government and political topics with our newsletter.