A Schererville native who previously worked for President George W. Bush and Gov. Eric Holcomb is seeking the Indiana Republican Party's nomination for state treasurer.
Pete Seat, a 38-year-old Lake Central High School graduate, announced his bid for the statewide office Thursday at the Kosciusko County Lincoln Day Dinner in North Webster, approximately 100 miles east of his Region hometown.
His goal, if elected next year, is to promote "freedom, prosperity, safety and capitalism" in everything the state treasurer's office does, including short- and long-term investment of public funds, managing Indiana's college savings program, and leading the state's 911 board.
"This role is not for a dispassionate money manager. The job of state treasurer is for someone with a passion for the office and a heart for service," Seat said.
"It's a role for someone with a vision for how we best invest in Indiana's future and empower Hoosiers to plan for the best and prepare for the worst."
To that end, Seat said as state treasurer he will seek to expand eligibility for disability savings accounts, encourage employers to match Hoosier contributions to College Choice 529 plans, strengthen cybersecurity initiatives and support local infrastructure improvements through the Indiana Bond Bank.
"I intend to solidify the gains of Treasurer Kelly Mitchell's outstanding tenure in office and accelerate the office's already lightning-fast momentum by exploring innovative ways of doing the job and spreading the good news," he said.
Mitchell, a Valparaiso University graduate, is barred by the Indiana Constitution from running for a third consecutive four-year term.
Seat's campaign already has been endorsed by state Rep. Ethan Manning, R-Logansport, and Dubois County Treasurer Kitty Merkley, the incoming president of the Indiana County Treasurer's Association.
"Through his travels to all 92 Indiana counties, and his work with Republican candidates and officeholders at every level, Pete has demonstrated to me and others his conservative values, his grasp of the issues people care about, and his ability to bring people together to get important work done," Manning said.
"Pete knows what it takes to be an effective leader as state treasurer and he has a unique perspective on the importance of advancing the state treasurer's office in a way that connects with Hoosiers."
The Republican nominee for state treasurer will be selected by the approximately 1,800 delegates attending the party's state convention in June 2022.
Two other candidates, so far, have formed committees to compete for the nomination: Morgan County Republican Chairman Daniel Elliott; and Suzie Jaworowski, of Fishers, a former coal company executive and director of Donald Trump's 2016 Indiana campaign for president.
No Hoosier Democrats are openly seeking their party's nomination for state treasurer yet. But Indiana Democratic Party Spokesman Drew Anderson is skeptical Seat will be successful in his campaign.
"It'll be tough for Pete Seat, a Bush-Cheney administration alum, to solve the Indiana Republican Party's ongoing civil war and their aversion to common-sense solutions. While he figures that out, we'll be talking about how Democrats are delivering for Hoosiers through programs like President Joe Biden's American Rescue Plan," Anderson said.
Hoosier voters will elect the next state treasurer, along with state auditor and secretary of state, at the Nov. 8, 2022, general election.
Meet the 2021 Northwest Indiana legislative delegation
State Rep. Carolyn Jackson, D-Hammond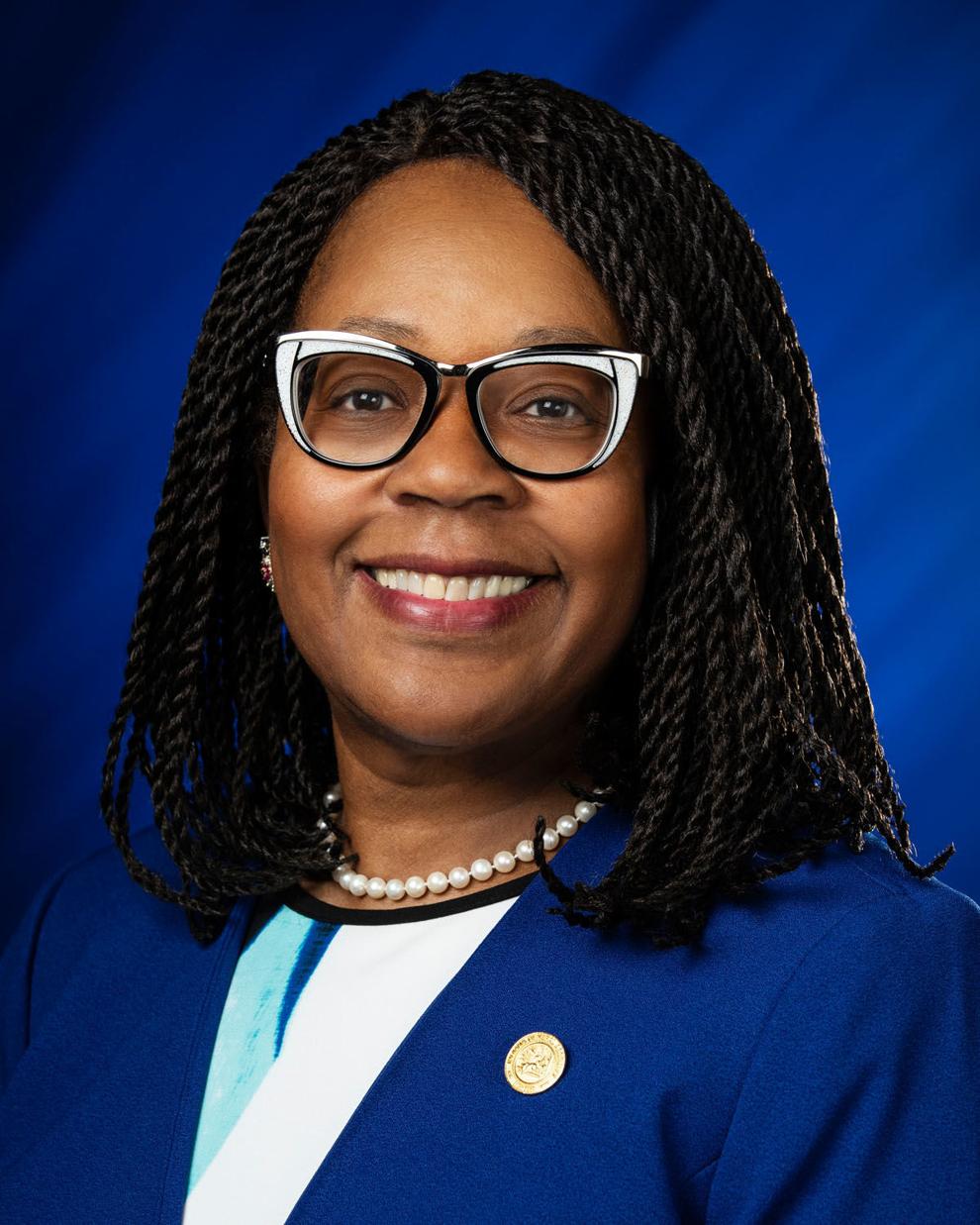 State Rep. Earl Harris Jr., D-East Chicago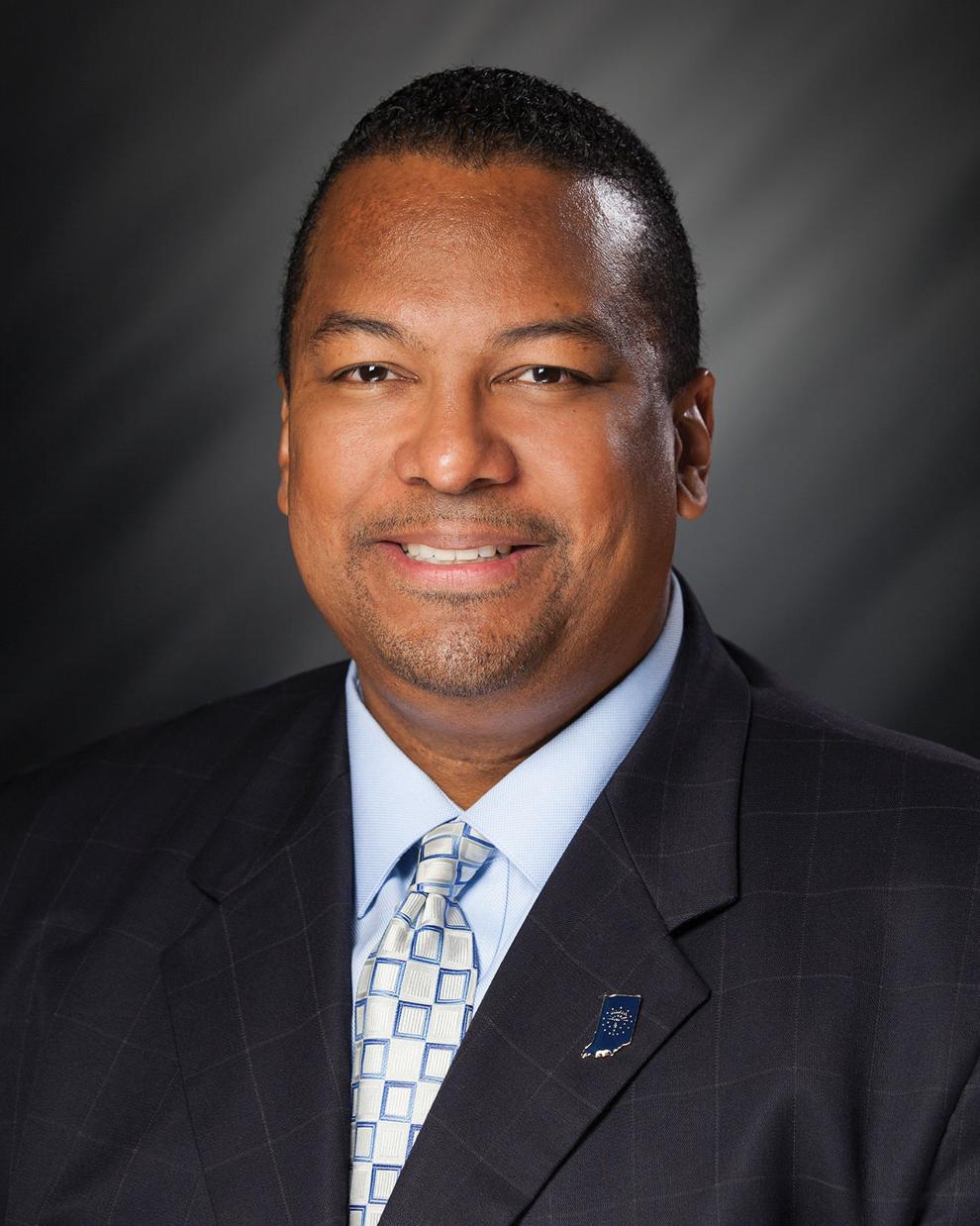 State Rep. Ragen Hatcher, D-Gary
State Rep. Ed Soliday, R-Valparaiso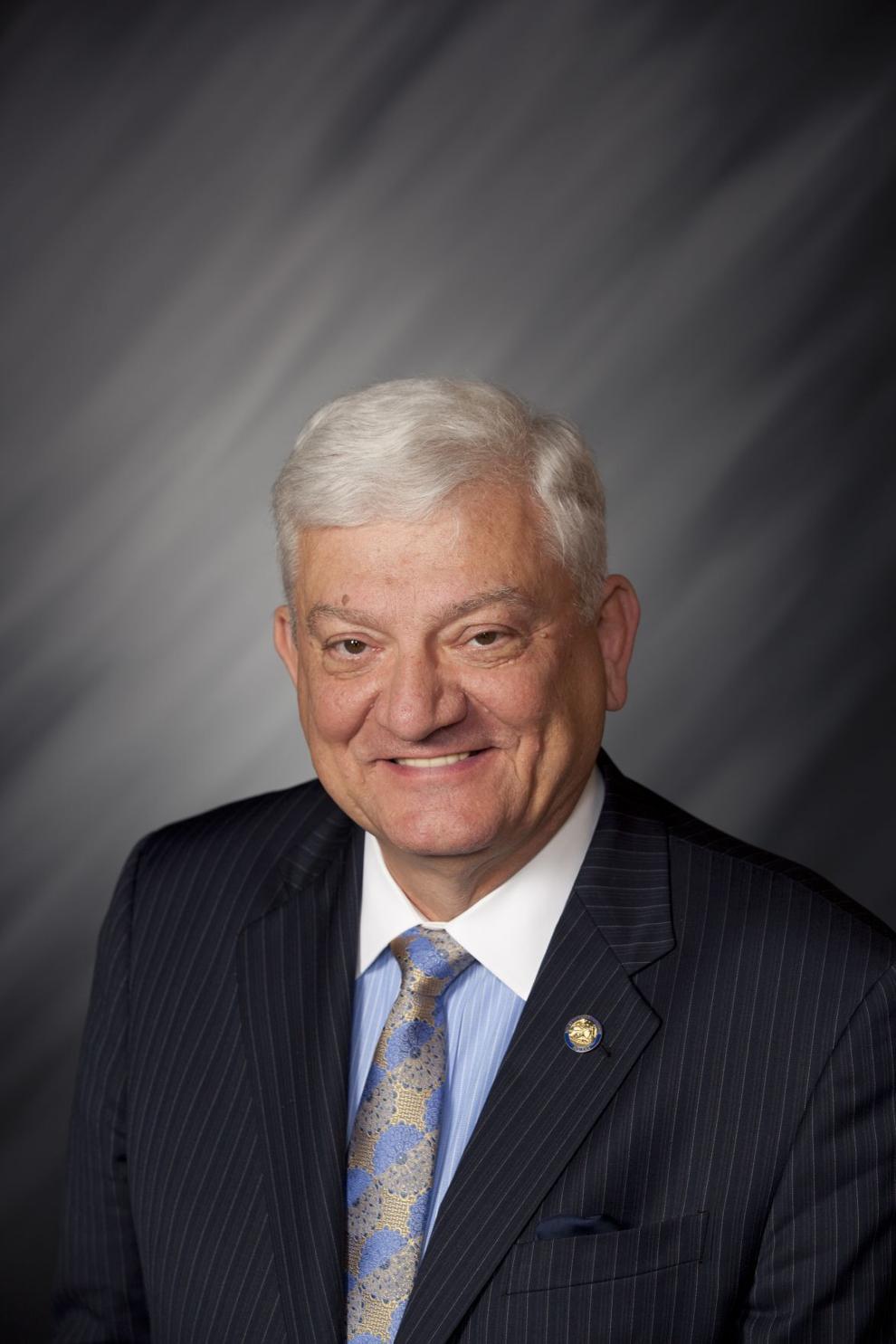 State Rep. Pat Boy, D-Michigan City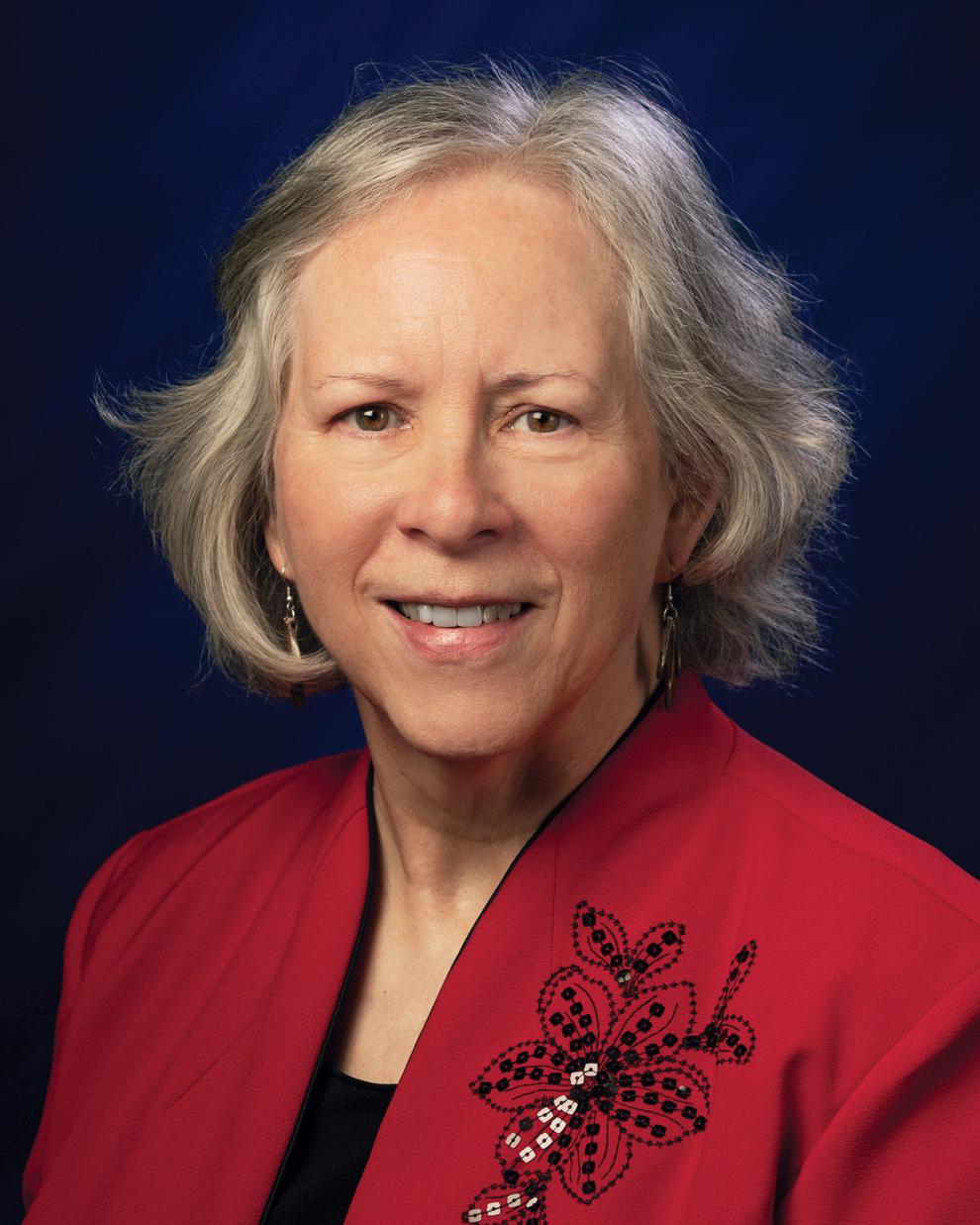 State Rep. Chuck Moseley, D-Portage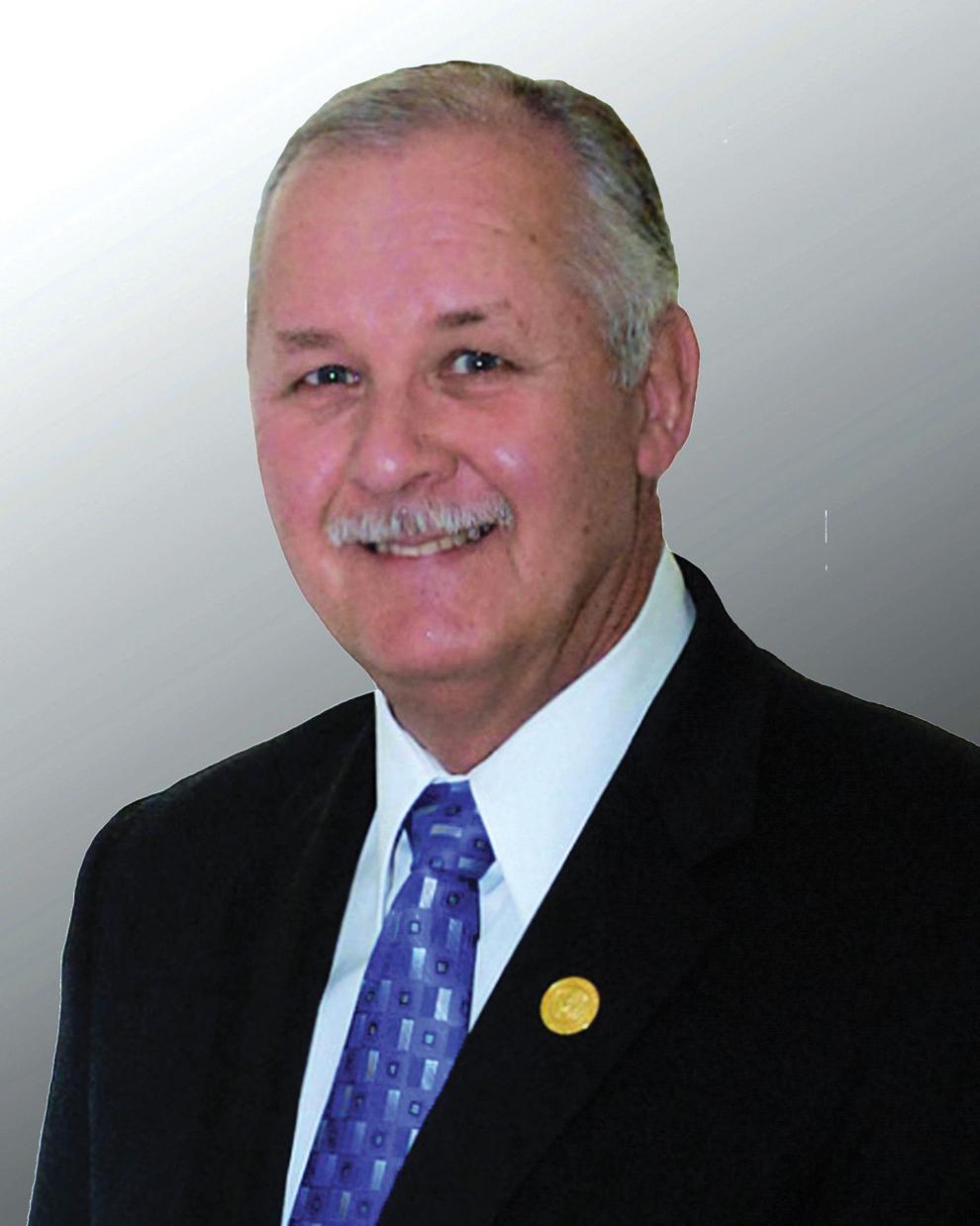 State Rep. Mike Aylesworth, R-Hebron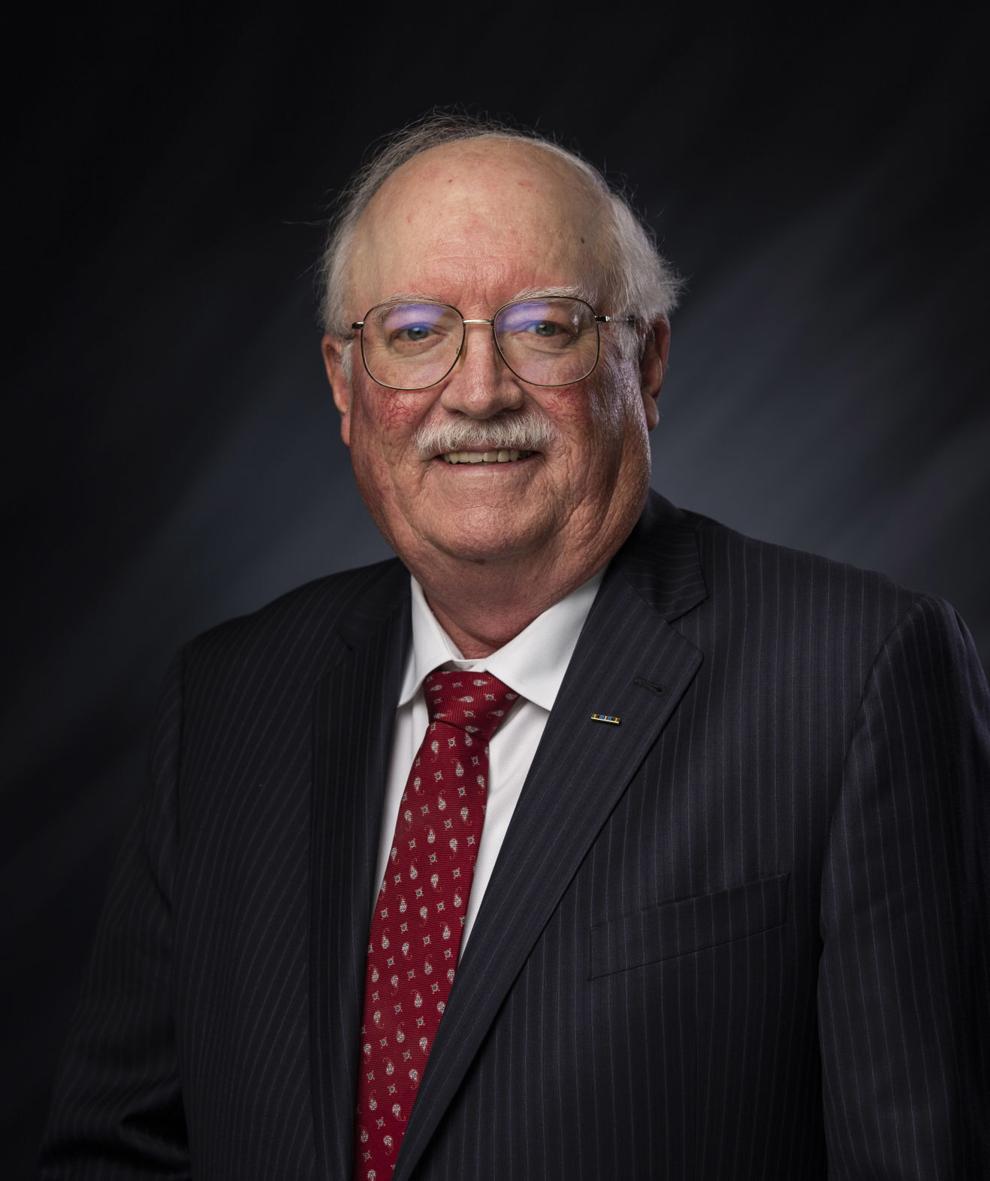 State Rep. Mike Andrade, D-Munster
State Rep. Vernon Smith, D-Gary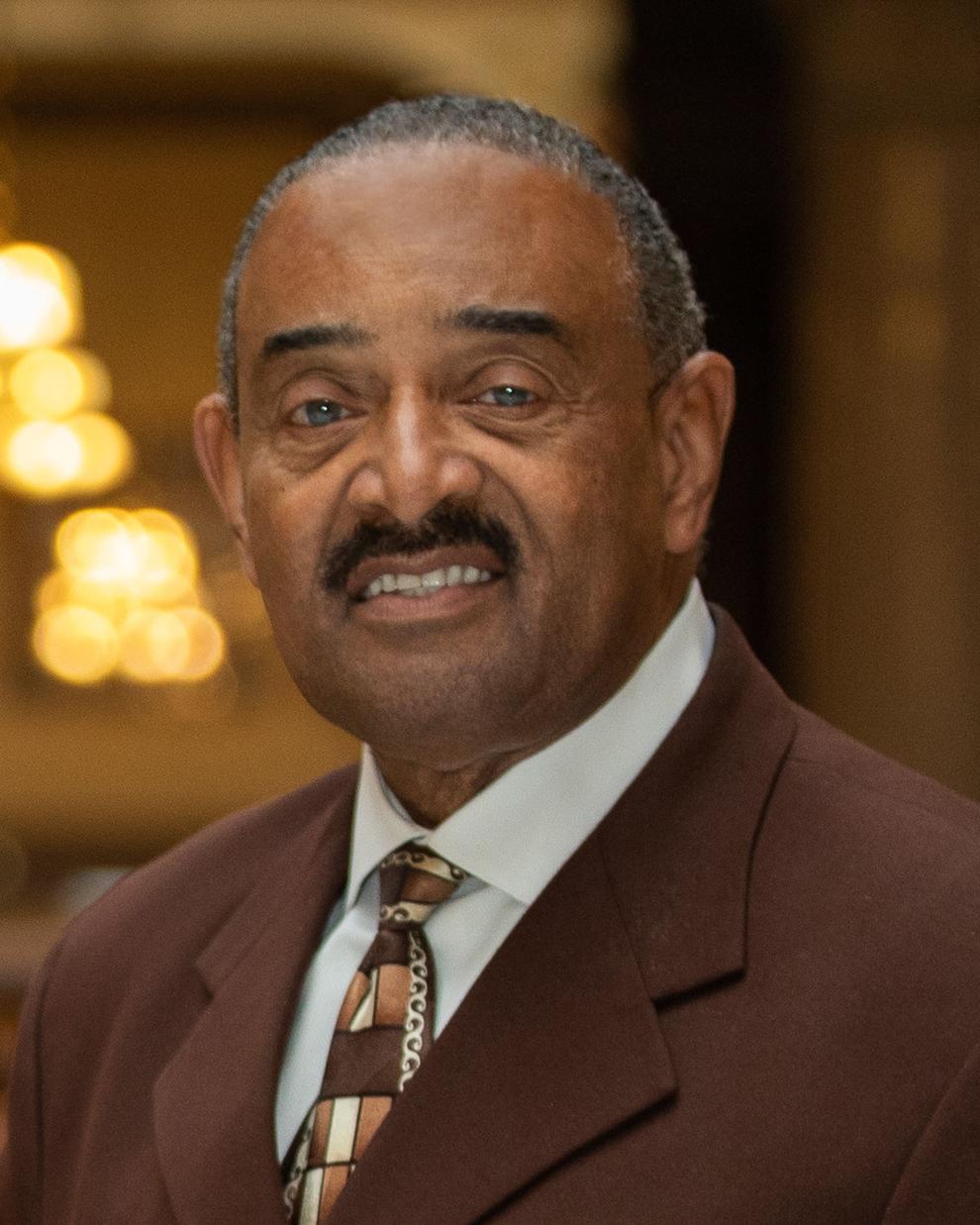 State Rep. Hal Slager, R-Schererville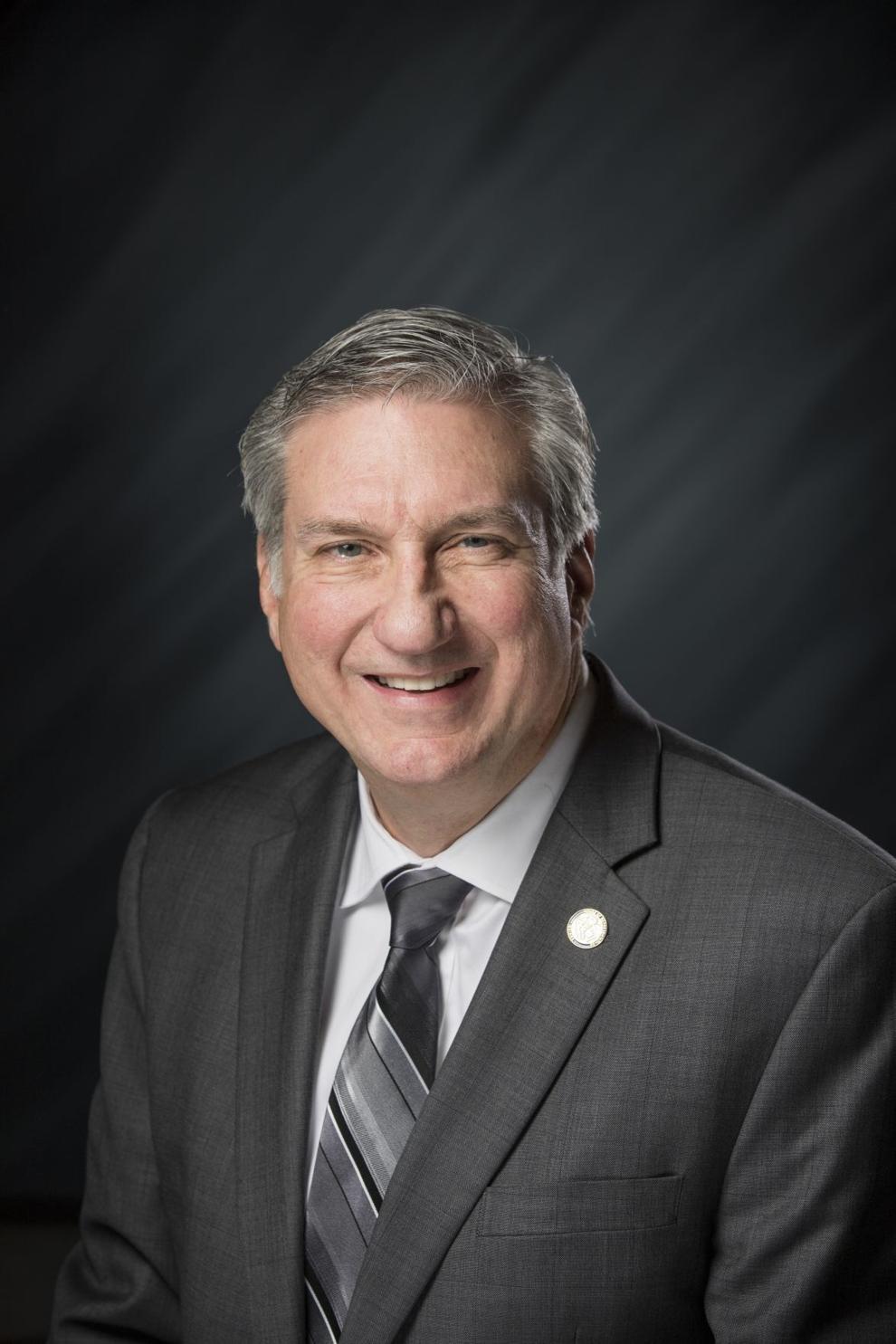 State Rep. Douglas Gutwein, R-Francesville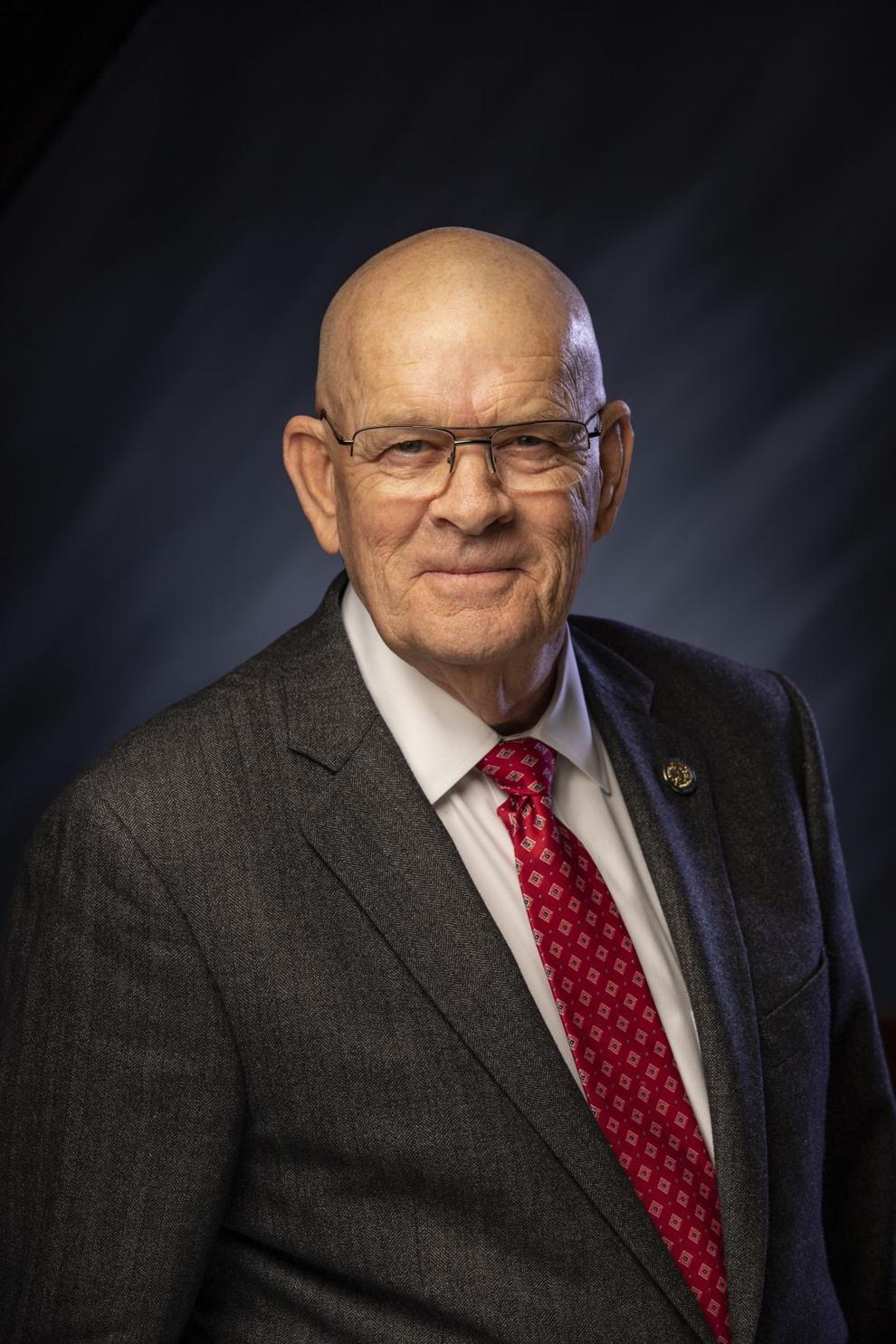 State Rep. Julie Olthoff, R-Crown Point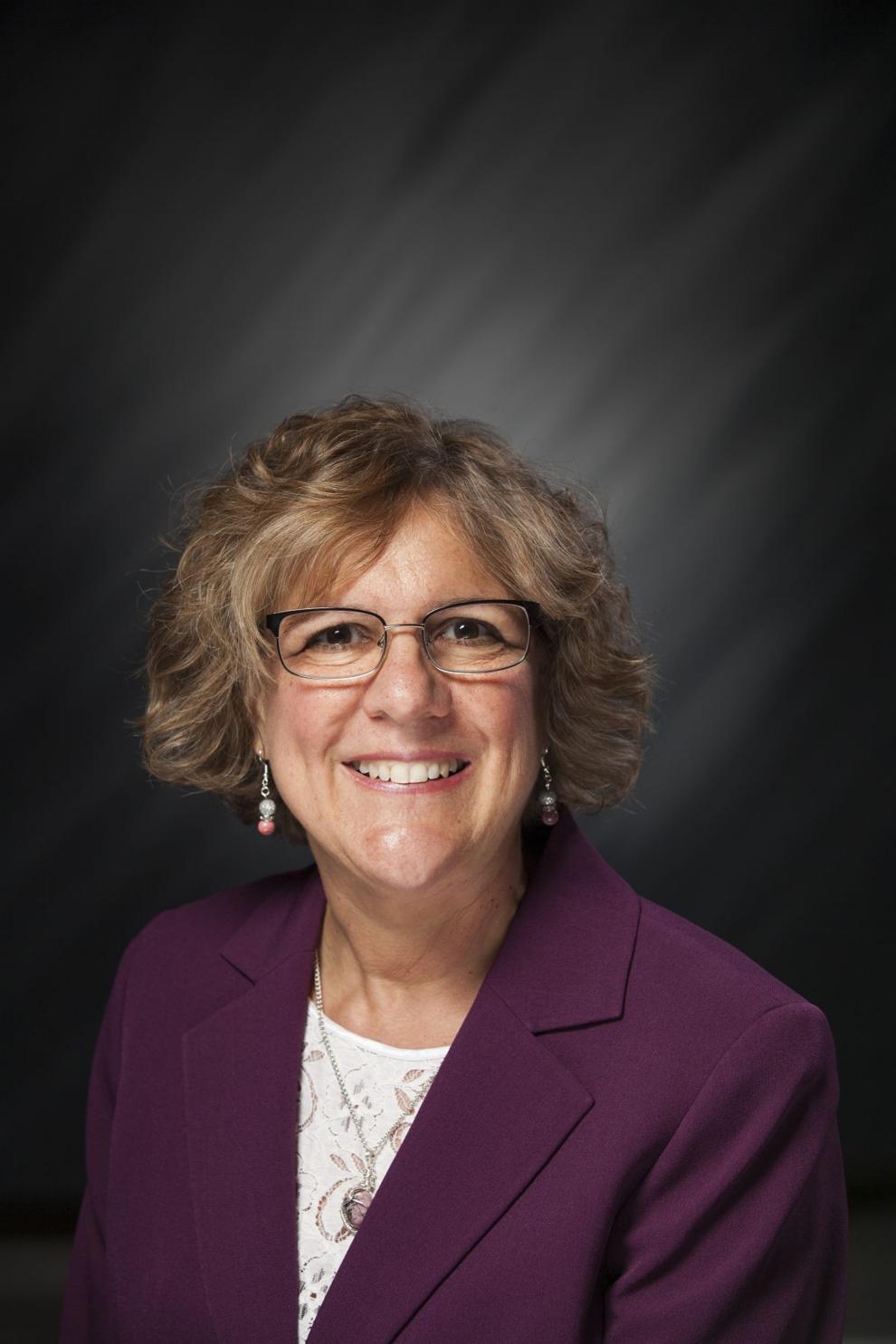 State Rep. Jim Pressel, R-Rolling Prairie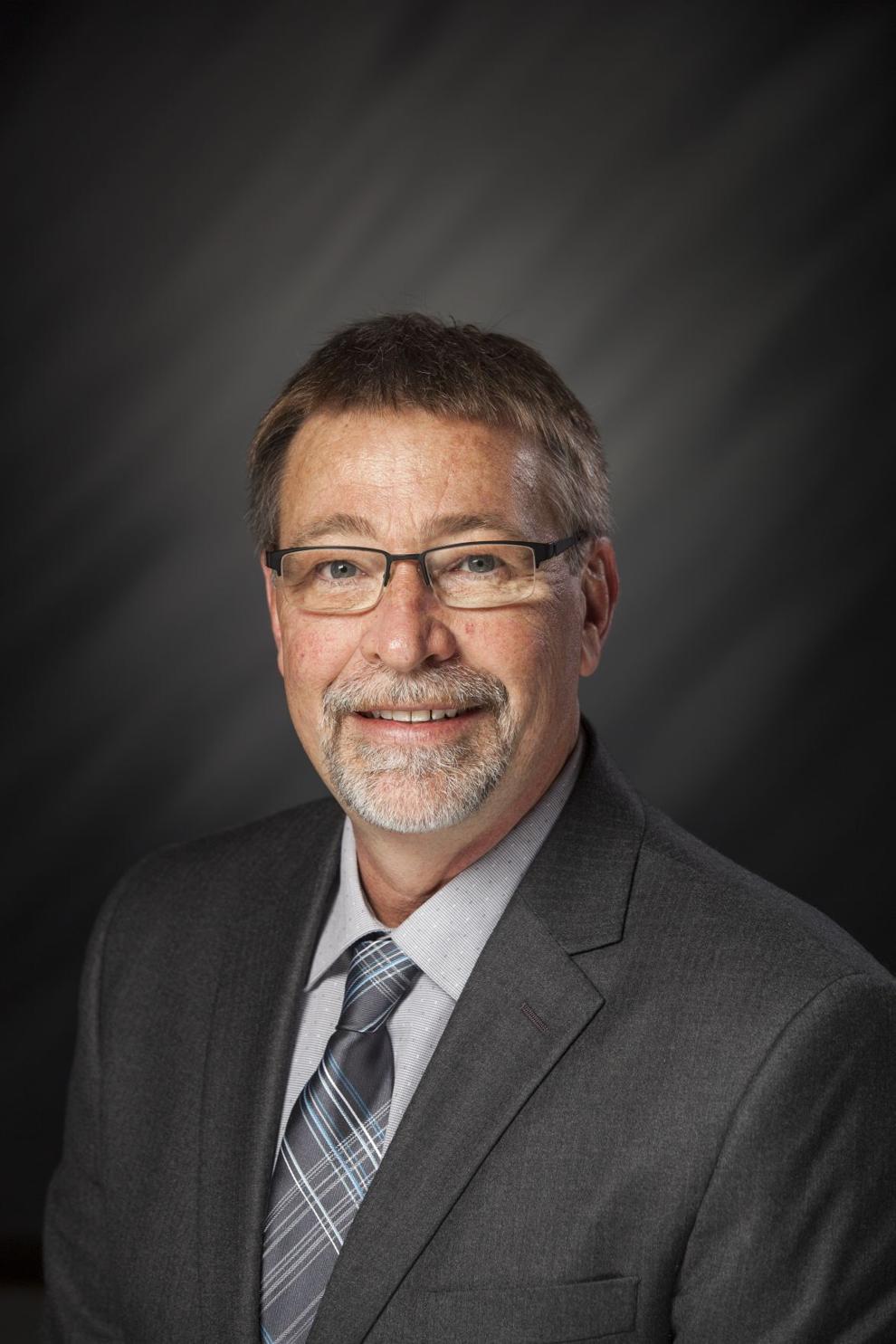 State Sen. Frank Mrvan, D-Hammond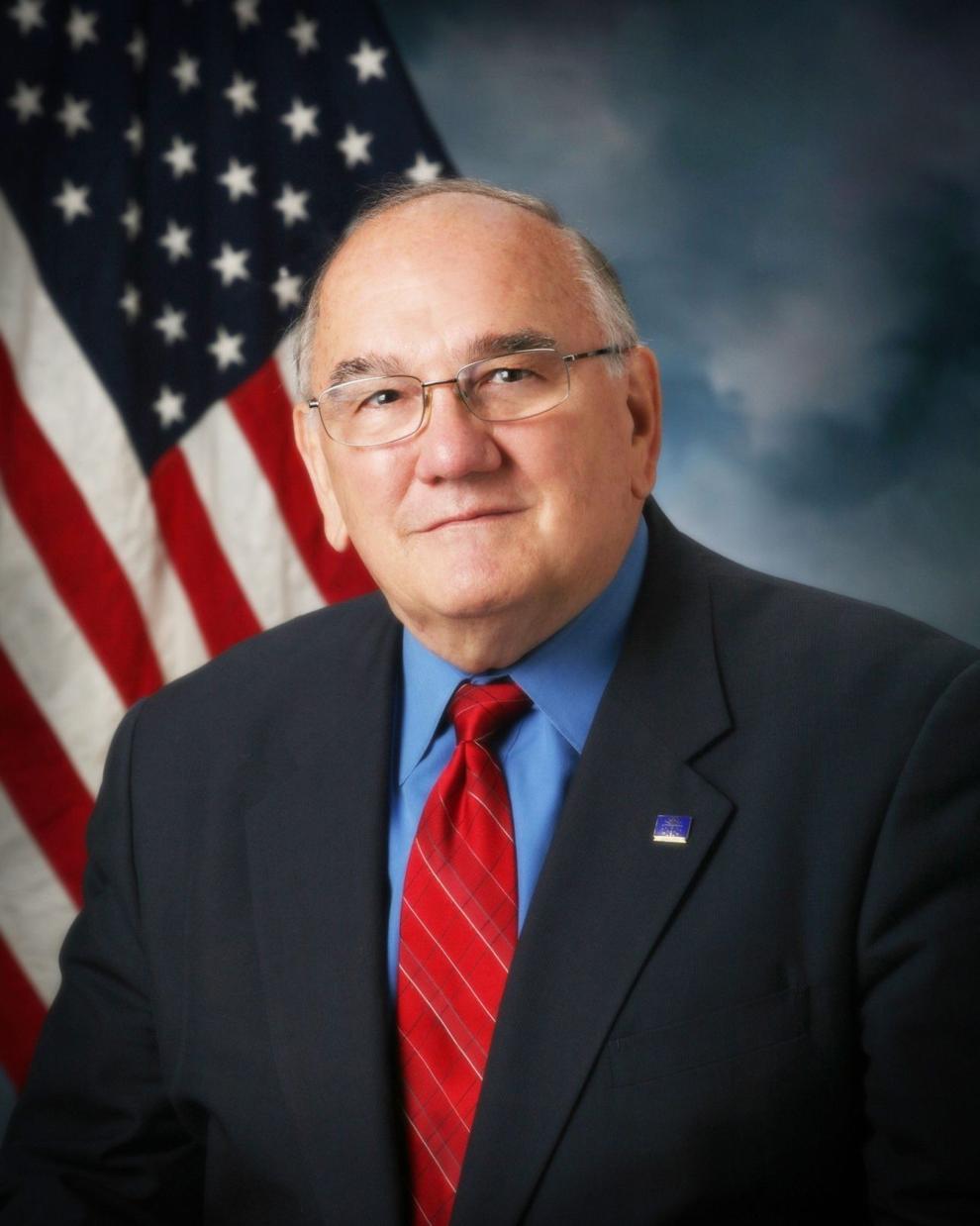 State Sen. Lonnie Randolph, D-East Chicago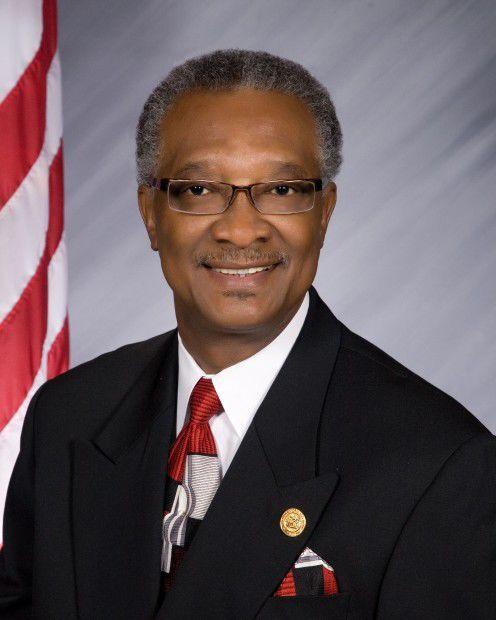 State Sen. Eddie Melton, D-Gary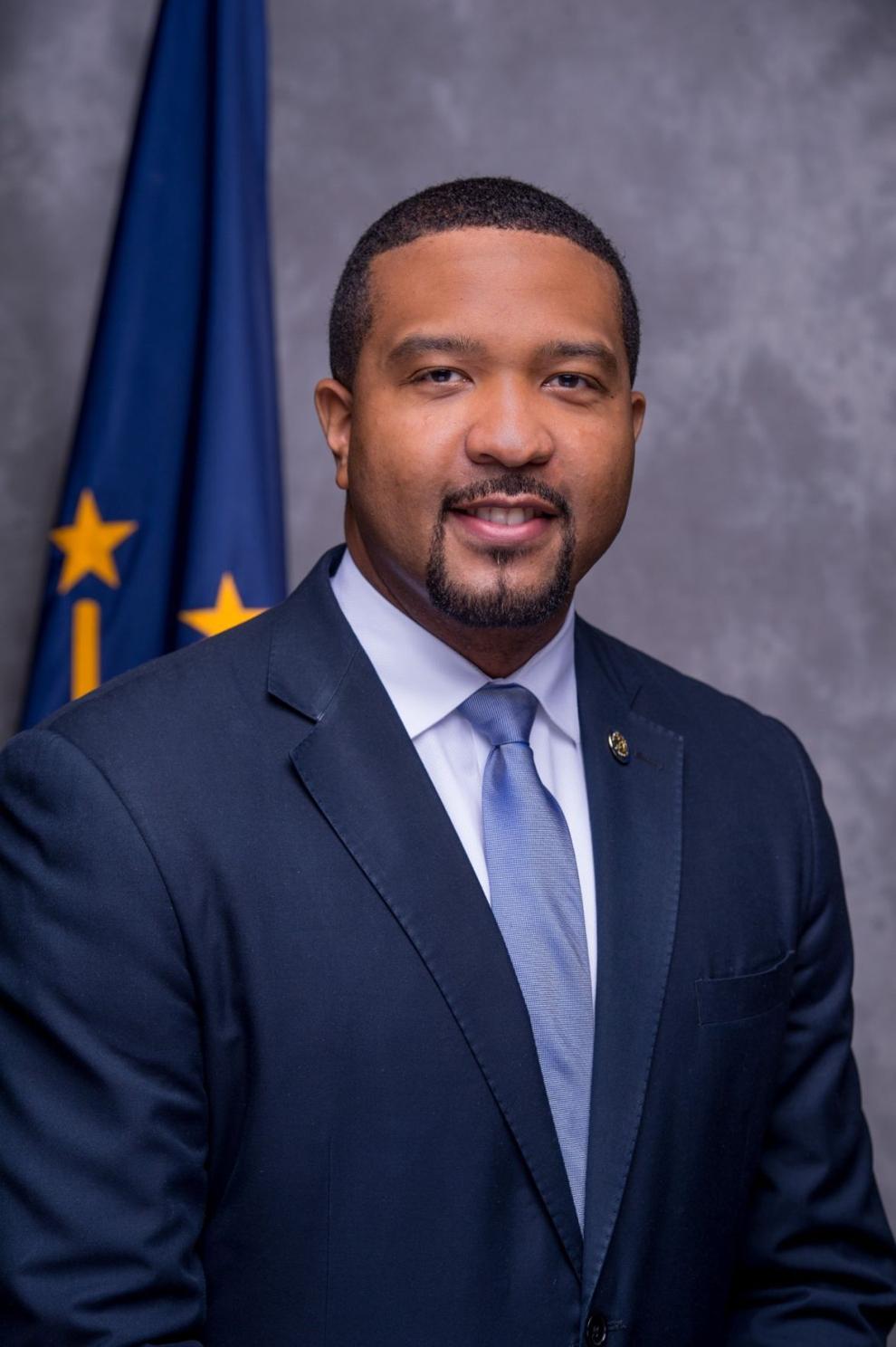 State Sen. Karen Tallian, D-Ogden Dunes
State Sen. Ed Charbonneau, R-Valparaiso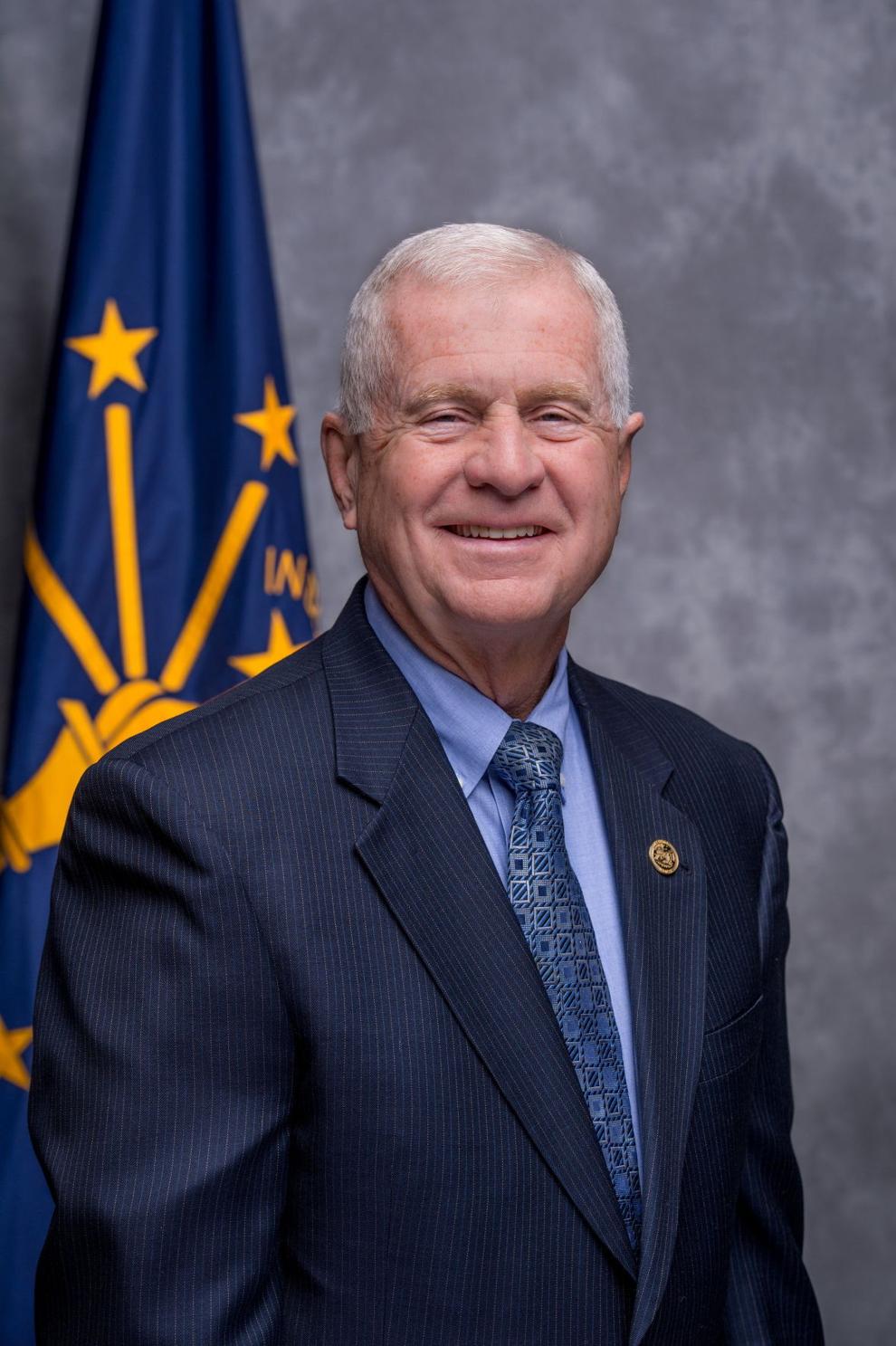 State Sen. Rick Niemeyer, R-Lowell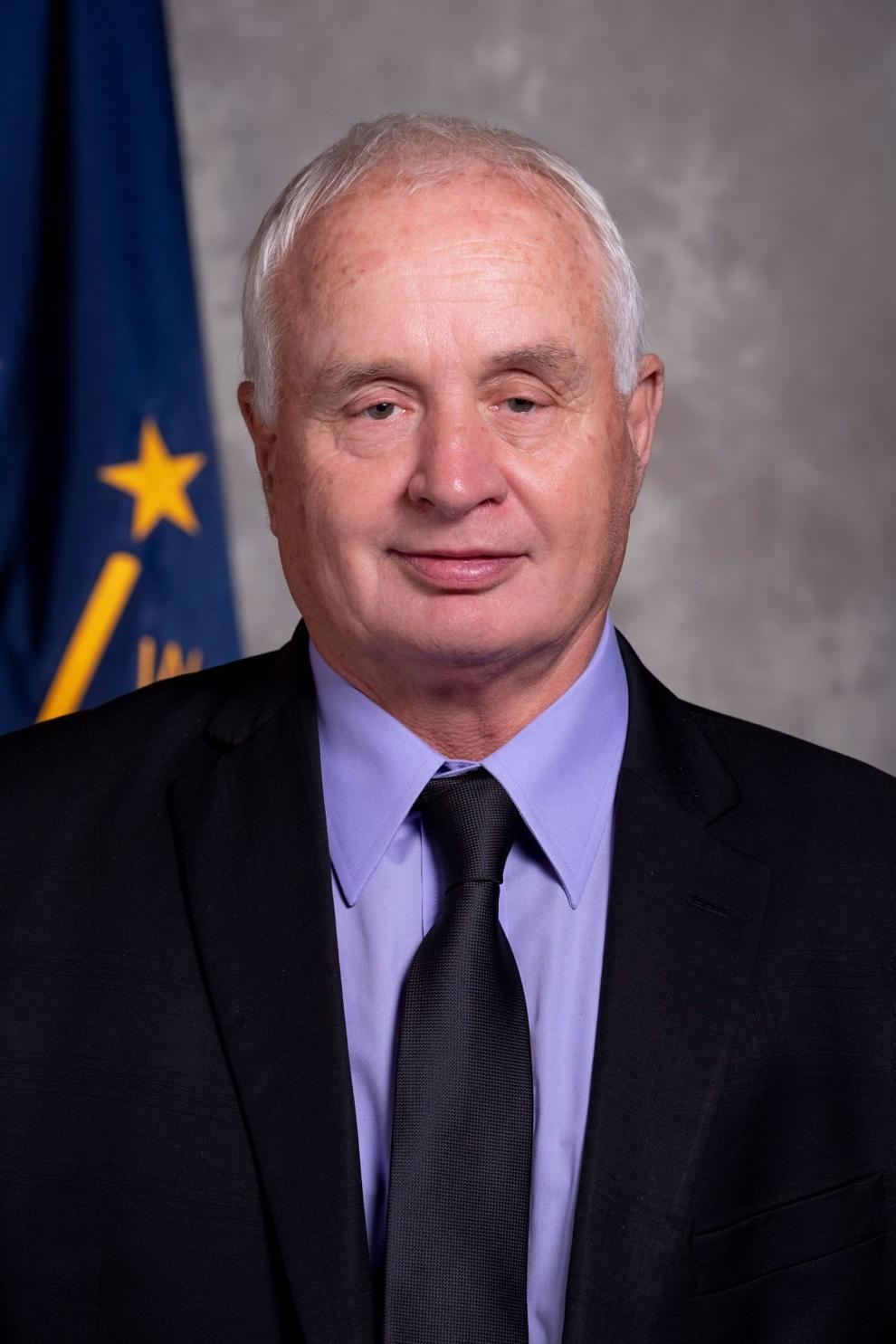 State Sen. Mike Bohacek, R-Michiana Shores