CROWN POINT — Voters in the Crown Point and Winfield area are likely next year to see two familiar names on their ballot for state representative.
On Friday, former state Rep. Julie Olthoff, R-Crown Point, announced she will attempt to reclaim the Indiana House seat she narrowly lost in last year's election to state Rep. Lisa Beck, D-Hebron.
Olthoff said she's running again because there's more she wants to do for Northwest Indiana, including directing additional state funds to education, making mental health services more affordable, connecting workers to good paying jobs and combating sexual assault.
"The citizens of House District 19 are demanding an effective representative. Someone that can build bridges and find common ground in the state Legislature," Olthoff said.
"I have a proven track record of producing results for the Region."
In 2018, voters in the district, which includes portions of Merrillville, Hobart and Lakes of the Four Seasons, in addition to Crown Point and Winfield, opted for Beck over Olthoff by just 245 votes out of more than 26,000 cast.
Olthoff, a small business owner, said she plans to spend the next year reconnecting with local leaders and citizens to ensure a different result in 2020.
"We need leaders who are willing to listen and be responsive to the needs of our community," she said.
The contest could be the Region's second Indiana House rematch on next year's ballot.
In House District 15, former three-term state Rep. Hal Slager, R-Schererville, is challenging state Rep. Chris Chyung, D-Dyer, who defeated Slager last year by 86 votes out of nearly 25,000 total ballots.
Get to know these new Indiana laws that took effect July 1, 2019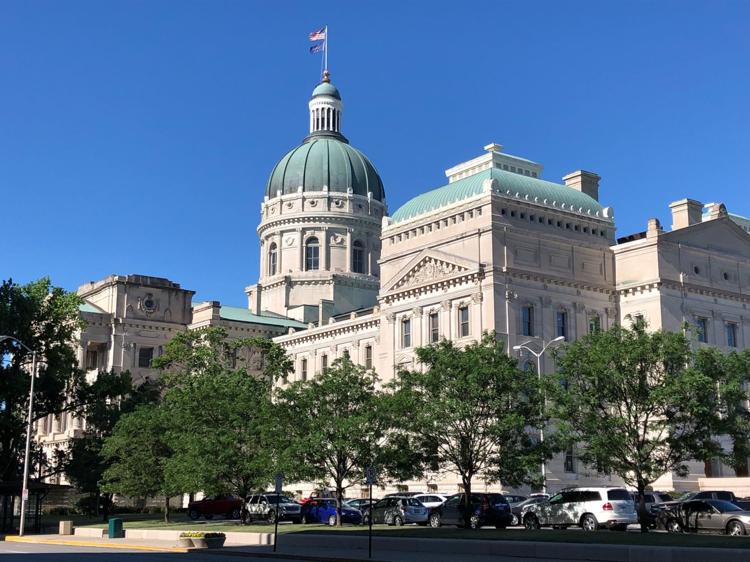 Teacher pay
Gaming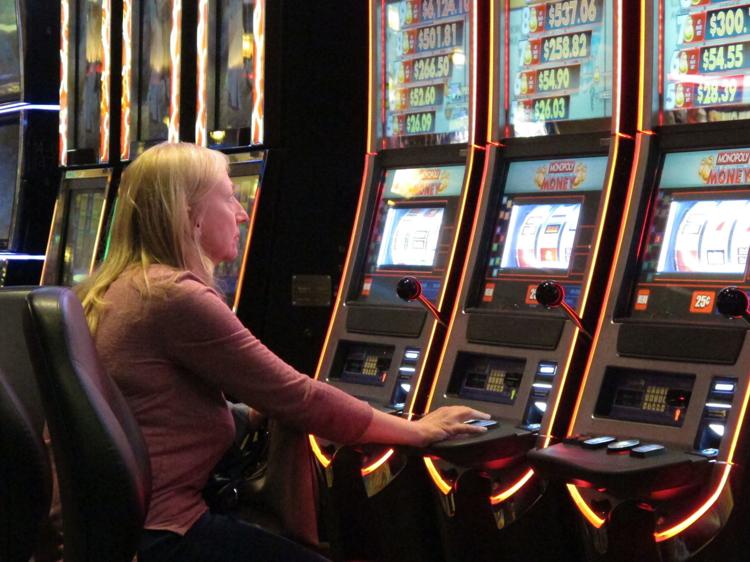 Bias crimes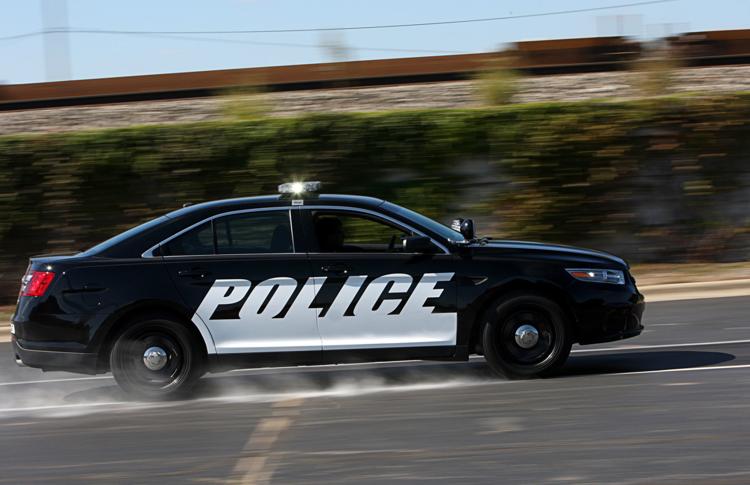 Data center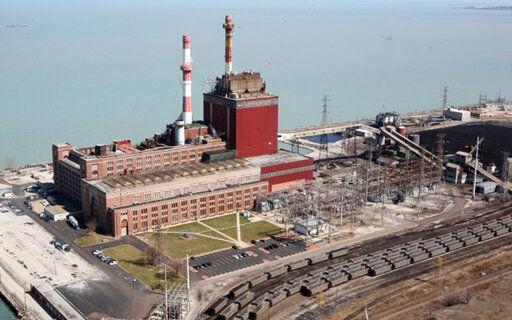 School buses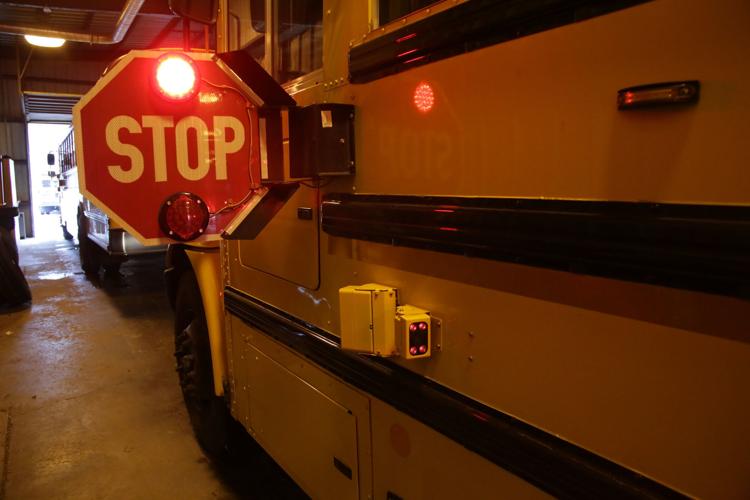 Flood prevention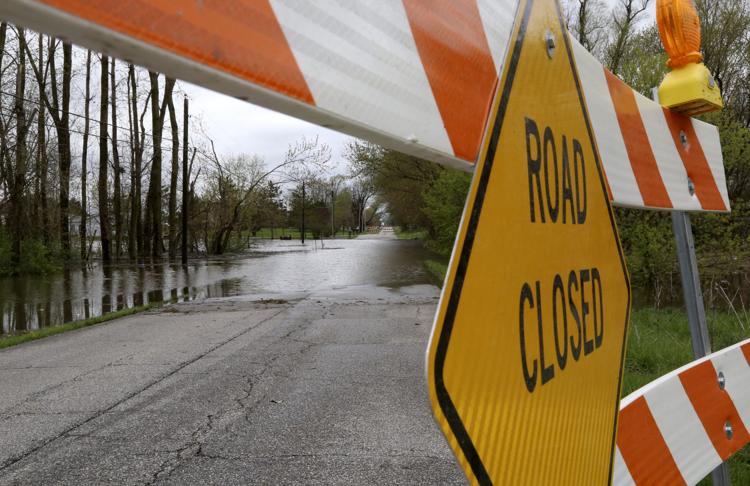 State superintendent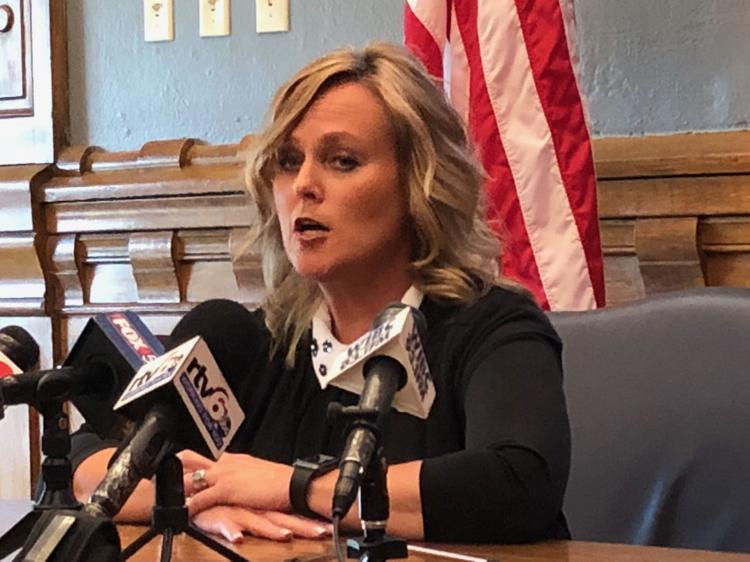 Porter elections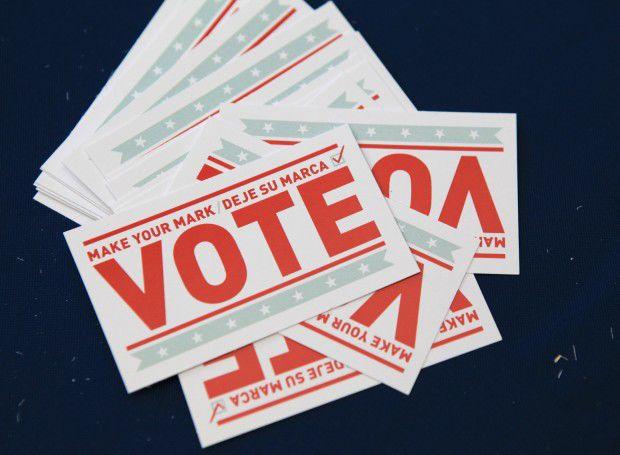 Church guns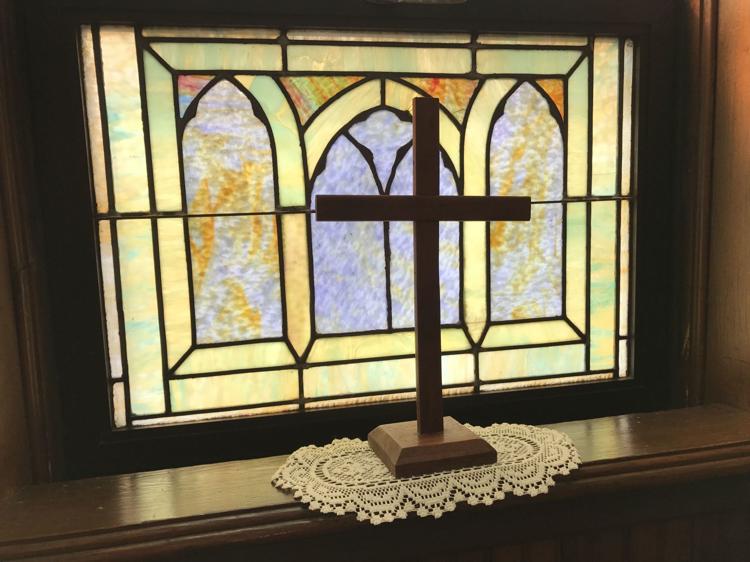 Griffith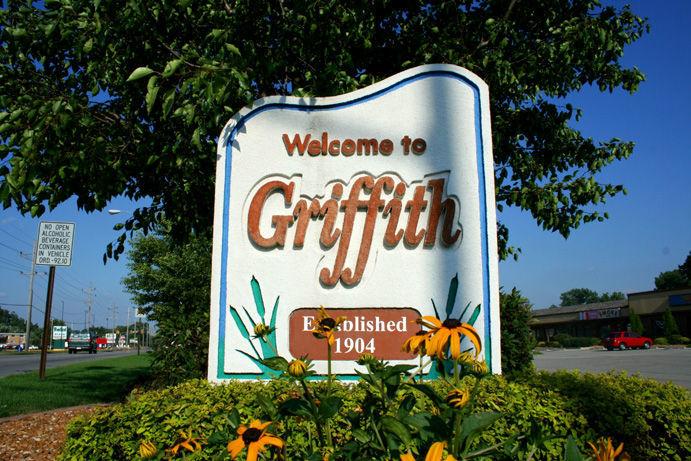 School safety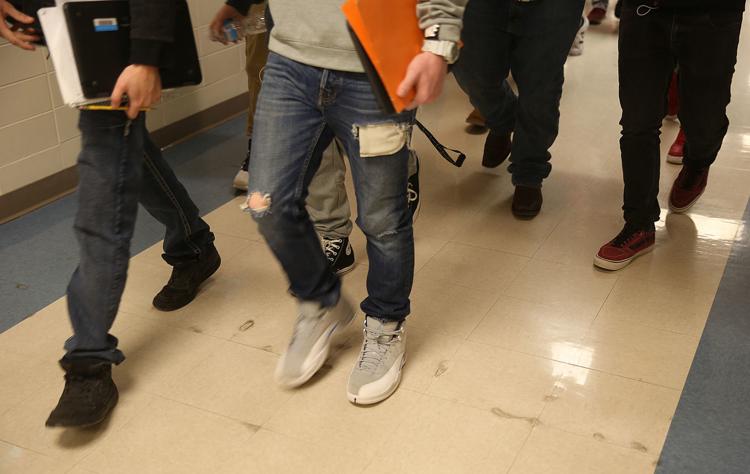 Revenge porn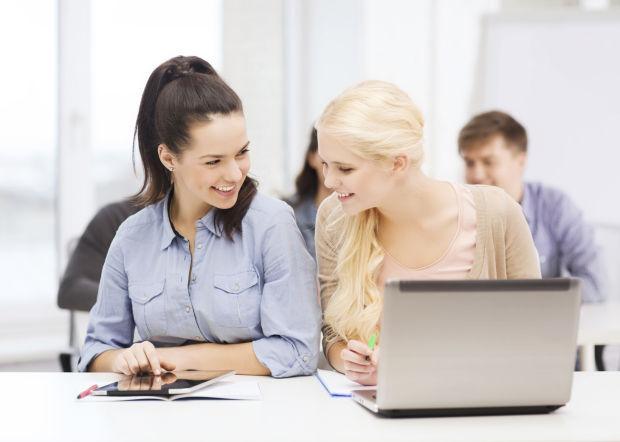 Golf alcohol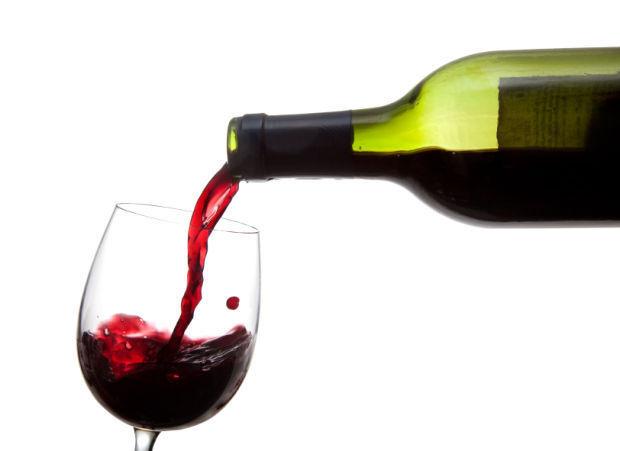 Conscience protection
Citizenship test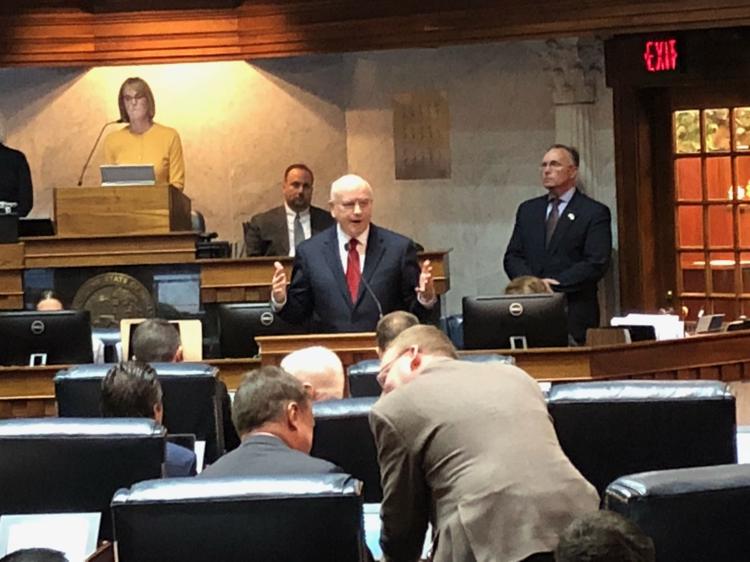 Exonerated inmates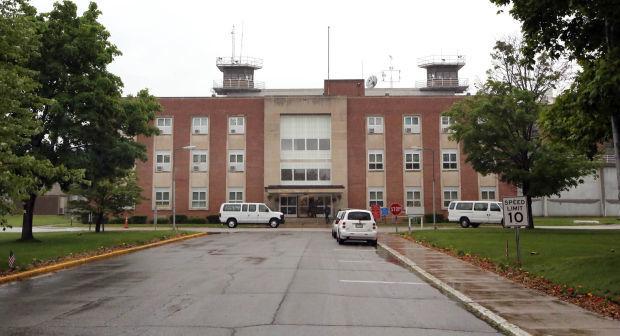 Safety Referendum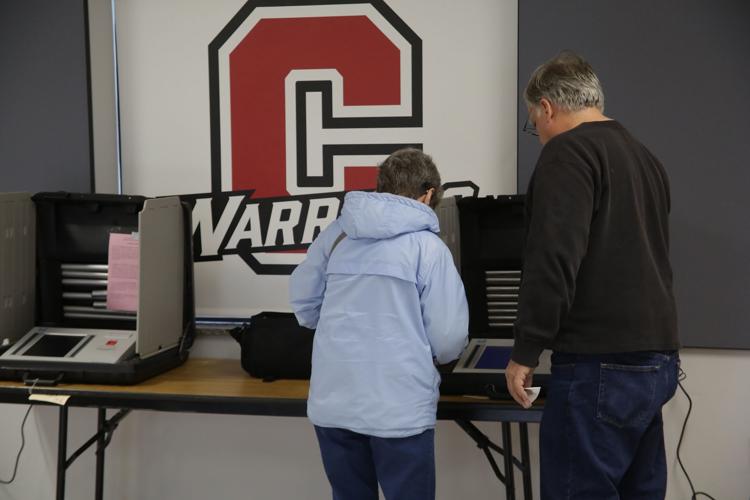 Critical infrastructure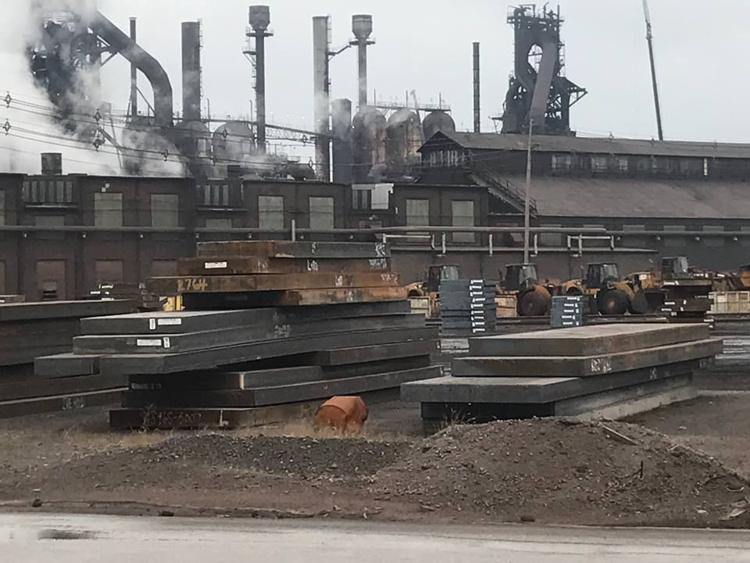 Pregnancy drug use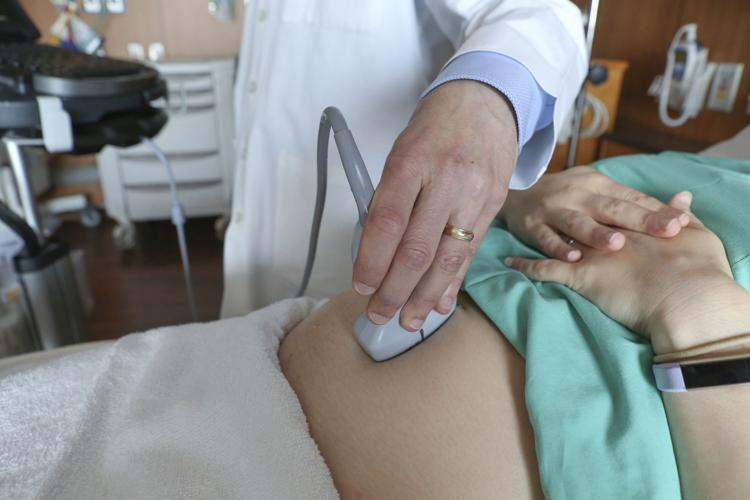 Sex offenders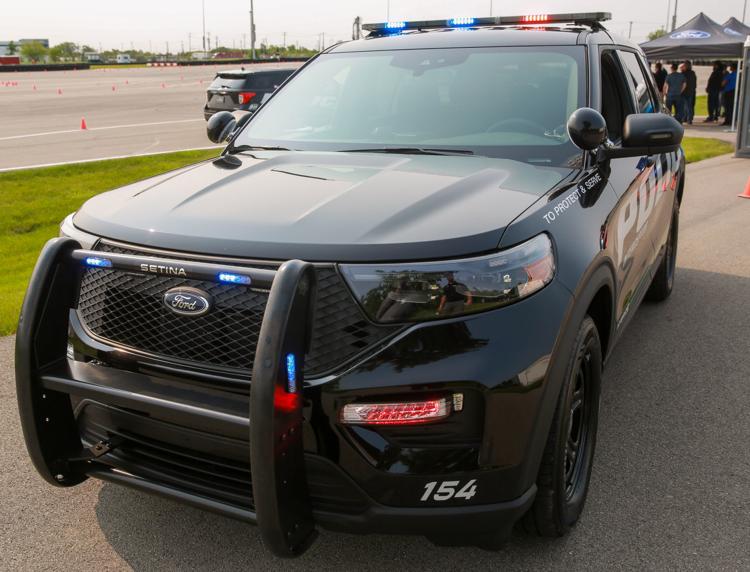 Newborn testing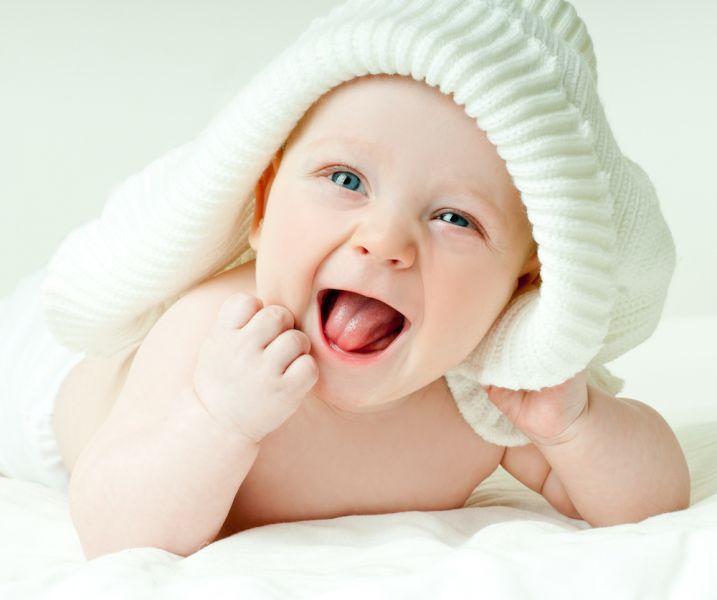 Women's suffrage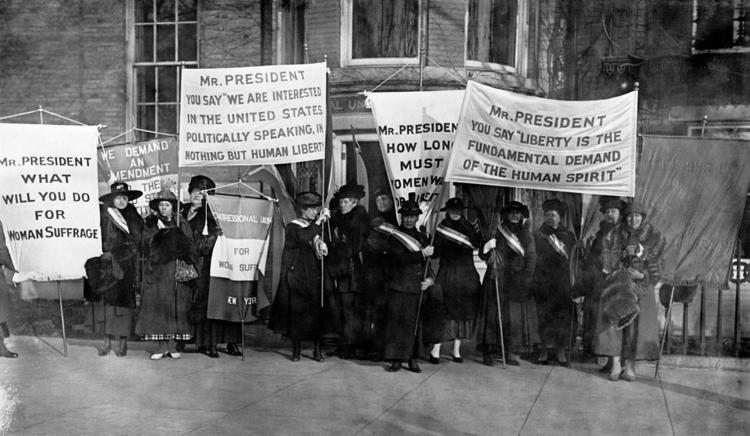 Drugs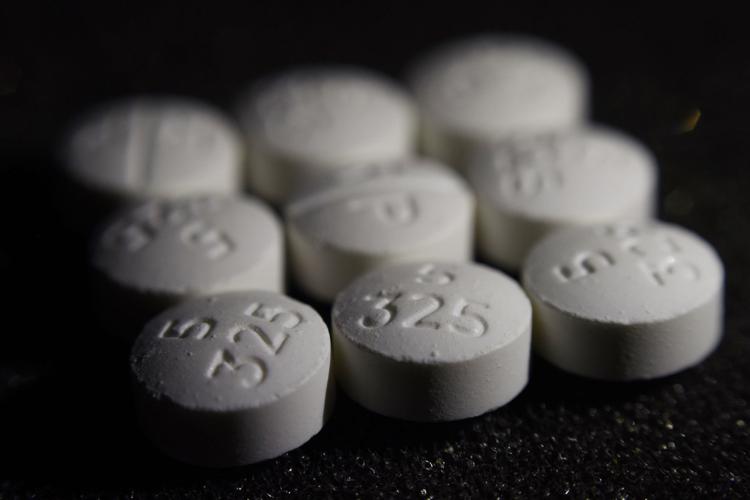 Water infrastructure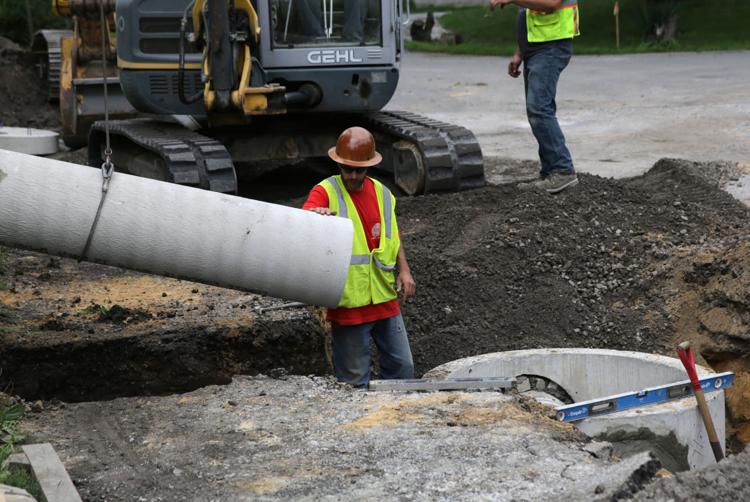 Pets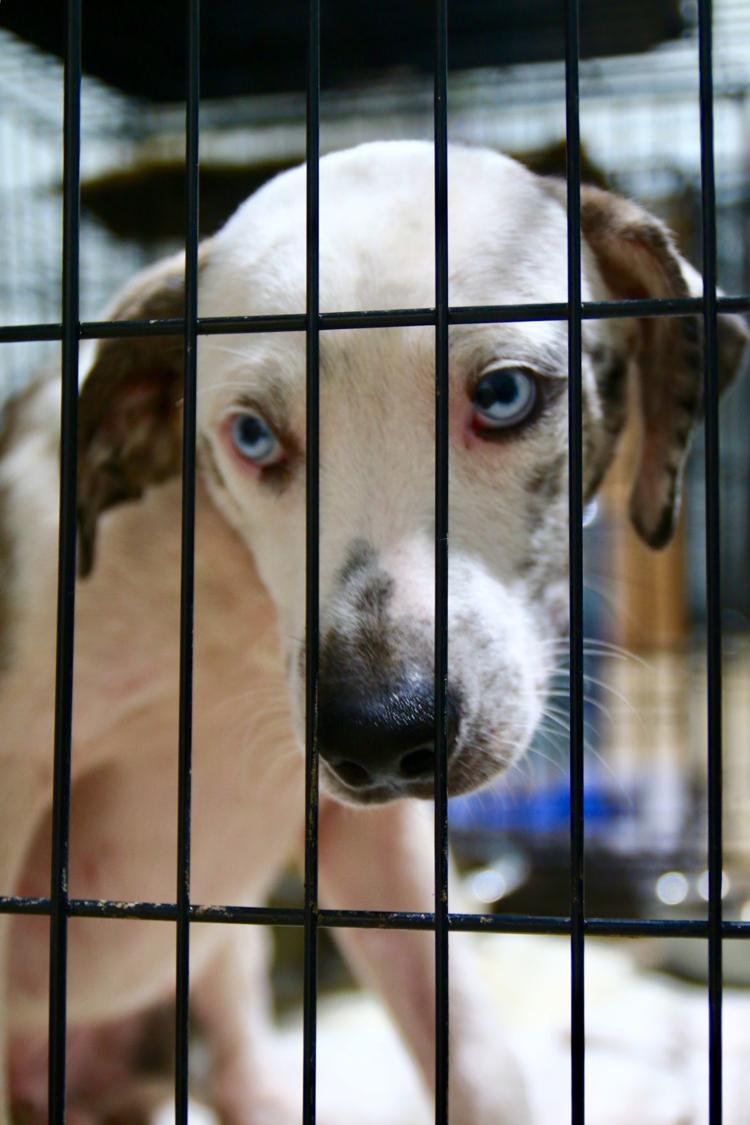 Health consent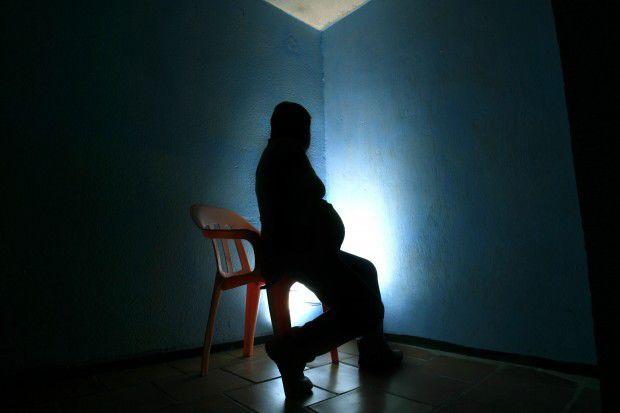 Community service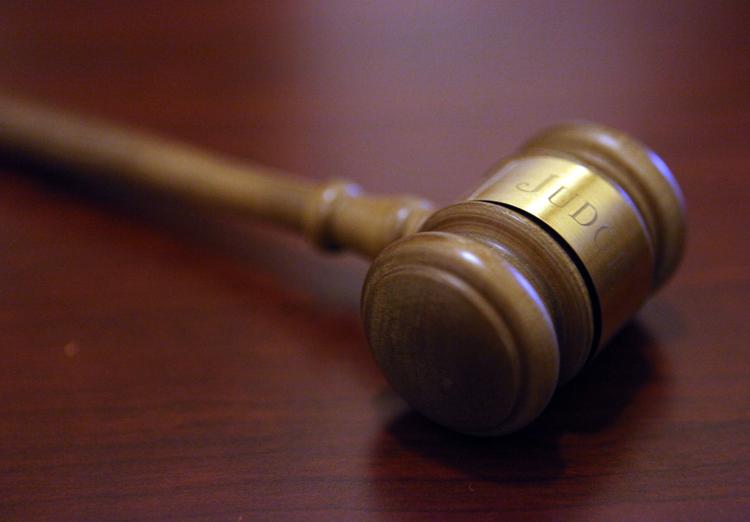 Child services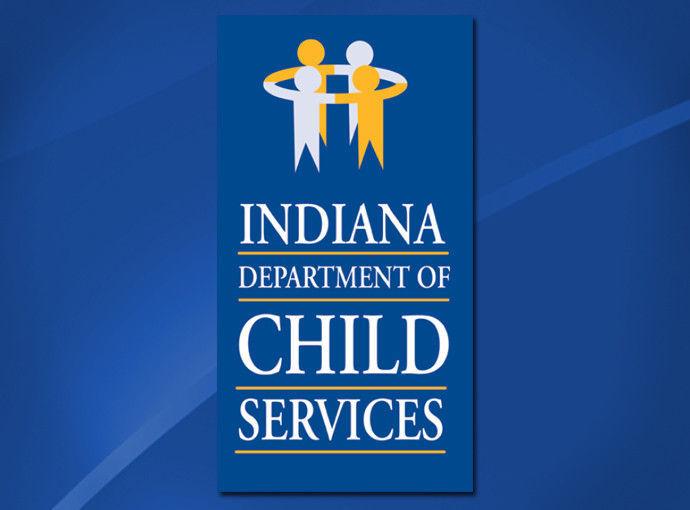 Corpse ID
RDA funding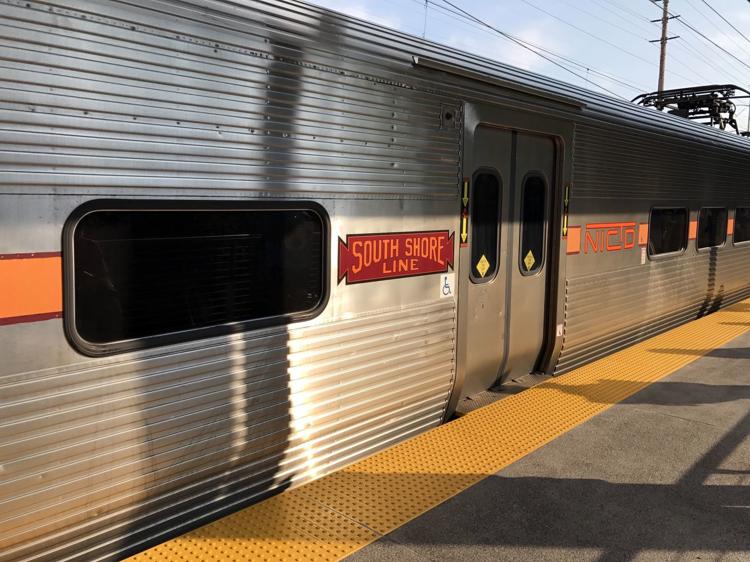 Water management
Opioids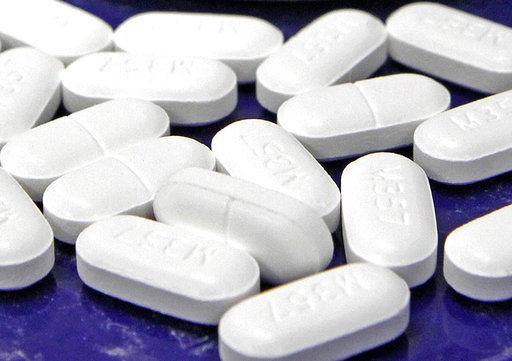 Fire districts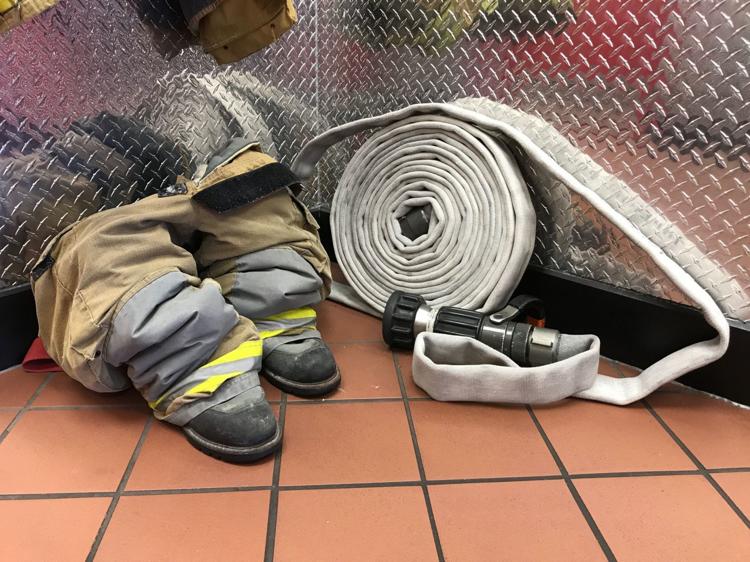 Veterans aid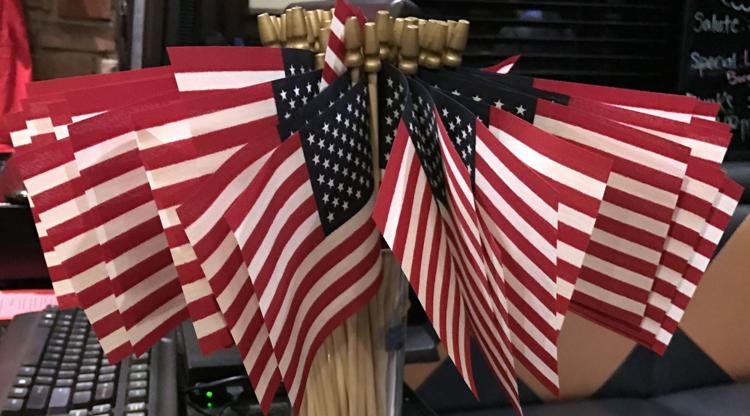 Public theft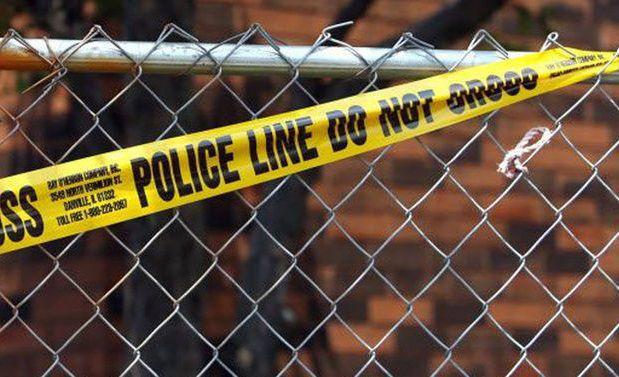 Juvenile detention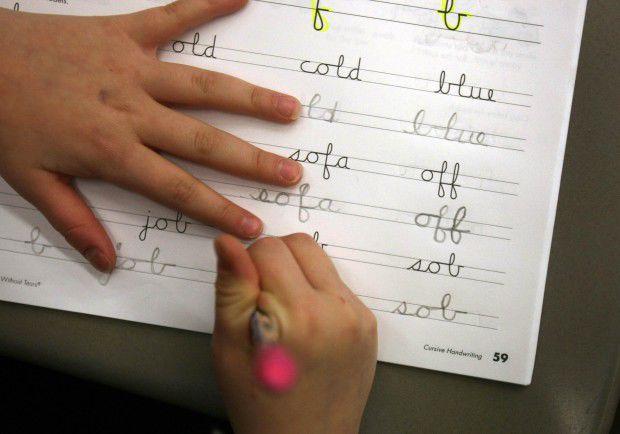 Wage assignment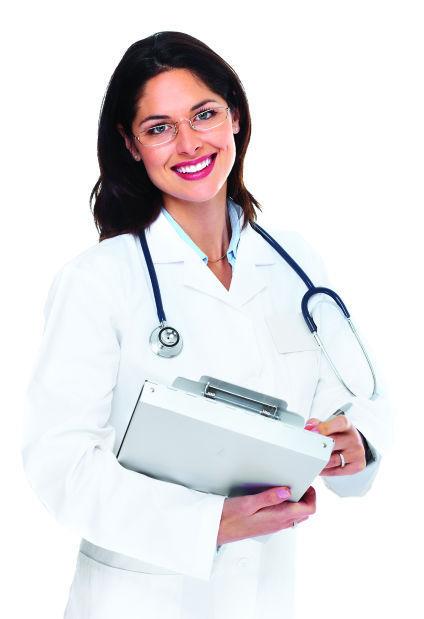 Conflict of interest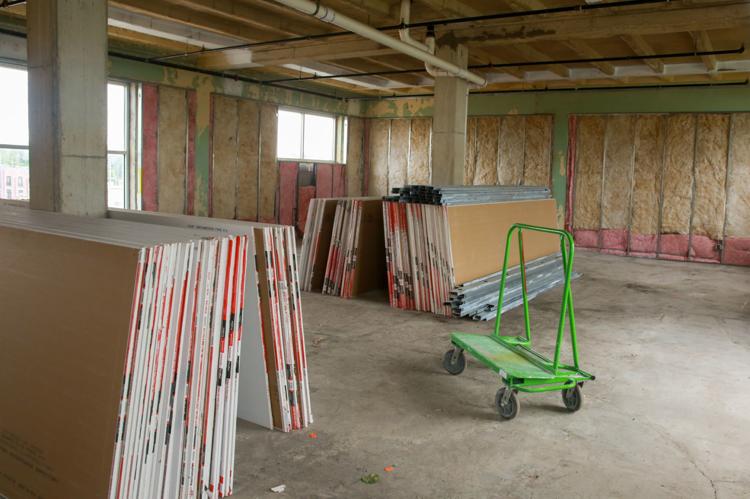 Traffic crimes