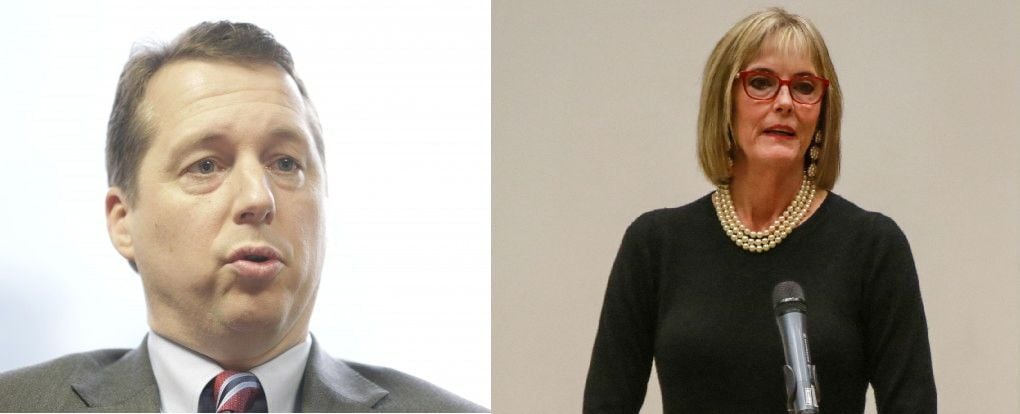 The 2024 Republican gubernatorial primary still is nearly three years away, but Fort Wayne businessman Eric Doden is raising money for his campaign as if voters are heading to the polls next week.
Doden announced Wednesday he's raised $938,684 since May 6 when the Valparaiso University Law School graduate shocked many Hoosiers by launching his bid for governor less than four months after Republican Gov. Eric Holcomb was sworn in for his second, four-year term.
State campaign finance records confirm Doden has received $902,500 in so-called large donations, each worth $10,000 or more, primarily from backers in northeast Indiana.
Indiana law requires large donations be publicly reported within one week of receipt. A list of Doden's donations under $10,000 is due to be submitted Thursday to the Indiana Election Division.
Doden, who served as president of the Indiana Economic Development Corp. under Republican former Gov. Mike Pence, said he's so far spent less than $10,000 on his campaign, and has $928,980 cash on hand ahead of his upcoming, 92-county "Main Street Tour."
"It shows that Hoosiers believe in our vision for a strong future, where Indiana would be well served by my authentic, bold, no-nonsense approach to tackling our state's most pressing challenges and pursuing excellence," Doden said.
But Doden hasn't been alone in hitting up Hoosier Republicans for big donations over the past couple of months.
Lt. Gov. Suzanne Crouch, who is term-limited in her current post and expected to seek the state's top job in 2024, has raised $182,500 in large contributions since the May 18 primary from supporters in southwest Indiana, according to state campaign finance records.
Records show Crouch also started the year with $659,452 in her campaign account. So she and Doden likely are even for cash on hand when donations to Crouch worth less than $10,000 are added to her total.
Notably, Holcomb has collected nearly $70,000 in large donations since May, records show. Holcomb also had $1.77 million in campaign account at the end of last year.
The governor likely is a long way from endorsing a successor. But records show Crouch donated $2.5 million to Holcomb's gubernatorial campaigns in 2016 and 2020, and she instantly would dominate the actual and potential field of GOP gubernatorial candidates in fundraising if Holcomb chooses to return the favor.
Republican Attorney General Todd Rokita, a Munster native widely believed to be eyeing the governor's office, received no large donations in the first half of the year, according to state campaign finance records.
Though Rokita recently has been sending frequent fundraising email messages seeking donations of as little as $5 to help him stave off the threats to "Hoosier values" he claims are posed by "liberal Democrats" and "federal overreach."
Rokita had $380,000 in his campaign account at the end of last year, records show.
Get to know these new Indiana laws enacted in 2021
Abortion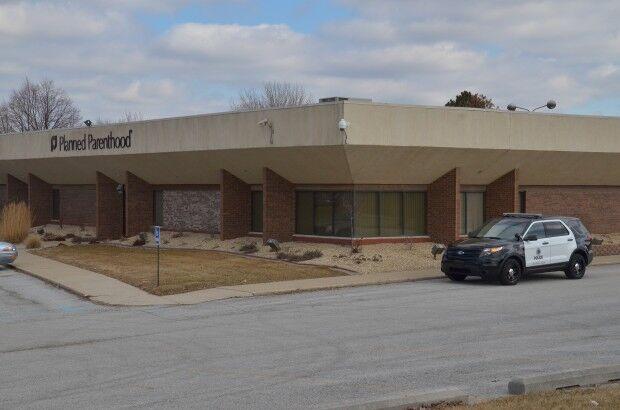 Absent officials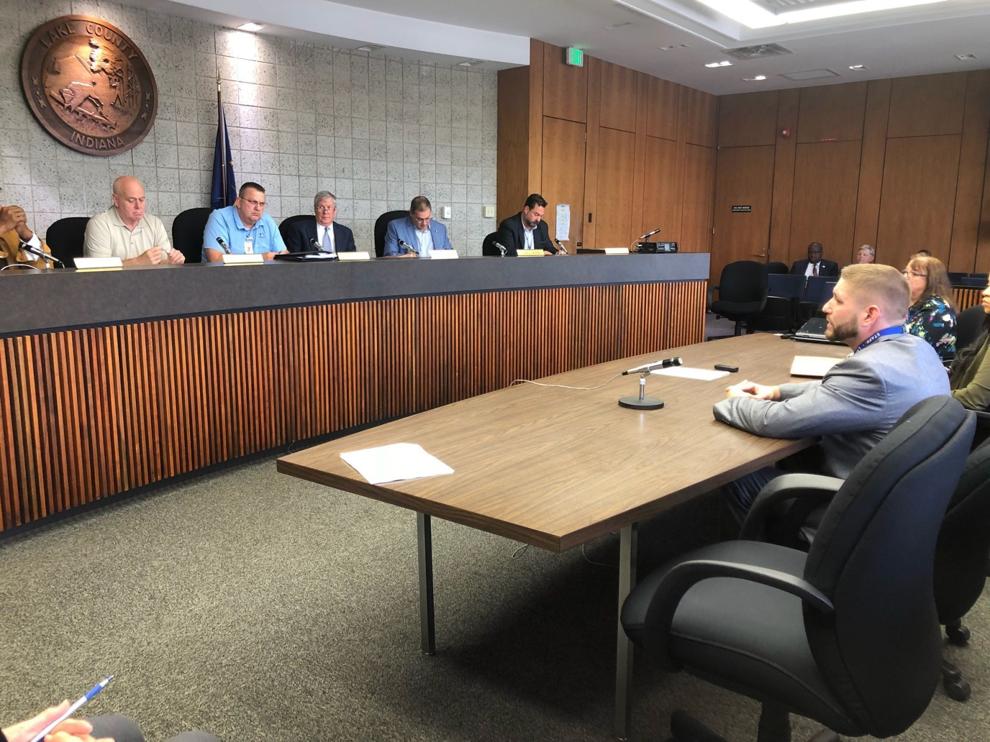 Absentee voting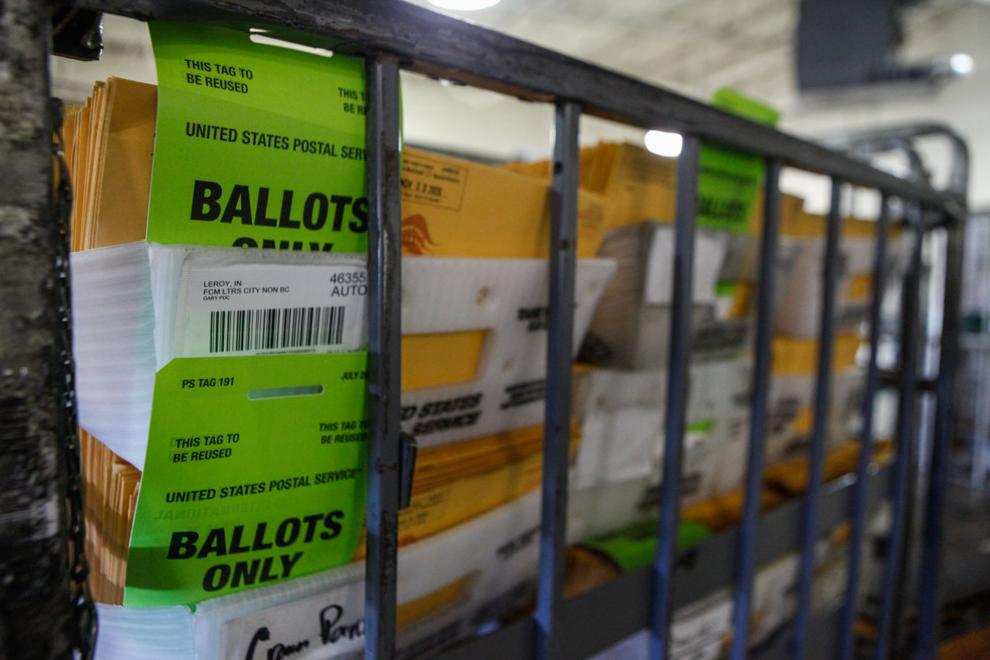 Alcohol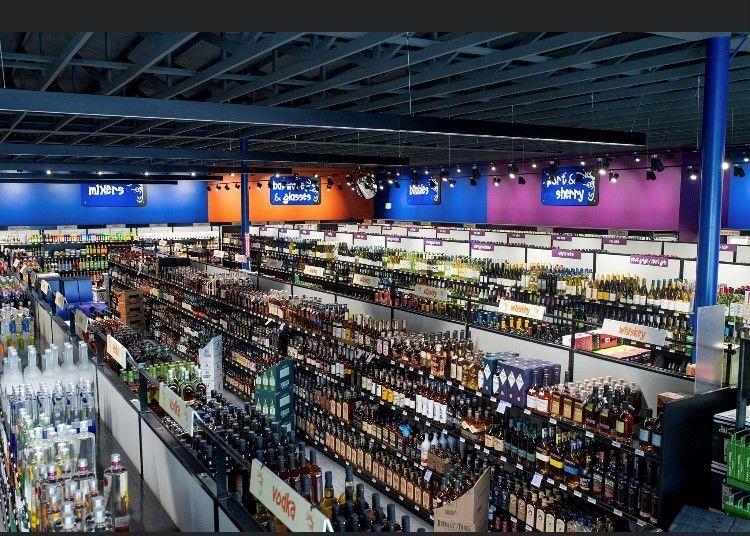 Baby boxes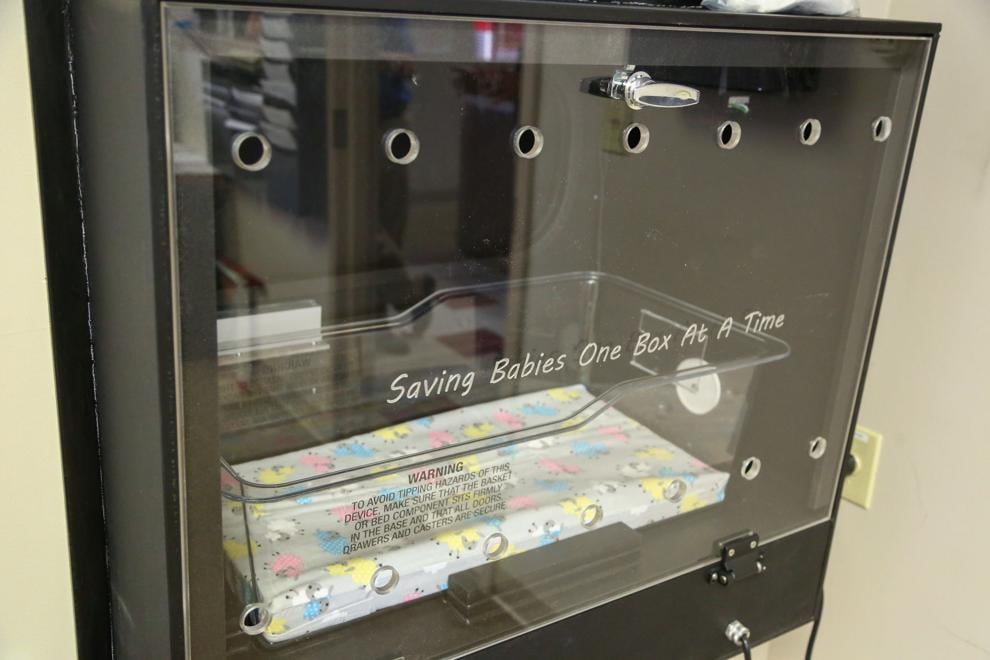 Broadband internet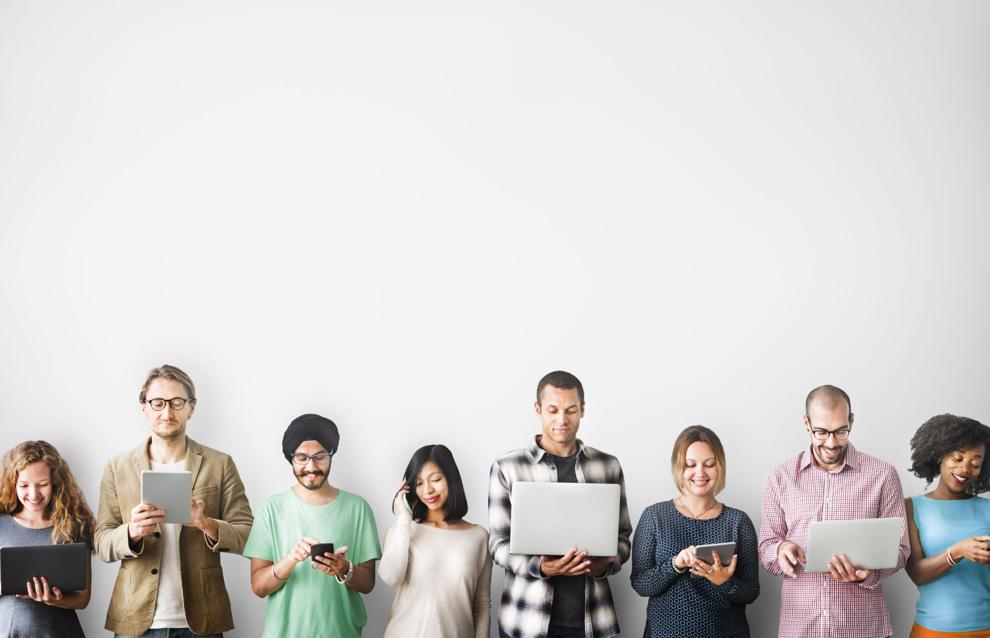 Business personal property tax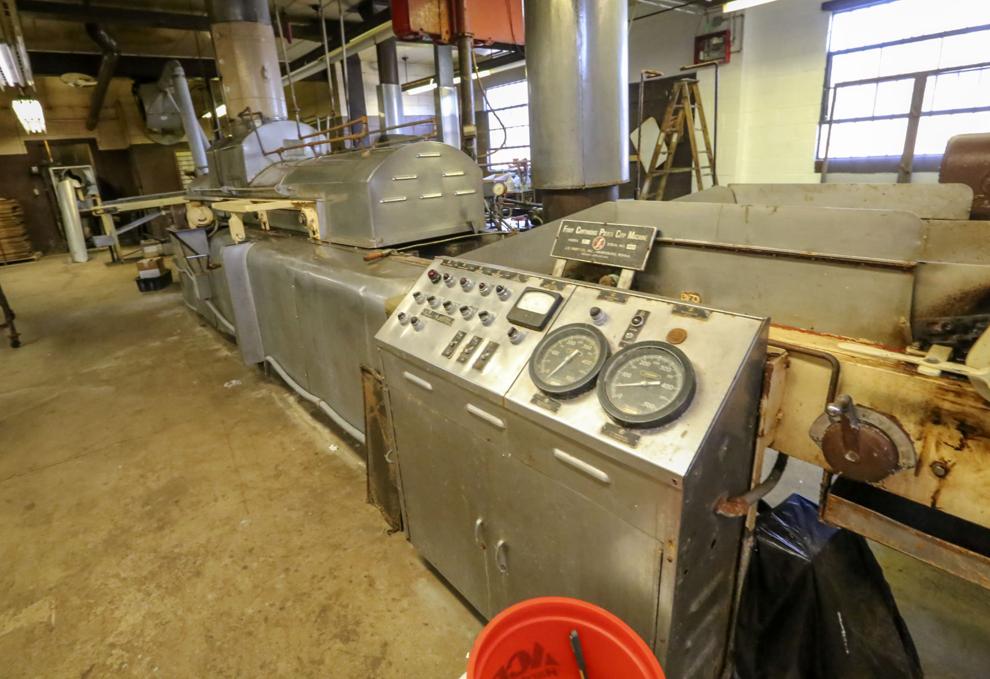 Cardiac arrest
COVID-19 legal immunity
Crisis hotline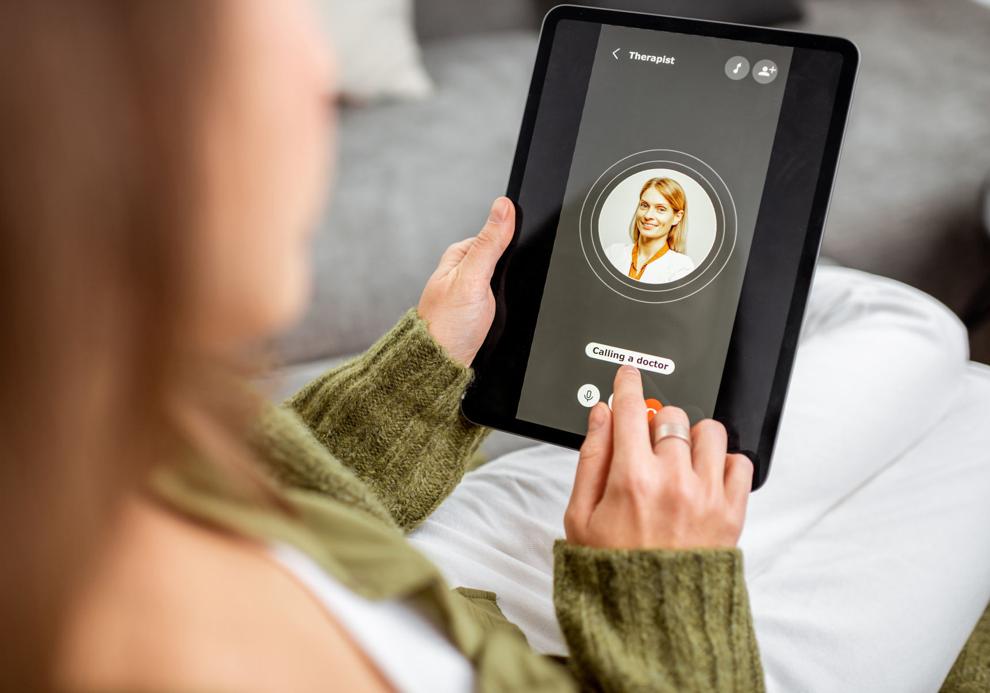 Electronic meetings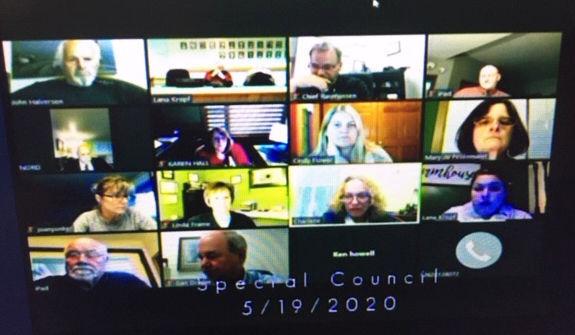 Emergency session
Employee microchipping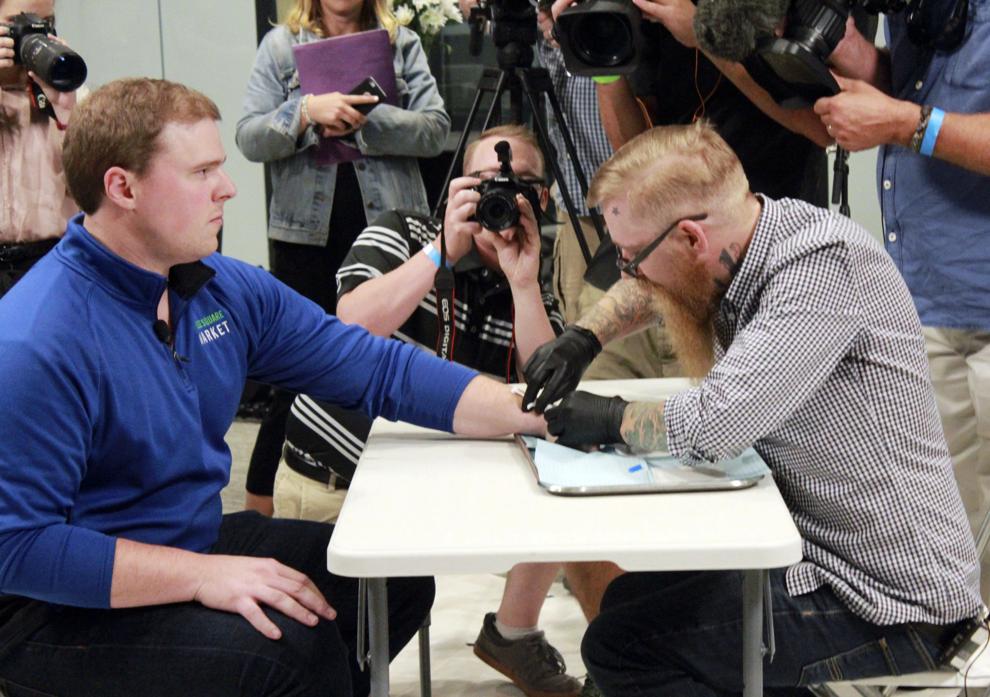 Eyelash extensions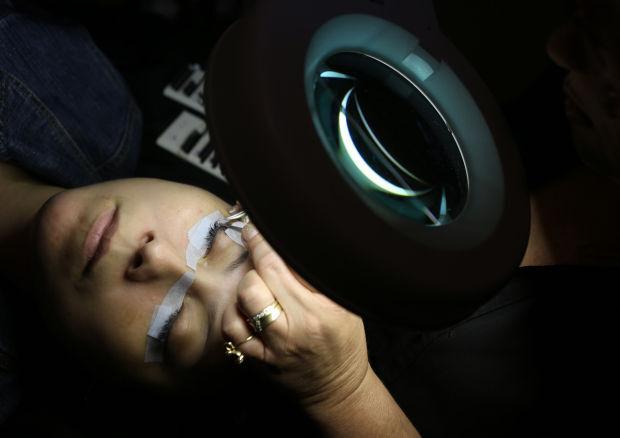 Female genital mutilation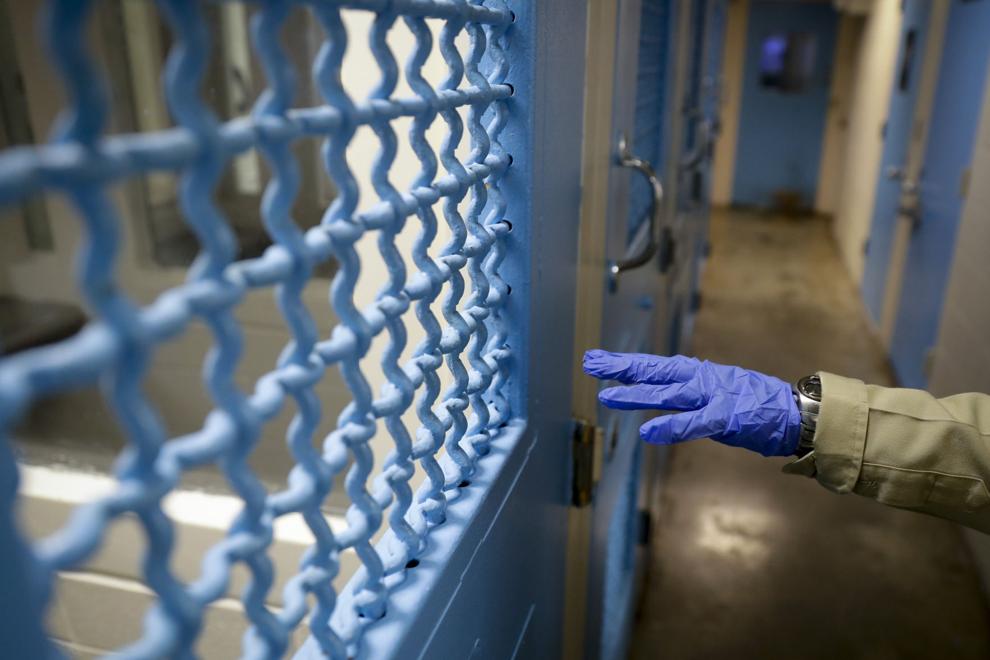 First responder residency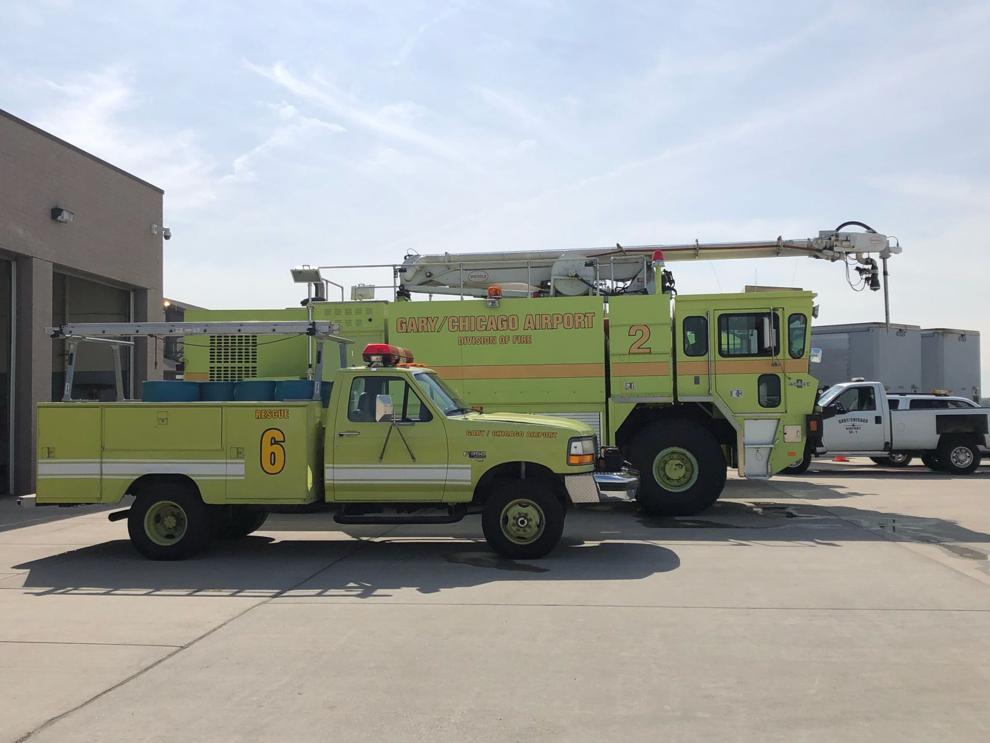 Gaming compact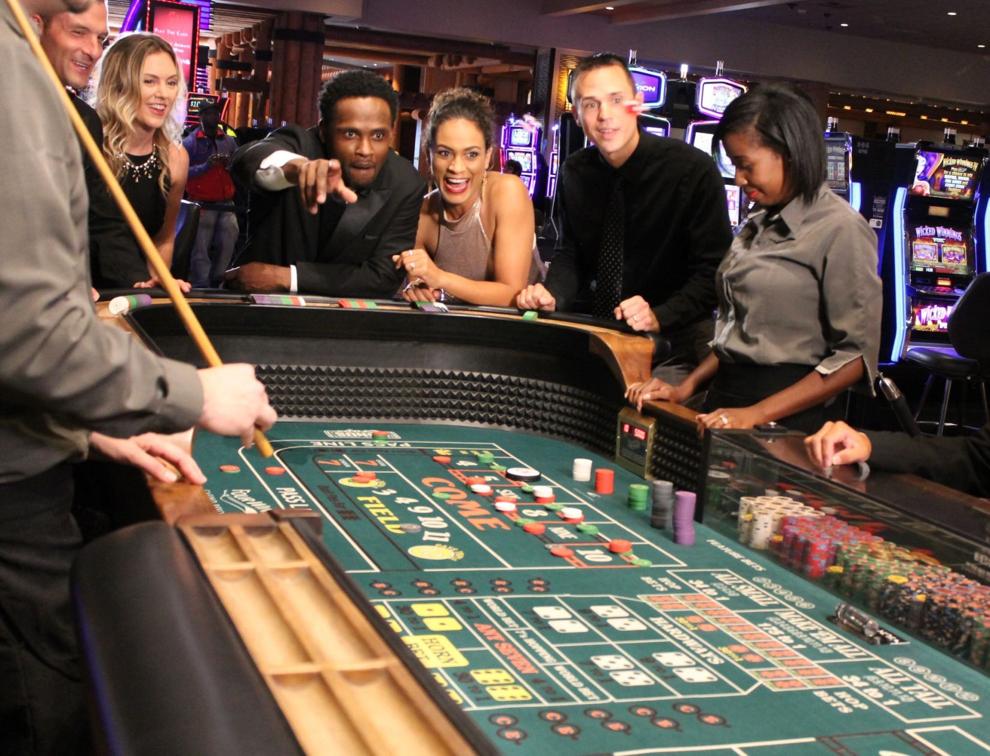 Health orders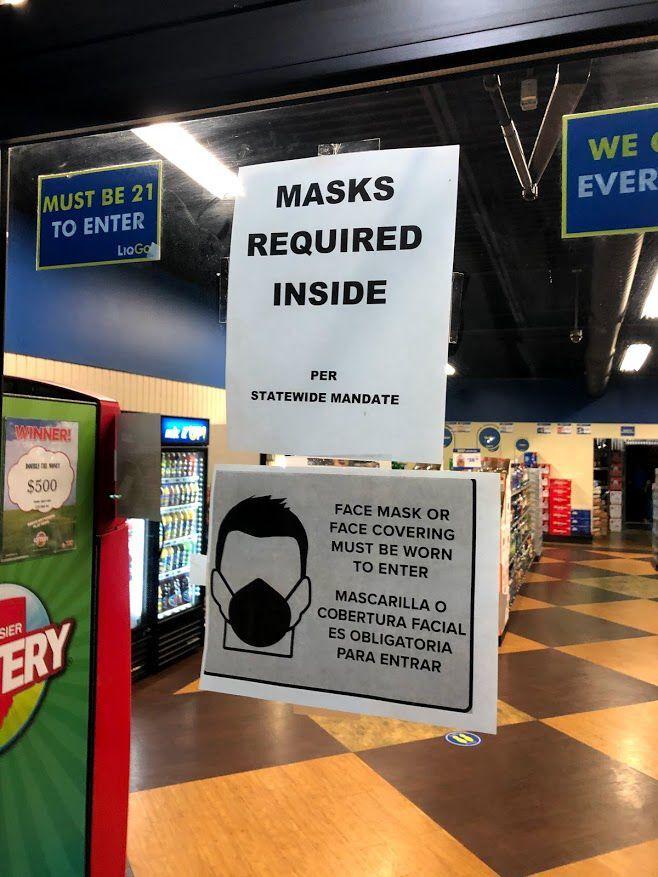 High tech crimes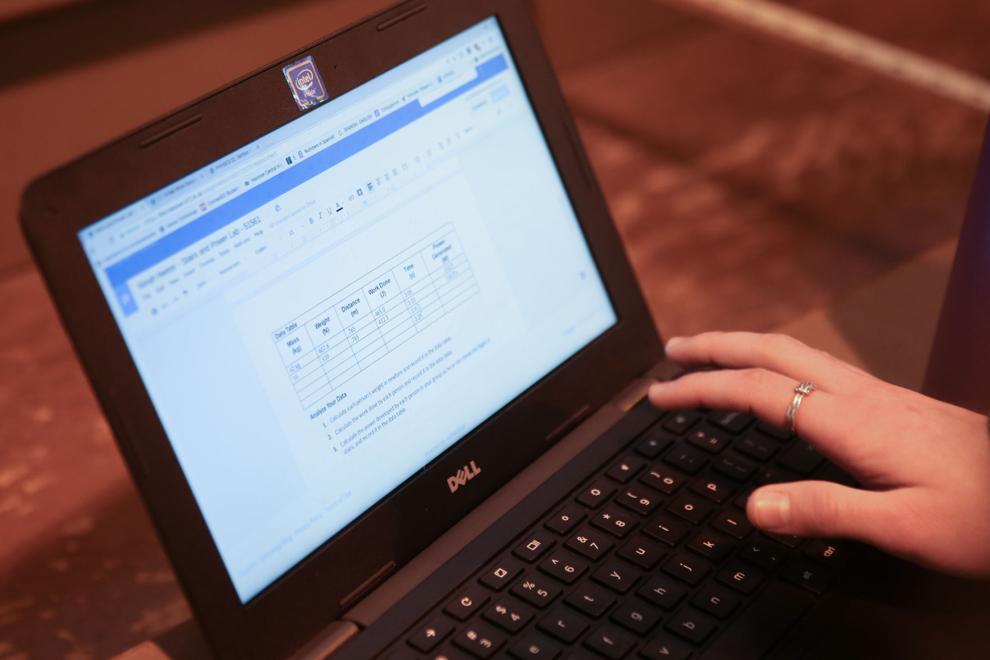 Immunization 'passport'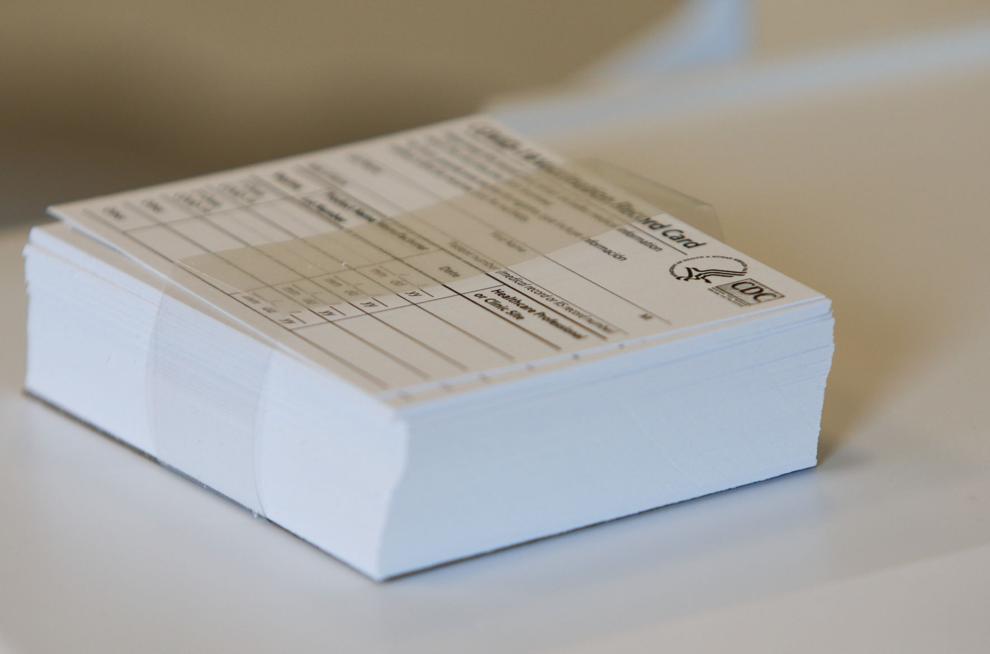 Juvenile justice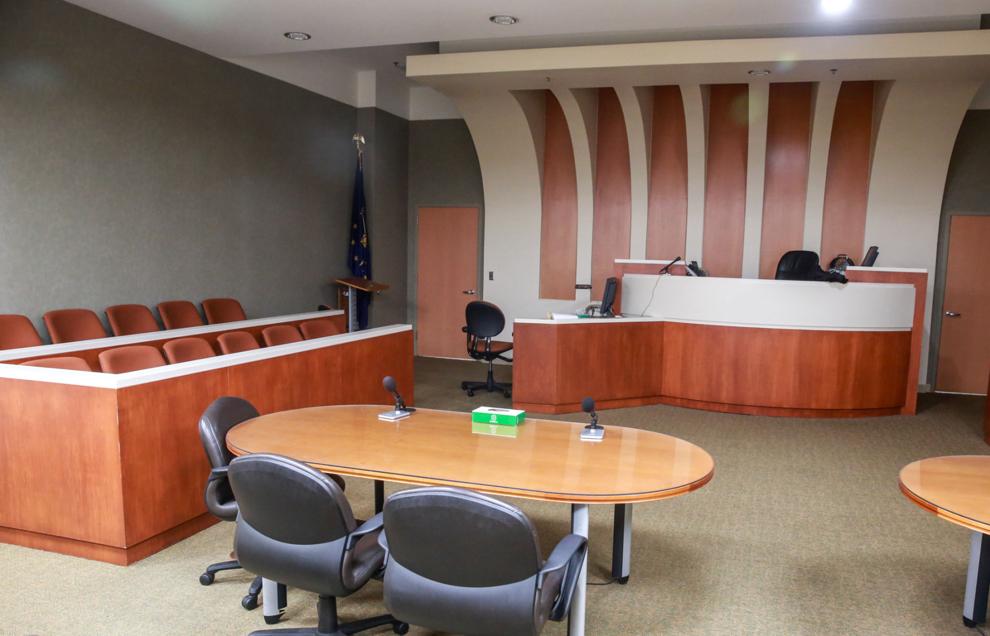 Lake County judicial selection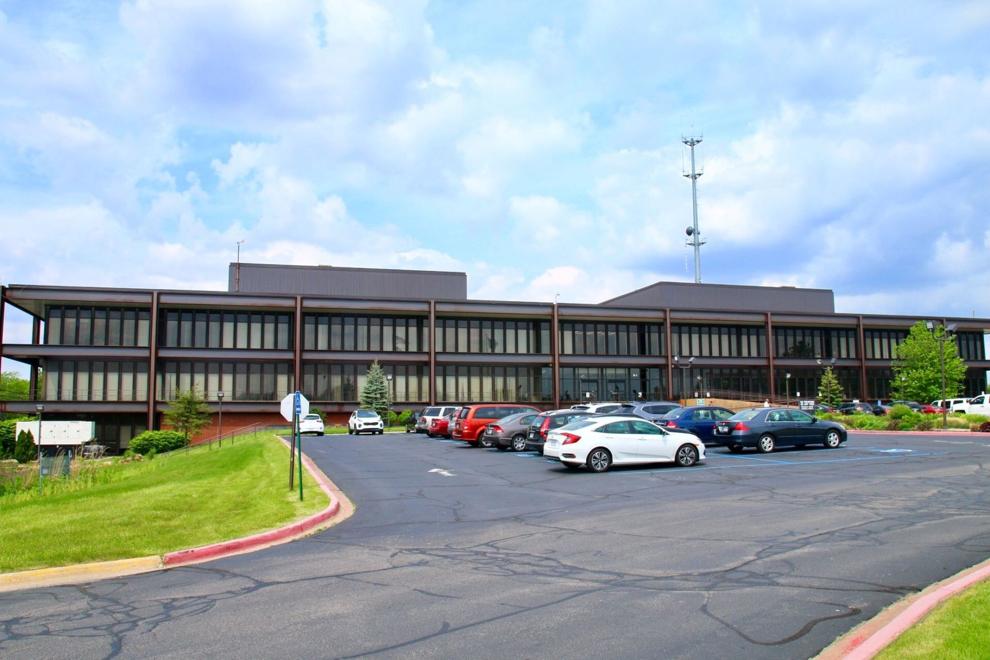 Legislative session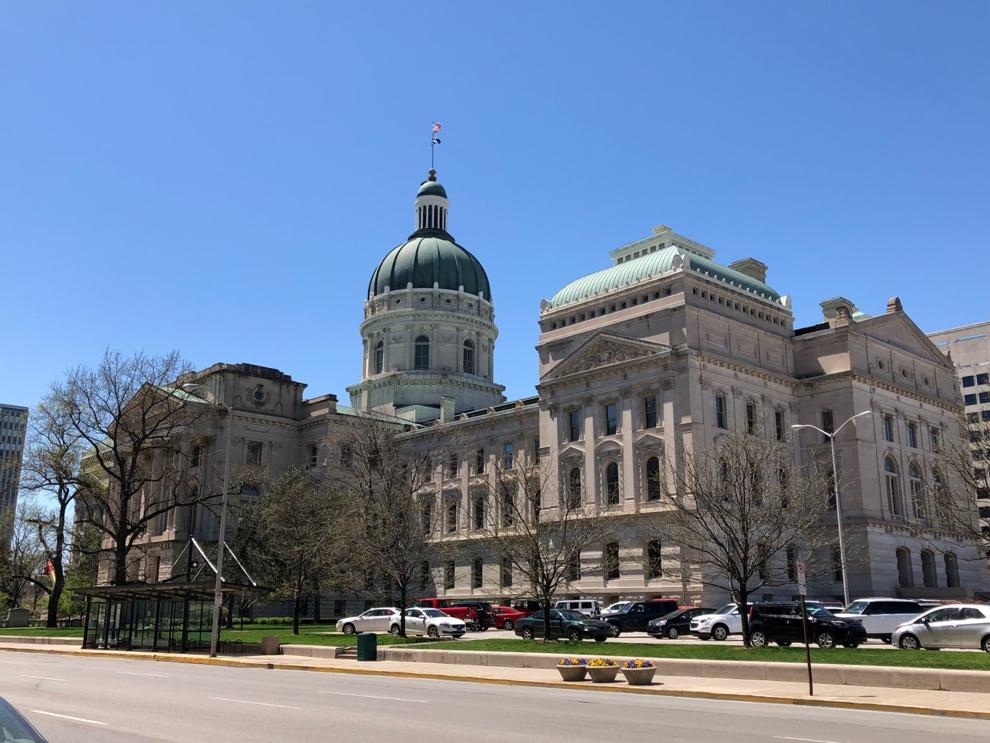 Monuments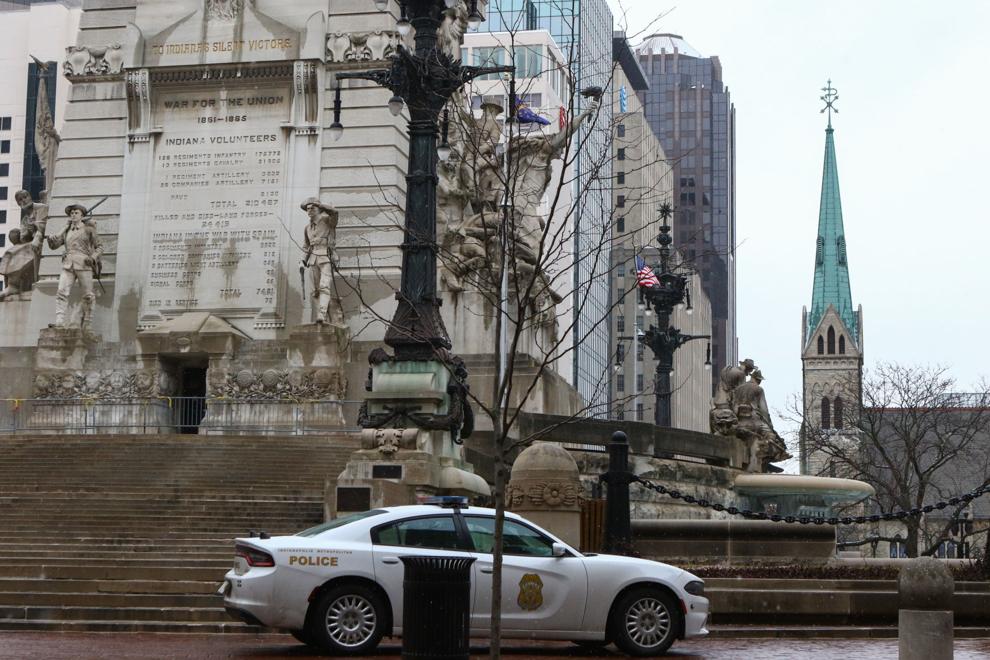 NWI building projects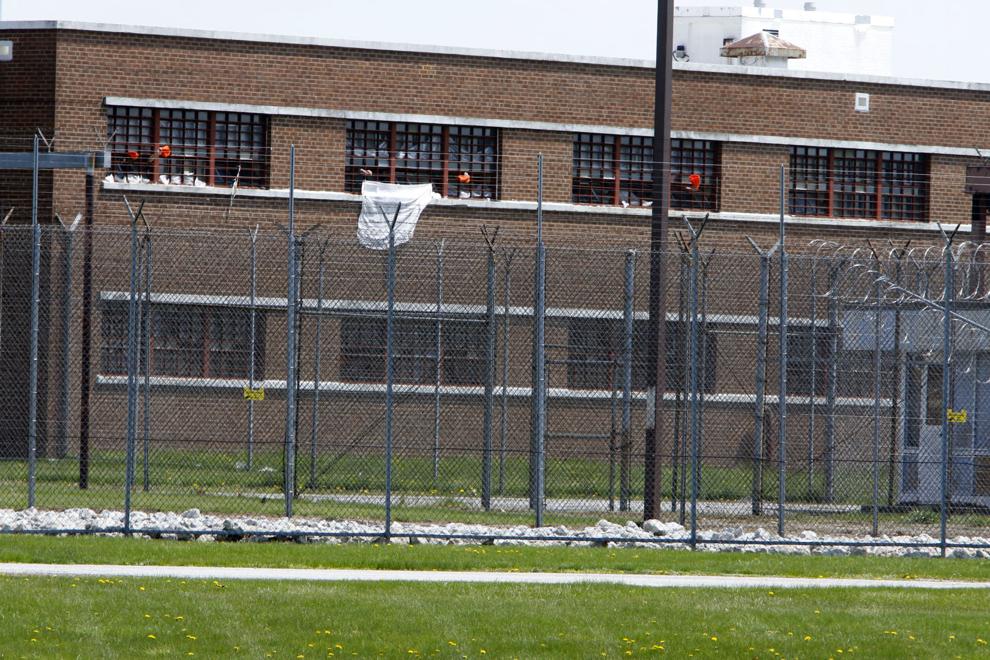 Out-of-state children's hospitals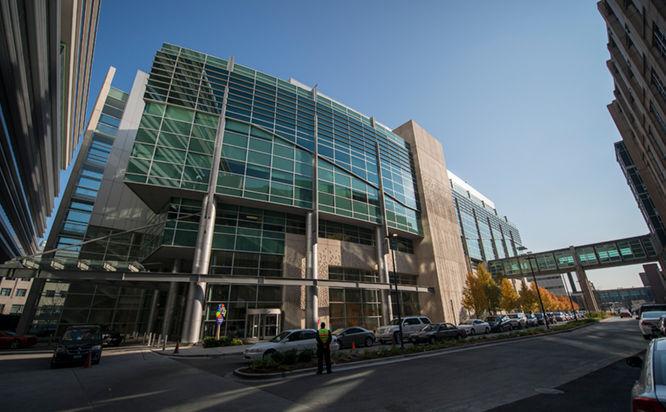 Police training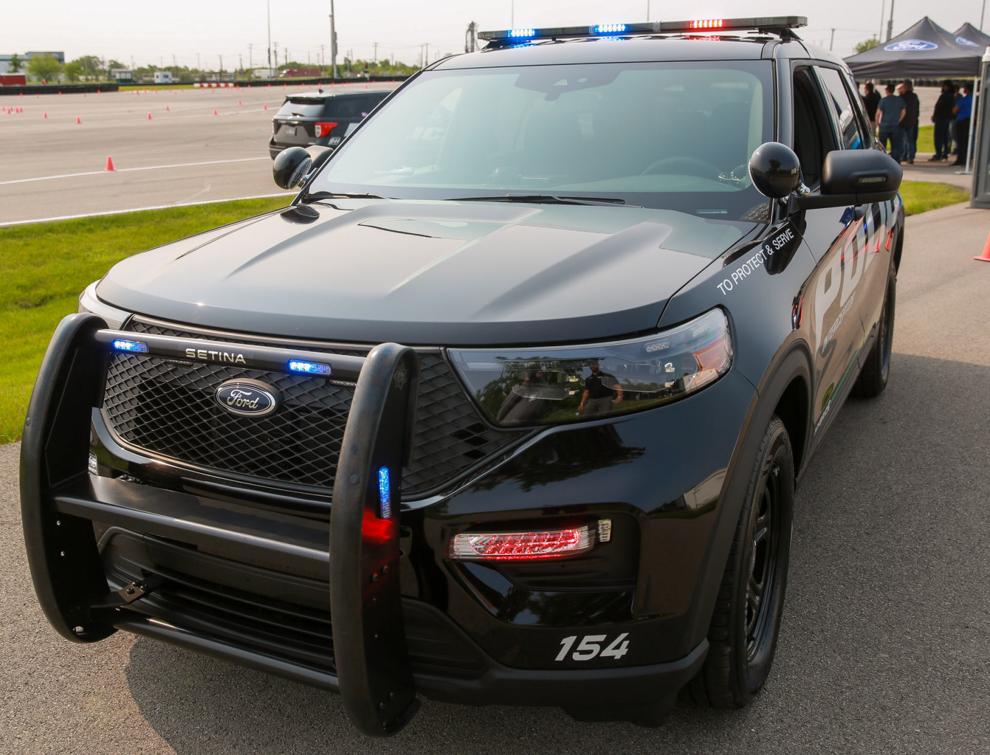 Pregnancy accommodations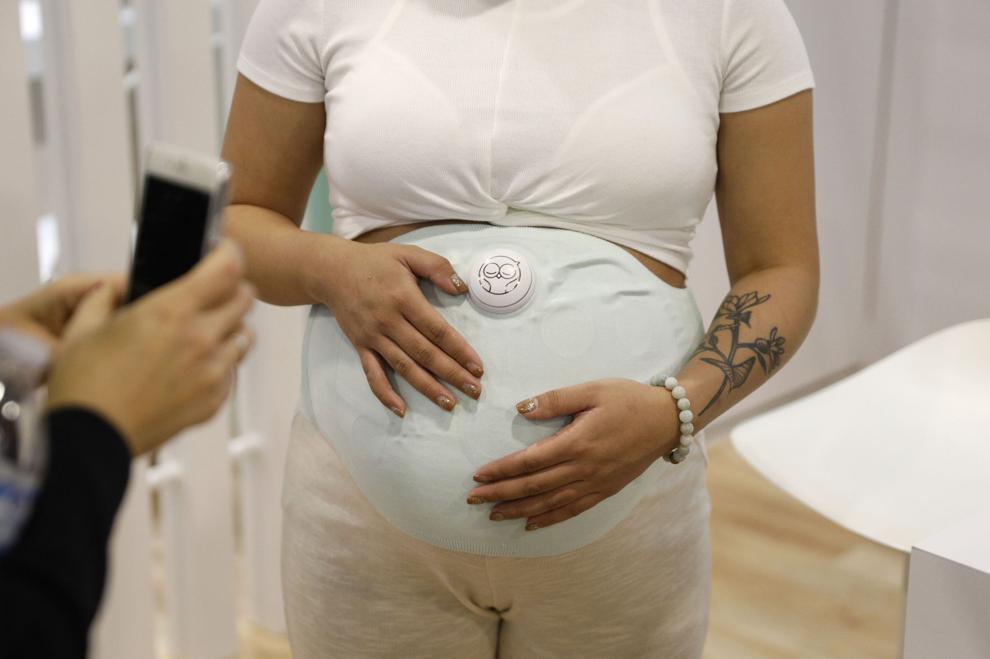 Public notice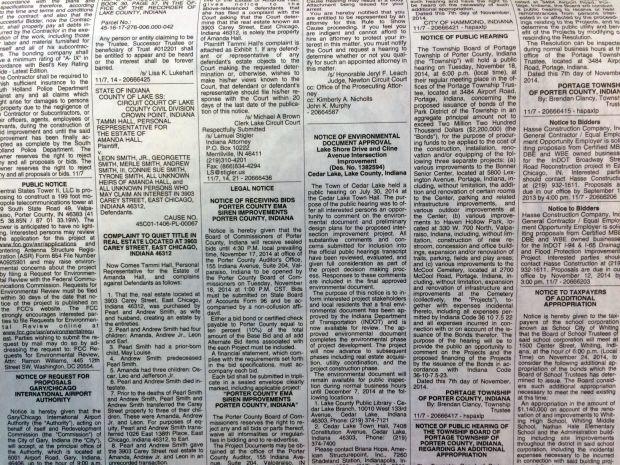 Religious services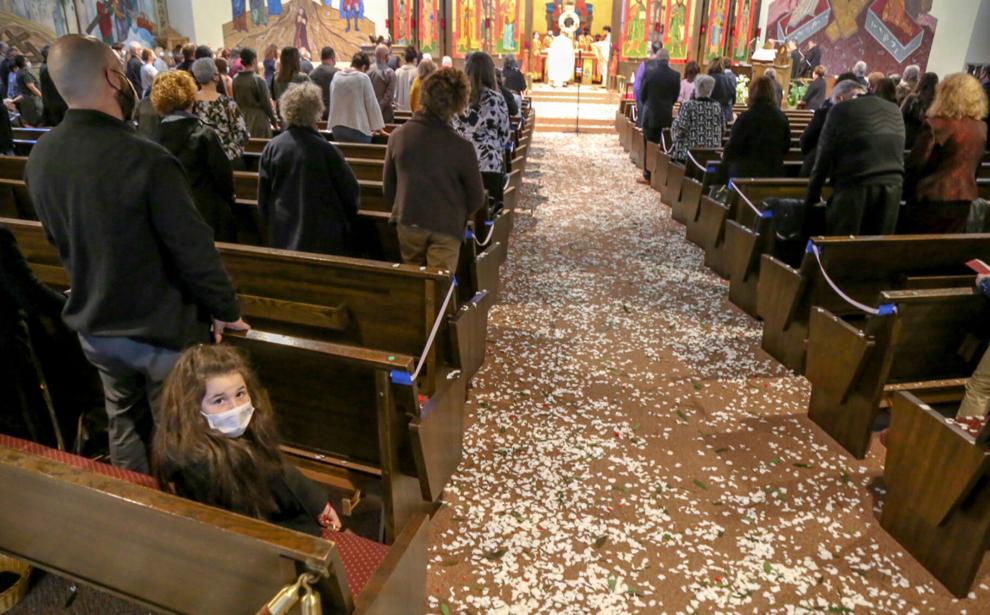 School buildings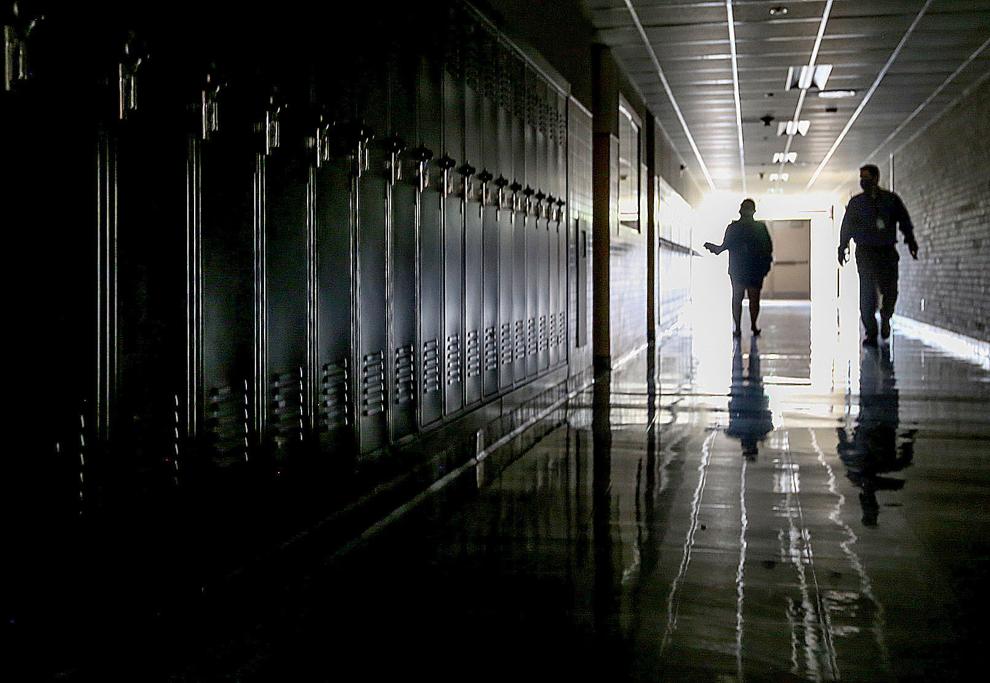 School funding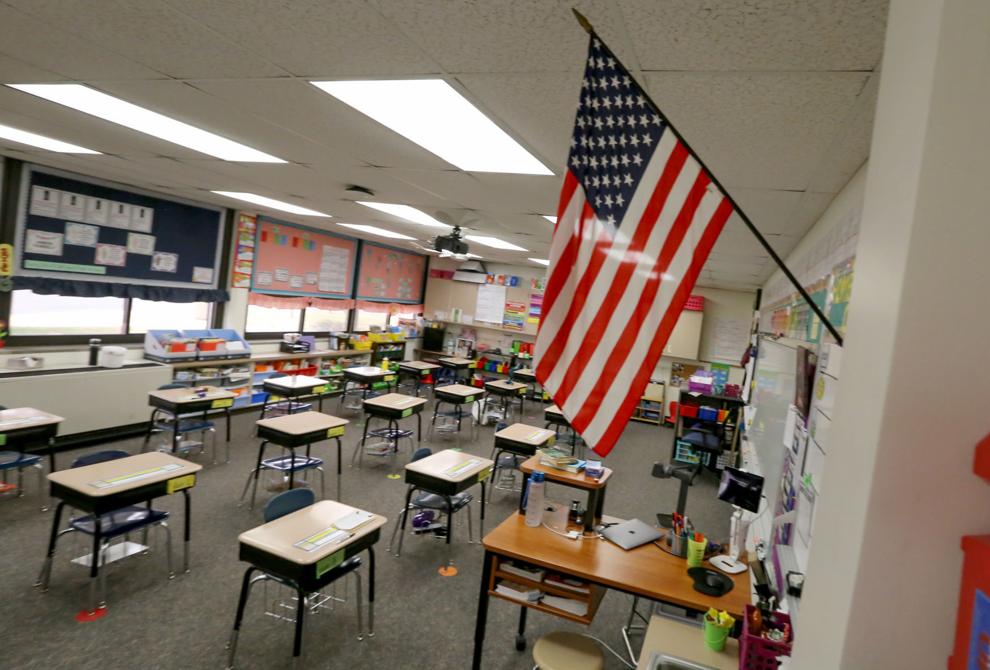 School internet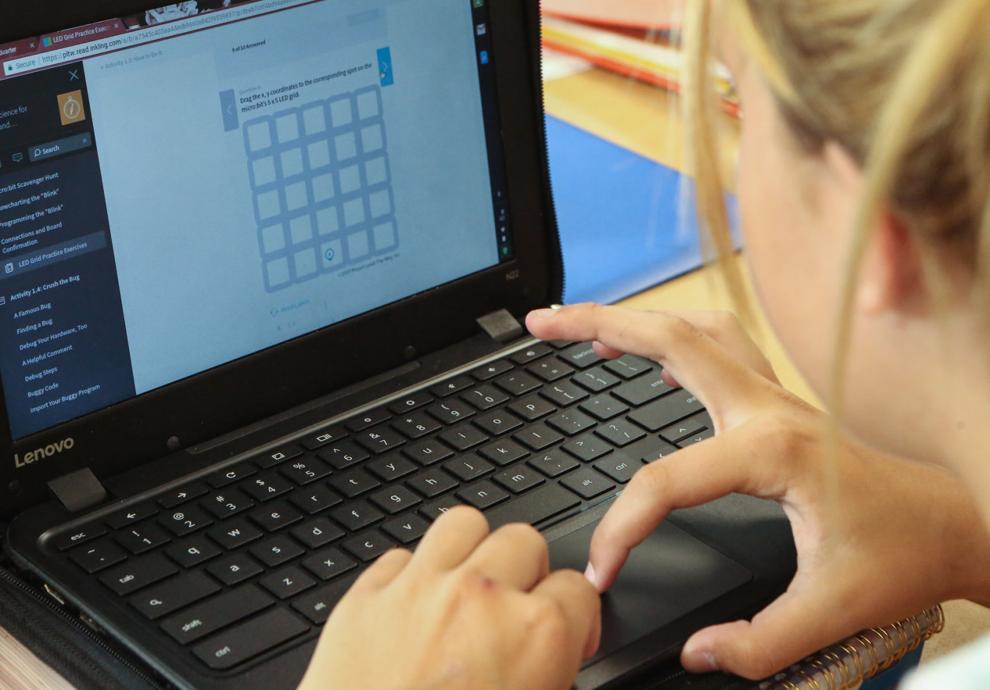 Small claims court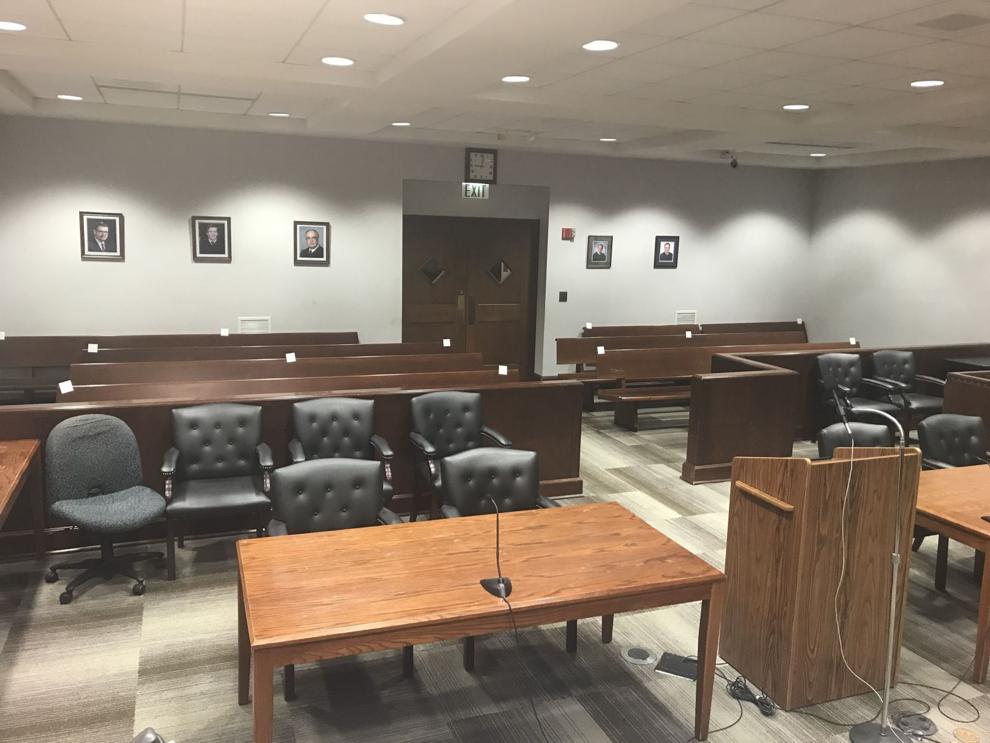 State aircraft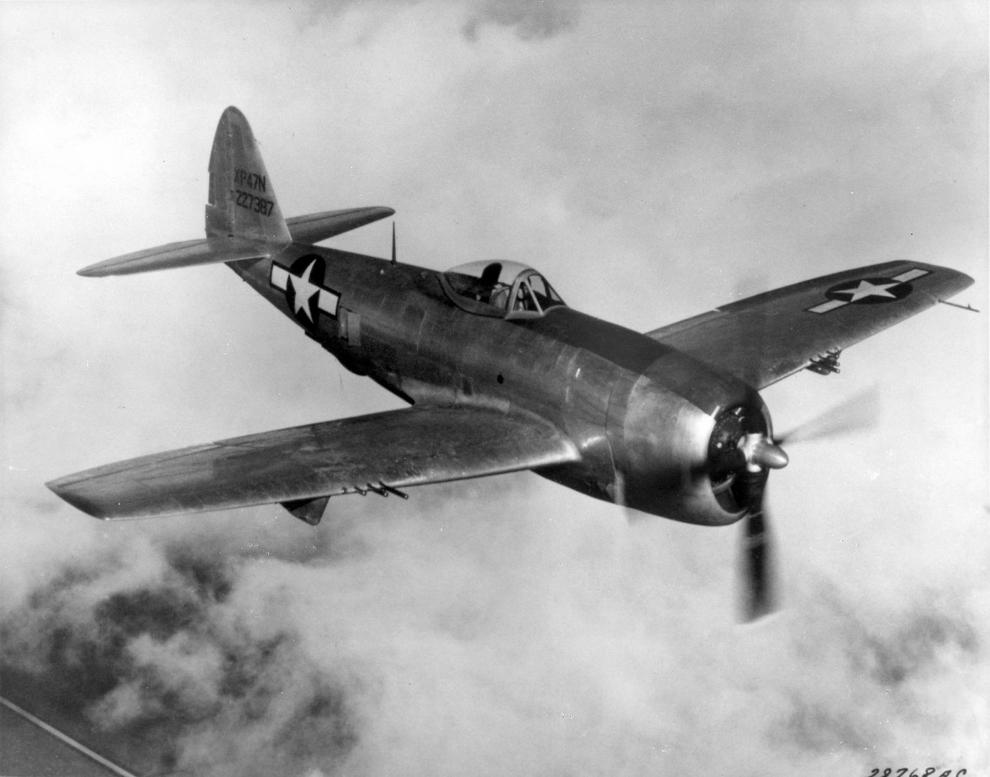 State snack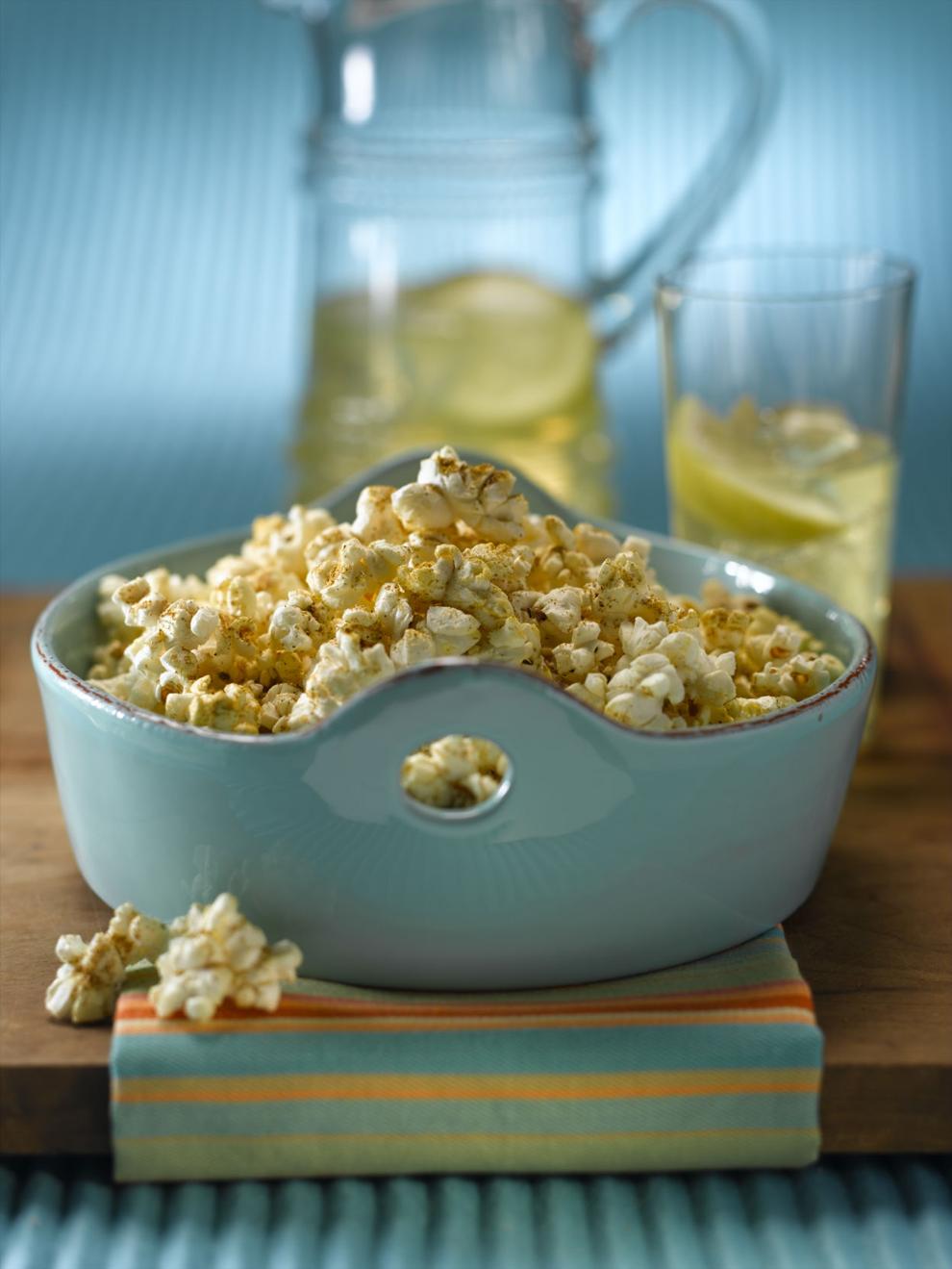 Suffragists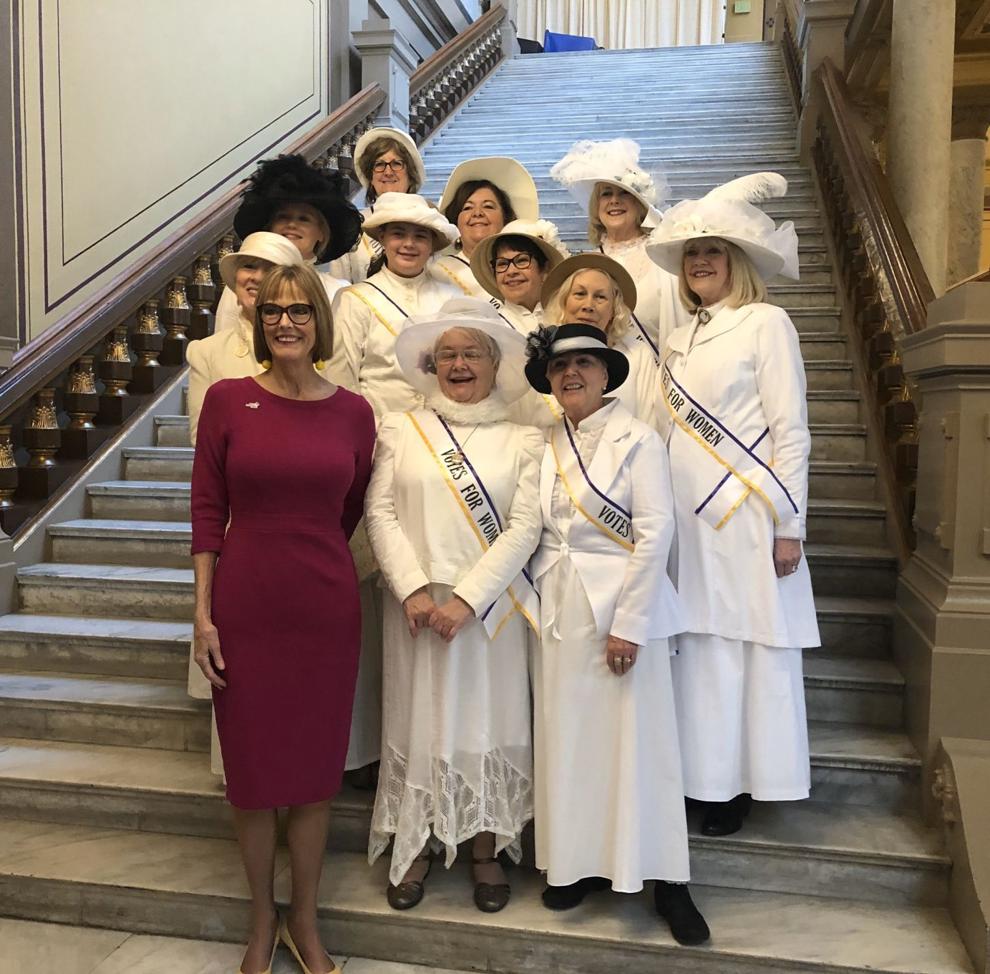 Tax sales
Teachers unions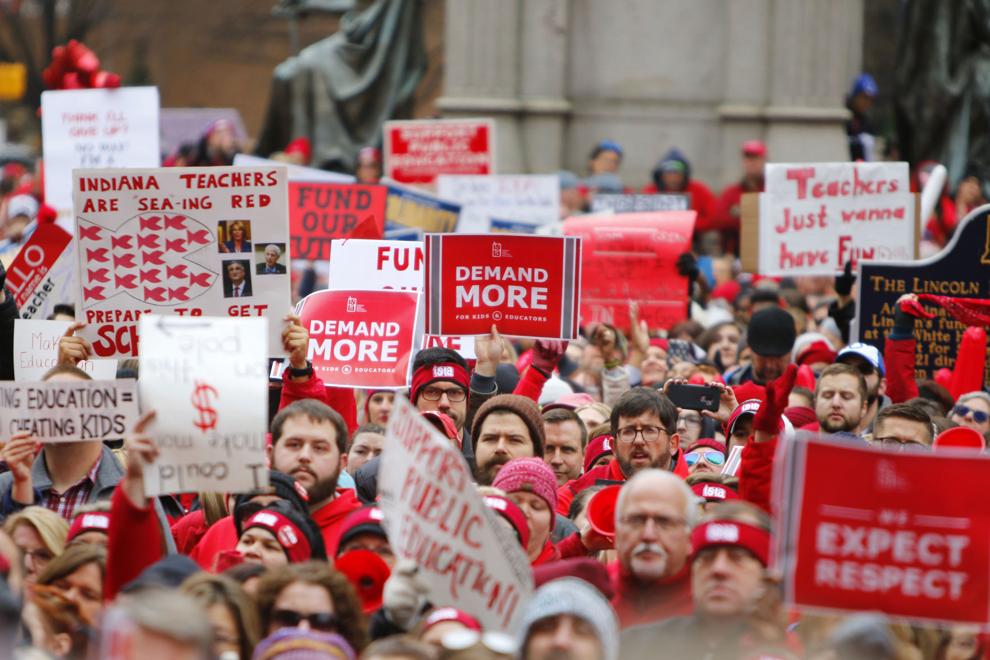 Telehealth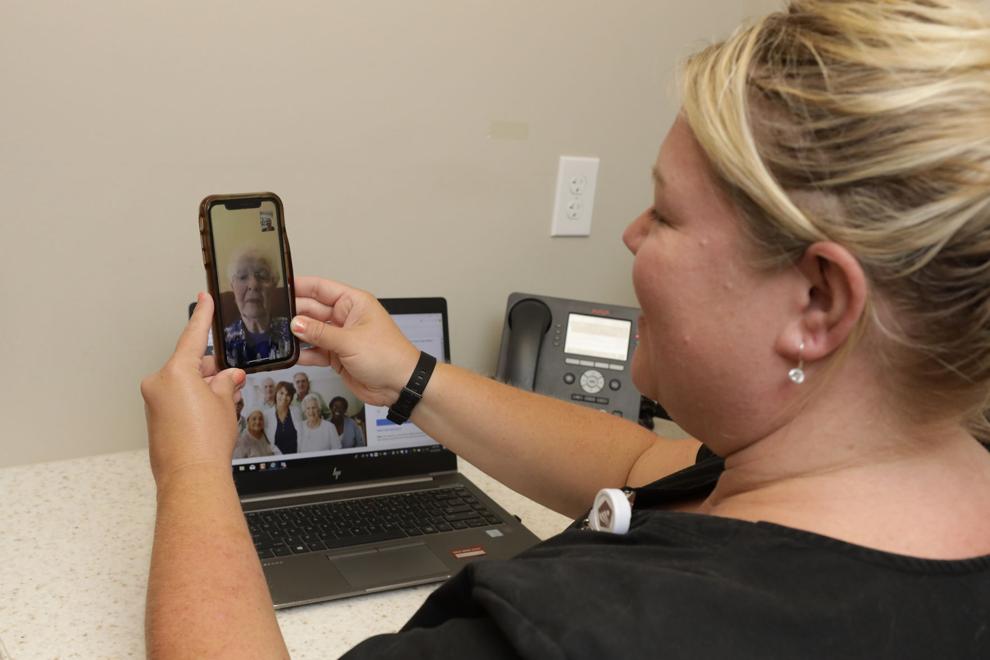 Tribal orders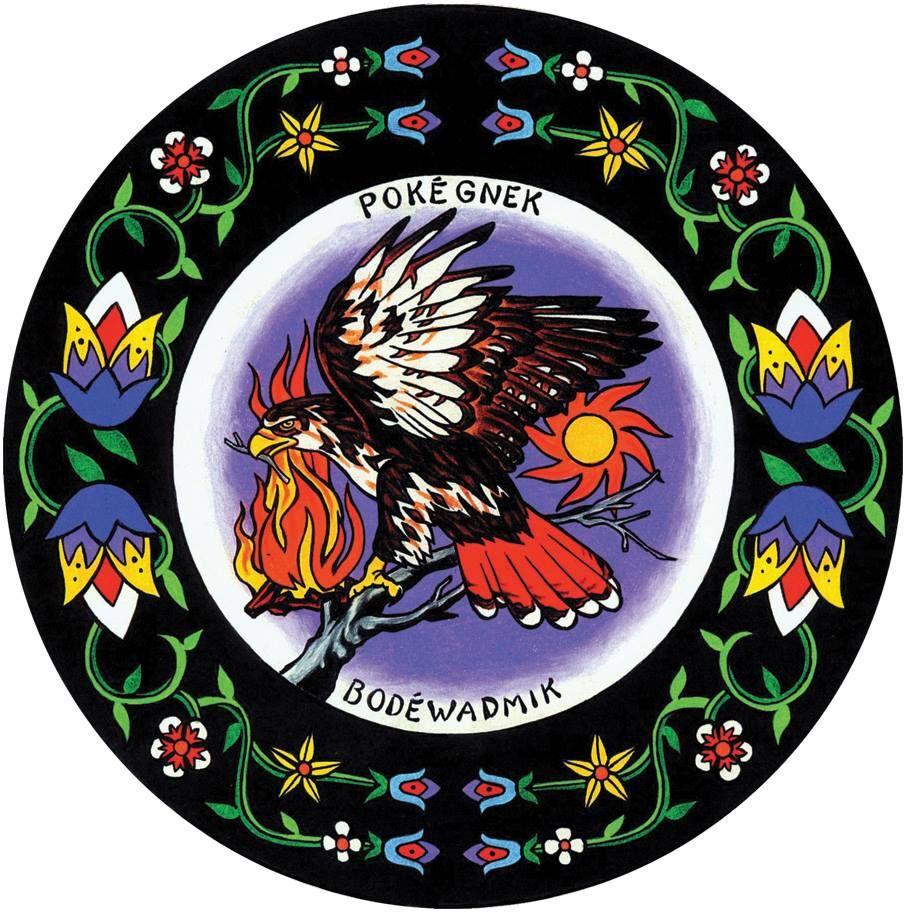 Urban agriculture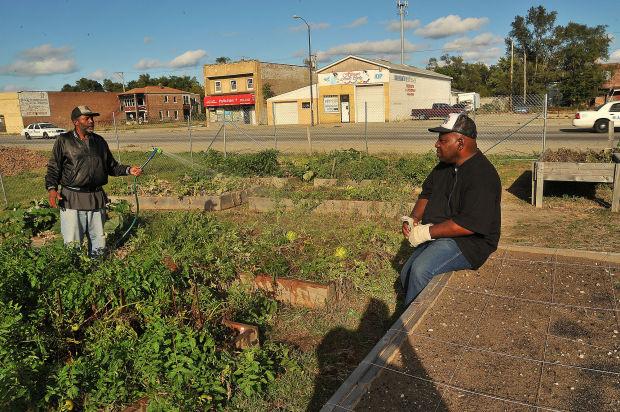 Vehicle titles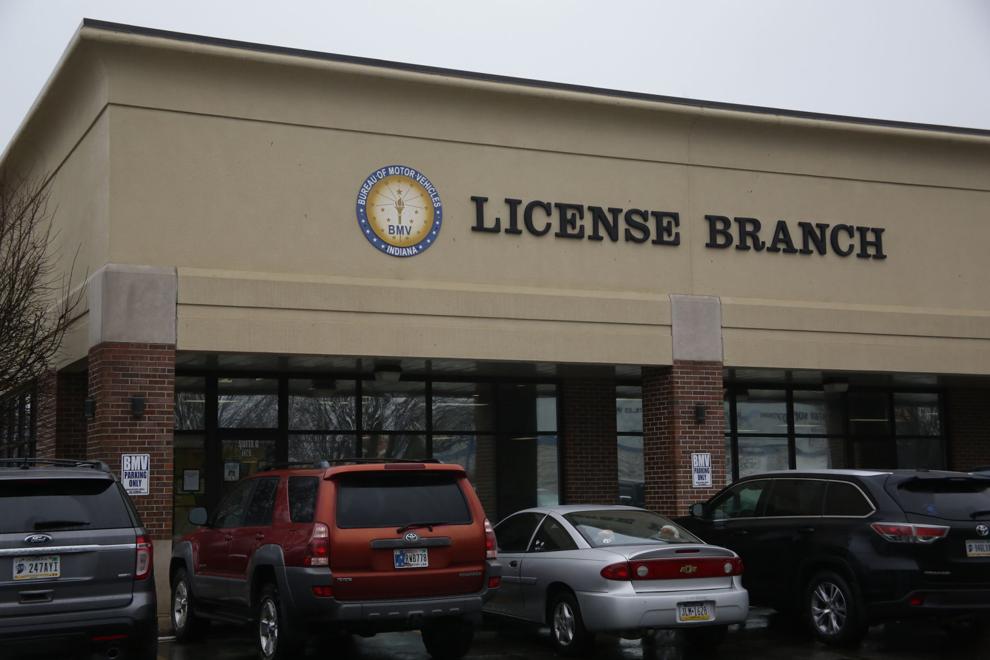 Veteran tuition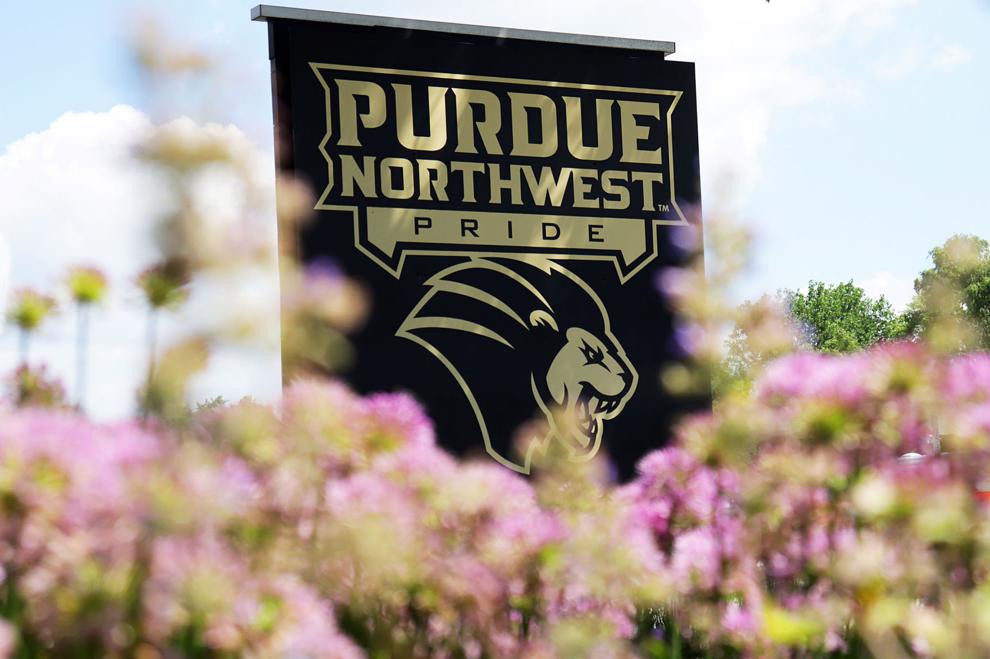 Visitation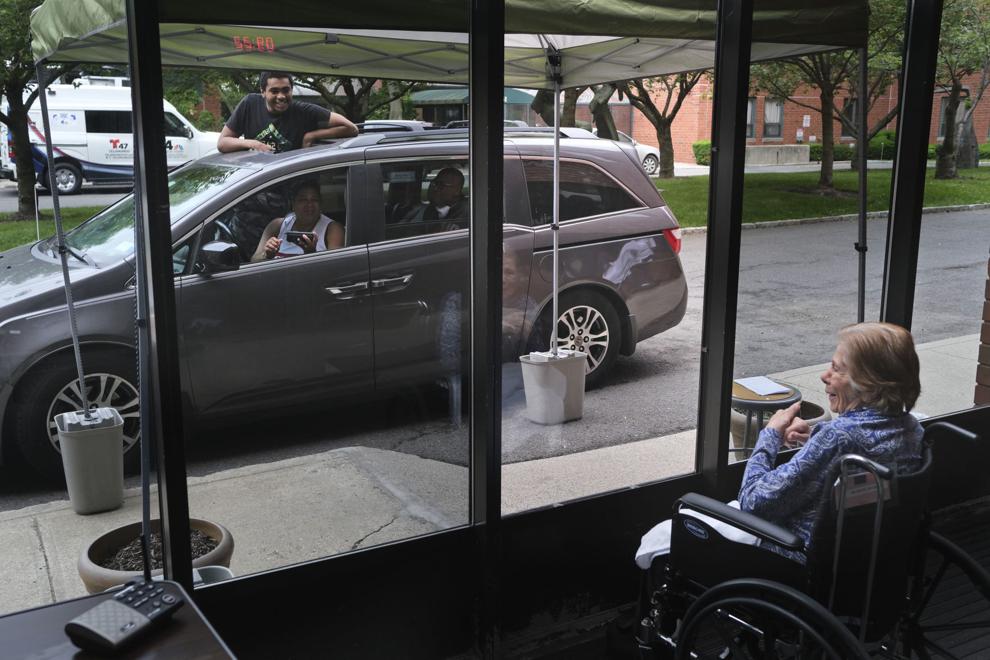 Wetlands