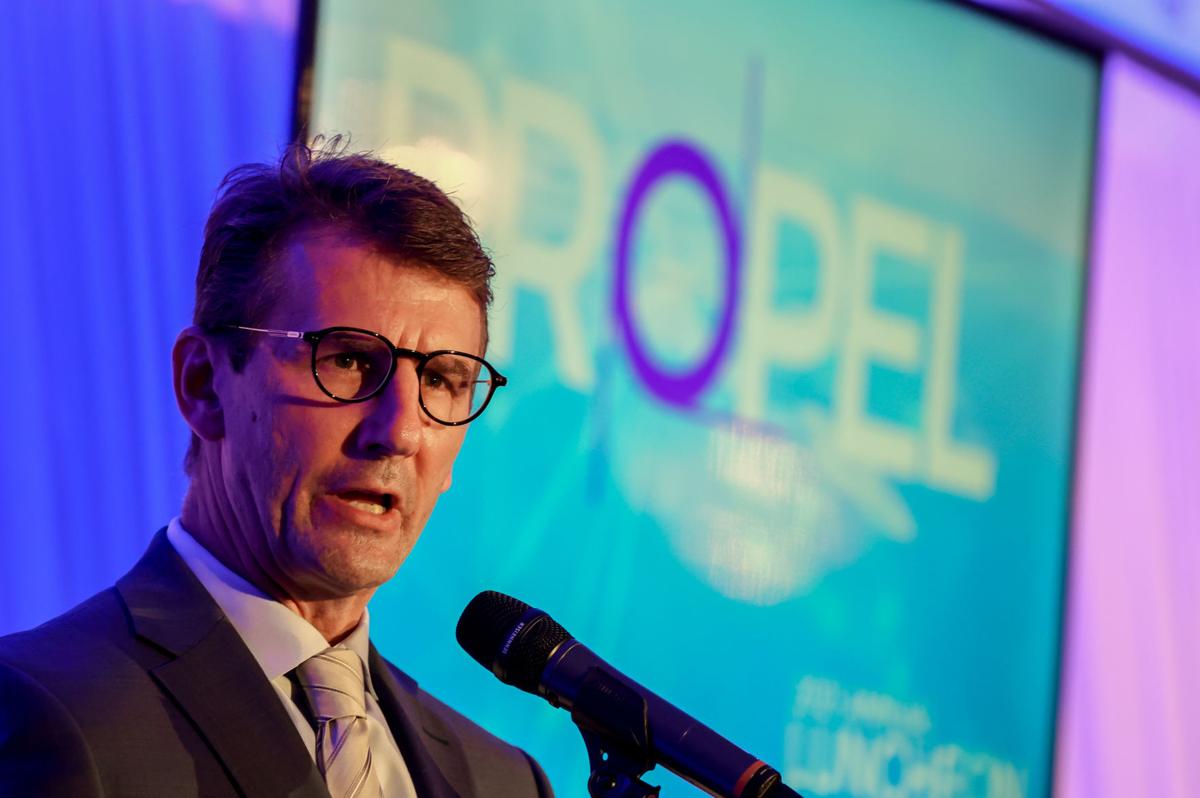 The party organization that works to elect Republicans to the U.S. House has added U.S. Rep. Frank J. Mrvan, D-Highland, to the list of 70 Democratic congressmen it's targeting for defeat in 2022.
U.S. Rep. Tom Emmer, R-Minn., chairman of the National Republican Congressional Committee, said the Republican electoral victories Tuesday in Virginia, along with polls showing Republican chances to retake the House are improving, spurred the NRCC to expand its original list of 57 targeted candidates.
"In a cycle like this, no Democrat is safe," Emmer said. "Voters are rejecting Democrat policies that have caused massive price increases, opened our borders, and spurred a nationwide crime wave."
Mrvan is the only Indiana Democrat being targeted by the NRCC. Republicans consider Mrvan to potentially be vulnerable because Mrvan won last year with only 56% of the vote, compared to the 65% of district voters who supported former U.S. Rep. Pete Visclosky, D-Gary, in 2018.
In addition, records show Democrat Joe Biden only won Mrvan's 1st Congressional District by an 8.8% margin over Republican Donald Trump in 2020, a drop from the 12.6% margin Democrat Hillary Clinton had over Trump in 2016 — suggesting Northwest Indiana may be trending Republican.
So far, two Republicans have filed to run in the May 2022 primary election: Jennifer-Ruth Green, of Crown Point, an Air Force Reserve member and chief information officer for the Indiana Air National Guard; and Tom Madden, of Valparaiso.
They're likely to be joined by, among others, perennial GOP nominee Mark Leyva, a Highland carpenter; and possibly a former state official under Republican Gov. Eric Holcomb.
Mrvan said Wednesday he's not concerned about being on the targeted candidate list because "the voters of Indiana's 1st Congressional District determine who represents their interests in our nation's capital, not the NRCC."
"That is why I have and will continue to remain focused on engaging with constituents, learning about their priorities, and doing my very best to be a district-centric member of Congress," Mrvan said.
Specificially, the former North Township Trustee said he's working to advance the causes of organized labor as co-chairman of the Congressional Steel Caucus, and he's delivered COVID-19 relief to local businesses, cities and towns, schools, and residents by backing the American Rescue Plan.
"As we move forward, I will continue to remain relentless in my efforts to grow our regional economy with improved educational and career opportunities for everyone," Mrvan said.
Gallery: Frank J. Mrvan talks with voters
Frank Mrvan talks with voters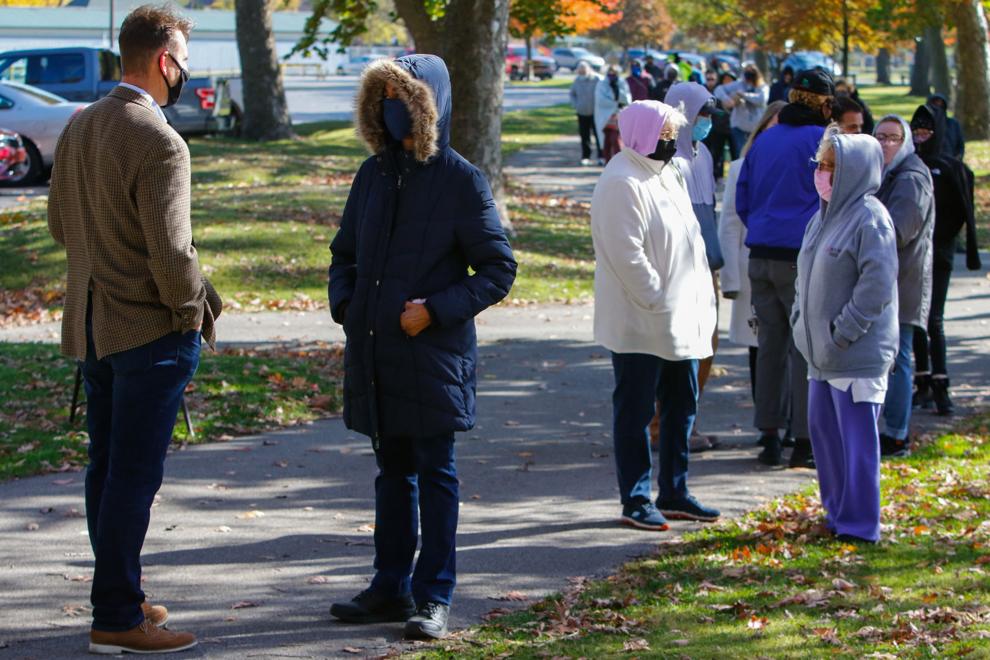 Frank Mrvan talks with voters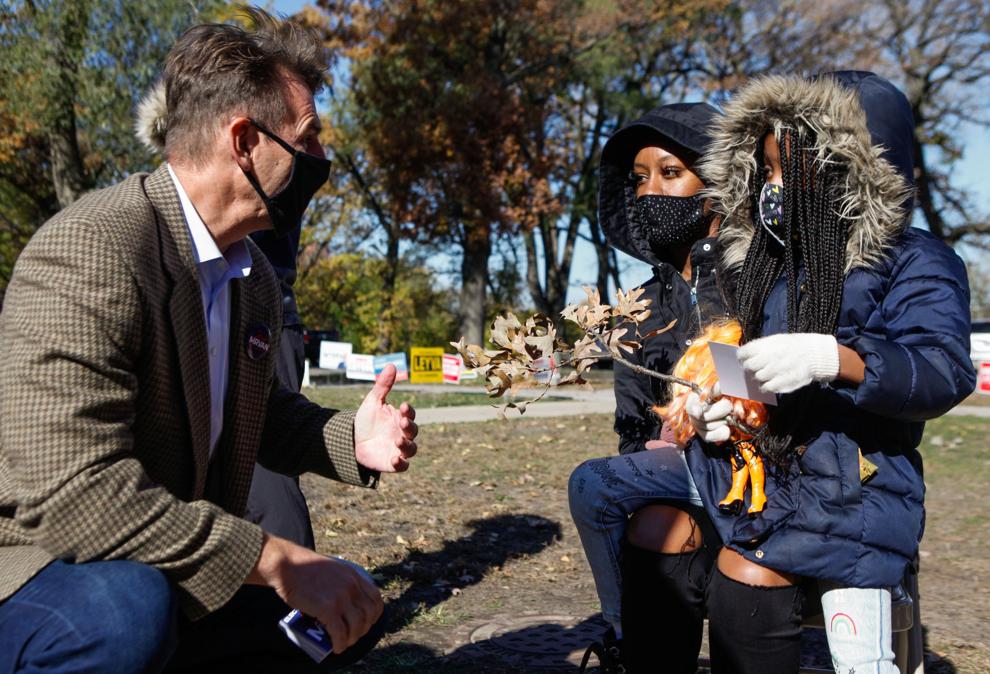 Frank Mrvan talks with voters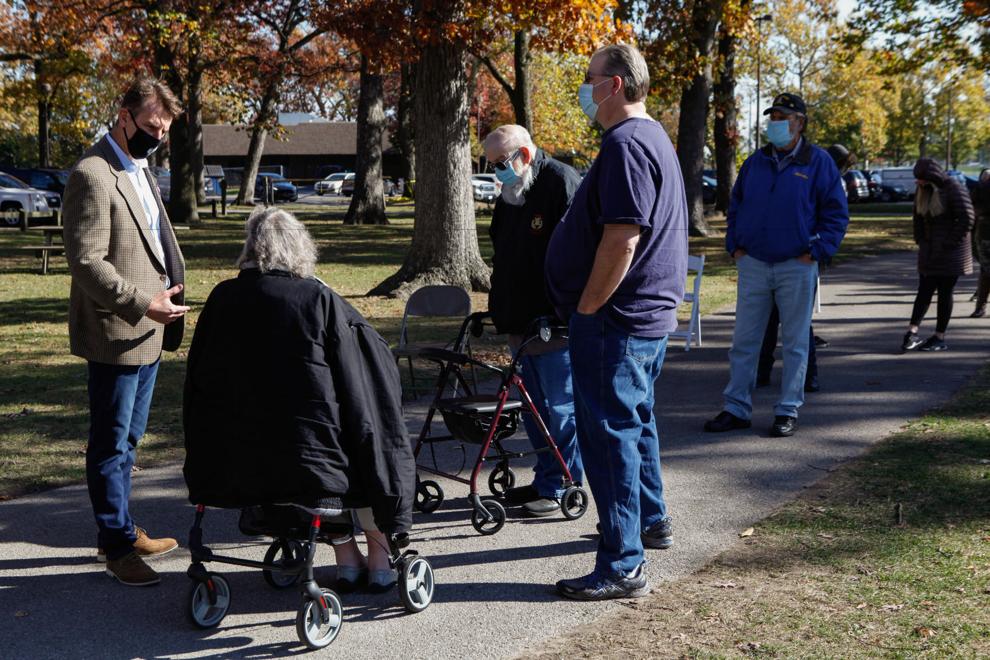 Frank Mrvan talks with voters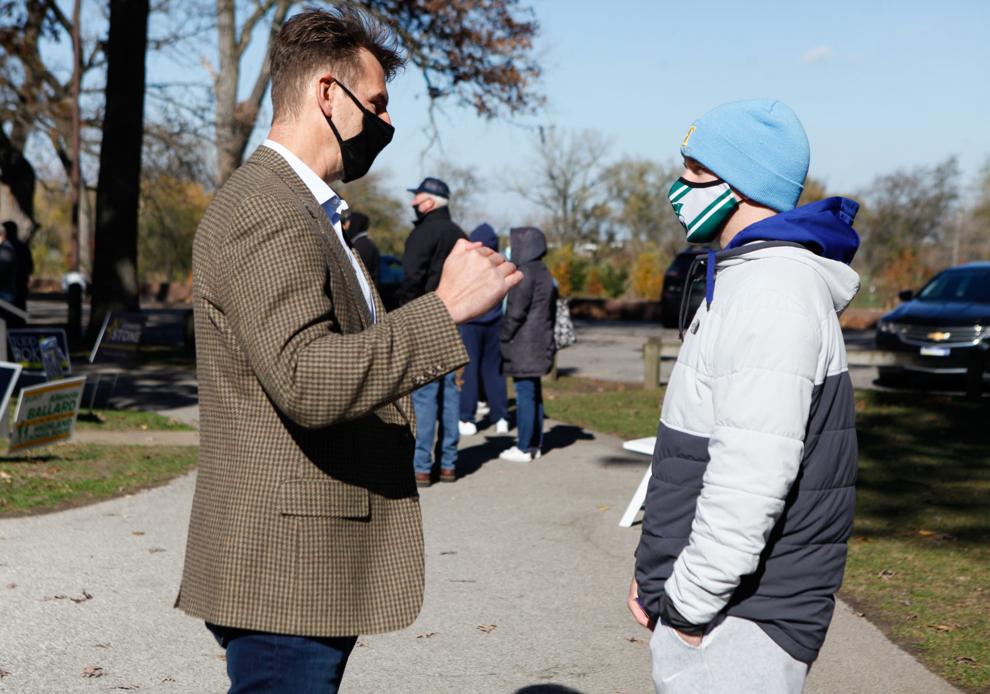 Frank Mrvan talks with voters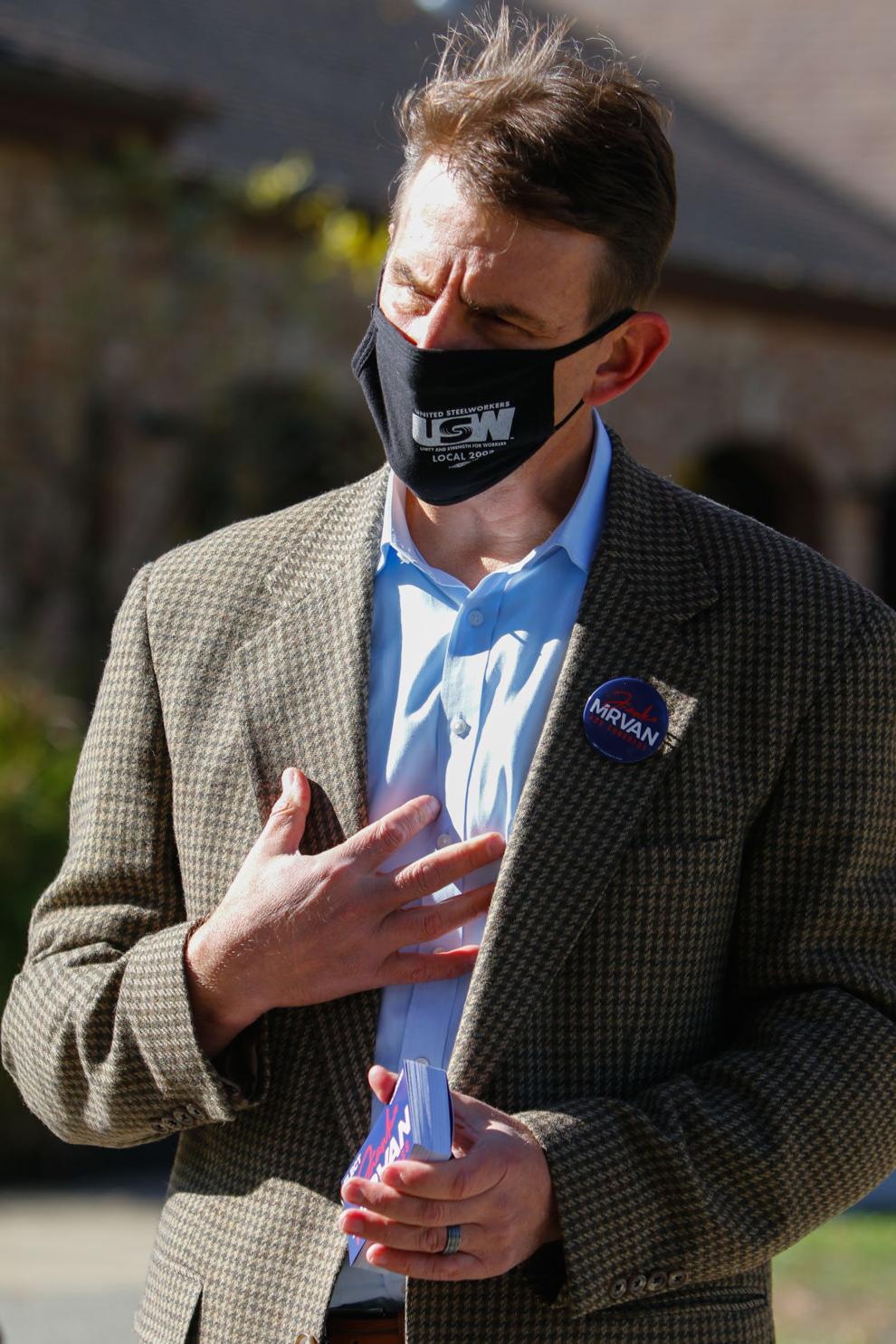 Frank Mrvan talks with voters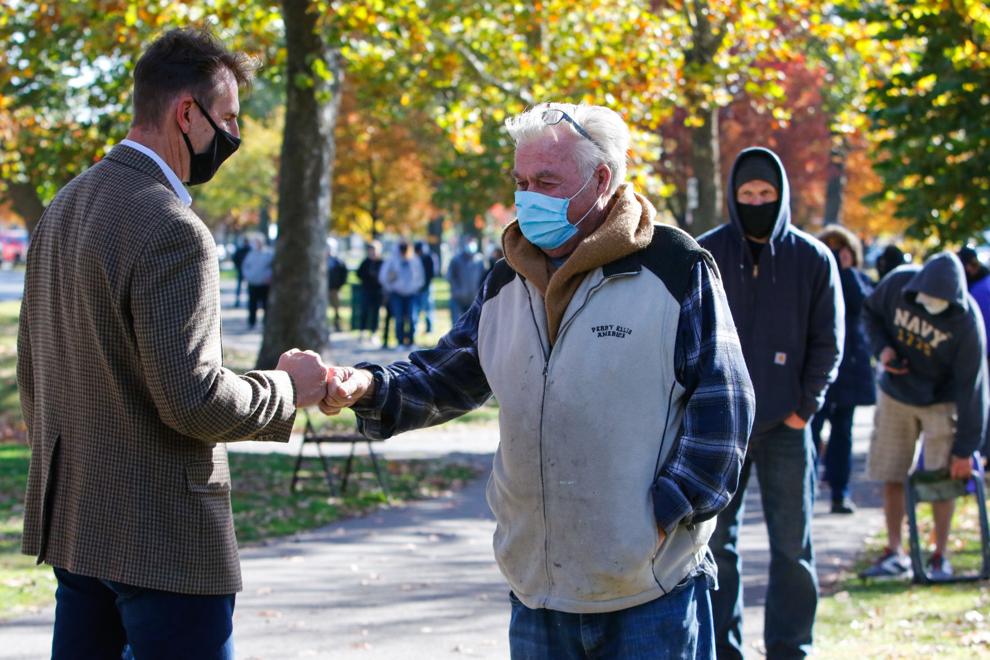 Frank Mrvan talks with voters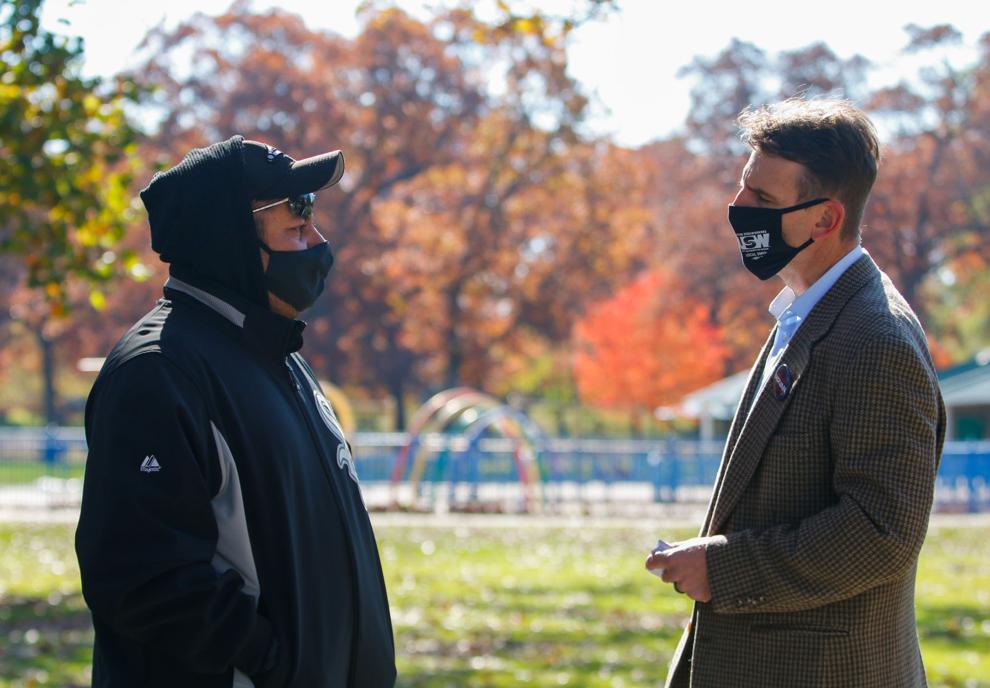 Frank Mrvan talks with voters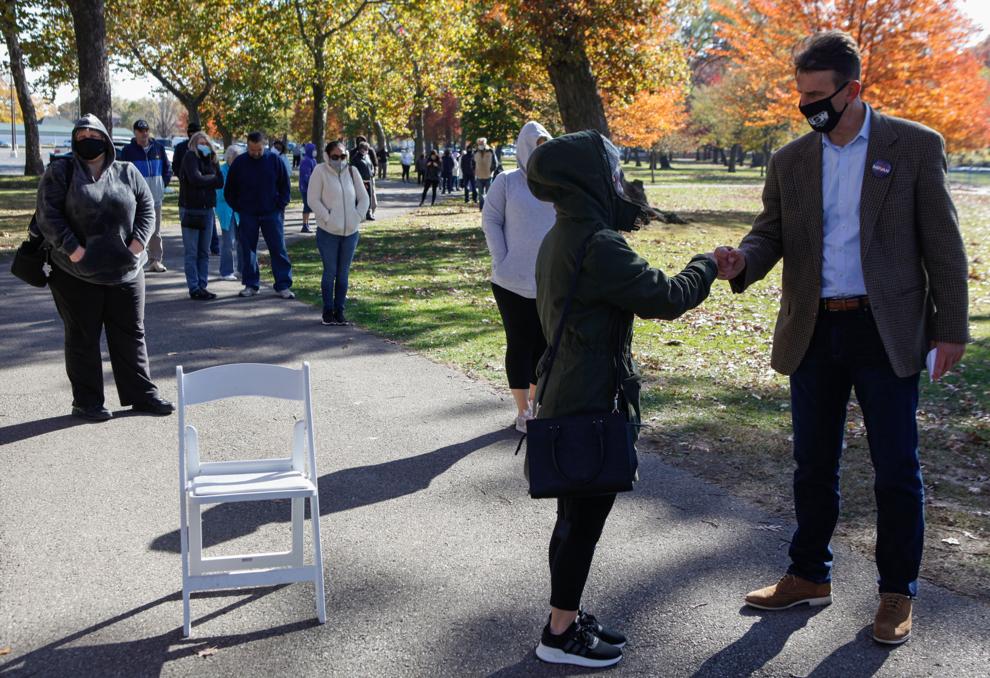 Frank Mrvan talks with voters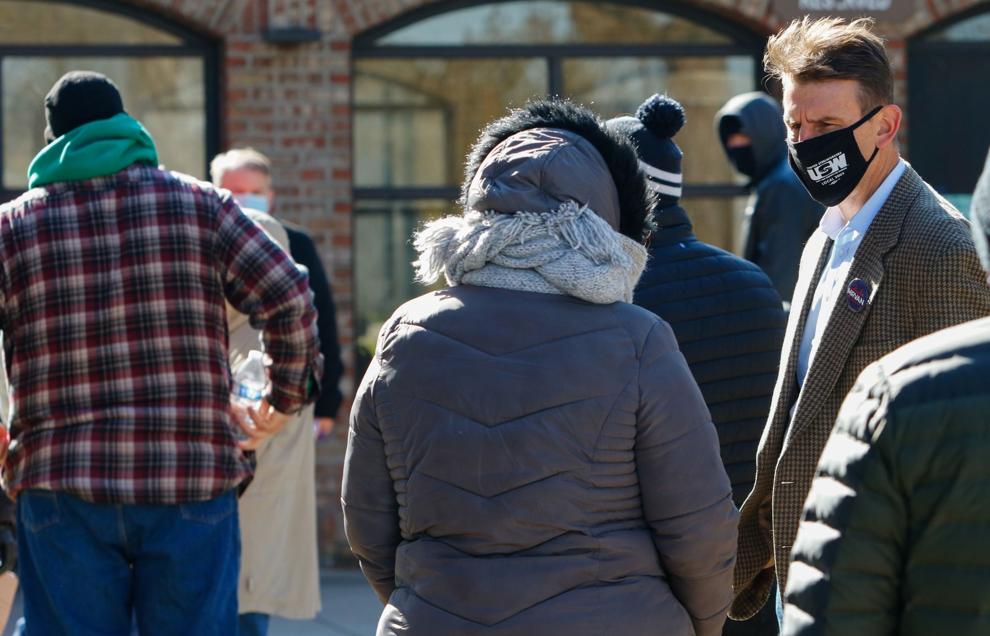 Frank Mrvan talks with voters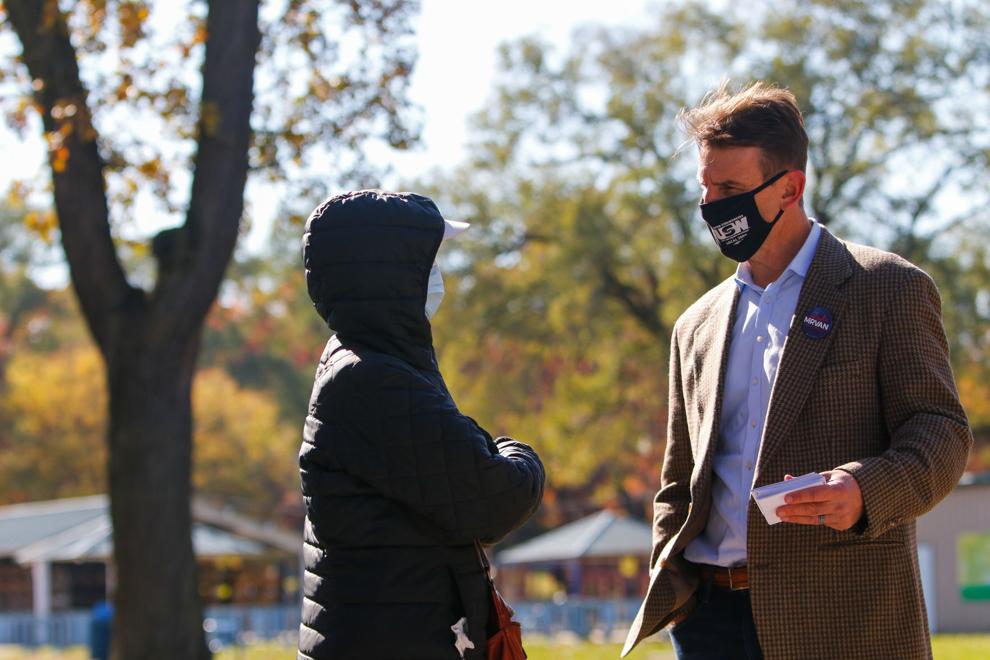 Frank Mrvan talks with voters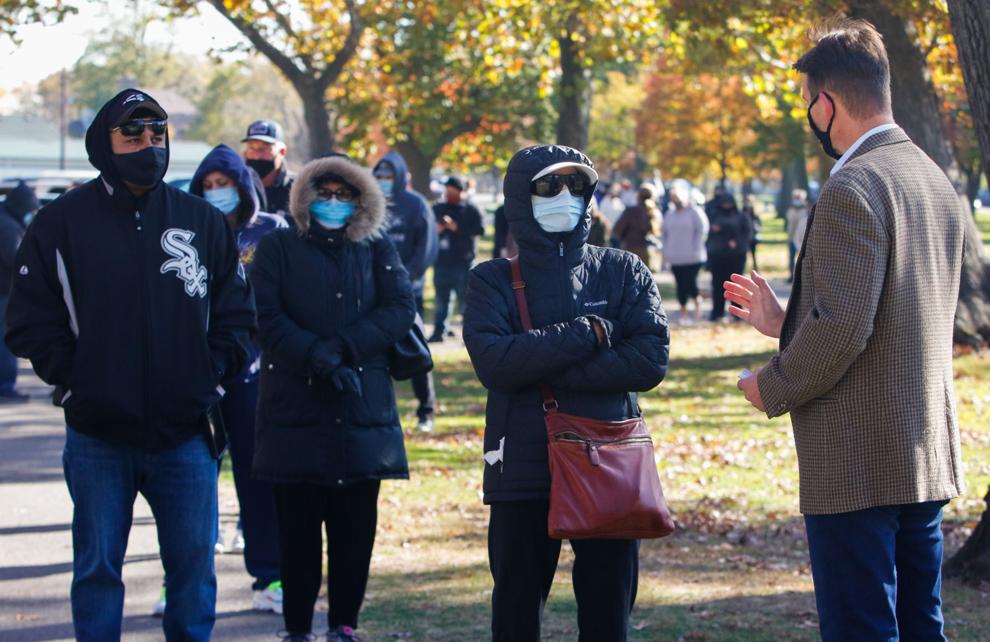 Frank Mrvan talks with voters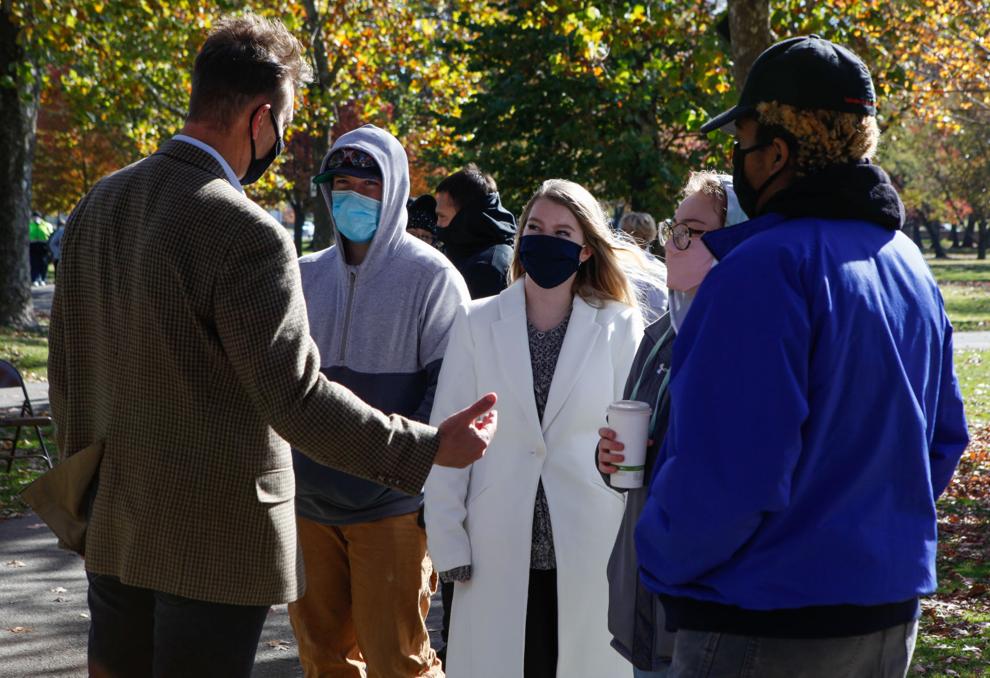 Frank Mrvan talks with voters
Frank Mrvan talks with voters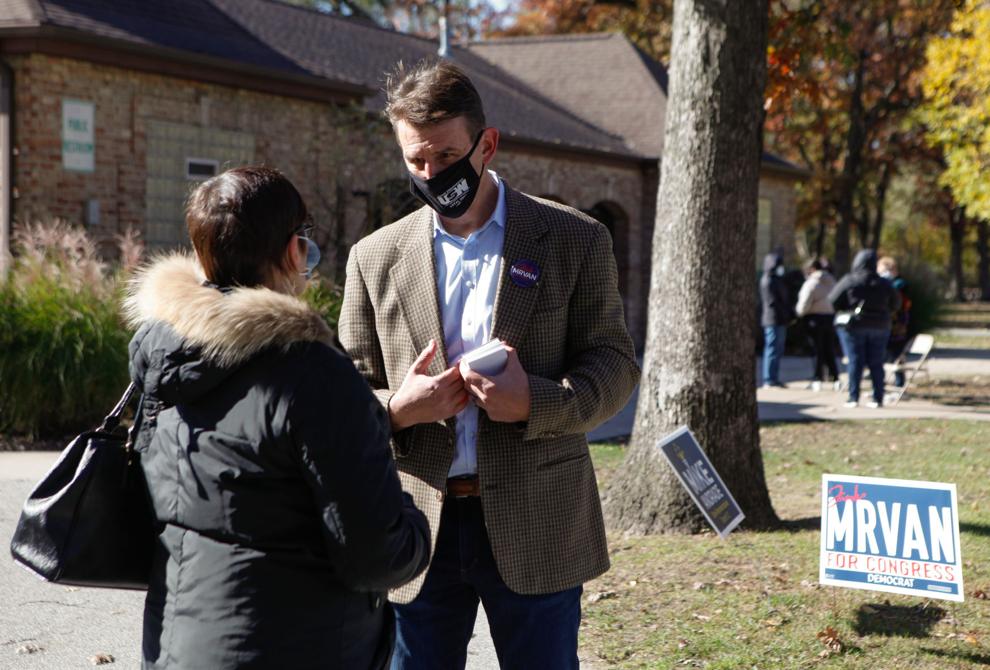 Frank Mrvan talks with voters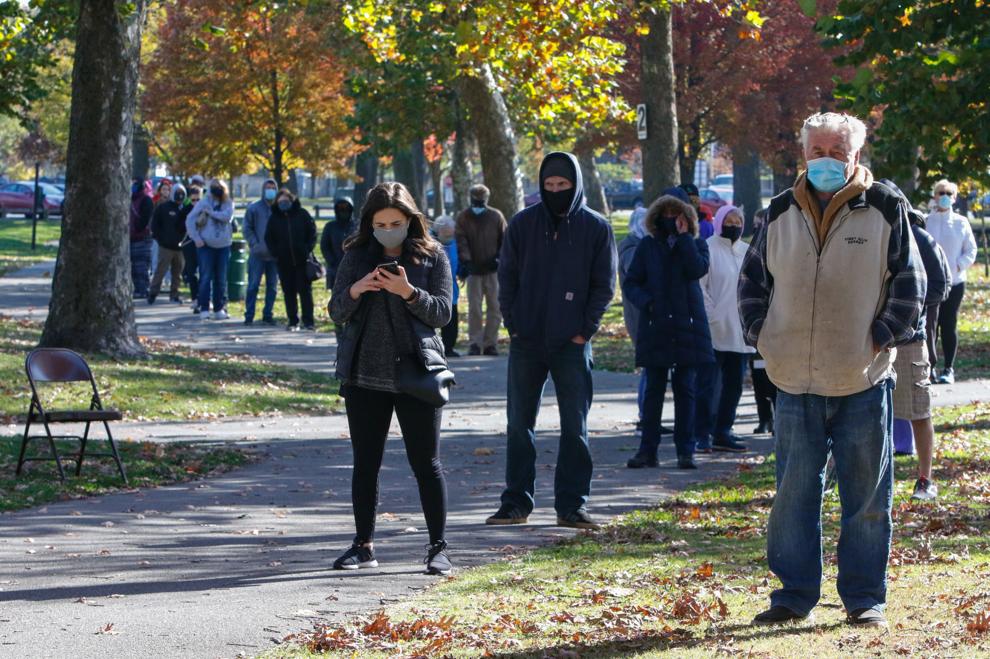 Frank Mrvan talks with voters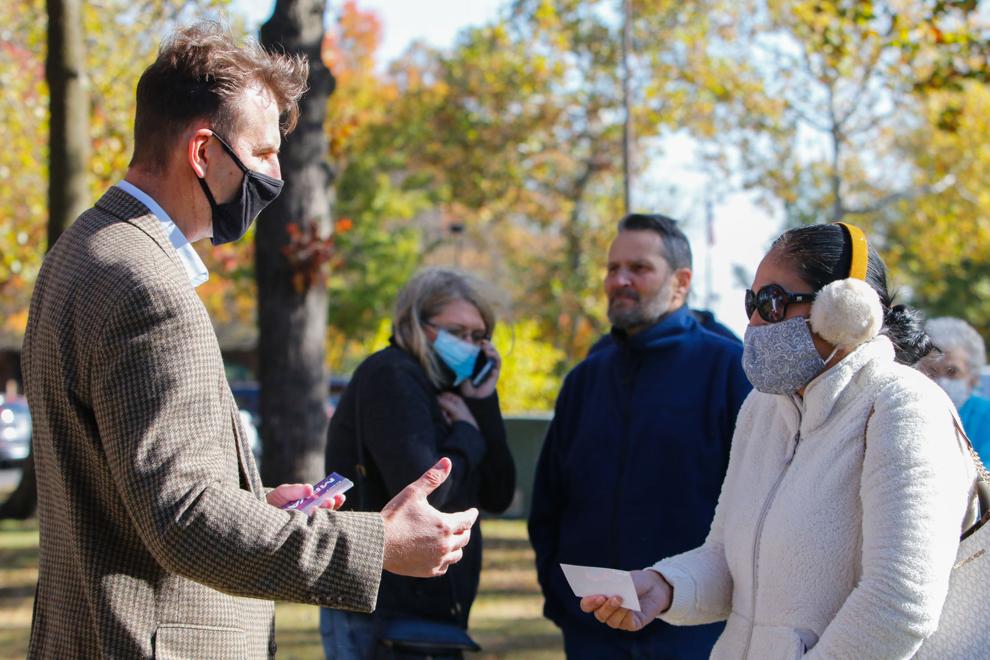 Frank Mrvan talks with voters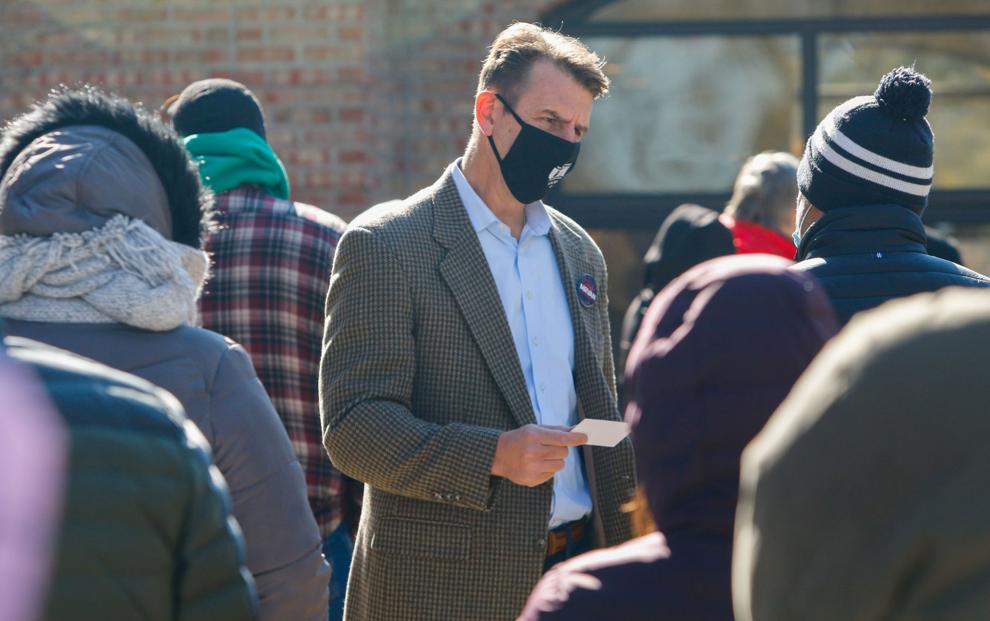 Frank Mrvan talks with voters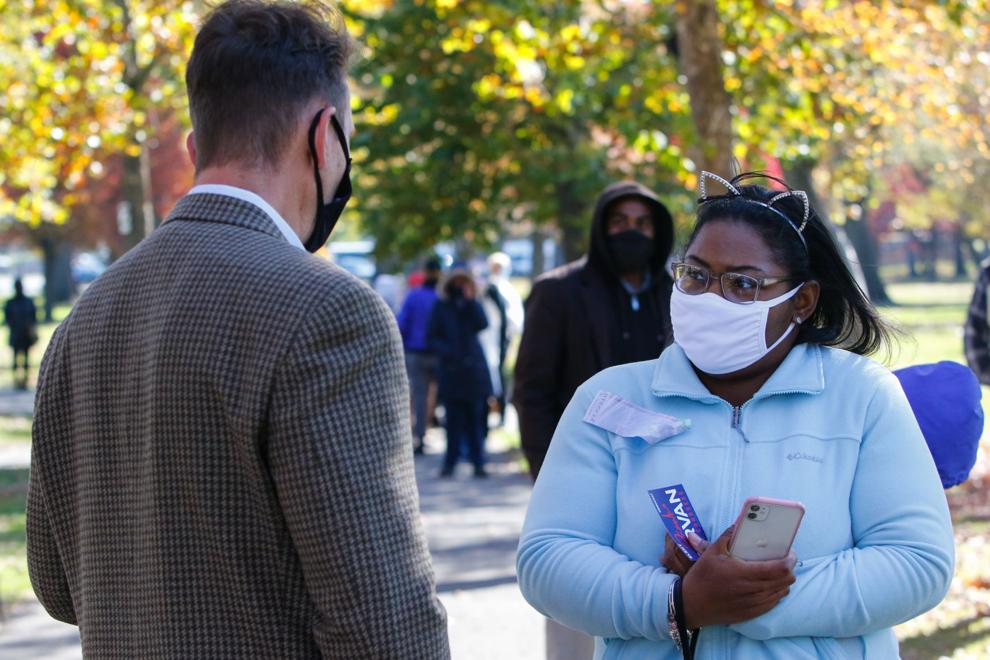 Frank Mrvan talks with voters