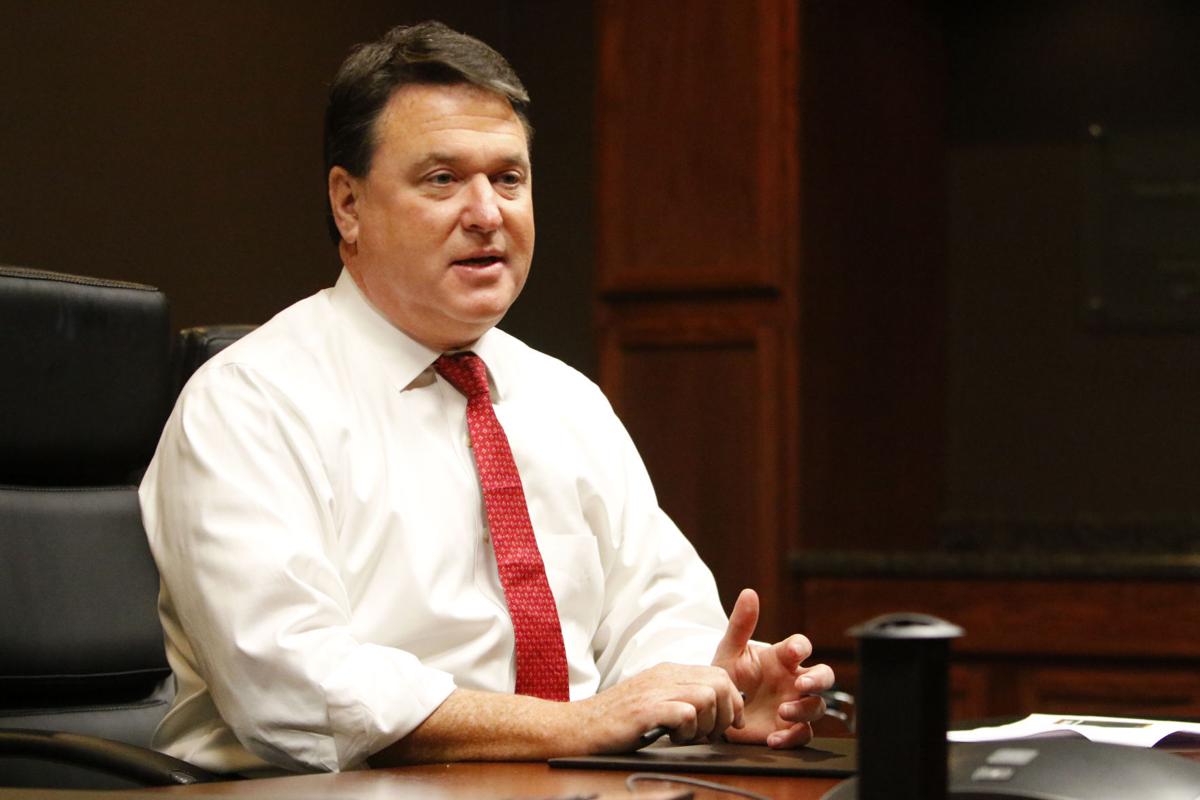 Indiana's former chief elections officer and its next attorney general is urging the U.S. Supreme Court to toss out the votes of 20.4 million Americans in four states to help secure a second term for Republican President Donald Trump.
Republican Attorney General-elect Todd Rokita, a Munster native, announced his support Tuesday for a lawsuit filed by the state of Texas that seeks scuttle all the votes cast for president in Wisconsin, Michigan, Pennsylvania and Georgia, and to have the Republican-controlled legislatures in those states appoint Trump electors, instead of the Joe Biden electors chosen by the people.
Texas claims officials in all four states altered their election laws without legislative approval under the guise of the COVID-19 pandemic, triggering such rampant voter fraud, particularly with mail-in ballots, that the extraordinary remedy of throwing out every vote is required.
Records show the evidence for Texas' allegations has been summarily rejected by numerous federal courts and election officials in the four states, and indeed all 50 states, which have certified their election results notwithstanding Trump's continuing allegations of fraud.
Nevertheless, Rokita said millions of Indiana citizens "have deep concerns" about the presidential election, particularly as "some in the media and the political class simply try to sidestep legitimate issues raised about the election for the sake of expediency."
"Only the U.S. Supreme Court can settle this real controversy among the states," Rokita said. "Only by taking up this case and allowing a full and fair hearing of the facts will the Supreme Court help restore the confidence of the American people in our elections."
Rokita also called on outgoing Republican Attorney General Curtis Hill to join Indiana to Texas' lawsuit because "our voters are damaged if other states conducted their elections unconstitutionally."
Notably, neither Rokita nor Hill challenged Republican Gov. Eric Holcomb when he unilaterally changed the statutory date of Indiana's primary election to June 2 from May 5, or sued the Indiana Election Commission when it made "no excuse" mail-in balloting available to every primary voter due to COVID-19.
Michigan Attorney General Dana Nessel, a Democrat, said the lawsuit filed by Texas Republican Attorney General Ken Paxton "is a publicity stunt, not a serious legal pleading."
"The erosion of confidence in our democratic system isn't attributable to the good people of Michigan, Wisconsin, Georgia or Pennsylvania but rather to partisan officials, like Mr. Paxton, who place loyalty to a person over loyalty to their country," Nessel said.
Texas v. Pennsylvania, et. al, complaint at U.S. Supreme Court
Gallery: Election Day 2020 in NWI
Voting - Hammond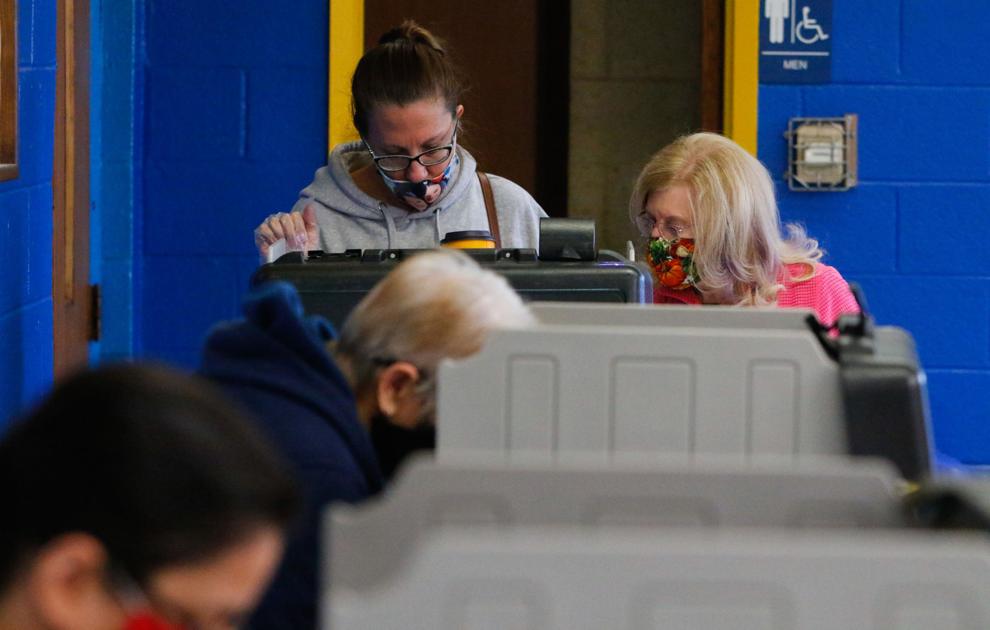 Voting - Hammond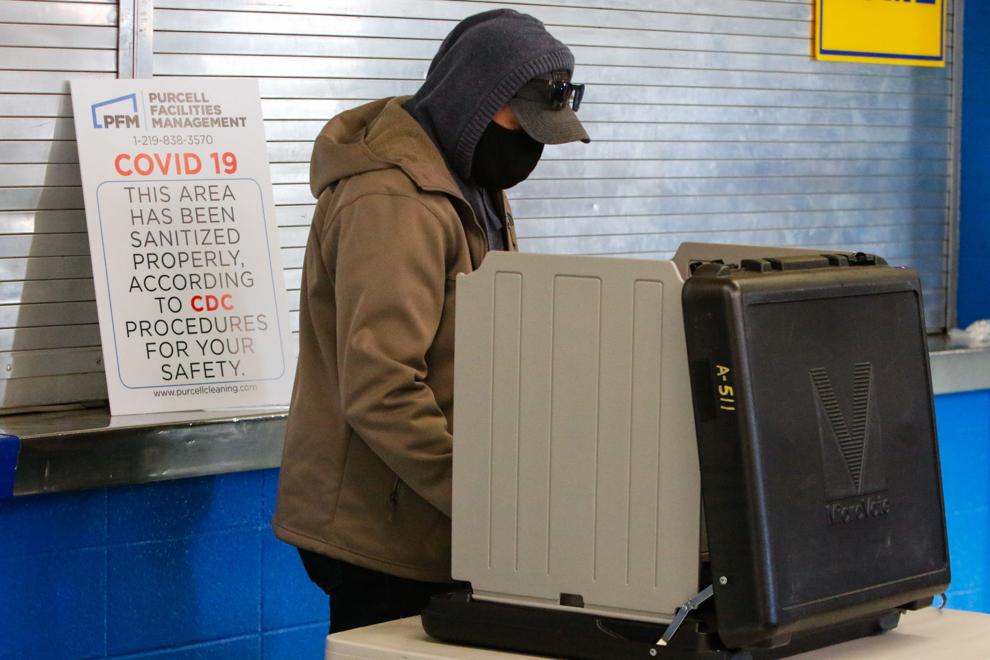 Voting - Hammond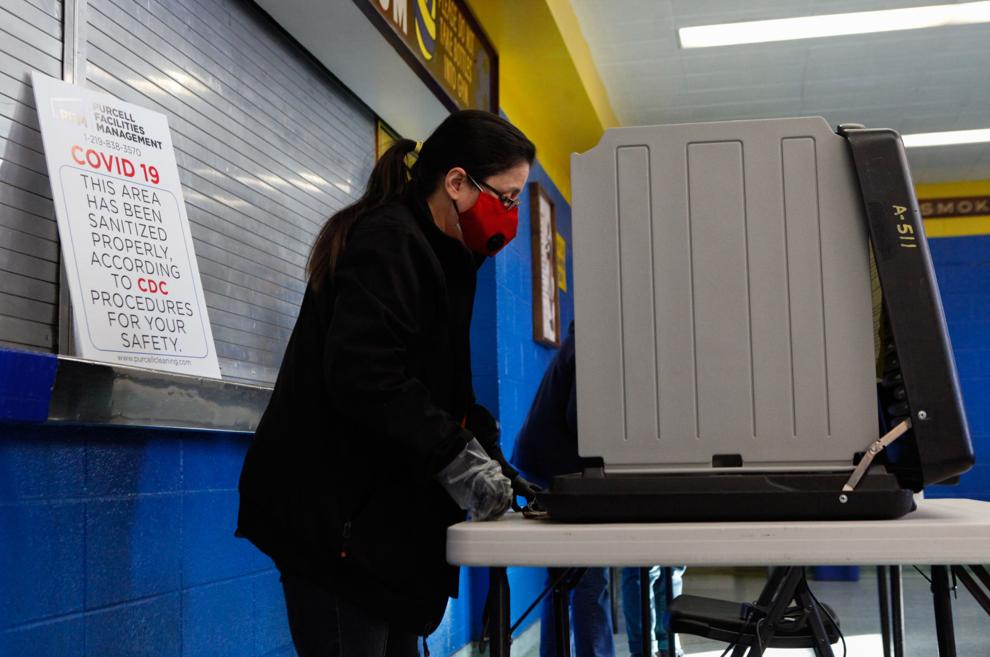 Voting - Hammond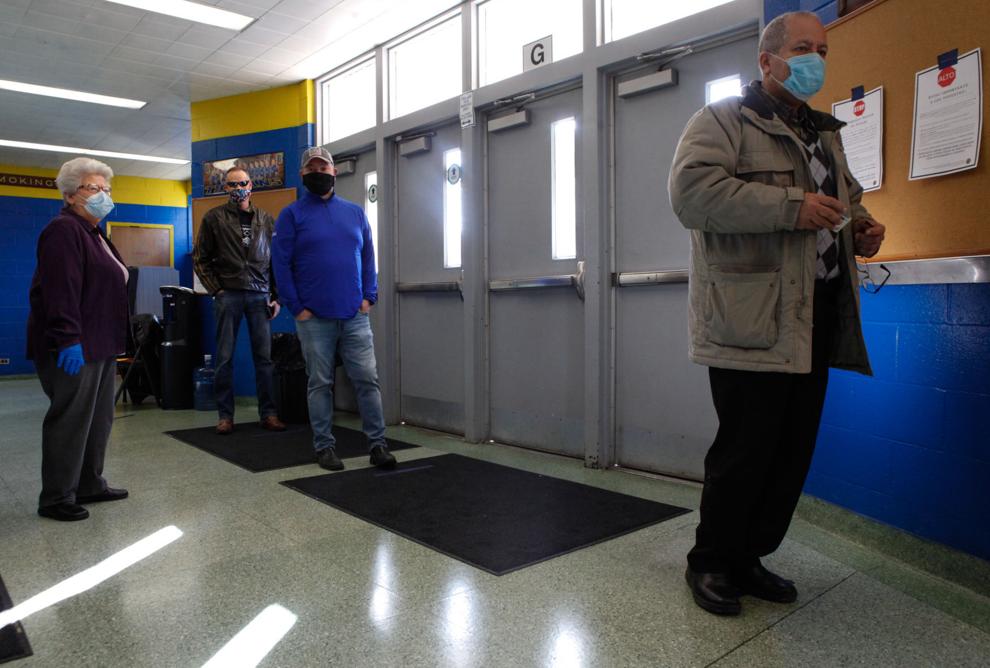 Counting the vote at the Lake County Government Center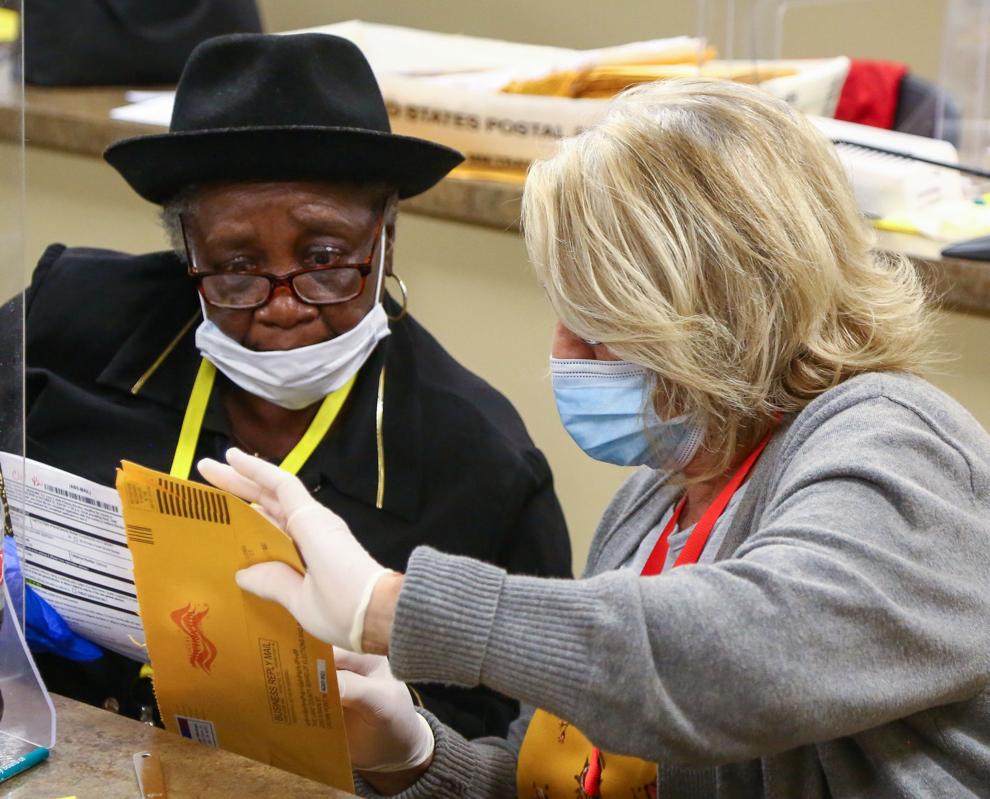 Counting the vote at the Lake County Government Center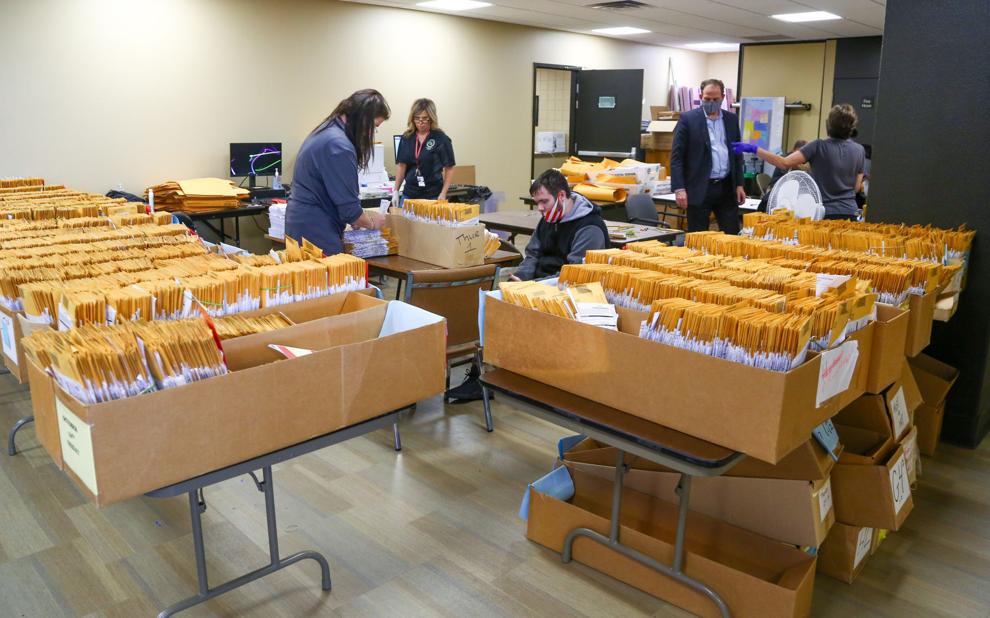 Counting the vote at the Lake County Government Center
Counting the vote at the Lake County Government Center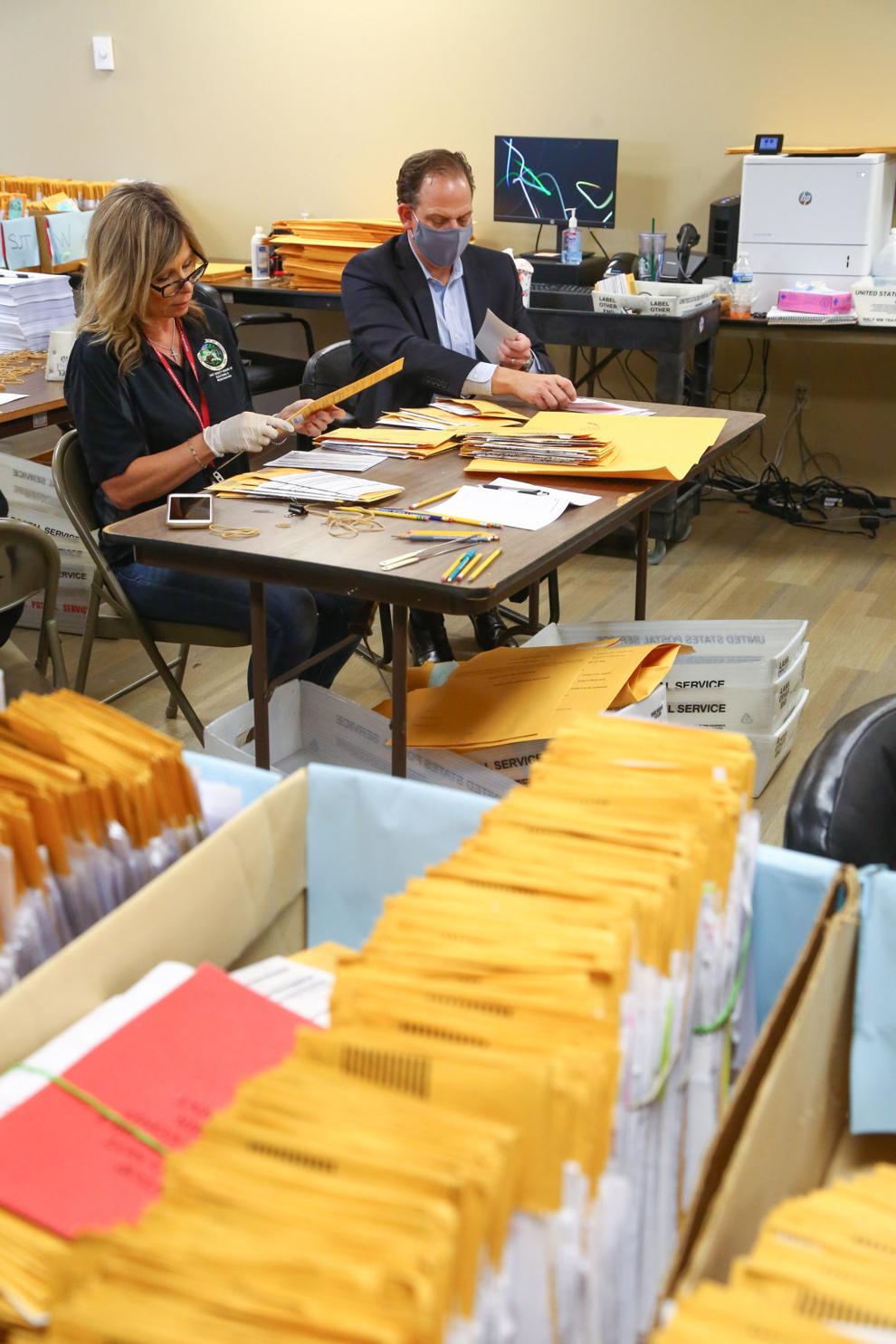 Counting the vote at the Lake County Government Center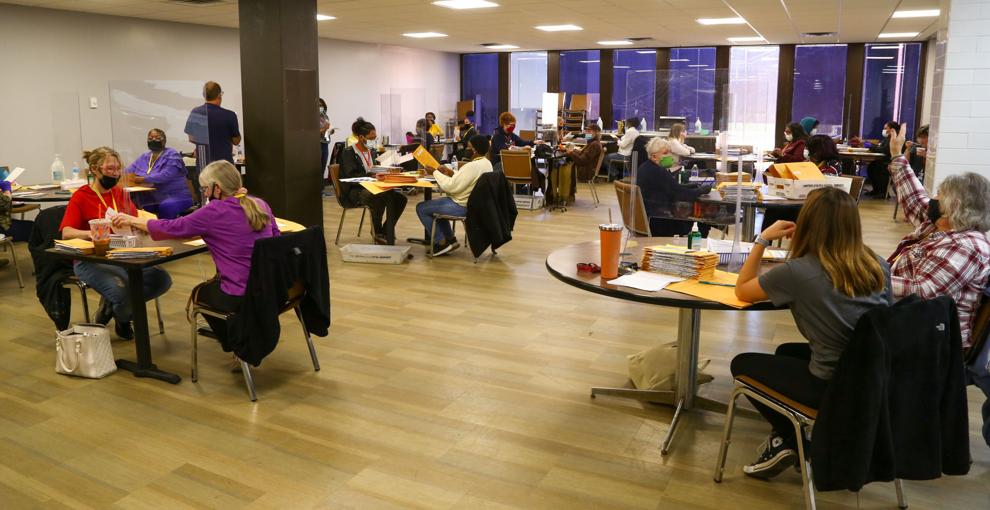 Counting the vote at the Lake County Government Center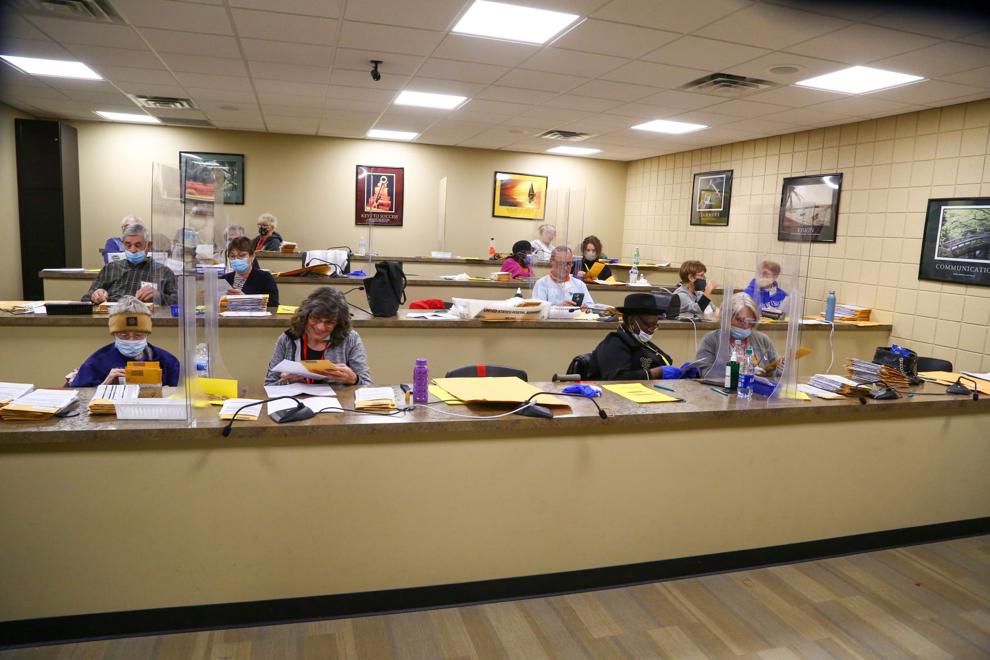 Counting the vote at the Lake County Government Center
Counting the vote at the Lake County Government Center
Voting turnout at the Lake County Fairgrounds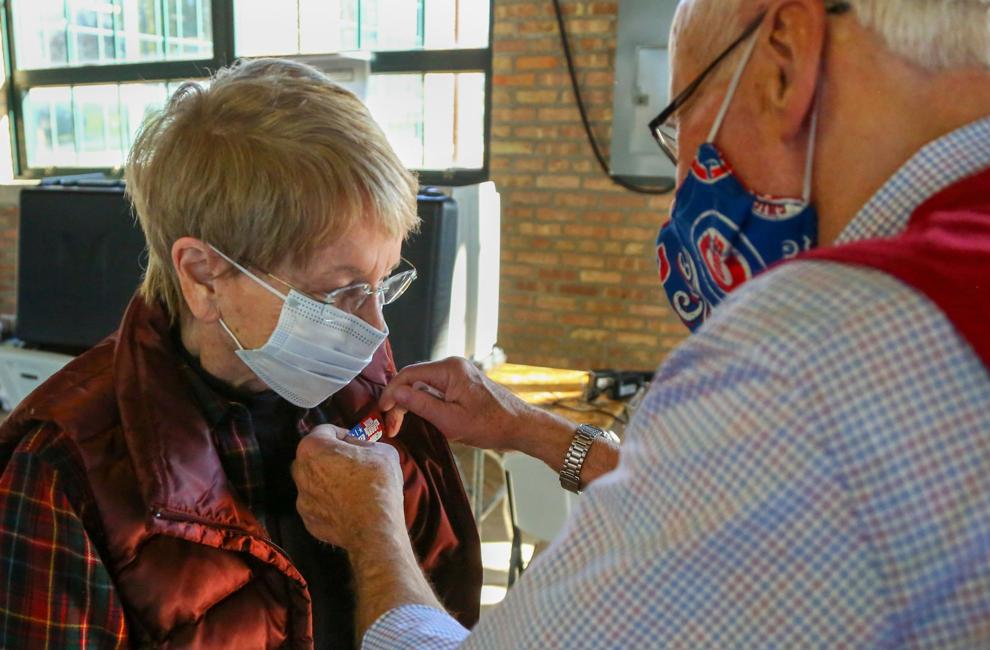 Voting turnout at the Lake County Fairgrounds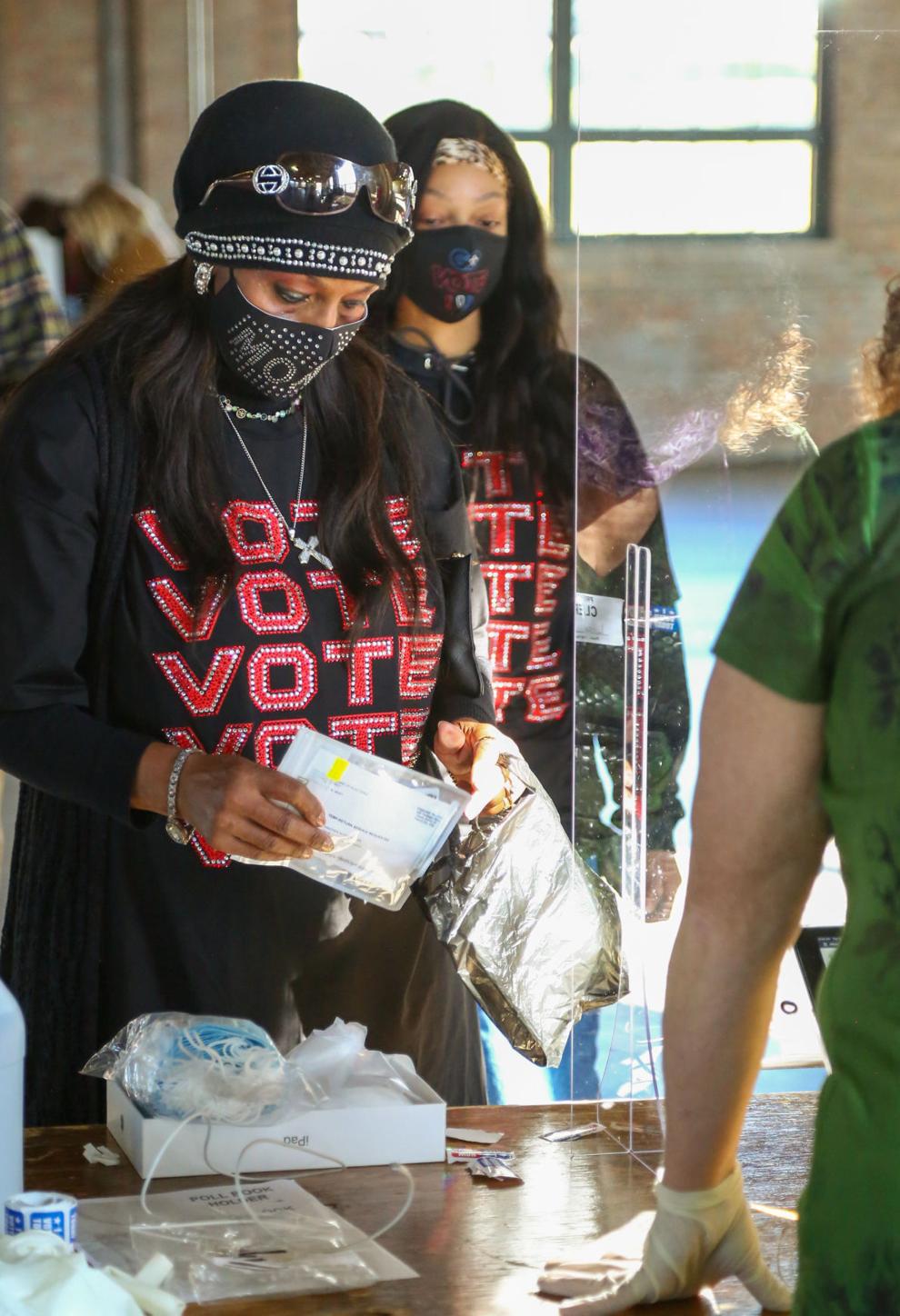 Voting turnout at the Lake County Fairgrounds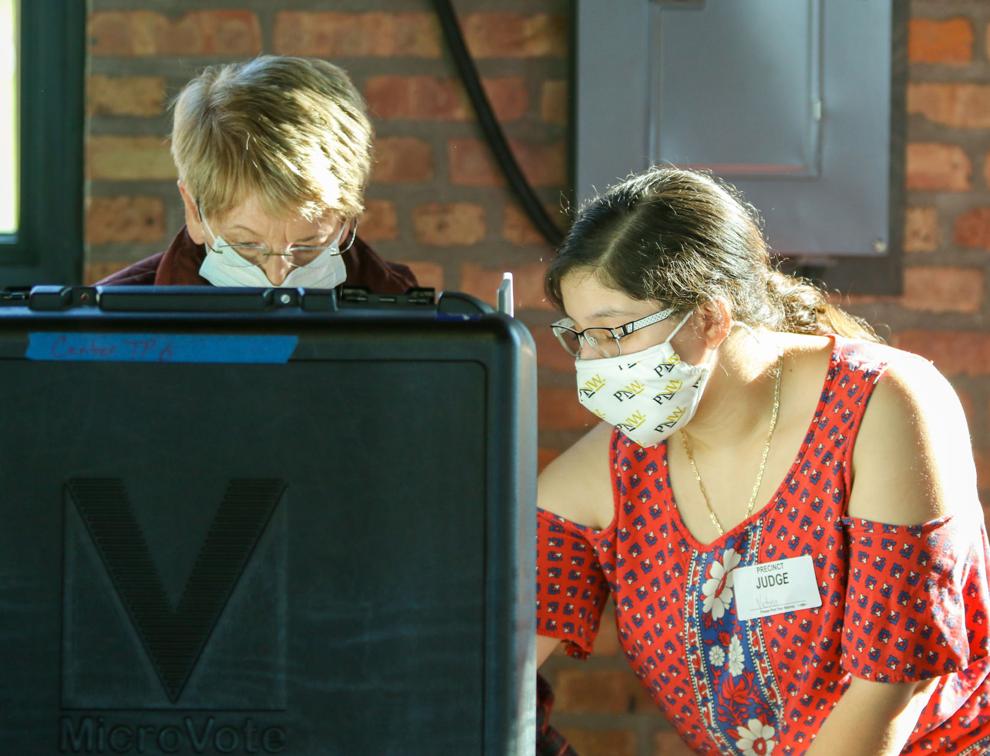 Voting turnout at the Lake County Fairgrounds
Voting turnout at the Lake County Fairgrounds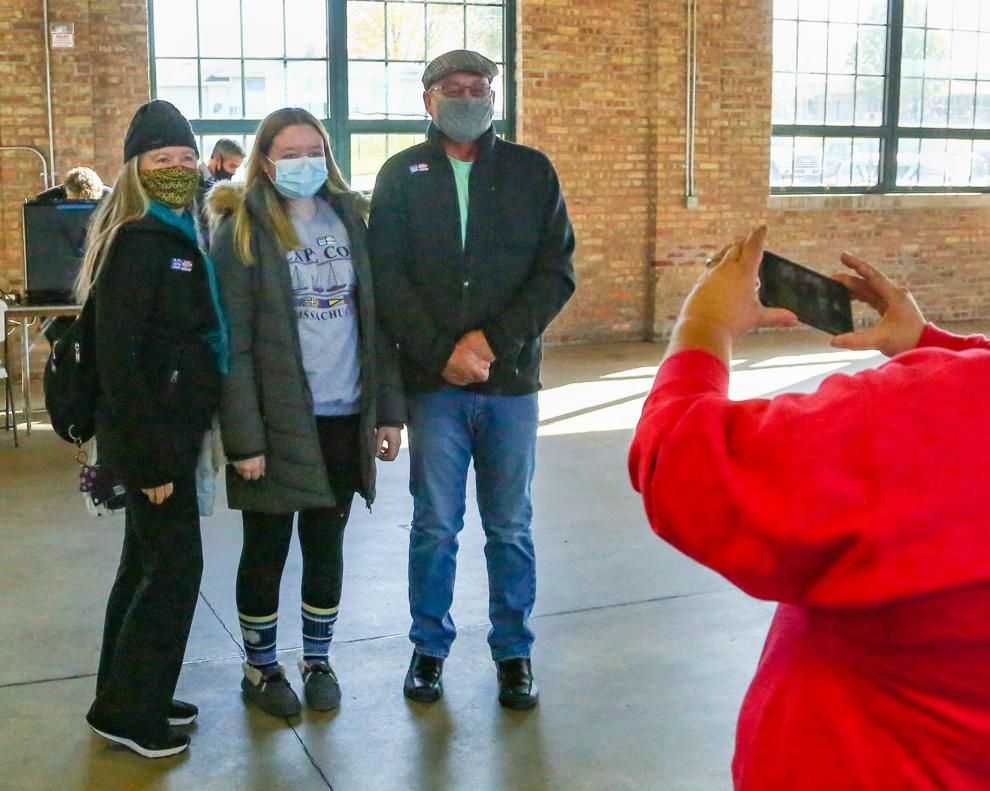 Voting turnout at the Lake County Fairgrounds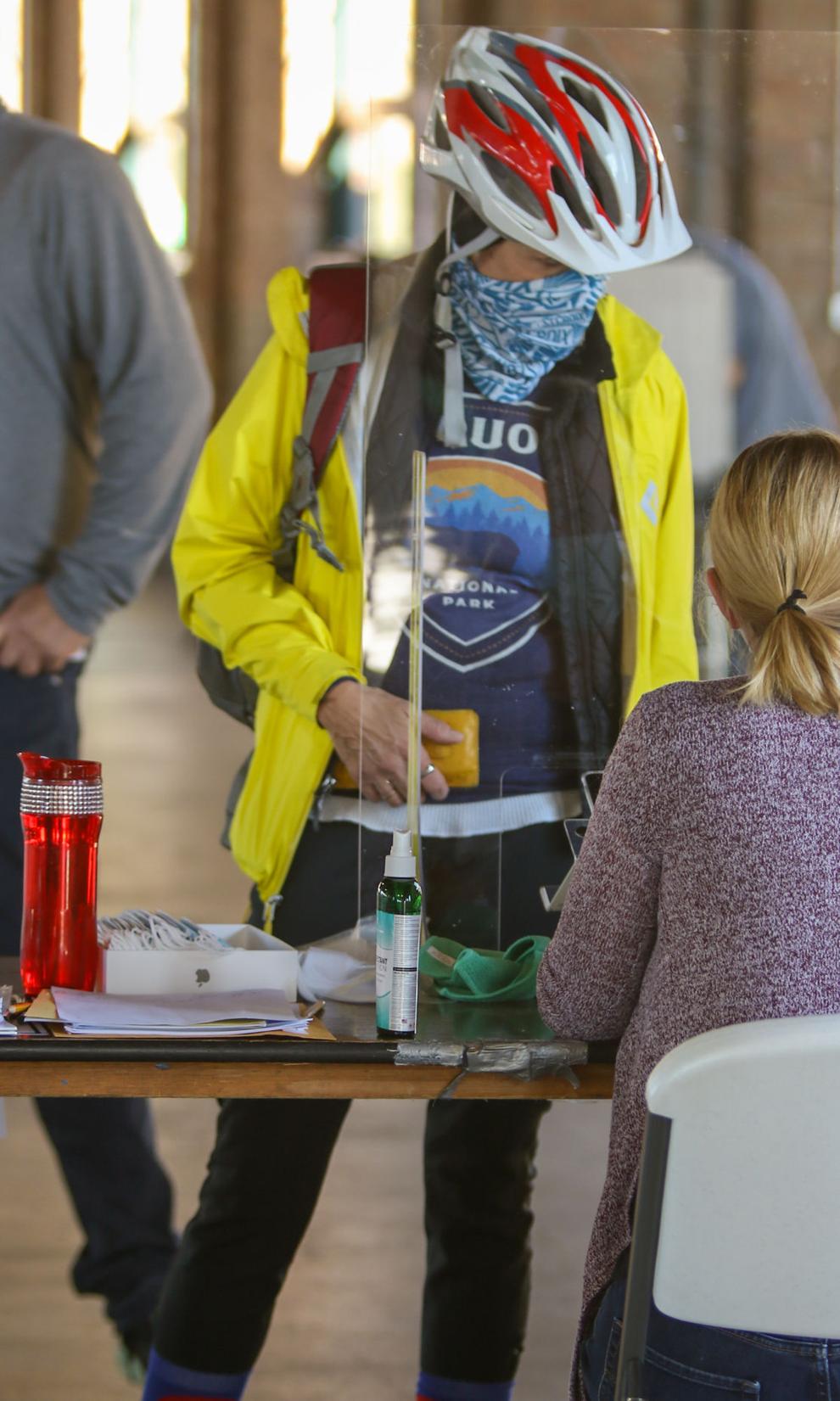 Voting turnout at the Lake County Fairgrounds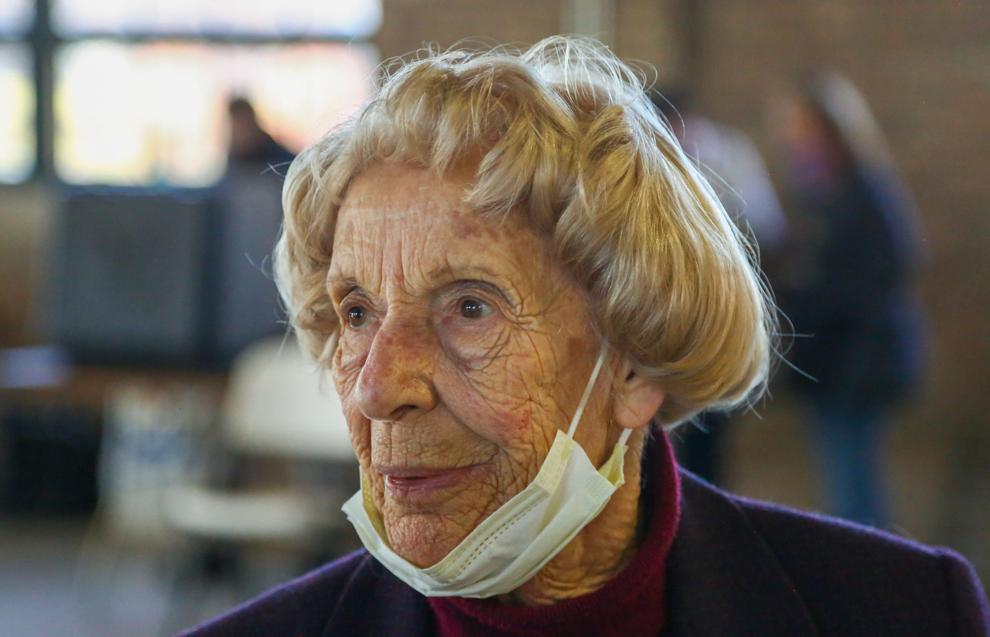 Voting turnout at the Lake County Fairgrounds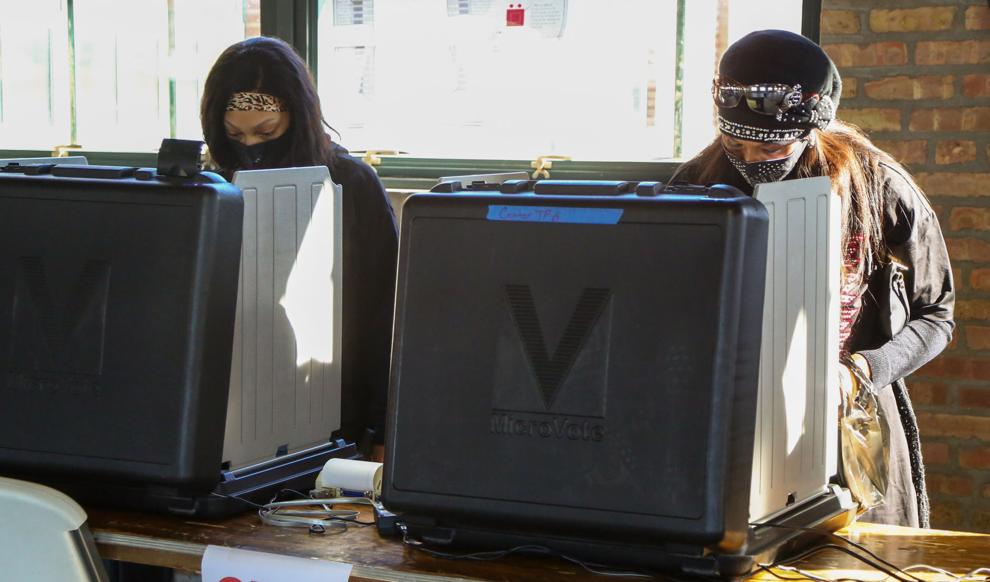 Voting - LaPorte 2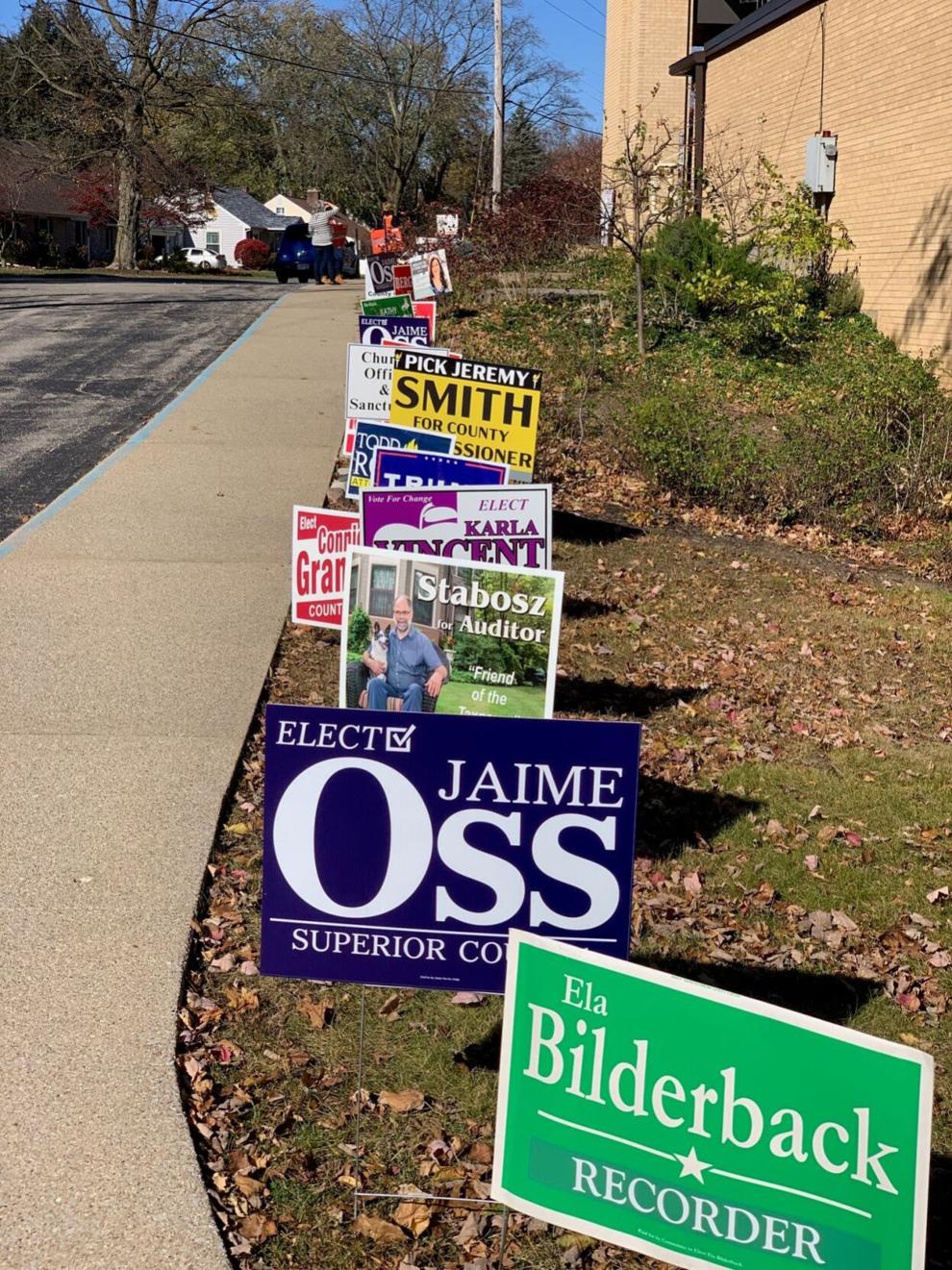 Voting - LaPorte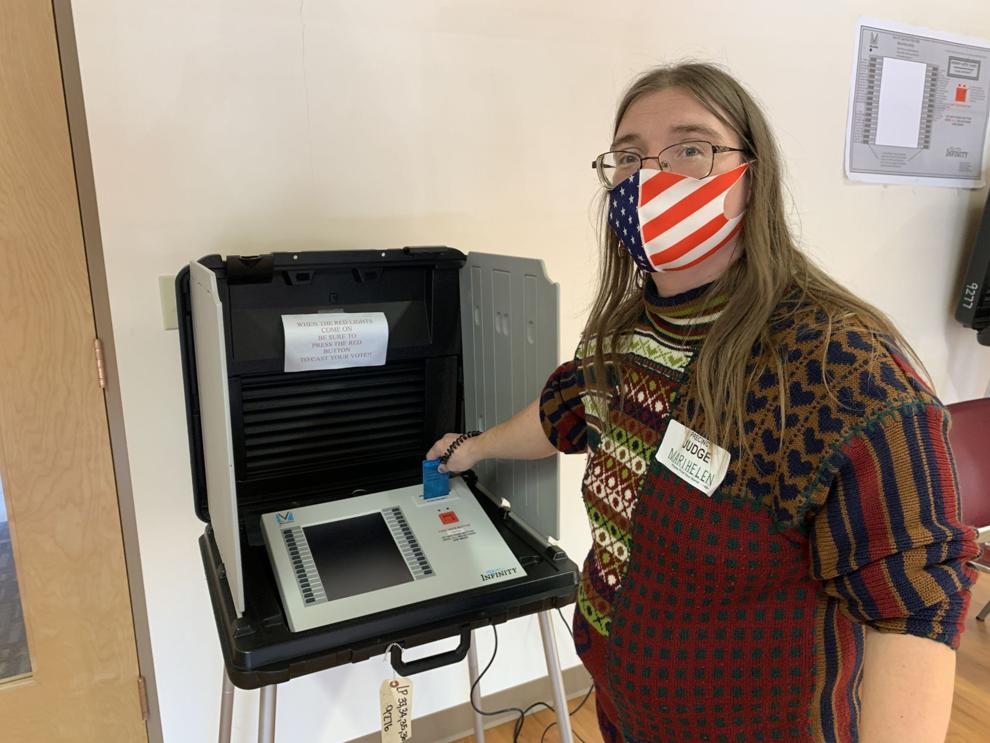 Voting at Brummitt Elementary School near Chesterton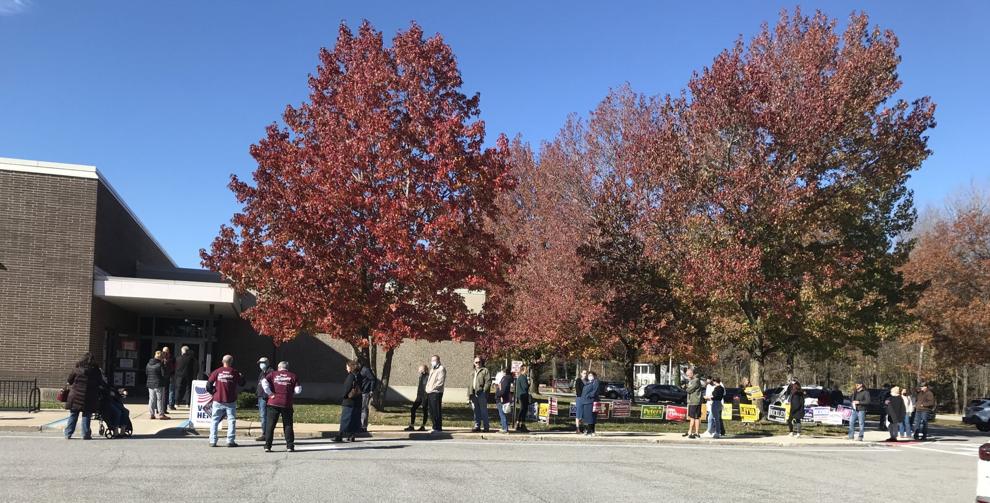 Voters - Schererville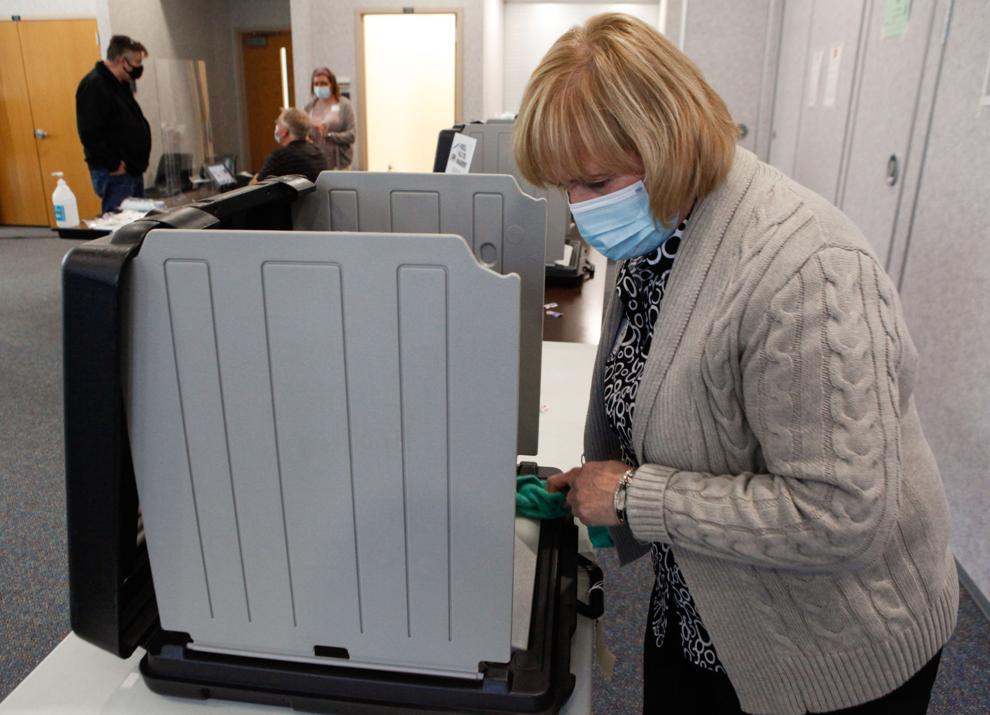 Voters - Gary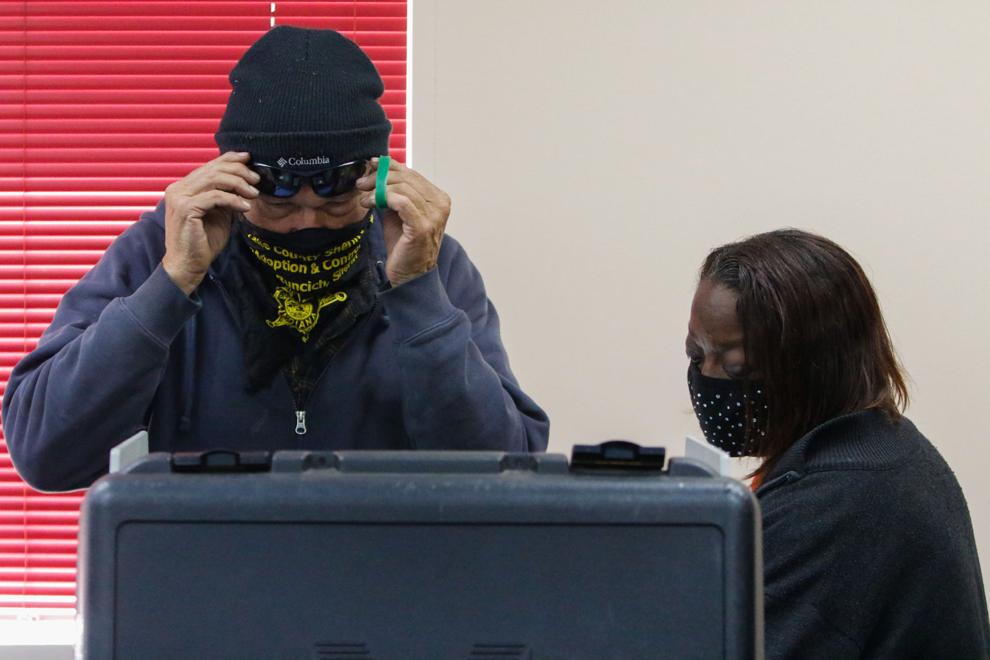 Voters - Gary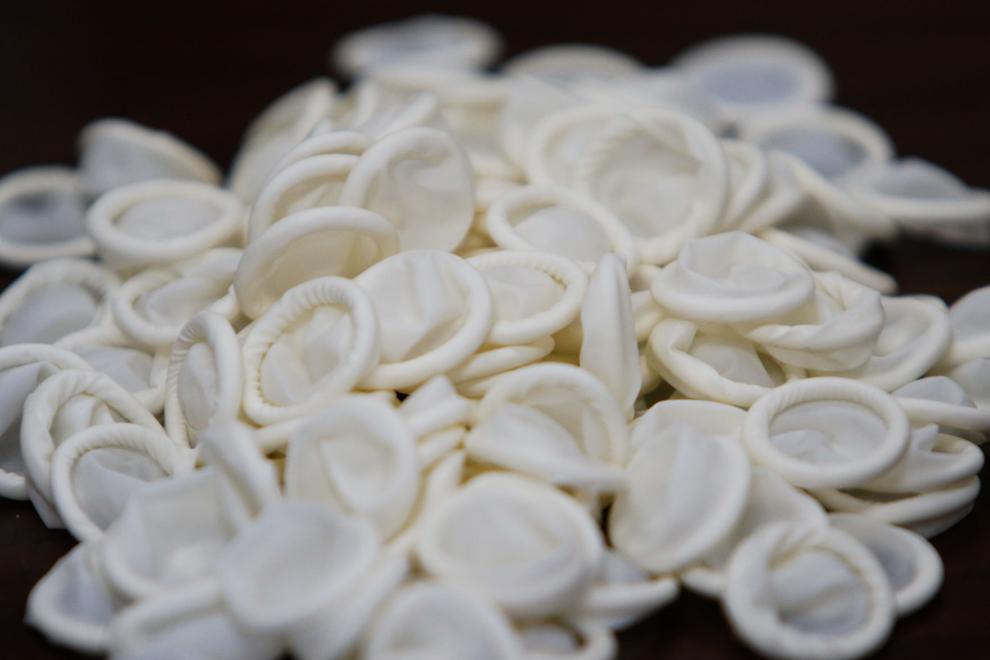 Voters - Gary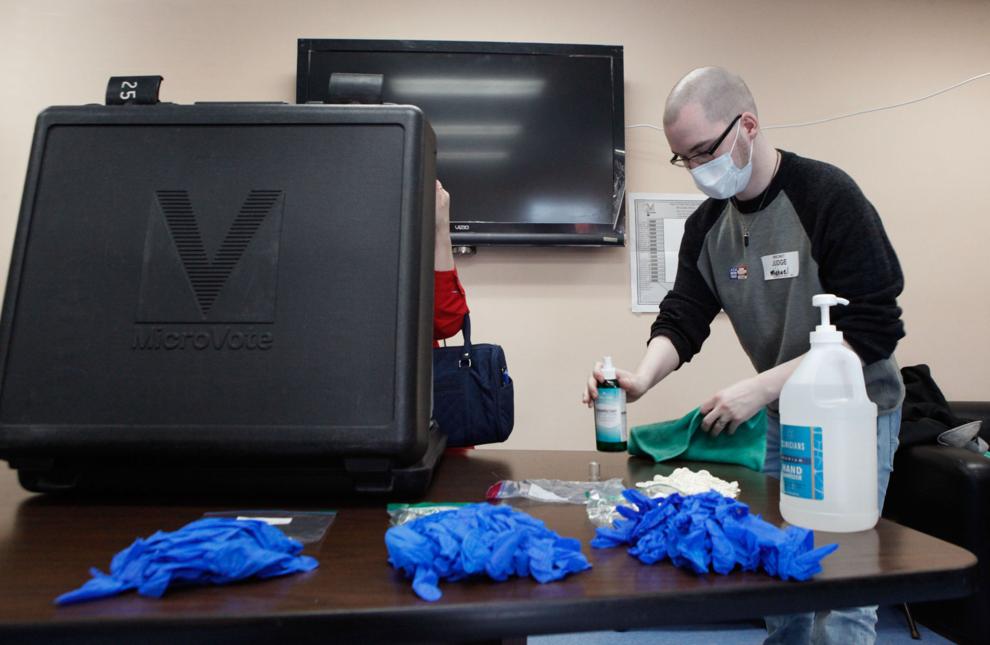 Voters - Gary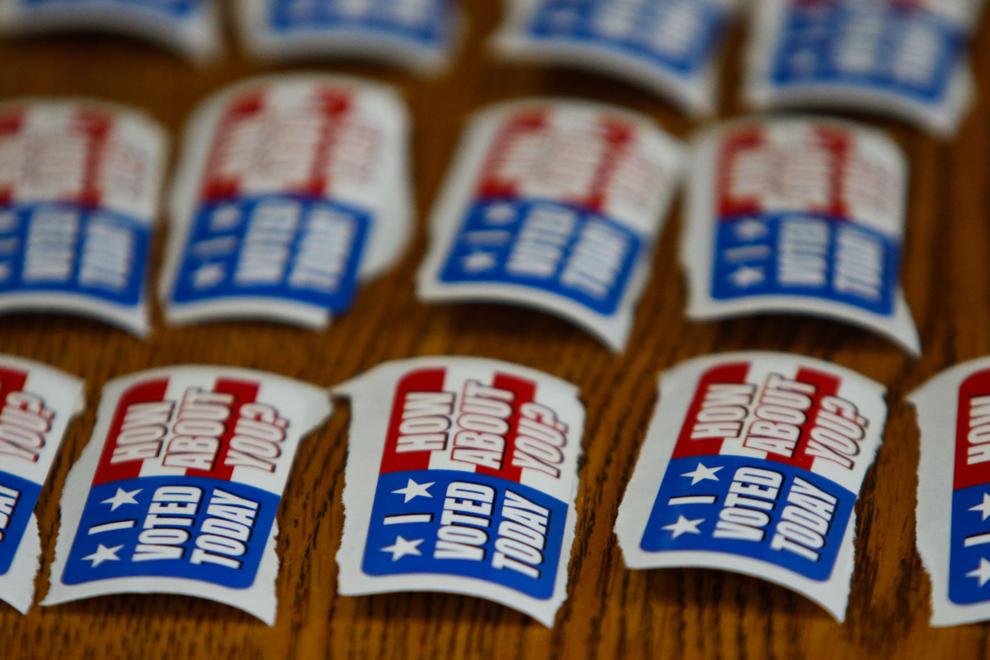 Voters - Gary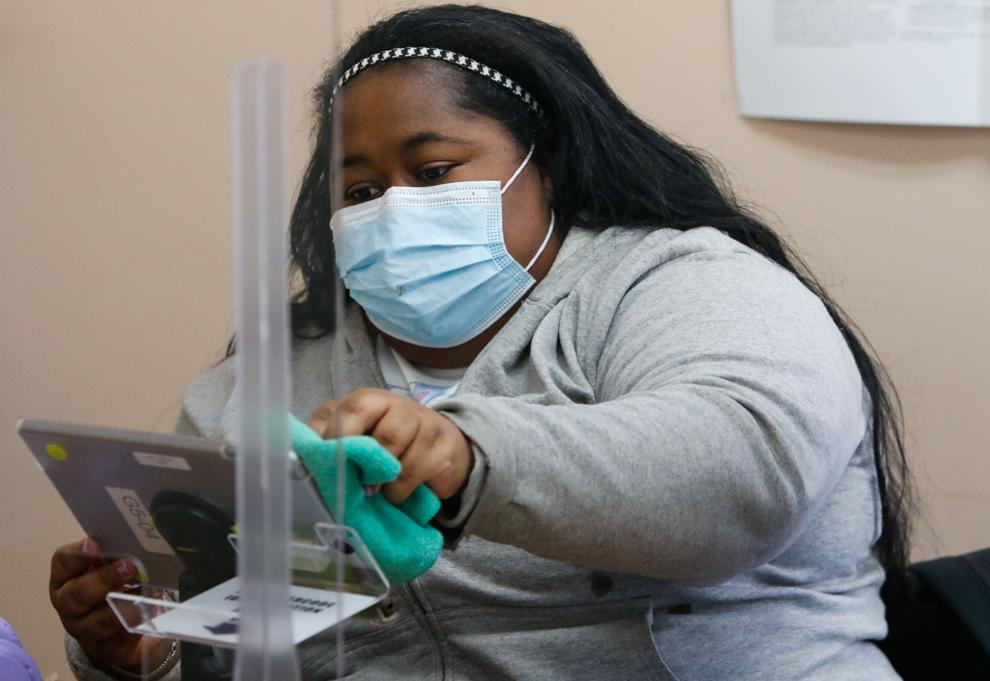 Voters - Schererville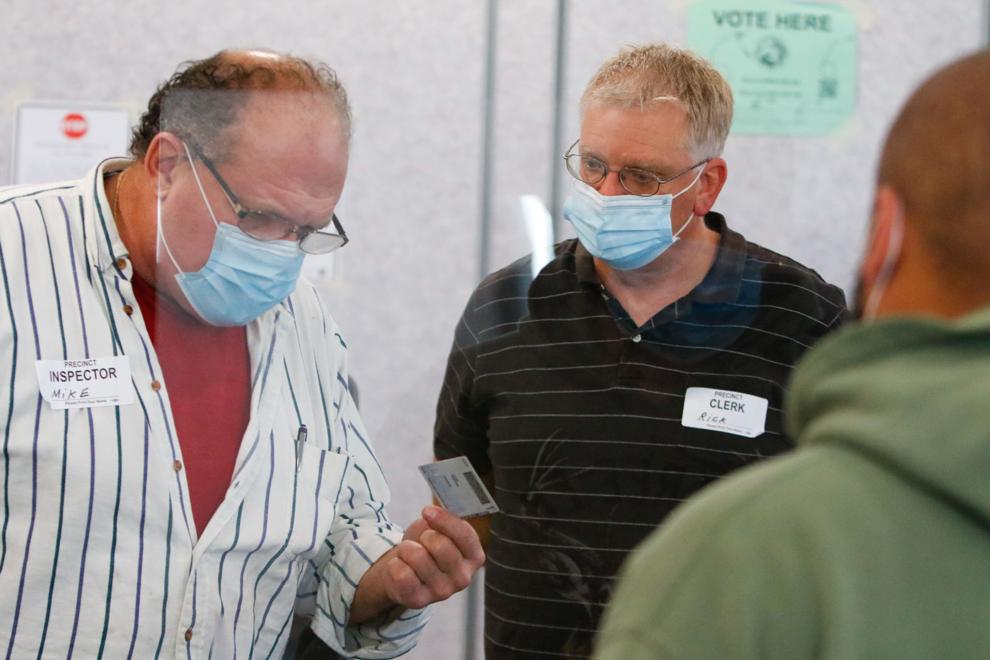 Voters - Gary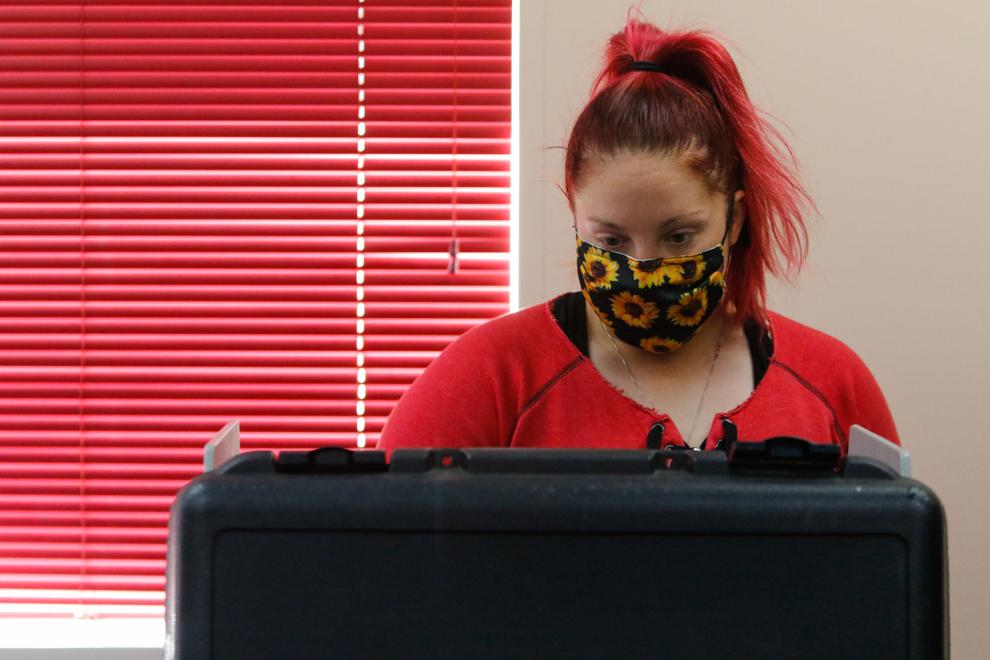 Voters - Gary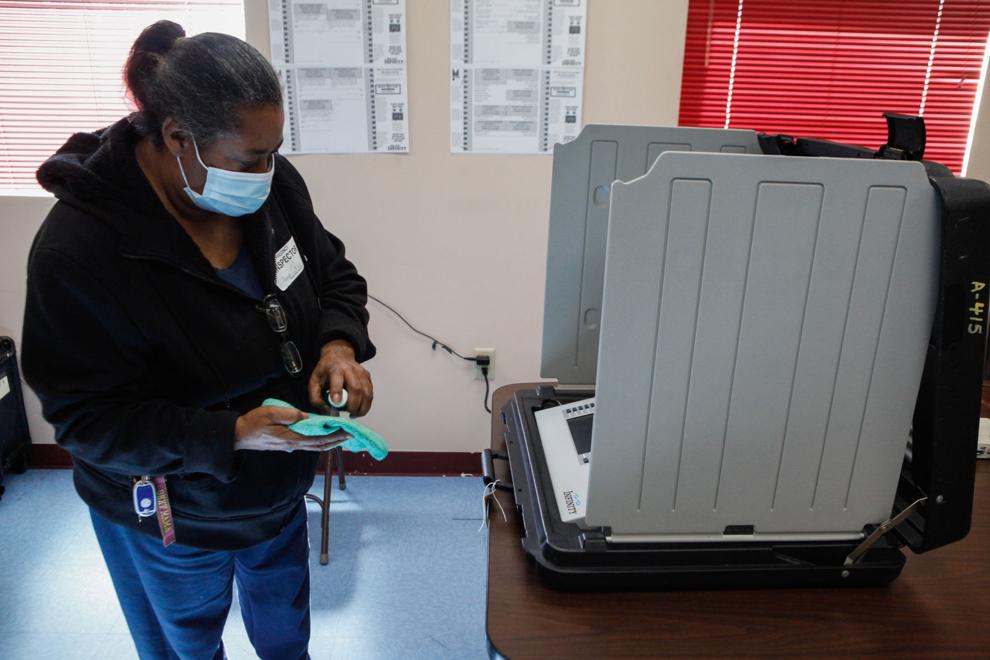 Voters - Schererville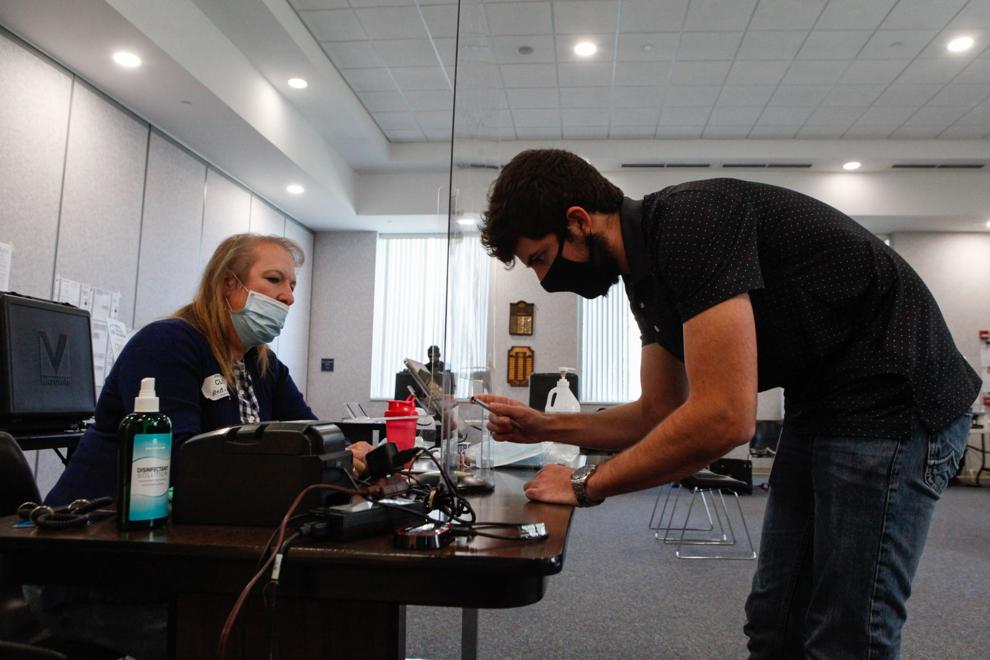 Voters - Schererville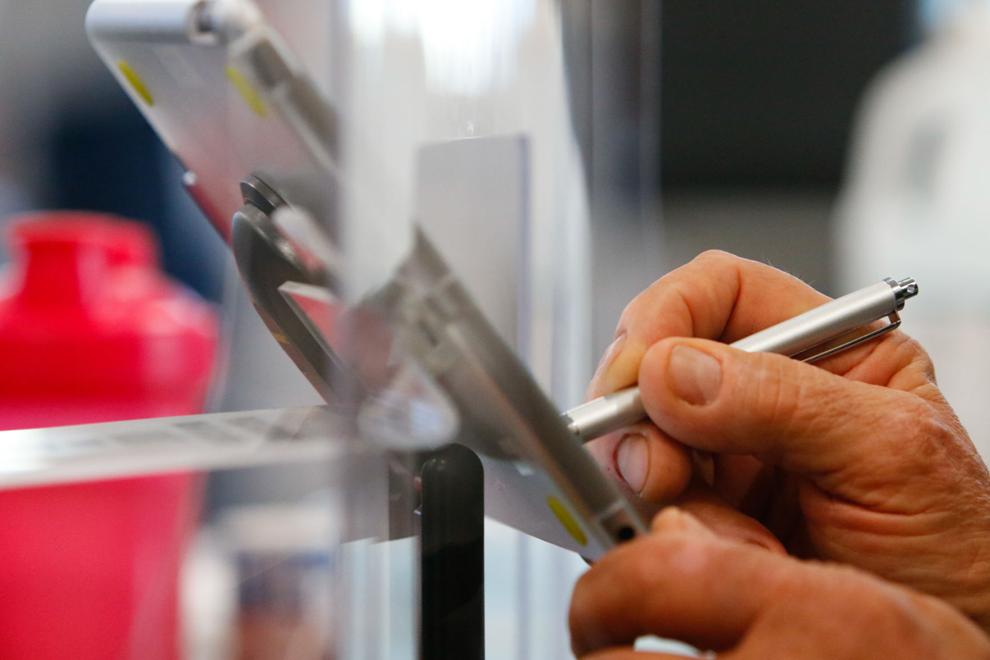 Voters - Schererville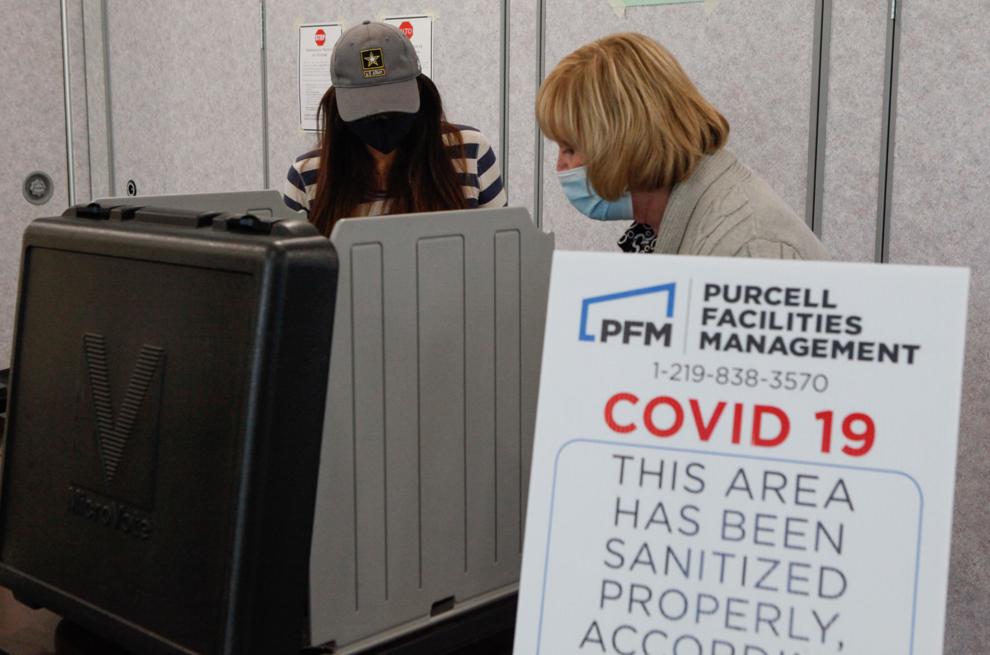 Voters - Gary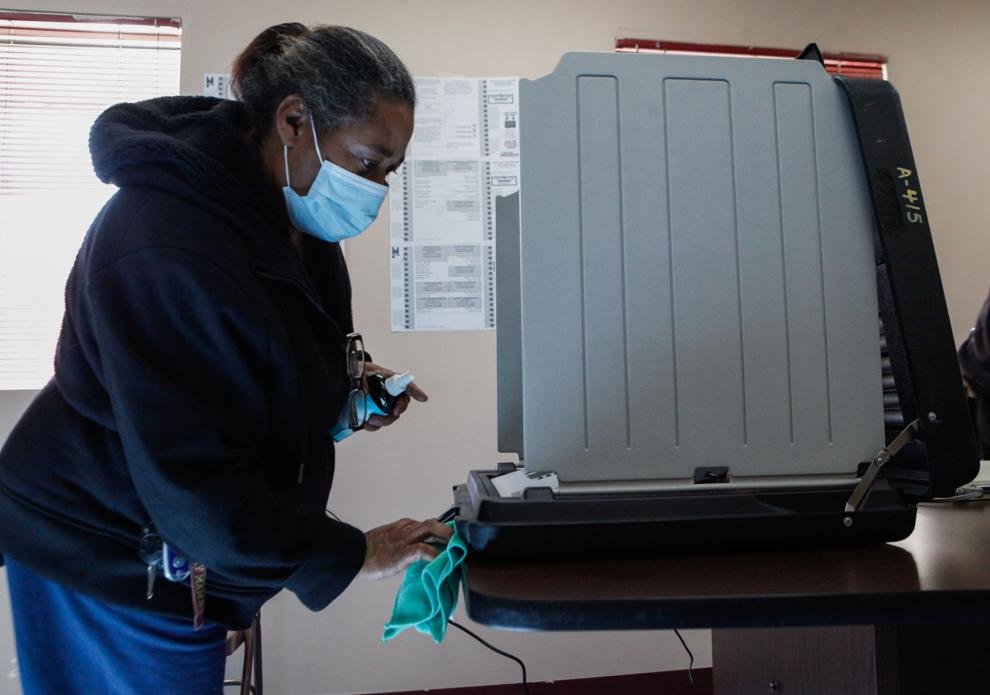 Voters - Gary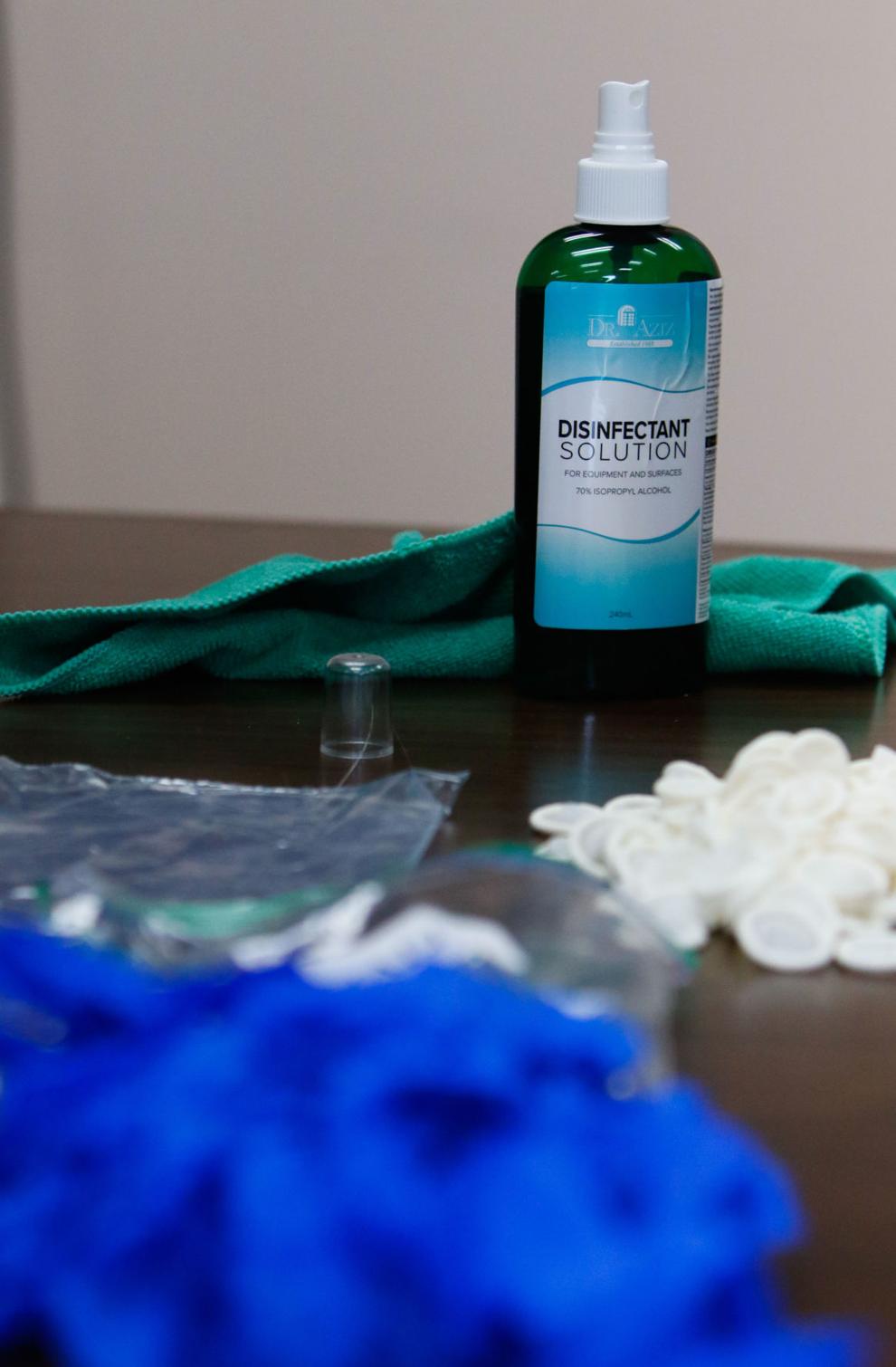 Voters - Gary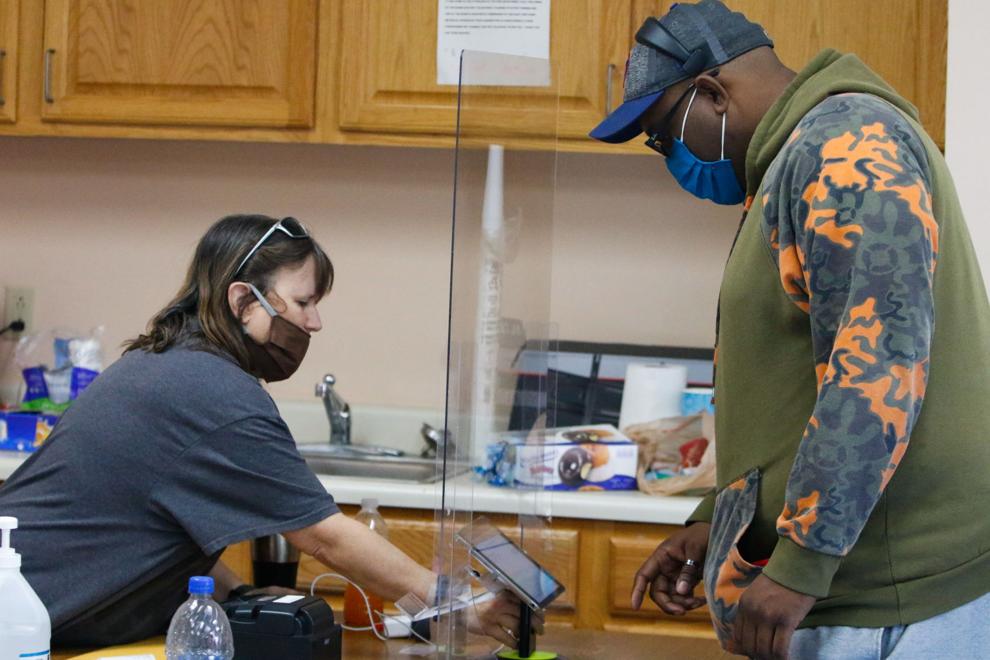 Voters - Schererville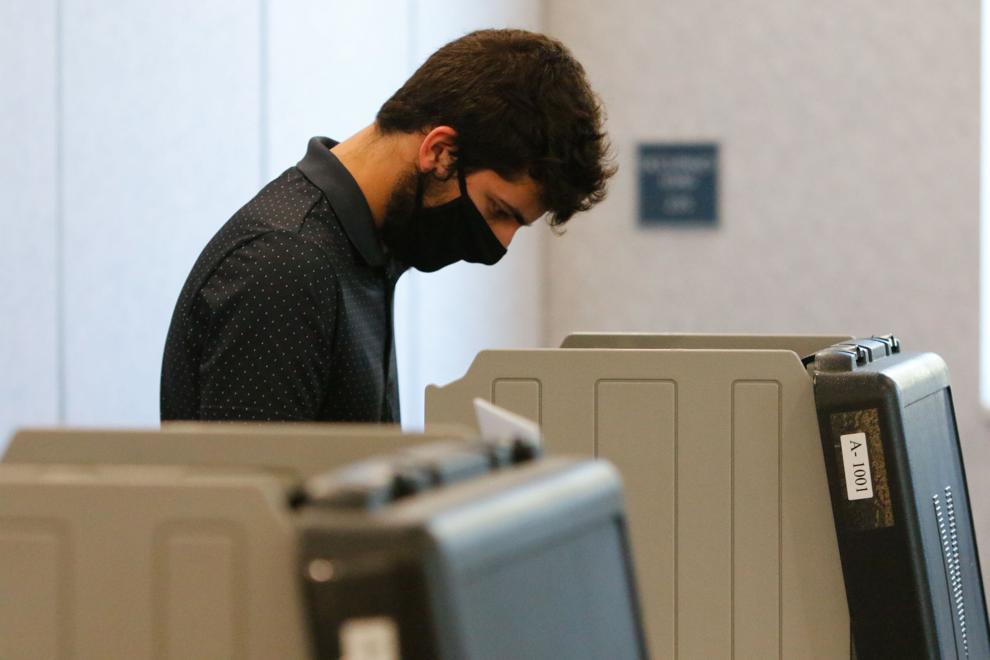 Gary schools referendum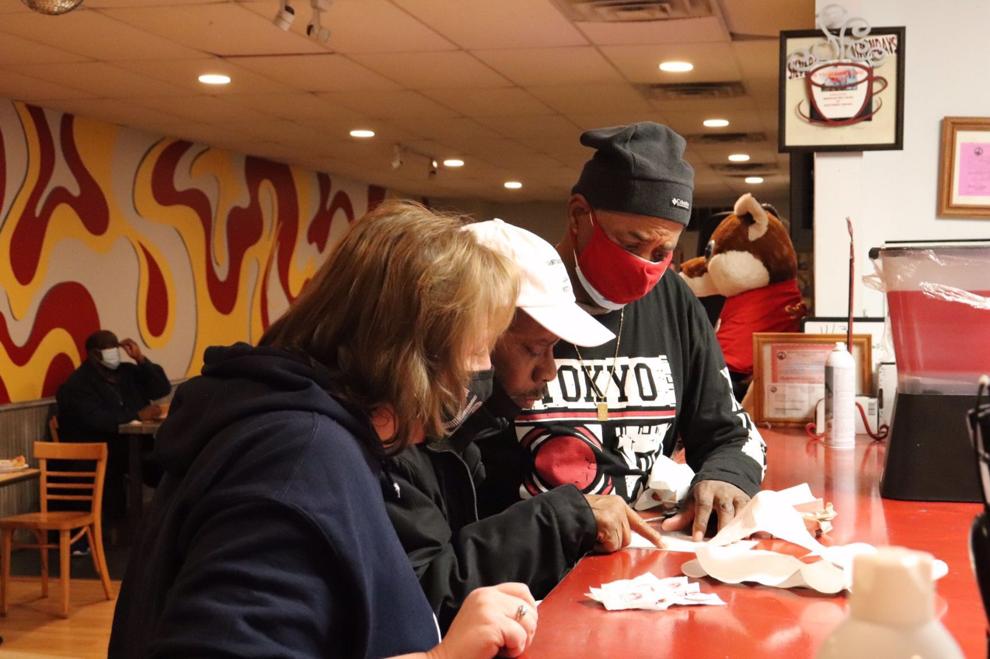 Frank Mrvan visits headquarters on Election Night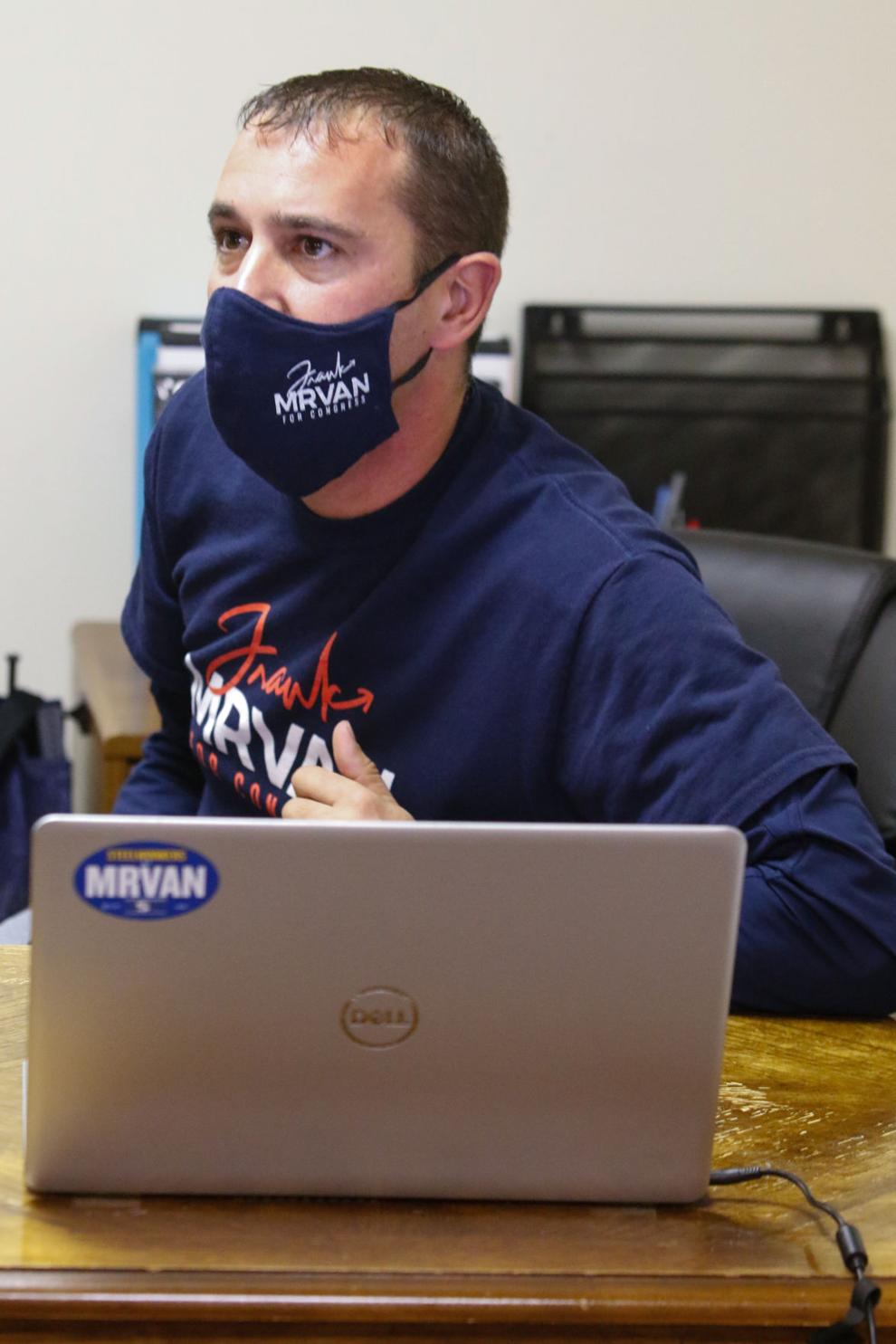 Frank Mrvan visits headquarters on Election Night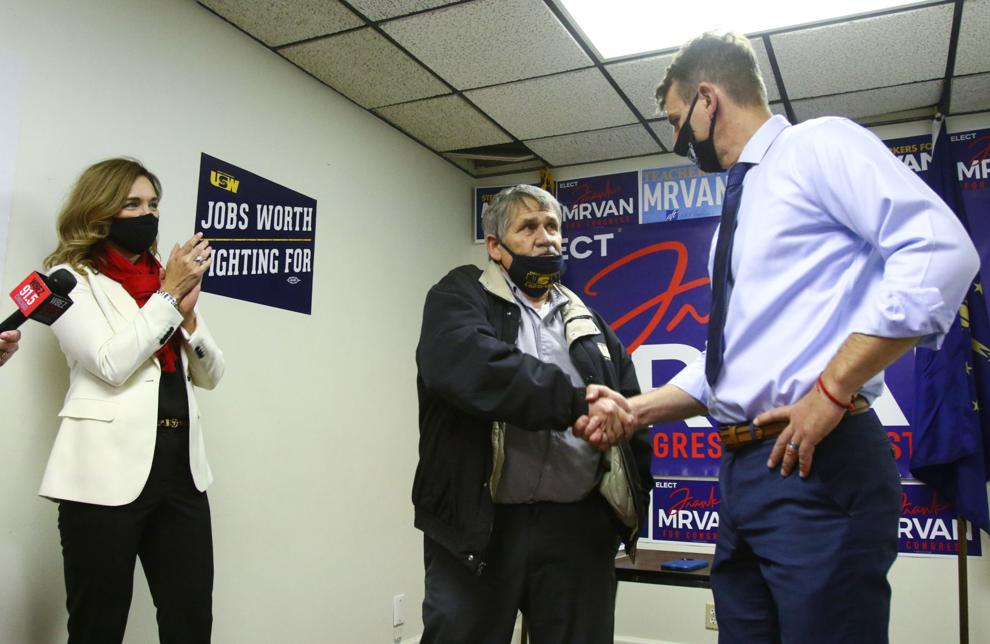 Frank Mrvan visits headquarters on Election Night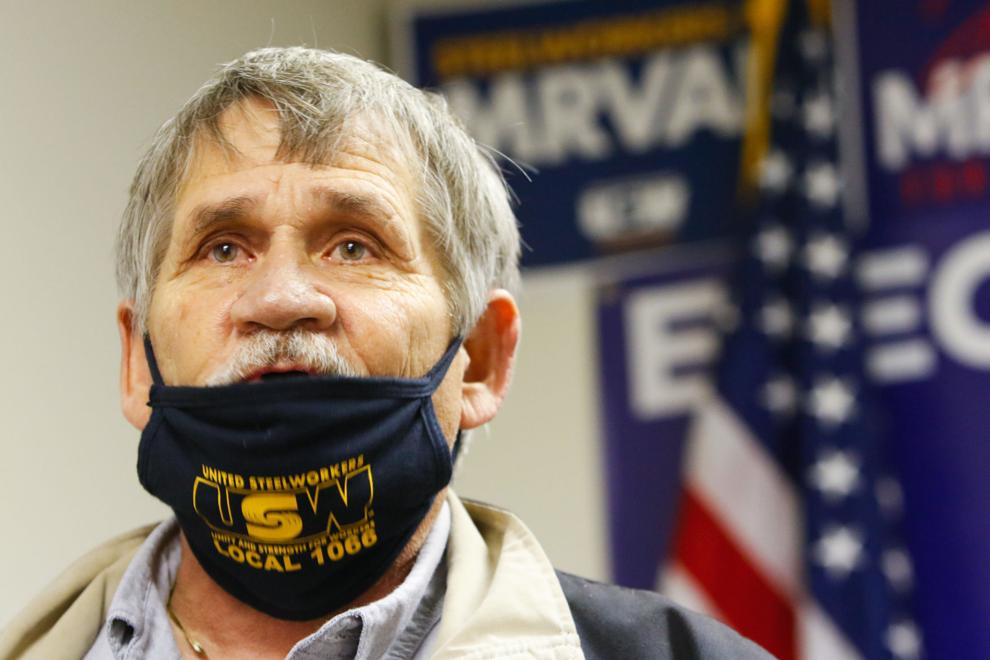 Frank Mrvan visits headquarters on Election Night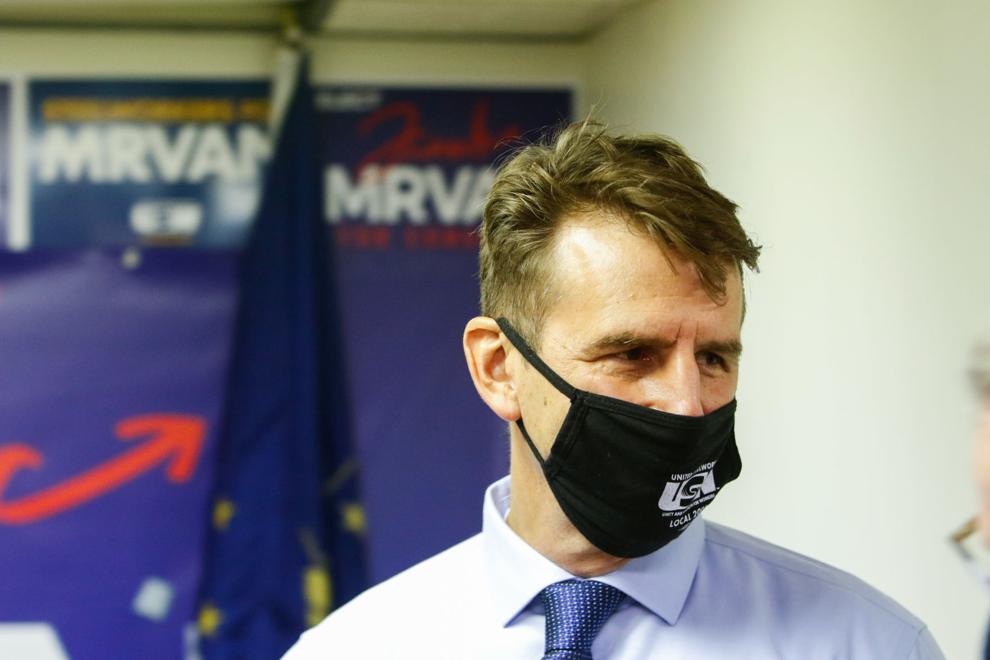 Frank Mrvan visits headquarters on Election Night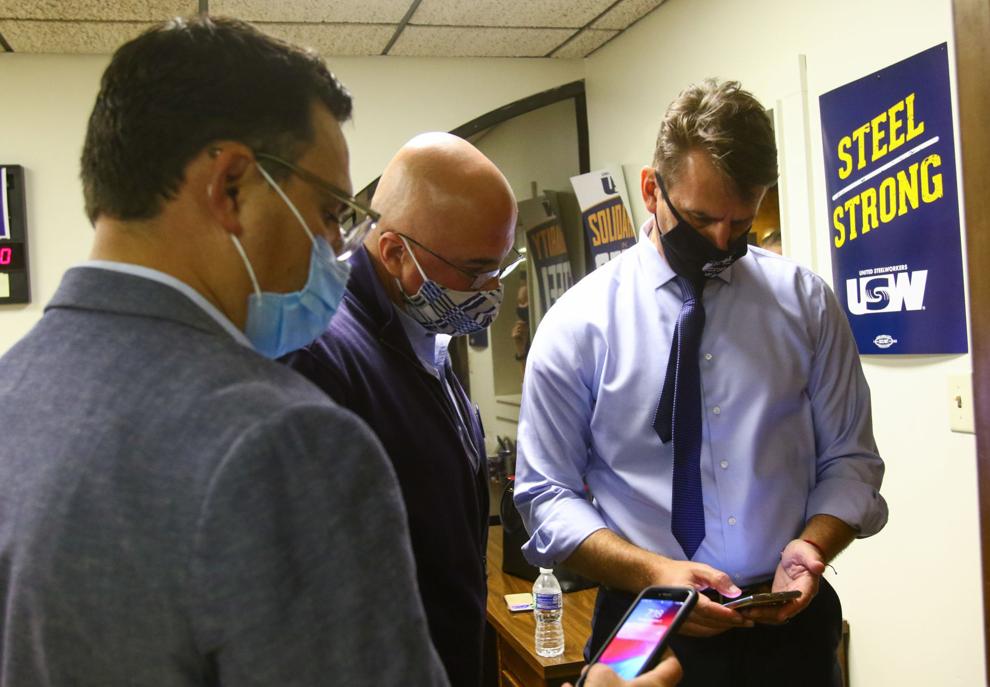 Frank Mrvan visits headquarters on Election Night
Frank Mrvan visits headquarters on Election Night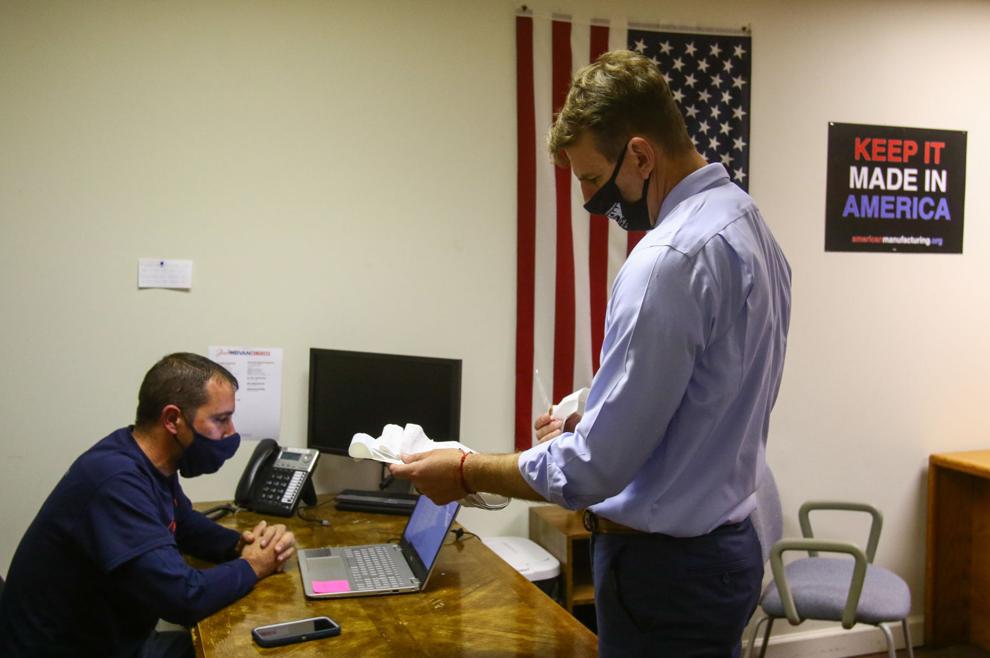 Frank Mrvan visits headquarters on Election Night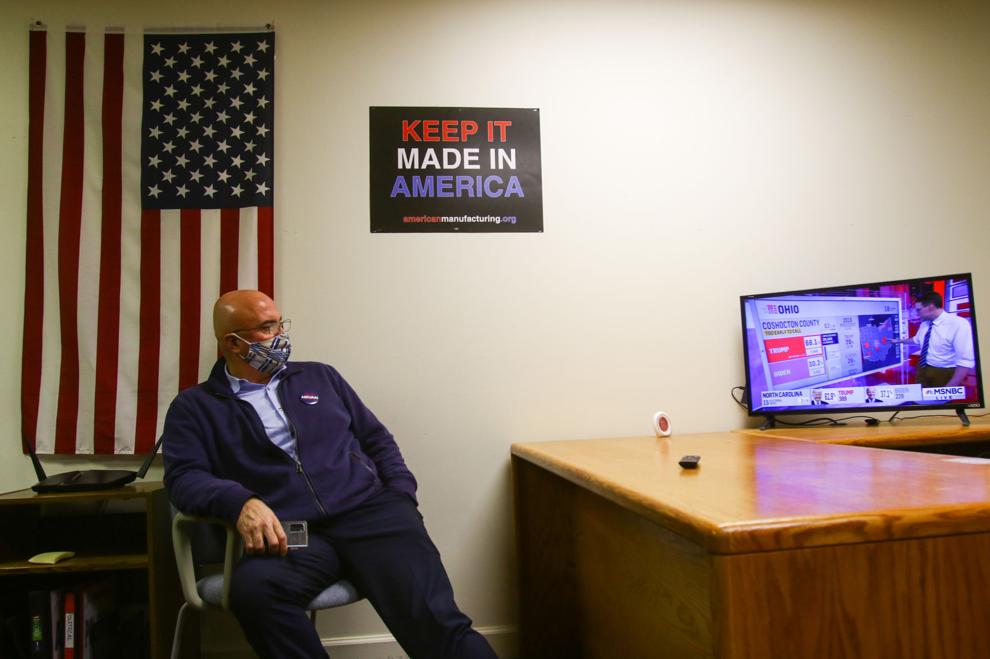 Frank Mrvan visits headquarters on Election Night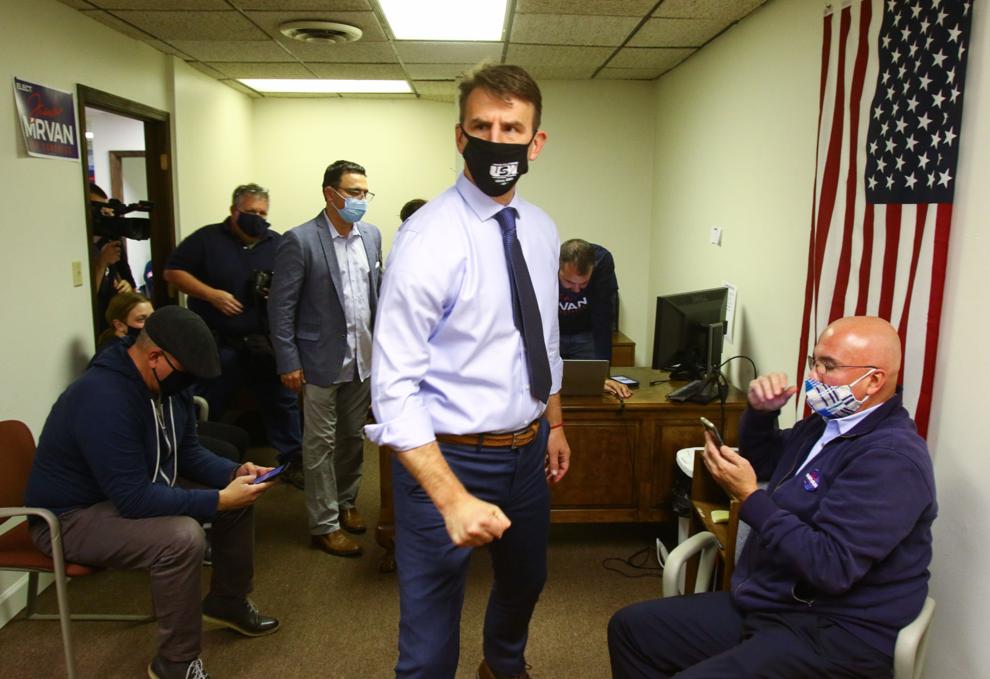 Frank Mrvan visits headquarters on Election Night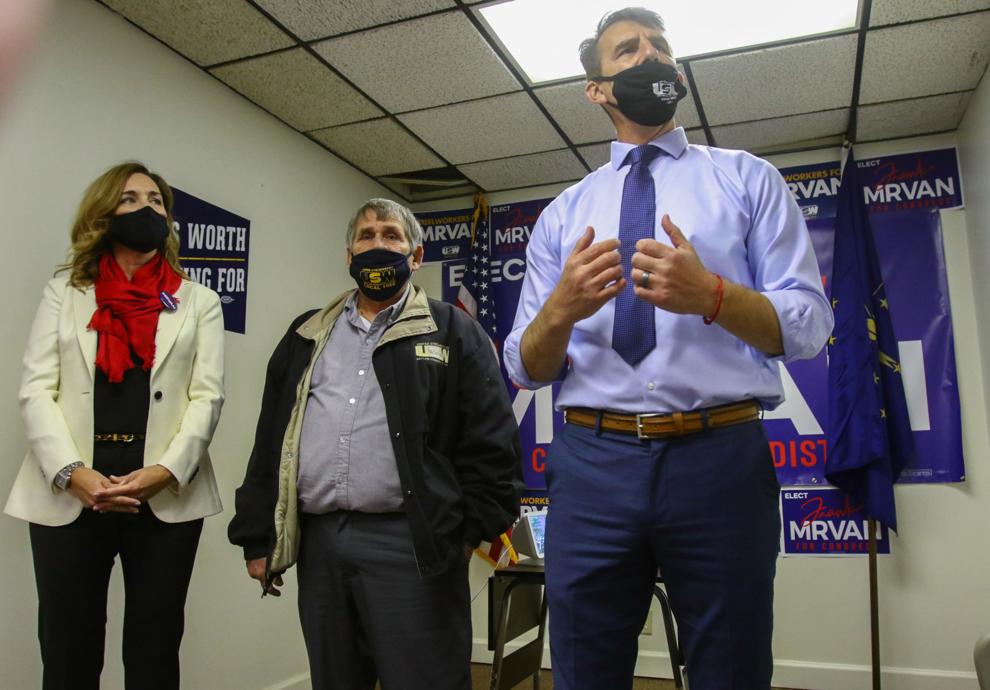 Frank Mrvan visits headquarters on Election Night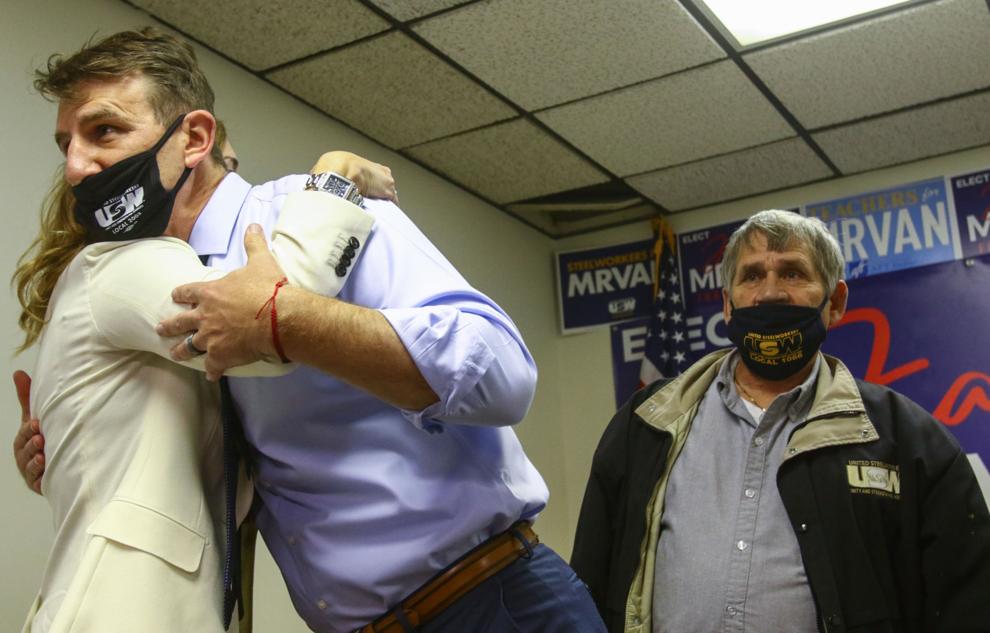 Frank Mrvan visits headquarters on Election Night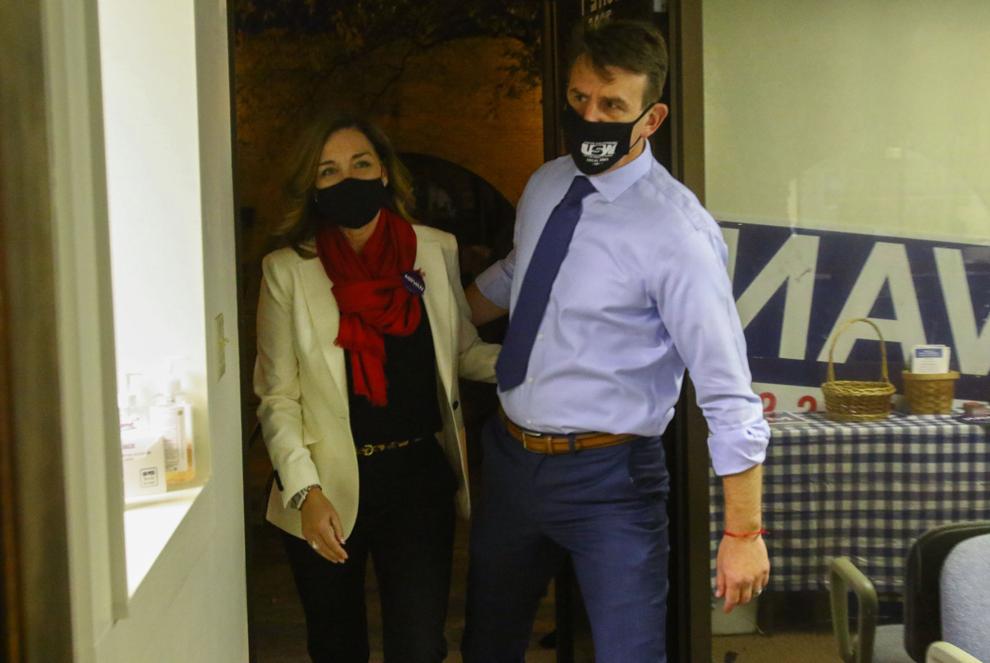 Frank Mrvan visits headquarters on Election Night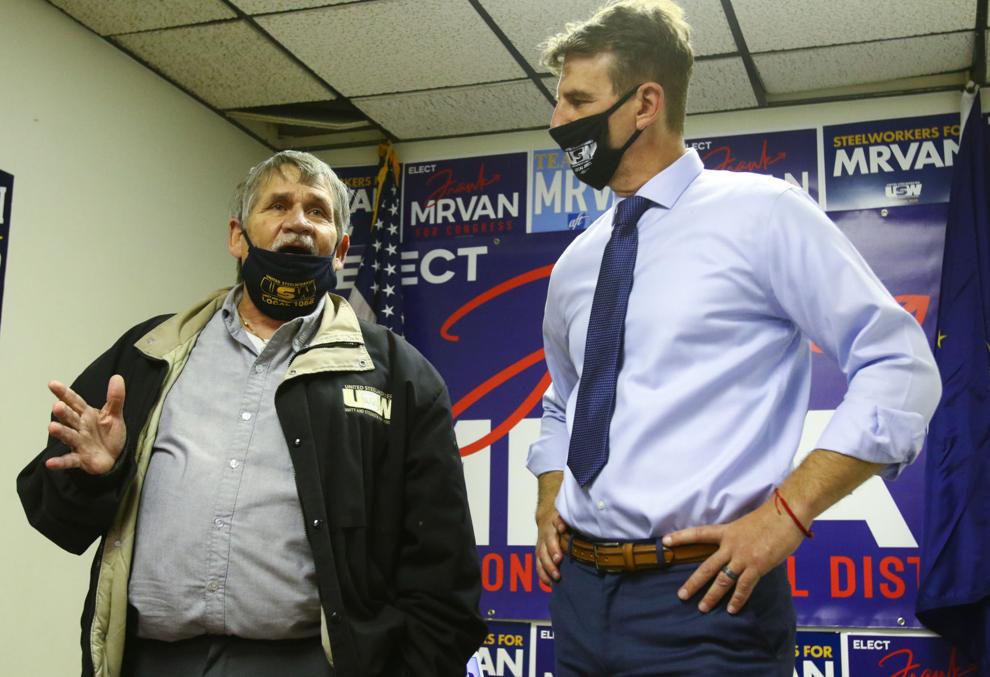 Frank Mrvan visits headquarters on Election Night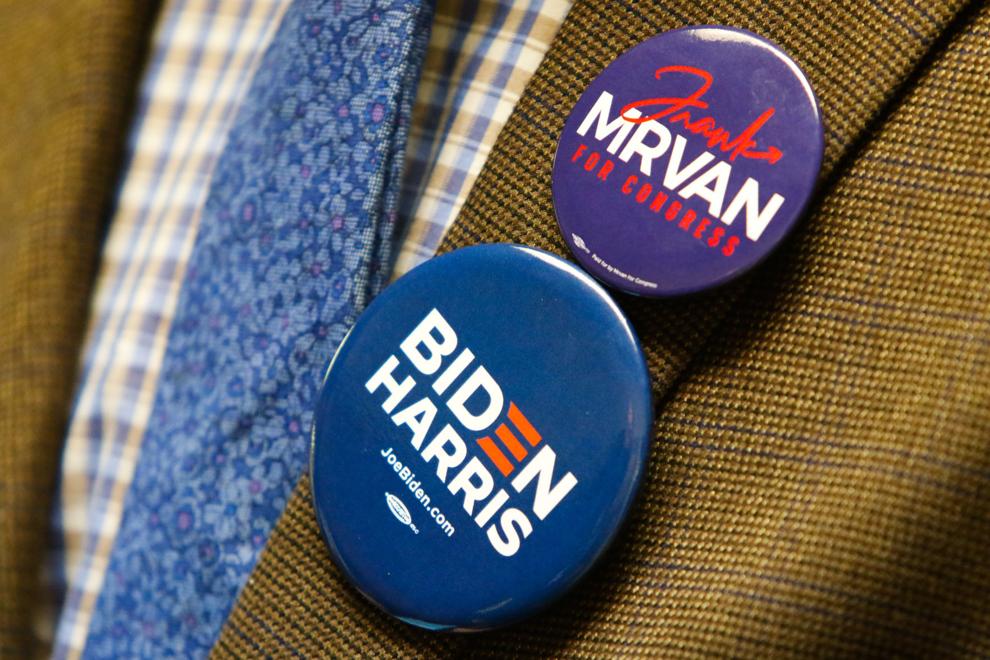 Frank Mrvan visits headquarters on Election Night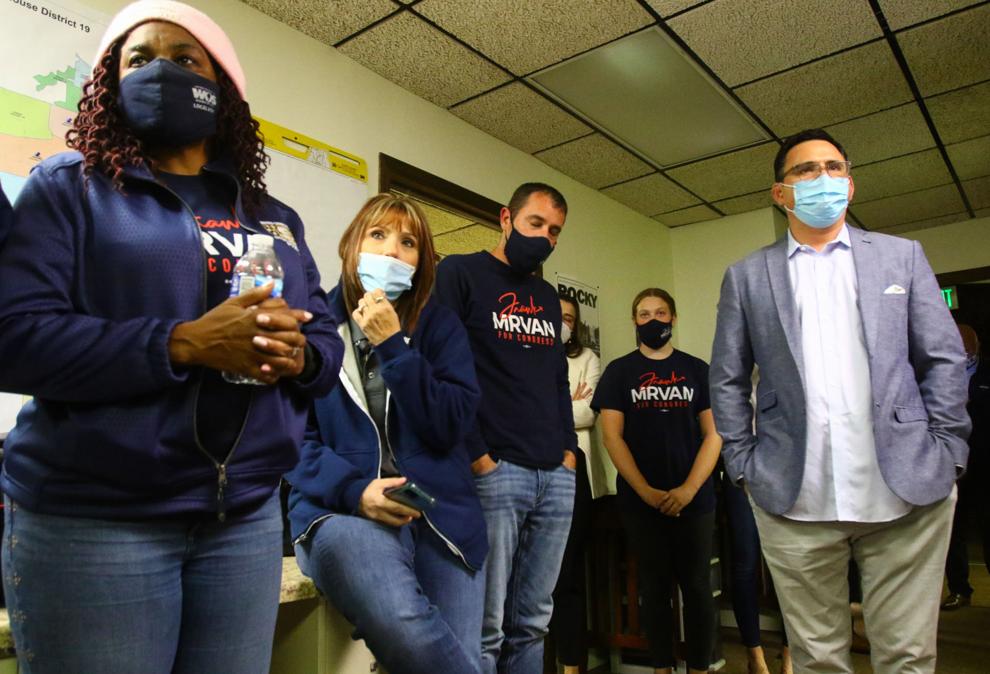 Frank Mrvan visits headquarters on Election Night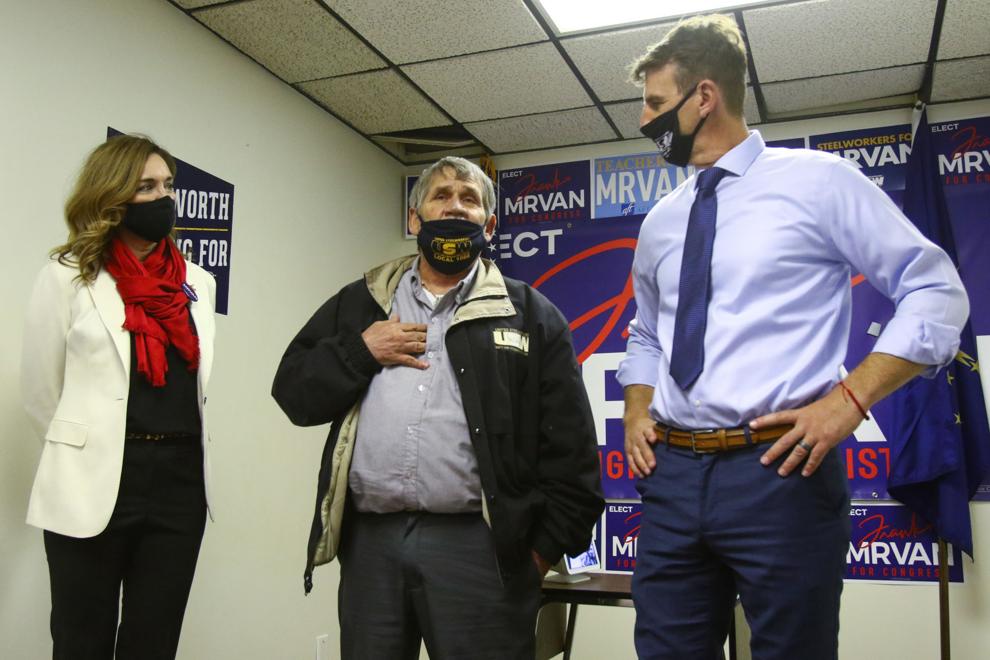 Frank Mrvan visits headquarters on Election Night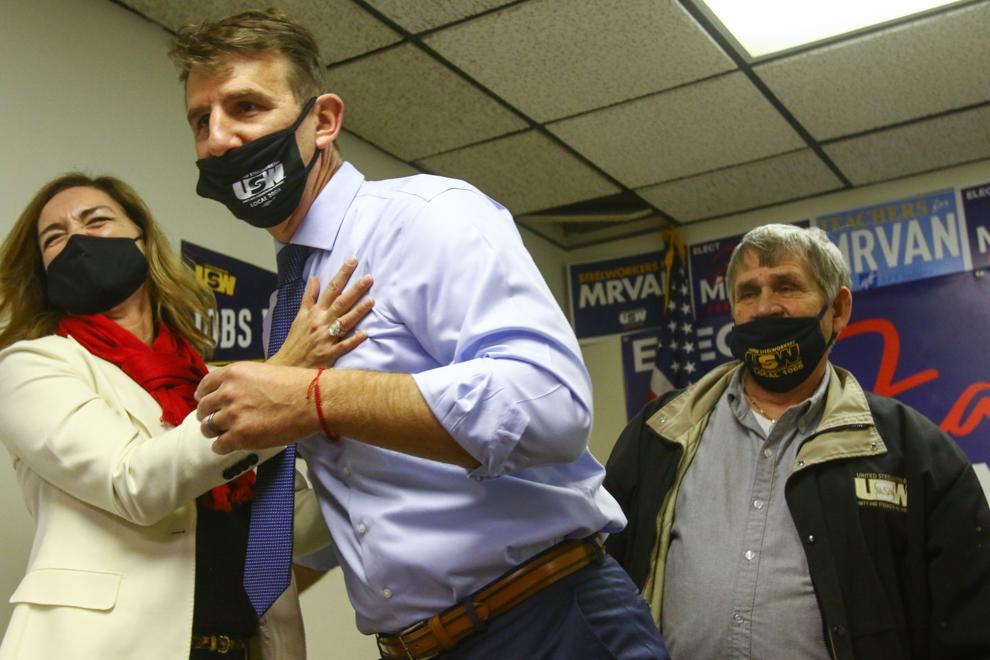 Gerry Scheub and Chris Chyung gather at Andorra Banquets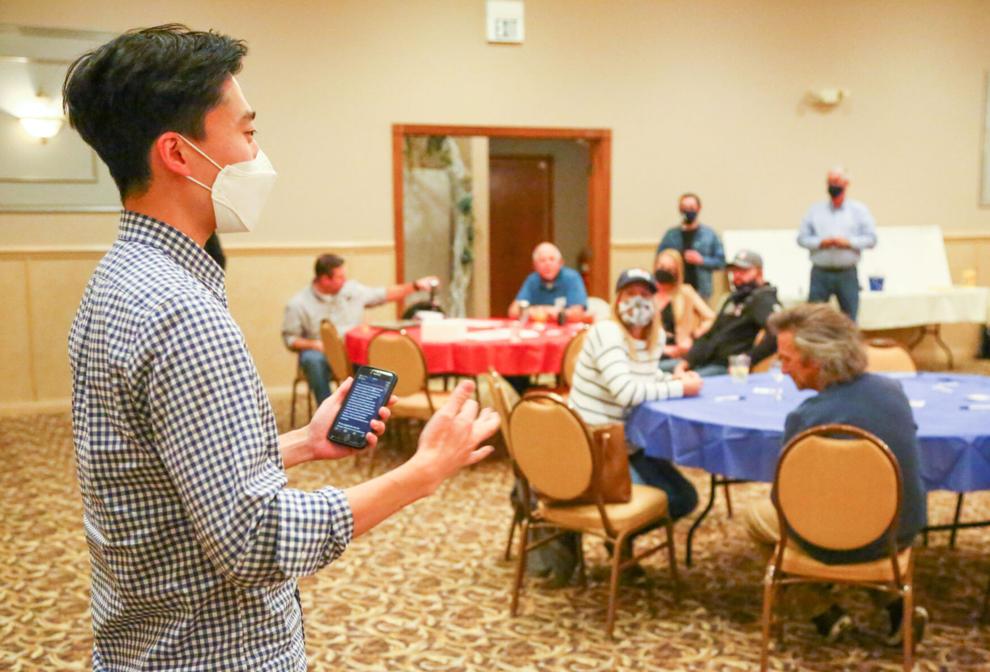 Gerry Scheub and Chris Chyung gather at Andorra Banquets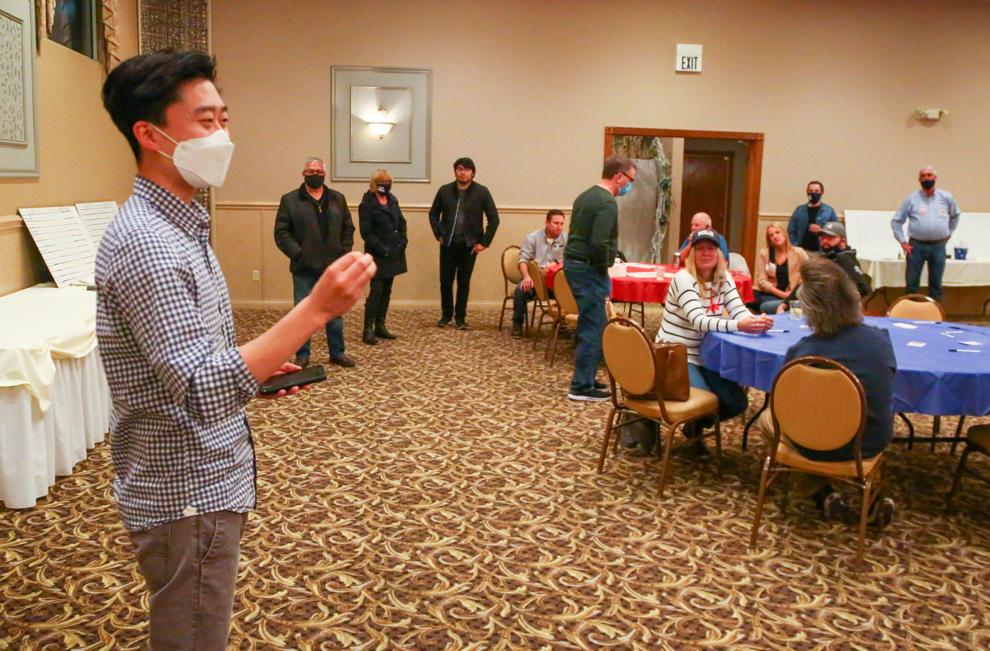 Gerry Scheub and Chris Chyung gather at Andorra Banquets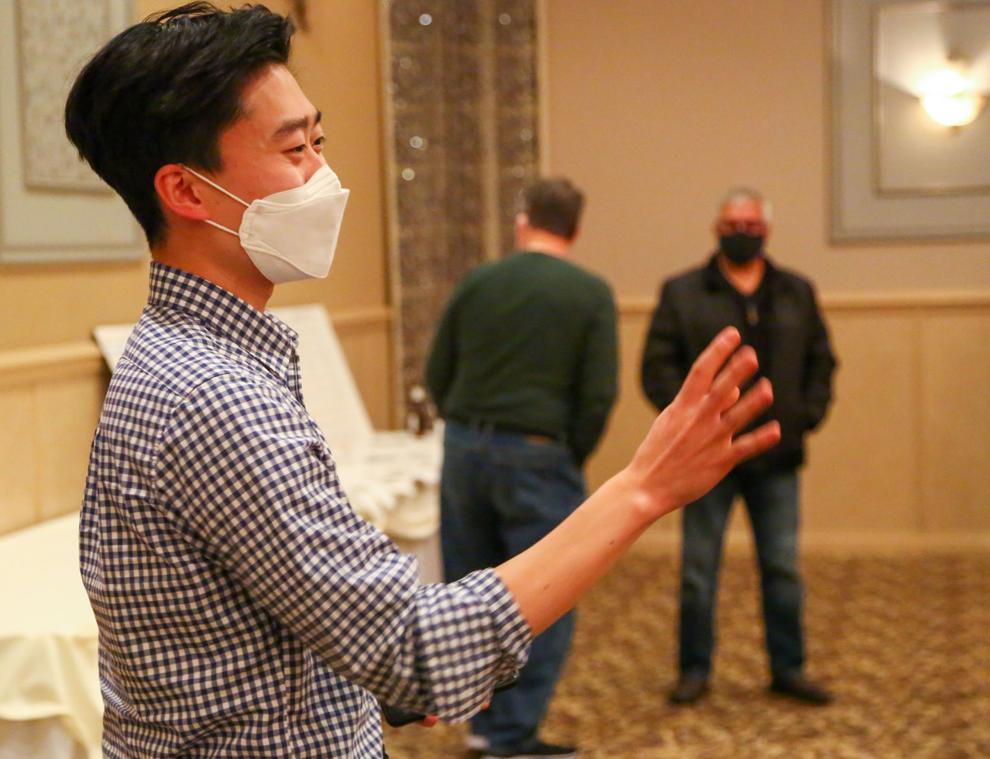 Gerry Scheub and Chris Chyung gather at Andorra Banquets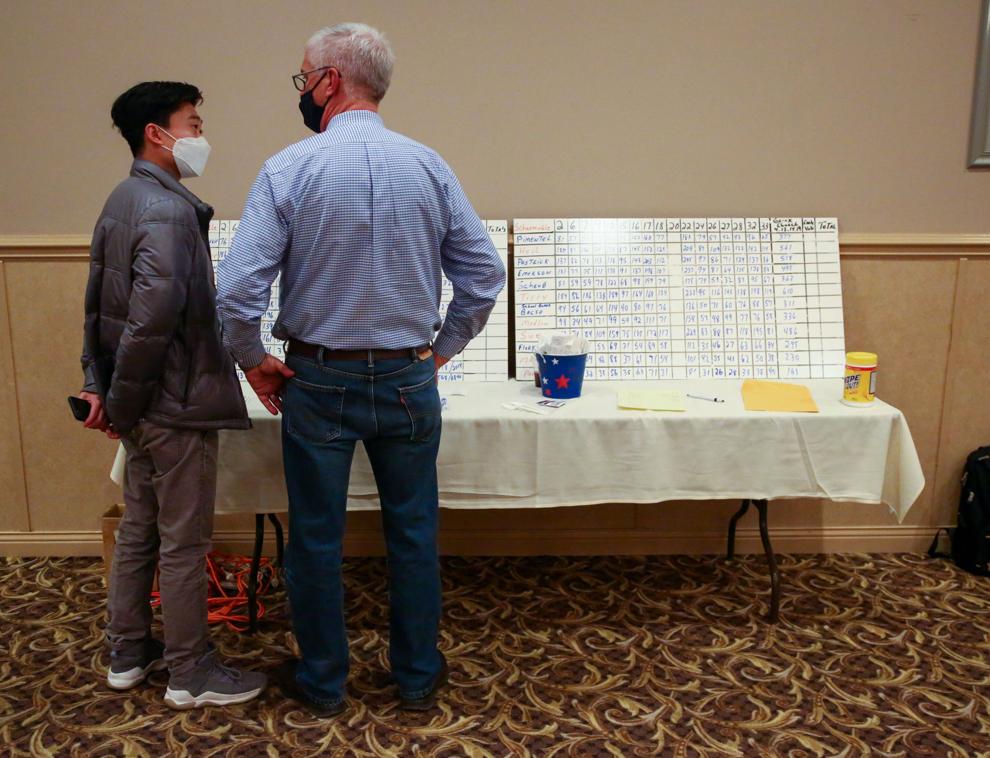 Gerry Scheub and Chris Chyung gather at Andorra Banquets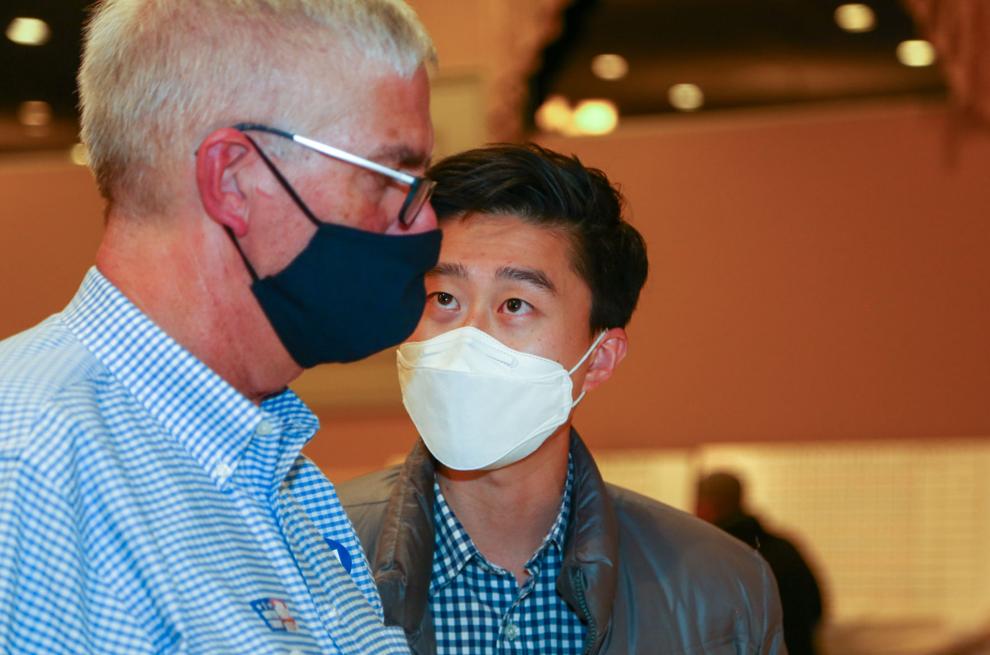 Gerry Scheub and Chris Chyung gather at Andorra Banquets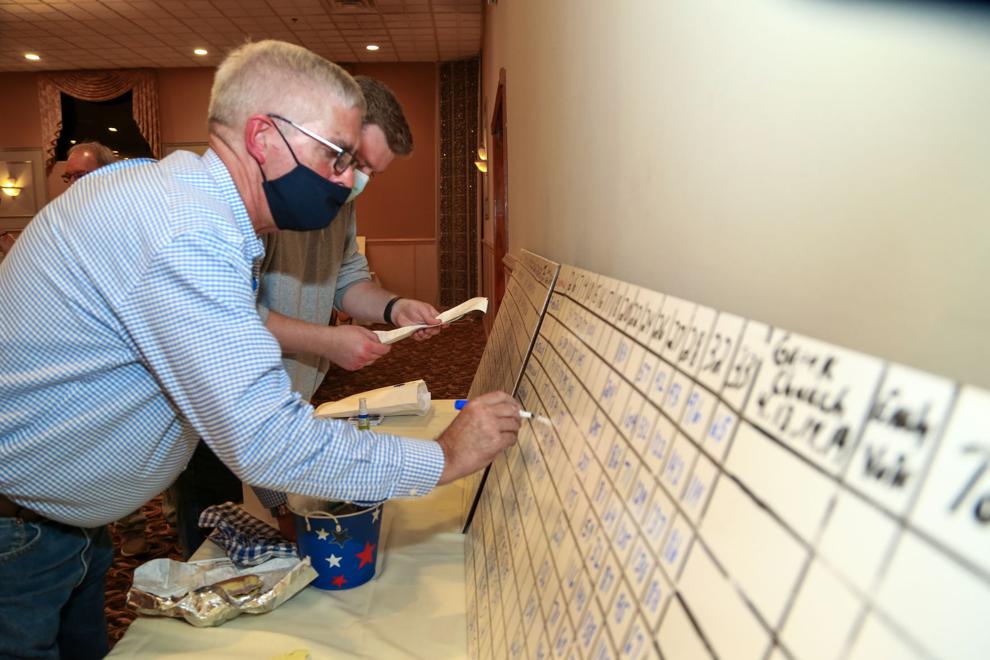 Gerry Scheub and Chris Chyung gather at Andorra Banquets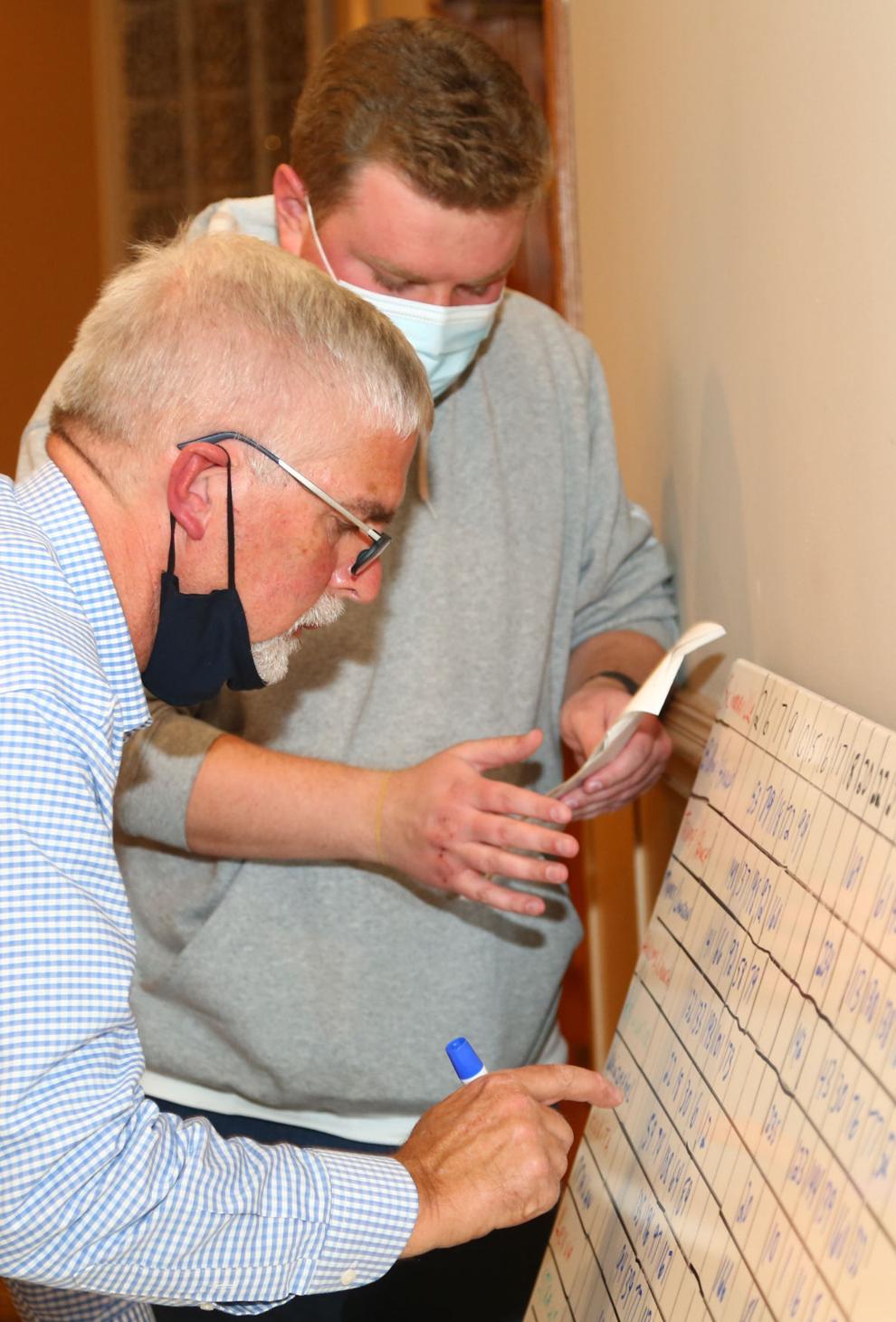 Gerry Scheub and Chris Chyung gather at Andorra Banquets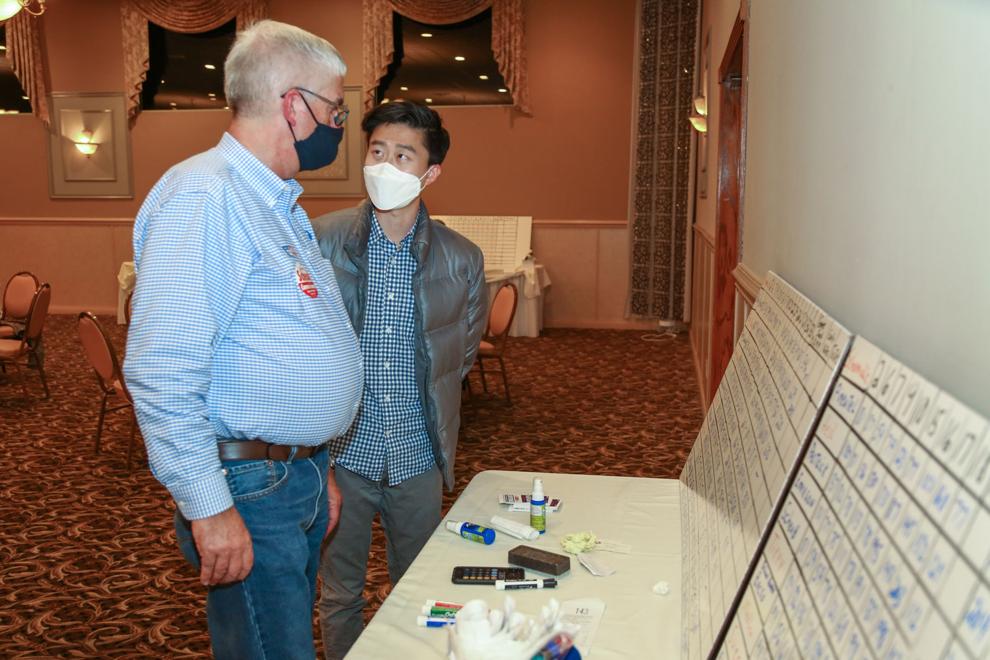 Republicans gather at Region Ale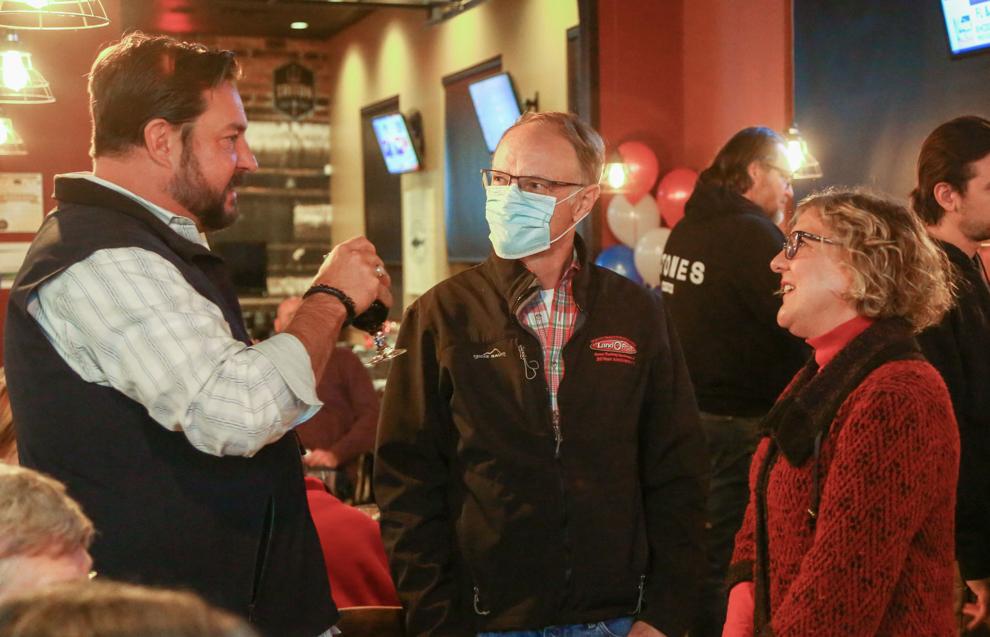 Republicans gather at Region Ale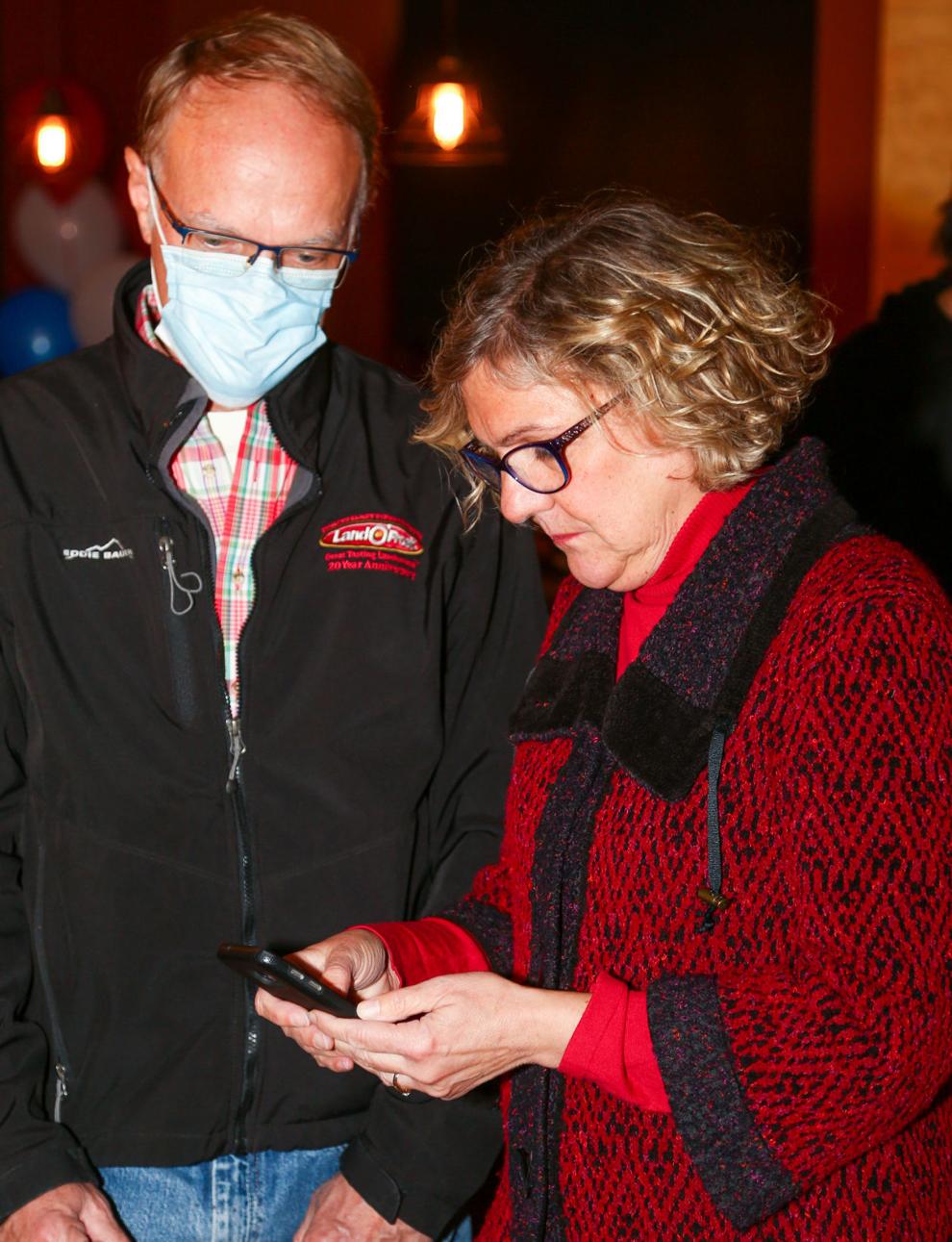 Republicans gather at Region Ale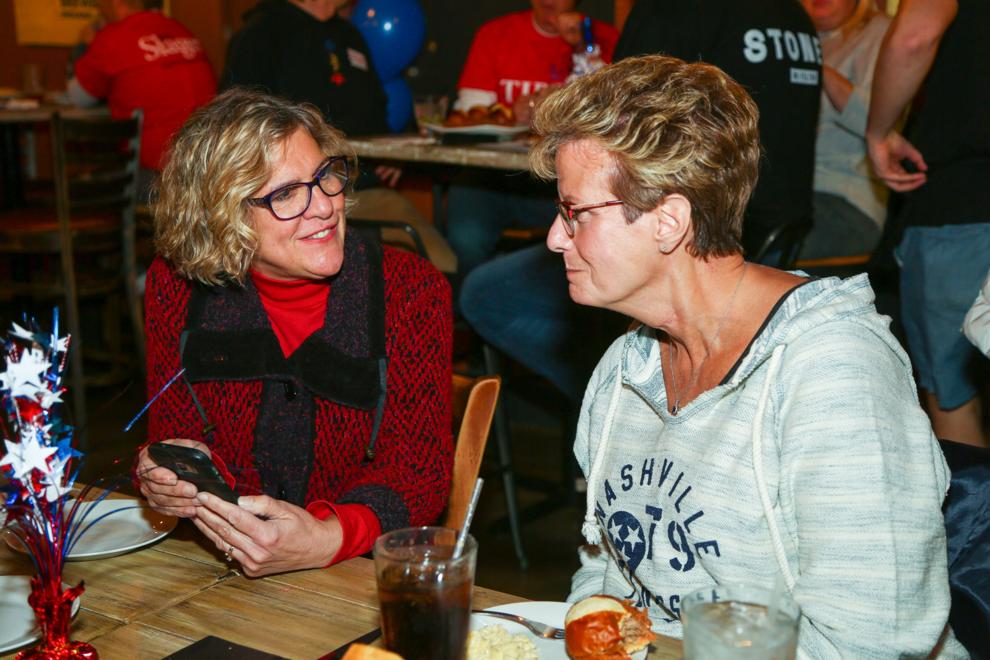 Republicans gather at Region Ale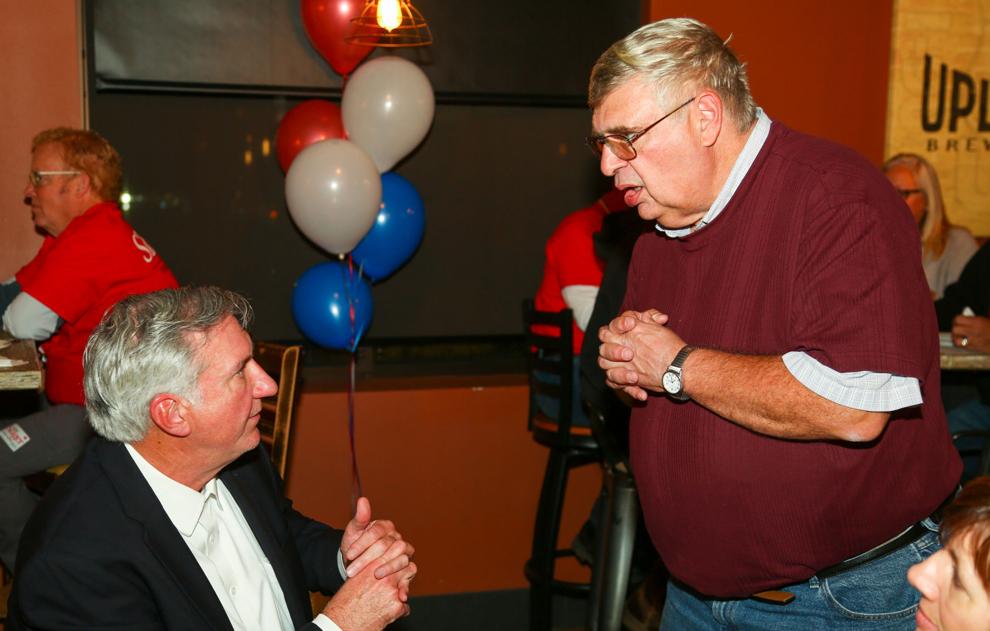 Gallery