HAMMOND — Mayor Thomas McDermott Jr. is urging state election officials to postpone Indiana's May 5 primary elections for one month to prevent the spread of coronavirus, also known as COVID-19.
The five-term leader of Lake County's most populous city, and a candidate for the Region's Democratic U.S. House nomination, said Wednesday, "The health and safety of both voters and election workers has to be the most important factor as our state leaders consider what to do about Election Day.
"For that reason, I am urging Secretary of State (Connie) Lawson and the Indiana Election Commission to move Election Day at least 30 days, to early June," McDermott said.
"This will allow poll workers and voters to have faith that making a choice to exercise their right to vote will not at the same time be risking their health and safety."
Valerie Warycha, communications director for the secretary of state's office, declined to specifically respond to McDermott's suggestion, or say whether a plan to move the Democratic and Republican primary elections is under consideration.
"At this point, all I can say is I'll be in touch when I have information to share," Warycha said.
Valparaiso attorney Jim Harper, a Democrat also running to succeed retiring U.S. Rep. Pete Visclosky, D-Gary, agreed with McDermott that the primary election should be postponed.
"In the coming days, our focus as a community should be on stopping the spread of this virus and supporting our neighbors in need," Harper said.
"Conducting a robust election in this environment would be difficult or impossible. The election can wait, and state leaders should delay it until summer."
On the other hand, state Rep. Mara Candelaria Reardon, D-Munster, another 1st District congressional candidate, said she sees no reason to postpone the May 5 elections, since it only will cause more uncertainty in a time already filled with it.
"This global pandemic has led to uncertain times, and all of us Americans have to work together to get through it," Candelaria Reardon said.
"But one thing that will not help — and in fact be detrimental to our state and country — is sowing added uncertainty into our lives."
Candelaria Reardon said democracy depends on leaders providing "real solutions" during challenging times, "not delays and indecision."
To that end, she's calling on state election officials to maintain the May 5 primary date, but switch to a 100% mail-in ballot — to "ensure public safety" and "protect the right to free and fair elections."
Gary attorney and Democratic congressional candidate Sabrina Haake said she expects election authorities will announce Friday that Indiana is relaxing its requirements for voting by mail.
"In lieu of that, I would agree that a four-week extension would be appropriate," Haake said.
"People are — understandably — more concerned with COVID-19 than elections at the moment anyway. I'm focused on what Washington is going to do to provide more test kits and broader financial relief than what the Senate just passed."
Meanwhile, Democratic North Township Trustee Frank J. Mrvan, who also is running for Congress, doesn't think there's enough information available for the state to make a decision about moving Election Day.
"We have a pandemic on our hands, and right now we should be focusing all of our efforts on helping people and our communities get through this together," Mrvan said.
If the state is going to postpone or change the format of the upcoming election, officials may want to finalize their plans no later than Friday.
Otherwise, the election boards in Lake and Porter counties are required, starting Saturday, to begin sending absentee ballots to voters who previously submitted a vote-by-mail request.
Take a virtual tour of Indiana's 25 state parks
Gallery: Take a virtual tour of Indiana's state parks
Brown County State Park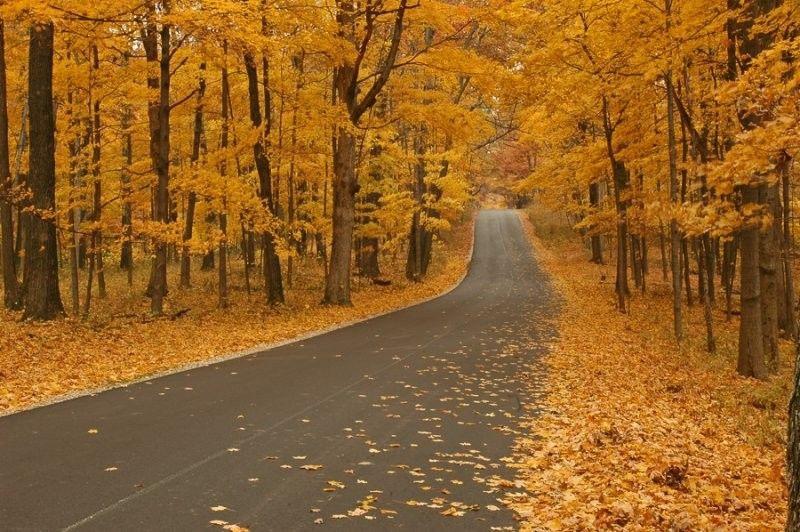 Chain O' Lakes State Park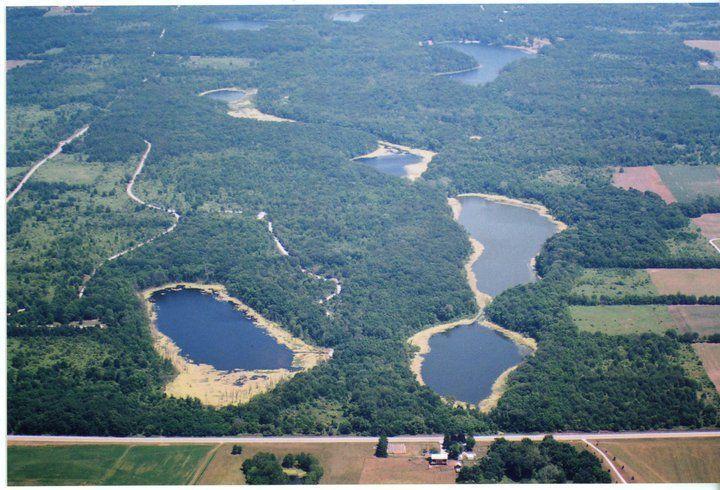 Charlestown State Park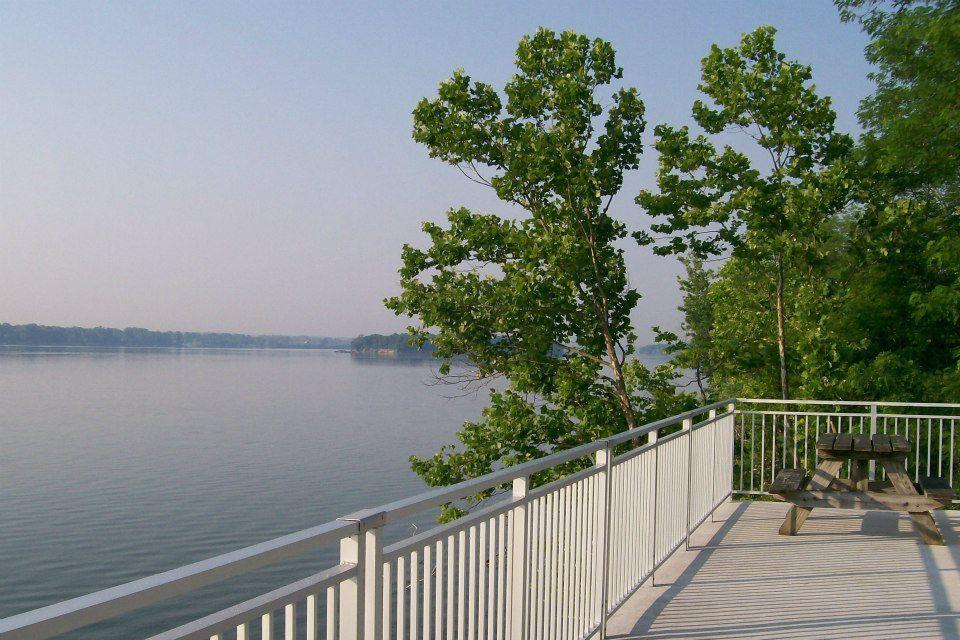 Clifty Falls State Park
Falls of the Ohio State Park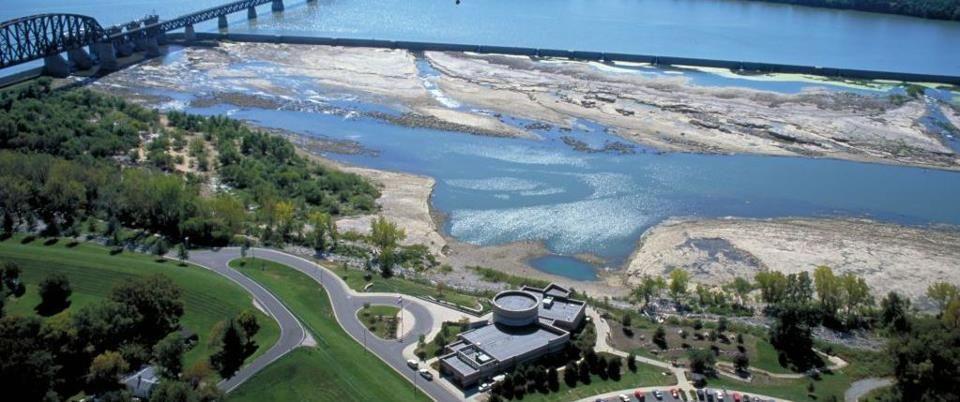 Fort Harrison State Park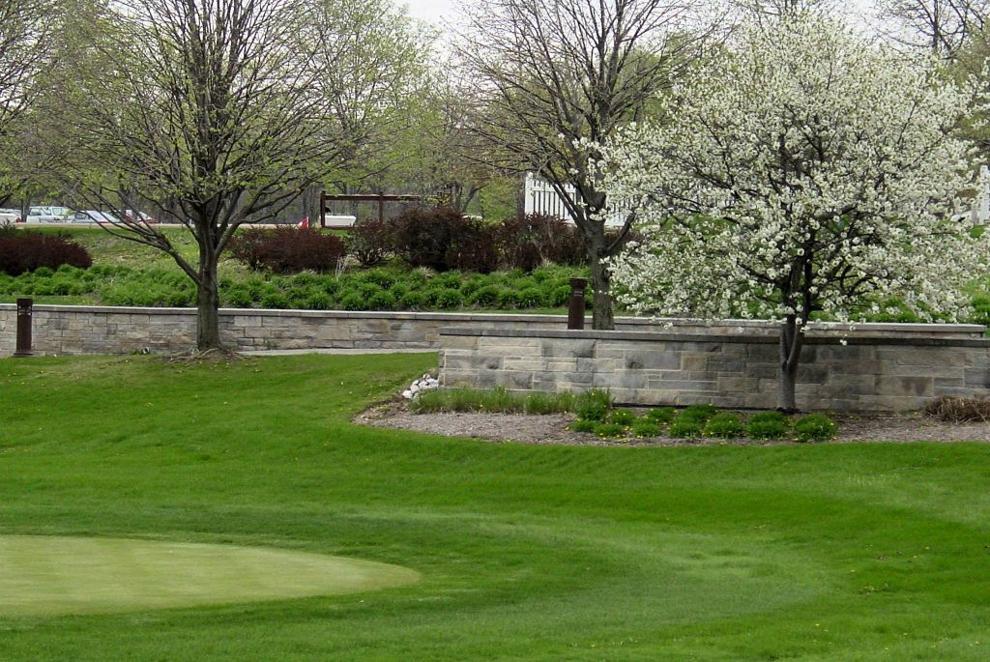 Harmonie State Park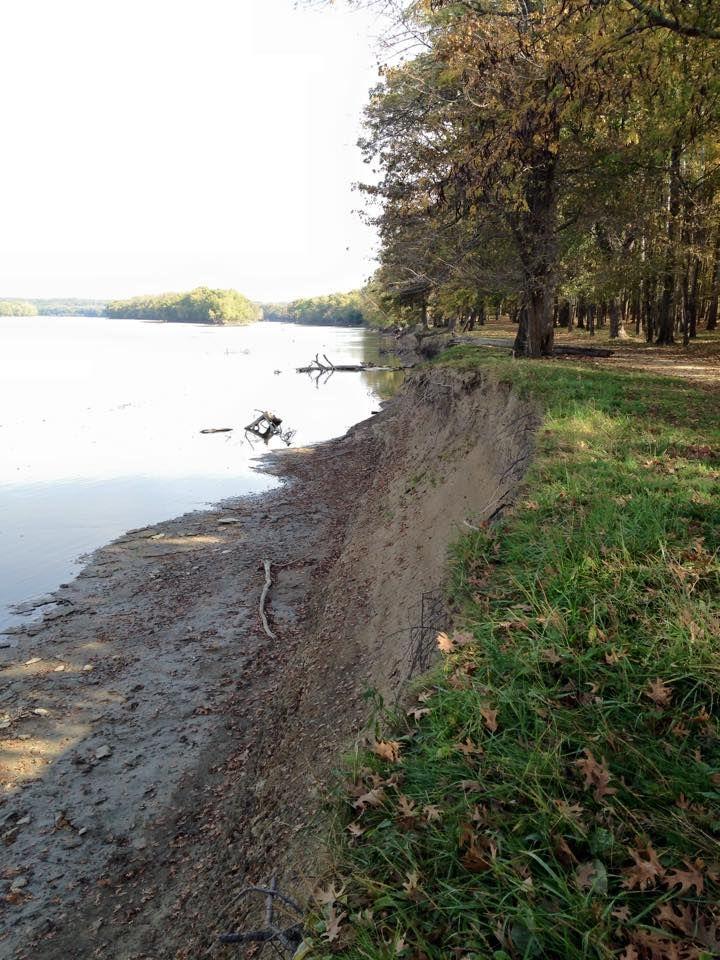 Lincoln State Park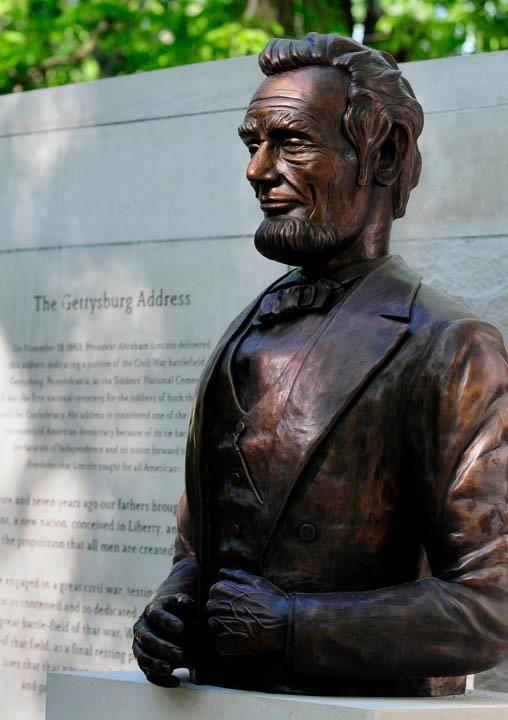 McCormick's Creek State Park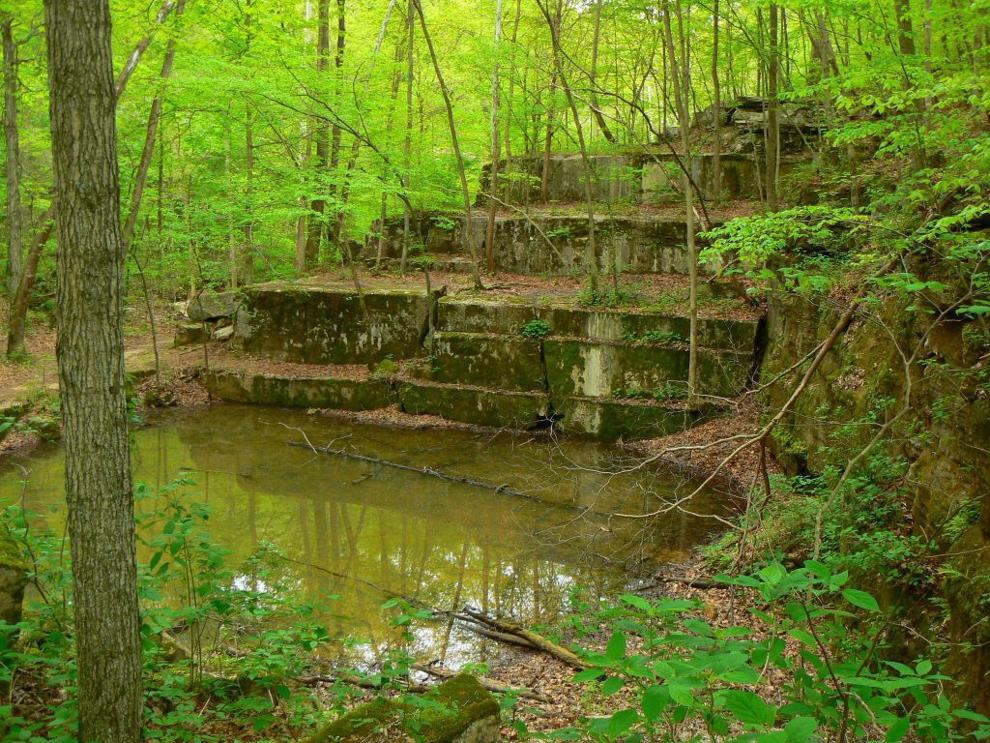 Mounds State Park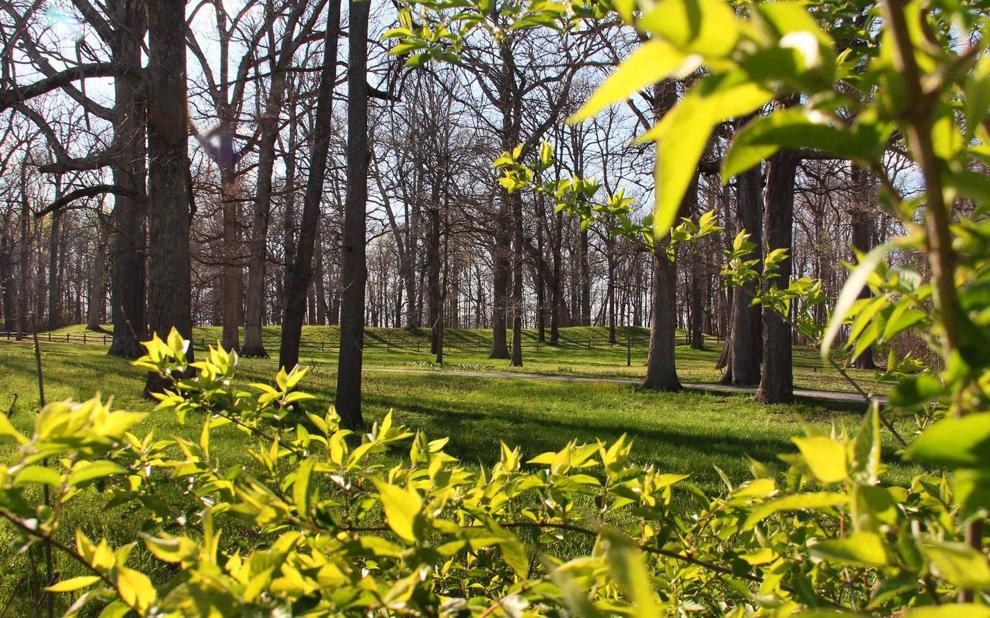 O'Bannon Woods State Park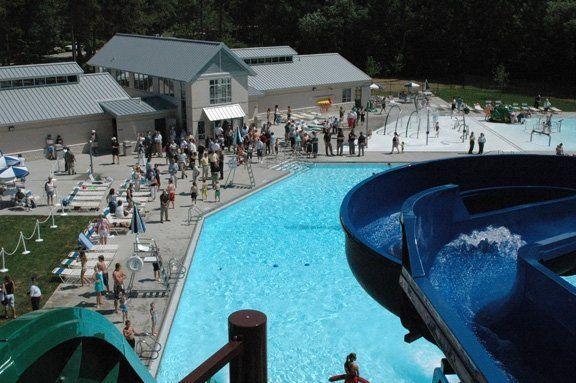 Ouabache State Park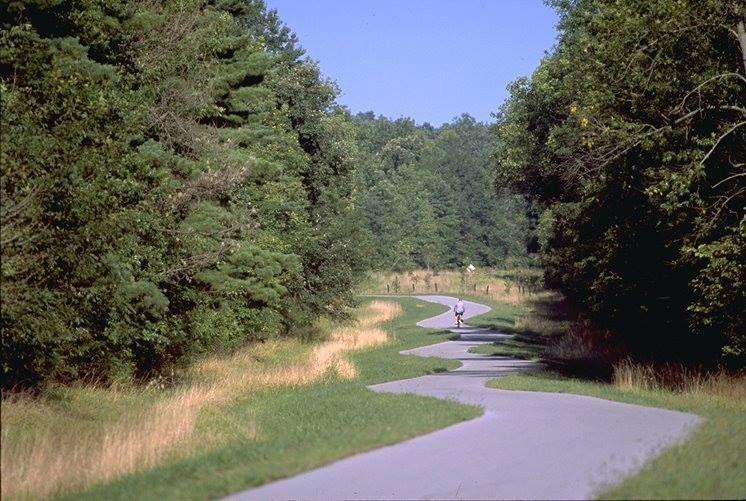 Pokagon State Park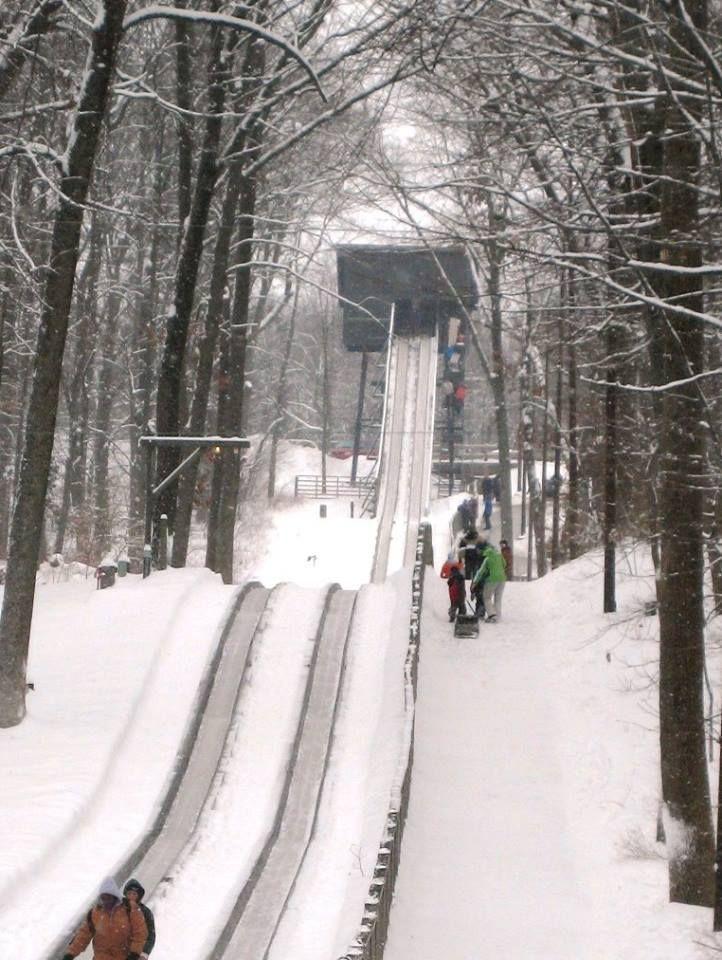 Potato Creek State Park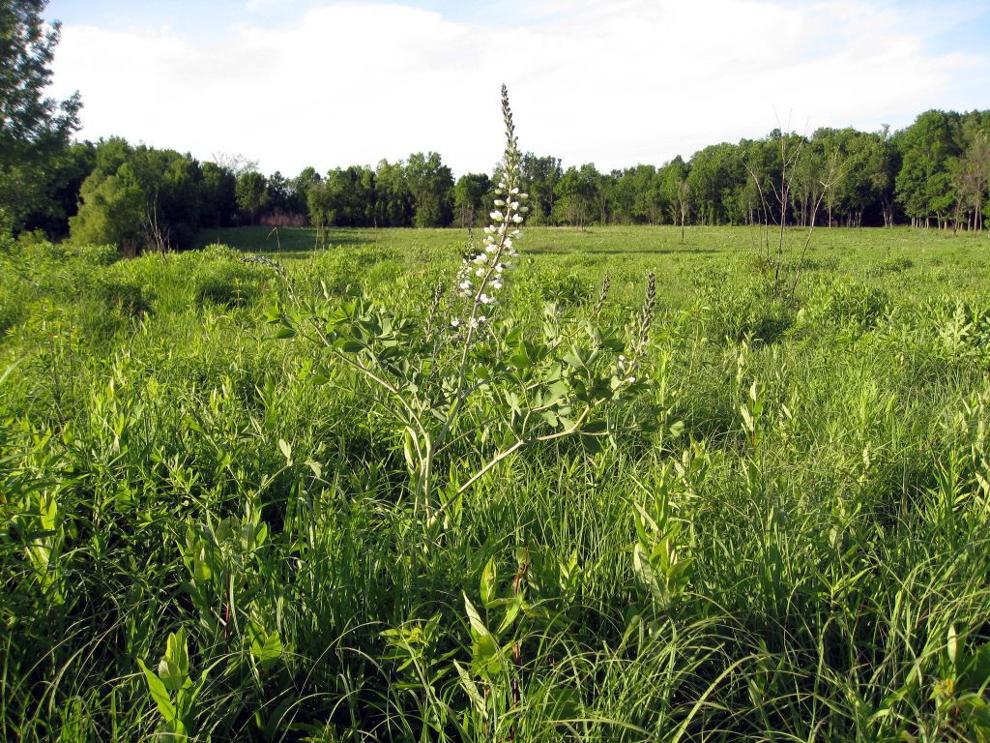 Prophetstown State Park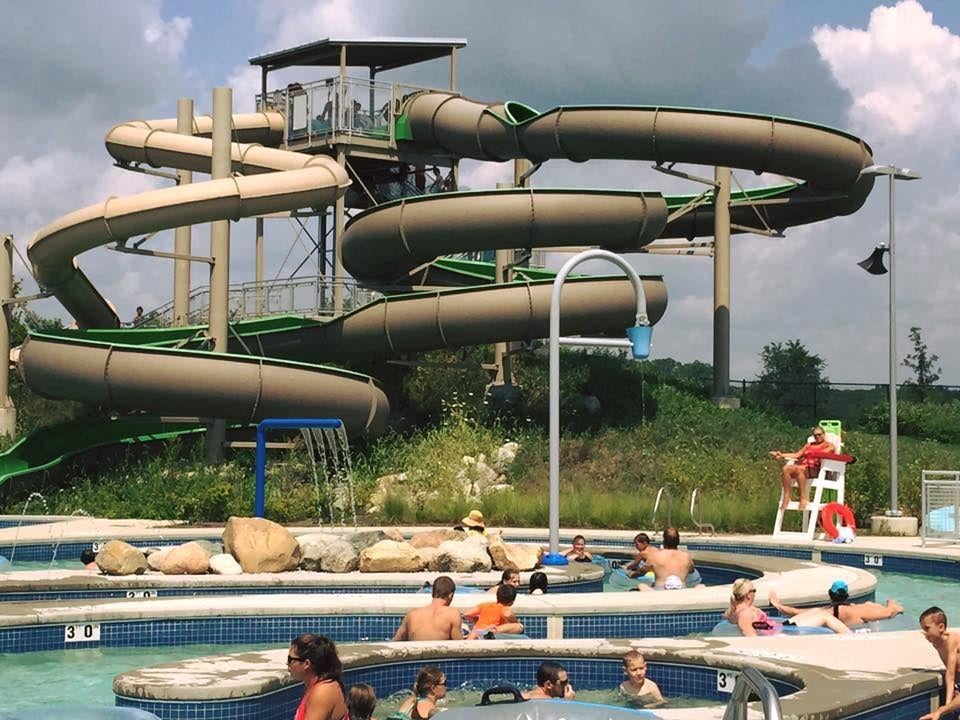 Shades State Park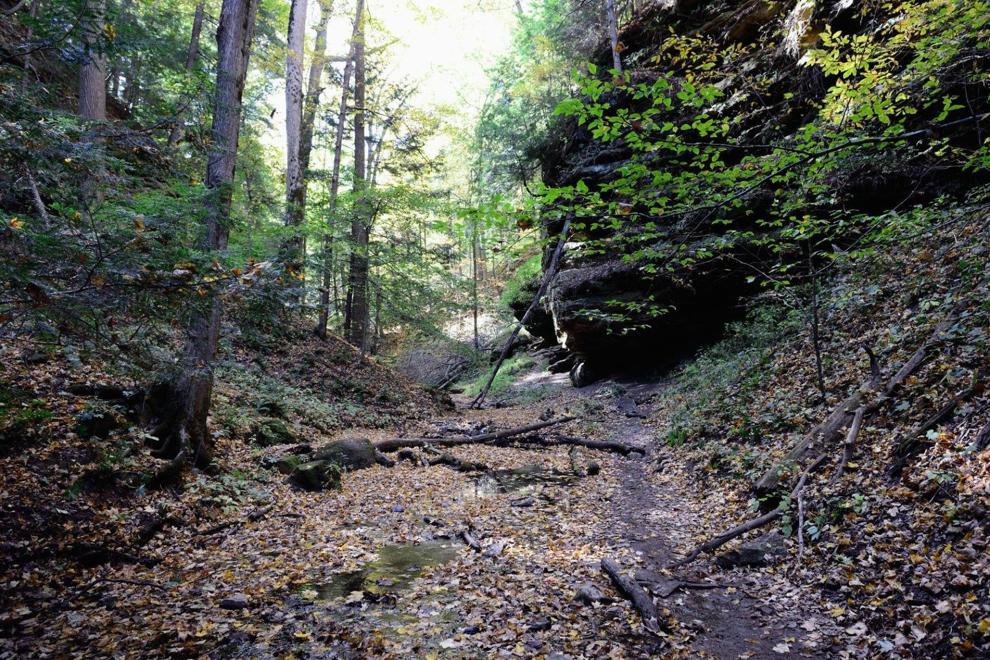 Shakamak State Park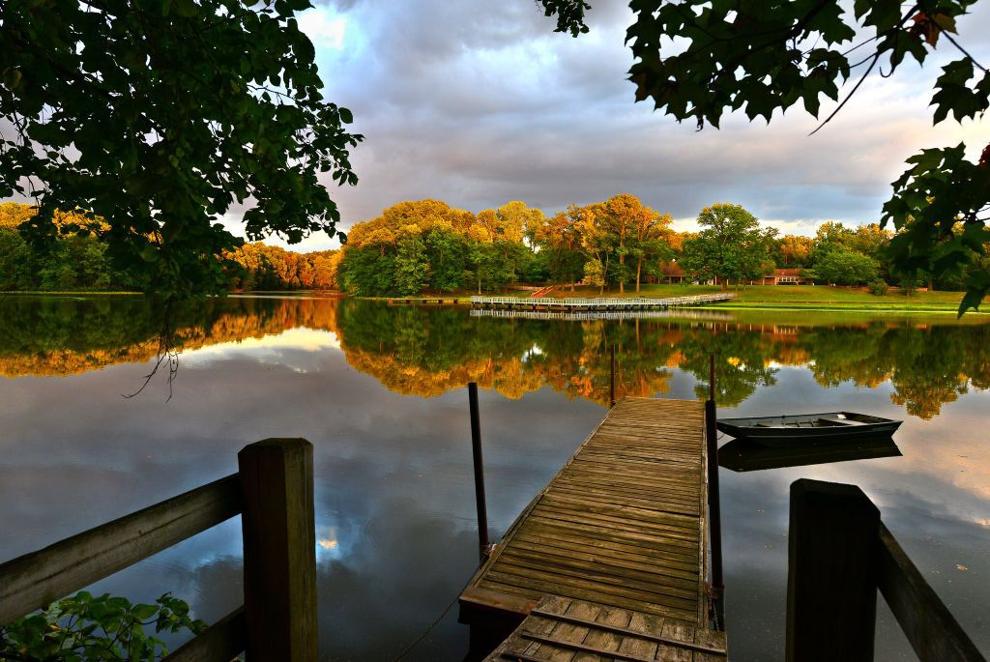 Spring Mill State Park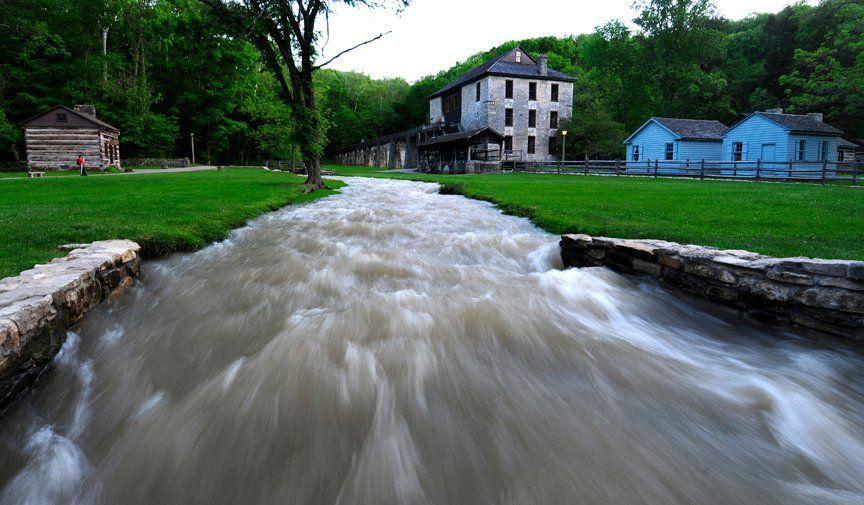 Summit Lake State Park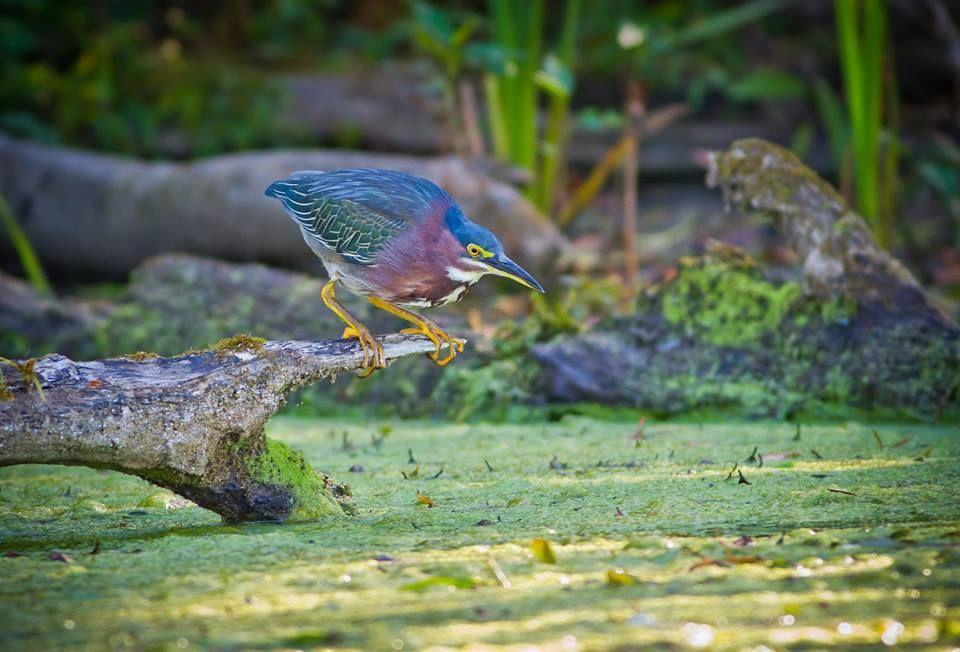 Tippecanoe River State Park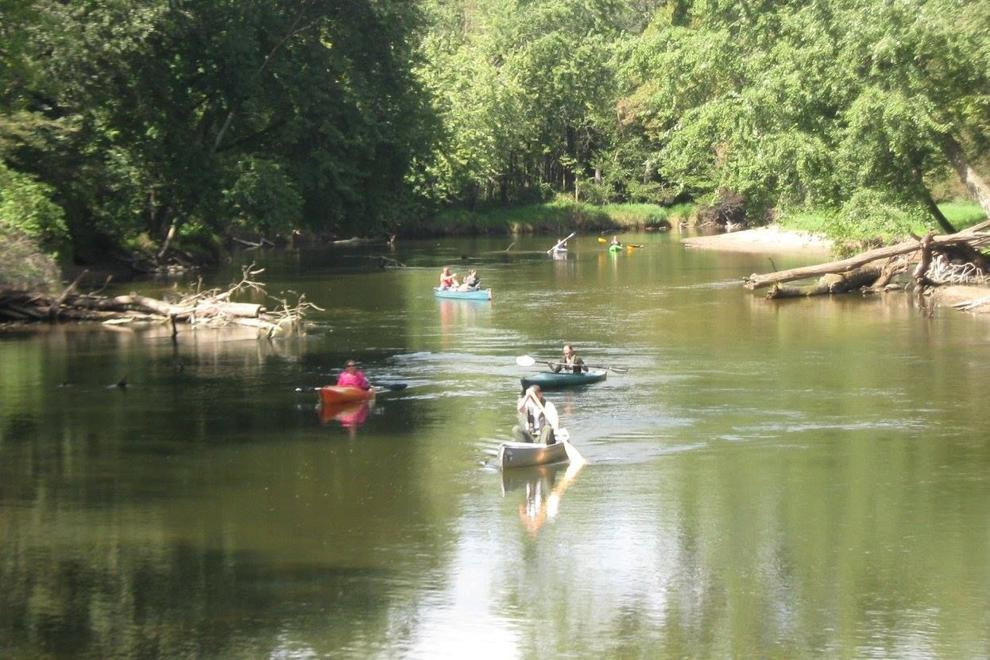 Turkey Run State Park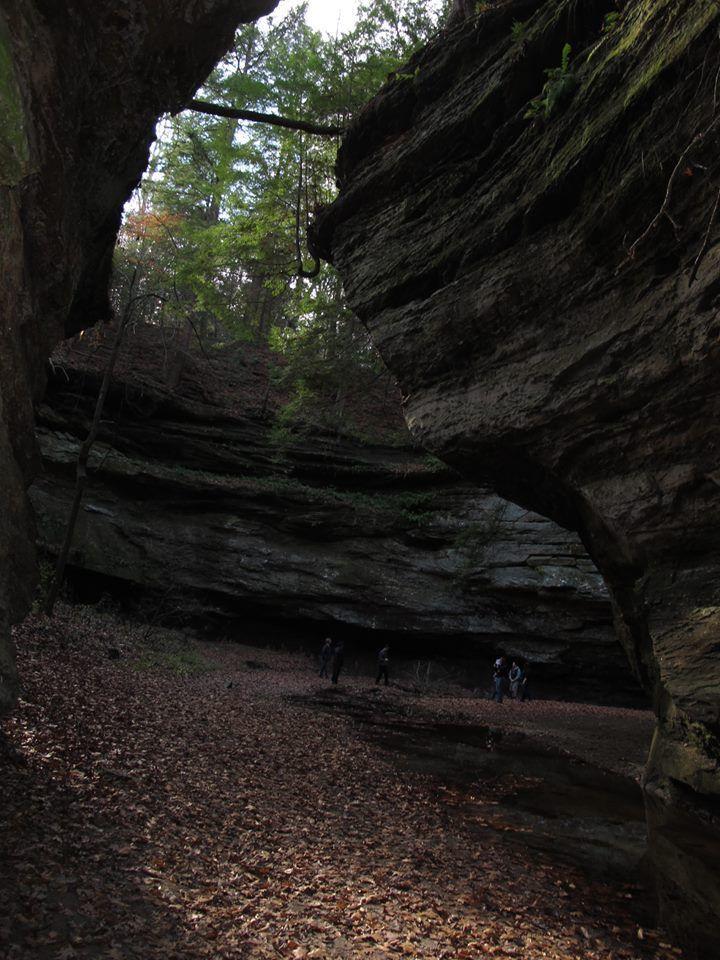 Versailles State Park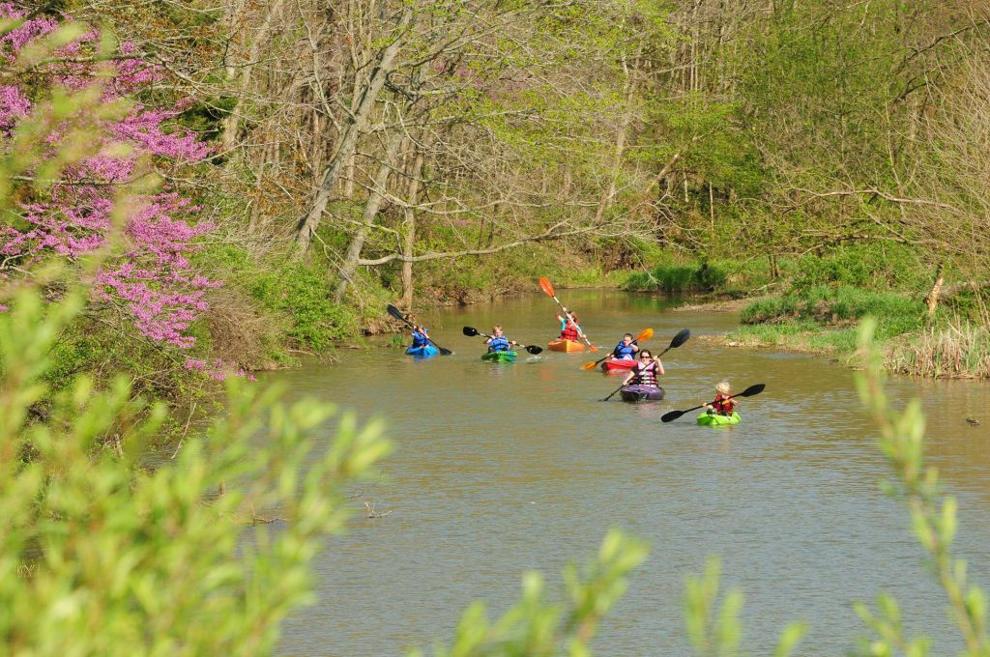 White River State Park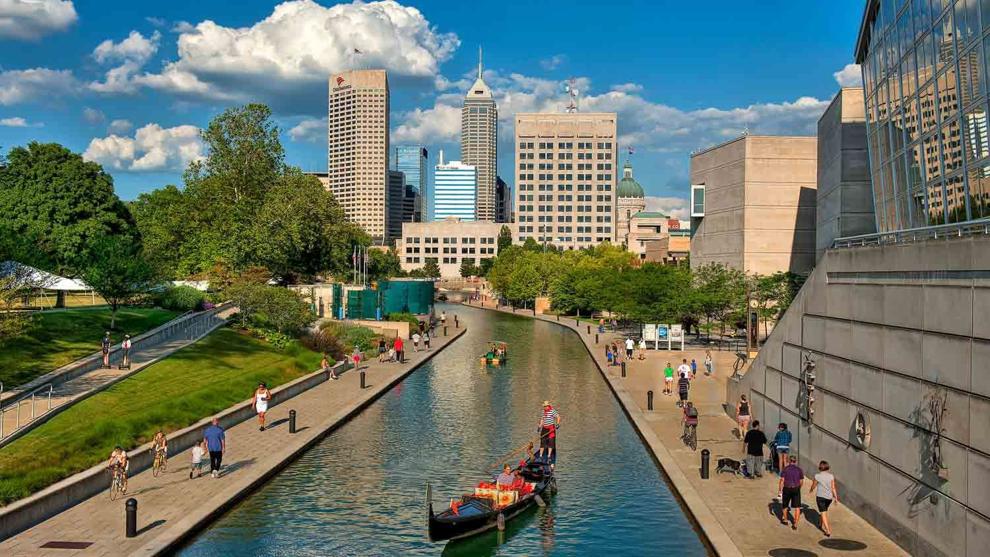 Whitewater Memorial State Park