SCHERERVILLE — Republican Hal Slager appears to have reclaimed the Indiana House seat he previously held between 2012 and 2018.
Unofficial Lake County election results available Wednesday show Slager, of Schererville, with a likely insurmountable lead over Democrat Chris Chyung, of Dyer, who defeated Slager in House District 15 by just 82 votes two years ago.
If the lead holds, Slager said he's grateful to voters in Schererville, Dyer, St. John and Griffith for giving him the opportunity to return to the Statehouse and work to complete his unfinished legislative agenda.
"It was really always about the agenda. That's what drove me and drove all my volunteers," Slager said. "Without a doubt this was the best campaign we've ever put together, but it was also the most competitive and the most difficult."
Slager said his team lately has been knocking on doors six days a week after spending hours calling voters during Indiana's COVID-19 shutdown earlier this year.
"Yeah, we're glad to be done," Slager said.
His focus now shifts to building support in the Republican-controlled House for his top agenda item of ensuring the 50% of Indiana children whose health care coverage is provided by Medicaid can obtain treatment at out-of-state hospitals on the same terms as going to Riley Hospital for Children in Indianapolis.
"When kids are sick they are really sick, and in our case, in Northwest Indiana in particular, when they're on Medicaid and it's not an emergency they have to travel to Riley. That's difficult for families that are just trying to make ends meet," Slager said.
"It's a serious quality of life issue that we're long overdue in addressing."
Slager said another top priority for him when the General Assembly convenes in January is finding a way to address the city of Gary's financial difficulties, without resorting to a state takeover like the one used to stabilize the finances of the Gary Community School Corp.
"Nobody wants to do that (a takeover)," Slager said. "So trying to figure out the best way to manage a good financial recovery, if they're interested, is something I'd like to talk about. We'll see how that evolves."
Slager said he does not yet know whether he'll be allowed to resume his service on the powerful, budget-writing House Ways and Means Committee.
He plans to tell Speaker Todd Huston, R-Fishers, who first entered the House in 2012 just like Slager, that he's willing to go where he's most needed.
"It's not like I'm a freshman. I can hit the ground running and he's got a big caucus to try to manage," Slager said.
Indeed, it appears Republicans have grown their House supermajority to at least 71 seats in the 100-member chamber, an increase over the 67 seats held by GOP representatives during the 2020 legislative session.
Besides Slager, that includes Republican Julie Olthoff, of Crown Point, who reclaimed her former House seat Tuesday night in a rematch of the 2018 race in House District 19 against Democrat Lisa Beck, of Hebron.
The Region also is sending one genuinely new representative to the House.
Democrat Mike Andrade, of Munster, won the open seat race in House District 12 to succeed former state Rep. Mara Candelaria Reardon, D-Munster, who mounted an unsuccessful campaign for Congress this year instead running for reelection.
Gallery: Election Day 2020 in NWI
Gallery: Election Day 2020 in NWI
Voting - Hammond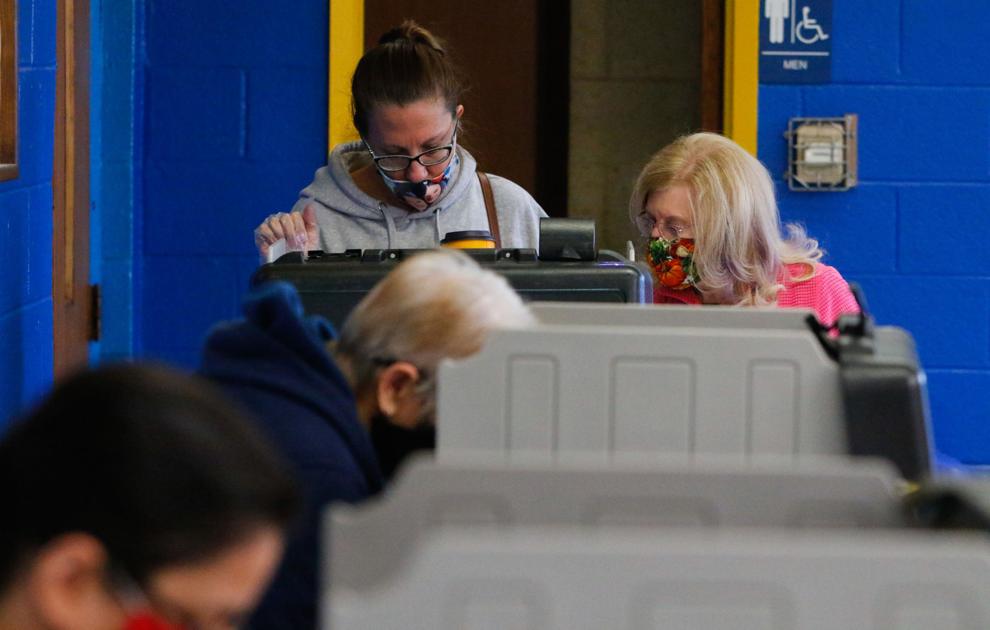 Voting - Hammond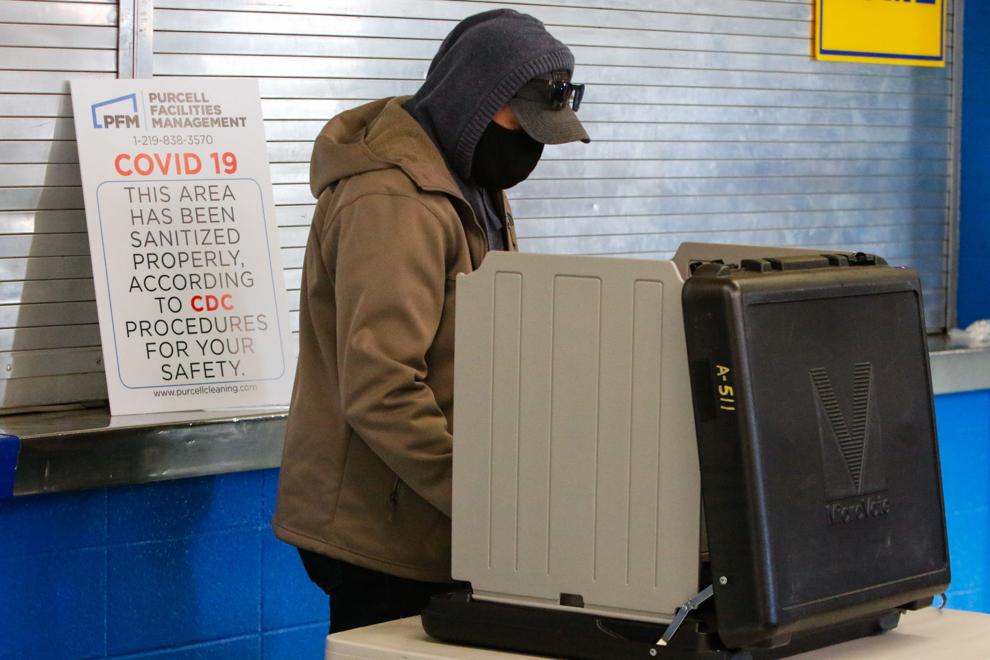 Voting - Hammond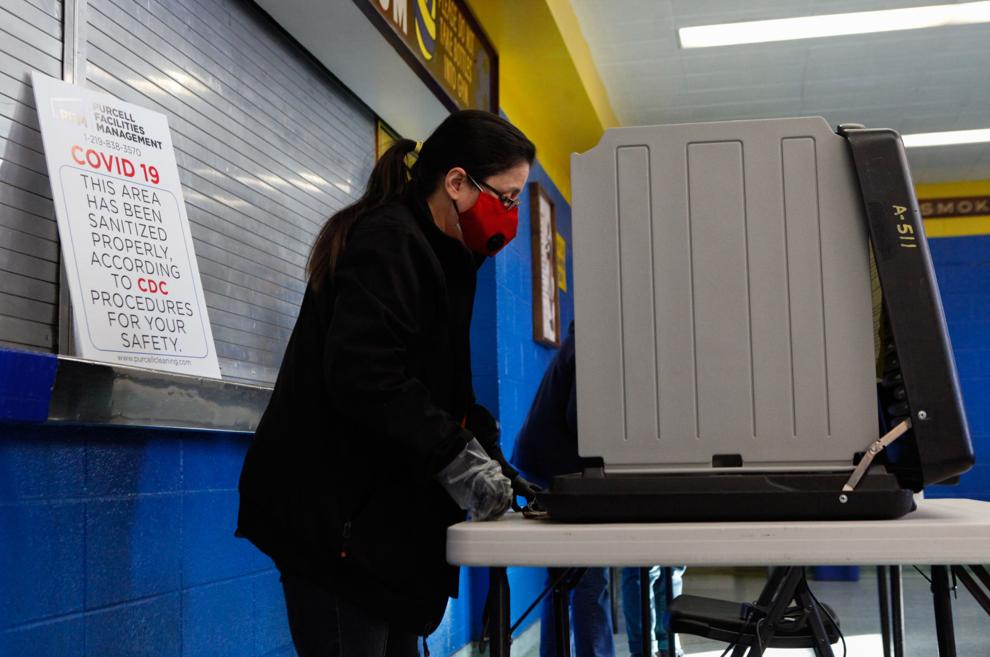 Voting - Hammond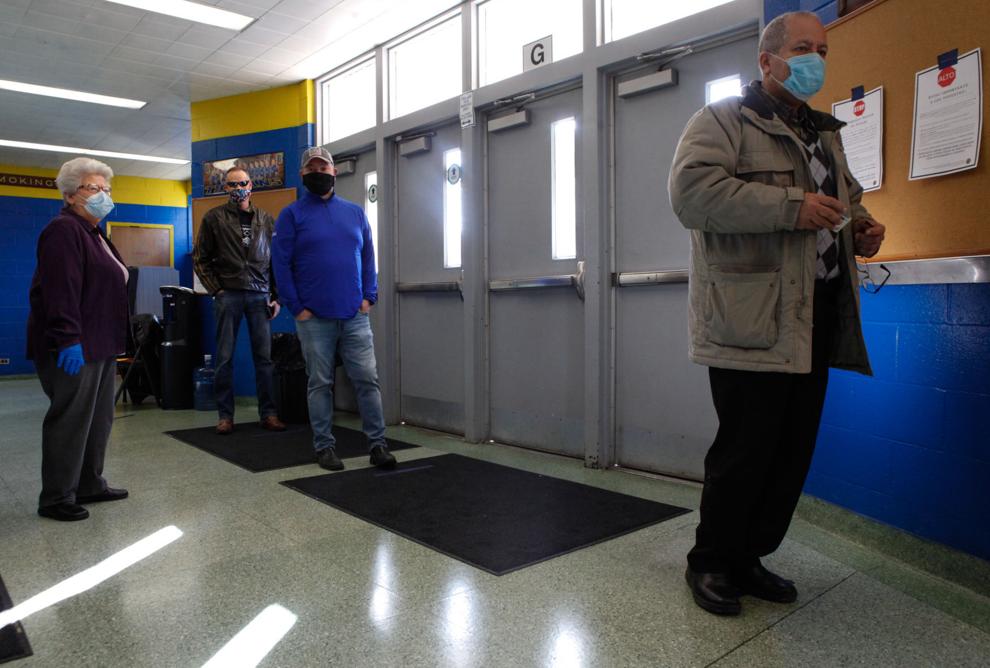 Counting the vote at the Lake County Government Center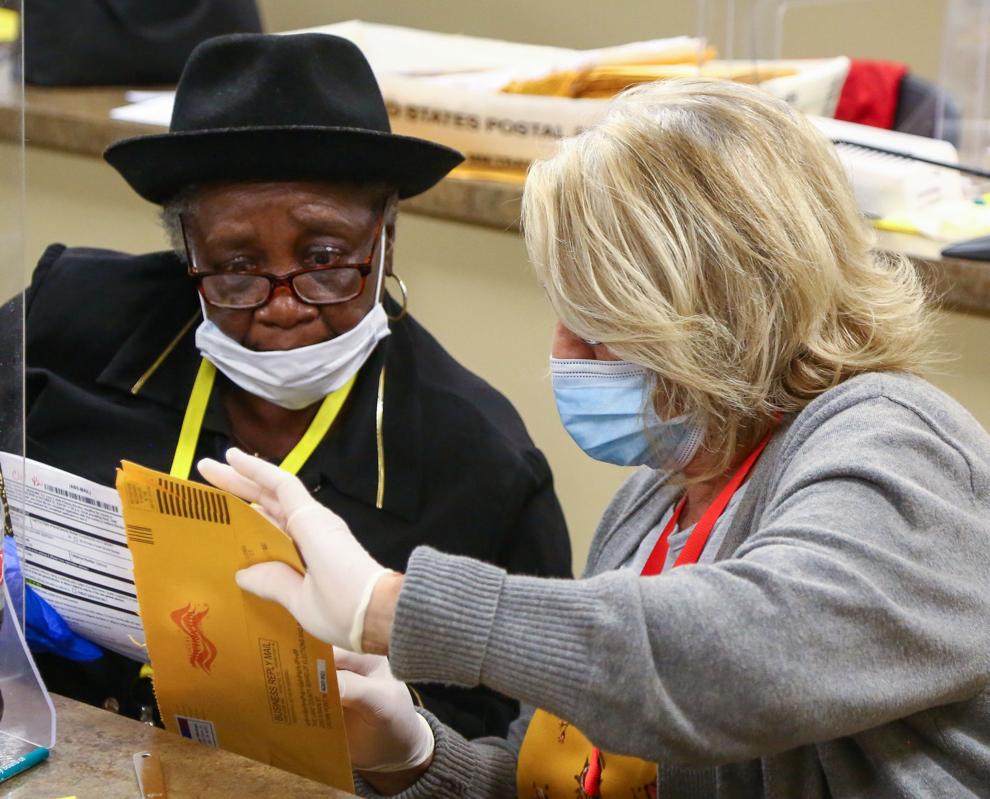 Counting the vote at the Lake County Government Center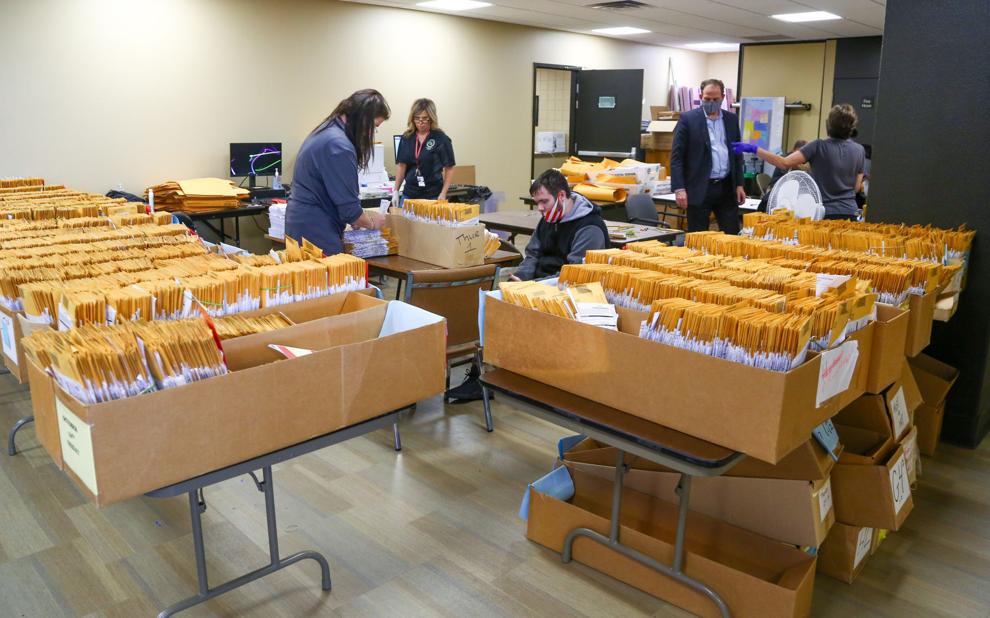 Counting the vote at the Lake County Government Center
Counting the vote at the Lake County Government Center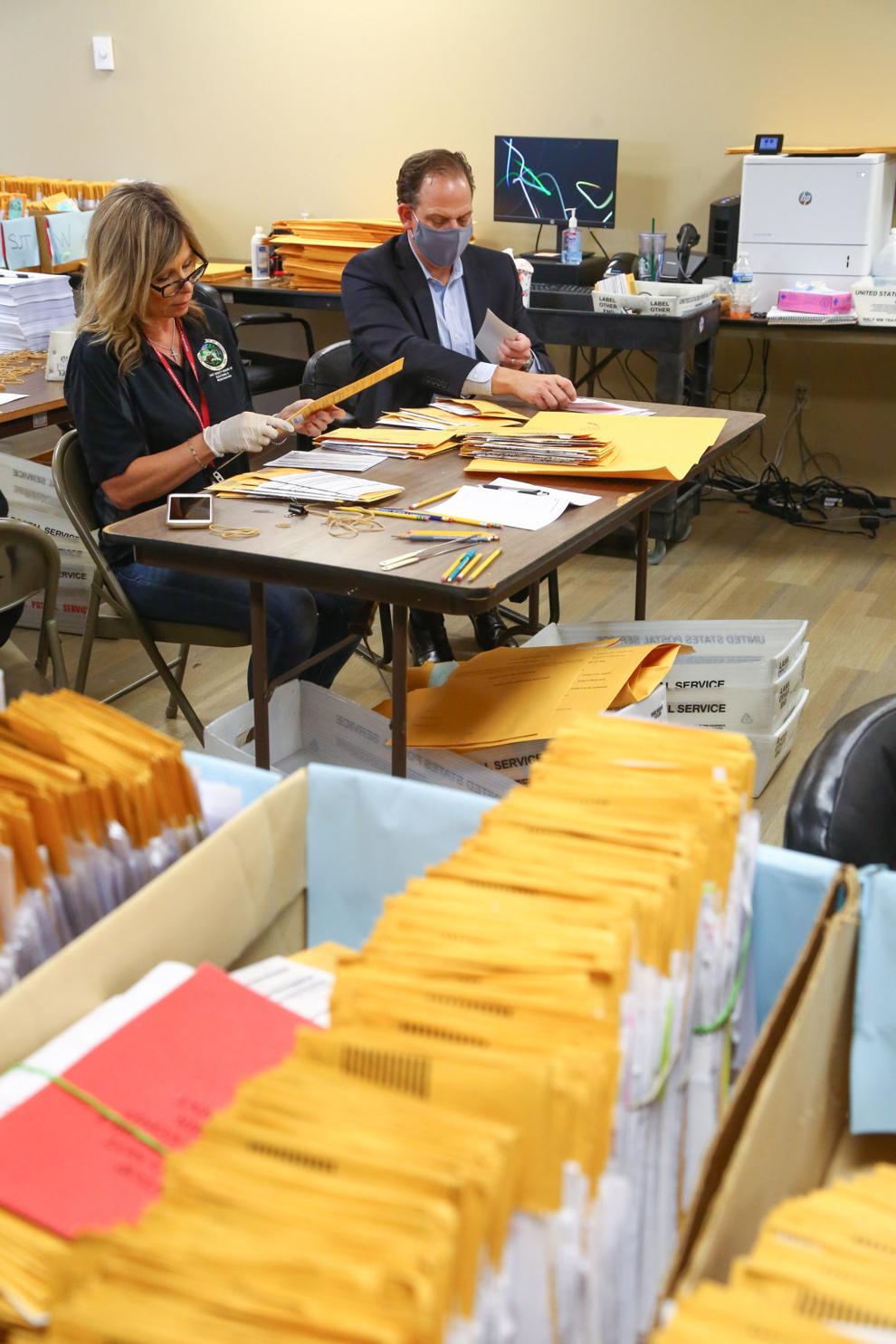 Counting the vote at the Lake County Government Center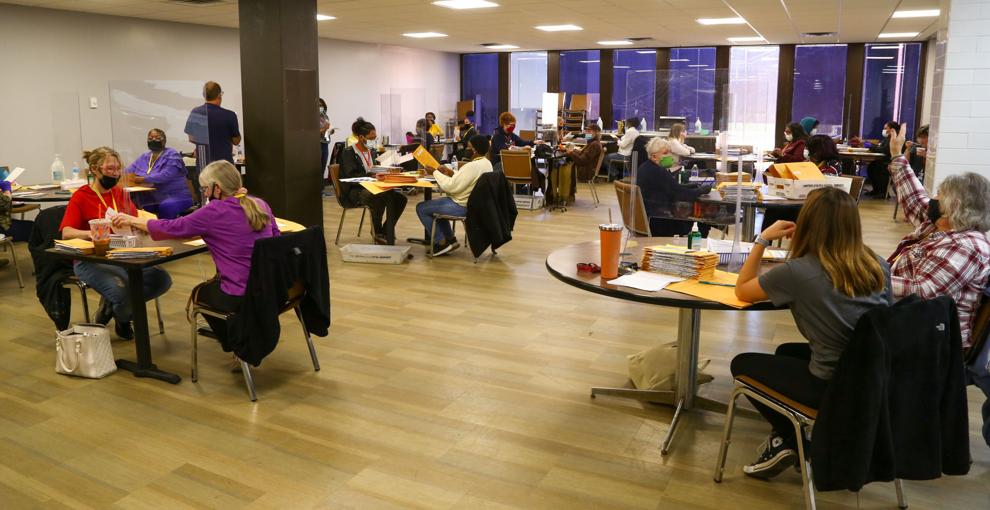 Counting the vote at the Lake County Government Center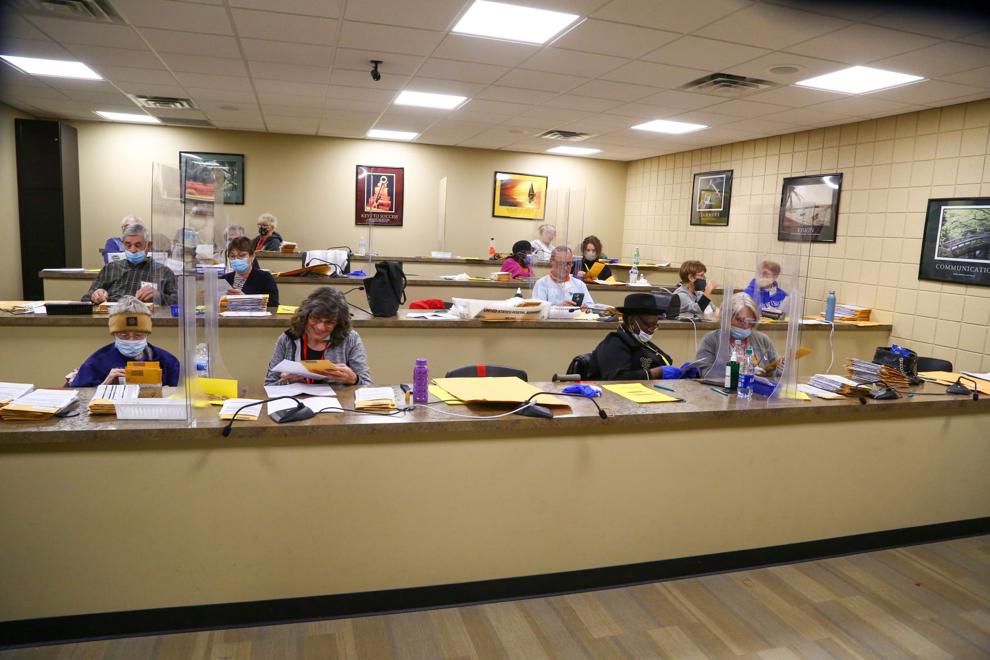 Counting the vote at the Lake County Government Center
Counting the vote at the Lake County Government Center
Voting turnout at the Lake County Fairgrounds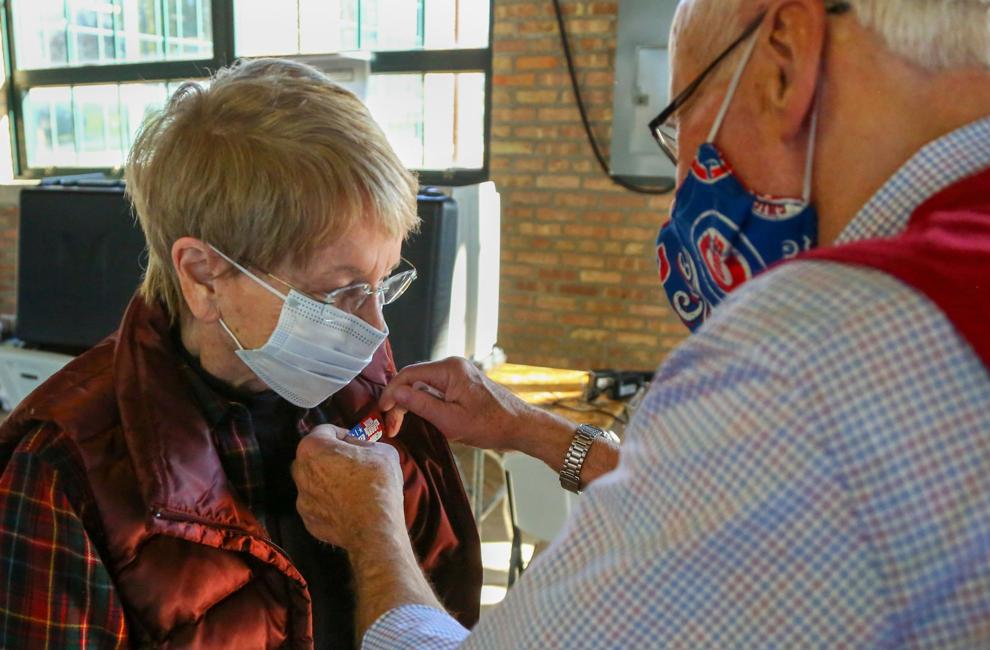 Voting turnout at the Lake County Fairgrounds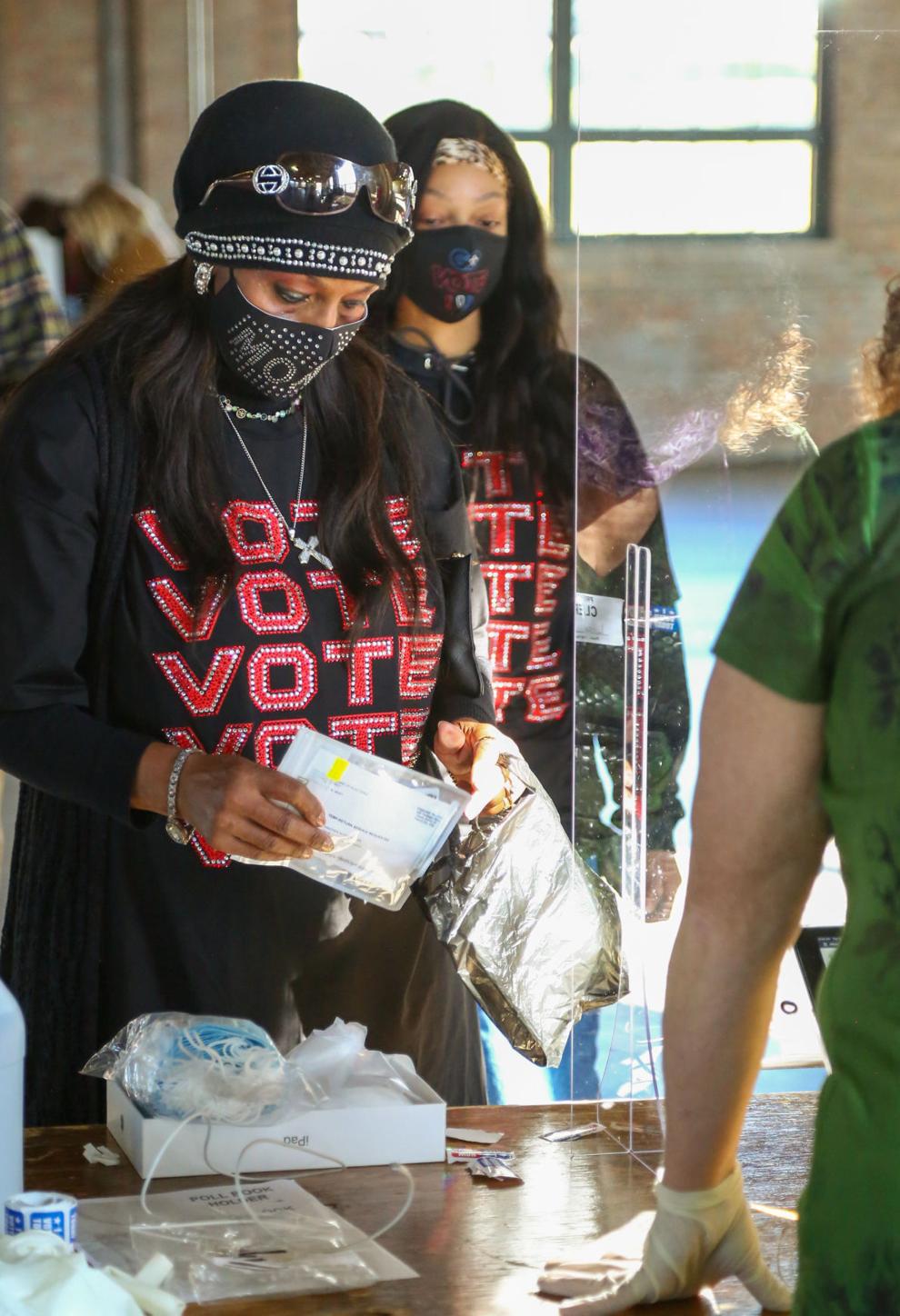 Voting turnout at the Lake County Fairgrounds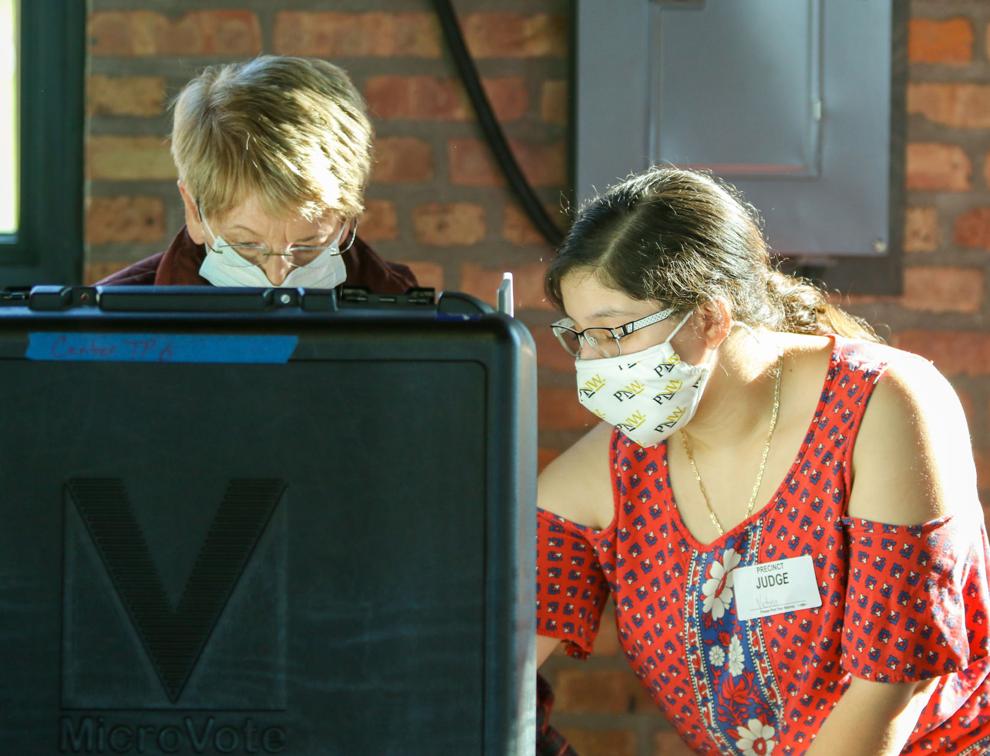 Voting turnout at the Lake County Fairgrounds
Voting turnout at the Lake County Fairgrounds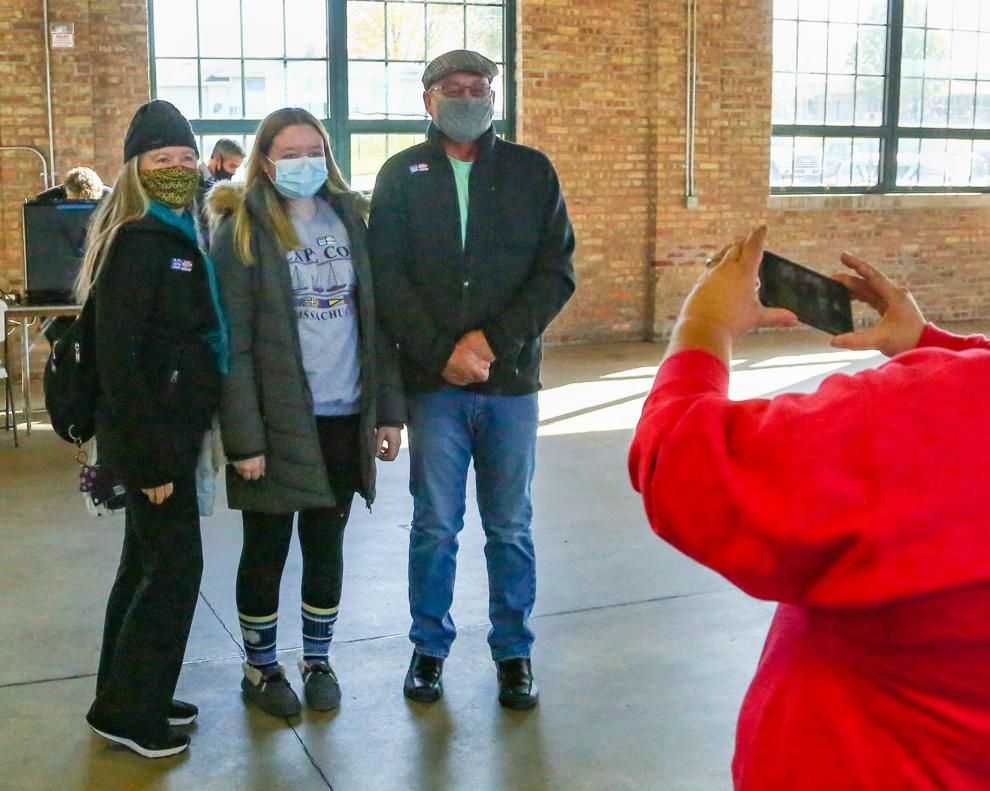 Voting turnout at the Lake County Fairgrounds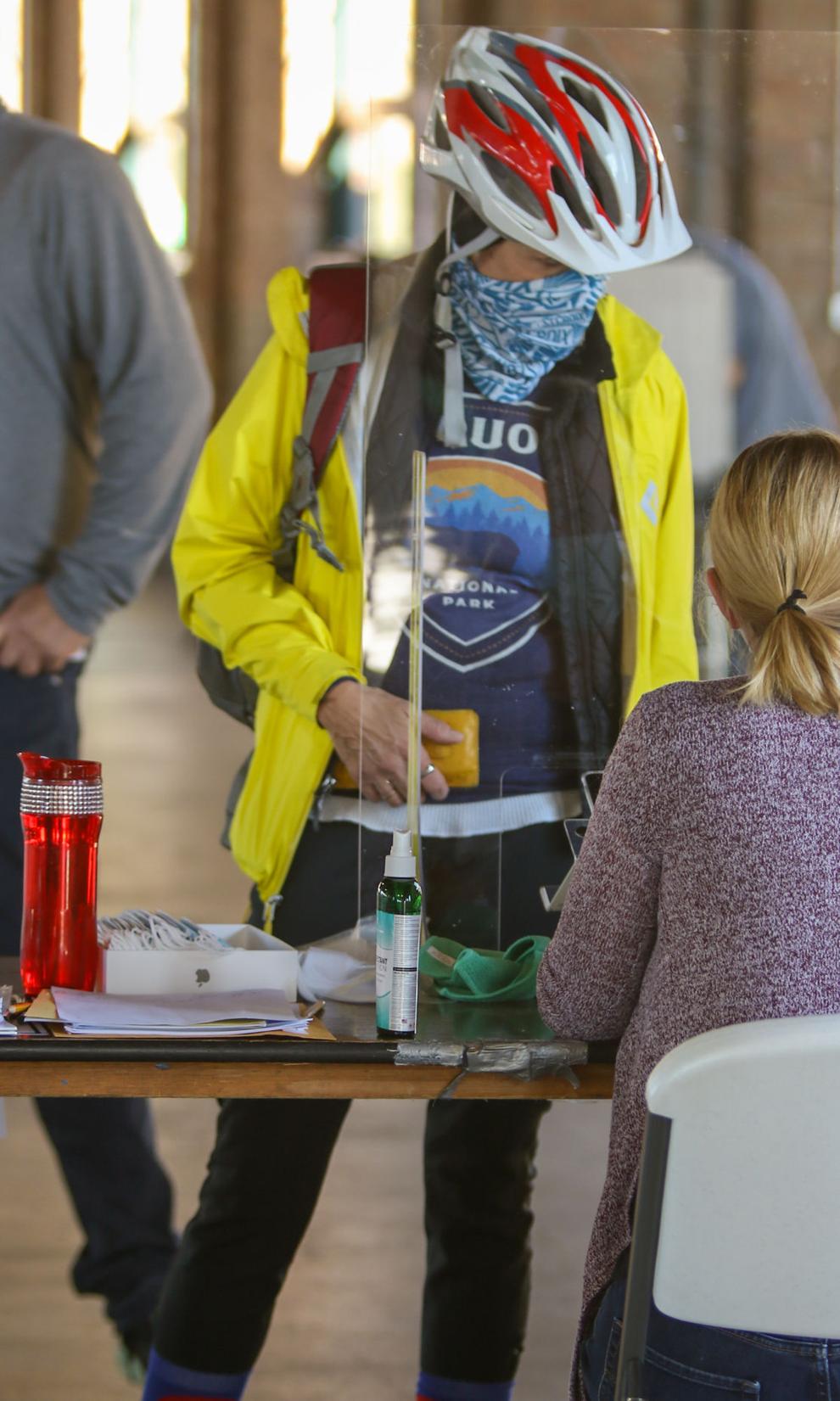 Voting turnout at the Lake County Fairgrounds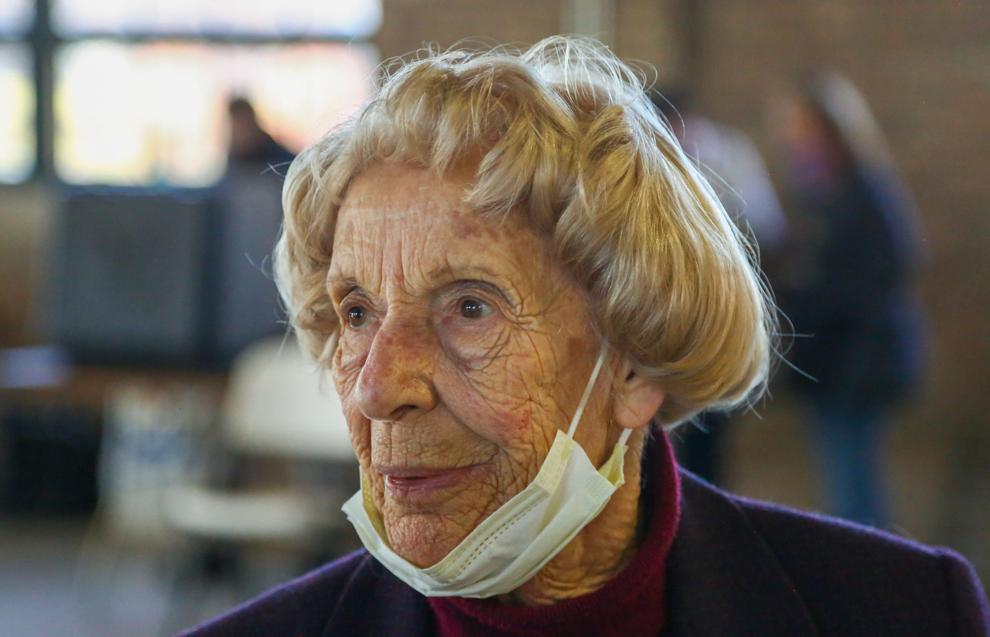 Voting turnout at the Lake County Fairgrounds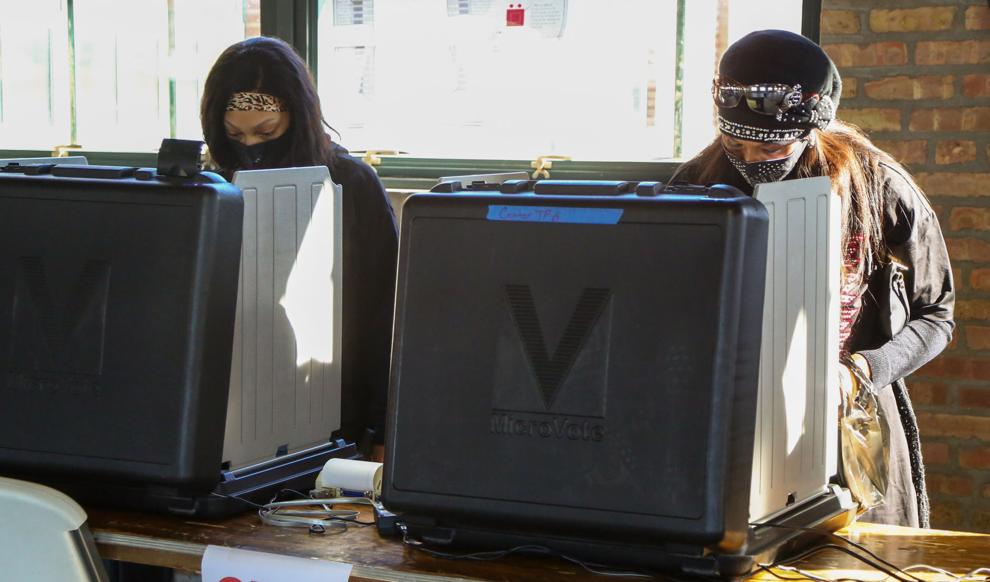 Voting - LaPorte 2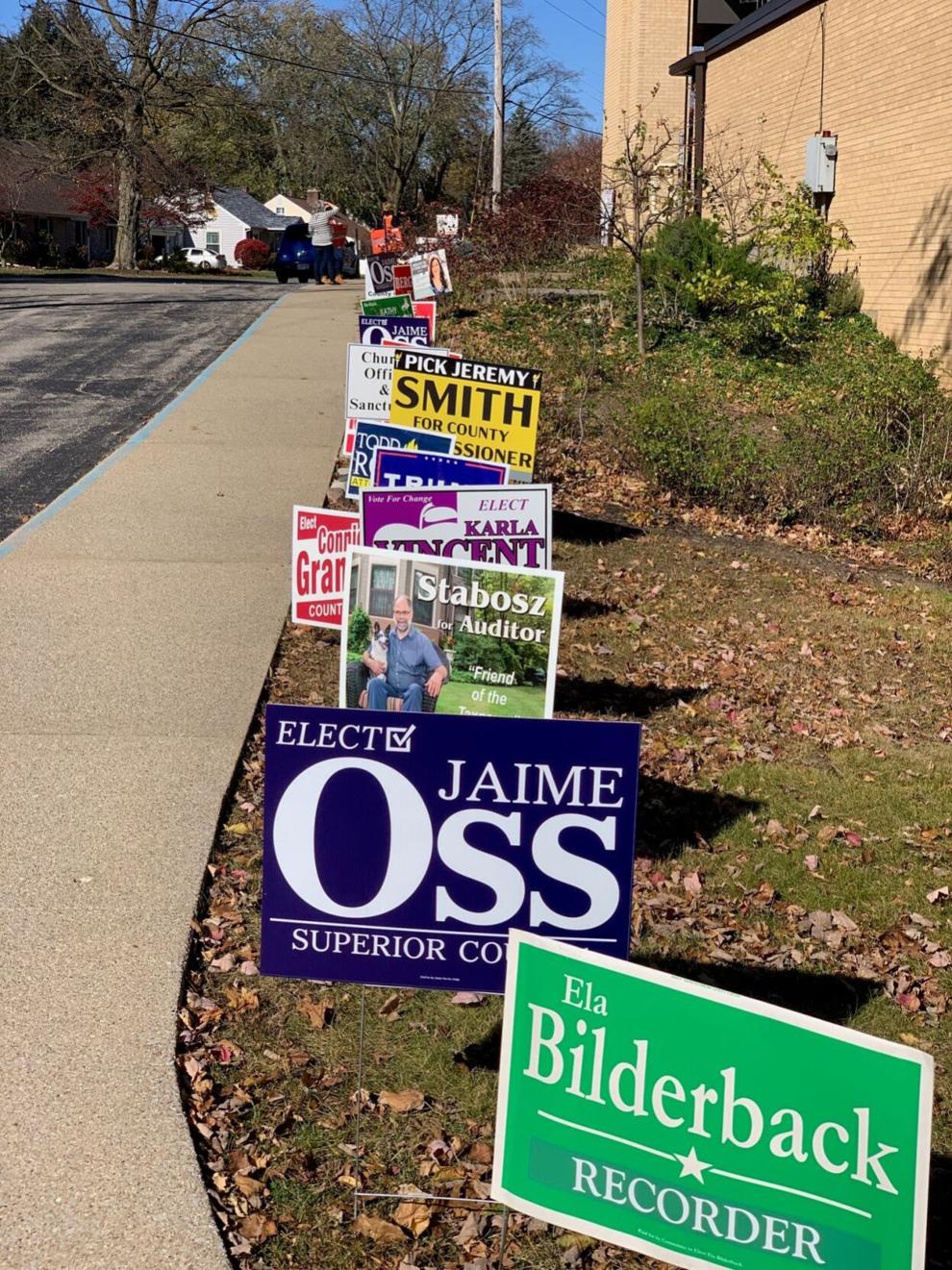 Voting - LaPorte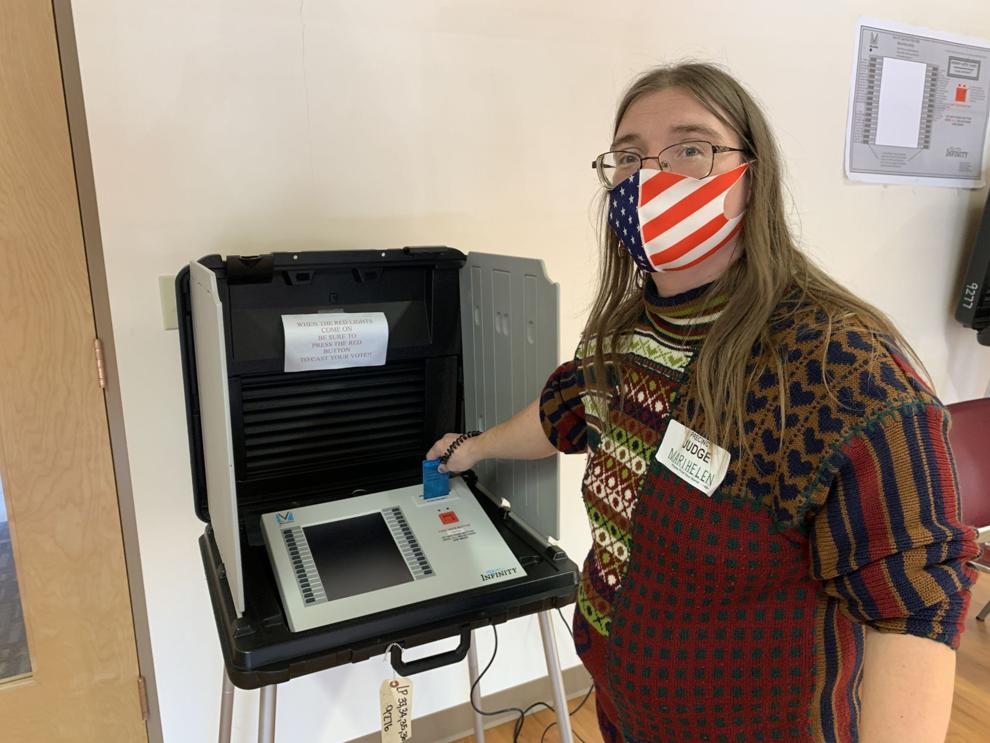 Voting at Brummitt Elementary School near Chesterton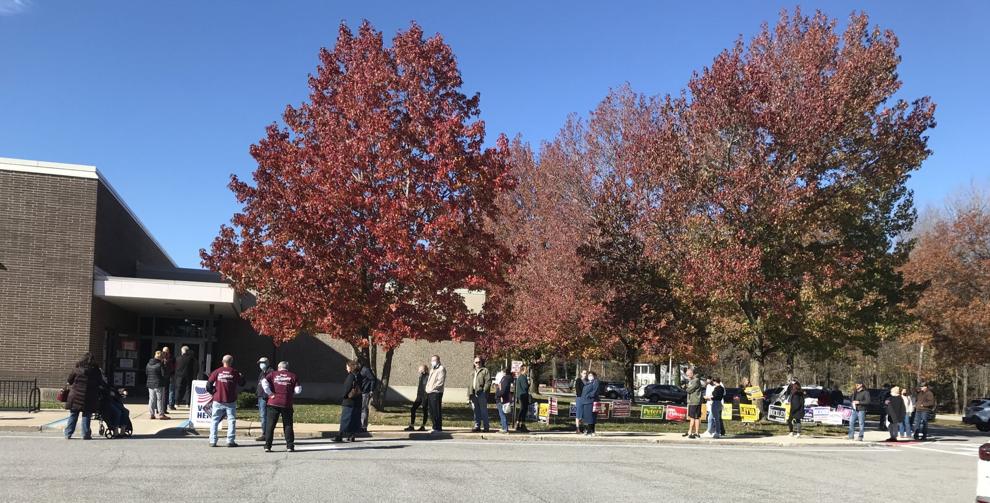 Voters - Schererville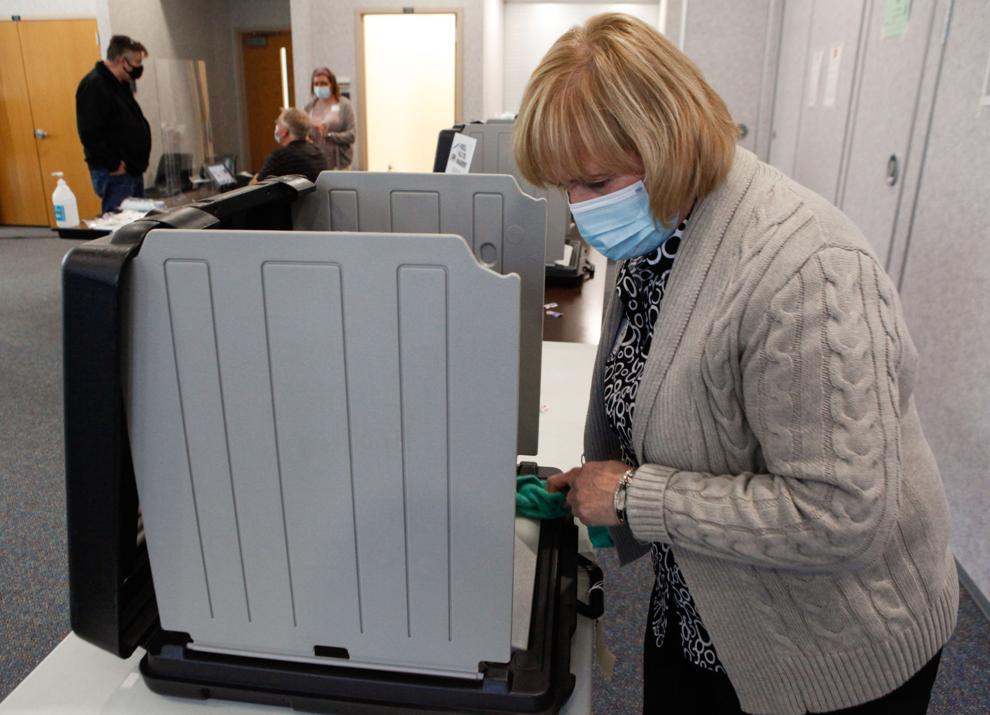 Voters - Gary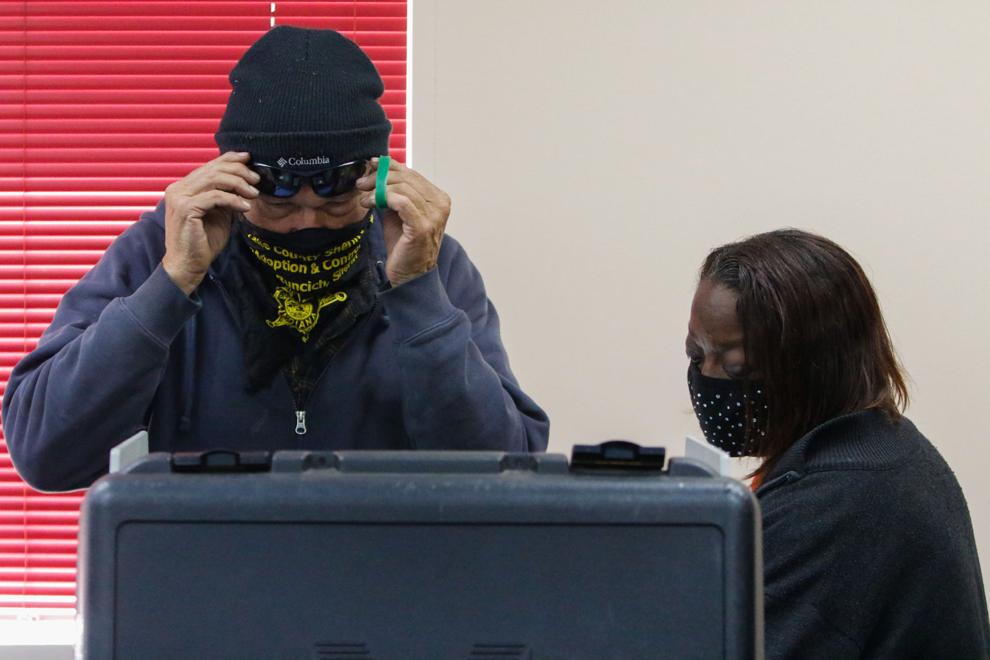 Voters - Gary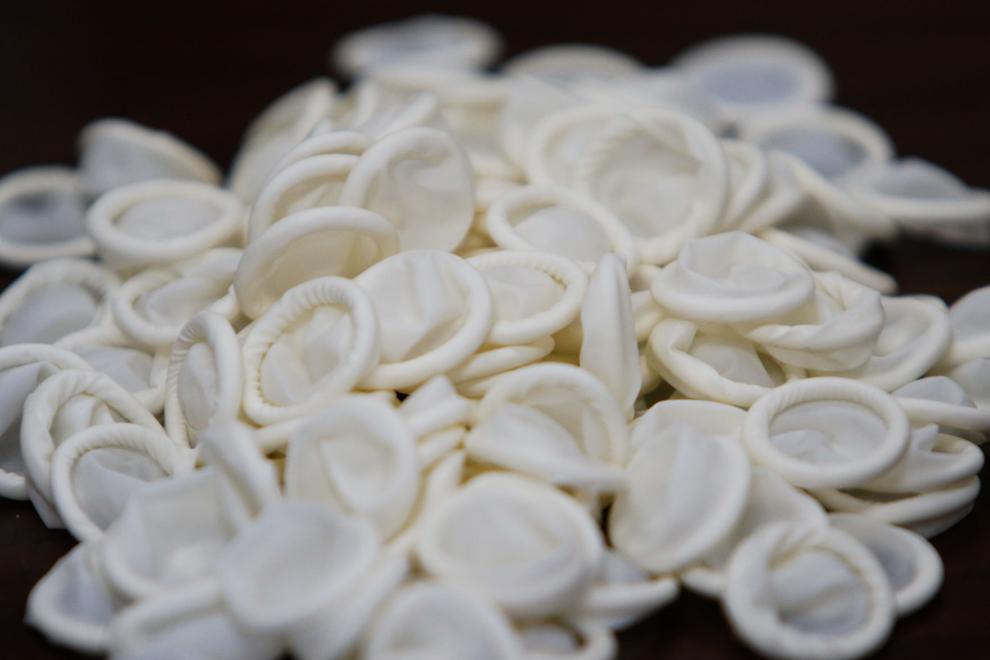 Voters - Gary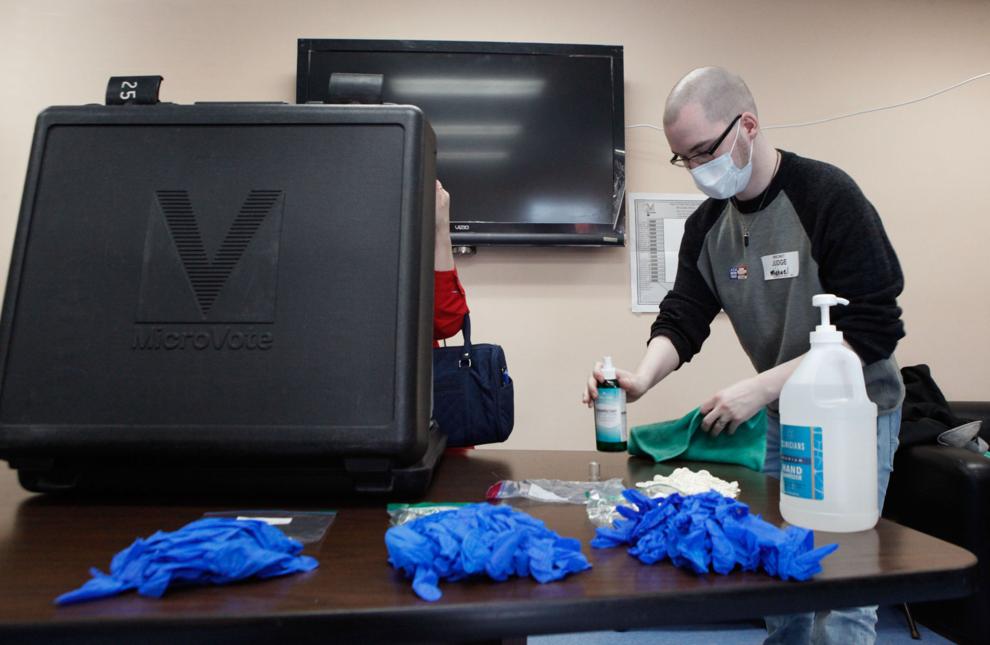 Voters - Gary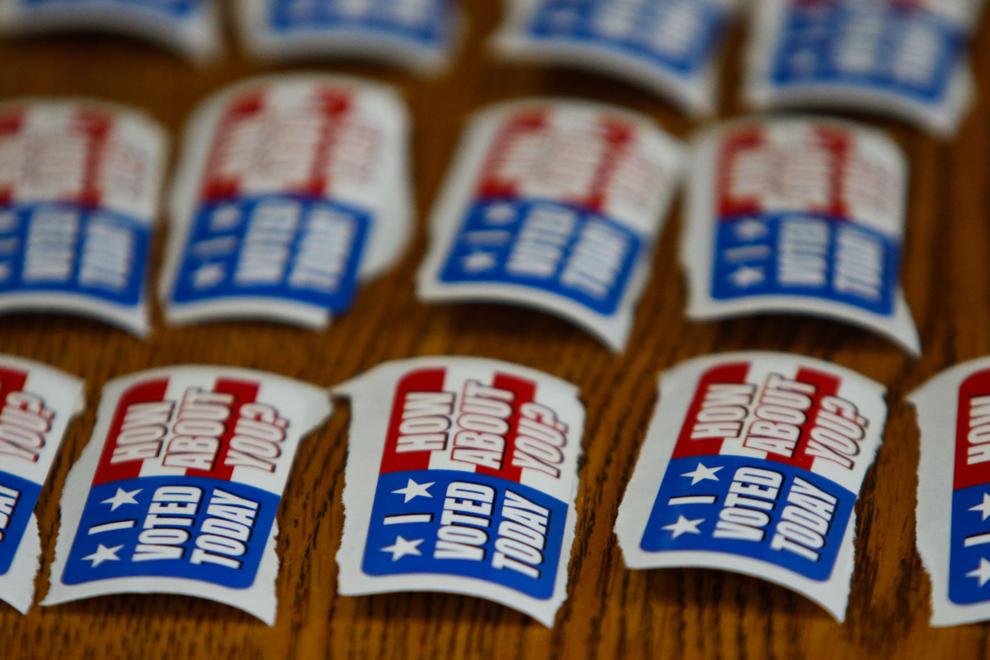 Voters - Gary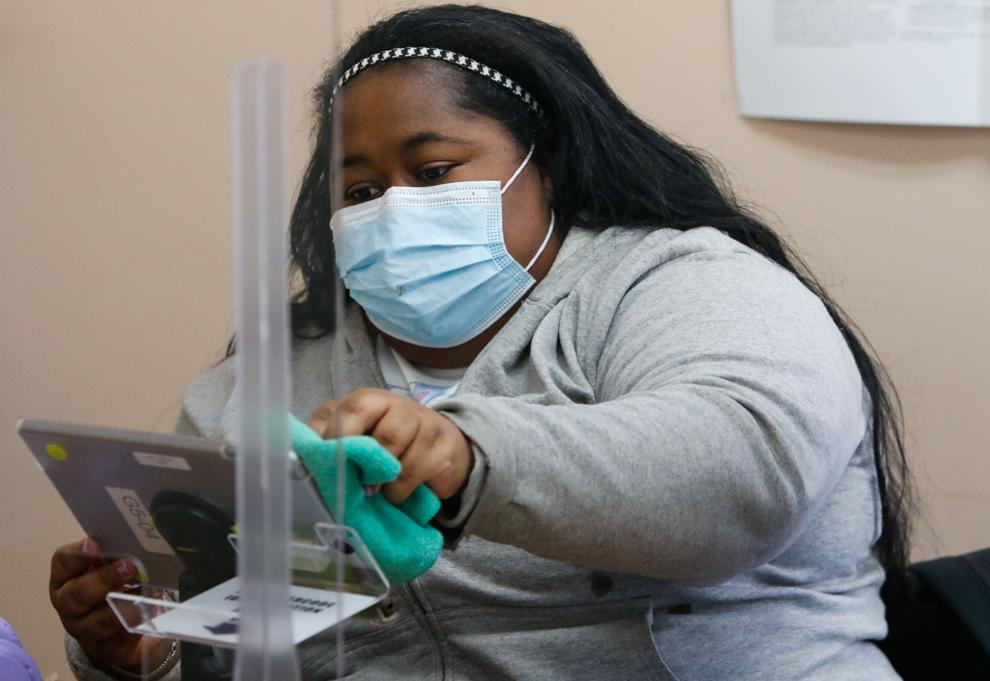 Voters - Schererville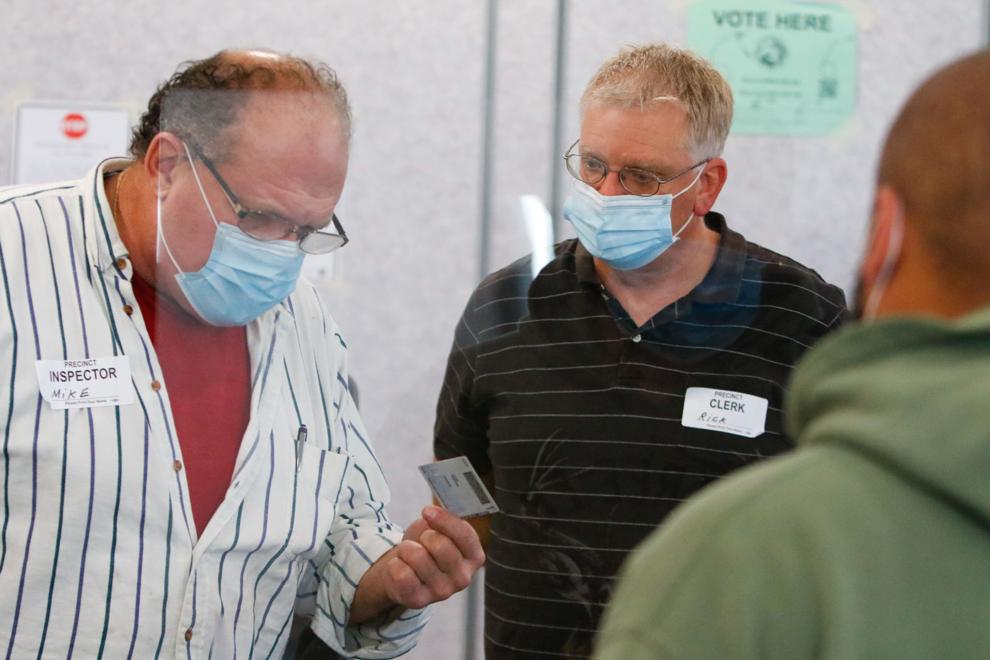 Voters - Gary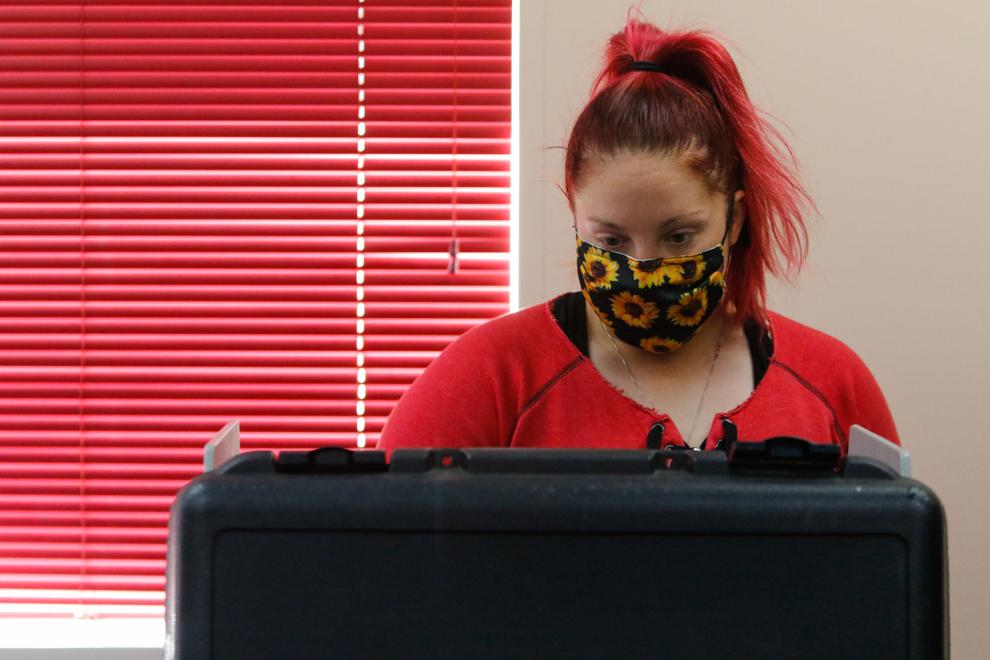 Voters - Gary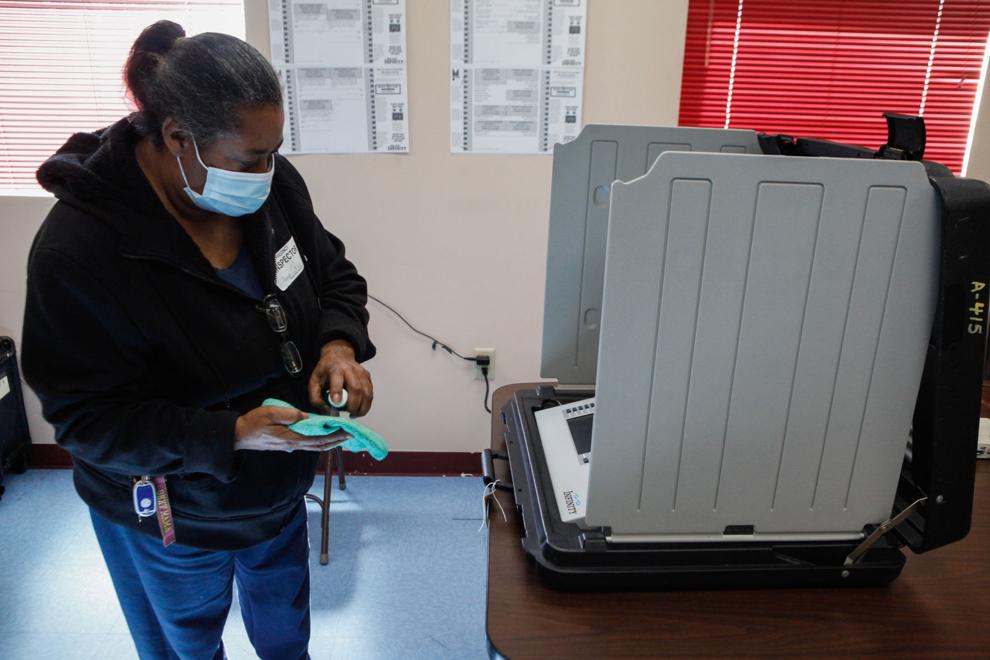 Voters - Schererville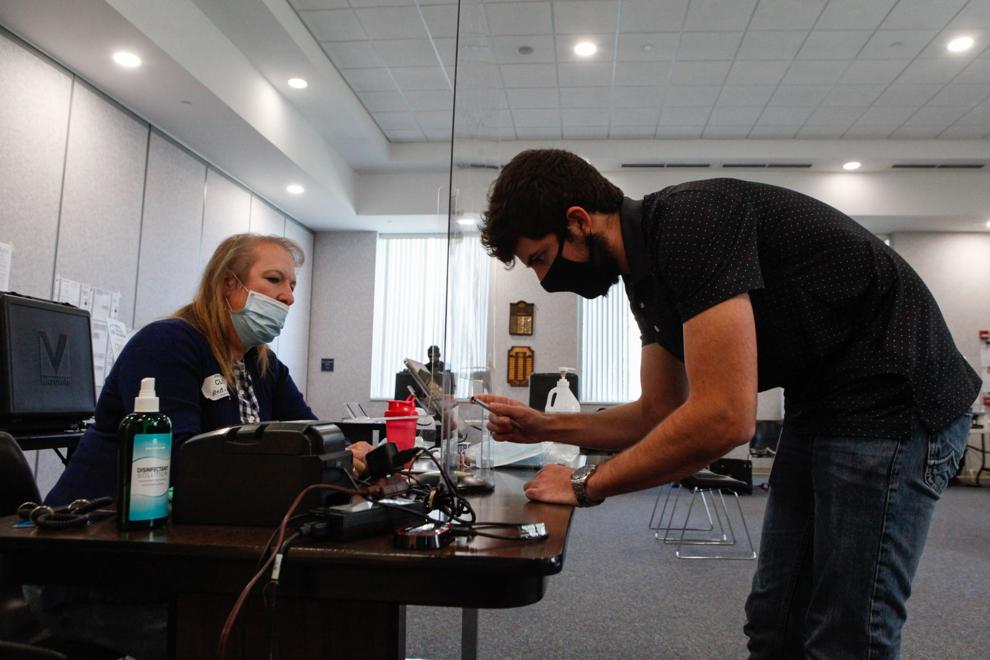 Voters - Schererville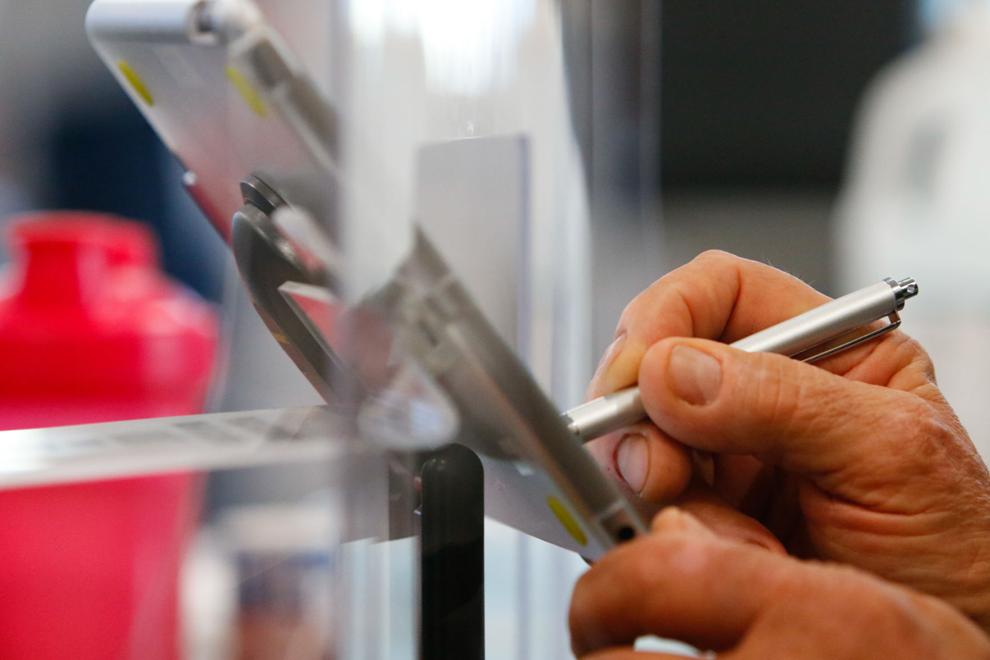 Voters - Schererville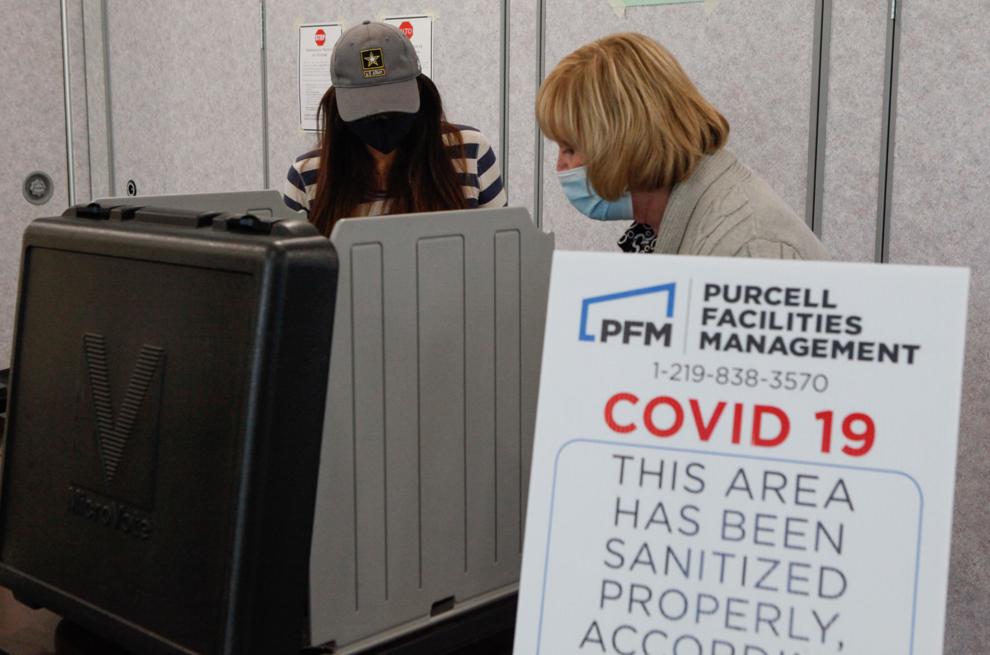 Voters - Gary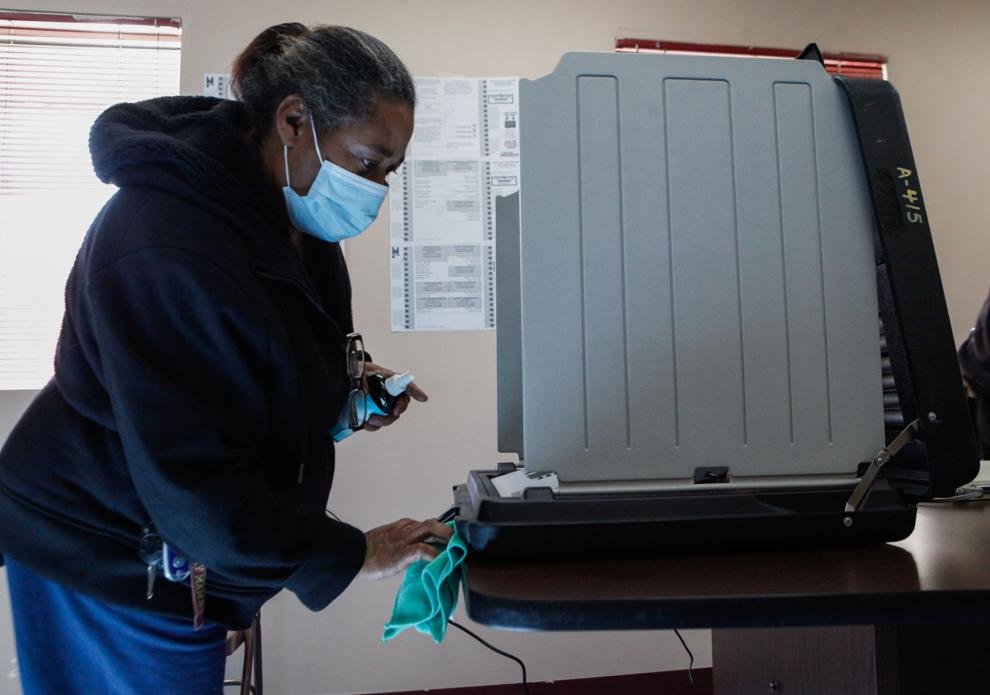 Voters - Gary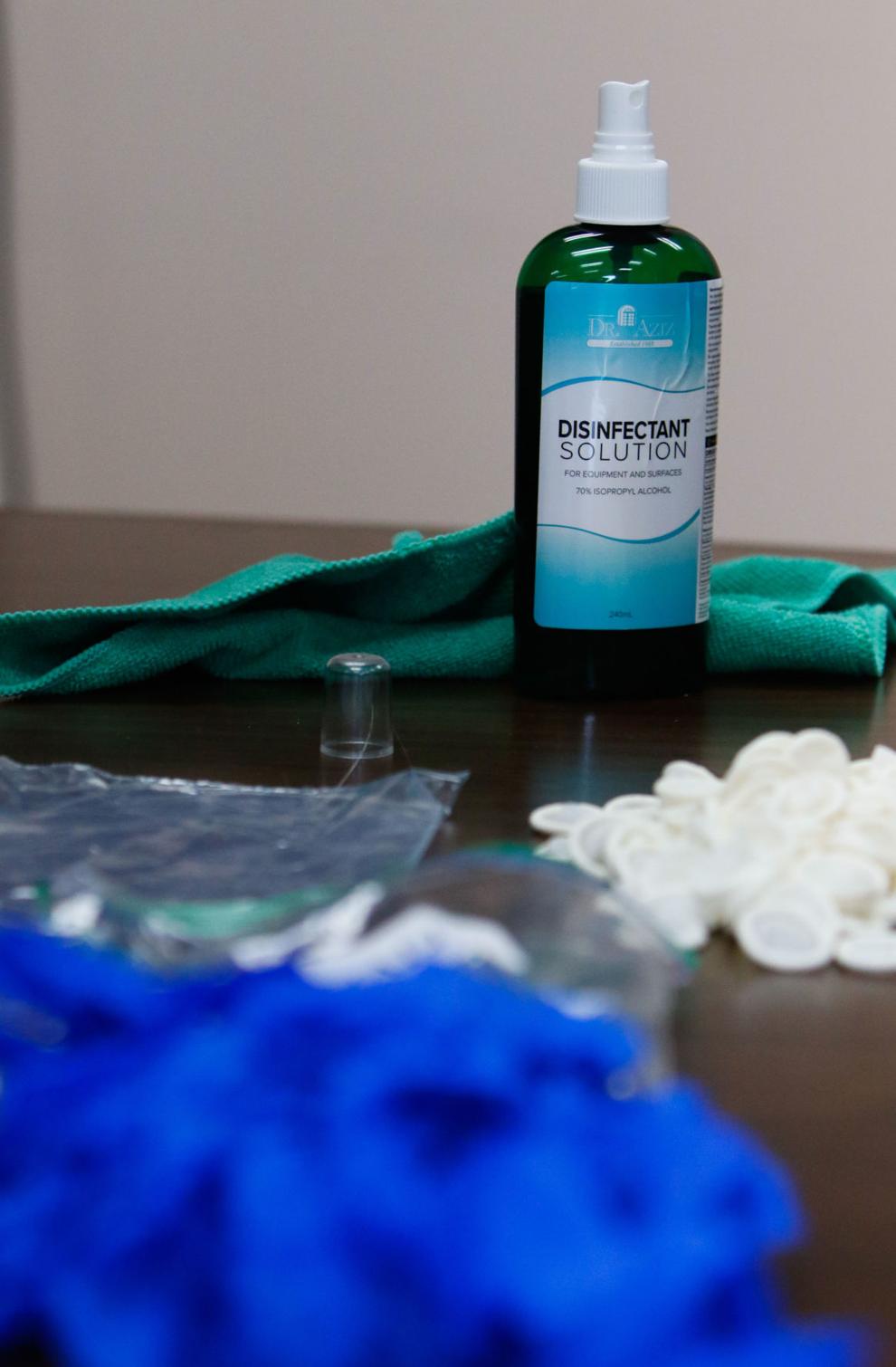 Voters - Gary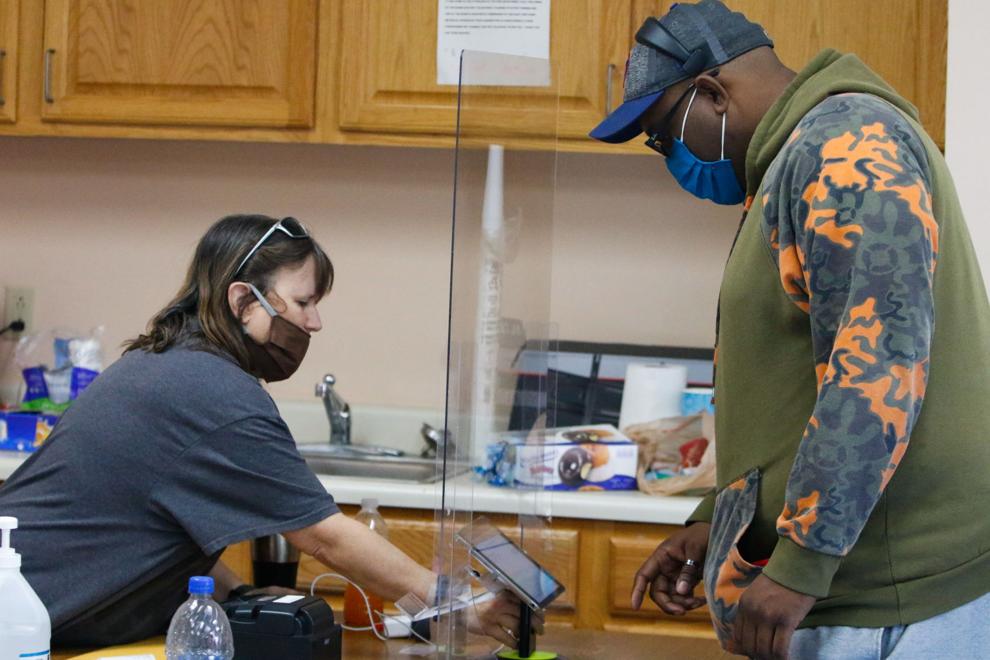 Voters - Schererville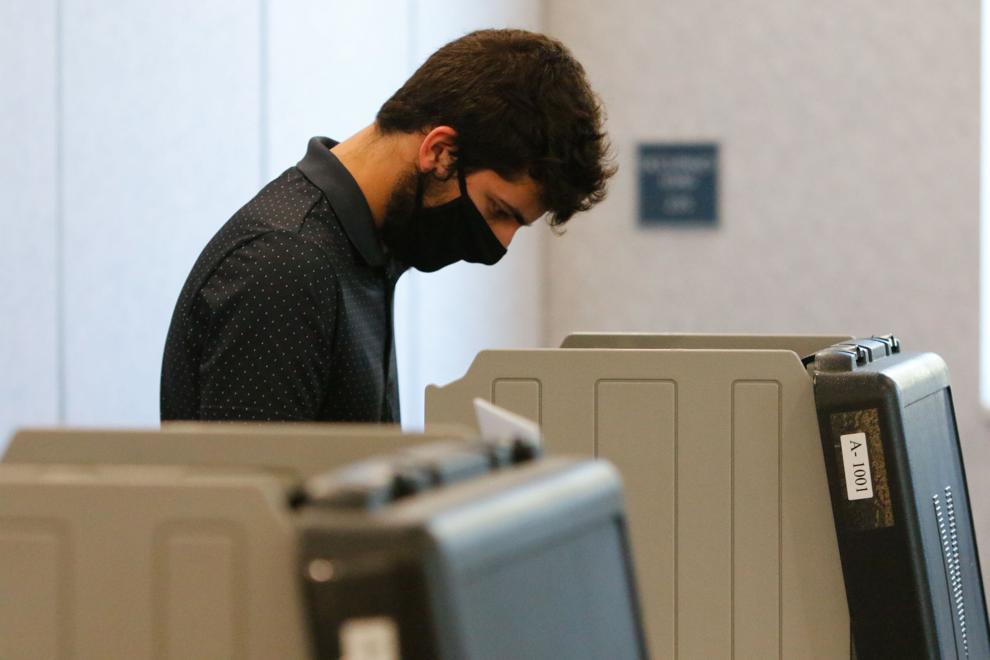 Gary schools referendum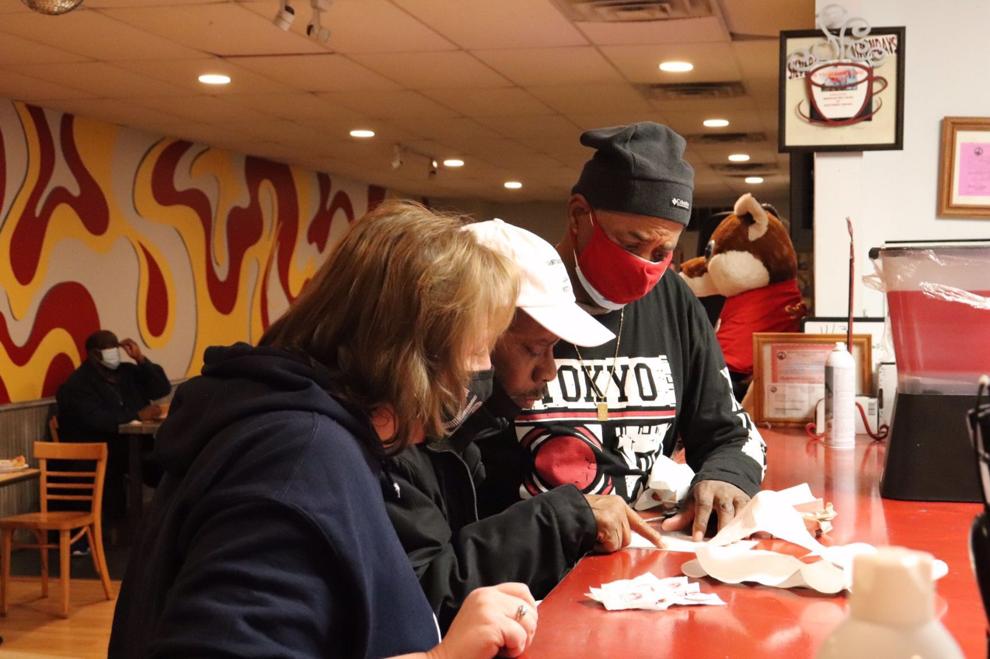 Frank Mrvan visits headquarters on Election Night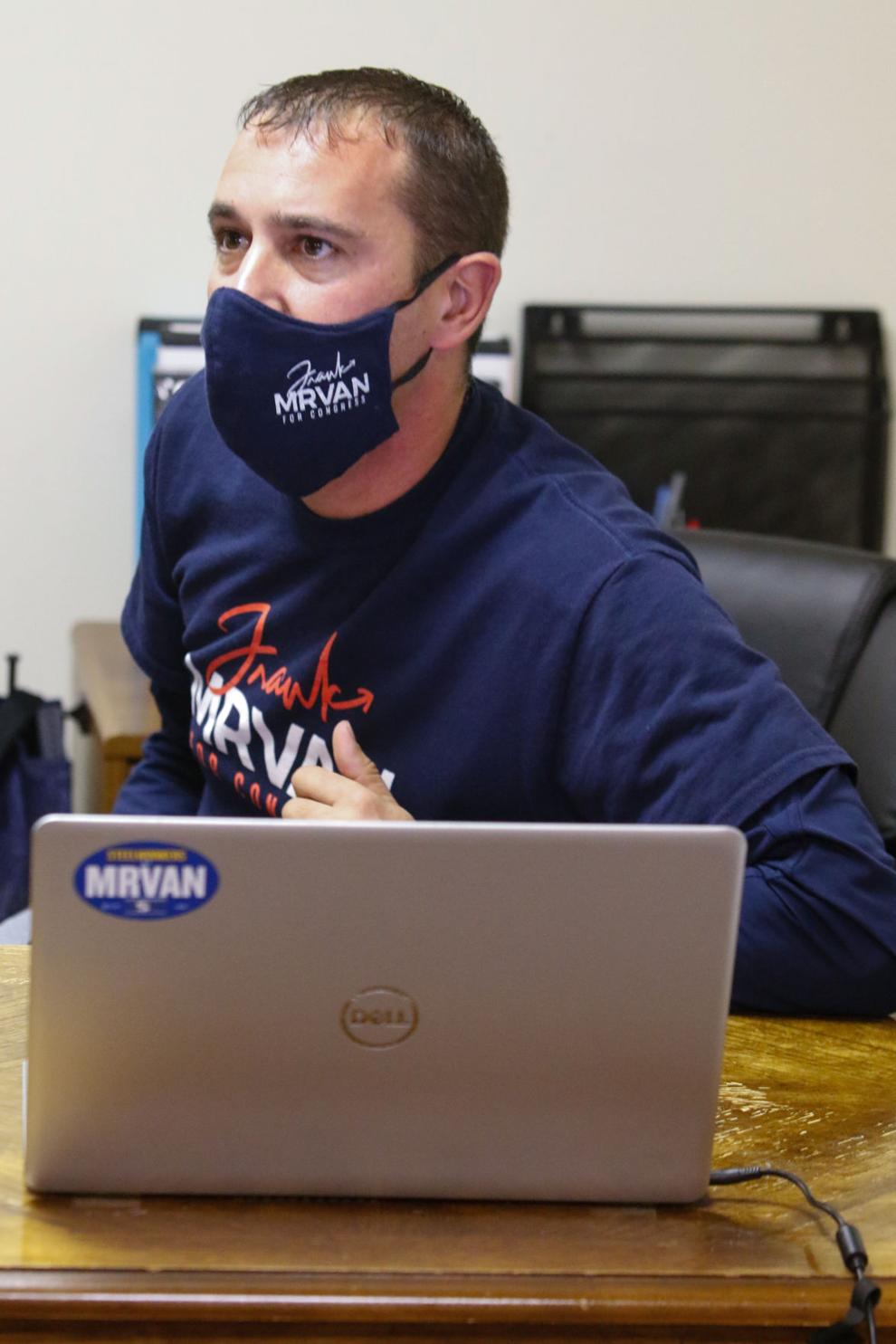 Frank Mrvan visits headquarters on Election Night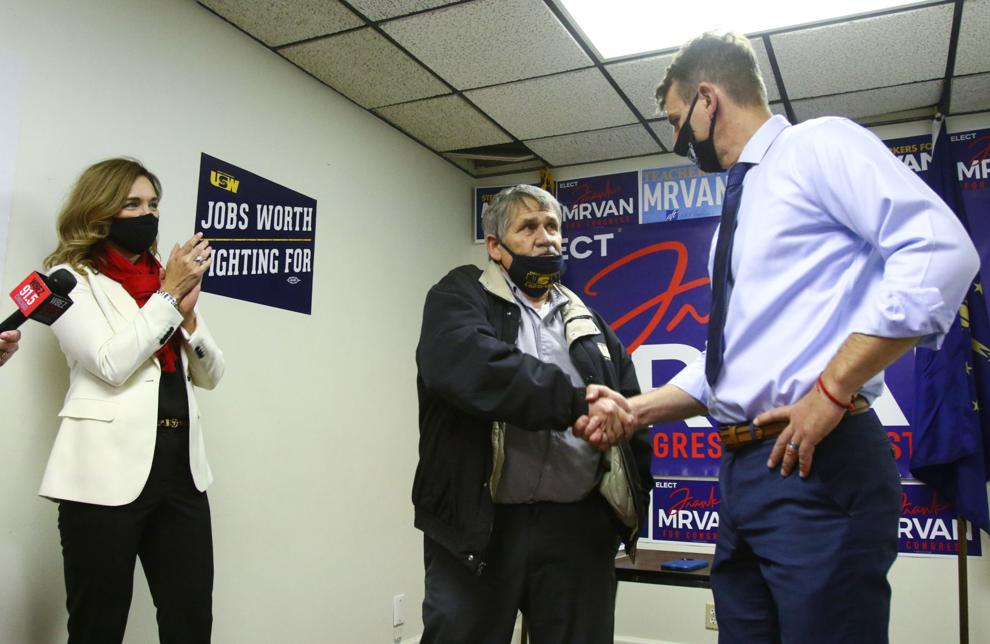 Frank Mrvan visits headquarters on Election Night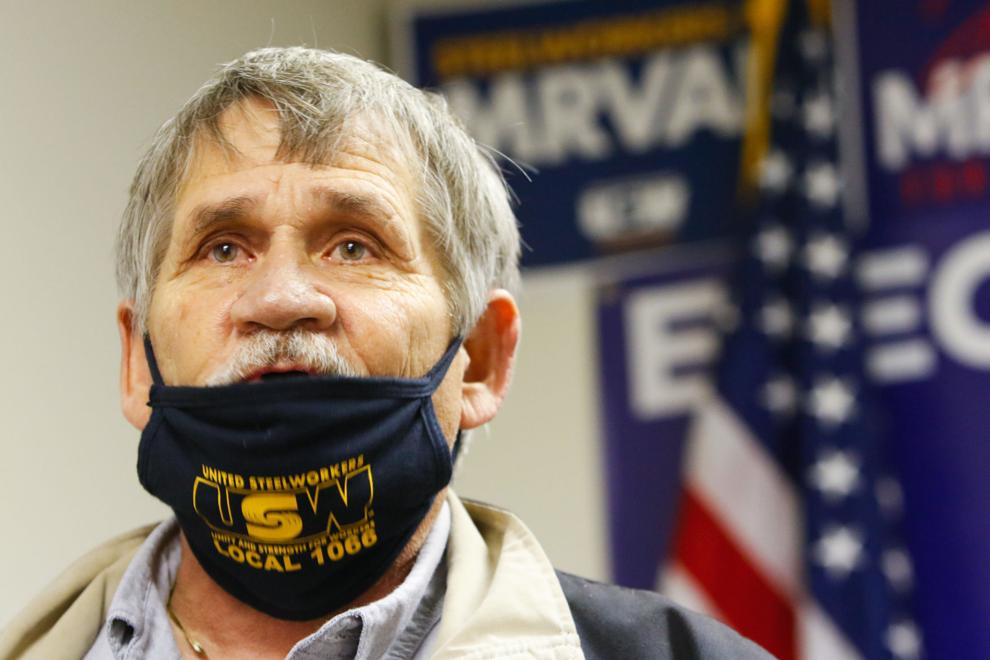 Frank Mrvan visits headquarters on Election Night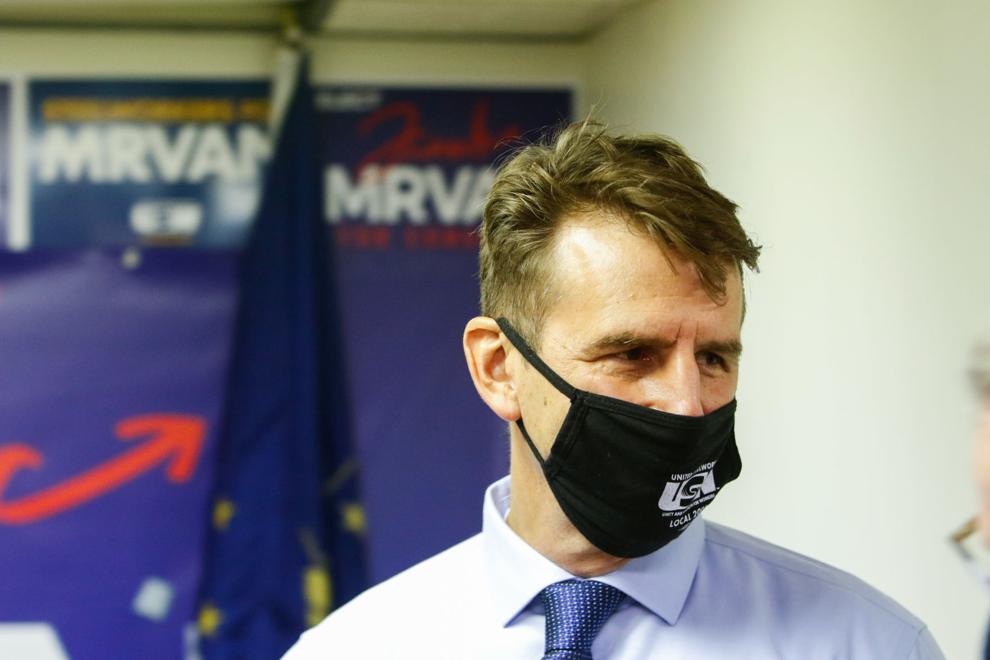 Frank Mrvan visits headquarters on Election Night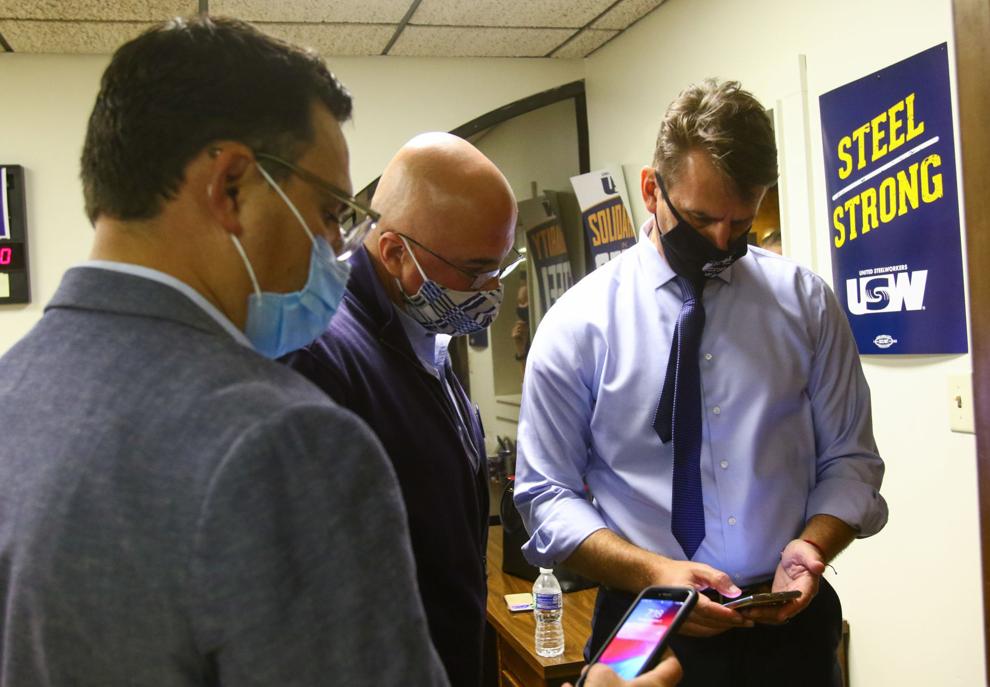 Frank Mrvan visits headquarters on Election Night
Frank Mrvan visits headquarters on Election Night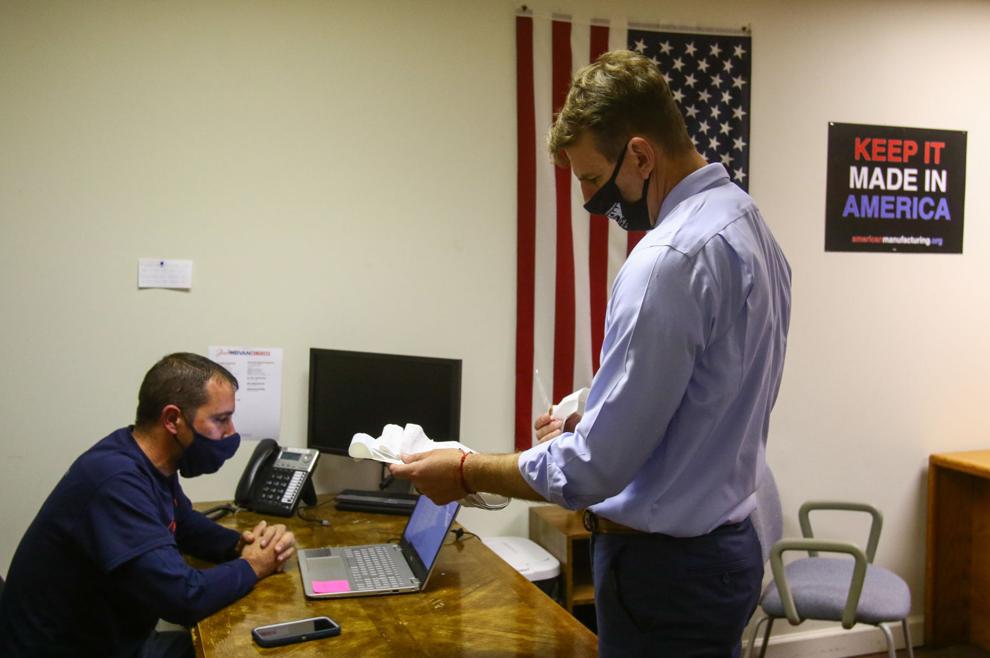 Frank Mrvan visits headquarters on Election Night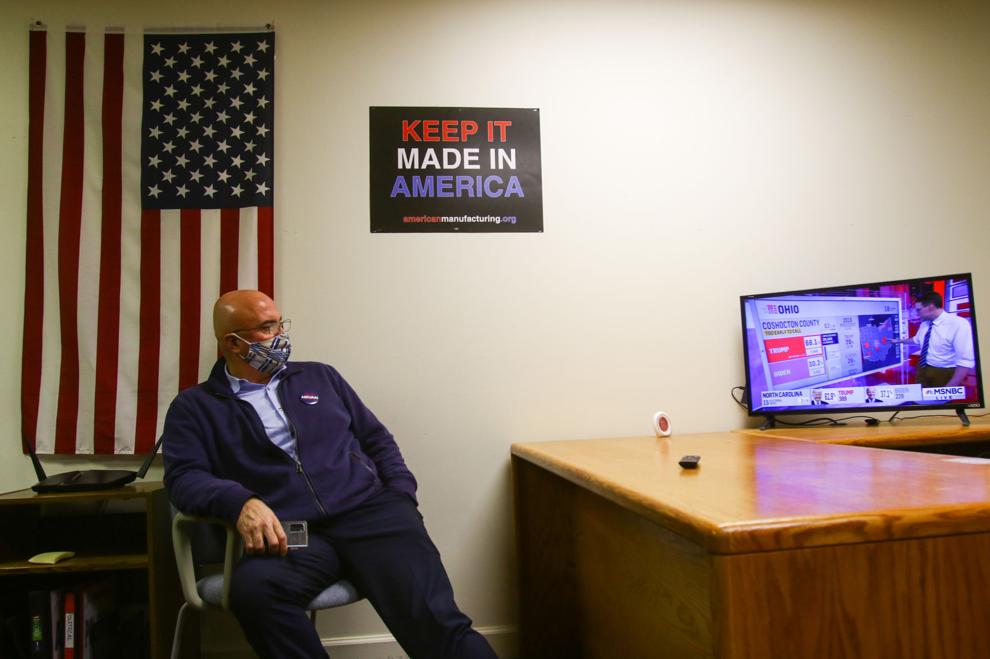 Frank Mrvan visits headquarters on Election Night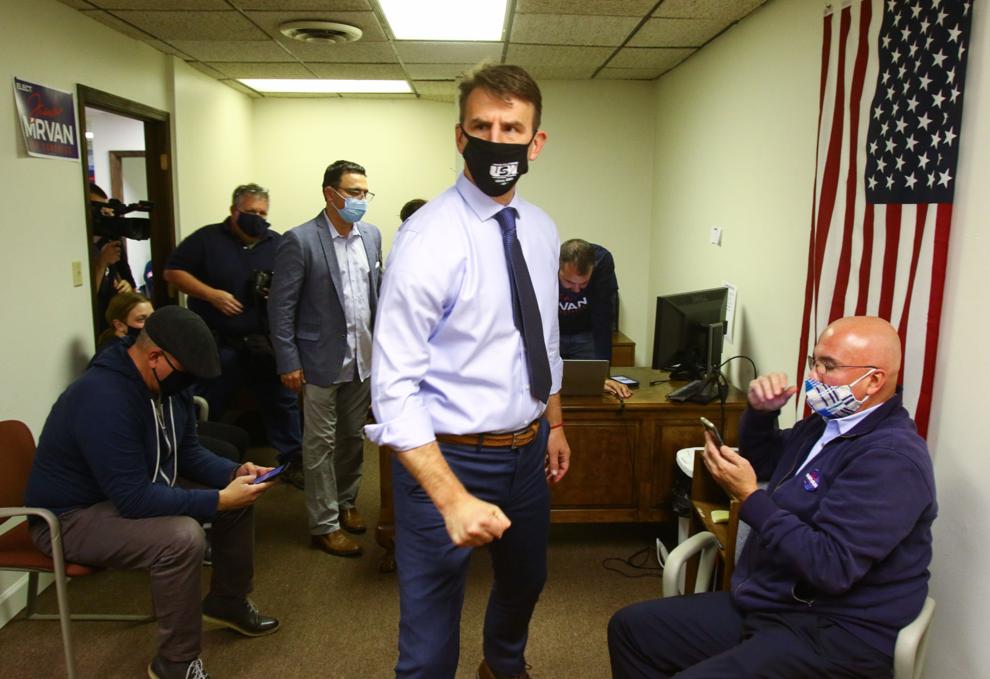 Frank Mrvan visits headquarters on Election Night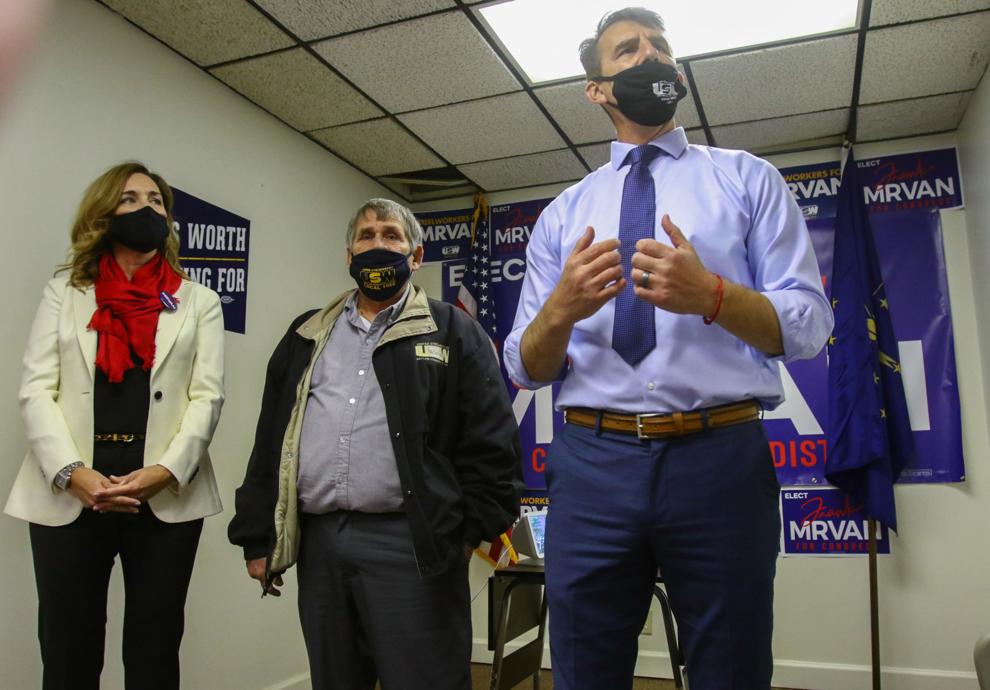 Frank Mrvan visits headquarters on Election Night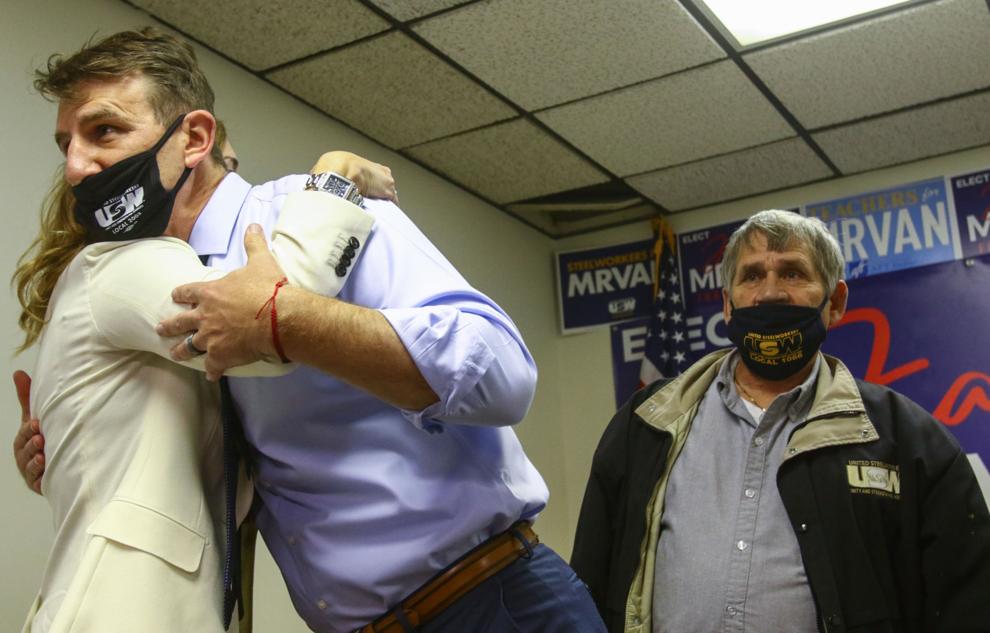 Frank Mrvan visits headquarters on Election Night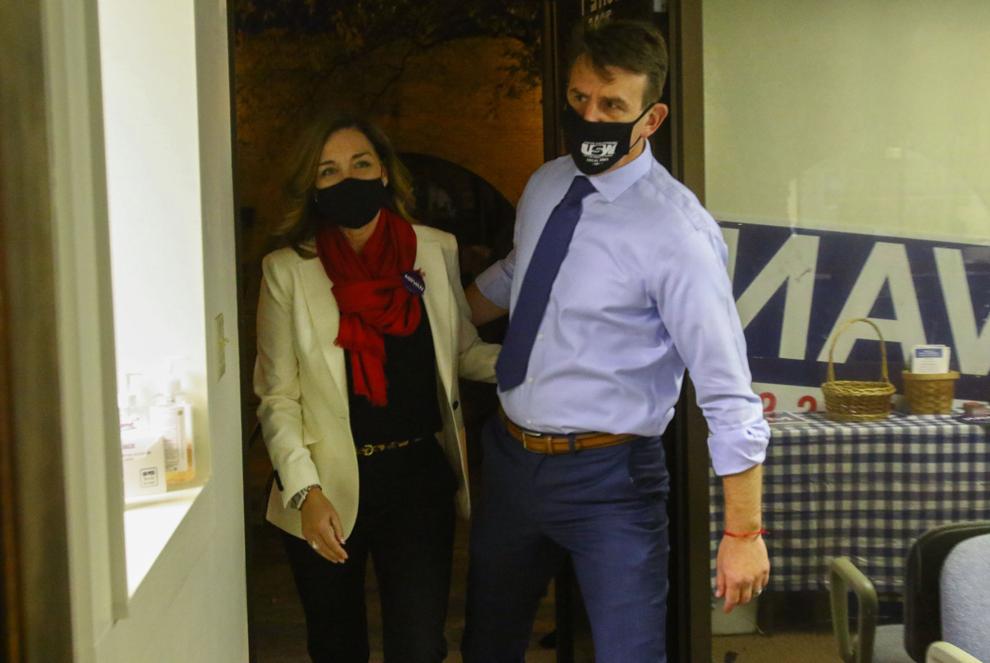 Frank Mrvan visits headquarters on Election Night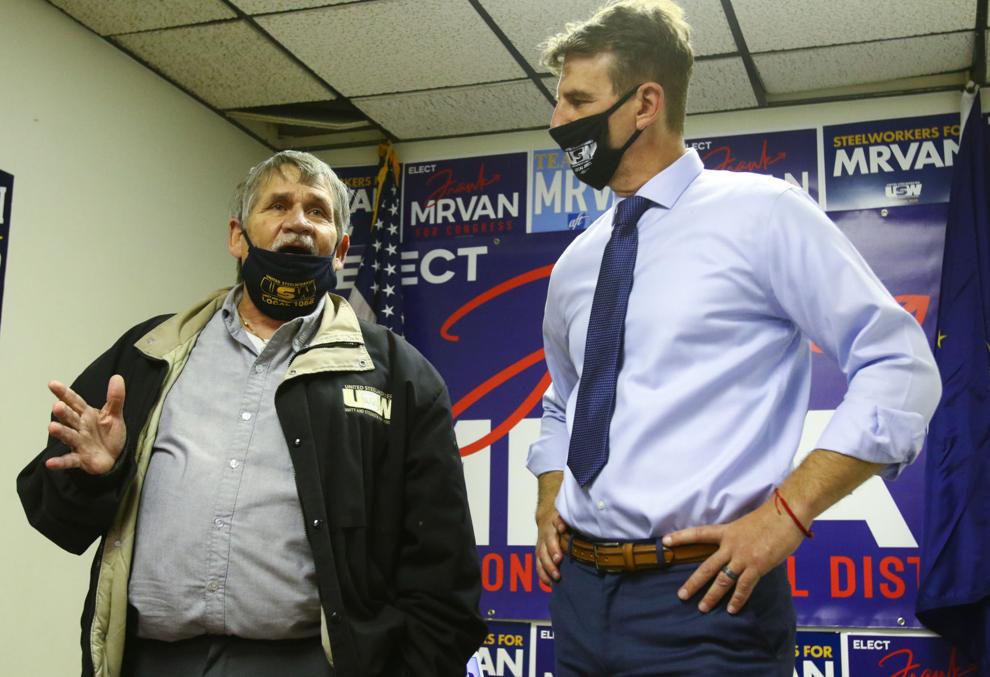 Frank Mrvan visits headquarters on Election Night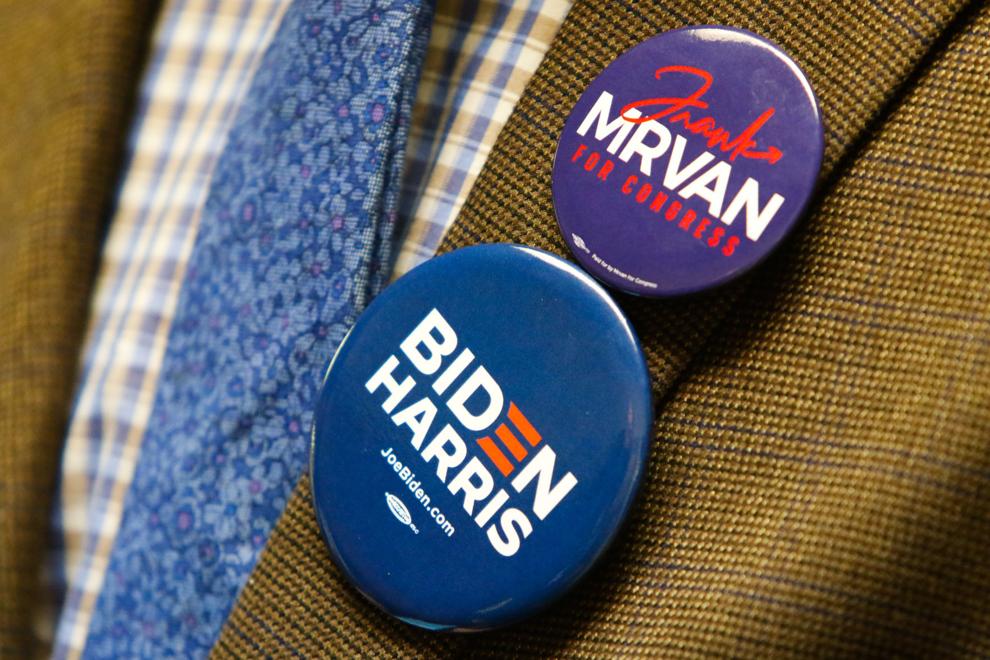 Frank Mrvan visits headquarters on Election Night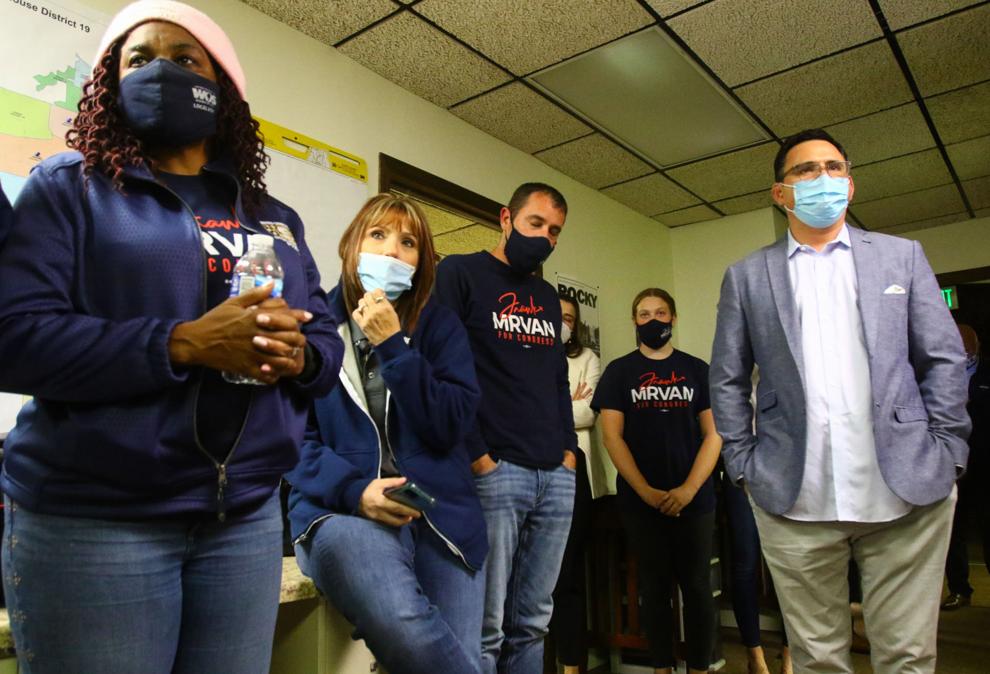 Frank Mrvan visits headquarters on Election Night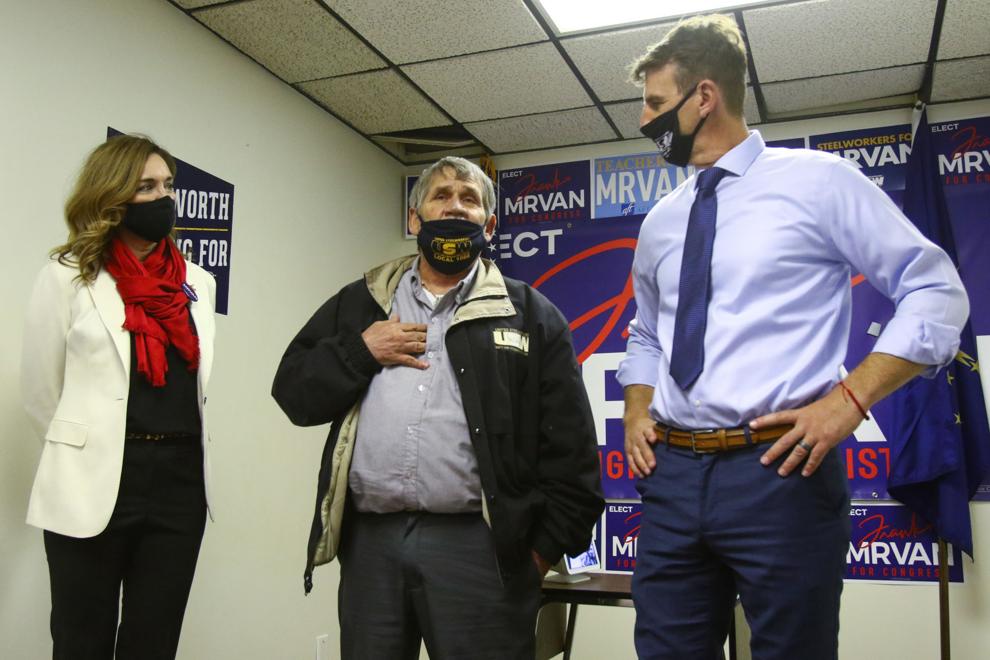 Frank Mrvan visits headquarters on Election Night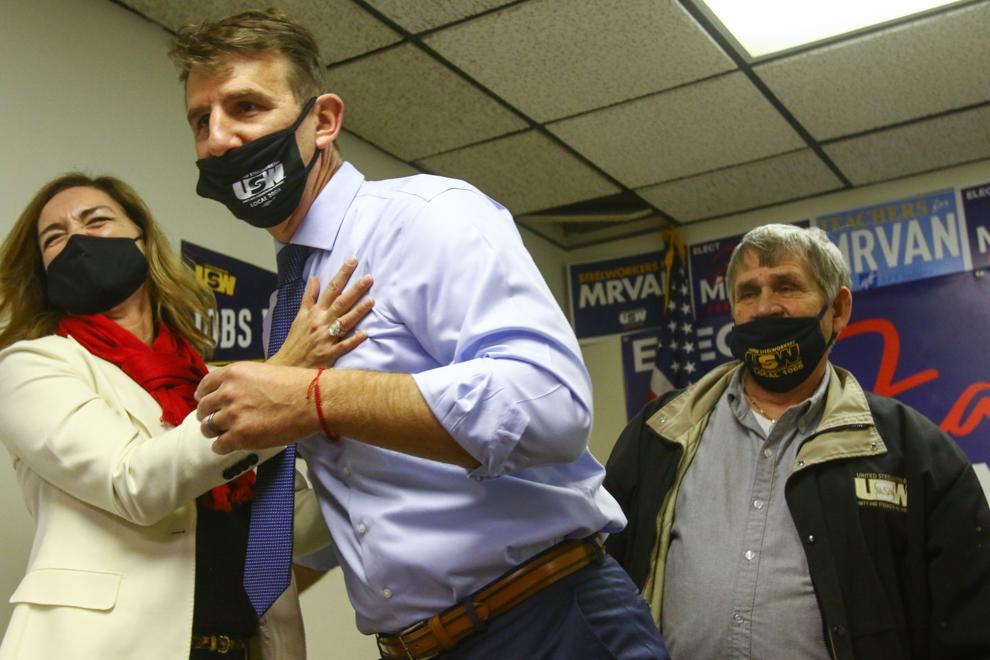 Gerry Scheub and Chris Chyung gather at Andorra Banquets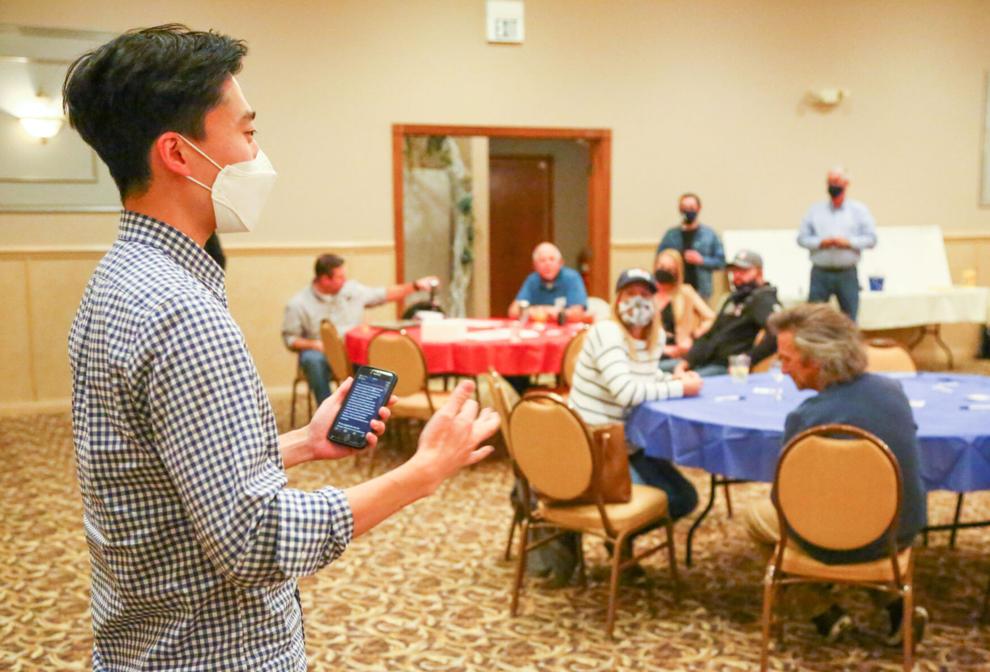 Gerry Scheub and Chris Chyung gather at Andorra Banquets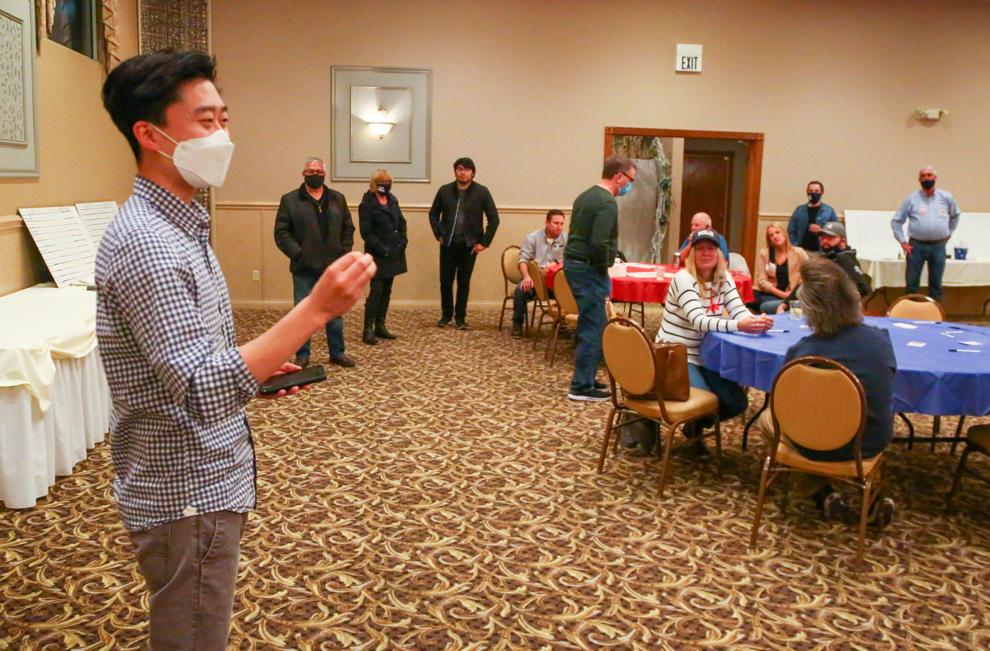 Gerry Scheub and Chris Chyung gather at Andorra Banquets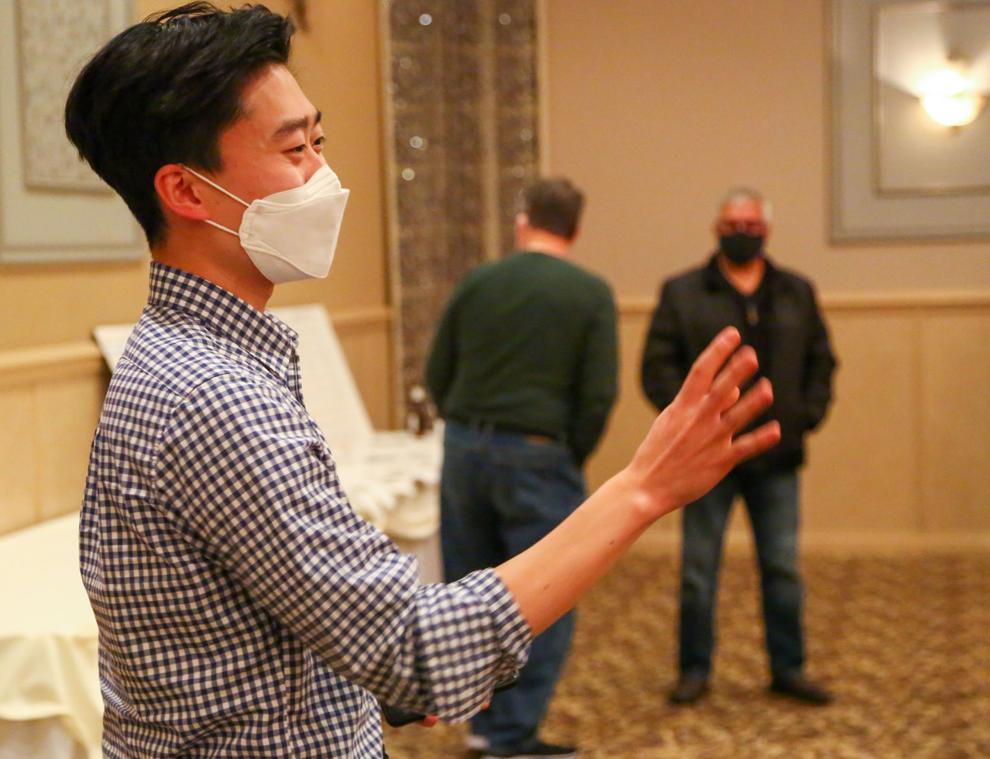 Gerry Scheub and Chris Chyung gather at Andorra Banquets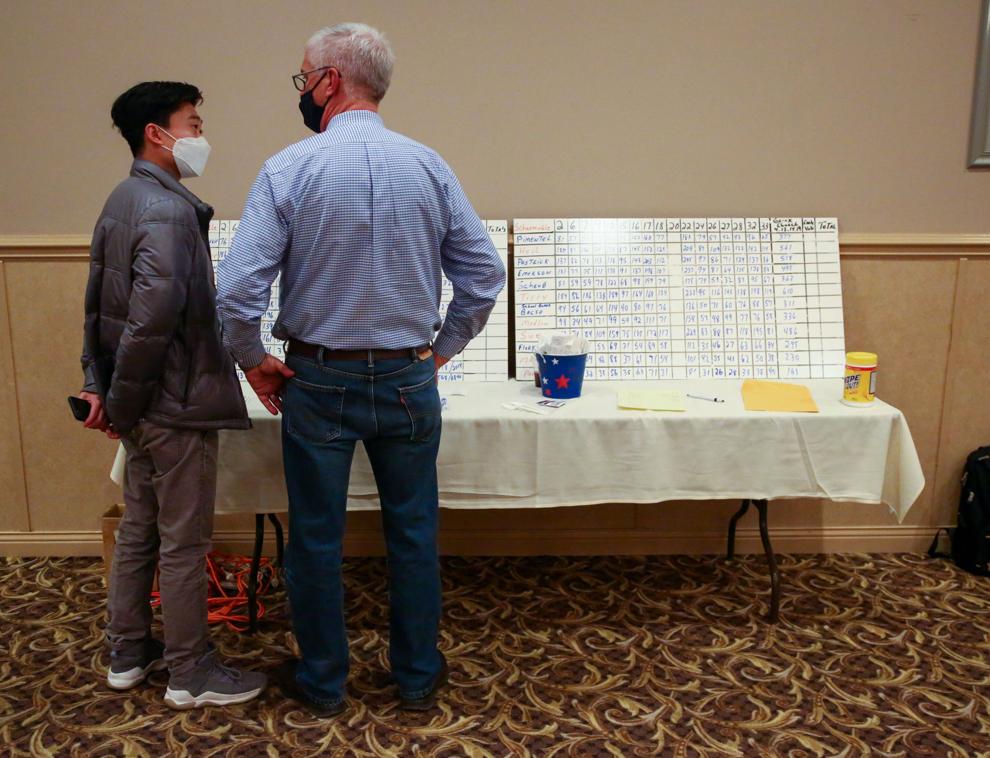 Gerry Scheub and Chris Chyung gather at Andorra Banquets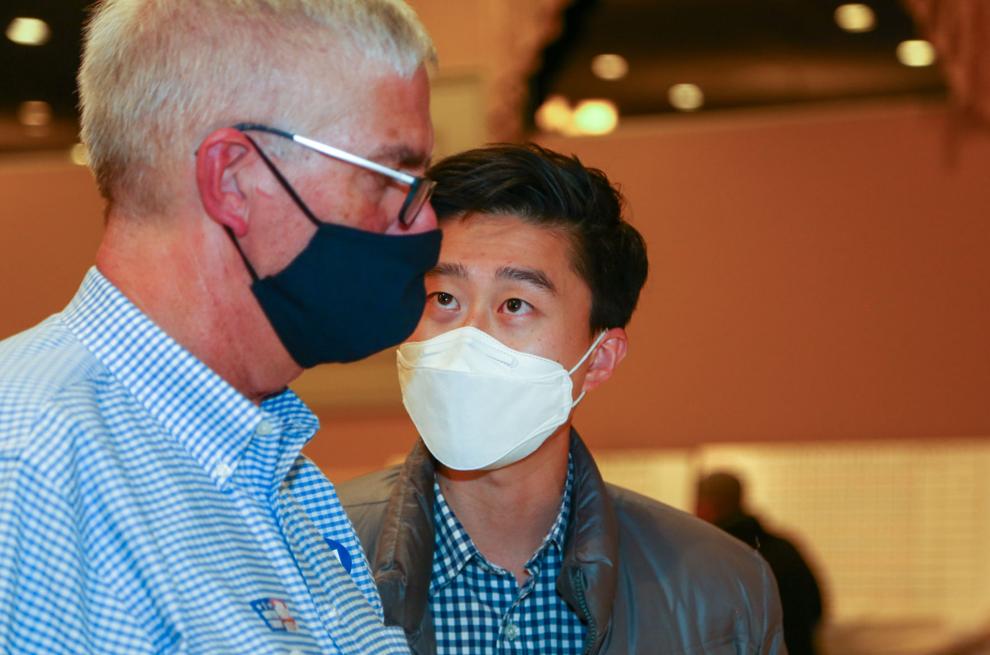 Gerry Scheub and Chris Chyung gather at Andorra Banquets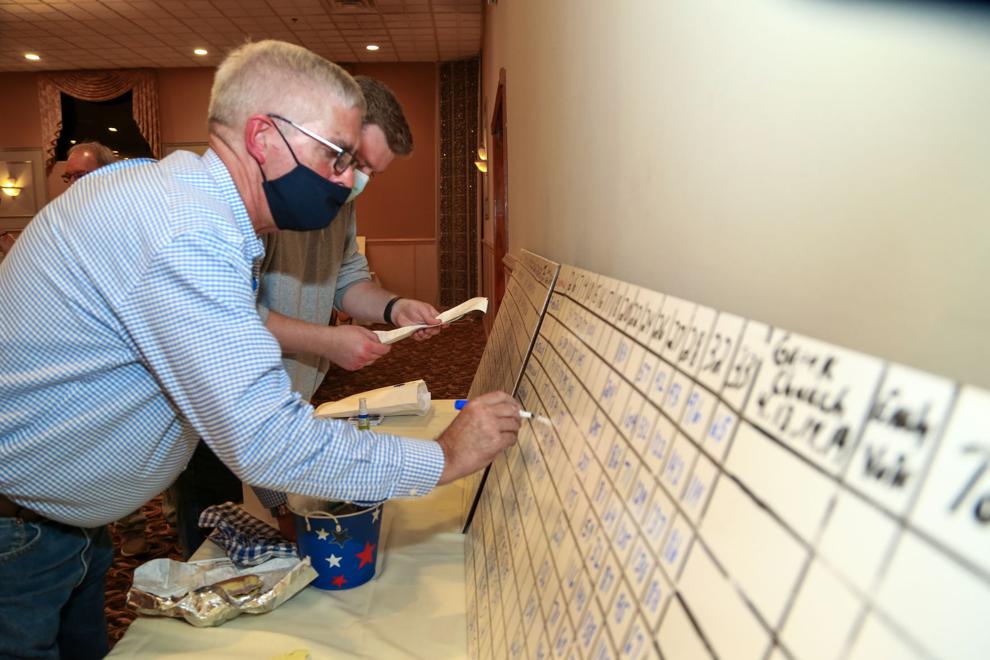 Gerry Scheub and Chris Chyung gather at Andorra Banquets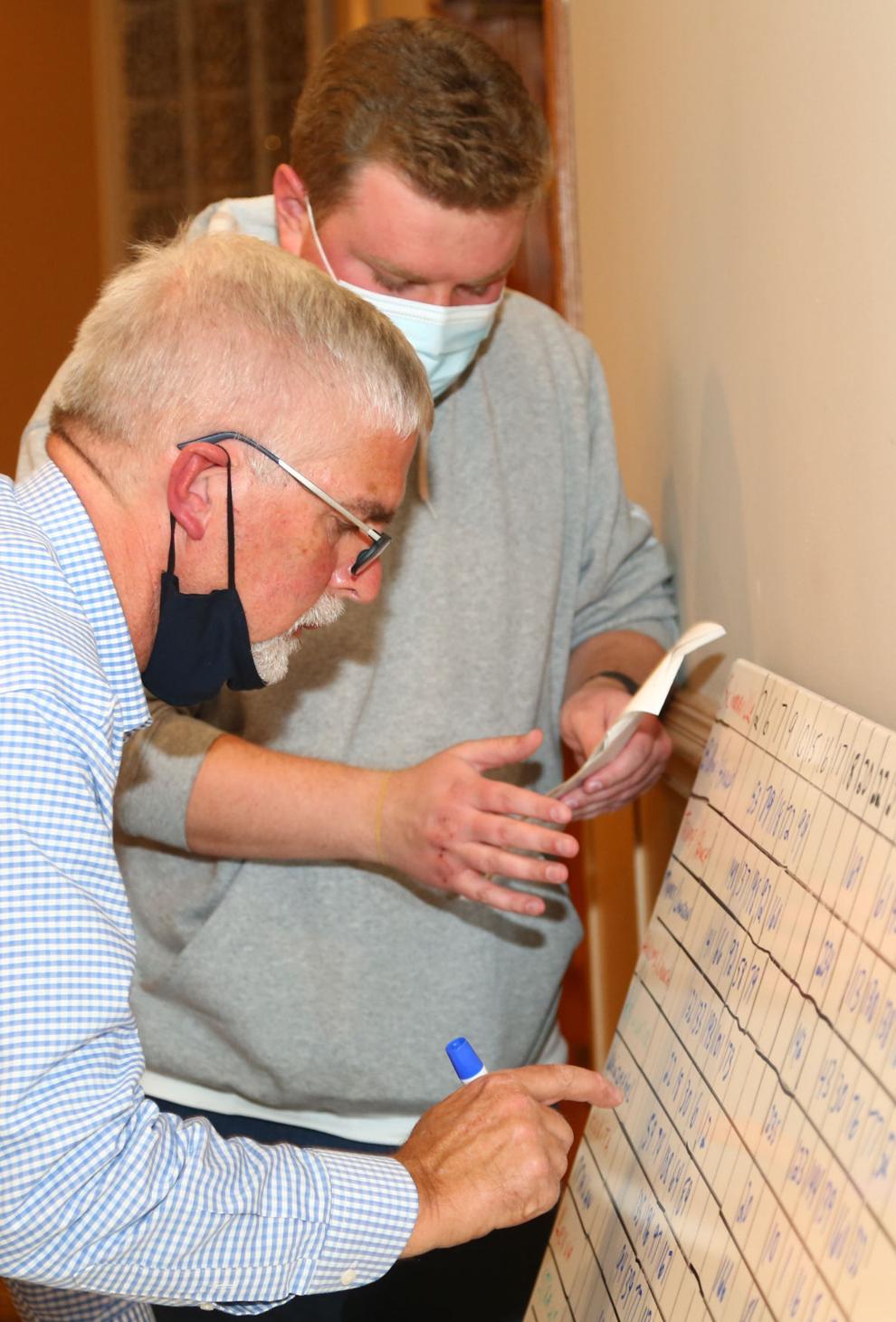 Gerry Scheub and Chris Chyung gather at Andorra Banquets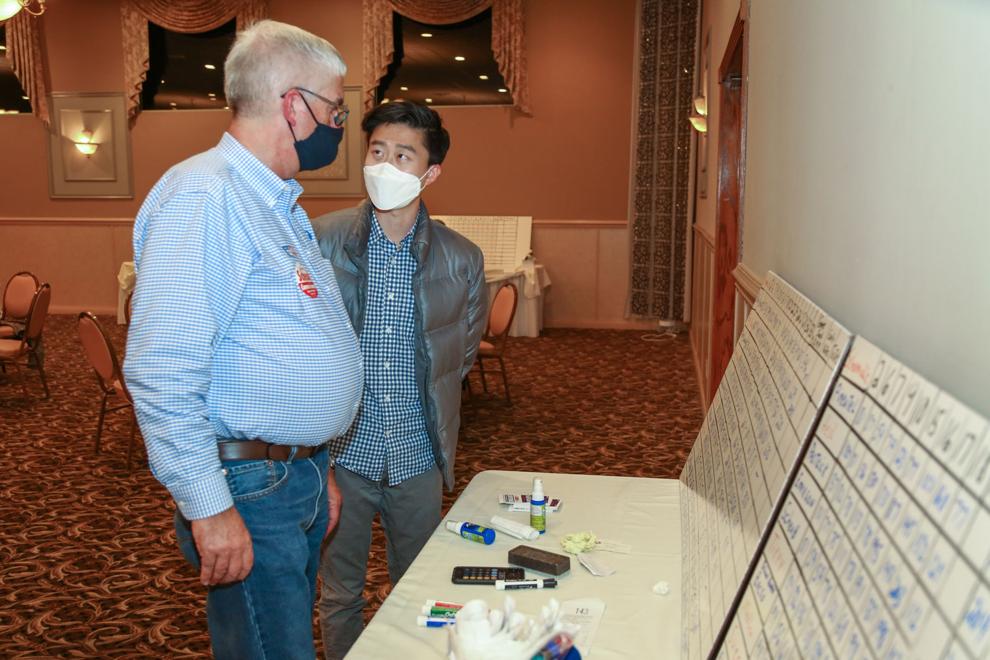 Republicans gather at Region Ale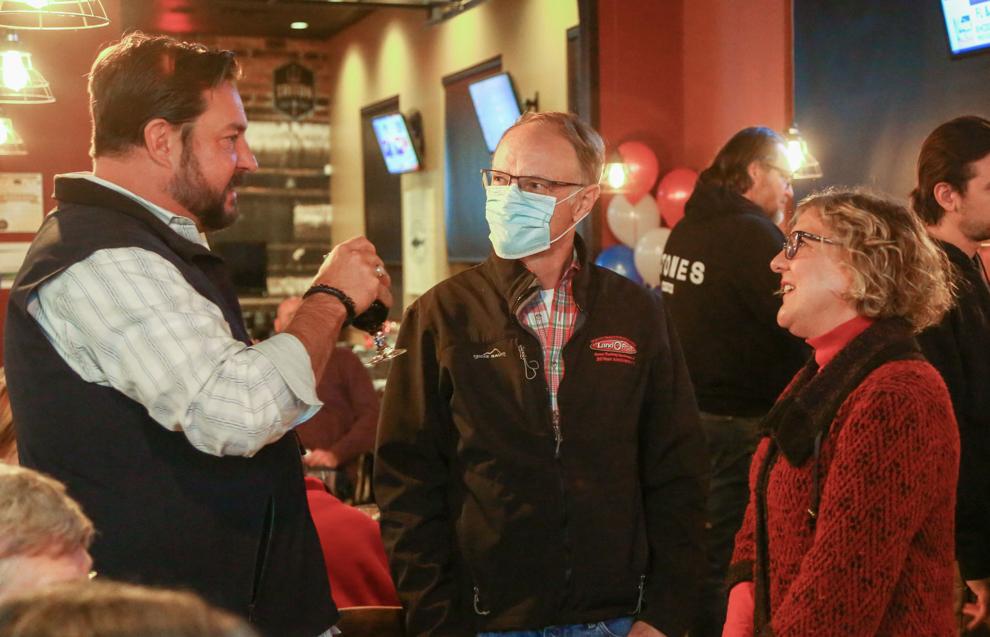 Republicans gather at Region Ale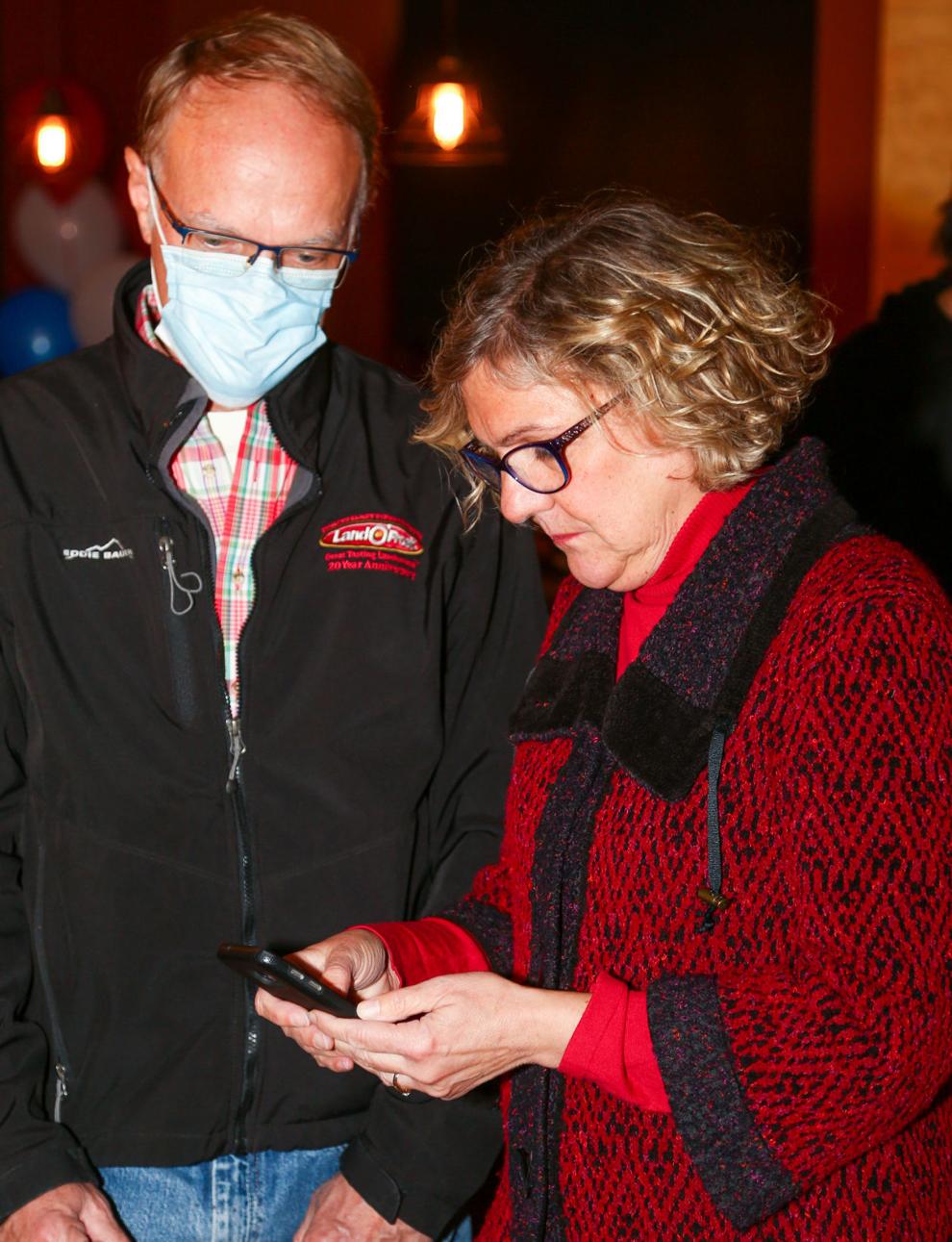 Republicans gather at Region Ale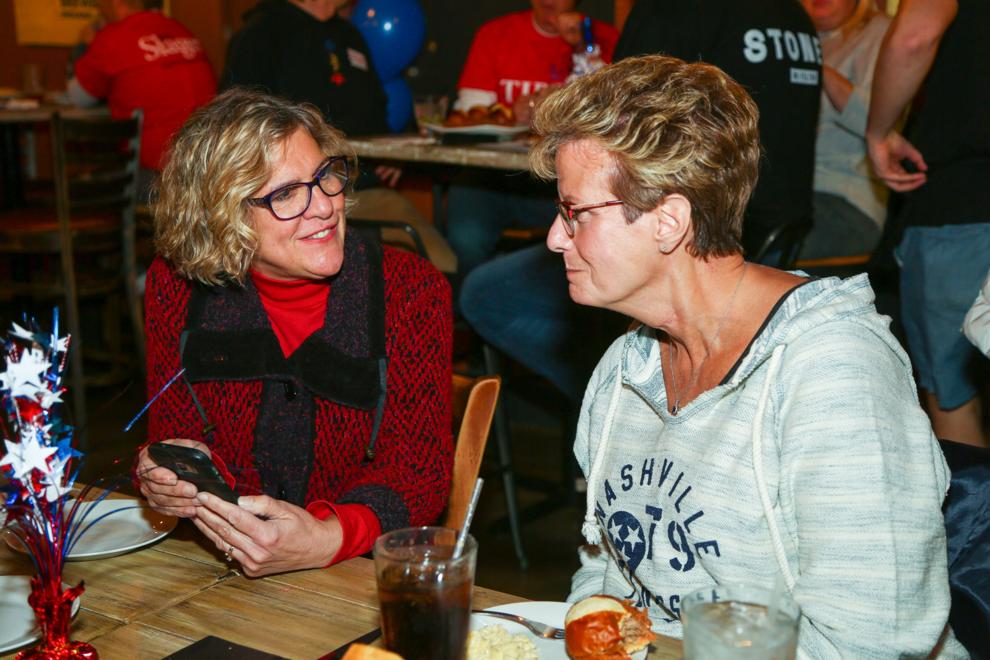 Republicans gather at Region Ale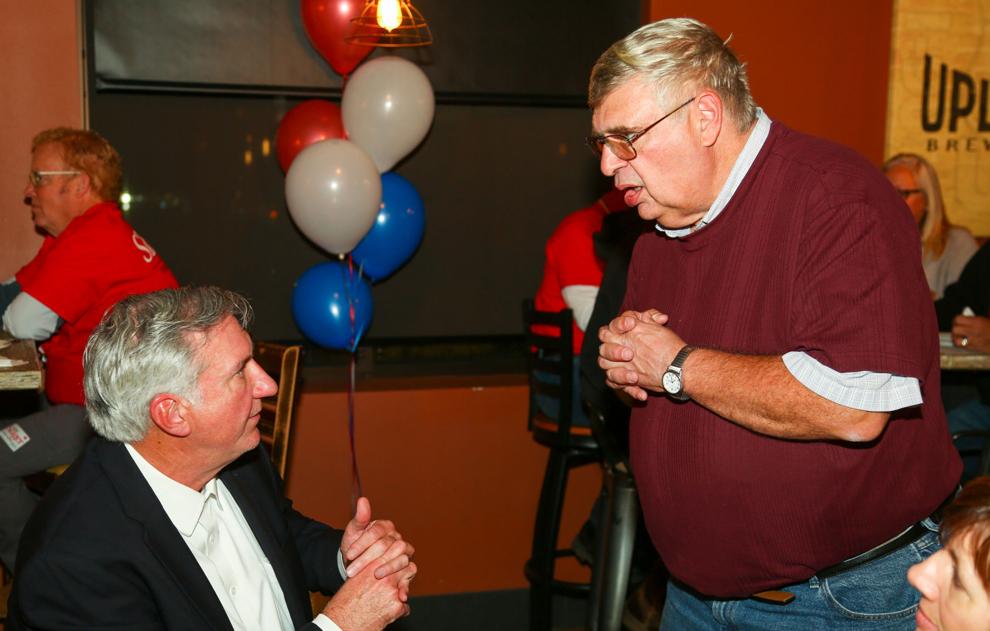 Gallery