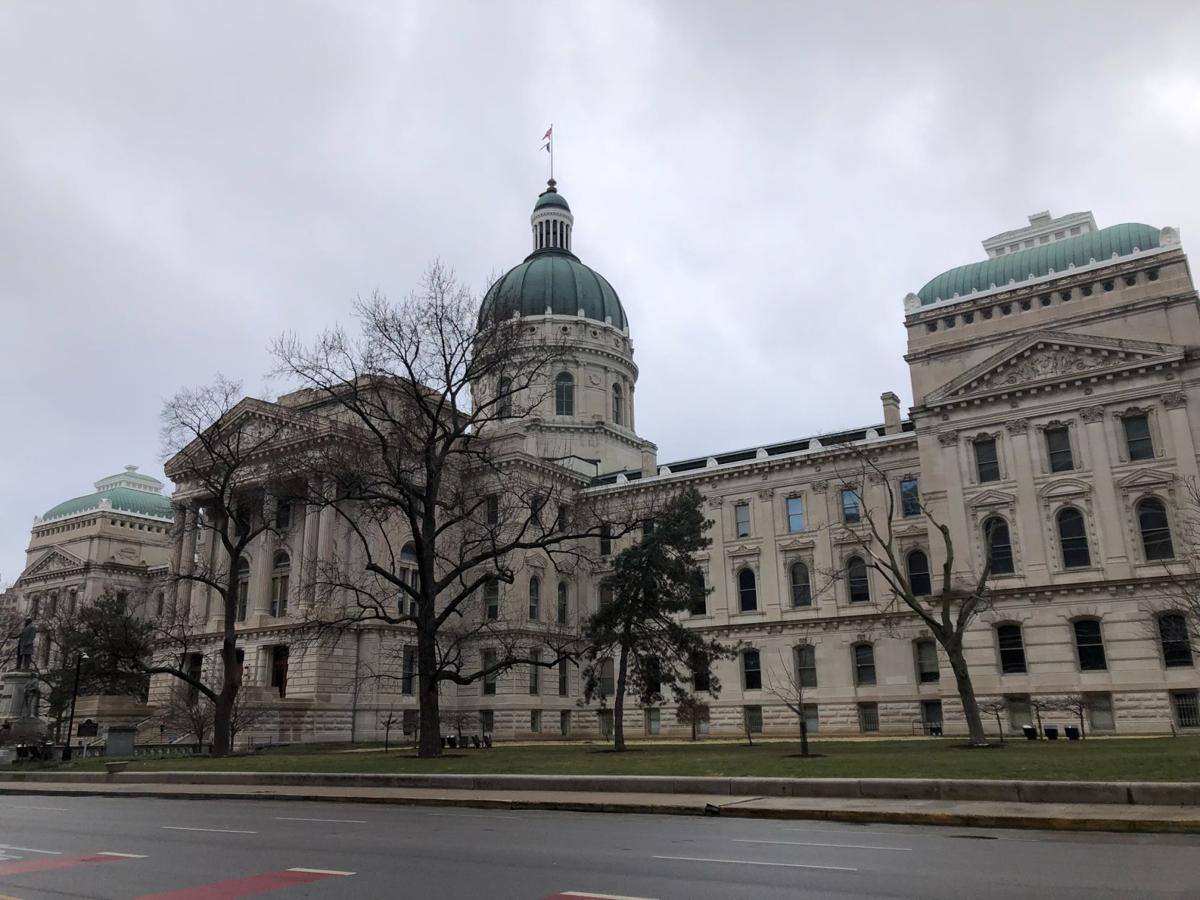 The General Assembly will have to convene in special session sometime this fall to complete the once-a-decade redrawing of Indiana's congressional and state legislative district boundaries.
The U.S. Census Bureau confirmed Friday it will not be able to deliver the detailed, localized population counts needed for redistricting purposes to Indiana prior to the mandatory April 29 adjournment of the state's regular legislative session.
In fact, the Census Bureau said it doesn't expect to deliver the redistricting counts to all 50 states until Sept. 30.
James Whitehorne, chief of the Census Bureau's redistricting and voting rights data office, attributed the delay to the impact of COVID-19 on census operations last year, along with the need to prioritize reallocation of the 435 U.S. House districts among the 50 states to account for population shifts over the past 10 years.
Data show Indiana is expected to retain its nine U.S. House seats, and Illinois lose one of its 18, in the reapportionment now scheduled to be delivered by the Census Bureau to the president on or before April 30.
In a statement, Whitehorne acknowledged the problems for Indiana and other states caused the late release of redistricting data.
"We are acutely aware of the difficulties that this delayed delivery of the redistricting data will cause some states," he said. "Some states have statutory or even state constitutional deadlines and processes that they will have to address due to this delay."
Indeed, Hoosier lawmakers are expected in coming weeks to change several statutory provisions to ensure the General Assembly oversees the redrawing of congressional and state legislative maps, instead of resorting to various back-up processes meant to be used when the House and Senate can't agree on a redistricting plan.
It's not yet known whether the Republican-controlled Legislature will convene for several weeks in the fall to fully vet and debate the new legislative district boundaries, or simply prepare new maps in advance and pass them in a single-day special session.
Either way, Hoosiers considering running for the U.S. House, Indiana Senate or Indiana House in 2022 will have considerably less time to get to know their district and mount a campaign, since the new maps likely won't be finalized until at least October or November.
Meet the 2021 Northwest Indiana legislative delegation
Meet the 2021 Northwest Indiana legislative delegation
State Rep. Carolyn Jackson, D-Hammond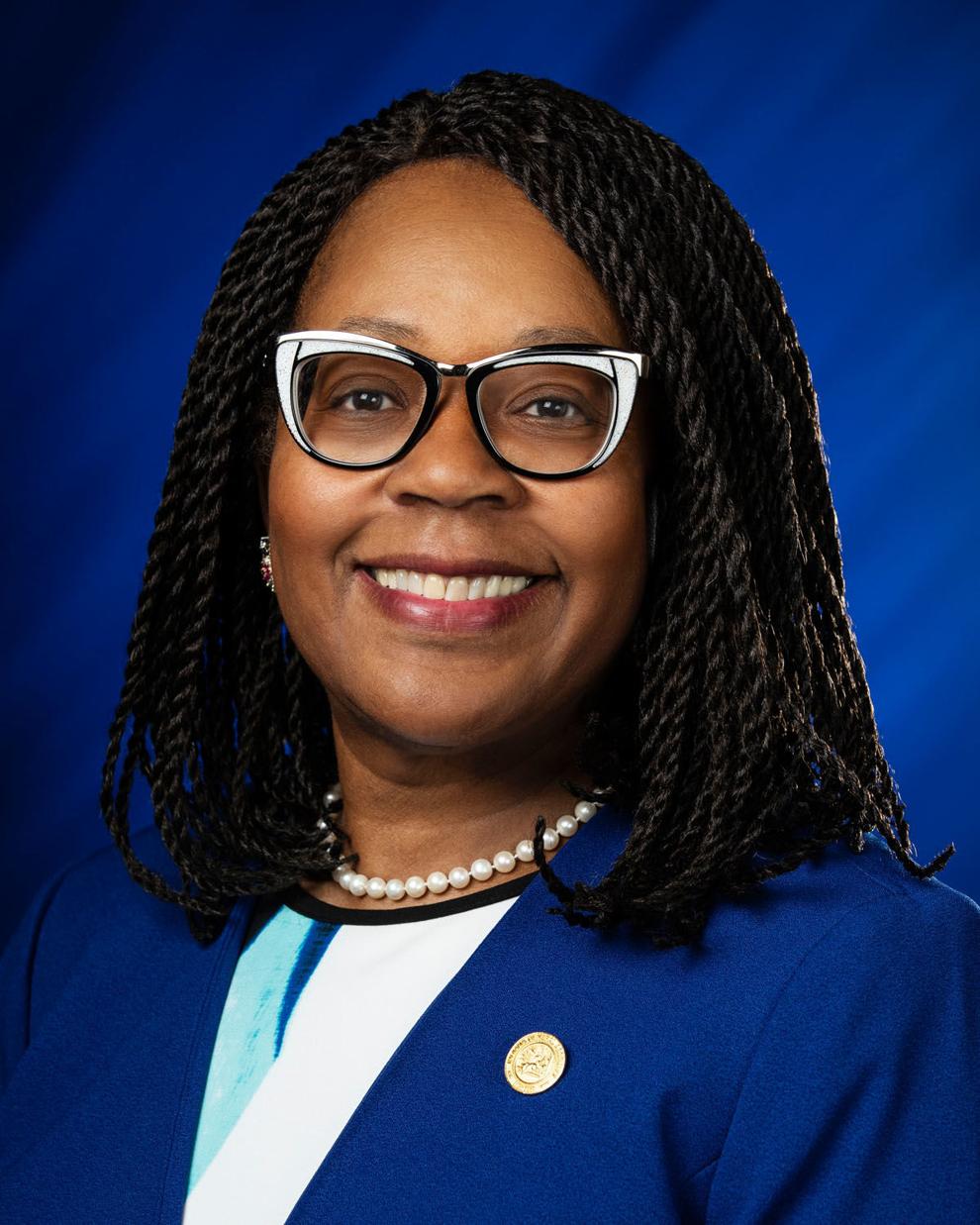 State Rep. Earl Harris Jr., D-East Chicago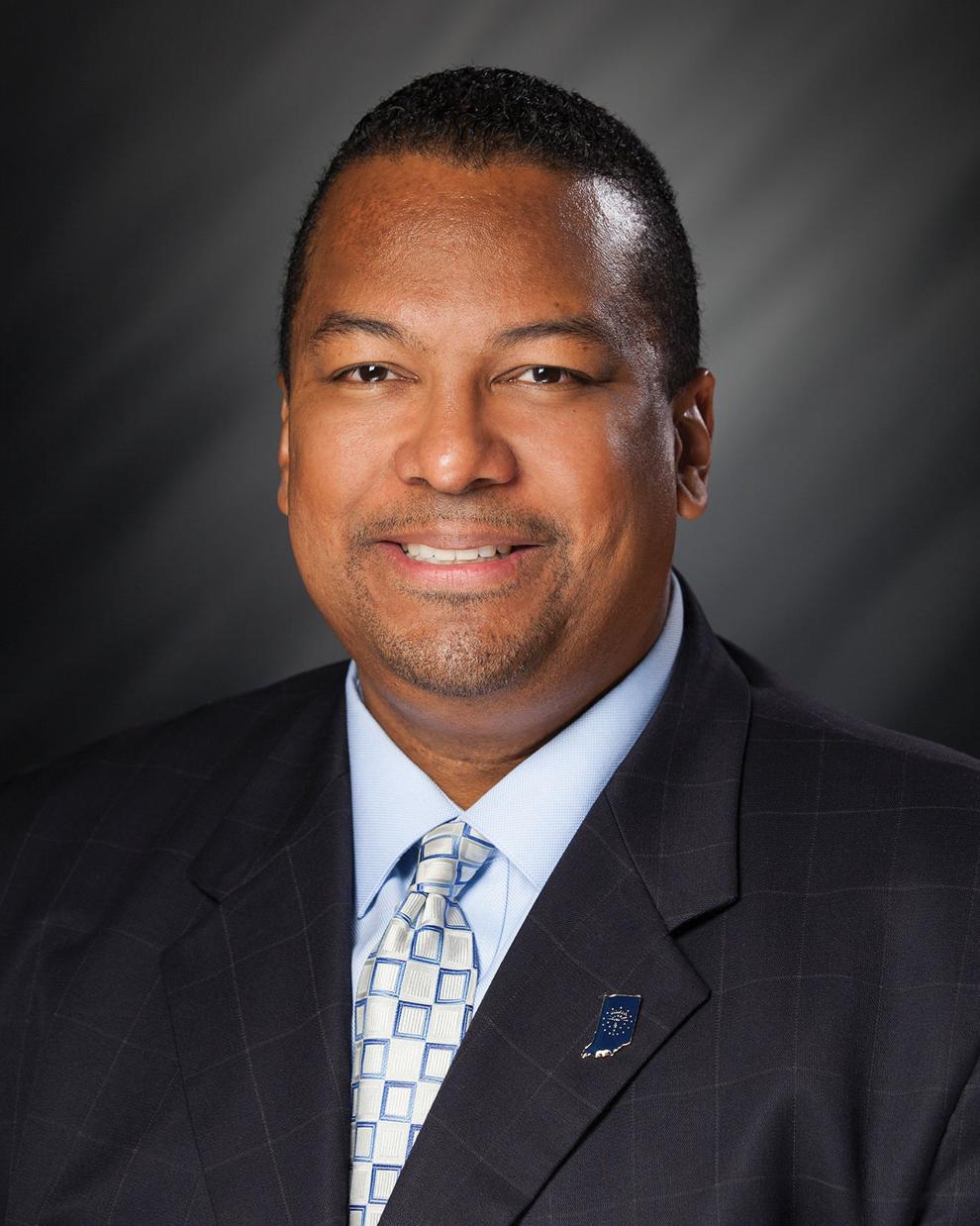 State Rep. Ragen Hatcher, D-Gary
State Rep. Ed Soliday, R-Valparaiso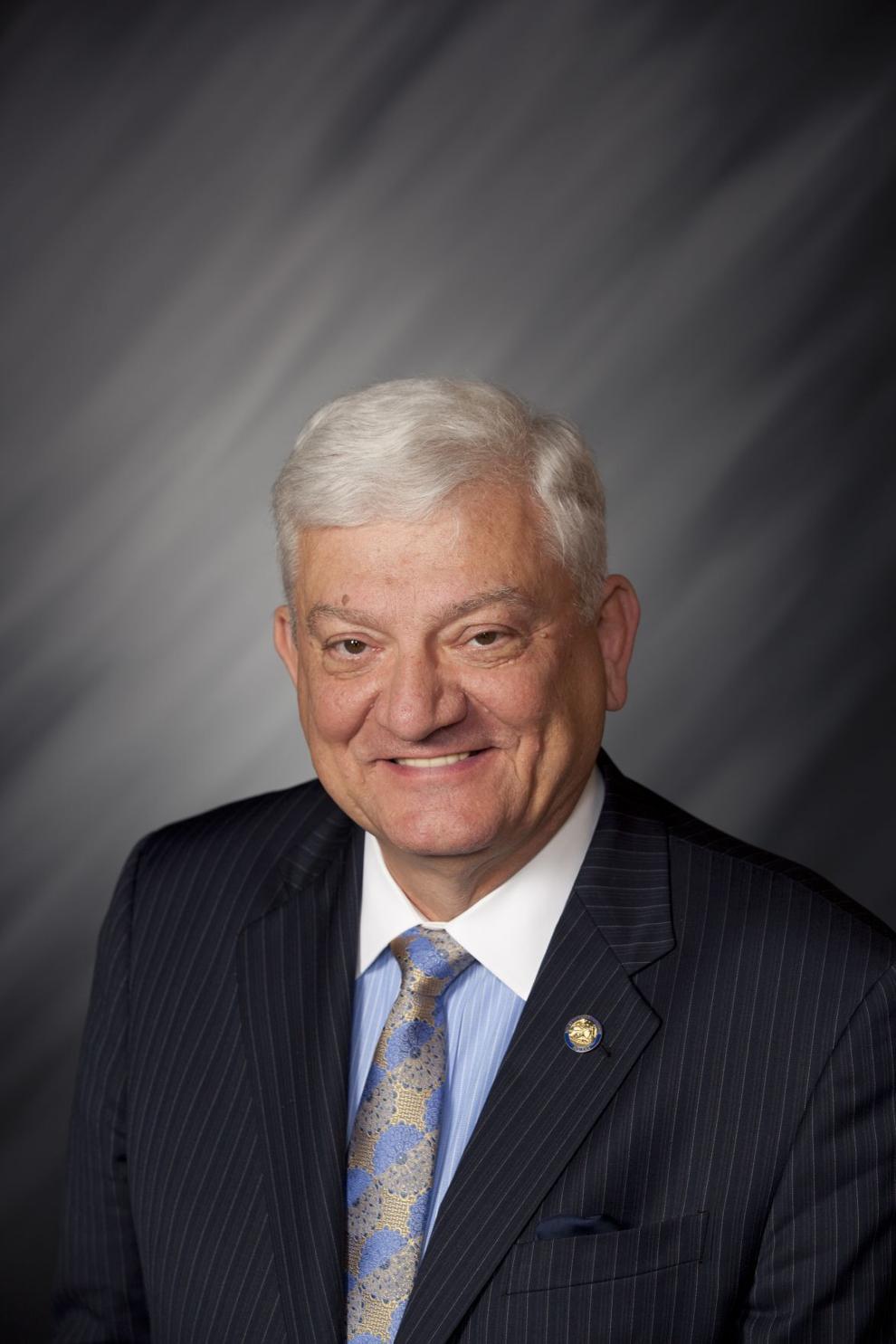 State Rep. Pat Boy, D-Michigan City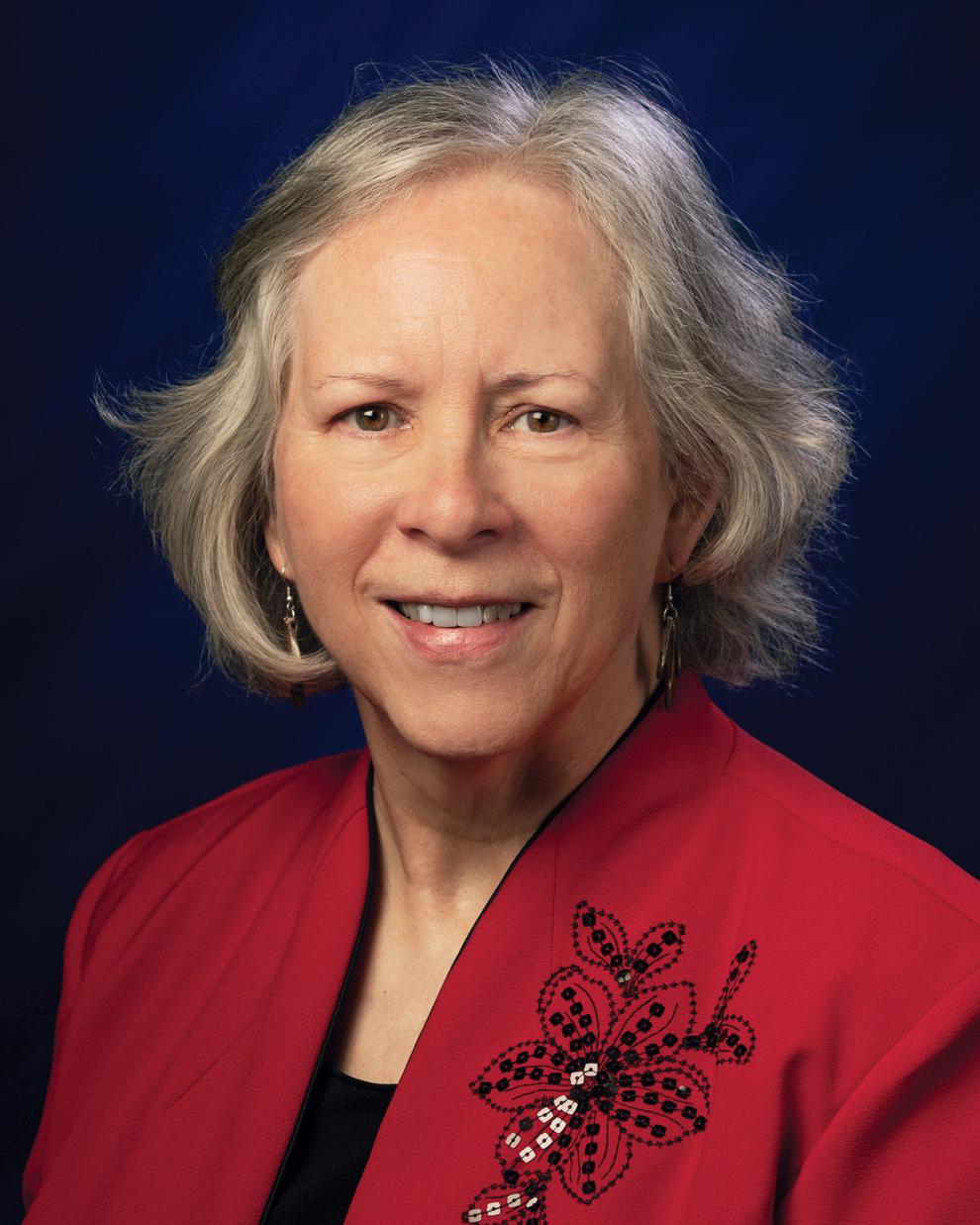 State Rep. Chuck Moseley, D-Portage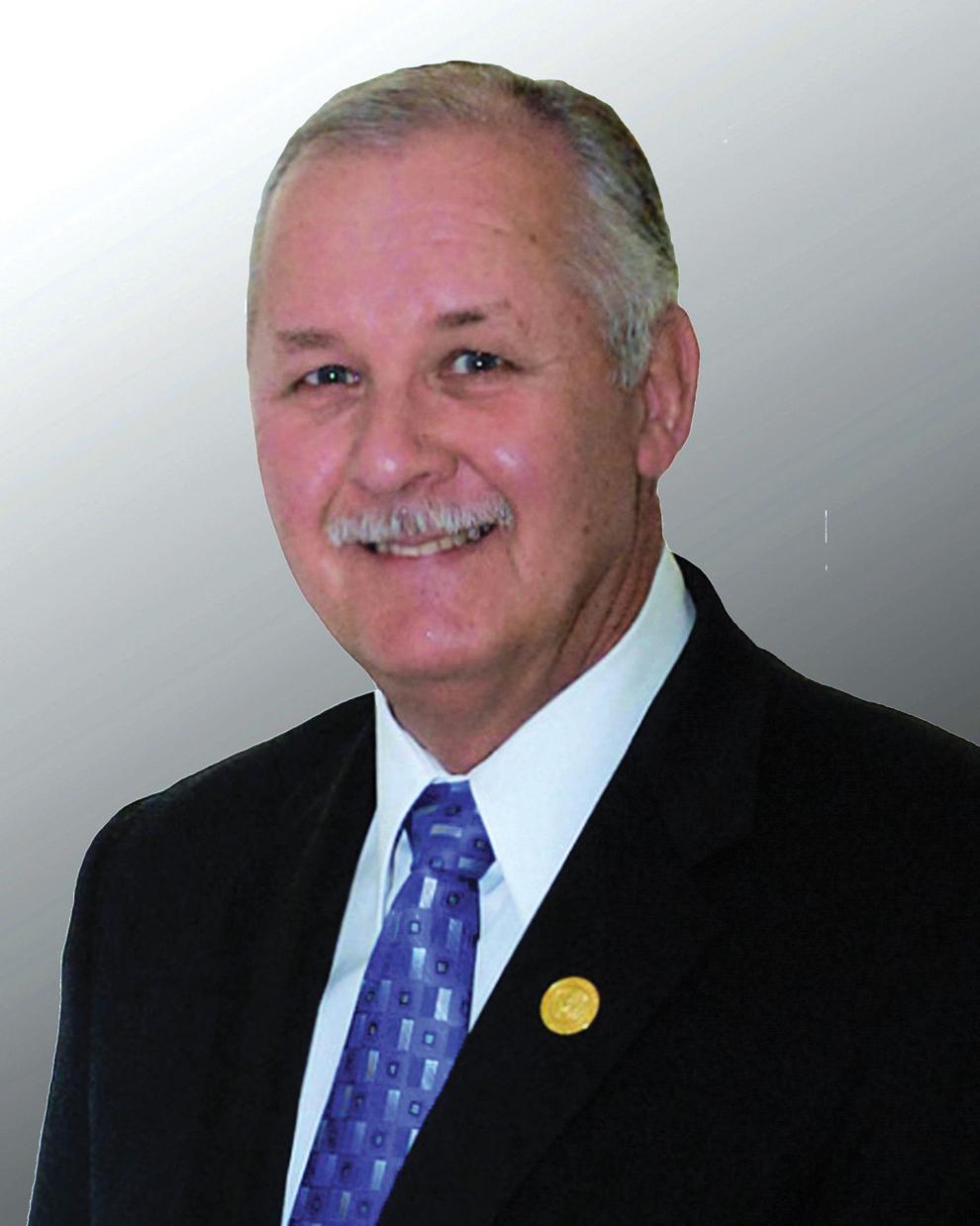 State Rep. Mike Aylesworth, R-Hebron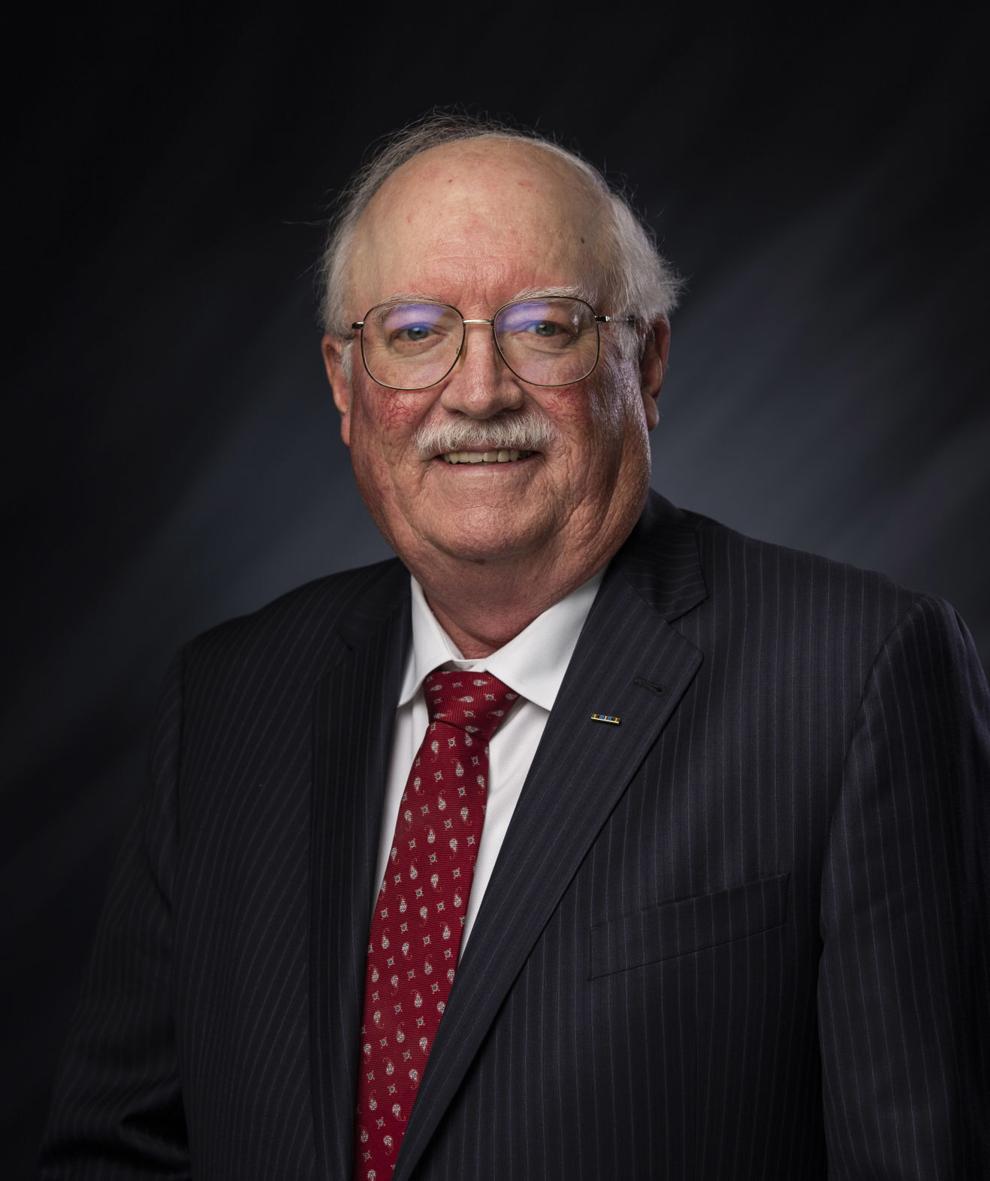 State Rep. Mike Andrade, D-Munster
State Rep. Vernon Smith, D-Gary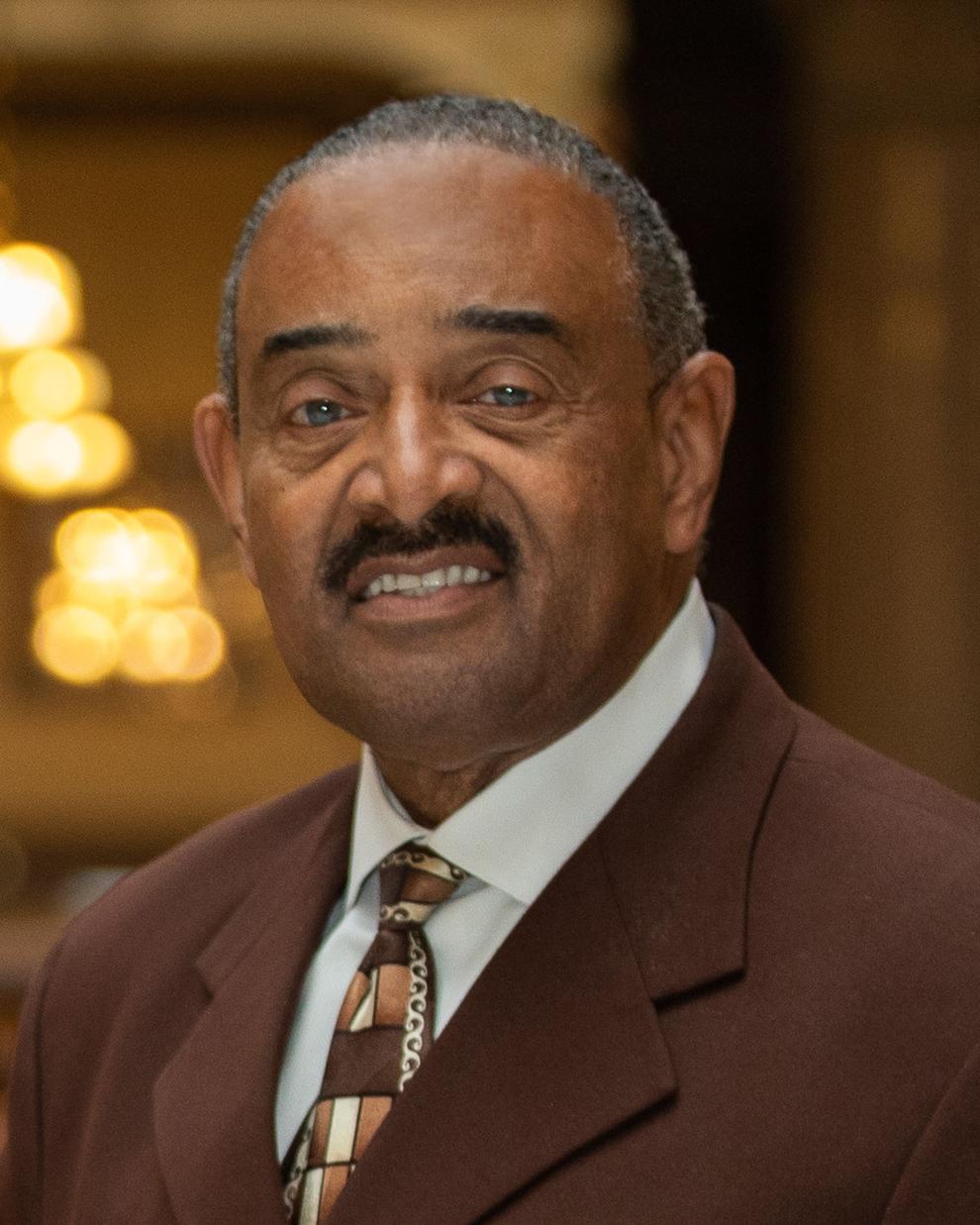 State Rep. Hal Slager, R-Schererville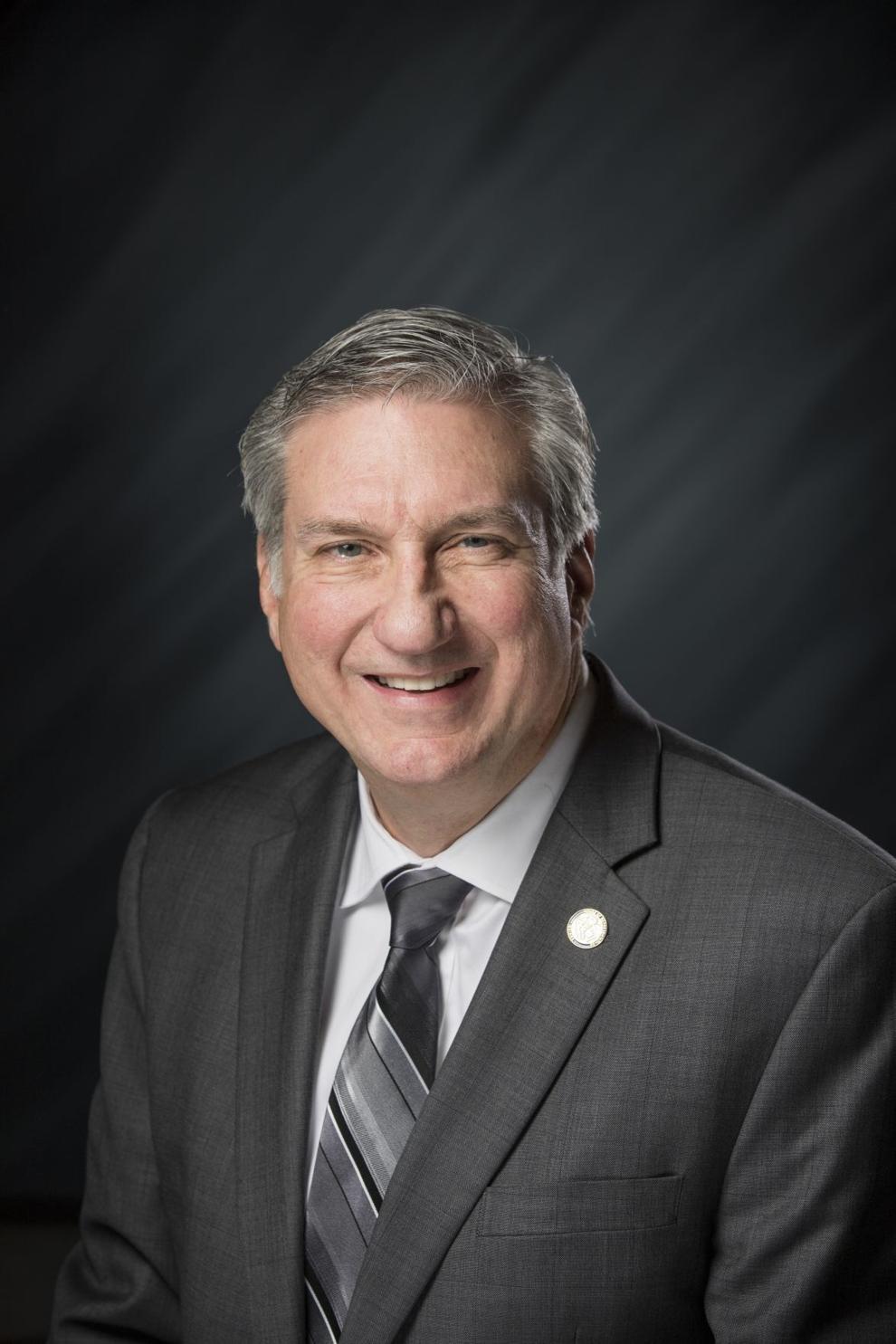 State Rep. Douglas Gutwein, R-Francesville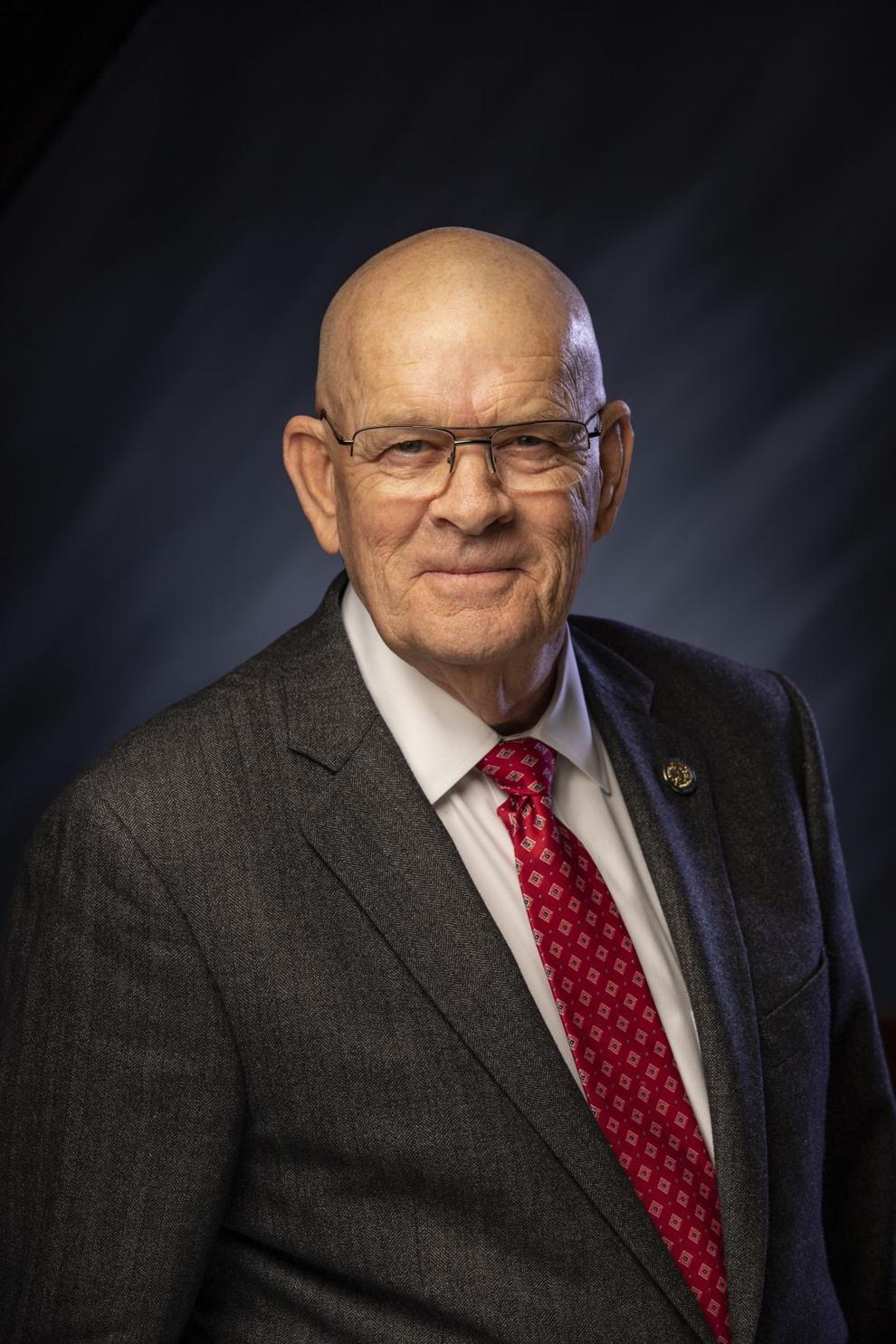 State Rep. Julie Olthoff, R-Crown Point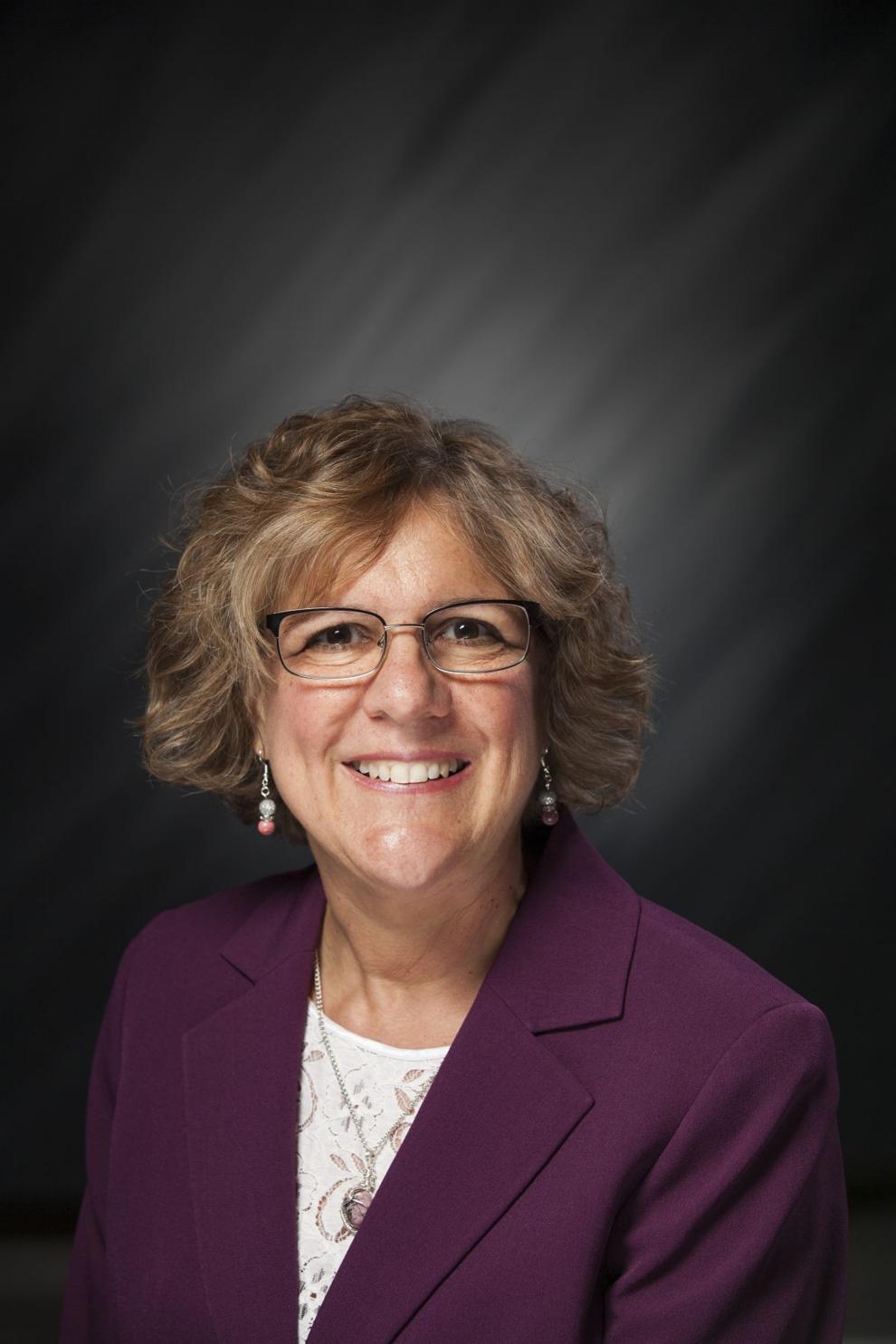 State Rep. Jim Pressel, R-Rolling Prairie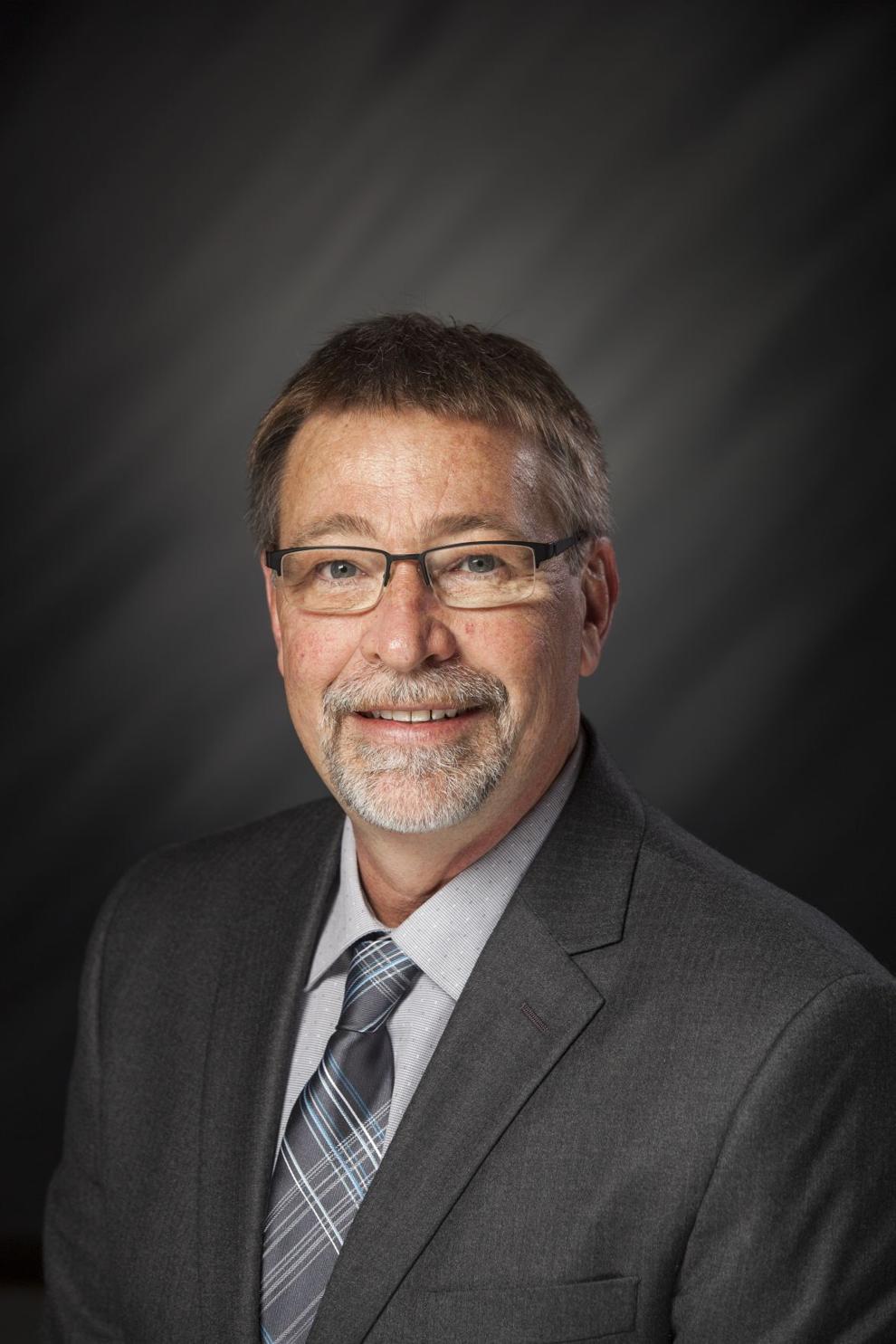 State Sen. Frank Mrvan, D-Hammond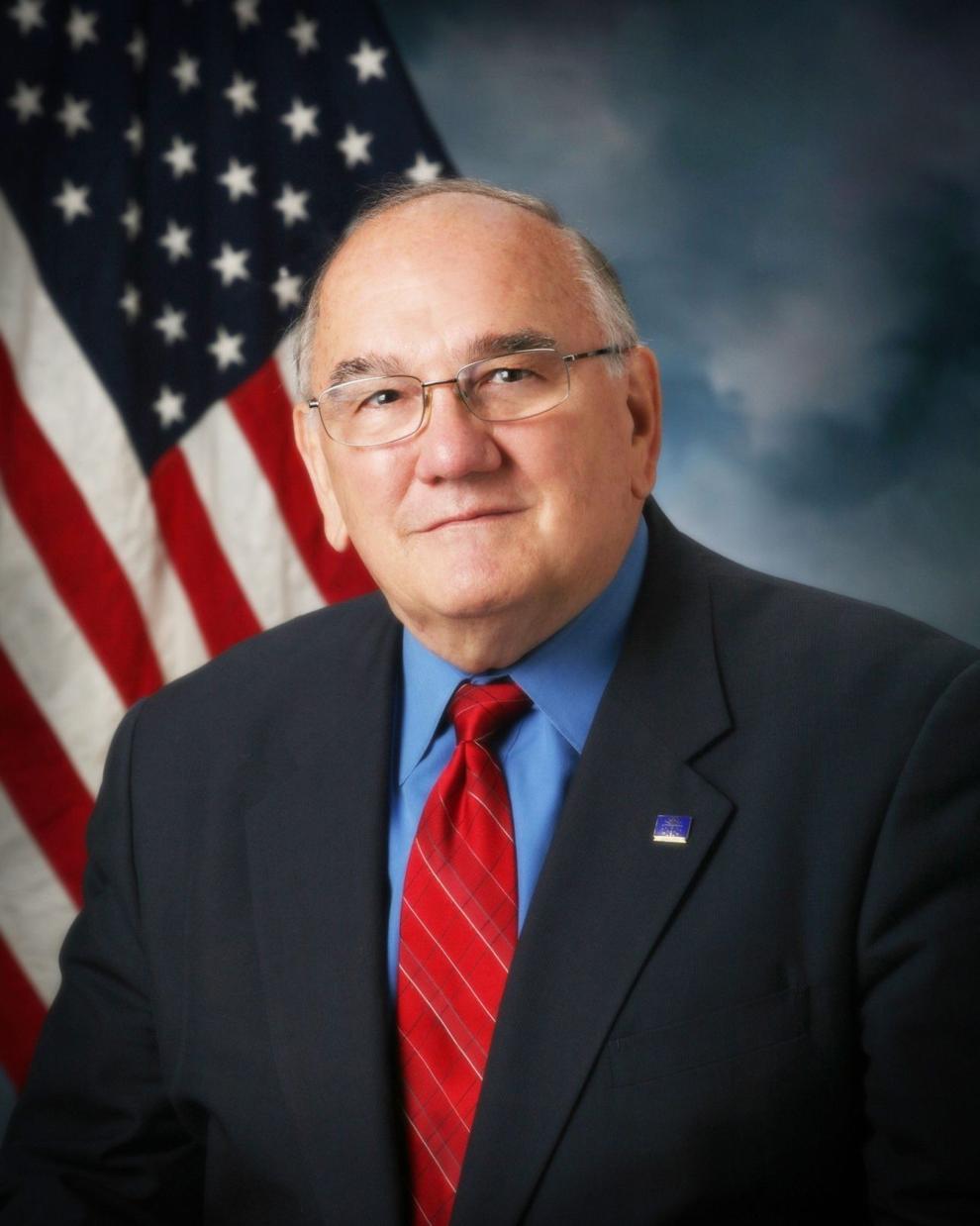 State Sen. Lonnie Randolph, D-East Chicago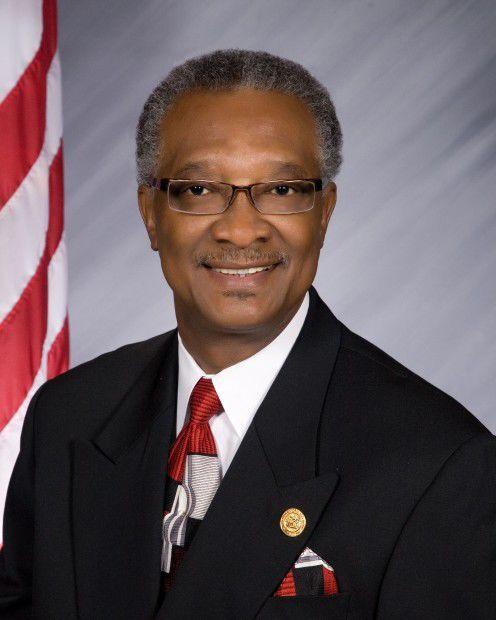 State Sen. Eddie Melton, D-Gary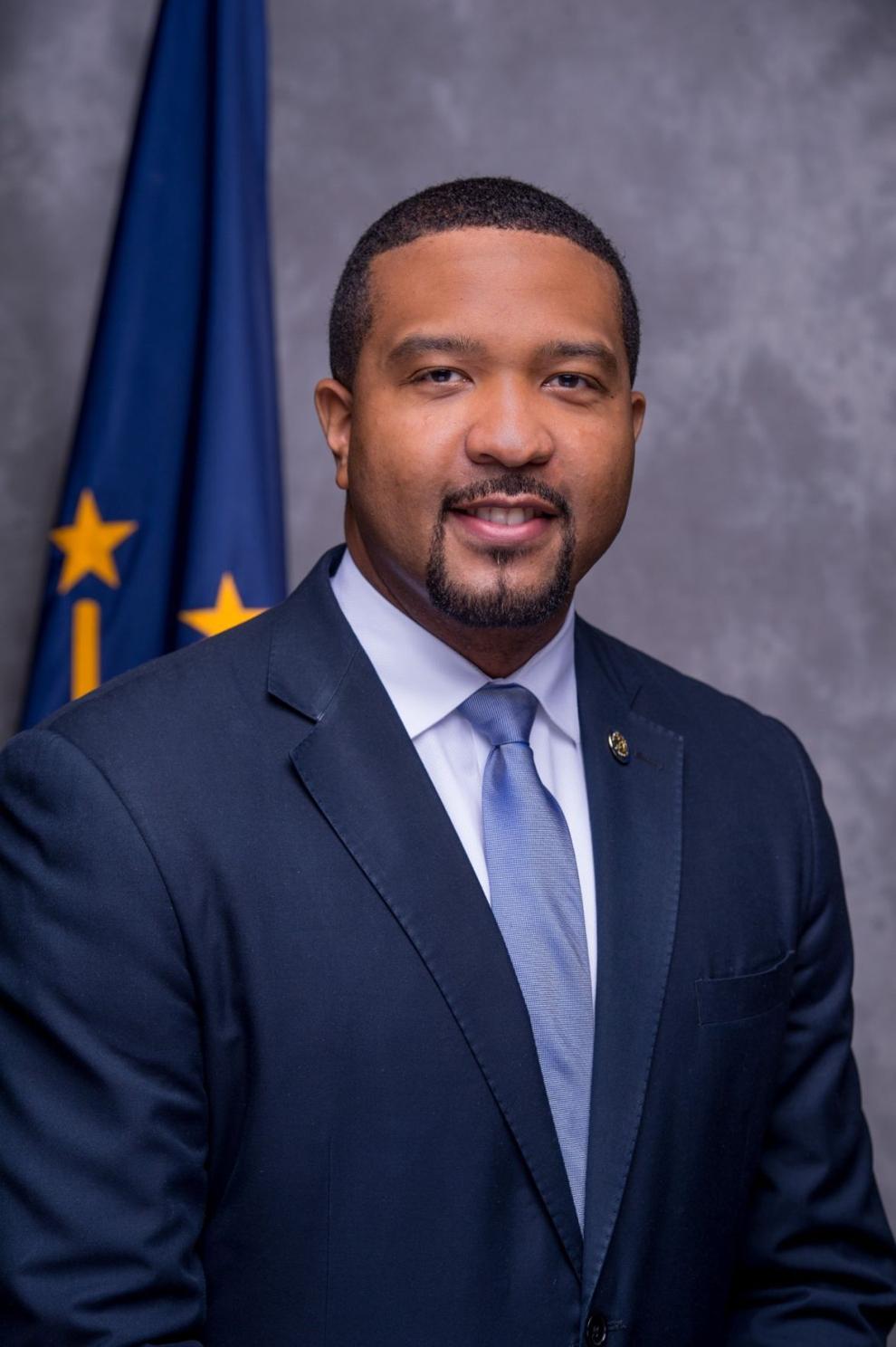 State Sen. Karen Tallian, D-Ogden Dunes
State Sen. Ed Charbonneau, R-Valparaiso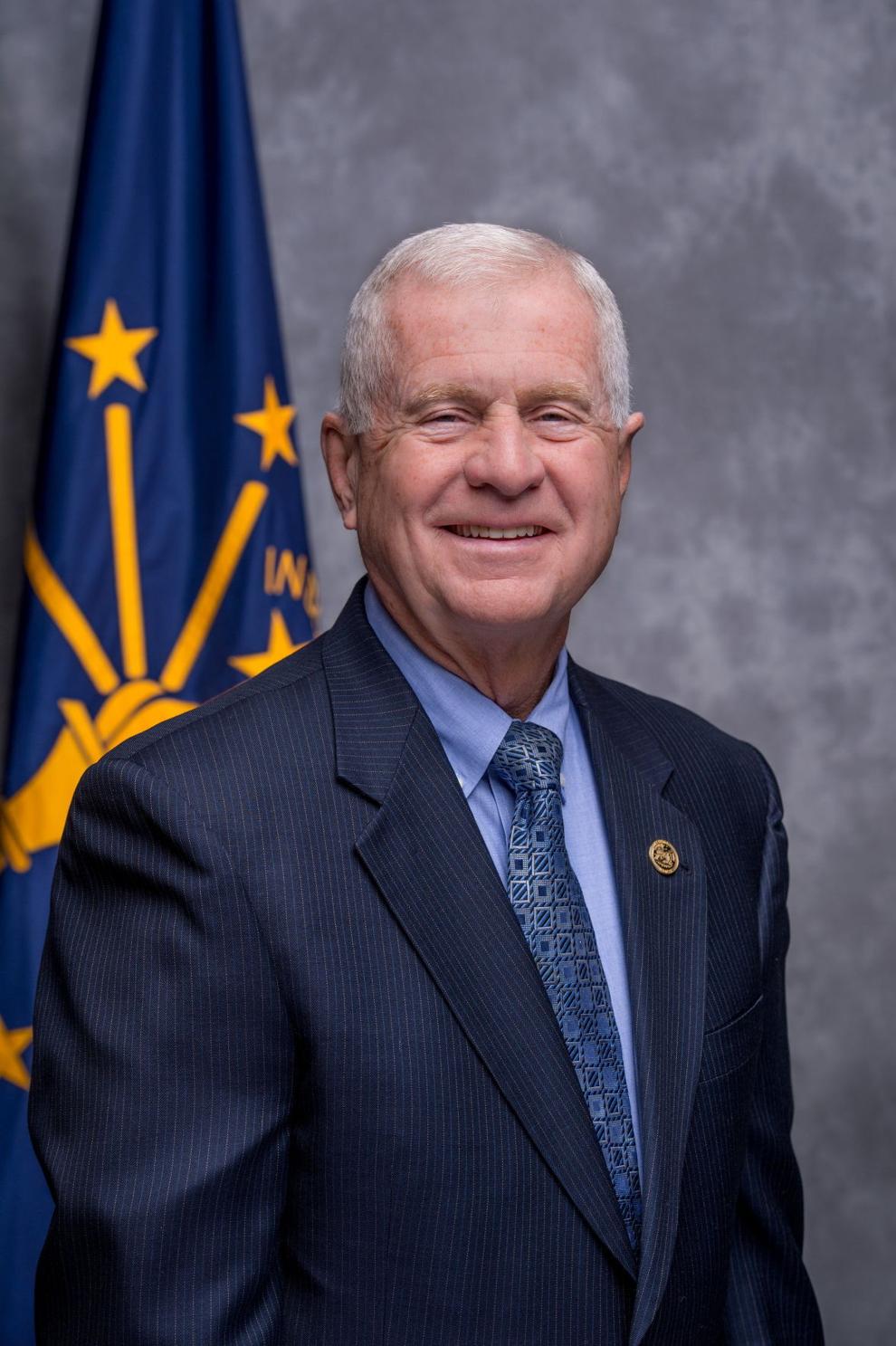 State Sen. Rick Niemeyer, R-Lowell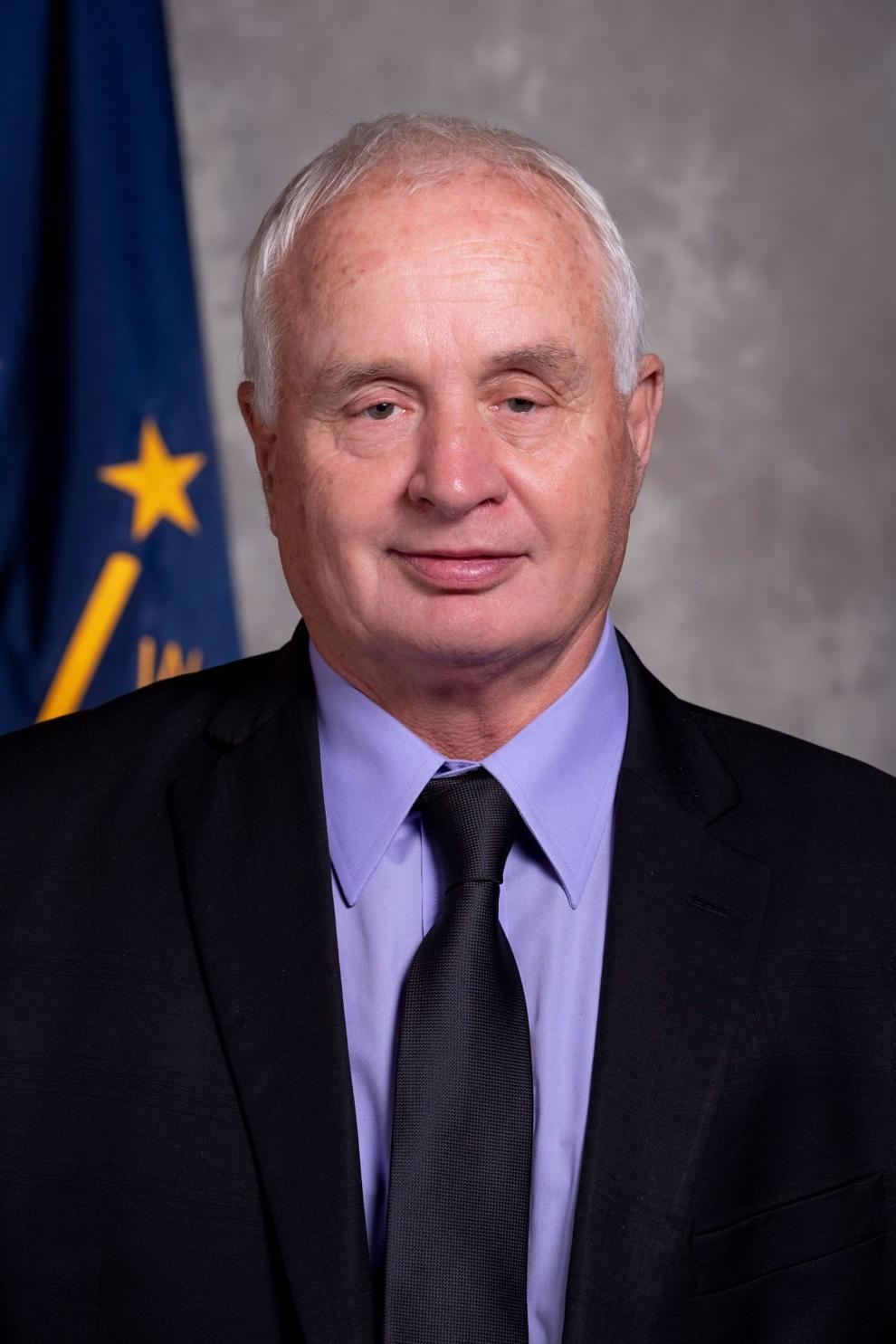 State Sen. Mike Bohacek, R-Michiana Shores