The union representing thousands of Northwest Indiana steelworkers is supporting Dr. Woody Myers, the Democratic candidate, in this year's election for Indiana governor.
Mike Millsap, director of United Steelworkers District 7, announced Monday the labor organization's endorsement of the former state health commissioner in Myers' race against incumbent Republican Gov. Eric Holcomb.
"We are in unprecedented times as our workers face layoffs, and those who continue working face unique safety challenges in the workplace," Millsap said.
"United Steelworkers are confident that Dr. Woody Myers will look out for the health, safety and economic security of our members. He is the best candidate for the job, and we are thrilled to support Dr. Woody Myers for governor of Indiana."
Myers said he was honored by the Steelworkers' endorsement and grateful to have thousands of union members backing his campaign.
"I pledge to ensure all Indiana workers have additional economic opportunities, safer working conditions and a voice in our state," Myers said.
Both Myers and Holcomb are running unopposed for their party's nominations in the June 2 primary election.
They'll face off directly at the Nov. 3 general election.
Earlier this month, Myers selected former state Rep. Linda Lawson, D-Hammond, as his running mate, subject to approval by the delegates at next month's Democratic State Convention.
Lawson was deputy House Democratic leader in 2011 and 2012 when the party fiercely resisted the enactment of an anti-union right-to-work law for Indiana.
State Rep. Carolyn Jackson, D-Hammond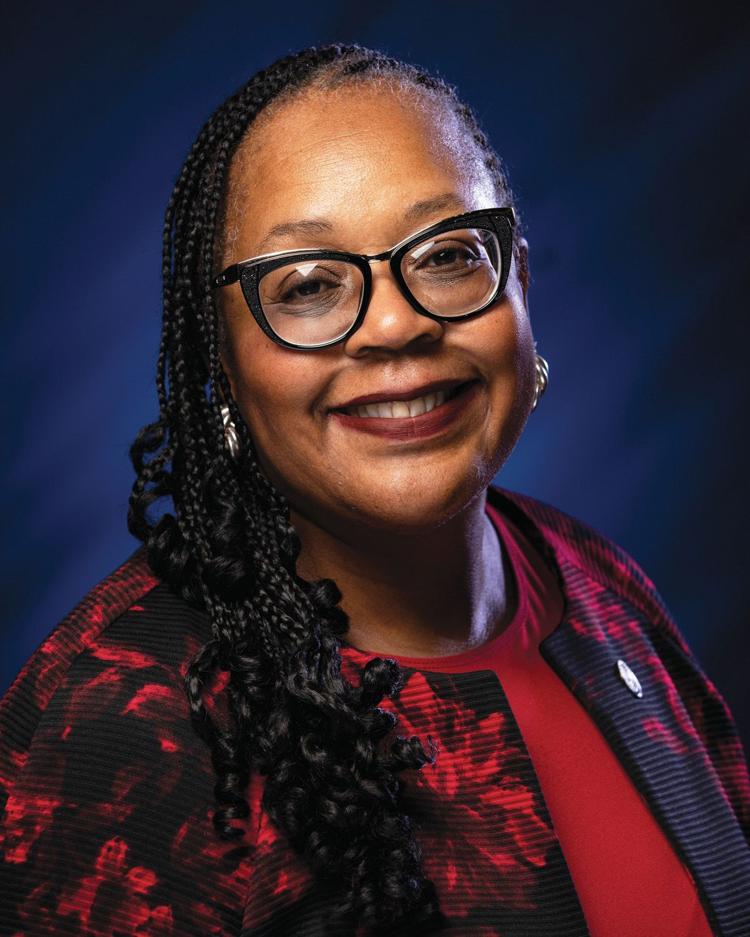 State Rep. Earl Harris Jr., D-East Chicago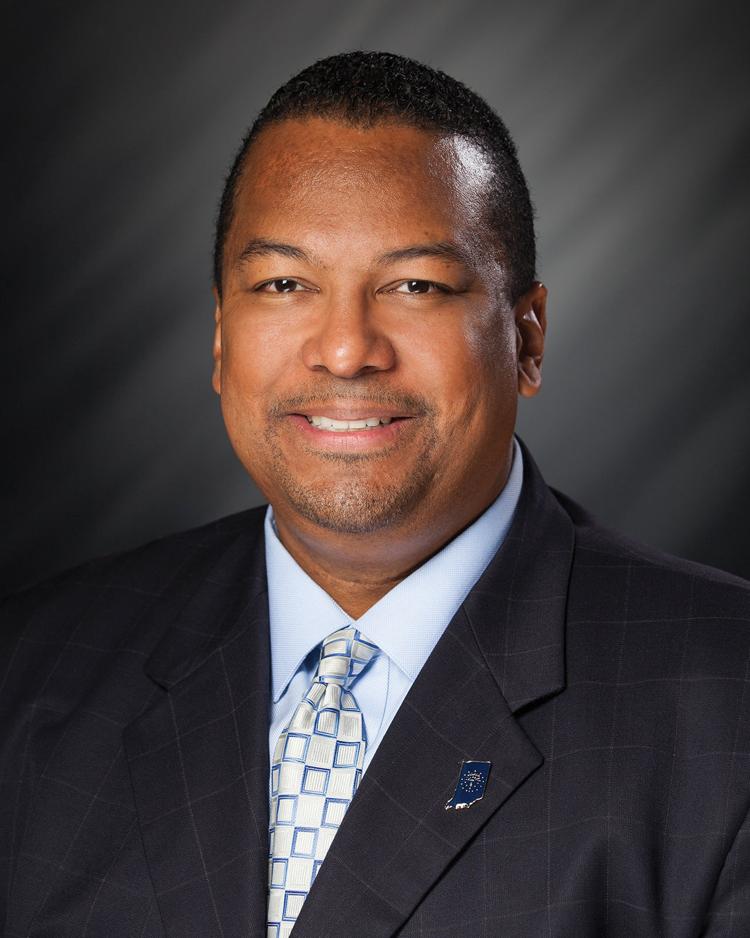 State Rep. Ragen Hatcher, D-Gary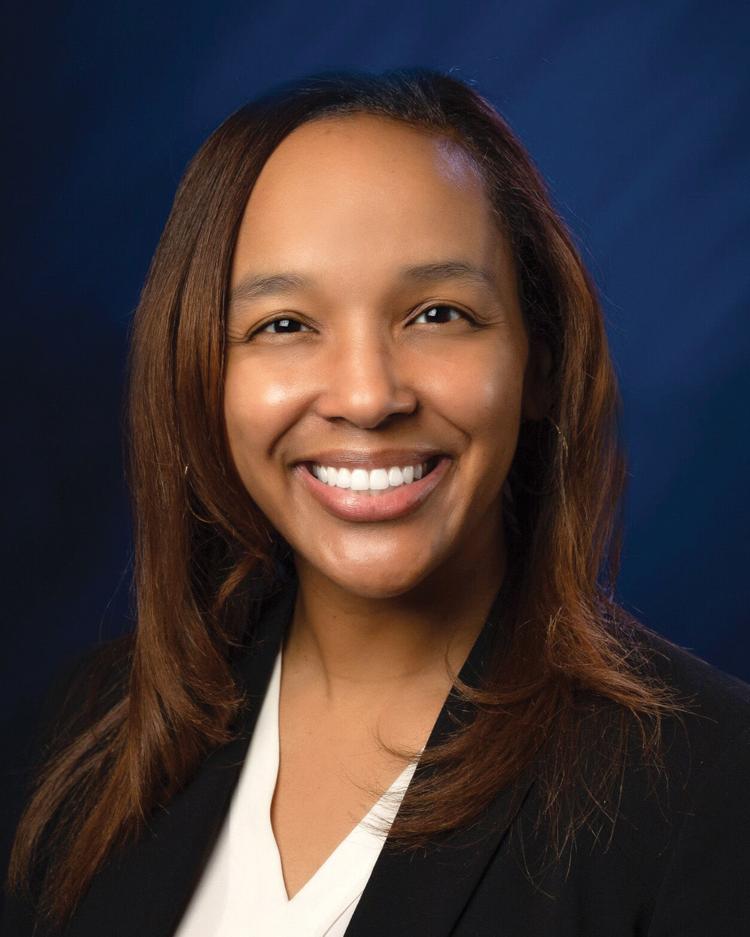 State Rep. Ed Soliday, R-Valparaiso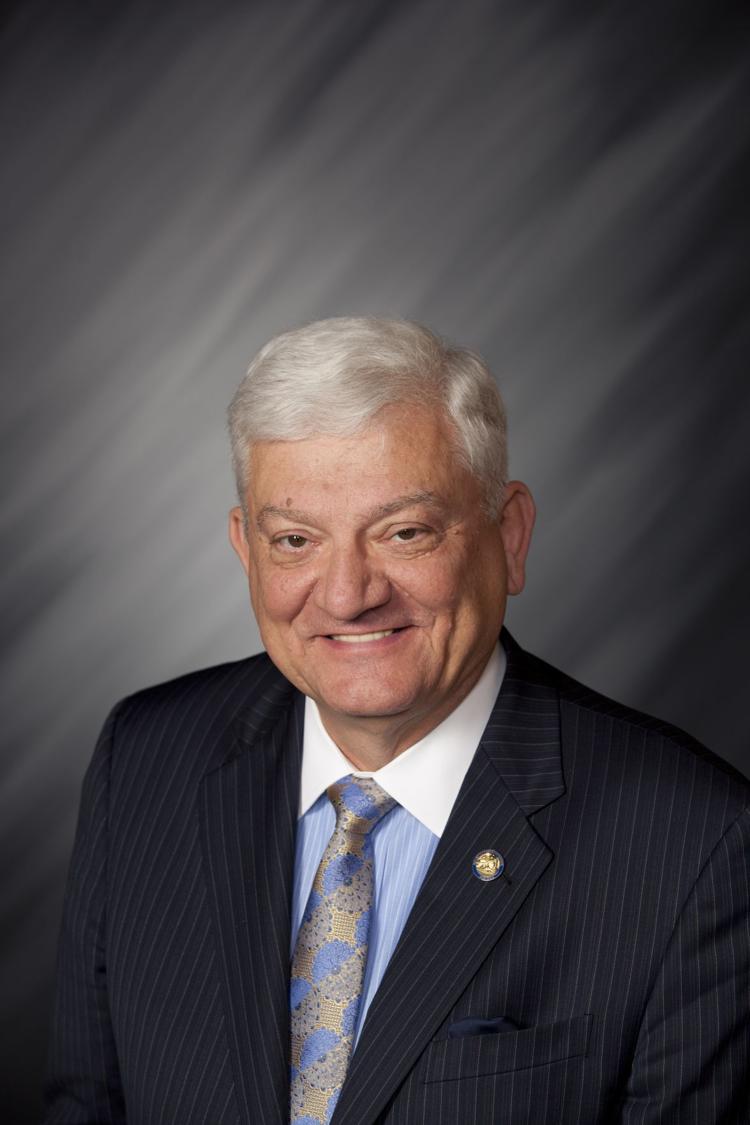 State Rep. Pat Boy, D-Michigan City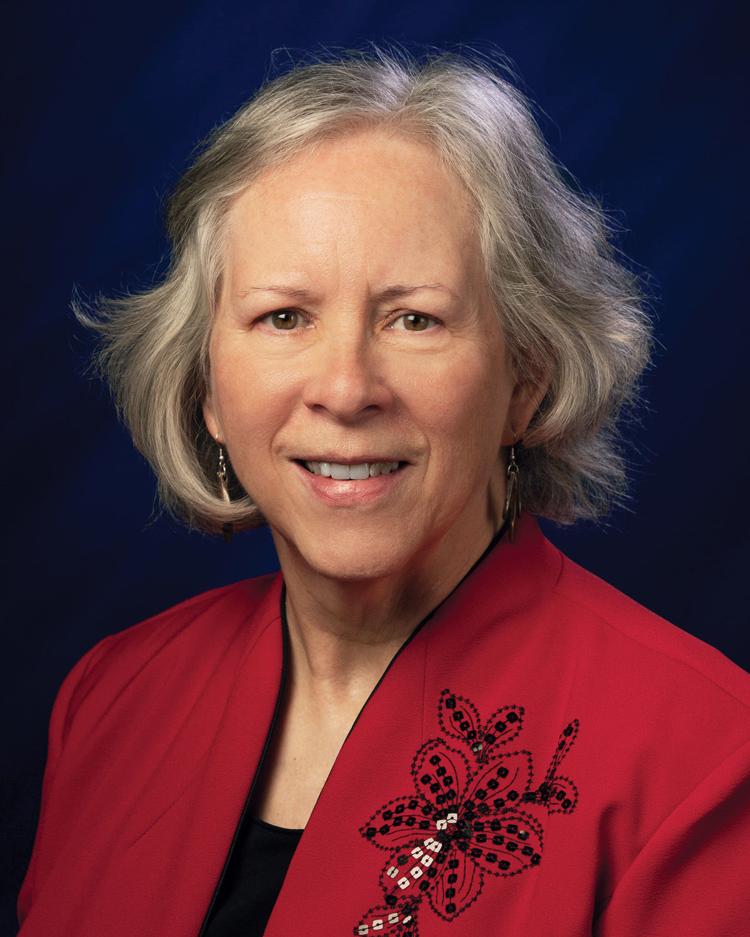 State Rep. Chuck Moseley, D-Portage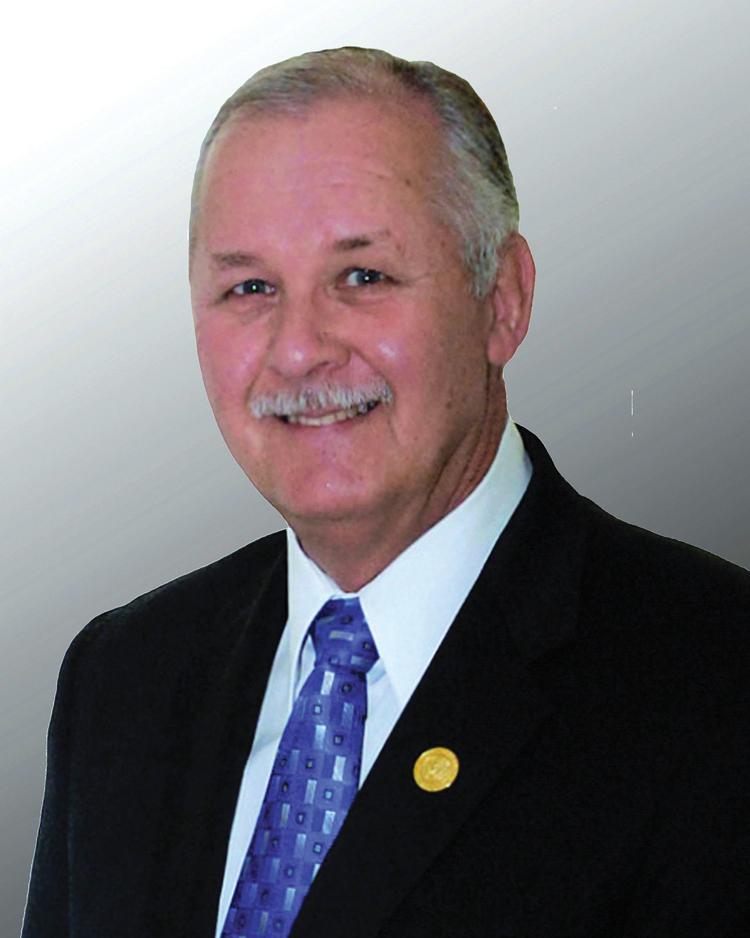 State Rep. Mike Aylesworth, R-Hebron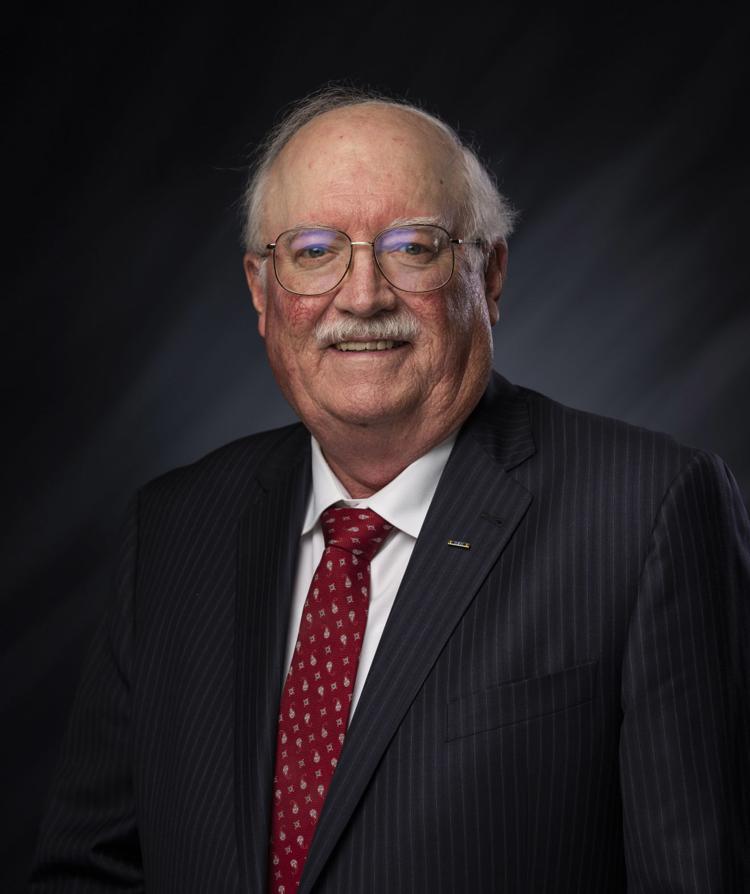 State Rep. Mara Candelaria Reardon, D-Munster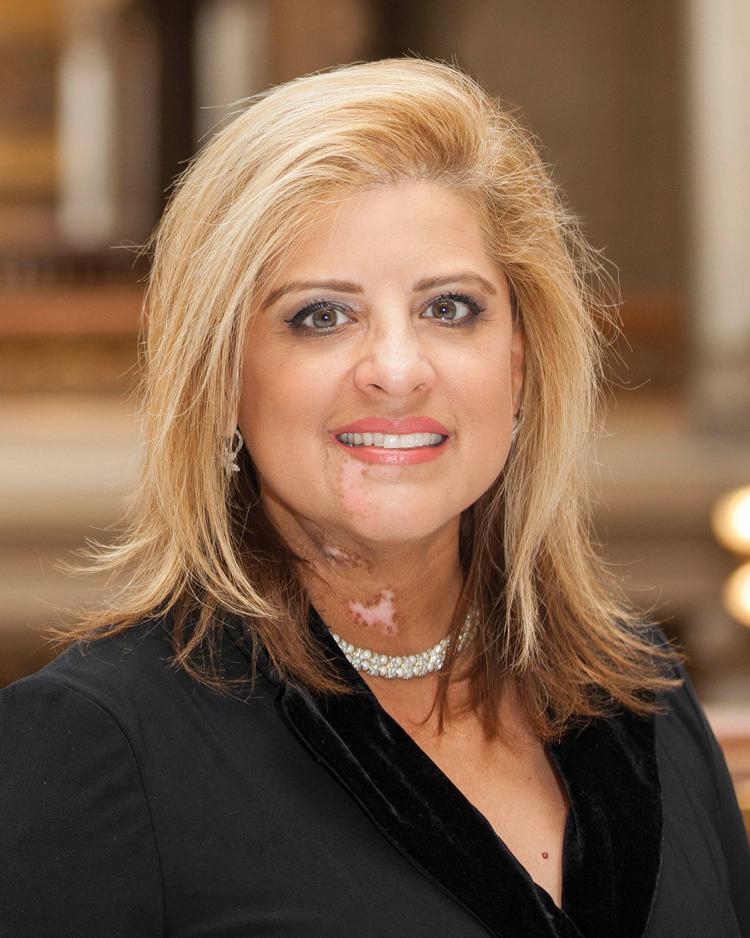 State Rep. Vernon Smith, D-Gary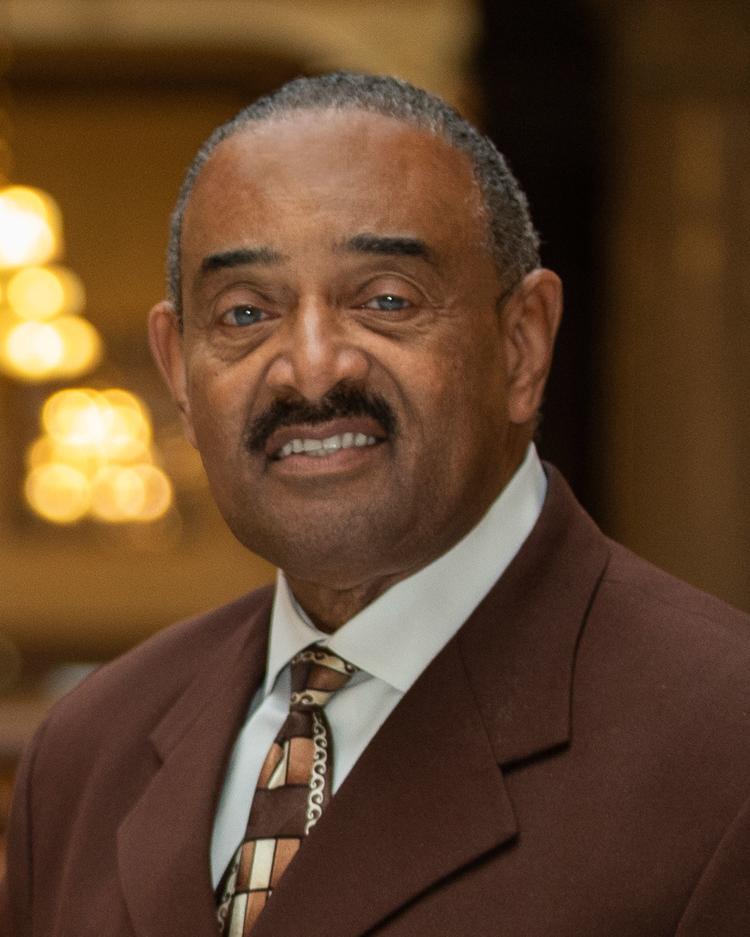 State Rep. Chris Chyung, D-Dyer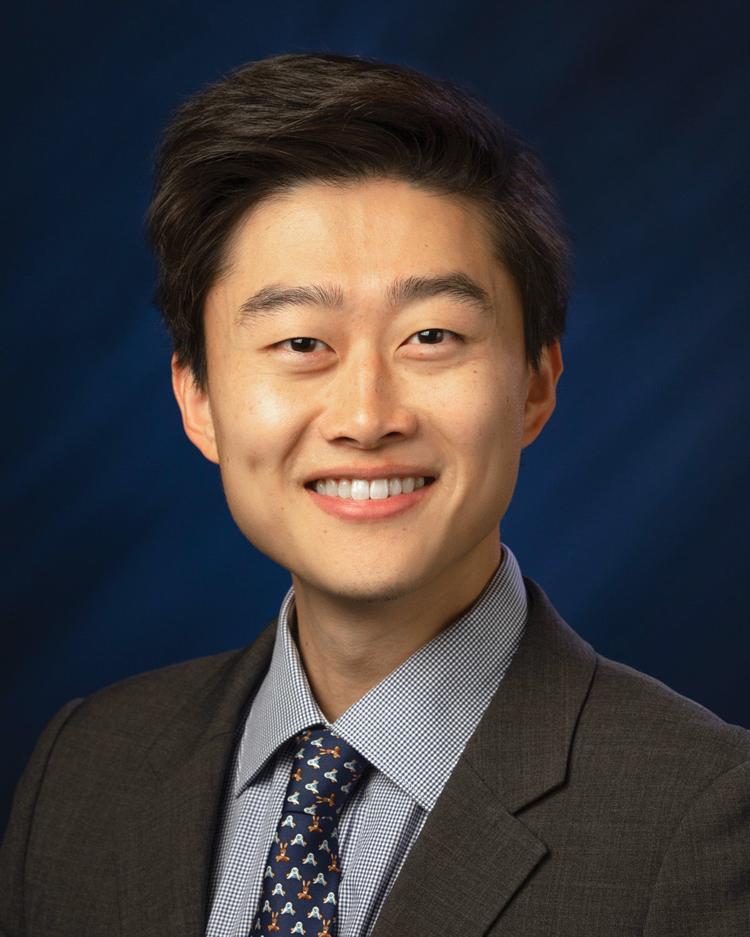 State Rep. Douglas Gutwein, R-Francesville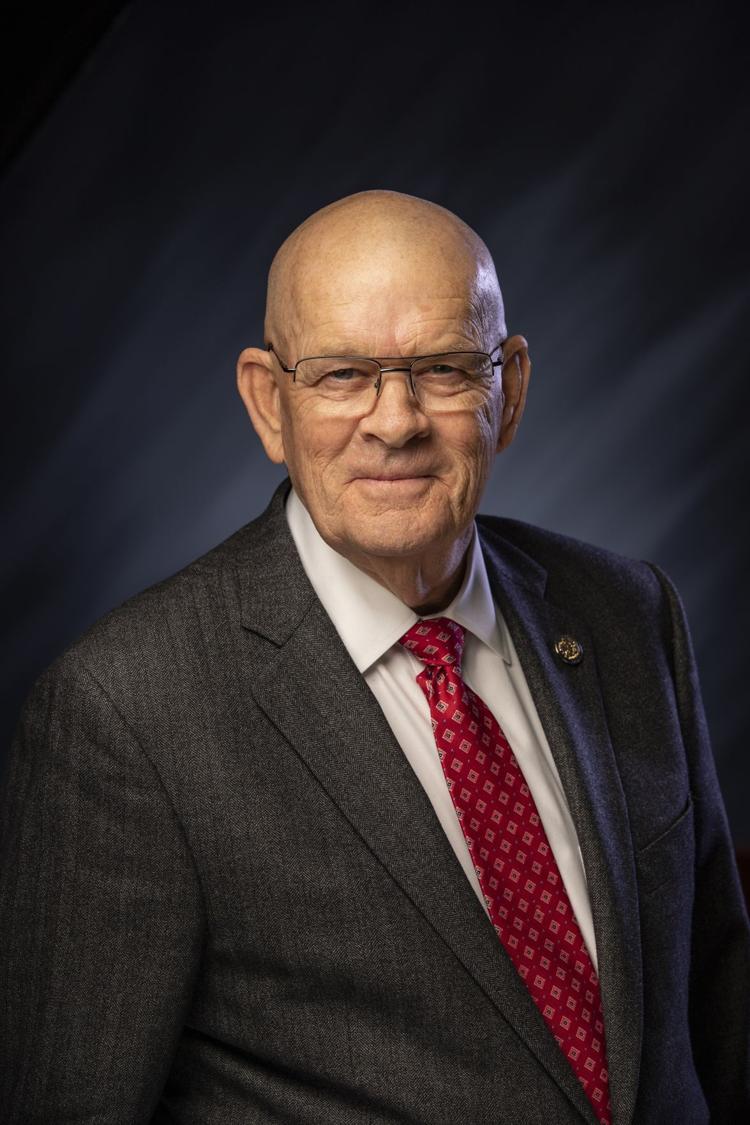 State Rep. Lisa Beck, D-Hebron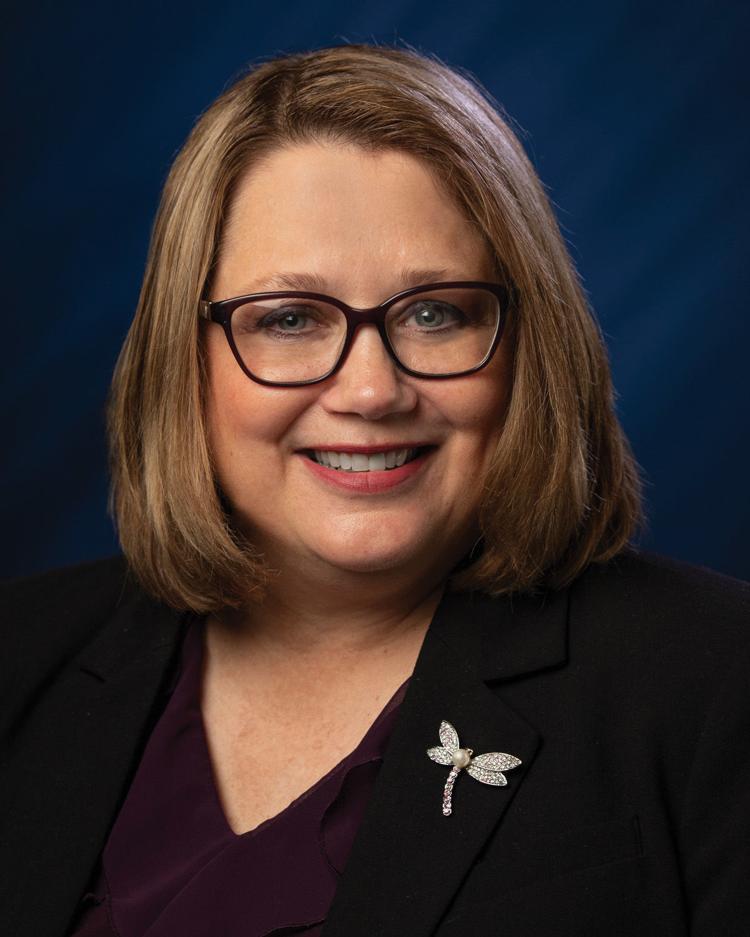 State Rep. Jim Pressel, R-Rolling Prairie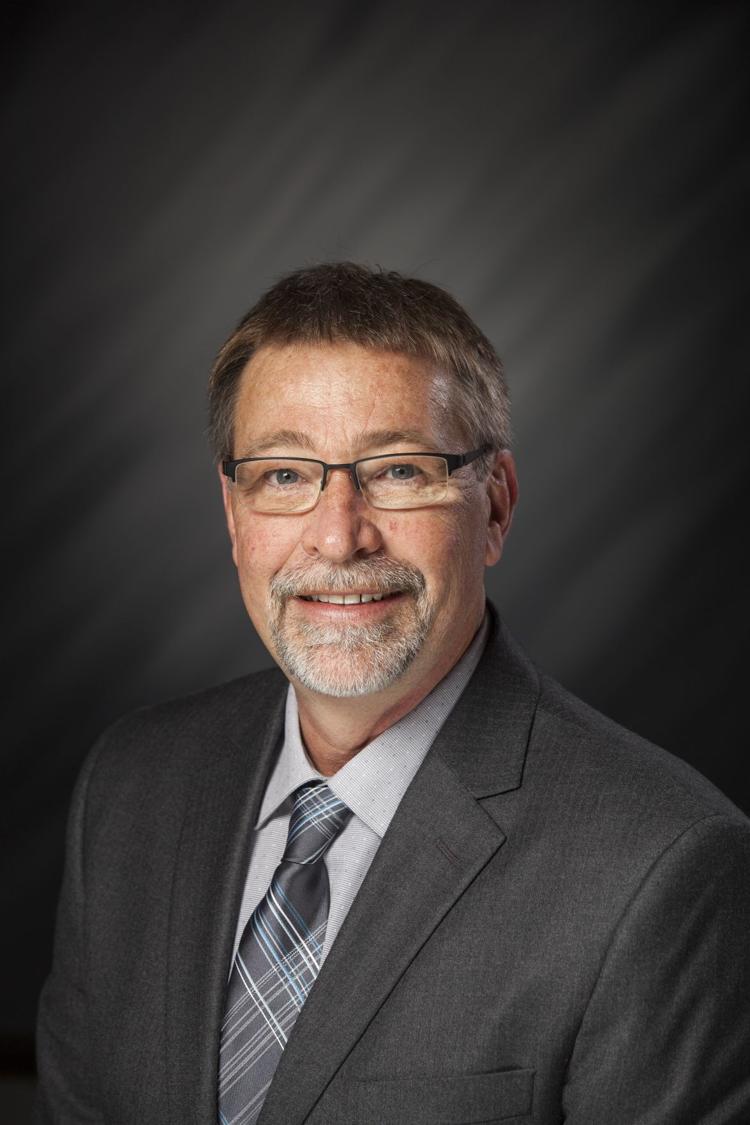 State Sen. Frank Mrvan, D-Hammond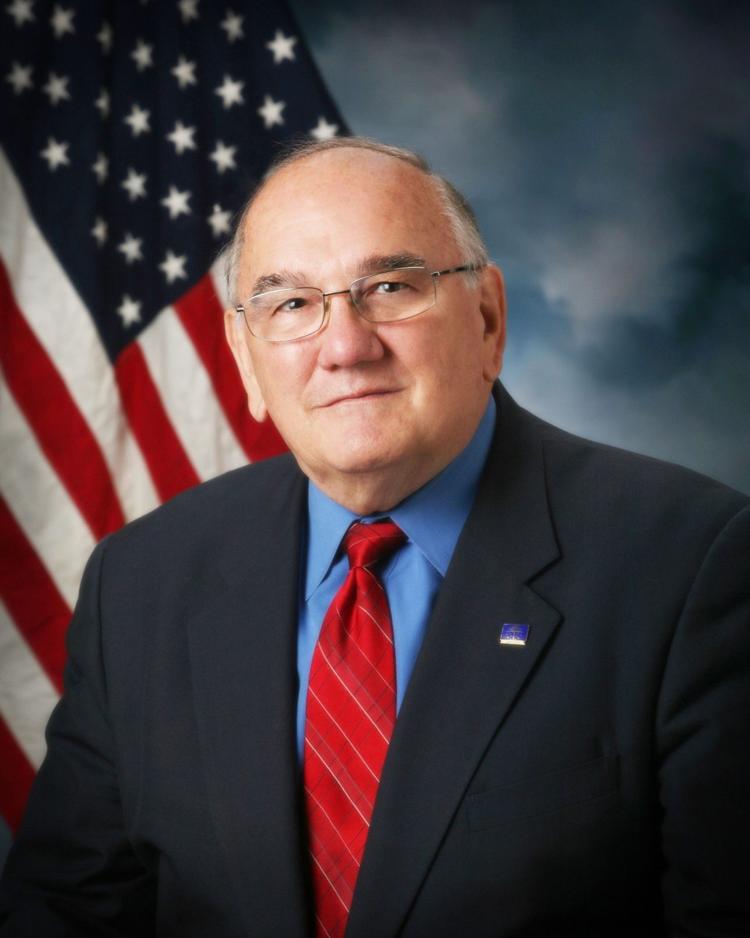 State Sen. Lonnie Randolph, D-East Chicago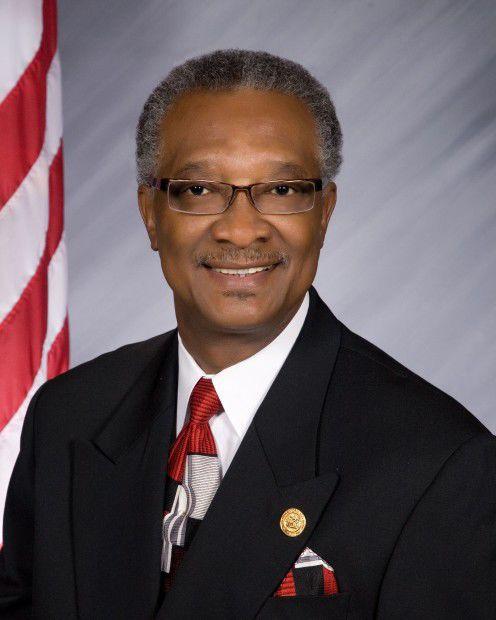 State Sen. Eddie Melton, D-Gary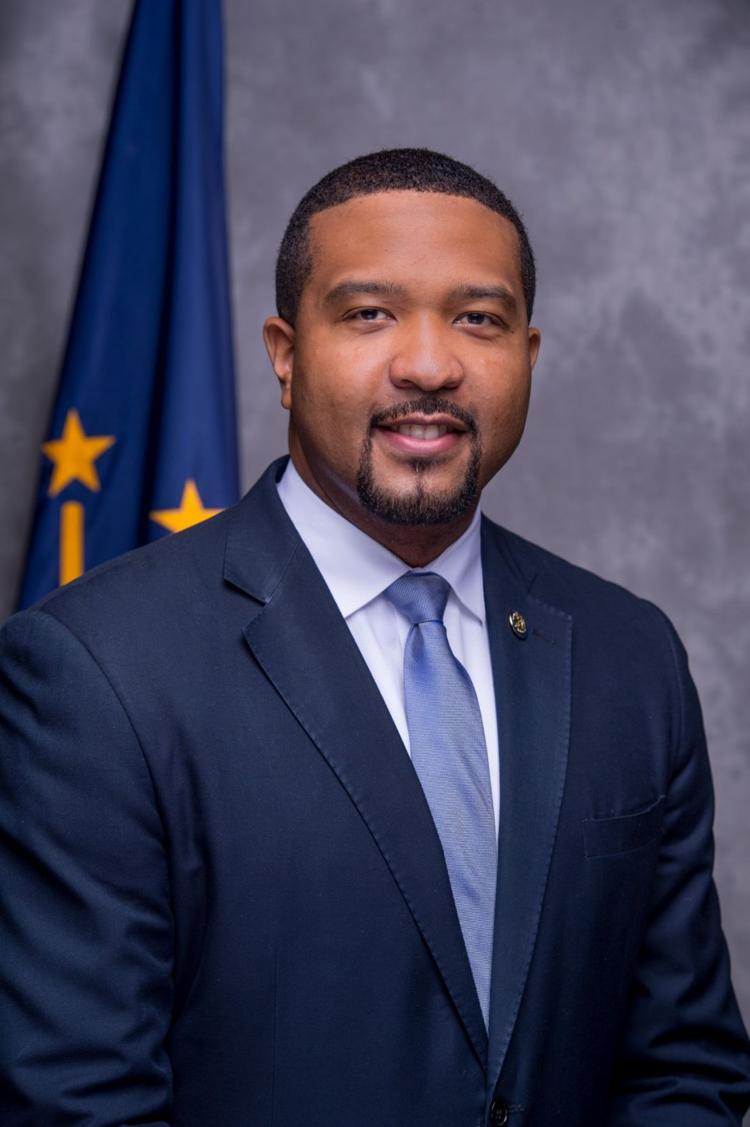 State Sen. Karen Tallian, D-Ogden Dunes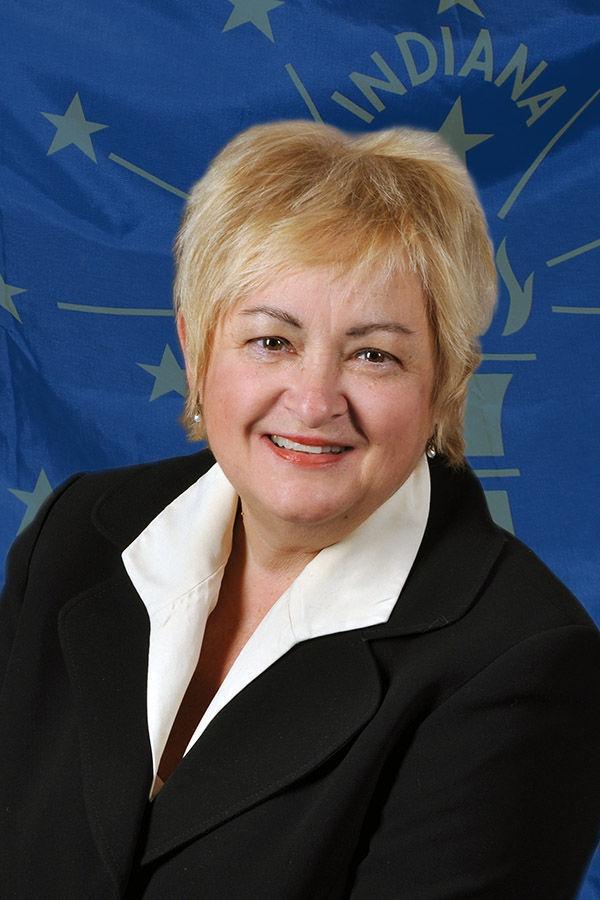 State Sen. Ed Charbonneau, R-Valparaiso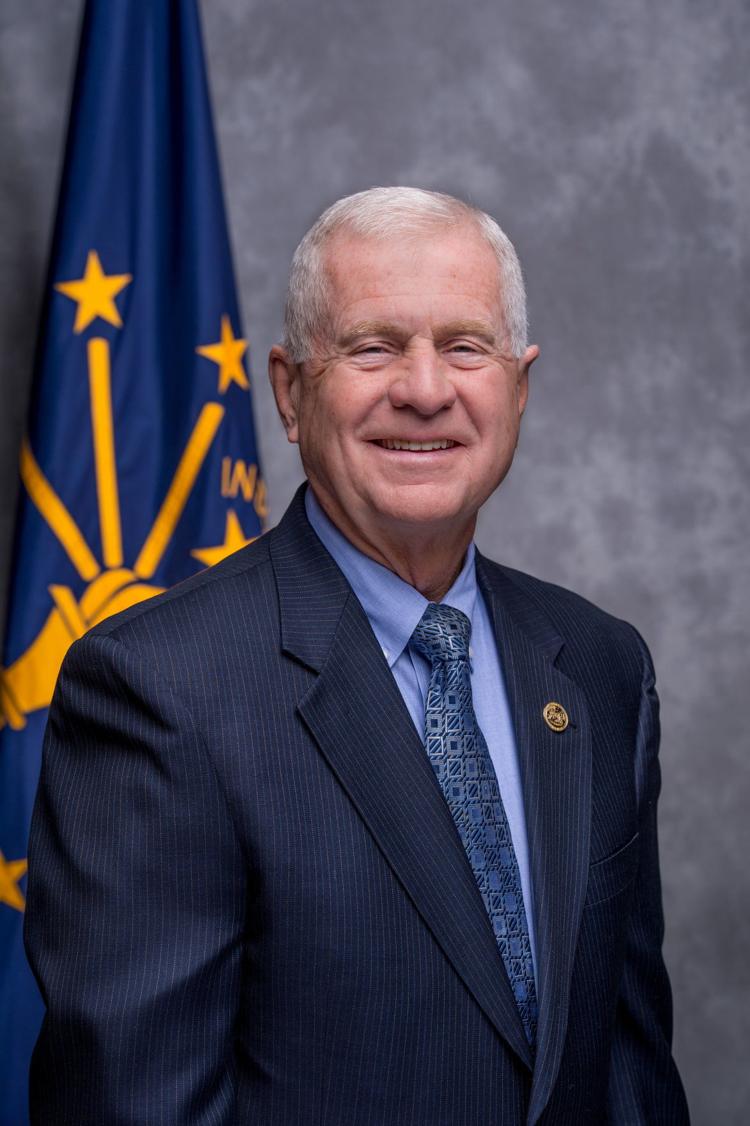 State Sen. Rick Niemeyer, R-Lowell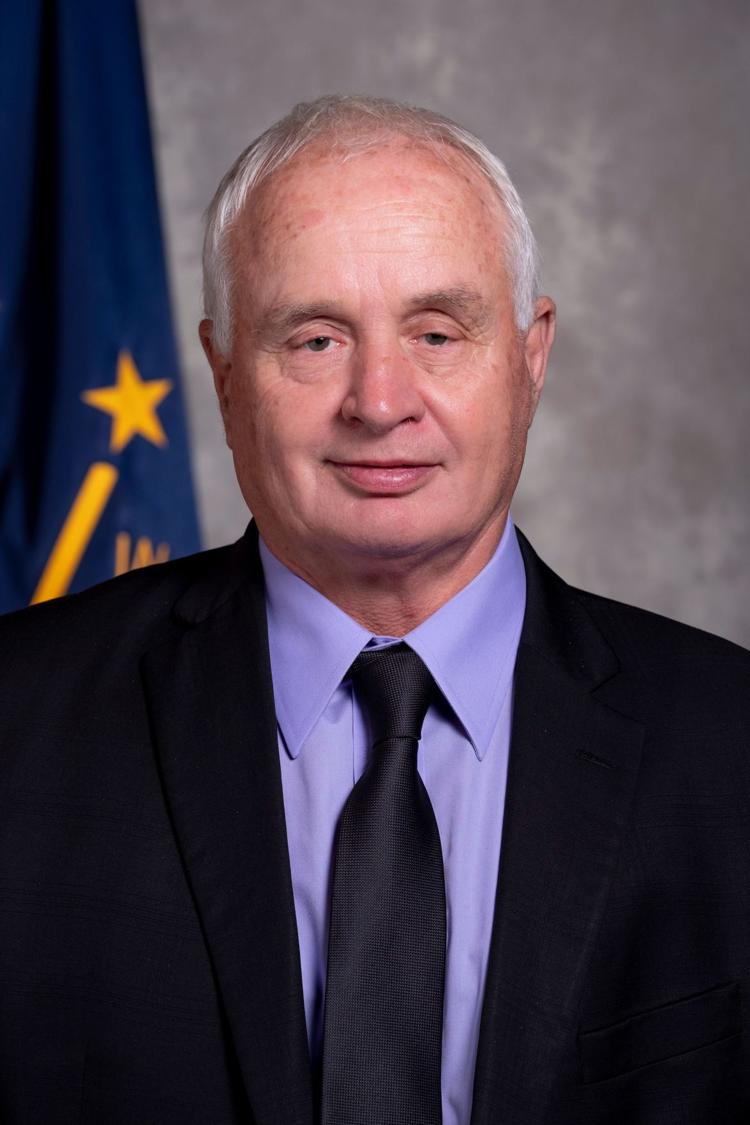 State Sen. Mike Bohacek, R-Michiana Shores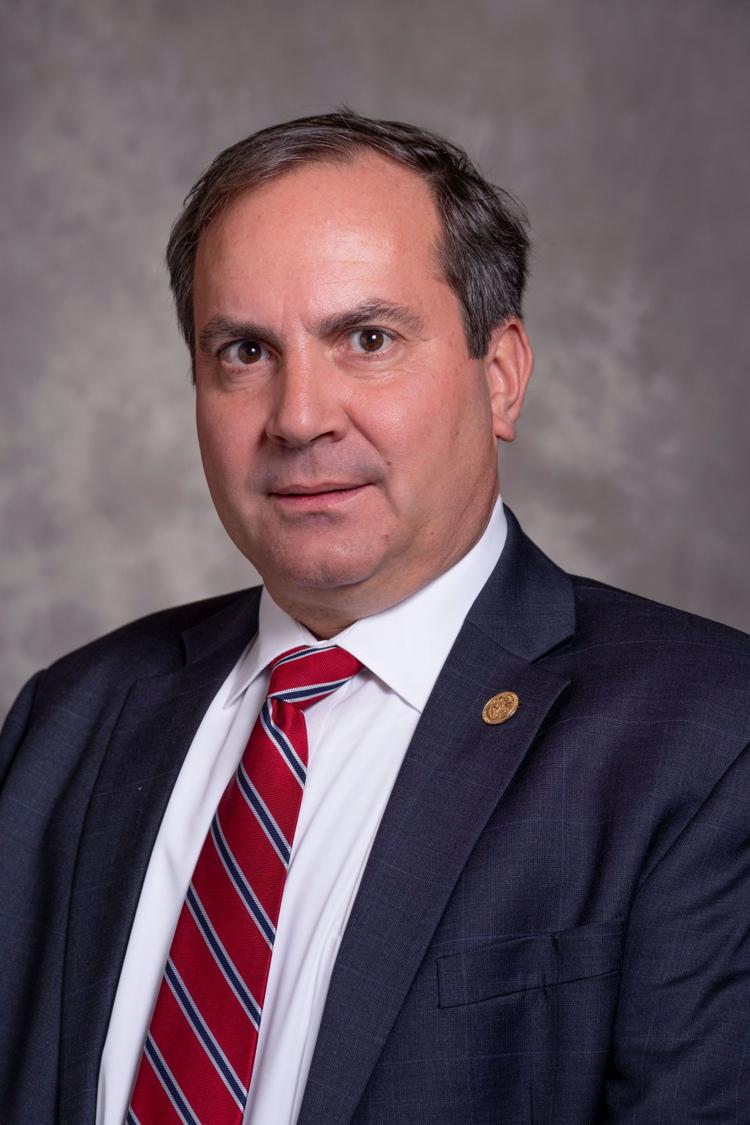 Get Election 2020 & Politics updates in your inbox!
Keep up on the latest in national and local politics as Election 2020 comes into focus.