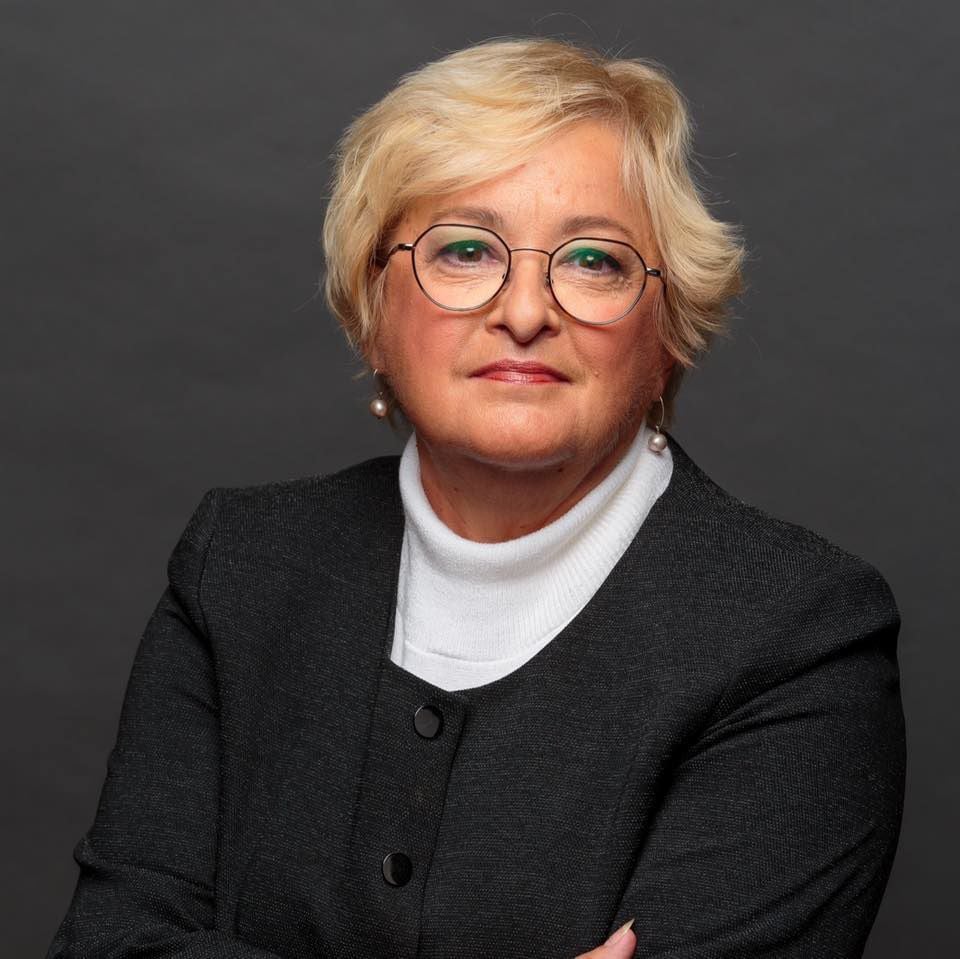 State Sen. Karen Tallian, D-Ogden Dunes, saw her dream of becoming Indiana's next attorney general dashed last week after being narrowly defeated for the Democratic nomination by former Evansville Mayor Jonathan Weinzapfel.
Nevertheless, the four-term Region lawmaker isn't giving up the fight on issues she's championed over 14 years in the Statehouse, including pursuing criminal justice reform, preserving the Healthy Indiana Plan and legalizing medicinal marijuana.
"It is always disappointing to lose an election," Tallian said in a video message to her supporters.
"But I will be in the state Senate, in January, and will be working on all those things that are so important to all of us."
Democratic state convention delegates, voting by mail due to the coronavirus pandemic, picked Weinzapfel over Tallian for the party's attorney general nomination by a margin of 48 votes — 1,057 to 1,009.
Tallian congratulated Weinzapfel on his victory and thanked those who helped her nearly become the second consecutive Democratic attorney general nominee from Northwest Indiana, following the unsuccessful 2016 run by now-Lake County Clerk Lorenzo Arredondo. 
She urged her backers to get behind Weinzapfel as he takes on the Republican attorney general nominee, who is due to be announced July 10, and said she "of course, will be supporting the entire Democrat ticket."
"I hope you will stay energized with me because we need to elect our great candidates up and down the ballot," Tallian said.
Weinzapfel, in return, thanked Tallian for her support following her "inspired campaign" for the Democratic attorney general nomination.
Republicans have controlled Indiana's attorney general office since 2000 when Democratic Attorney General Karen Freeman-Wilson, who would go on to serve two terms as Gary's mayor, was defeated for the post by Republican Steve Carter, a Lowell native.
Gallery: NWI votes on delayed primary date
Election night with Frank J. Mrvan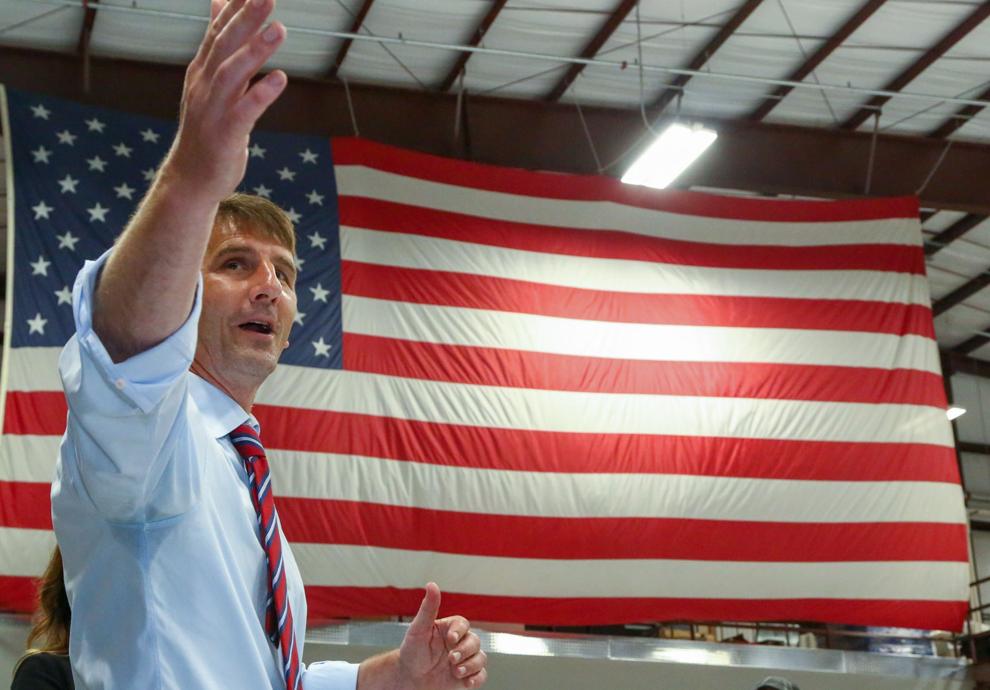 Election night with Frank J. Mrvan
Election night with Frank J. Mrvan
Election night with Frank J. Mrvan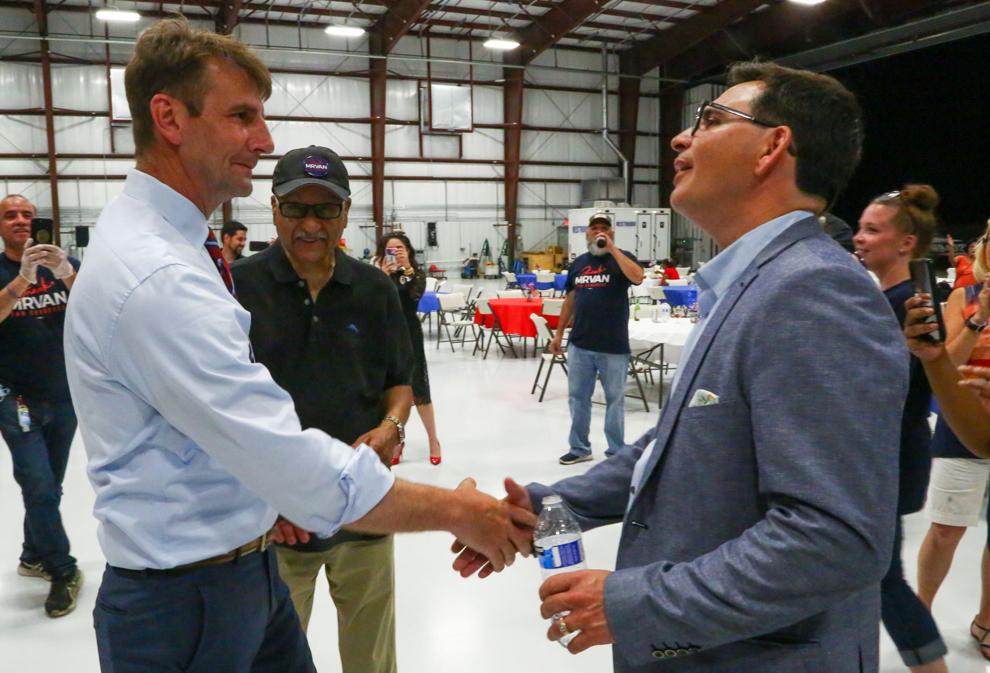 Election night with Frank J. Mrvan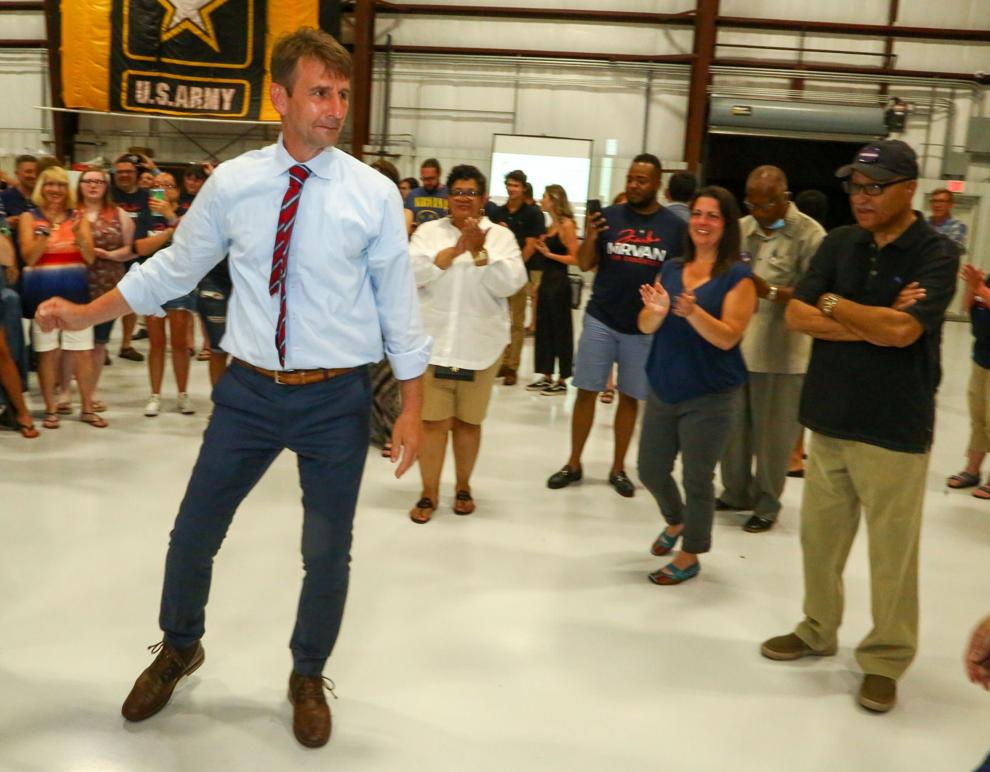 Election 2020 Indiana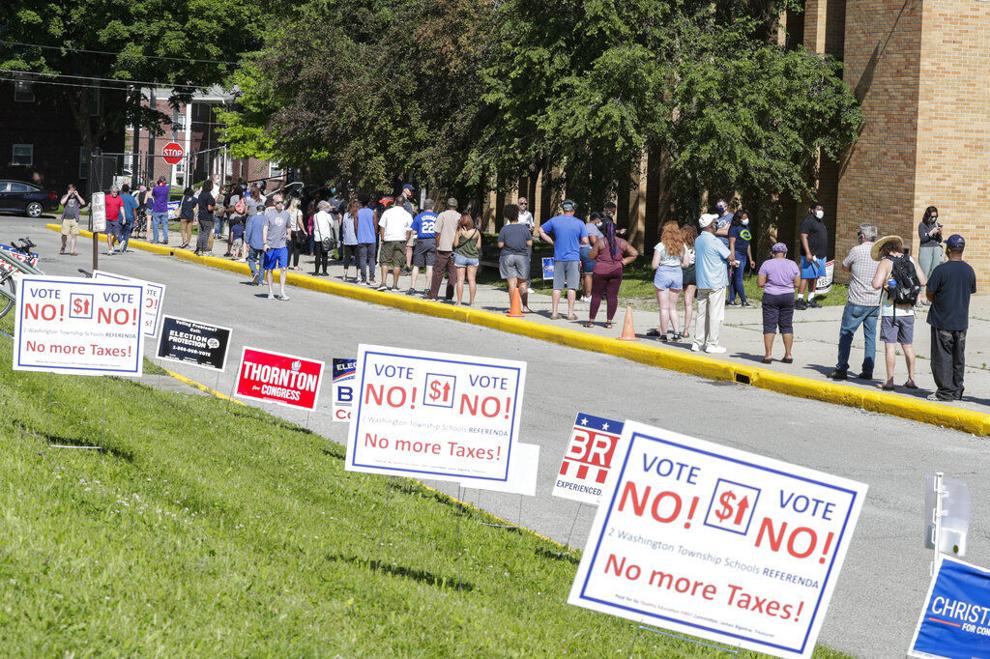 Election night with Frank J. Mrvan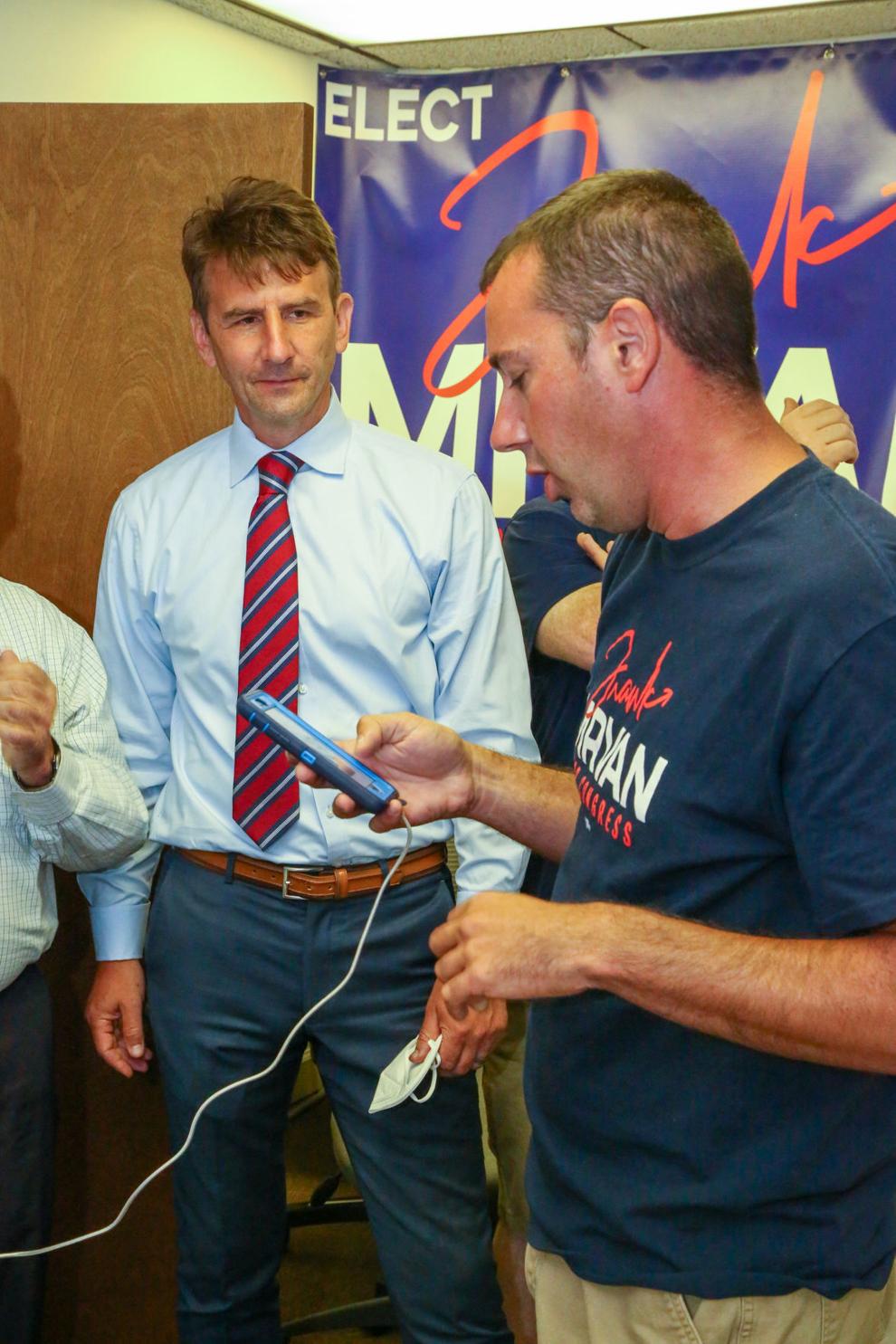 Election night with Frank J. Mrvan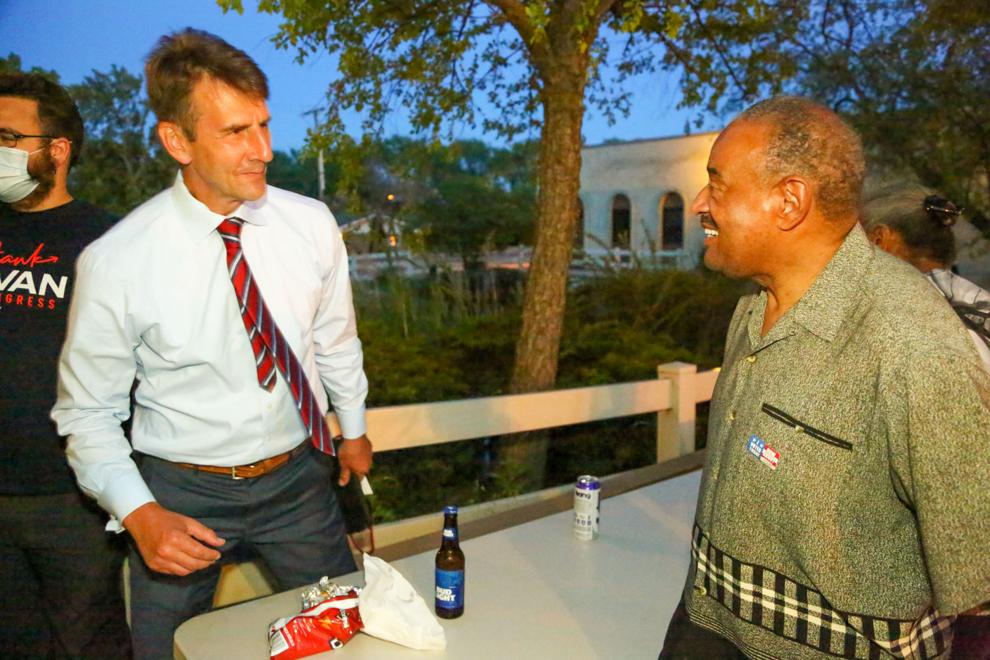 Election night with Frank J. Mrvan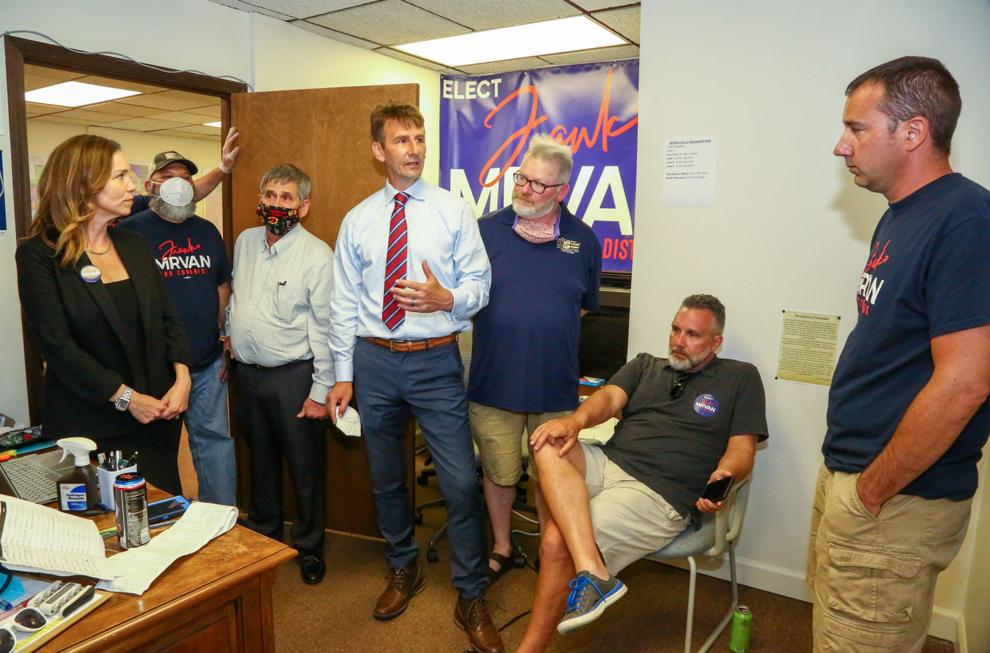 Election night with Frank J. Mrvan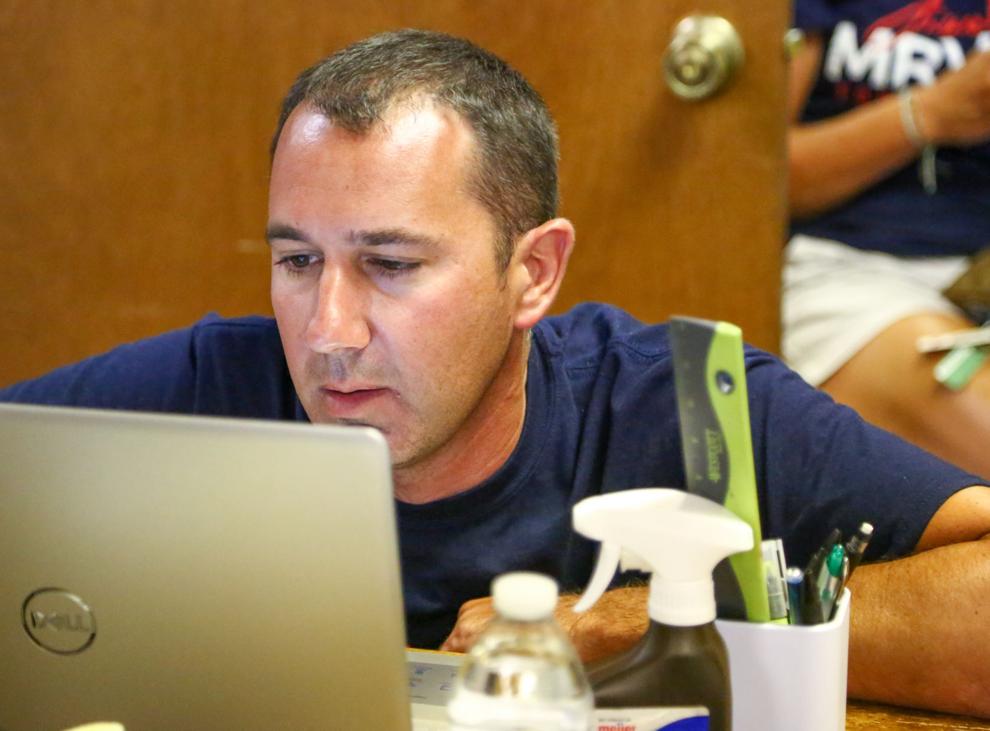 Election night with Frank J. Mrvan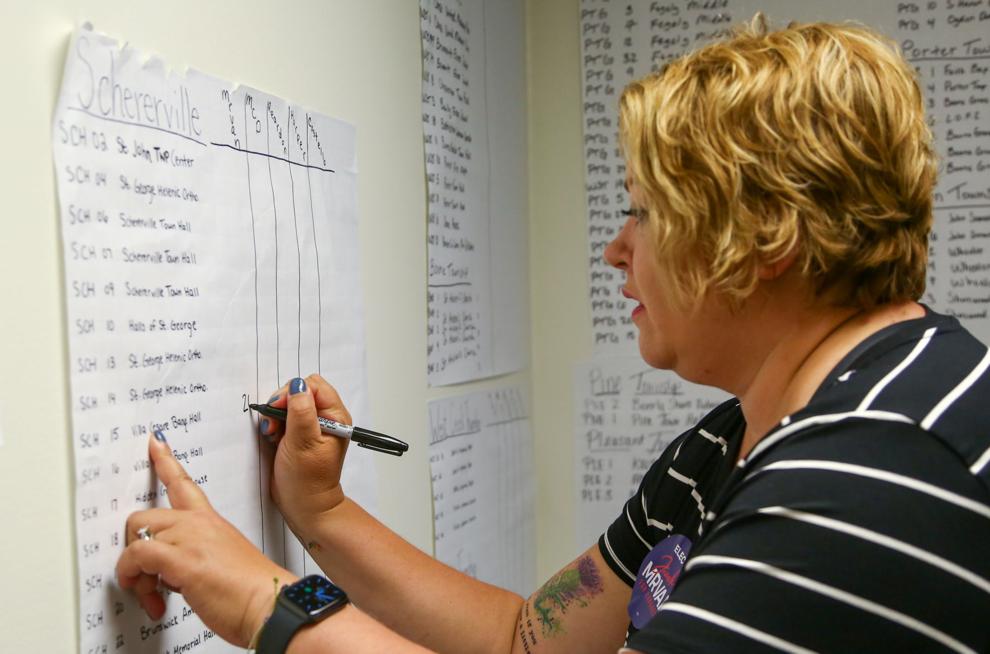 More than 30,000 mail-in ballots have already been cast for the election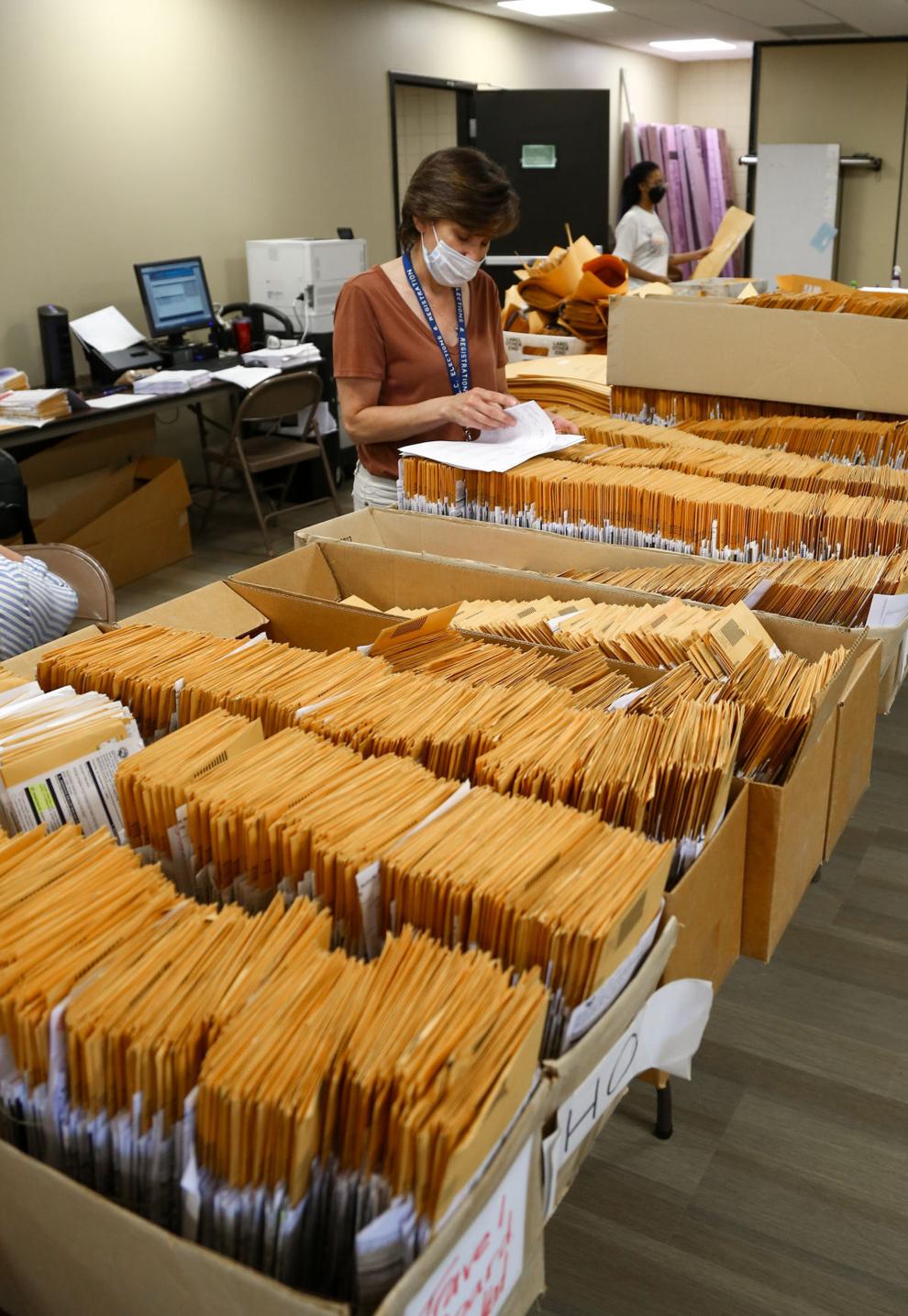 More than 30,000 mail-in ballots have already been cast for the election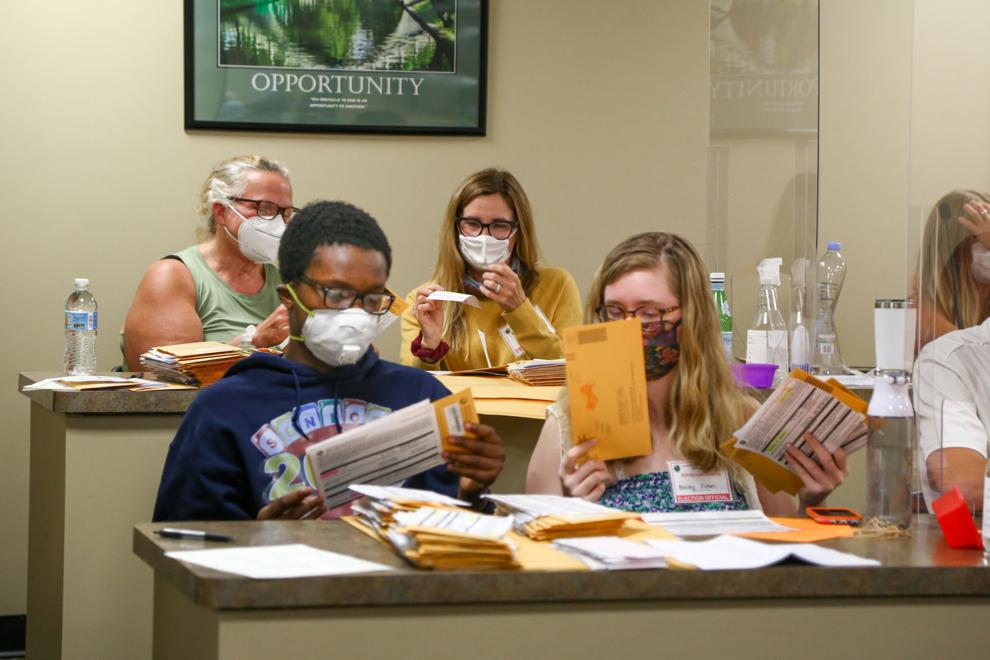 More than 30,000 mail-in ballots have already been cast for the election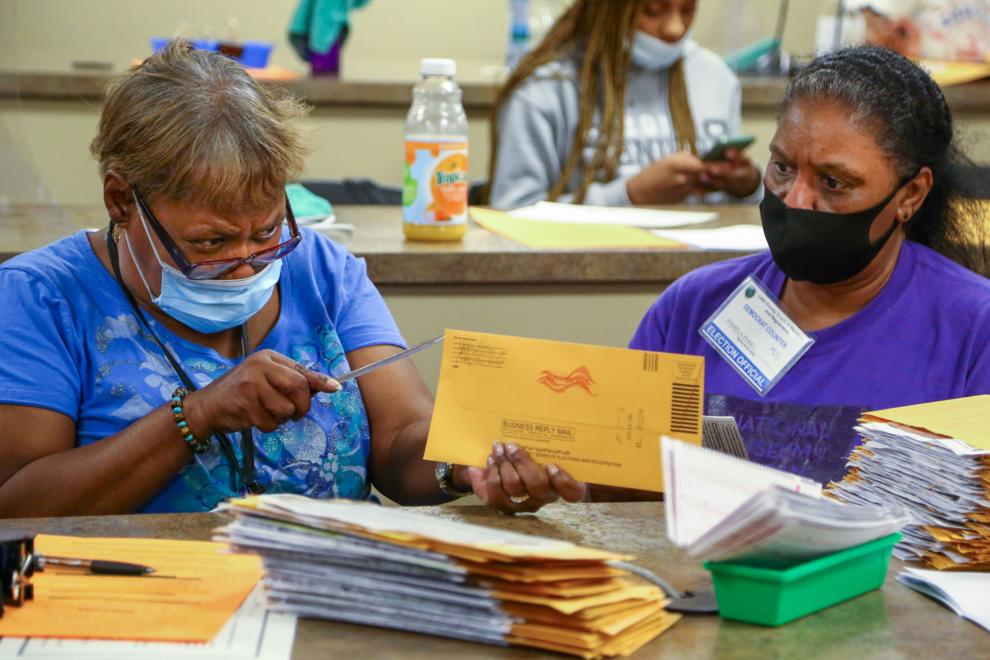 More than 30,000 mail-in ballots have already been cast for the election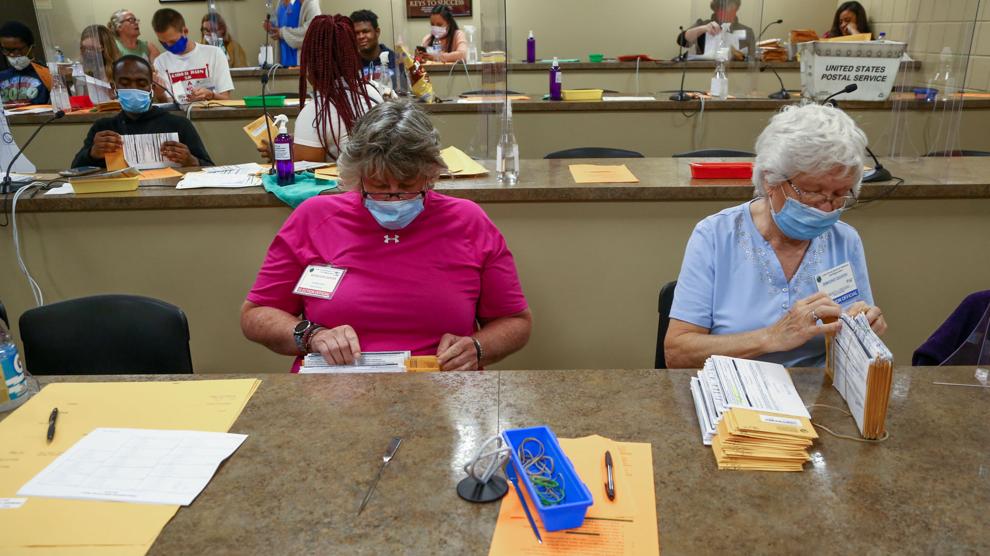 More than 30,000 mail-in ballots have already been cast for the election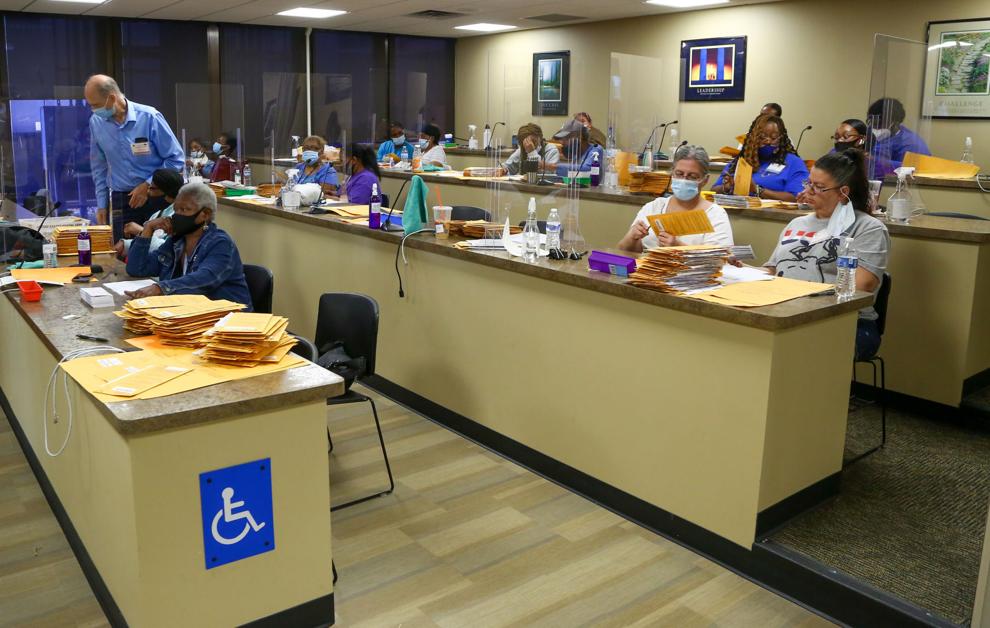 Cedar Lake voters are being asked to approve 2 referendums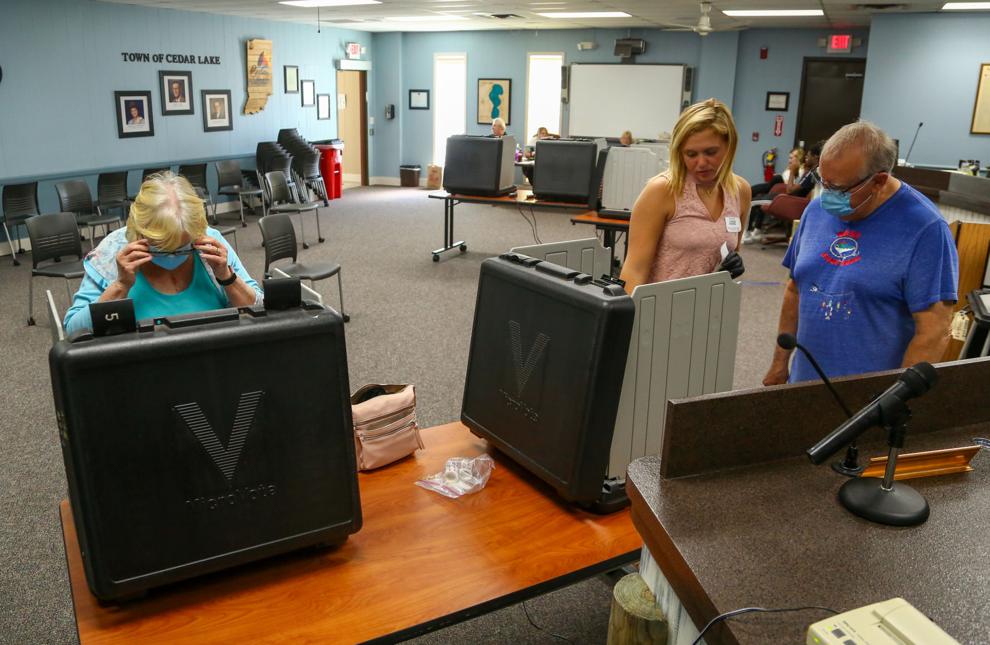 Cedar Lake voters are being asked to approve 2 referendums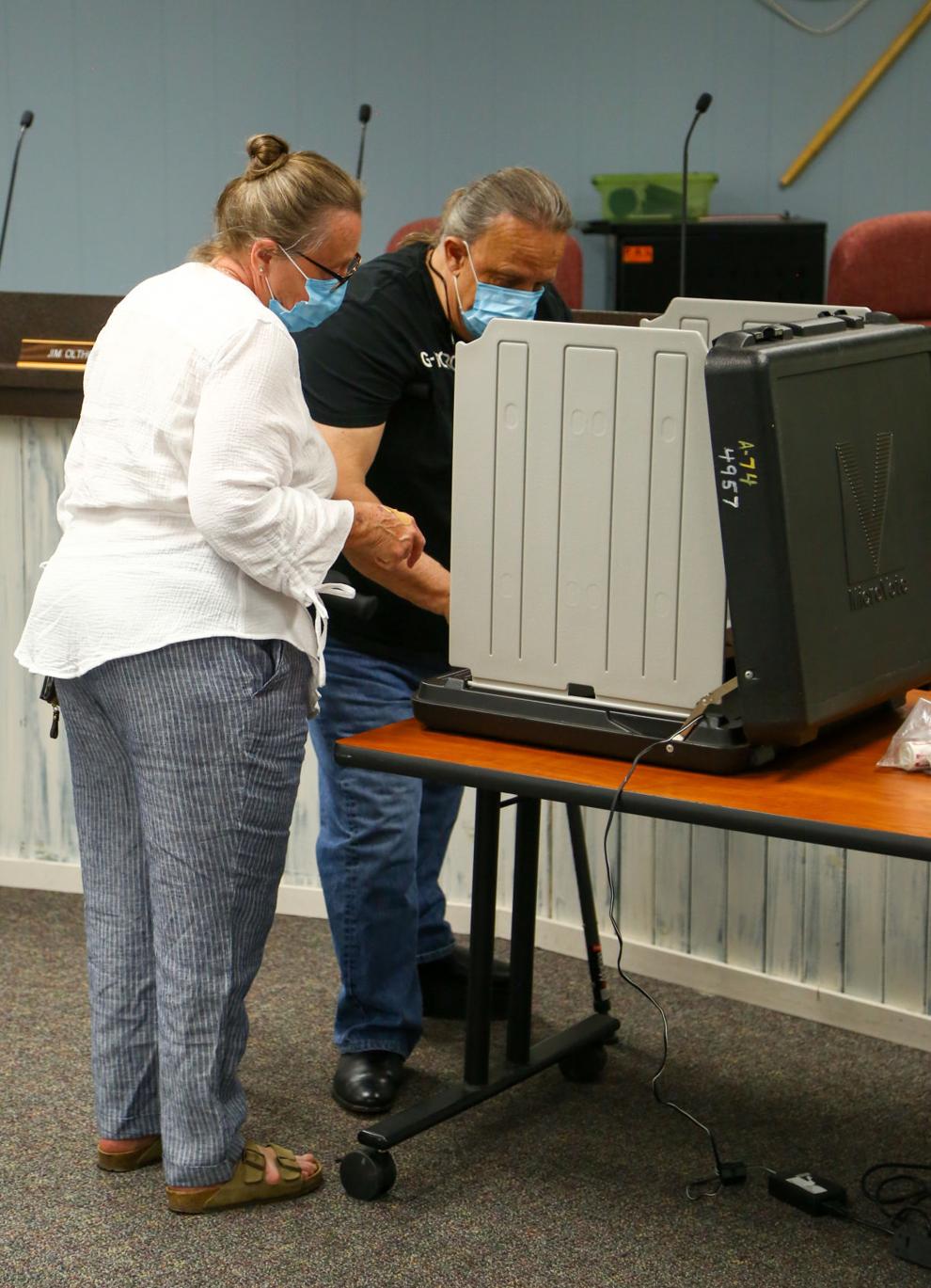 Cedar Lake voters head to the polls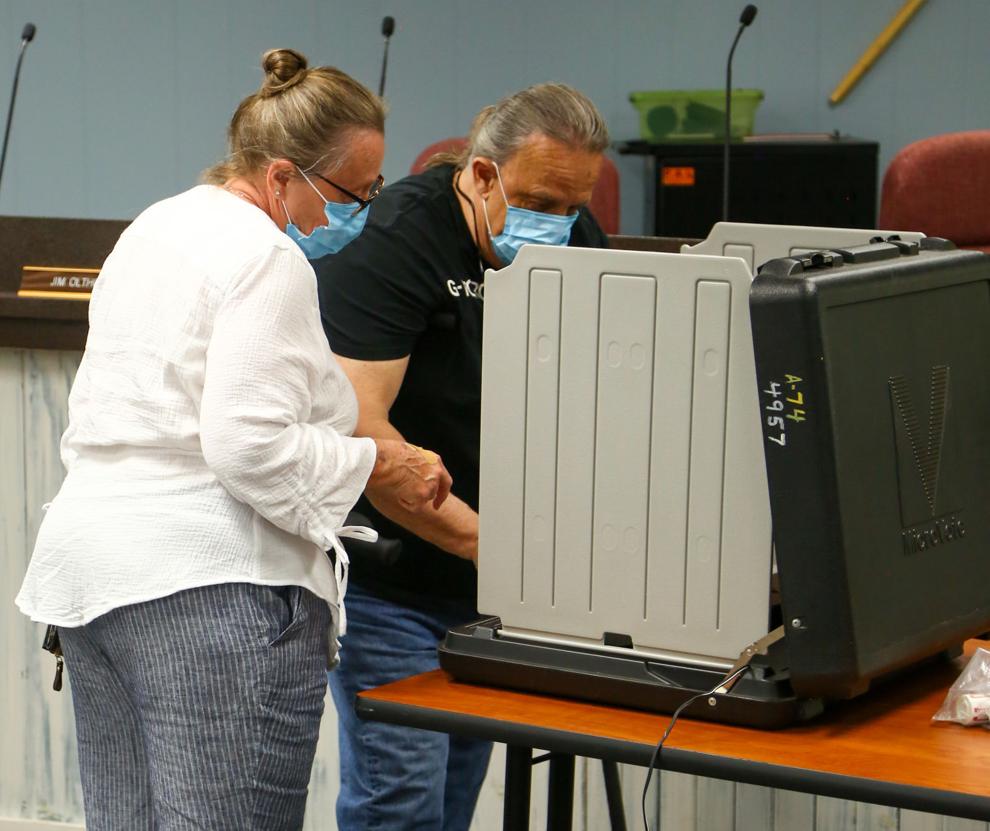 Cedar Lake voters are being asked to approve 2 referendums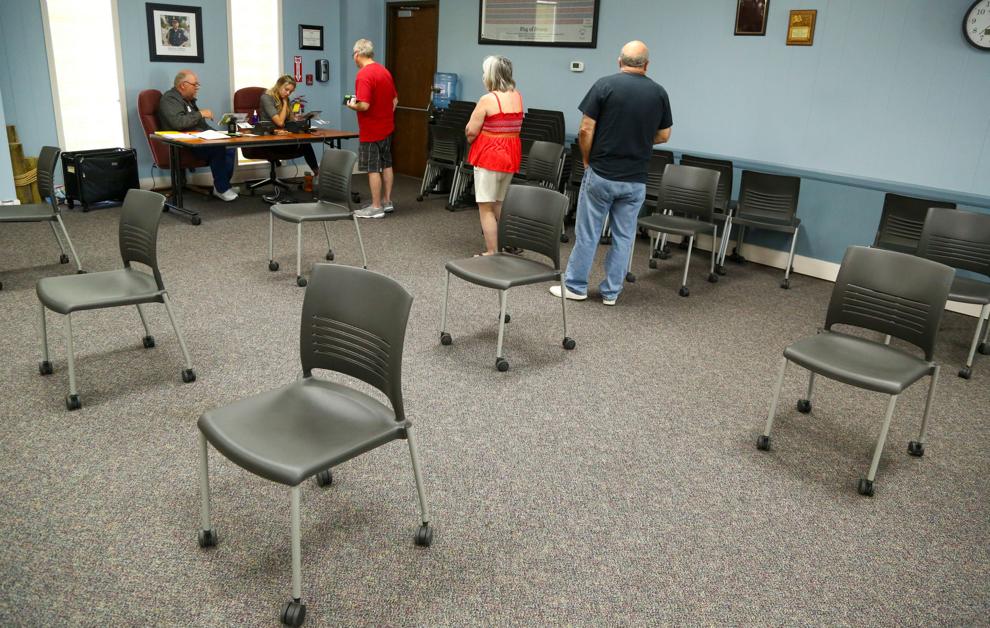 Cedar Lake voters are being asked to approve 2 referendums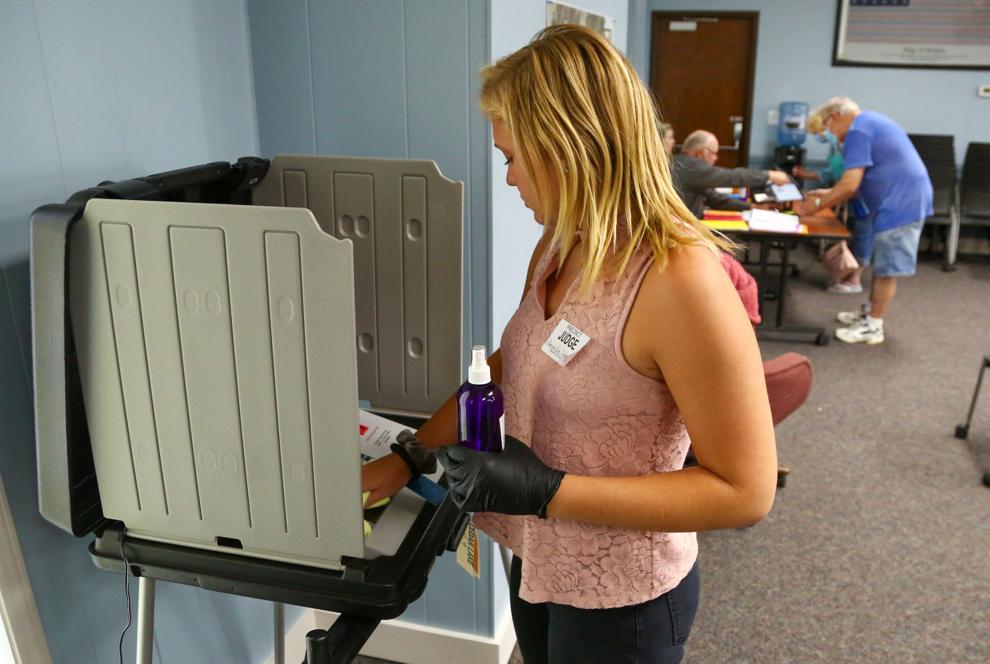 Voting at Frank Hammond Elementary School
Voting at Frank Hammond Elementary School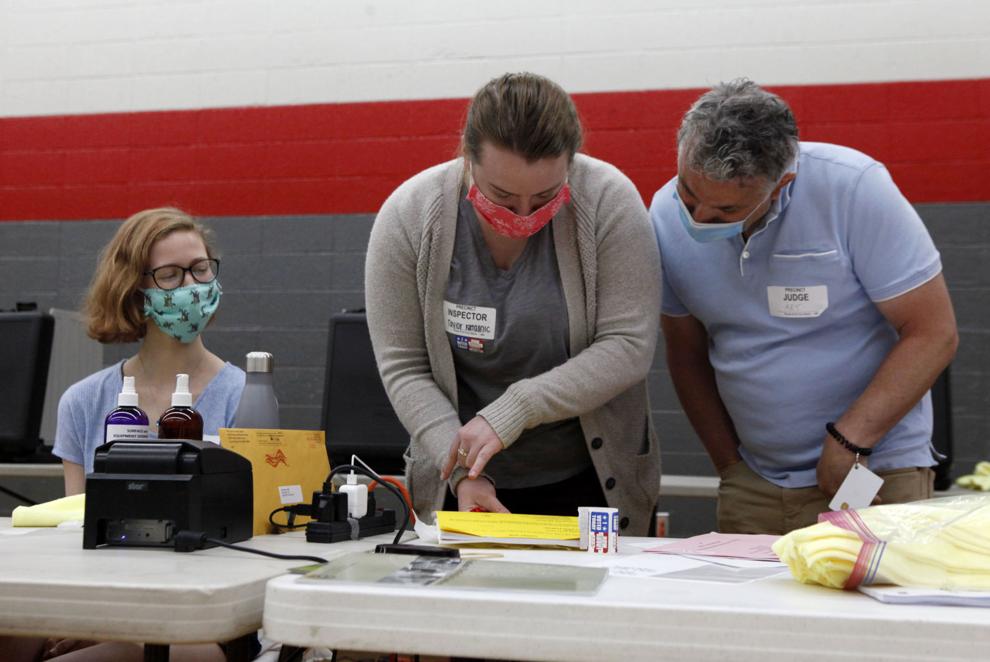 Voting at Frank Hammond Elementary School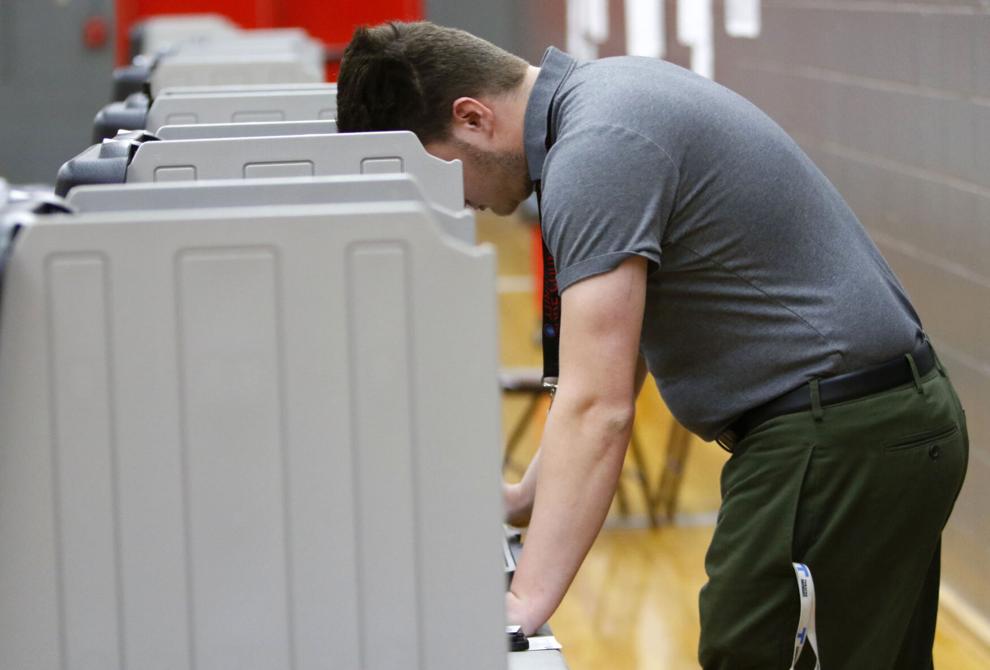 Voting at Frank Hammond Elementary School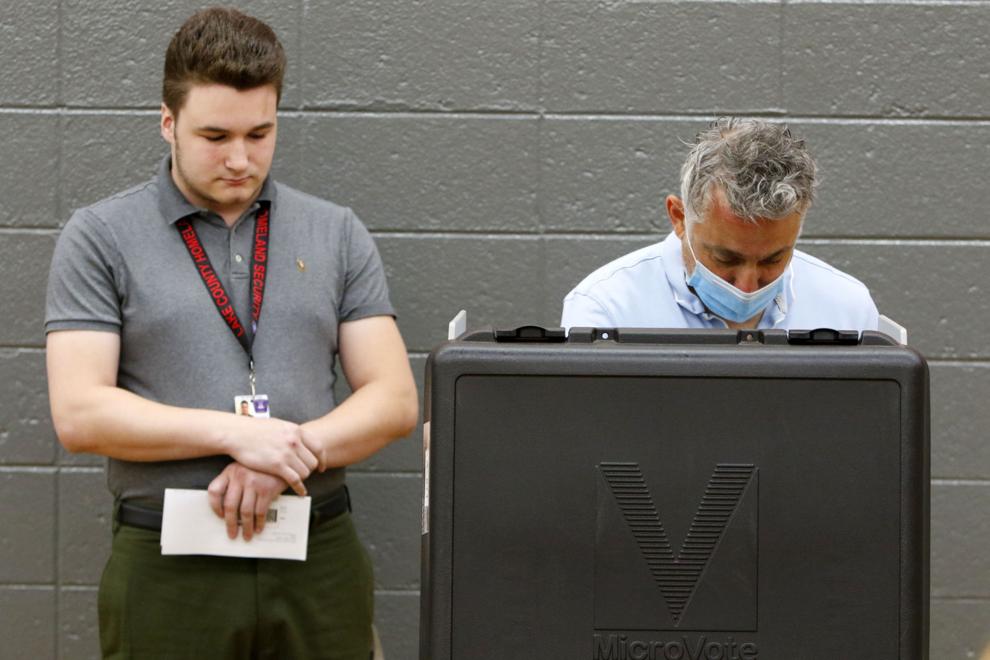 Voting at Frank Hammond Elementary School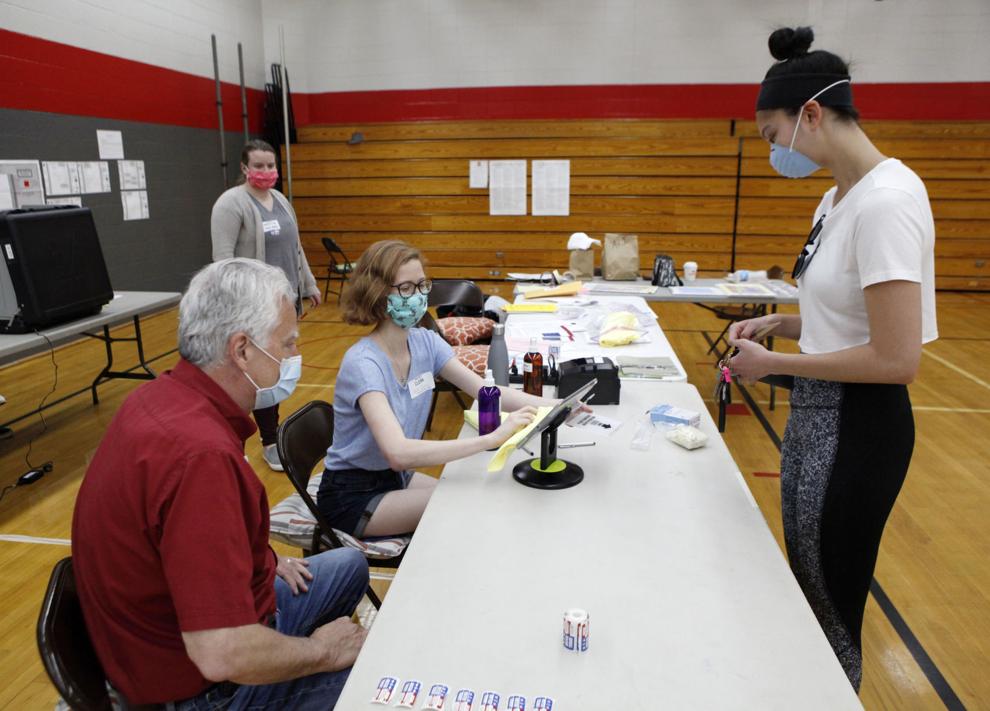 Voting at Frank Hammond Elementary School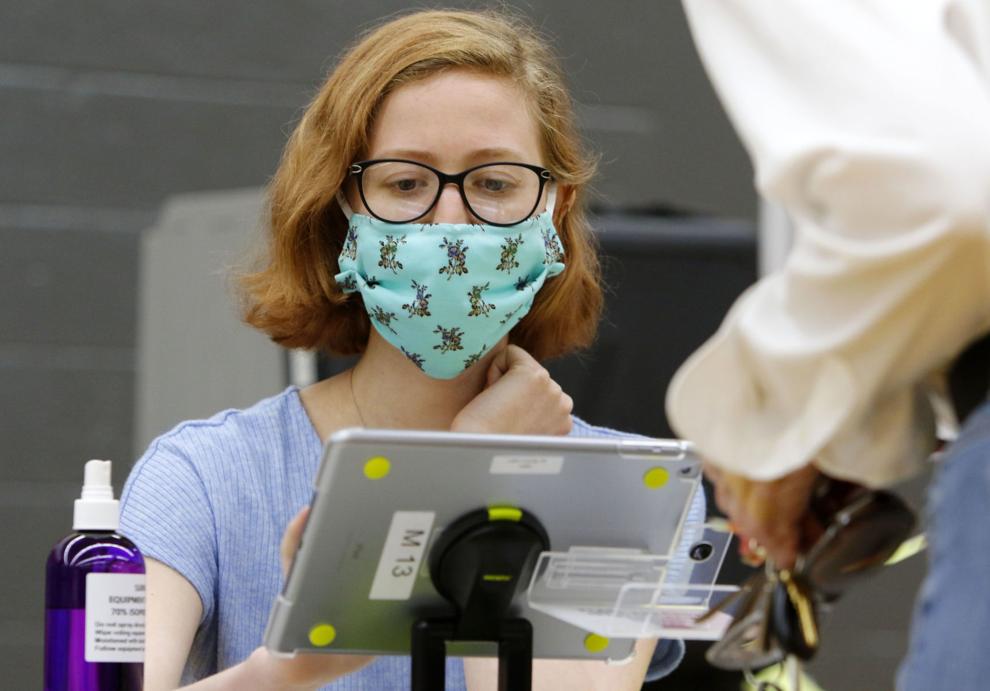 Voting at Frank Hammond Elementary School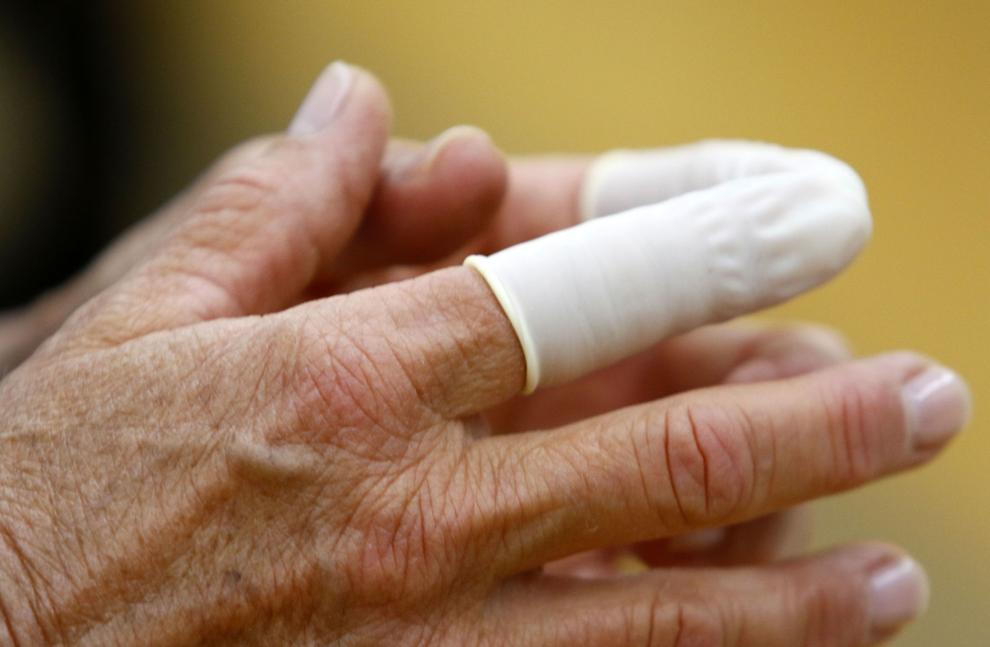 Voting at Villa Cesare
Voting at Villa Cesare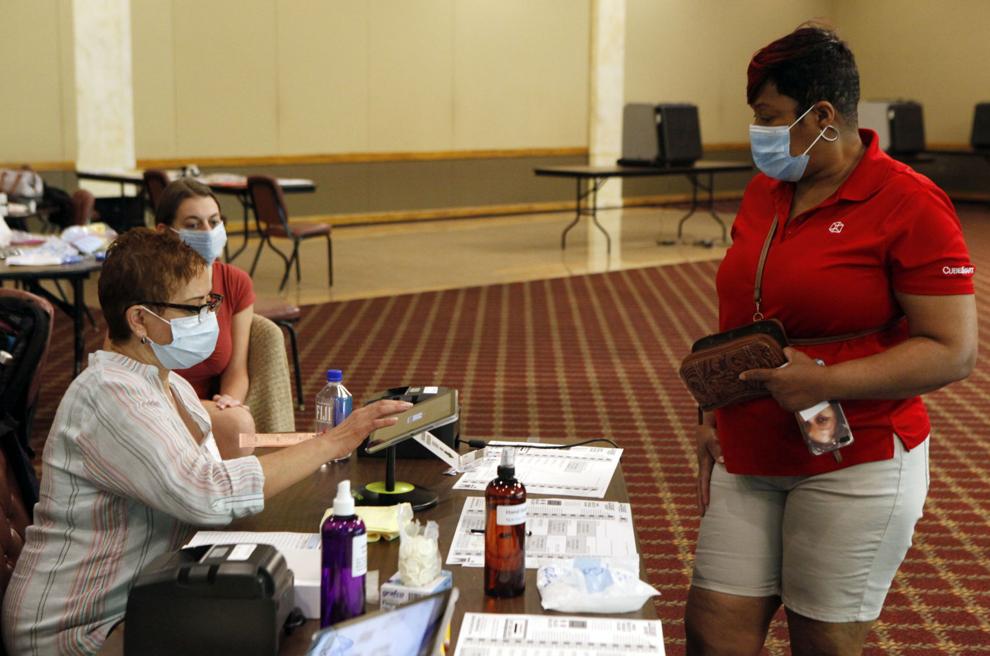 Voting at Villa Cesare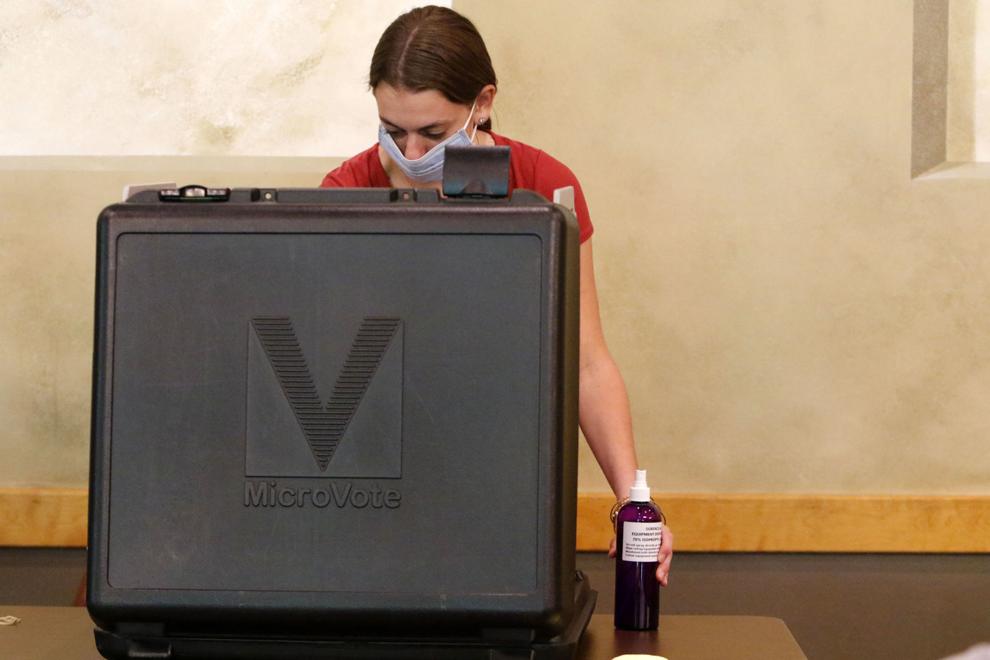 Voting at Villa Cesare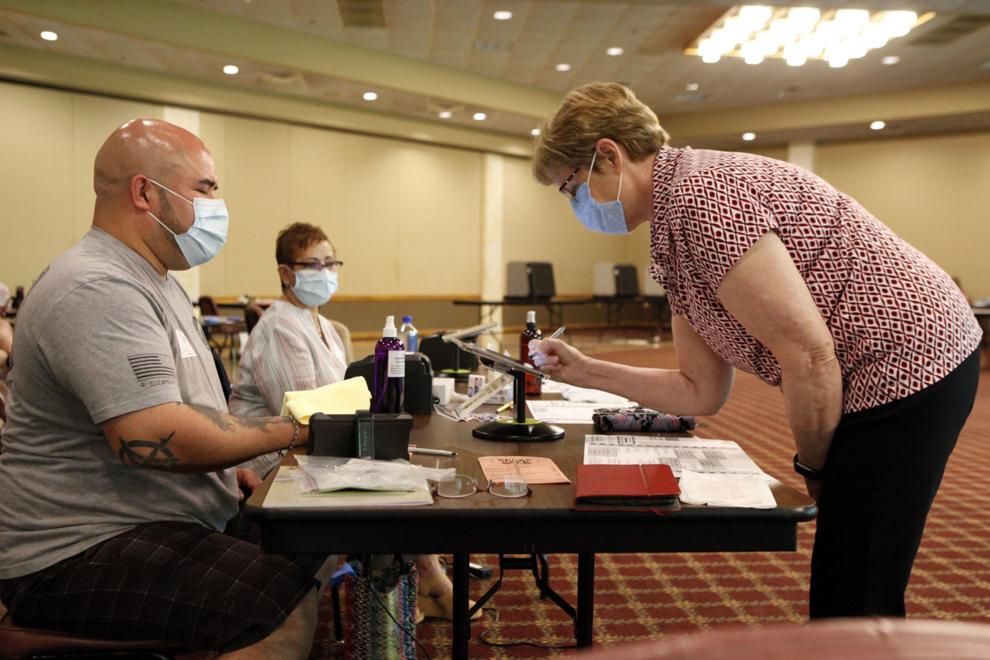 Voting at Villa Cesare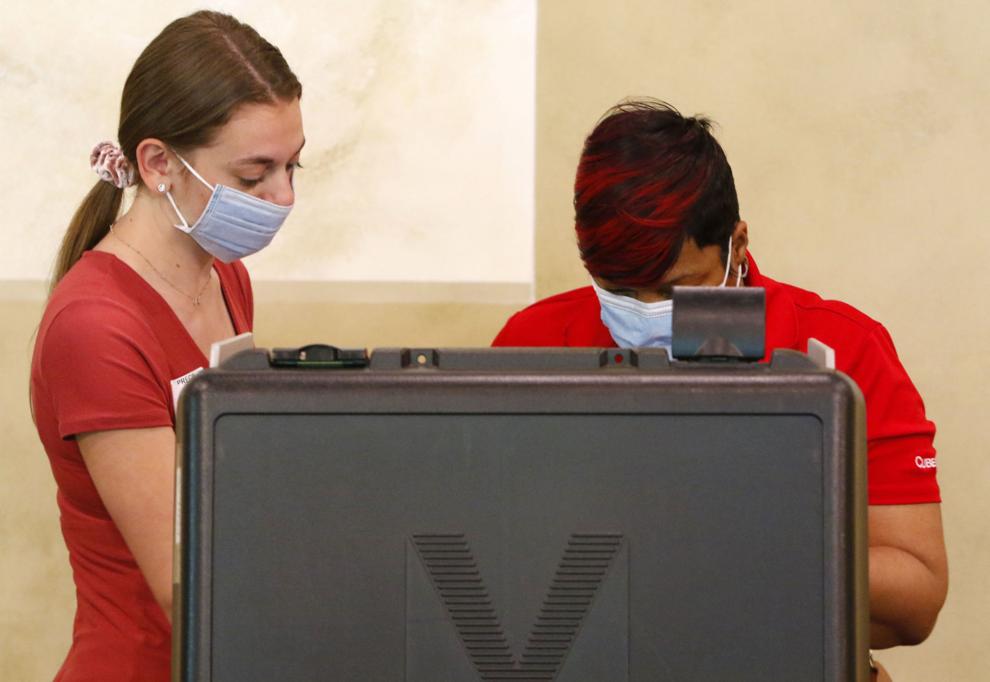 Voting at Villa Cesare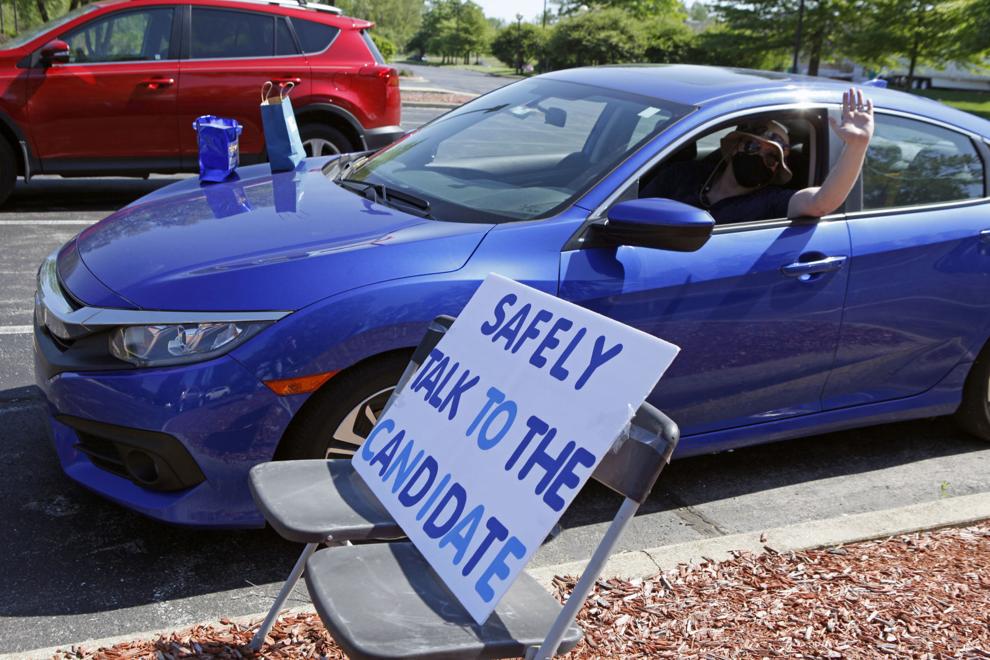 Voting at Villa Cesare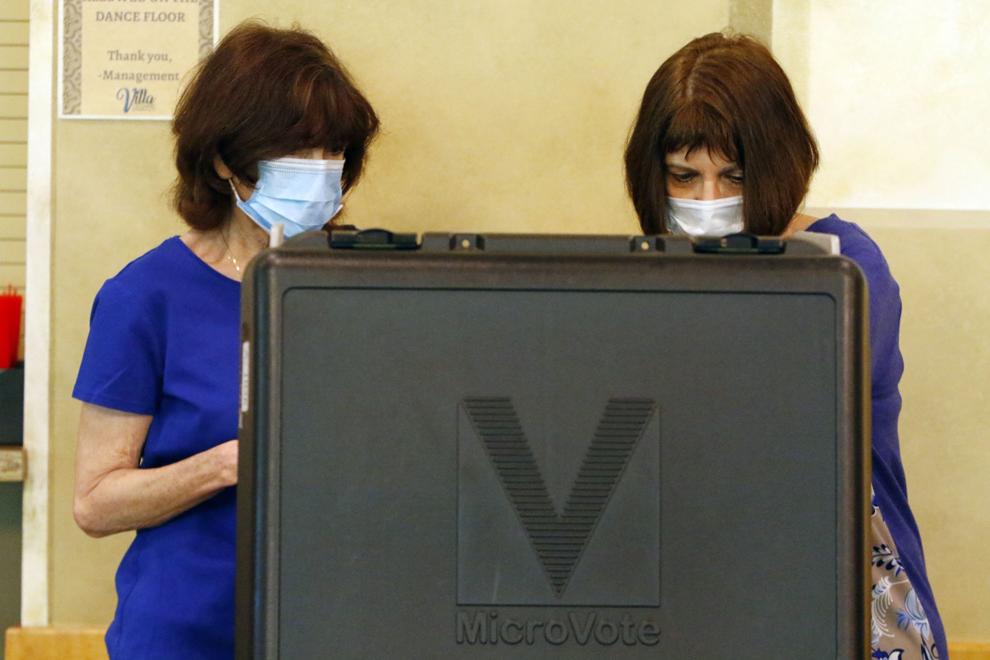 Voting at Villa Cesare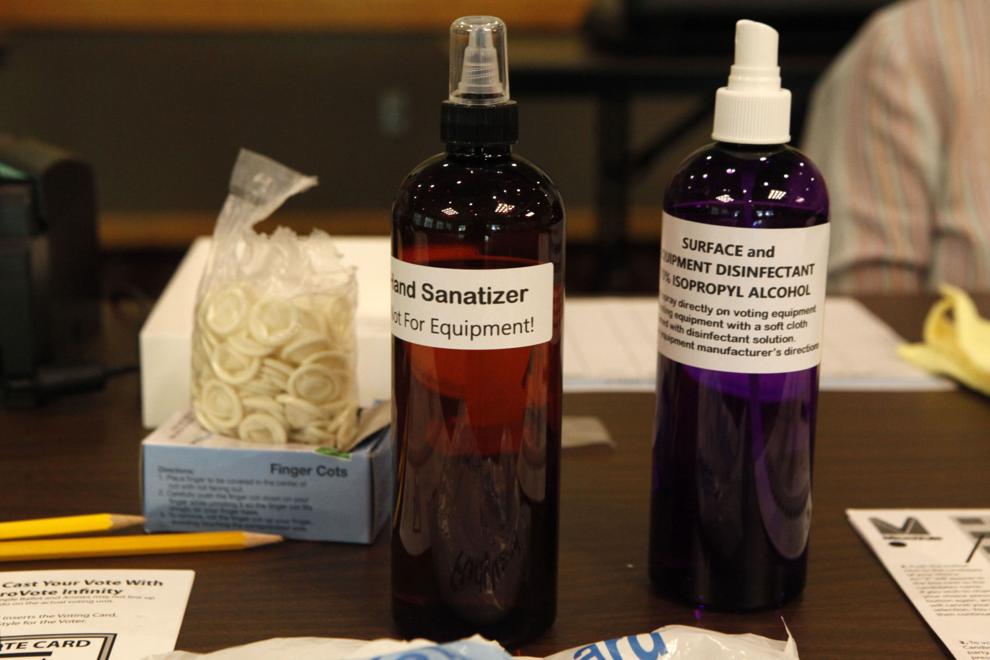 Voting at Villa Cesare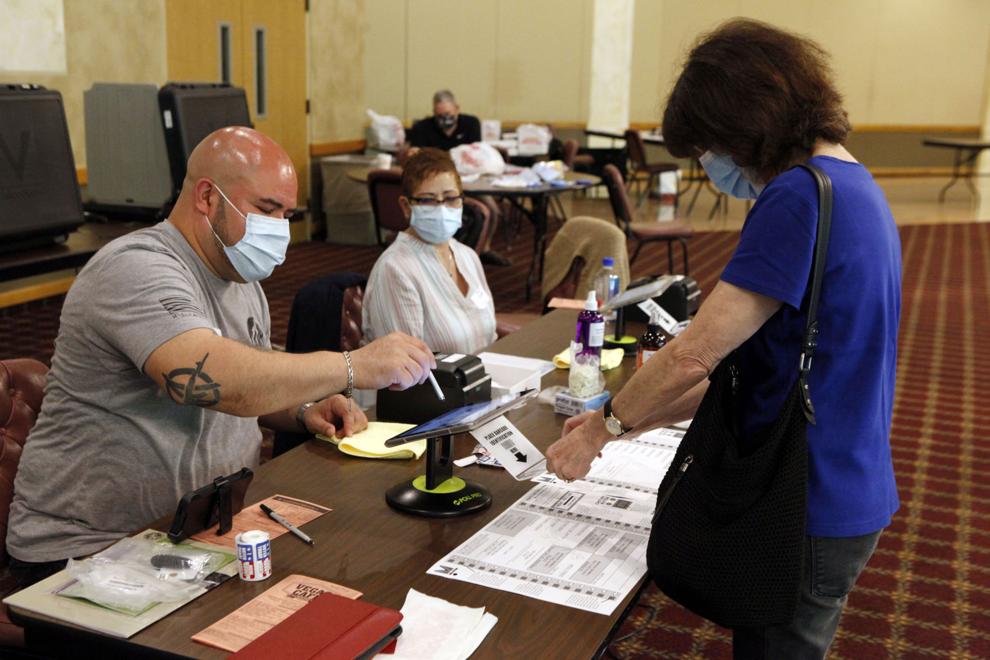 Voting at Villa Cesare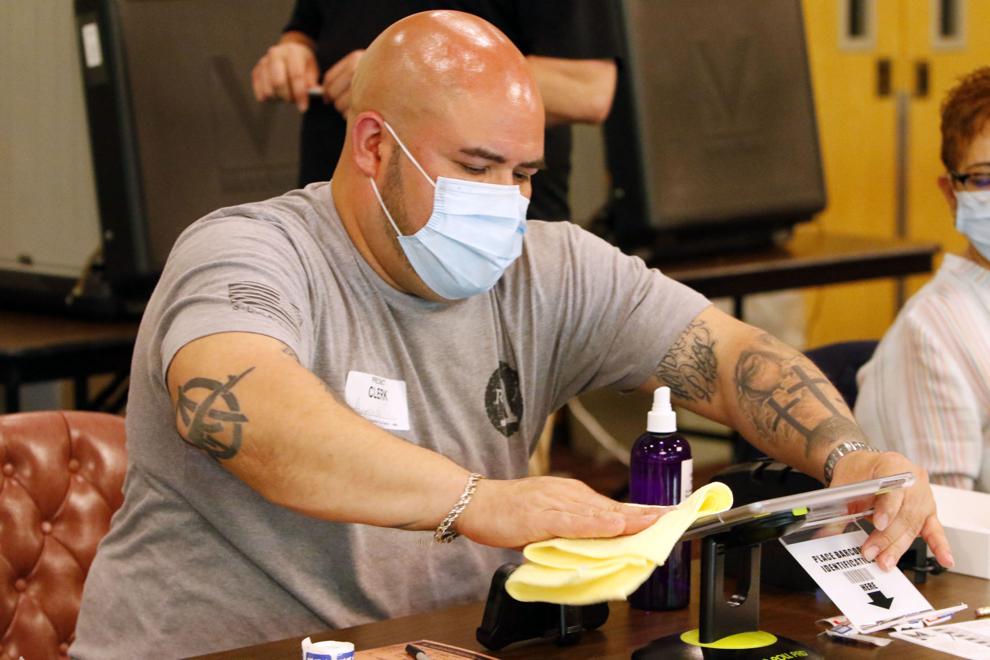 Gallery