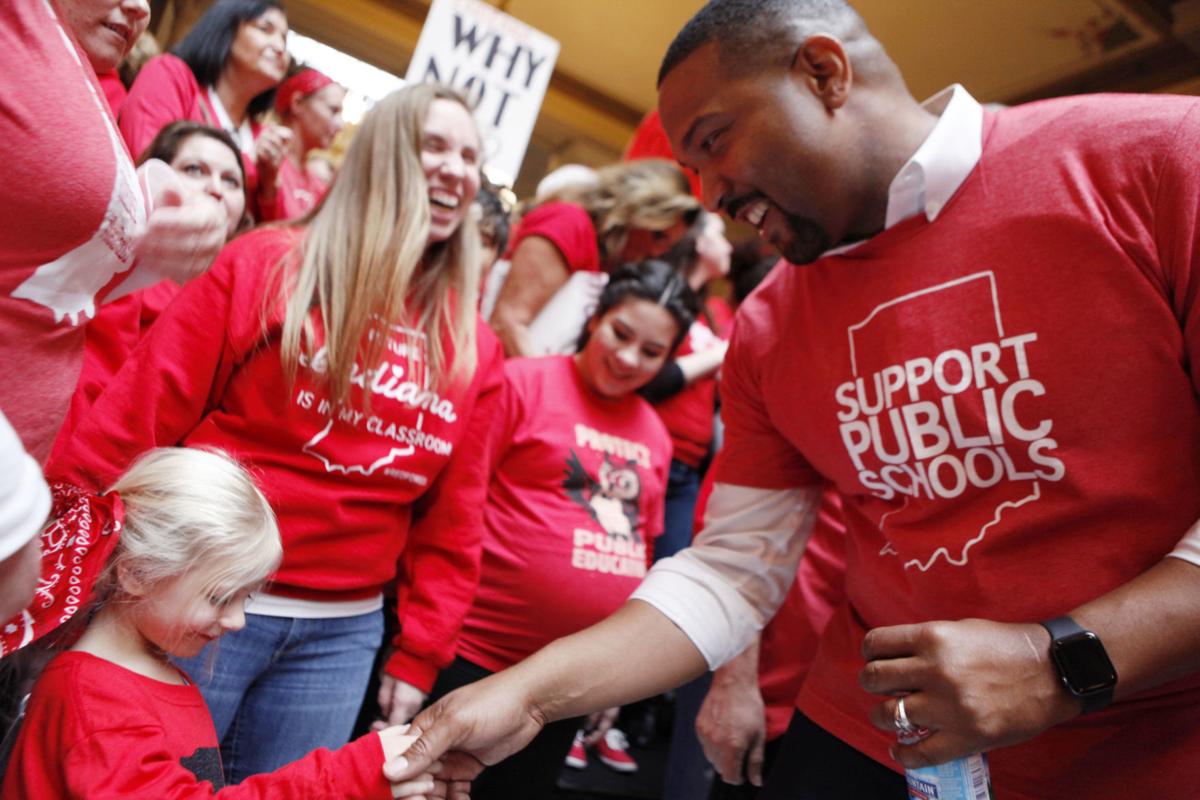 GARY — A national teachers union that chartered its first Indiana chapter in Gary 103 years ago believes a Democratic state senator from Gary is best suited to carry Hoosier education into the future.
The Indiana chapter of the American Federation of Teachers (AFT) on Saturday endorsed the gubernatorial campaign of state Sen. Eddie Melton, D-Gary.
Melton is competing in the May 5 Democratic primary against former State Health Commissioner Dr. Woody Myers and Indianapolis businessman Josh Owens for the chance to challenge Republican Gov. Eric Holcomb in the Nov. 3 general election.
AFT said Melton is the best choice to lead Indiana because he has a track record of listening to teachers — most recently at the massive Nov. 19 "Red For Ed" Statehouse rally where Melton met with numerous teachers and discussed their concerns about school accountability, licensing requirements and public education funding.
"Eddie Melton is a champion for public education at a time when Indiana's public schools are getting hit hard," said GlenEva Dunham, of Gary, president of AFT Indiana.
"He has shown his support of public education during his term as a state senator and he has always stood by us."
Since winning election in 2016, Melton has served as the top Democrat on the Senate Education Committee, which shapes myriad state and local education policies and requirements, including teacher training and accountability standards.
He also previously was a member of the State Board of Education.
In a statement, Melton thanked the union for awarding him its endorsement and for believing in his campaign to lead Indiana.
"I am humbled to receive AFT Indiana's endorsement and promise to keep public education, our deserving students and our dedicated educators among my top priorities should I be elected governor," Melton said.
The governor elected in 2020 will have unusual control over education due to an April law change eliminating the elected post of state superintendent of public instruction and replacing it with a governor-appointed secretary of education.
Red for Ed Action Day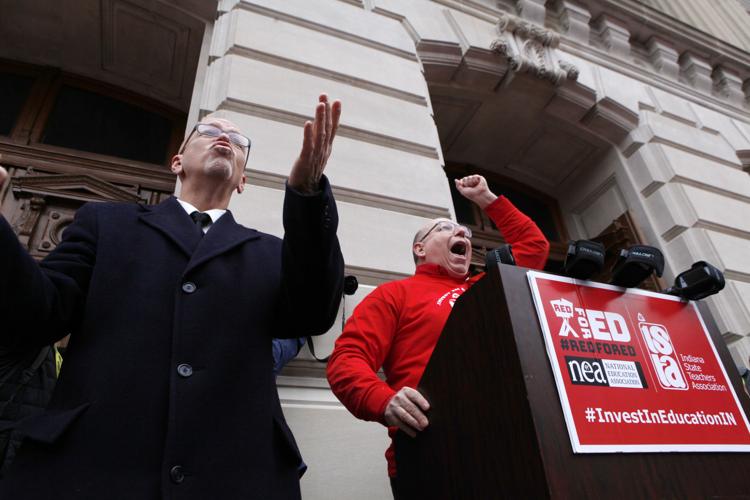 Red for Ed Action Day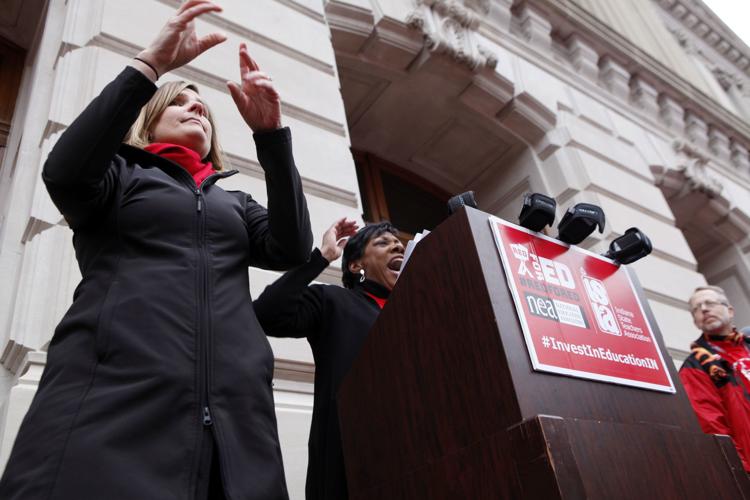 Red for Ed Action Day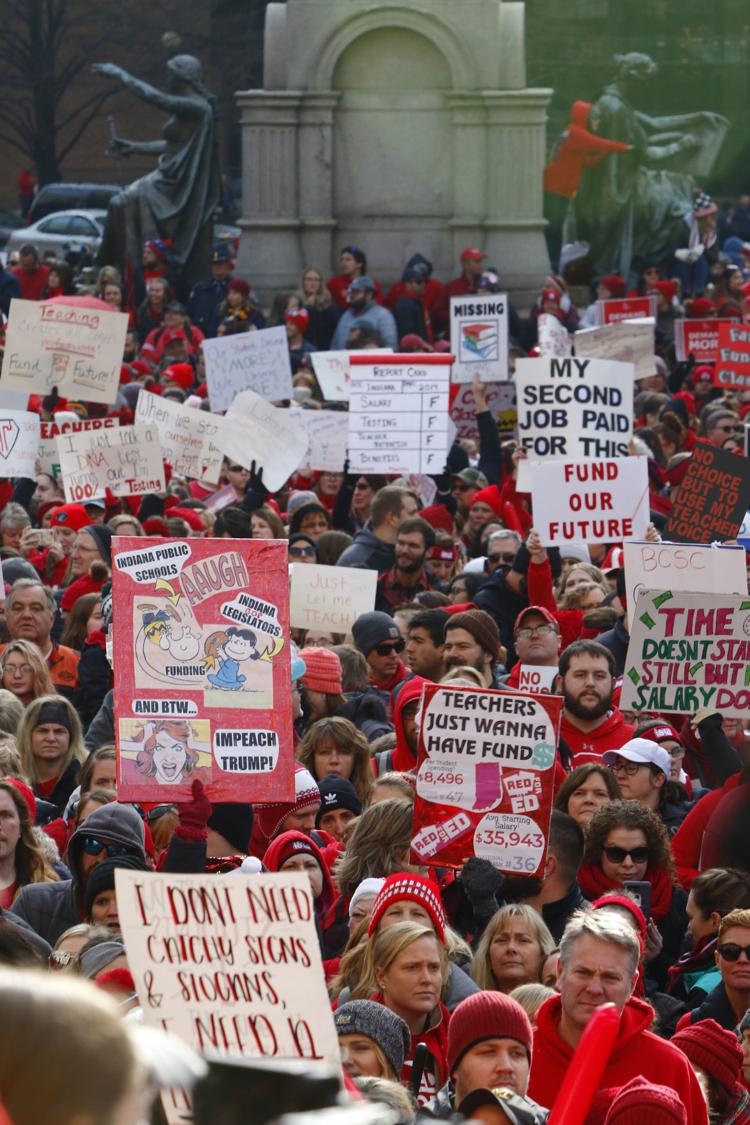 Red for Ed Action Day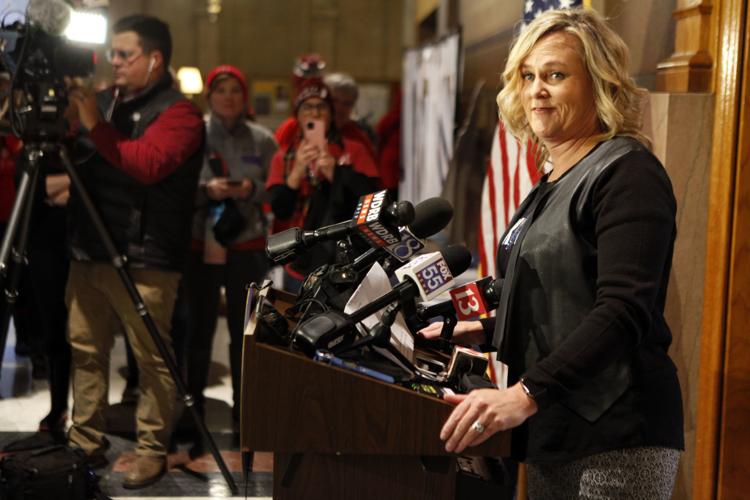 Red for Ed Action Day
Red for Ed Action Day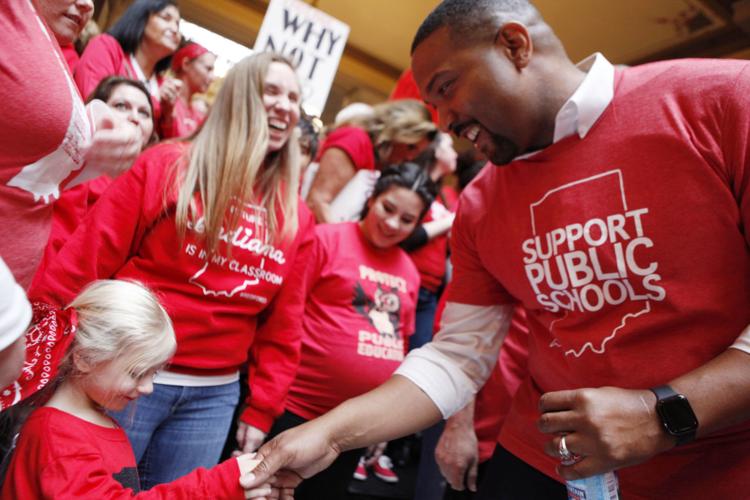 Red for Ed Action Day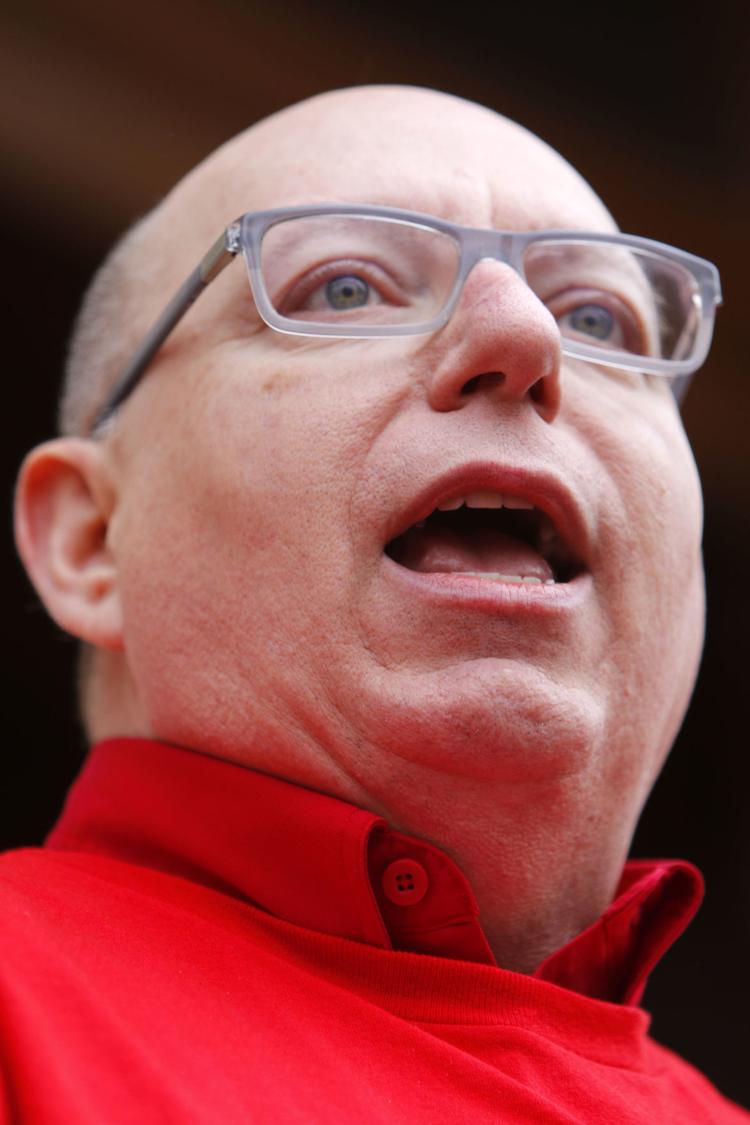 Red for Ed Action Day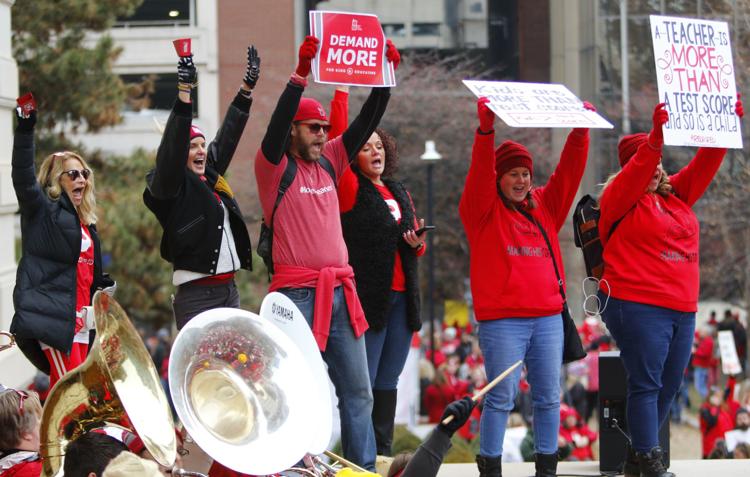 Red for Ed Action Day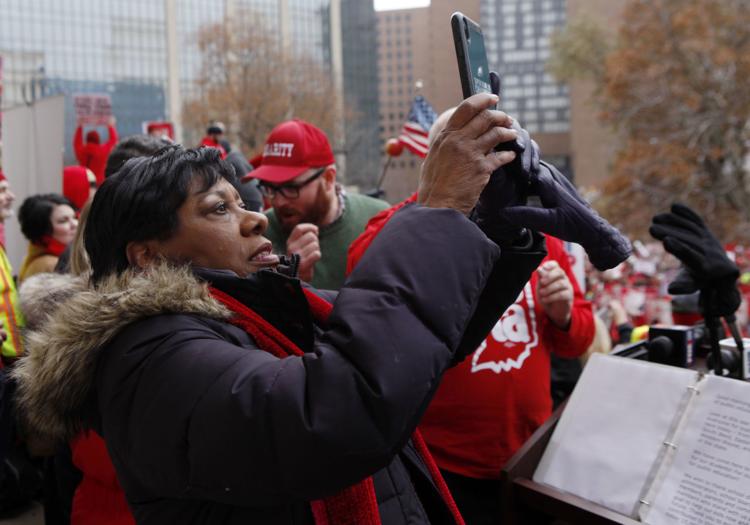 Red for Ed Action Day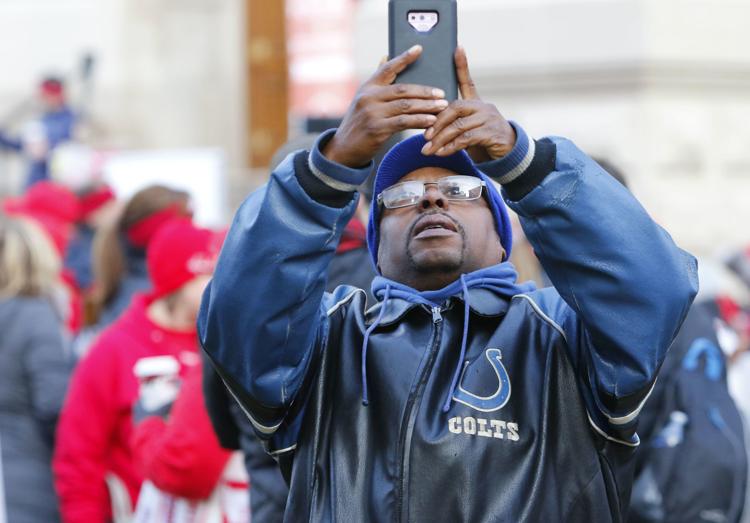 Red for Ed Action Day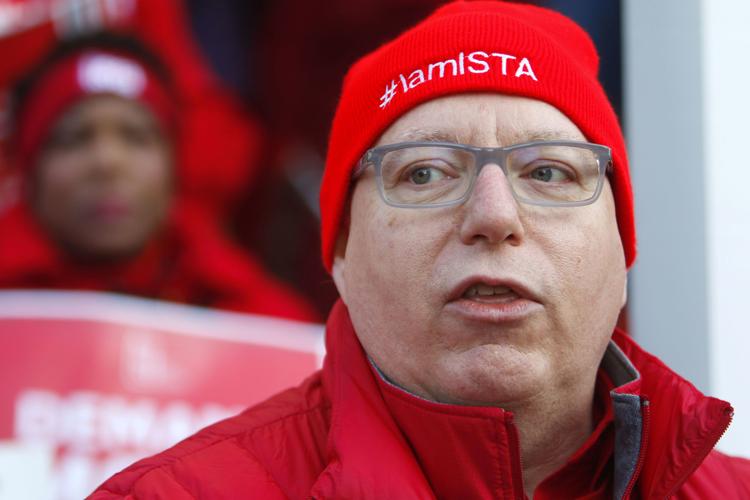 Red for Ed Action Day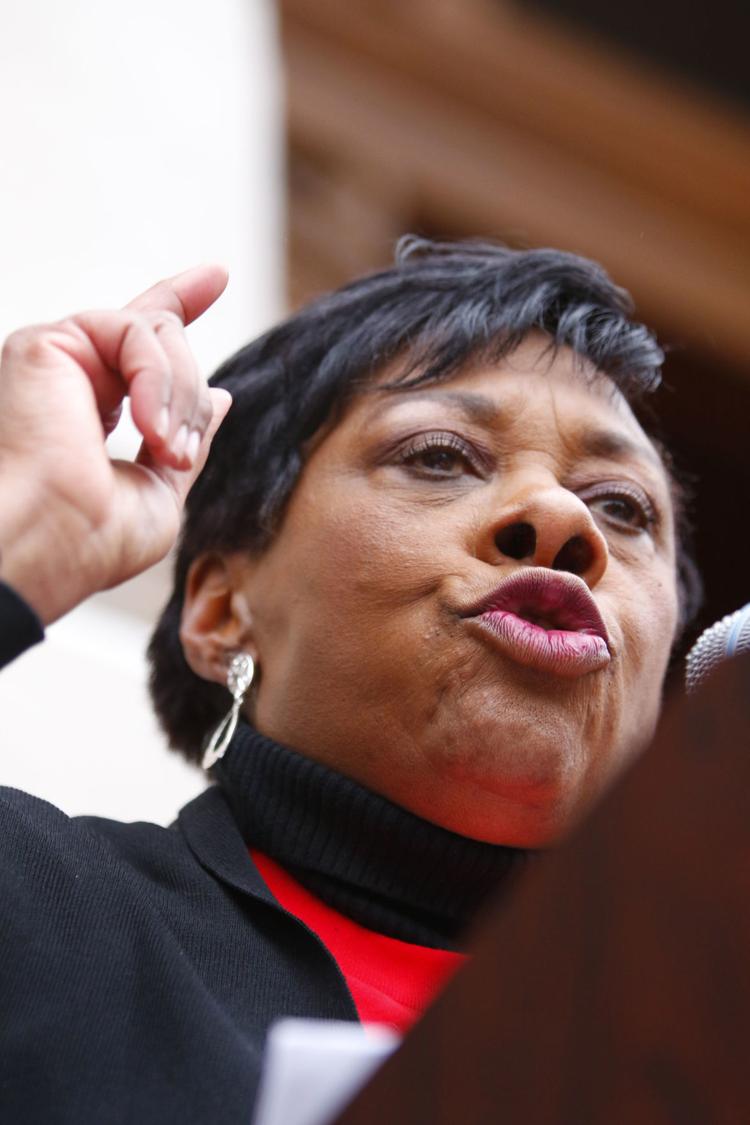 Red for Ed Action Day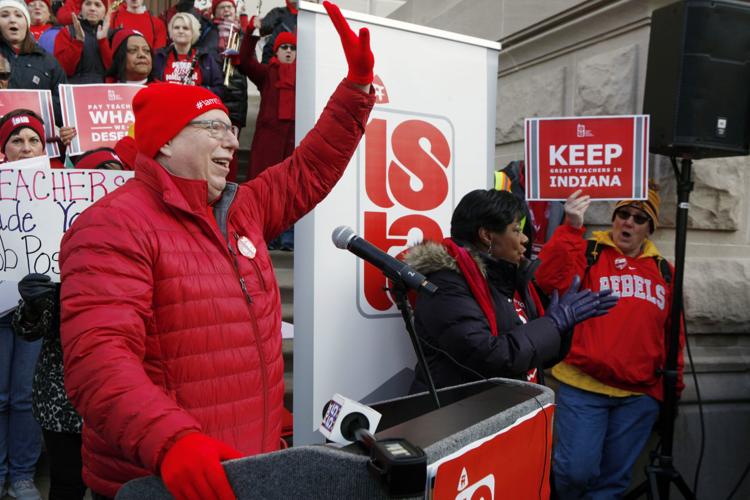 Red for Ed Action Day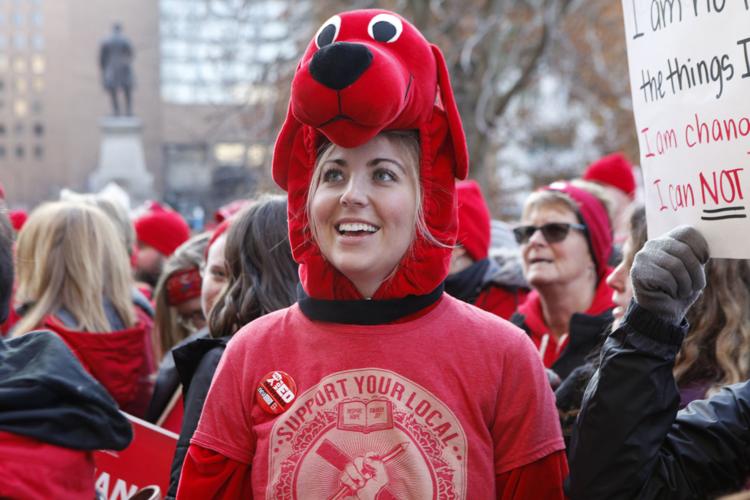 Red for Ed Action Day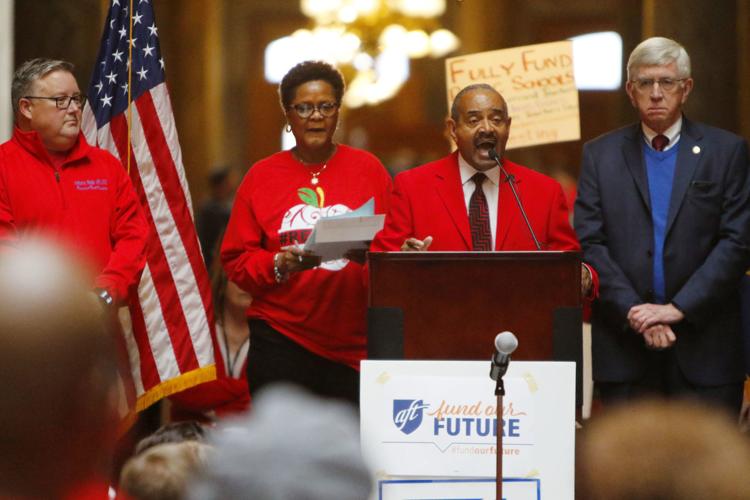 Red for Ed Action Day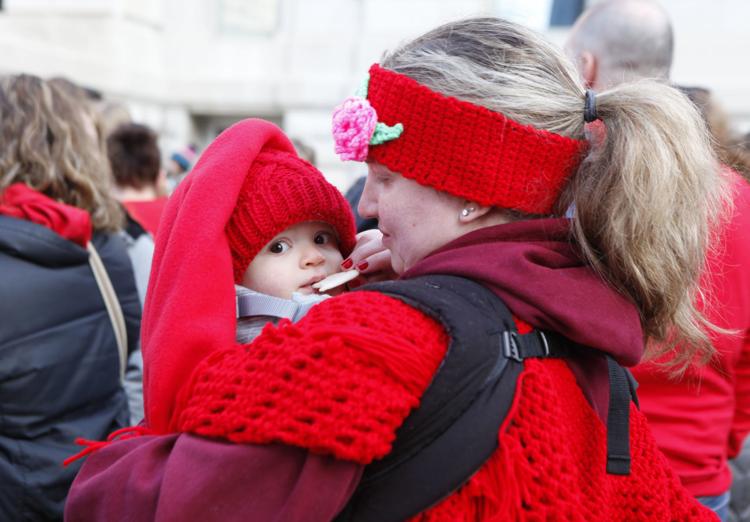 Red for Ed Action Day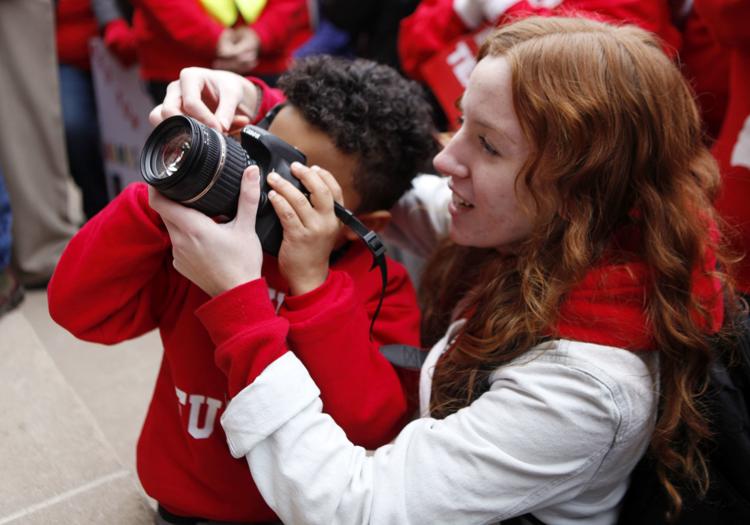 Red for Ed Action Day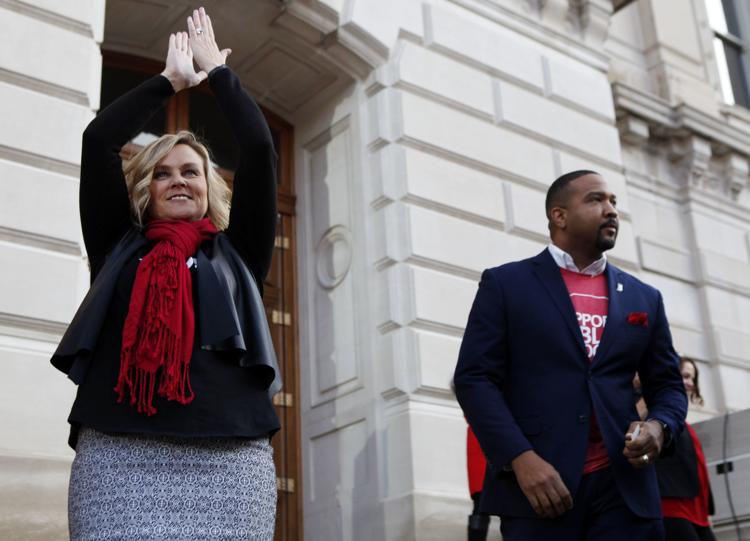 Red for Ed Action Day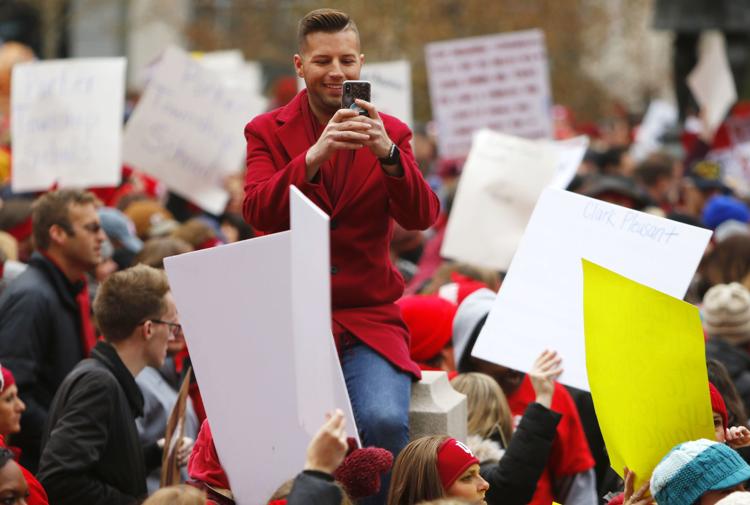 Red for Ed Action Day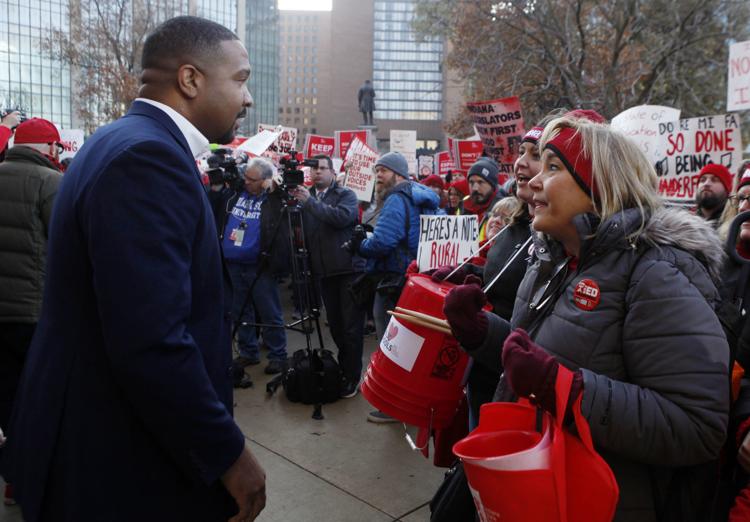 Red for Ed Action Day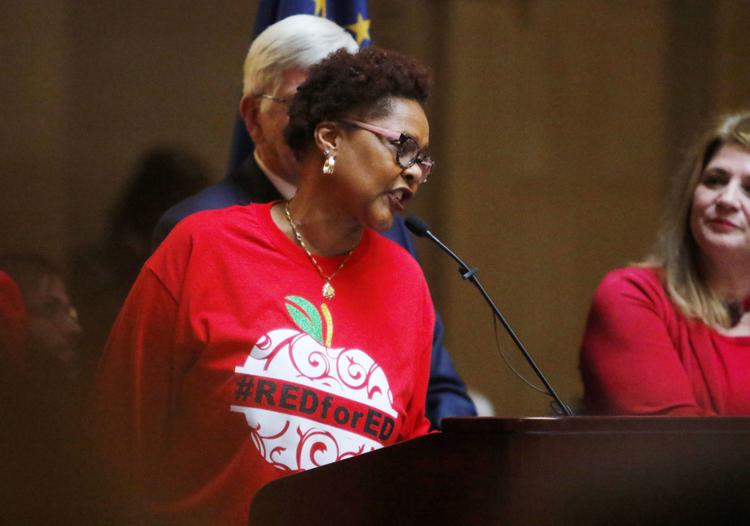 Red for Ed Action Day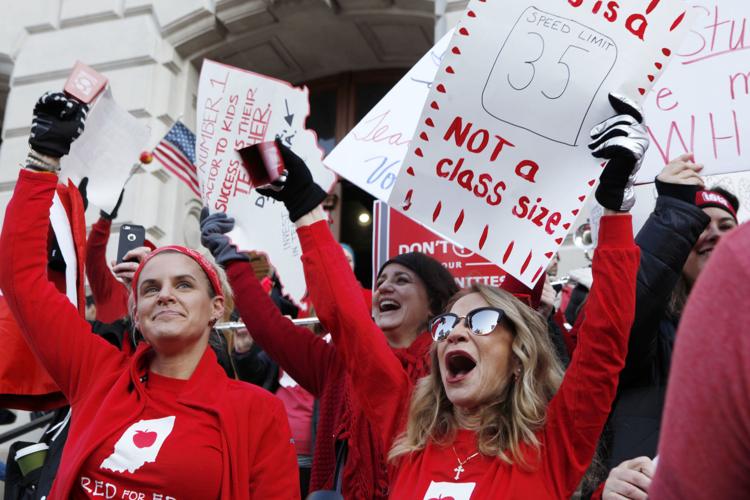 Red for Ed Action Day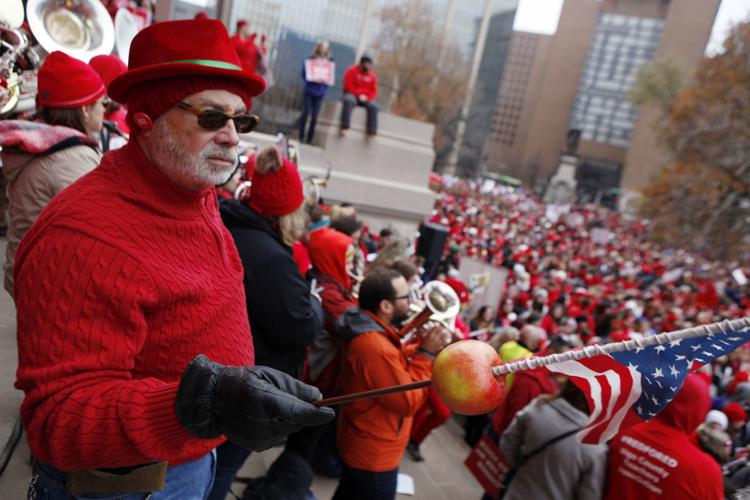 Red for Ed Action Day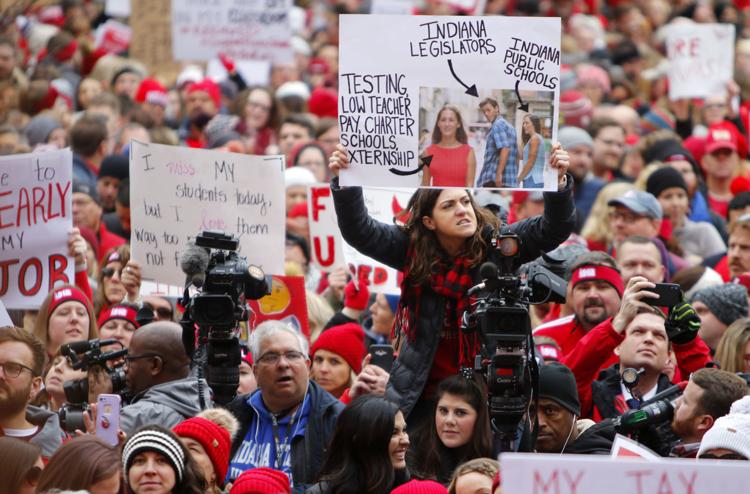 Red for Ed Action Day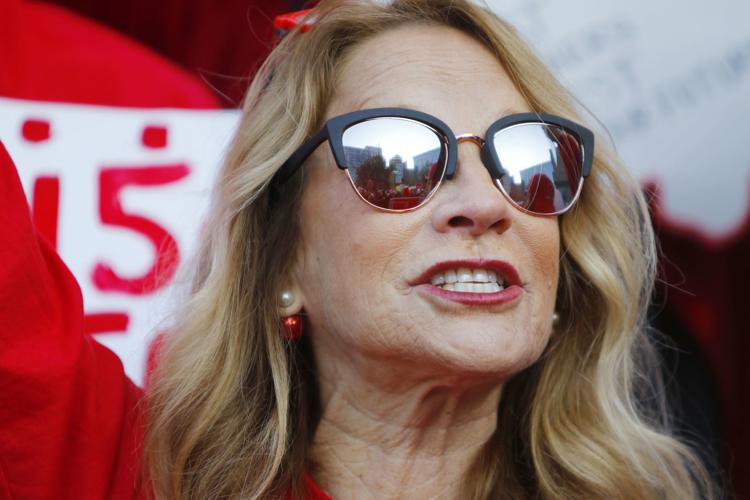 Red for Ed Action Day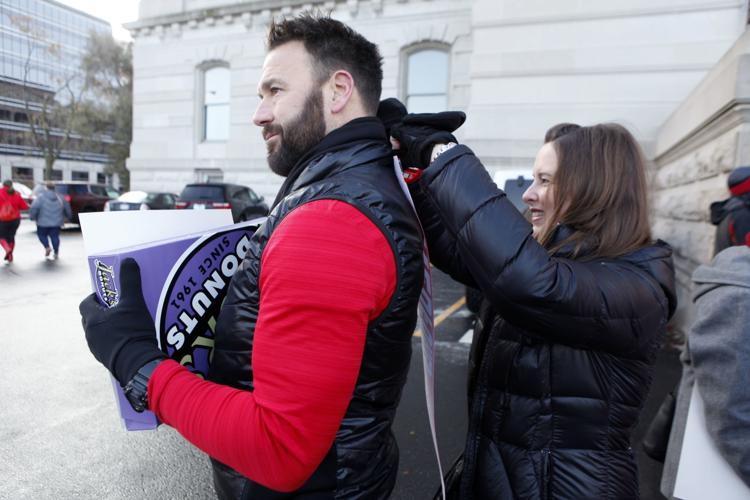 Red for Ed Action Day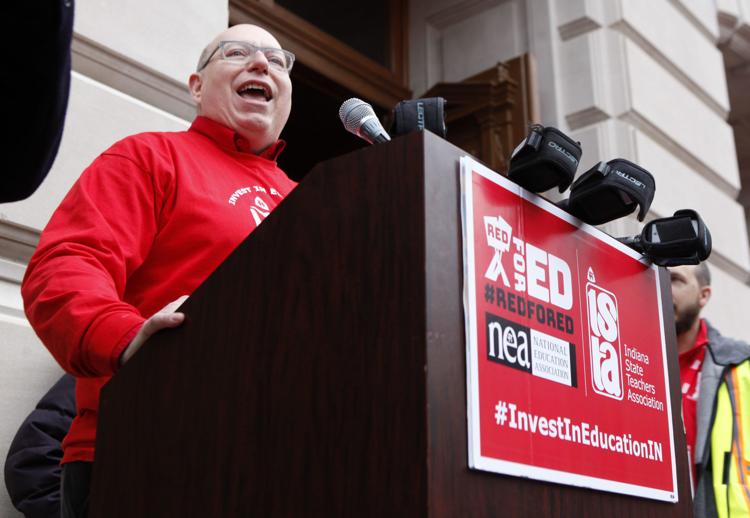 Red for Ed Action Day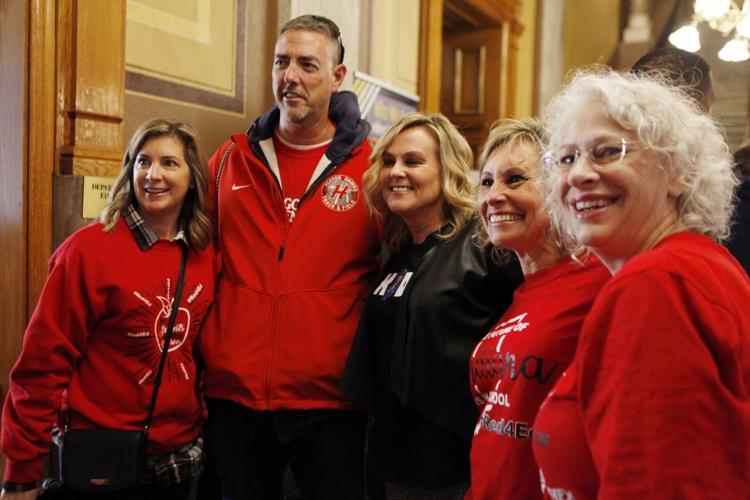 Gallery: Red for Ed Action Day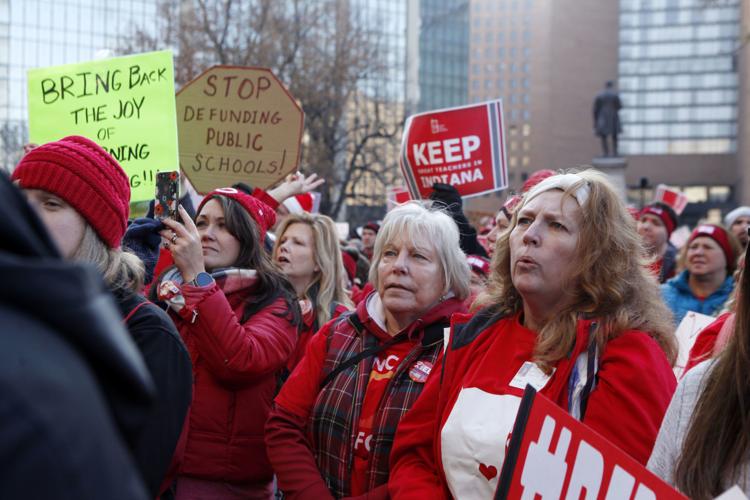 Gallery: Red for Ed Action Day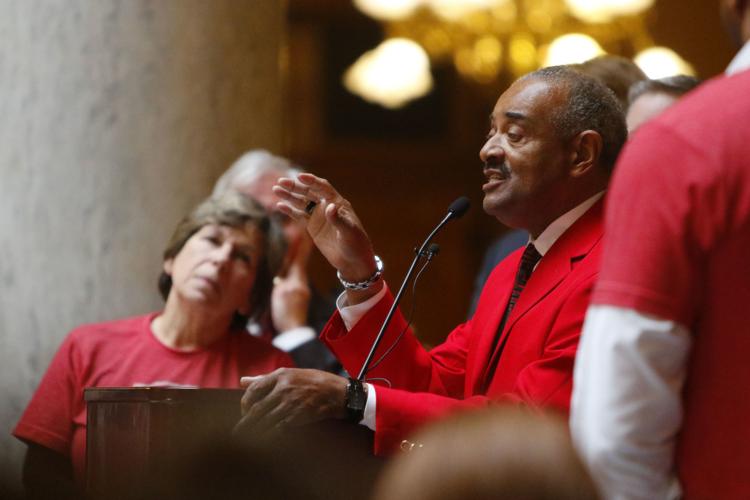 Gallery: Red for Ed Action Day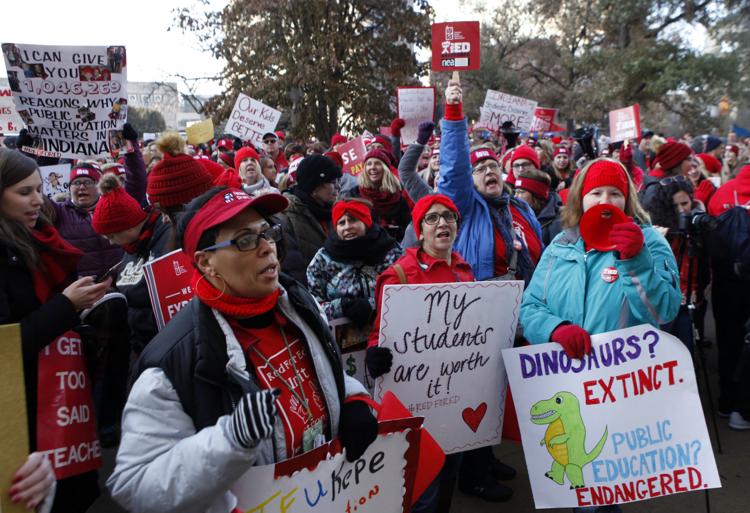 Gallery: Red for Ed Action Day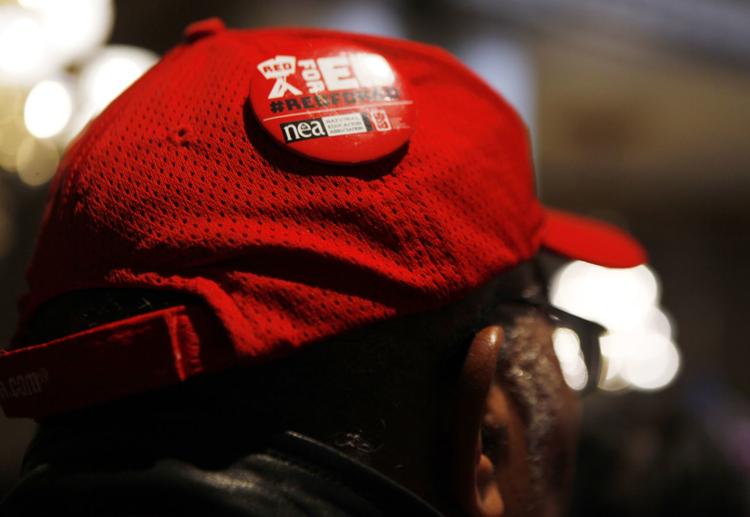 Gallery: Red for Ed Action Day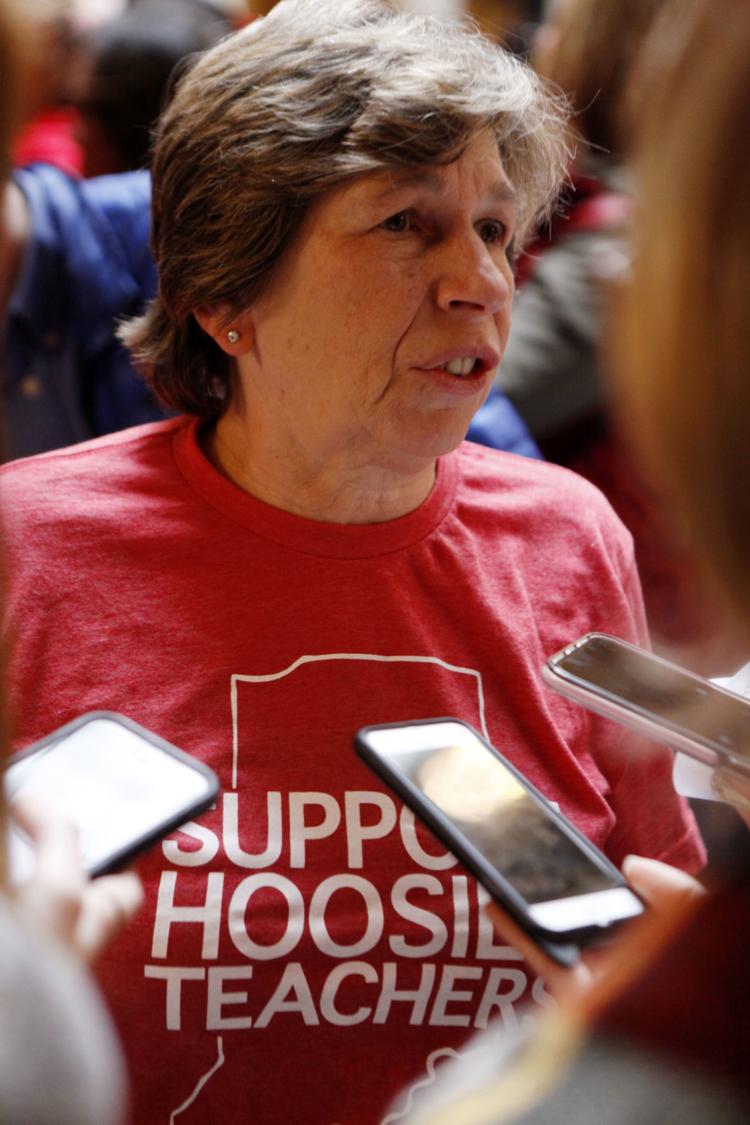 Gallery: Red for Ed Action Day
Gallery: Red for Ed Action Day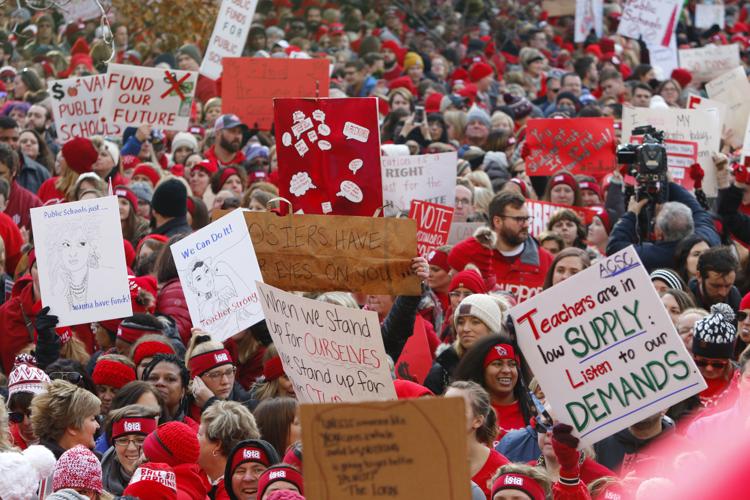 Gallery: Red for Ed Action Day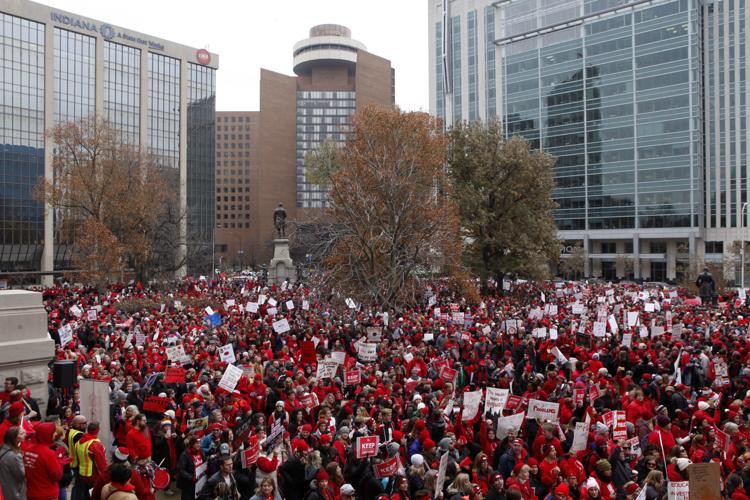 Gallery: Red for Ed Action Day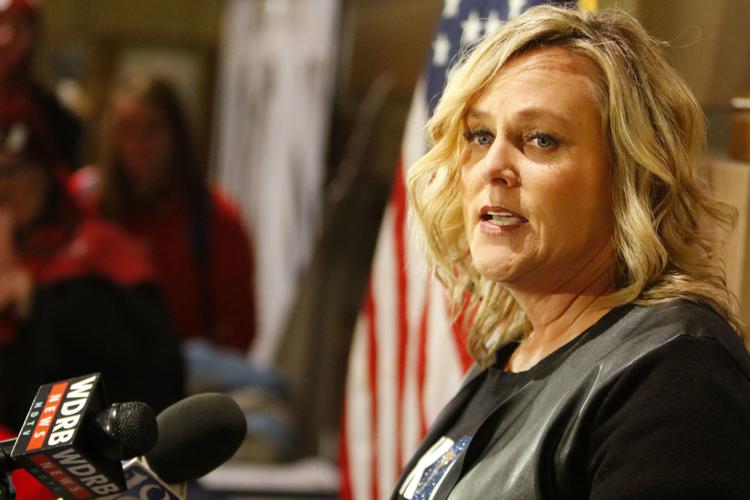 Gallery: Red for Ed Action Day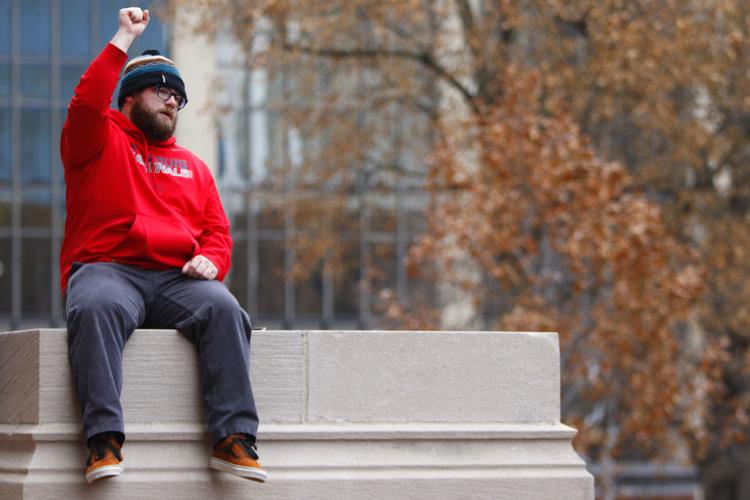 Gallery: Red for Ed Action Day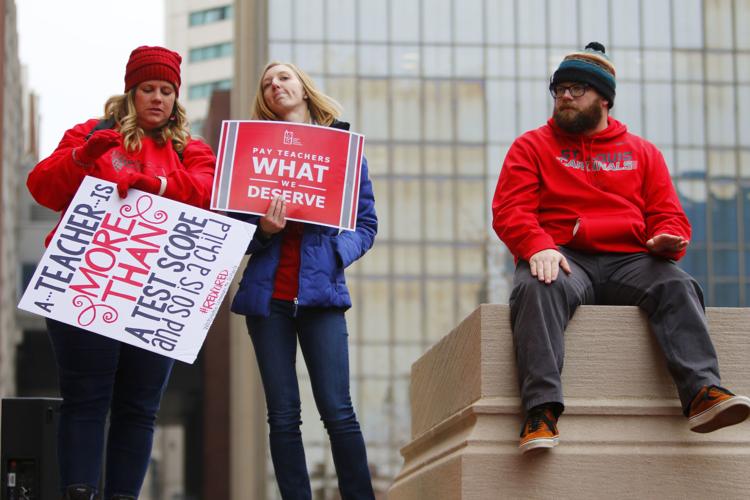 Gallery: Red for Ed Action Day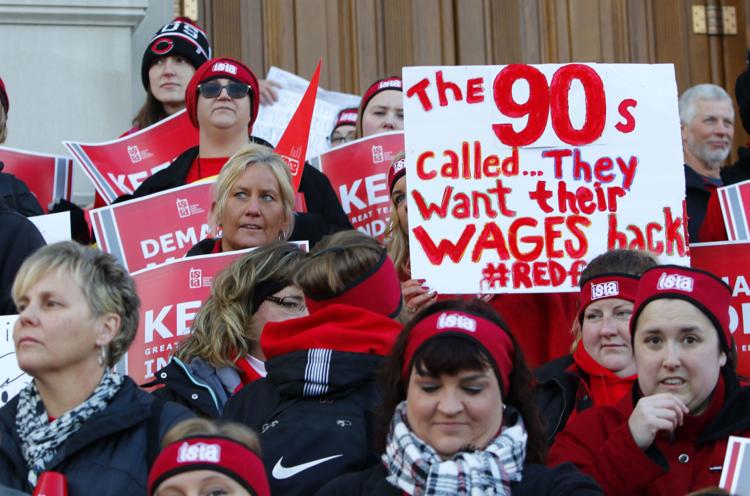 Gallery: Red for Ed Action Day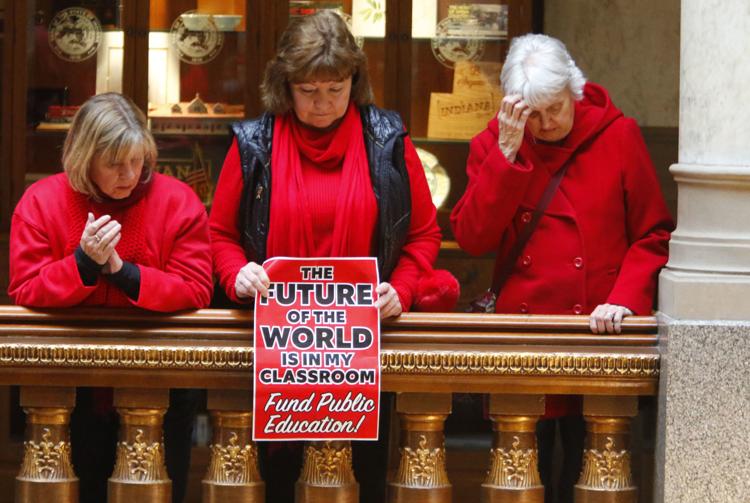 Gallery: Red for Ed Action Day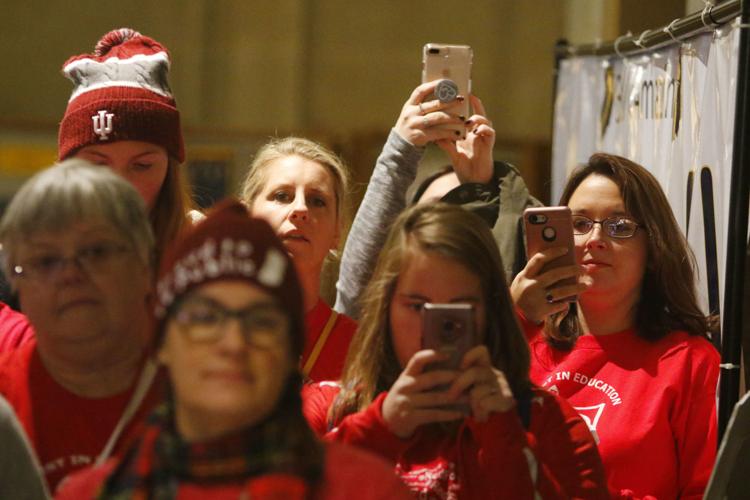 Gallery: Red for Ed Action Day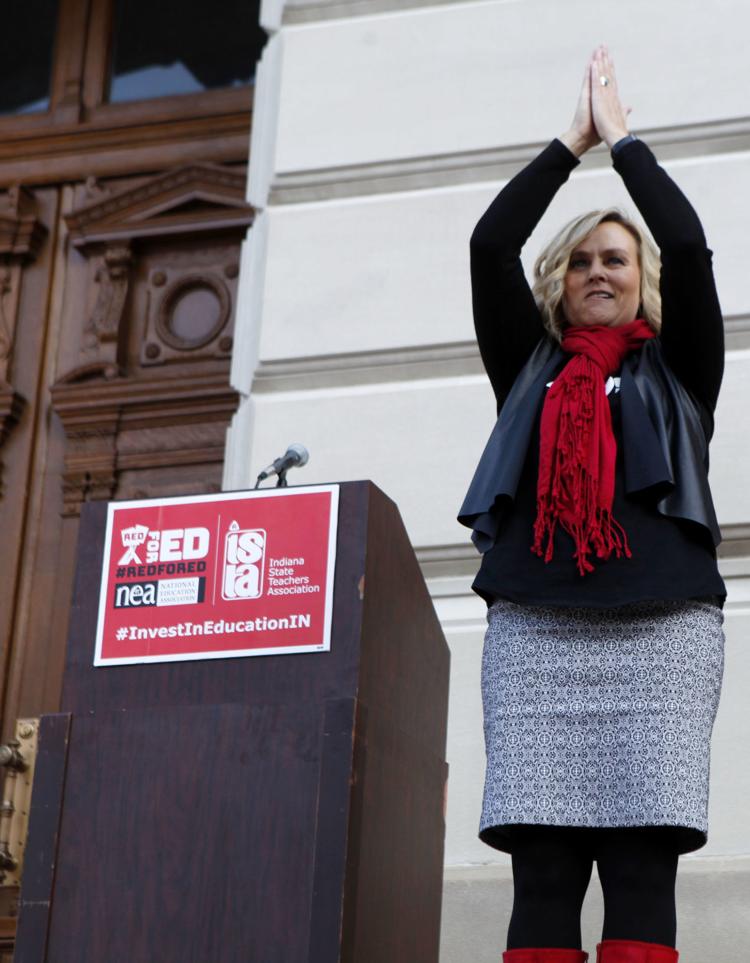 Gallery: Red for Ed Action Day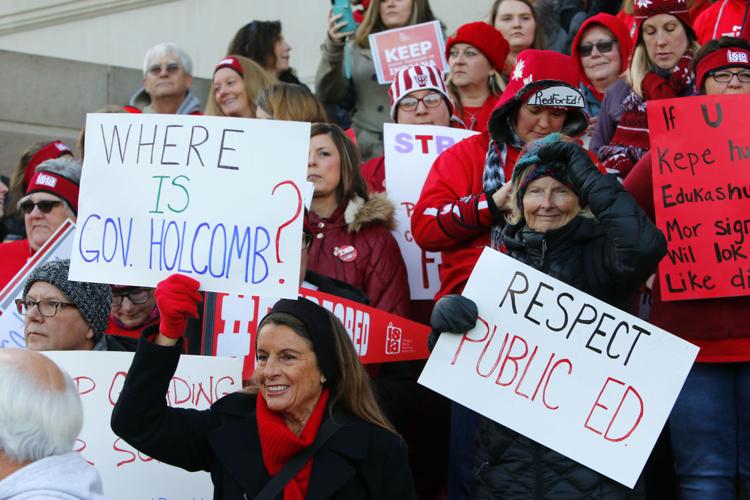 Gallery: Red for Ed Action Day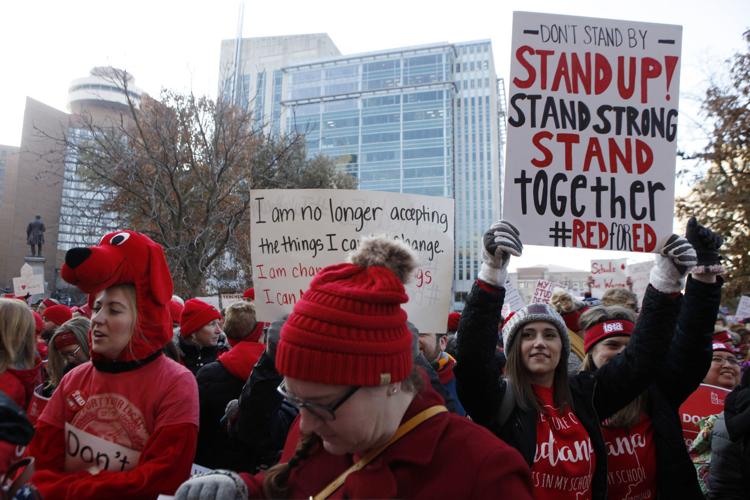 Gallery: Red for Ed Action Day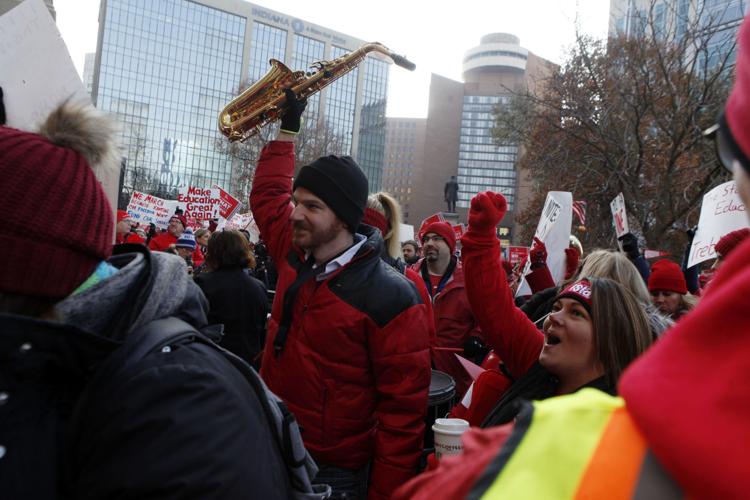 Gallery: Red for Ed Action Day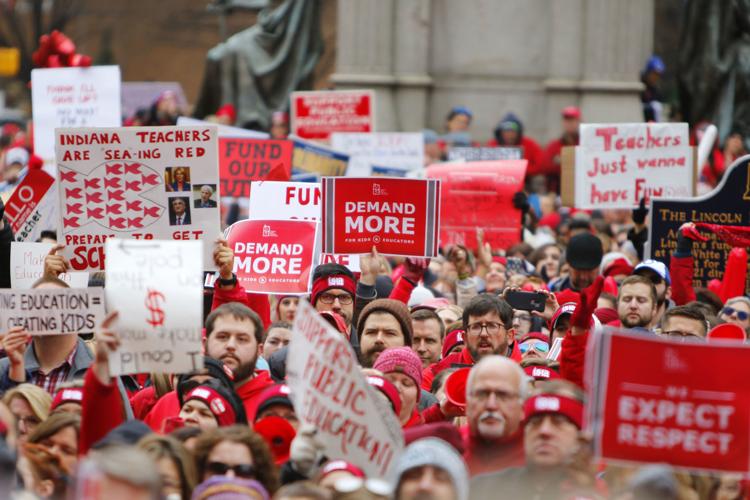 Gallery: Red for Ed Action Day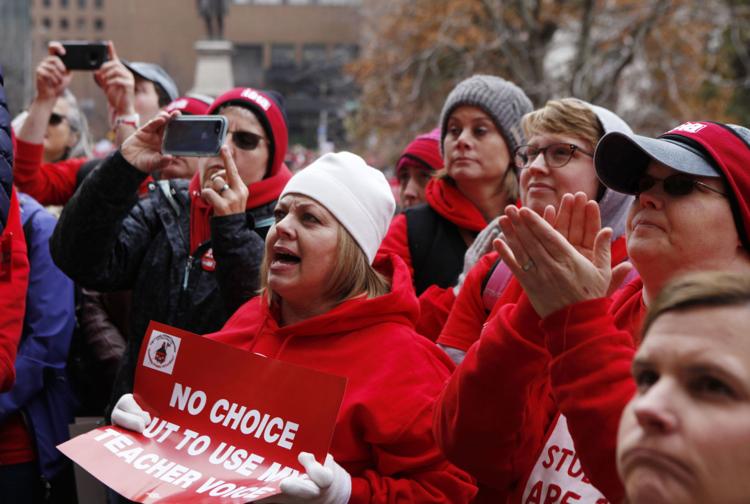 Gallery: Red for Ed Action Day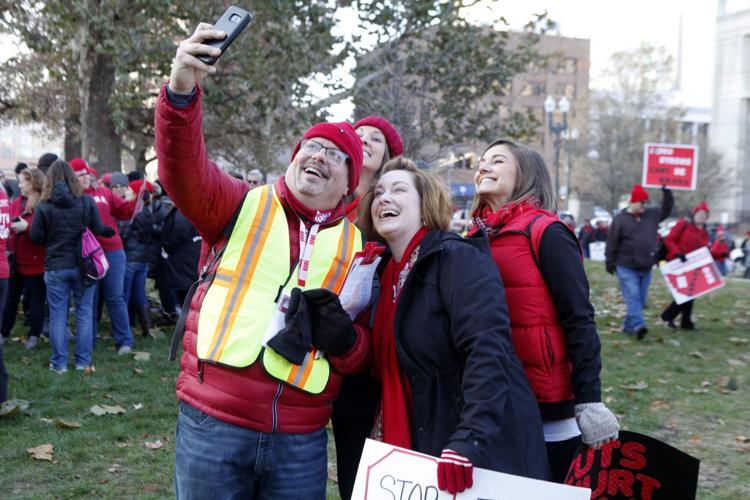 Gallery: Red for Ed Action Day
Gallery: Red for Ed Action Day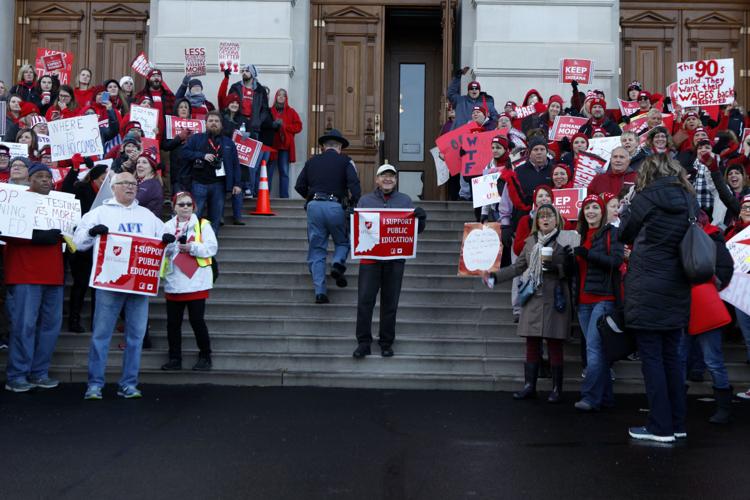 Gallery: Red for Ed Action Day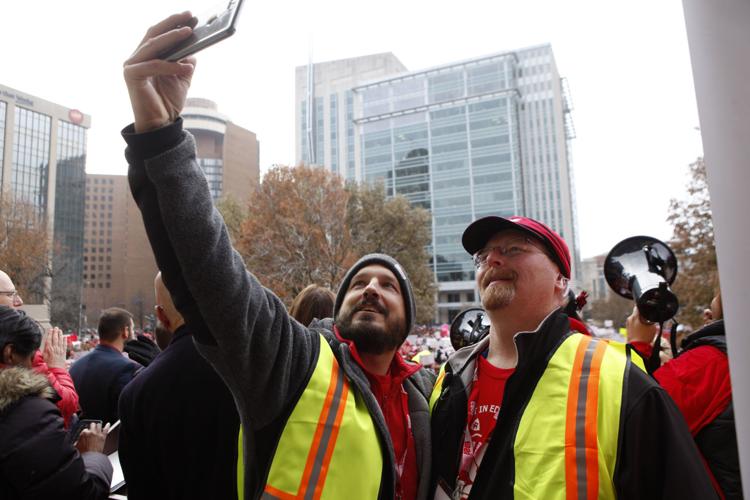 Gallery: Red for Ed Action Day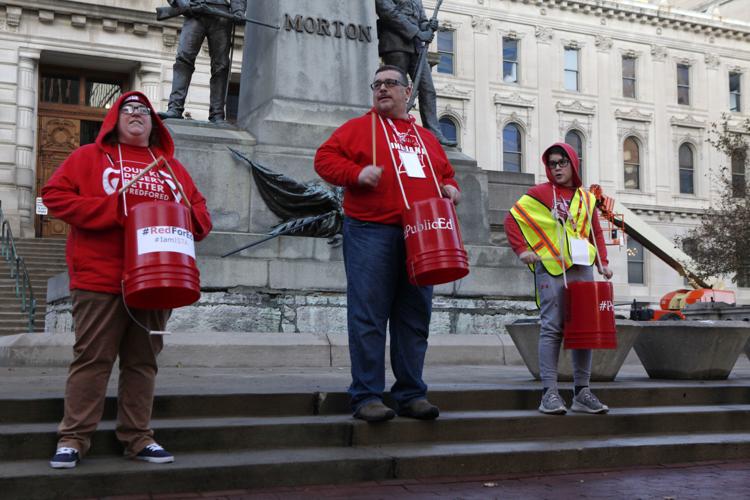 Gallery: Red for Ed Action Day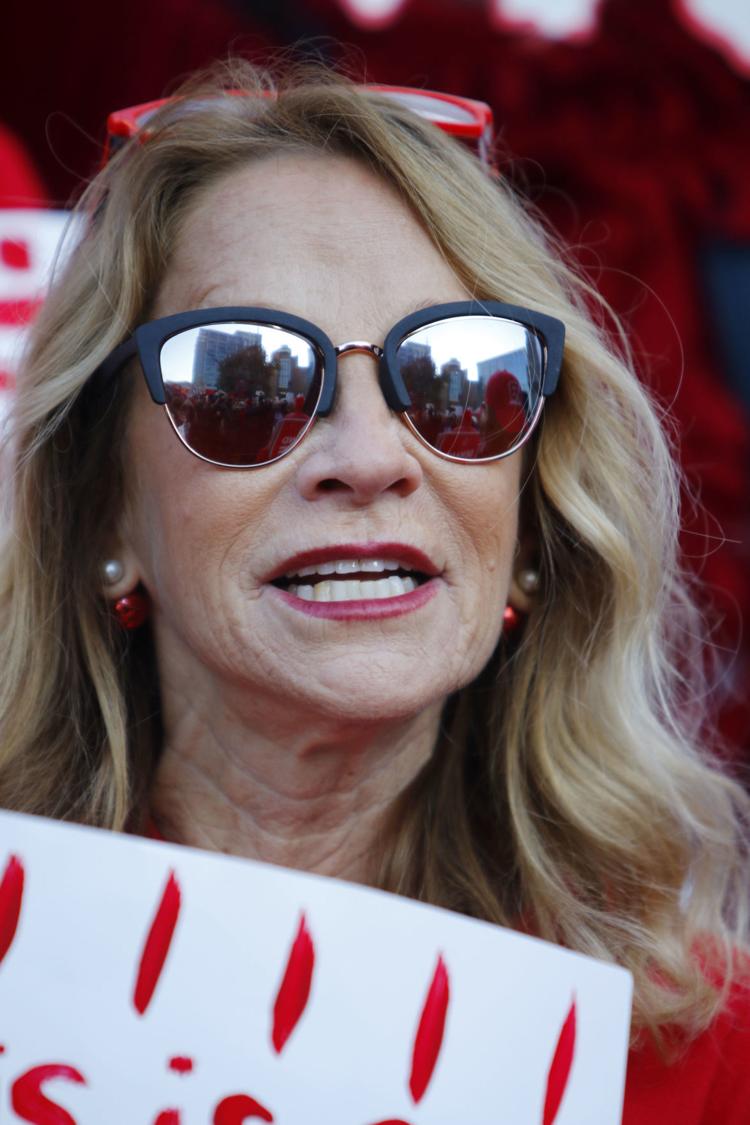 Gallery: Red for Ed Action Day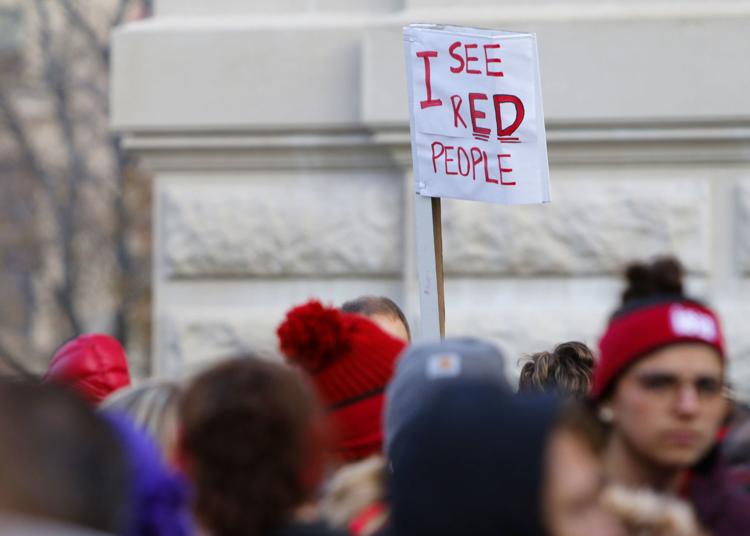 Gallery: Red for Ed Action Day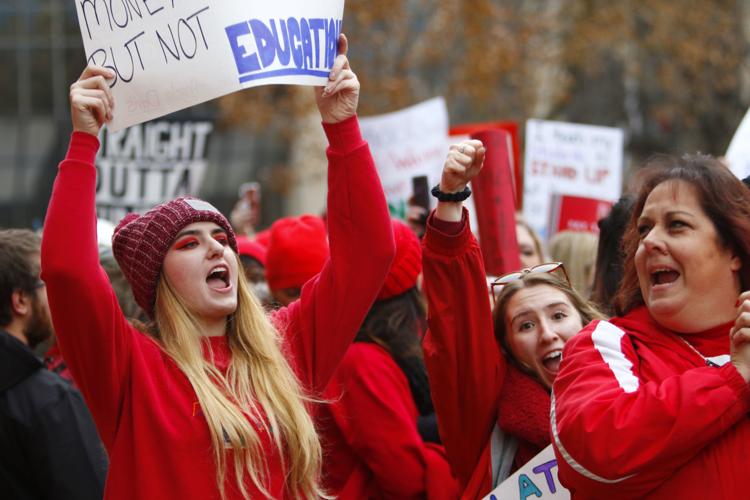 Gallery: Red for Ed Action Day
Gallery: Red for Ed Action Day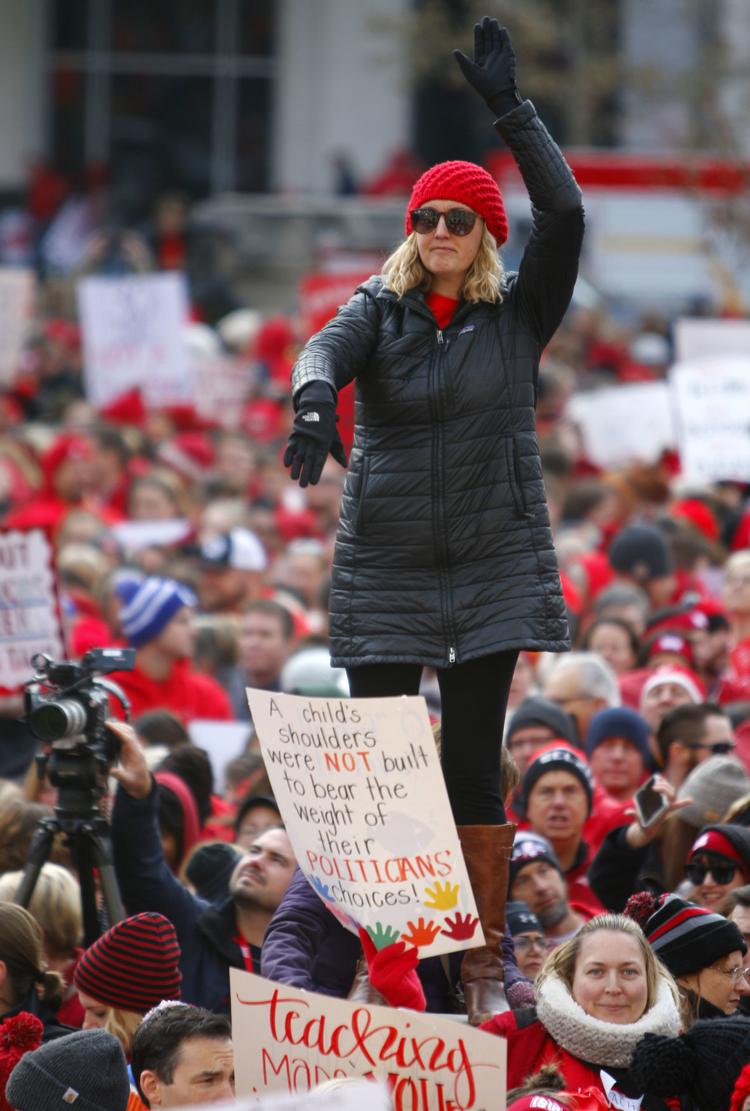 Gallery: Red for Ed Action Day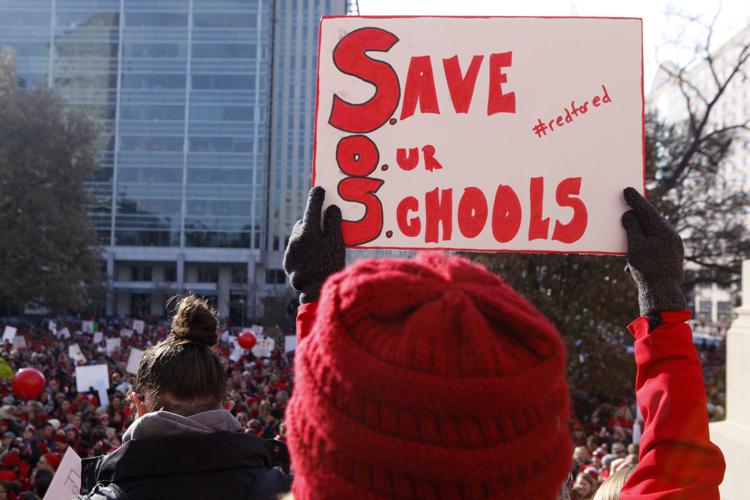 Gallery: Red for Ed Action Day
Gallery: Red for Ed Action Day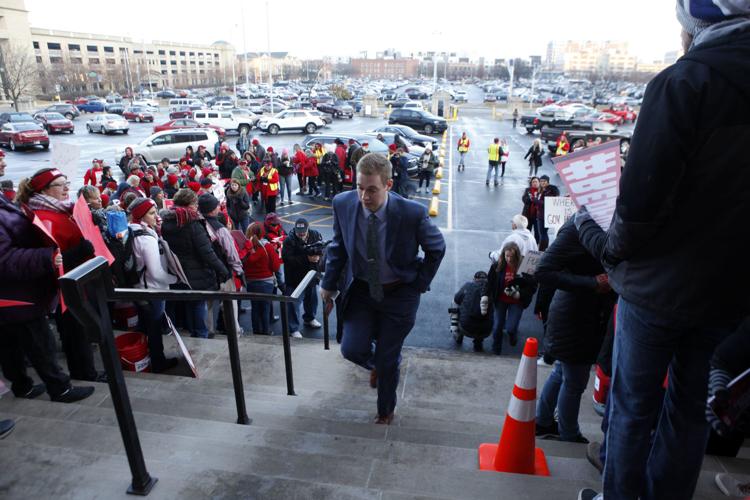 Gallery: Red for Ed Action Day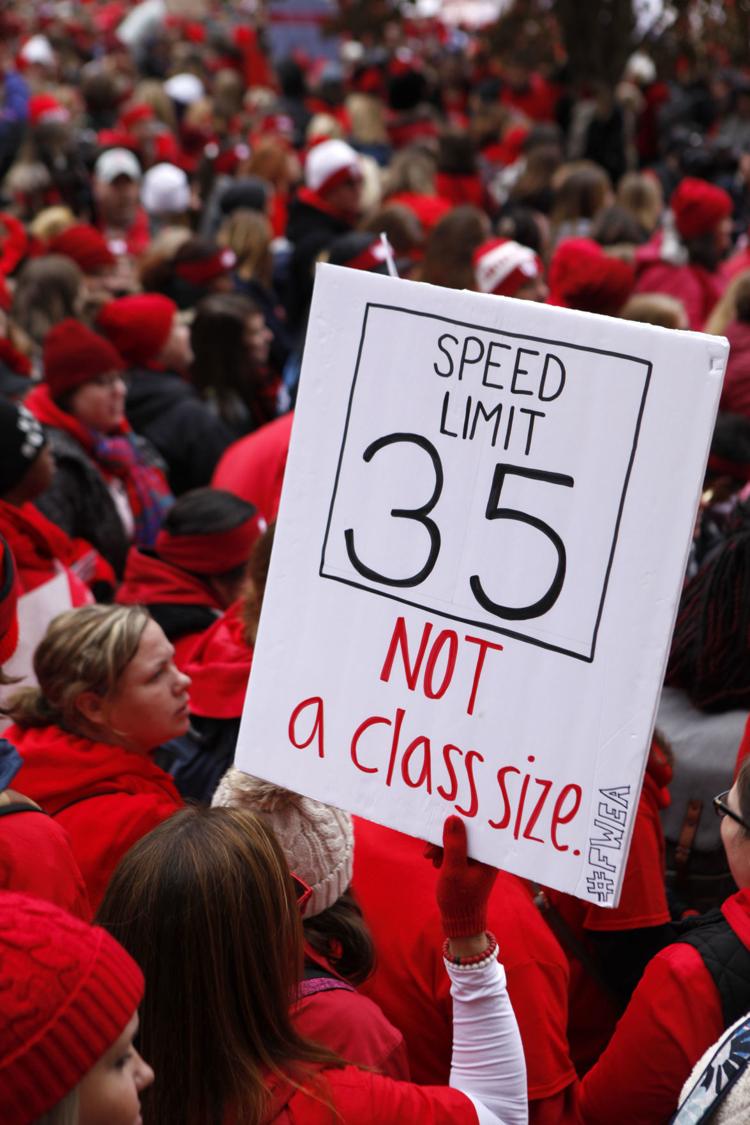 Gallery: Red for Ed Action Day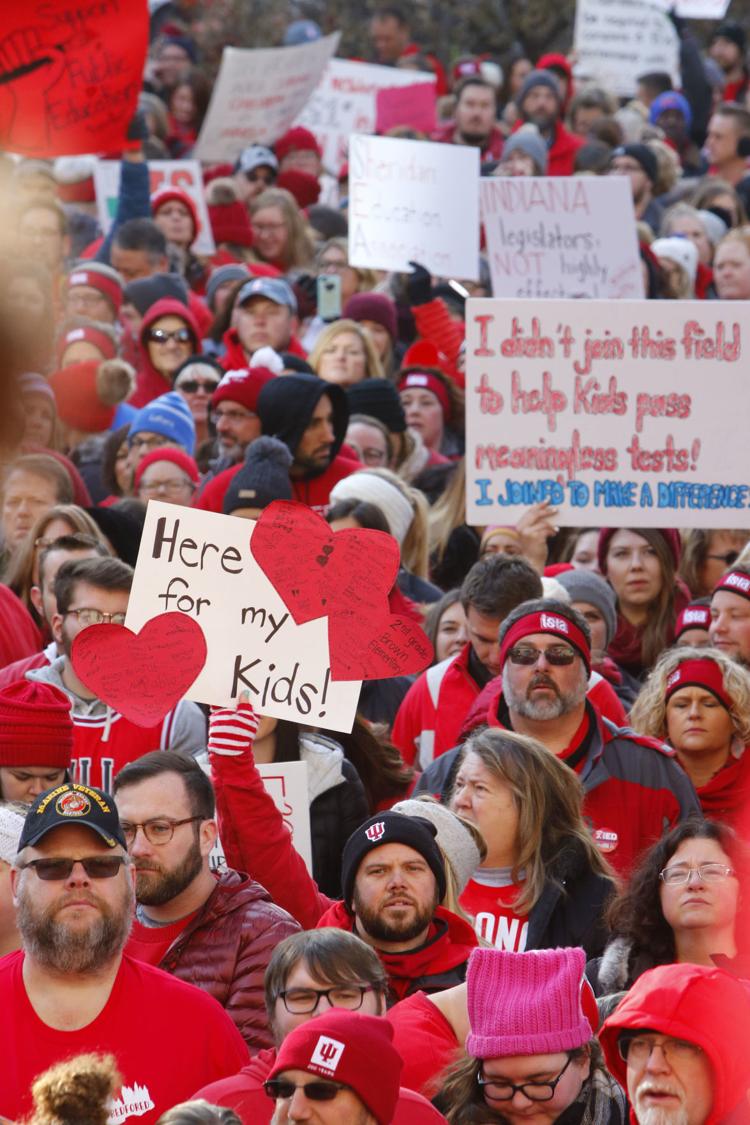 Gallery: Red for Ed Action Day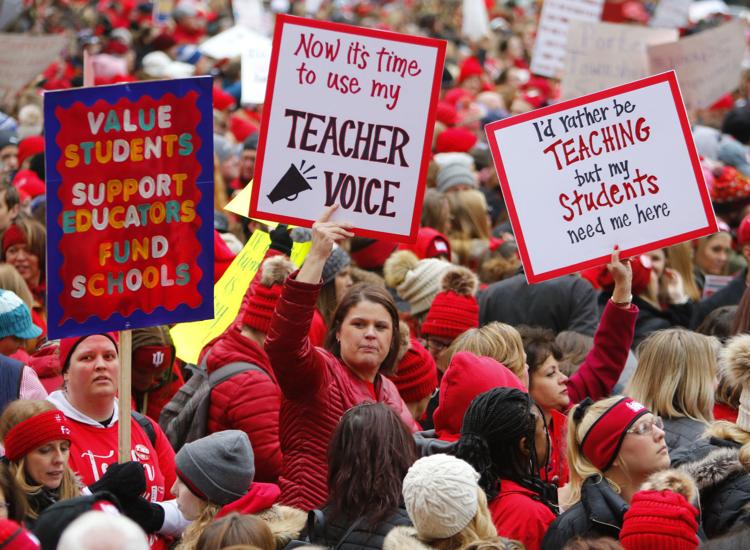 Gallery: Red for Ed Action Day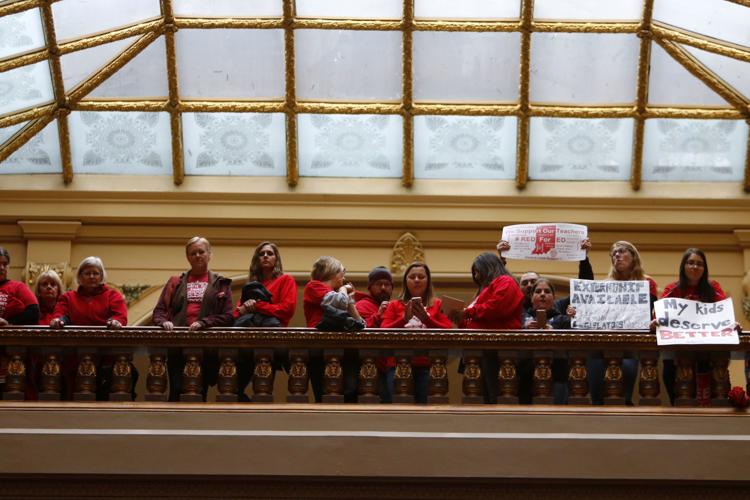 Gallery: Red for Ed Action Day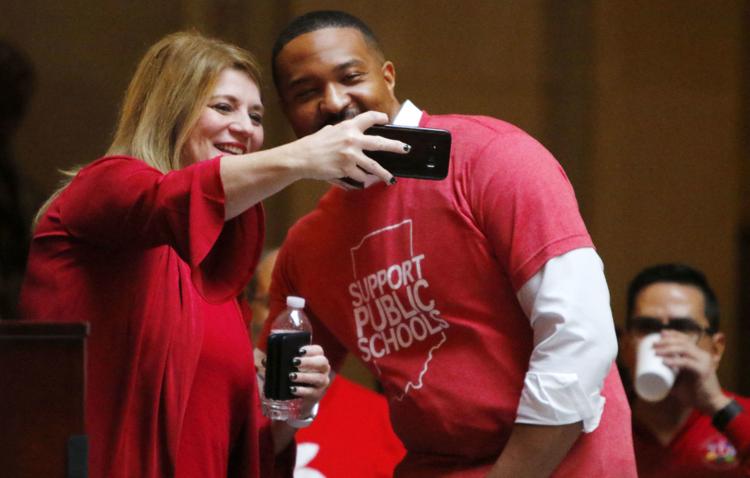 Gallery: Red for Ed Action Day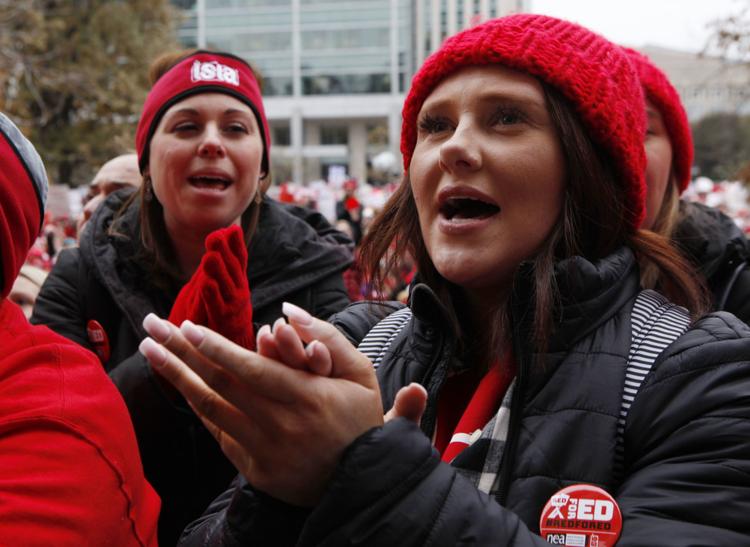 Gallery: Red for Ed Action Day
Gallery: Red for Ed Action Day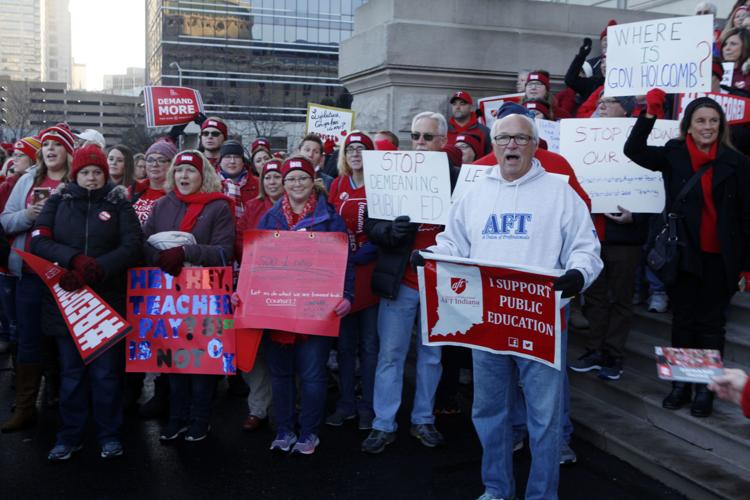 Gallery: Red for Ed Action Day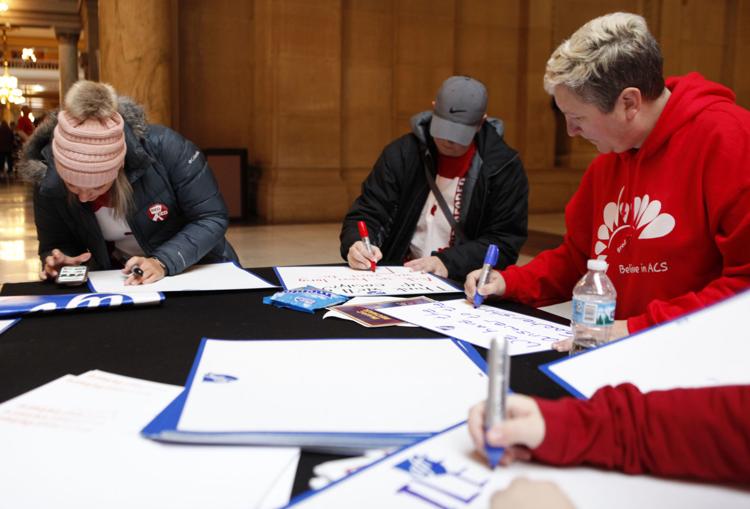 Gallery: Red for Ed Action Day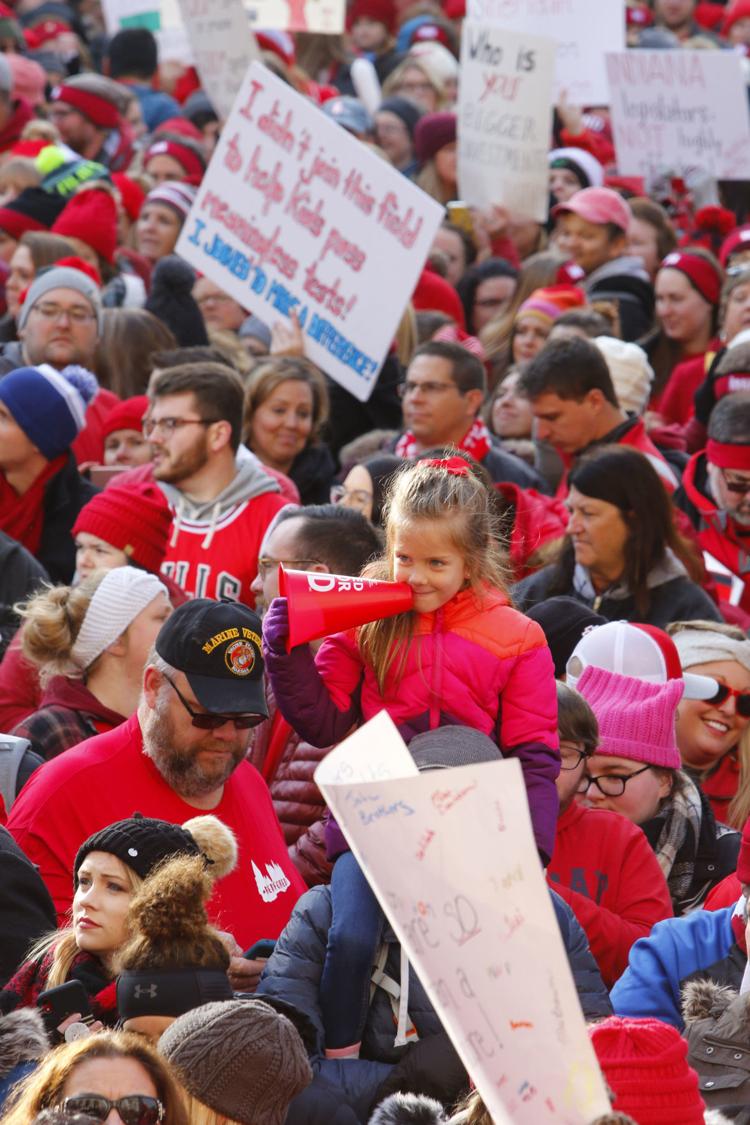 Gallery: Red for Ed Action Day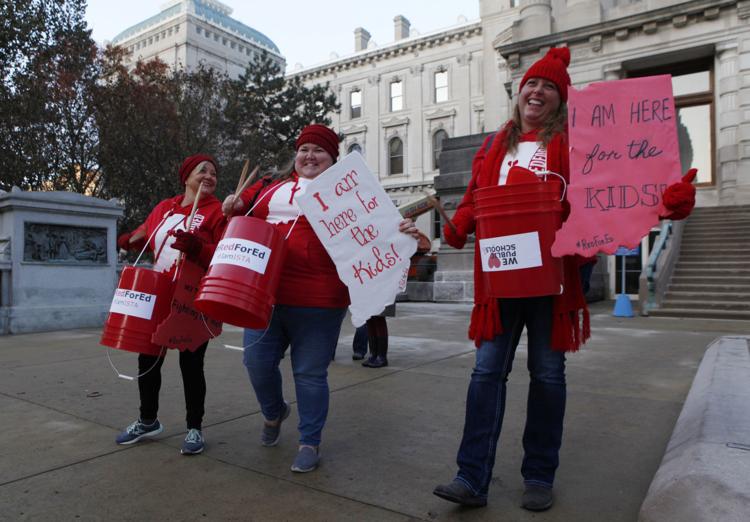 Gallery