The most prominent candidate for Indiana's 2024 Republican U.S. Senate nomination was enthusiastically endorsed Wednesday by the most recent GOP president of the United States.
One day after former Indiana Gov. Mitch Daniels bowed out of the race, former President Donald Trump declared northeast Indiana U.S. Rep. Jim Banks has Trump's "complete and total endorsement" in Banks' bid to represent the Hoosier State in the Senate.
"I know Jim well, have seen him tested at the highest and most difficult levels, and win," Trump said in a message posted to his Twitter-like Truth Social website.
Trump described Banks in his endorsement as "strong on the border, crime, our military and our vets," and Trump pledged Banks will "fight for low taxes and regulations, sanity in government and our under-siege 2nd Amendment."
"Jim is respected by all (and) will never let you down," Trump said.
Banks, 43, tweeted in response to Trump's announcement: "Proud to be endorsed by the greatest president in my lifetime!"
"President Trump was the first president of my lifetime to confront the China threat and put working families in Indiana and across the country first. He strengthened our military and America's standing on the world stage, secured the border, and grew our economy, but in just two years we've seen much of that progress wiped out by Joe Biden and the Democrats' radical agenda," Banks said.
"I'm grateful to President Trump for his support and look forward to fighting for the 'America First' agenda in the U.S. Senate," he added.
The former president's endorsement of Banks wasn't entirely unexpected. Donald Trump Jr. last month joined a variety of Trump-associated political organizations in condemning Daniels as a "Republican in name only" and "Mitt Romney 2.0" when Daniels revealed he was considering the Senate contest following his Dec. 31 exit as Purdue University president after 10 years.
Daniels made clear he wasn't afraid of competing against Banks and the Trump team for Indiana's Republican U.S. Senate nomination. Rather, Daniels acknowledged he's not cut out for legislative service after spending decades as an action-oriented executive.
"Maybe I can find ways to contribute that do not involve holding elective office. If not, there is so much more to life. People obsessed with politics or driven by personal ambition sometimes have difficulty understanding those who are neither," Daniels said.
At this time, it's not clear whether any politically experienced Hoosier Republicans will choose to challenge Banks at the May 7, 2024, GOP primary, and no major Democratic candidates have signaled an interest in seeking their party's nomination more than 15 months out.
The most recent Indiana Democratic U.S. Senate nominee, Hammond Mayor Thomas McDermott Jr., said on his "Left of Center" podcast Tuesday that he expects term-limited Gov. Eric Holcomb eventually will be drawn into the Senate race to defend pre-Trump Republican principles.
"If you're a traditional (Ronald) Reagan, George Bush, George W. Bush Republican, that party (freaking) left you guys. It's gone. You're wandering in the wilderness," McDermott said. "(Holcomb) is going to run against Jim Banks, those two are going to hammer it out, and Banks is going to beat the (stuffing) out of him, in my opinion."
"And not because Eric Holcomb is a bad guy. I like Eric Holcomb, and I think Eric Holcomb has been a great governor. Unfortunately for Eric Holcomb, his party is bat(stuff) crazy, and it went bat(stuff) crazy under his watch and they don't like him anymore," McDermott said.
Holcomb repeatedly has said he's not currently looking ahead to any public- or private-sector opportunities that may be available when his second four-year term ends in early 2025.
"My focus right now is, and will continue to be, our state's budget session, and I'm not going to let anything interfere with the work I have in front me as governor," Holcomb said.
Gallery: Indiana historical markers in the Region
First Physician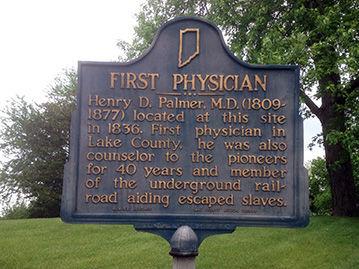 Great Sauk (Sac) Trail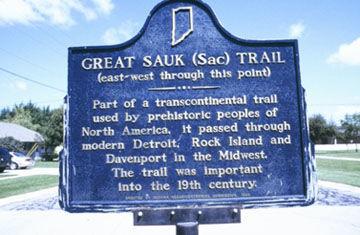 St. John's Lutheran Church Tolleston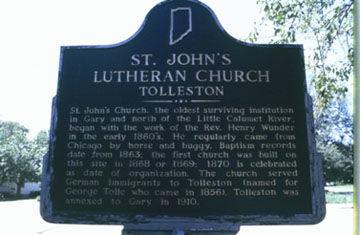 Dutch in the Calumet Region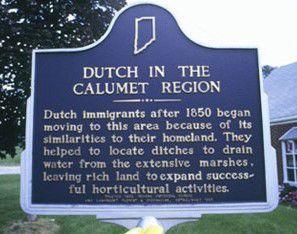 St. John Township School, District #2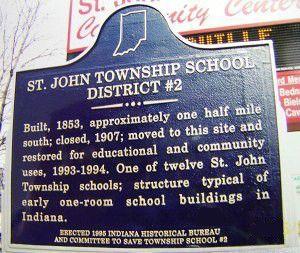 The Lincoln Highway/The Ideal Section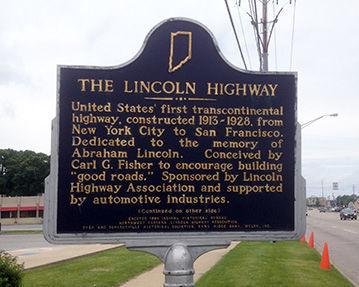 The Lincoln Highway/The Ideal Section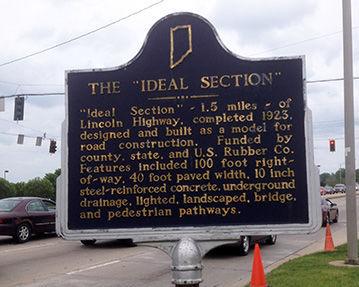 Froebel School - side 1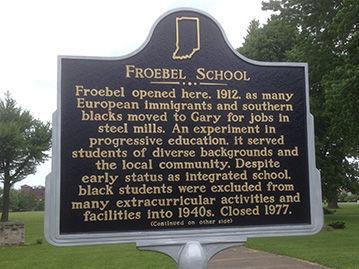 Froebel School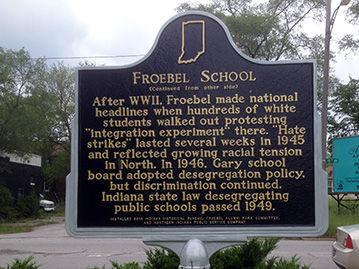 Stewart Settlement House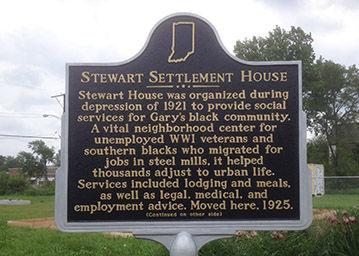 Stewart Settlement House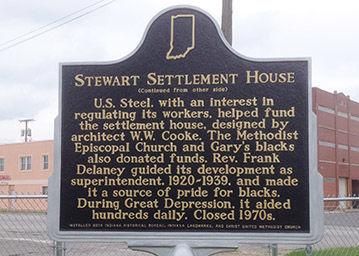 Origin of Dr. MLK Day Law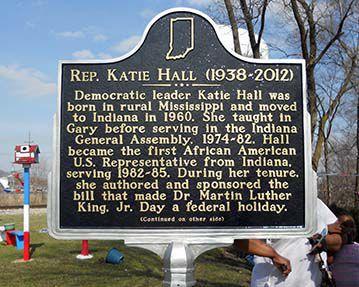 Origin of Dr. MLK Day Law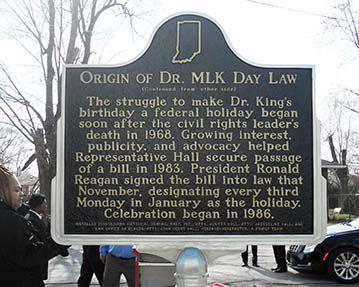 Bailly Homestead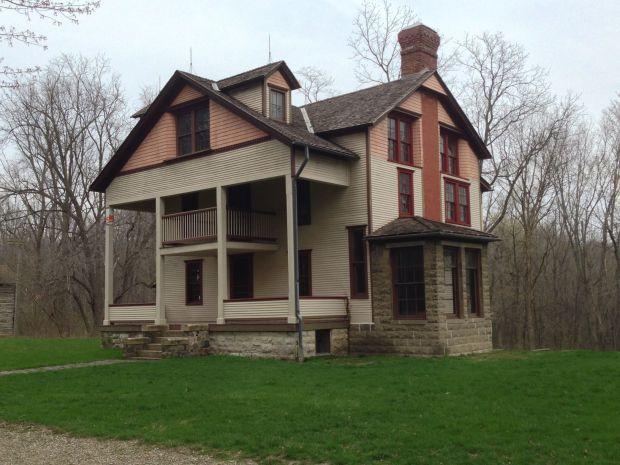 Iron Brigade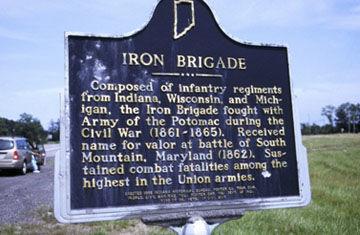 Willow Creek Confrontation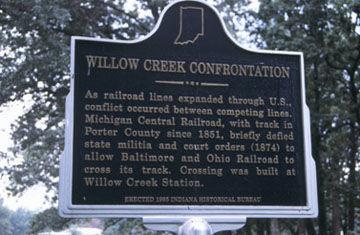 Ogden ski jump.jpg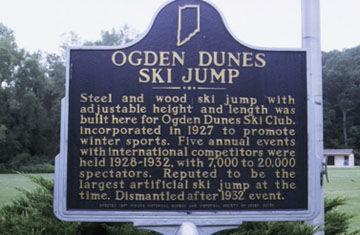 Teale 1.jpg
Teale 2.jpg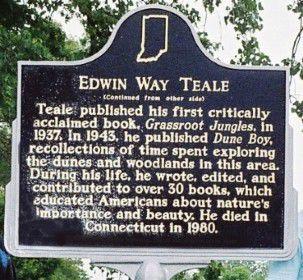 Steel 1.jpg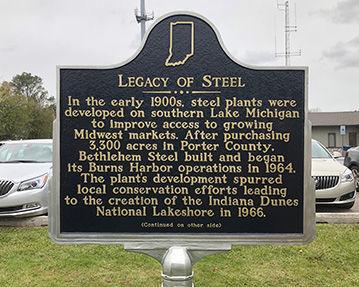 Steel 2.jpg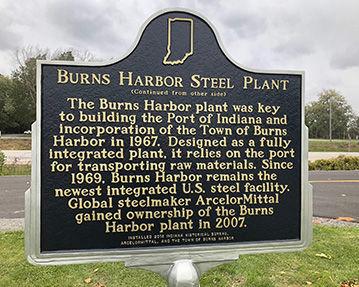 Civil War camps.jpg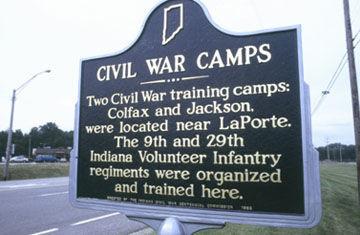 Old lighthouse.jpg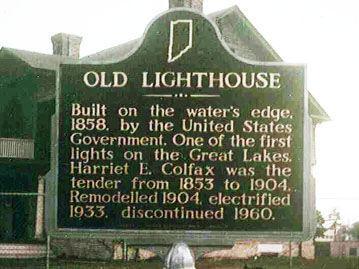 Railroad.jpg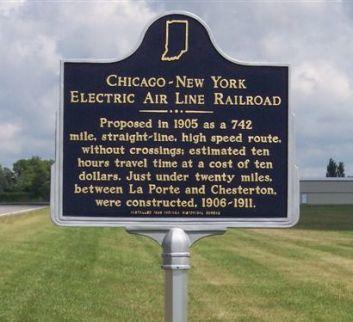 Camp Anderson.jpg
Boundary line 1.jpg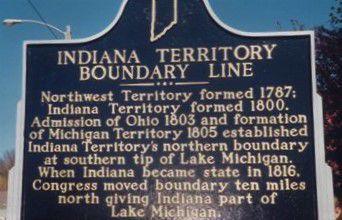 Boundary line 2.jpg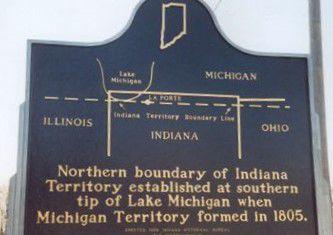 LaPorte courthouse 1.jpg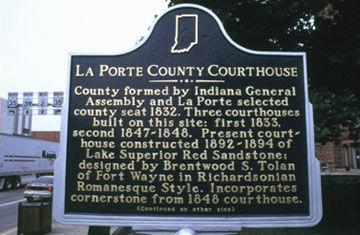 LaPorte courthouse 2.jpg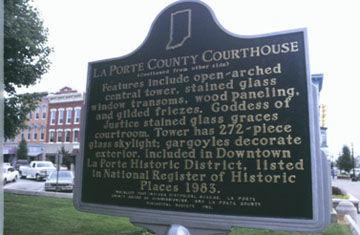 Carnegie 1.jpg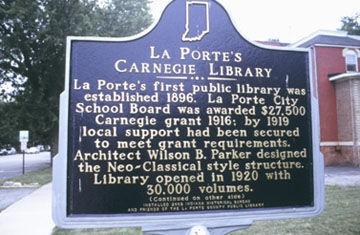 Carnegie 2.jpg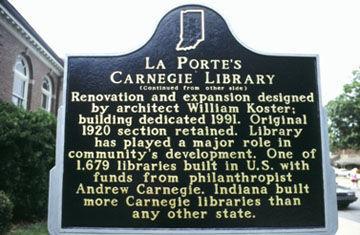 Rumely Co 1.jpg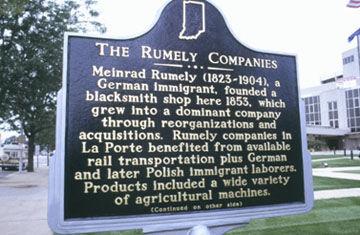 Rumely Co 2.jpg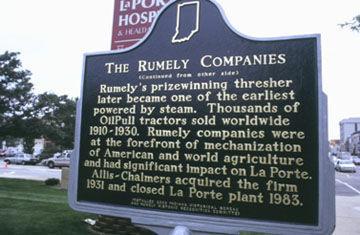 Lincoln train 1.jpg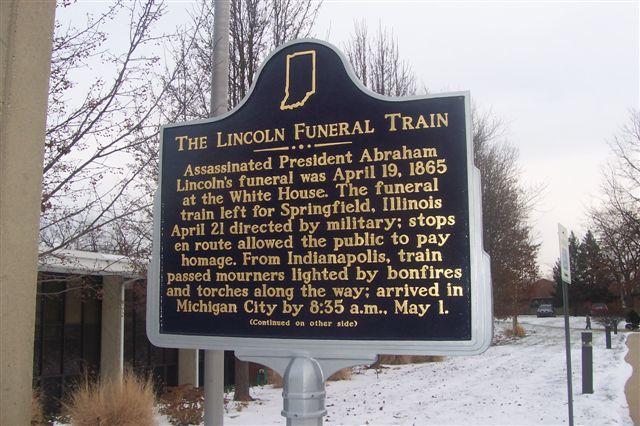 Lincoln train 2.jpg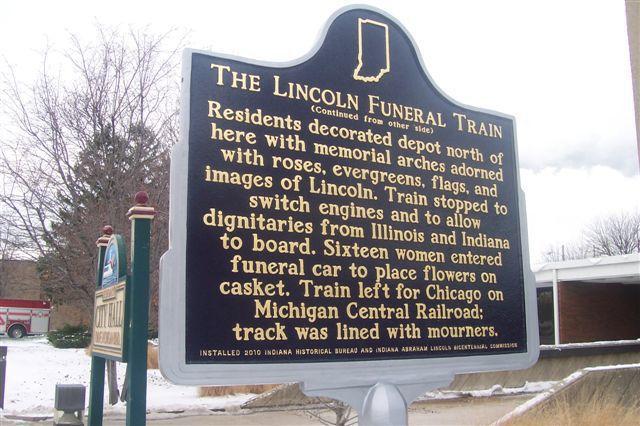 LaPorte university 1.jpg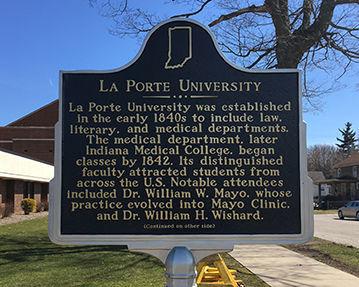 Laporte university 2.jpg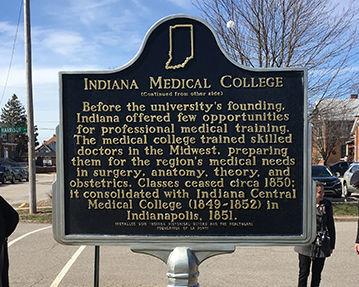 Gary Roosevelt 1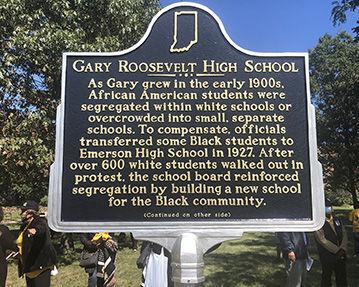 Gary Roosevelt 2