VALPARAISO — Trump fever was contagious at Saturday's Porter County GOP rally.
Hundreds of his supporters flocked to Central Park to buy Trump merchandise and hear messages aimed at getting out the vote.
Jeff Hickman, of Valparaiso, said he voted for Donald Trump in 2016, in part because of the president's views on immigration.
"He was a question mark then because he didn't have any political background," Hickman said, but has had a solid performance since then.
Ellyn Major, of Valparaiso, appreciates Trump's support for the troops, but that's not all. "What he has done for the economy is amazing," Major said. The nation needs his economic expertise for the next four years, she said.
Eileen Hyatt, of Rolling Prairie, Indiana, said she appreciates Trump draining the swamp in Washington, D.C.
Todd Rokita, a Munster native running for Indiana attorney general, was effusive in his praise for Trump.
"This election is for all the marbles. This one determines as a country where we will be," he said. "I've never seen anyone fight more than Donald Trump for America."
"I'm running for attorney general so you and I can help Donald Trump defeat the deep state," Rokita added. "We need someone in the Statehouse to help Donald Trump fight from the White House."
Rokita pledged strong support for police officers.
"Not only will I not defund the police, I will defend them at every turn," he said. "The rule of law has to apply to each of us."
In introducing Rokita, state Rep. Ed Soliday, R-Valparaiso, made frequent reference to Rokita's service as secretary of state.
"When he was secretary of state, he modernized the whole office. He cleaned up elections," Soliday said, include shepherding the voter ID law through the legislative process. That law is now used by 30 states, Soliday said.
In Congress, Rokita served on the powerful House Budget Committee. "He made sure the Washington swamp didn't fatten their budgets," Soliday said. "If we don't elect Todd Rokita, it's going to be a nightmare for the legislature, a nightmare for the governor."
Rokita is running against Democrat Jonathan Weinzapfel.
Also addressing the crowd was musician Kash Lee Kelly, of Highland.
"Walking up, I see the protesters out there with Black Lives Matter signs," Kelly said. "Mind you, I'm black."
"I was a gangbanger," Kelly said. At 23 years old, he turned his life around and became an anti-gang activist.
Kelly praised Hammond police for knocking on his door and wanting to buy his album.
"I've never been more proud to be an American than I am today," he said.
"Democrats have a long history of playing like they're your best friend," Kelly said. "Guess who's been the biggest help in America the last three and a half years. My man, Donny J. Trump."
Kelly praised Trump's handling of the economy.
"We're not an importer like we were," he said.
If Trump is reelected, Kelly said, the president aims to help black entrepreneurs with his platinum plan. That would mean 500,000 new black-owned businesses and a $5 billion investment, Kelly said.
"The 'hood stands behind you, bro. If they call you a racist, call them an idiot," Kelly said.  "We're all here together in support of Trump. I support America."
Gallery: Lake County elections staff prepare for early voting
Lake County elections staff prepare for early voting
Prepping for general election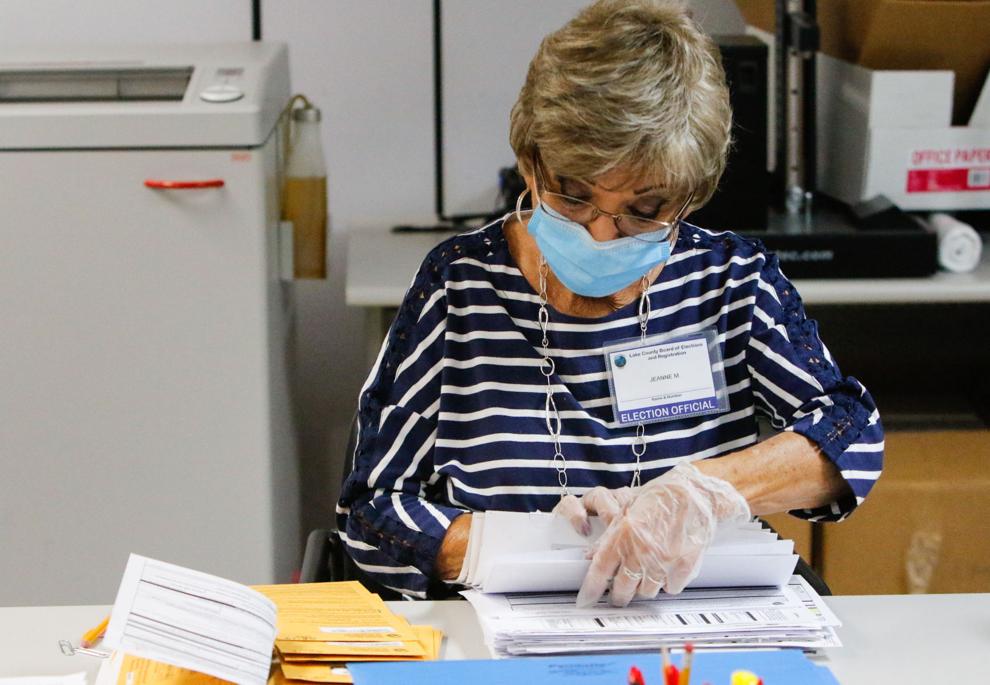 Prepping for general election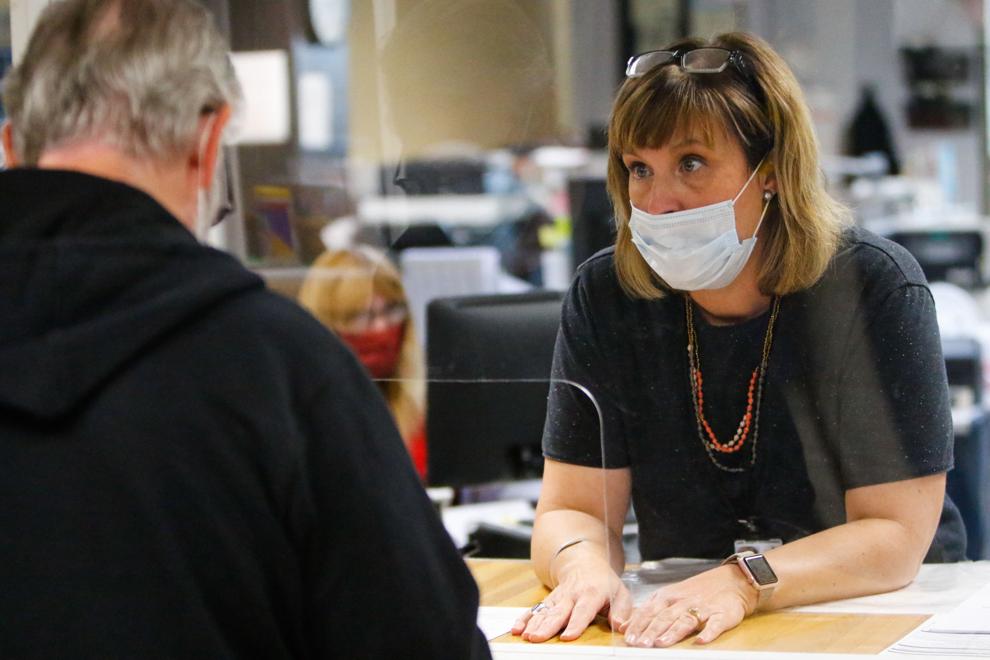 Prepping for general election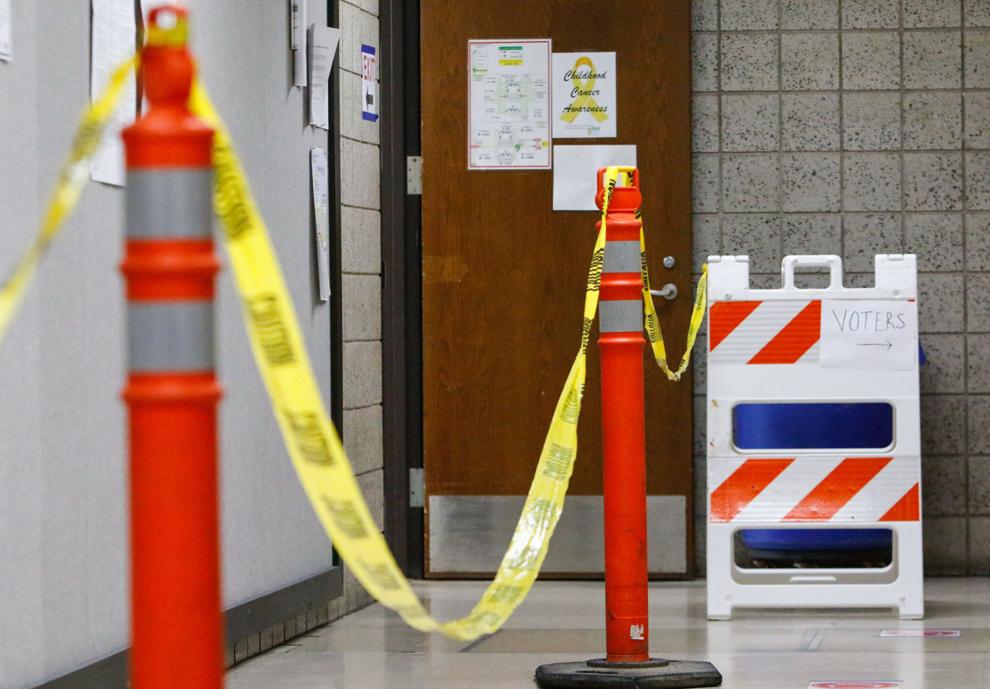 Prepping for general election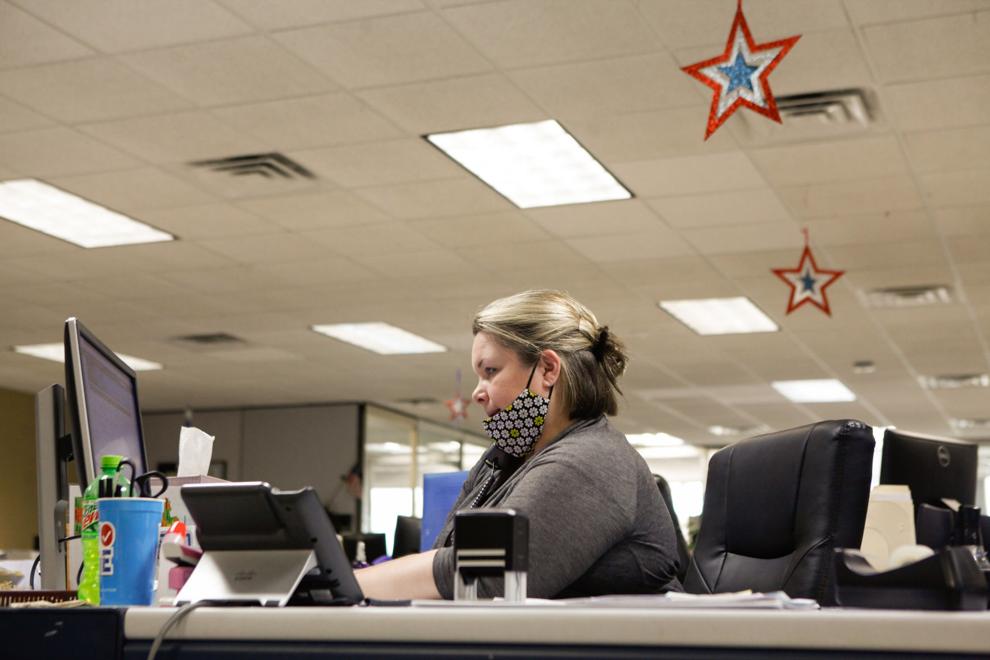 Prepping for general election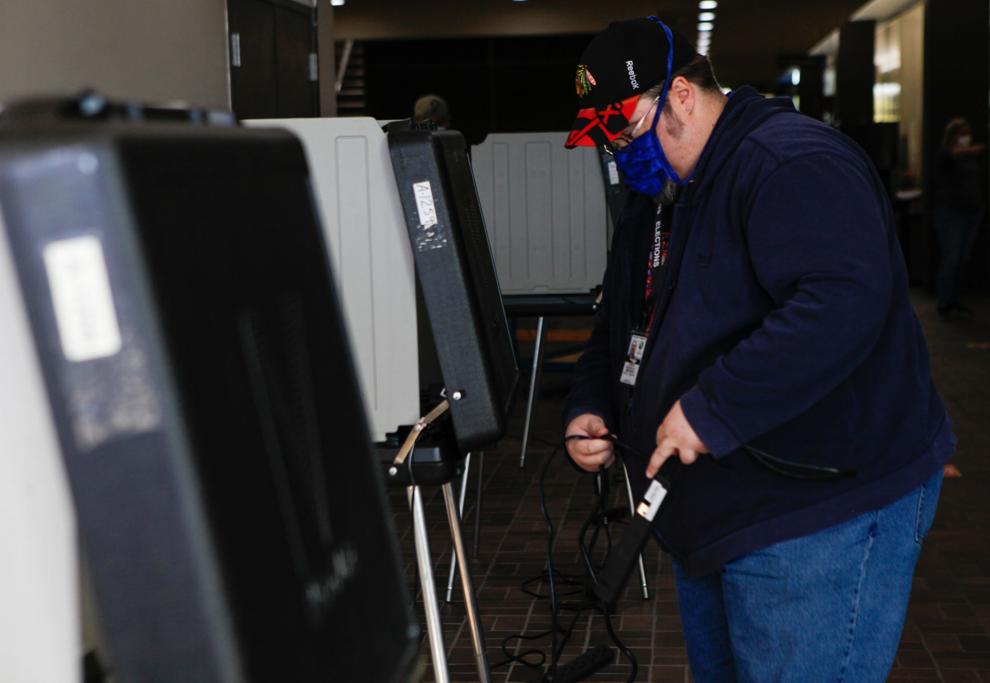 Prepping for general election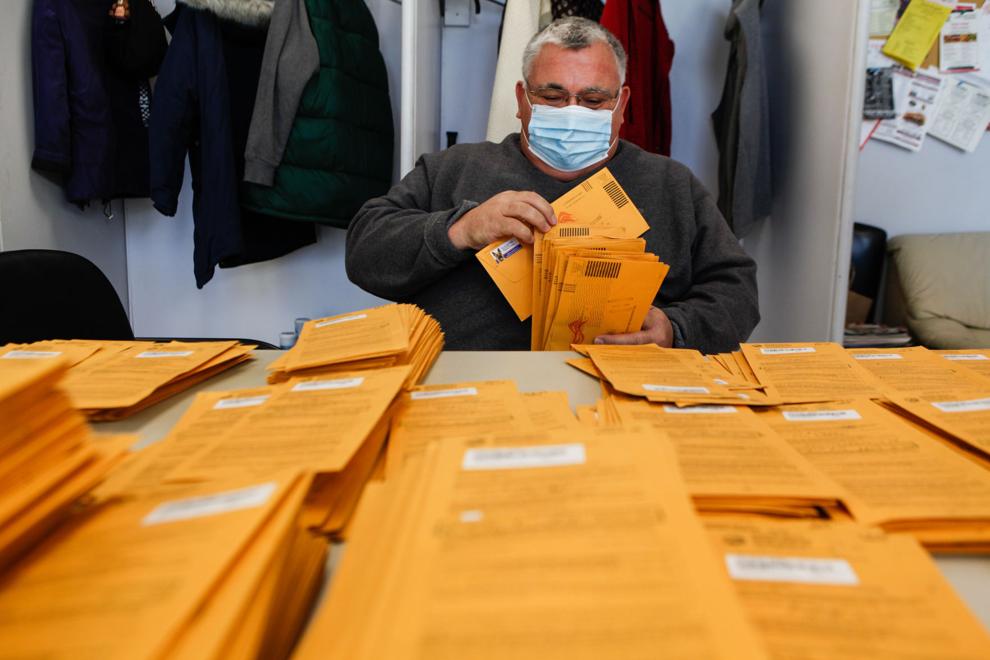 Prepping for general election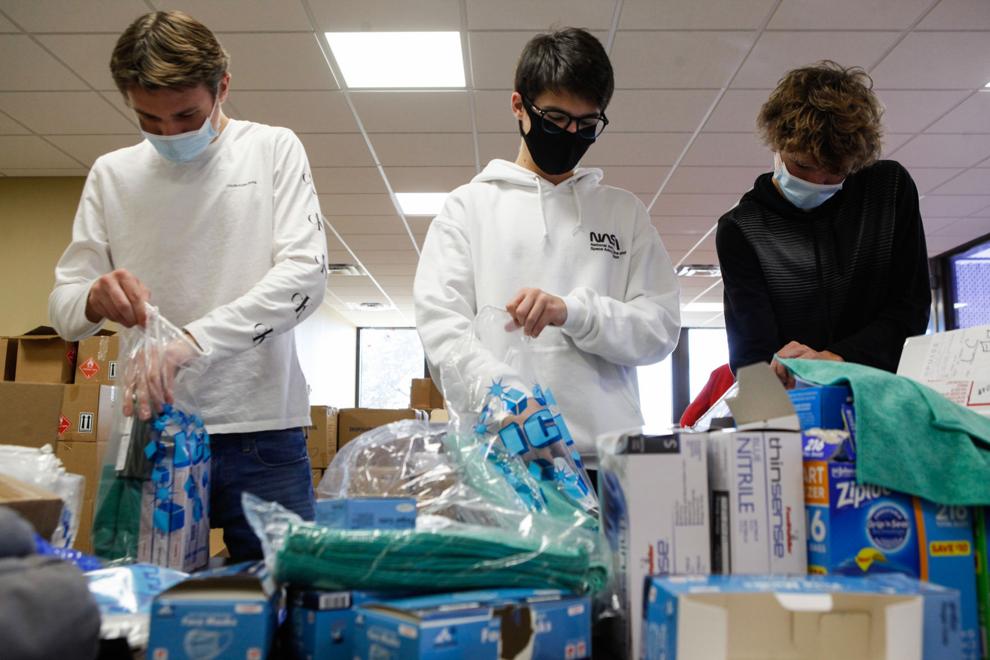 Prepping for general election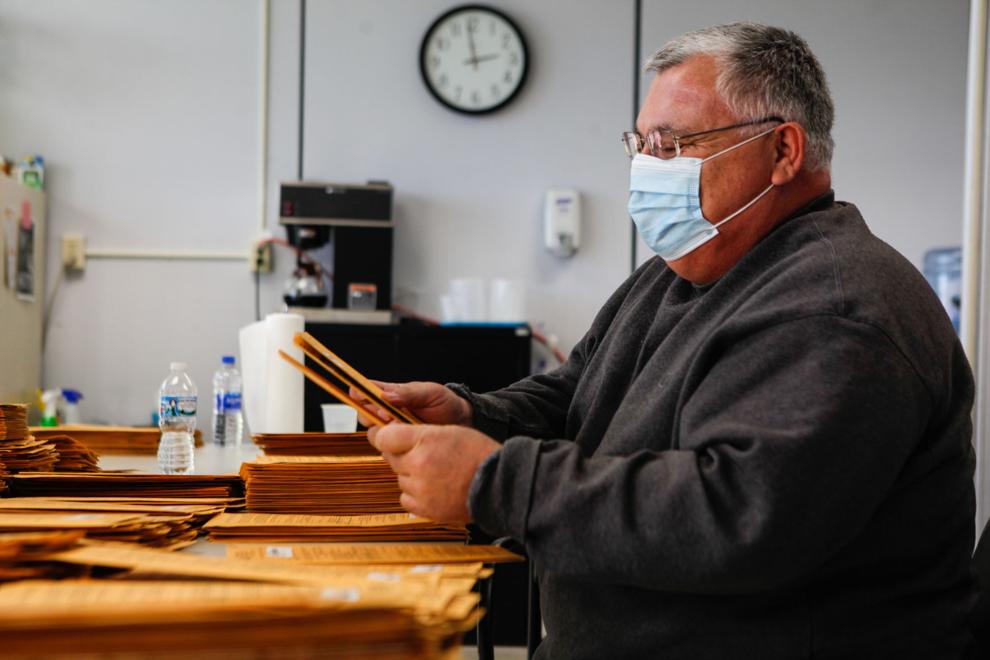 Prepping for general election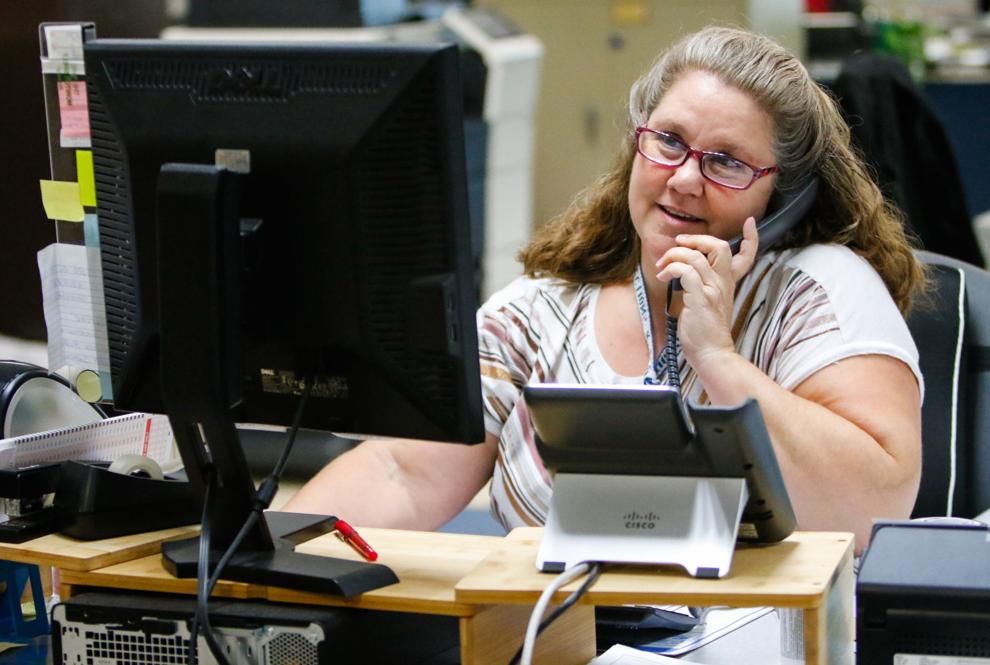 Prepping for general election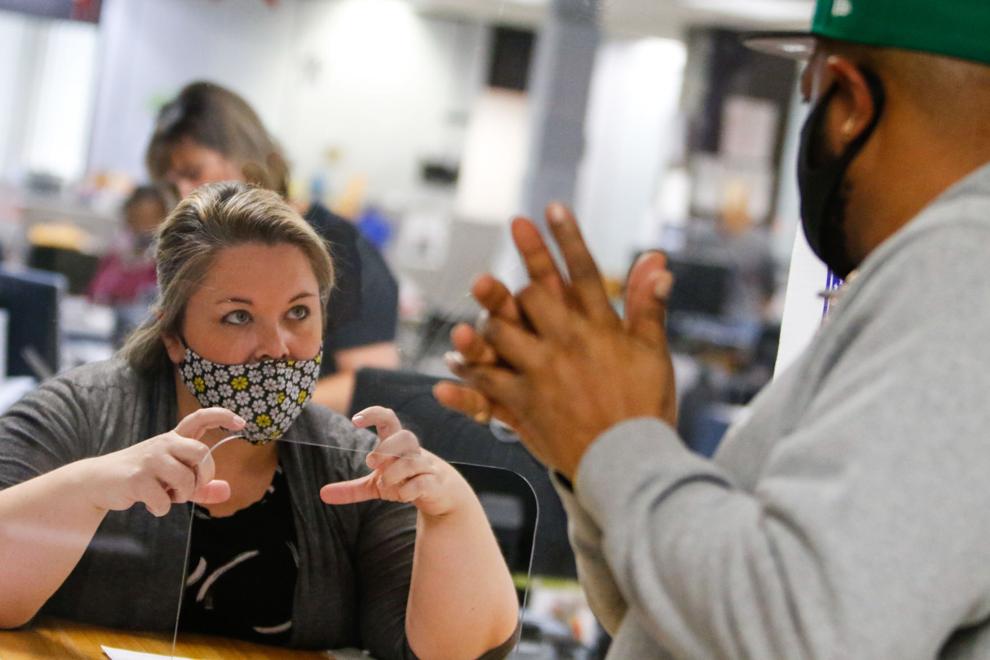 Prepping for general election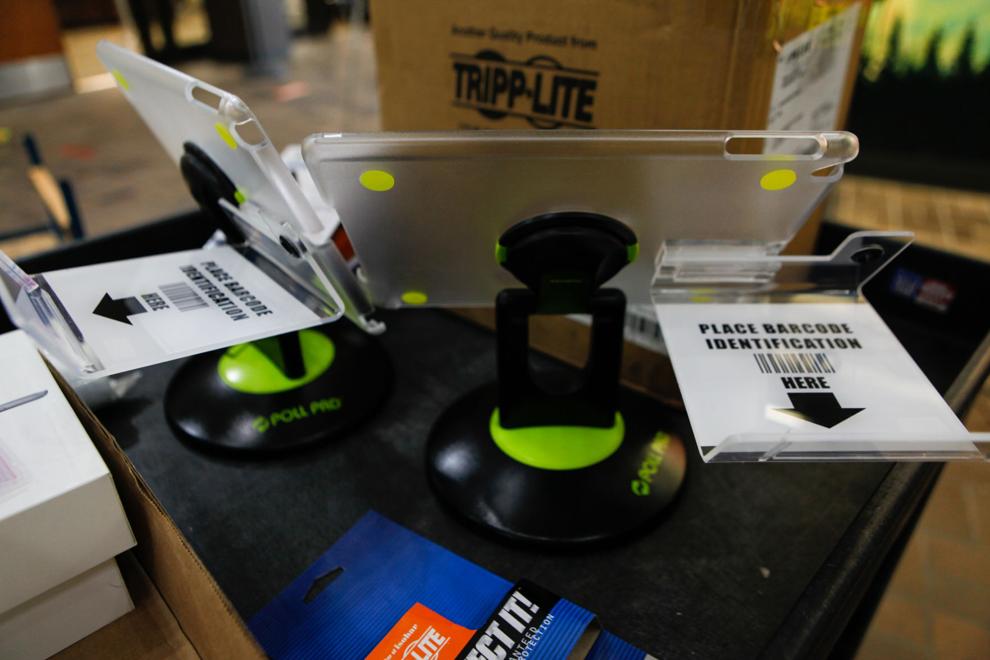 Prepping for general election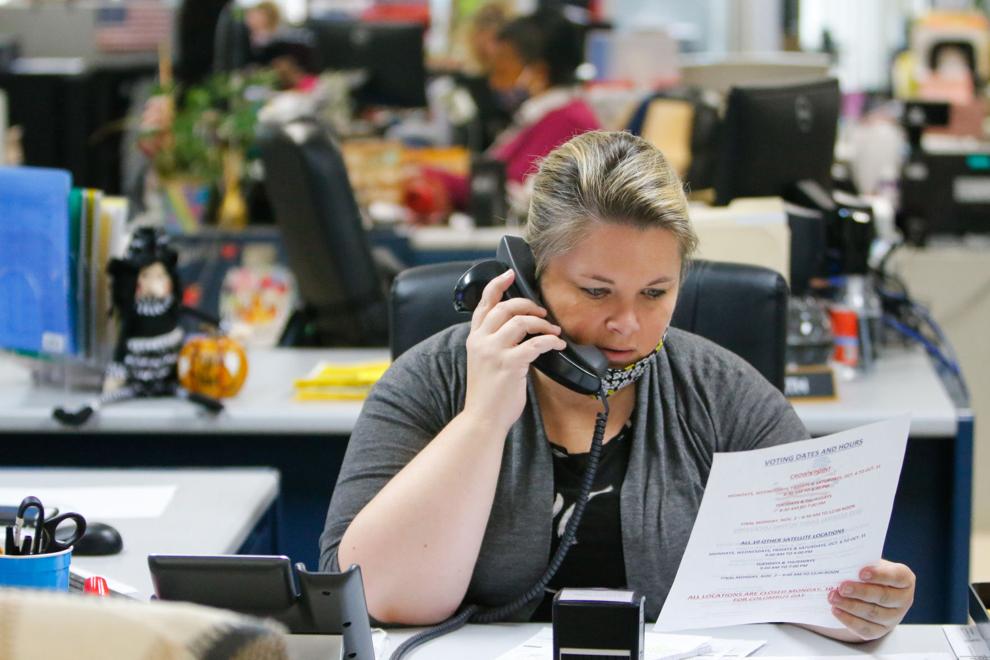 Prepping for general election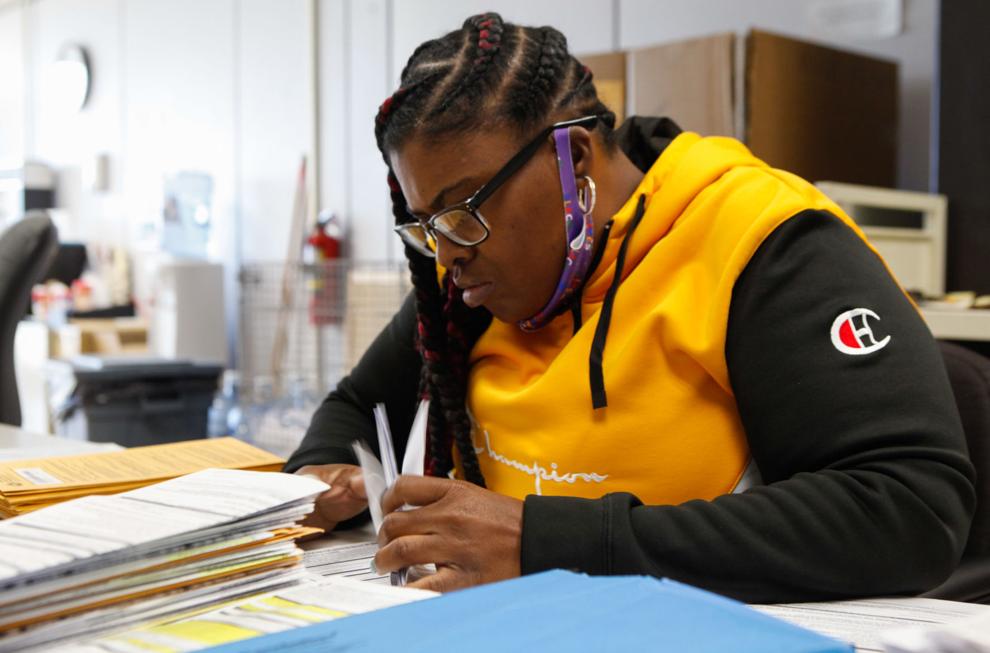 Prepping for general election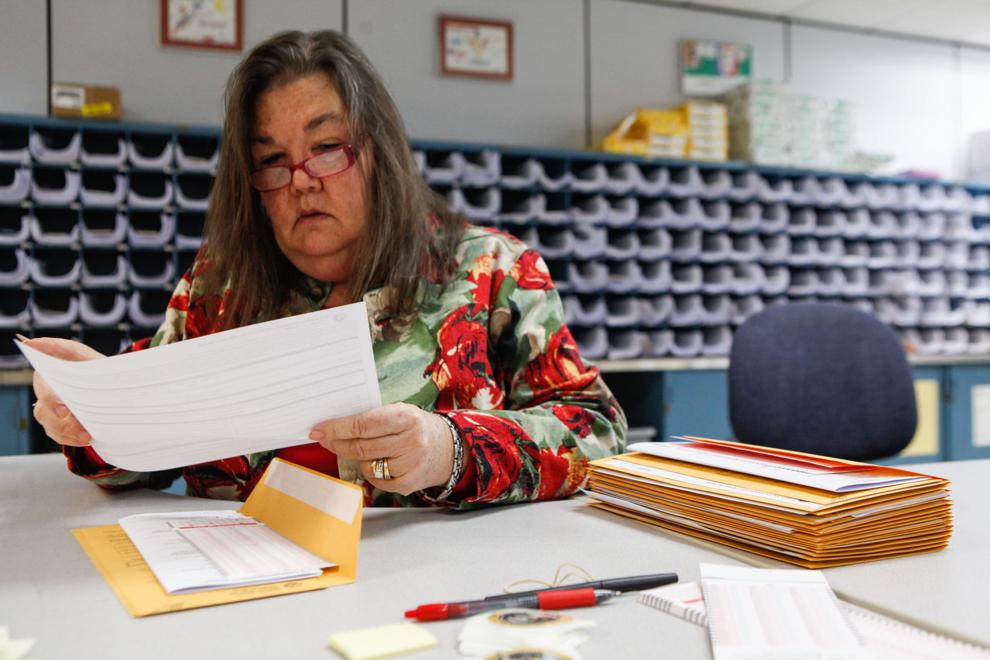 Prepping for general election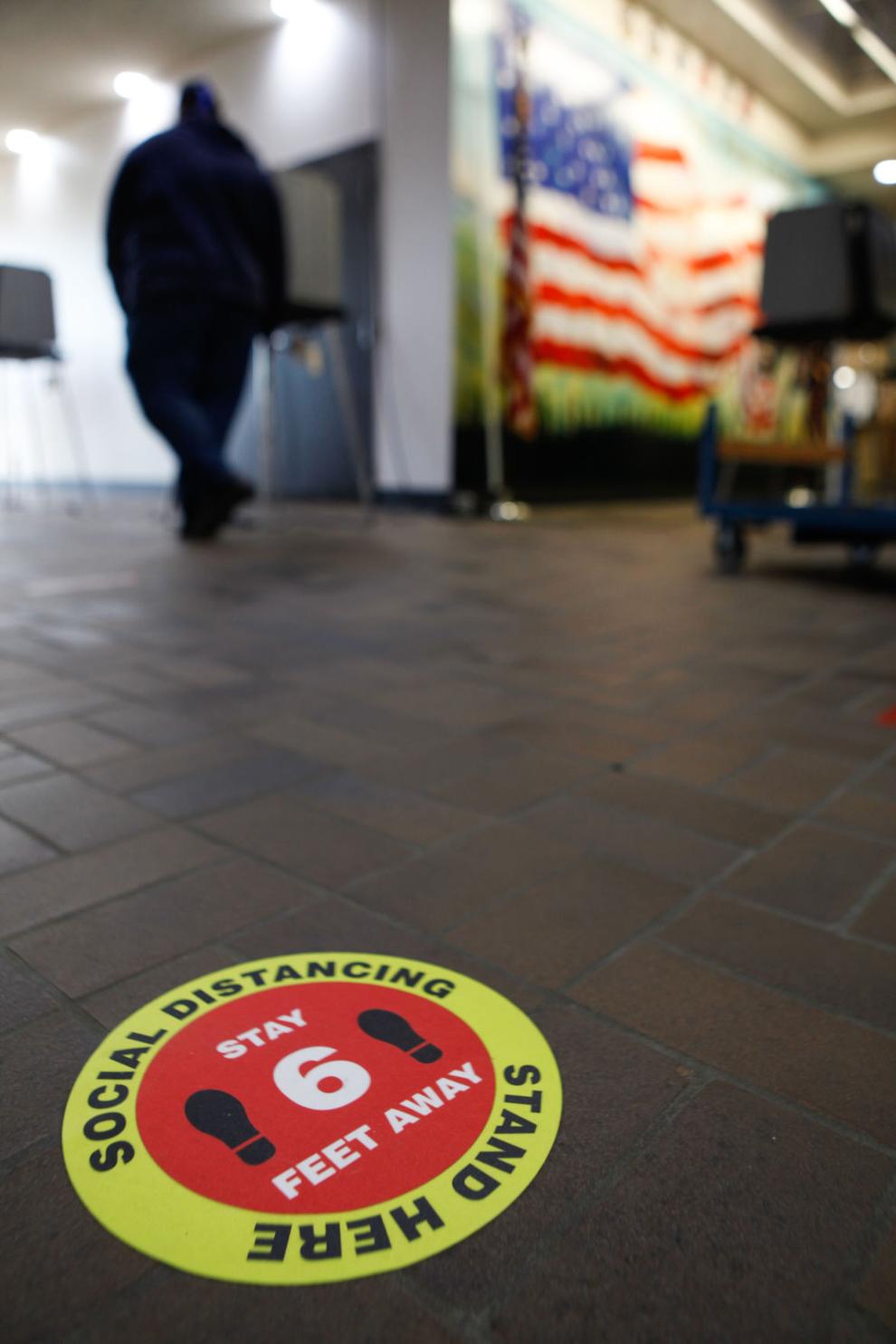 Prepping for general election