Two political novices are joining the increasingly crowded field of candidates seeking to succeed retiring U.S. Rep. Pete Visclosky, D-Gary, in Congress.
Highland Democrat Scott Costello said he hopes Northwest Indiana voters will be attracted to his progressive values, while Michigan City Republican Dion Bergeron said it's long past time for a blue collar alternative to the Region's Democratic machine.
Costello is a behavioral health director at a local hospital. If elected, his agenda includes enacting a $15 per hour minimum wage, Medicare for All, college debt forgiveness, free public education through college and sustainable energy policies.
He describes himself as a working-class candidate fighting for the working class. As such, he's forgoing campaign donations from corporations or related interests.
Bergeron is a real estate broker and former truck driver and corrections officer. His goal, if elected, is to bring honest and transparent leadership to a U.S. Congress he believes sorely is in need of both.
He said only someone who understands the struggles and hardships that career politicians never experience can effectively serve all the residents of Indiana's 1st Congressional District, which includes Lake and Porter counties and western LaPorte County.
They are among nearly a dozen Democrats and half-dozen Republicans that already have organized a campaign or filed to run in each party's May 5 primary election.
The deadline for candidates to launch a bid for the Region's rarely vacant U.S. House seat is Feb. 7.
First Physician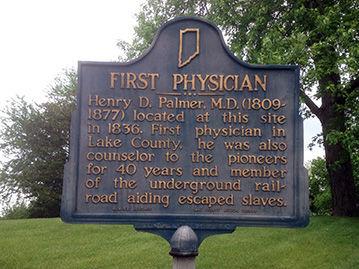 Great Sauk (Sac) Trail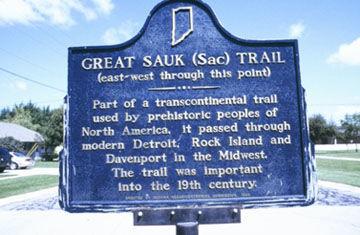 St. John's Lutheran Church Tolleston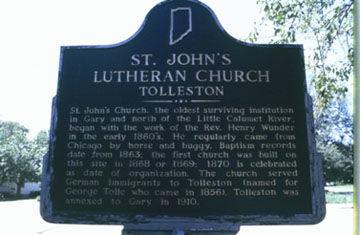 Dutch in the Calumet Region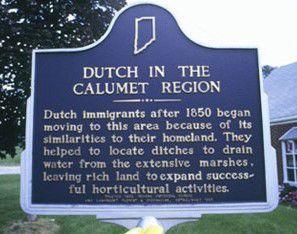 St. John Township School, District #2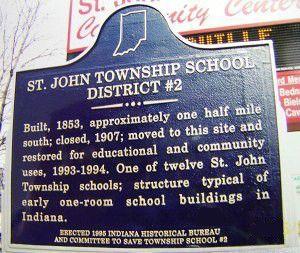 The Lincoln Highway/The Ideal Section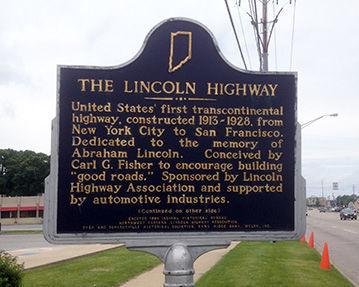 The Lincoln Highway/The Ideal Section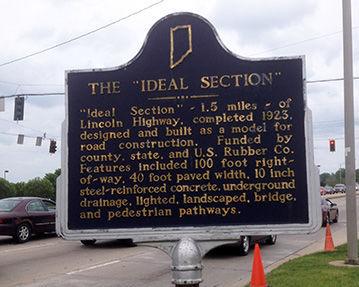 Froebel School - side 1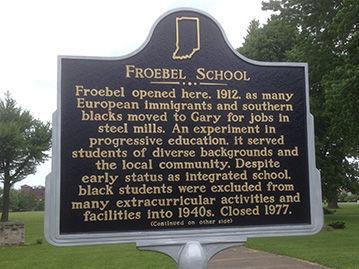 Froebel School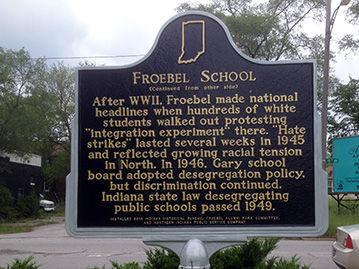 Stewart Settlement House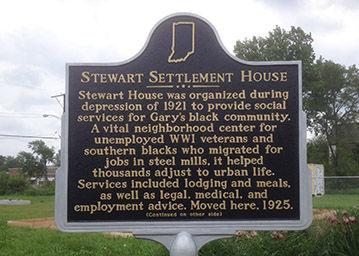 Stewart Settlement House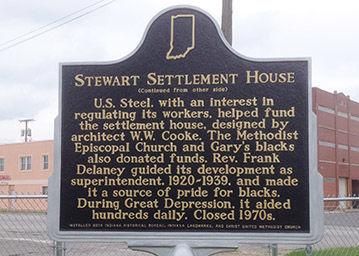 Origin of Dr. MLK Day Law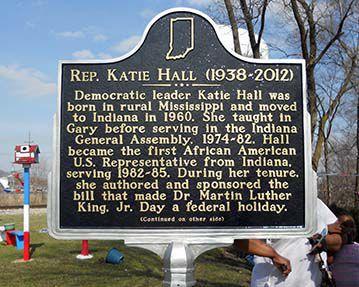 Origin of Dr. MLK Day Law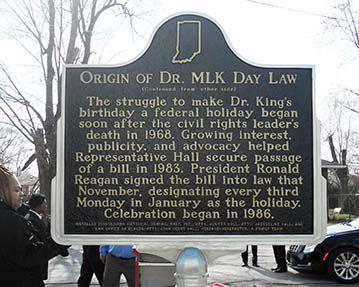 Bailly Homestead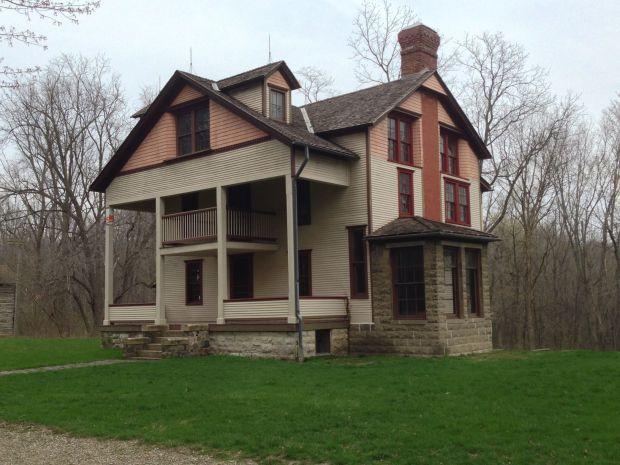 Iron Brigade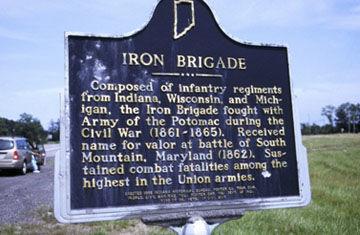 Willow Creek Confrontation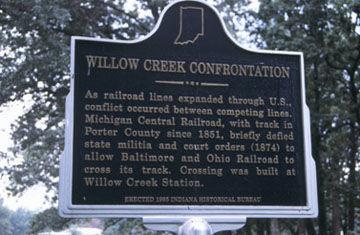 Ogden ski jump.jpg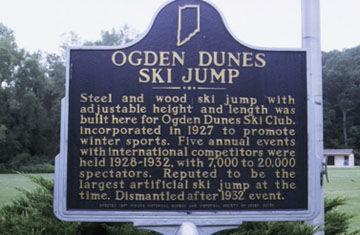 Teale 1.jpg
Teale 2.jpg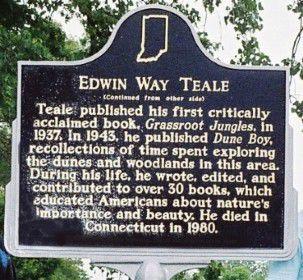 Steel 1.jpg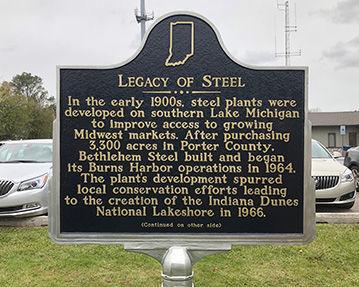 Steel 2.jpg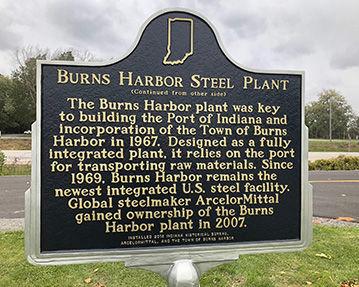 Civil War camps.jpg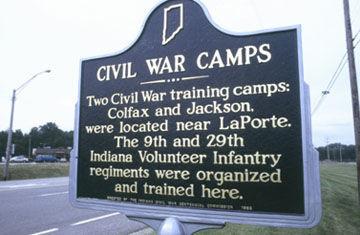 Old lighthouse.jpg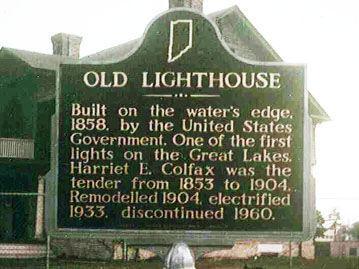 Railroad.jpg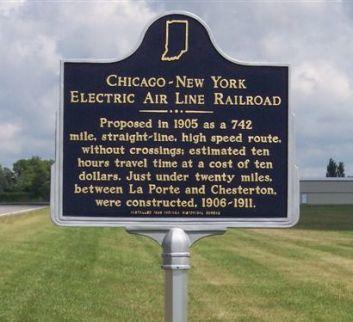 Camp Anderson.jpg
Boundary line 1.jpg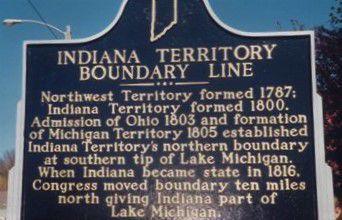 Boundary line 2.jpg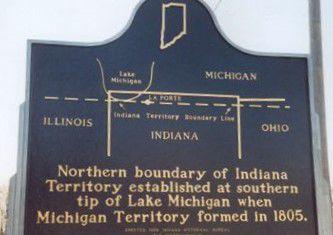 LaPorte courthouse 1.jpg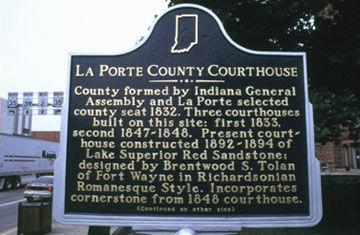 LaPorte courthouse 2.jpg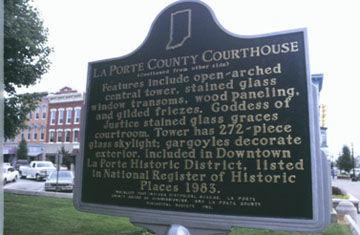 Carnegie 1.jpg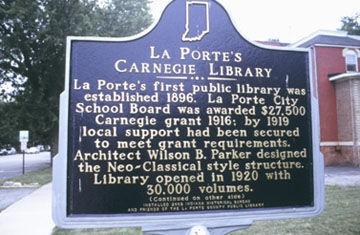 Carnegie 2.jpg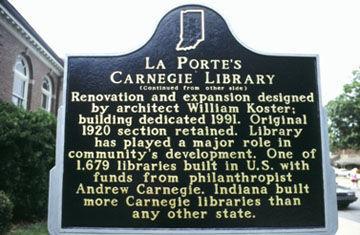 Rumely Co 1.jpg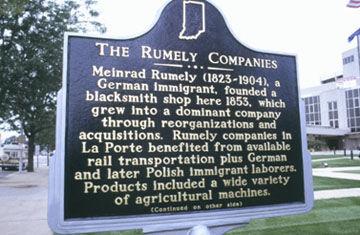 Rumely Co 2.jpg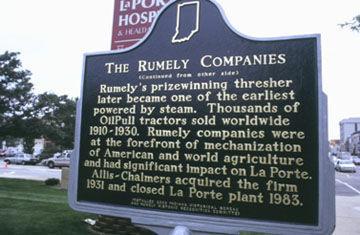 Lincoln train 1.jpg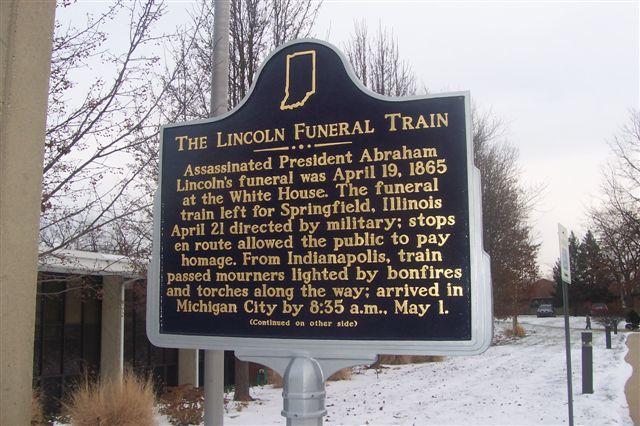 Lincoln train 2.jpg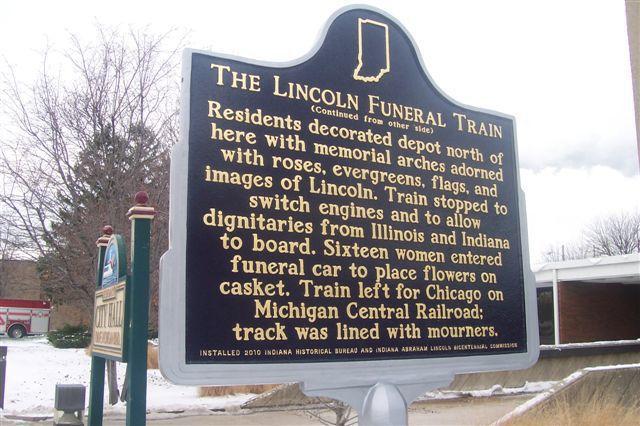 LaPorte university 1.jpg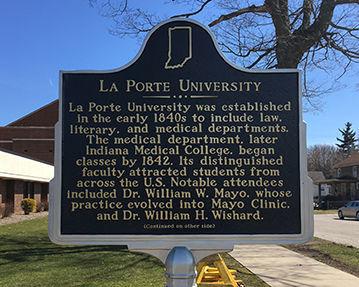 Laporte university 2.jpg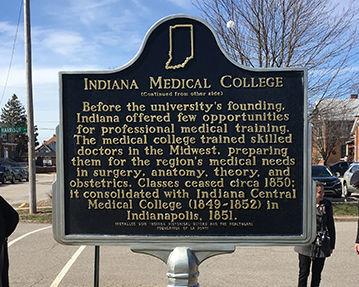 Get Government & Politics updates in your inbox!
Stay up-to-date on the latest in local and national government and political topics with our newsletter.