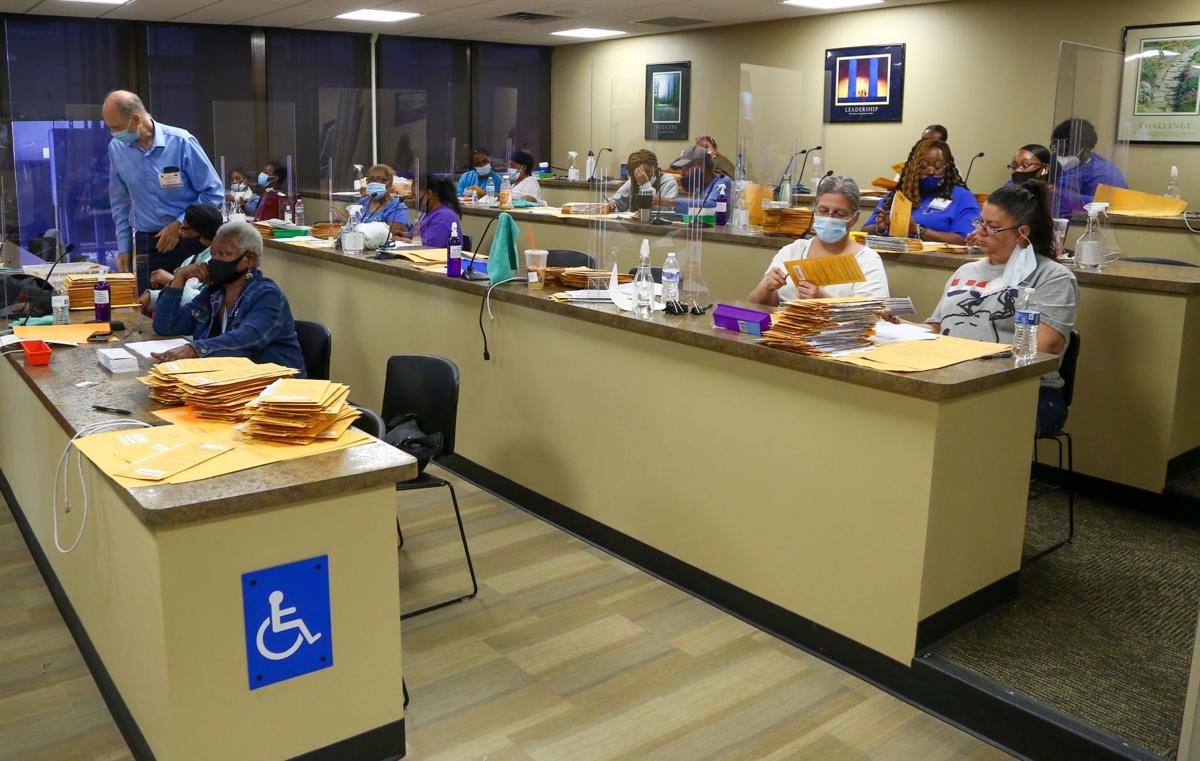 Two Northwest Indiana lawmakers are leading the charge to make mail-in balloting available to all Hoosier voters for the Nov. 3 election.
State Sen. Eddie Melton, D-Gary, and state Rep. Chris Chyung, D-Dyer, are calling on state election officials to authorize "no excuse" absentee voting in the general election, after more than 500,000 Indiana voters successfully participated by mail in last week's primary election.
"It would be extremely irresponsible for Indiana to deny all of our residents the option to vote by a mailed absentee ballot in the general election this year," Melton said.
"This pandemic is not over, and it doesn't look like it will go away anytime soon. In the time that we have before November, we should be actively working to expand mail-in voting to ensure as many residents as possible are able to vote safely and securely by mail this November."
The bipartisan Indiana Election Commission unanimously agreed in March to give all Hoosier voters the option to cast their ballot by mail in the primary election to minimize the potential spread of coronavirus, also known as COVID-19.
Under Indiana law, vote by mail typically only is available to Hoosiers who satisfy at least one of 11 statutory excuses for being unable to get to their polling place on Election Day.
"A no-fault, vote-by-mail system has proven to be an option that Hoosiers want, based on the over 500,000 sign-ups," Chyung said.
"State leaders should be discussing ways to streamline and better capitalize this process, not rejecting it out of fear of innovation while romanticizing creaky government bureaucracy."
So far, Republican Secretary of State Connie Lawson and Republican Gov. Eric Holcomb — who said he proudly waited in line 40 minutes on June 2 to vote on Election Day — have been noncommittal on allowing expanded mail-in voting for the general election.
Republican President Donald Trump also has decried mail-in voting, even though that's how both he and Vice President Mike Pence, a former Indiana governor, participated in the primary.
"It's great that the governor has the time to stand in line for 40 minutes to vote, but many Hoosiers work very hard, long days and cannot afford that luxury," Chyung said.
Melton noted the federal government has provided Indiana nearly $8 million to conduct its elections this year amid the coronavirus pandemic.
"There's absolutely no reason we should take the risk of having people voting in person when we're able to prepare now to make sure all Hoosiers can vote safely by mail," Melton said.
"We have the funds. Now we need Republicans to take action and support safe, accessible elections."
Gallery: NWI votes on delayed primary date
Election night with Frank J. Mrvan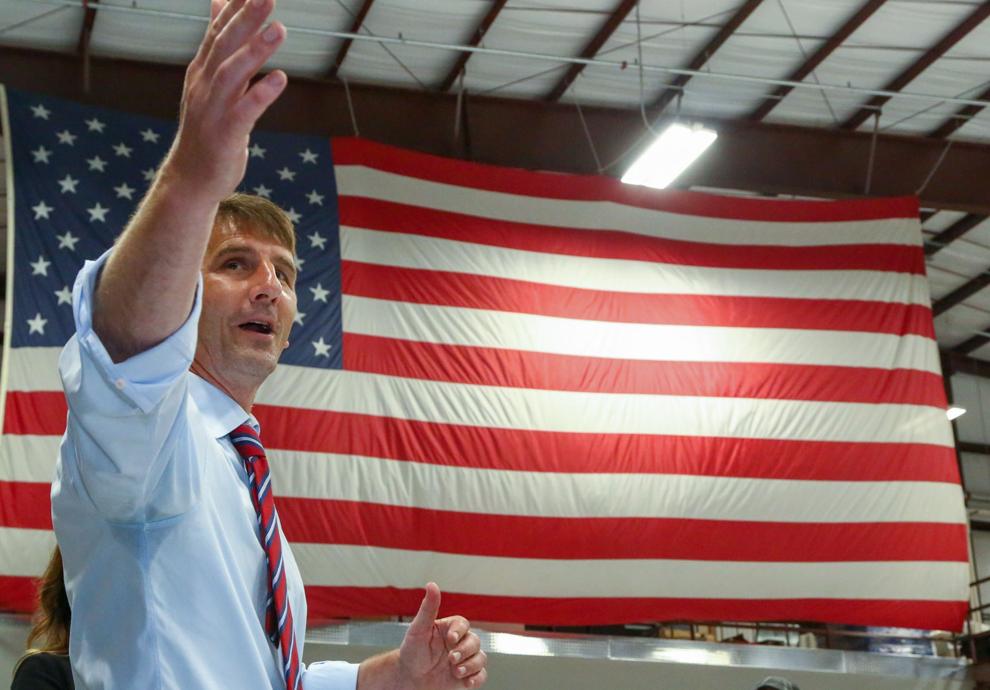 Election night with Frank J. Mrvan
Election night with Frank J. Mrvan
Election night with Frank J. Mrvan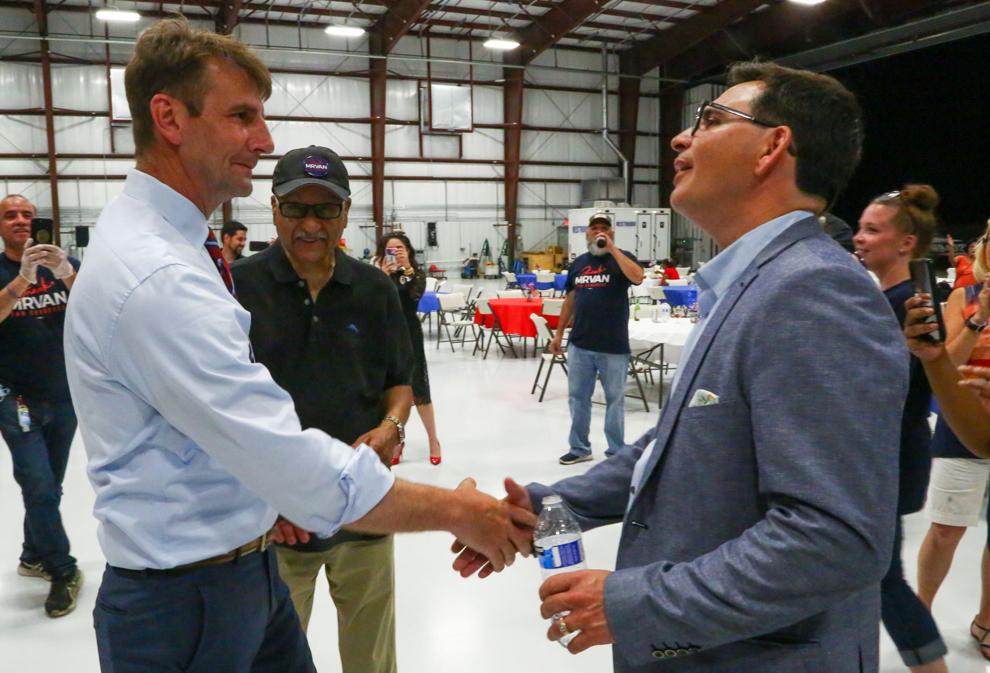 Election night with Frank J. Mrvan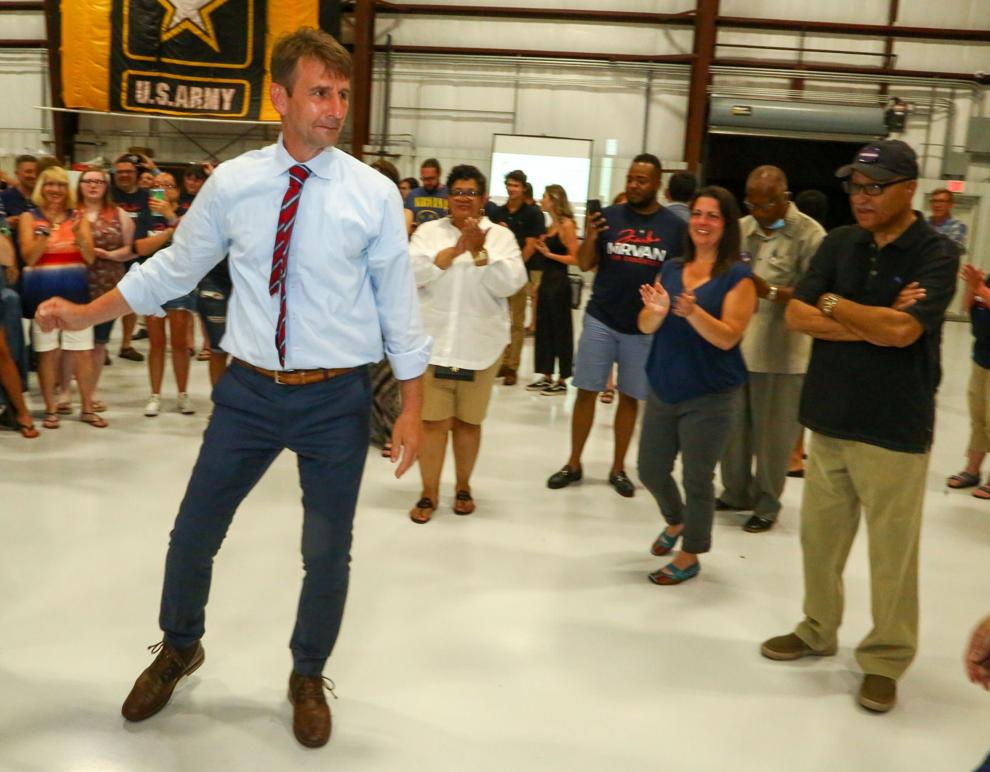 Election 2020 Indiana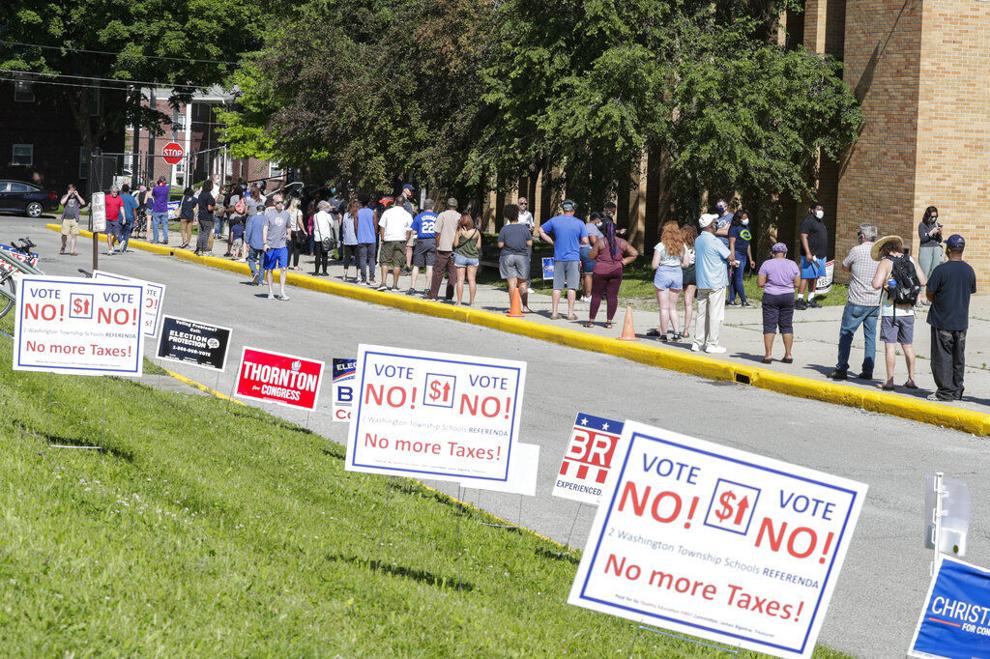 Election night with Frank J. Mrvan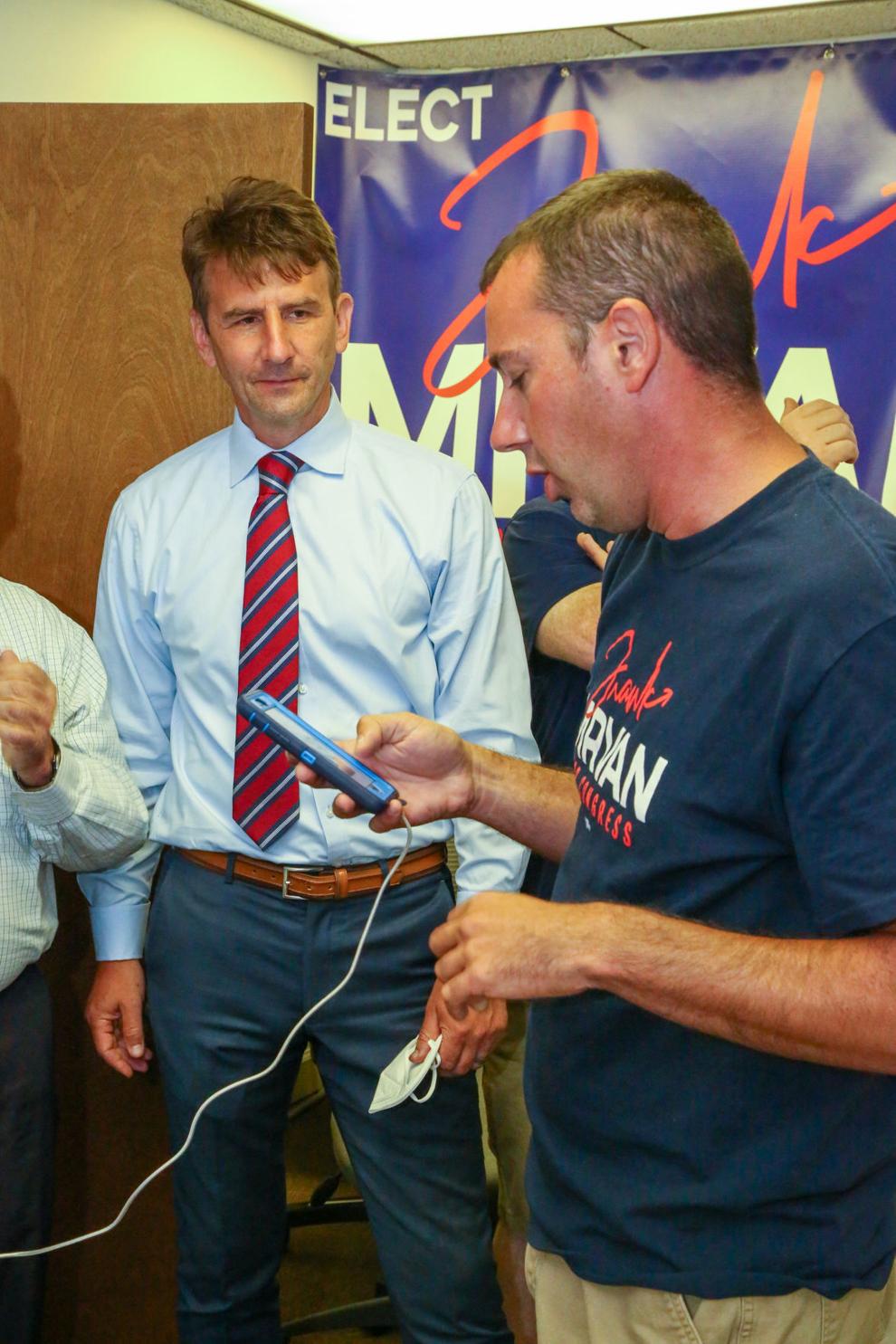 Election night with Frank J. Mrvan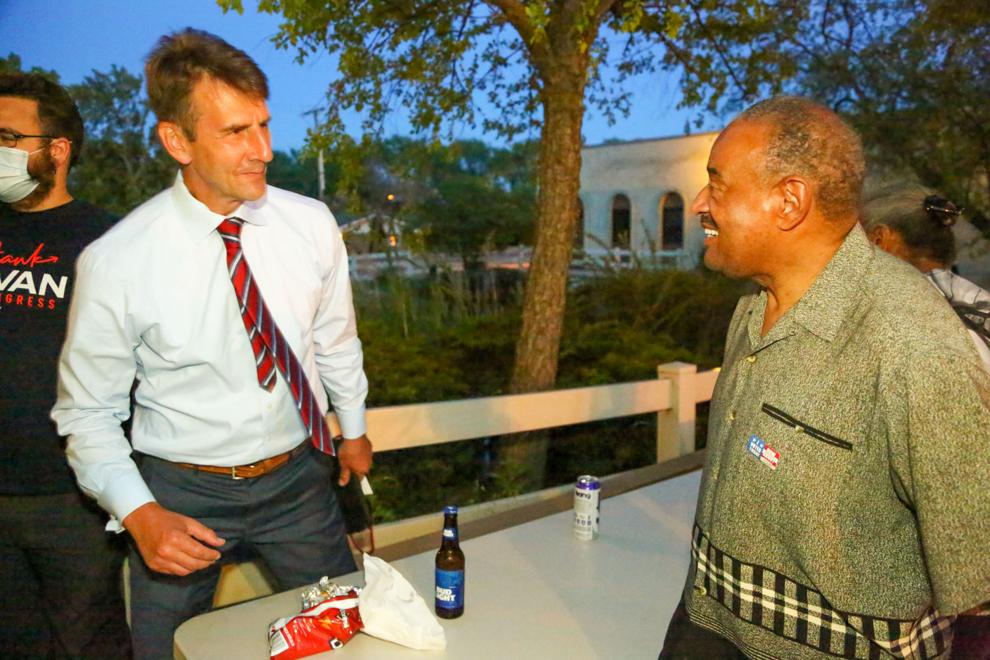 Election night with Frank J. Mrvan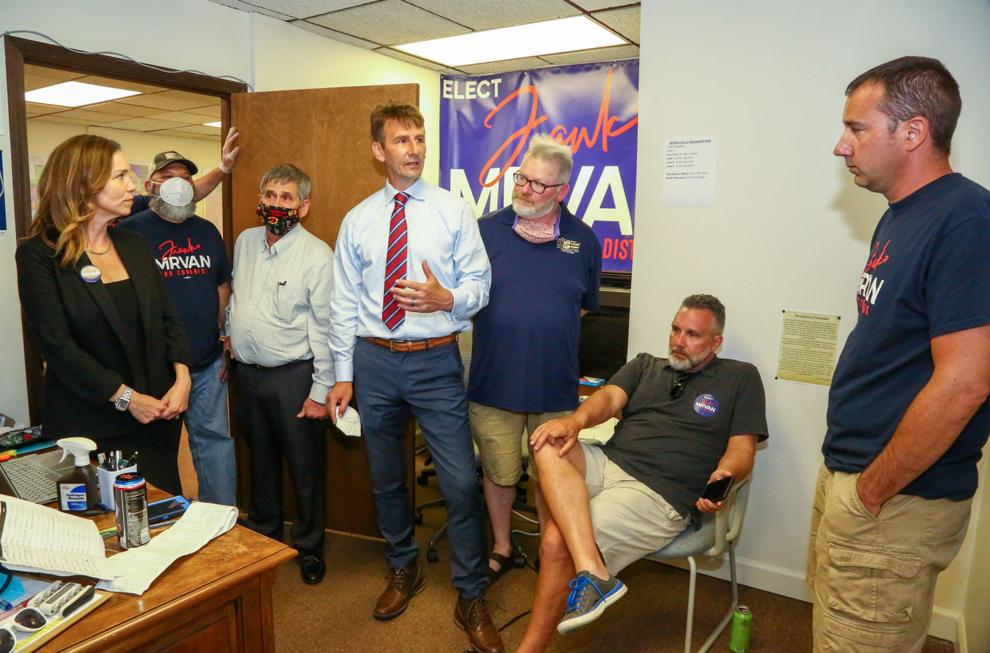 Election night with Frank J. Mrvan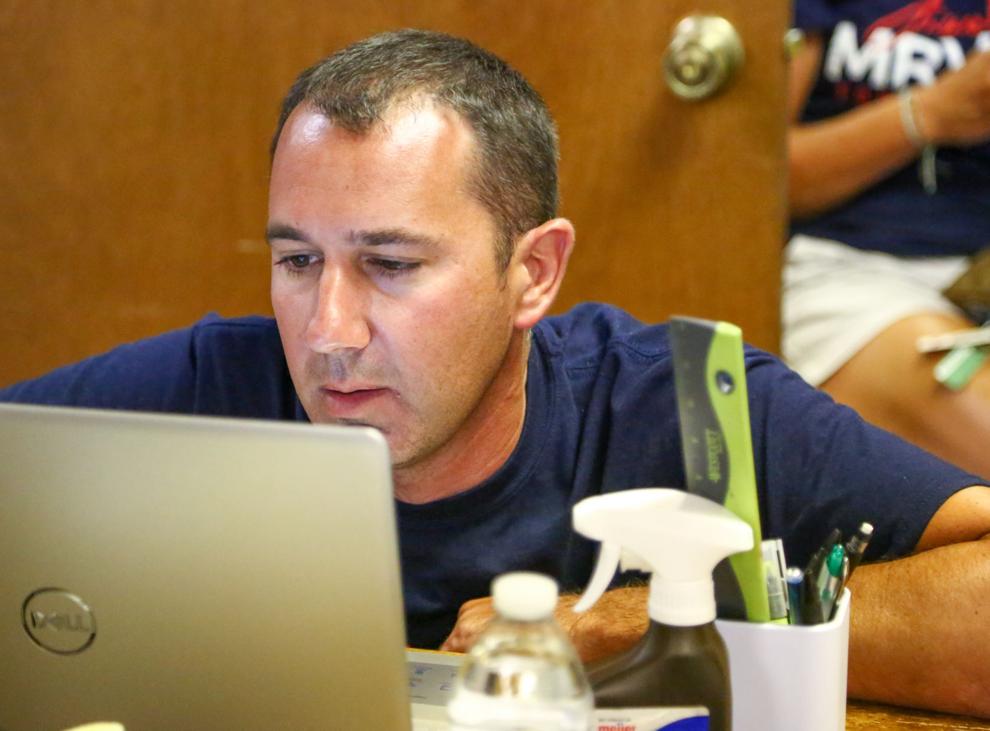 Election night with Frank J. Mrvan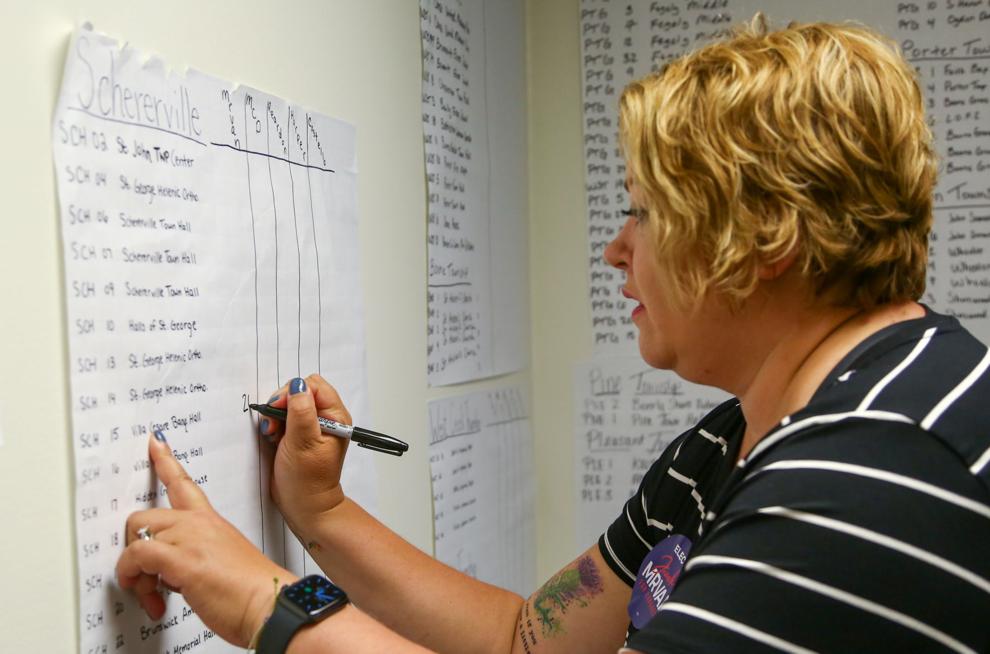 More than 30,000 mail-in ballots have already been cast for the election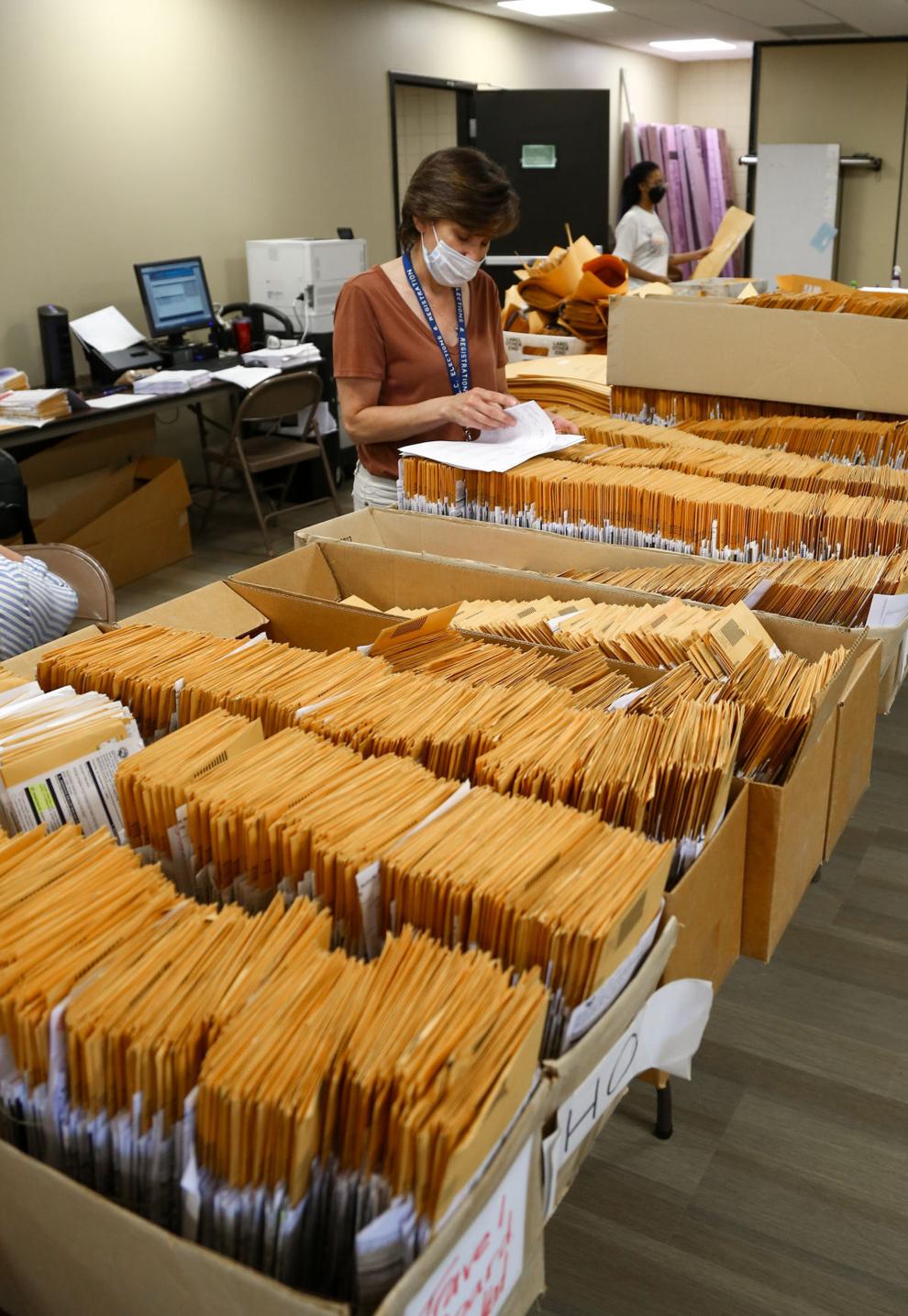 More than 30,000 mail-in ballots have already been cast for the election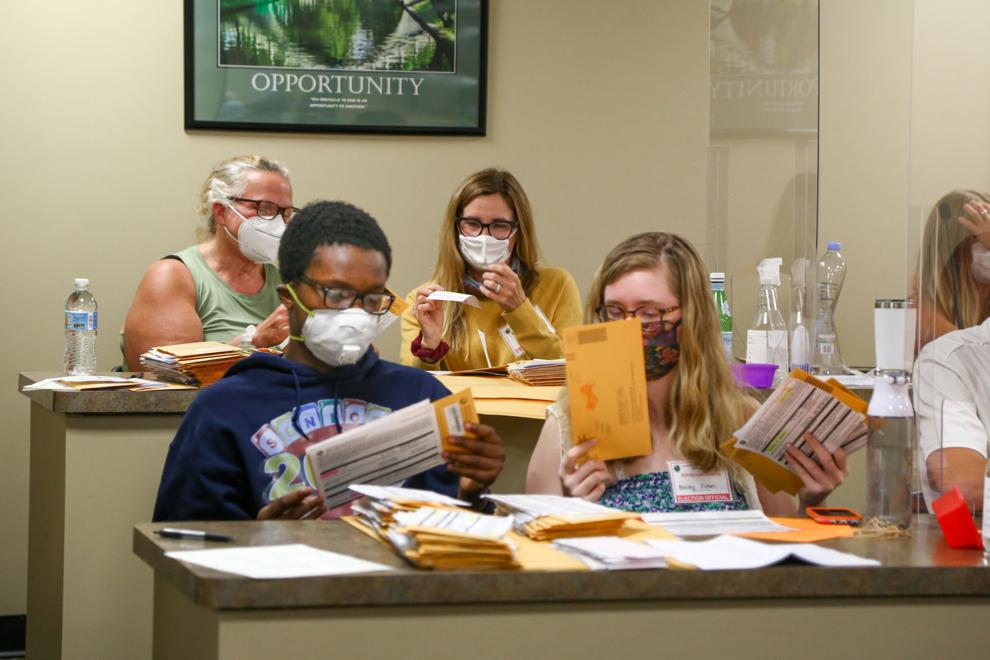 More than 30,000 mail-in ballots have already been cast for the election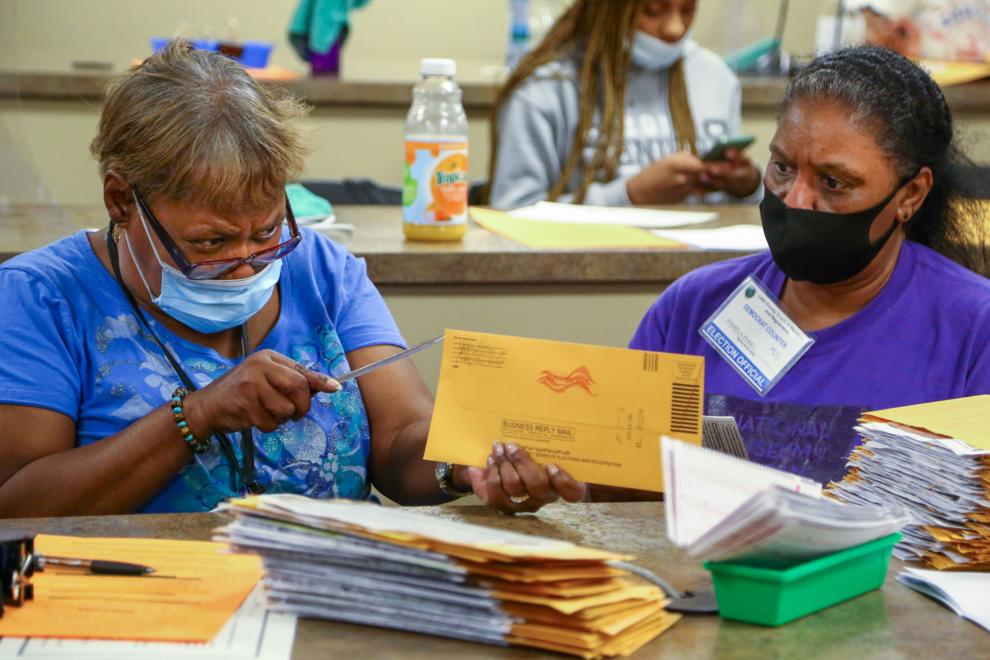 More than 30,000 mail-in ballots have already been cast for the election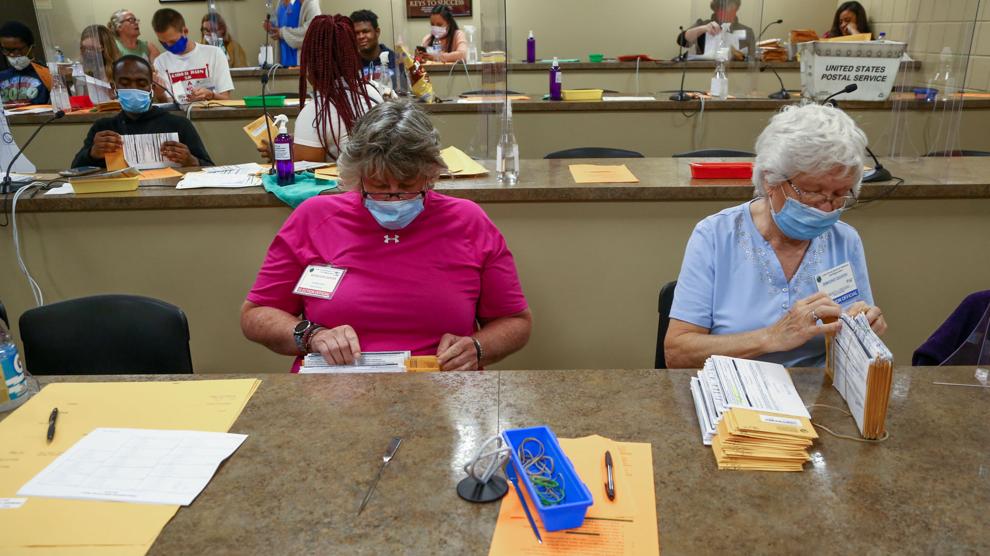 More than 30,000 mail-in ballots have already been cast for the election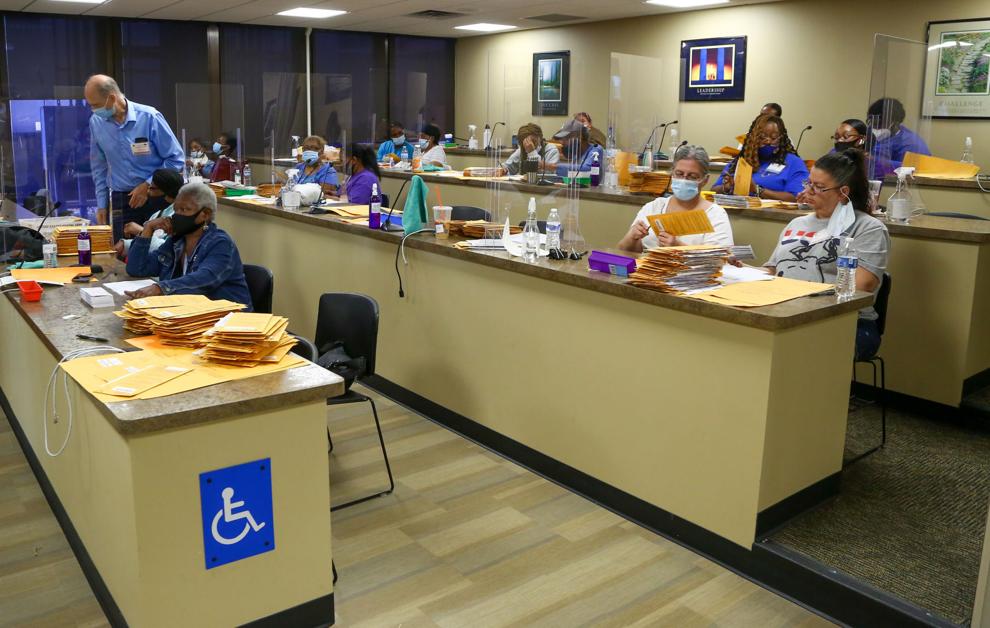 Cedar Lake voters are being asked to approve 2 referendums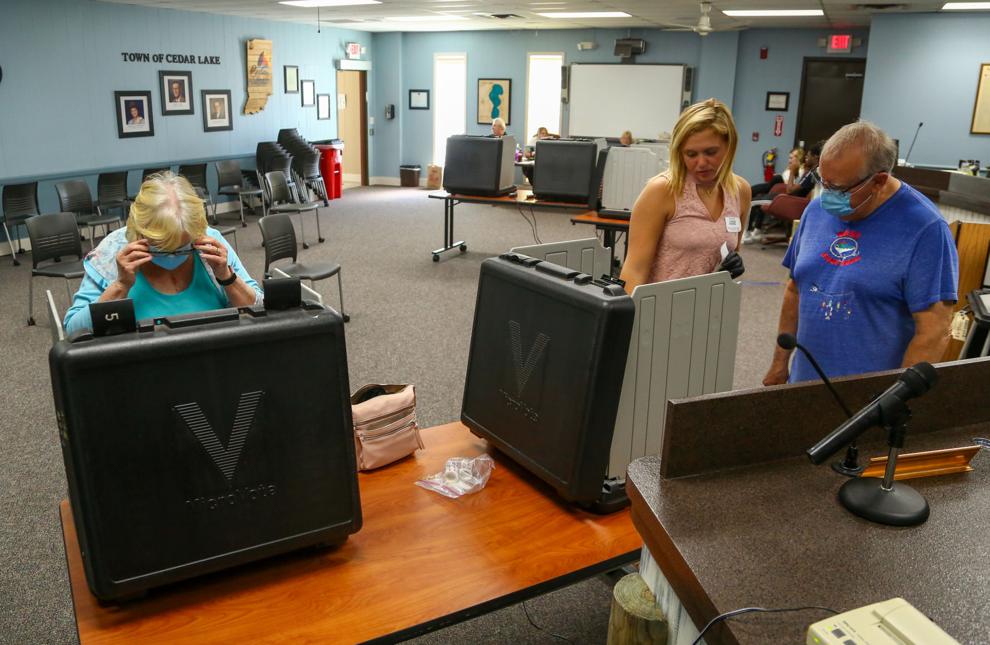 Cedar Lake voters are being asked to approve 2 referendums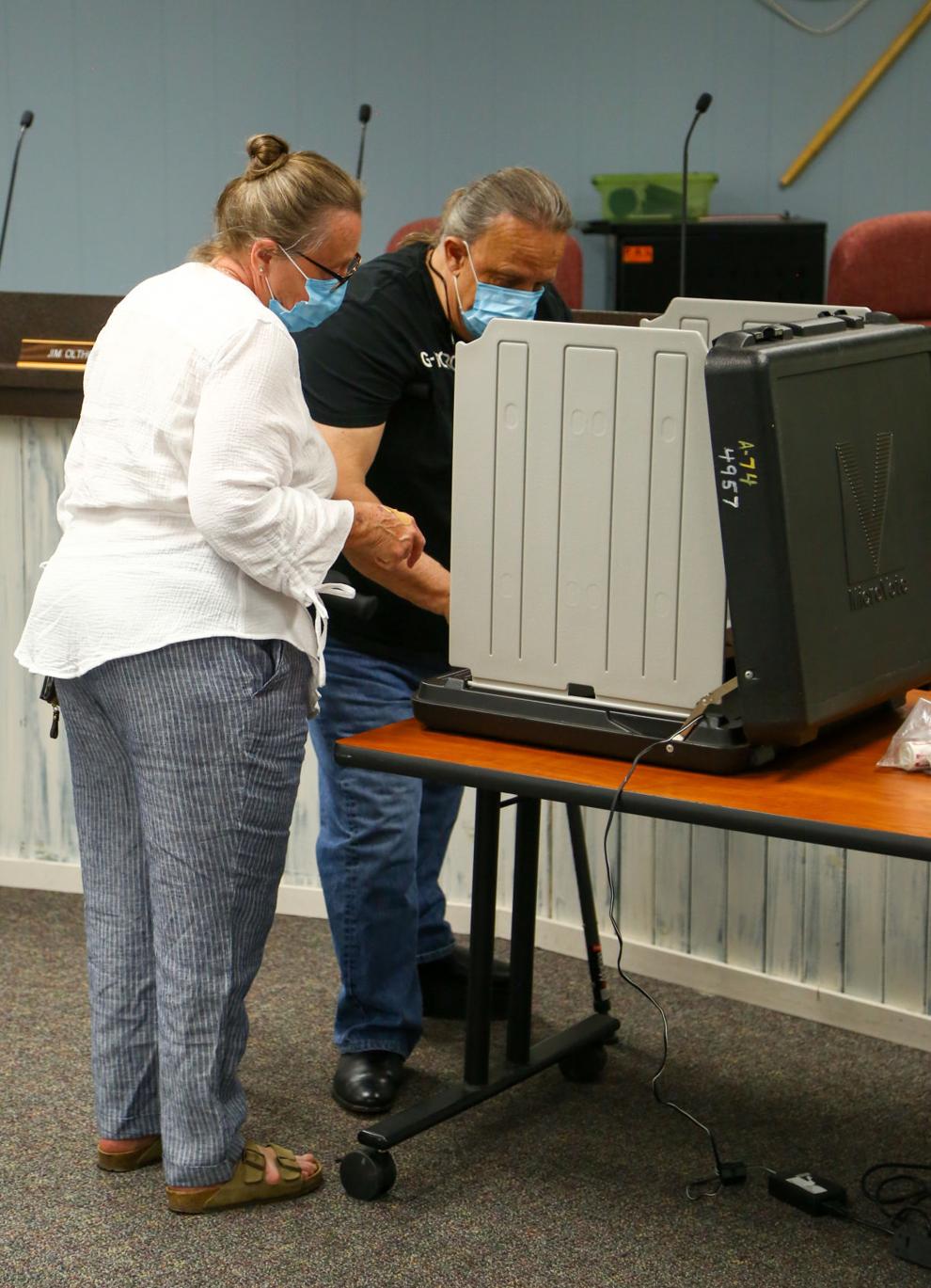 Cedar Lake voters head to the polls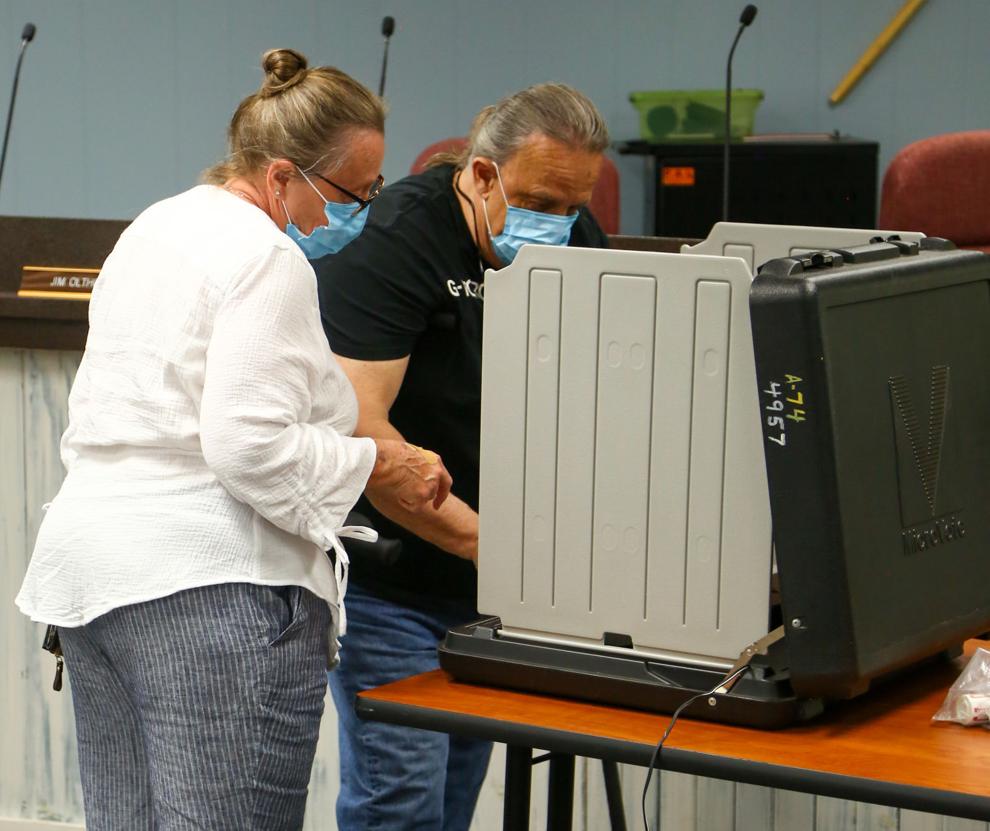 Cedar Lake voters are being asked to approve 2 referendums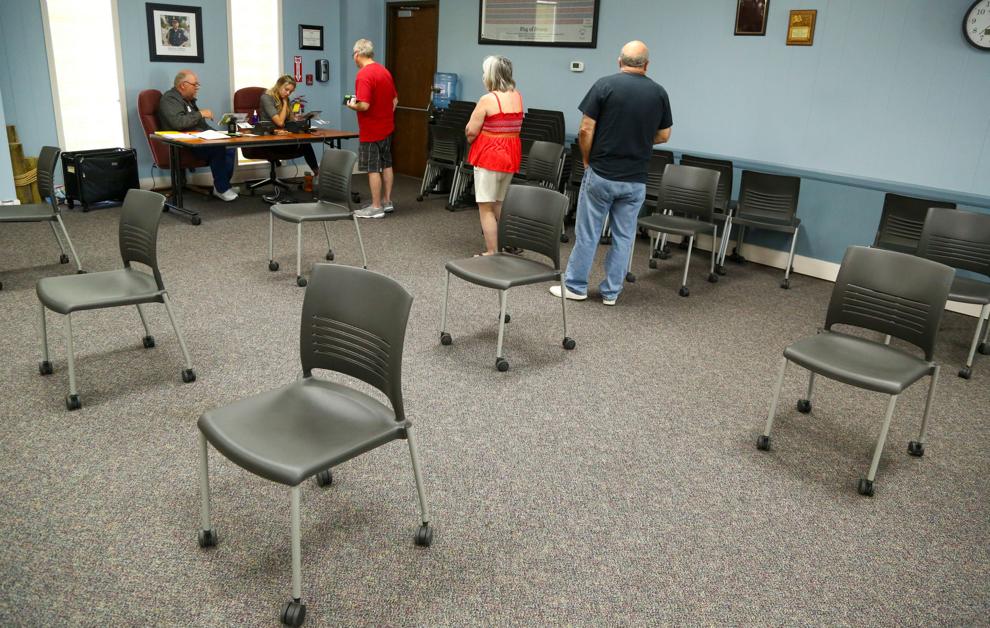 Cedar Lake voters are being asked to approve 2 referendums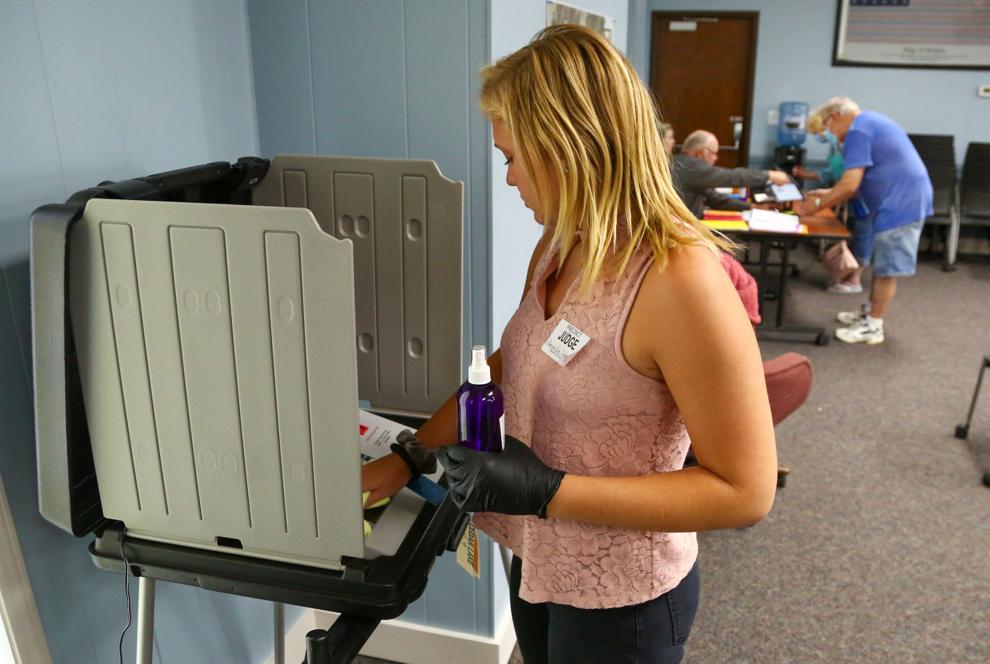 Voting at Frank Hammond Elementary School
Voting at Frank Hammond Elementary School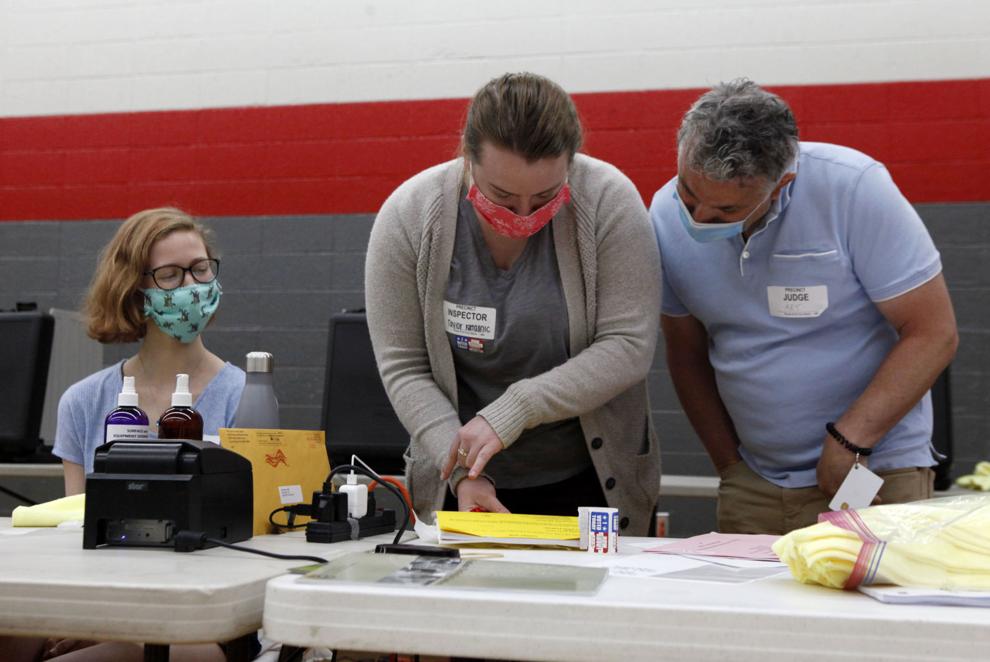 Voting at Frank Hammond Elementary School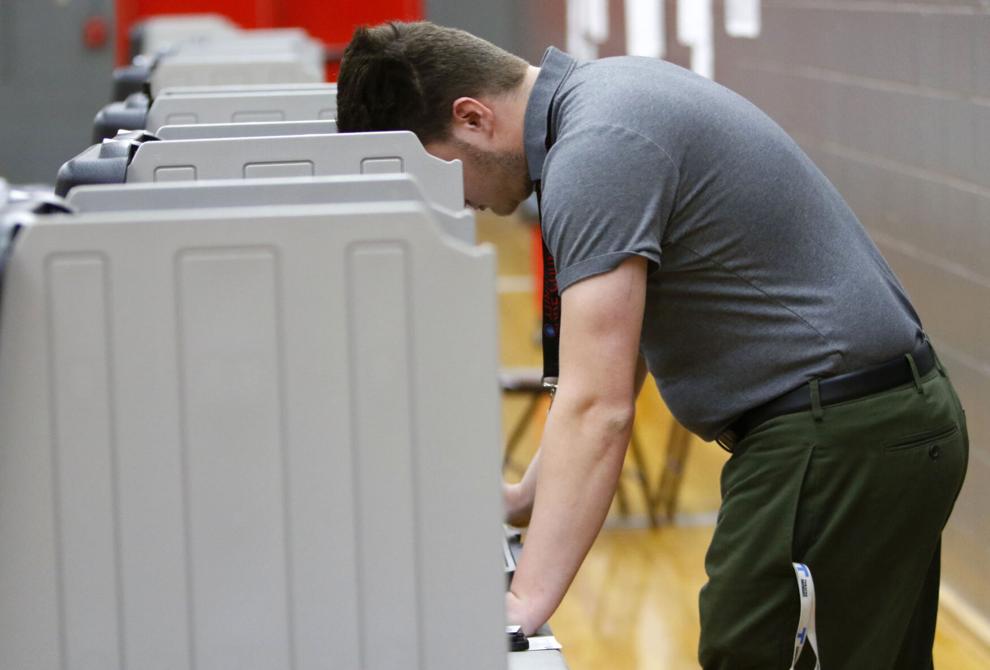 Voting at Frank Hammond Elementary School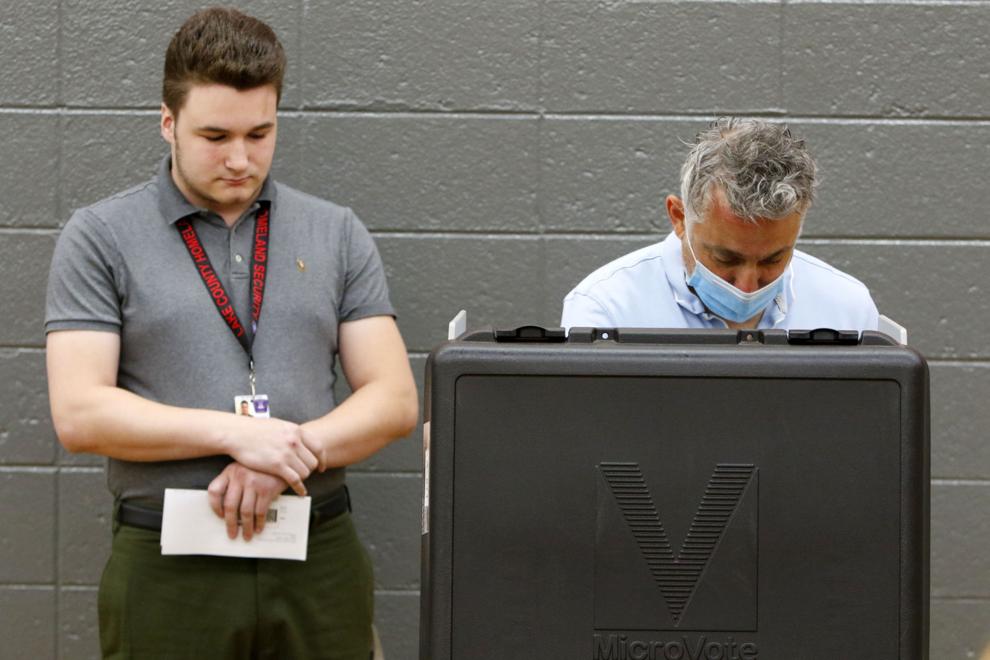 Voting at Frank Hammond Elementary School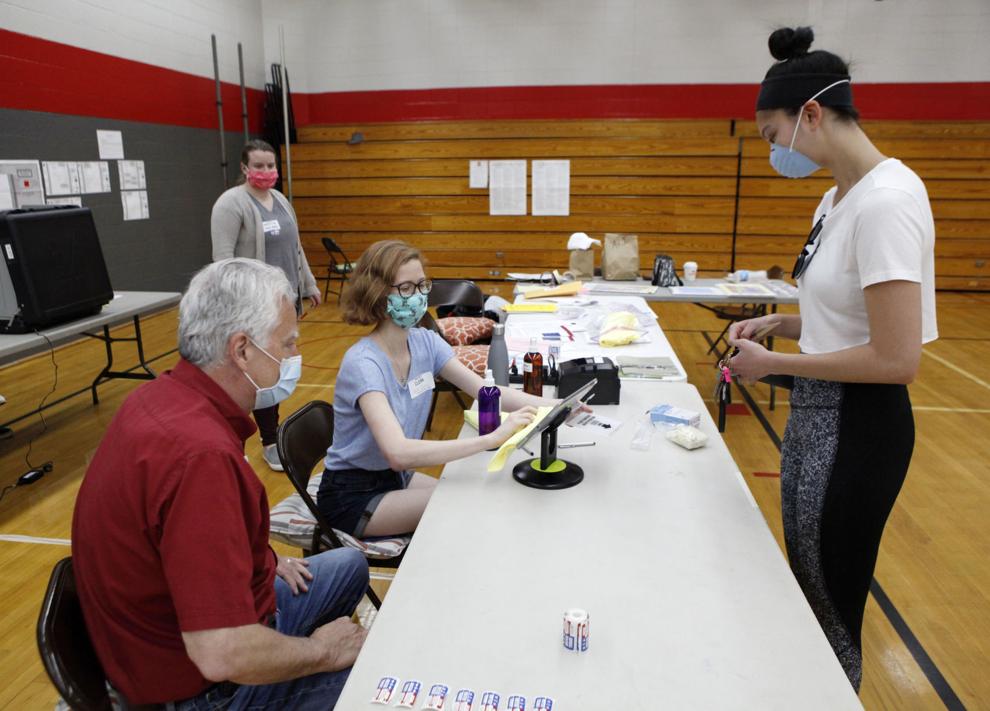 Voting at Frank Hammond Elementary School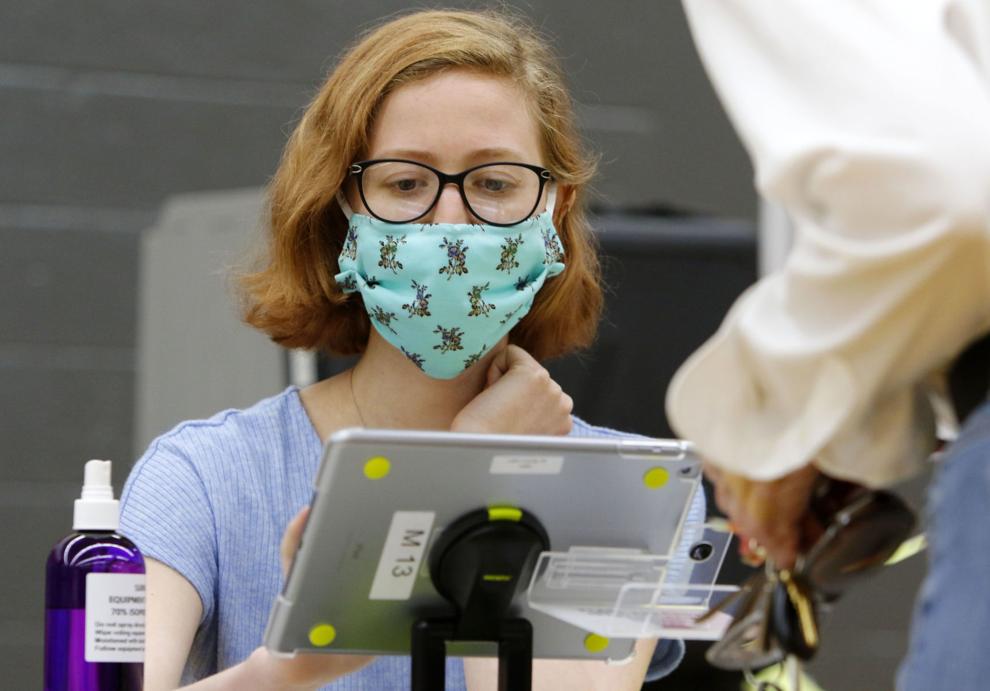 Voting at Frank Hammond Elementary School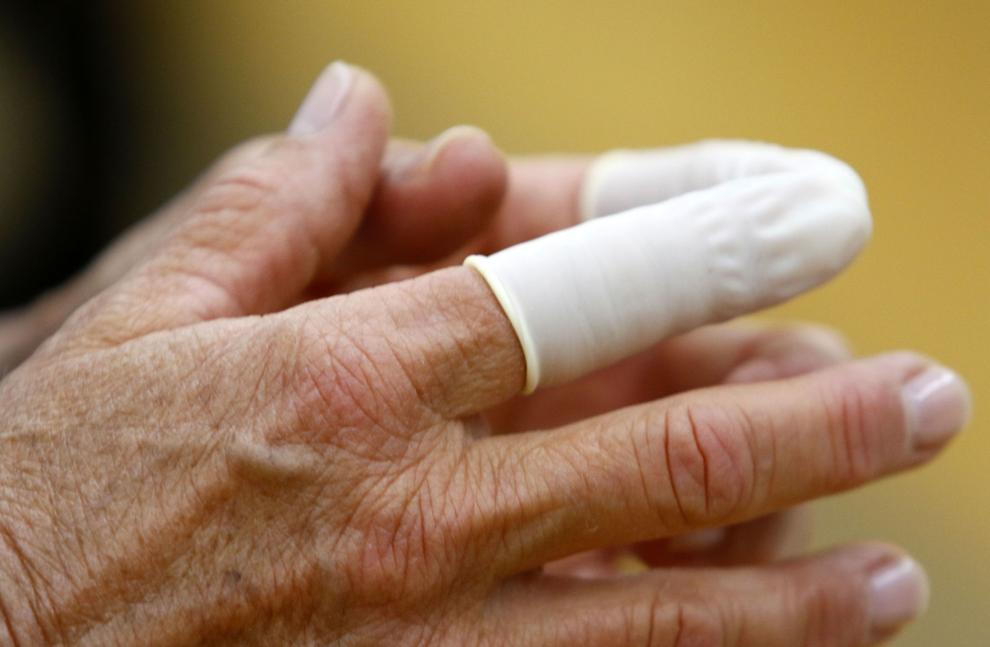 Voting at Villa Cesare
Voting at Villa Cesare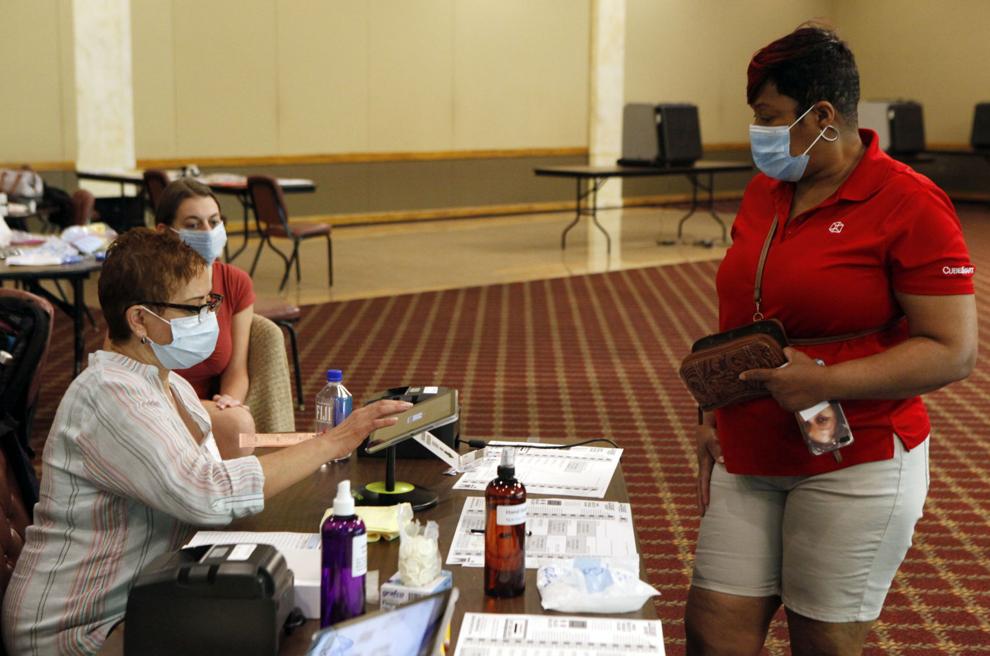 Voting at Villa Cesare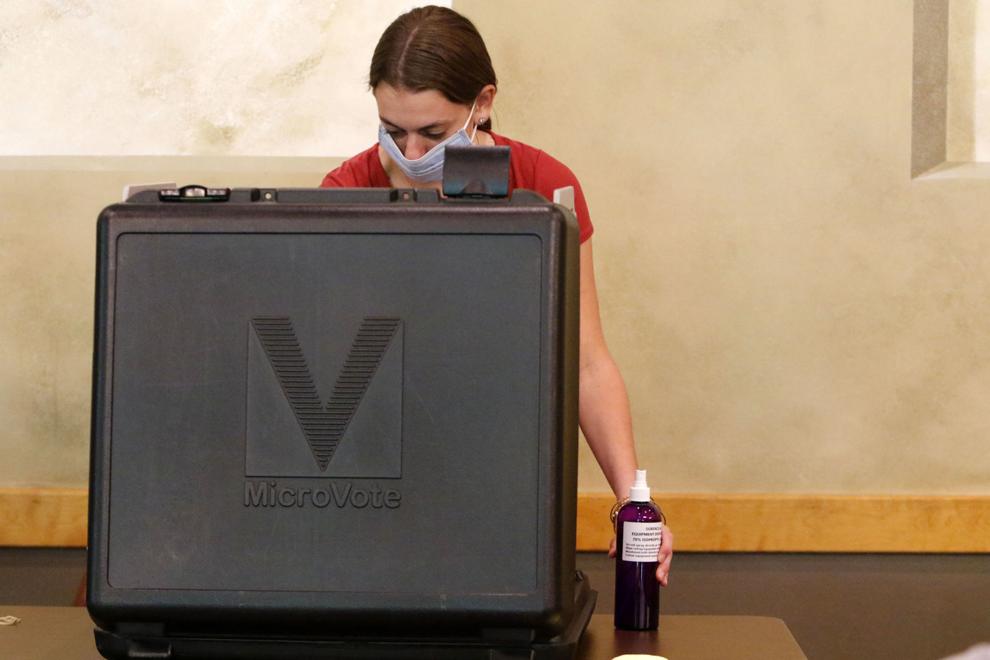 Voting at Villa Cesare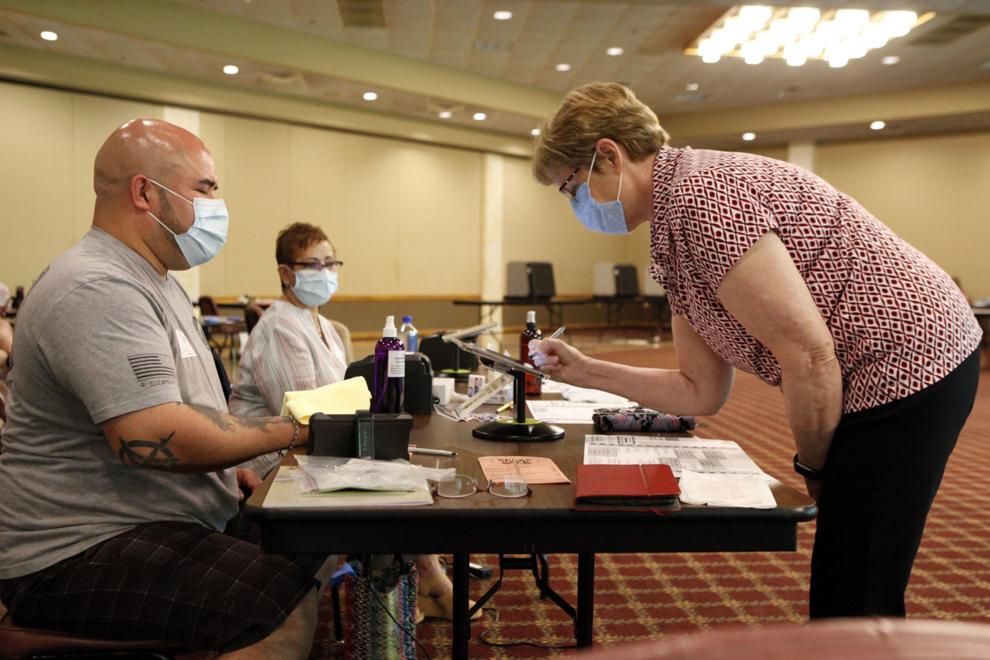 Voting at Villa Cesare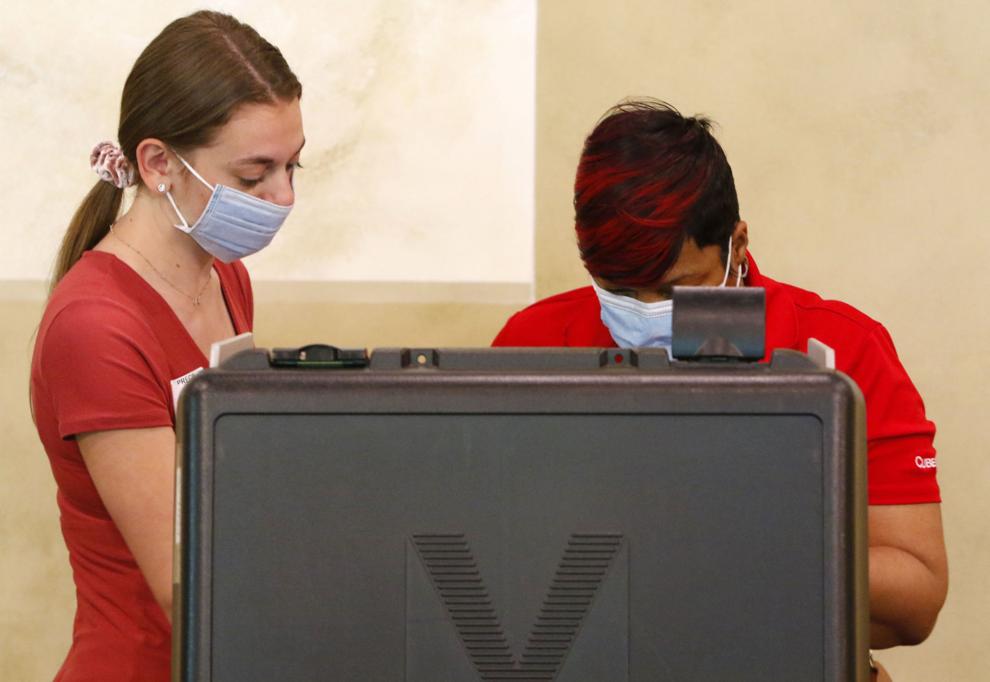 Voting at Villa Cesare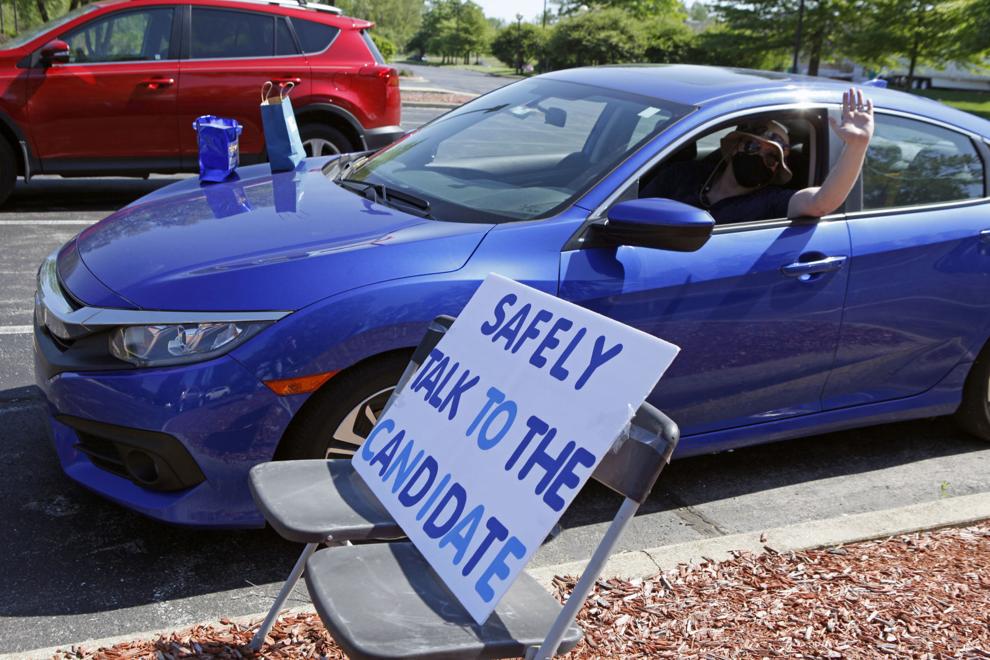 Voting at Villa Cesare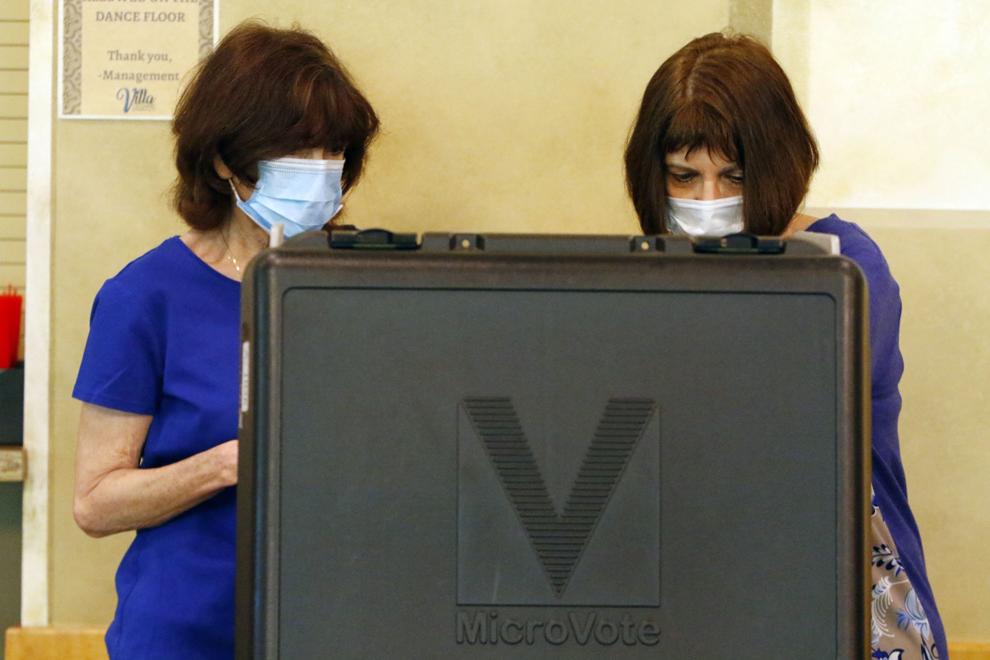 Voting at Villa Cesare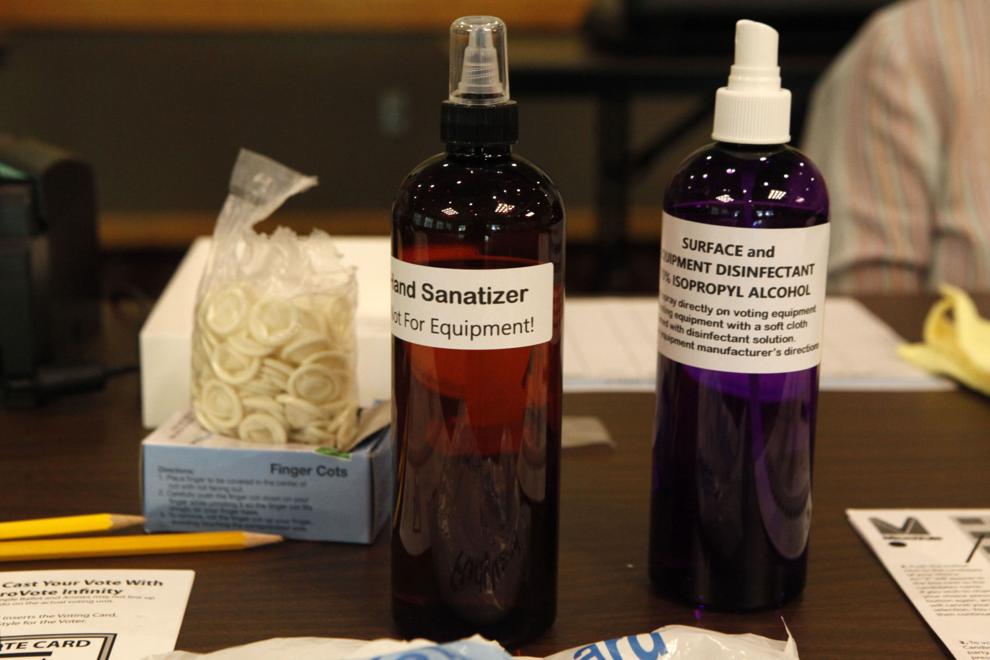 Voting at Villa Cesare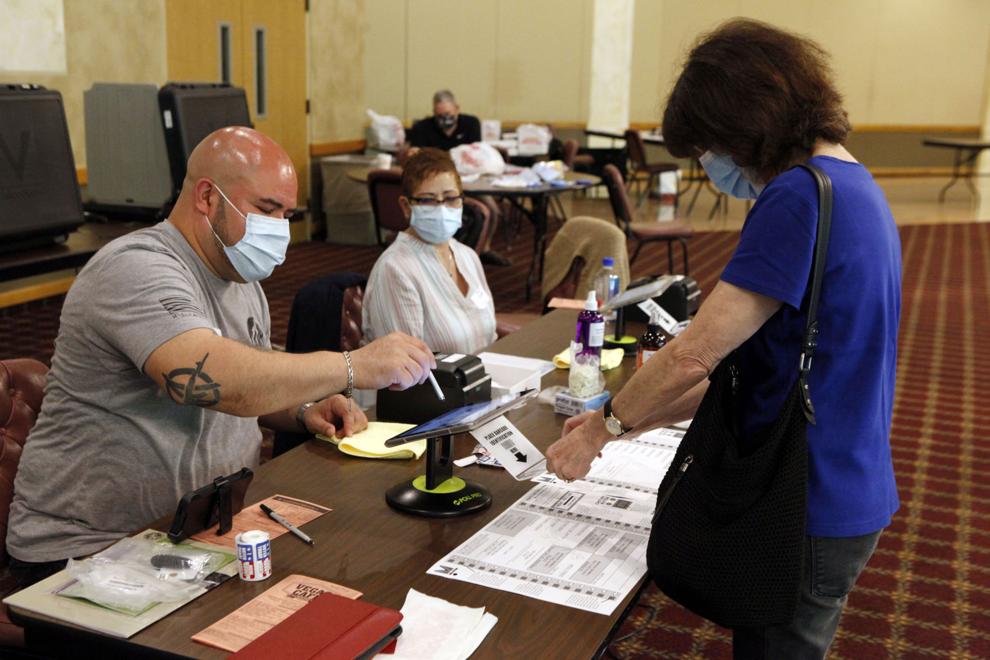 Voting at Villa Cesare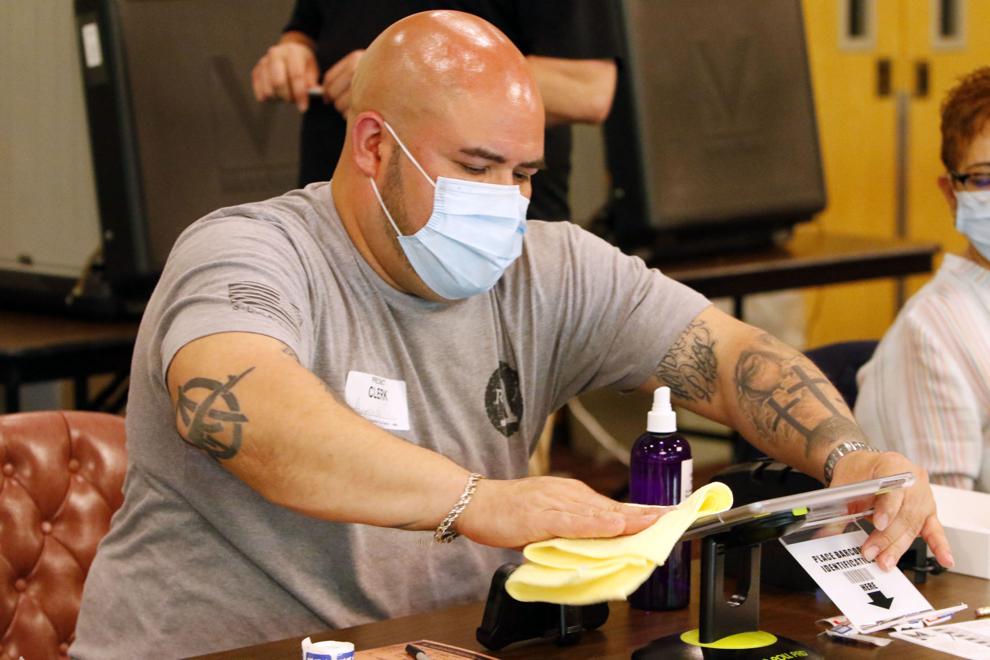 Gallery