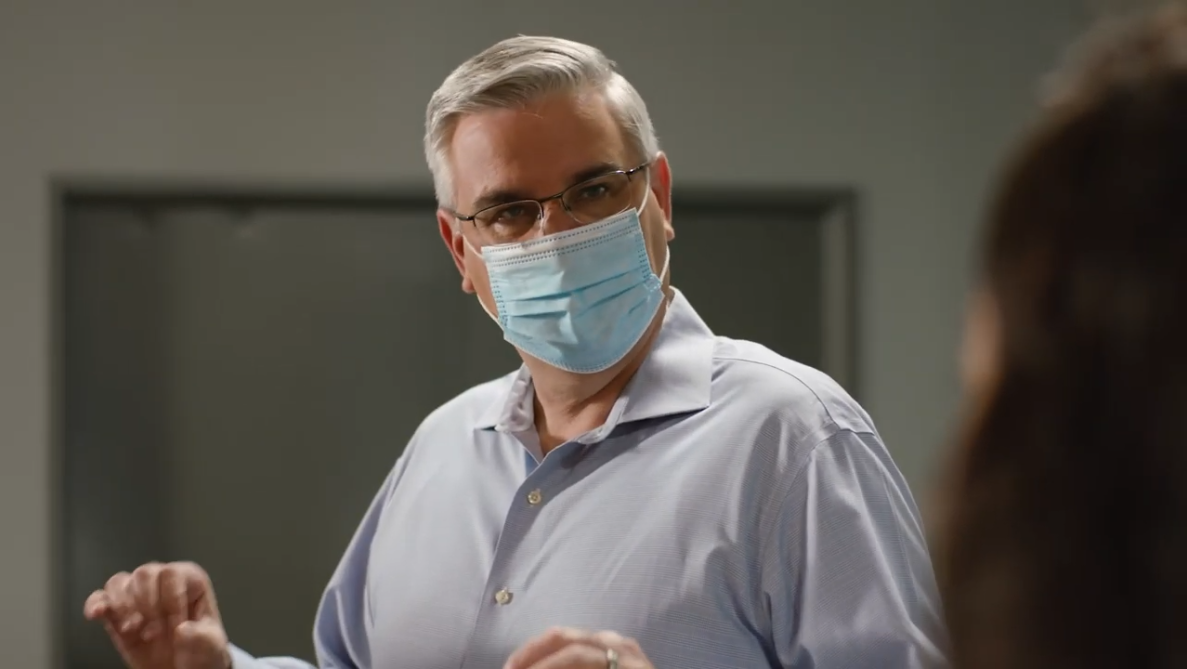 Gov. Eric Holcomb is highlighting his response to the coronavirus pandemic, along with the Hoosier unity he says was spurred by COVID-19, in the first television ad of Indiana's 2020 gubernatorial contest.
The 60-second commercial, set to begin airing Tuesday on Northwest Indiana cable channels and TVs across the state, features the Republican chief executive — wearing a face mask — talking about how life has changed due to the coronavirus.
Over video of masked workers in a manufacturing facility, empty ball fields, food deliveries and a person sewing a face mask, Holcomb says the pandemic has brought Hoosiers together for the common purpose of helping their neighbors in times of trouble.
"We're reminded about what we always knew about Indiana, and that's we're a strong, resilient group of Hoosiers and there's no challenge we can't overcome when we come together," Holcomb says in the ad.
"What brings us together is so much stronger than anything, including a pandemic, that could ever tear us apart. Nothing is stronger than that bond we have for our neighbors and for our community — that's powerful."
The ad, which never directly addresses the election or asks for support from voters, ends with Holcomb saying over an image of his campaign logo: "We are one Indiana, and we are one Indiana for all. It just makes you proud to be a Hoosier."
Kyle Hupfer, Holcomb's campaign manager and chairman of the Indiana Republican Party, said the ad buy totals "seven figures," or at least $1 million, and aims to remind Hoosiers of the economic momentum Indiana enjoyed prior to March and the prosperity to come following COVID-19.
"We're launching the first ad of Indiana's 2020 general election with a message of Hoosier unity throughout this crisis, and Governor Holcomb's commitment to restart Indiana's economic engines," Hupfer said.
"Fewer than 100 days remain between now and Election Day, and while our state faces rising challenges, Governor Holcomb knows that we're strongest when we come together."
It's unlikely Dr. Woody Myers, the Democratic nominee for governor, will respond to Holcomb's ad blitz with a television commercial of his own, possibly ever.
As of June 30, Holcomb enjoyed a 111 to 1 fundraising advantage over his Democratic opponent, with more than $8 million in the bank compared to Myers' $72,000 cash on hand, according to campaign finance reports.
Lindsay Shipps Haake, communication director for Myers' campaign, said the governor's ad "is nothing more than deceptive marketing."
"In reality, Eric Holcomb is leaving Hoosiers to fend for themselves during COVID-19, instituting a toothless mask order and protecting big industry while we all suffer, some still waiting for unemployment checks from March," she said. "Hoosiers can do better and Woody Myers is the answer."
State records show there have been 68,433 confirmed COVID-19 infections in Indiana since March 6, and 2,780 Hoosier deaths due to the coronavirus.
Indiana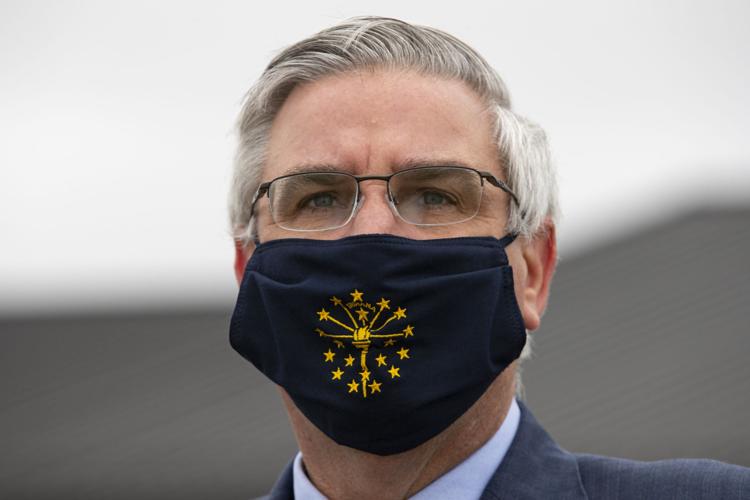 Lake County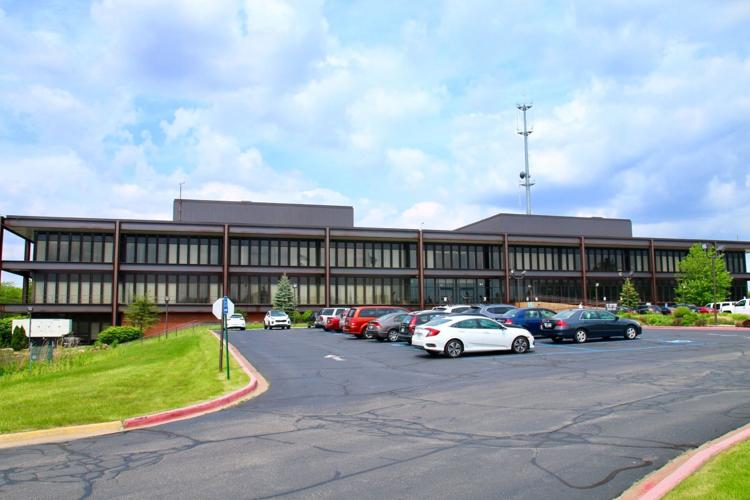 LaPorte County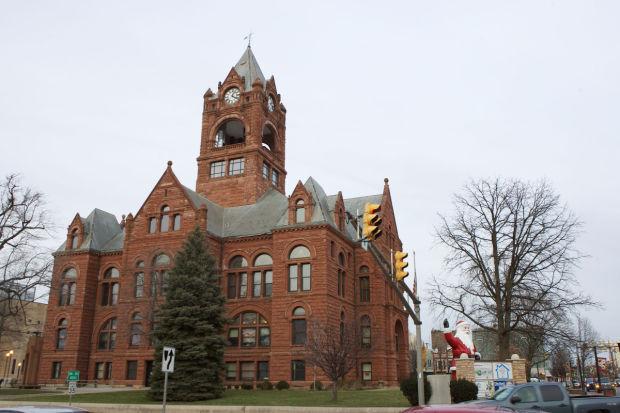 Gary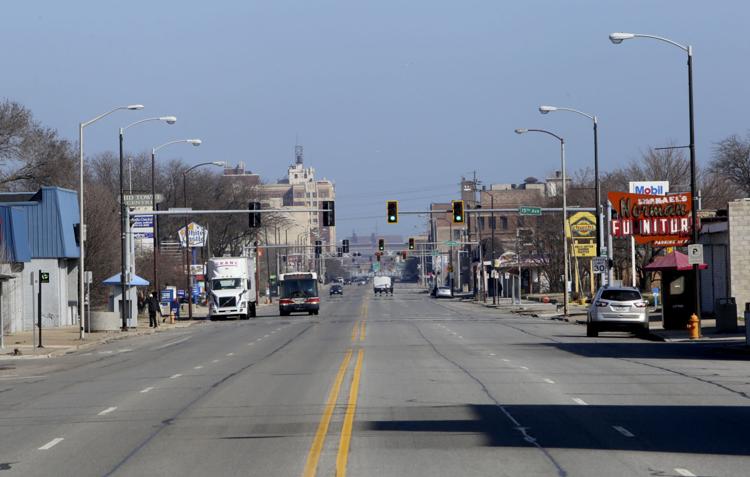 Merrillville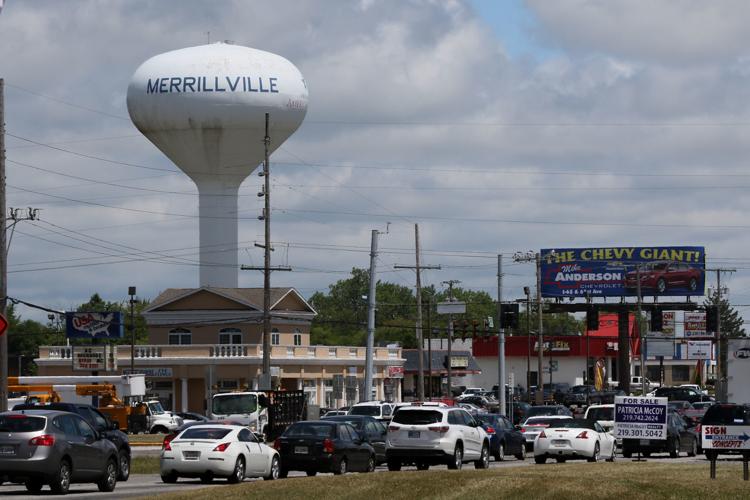 Beverly Shores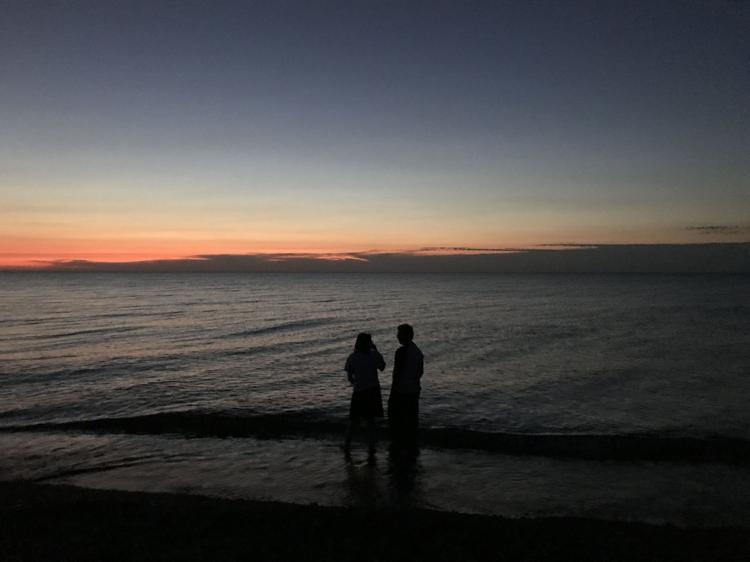 Hammond municipal buildings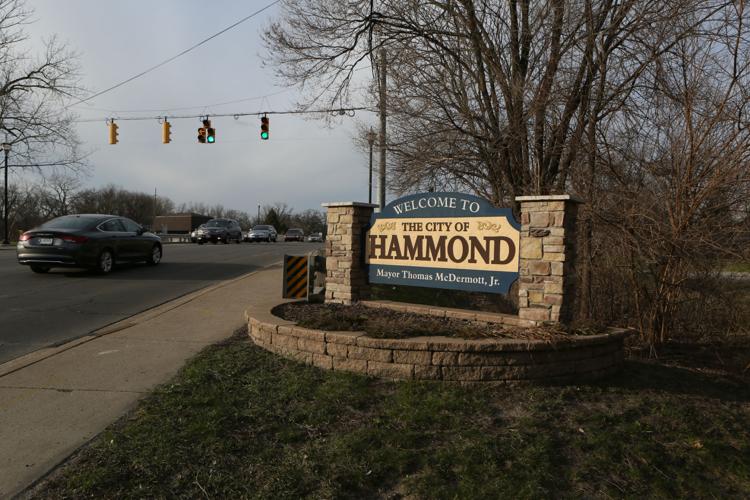 WiseWay Market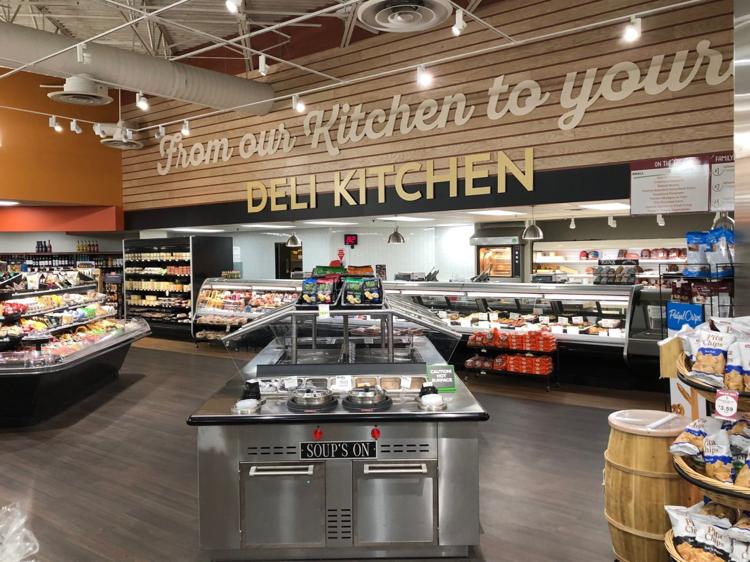 Strack & Van Til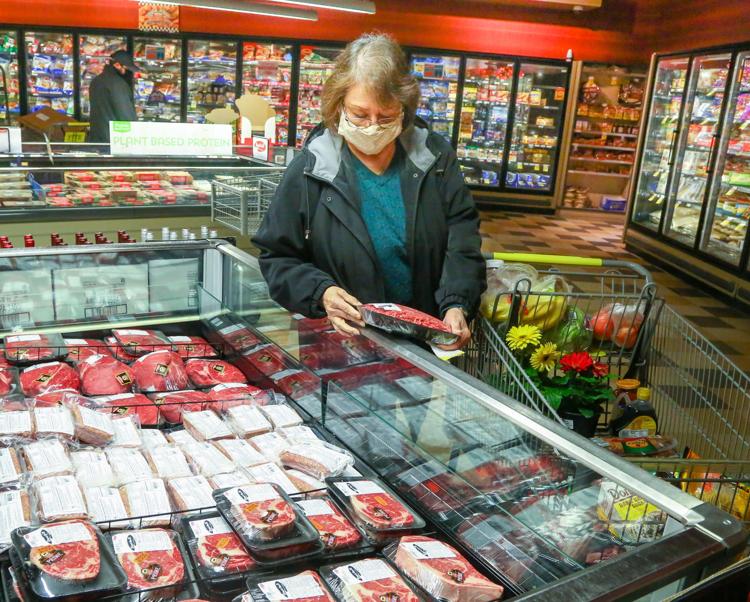 Walt's Food Center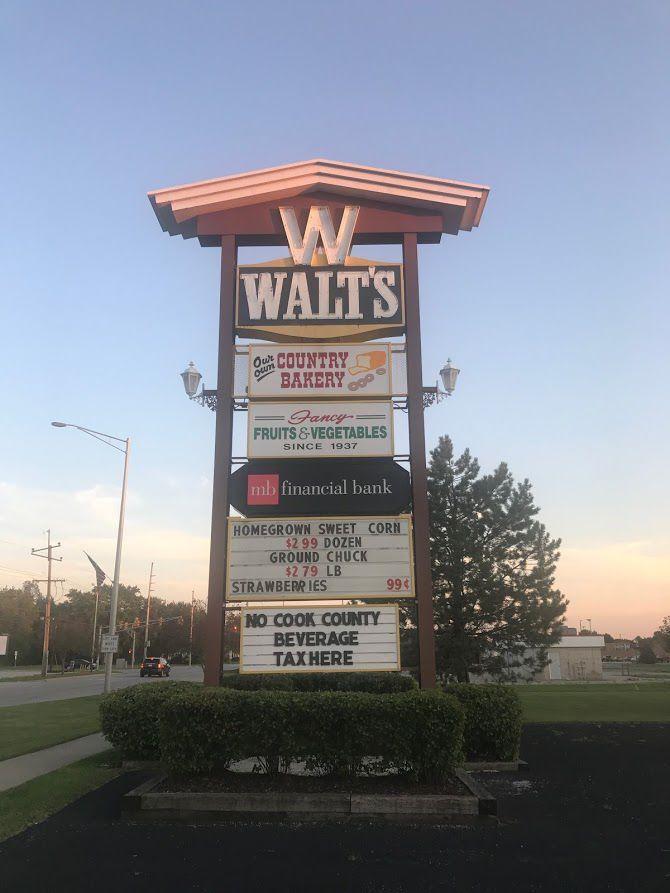 Menard's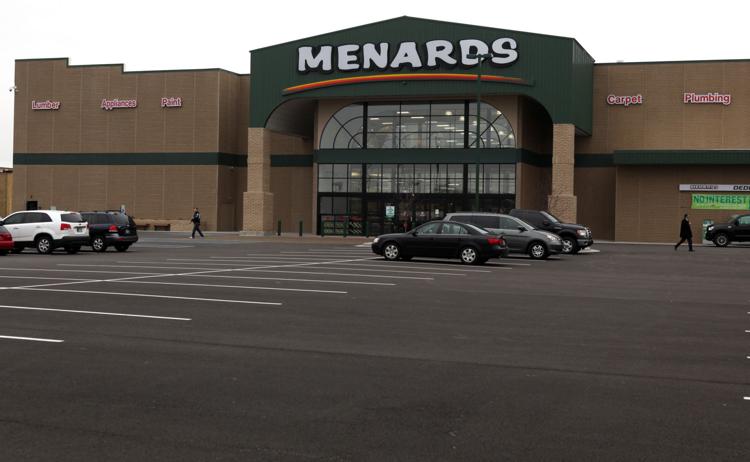 Meijer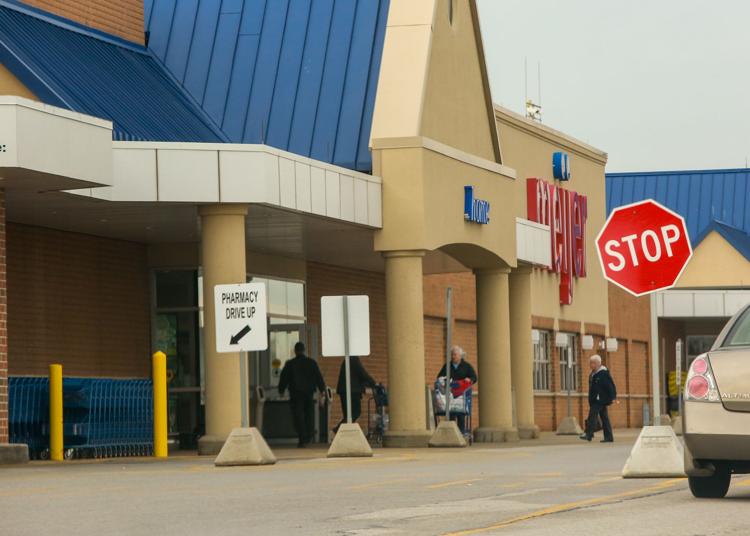 Jewel-Osco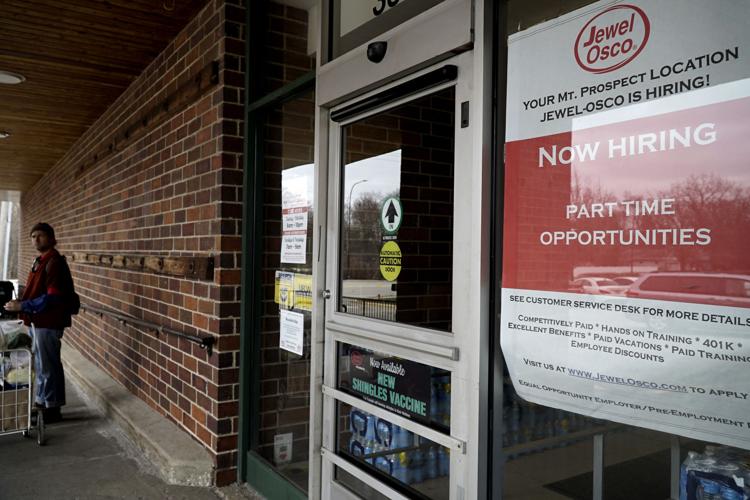 Horseshoe Casino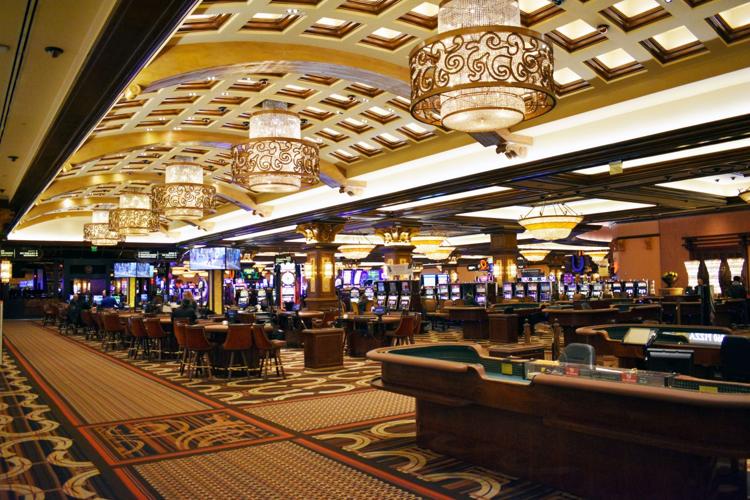 Illinois Secretary of State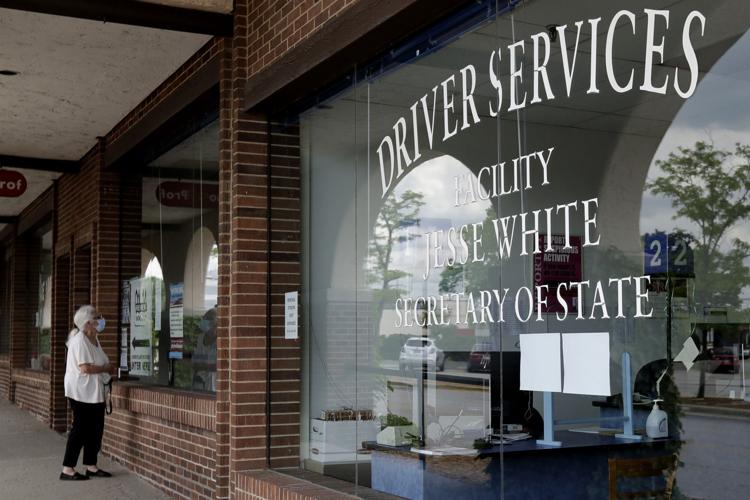 Indianapolis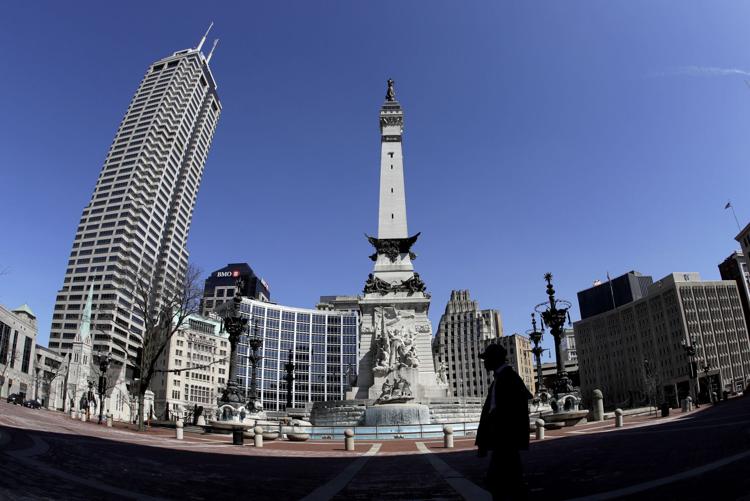 Starbucks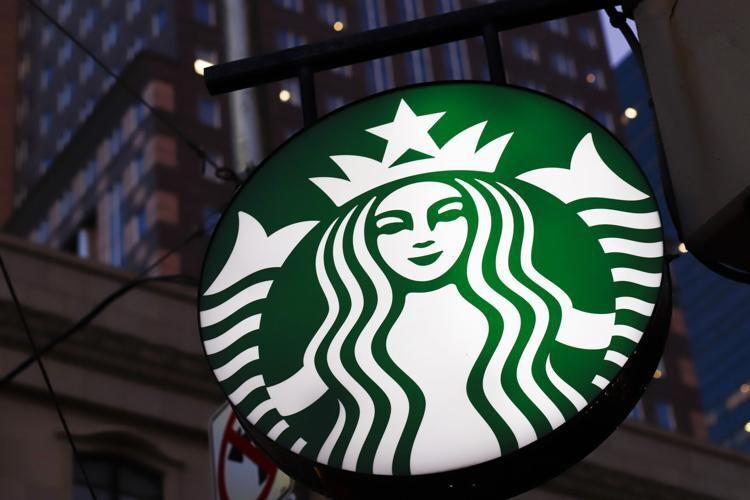 Walmart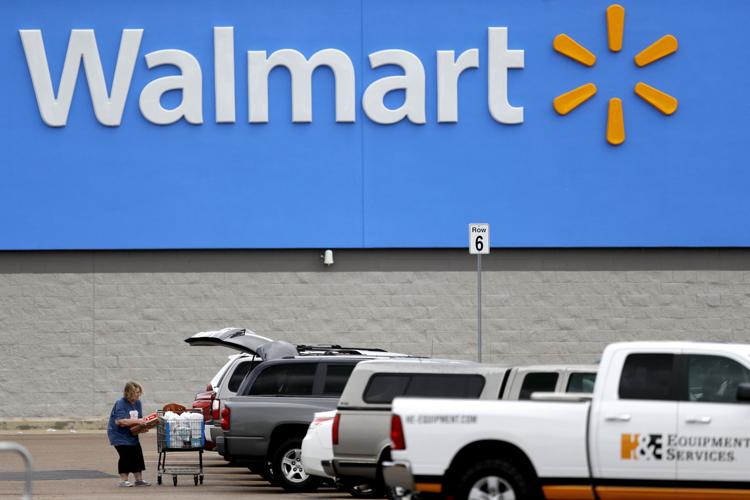 Sam's Club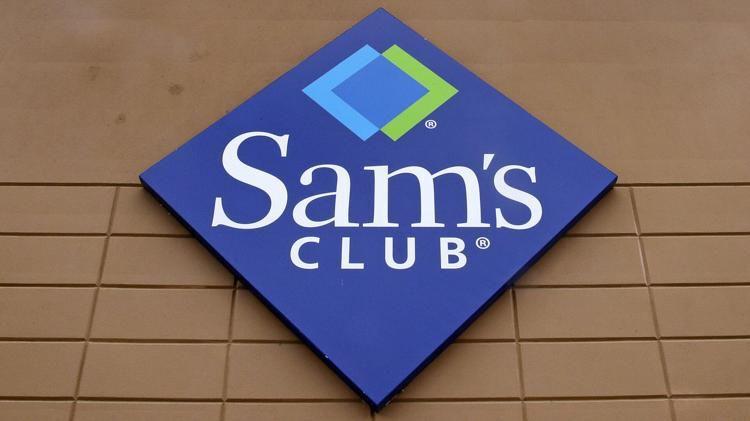 Costco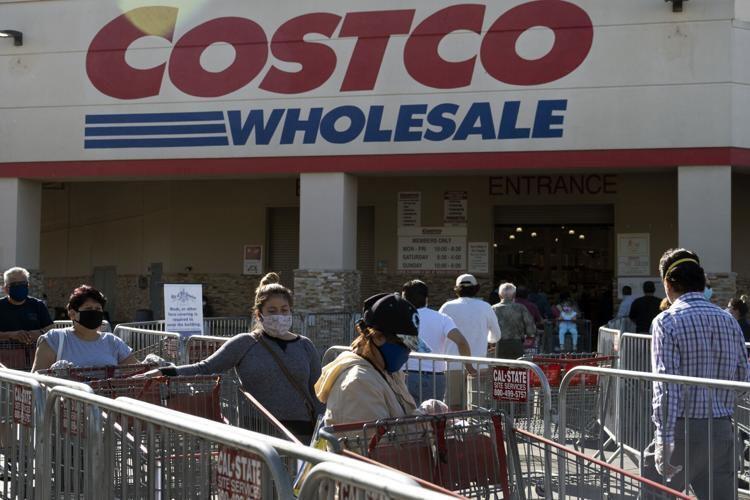 Best Buy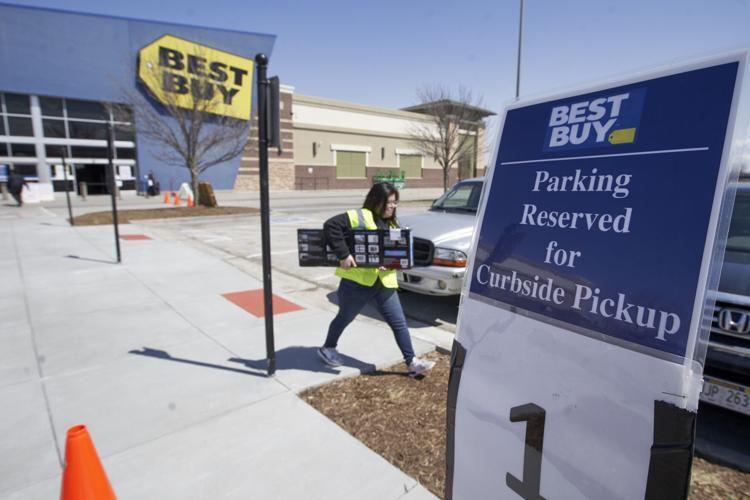 Kohl's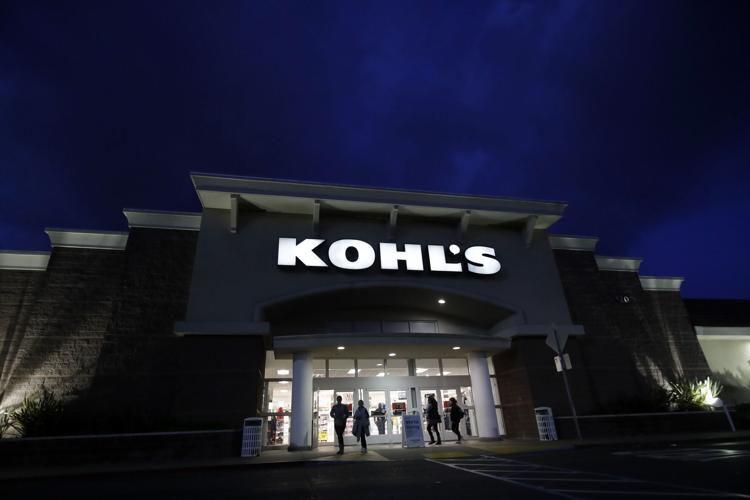 Kroger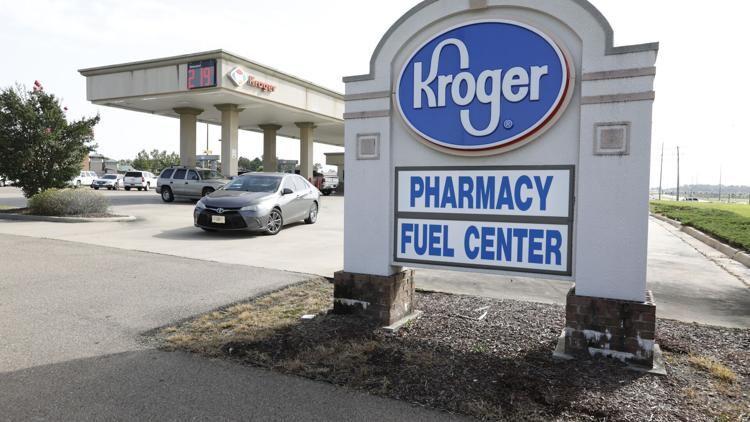 Dollar Tree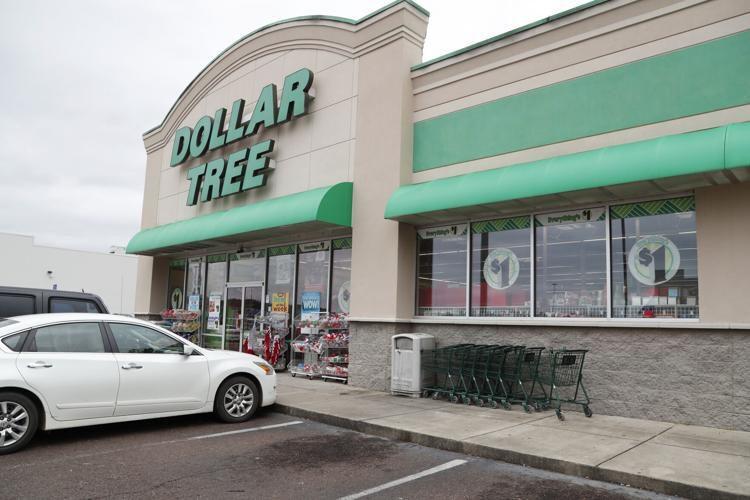 Target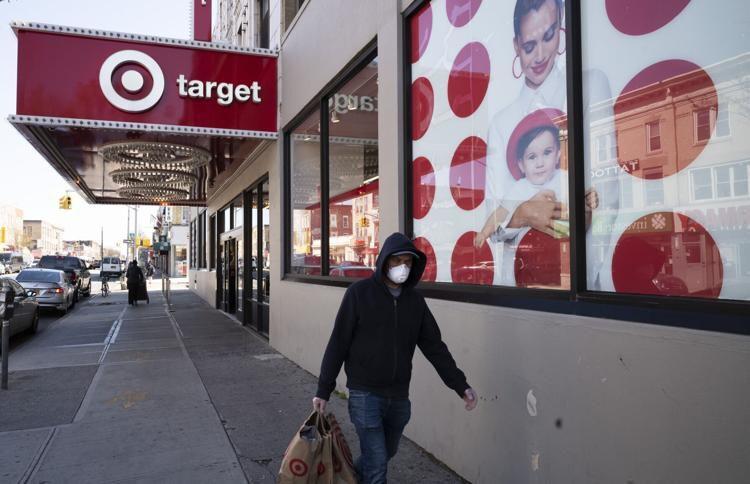 CVS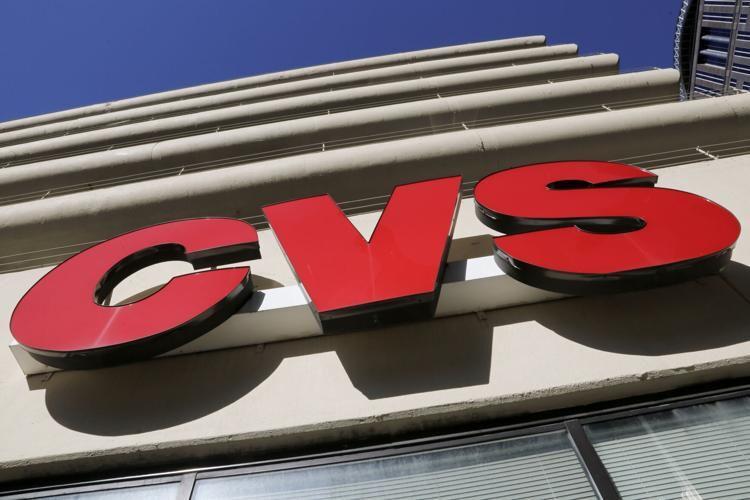 Lowe's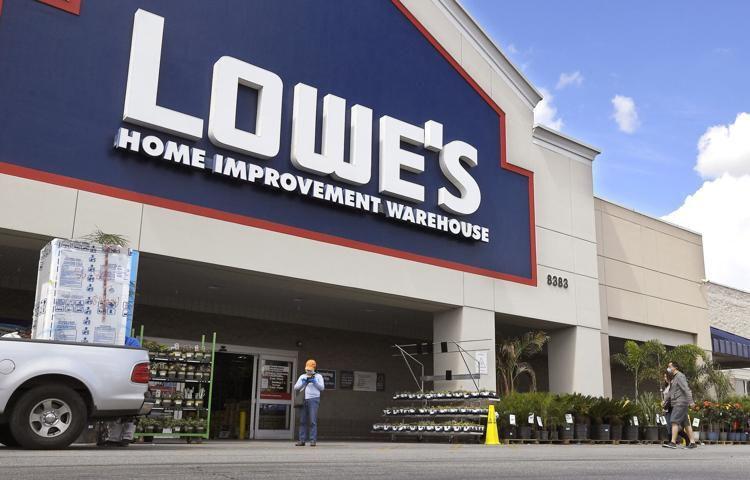 Home Depot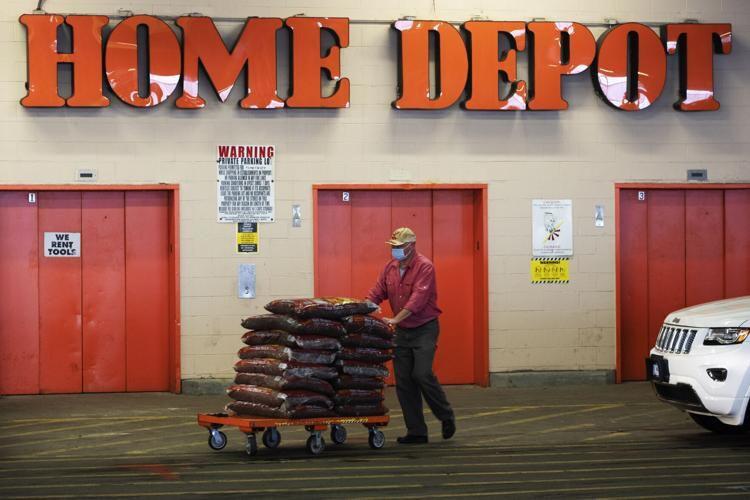 PetSmart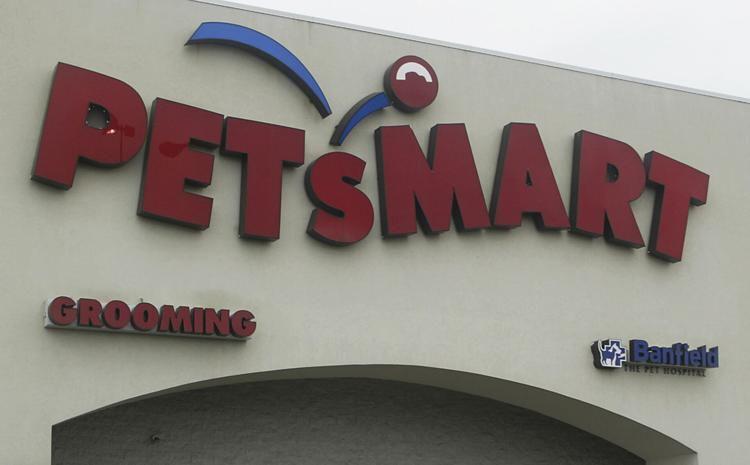 Walgreens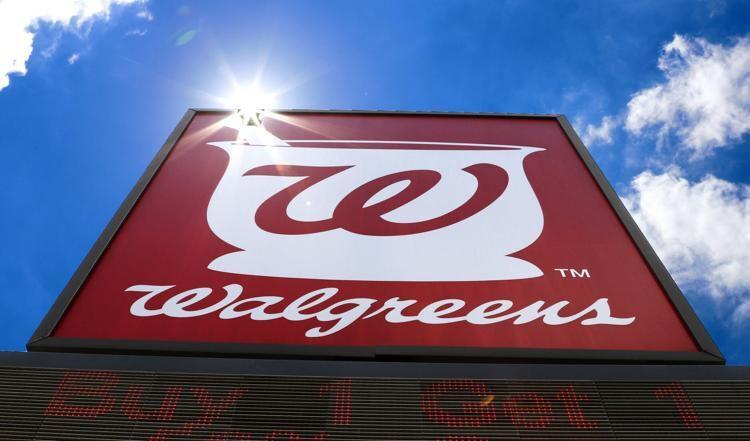 Aldi