The Democratic and Libertarian candidates for Indiana governor attempted to persuade Hoosier voters Tuesday night that 16 consecutive years of Republican rule in the governor's office is long enough.
Republican Gov. Eric Holcomb, meanwhile, worked to stay above the fray in the second and final gubernatorial debate by promising to maintain a pro-growth economy, with focused investments in Hoosier job skills and the state's infrastructure, if he wins a second term at the Nov. 3 election.
The debate, at times, turned testy — or as testy as it could get with the three candidates in separate rooms of a television studio as a COVID-19 precaution — particularly when Holcomb described the various officials he's appointed or commissions he's created to help tackle pressing state issues, such as "skilling up" workers, rural broadband, racial inequality and Department of Child Services issues.
Donald Rainwater, the Libertarian candidate, even went so far as to liken Holcomb to Vermont U.S. Sen. Bernie Sanders, a self-described Democratic Socialist, based on Holcomb's unceasing embrace of "big government" solutions to all of Indiana's problems.
"He talks about skilling up, what he's really talking about is very Bernie Sanders-esque style of college for all, paid for by the state — and I don't think that's the answer," Rainwater said. "You need to ask yourself, as a Hoosier, am I getting better economically? Is what the governor is talking about helping me personally and my family?"
Dr. Woody Myers, the Democratic nominee, avoided personal attacks on Holcomb but repeatedly emphasized the urgent need for "change" in every facet of state government.
In particular, Myers flipped Holcomb's claim of achieving a record-low infant mortality rate in the state to point out Indiana still has the 15th highest infant mortality rate among the 50 states, and nearly ranks highest for the number of women who annually die in childbirth.
"One of the reasons why we aren't making the progress that we need to make is because we fund our public health infrastructure per capita at a level of 48th worst in the nation. All of that needs to change," Myers said. "I just know that we can do a much better job for the mothers and the babies. This is 2020! It's time for us to just get off the dime and get this fixed. Other states have succeeded. Why not Indiana?"
Rainwater and Myers also both condemned Holcomb's continued insistence that Indiana cannot legalize medicinal or recreational marijuana because marijuana is classified as a prohibited controlled substance by the federal government.
The Libertarian said Holcomb needs to embrace the state's rights provisions of the U.S. Constitution and ignore the federal government, while the Democrat pointed out all of Indiana's neighboring states allow marijuana use and the Hoosier State is missing out jobs and tax revenue that would come with a legal cannabis industry.
"It is time to decriminalize simple possession of cannabis in the state of Indiana," Myers said. "It makes no sense to be on the border between Indiana and Illinois and walk across the border and become a criminal."
On the other hand, Holcomb staked the strongest position when moderator Nadia Brown, Purdue University associate professor of political science and African American studies, asked whether all of Indiana should be in a single time zone and the 2006 adoption of daylight saving time reconsidered.
"I think this has been settled. I had no gray hair before we did the first go around," quipped Holcomb, who was a top aide to Republican Gov. Mitch Daniels during the contentious daylight saving time debate in the Republican-controlled General Assembly.
Ultimately, Holcomb said his top priorities are to maintain a "positive" and "solutions-oriented" focus as governor — "based on a foundation of civility" — that prepares Hoosiers to respond to an uncertain future with the skills they'll need to succeed.
"The scale and pace of change due to technology is faster than it has ever been. I look forward to another four years," Holcomb said.
A SurveyUSA poll of 527 likely Indiana voters taken between Oct. 8 and 13 found Holcomb leading Myers, 55% to 25%, with Rainwater claiming 10%, and 11% undecided.
The poll has a margin of error of plus-or-minus 5.2%.
WATCH NOW: Indiana gubernatorial debate for Oct. 27, 2020
Get to know these new Indiana laws that take effect in 2020
911 fee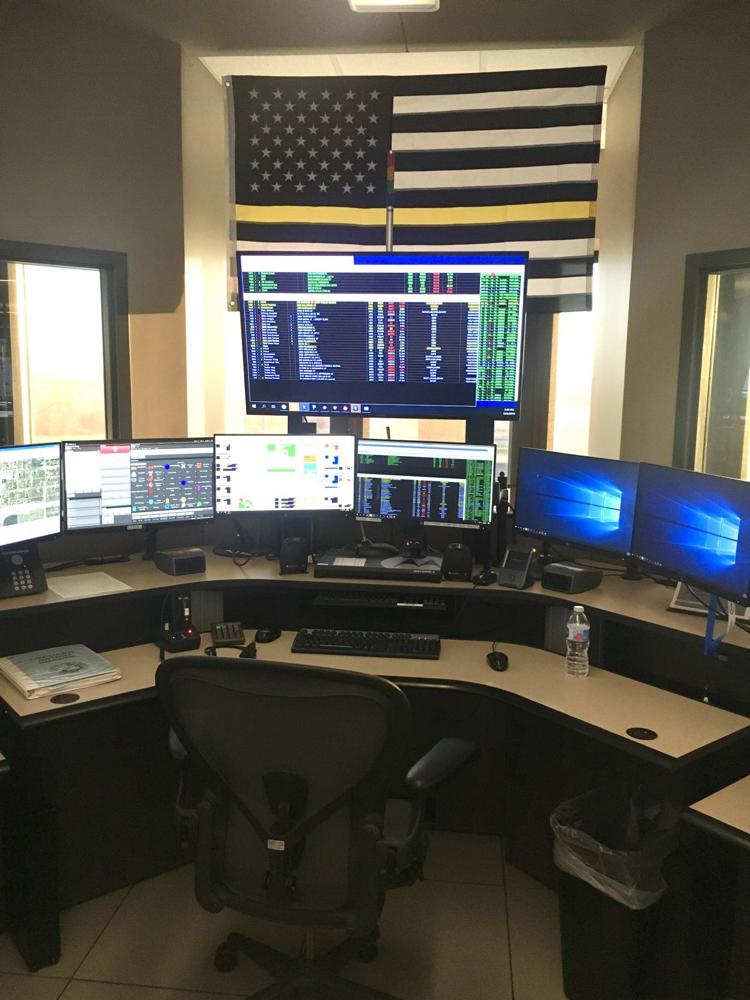 Abortion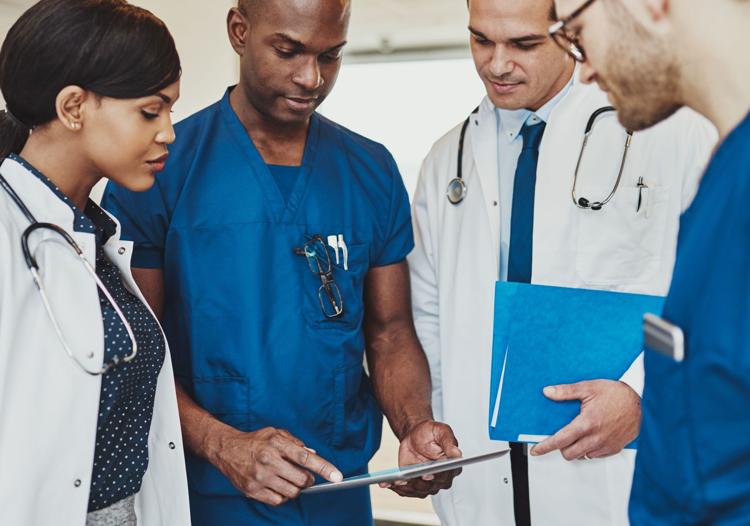 Breast prostheses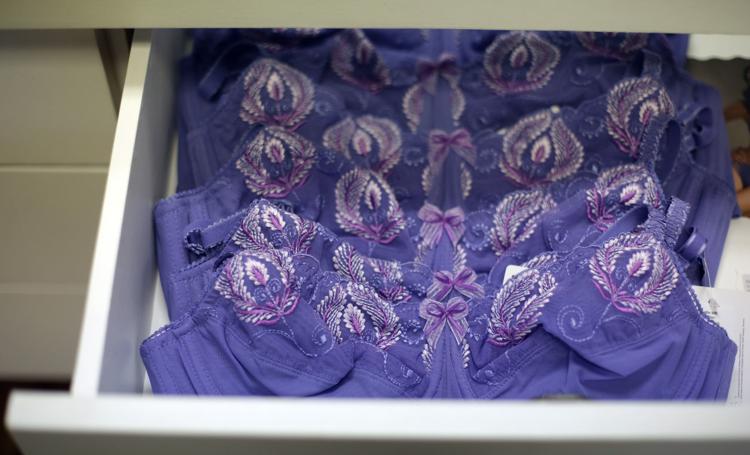 Cancer screening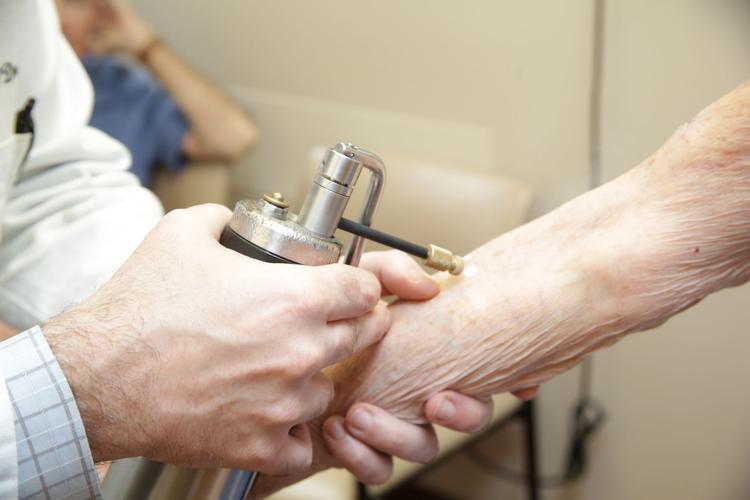 Child sex crimes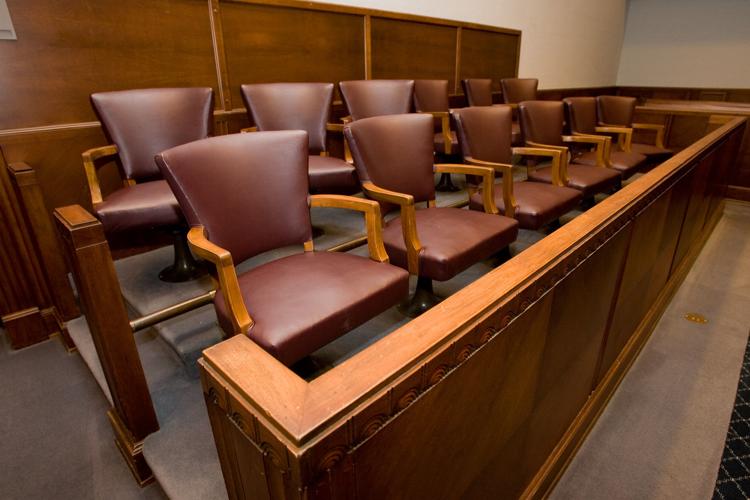 Chinese tech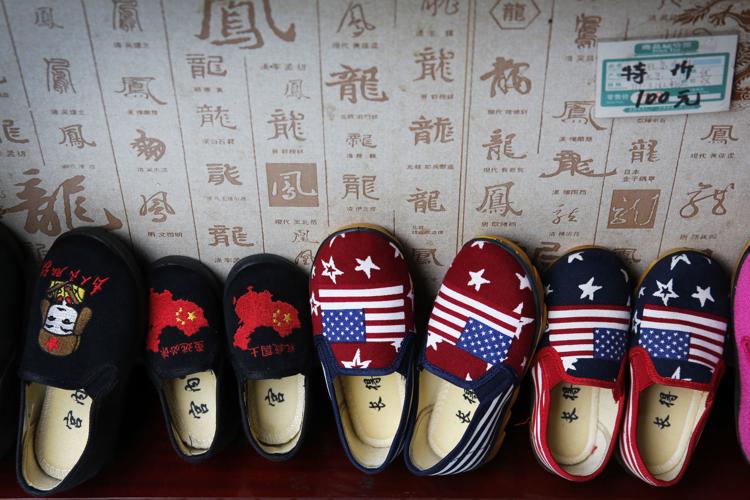 Distracted driving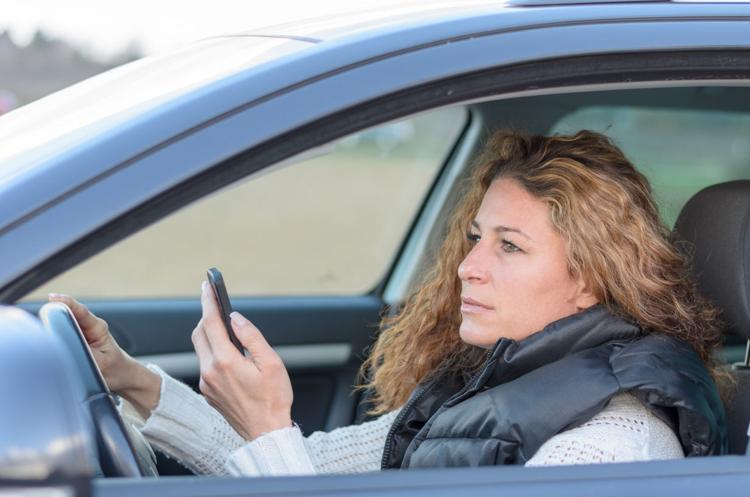 Gary schools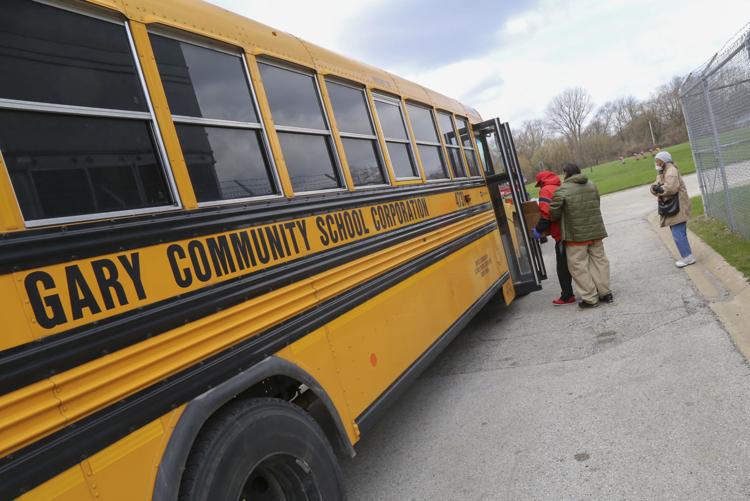 Griffith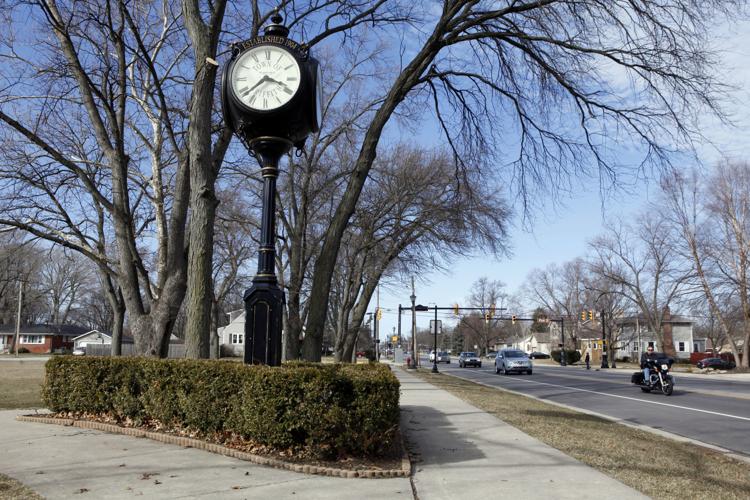 Health pricing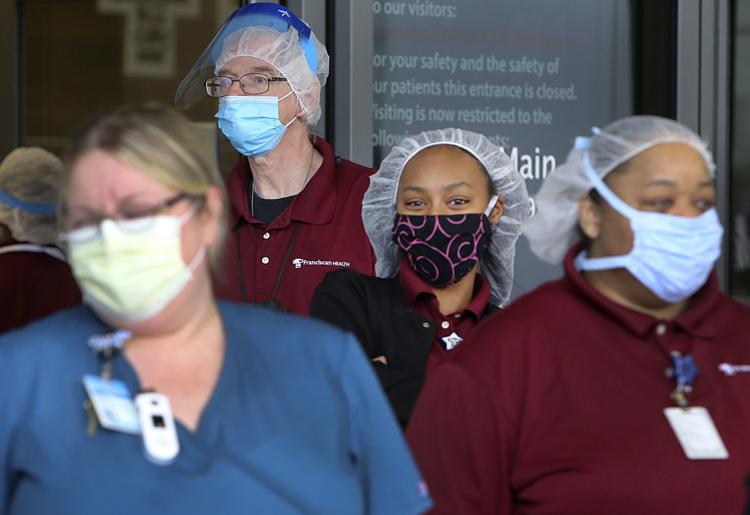 Indigency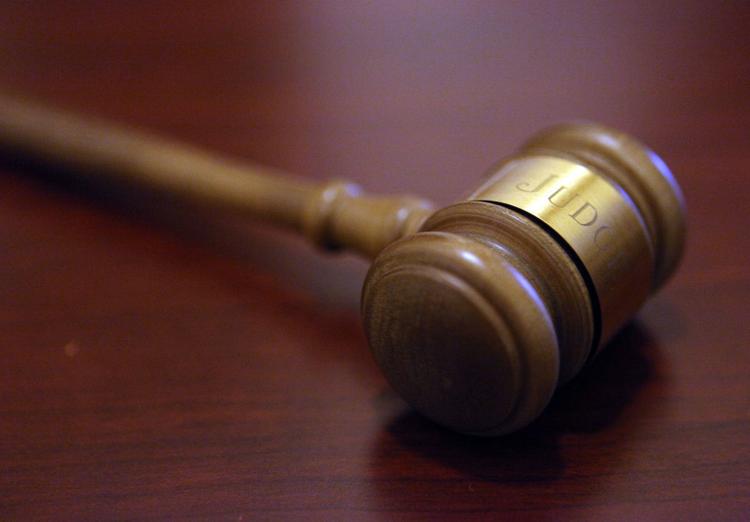 Insulin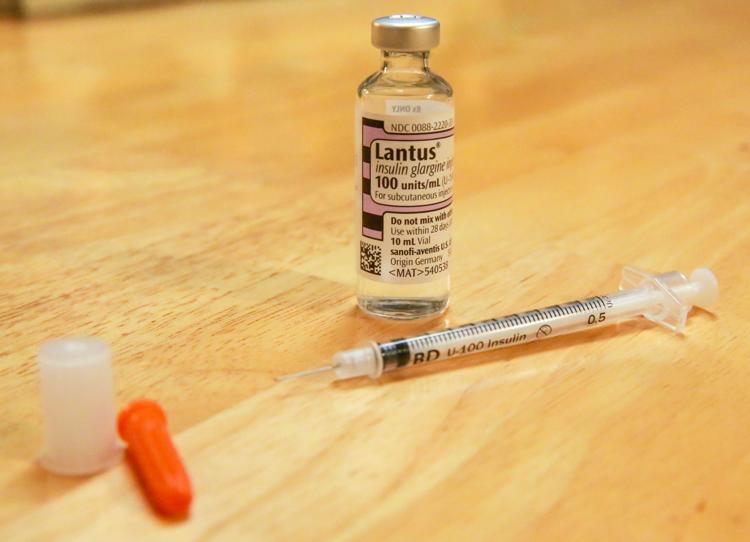 Lake Michigan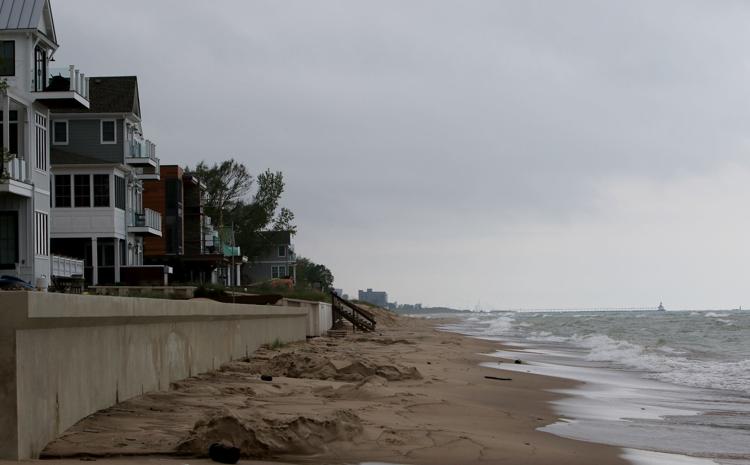 Marriage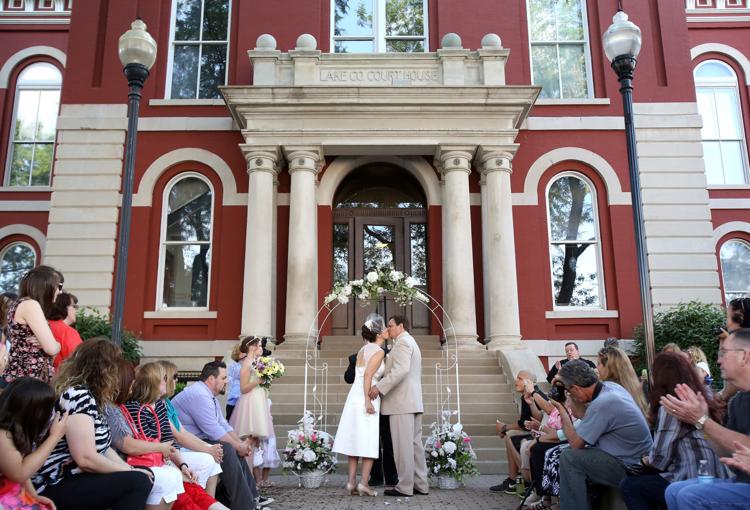 Medical billing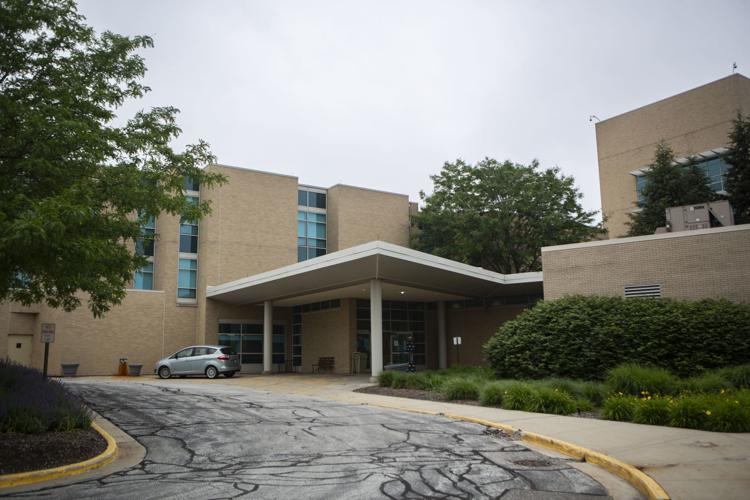 Microchipping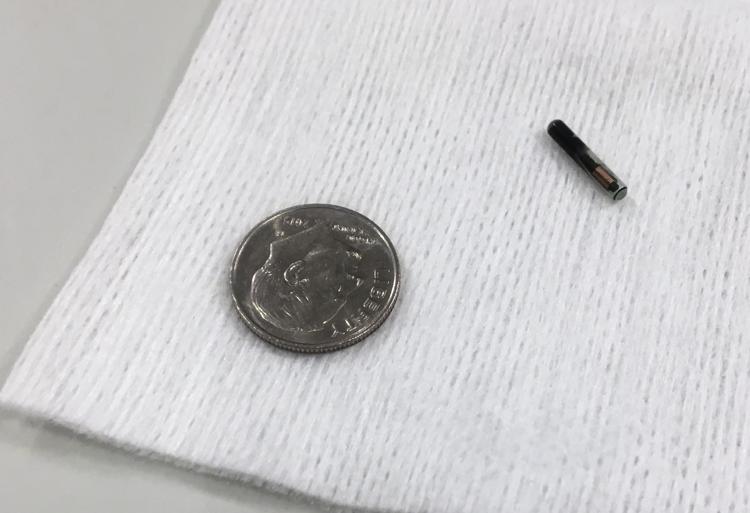 Online eye exam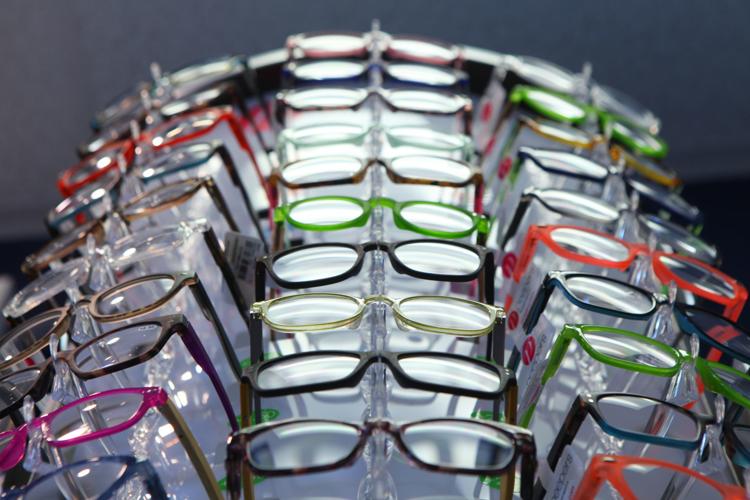 Organ donation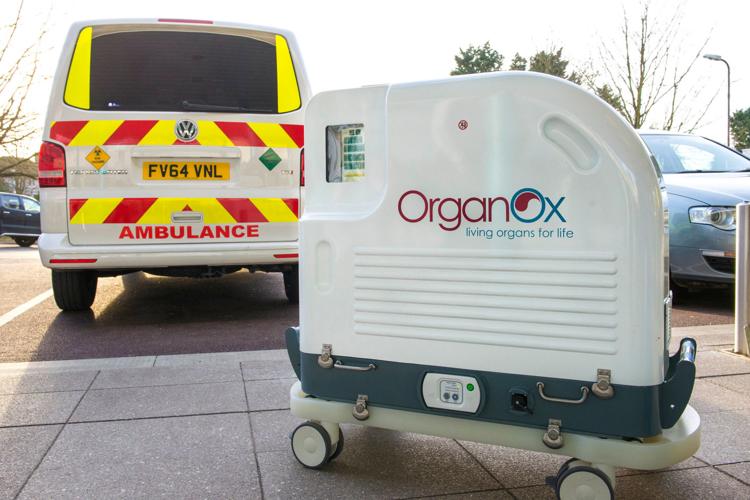 Out-of-state prescriptions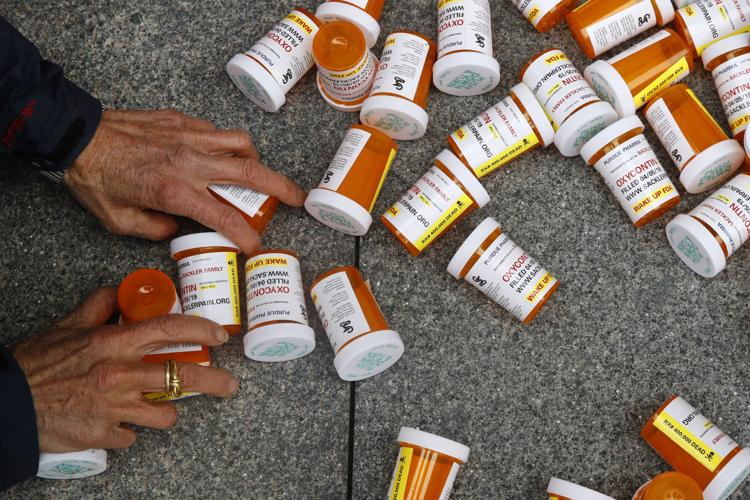 RDA transit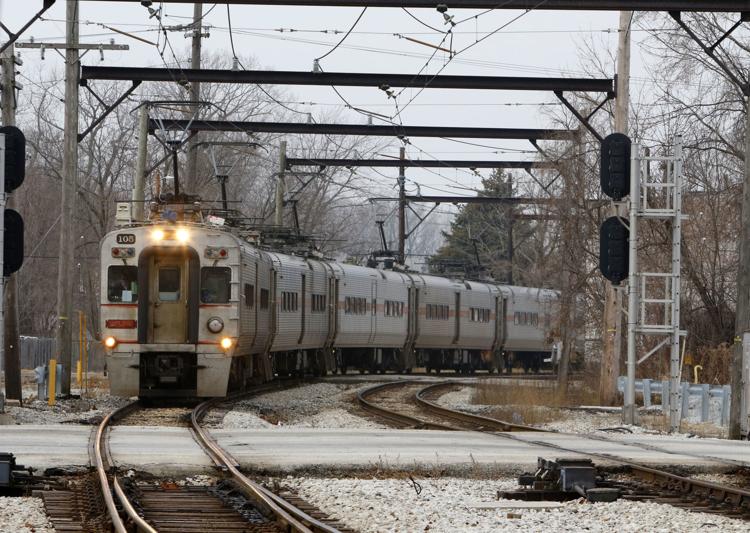 Resource officers
School water
Sex assault victims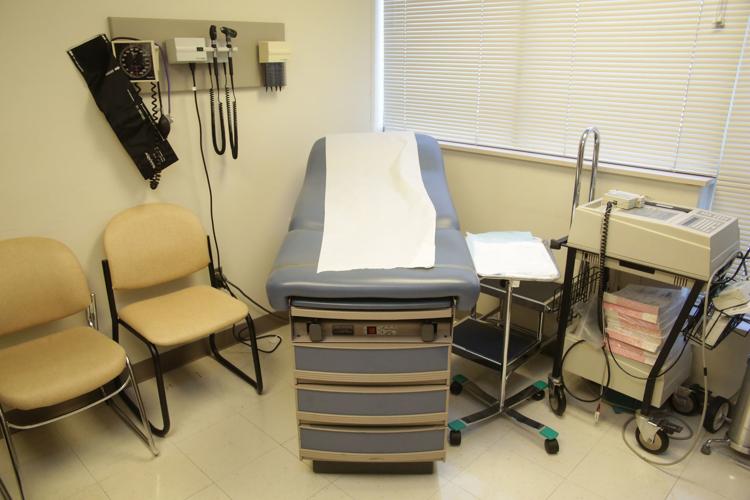 Small claims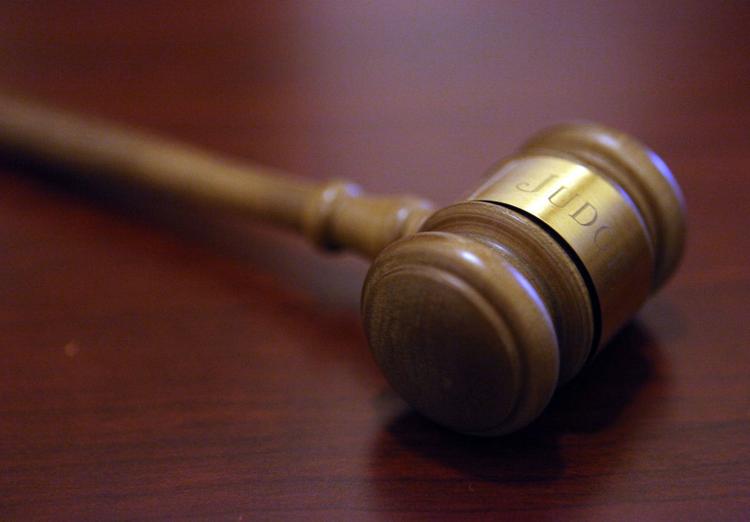 Smoking age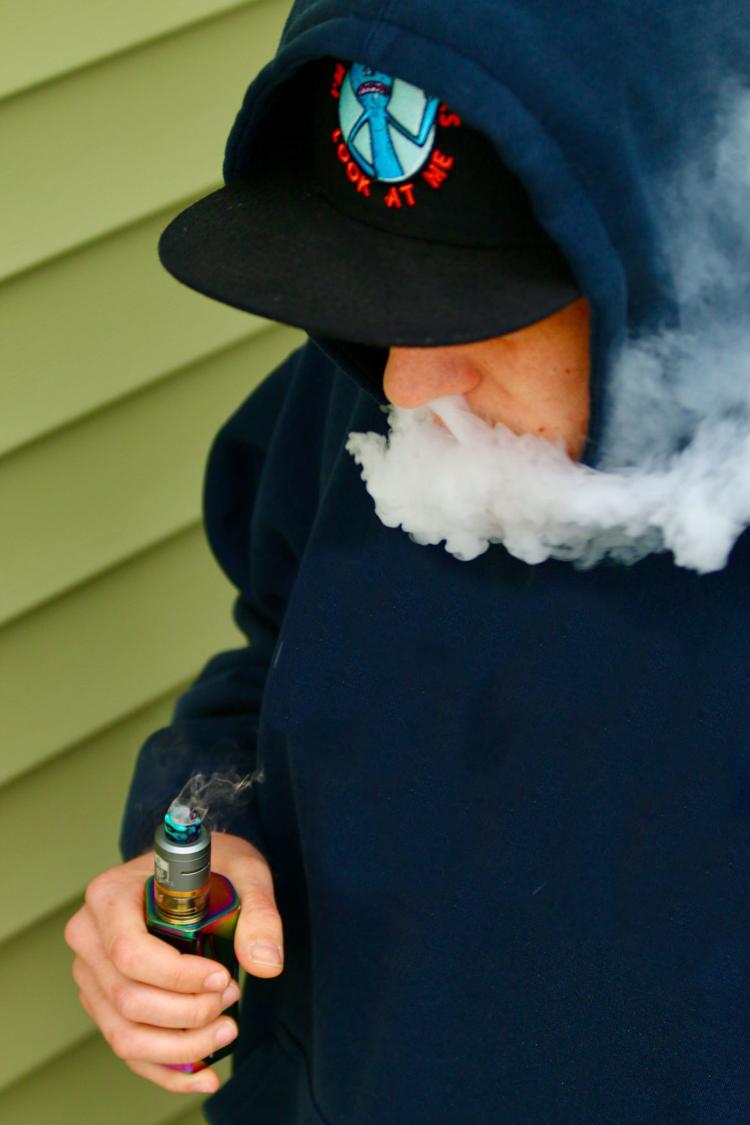 Teacher evaluations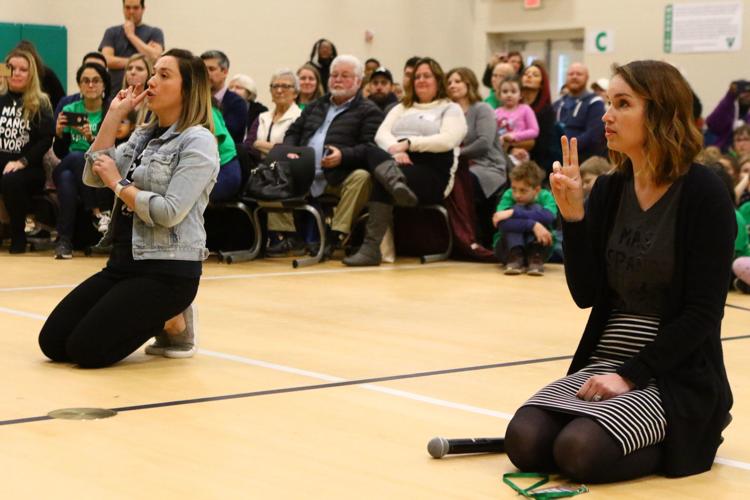 Unemployment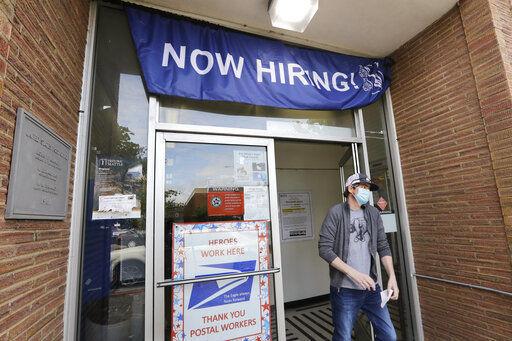 Concerned about COVID-19?
Sign up now to get the most recent coronavirus headlines and other important local and national news sent to your email inbox daily.