HAMMOND — Republican voters have selected Mark Leyva eight times since 2002 to carry the party's banner in the biennial contest over who should represent Northwest Indiana in the U.S. House.
The Highland carpenter is hoping Region Republicans will give him a ninth shot to attempt to dislodge the Democratic incumbent, now U.S. Rep. Frank J. Mrvan, D-Highland, because Leyva says no other GOP candidate is more committed to conservative principles or more loyal to Republican former President Donald Trump.
"I'm an 'America First' candidate and we need to reverse our policies back to the Trump policies," Leyva said Thursday night during a Republican congressional debate at the Ophelia Steen Center, sponsored by the Calumet Area League of Women Voters, Rise NWI, and Lakeshore Public Media.
"This is an election like no others. In Washington, we have a serious problem. We're fighting the RINOs (Republicans In Name Only) and we're the fighting the establishment from both parties that are not doing us well."
Leyva said the establishment includes both of his better financed opponents: Jennifer-Ruth Green, of Crown Point, and former LaPorte Mayor Blair Milo.
He said the support they're getting from outside interests that's fueling near-daily mailers containing negative attacks on each other — including Green calling Milo a "Never Trump Liberal" and Milo spreading word that Green voted in the 2018 Democratic primary — may encourage Region Republicans to once again nominate Leyva for Congress because there's no doubt what he stands for.
"Right now there's a cat fight," Leyva said. "But May 3 it's all going to be said and done. And when the dust settles, I think people are going to be surprised."
Neither Green nor Milo participated in the debate. Both skipped the event to attend the Lake County Right to Life banquet Thursday night in Merrillville.
Leyva said if he does again win the GOP nomination, and claims victory at the Nov. 8 general election, his focus in the U.S. House will be undoing the policies of Democratic President Joe Biden, which he said have led to rampant inflation, and restoring Trump policies Leyva believes were responsible for an unprecedented period of peace and prosperity.
"We need to protect our borders, pass legislation that's constitutional, cut the taxes to get people back together, and definitely get this pipeline back online so that we can become oil independent again," Leyva said. "We need to get back to what works."
Altogether, seven Republicans are seeking the party's nomination in the 1st Congressional District. But only two others participated in the debate: Martin Lucas, a technology consultant from Schererville; and Ben Ruiz, an East Chicago small business owner.
Lucas said his top priorities are enacting term limits for members of Congress, permanently banning politicians from becoming lobbyists, and encouraging political candidates to donate a portion of their fundraising to charities.
Ruiz, meanwhile, also identifies himself as an "America First" candidate and has pledged to advance Trump's agenda in Congress without caving to "Communist Democrats and establishment RINOs."
NWI Business Ins and Outs: Sonic Drive-In and cookie shop coming to Dyer; cigar lounge, bar and chicken restaurant opening
Coming soon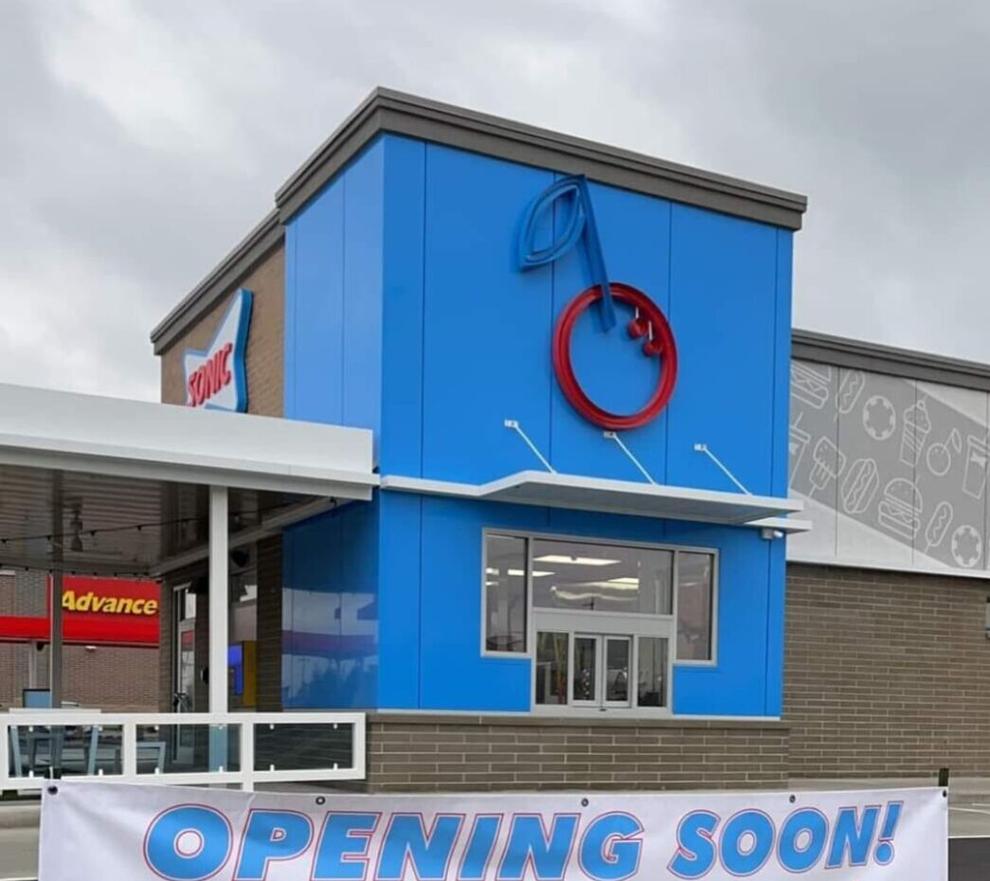 Coming soon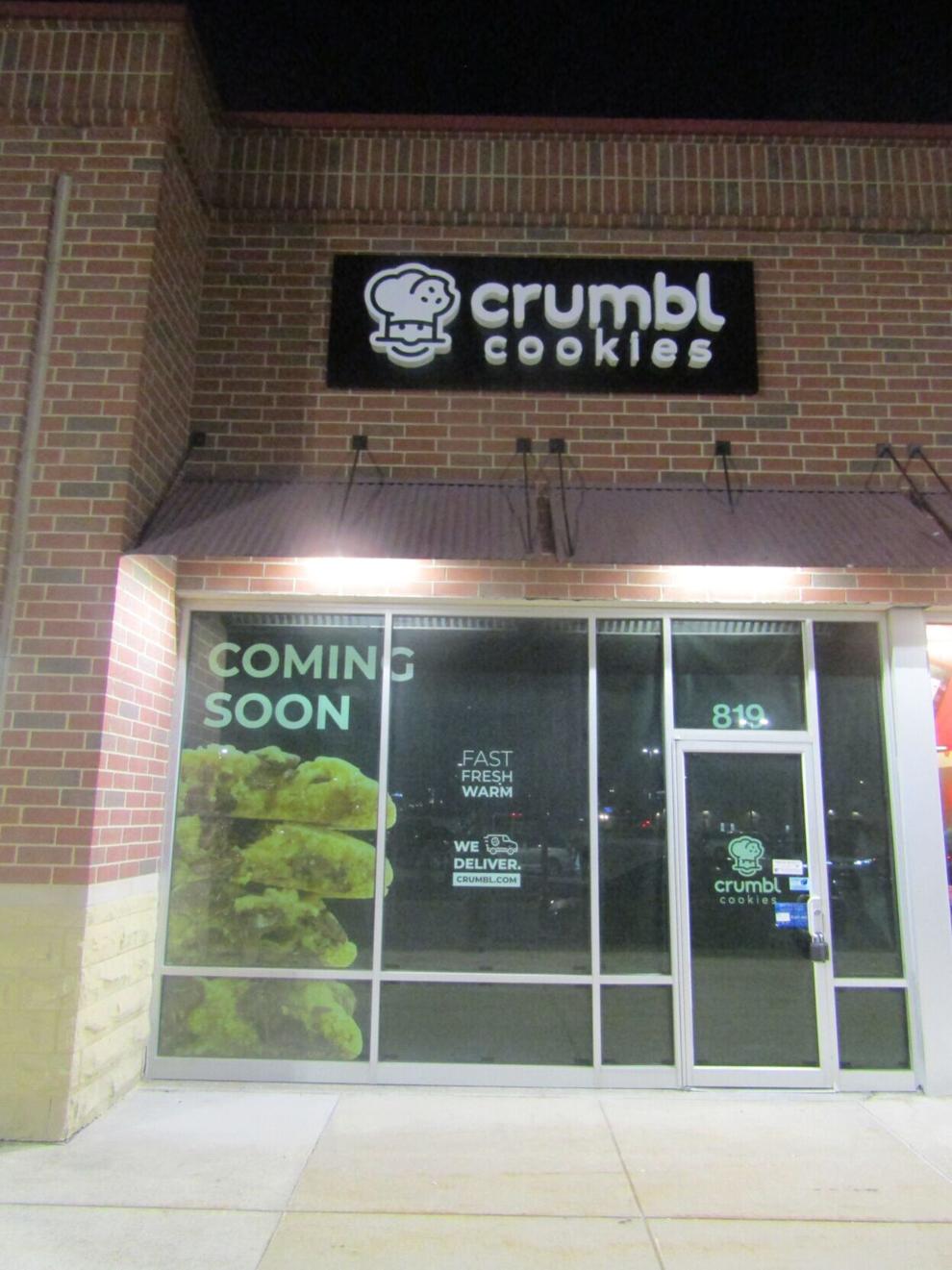 Rapidly growing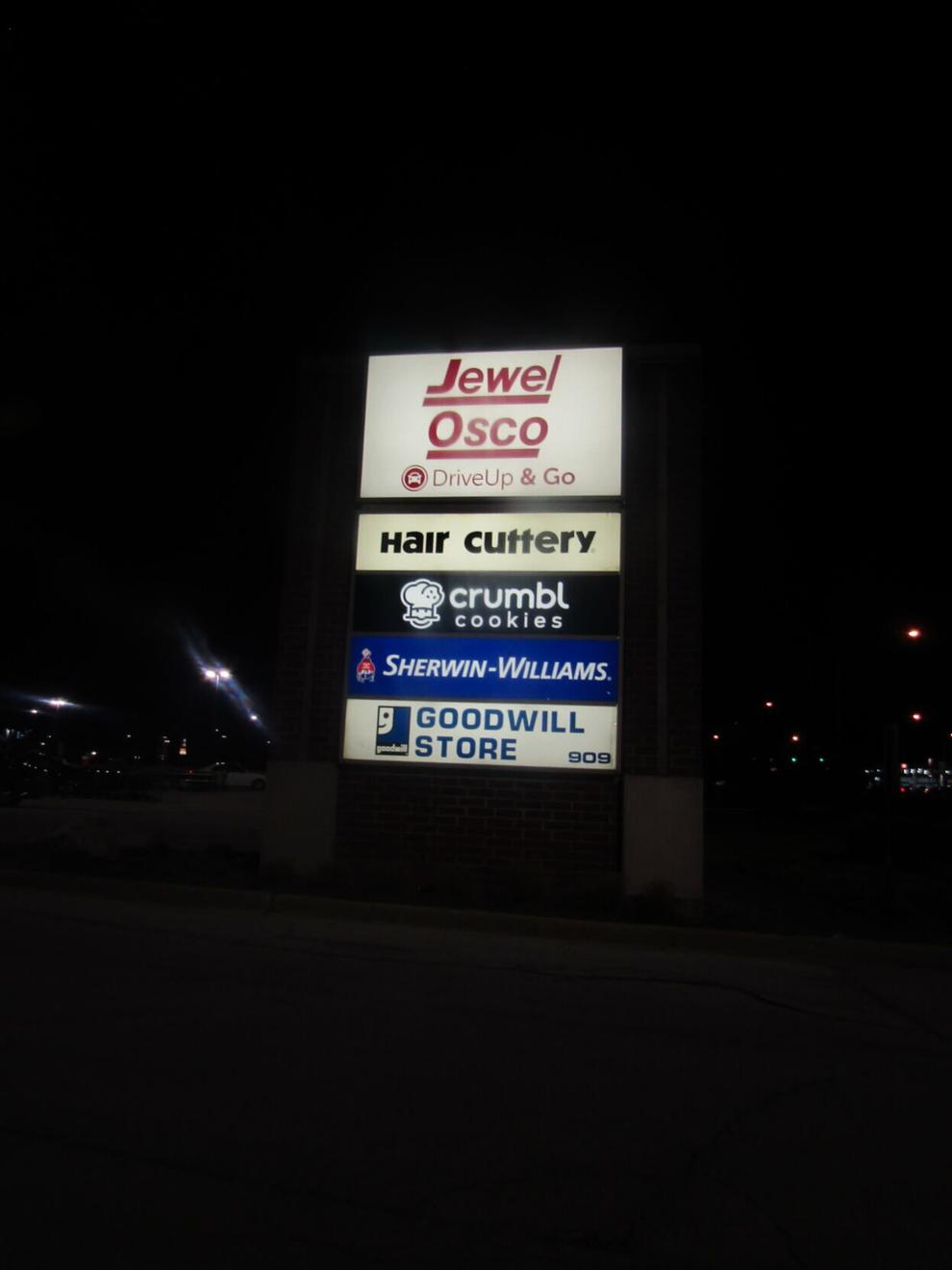 Distinctive look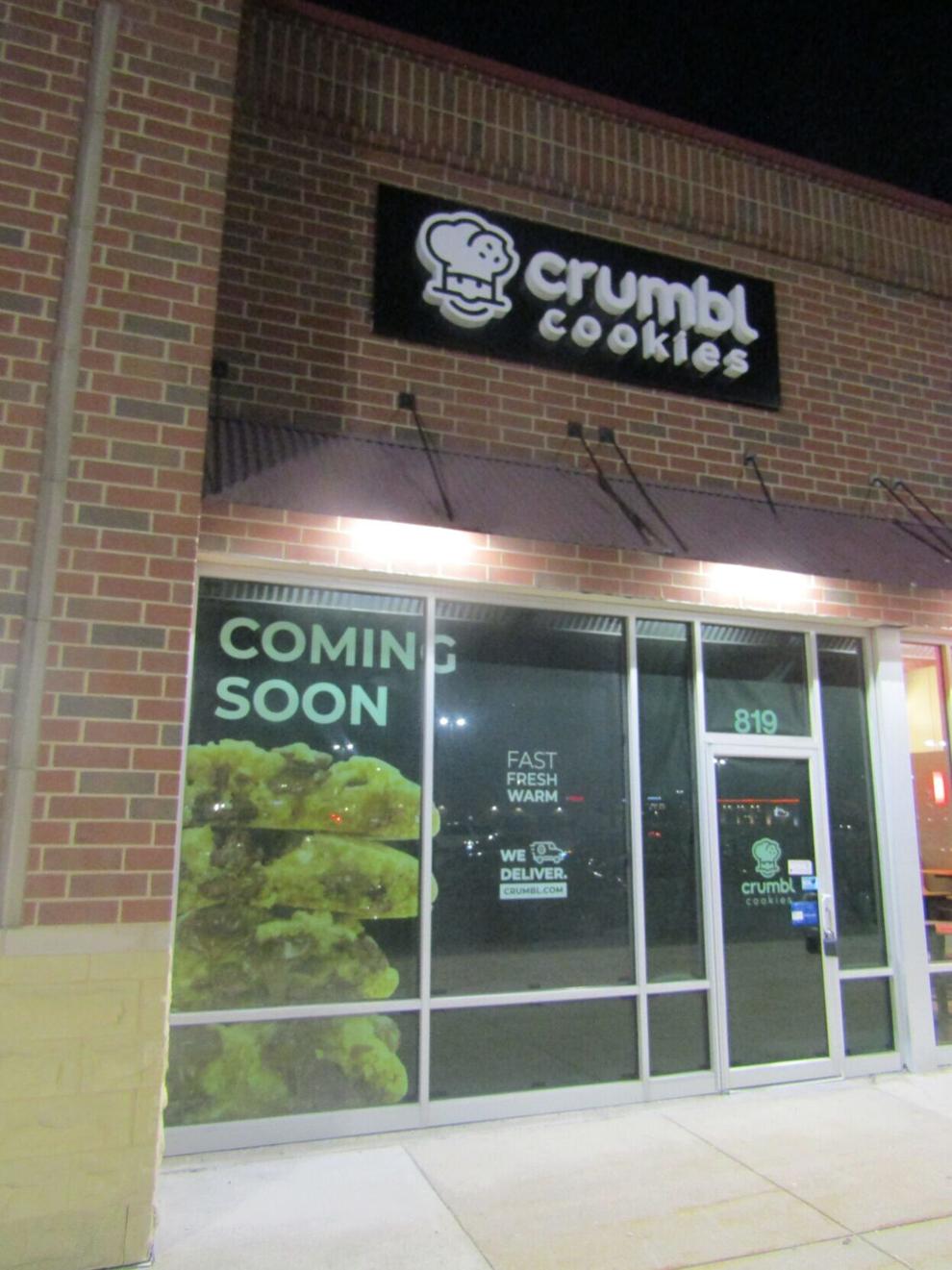 Open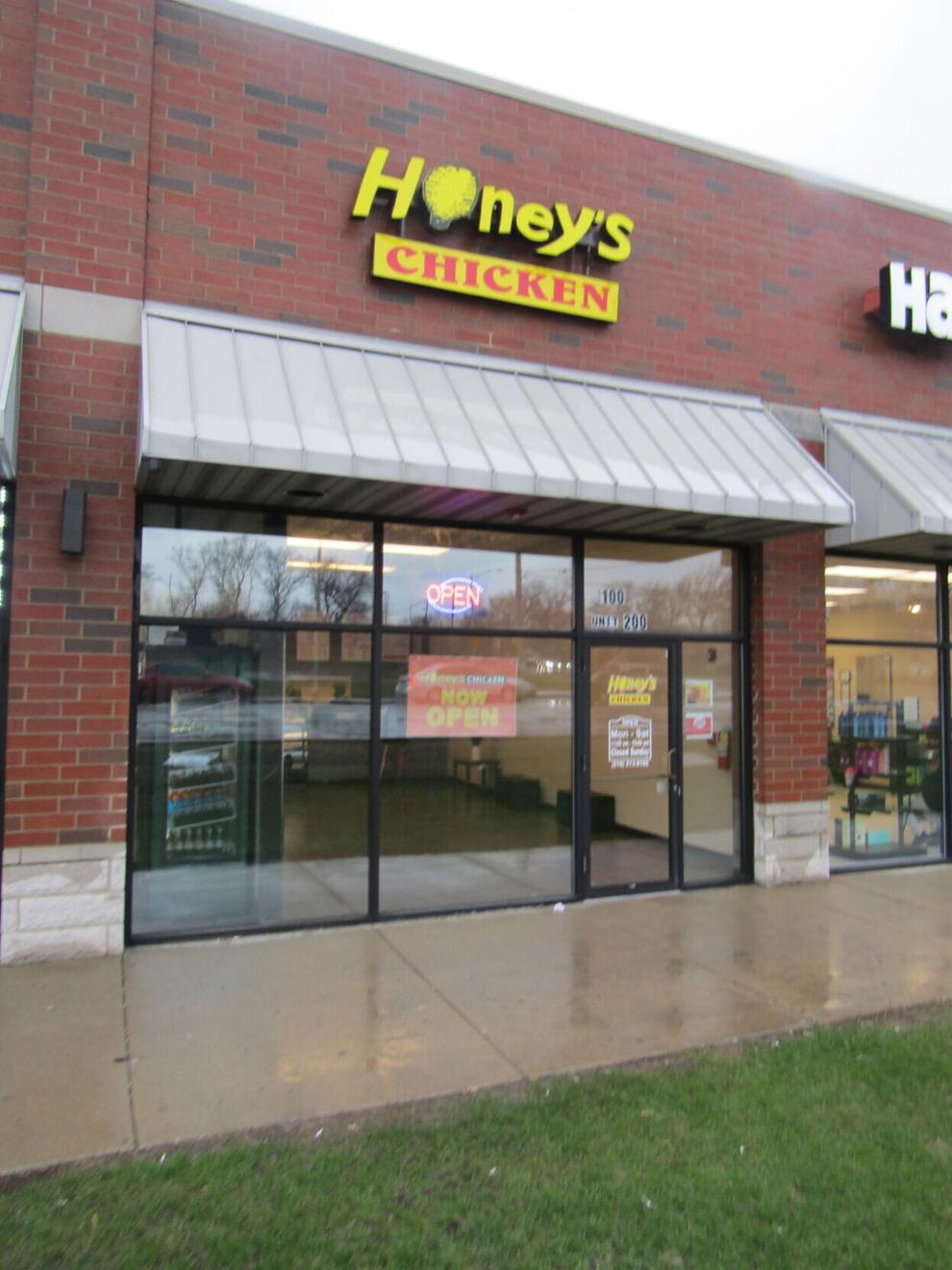 Coming soon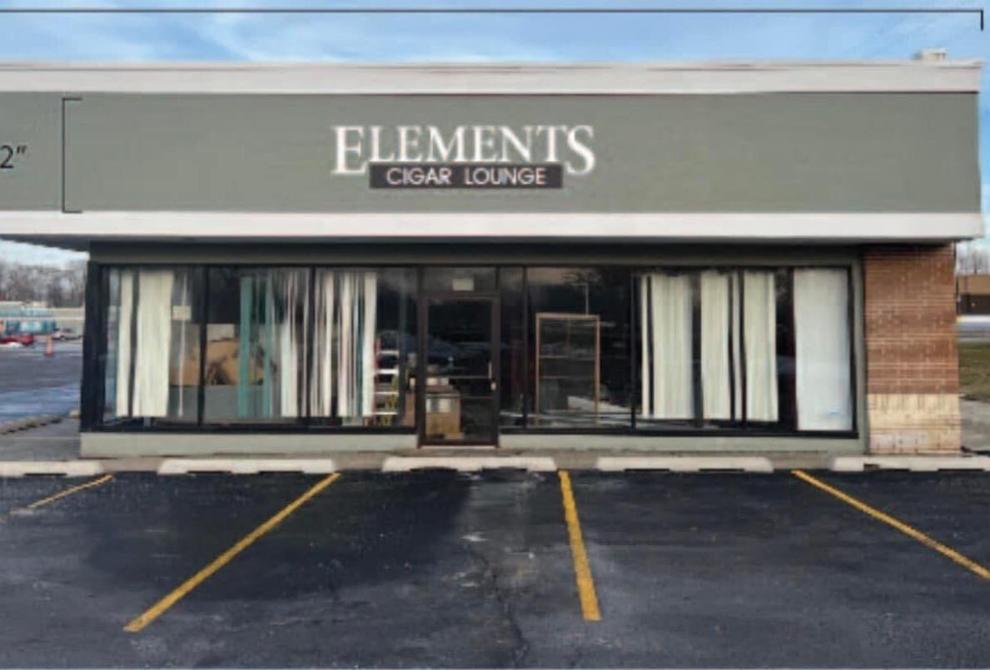 Open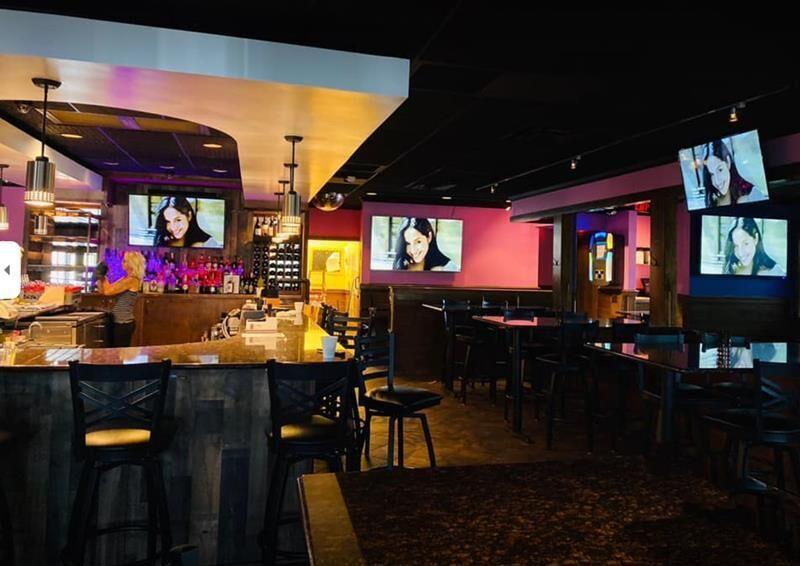 Closed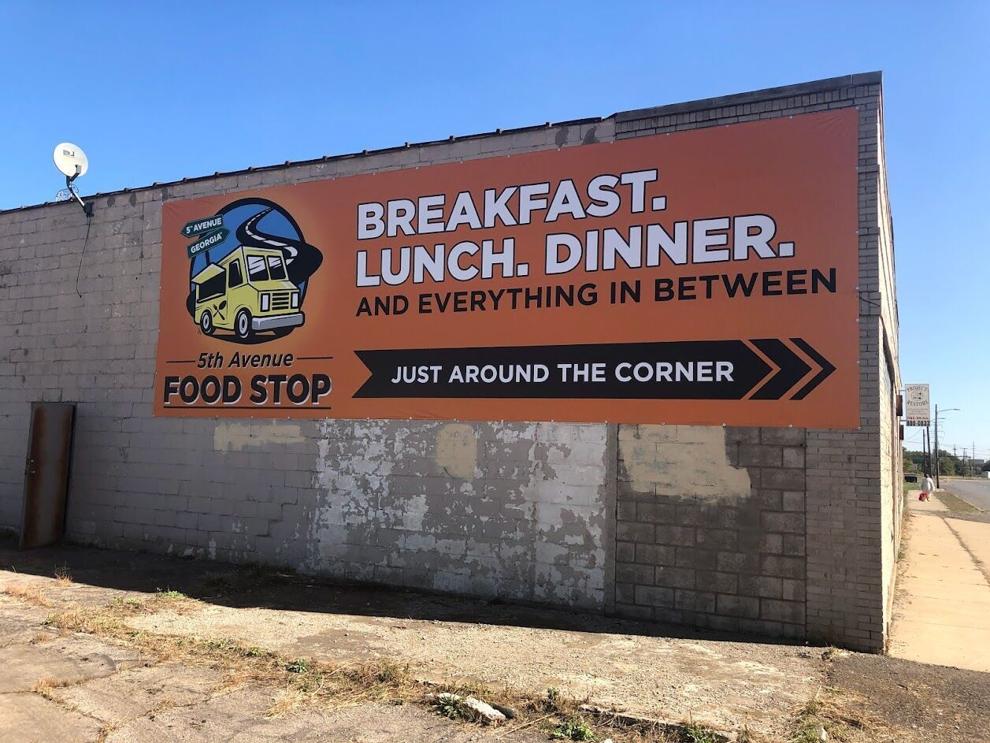 Expanding again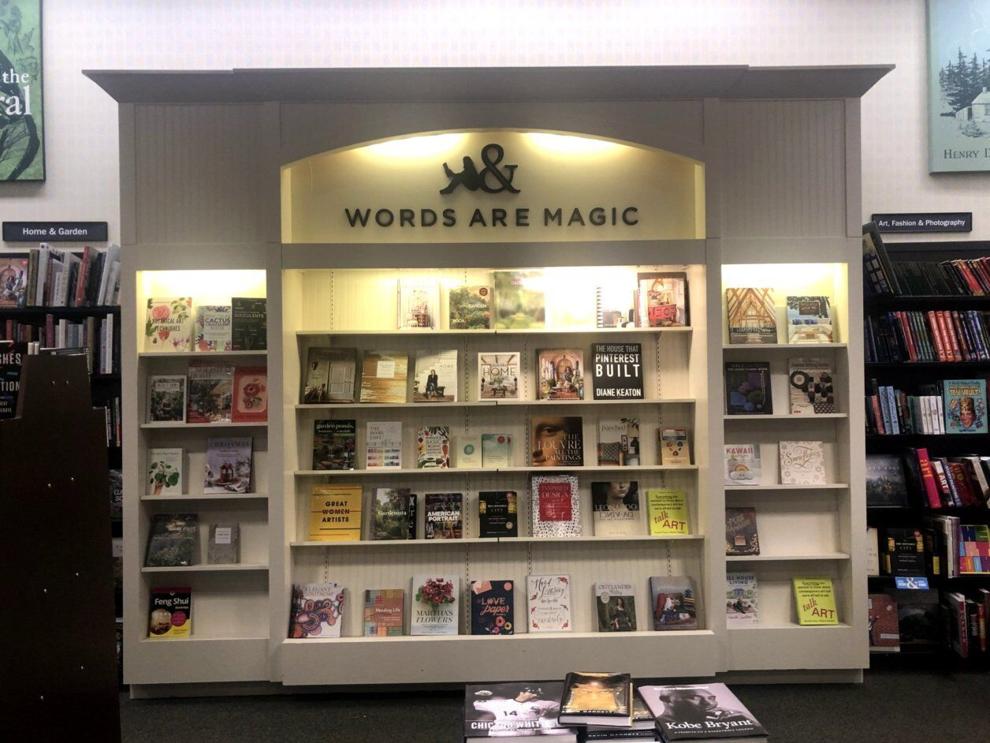 Renovated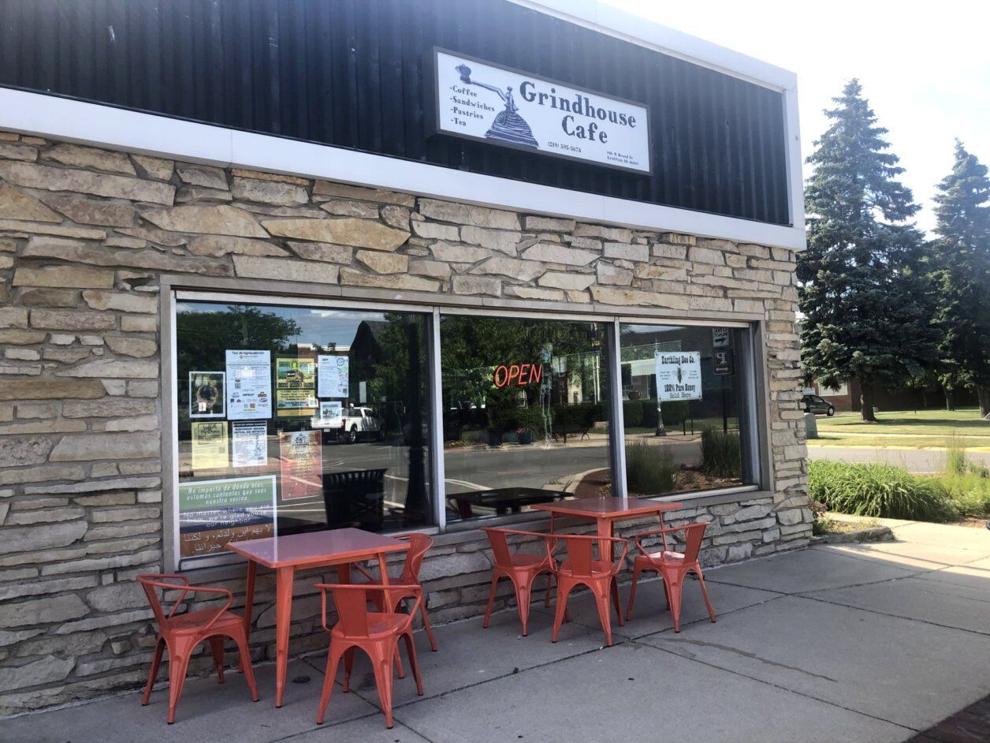 New ownership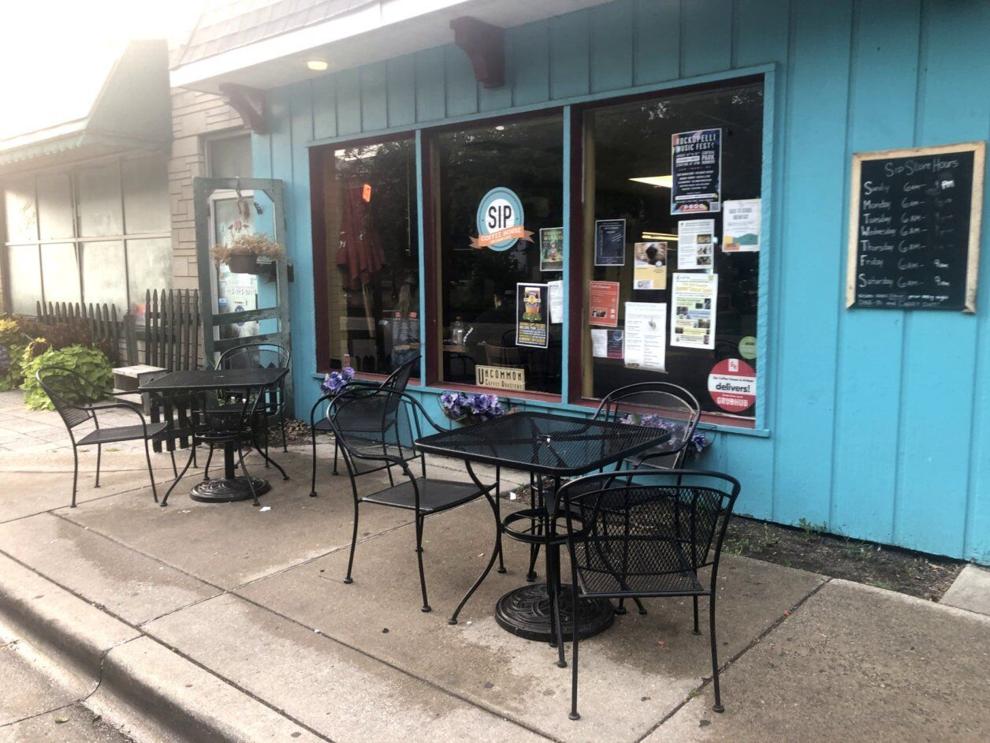 WATCH NOW: Riding Shotgun with NWI Cops — Patrolling Lowell with Cpl. Aaron Crawford
NWI Business Ins and Outs: Raising Cane's, Naf Naf Grill, Perfect Home Services, Black Diamond Lounge and beauty supply store opening