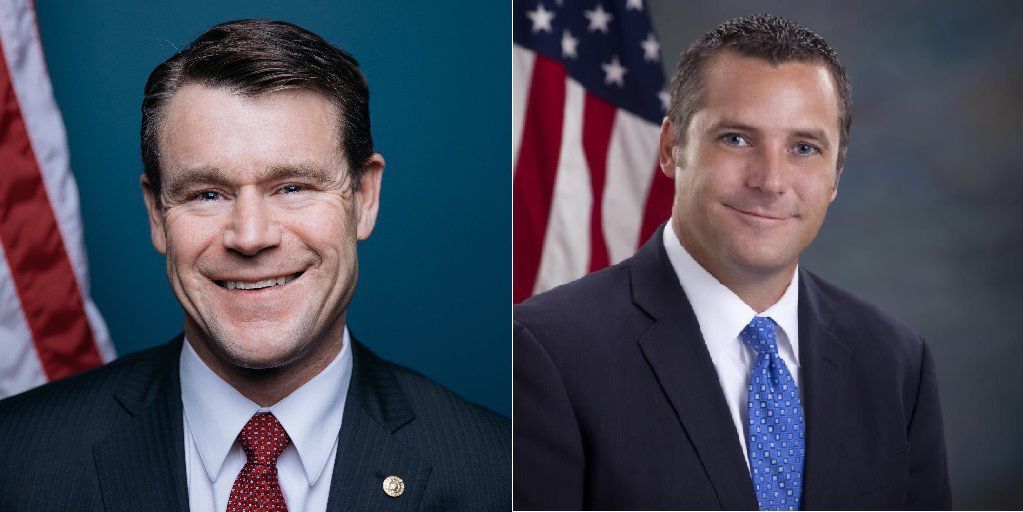 Hammond Mayor Thomas McDermott Jr. will have to find a way over, around, or through a veritable mountain of money if he's going to defeat U.S. Sen. Todd Young, R-Ind., next year to represent the Hoosier State in the U.S. Senate.
On Wednesday, Young's campaign announced the first-term senator raised $1.6 million for his reelection bid between July and September.
The campaign claimed that money was donated by more than 10,000 unique individuals and 93% of the donations were under $100 — signaling strong grassroots support.
It also said Young's third-quarter fundraising report submitted to the Federal Election Commission will show his campaign had $5.6 million cash on hand as of Sept. 30.
"I am incredibly grateful for the support from so many Hoosiers," Young said. "The fight has just begun, as President Joe Biden and the far-left seek an ally who will advance his liberal agenda, ignore the Southern border crisis and push through a reckless $3.5 trillion tax and spending spree."
McDermott, meanwhile, only filed the initial paperwork required to run for the Senate on Aug. 18, more than halfway through the campaign finance reporting period.
Nevertheless, the five-term leader of Lake County's most populous city managed to collect more than $82,000 for his Senate campaign at the single fundraising event McDermott held during the quarter, records show.
McDermott said Wednesday more formal fundraising plans are being put in place and he expects his campaign will start posting significantly higher totals in coming months.
At the same time, McDermott has been clear he has no intention of waging a traditional Senate campaign where he raises tens of millions of dollars just to run incessant television ads in the months leading up to the Nov. 8, 2022, election.
In fact, McDermott said Young's focus over the past five years on raising campaign money for himself and other Republican senators, hobnobbing with lobbyists, and blocking the president is, in part, what inspired McDermott to run against the incumbent senator.
"It has nothing to do with Hoosiers anymore, and that bugs me," McDermott said. "I'm a Hoosier, and I'm a Democrat, and I know he doesn't give a crap about me or what I feel is important. He doesn't care. He ignores us."
Hoosier voters last replaced an incumbent senator seeking a second term in 2018 when U.S. Sen. Joe Donnelly, D-Ind., was defeated by then-state Rep. Mike Braun, R-Jasper.
Biden last week announced his intent to nominate Donnelly as U.S. ambassador to the Vatican.
Gallery: A look inside the near-century-old Bank Calumet tower in Hammond
Historic Bank Calumet building in downtown Hammond to be redeveloped into condos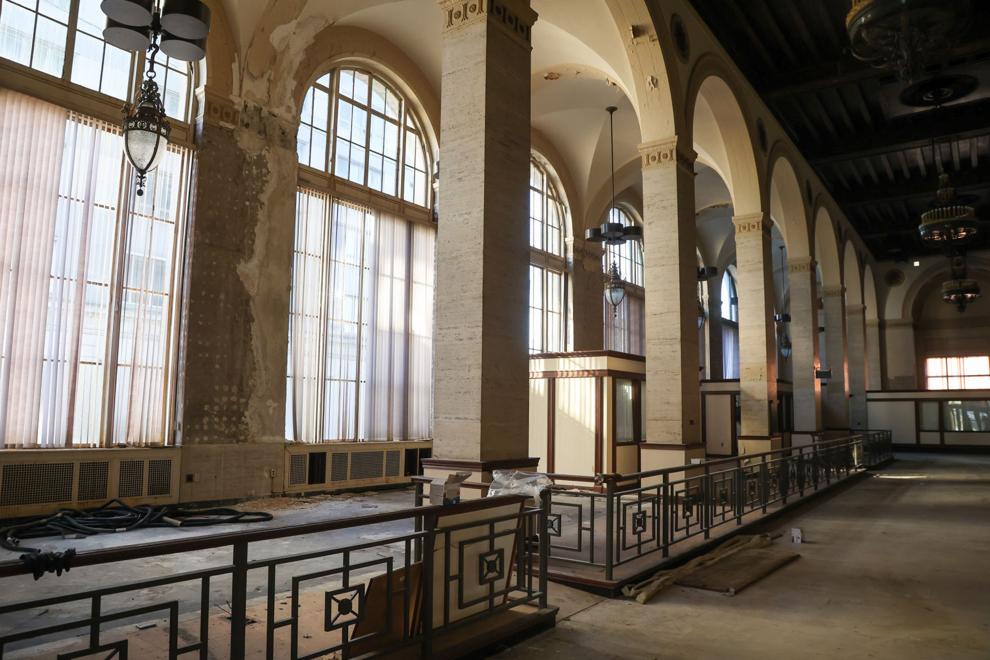 Historic Bank Calumet building in downtown Hammond to be redeveloped into condos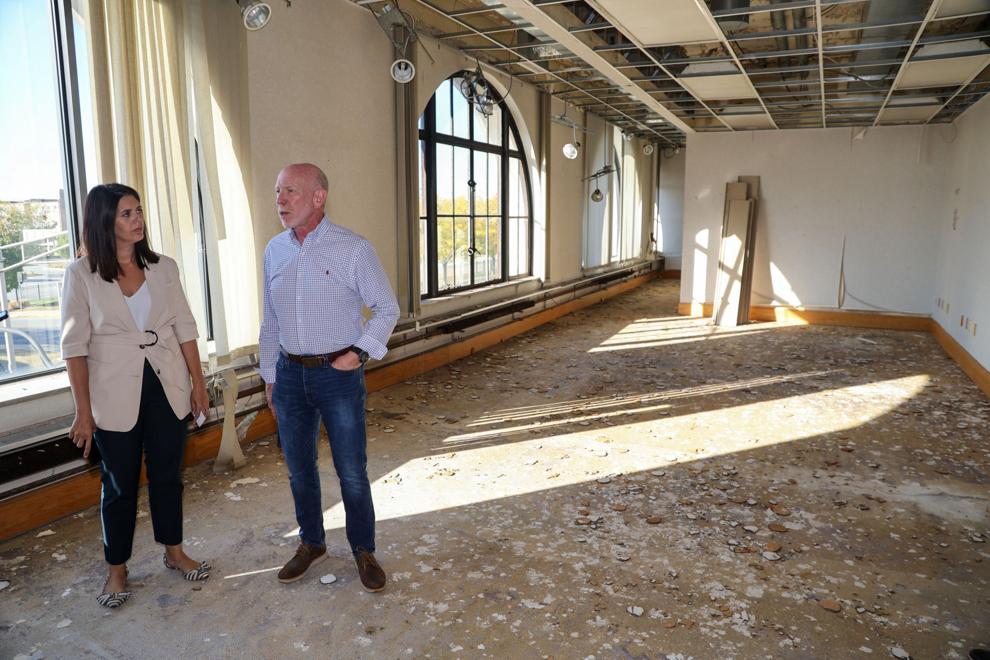 Historic Bank Calumet building in downtown Hammond to be redeveloped into condos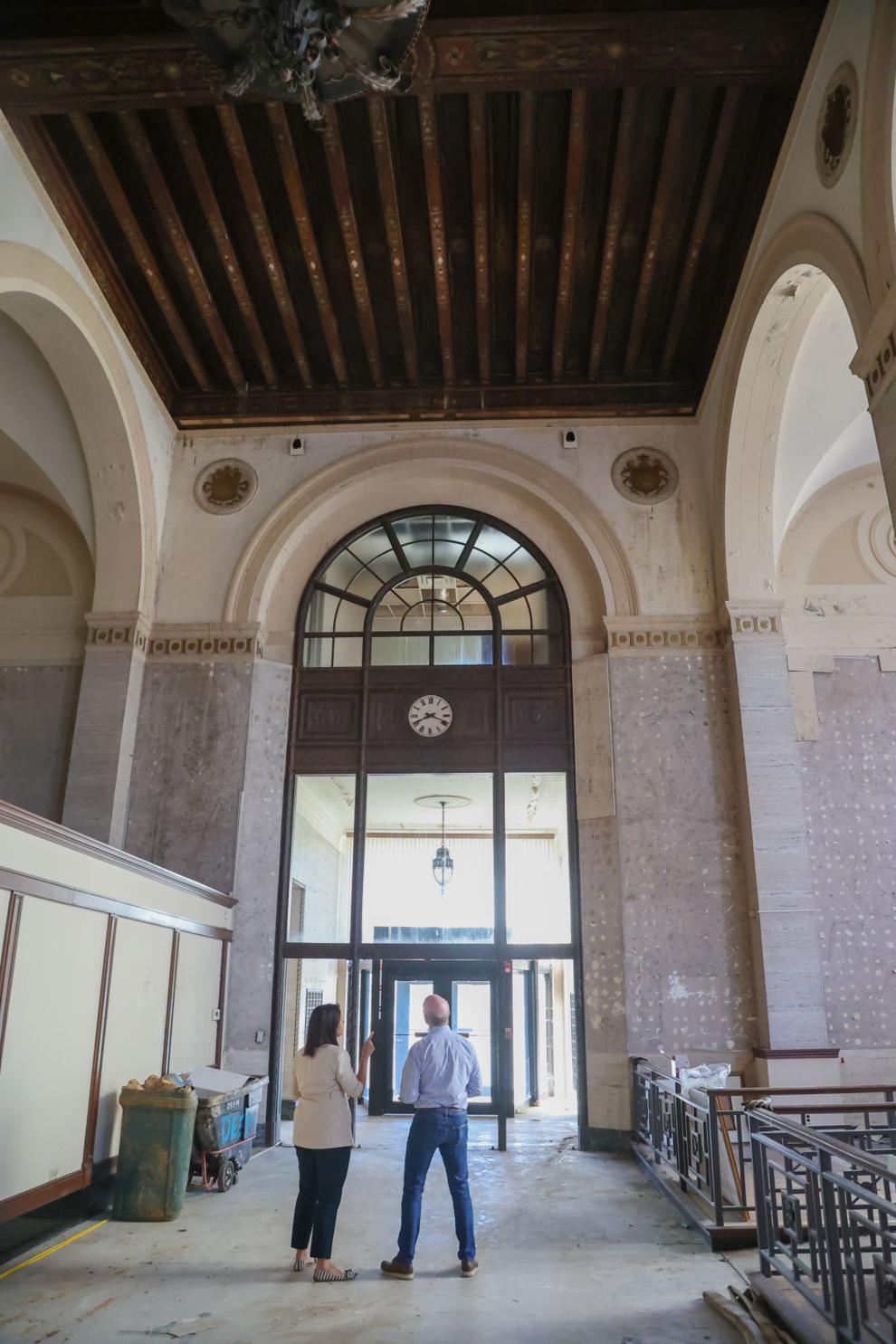 Historic Bank Calumet building in downtown Hammond to be redeveloped into condos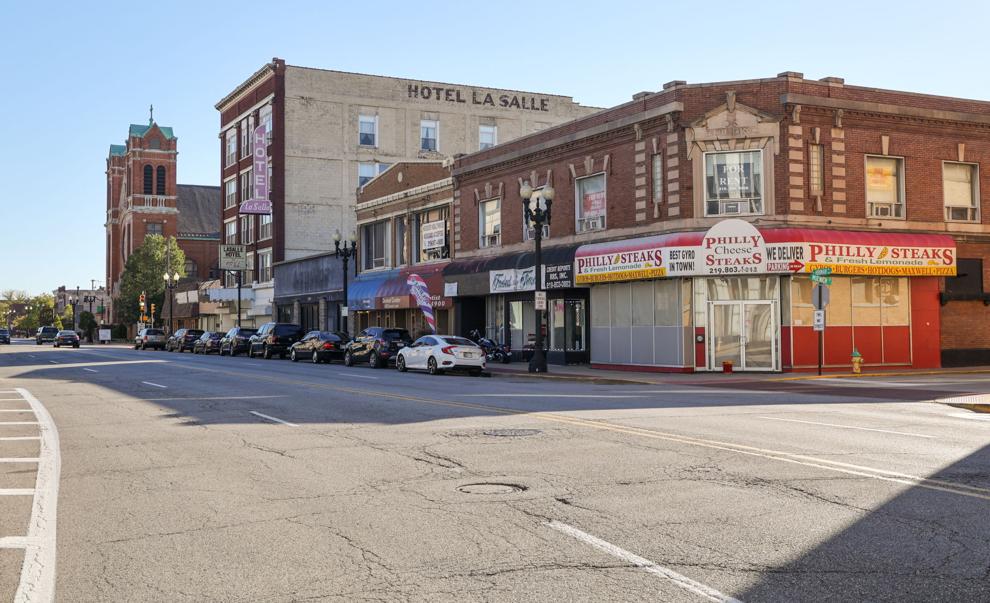 Historic Bank Calumet building in downtown Hammond to be redeveloped into condos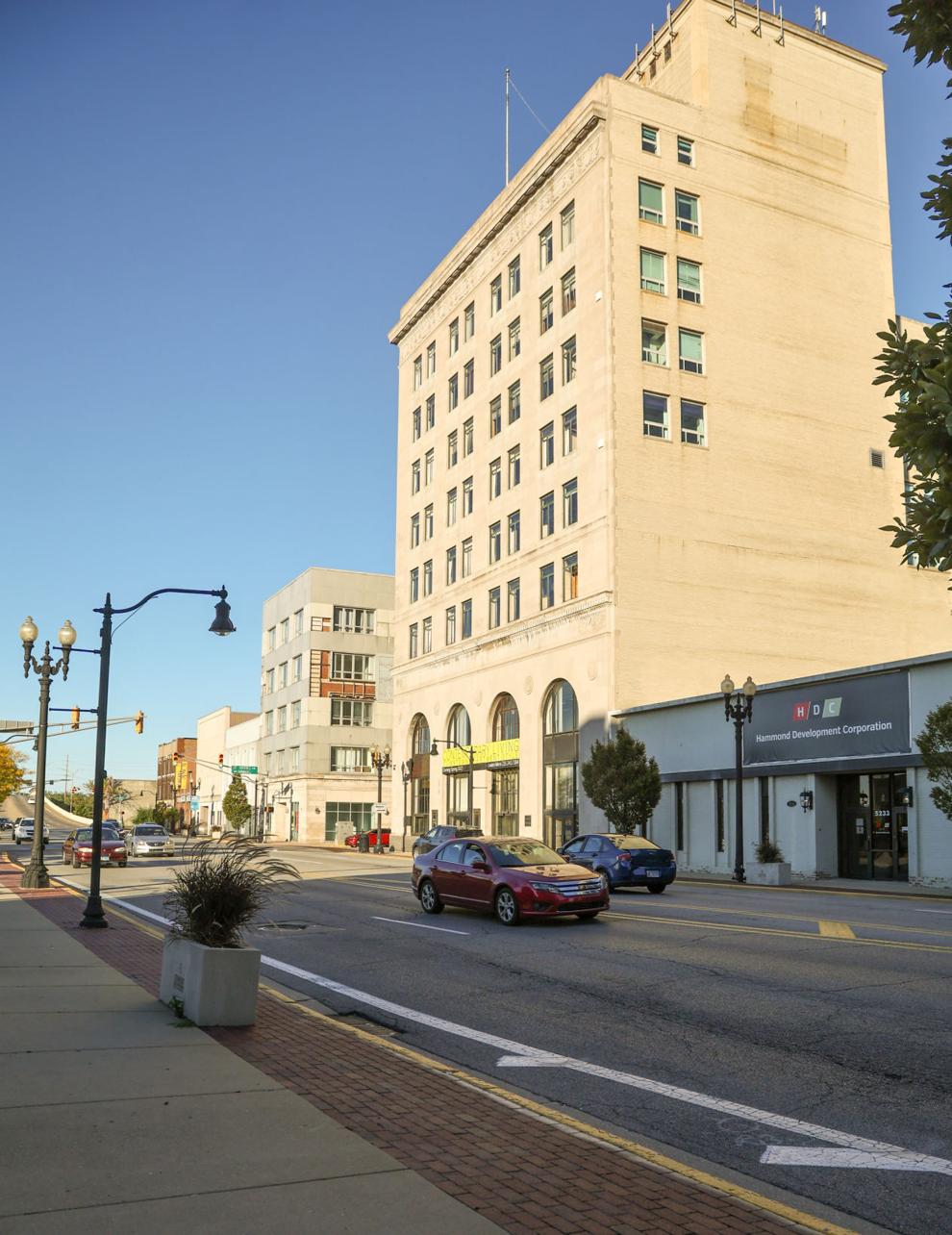 Historic Bank Calumet building in downtown Hammond to be redeveloped into apartments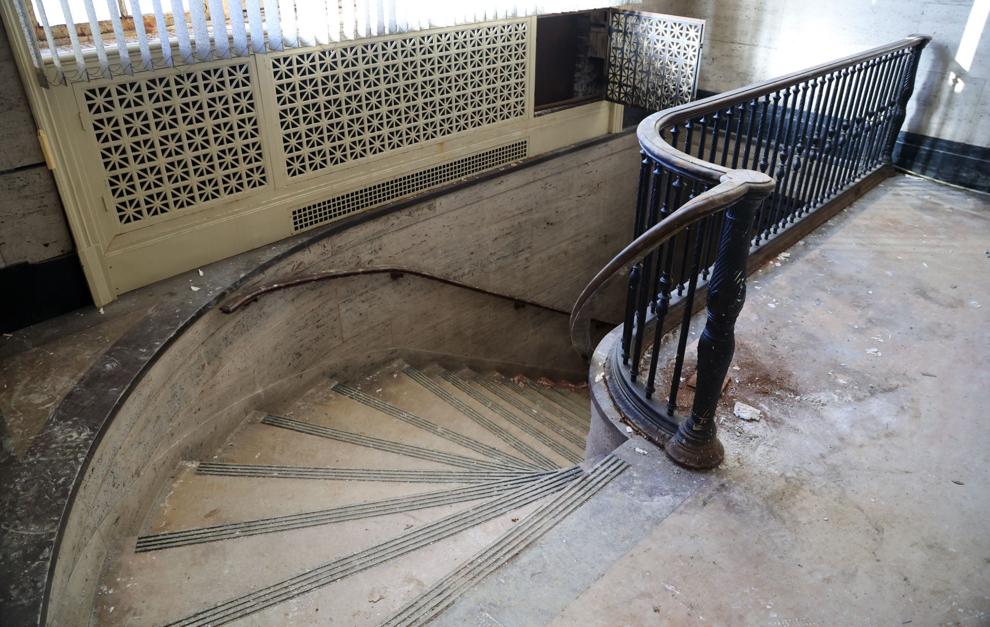 Historic Bank Calumet building in downtown Hammond to be redeveloped into apartments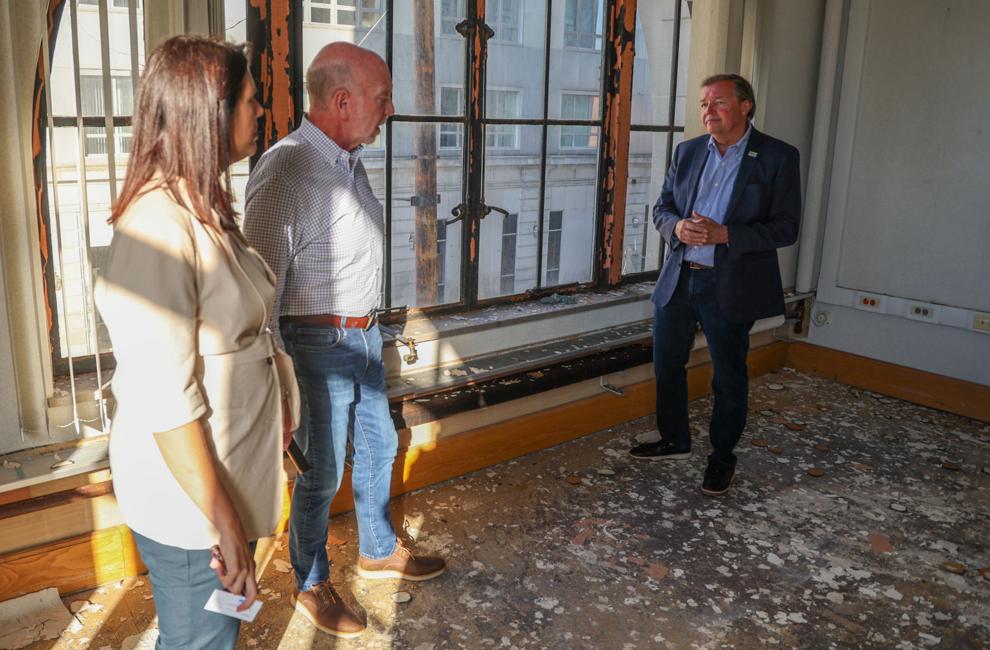 Historic Bank Calumet building in downtown Hammond to be redeveloped into apartments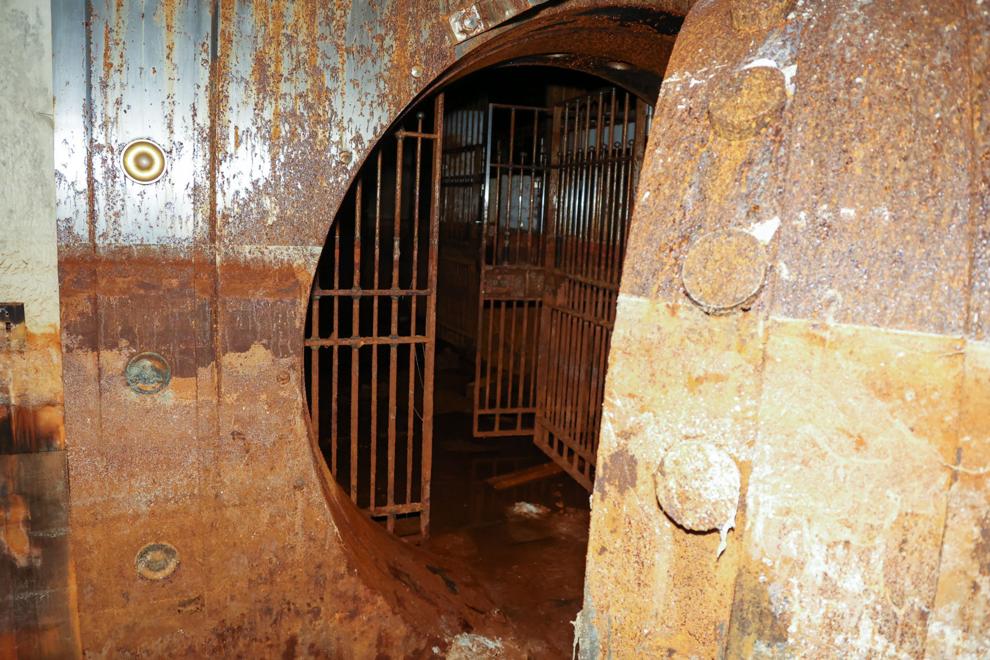 Historic Bank Calumet building in downtown Hammond to be redeveloped into apartments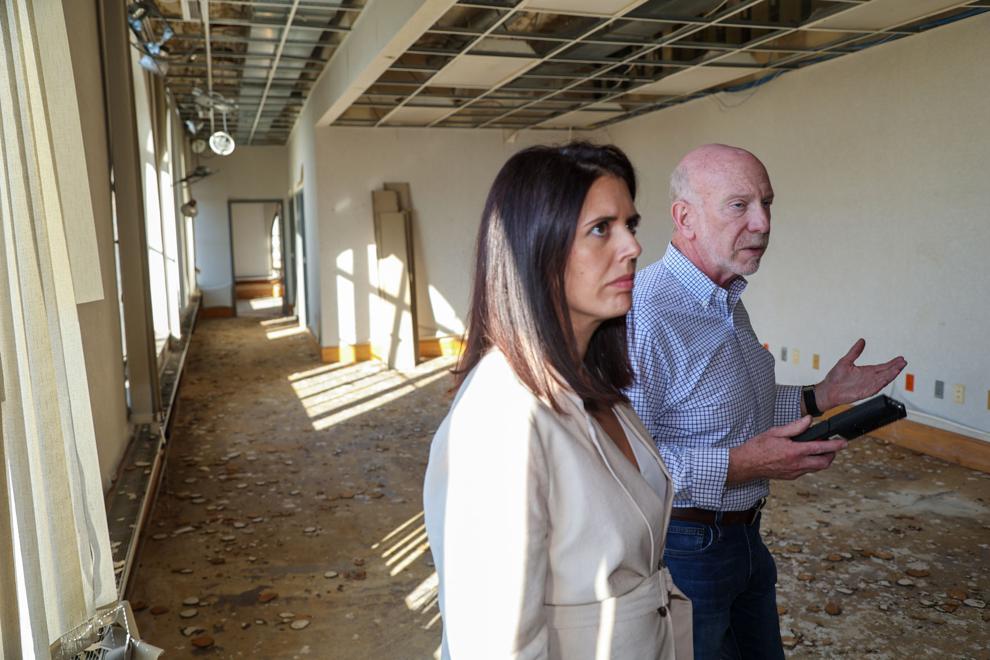 Historic Bank Calumet building in downtown Hammond to be redeveloped into apartments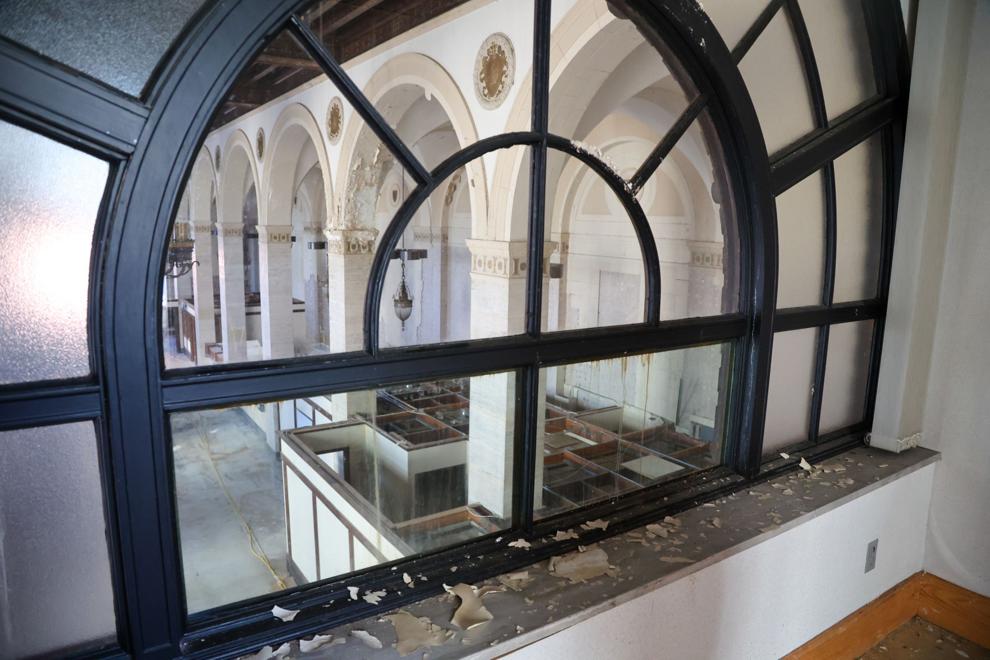 Historic Bank Calumet building in downtown Hammond to be redeveloped into apartments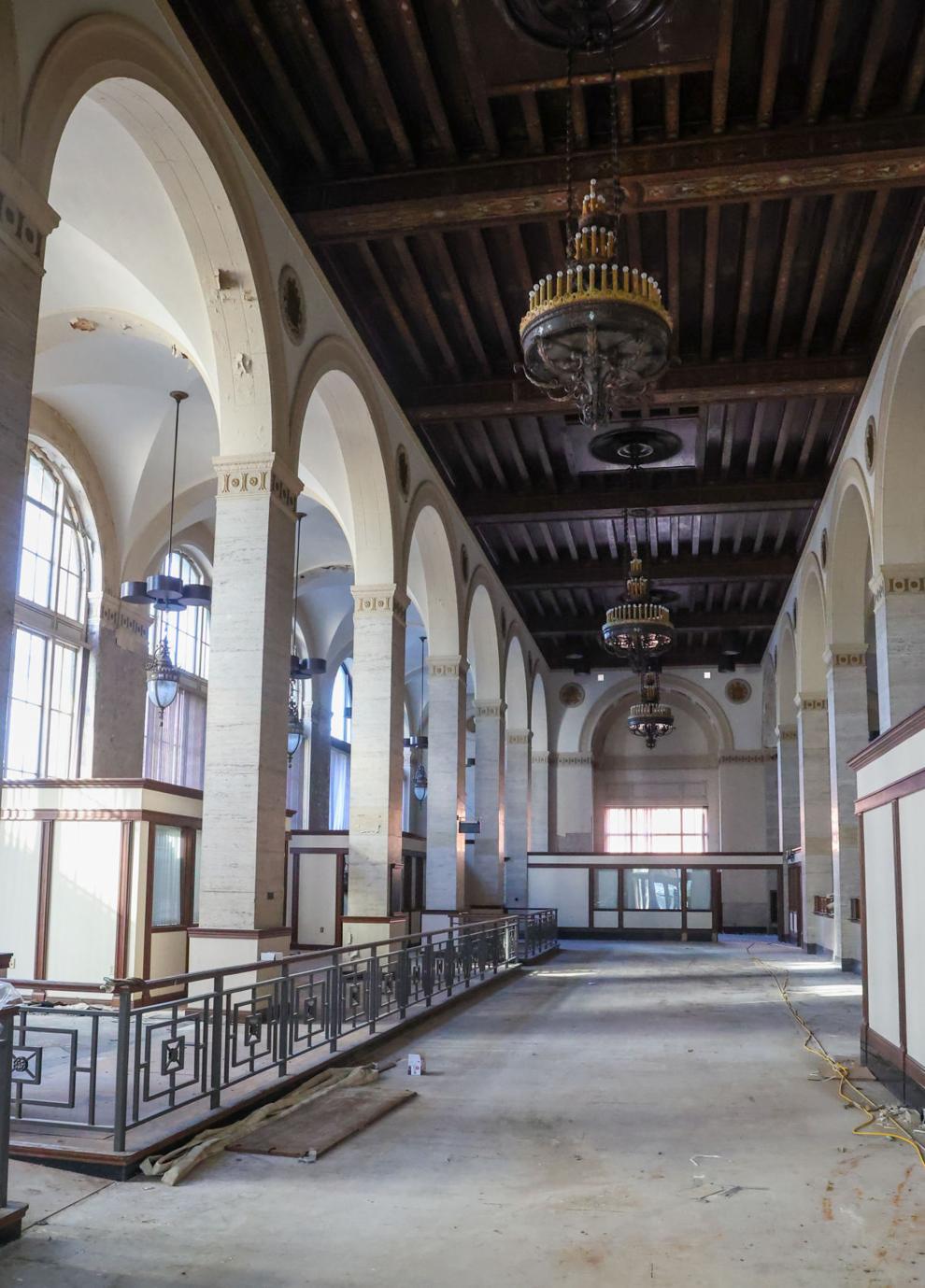 Historic Bank Calumet building in downtown Hammond to be redeveloped into apartments
Historic Bank Calumet building in downtown Hammond to be redeveloped into apartments
Historic Bank Calumet building in downtown Hammond to be redeveloped into apartments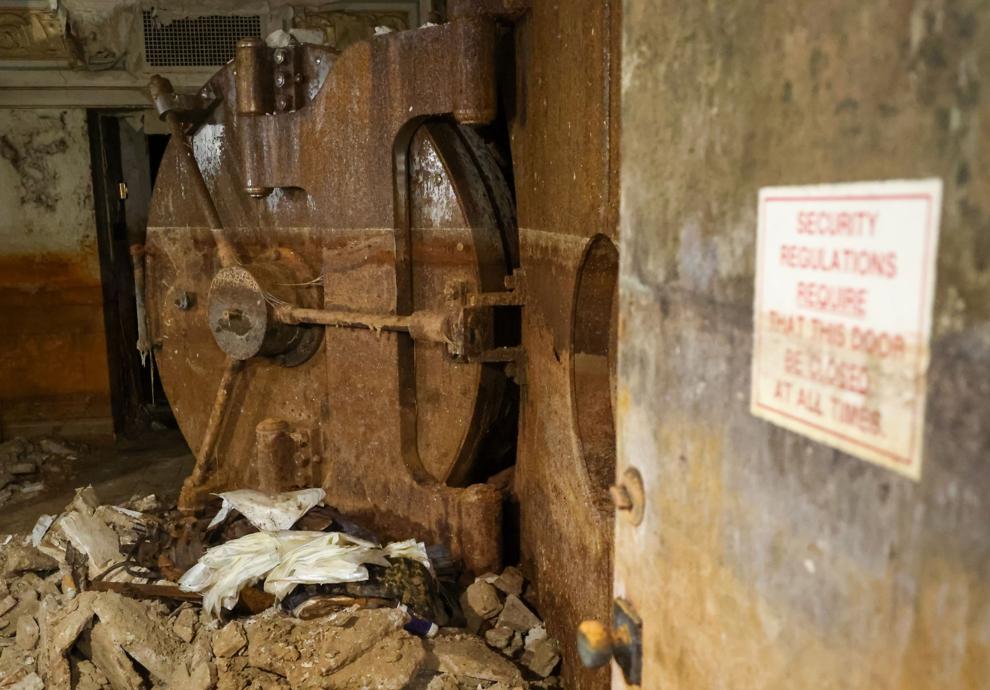 Historic Bank Calumet building in downtown Hammond to be redeveloped into apartments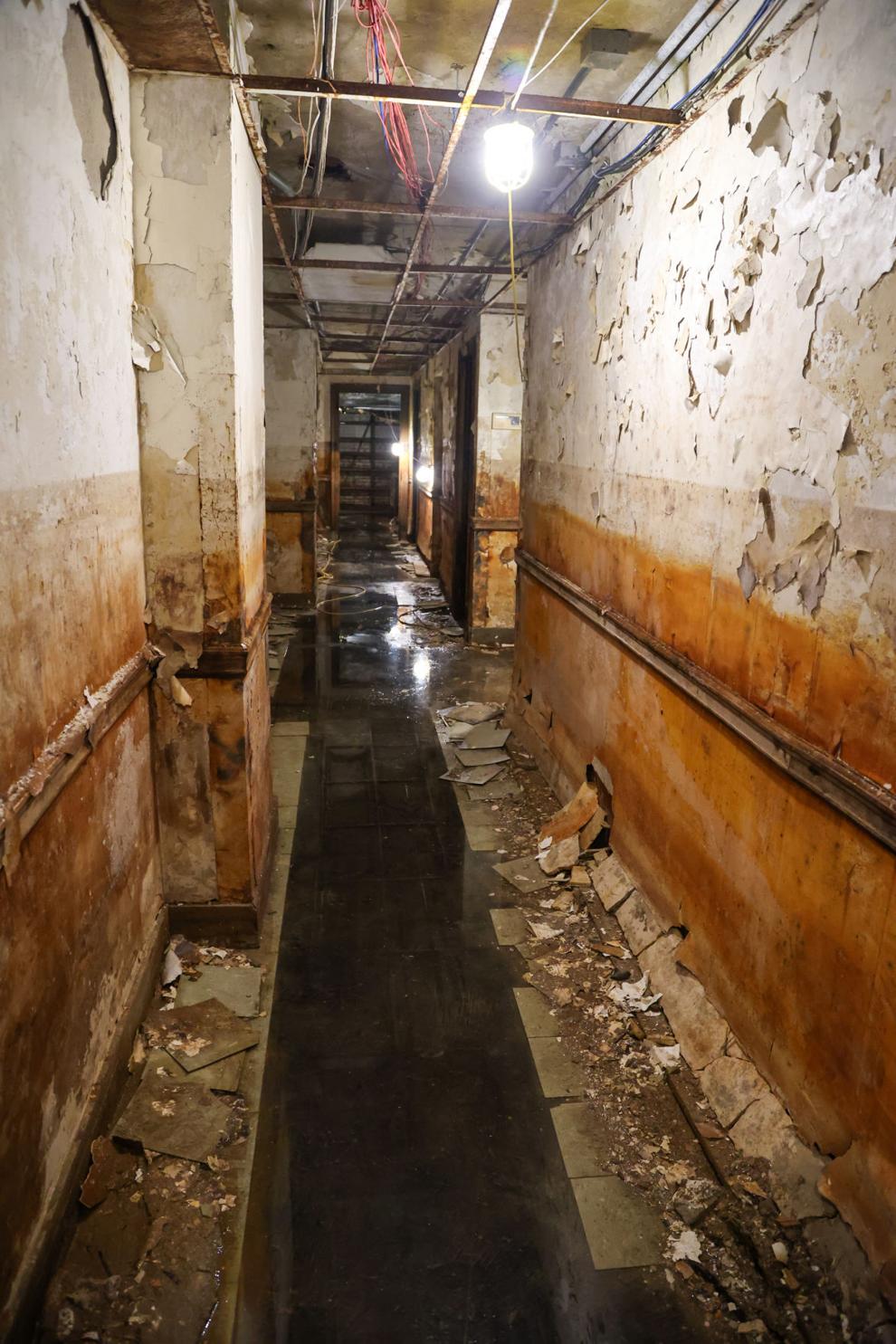 Historic Bank Calumet building in downtown Hammond to be redeveloped into apartments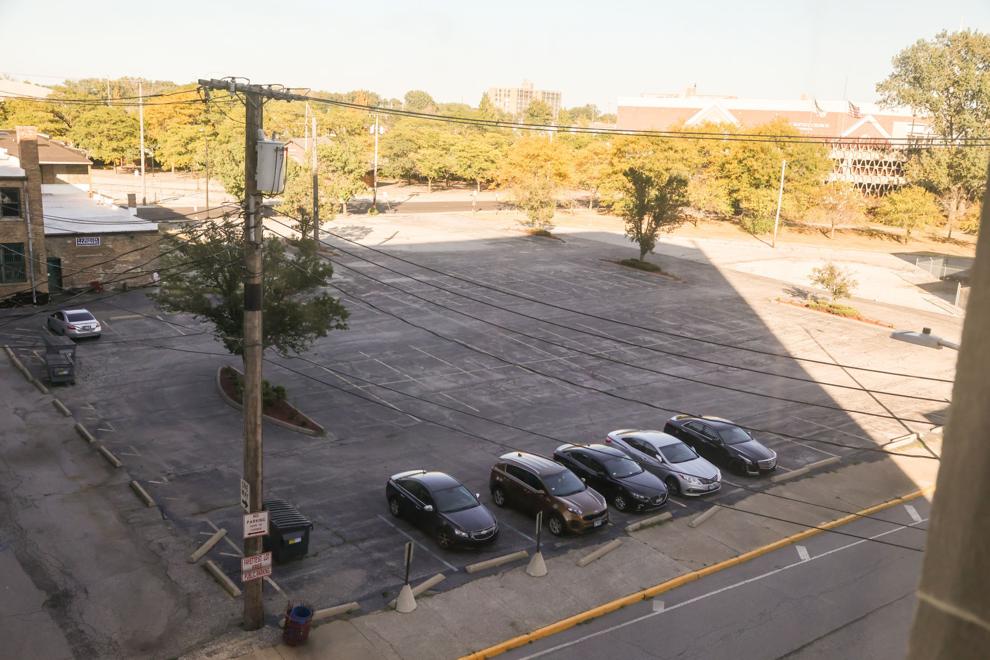 Historic Bank Calumet building in downtown Hammond to be redeveloped into apartment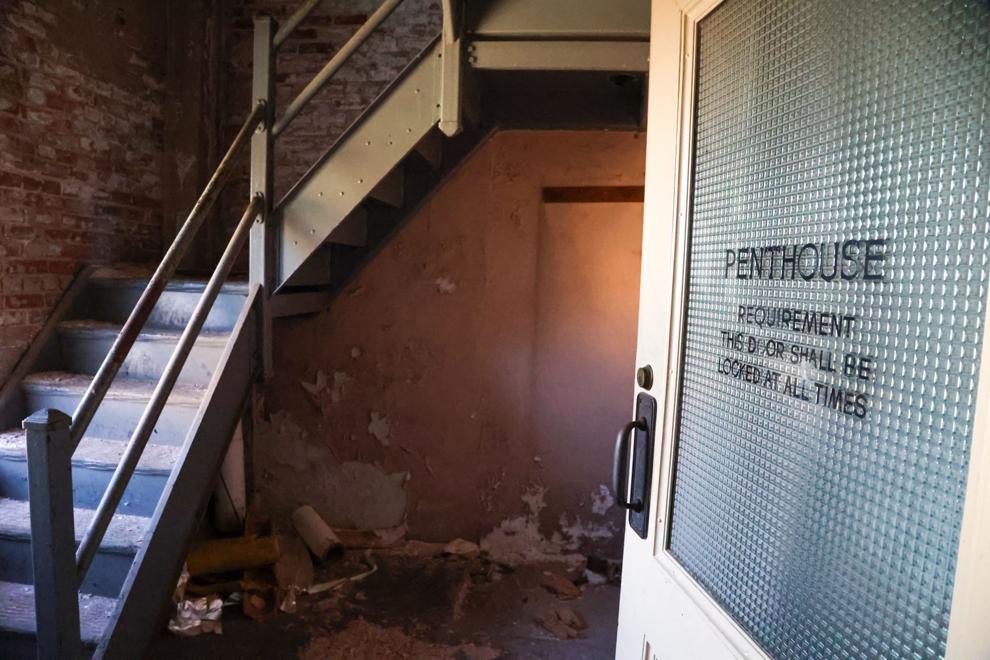 Historic Bank Calumet building in downtown Hammond to be redeveloped into apartments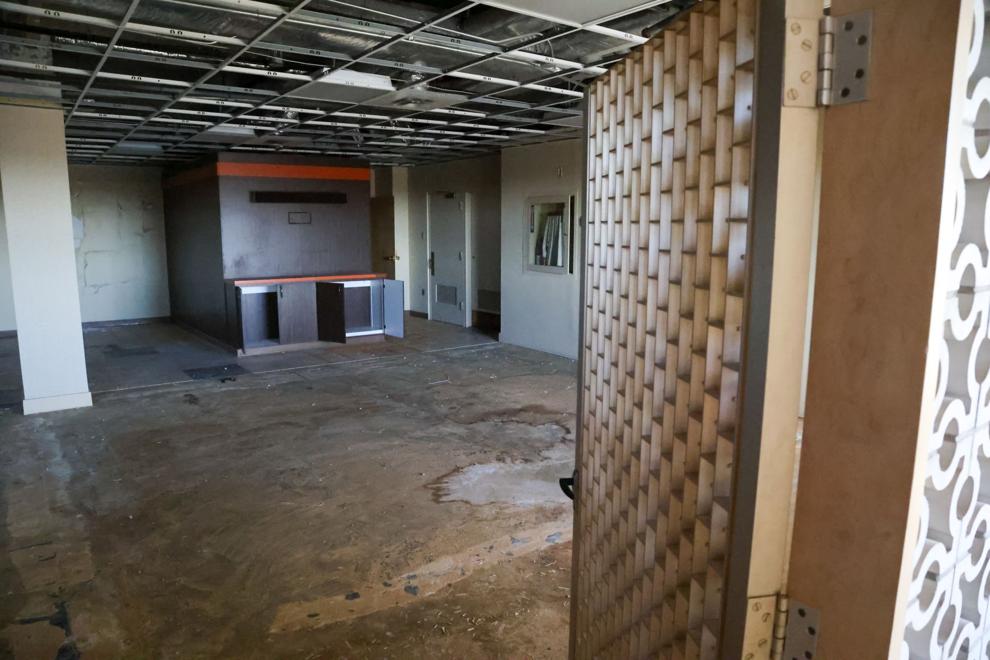 Historic Bank Calumet building in downtown Hammond to be redeveloped into apartments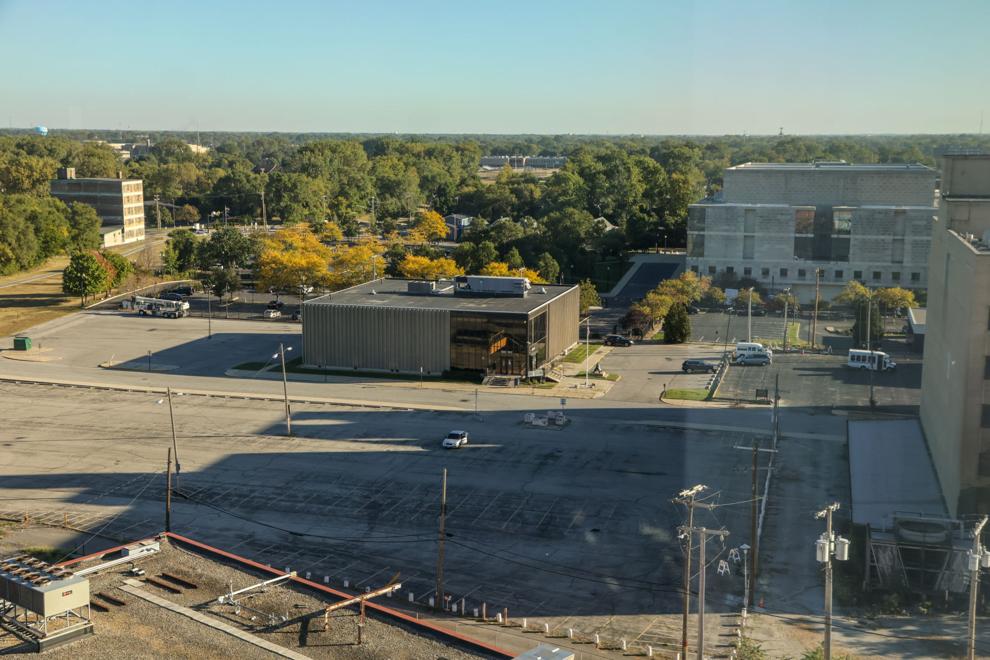 Historic Bank Calumet building in downtown Hammond to be redeveloped into apartments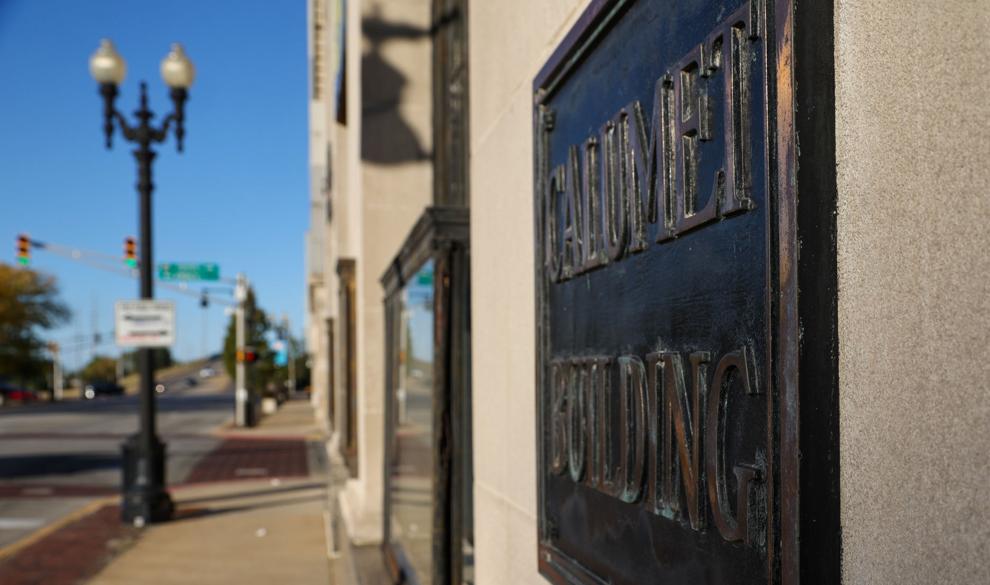 Historic Bank Calumet building in downtown Hammond to be redeveloped into apartments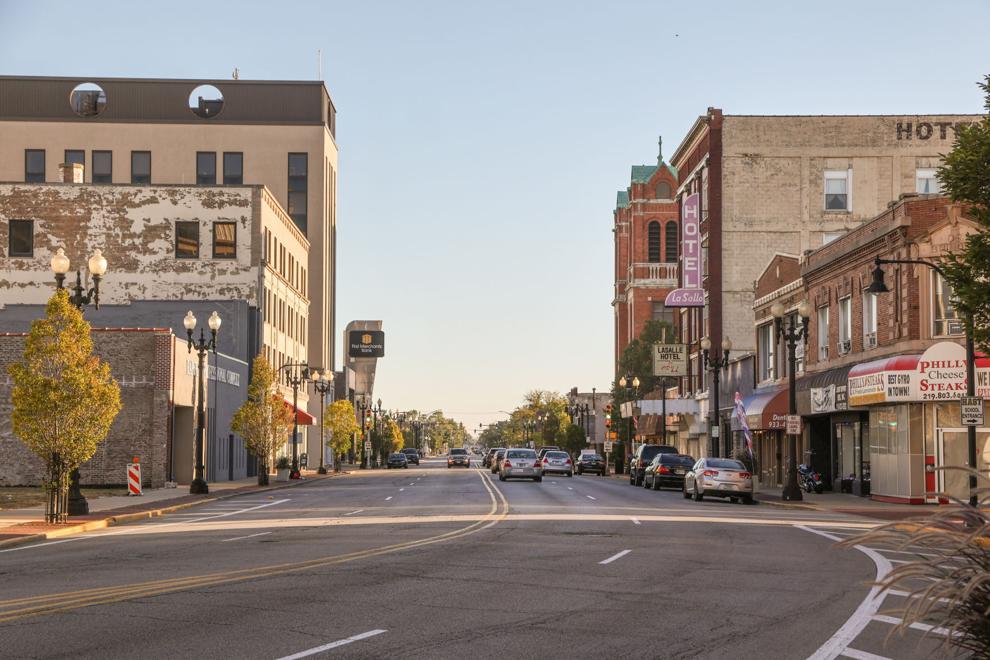 Historic Bank Calumet building in downtown Hammond to be redeveloped into apartments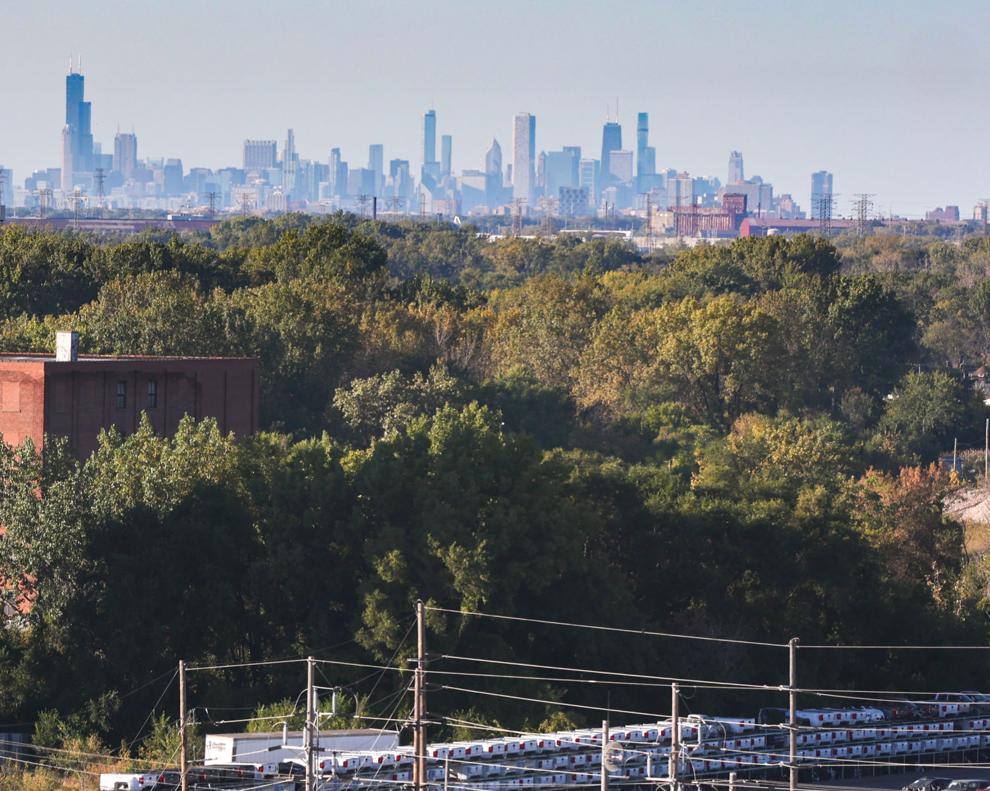 Historic Bank Calumet building in downtown Hammond to be redeveloped into apartments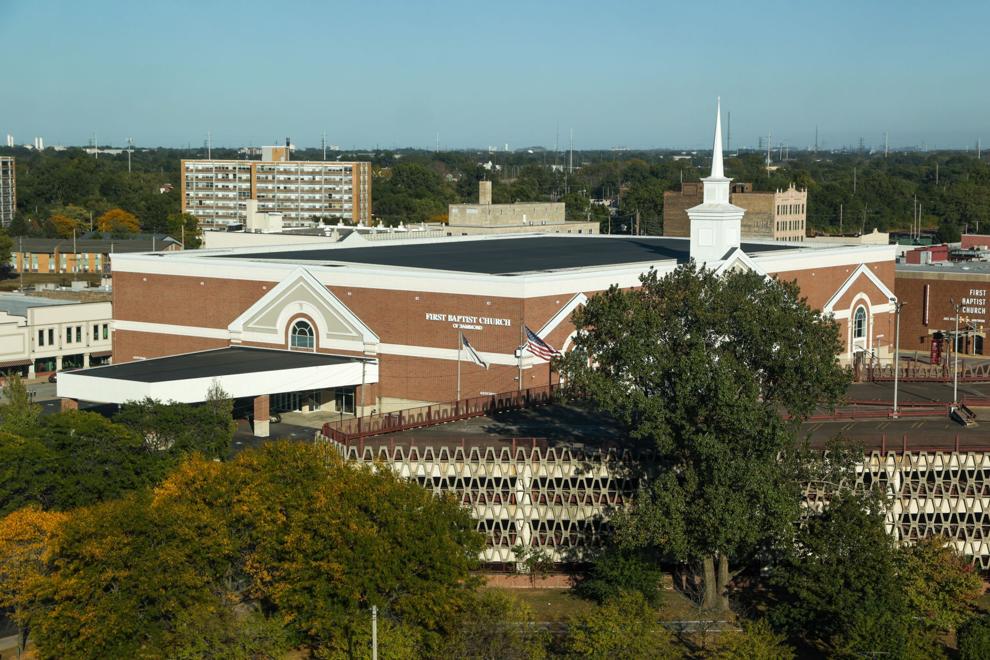 Historic Bank Calumet building in downtown Hammond to be redeveloped into condos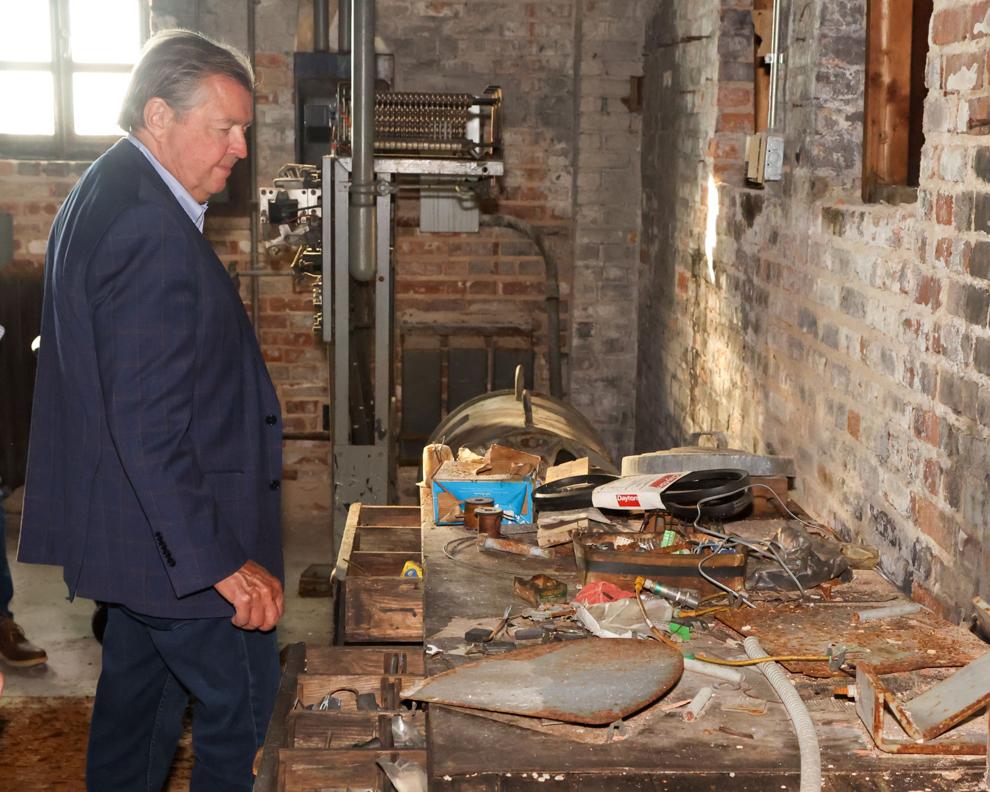 Historic Bank Calumet building in downtown Hammond to be redeveloped into apartments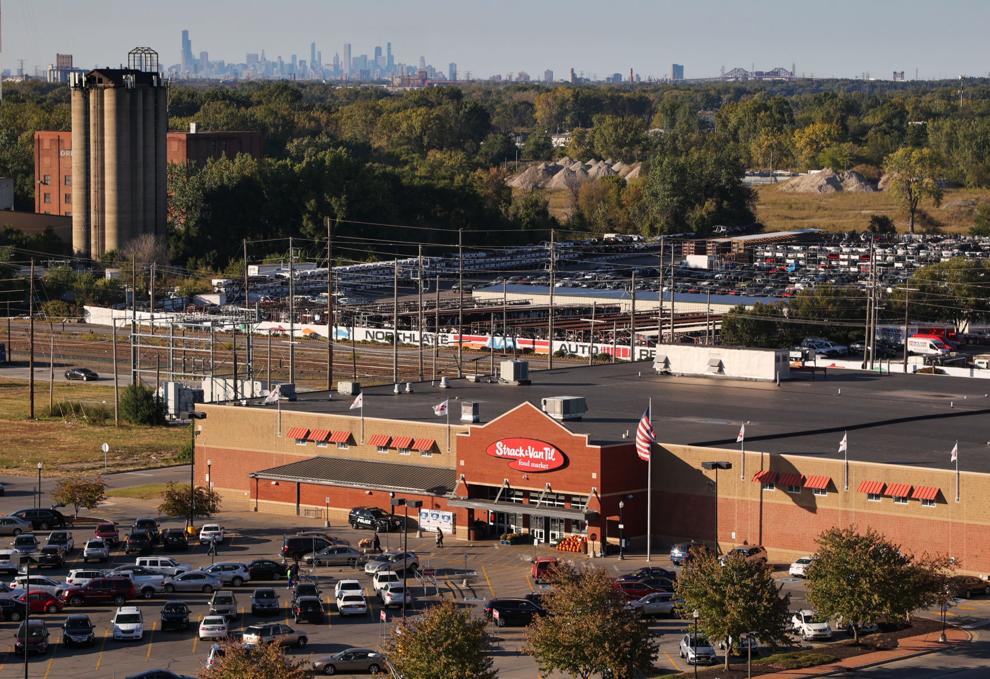 Historic Bank Calumet building in downtown Hammond to be redeveloped into apartments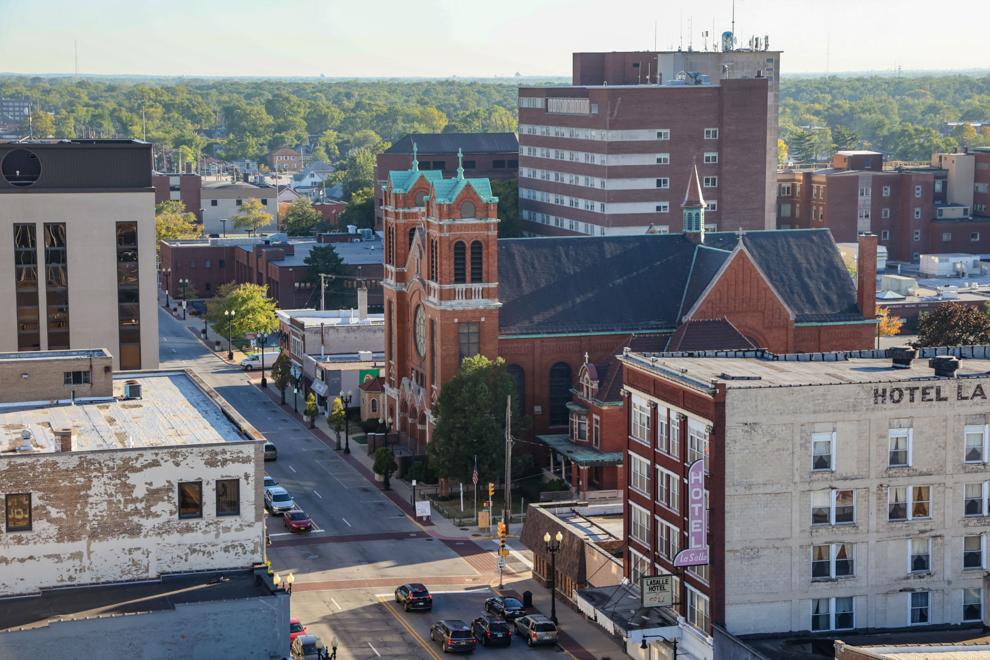 Historic Bank Calumet building in downtown Hammond to be redeveloped into apartments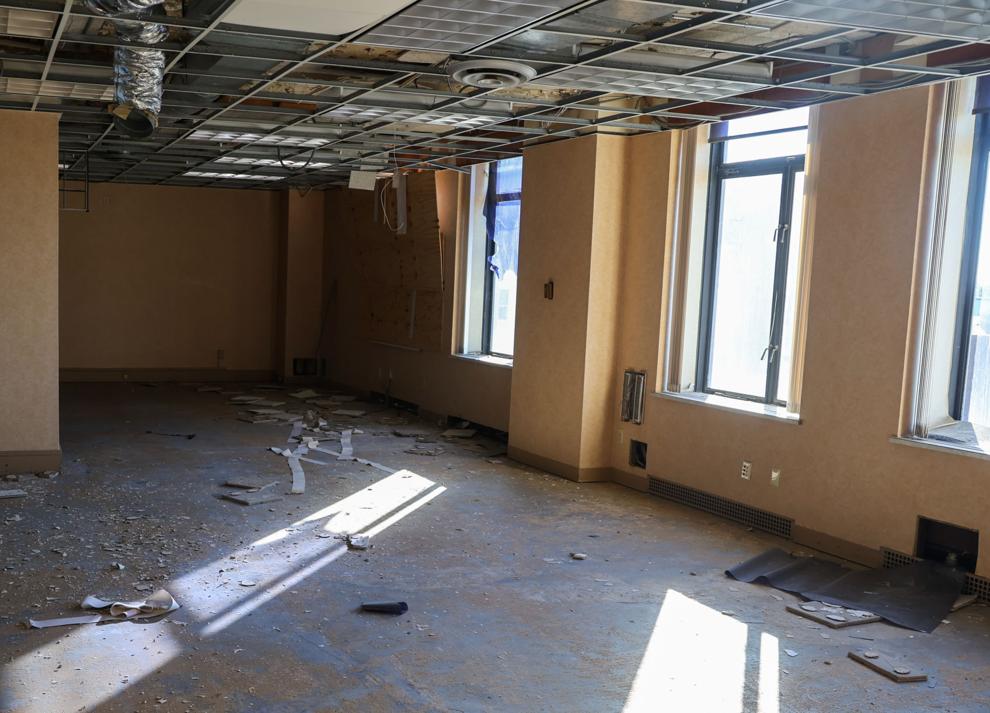 Historic Bank Calumet building in downtown Hammond to be redeveloped into apartments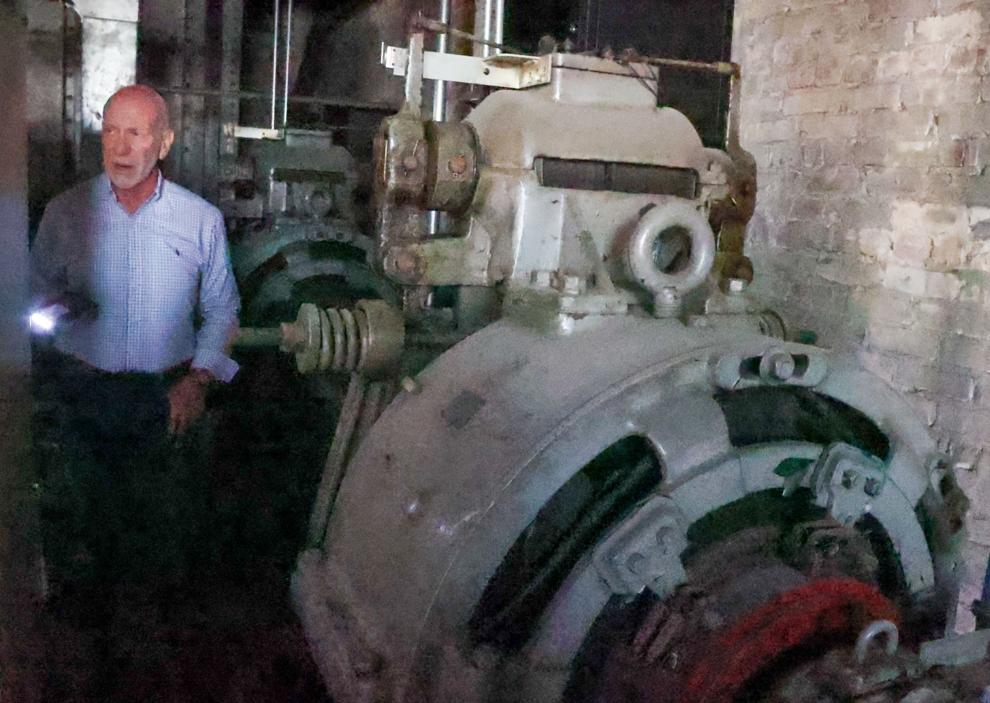 Historic Bank Calumet building in downtown Hammond to be redeveloped into apartments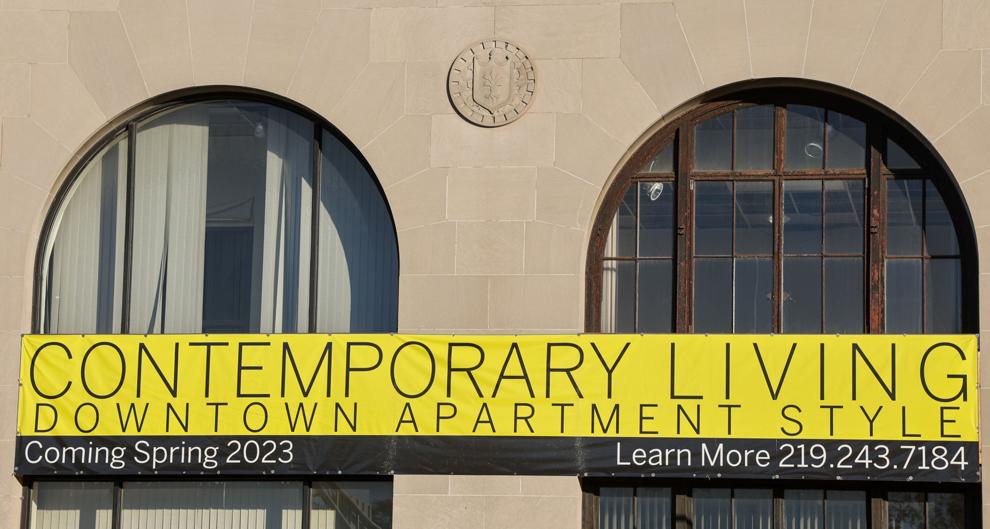 Historic Bank Calumet building in downtown Hammond to be redeveloped into apartments