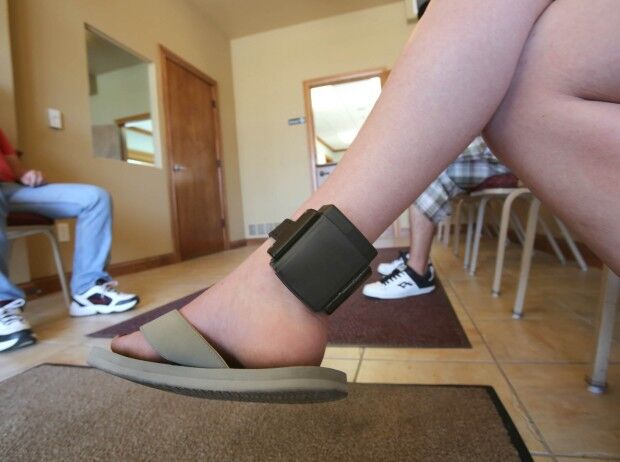 The Lake County sheriff's office is objecting to the unanimous decision by the Lake County Commissioners Wednesday to retain the county's contractor for electronic monitoring of pretrial detainees for another two years.
Vincent Balbo, chief of the sheriff's police, told the commissioners Sheriff Oscar Martinez Jr. does not believe Merrillville-based ICU Monitoring Inc. should continue as the county's provider of electronic monitoring services.
Balbo cited unspecified "operational issues" relating to ICU's past performance and Martinez's belief other vendors could deliver more efficient service for less than the approximately $1 million ICU was paid through the sheriff's office budget in 2020.
"This is not something that he concurs with and he believes it's not only not in the best interest of the taxpayers but in expenditures overall," Balbo said.
Matt Fech, attorney for the board of commissioners, said the decision to retain ICU was made following consultations with the county's judges, who decide which individuals accused of crimes are permitted pretrial release or required to remain directly under the sheriff's jurisdiction in the county jail.
Fech said ICU was the only bidder of the four companies offering their services to Lake County to include the judge-requested wraparound services, such as psychological counseling, substance abuse counseling and similar programs, to individuals who have not been convicted of any crime as a condition of their release on electronic monitoring.
"It was specifically written in the specification when this went out for bid that wraparound services were to be part of their bid response," Fech said. "ICU Monitoring also is the only company that has a local office."
Moreover, Fech said even if ICU's bid is higher than other companies it is a minority-owned business and entitled to a price preference under the county's purchasing guidelines.
The sheriff's office and the commissioners repeatedly have clashed over purchasing issues during the past year, spurring the Lake County Council to seek and win a judge's approval last week to seize control of the county's purchasing office from the commissioners.
That decision is likely to soon be appealed by the commissioners.
COVID-19: Hoosiers We've Lost
Al Braccolino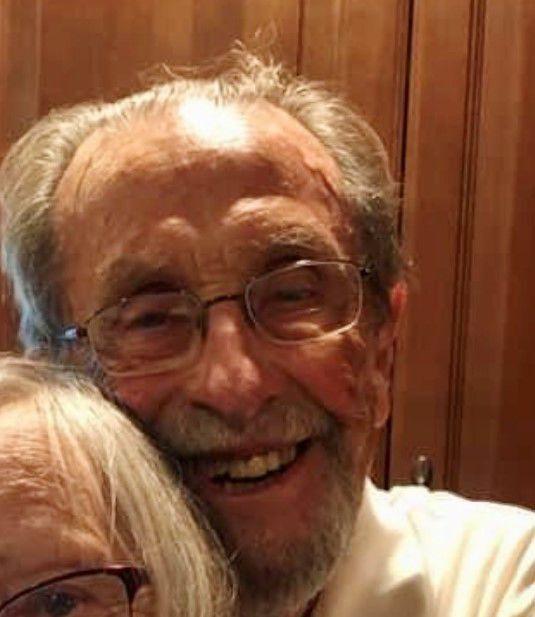 Filomena Castillo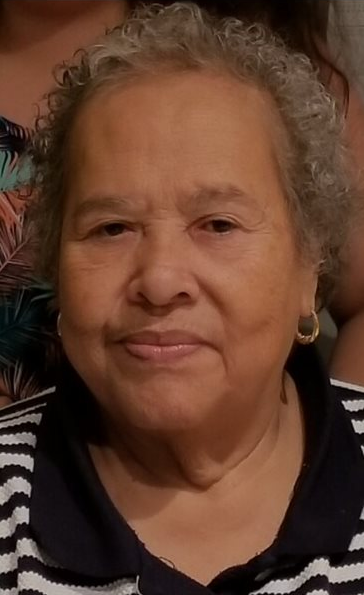 Dale Bock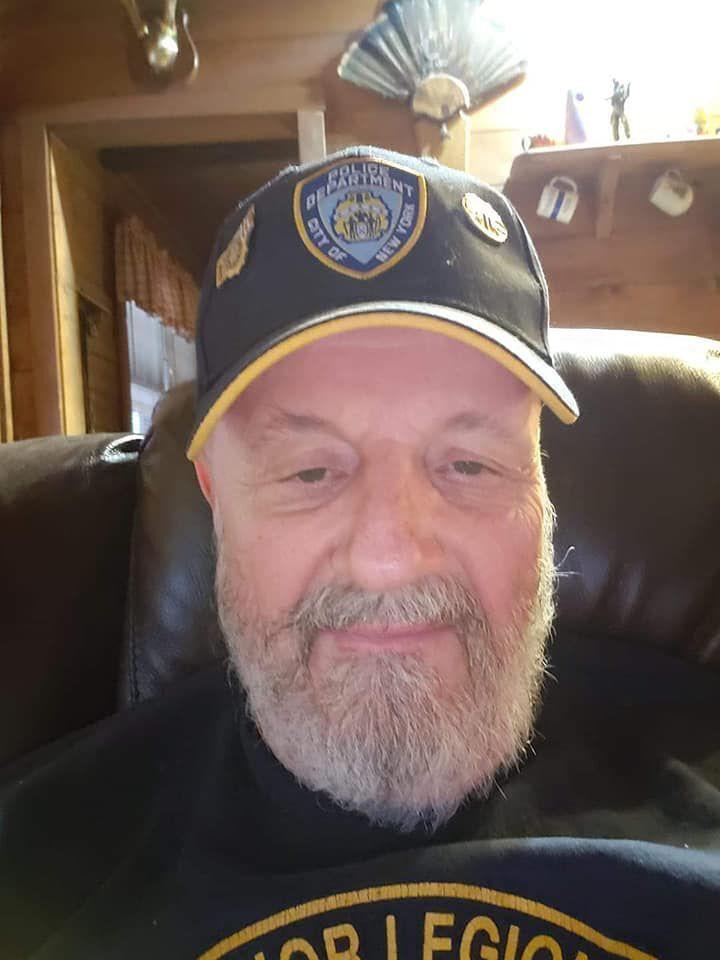 Darlene Spencer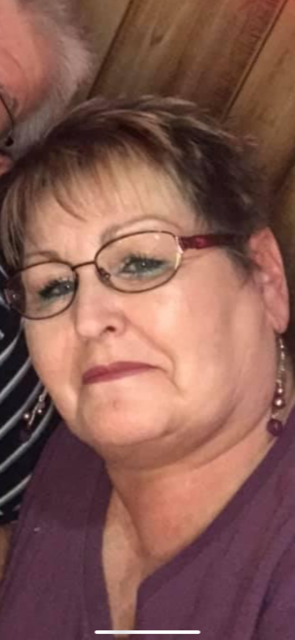 Dr. Okechi Nwabara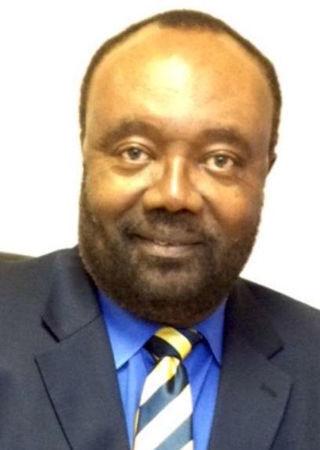 Ezra Alexander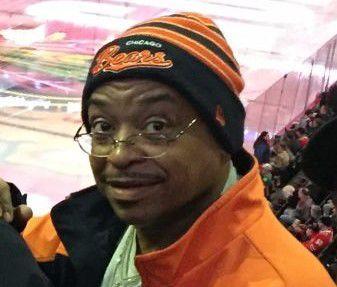 Stephan Sherrod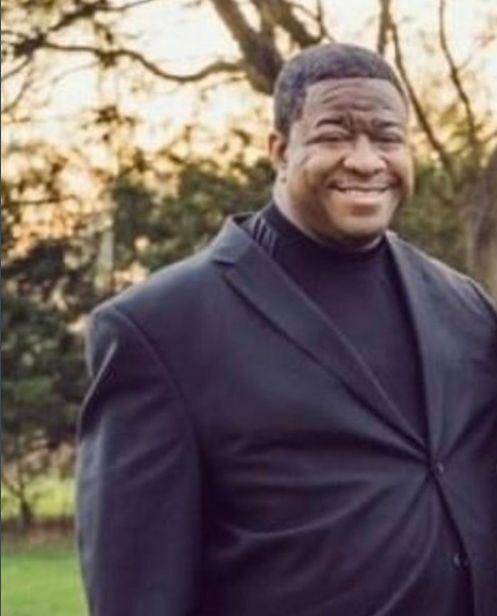 Chris Babbit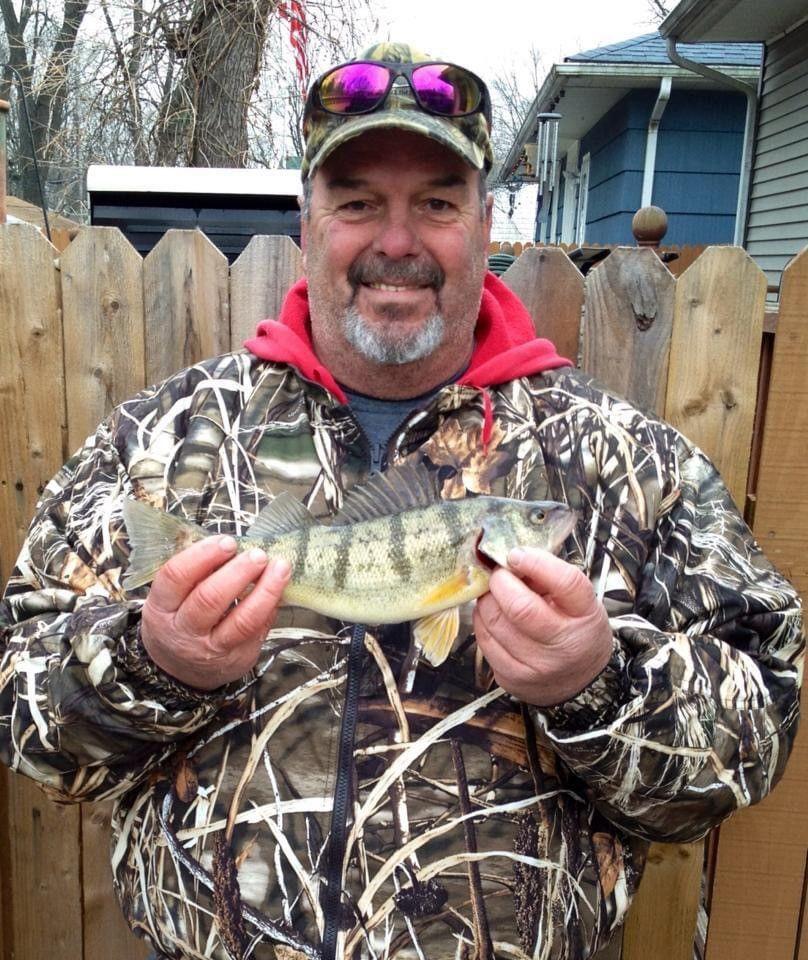 Cynthia Hyde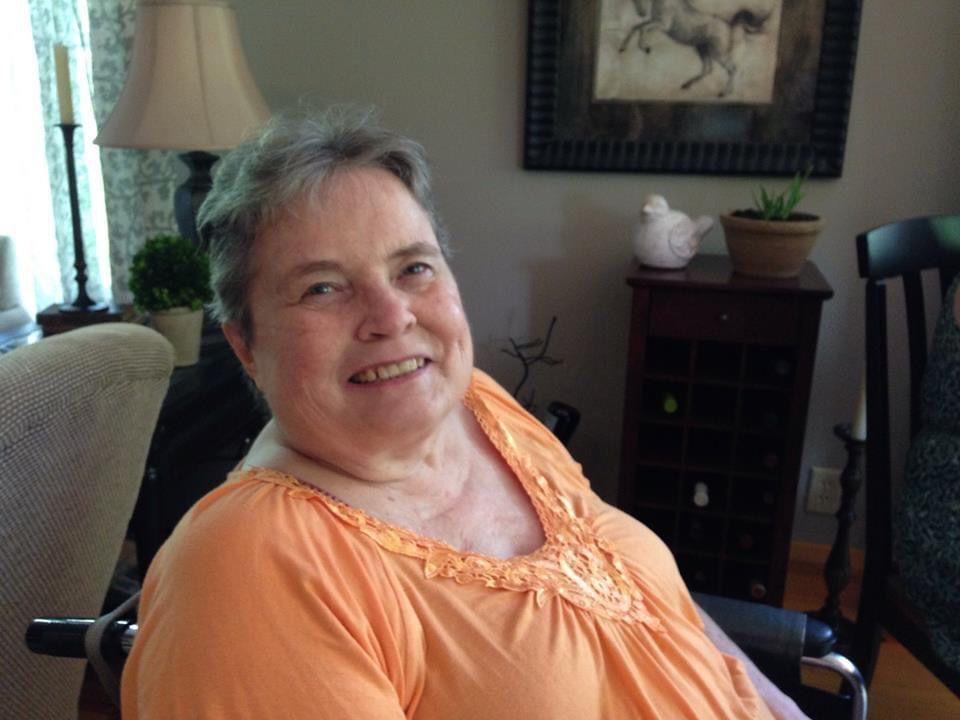 Jack "Bud" Hicks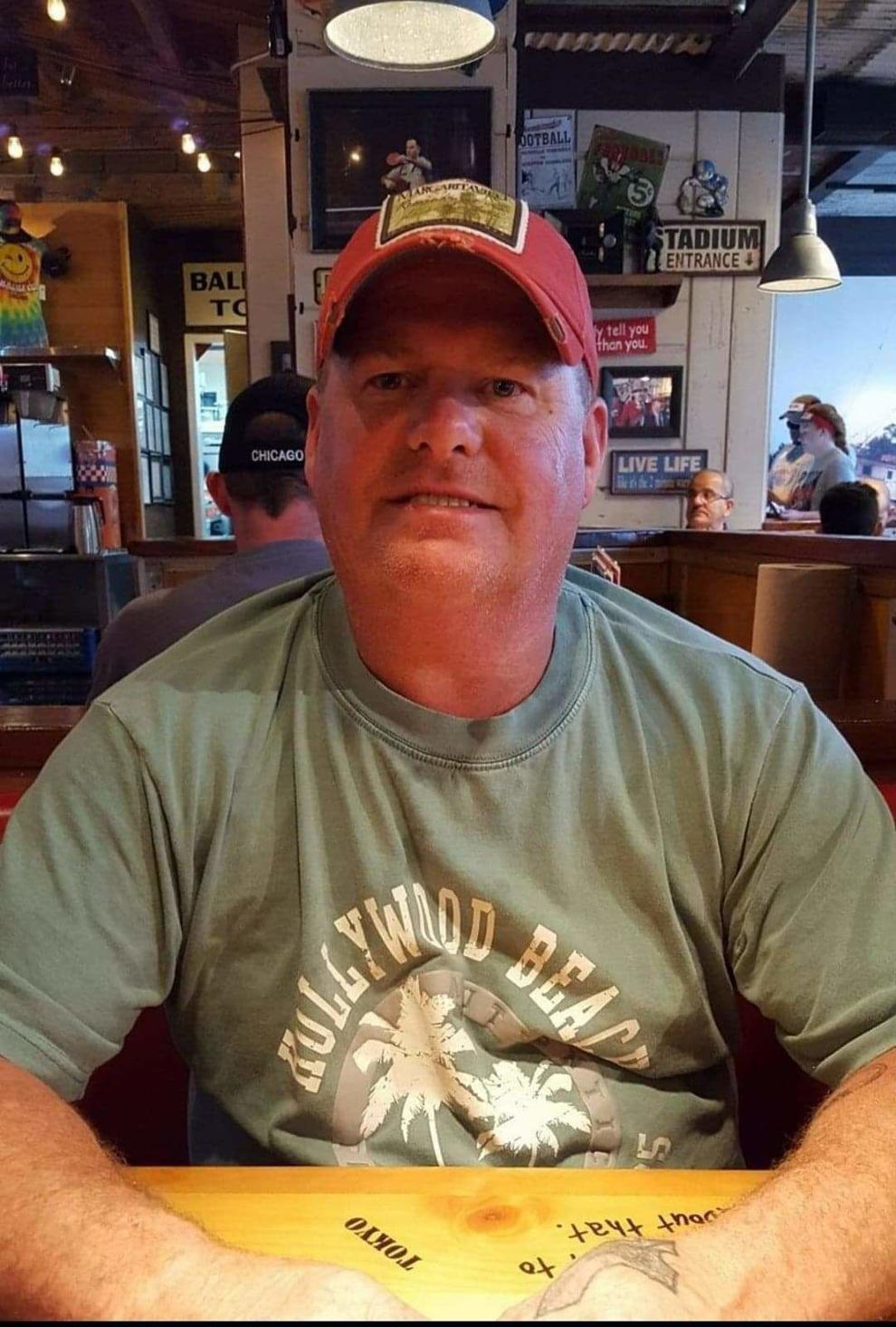 Pamela Mamouzelos
Melvin Lightfoot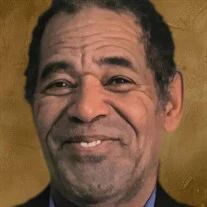 Charles Johnson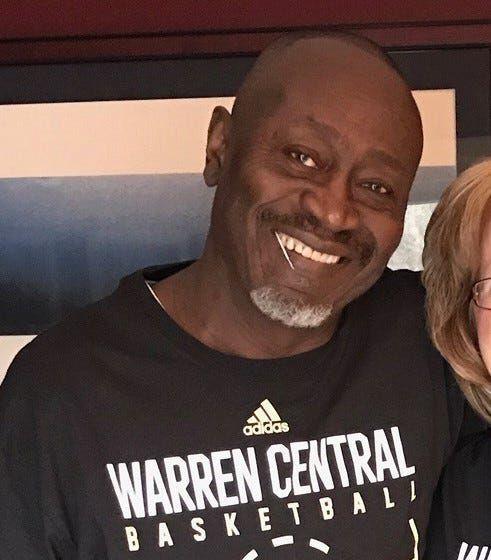 Connie Sylene Hendrickson Thompson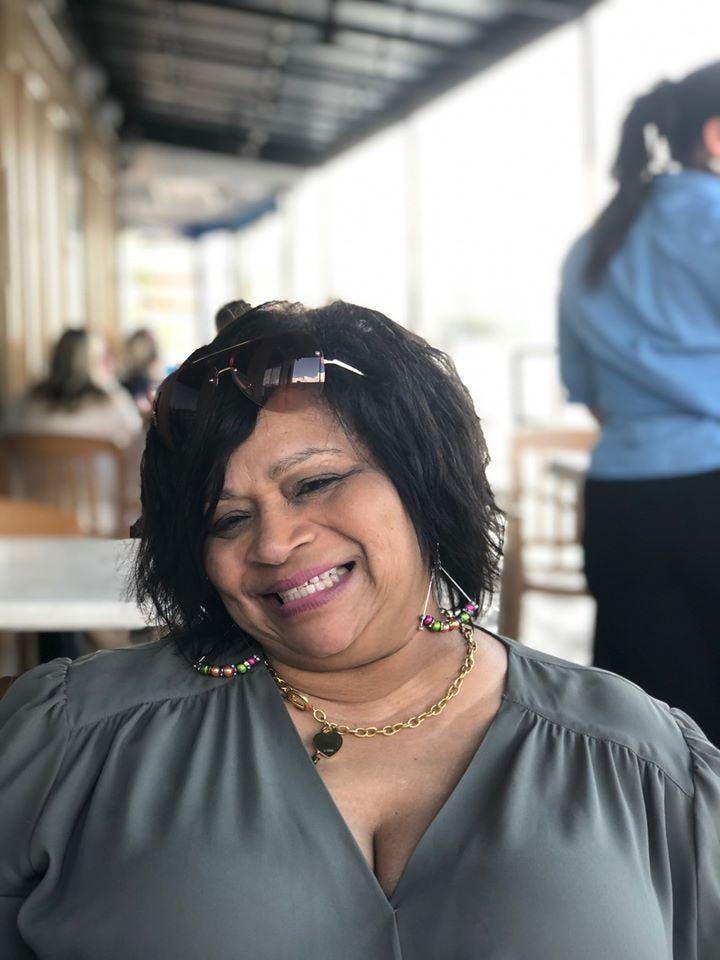 Dawn Sheets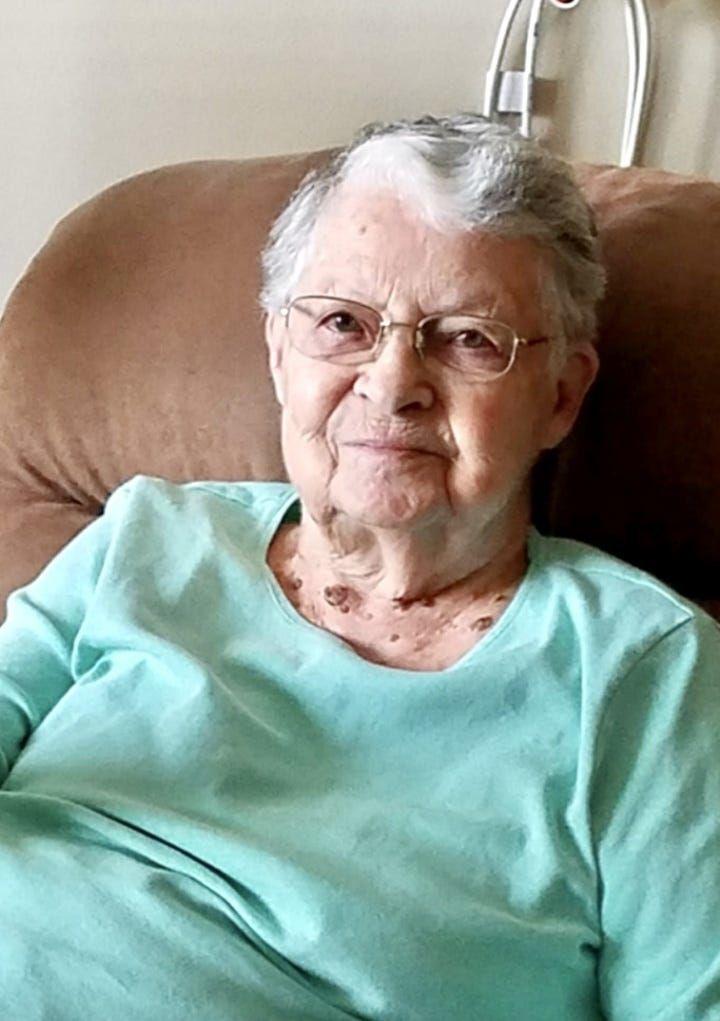 Dee Fettig
Gary Neighbors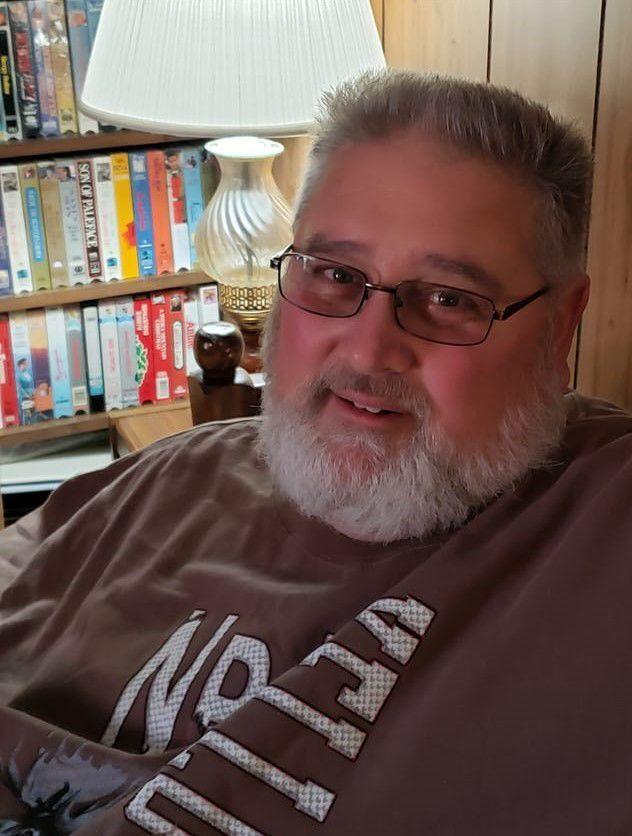 Diana Kay Wotnow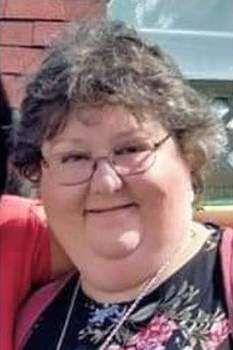 Don Whan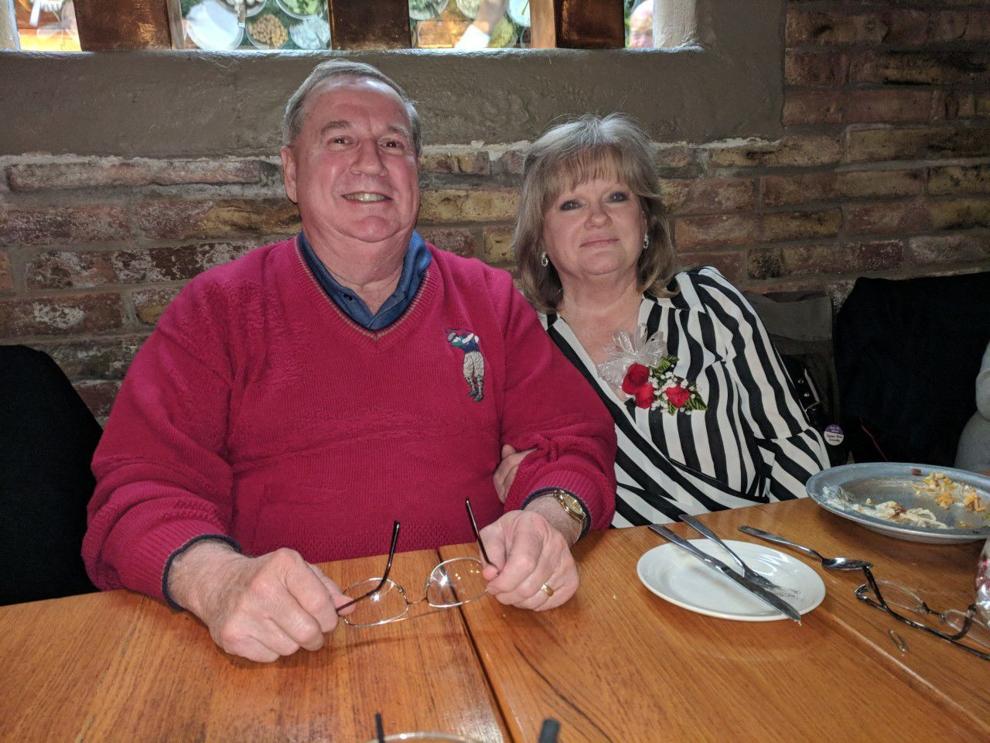 Tom Casaburo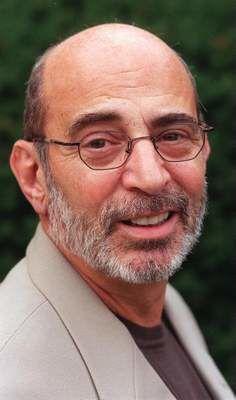 Joyce Jones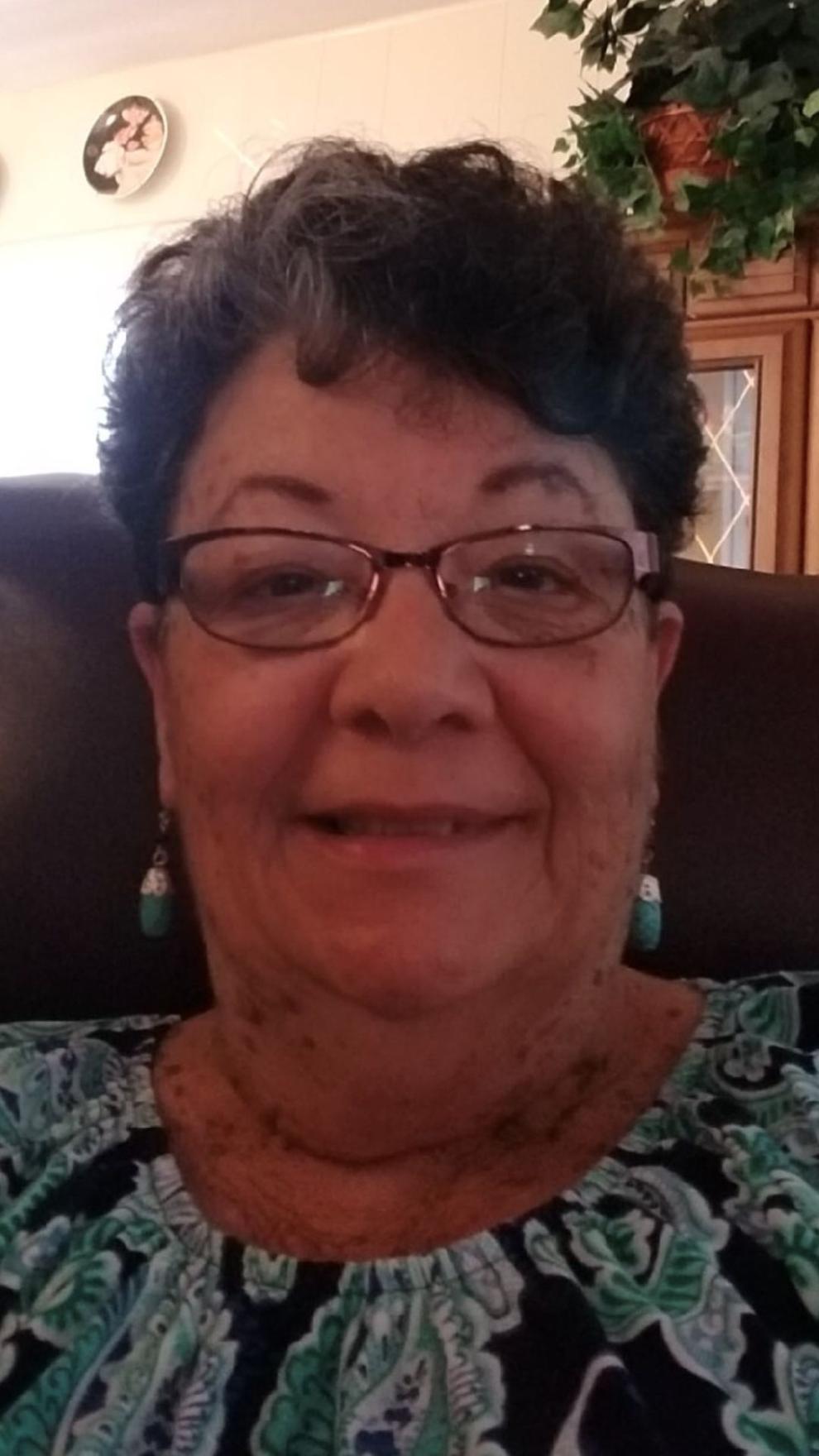 Joseph and Kye-Shin Kotarski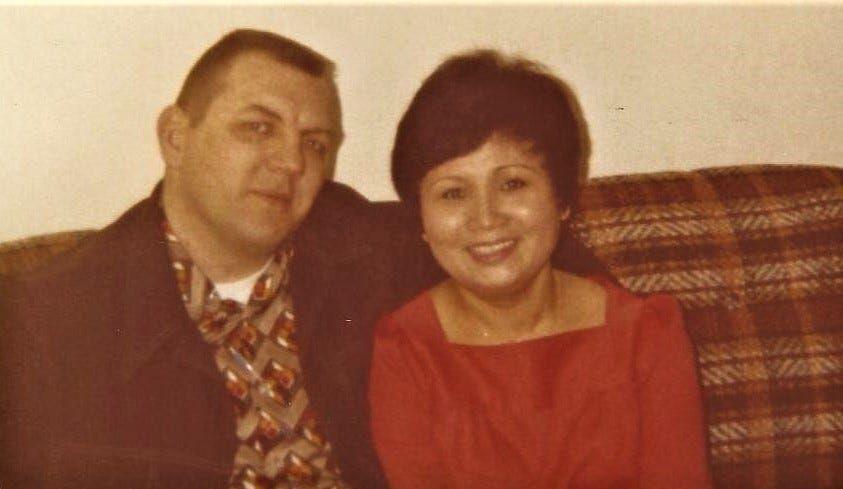 Karen Owens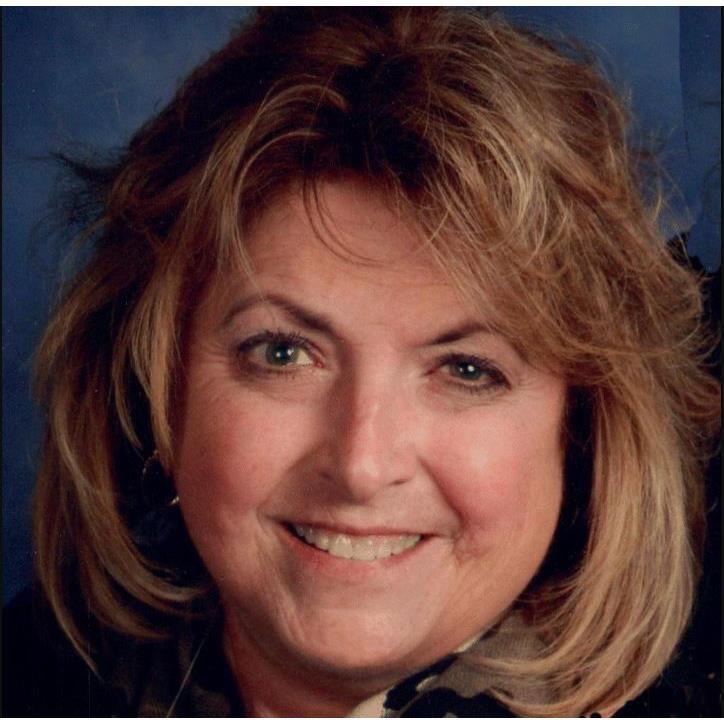 Kim Blanchar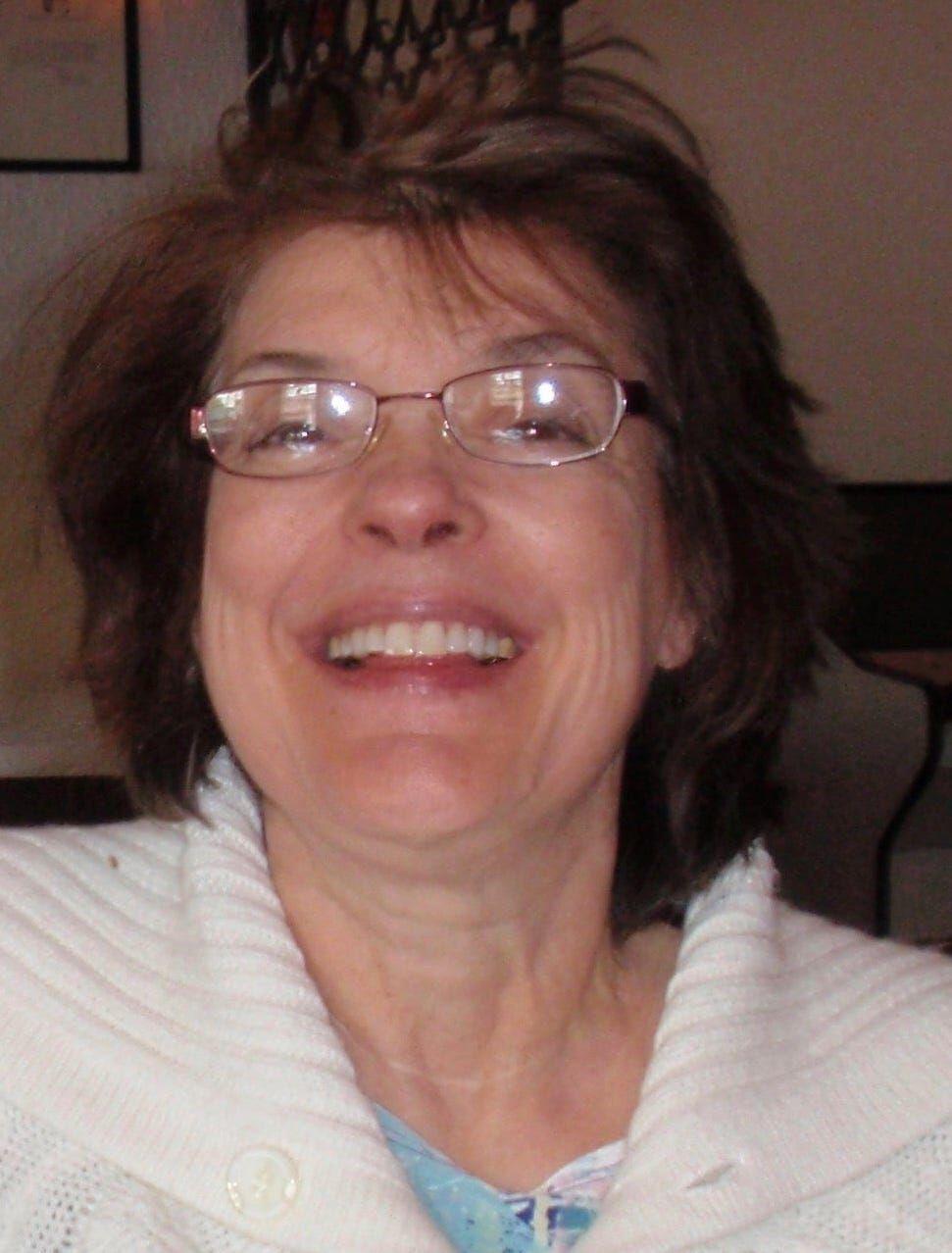 Dignity Memorial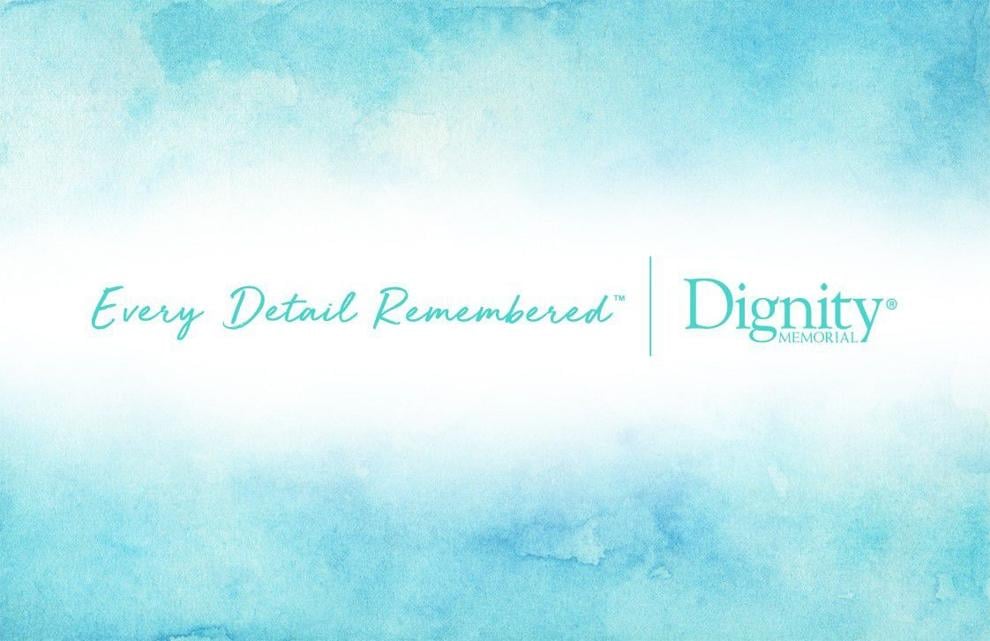 Lloyd 'Lucky' Hall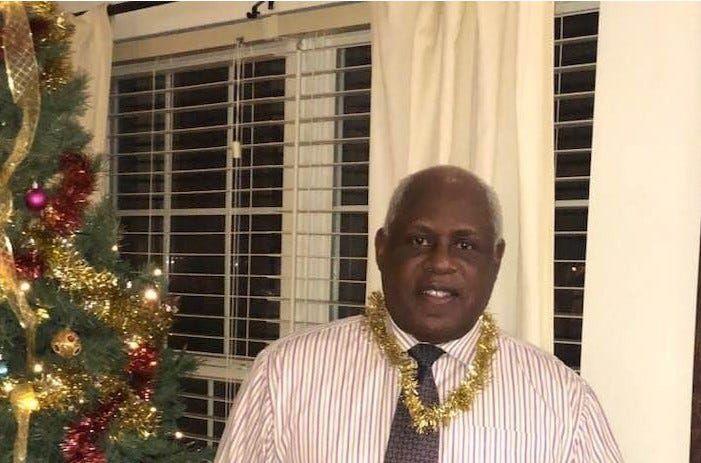 Marie Hatch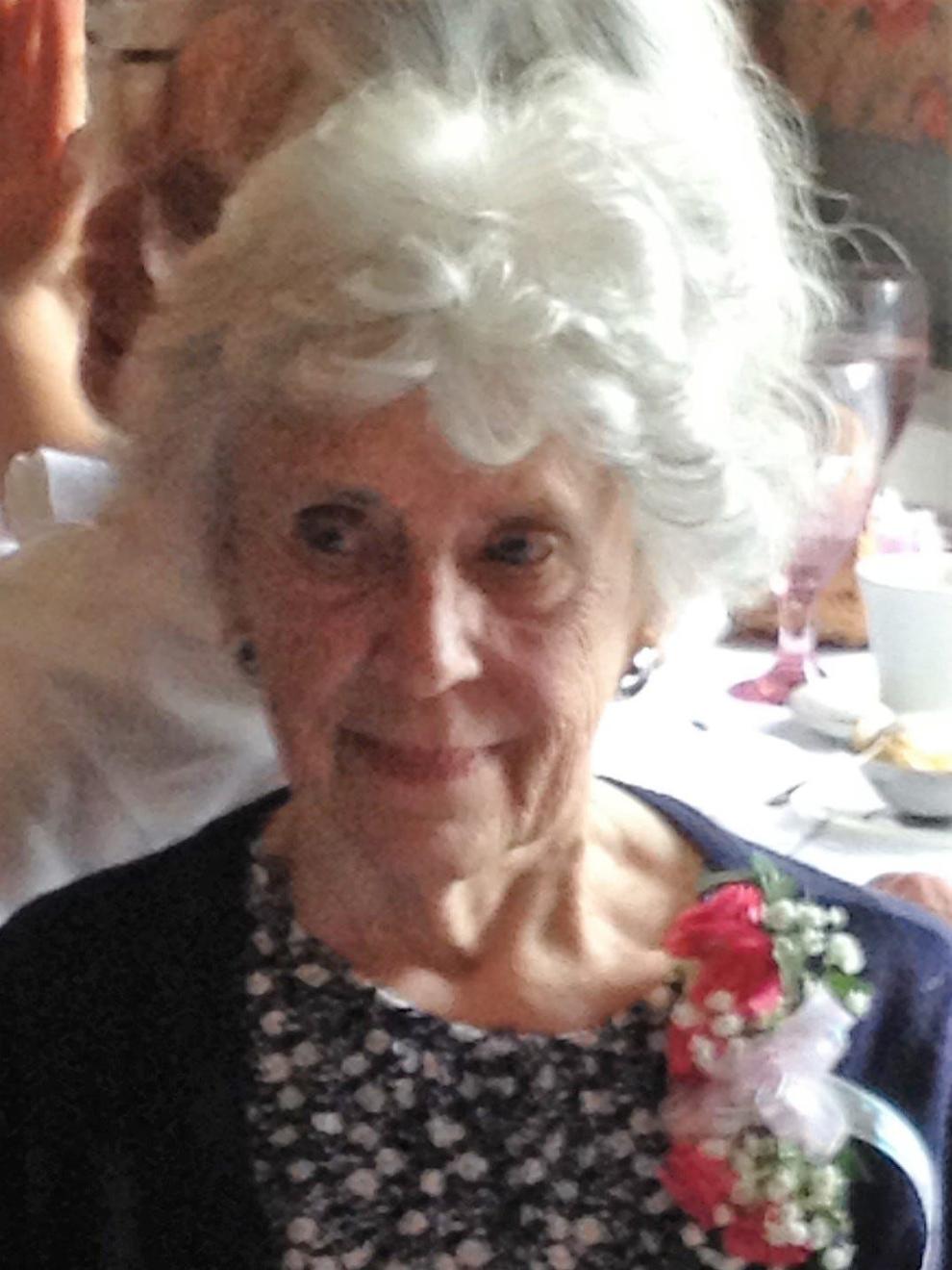 Martin Travelstead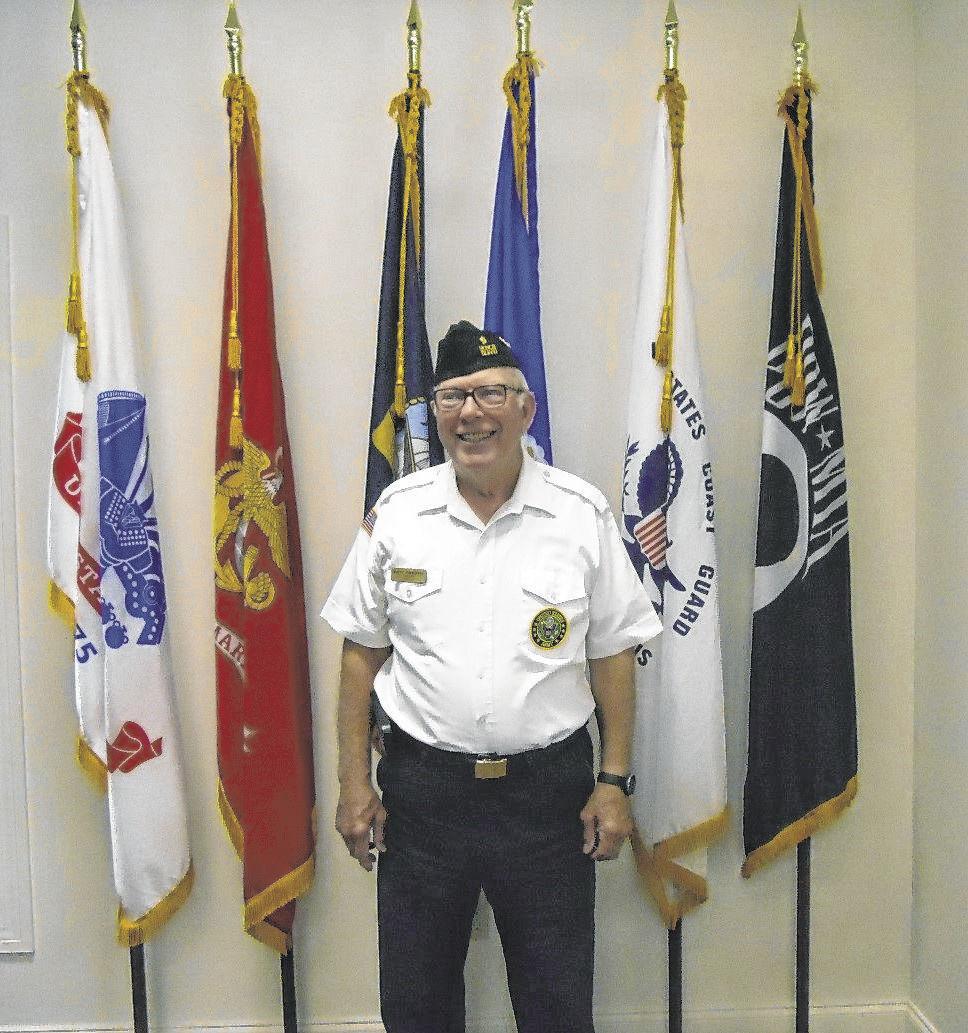 Martin Weingarten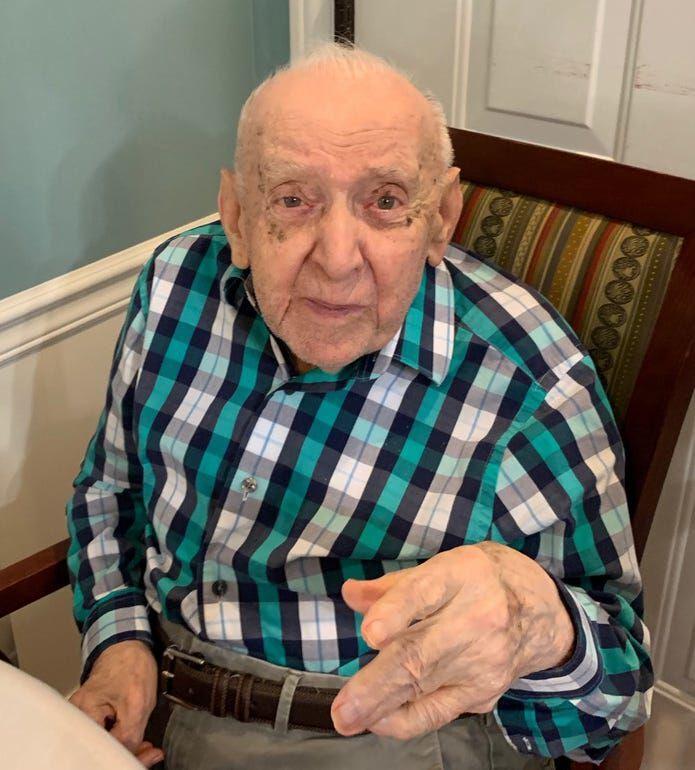 Mel Chance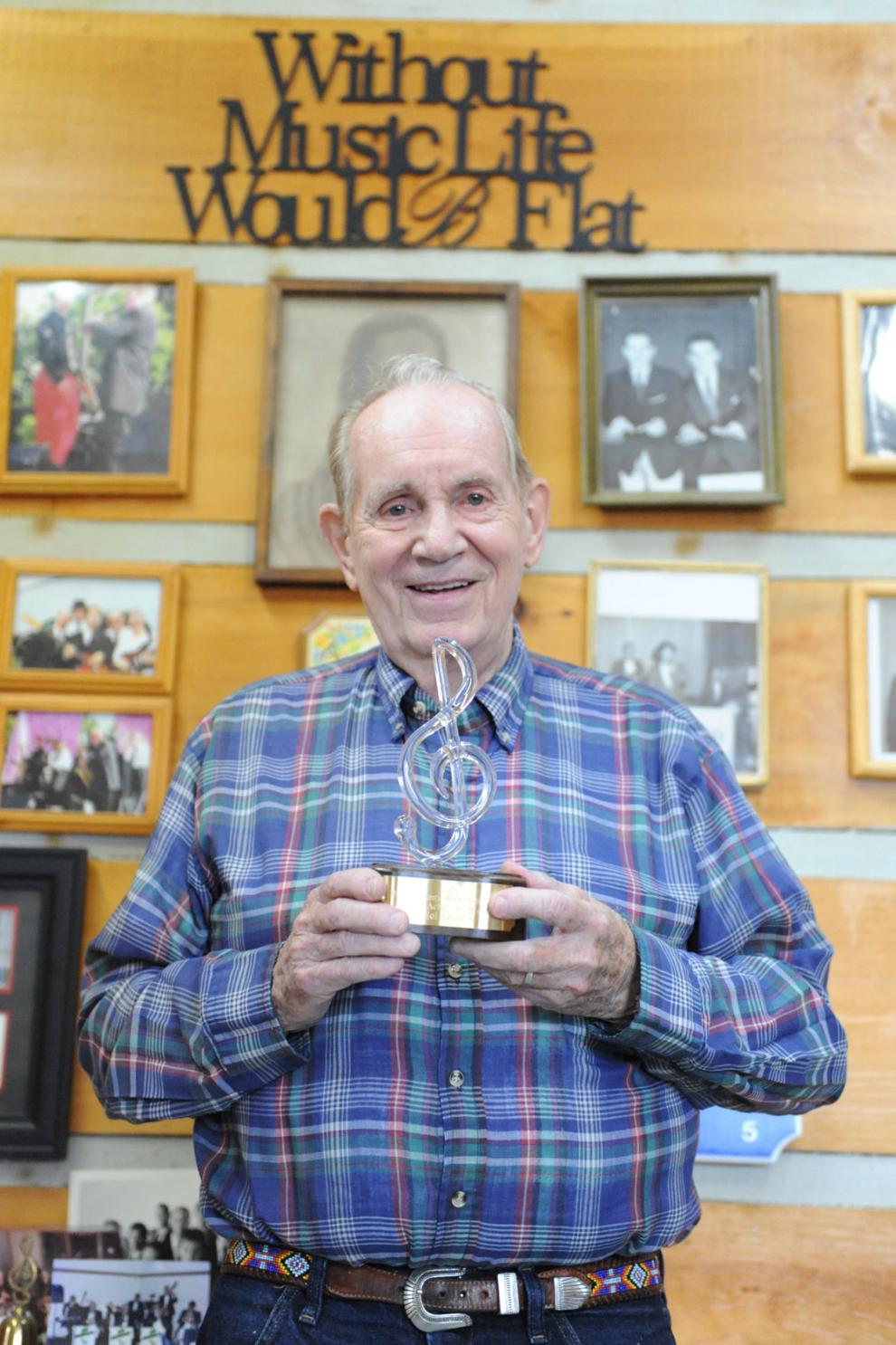 Clyde Shady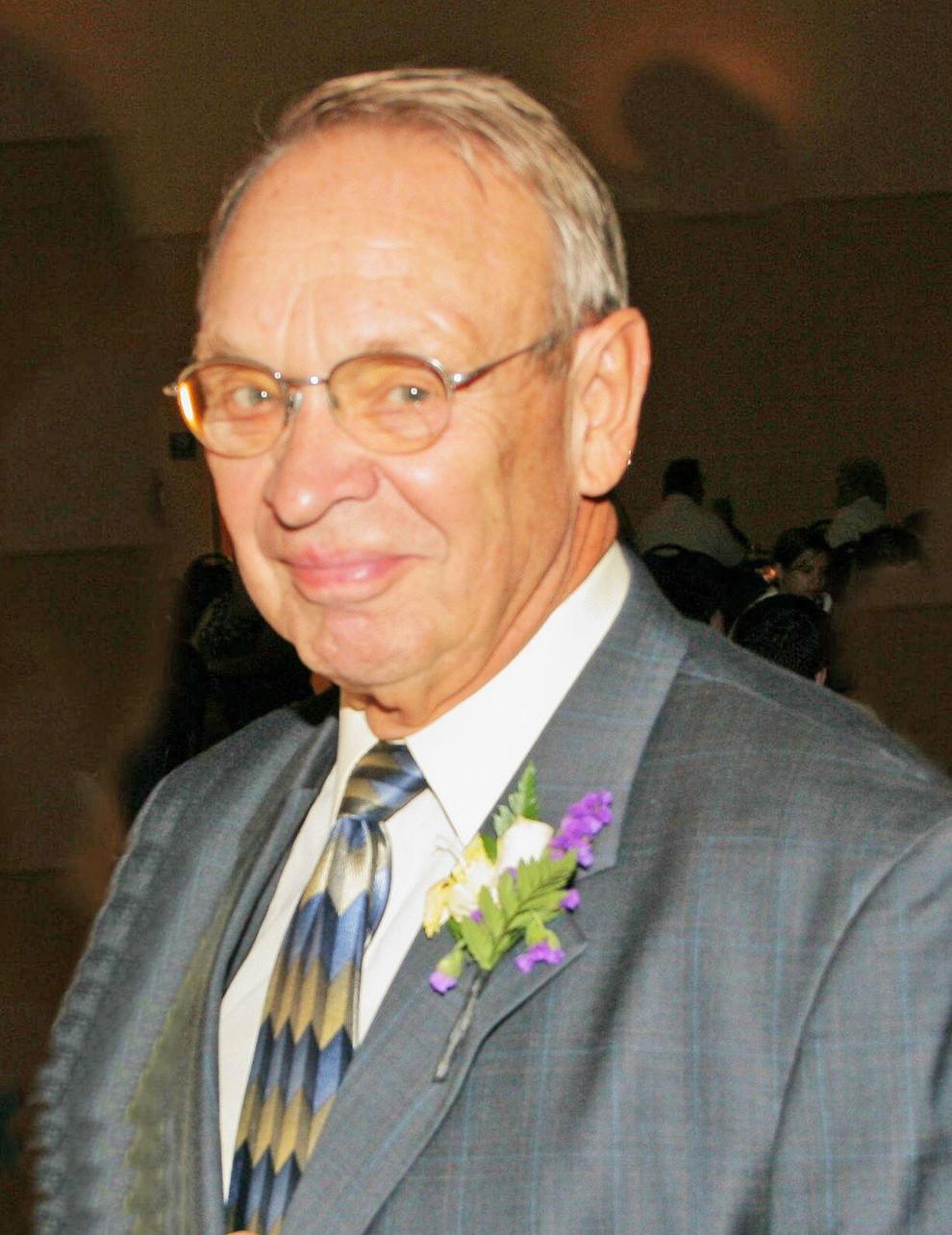 Jeanette "Jan" Diehl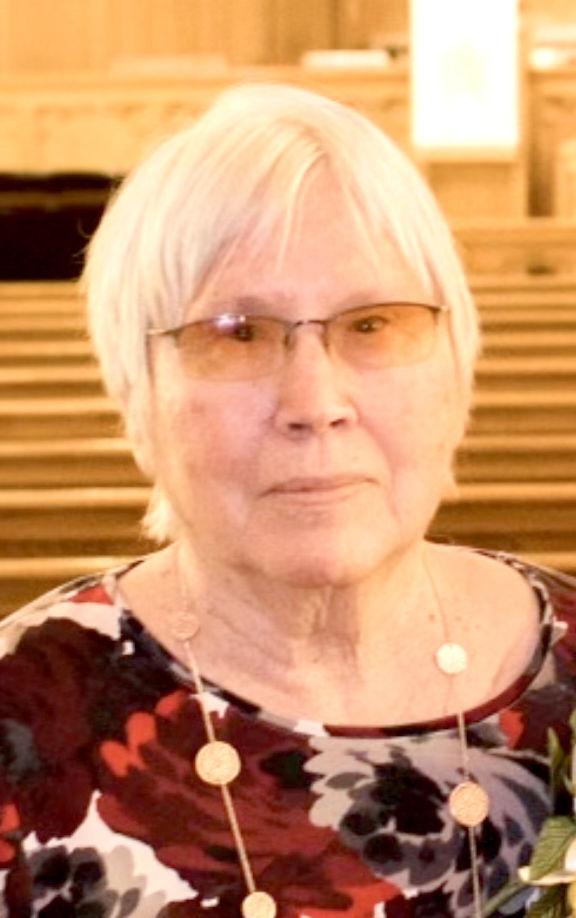 Walt Neuenschwander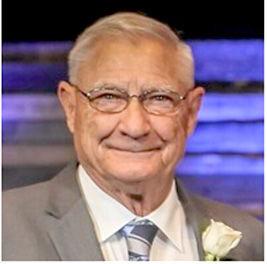 Virgil Johnson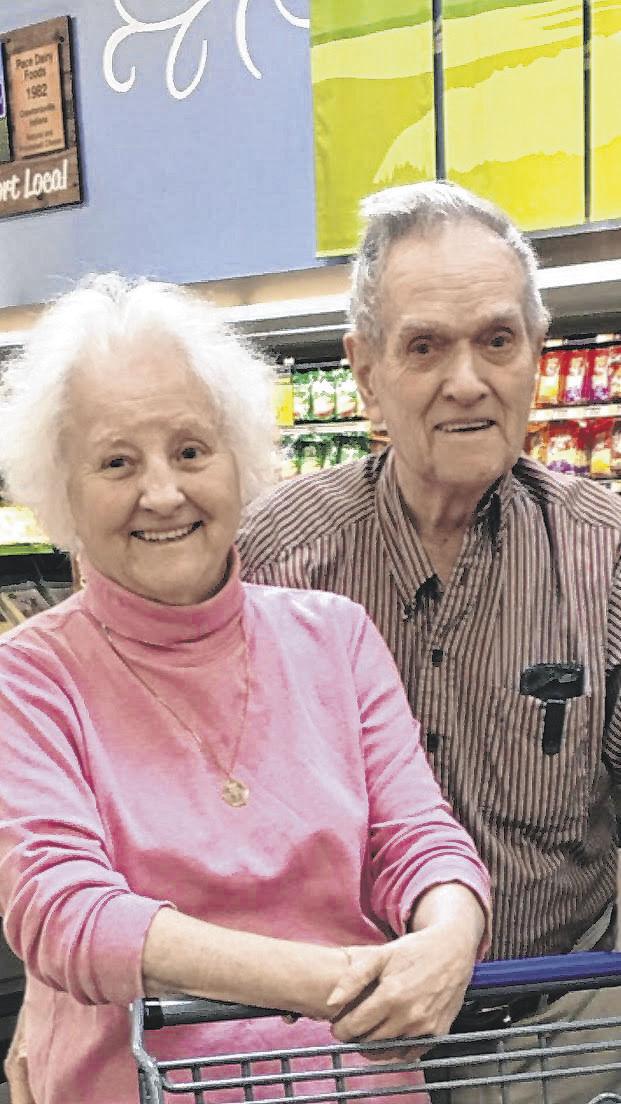 Jerry Rennick

Parker Knoll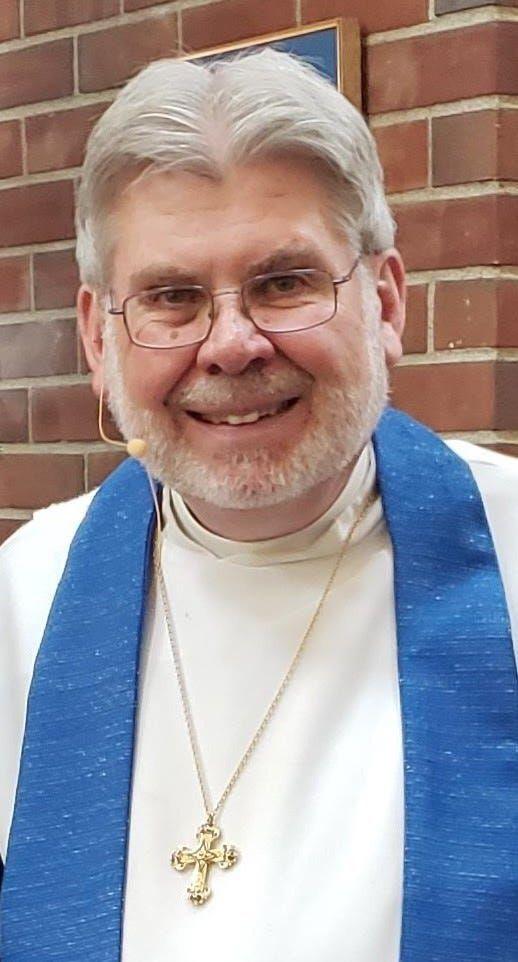 Patricia "Patty" Connor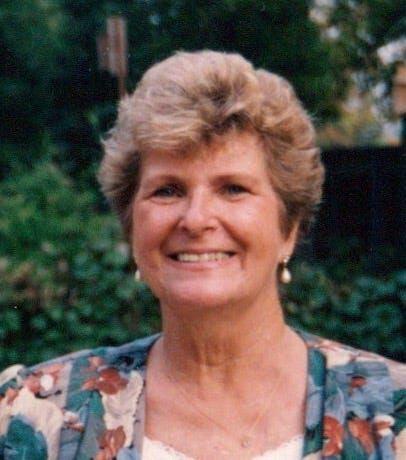 Paul Loggan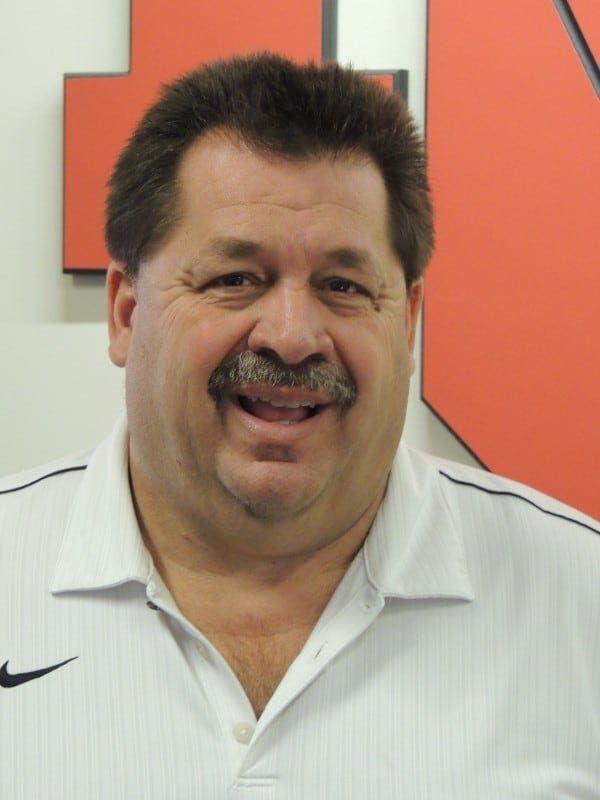 Roberta "Birdie" Shelton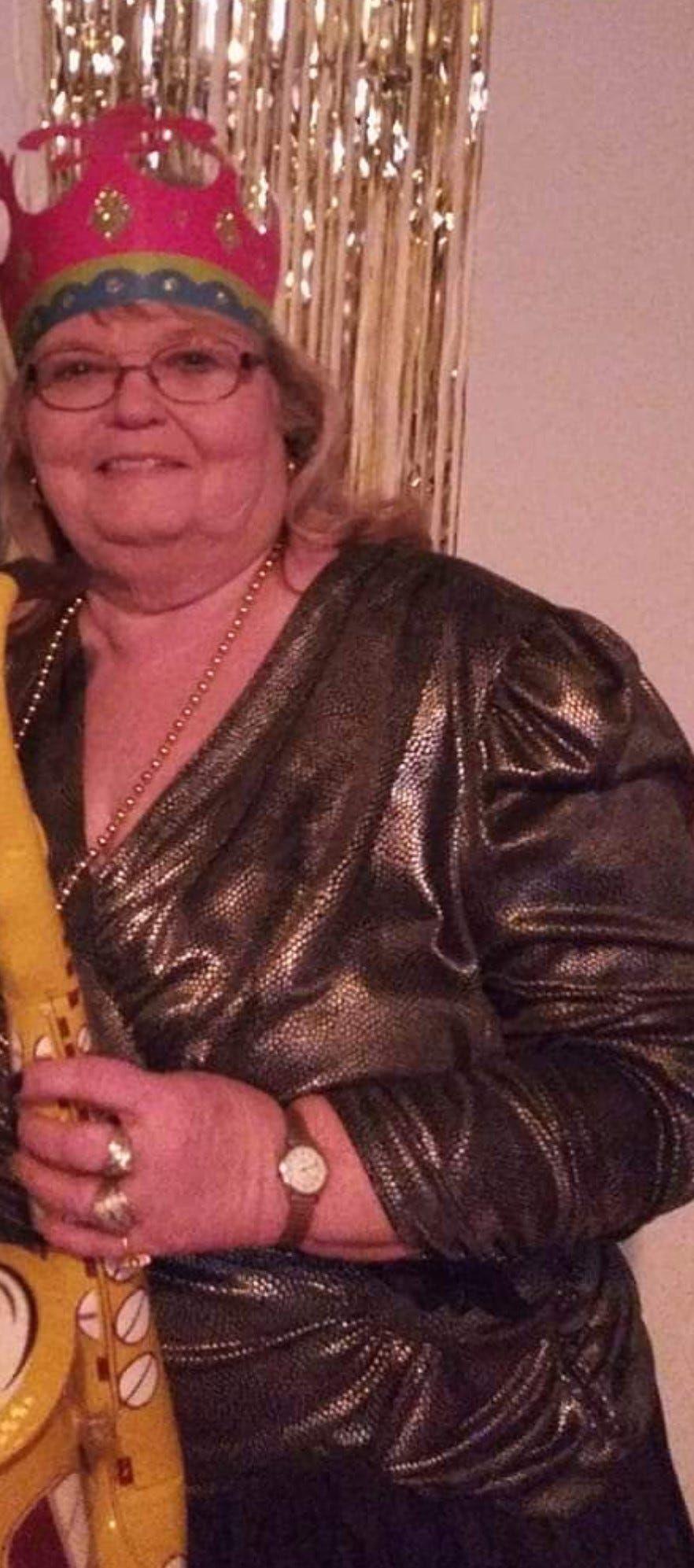 Scott Gordon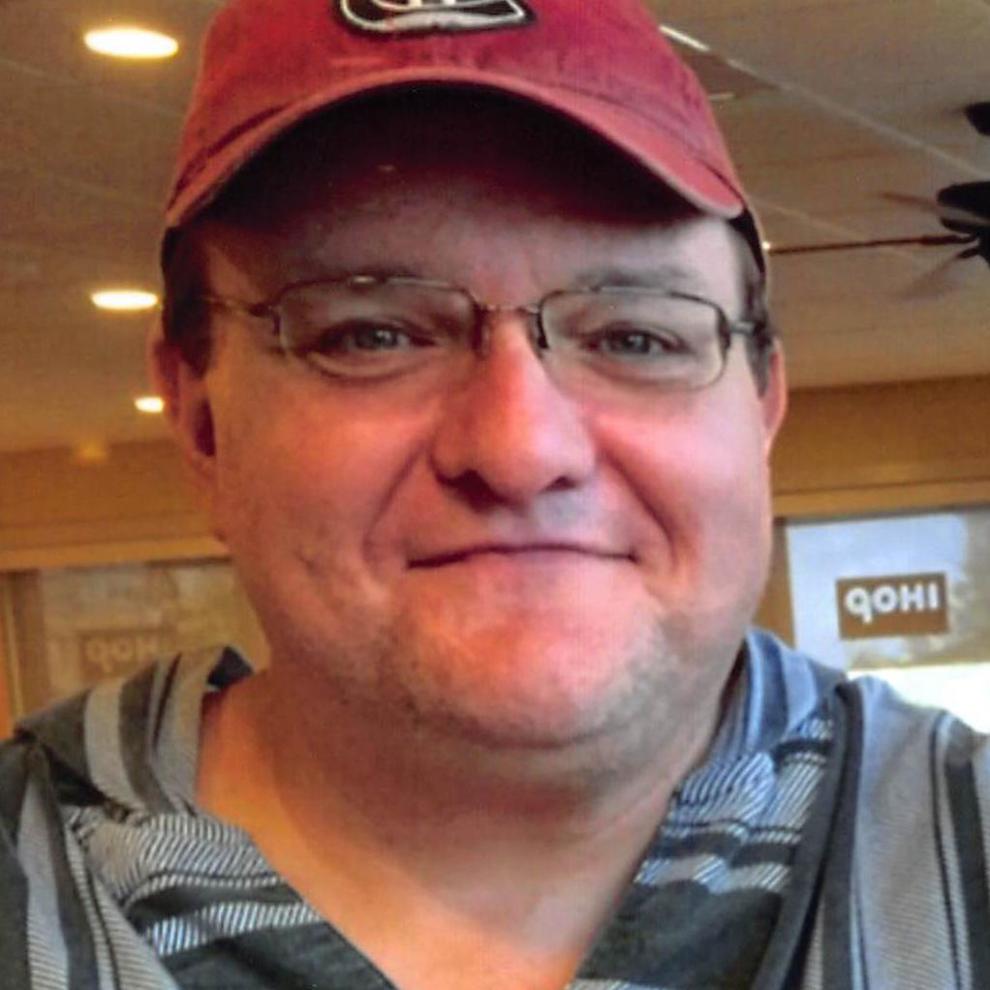 Sharon Carr
Thomas Popcheff
William "Bo" Crain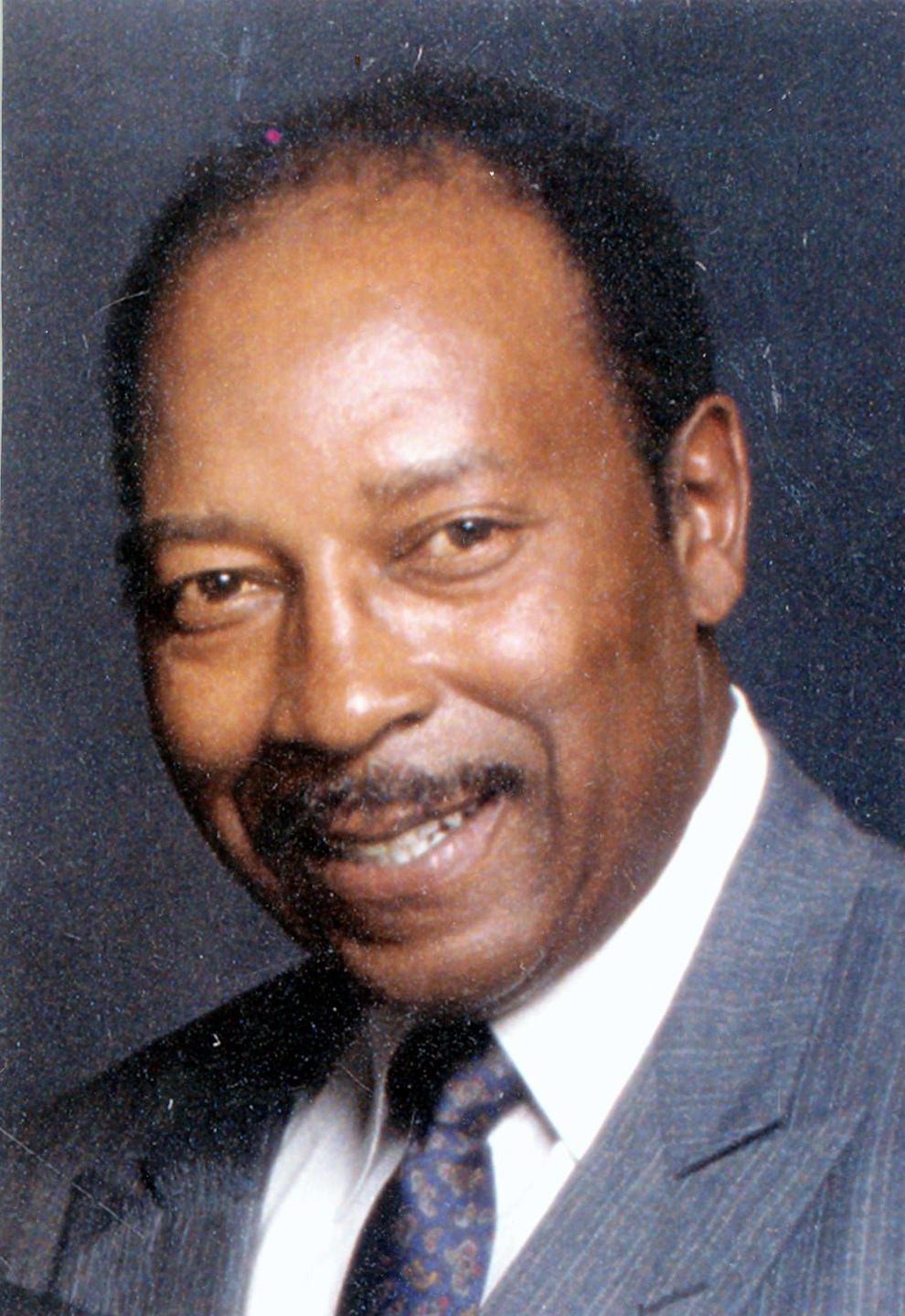 Helen Katherine Densmore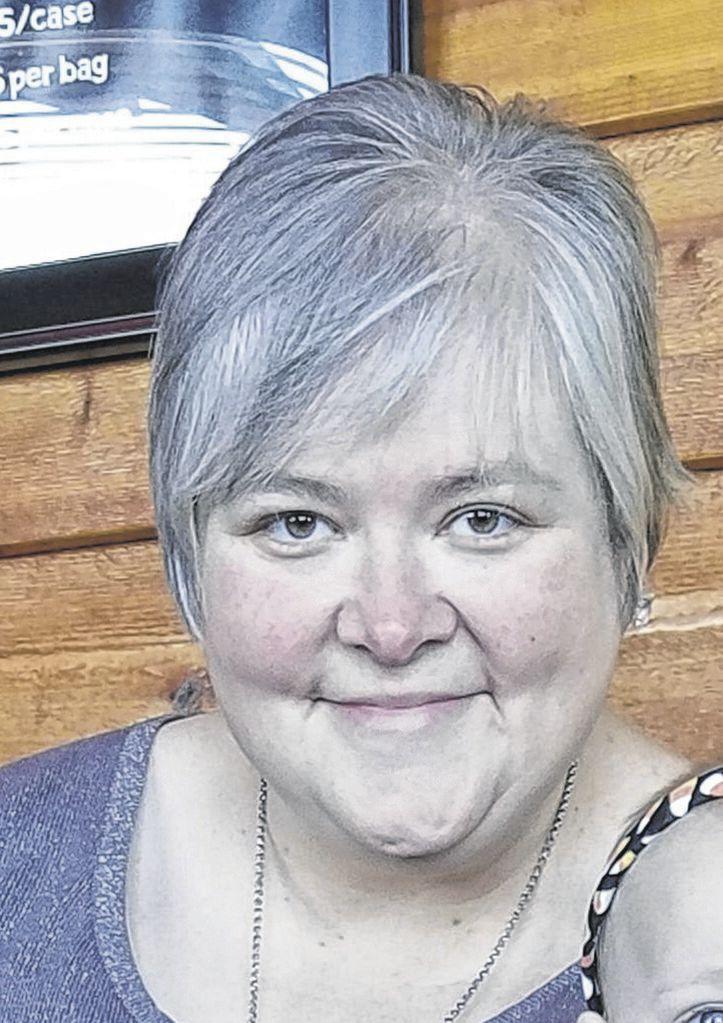 Marge Dudeck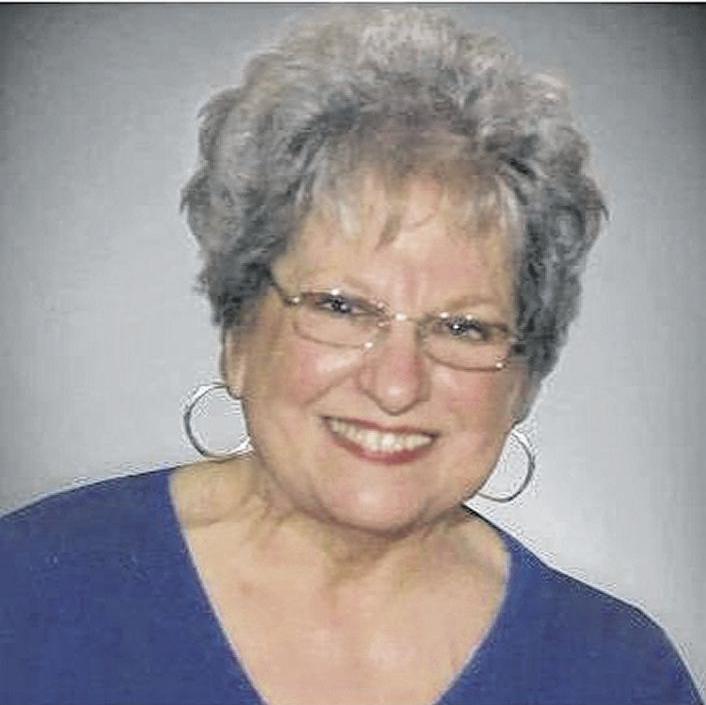 Peter Yu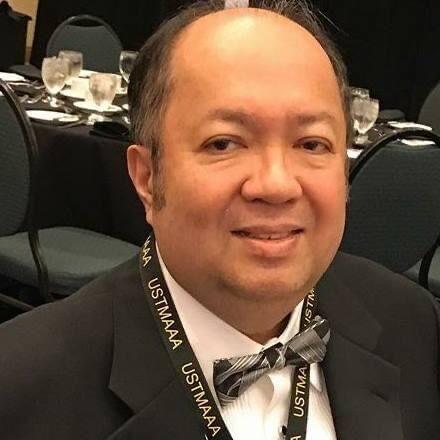 Dr. Ralph Emerson Inabnit