INDIANAPOLIS — The Gary Community School Corp. is poised to cut up to 60 staff positions in coming months as the district's emergency manager continues working to bring spending in line with revenue.
Emergency Manager Peggy Hinckley told the State Board of Finance on Tuesday that she's currently in negotiations with the clerical and secretarial unions, and plans to meet Friday with the Gary teacher's union, to identify positions that may no longer be needed or could be consolidated.
She said that potentially includes librarians, social workers, long-term substitute teachers and unlicensed teachers. She's also investigating the costs of outsourcing custodial and maintenance positions.
"Ultimately, it is people in the school business that cost so much money, and that's the key to us becoming viable," Hinckley said. "We would expect to see, as we move through the summer, a reduction in our overall number of employees."
Hinckley insisted that permanent, licensed teaching positions aren't on the chopping block.
Though she said teachers will be moving around as the district merges its two high schools into West Side Leadership Academy and opens Gary Middle School in the fall.
Hinckley also is looking to recruit new teachers into the district by restoring connections with teacher training programs at Indiana University Northwest and elsewhere that she said were neglected when the district's now-sidelined elected trustees permitted spending and debt to spiral out of control prior to the state taking over the district last August.
She said her message to prospective teachers is: "We change lives in Gary, Indiana. It's a difficult place, but I think we really make a difference there every day."
Keep reading for FREE!
Enjoy more articles by signing up or logging in. No credit card required.
"Our starting salary of $40,500 is very competitive," she added.
The State Board of Finance, composed of State Auditor Tera Klutz, State Treasurer Kelly Mitchell and State Budget Director Jason Dudich, agreed that the Gary school corporation appears to be on the right track to achieve financial viability.
In the meantime, it approved the district's request for a $3.75 million Common School Fund loan to cover employee payroll in May and June, as recommended last week by the Indiana Distressed Unit Appeals Board that oversees the emergency manager.
This is the second state operating loan provided this year to Gary schools. Since 2015, the cash-strapped district has been approved to borrow about $43 million from the state that must be repaid over the next 10 years, according to DUAB.
Eric Parish, executive vice president at MGT Consulting Group, the parent company of the Gary schools emergency management firm, said he expects the district no longer will require additional state loans to cover operating expenses after 2019.
Lake County: A-F School Grade Results for 2016-17, 2015-16 school years
Crown Point Community School Corp.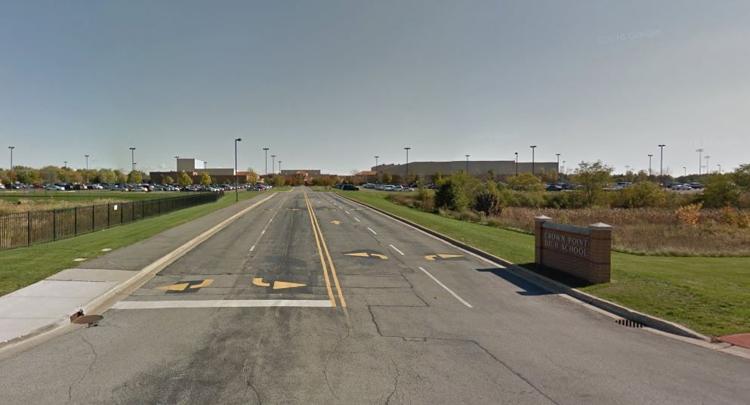 Gary Community School Corp.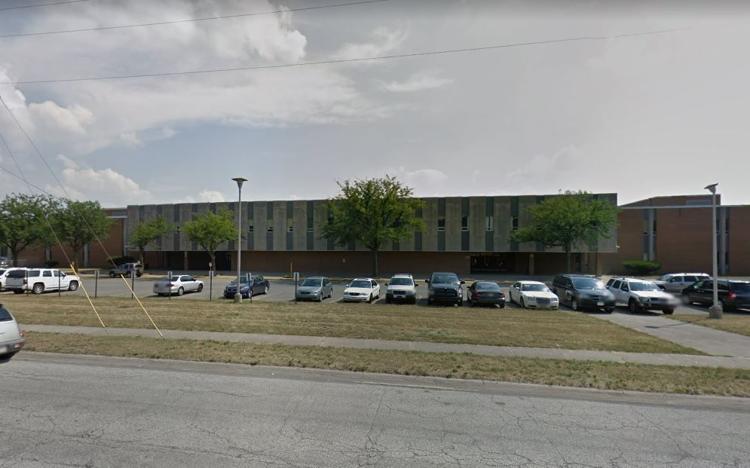 Griffith Public Schools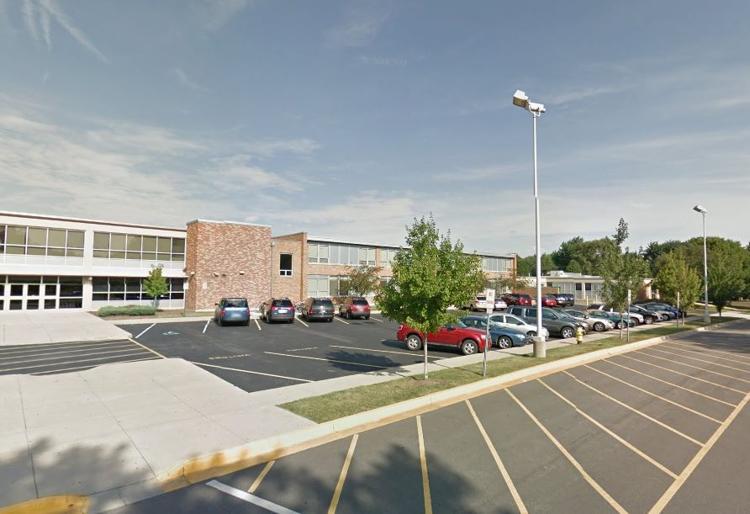 Hanover Community School Corp.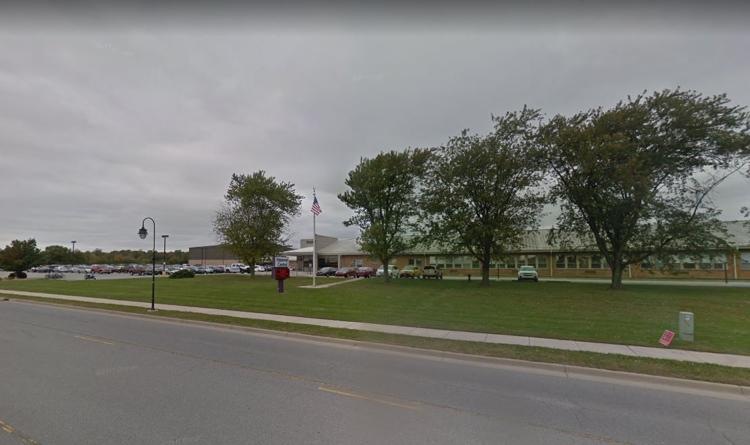 Lake Central School Corp.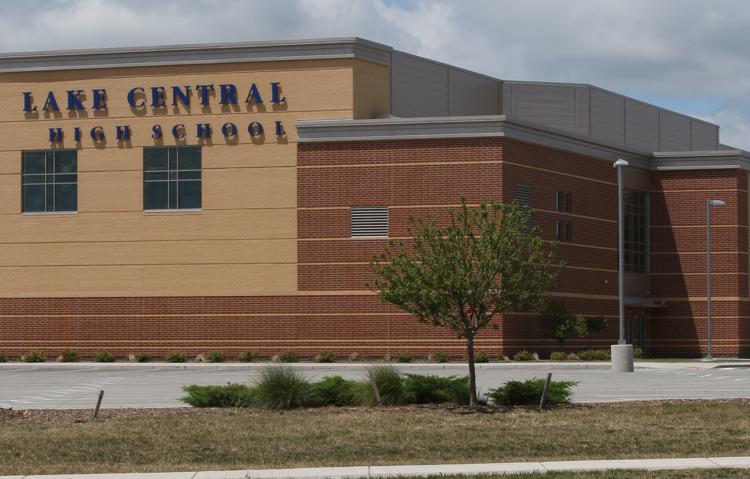 Lake Ridge New Tech Schools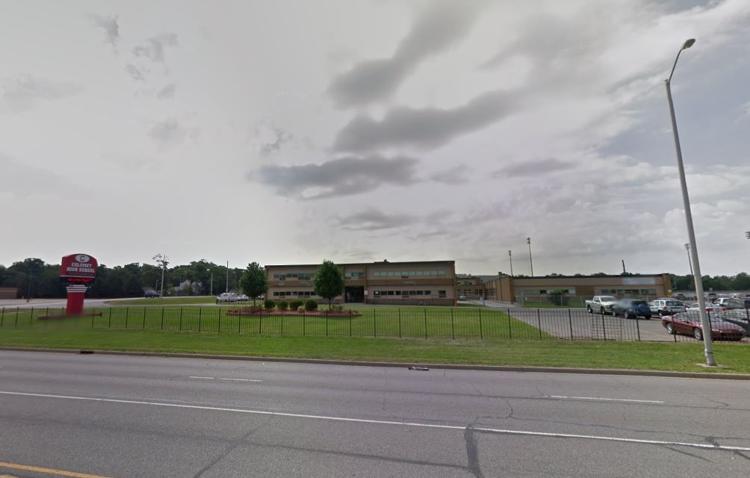 Lake Station Community Schools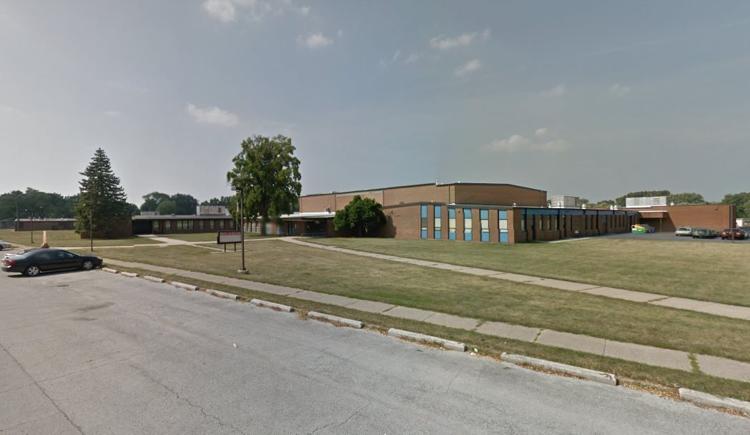 Merrillville Community School Corp.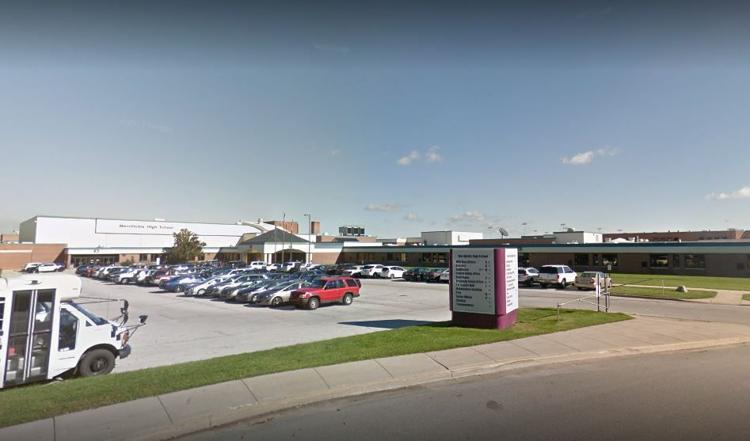 River Forest Community School Corp.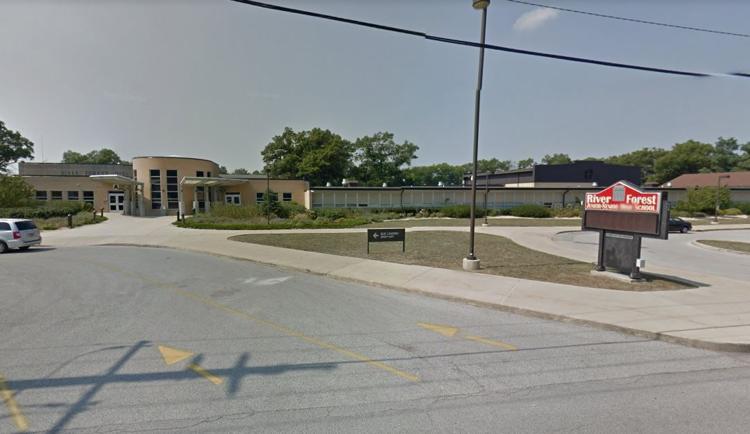 School City of East Chicago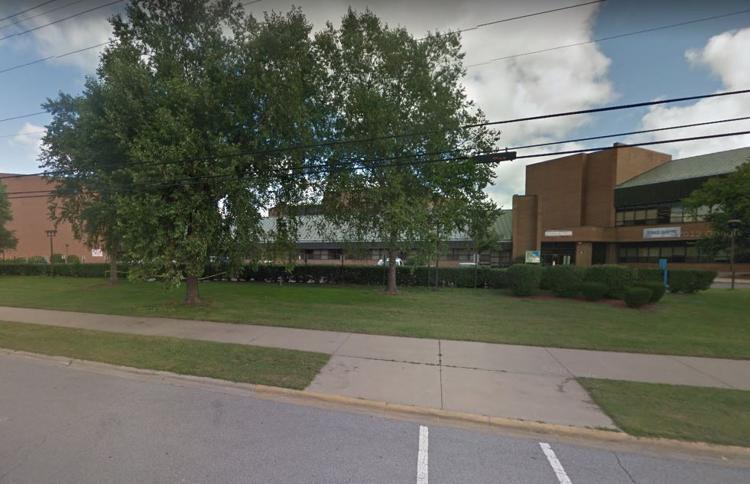 School City of Hammond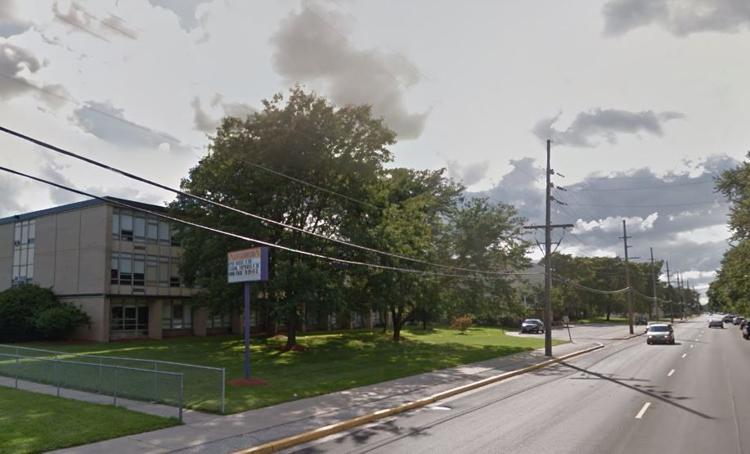 School City of Hobart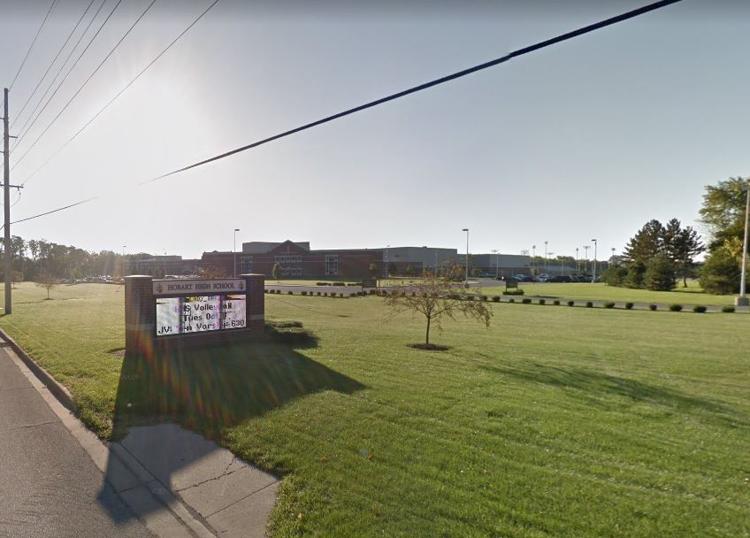 School City of Whiting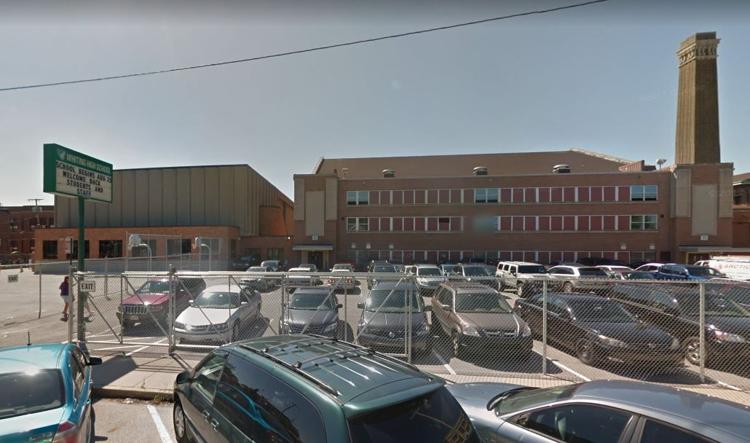 School Town of Highland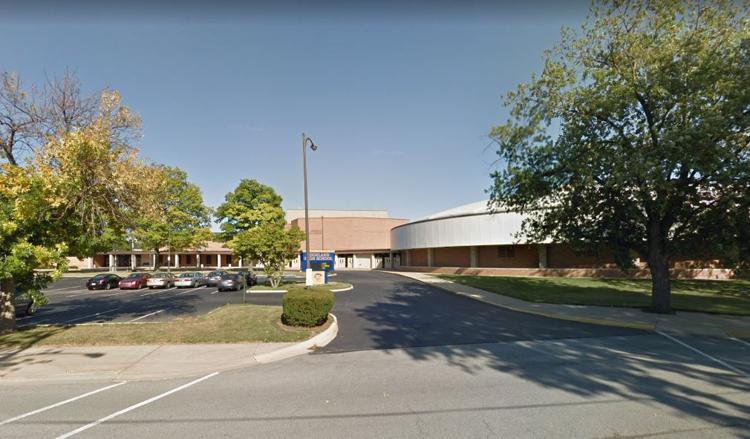 School Town of Munster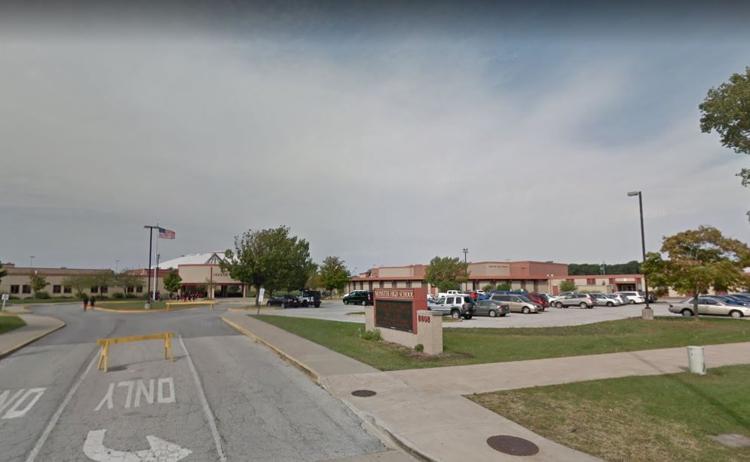 Tri-Creek School Corp.