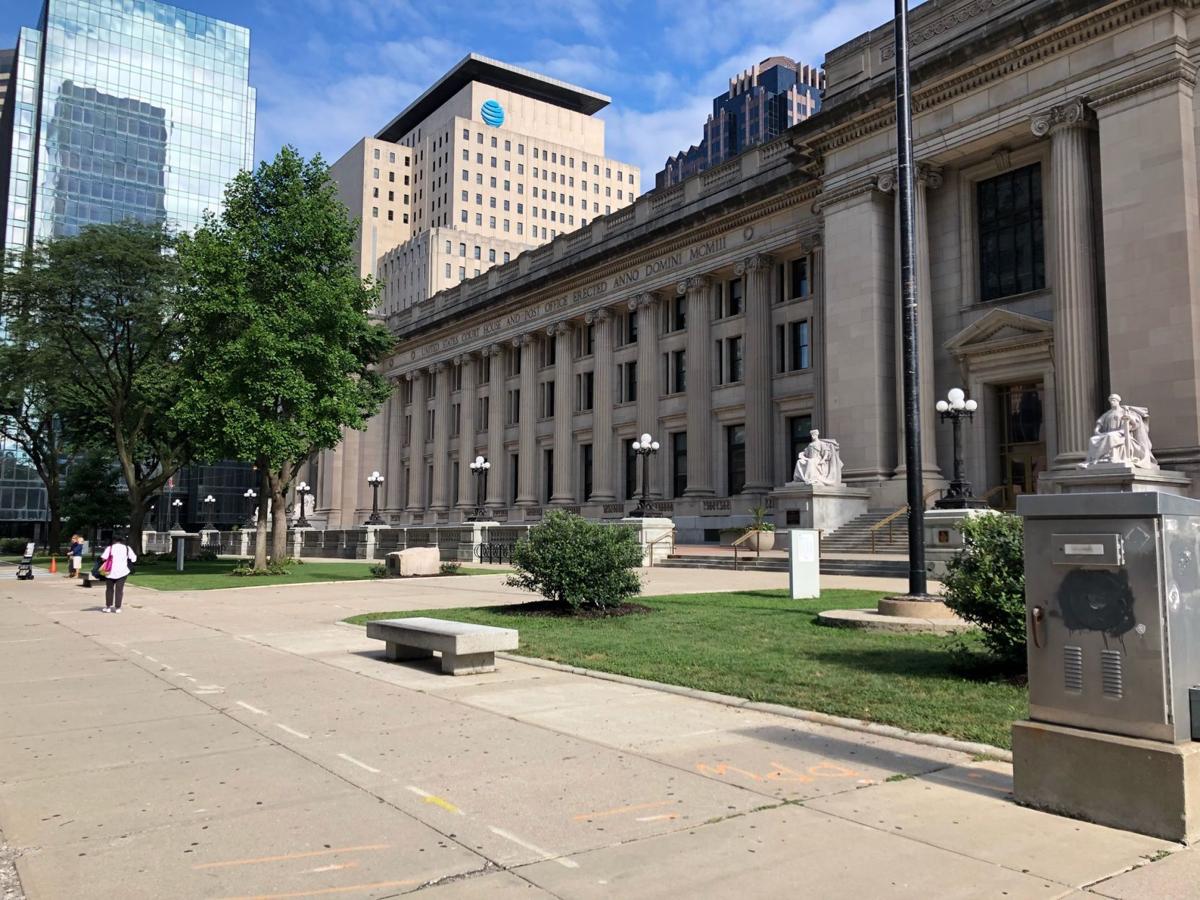 A federal judge has struck down a 2018 Indiana abortion statute that required all physicians, hospitals and abortion clinics to report to the state any of more than two dozen physical or psychological "complications" arising from pregnancy termination.
U.S. District Court Judge Richard Young said Senate Enrolled Act 340, along with its 2019 revision, are unconstitutionally vague because "the statute fails to establish clear standards for whether certain conduct falls within its ambit."
Specifically, Young notes the law does not indicate how doctors are supposed to determine whether items on the complications list, which range from anxiety to death, were due to an abortion performed at any time in the patient's life.
"The language of the statute does not make clear whether the duty to report covers conditions exclusively caused by the abortion procedure, conditions that are only slightly caused or exacerbated by the abortion procedure, or something in between," Young said.
"The language also fails to indicate whether a complication must only be reported if the physician is 100% certain it was caused by the abortion, or if the obligation to report includes complications that the physician thinks are more likely than not attributable to the abortion procedure."
Moreover, Young observed a doctor who fails to report an abortion complication can be charged, for each omission, with a Class B misdemeanor, punishable by up to six months in jail and a $1,000 fine — even if the failure was not done "knowingly" or "recklessly."
"When a physician looks at the text of the statute, how is she to know that a court has read in a requirement that she must use her reasonable medical judgment in determining whether a condition arises from an abortion?" Young asked.
"She might guess that that is the applicable standard. But guesswork in the face of criminal liability is surely not permitted by due process, and the court will not place physicians and other practitioners in that position."
Hannah Brass Greer, chief legal counsel for Planned Parenthood of Indiana and Kentucky, the Hoosier state's largest abortion provider, said she was pleased the court recognized the statute "represents excessive government overreach" and "was designed to restrict Hoosiers' access to reproductive health care."
"The reporting requirements set by this law are another attempt by Indiana politicians to shame and stigmatize people seeking abortion services and to spread the myth that abortion is dangerous," she said.
"At Planned Parenthood, the safety of patients is our top priority; SEA 340 is not about safety. This law is unconstitutional and that is why it was struck down."
Republican Attorney General Curtis Hill, who repeatedly has lost in court defending unconstitutional abortion restrictions enacted by Indiana's Republican Legislature and governors, said he plans to appeal the ruling the 7th U.S. Circuit of Appeals in Chicago.
"The Indiana General Assembly has a record of passing legislation that safeguards women's health and protects the lives of unborn children," Hill said.
"I will always consider it an honor to vigorously defend state laws aimed at such essential objectives."
A separate provision of the statute, authorizing Indiana to conduct annual inspections of abortion clinics, instead of inspecting them every other year, was upheld by the court.
Get to know these new Indiana laws that take effect in 2020
911 fee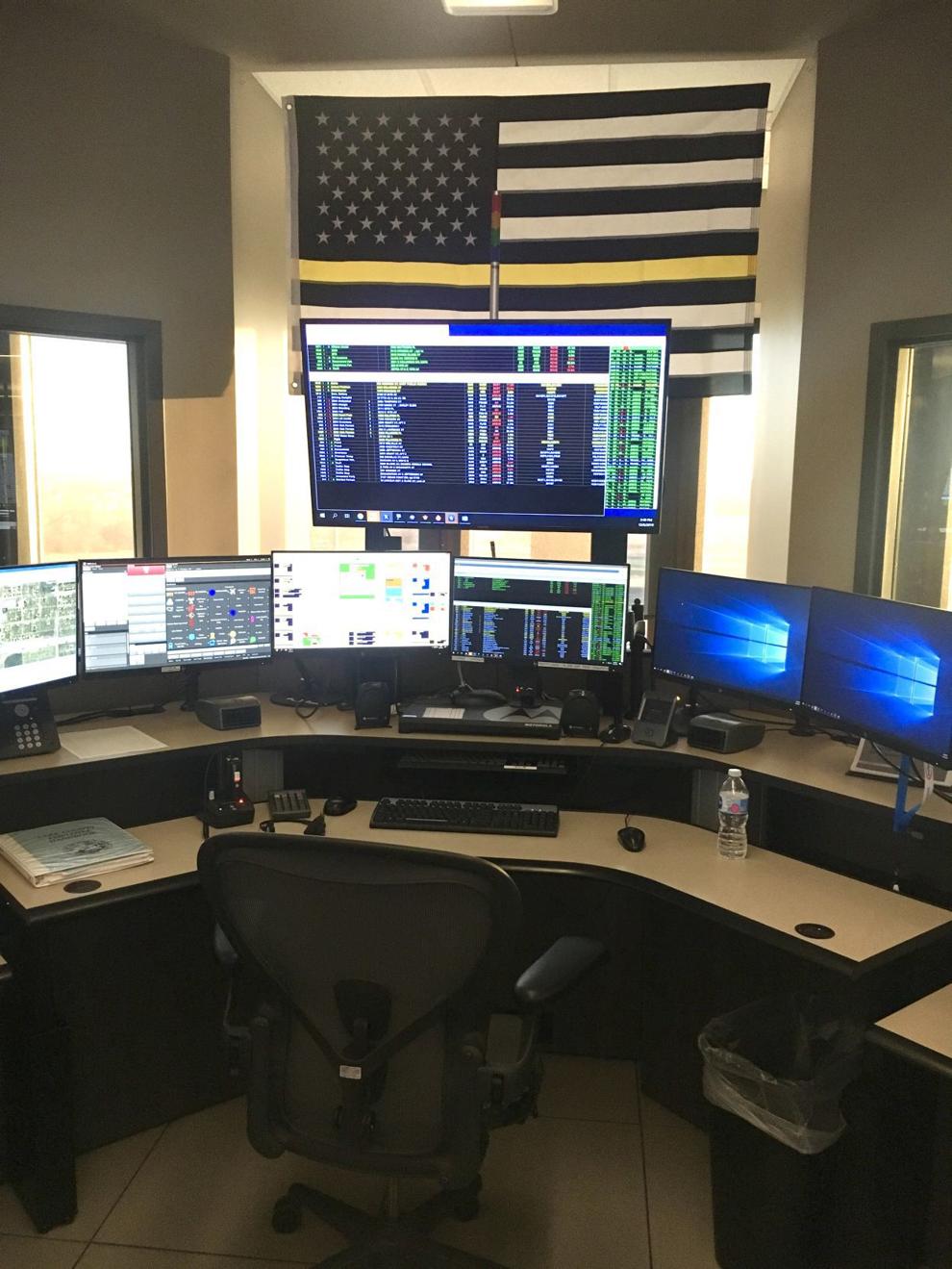 Abortion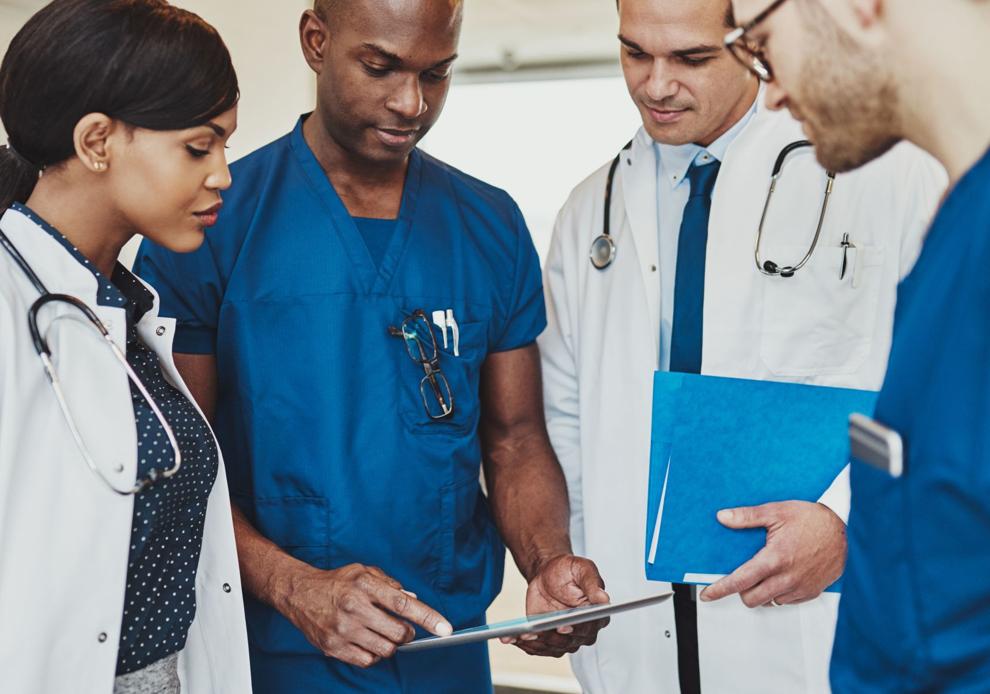 Breast prostheses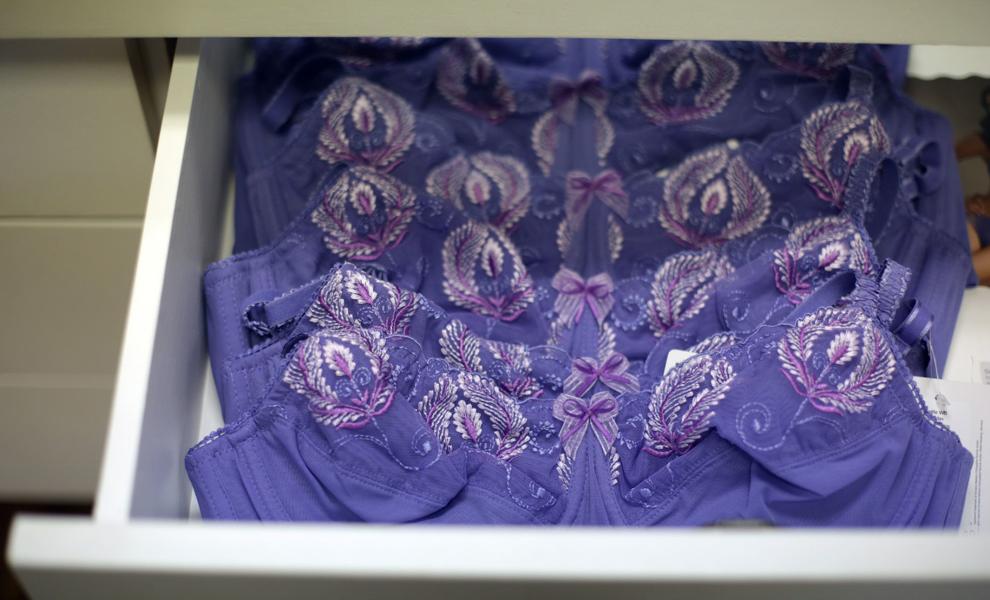 Cancer screening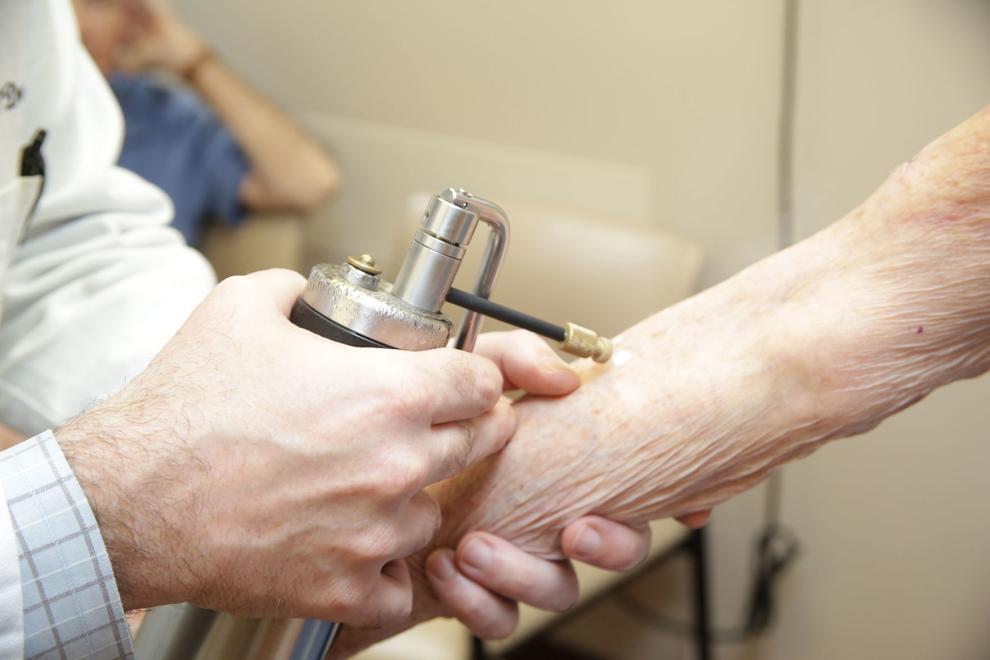 Child sex crimes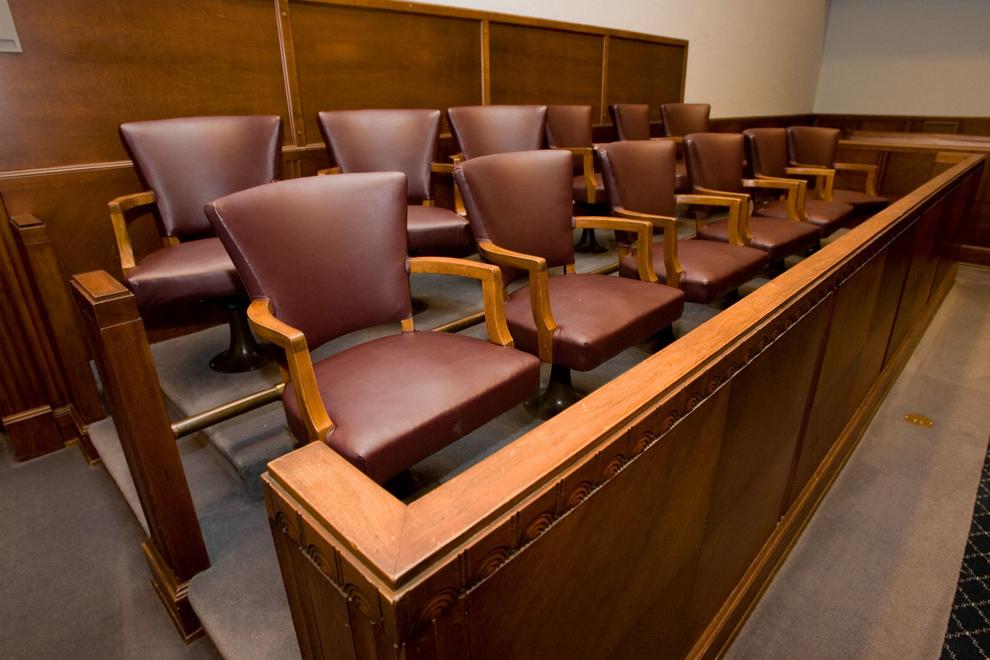 Chinese tech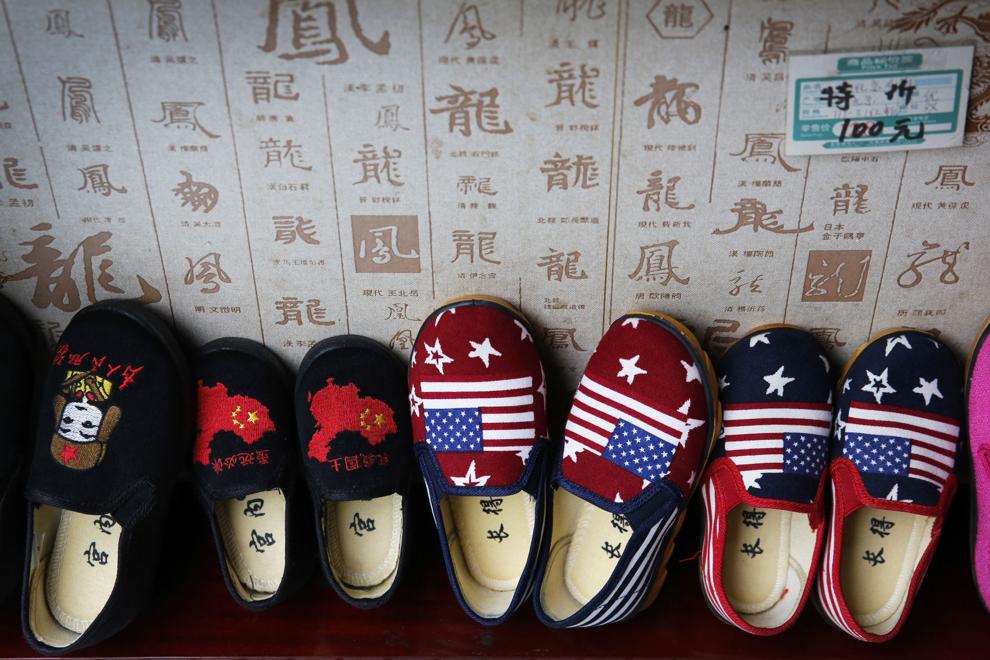 Distracted driving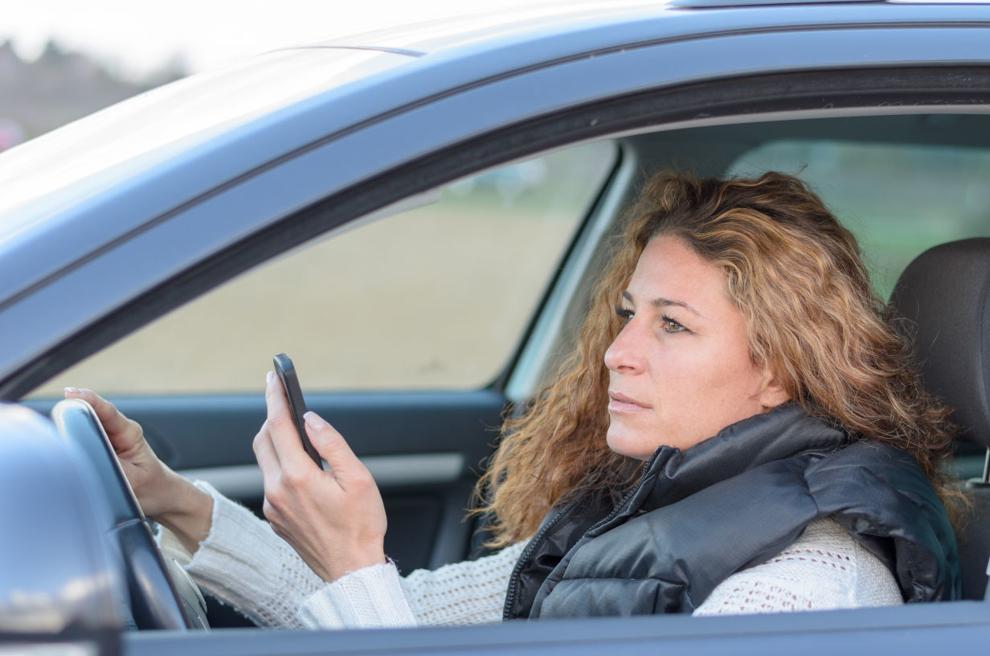 Gary schools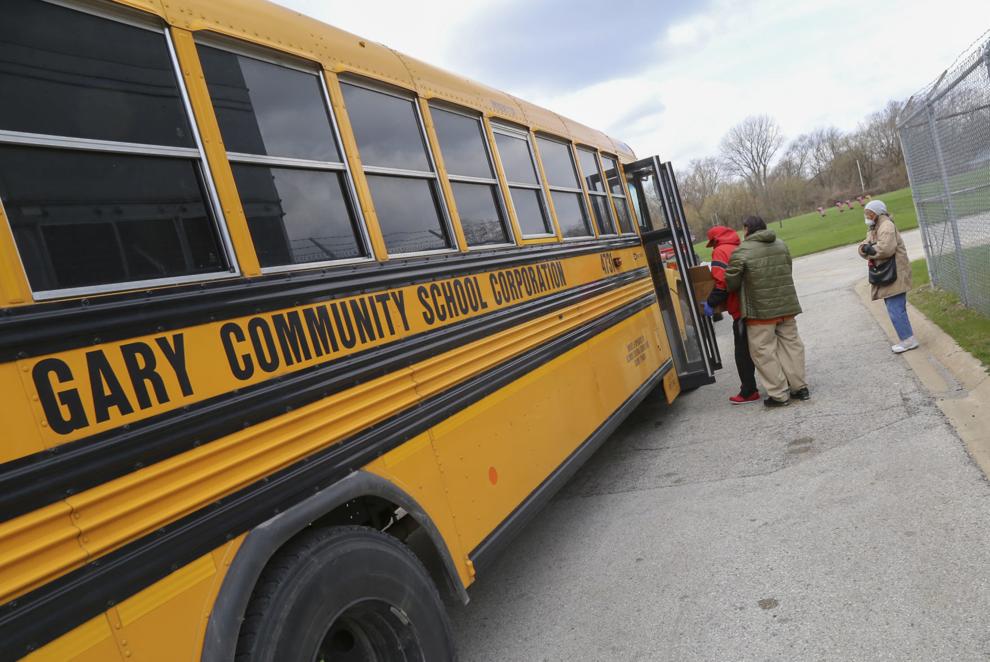 Griffith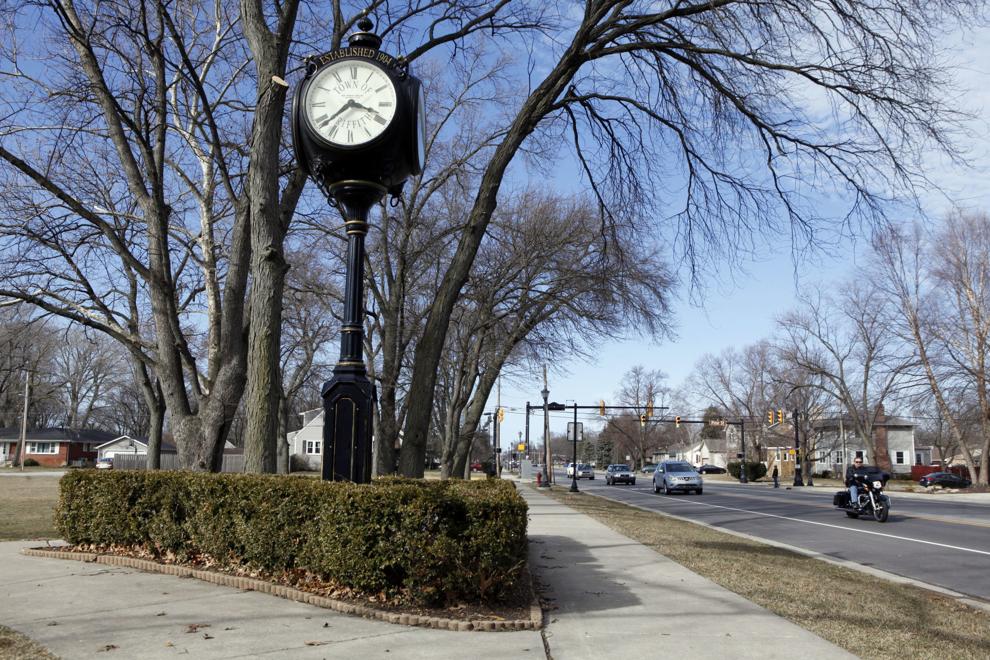 Health pricing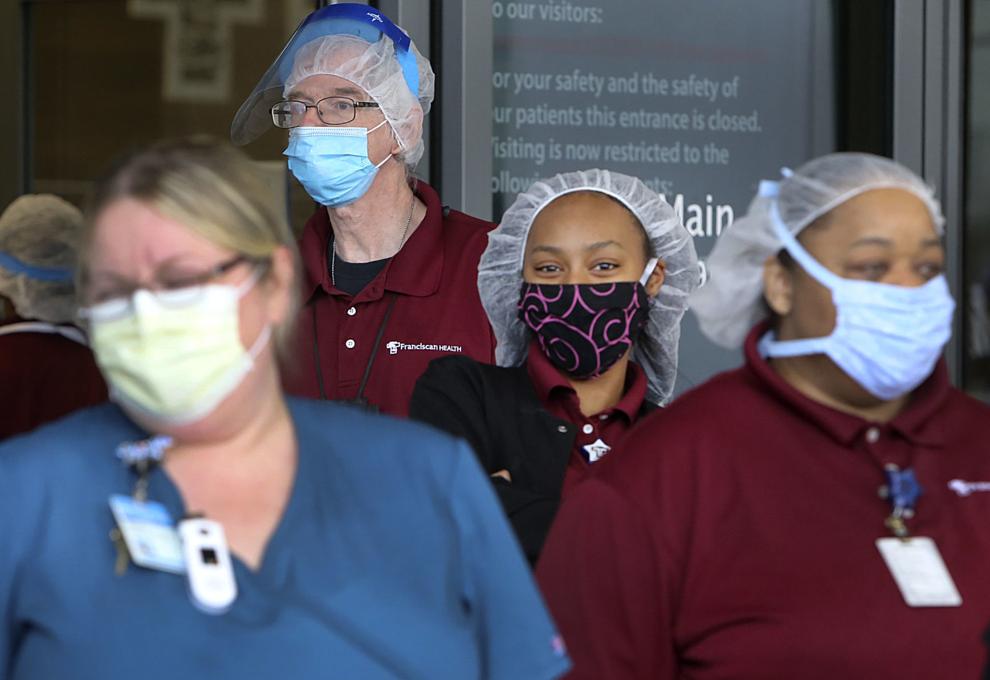 Indigency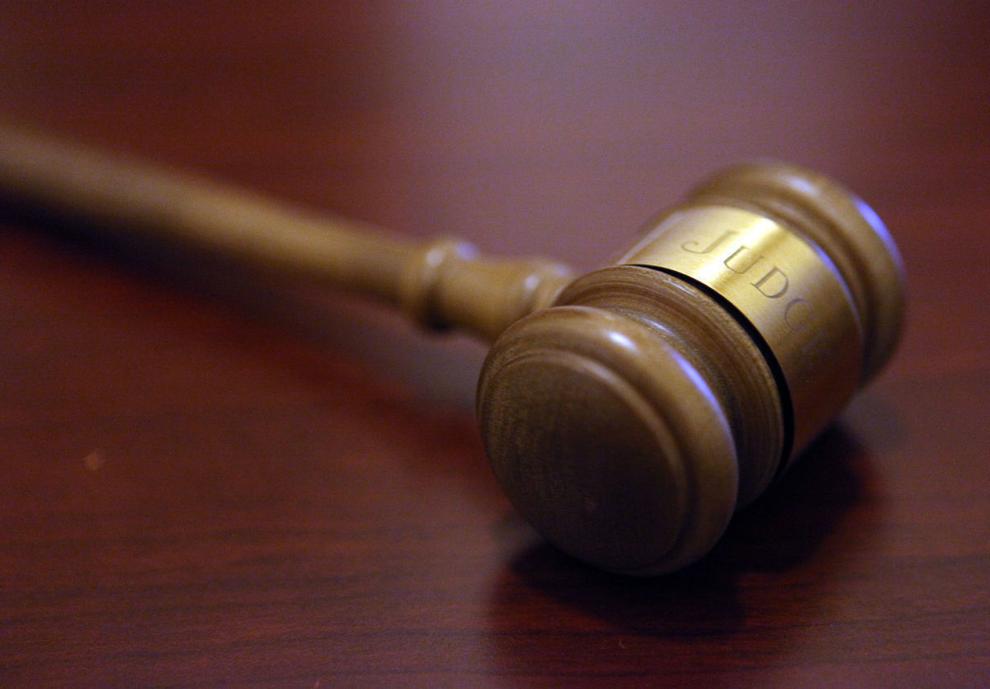 Insulin
Lake Michigan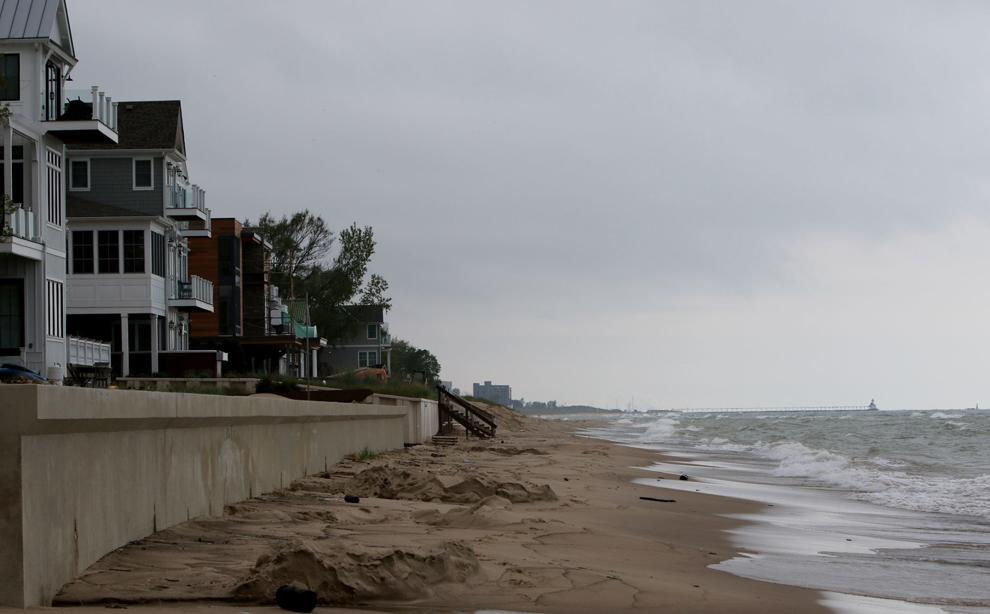 Marriage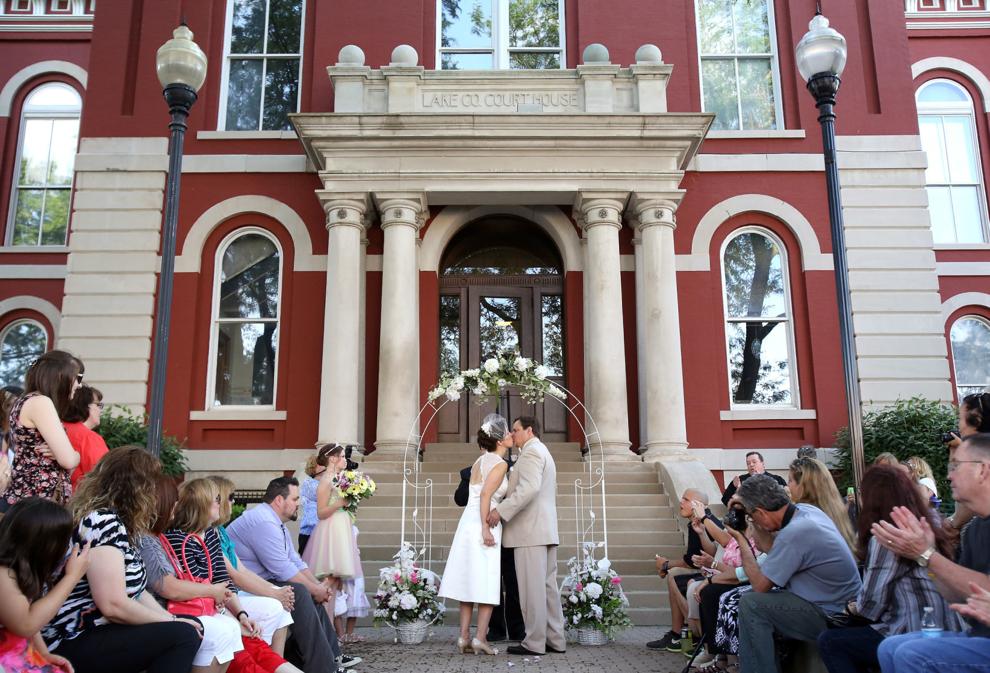 Medical billing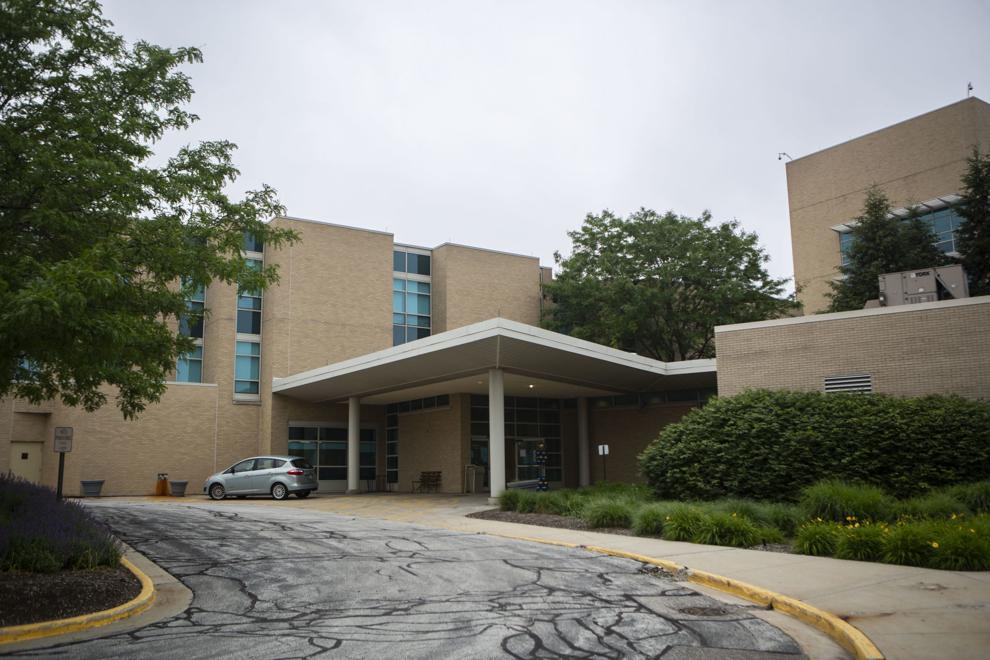 Microchipping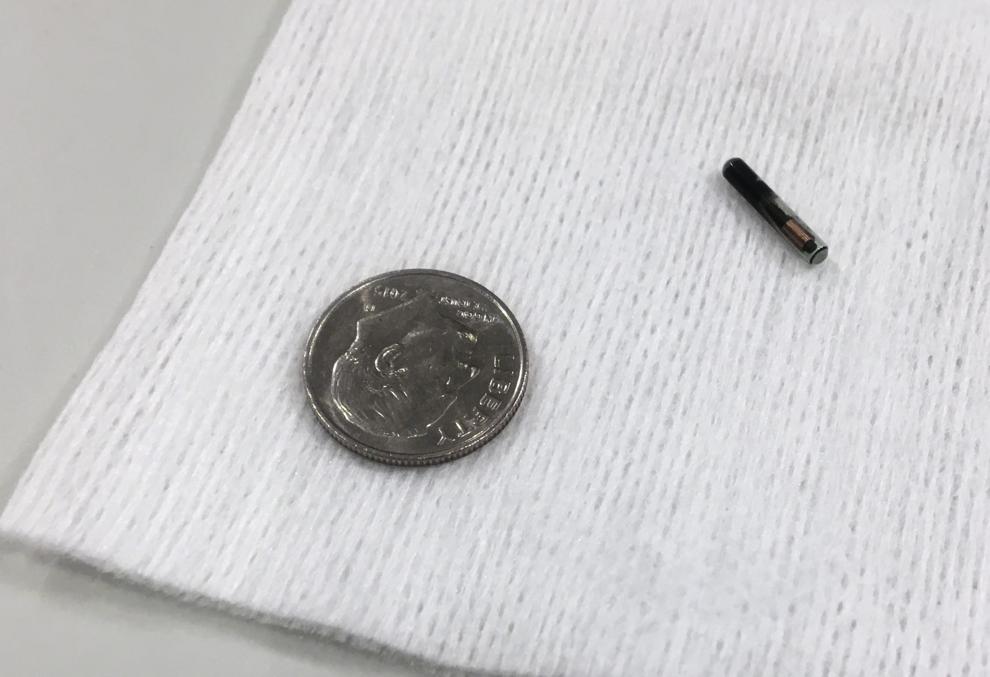 Online eye exam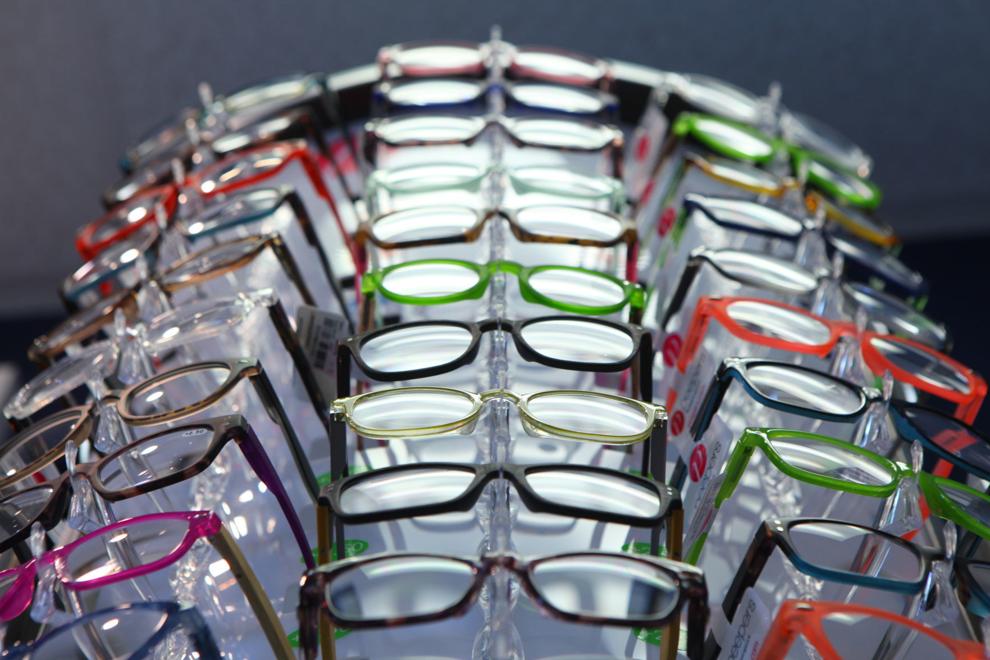 Organ donation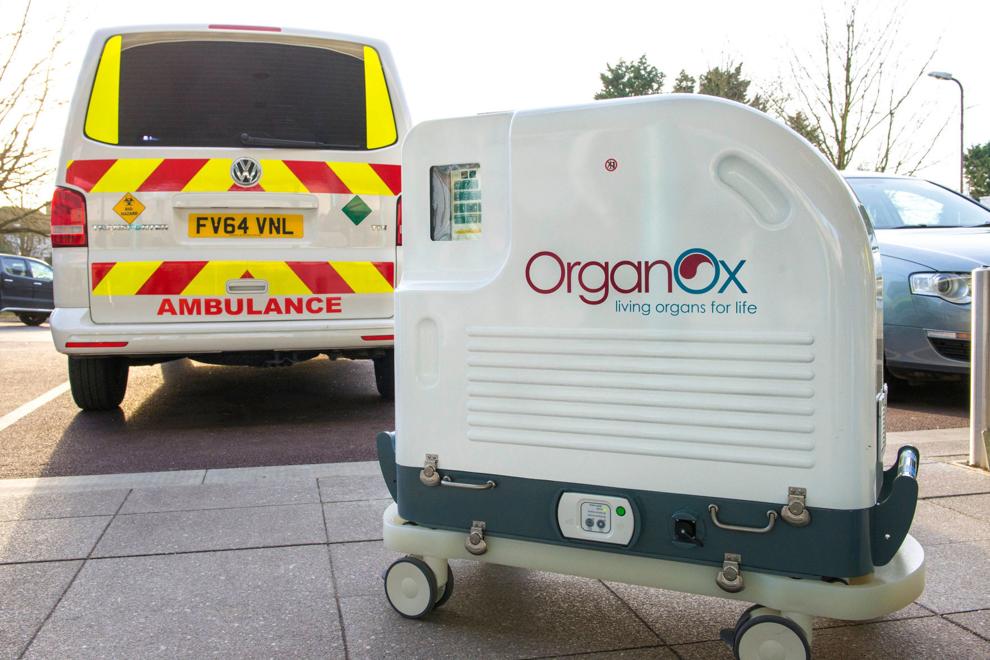 Out-of-state prescriptions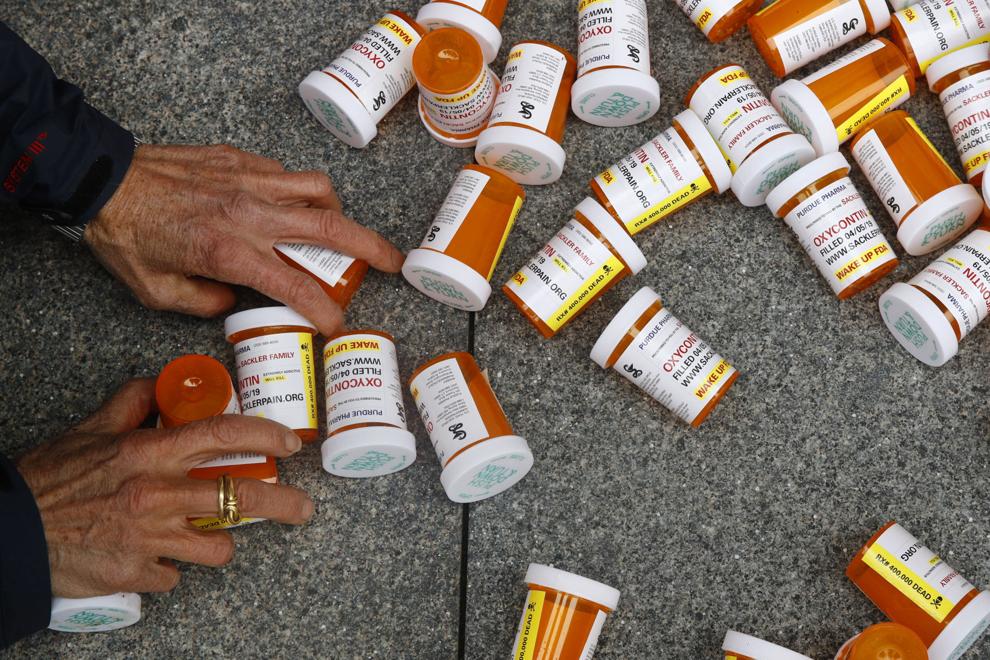 RDA transit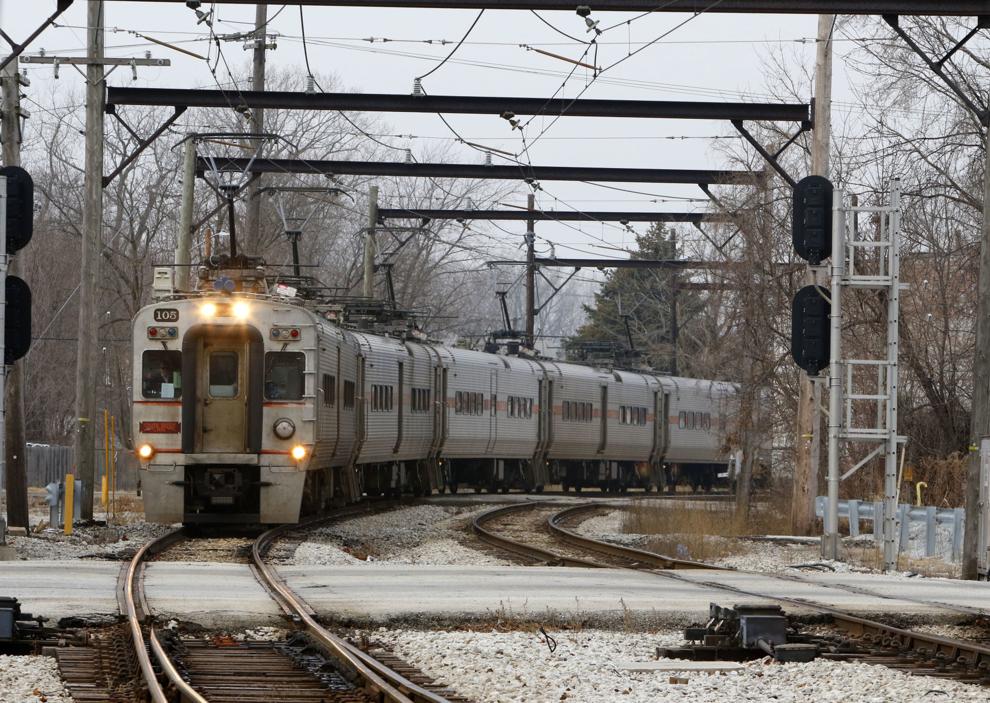 Resource officers
School water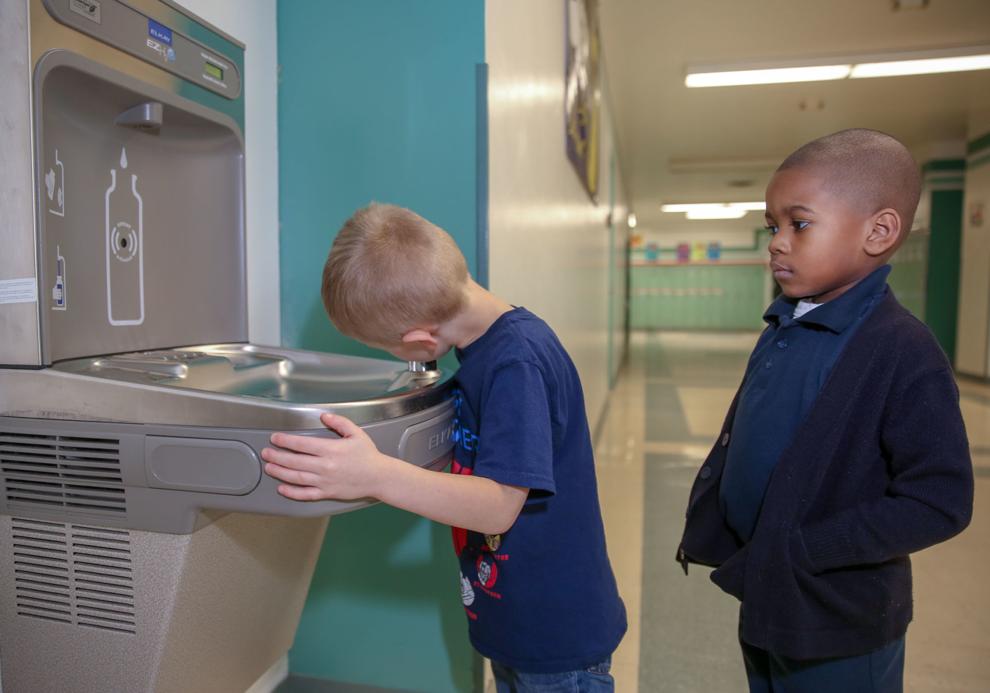 Sex assault victims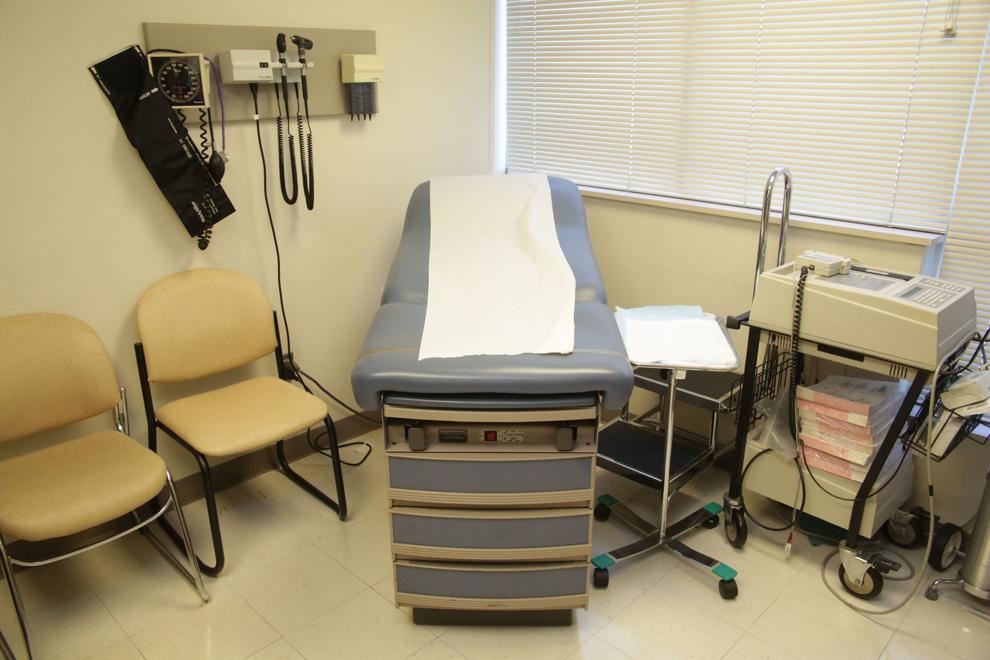 Small claims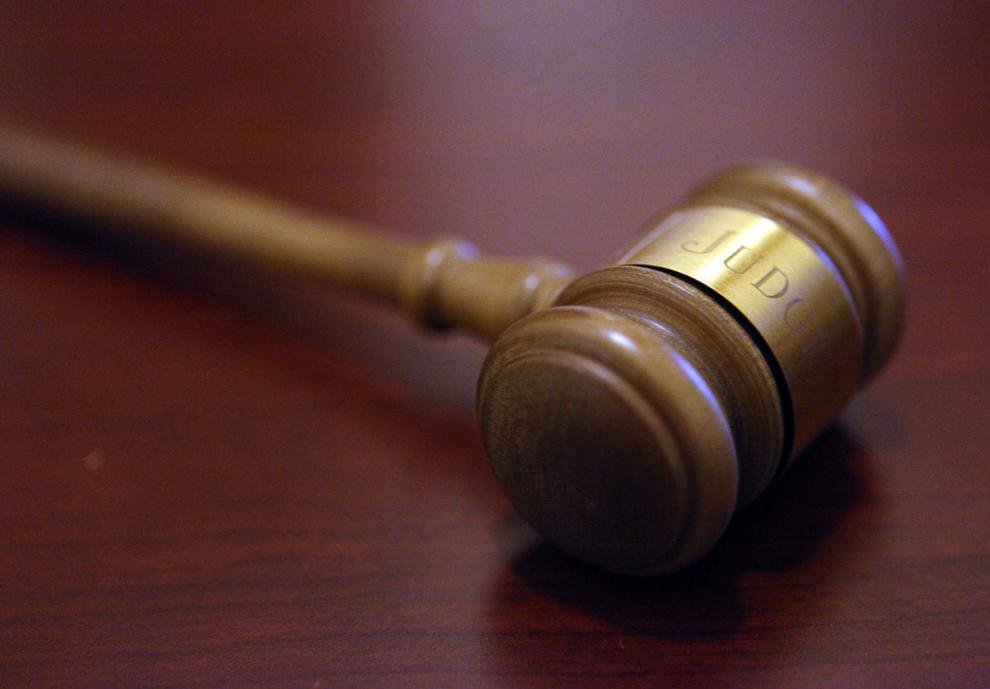 Smoking age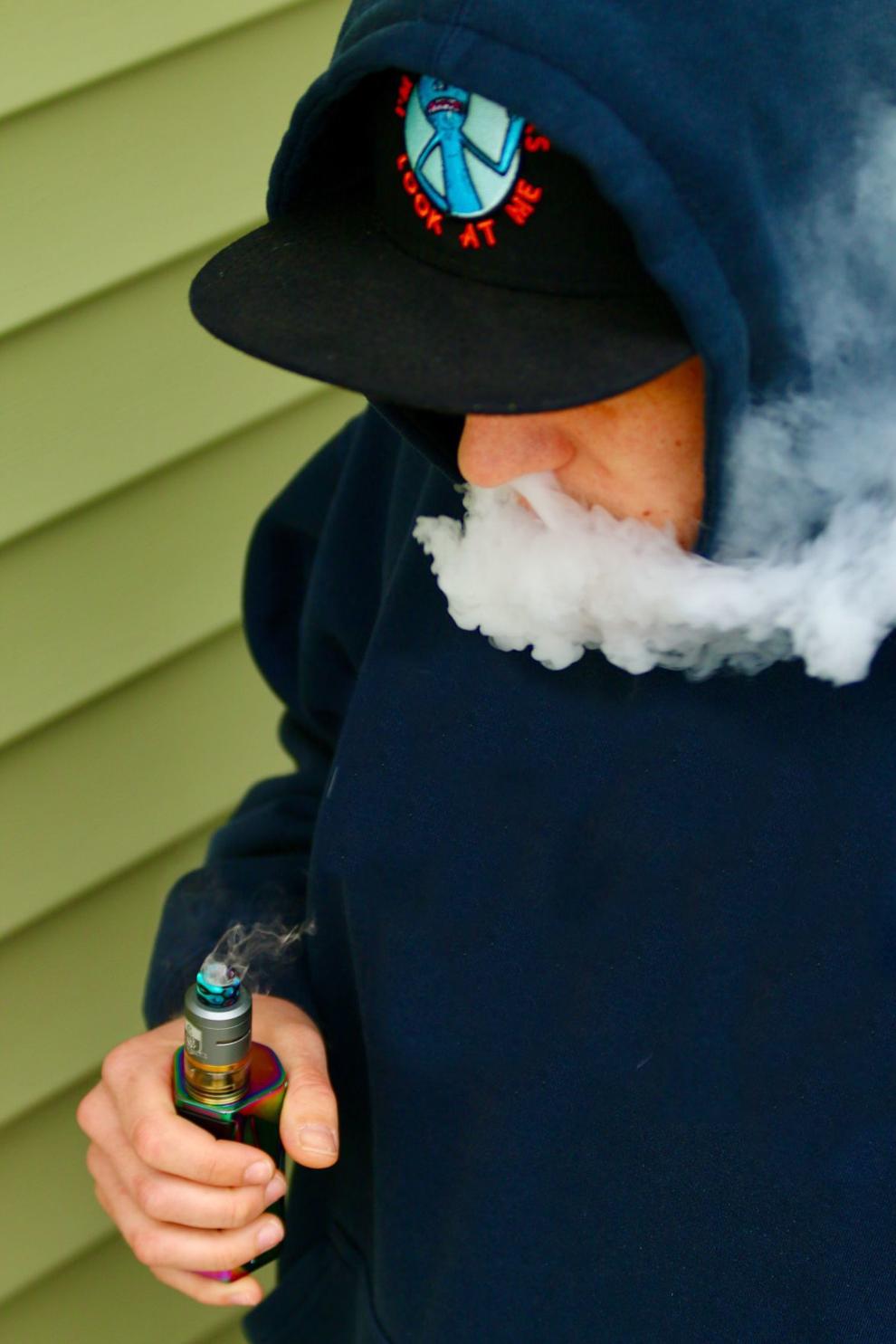 Teacher evaluations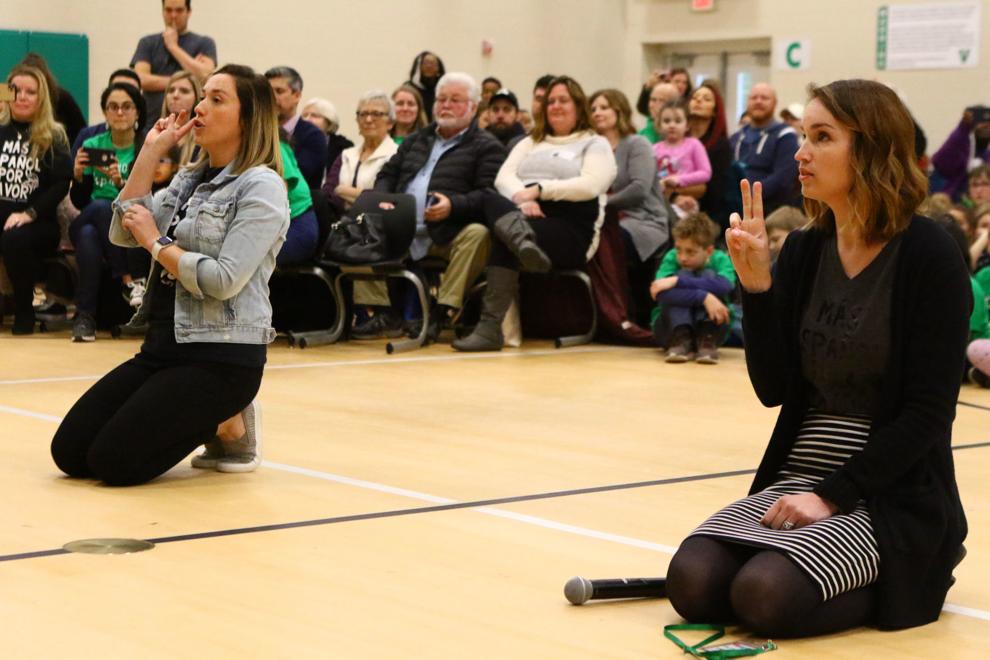 Unemployment