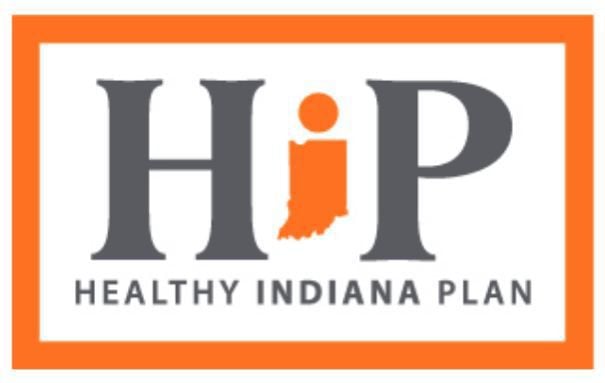 Healthy Indiana Plan participants no longer can lose their Medicaid health coverage for failing to comply with the employment mandate championed by Republican Gov. Eric Holcomb.
The U.S. Department of Health and Human Services (HHS) last week notified Indiana officials the federal government has revoked the state's authorization to require able-bodied, adult Healthy Indiana Plan (HIP) members to work, search for a job or participate in community service at least 20 hours a week as a condition of receiving state-supported health coverage.
According to a letter from Chiquita Brooks-LaSure, director of the U.S. Centers for Medicare and Medicaid Services (CMS), Indiana's HIP employment mandate "risks significant coverage losses and harm to beneficiaries" and does "not promote the objectives of the Medicaid program."
She also noted the broad exemptions to the "Gateway to Work" requirement, coupled with the time and paperwork needed to report work hours, made it more likely than not the mandate would "influence the behavior of a very small number of individuals, while risking coverage loss for many."
"The state has not presented information to suggest that withholding safety net benefits, such as Medicaid coverage, from otherwise eligible beneficiaries has led to increased employment or other positive outcomes for low income and vulnerable individuals," Brooks-LaSure said.
"Individuals must be healthy in order to work, and consistent access to health coverage and care is vital to being healthy enough to work."
That's an about-face from the agency's position during the administration of Republican President Donald Trump when Holcomb's Medicaid work requirement was hailed as a potential national model by then-HHS Secretary Alex Azar.
"Healthy, fulfilling lives require not just health coverage, and health care, but also a sense of purpose, often obtained through work," Azar said. "It recognizes that Medicaid can become a pathway out of poverty, paving the way for better, long-term health for all enrollees."
At the time, CMS was led by Seema Verma, a Hoosier consultant who helped design the Healthy Indiana Plan in 2015, during the administration of Republican Gov. Mike Pence, as an alternative to traditional Medicaid expansion under the Affordable Care Act, also known as Obamacare.
Even though a voluntary HIP job training component failed to attract many participants when Pence was governor, Verma in her CMS role quickly authorized the HIP work mandate when Holcomb submitted it for federal approval five months after taking office in 2017.
Holcomb said Monday he's disappointed the federal government has withdrawn approval for Gateway to Work, which he said "had the potential to help so many Hoosiers."
"We'll continue to support the health and well-being of Hoosiers, and our participants will receive much needed job training and career support to help them transition from Medicaid to full employment," Holcomb said. "With our growing economy, we need every able Hoosier to join the workforce."
The HIP work mandate has been on hold since November 2019, initially due to ongoing legal challenges and later because of the need for all Hoosiers to maintain health coverage amid the COVID-19 pandemic.
Brad Woodhouse, executive director of the Protect Our Care national health care advocacy organization, said he's grateful the HIP work requirement won't be coming back so long as Democratic President Joe Biden is in the White House.
"These burdensome paperwork requirements approved by the Trump administration were meant to boot people off the rolls, which was particularly heartless during the dual public health and economic crises facing Americans," Woodhouse said.
"Rather than find ways to rip health care away from Americans during a pandemic, the Biden administration is making health care more affordable and leading the effort to fight the virus."
Aside from scrapping the work requirement, the Biden administration did not otherwise alter the 10-year renewal for HIP, authorized last year by the Trump administration, that will keep HIP in business until at least Dec. 31, 2030.
Get to know these new Indiana laws enacted in 2021
Abortion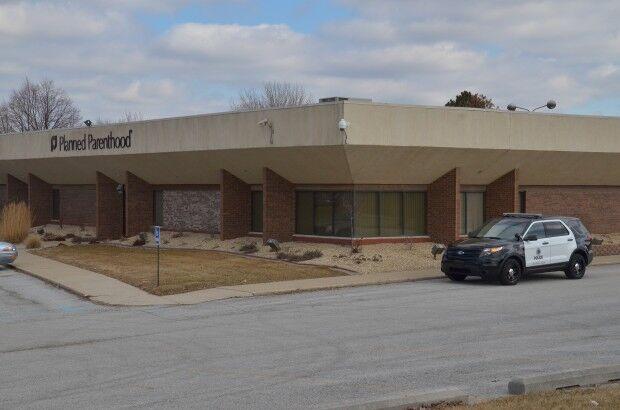 Absent officials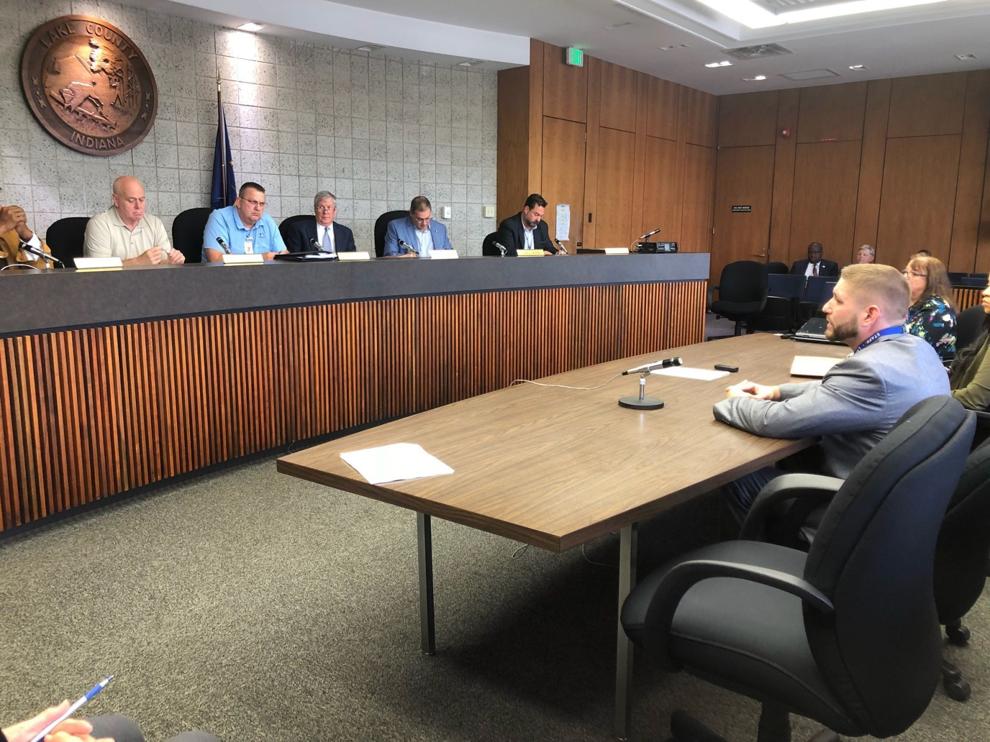 Absentee voting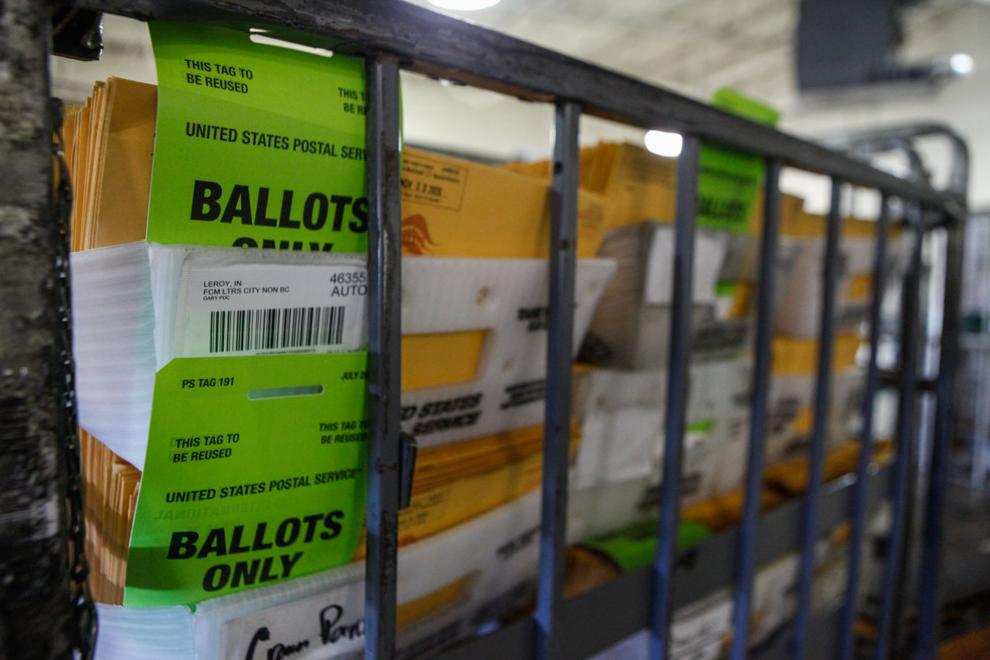 Alcohol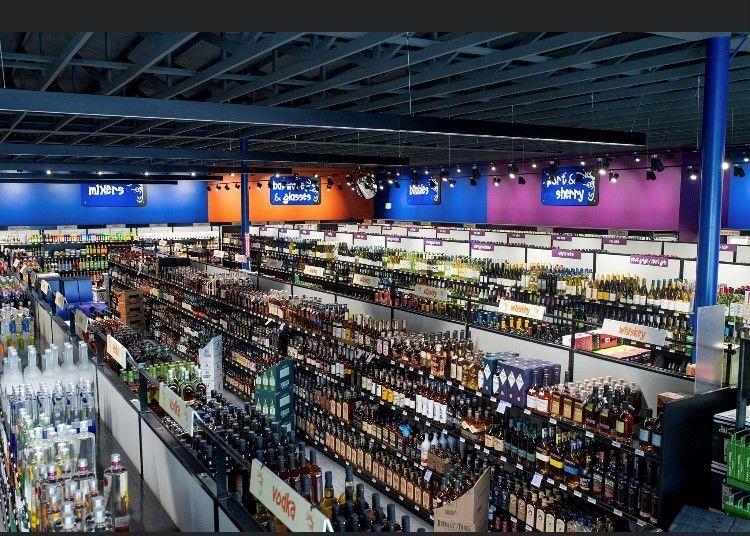 Baby boxes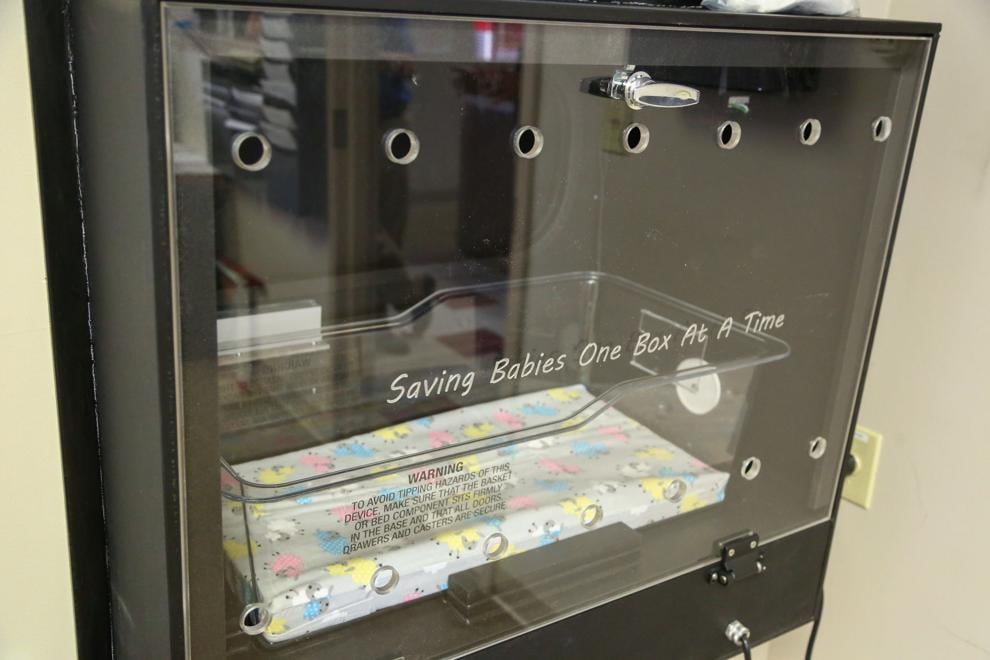 Broadband internet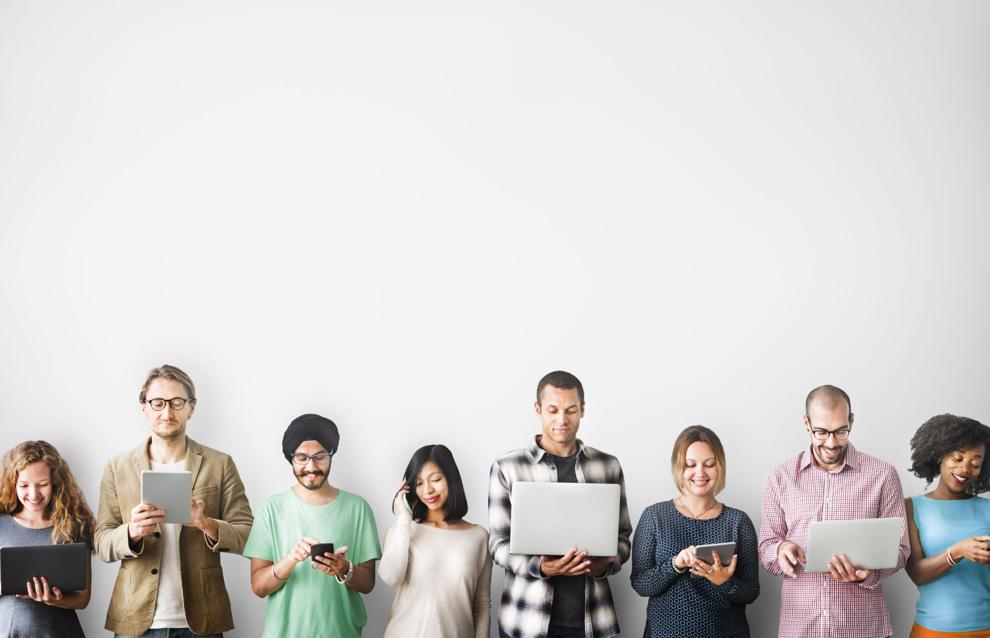 Business personal property tax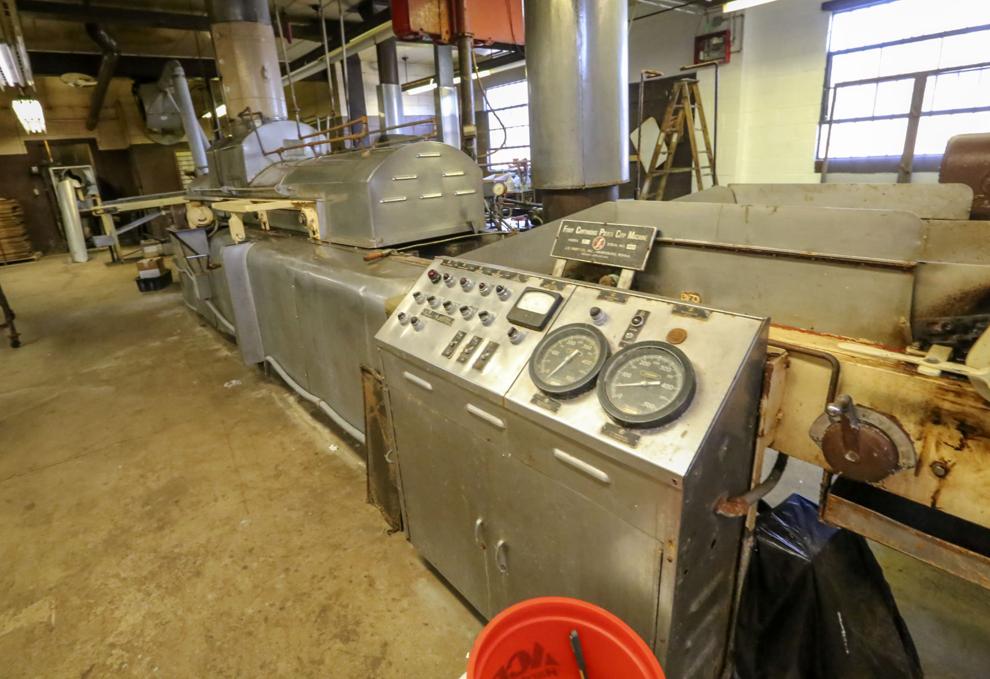 Cardiac arrest
COVID-19 legal immunity
Crisis hotline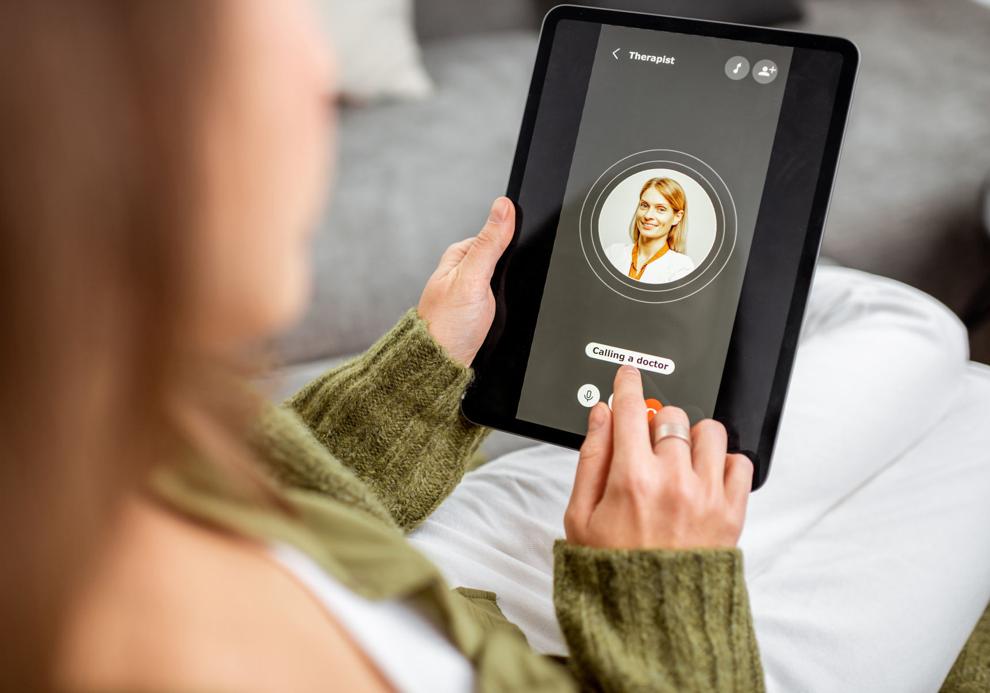 Electronic meetings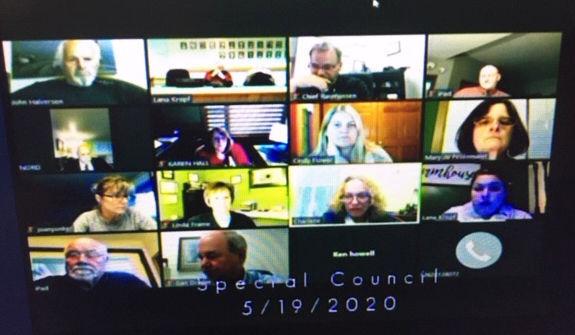 Emergency session
Employee microchipping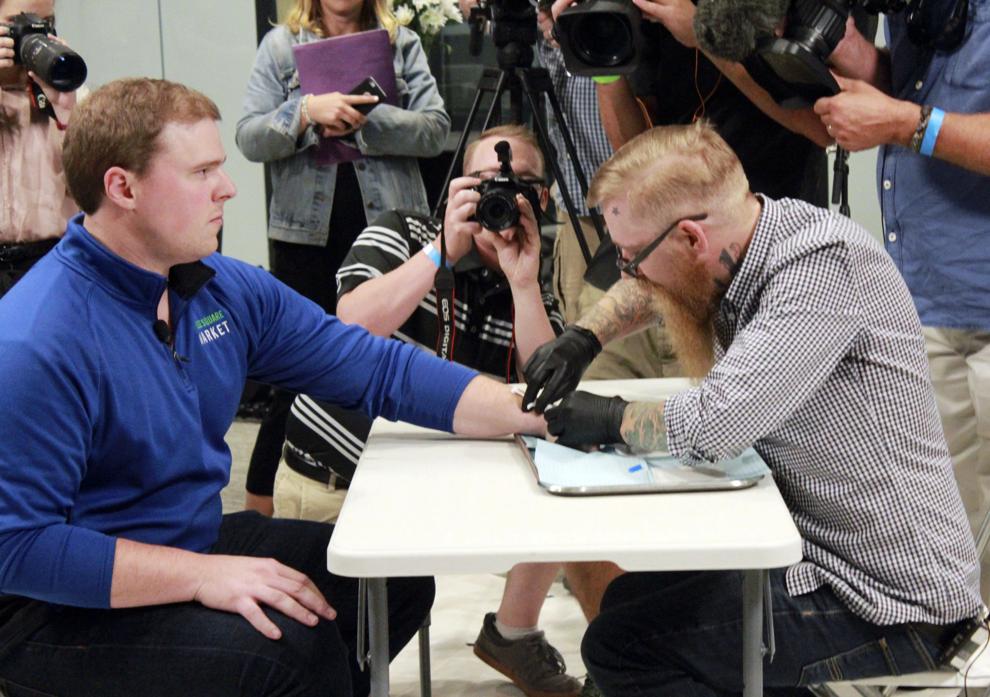 Eyelash extensions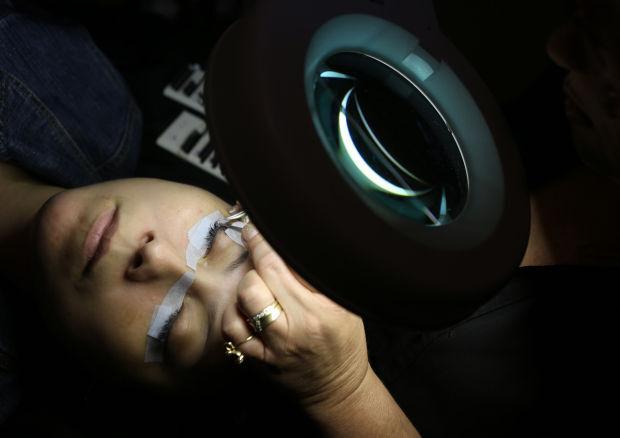 Female genital mutilation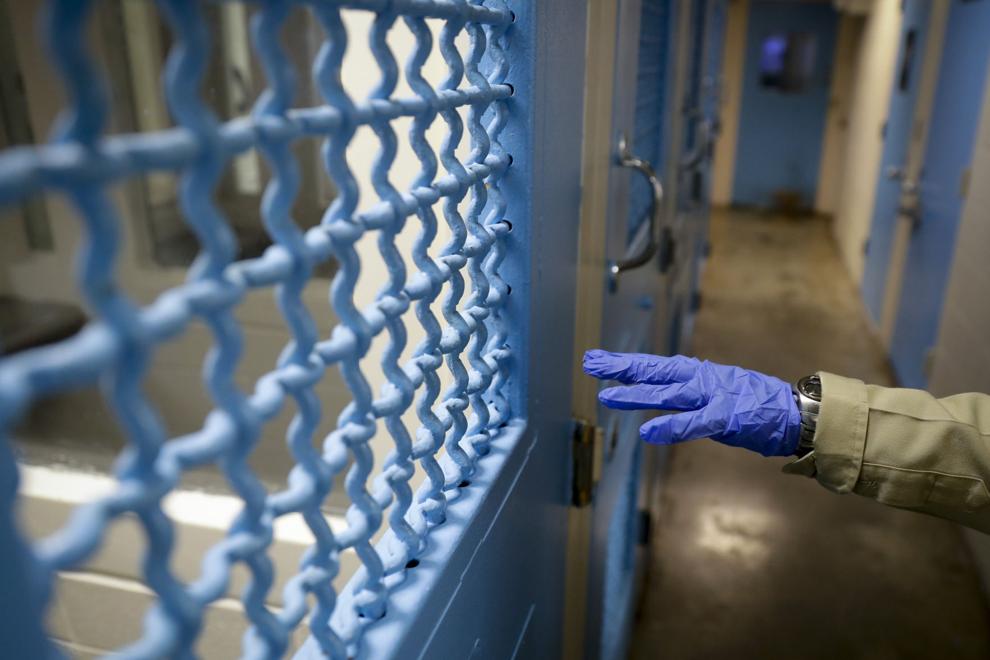 First responder residency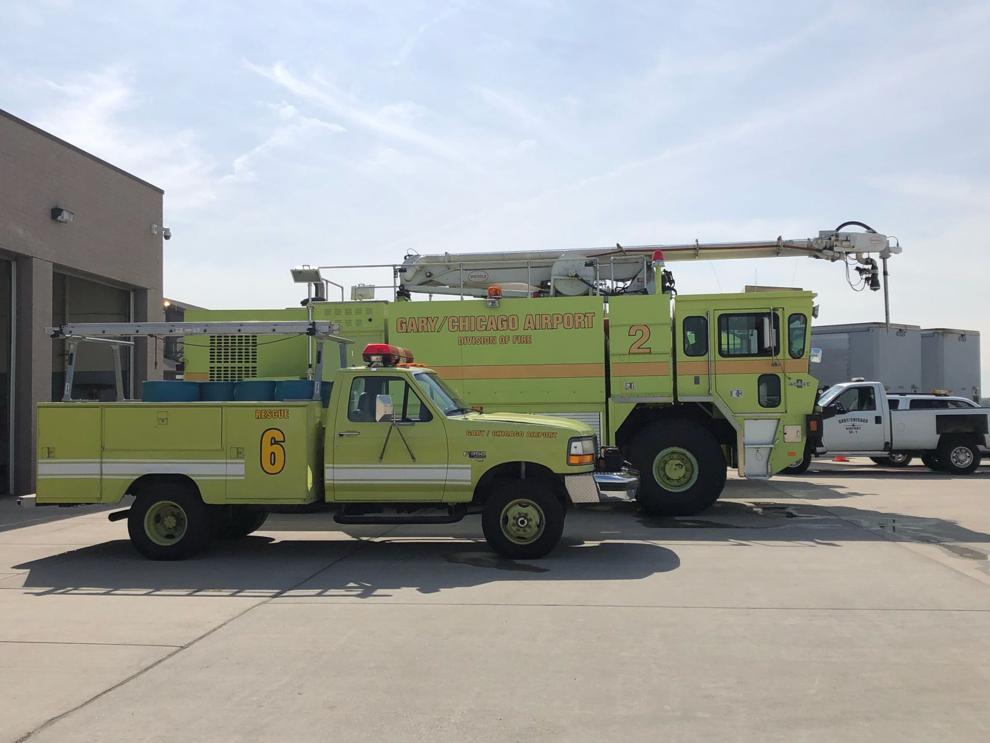 Gaming compact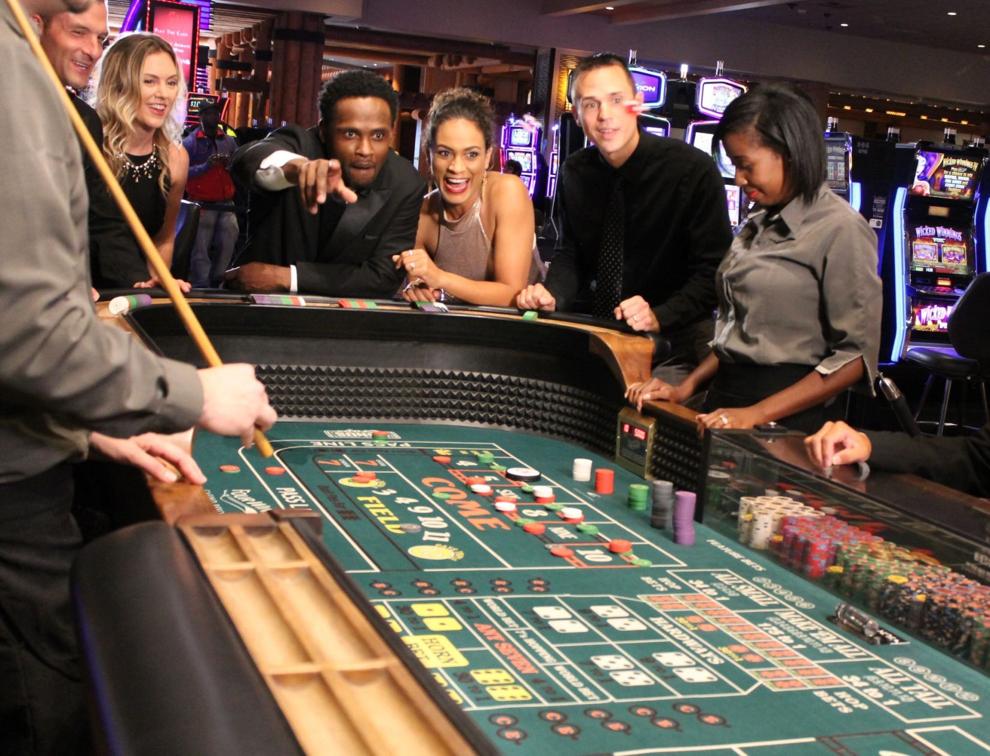 Health orders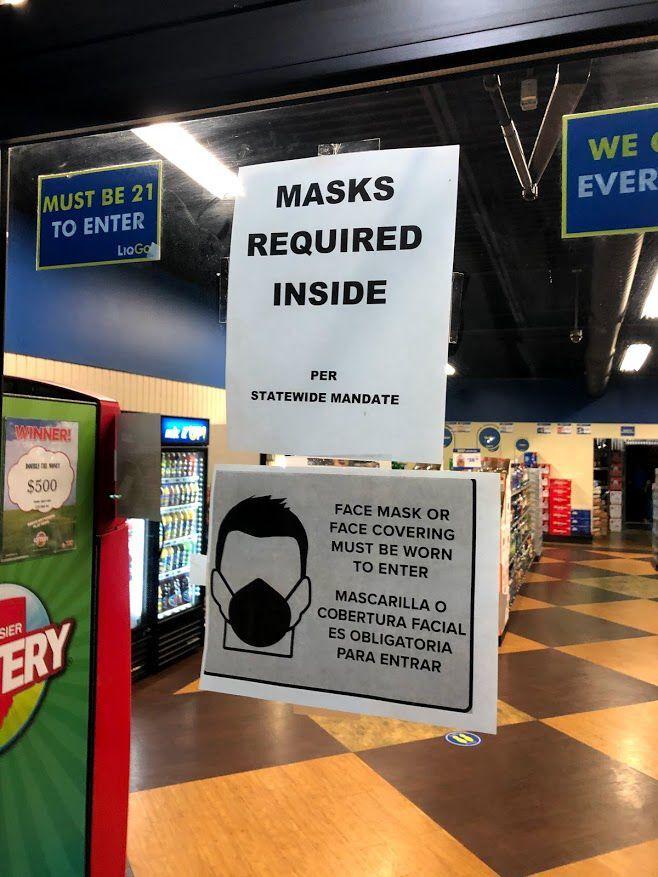 High tech crimes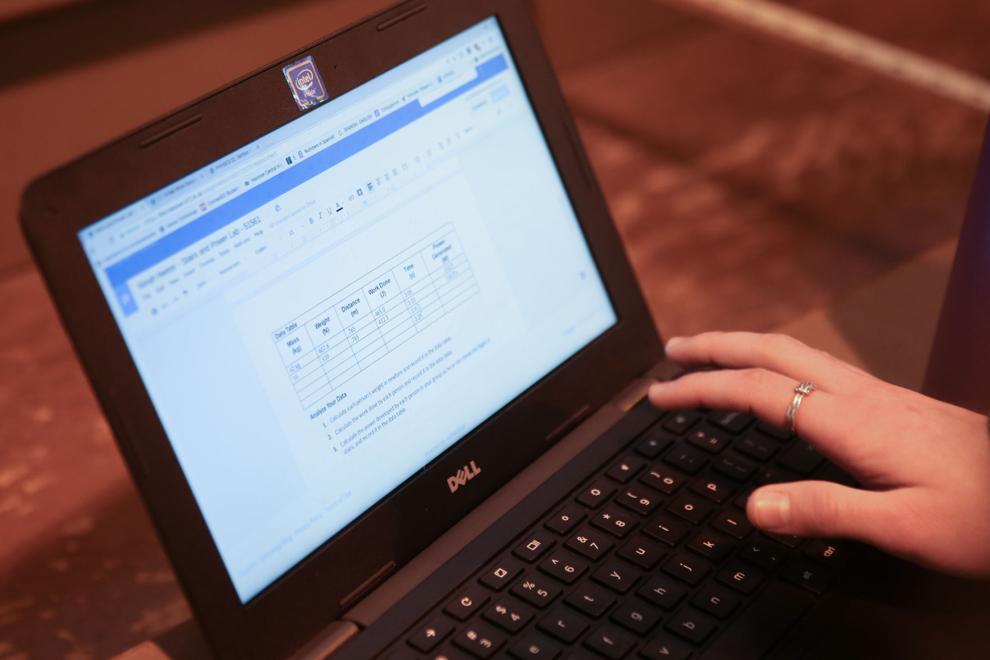 Immunization 'passport'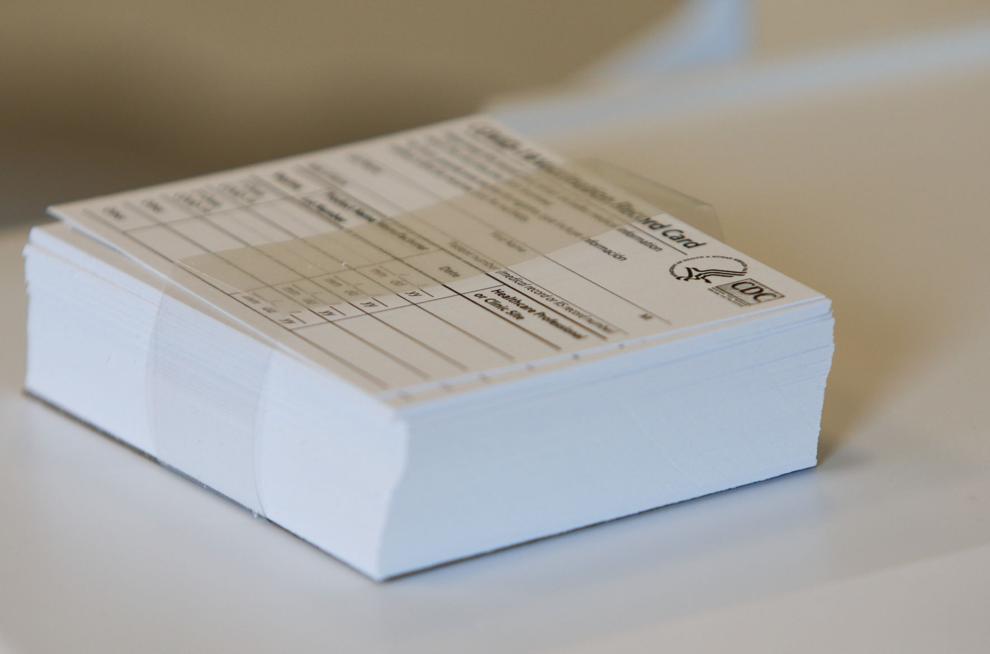 Juvenile justice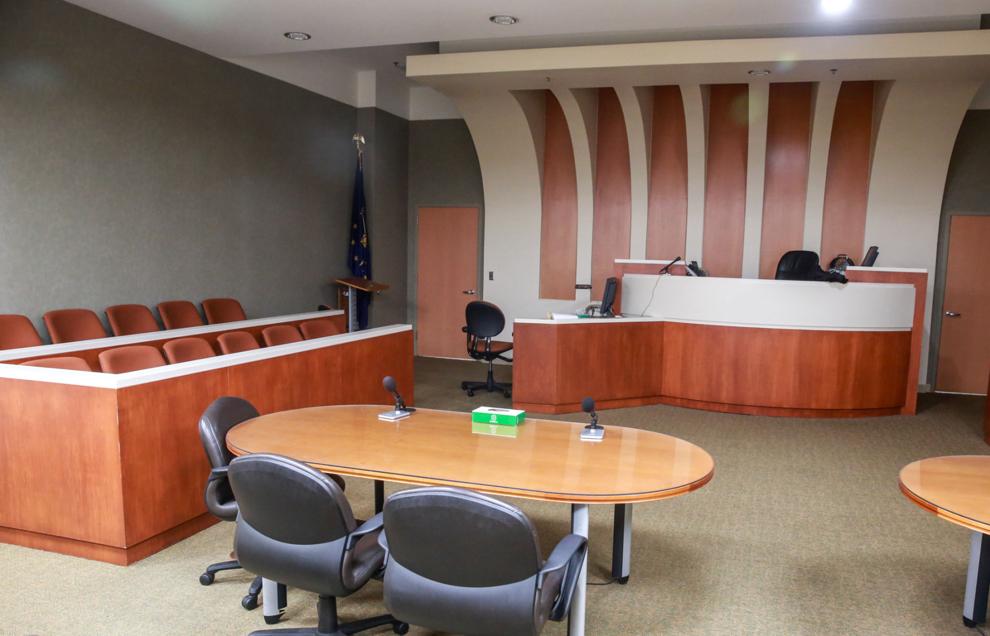 Lake County judicial selection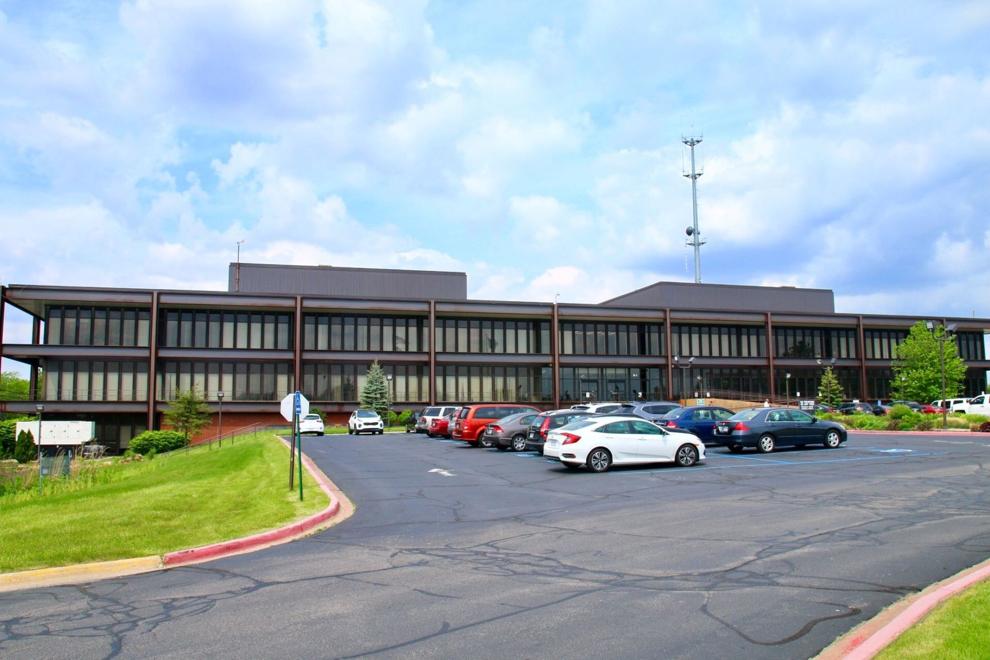 Legislative session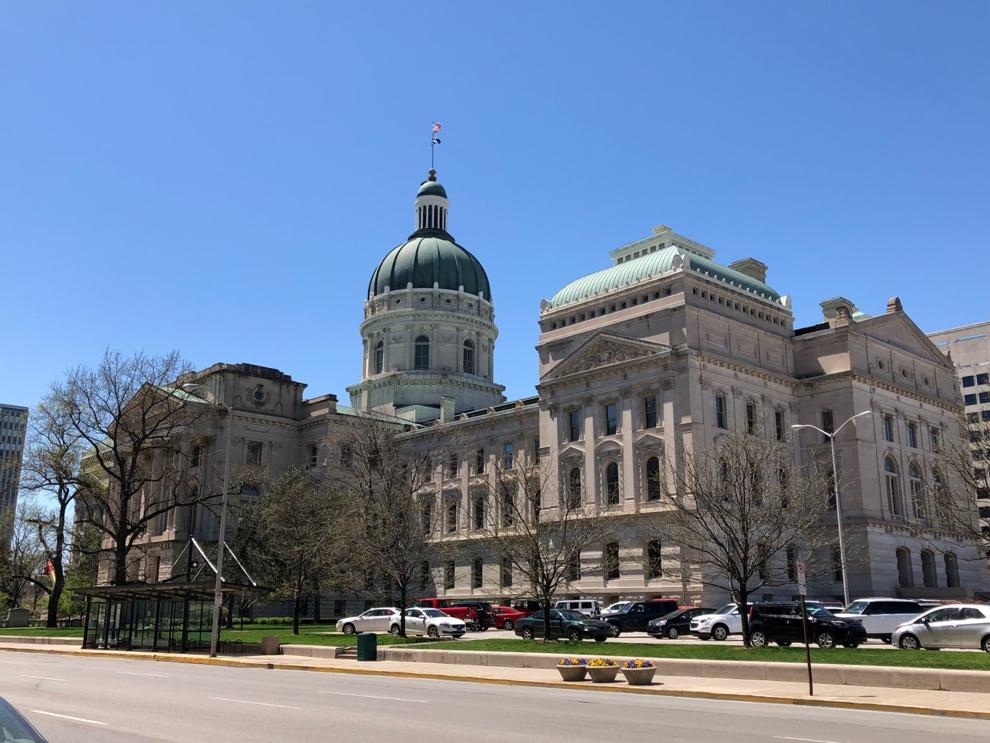 Monuments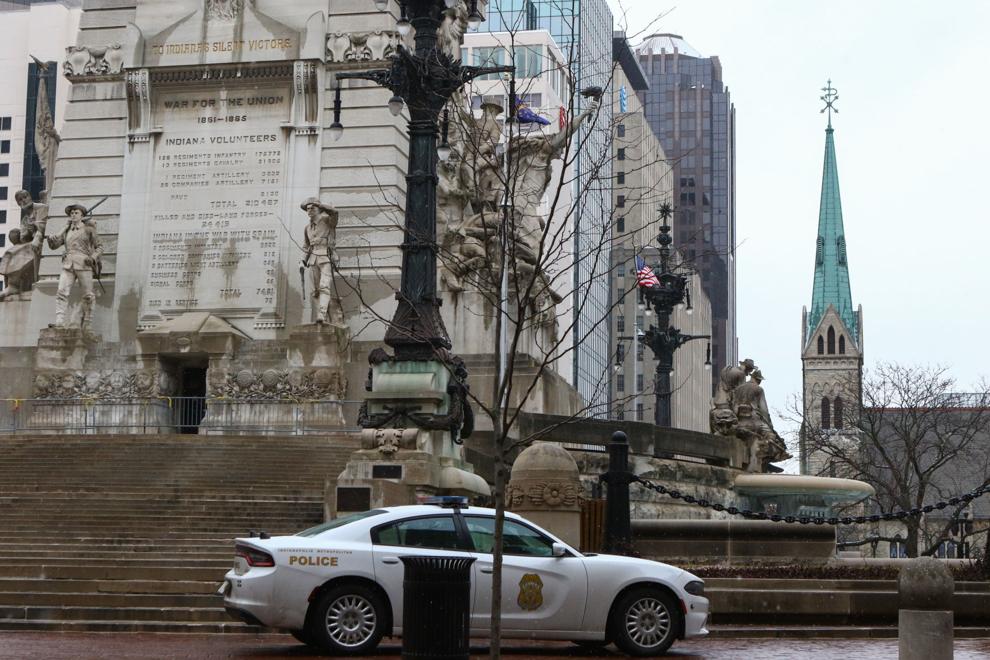 NWI building projects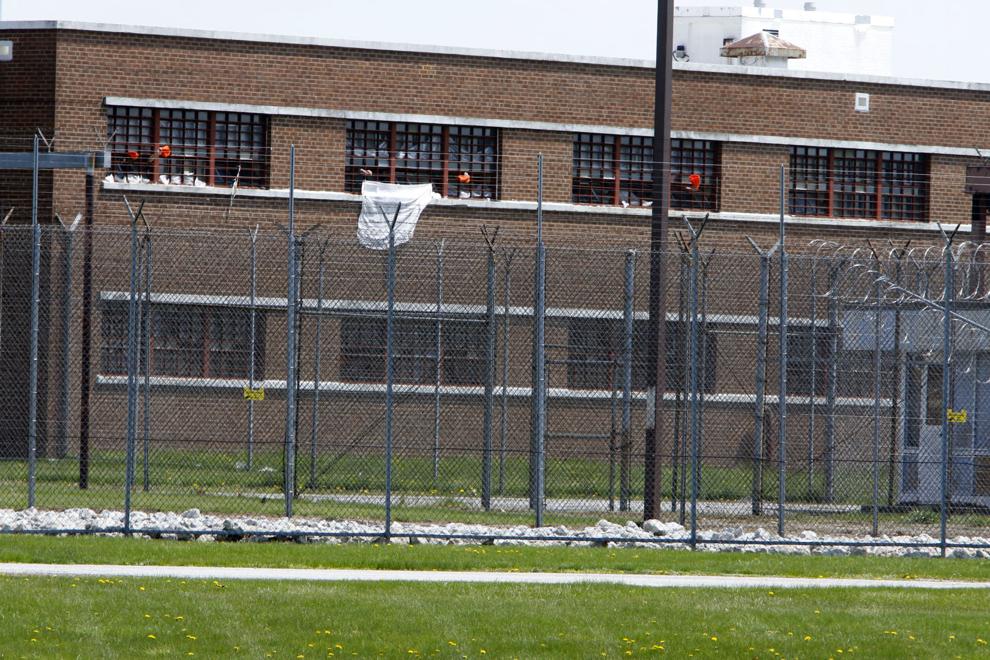 Out-of-state children's hospitals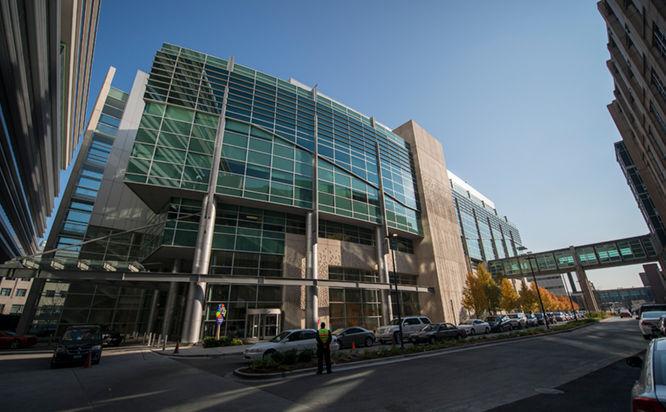 Police training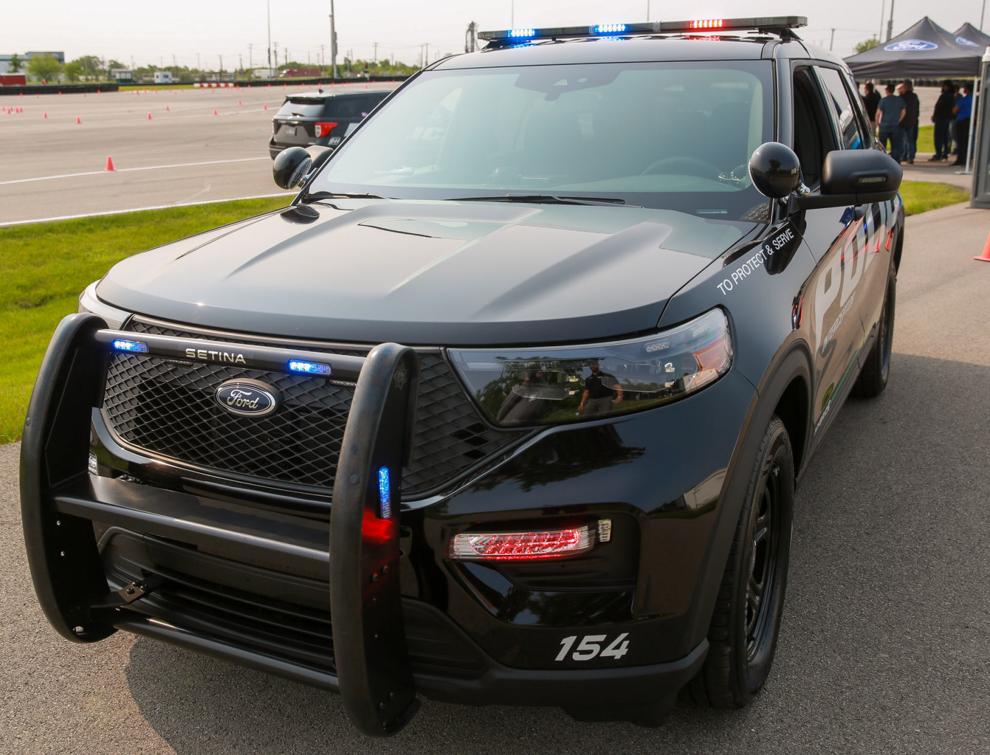 Pregnancy accommodations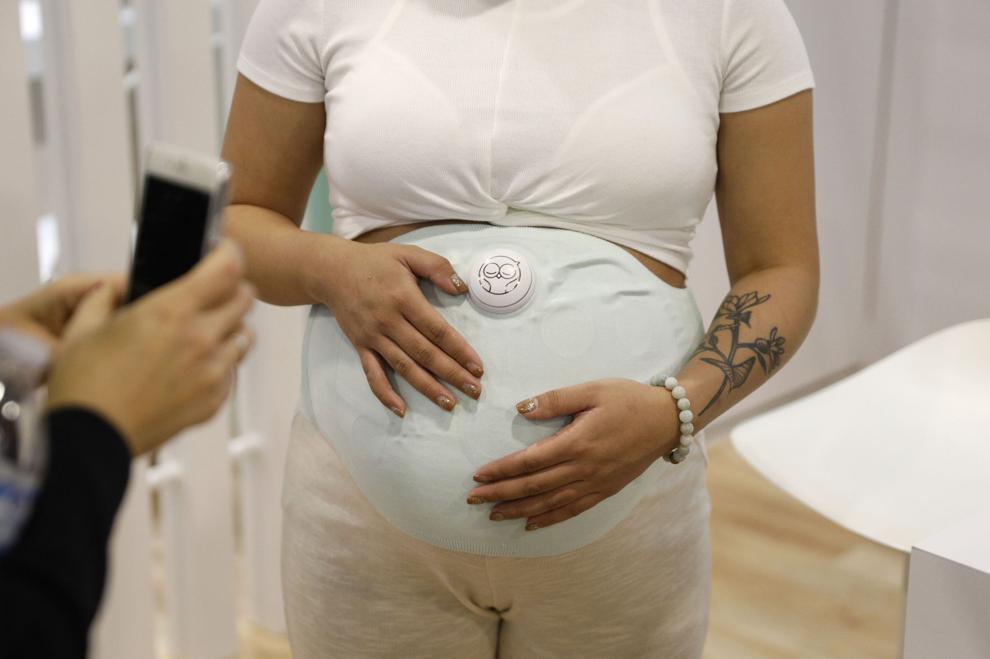 Public notice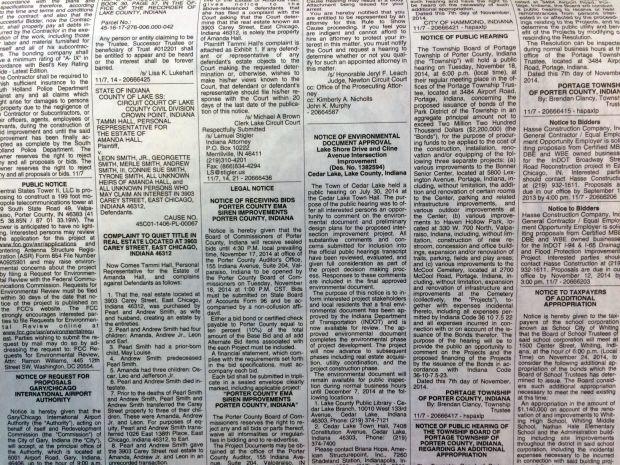 Religious services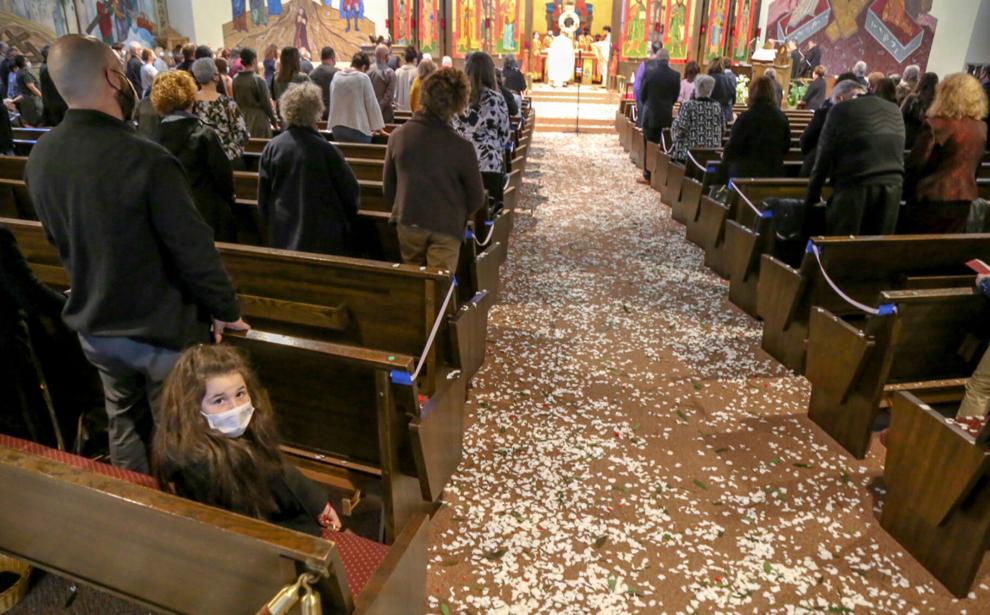 School buildings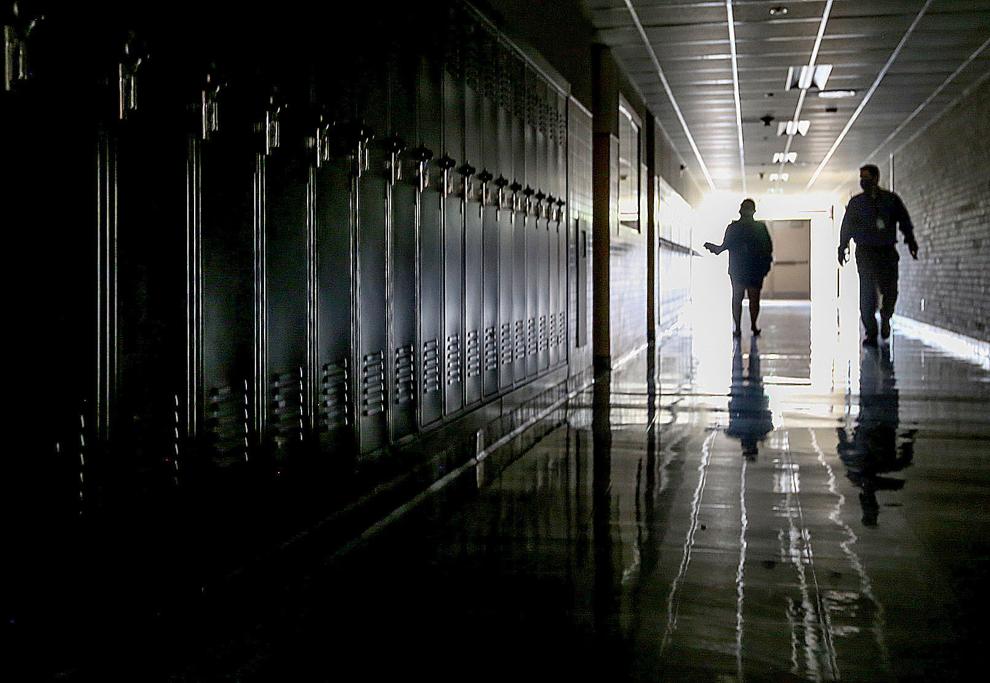 School funding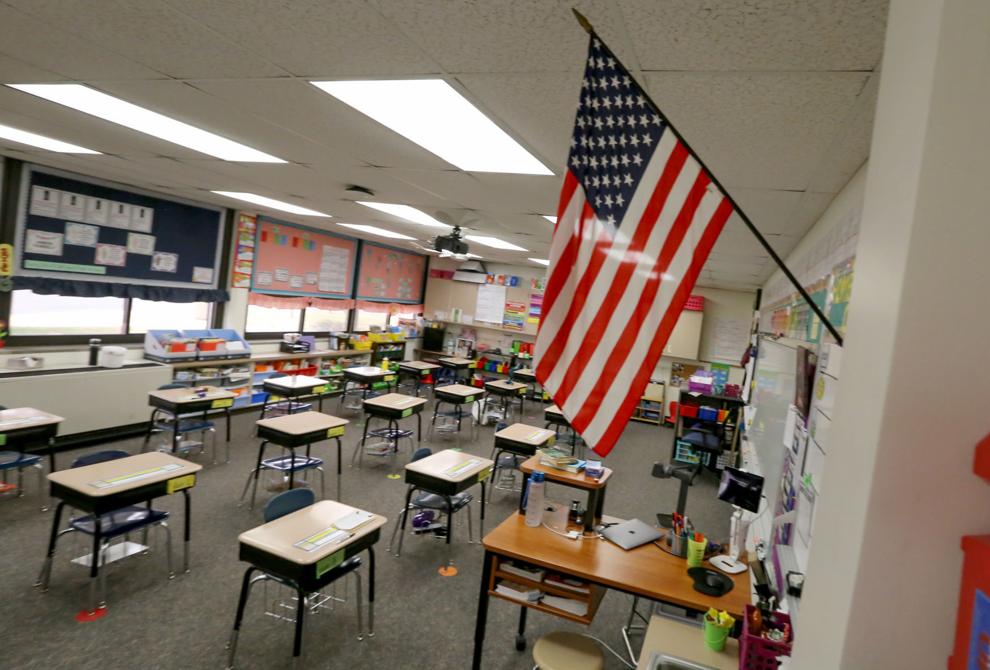 School internet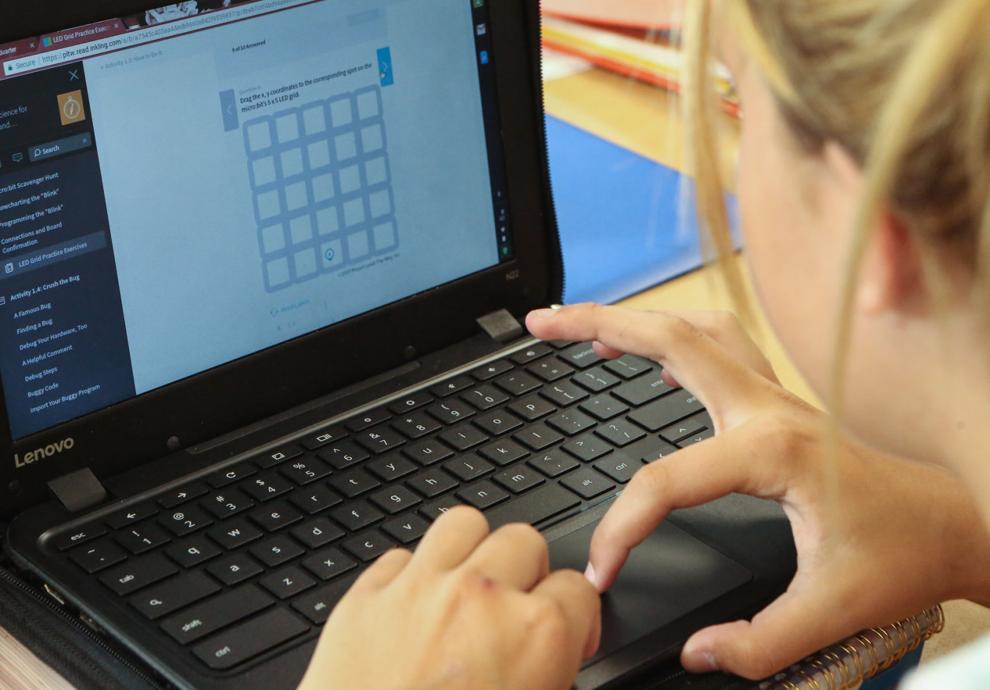 Small claims court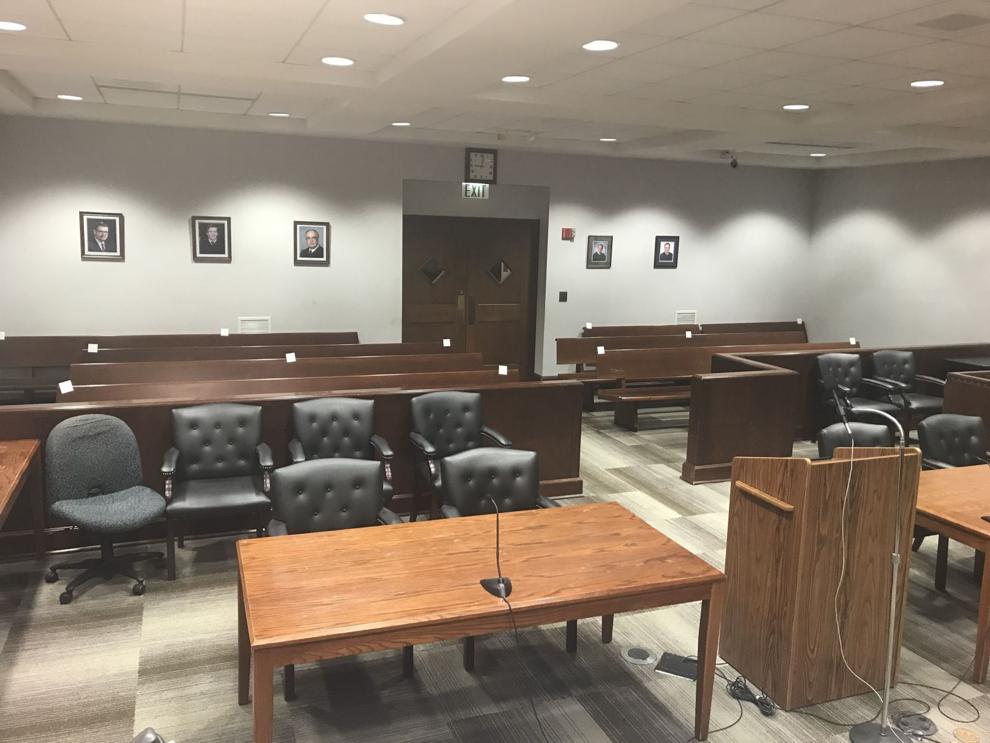 State aircraft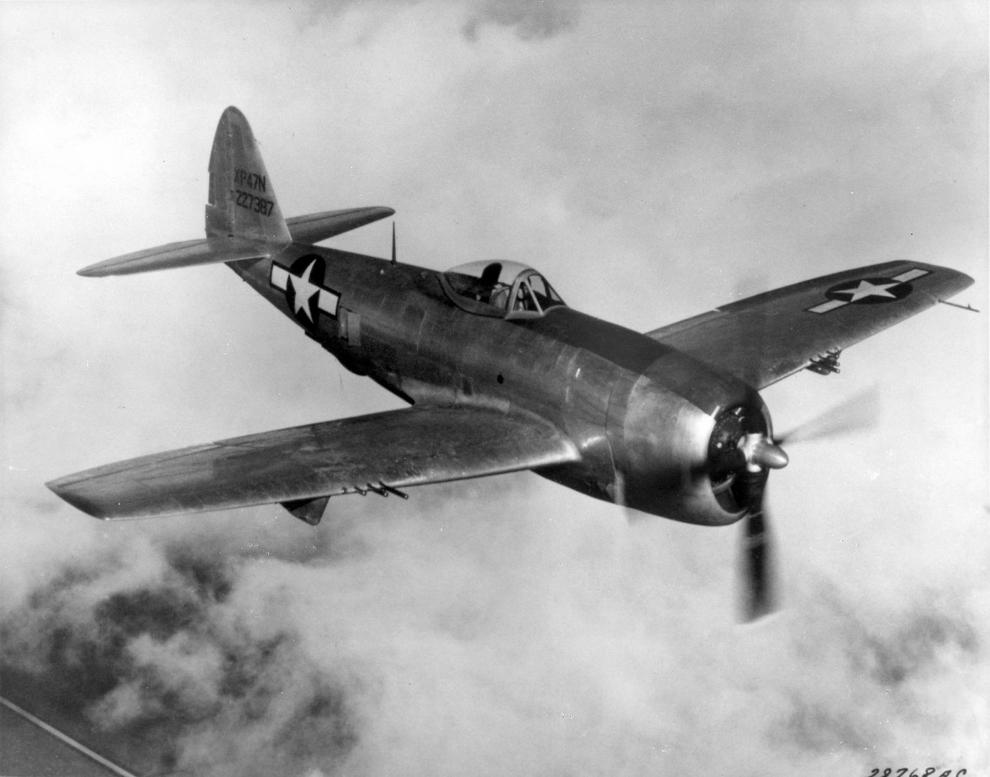 State snack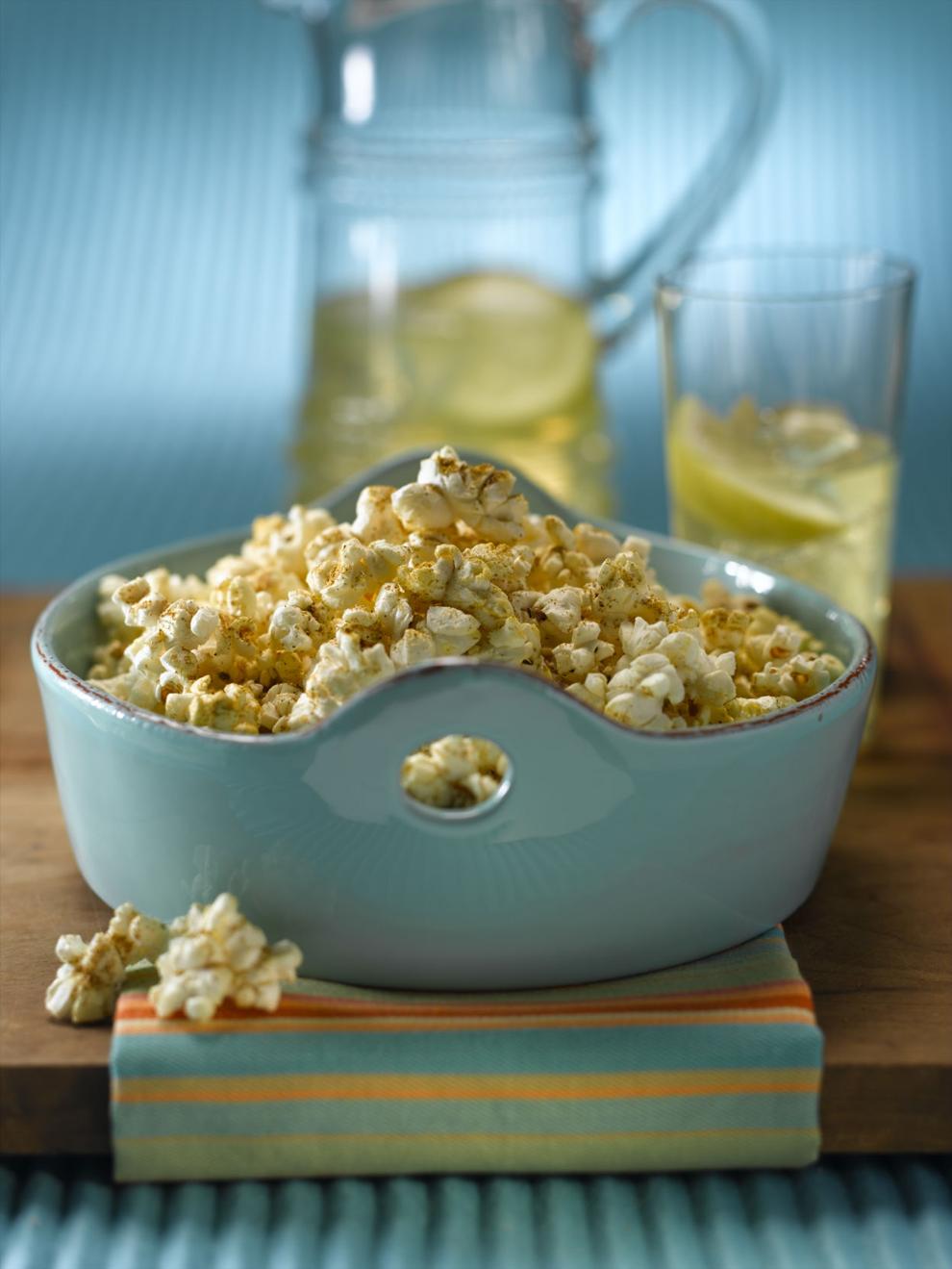 Suffragists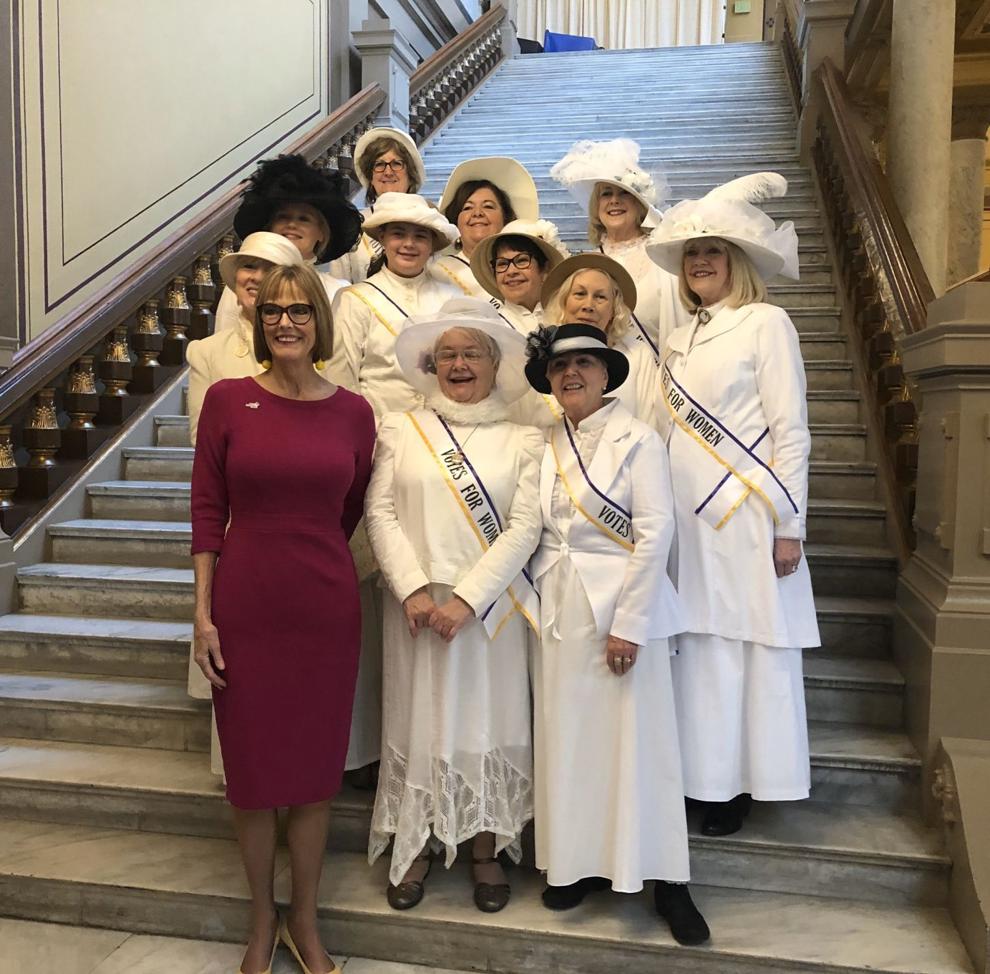 Tax sales
Teachers unions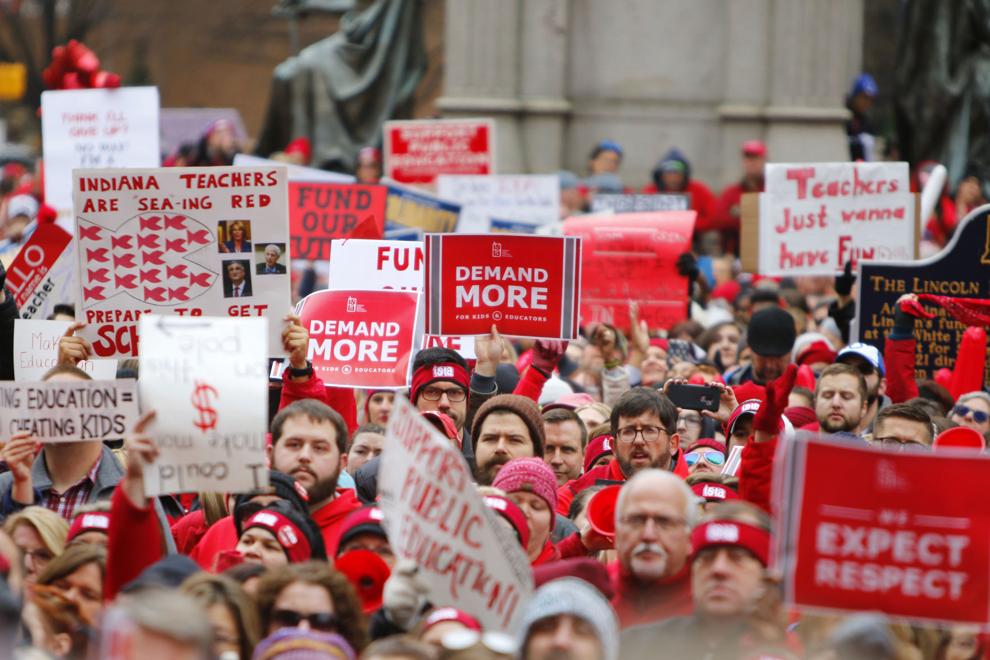 Telehealth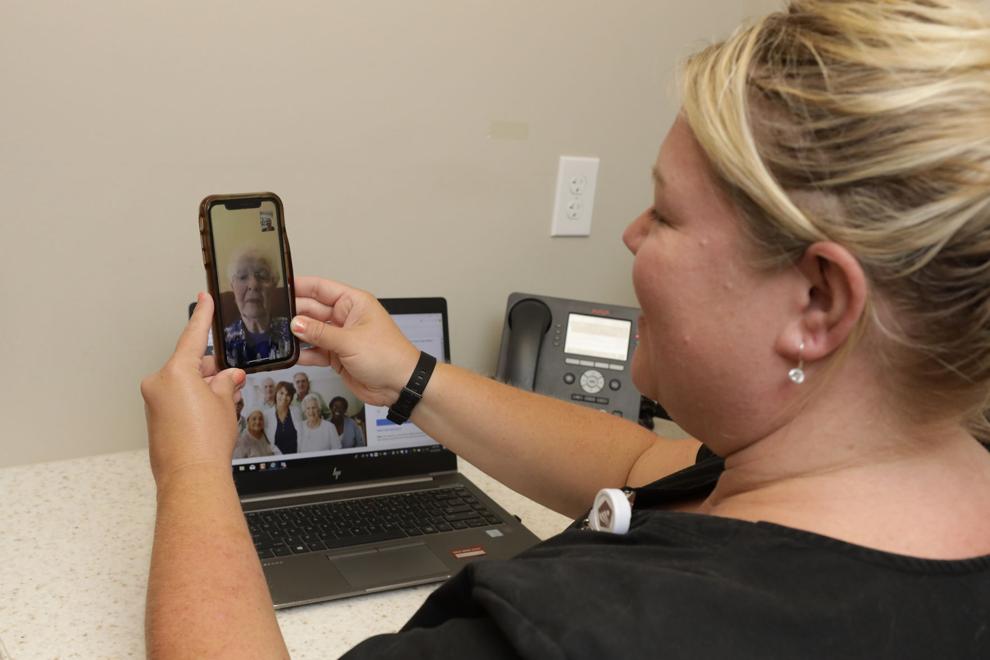 Tribal orders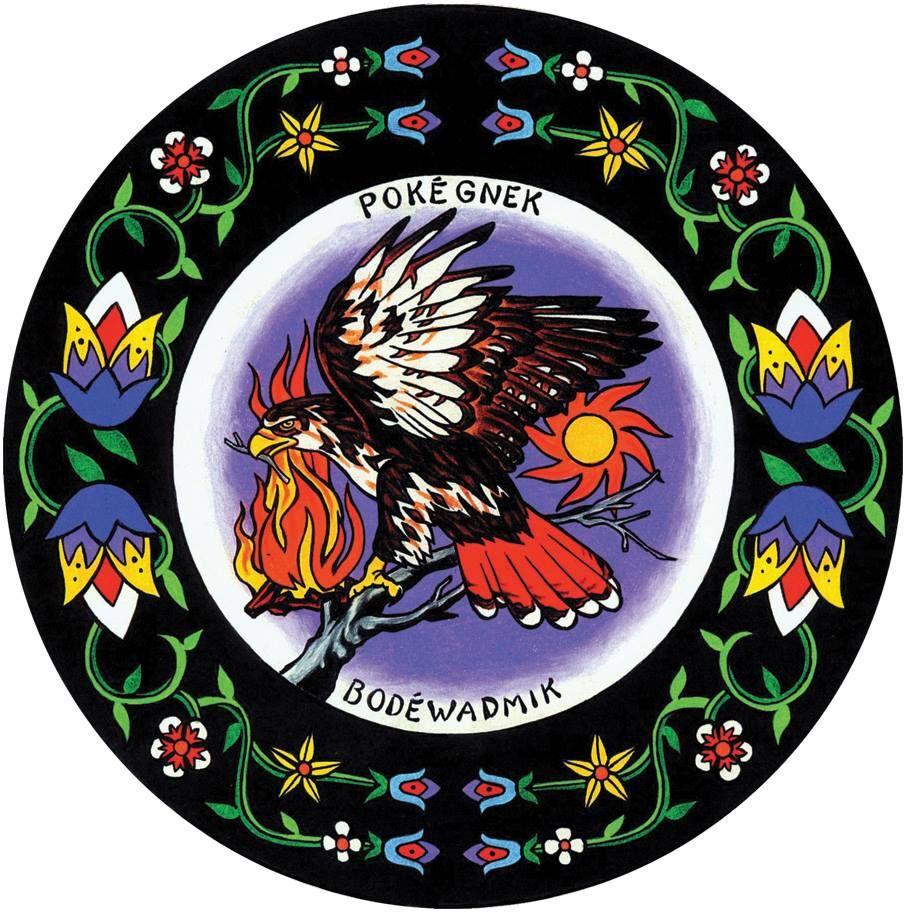 Urban agriculture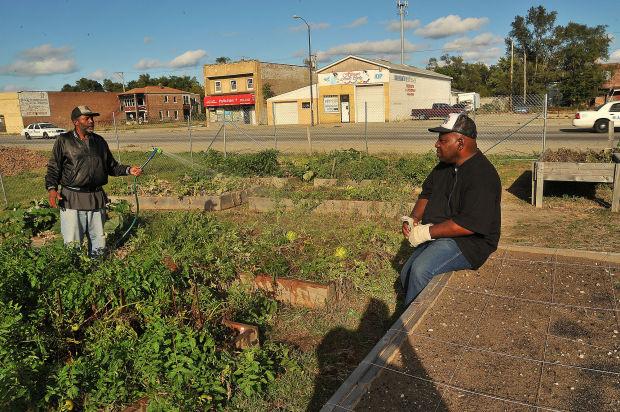 Vehicle titles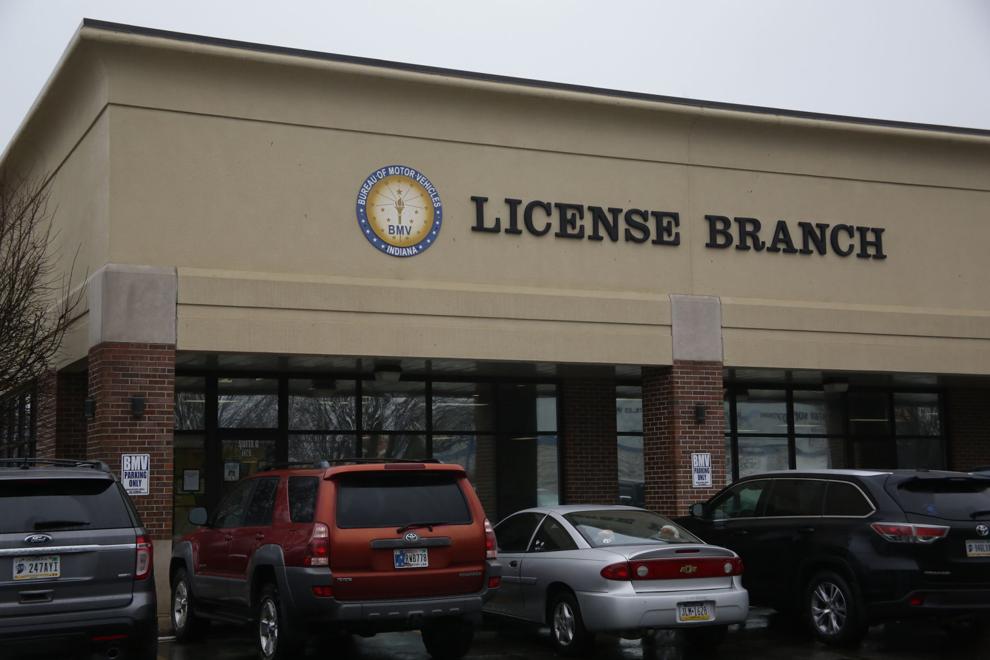 Veteran tuition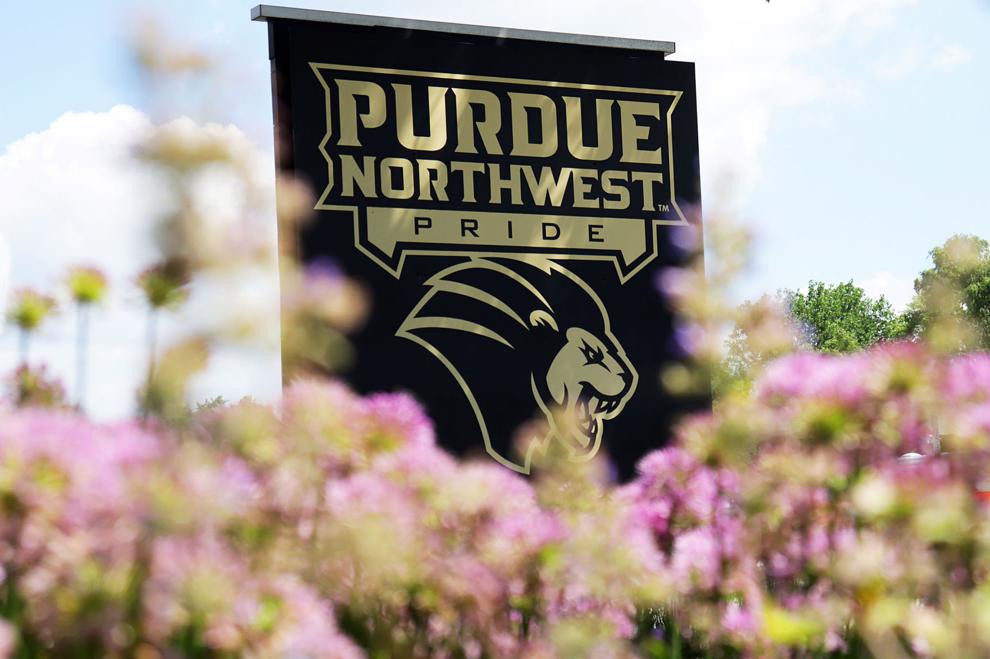 Visitation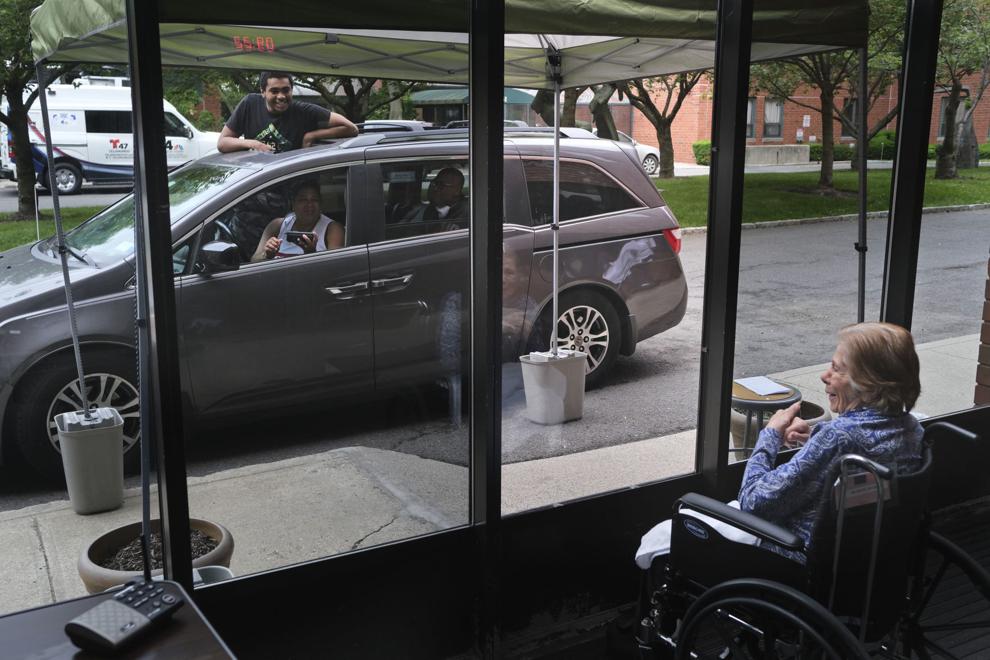 Wetlands