The federal government is set to permanently snuff out smoking — nationwide — by anyone under age 21.
Federal spending legislation unveiled Monday, which is expected to be approved by Congress and signed into law by President Donald Trump this week, includes a provision barring the sale of tobacco products to any person younger than 21, beginning next summer.
House Bill 1865 also requires that tobacco retailers verify the age of any purchaser younger than 30 and mandates states conduct unannounced inspections to enforce the new national minimum smoking age, or risk losing a portion of their federal health funding.
U.S. Sen. Todd Young, R-Ind., who championed the smoking age increase, said having 21 instead of 18 as the minimum age for tobacco use will reduce the surging interest in smoking among middle and high school students in Indiana and across the country.
"I've heard from countless parents that this was a problem," Young said. "Raising the legal tobacco age to 21 means that we will protect our youngest Hoosiers from the dangers of e-cigarettes and tobacco addiction."
Beyond teen smoking, Young noted Indiana also has one of the highest adult smoking rates in the country, with many Hoosiers first taking up the habit between ages 18 and 21.
According to the Centers for Disease Control and Prevention, more than one in five (21.8%) Hoosiers were smokers in 2017, the most recent year with complete data available — well above the 13.7% national smoking rate.
Young said bringing that number down by making it more difficult for younger Hoosiers to start smoking in the first place will "save a lot of lives, a lot of money, improve the productivity of our workers and ensure that our military is more ready."
CDC data show smoking costs Indiana residents an estimated $2.93 billion a year in additional health care costs, and annually takes the lives of approximately 11,100 Hoosiers.
Earlier this month, Republican Gov. Eric Holcomb said those figures inspired him to recommend state lawmakers raise the minimum smoking age to 21 in Indiana, as 19 states, including Illinois, and 530 localities already have done.
But that proposal faced an uncertain fate next year in the Republican-controlled General Assembly, which repeatedly has scuttled past "Tobacco 21" legislation over concerns about the estimated $7 million to $14 million a year hit to Indiana's tobacco tax revenue.
However, if the federal smoking age increase is enacted, Hoosier lawmakers simply will have to swallow the tax revenue losses associated with 18-to 21-year-old adults no longer purchasing tobacco products, since federal law supersedes state law.
Holcomb said the federal smoking prevention effort is worth it if it keeps Hoosiers from becoming addicted to tobacco.
"I am grateful Sen. Young is dedicated to raising the age at the federal level and I'm proud to partner with him as we also tackle this issue at the state level," Holcomb said. "I'm confident we will work together to help Hoosiers achieve better health outcomes."
Get to know these new Indiana laws that took effect July 1, 2019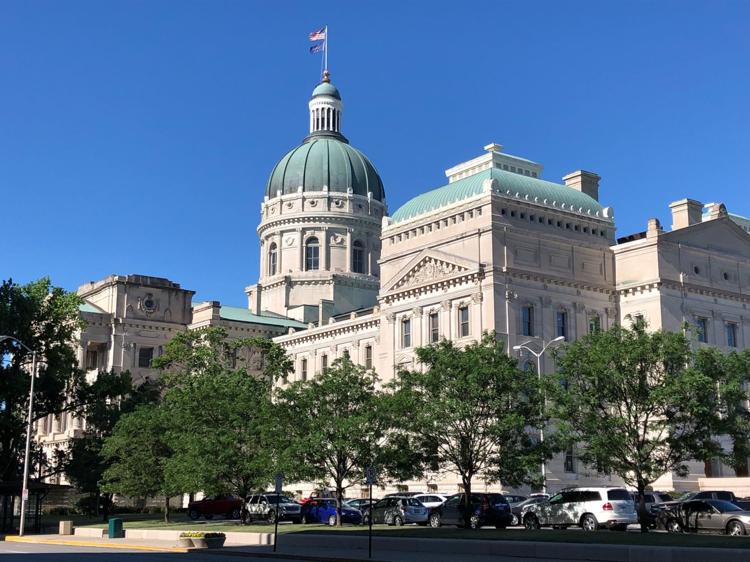 Teacher pay
Gaming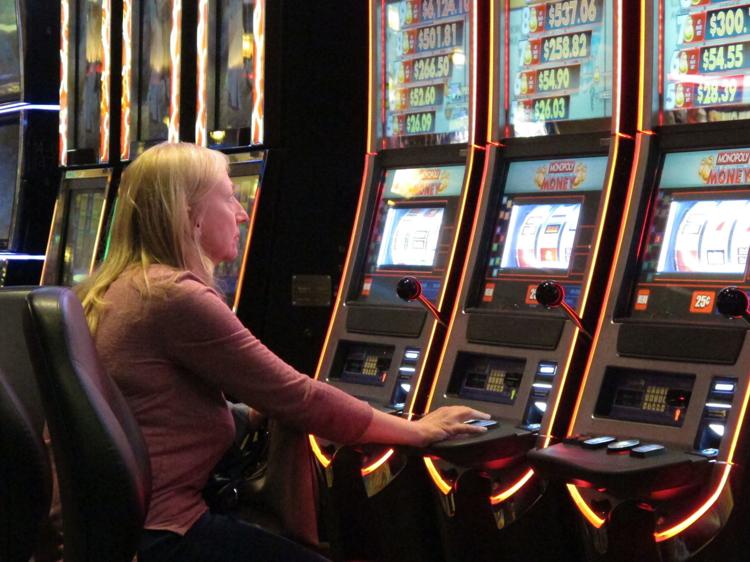 Bias crimes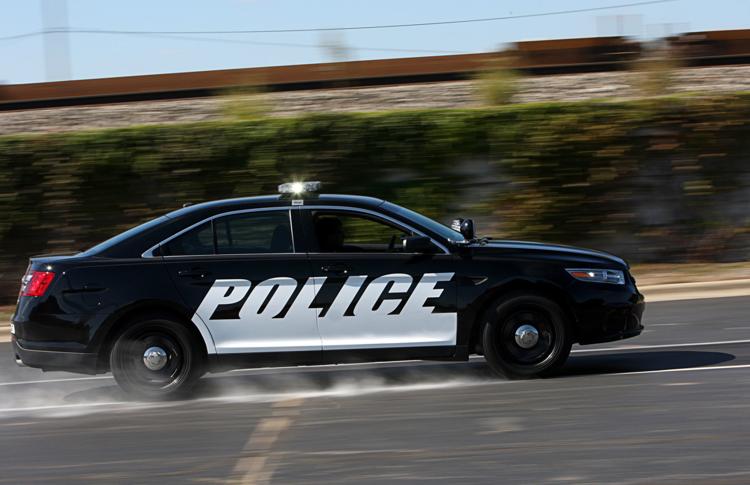 Data center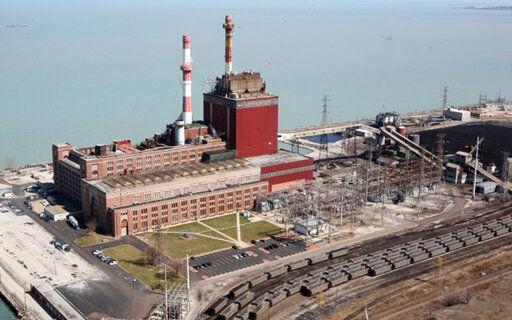 School buses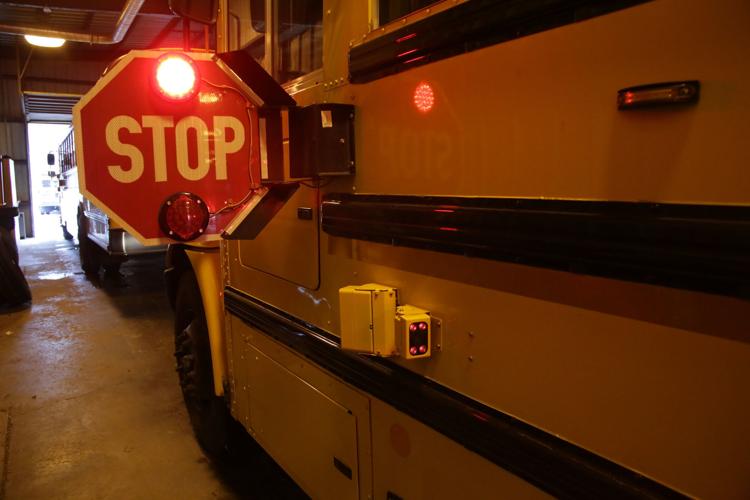 Flood prevention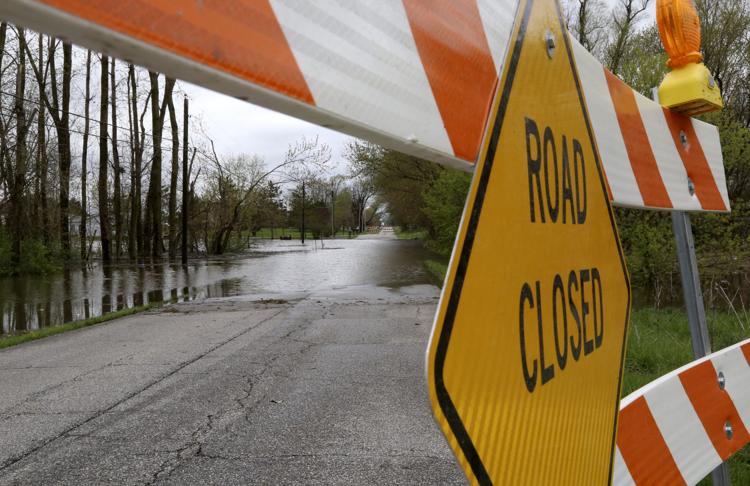 State superintendent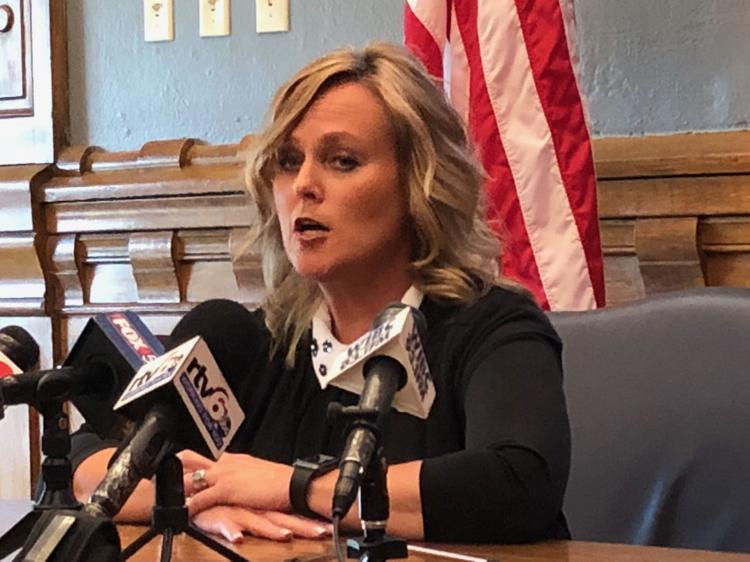 Porter elections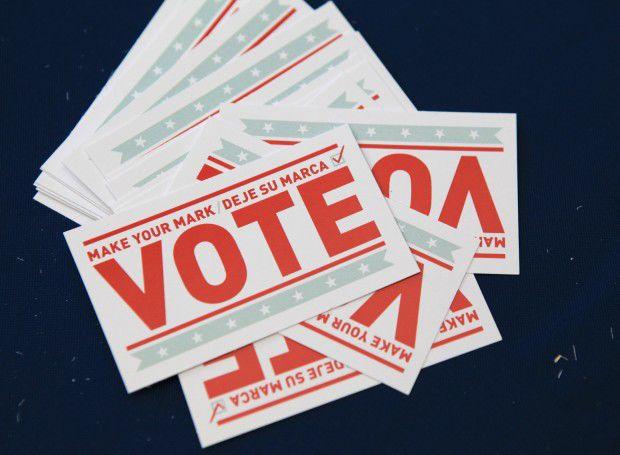 Church guns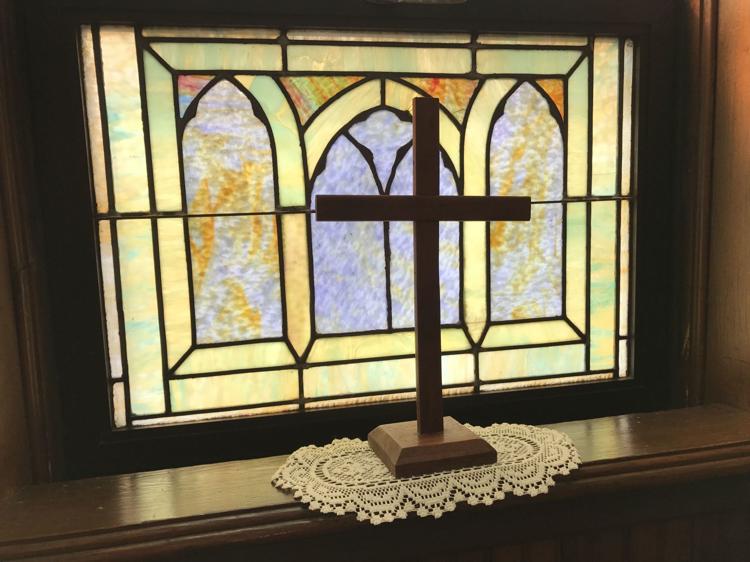 Griffith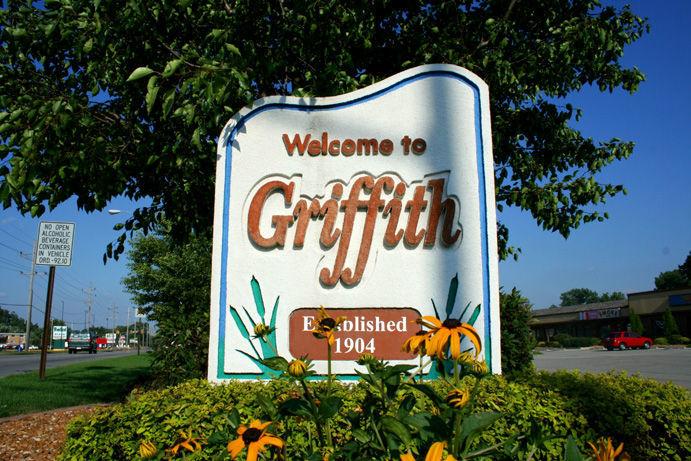 School safety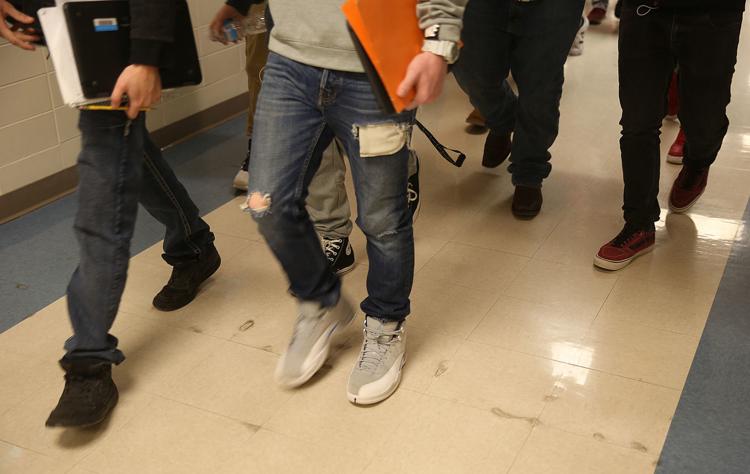 Revenge porn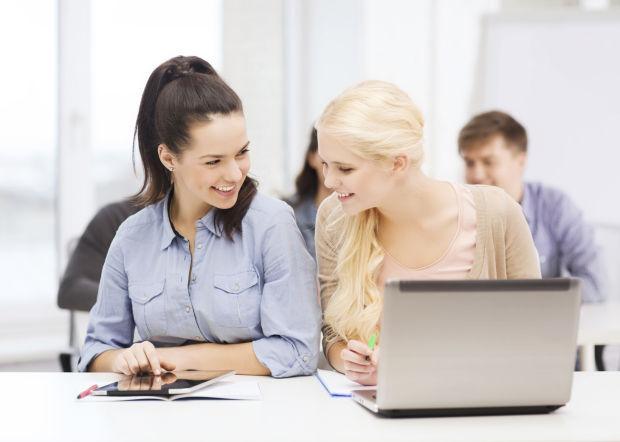 Golf alcohol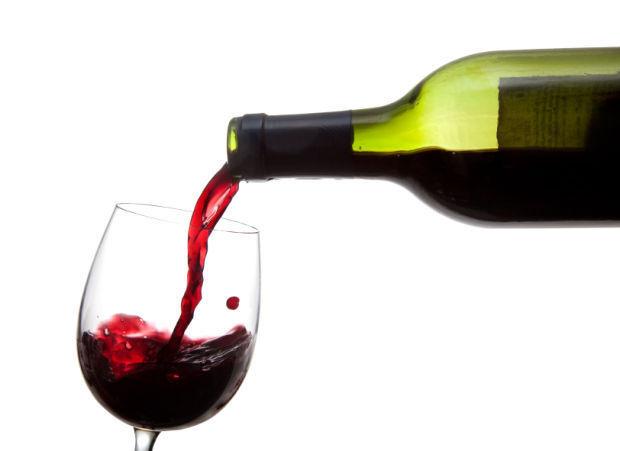 Conscience protection
Citizenship test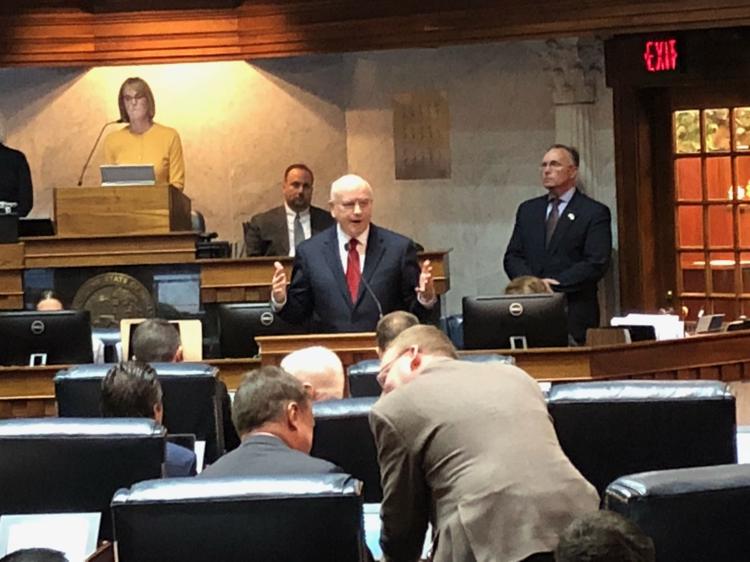 Safety Referendum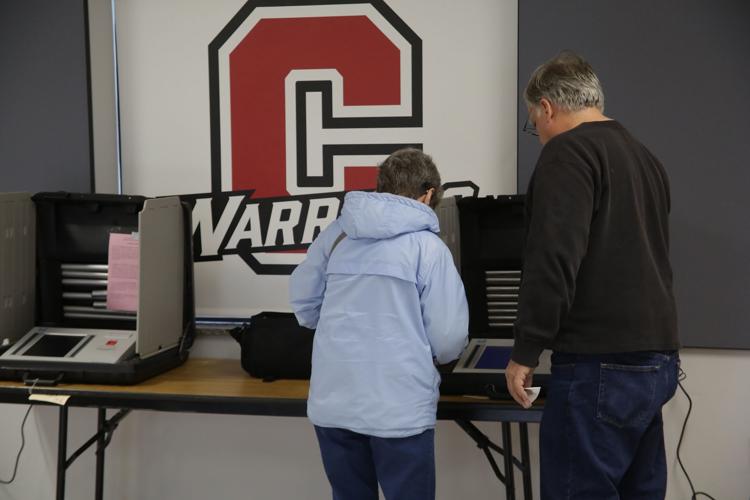 Critical infrastructure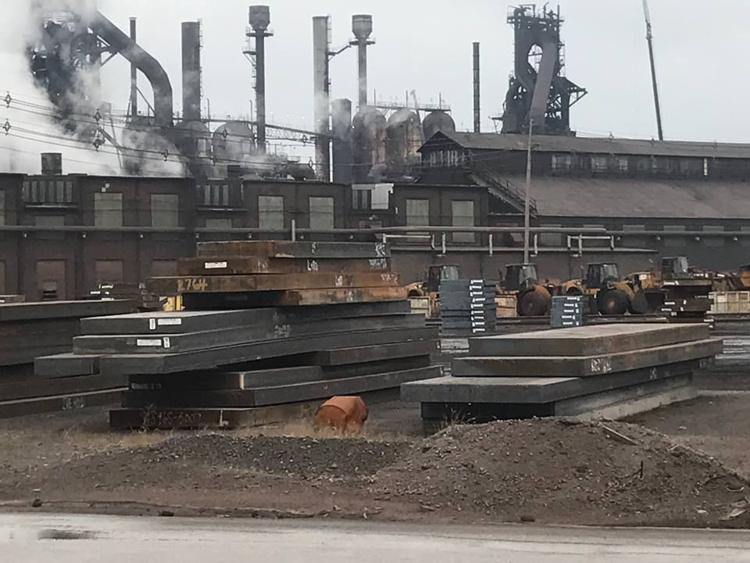 Pregnancy drug use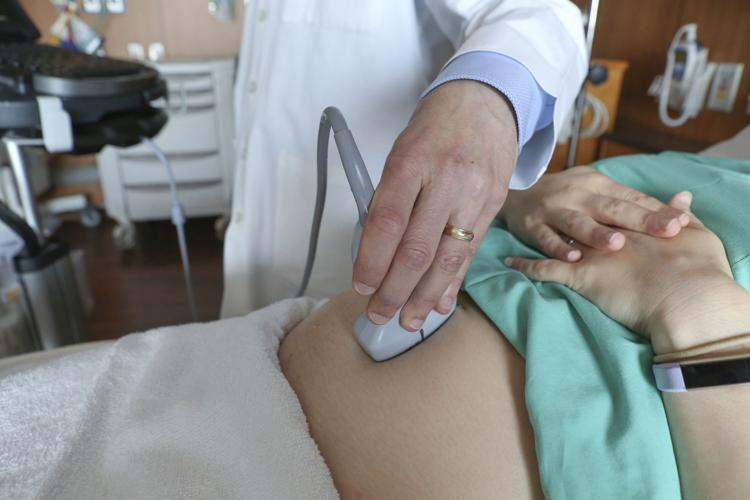 Sex offenders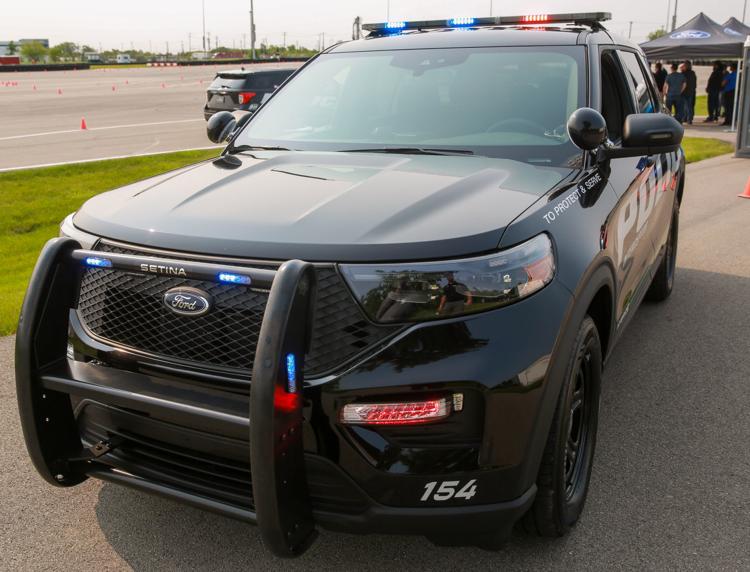 Newborn testing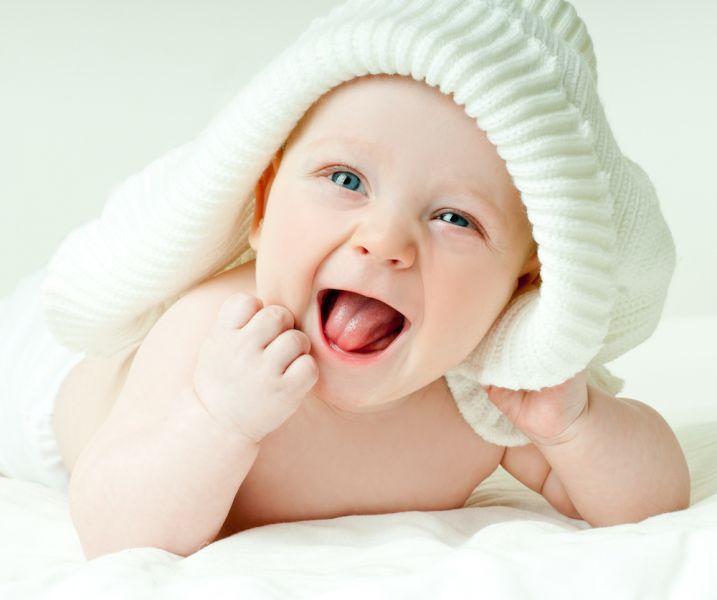 Women's suffrage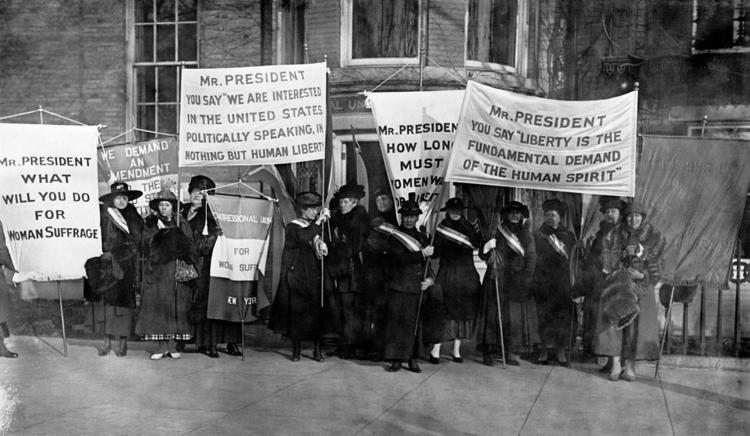 Drugs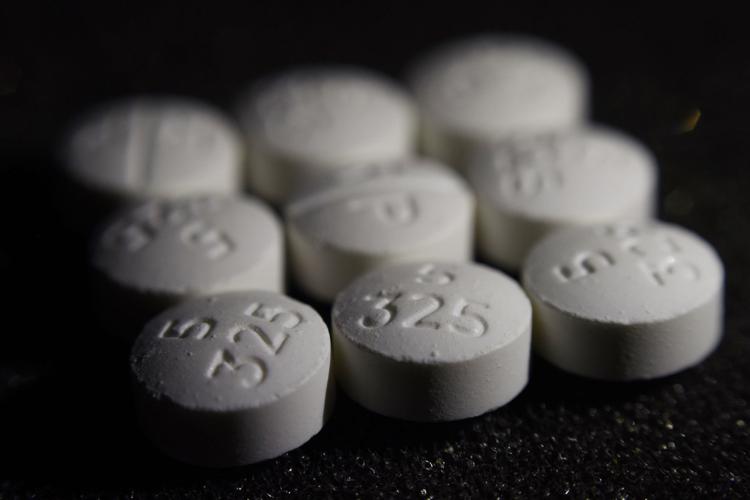 Water infrastructure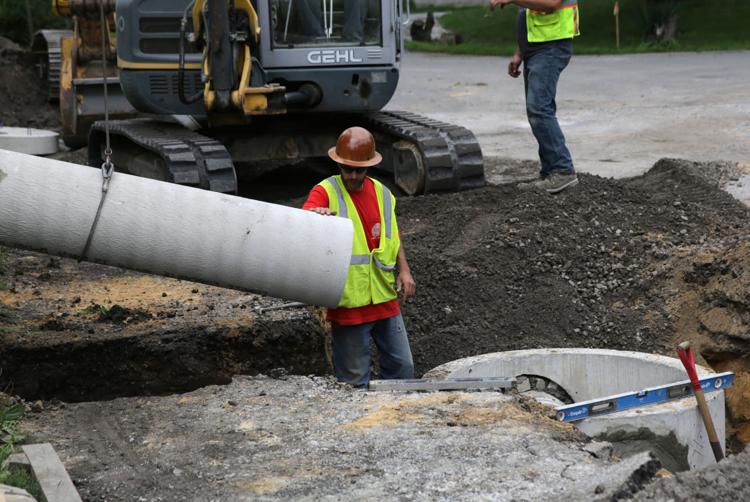 Pets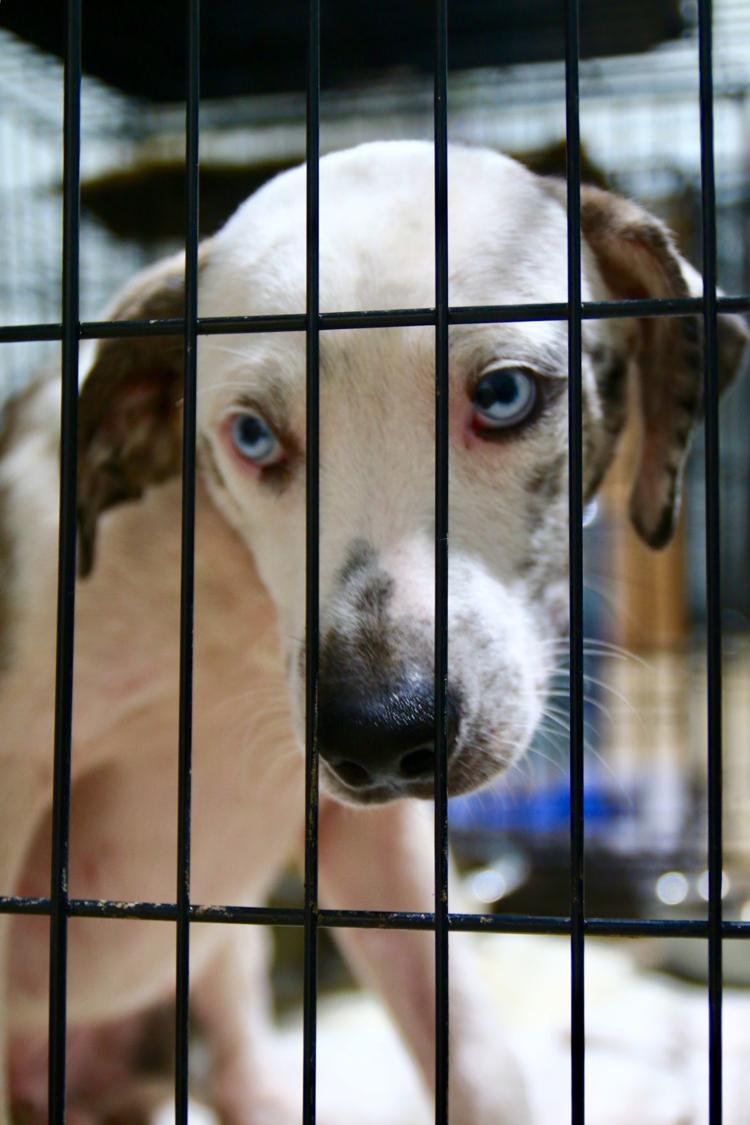 Health consent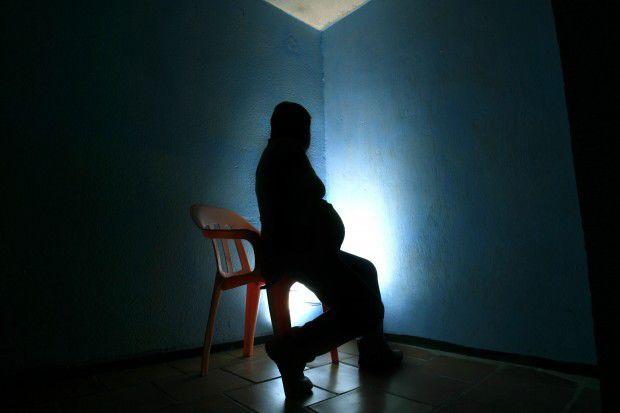 Community service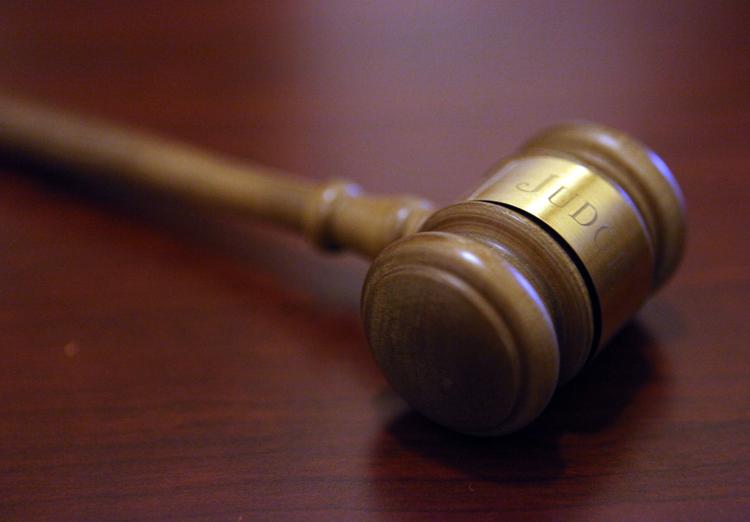 Child services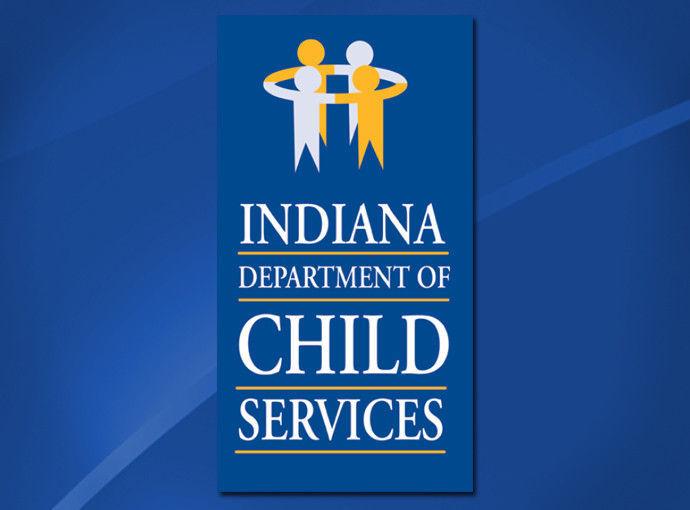 Corpse ID
RDA funding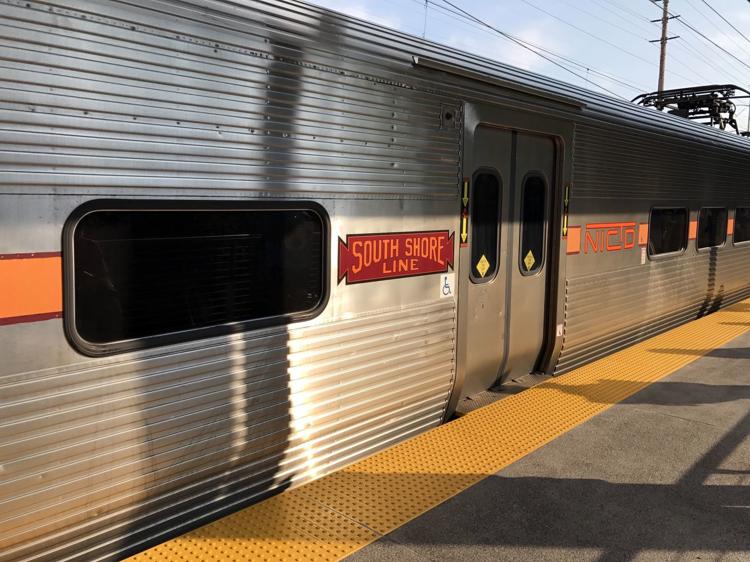 Water management
Opioids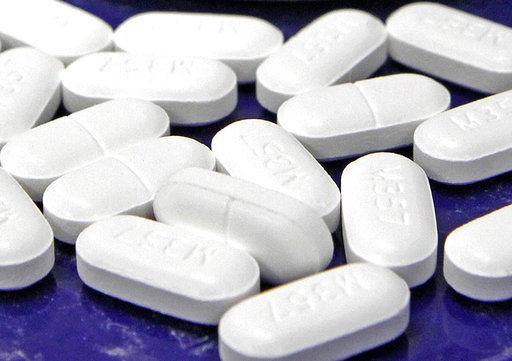 Fire districts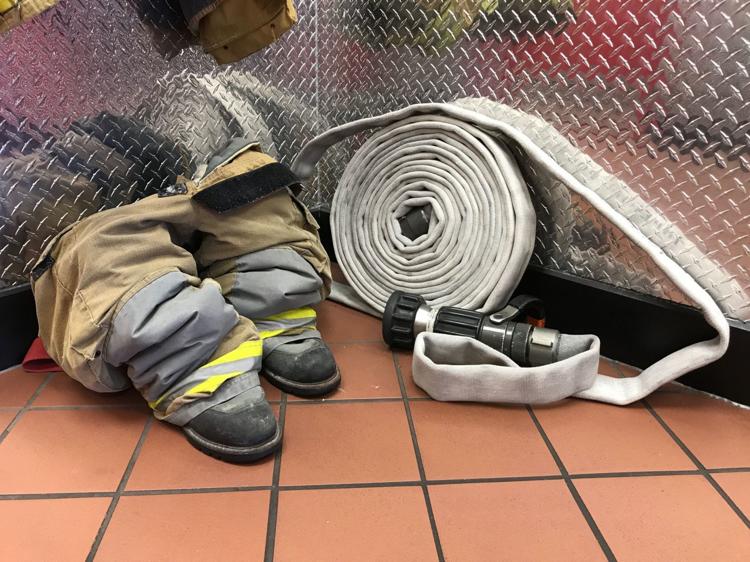 Veterans aid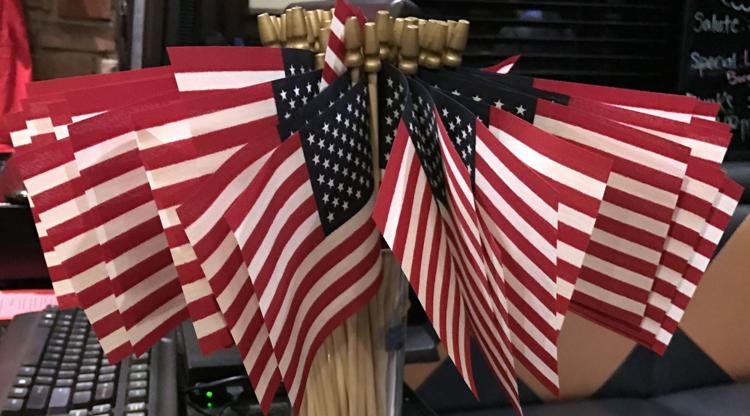 Public theft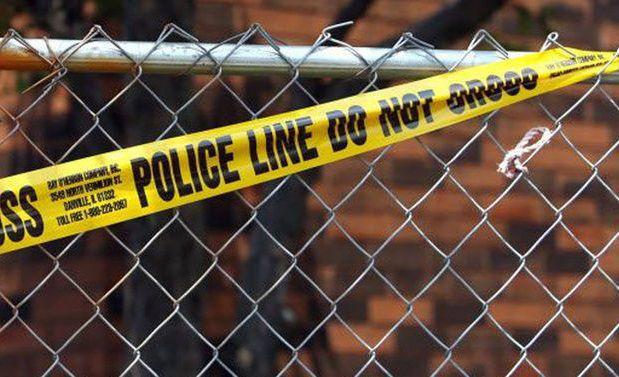 Juvenile detention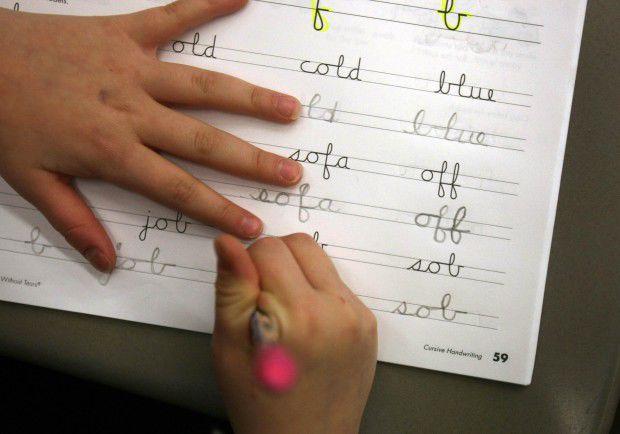 Wage assignment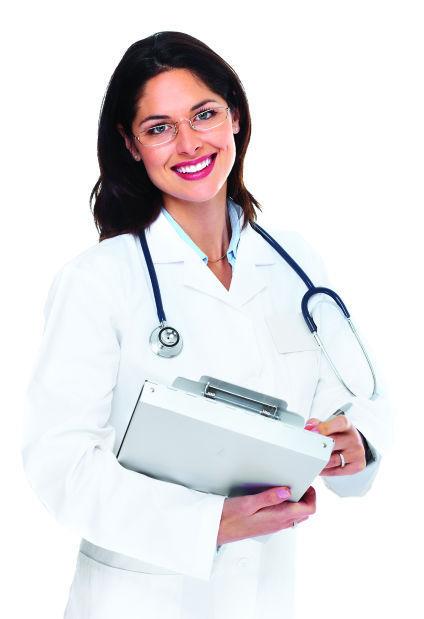 Conflict of interest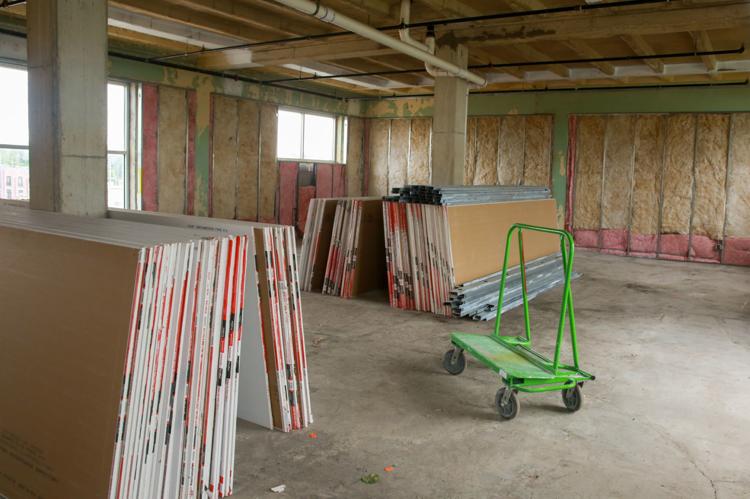 Traffic crimes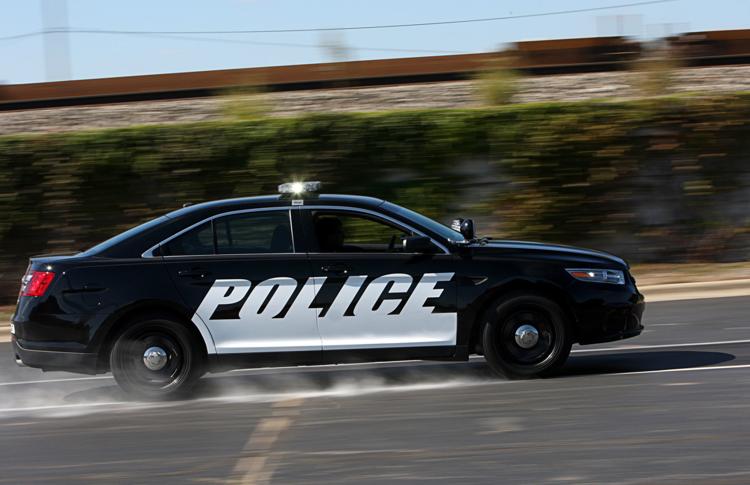 Get Government & Politics updates in your inbox!
Stay up-to-date on the latest in local and national government and political topics with our newsletter.